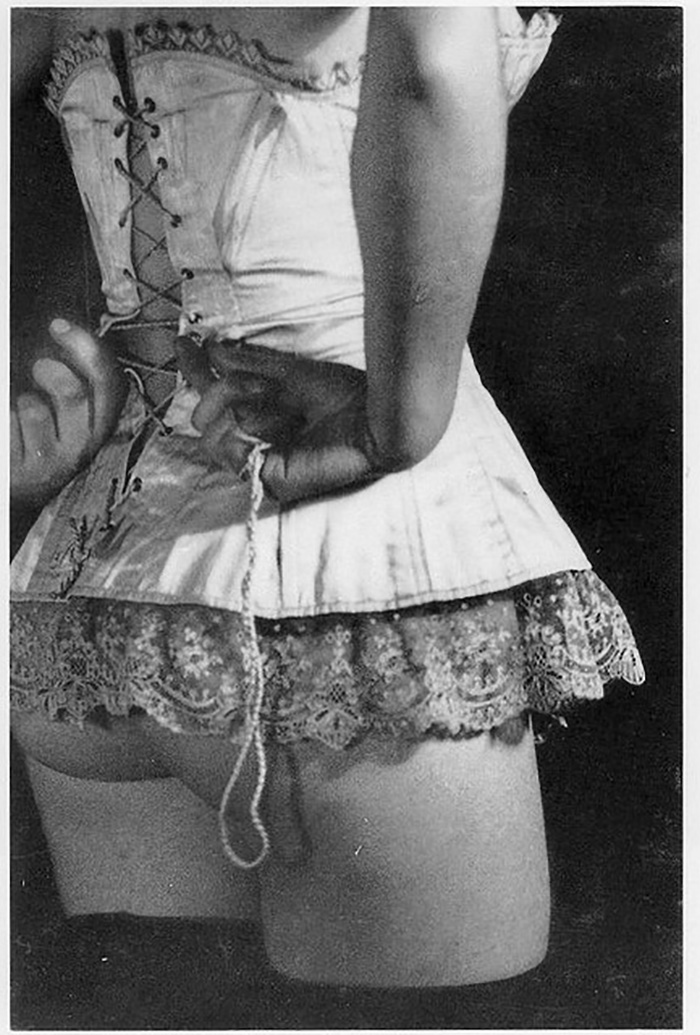 In 1929, Grete Stern and Ellen Auerbach opened the first women-owned commercial photo studio in Berlin. Calling it ringl + pit, a cheeky name that effectively disguised their gender, they proceeded to produce work as experimental as their polyamorous queer love life. Their jazz age Bauhaus photographs came to define the "New Woman" and turned advertising into subversive proto-feminist art. Hair growth serum and women's accessories never looked so intriguing…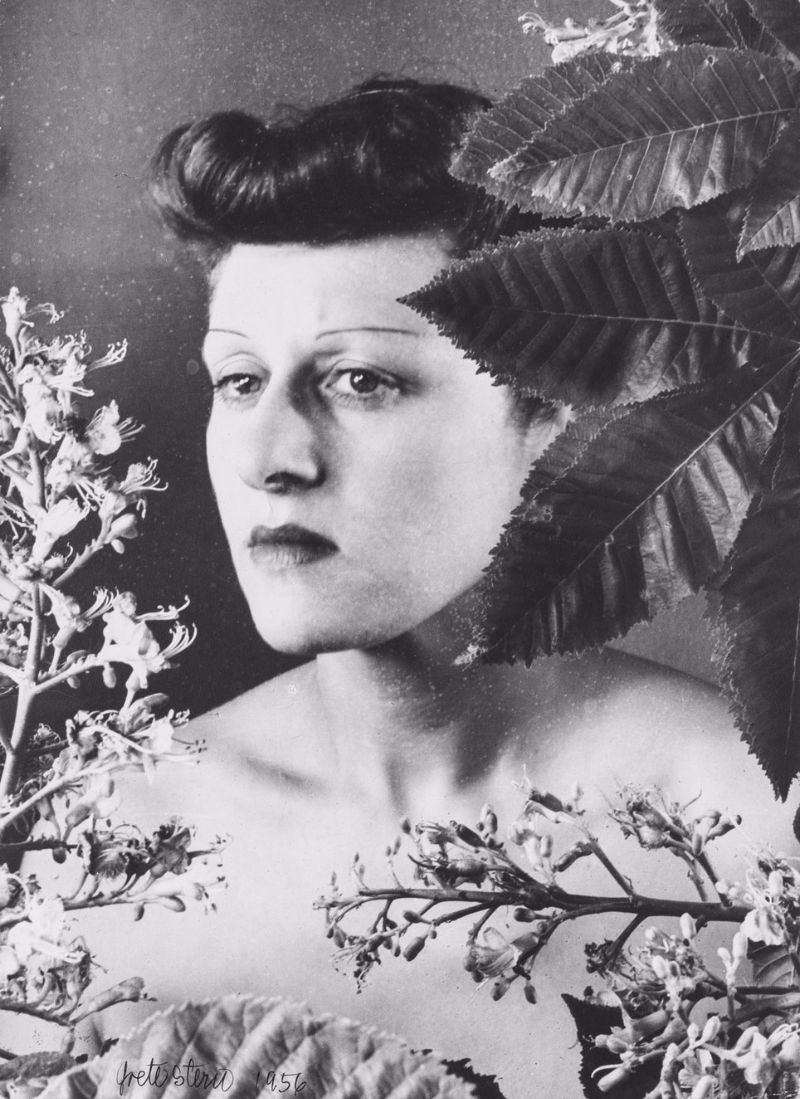 Like many of the modern young women who arrived in Berlin in the 1920s, both Stern and Auerbach came from bourgeois backgrounds. Stern hailed from a well-off liberal family and was freelancing as a graphic designer when she was inspired by a photo exhibit that included the work of Edward Weston. After receiving an inheritance from an uncle, she moved to Berlin in 1927 and began looking for an apprenticeship with a photographer. There she met Walter Peterhans, who was well-known for his meticulous still-life photographs. Stern became his first pupil and worked with him for two years before he started teaching at the Bauhaus school in Dessau.
Meanwhile, Ellen Auerbach was trying to escape from her conservative family in Karlsruhe, Germany. Her maiden name was Rosenberg, a surname that she later disavowed, possibly because she didn't have such a wonderful time being a Rosenberg. Although her mother was constantly trying to set her up with a well-to-do eligible bachelor, Auerbach was absolutely not interested in acquiring a husband. She wanted to go to art school. She finally got her wish and studied sculpture at the art school in her hometown. After transferring to Stuttgart's School of Applied Arts in 1929, she met a young woman who had just returned from a photography workshop with Peterhans. Listening to her talk about Peterhans' jazz collection and his rigorous photography technique, she decided that she too would go to Berlin to study with him.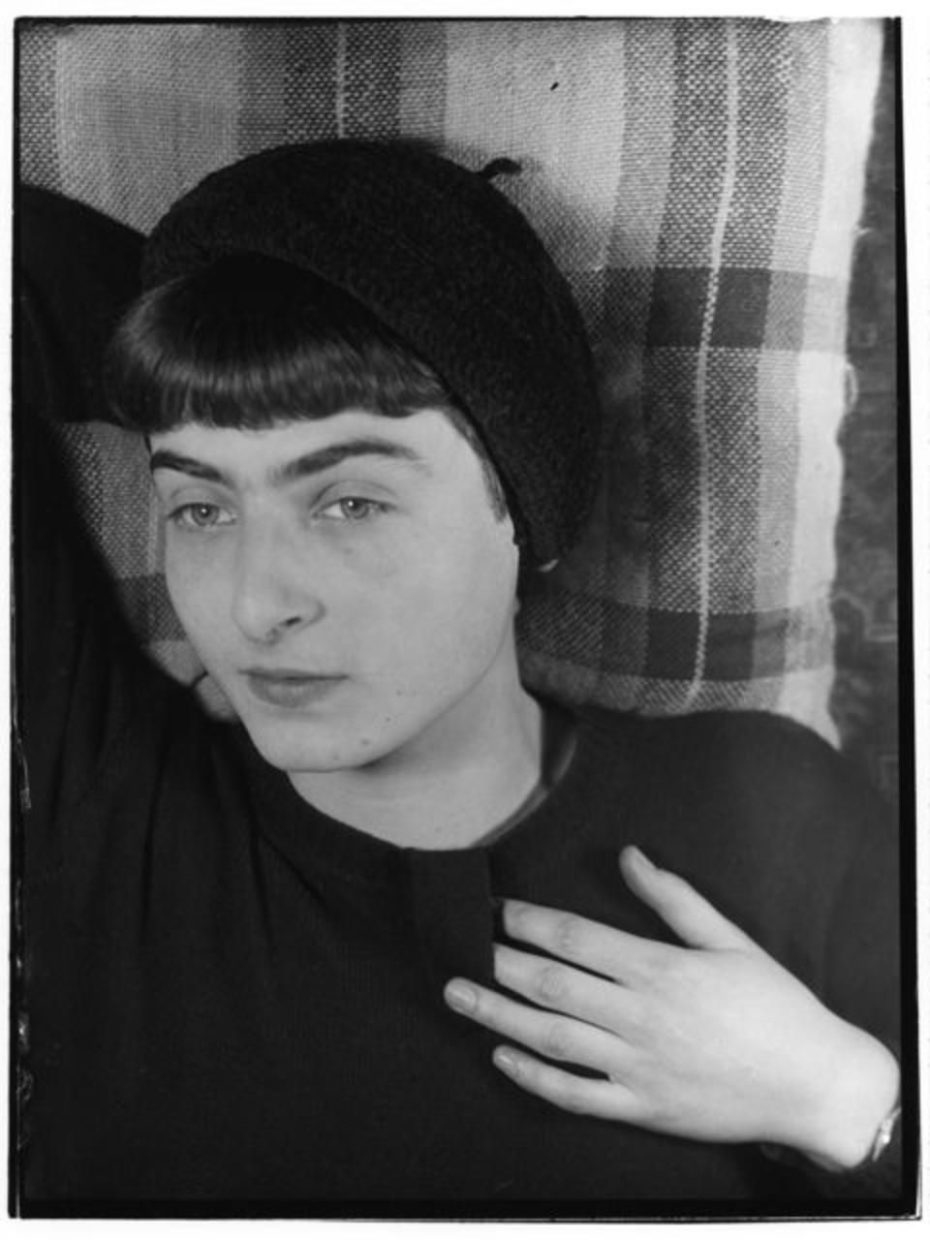 Auerbach arrived in Berlin in the autumn of 1929 and convinced him to take her on for what she remembers as a "fortune" of a hundred marks. It's worth remembering in our digital age that in the 1920s, a photograph needed to be printed in order to be viewed. This required film stock, chemicals, and specially treated paper, all of which had to be purchased. In Weimar Berlin, with inflation going through the roof, there was very little room for mistakes. Even so, Peterhans was more meticulous than most photographers. Auerbach recalled that he would spend hours painstakingly moving his still life composition around with tweezers so the shadows would fall in just the right way. By the time he got around to shooting, the light had shifted, so he waited until the next day to pull the shutter. Stern was still working with Peterhans, but she refused to set foot in a studio without heat, so Auerbach spent her first few months in Berlin alone with Peterhans, learning his exacting method of photography.
Auerbach lost her virginity to Peterhans, an apparently disappointing experience that she later recalled with amusement. With her mother's constant admonishments, she mildly panicked that she would have to marry Peterhans after having sex with him. To her relief, he toddled off to Dessau where he had another side piece. Berlin was definitely not her stuffy old bourgeois hometown.
When Auerbach and Stern finally met, they quickly became best friends and then lovers. A few months later, Peterhans got tired of commuting between Berlin and Dessau, and decided to give up his studio. Stern bought all of his equipment and formally asked Auerbach to be her business partner.
Debating what to call their new venture, they laughed that Stern and Rosenberg sounded like "Jewish clothing manufacturers." They wanted something cheeky and modern, and settled upon ringl + pit. Ringl was an alternative spelling of ringel, which means "curls" in German, and was Stern's nickname as a child. Pit was derived from Pepita, a dancer whom Auerbach resembled. They differentiated their company name in lowercase letters in a nod to Bauhaus efficiency and stylized it with a + symbol. Inadvertently, they pioneered corporate branding.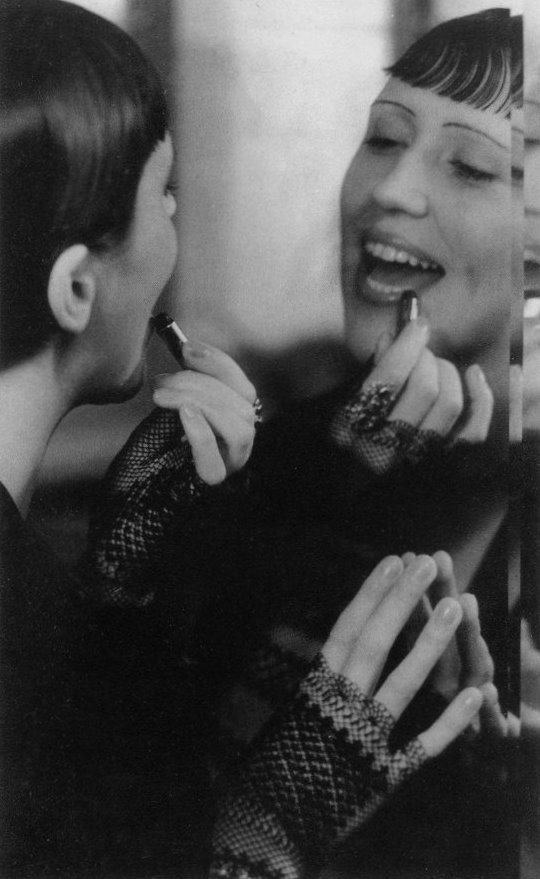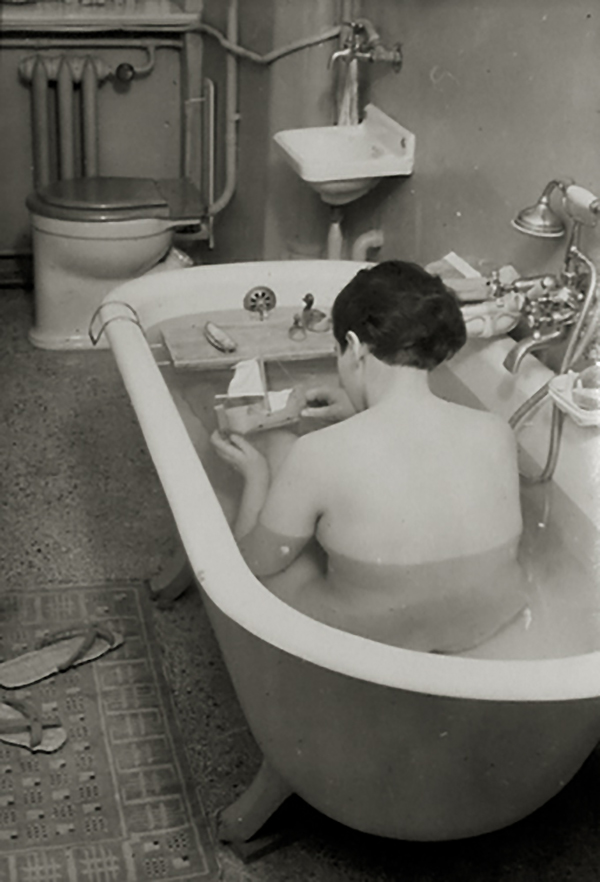 By then, Auerbach's family had cut her off so she moved in with Stern. They rented a large studio in Stieglitz, a working-class neighborhood just a few stops on the S-Bahn from Schöneberg, the heart of nightlife in 1920s Berlin. Their studio became a gathering place for Bauhaus artists and Berlin intellectuals. They photographed many of their friends, often with their eyes closed or from an unusual angle, because why do a regular portrait when you can do an experimental one?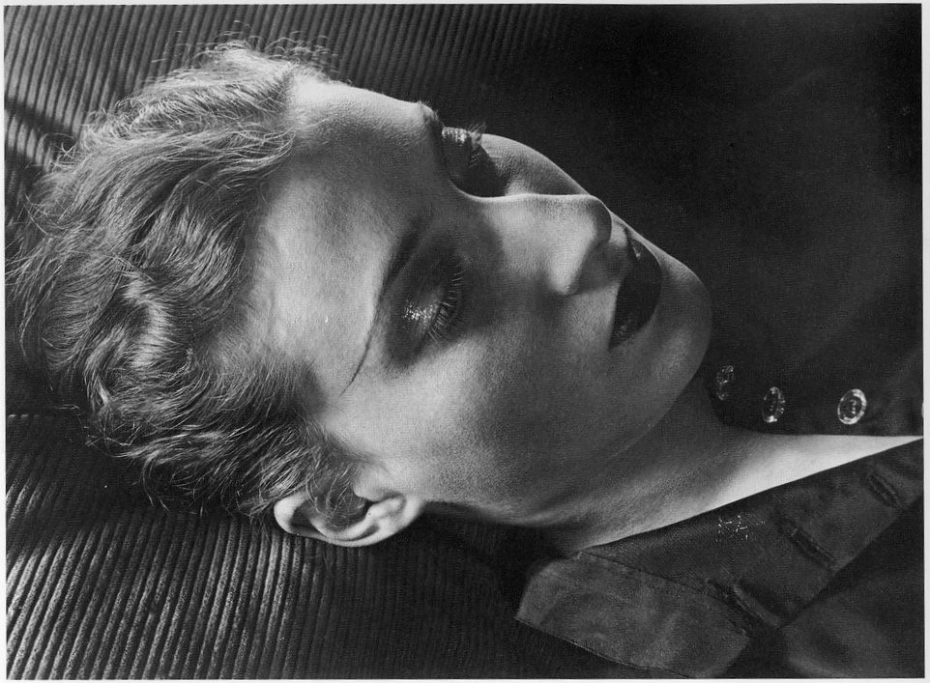 Stern began going out with a set designer by the name of Walter Auerbach, and a polyamorous threesome developed between Walter and the two women. "A year of great emotional excitement followed," recalled Auerbach in her unpublished autobiography, "during which he let us drag him back and forth until he finally chose me, and we wheeled my bed through Berlin on a wheelbarrow to the attic apartment on Kurfürstenstrasse." Soon after this, Stern met Argentine photographer Horacio Coppola while taking some classes at the Bauhaus, and he became her primary lover.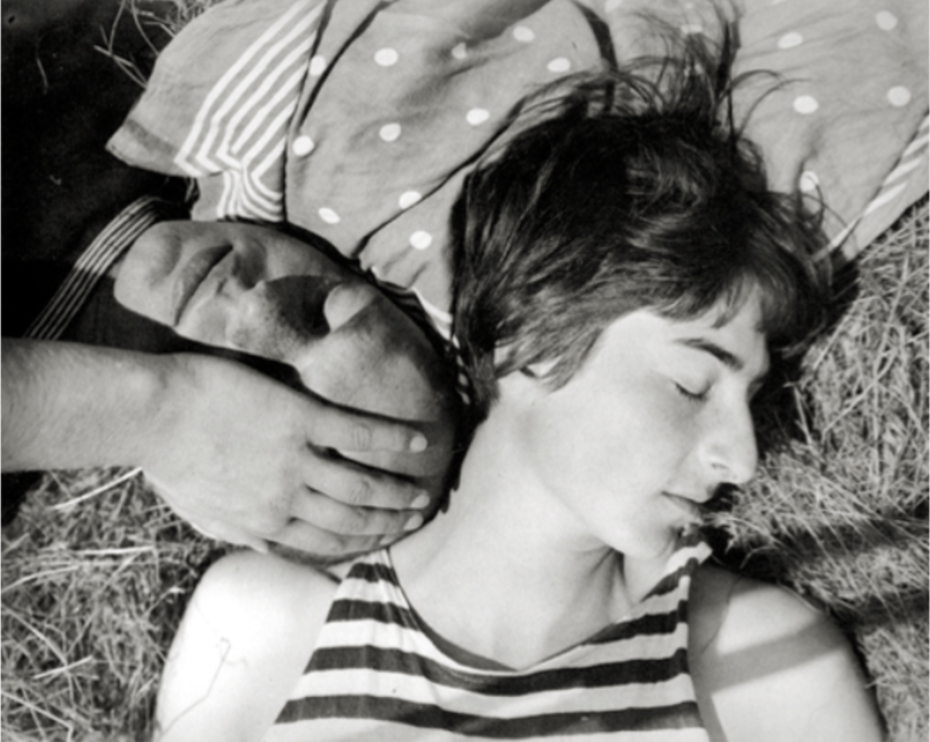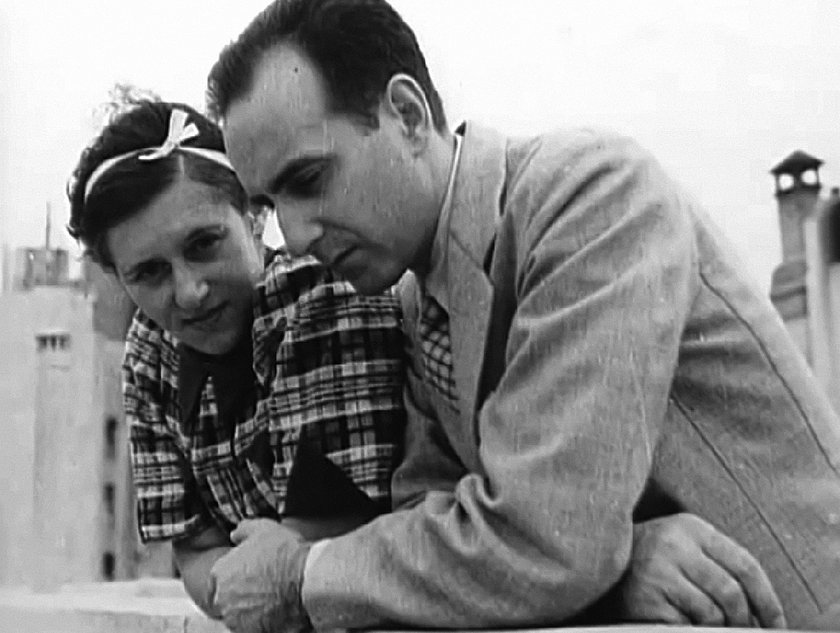 Meanwhile, they were steadily gaining a following for their quirky photographs that pushed gender boundaries. Their imaginative Bauhaus photographs came to define the "New Woman" in Weimar Berlin. They were sporadically aided by the photo agency Mauritius, though they were too rebellious and avant-garde for traditional commercial advertising.
They photographed an elegant gown from the back, putting focus on a plunging backline and protruding shoulder blades, rather than a plunging décolletage. They photographed a kid glove inside out, providing a visceral image of the softness of the interior, while turning the glove itself into a strange shape, sort of like a flower or maybe like a heart.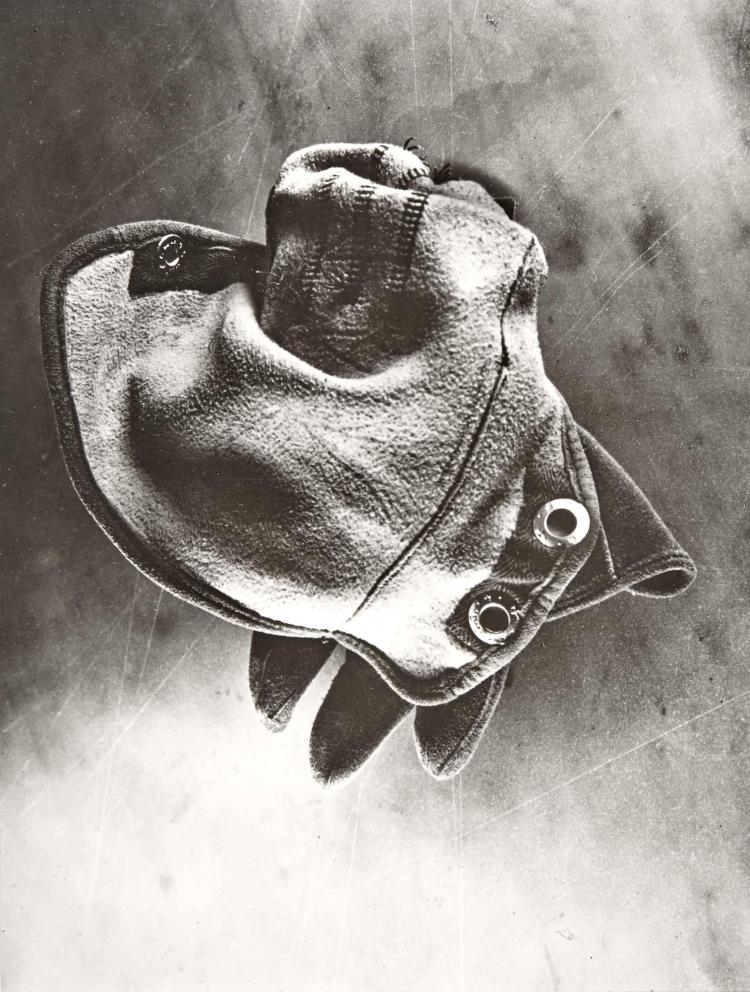 Another glove advertisement features a veiled mannequin head and crossed gloves. Photographed from a high tilt, it looks like a demure deconstructed lady, hands folded, eyes downcast, devoid of the pesky distraction of the rest of her body.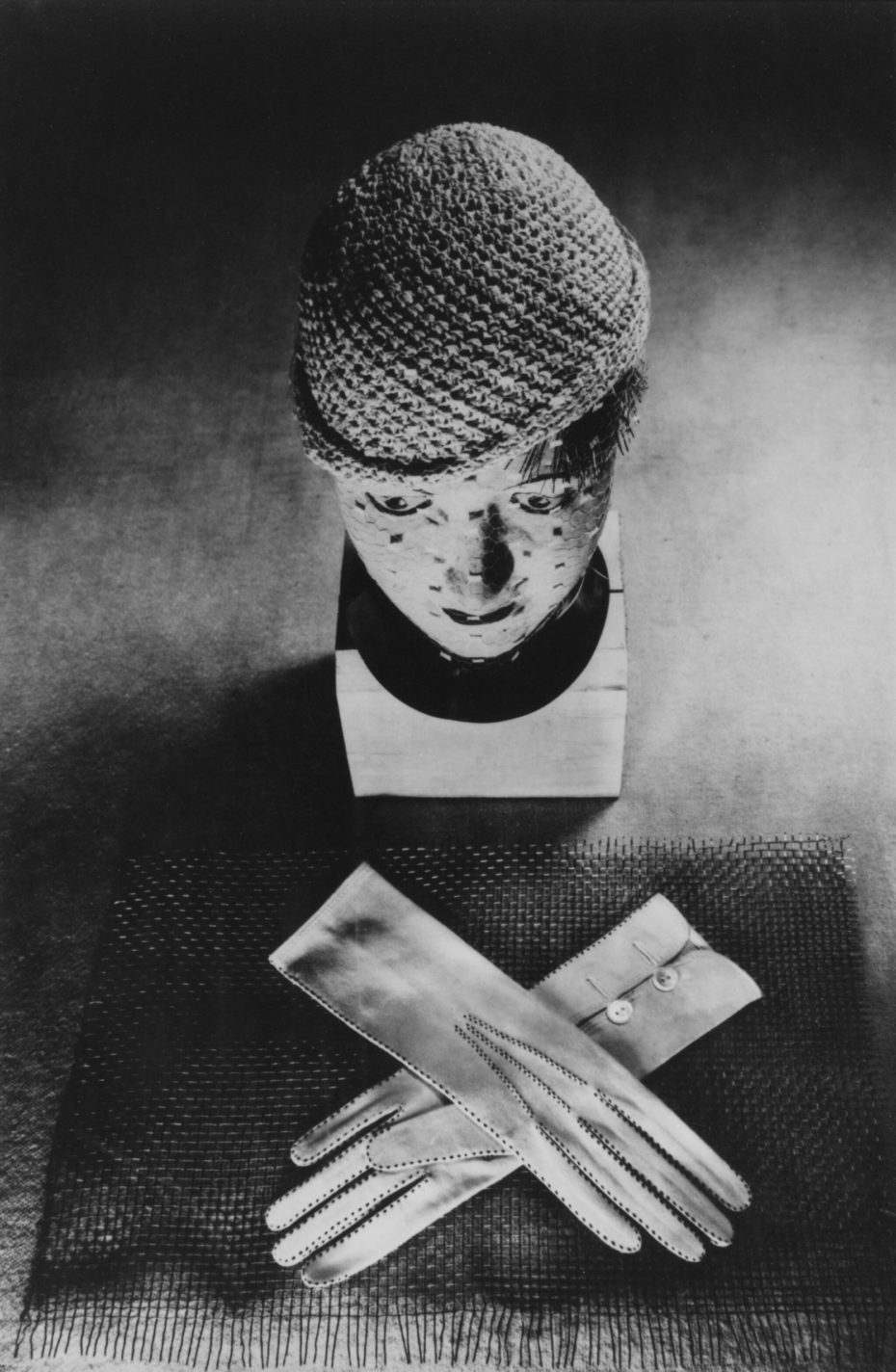 In 1931, Mauritius found them a new client, Pétrole Hahn. Auerbach and Stern rolled their eyes at the "dopey bottle" of hair growth serum, which harked back to Edwardian ideals of big poofy hair. Their reaction was to dress a mannequin in a granny nightgown belonging to Stern's mother and put their hand through the sleeve so it looked like the mannequin was brandishing the bottle. The juxtaposition of real and fake is surreal and disconcerting, making a cheeky comment about the artificiality of beauty products. The client did not like the photograph but it was published in numerous art magazines.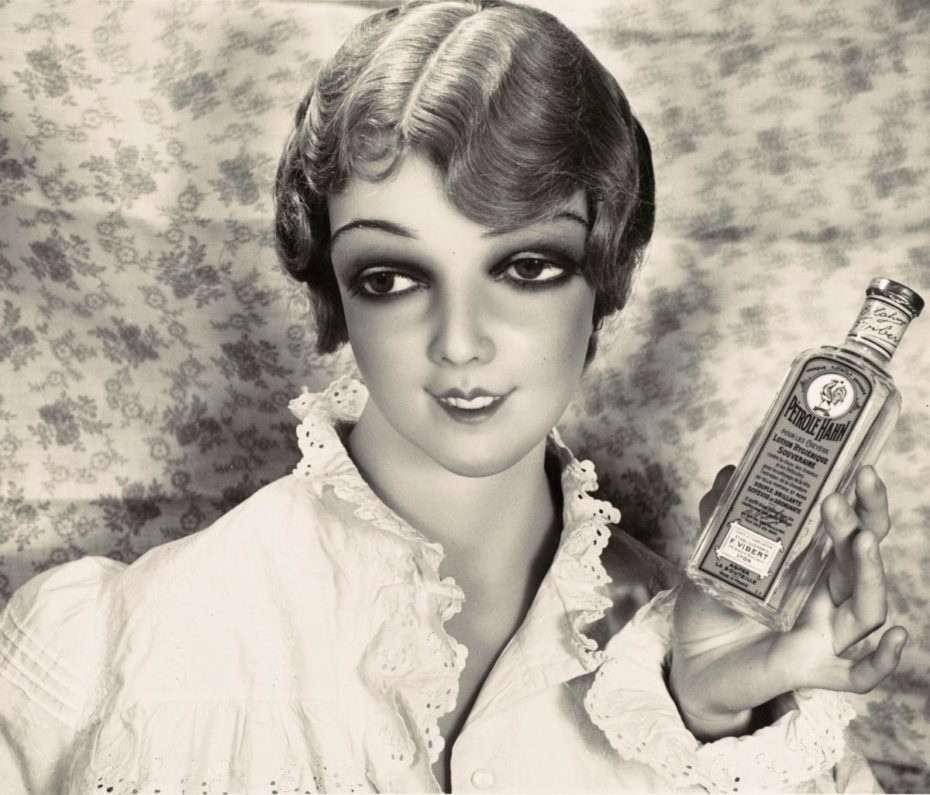 In another photograph for the hair dye company, Komol, they created a two-dimensional study of silhouette and texture. A light and dark cut-out profile of a woman, along with hair dye apparatus and a card announcing KOMOL, lies under frayed metallic mesh. Above this flattened shadowy area, is a lock of light and dark hair that seems all the more soft and flowing in contrast to such a stark background. The Komol firm bought the photograph for the not insignificant sum of 230 marks and it won first prize at the Deuxième Exposition Internationale de la Photographie et du Cinéma in Brussels in 1933.
That year, Hitler was appointed Chancellor and the Nationalist Socialists forced the Bauhaus school to close. "Our friends, who were lefties, knew what was up," remembered Stern, "They knew when someone else disappeared. We didn't want to wait until someone showed up at our apartment." Walter was one of the intellectuals who was targeted. He and Auerbach fled their apartment and went into hiding in the countryside. Stern and Coppola packed up everything in the studio and went to England where she had relatives. They were rarely able to collaborate after being displaced by the Nazis.
Auerbach did not have such an easy time leaving Germany. After applying to numerous countries, she finally secured a visa to Palestine thanks to a loan from Stern that allowed her to enter as a "capitalist." Walter followed her there. They opened a children's photography studio and Auerbach started photographing everyday life in Palestine. She was deeply affected by the economic disparity between Arab villagers and Jewish refugees from Europe, and found it difficult to adjust. When the Abyssinian War broke out in 1936, she and Walter left for London. They were reunited with Stern and Coppola, who had just gotten married and had a baby. For a few months, it was almost like old times, the four of them living and working together. Stern and Auerbach collaborated on a few commissions, most notably for a maternity hospital. It was the last time they worked together.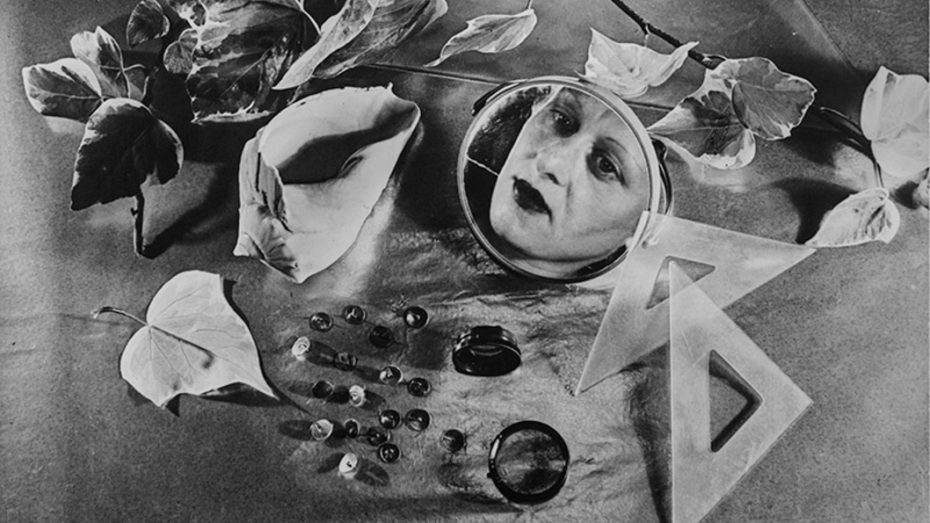 In 1936, Stern and Coppola moved to his hometown, Buenos Aires, where they became instrumental in modernizing photography in Argentina. They were also part of the Madí, a leftist group of artists who stood in opposition to dictator Juan Perón. Meanwhile, Auerbach tried to stay in London, but couldn't get a residency permit. She and Walter were married in 1937 and emigrated to the New York. For a time, she continued working as a photographer. She freelanced for Time magazine, and in 1956, went on a six-month 11,000 mile trip documenting church art in Mexico. At the age of sixty, she switched professions and became an educational therapist for children with learning disabilities.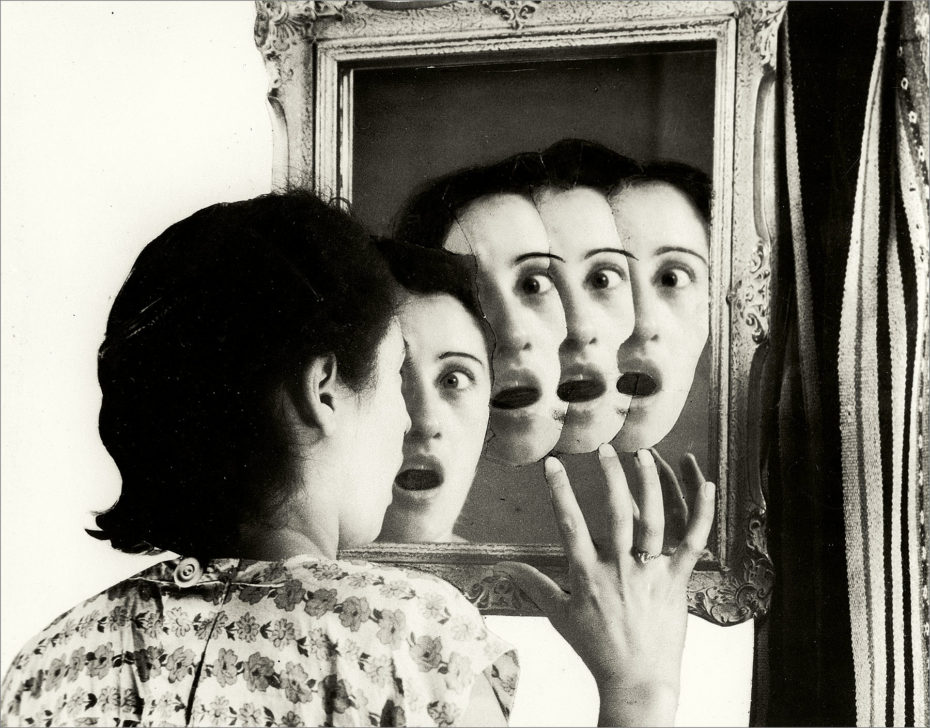 Stern's idiosyncratic photography also took a turn into psychiatry. From 1949 to 1951, she was employed by the women's magazine Idilio. For a popular column in the magazine, Argentinian women submitted their dreams to be interpreted by a psychologist. Stern created numerous photomontages to illustrate the dreams of these 1950s women, most of which were nightmares of repression and entrapment.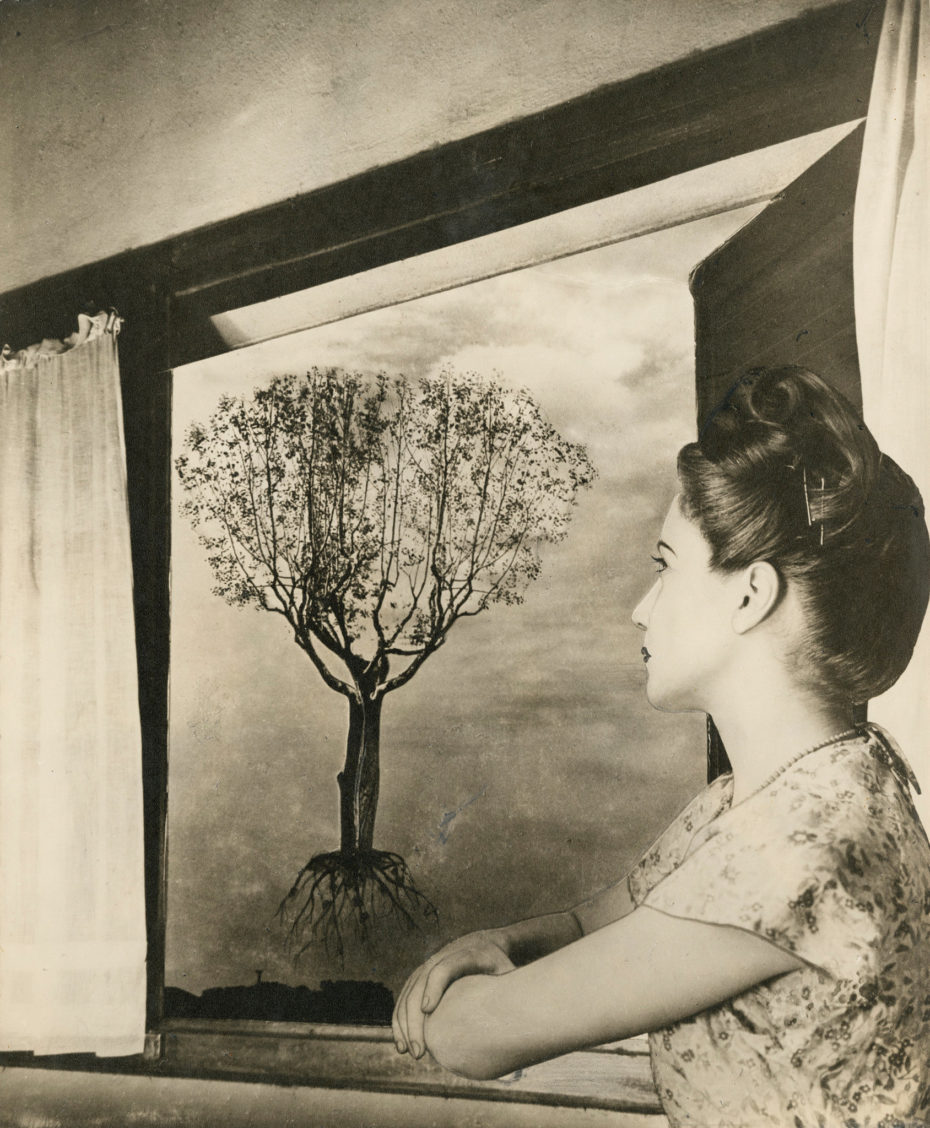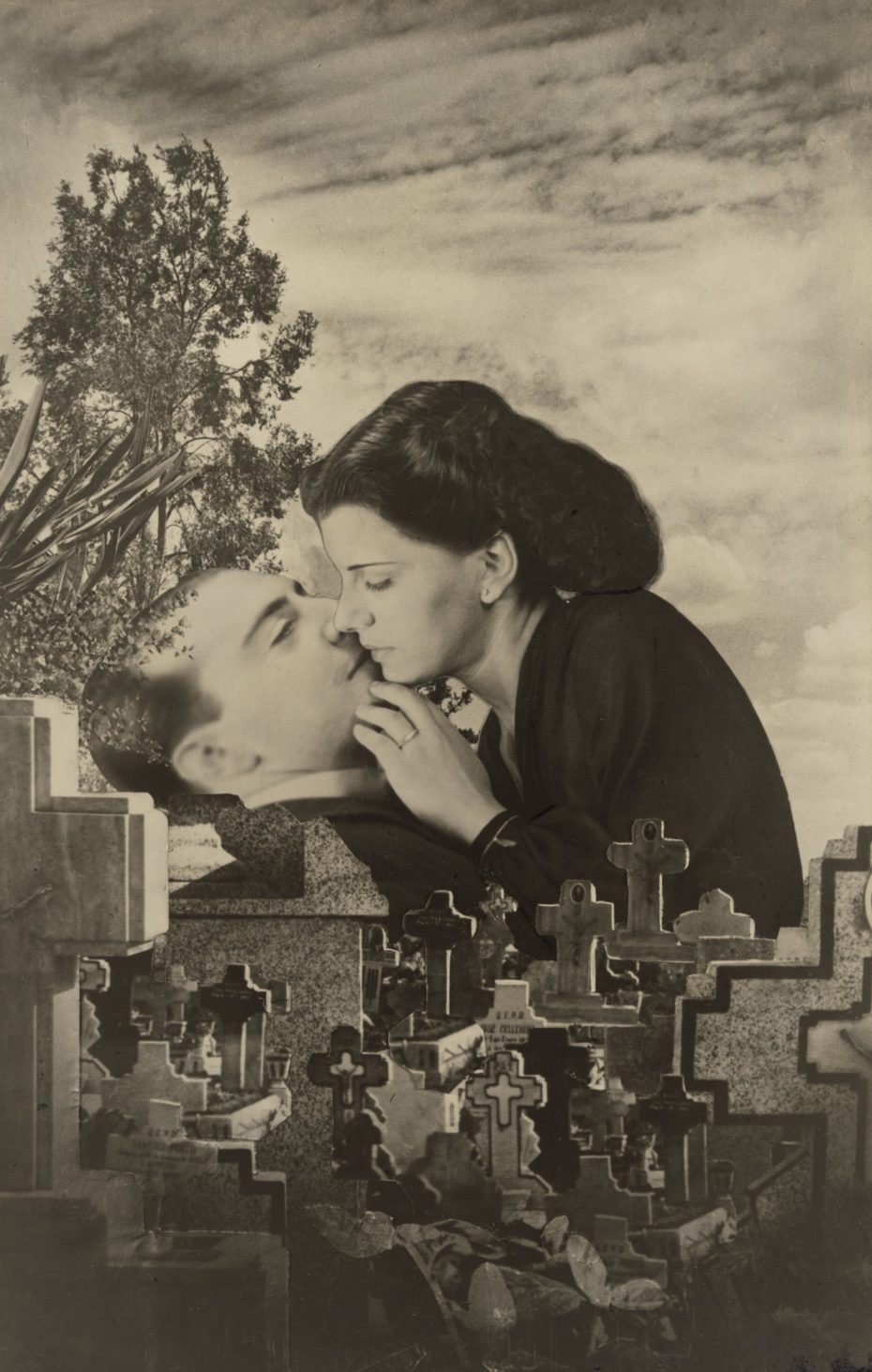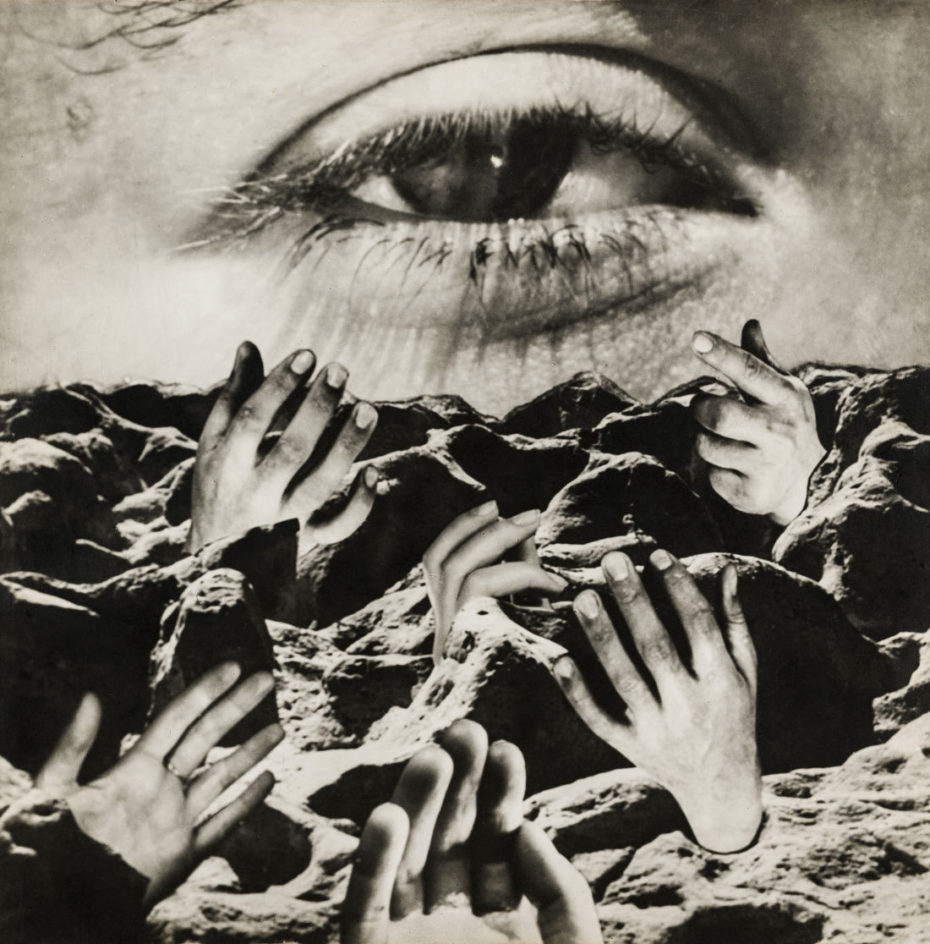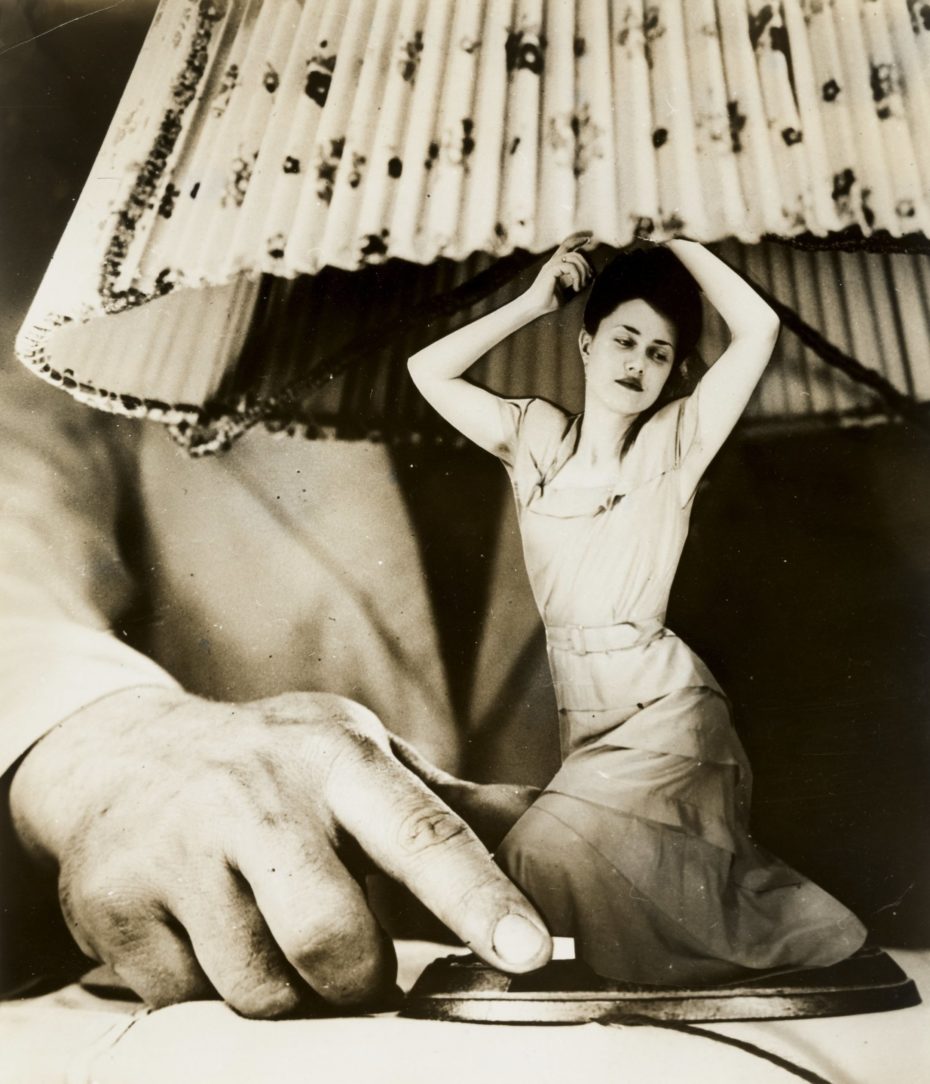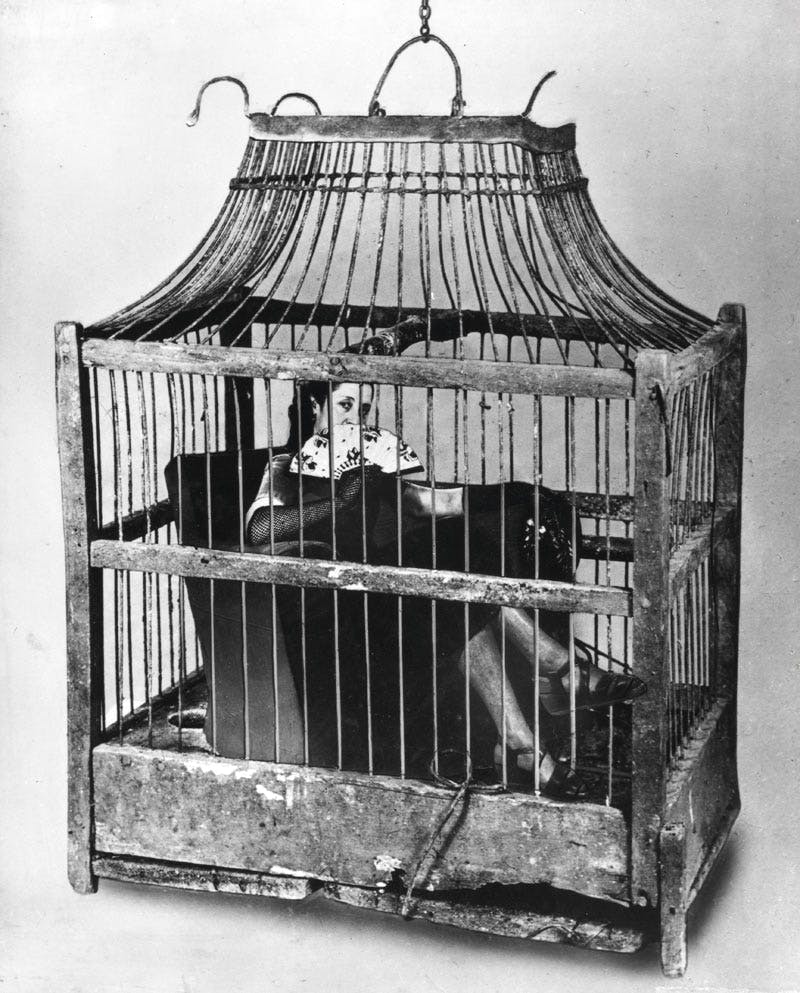 Though they were displaced by war and stopped working together the 1930s, Auerbach and Stern remained friends until the end of their life. The work of ringl + pit started to be rediscovered in the 1980s and they were reunited for documentary that was made in 1995.
The photographs of ringl + pit offer a unique glimpse into Weimar Berlin from the gaze of two queer women during a momentous time of change. "These pictures are an expression of that time," Auerbach mused, "Although we did not consciously think about women and this and that, it was in the air… What we did then is now admired as the 'forerunners' of something. First of all, when you're running you don't know that you're running 'fore,' but the modernity of those pictures was because the time was a breakthrough time."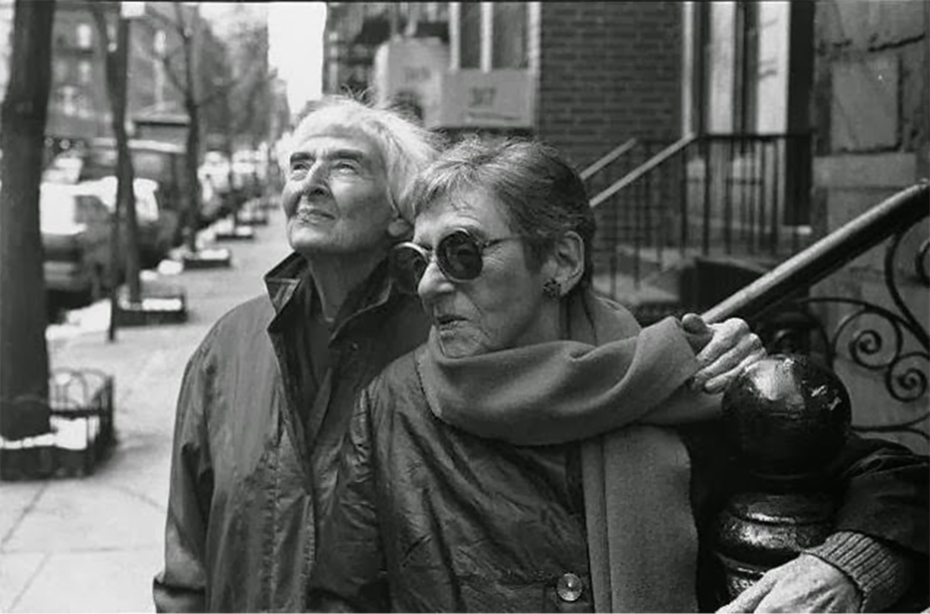 Grete Stern died in 1999 at the age of 95 in Buenos Aires. Ellen Auerbach survived her friend for five years and died in 2004 in New York City.
About the Contributor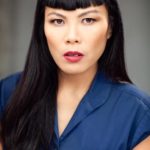 Born to a Taiwanese family in NYC's Lower East Side, Victoria Linchong grew up with a natural instinct to investigate obscure history and secret places. Her mission in life is to rewrite Western history to include women and people of color, after which she will retire to an alpaca farm with a hundred stray cats. As burlesque performer Viva Lamore, she performs internationally and hosts historical web series in vintage drag.