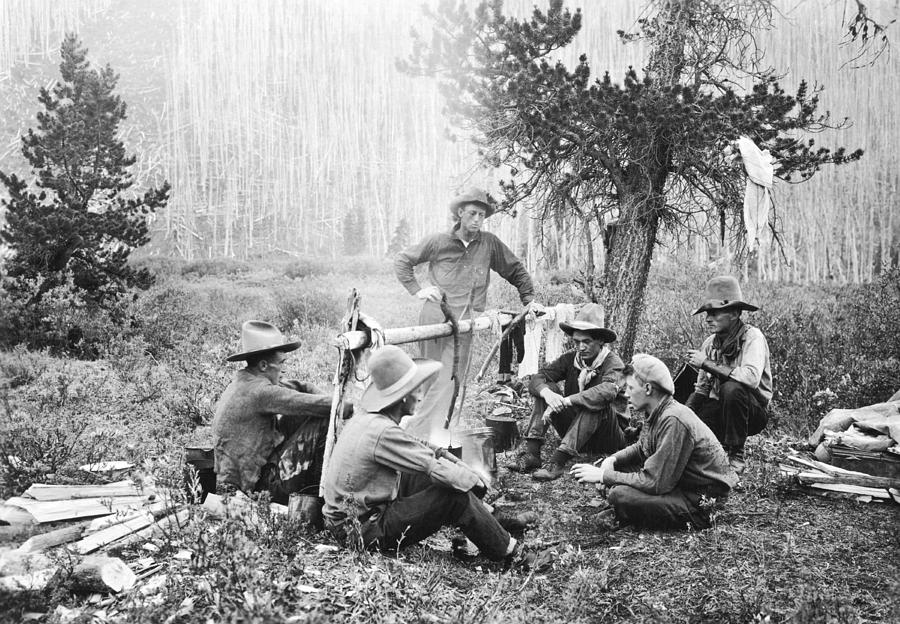 When they weren't riding bucking broncos, gun-slinging at the saloon, herding cattle and exploring the Wild West, it's hard to picture that some American cowboys might also have been nurturing a talent for writing rhythmic verse. For more than a century however, cowboys have been unlikely and overlooked devotees of the literary genre that's more commonly recognised as the domain of urban dandies and the educated elite. "Cowboy poetry," as it's known, grew from a tradition of cattlemen, ranchers and wranglers telling fireside stories; recounting legends, humorous anecdotes and the oral history of their lifestyle on the range. Cowboys have long held public fascination as symbols of all-American manhood; childhood and Hollywood heroes; but as a sentimental and emotional creative outlet for the independent wanderer, cowboy poetry challenges the stoic, hyper-masculine values often perpetuated in these stereotypes.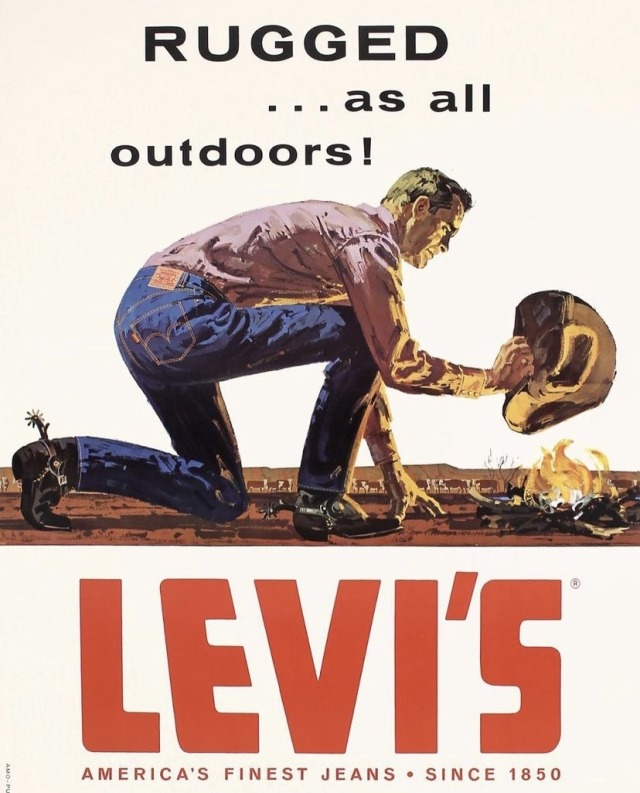 While nowadays, there may be fewer and fewer who make a living tending animals in the old west style, the celebration of cowboy poetry continues to be a little-known tradition, whether gathering casually around the campfire or at organized performances and competitions. The National Cowboy Poetry Gathering (also known as the Elko Cowboy Poetry Gathering) has taken place since 1985, bringing cowboy poets and storytellers from around the world to the Nevada high desert. The event includes spoken word as well as workshops and dancing. The rhyming couplet style popular in cowboy poetry has influenced "old time" country music tradition and cowboy poets are often accompanied by guitars and other instruments. A regular star performer at the gathering is Grammy-winning singer-songwriter Dom Flemons, whose album Black Cowboys features thematic lyrics performed over the harmonies and percussions of nostalgic western folk music.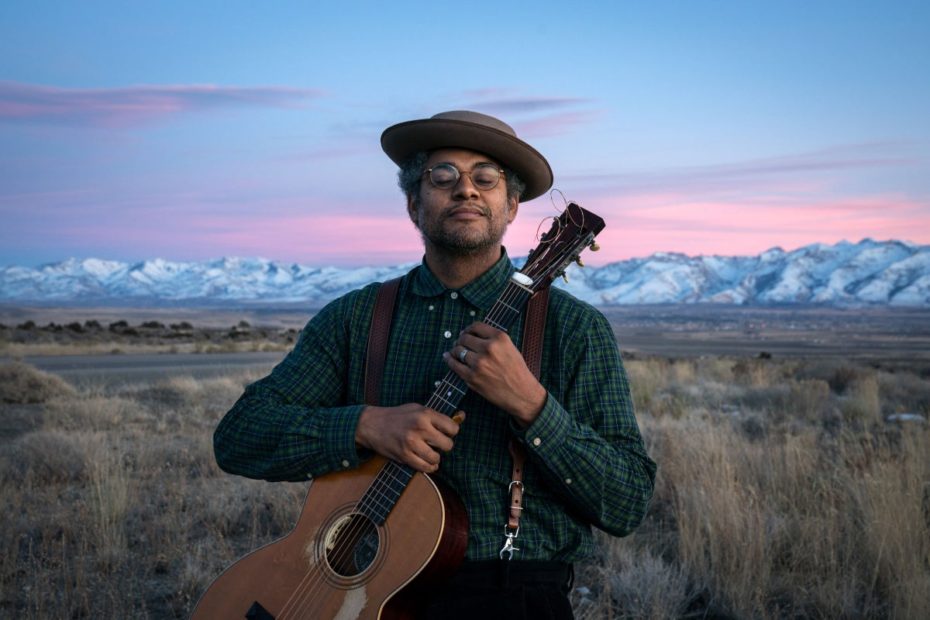 As more inclusive perspectives emerge of the Old West, most recently with Netflix's Oscar-tipped film adaptation of Thomas Savage's 1967 novel, The Power of the Dog, which challenges the toxic masculinity so tirelessly celebrated by the Western genre, it seems we might finally be taking a better look at the true cowboy legacy. And if the rigid and repressed mythic icon is to reveal a more emotional and sensitive figure, perhaps there is no better avenue to learn about his or her story than through Cowboy poetry.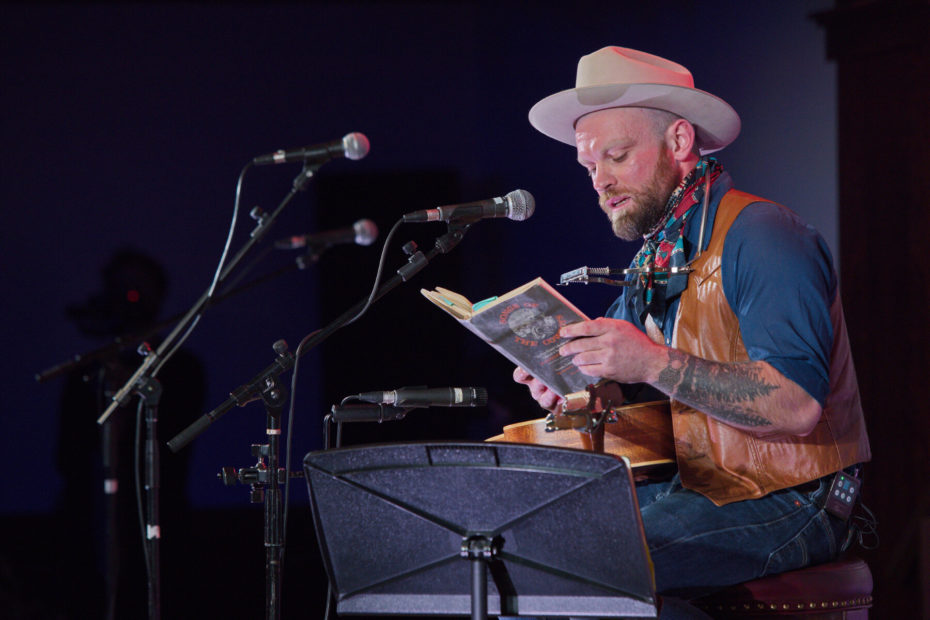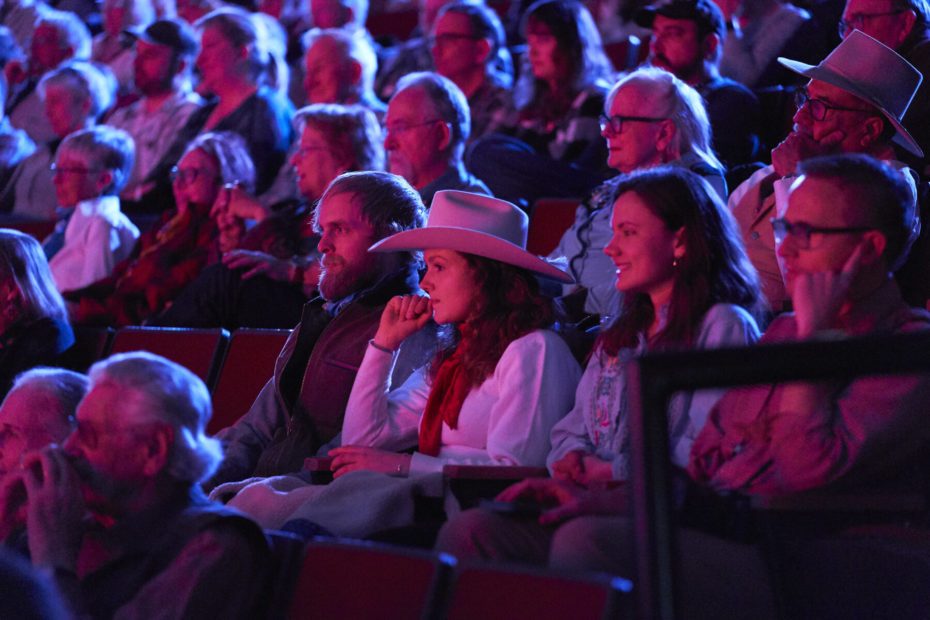 A great place to start on diving into this largely unexplored art form is the 1988 documentary "Cowboy Poets," which traces their history going back to Bruce Kiskaddon, who has been called "the cowboy poet laureate of America." Kiskaddoon entertained fellow cowboys by writing parodies of popular songs and poems about the happenings on the ranch. He eventually left the cowboy life behind, hoping to make it big in Hollywood. His movie career didn't quite take off and amounted to largely starring as an extra (including an appearance in "Ben-Hur") and he supported himself as a bellhop working at various Hollywood hotels, an experience that also provided creative inspiration. He eventually found success through his writing, with many of his poems appearing on popular calendars. While he might have moved to the big city, Kiskaddon never stopped missing the cowboy lifestyle. As one verse in his poem "Summer Time" goes…

"No, a cow boy's life ain't easy when you git it figgered down.
He don't have a lot of comforts that the people have in town.
But he don't deserve no sympathy fer how his life is spent.
Fer there's times he's jest a bathin' in a ocean of content."

The Cowboy Poets documentary follows three generations of renowned wordsmiths, Slim Kite, Wally McRae and Waddie Mitchell, who were influenced by Kiskaddoon. While all three were able to make a career out of their craft, they lamented the challenges of living the cowboy lifestyle and traditions which are increasingly under siege in the modern world.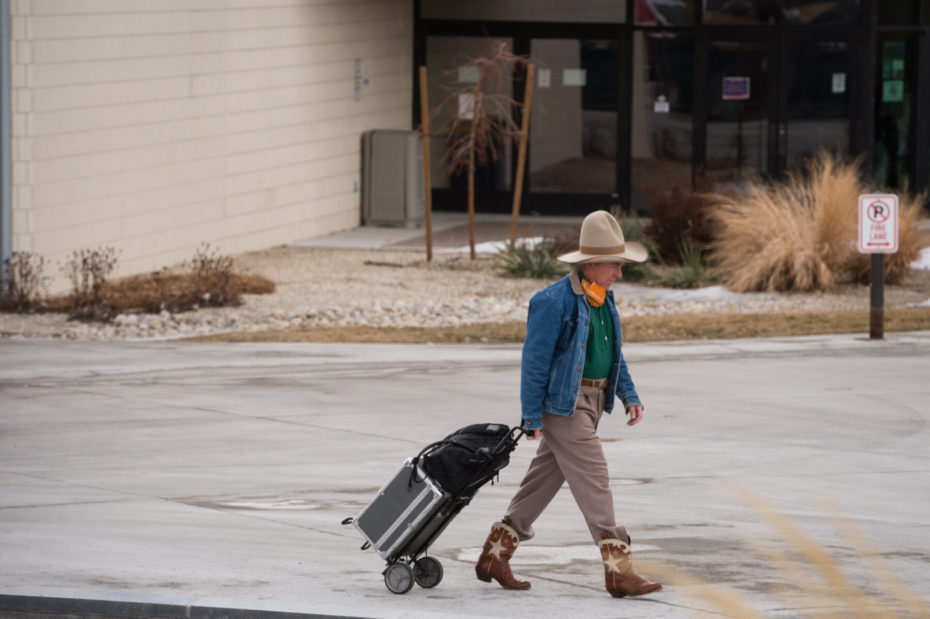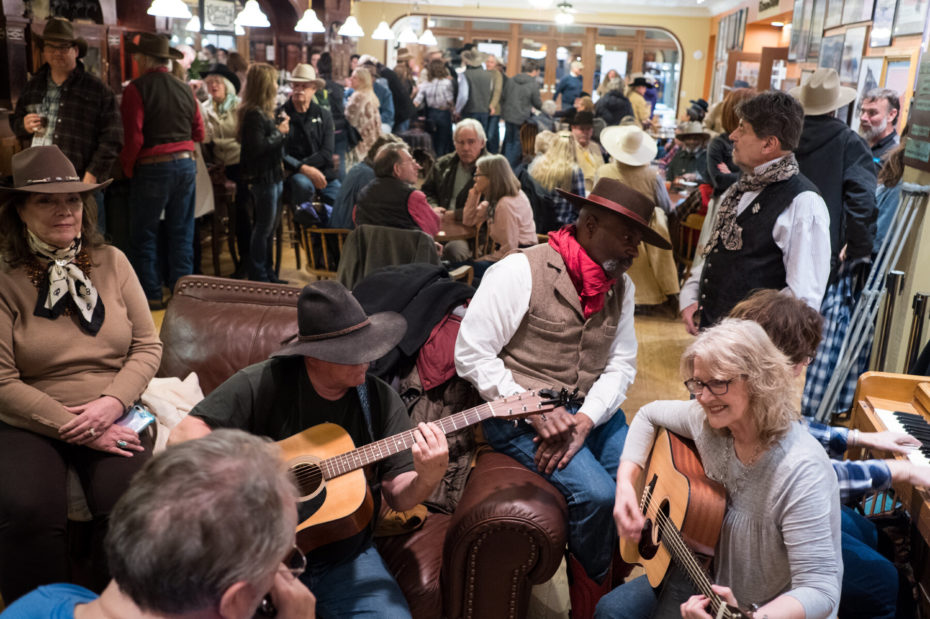 Perhaps one of the most famed contemporary cowboy poets is Baxter Black, who was born in Brooklyn, New York, but grew up in New Mexico, riding bulls in rodeos. Black, who is now 76, lives a simple existence in Arizona as a true modern cowboy, rejecting the comforts of modern technology. As one of his life philosophies goes: "In spite of all the computerized, digitalized, high-tech innovations of today, there will always be a need for a cowboy."

We'll leave you with one of Black's most famous poems, "Cowboy is His Name"…
"There's a hundred years of history,
And a hundred before that,
All gathered in the thinkin'
Goin' on beneath this hat.

And back behind his eyeballs
And pumpin' through his veins,
Is the ghost of every cowboy
That ever held the reins."

Every coil in his lasso's
Been thrown a million times,
His quite concentrations
Been distilled through ancient minds.

It's evolution workin'
When silver scratches hide,
And a ghostly cowboy chorus
Fills his head and says 'let's ride'.

The cold flame burns within him
'Till his skins as cold as ice,
And the dues he paid to get here
Are worth every sacrifice.

All the miles spent sleep drivin'
All the money down the drain,
All the 'if I's' and 'nearly's'
All the bandages and pain.

All the female tears left dryin'
All the fever and the fight,
Are just a small down payment
On the ride he makes tonight.

It's guts and love and glory,
One mortal's chance at fame,
His legacy is rodeo,
And cowboy is his name."