1. An 8.5 Million Dollar Dollhouse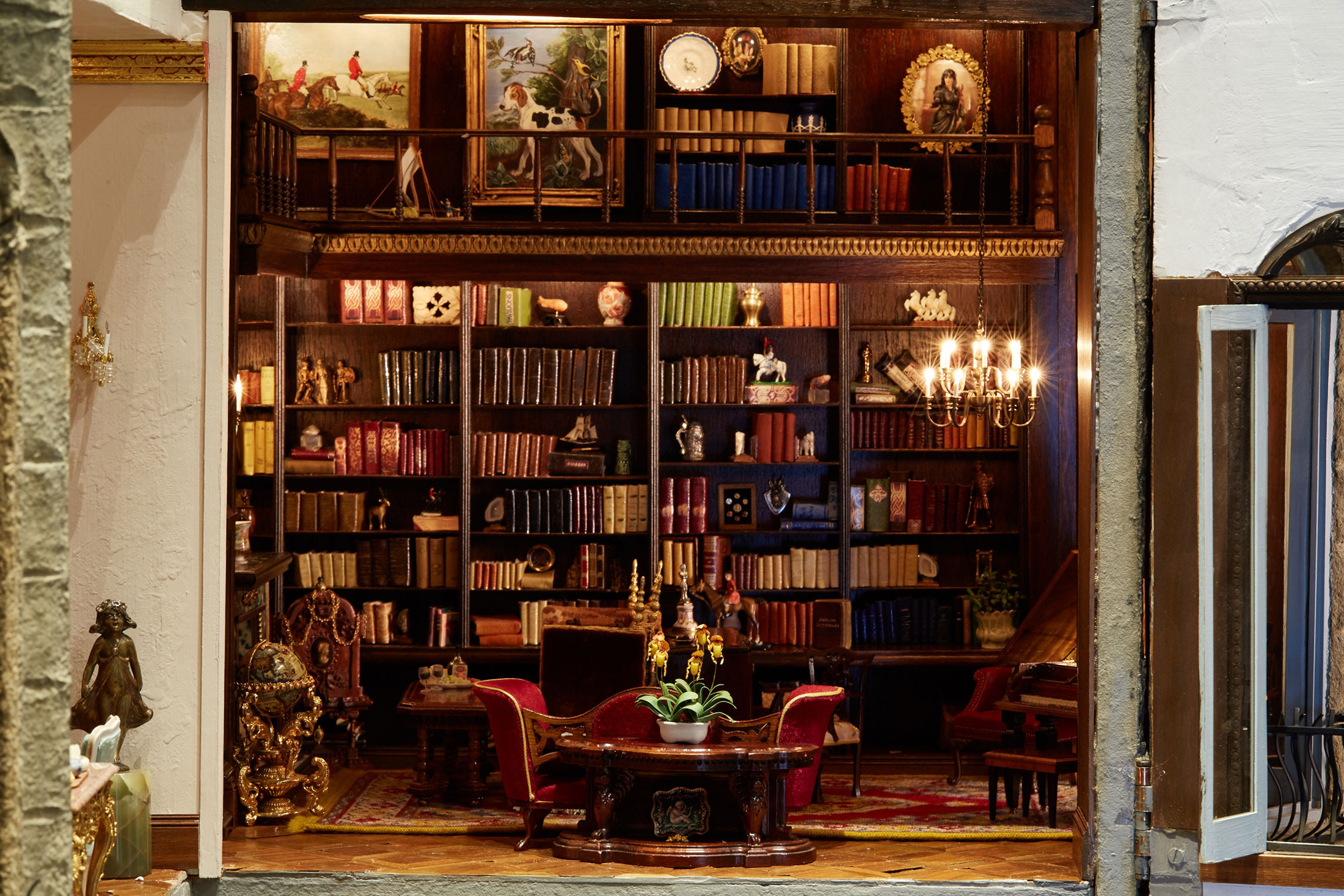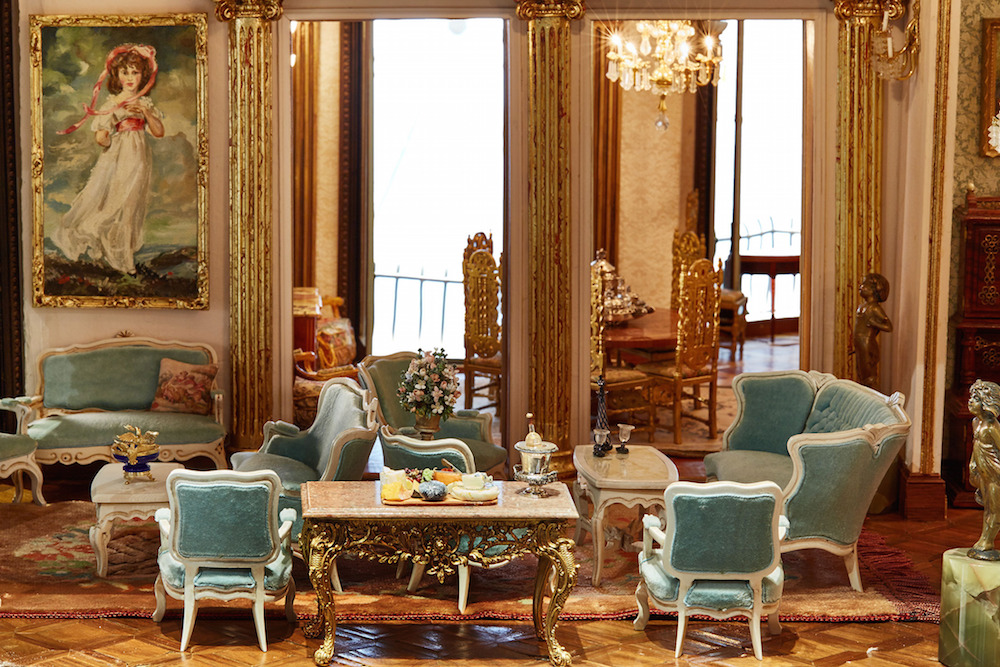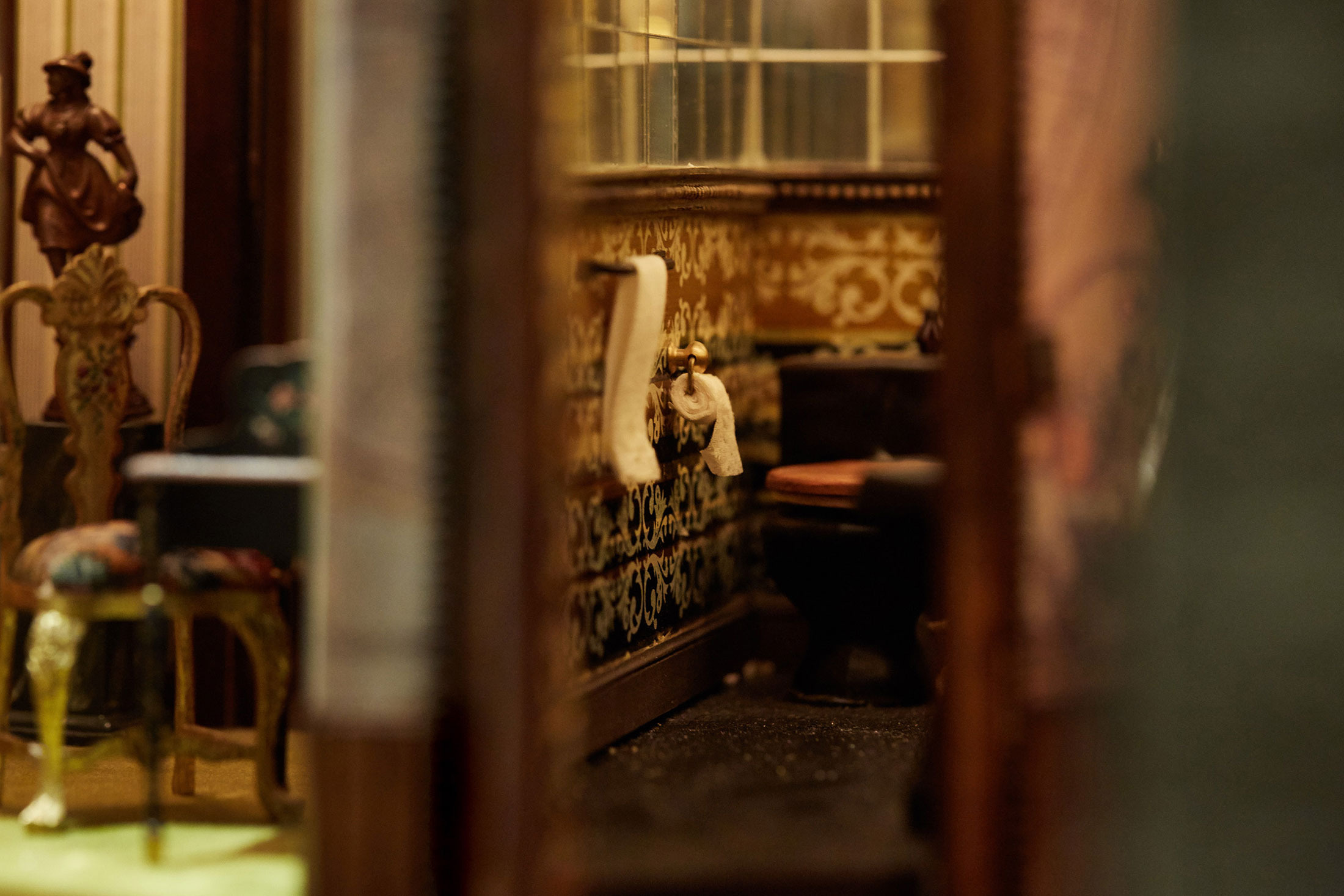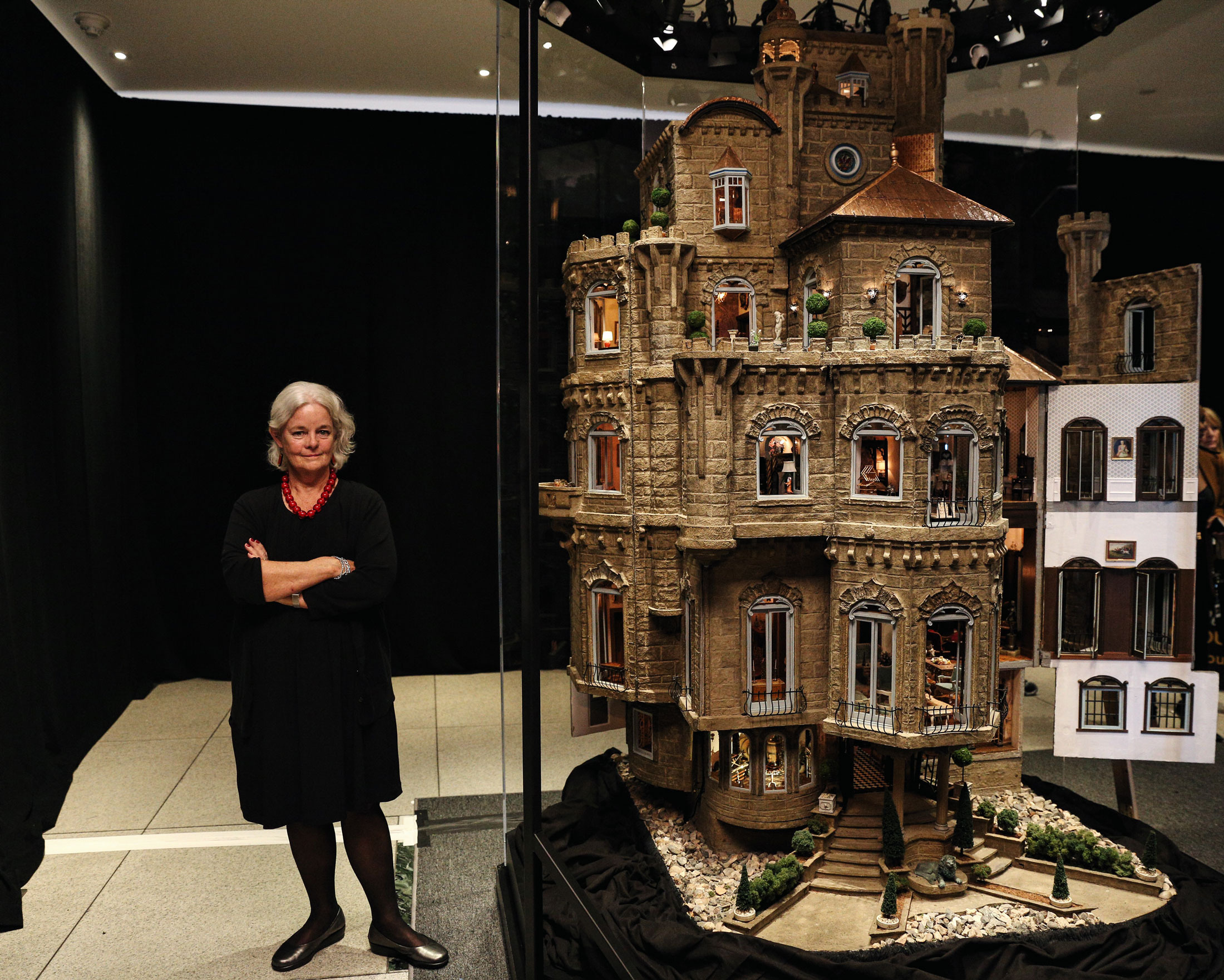 Built over 13 years by Elaine Diehl in the 1980s, the Astollat Dollhouse is now on display from Thursday through Dec. 8 at the Shops at Columbus Circle, in Manhattan's Time Warner Center. More photos found on Bloomberg. 
2. Hotel Notepads of Cult Movies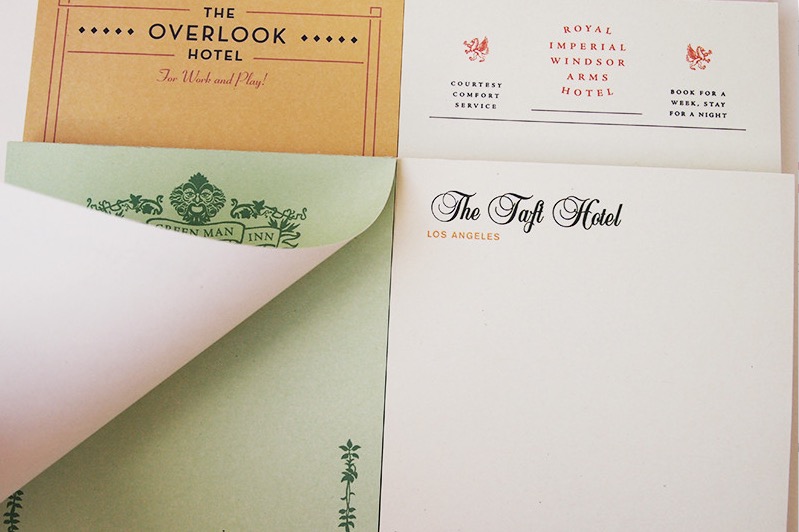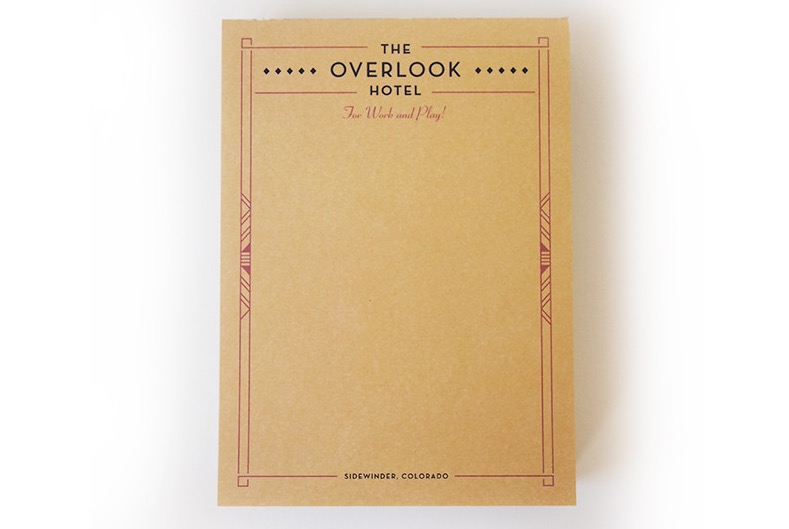 The Overlook Hotel (The Shining)
Royal Imperial Windsor Arms Hotel (National Lampoon's European Vacation)
The Green Man Inn (The Wicker Man)
The Taft Hotel (The Graduate)
More available at Herb Lester.
3. "America, the Beautiful" at Paris Photo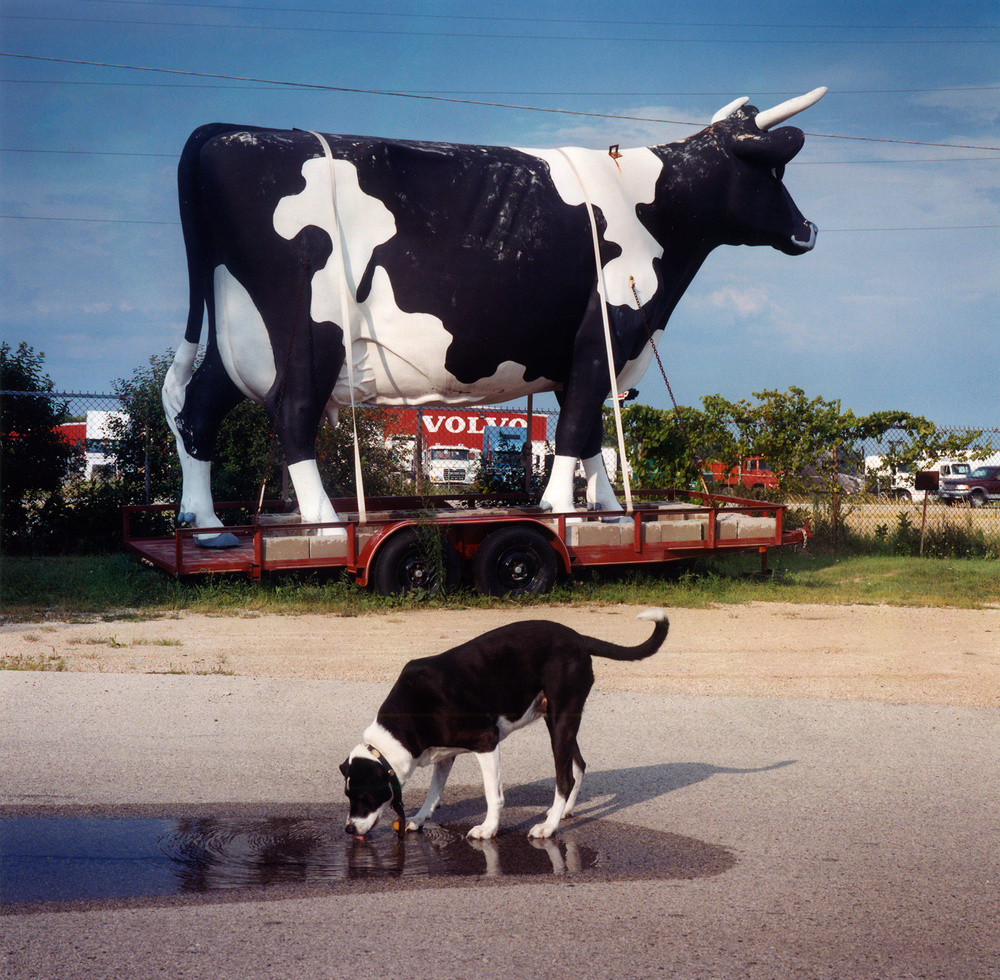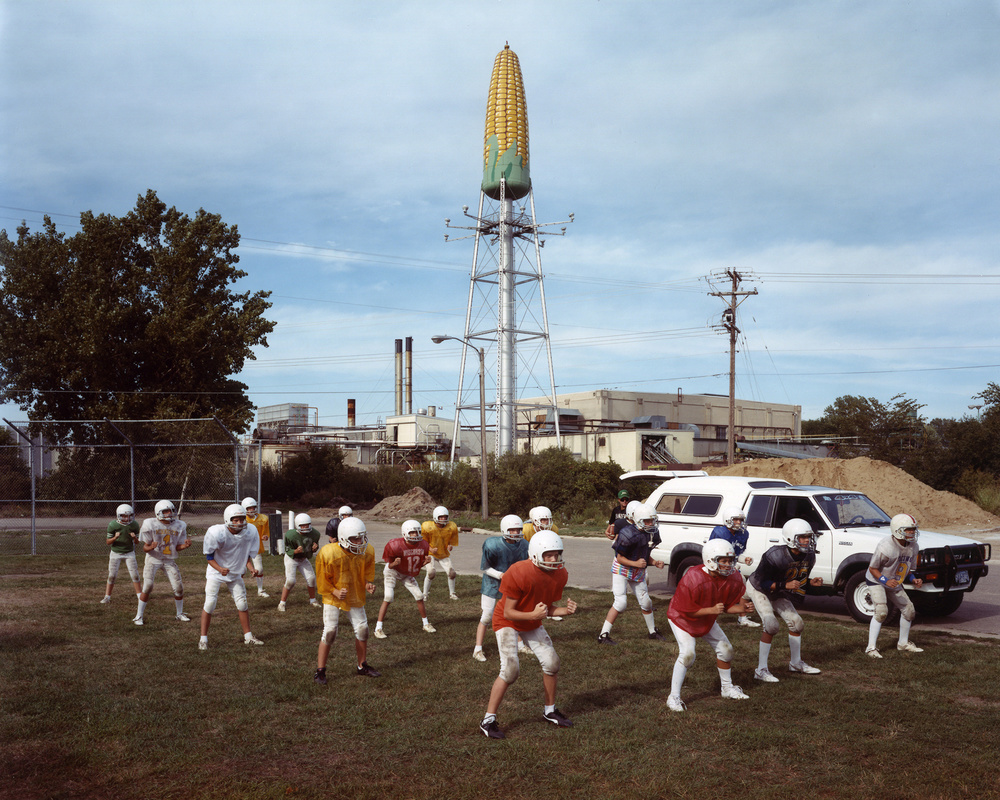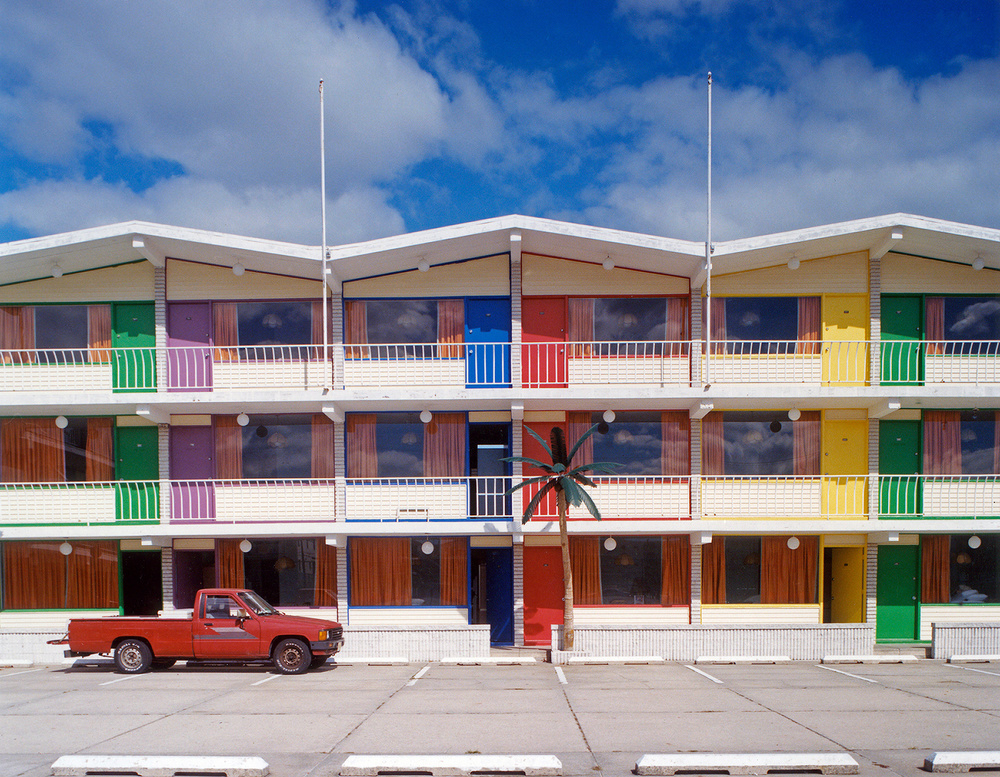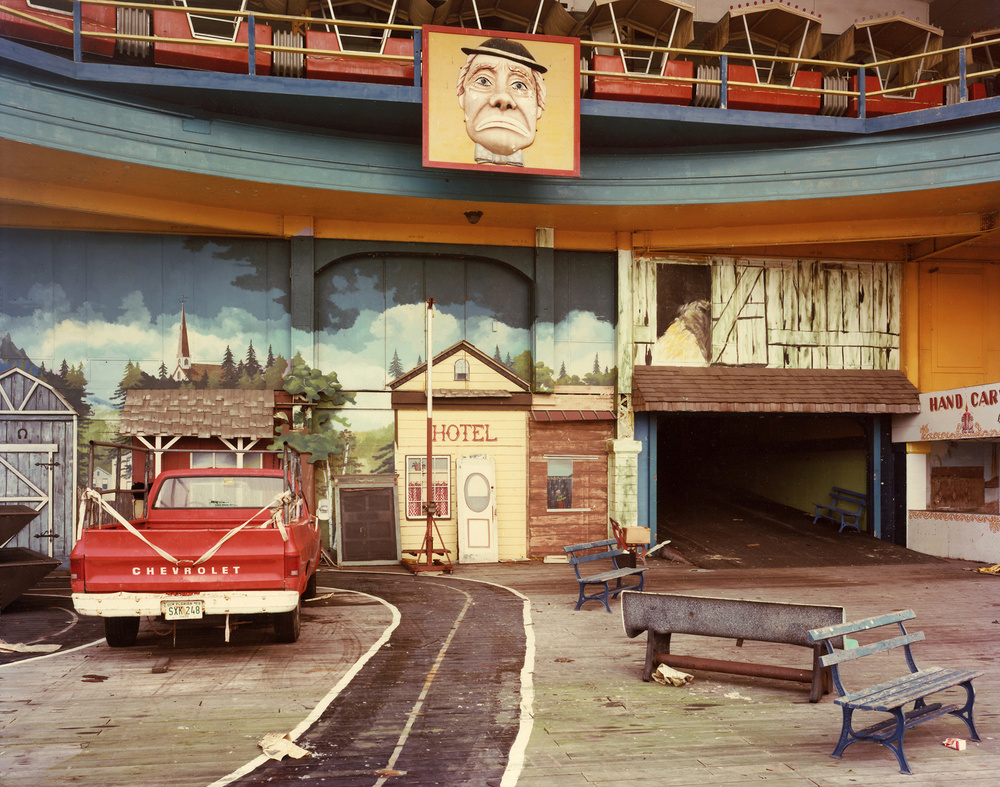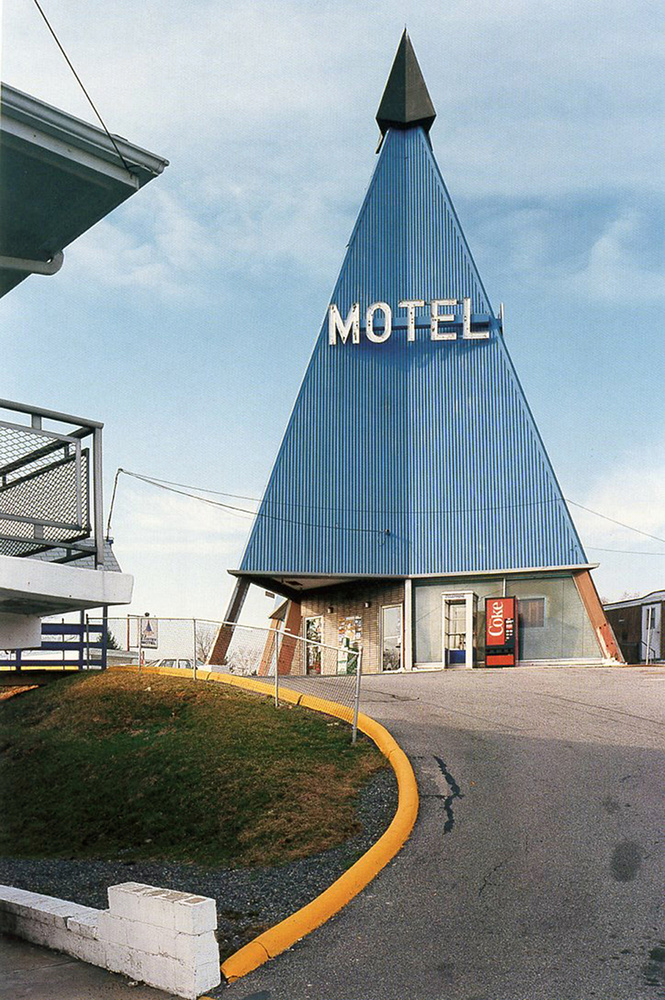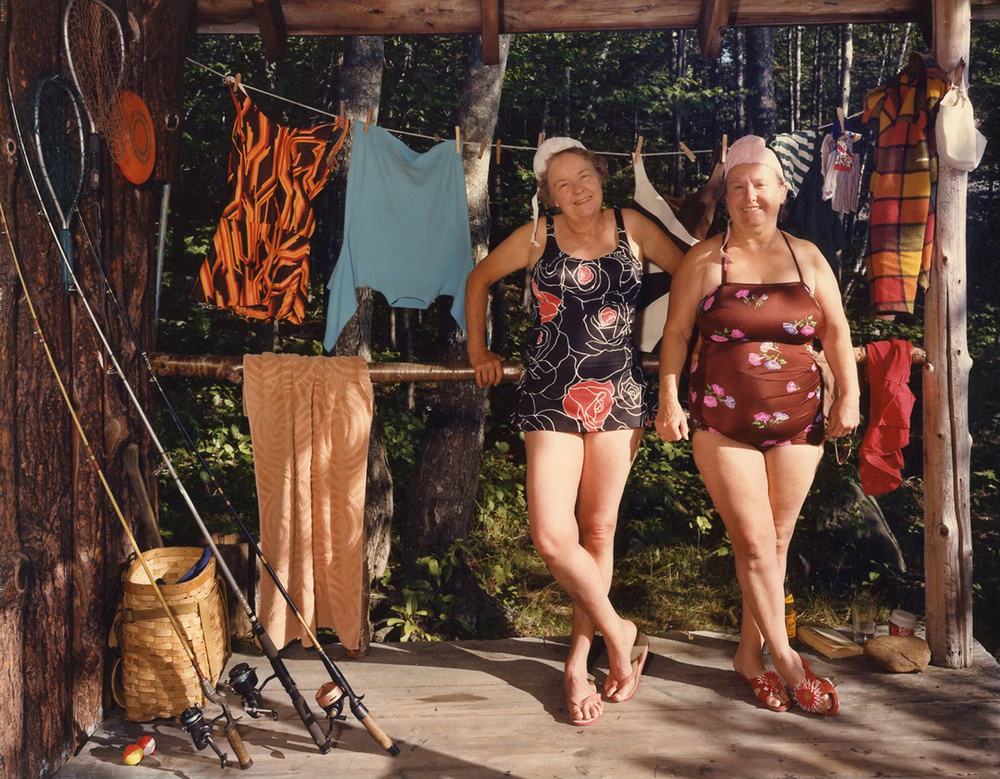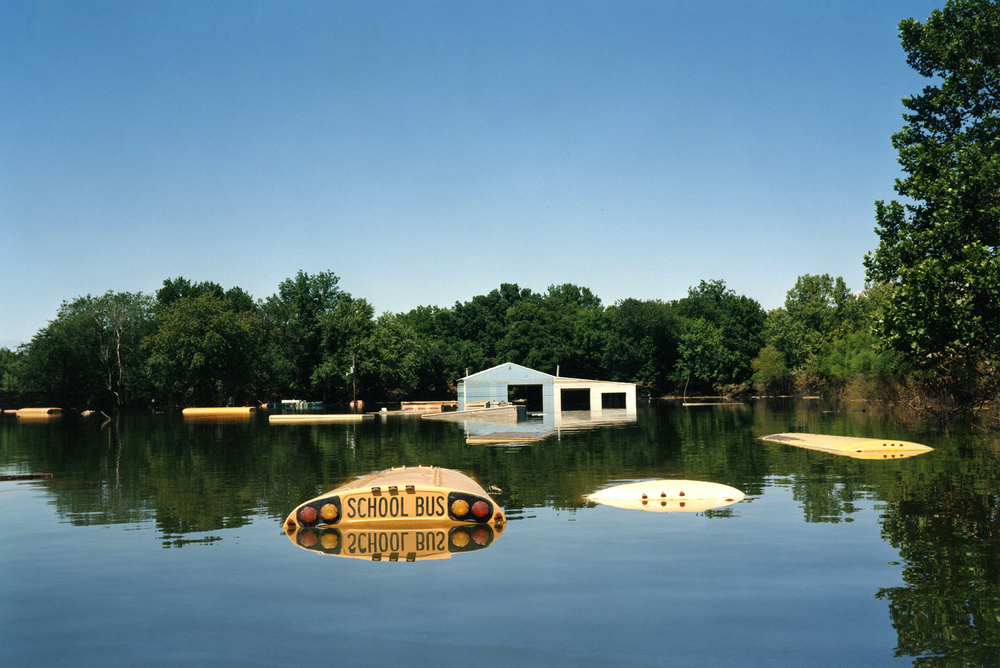 David Graham's photos, exhibited by the Laurence Miller Gallery this year at Paris Photo.
4. A Street Corner in Rome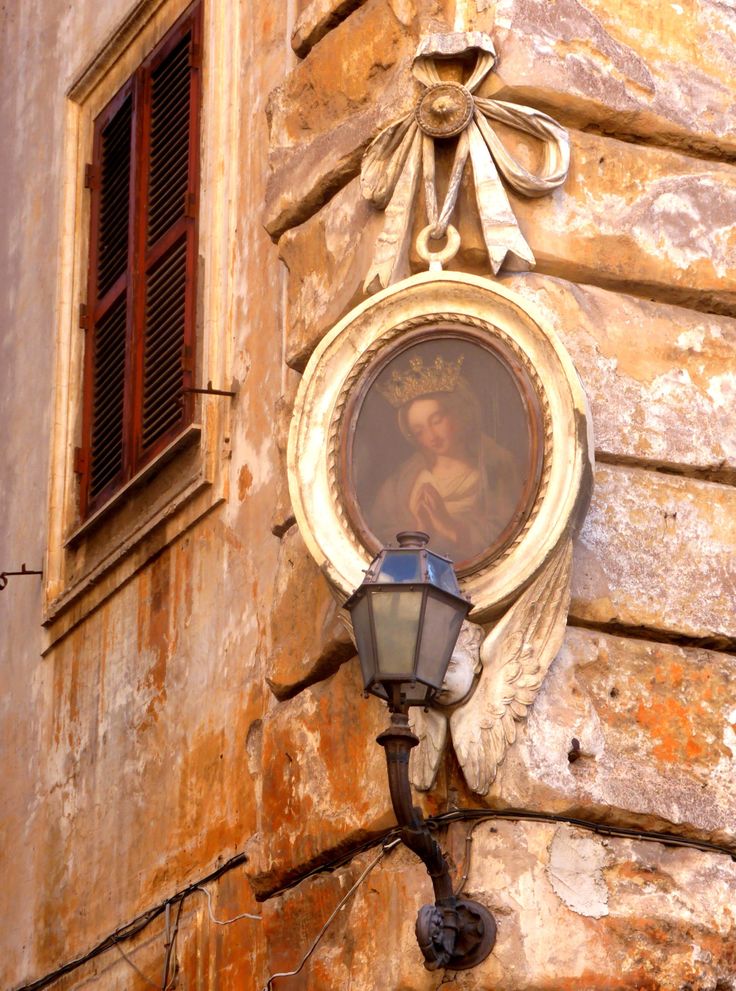 Photography by Val Molière.
5. A Library found Hidden in a Cave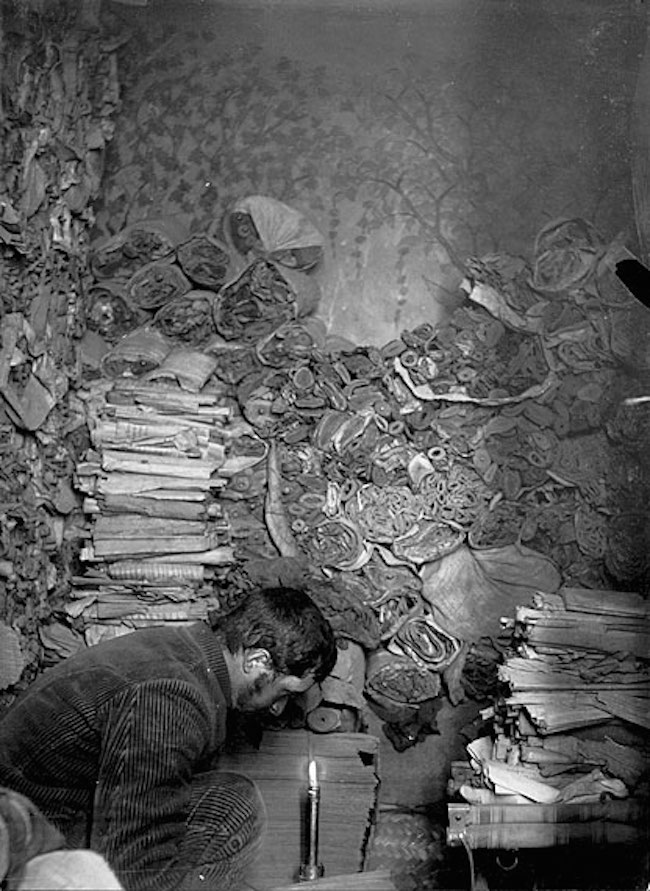 A hidden cache of 50,000 books and rolls that were deemed heretical, dating from c. 500 to the year 1002, were hidden in a Buddhist cave complex in the early eleventh century. The texts written on silk, paper and hemp were placed in a walled-off area and did not see the light of day for 900 years, until the entrance was discovered in 1900.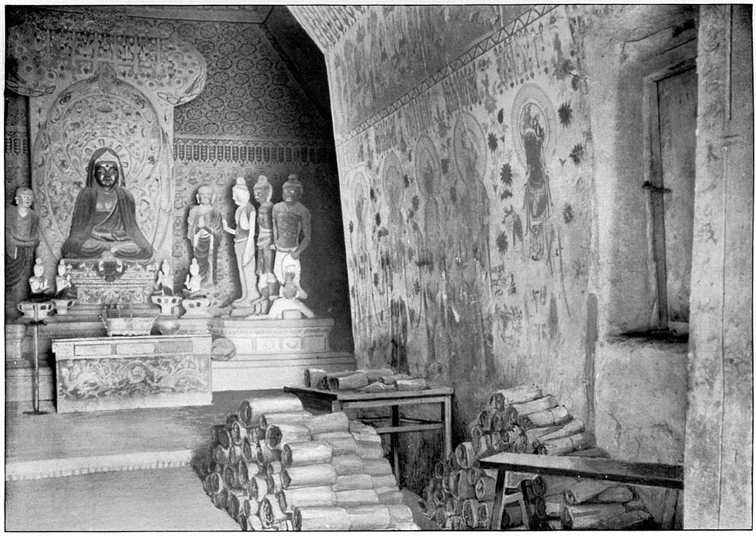 Found on Lady Jayne's Pillow Book.
6. What Happened to the Sunken City of Cuba?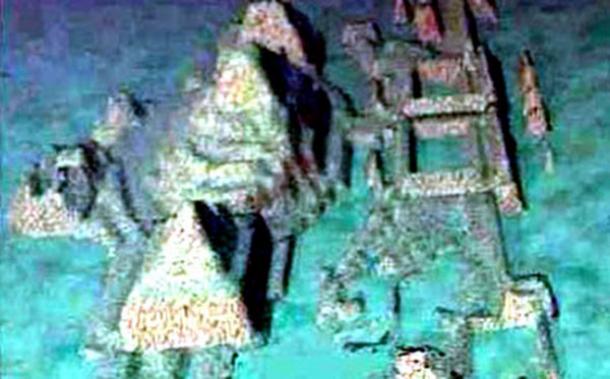 Just over a decade ago, a team of explorers were working on an exploration and survey mission off the western coast of Cuba when their sonar equipment picked up a perplexing series of stone structures lying some 650 metres below the surface.  The structures appeared completely analogous against the barren 'desert' of the ocean floor and seemed to show symmetrically organized stones reminiscent of an urban development. A media flurry soon ensued with news sites sporting headlines such as 'Atlantis Discovered in Cuba' and 'Lost City of the Caribbean Found'. What ever happened to the sunken 'ruins' of Cuba? And why has the media fallen silent on this unusual discovery?
Read the article on Ancient Origins.
7. The Mysterious Blue Room in Palermo, Italy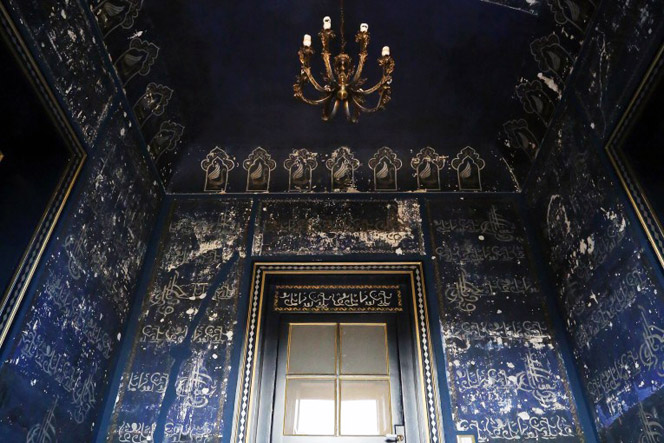 The "Arab Decor Room" – also known as "Blue Room" or "Blue Mosque" – is part of an apartment inside a 1700s building at the heart of Palermo, in Via Porta di Castro. Forgotten for a couple of centuries, the mysterious room was rediscovered a few years ago when the home's new owners started renovating. 
Indeed, the room is somehow connected to Islamic culture – albeit reused by freemasons in full exoteric swing. Some experts claim the room was the secret study of a 19th-century occultist, who conducted magical and initiation rituals here, based on the syncretism between Sufi philosophy and masonic liturgies, in a fusion that western freemasons already knew well.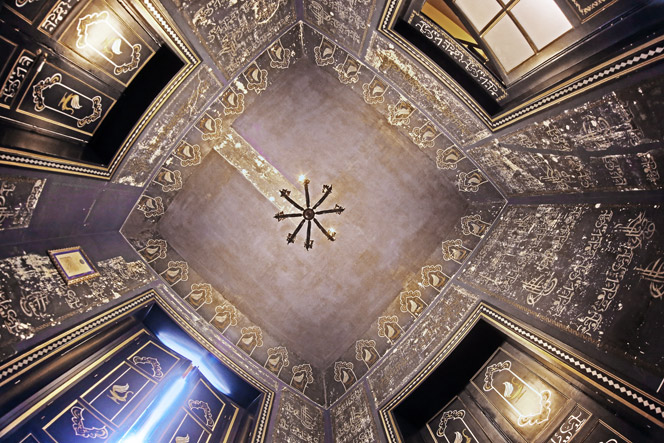 Found on Italian Ways
8. A Train ride through the Rocky Mountains, Canada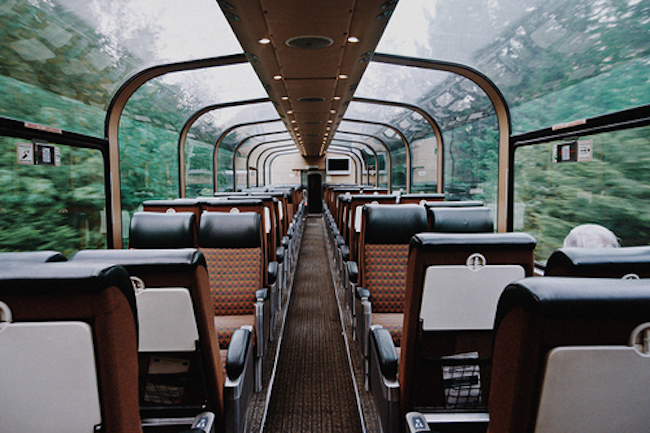 Rocky Mountaineer rail service, photo by Kat.
9. A Young Claude Monet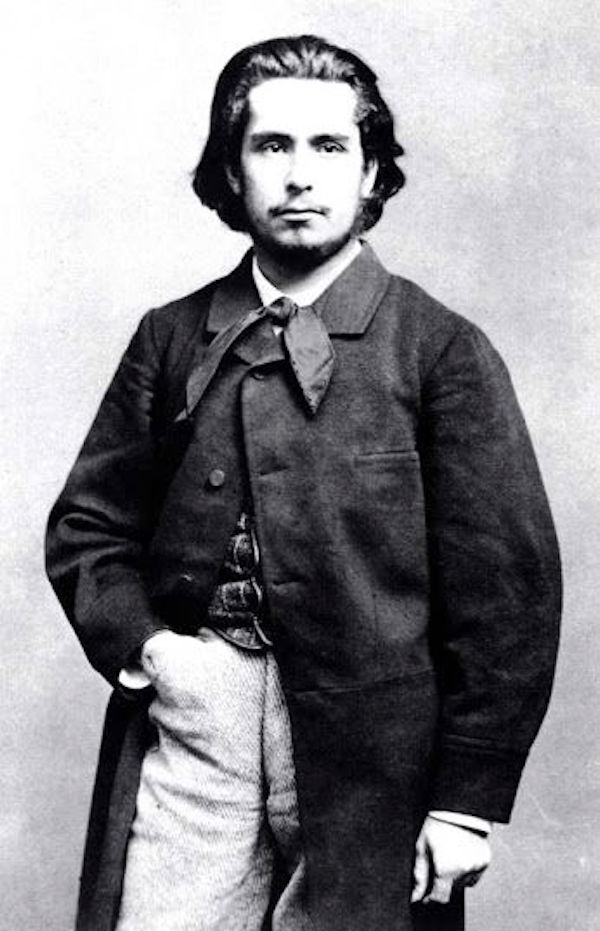 Found on Pinterest.
10. Gene Tierney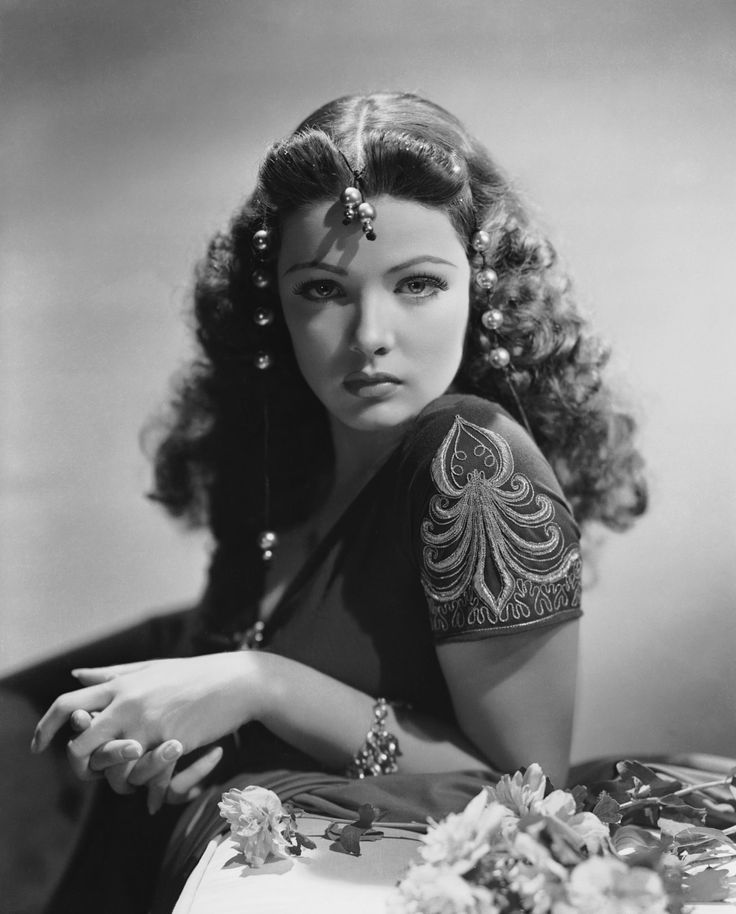 Born into a wealthy family in Brooklyn, NY in 1920. Noticed by a director at Warner Bros, at 17 she began to pursue a career in acting. Acclaimed as one of the great beauties of her day. Howard Hughes tried unsuccessfully to woo her, but she was unimpressed with Hughe's wealth. Due to mental illness, she left Hollywood after turning down movie roles that eventually went to Elizabeth Taylor and Grace Kelly. Was later discovered working as a sales girl in a large department store. 
Read more of her story on Wikipedia.
11. A Sunny Afternoon in London, 1925
Found on My Vintage London.
12. Lucky Charms Popcorn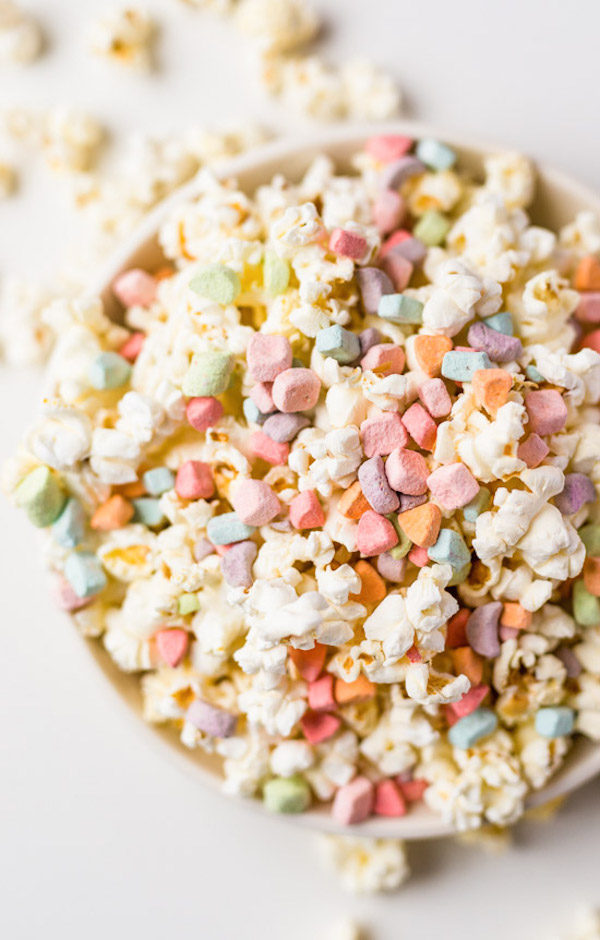 Found on the Paper n Stitch Blog.
13. The Instagram Account of Aspen, the Mountain Pup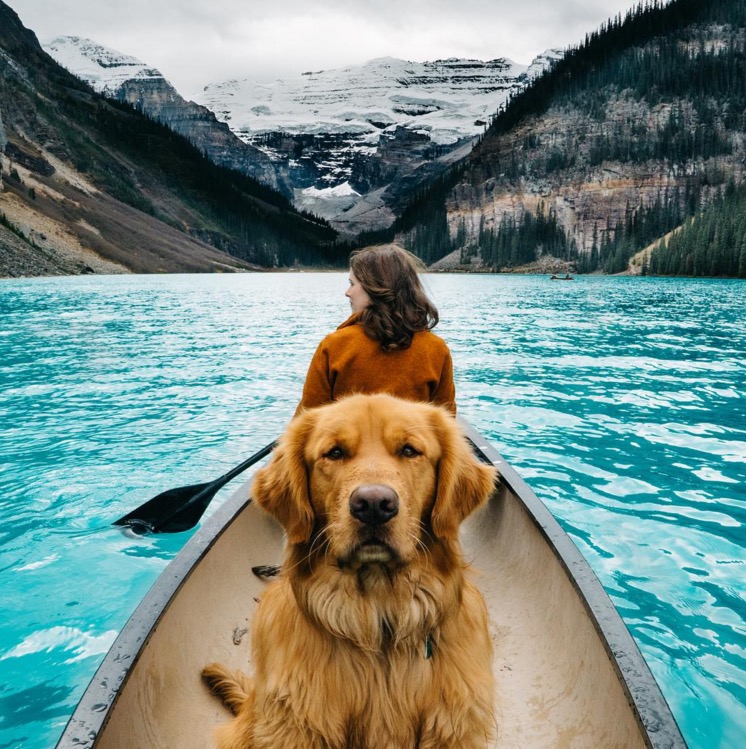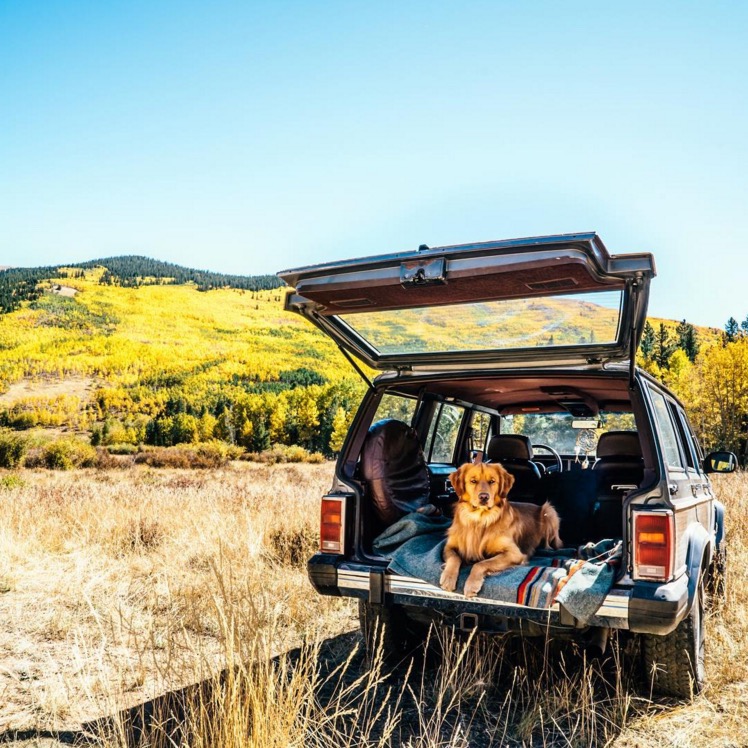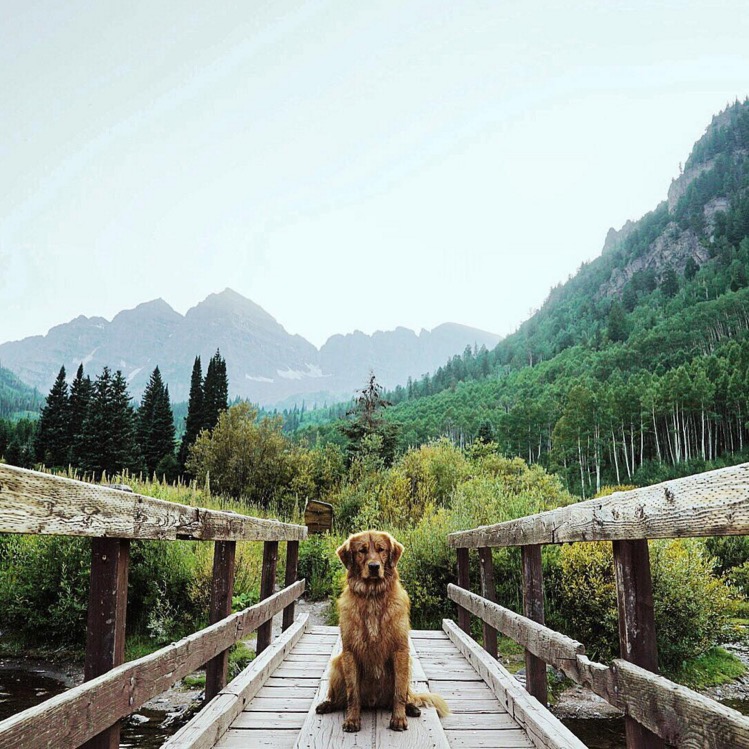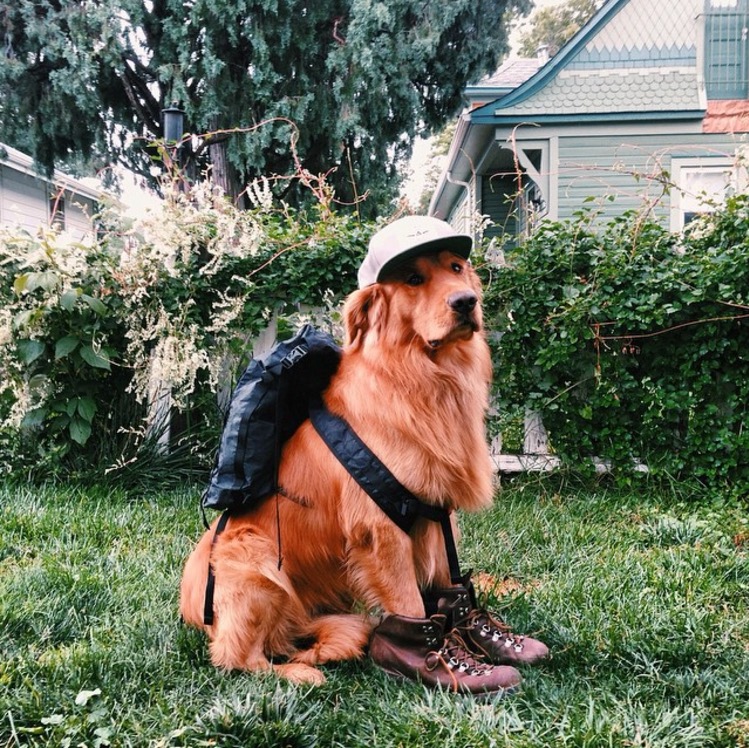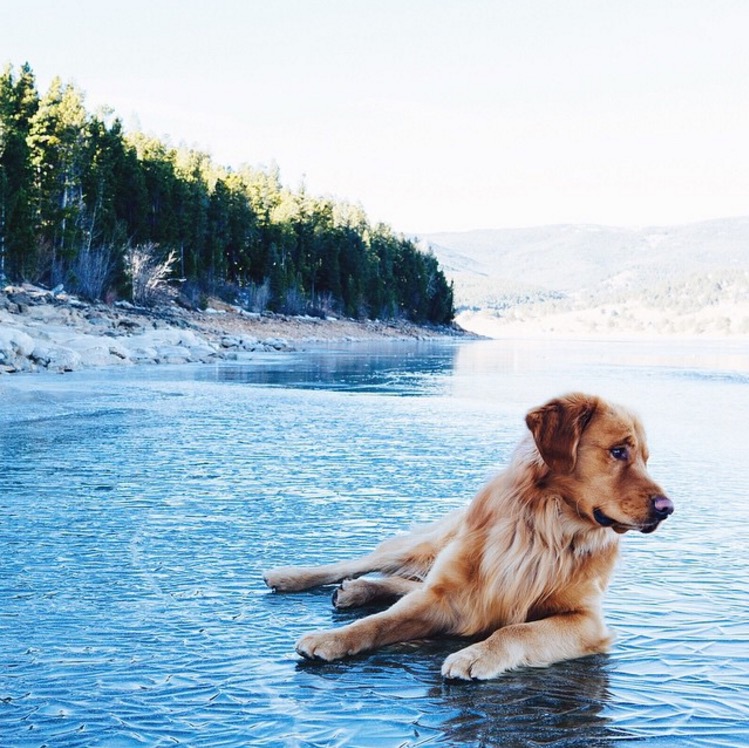 Follow Aspen here.
13 Things is brought to you every week from the city of Paris and I'd like to thank each and everyone of you for your overwhelming and warming messages of support and love over these last few days. I've also posted a tribute following the events if you'd like to see it here.