Founder / Editor / Janitor / Boss lady of this ship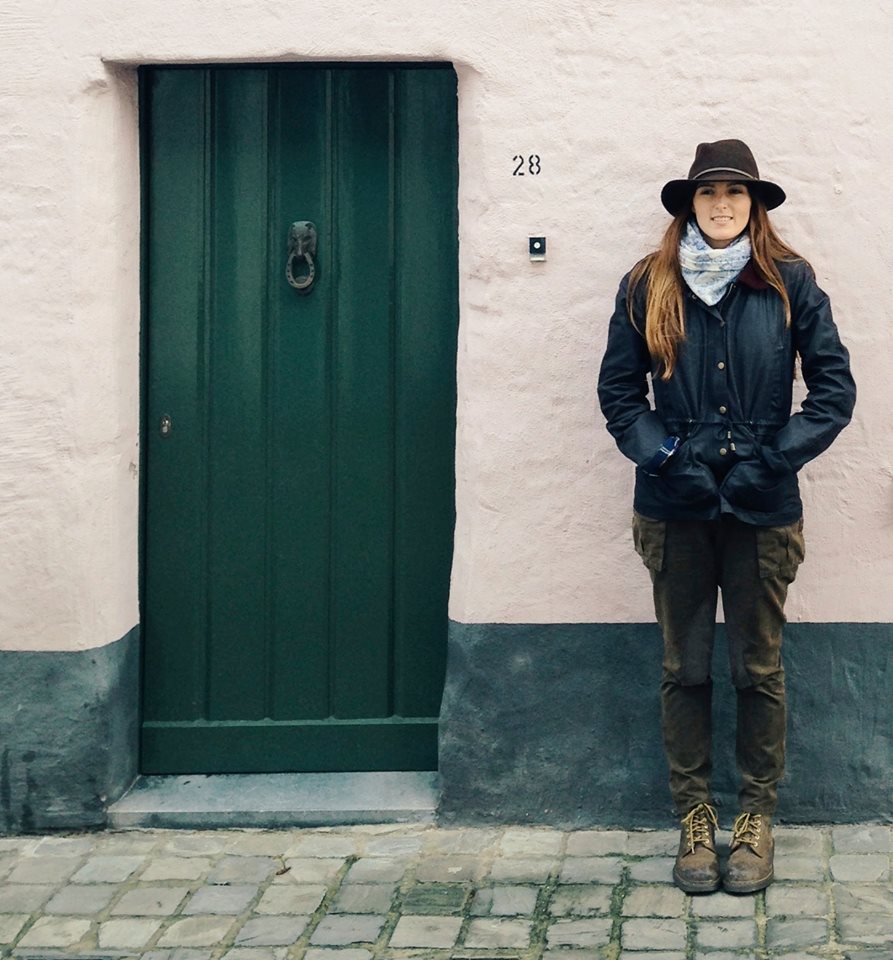 Everything you read by "Messy Nessy" is written from my little clubhouse with a view here in Paris … or sometimes from the little café downstairs.
For the past twelve odd years since I built this ship, I've been curating & editing every last word that comes through here. The team has expanded ever so slightly, and maybe one day we'll finally reach that island in the Bermuda Triangle we've been searching for.
So about me. Mum & Dad named me Vanessa, but you can call me Nessy.
As you might have guessed, my life tends to get a little messy but I like to think it's still chic– like a Jean-Luc Godard film or something.
Nessy was raised a London girl (there I go talking in third-person), but one day I packed up my things and decided it was time to return to the land of my ancestors and cheese, and move to gay ol' Paris.
I fell in love and never looked back. (Highly recommended).
My passions? I like eating in kitschy restaurants, telling stories, singing blues songs, sneaking into abandoned places, thrifting for old photographs and playing with puppies (and now my babies) most in life.
What did I do before blogging? Oh this and that. After I dropped out of my first year at New York University, I got a job writing for a little magazine in Notting Hill. When I couldn't figure out what to do next I worked as a shop girl while going through an awkward phase trying to pursue an R&B singing career. Entering my third decade on this planet, I think I've got things finally figured out.
I get asked a lot how I managed to make this blogging thing my job. The truth is, I never planned for it to be my job. Start something because you enjoy doing it, not because you think you're going to make money out of it (unless you're living la vida broka, in which case, obviously get a job on the side to pay some bills). But this is just life logic. If you're good at something, people will notice. Once you've got their attention, then you can start figuring out how you can make it more than a part-time hobby. Find a teammate or a lifetime accomplice who's interested in what you're trying to do and believes in the potential of your blog; someone to lean on (or do the coding). No one said you have to do this alone.
If you want to send a tip, pitch an article or propose a hot air balloon ride around the world:
contact(at)messynessychic.com
Co-Founder at large / Magic Elf / Chief Technical Boss man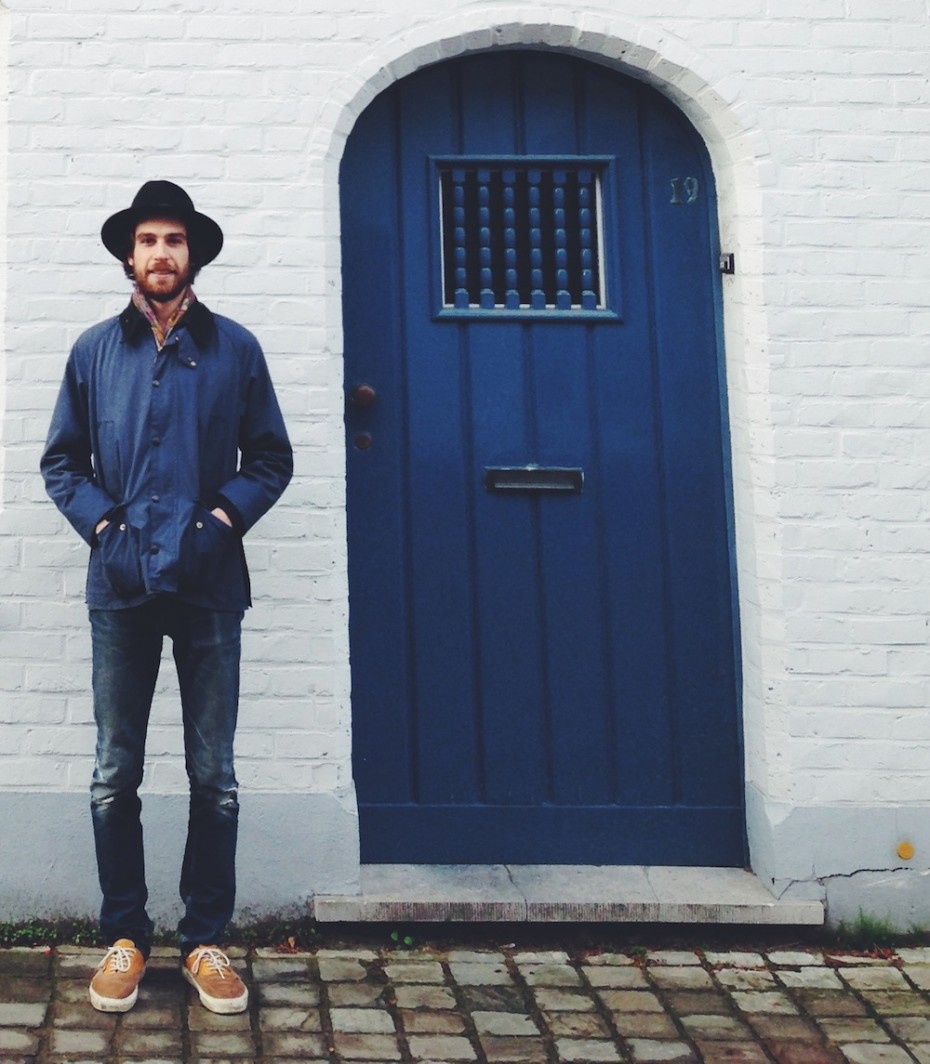 This is Alex. He's the guy that saves my ass when I do something stupid on this blog.
He's also the guy that took me from my little itty bitty small-time blog to this shiny new website you see today.
Alex is a born and raised Parisian. That means he drives a scooter, enjoys steak tartare and knows how to dress like they do on The Sartorialist.
As well as being a computer engineering whiz, Alex can also design and make men's shoes by hand. Oooh err. But on top of that, he's the co-founder of his own artisanal brands of e-liquids called Thenancara and Furiosa.
He's more than just a magic elf really. A lot of my ideas and inspiration come from this beautifully-bearded Parisian man.
For any problems that arise during your browsing experience, please let us know:
contact(at)messynessychic.com
Want to know about our stats or have a question about advertising at MessyNessyChic? CLICK HERE