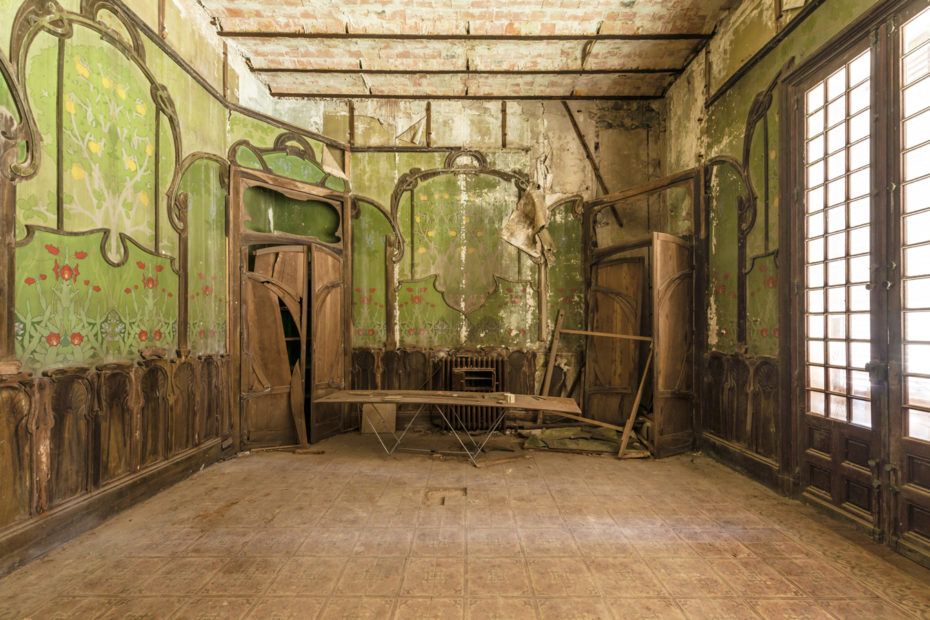 Gatsby's mansion has nothing on Chateau Laurens. Perched majestically on a river bend on the outskirts of Agde, a former Ancient Greek colony in the south of France, this exceptional place lost in time has spawned countless stories and speculation about what went on behind its mysterious walls. Some say that the lavish villa was the site of endless extravagant parties hosted by its wealthy owner, while there's another theory that it was a hub for a burgeoning religious sect. After 35 years of abandonment, nature has had its way with Chateau Laurens, but extensive renovations have been slowly underway over the last decade in an attempt to save this rare cathedral of Art Nouveau treasure. Expertly captured in its limbo state by leading urbex photographer Romain Veillon, as this diamond in the rough prepares to reveal its secrets to the public for the first time, let's take one last look before the dust is cleared…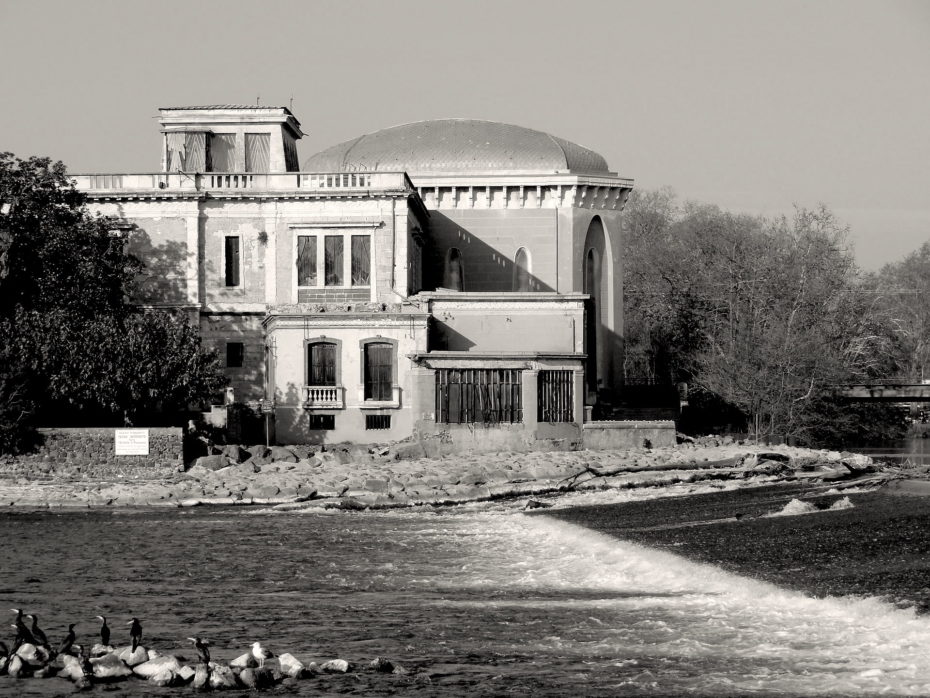 So who was the Gatsby of this mansion? Emmanuel Laurens was a 25 year-old student practising medicine in the nearby city of Montpellier when he was unexpectedly bequeathed a gargantuan fortune from a distant cousin, equivalent to approximately 110 million dollars today.
Sounds like the beginning of an epic novel right? Well after spending a few years travelling, he decided with all that coin he would build a cutting edge chateau, inspired by distant lands.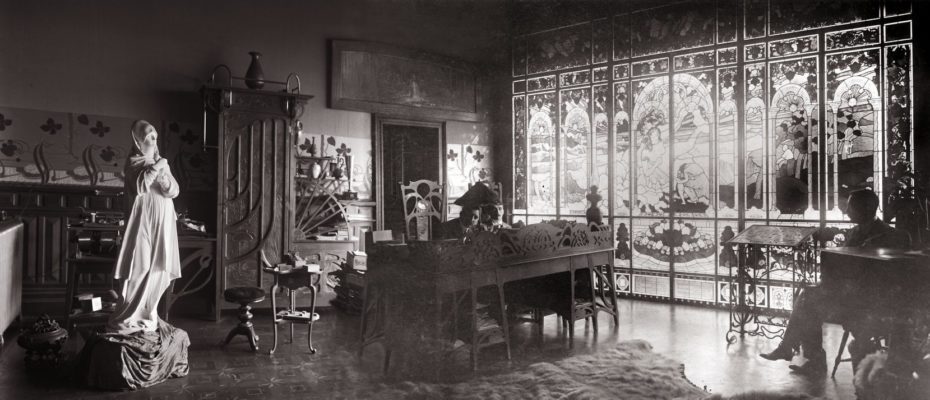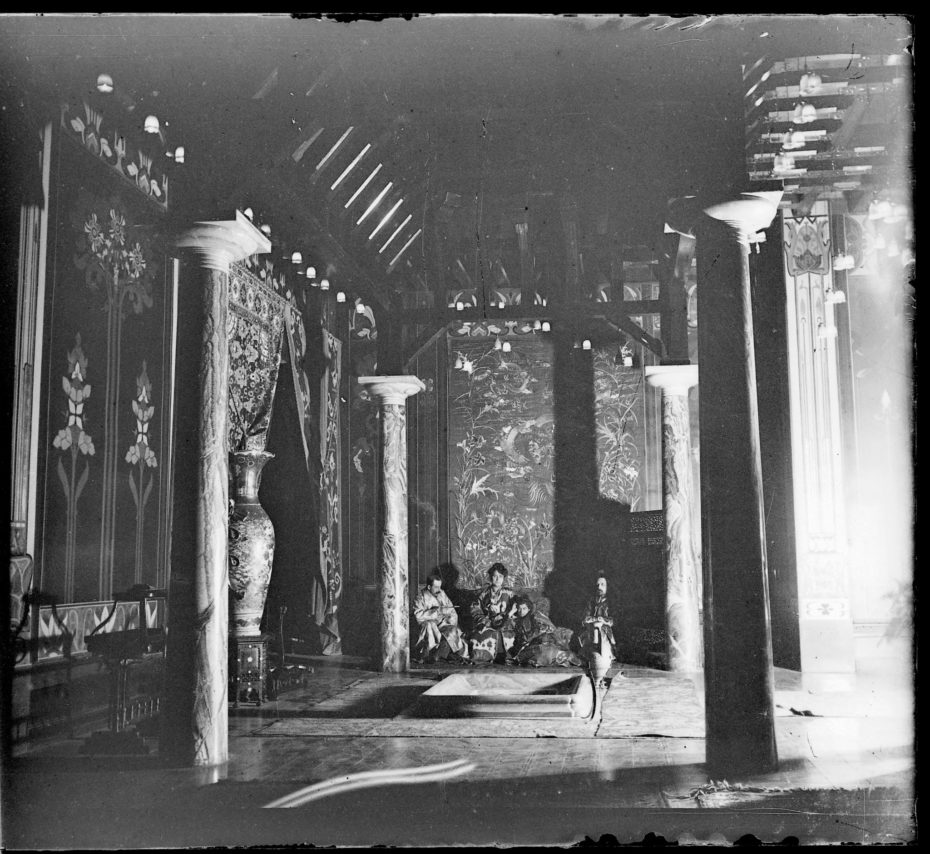 After the mansion was complete he began living a somewhat reclusive life with his wife, sister and mother, seen by few. Since Laurens was such a man of mystery, there have been a number of theories about what really went on behind the doors of his doomed dream palace.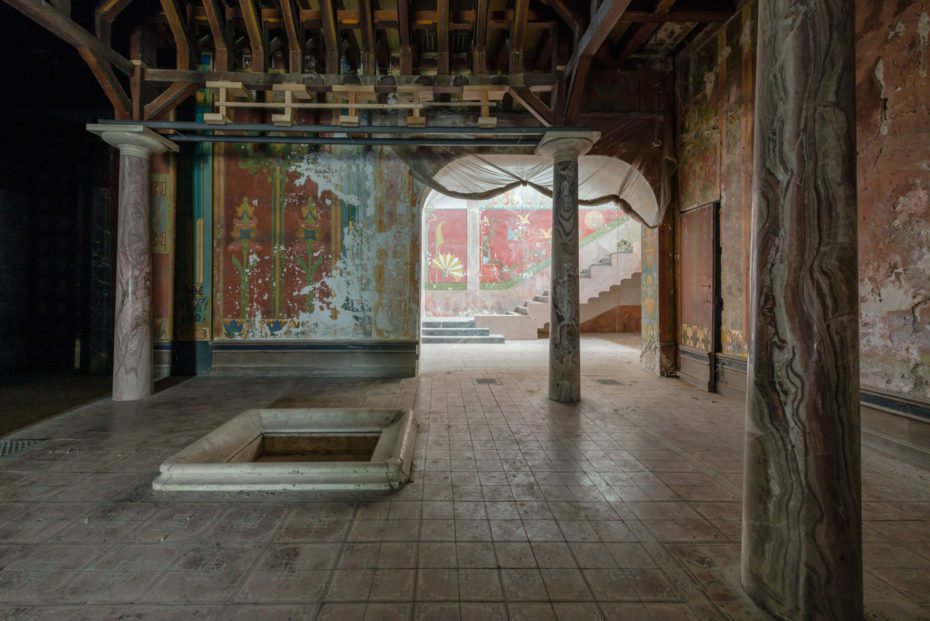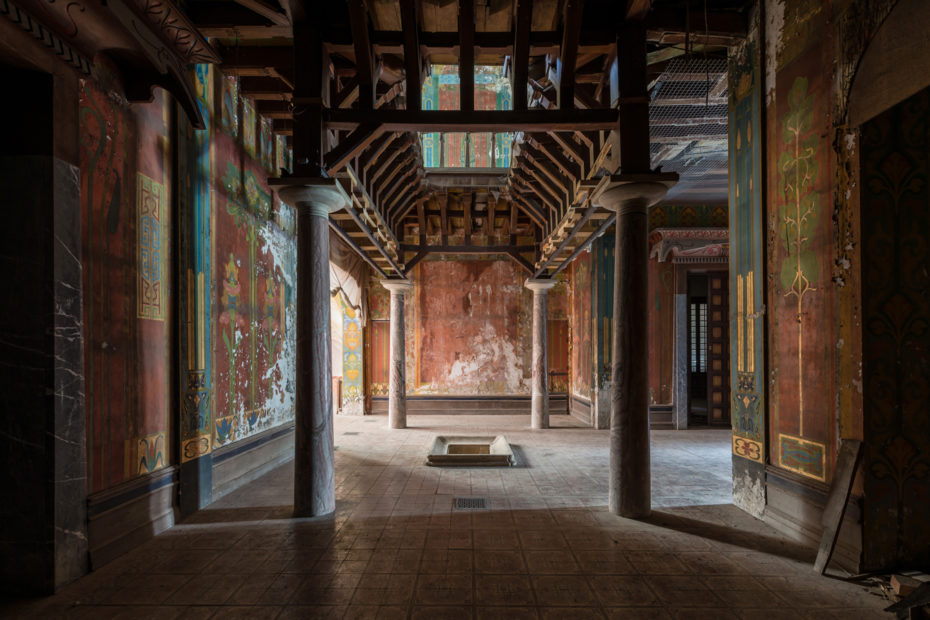 Some speculate that Laurens was involved in the revitalization of Cathar. Catharism resurfaced in the south of France around the turn of the 20th century after dying out after the 14th century. The Cathars believed that one must gain enlightenment in their lifetime or be doomed to reincarnation. This revival is postulated to have been brought on by the industrial revolution and the exponential progress of technology, forcing people to reckon with what it means to be human. Laurens had his own opium den or "fumoir d'opium" installed in the mansion where psychedelics are said to have been used by Laurens and his friends (or fellow believers) to come in contact with the spirit world.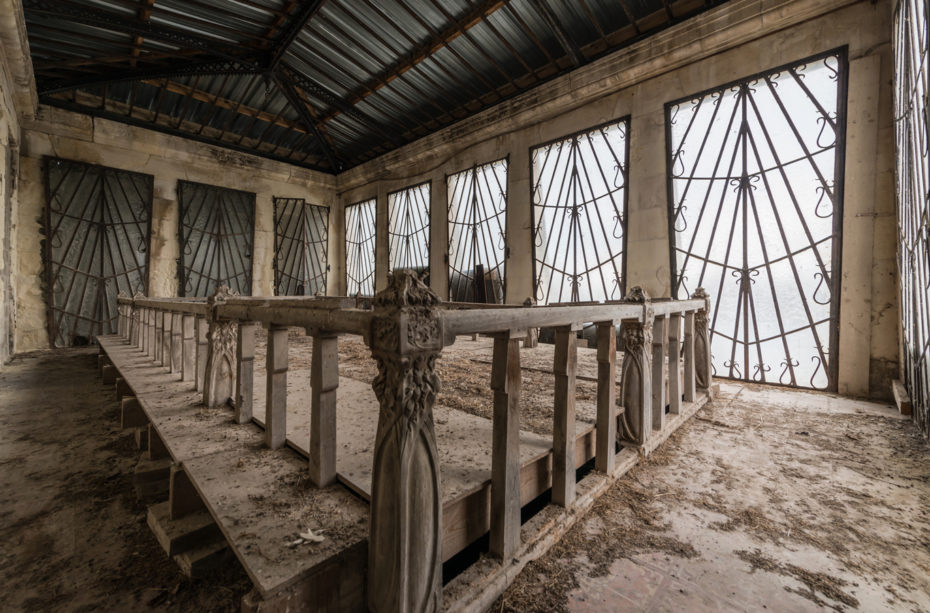 The neo-Cathars thought that raising their consciousness and forming a kingdom in the spirit realm was the only way to transcend the world which would be taken over entirely by machines. After all the rituals were complete, the halls were have said to be filled with music and poetry since the Neo-Cathars believed that music and poetry were sacred. These musical moments might have been observed as parties to outsiders, brandishing the palace with a reputation for indulgent society soirées. Rumour also circulated that Laurens had sworn off earthly pleasures entirely in his pursuit of enlightenment.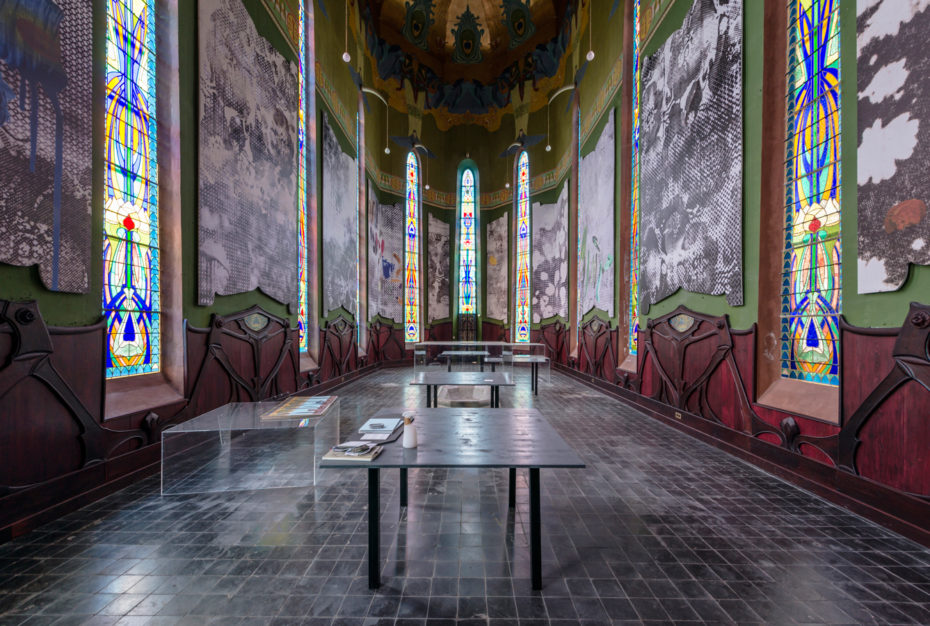 The house may have contained many clues about the mystical journeys going on inside. For example, there is a stained glass window with a poem beneath it, both representing Laurens personal spiritual transformation. The rooms which many refer to as "the laboratory" and the servants quarters might have actually been the site of purification rituals, an essential part of any serious Neo-Cathars practice.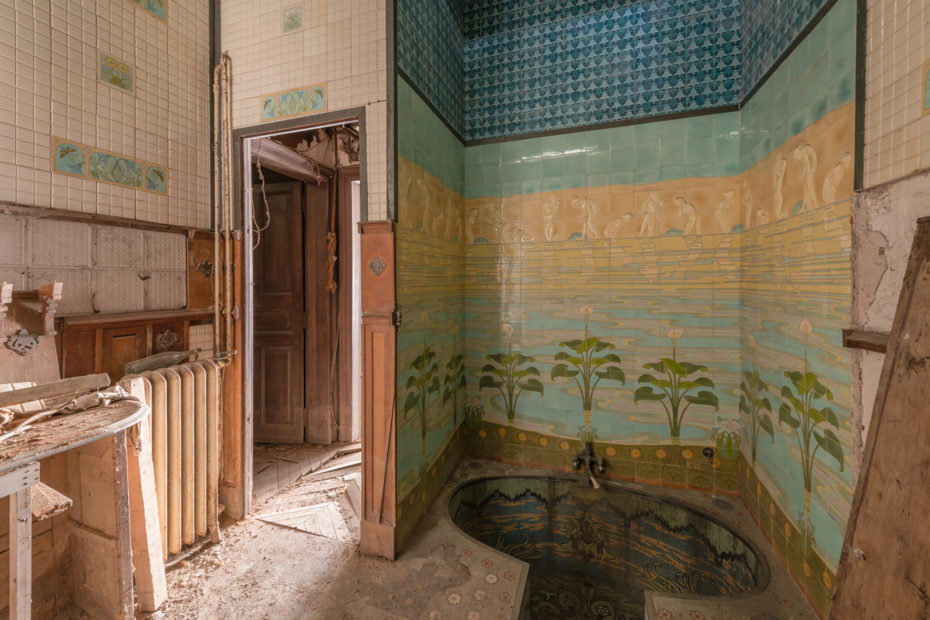 The butterflies, exquisite mosaics of plentiful gardens and stained glass windows all hide clues in the form of symbols to the beliefs and traditions of the Neo-Cathars.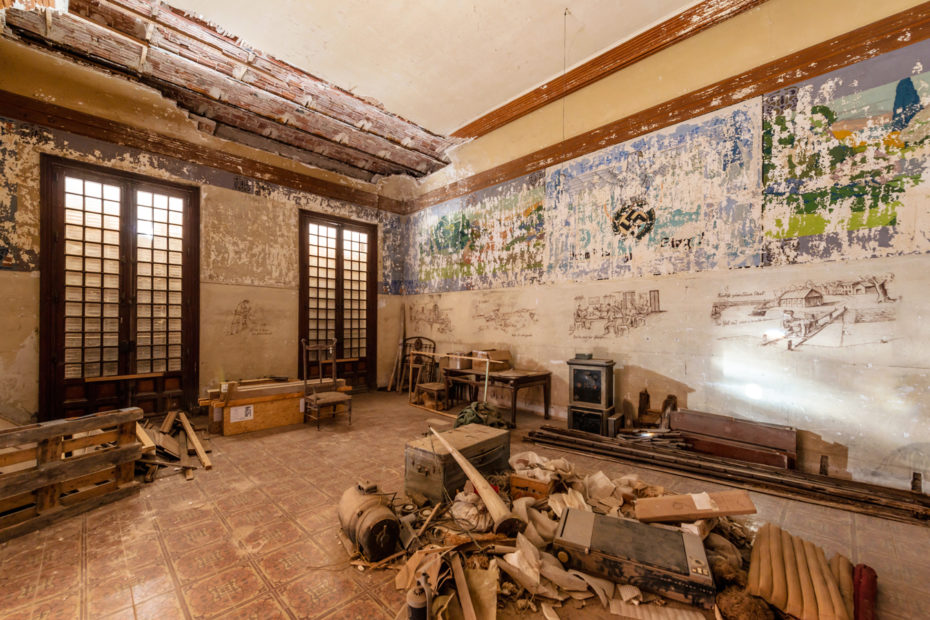 While fortune may have graced his life, it did not stay for long. The first world war brought on financial troubles for Laurens but his destitution was set in stone during WWII when Nazis took the chateau. There are some German murals with swastika details in one of the rooms which mark their presence.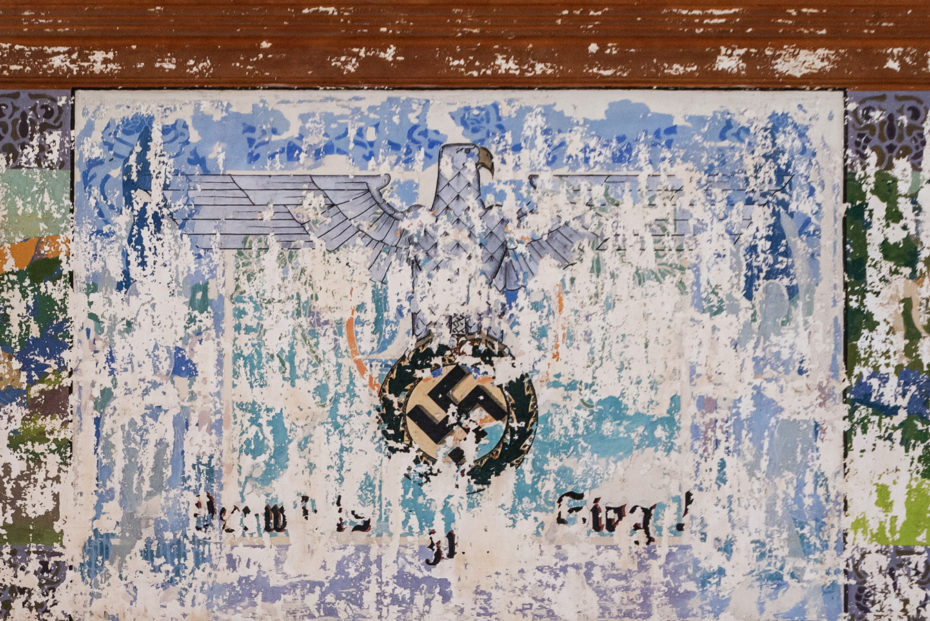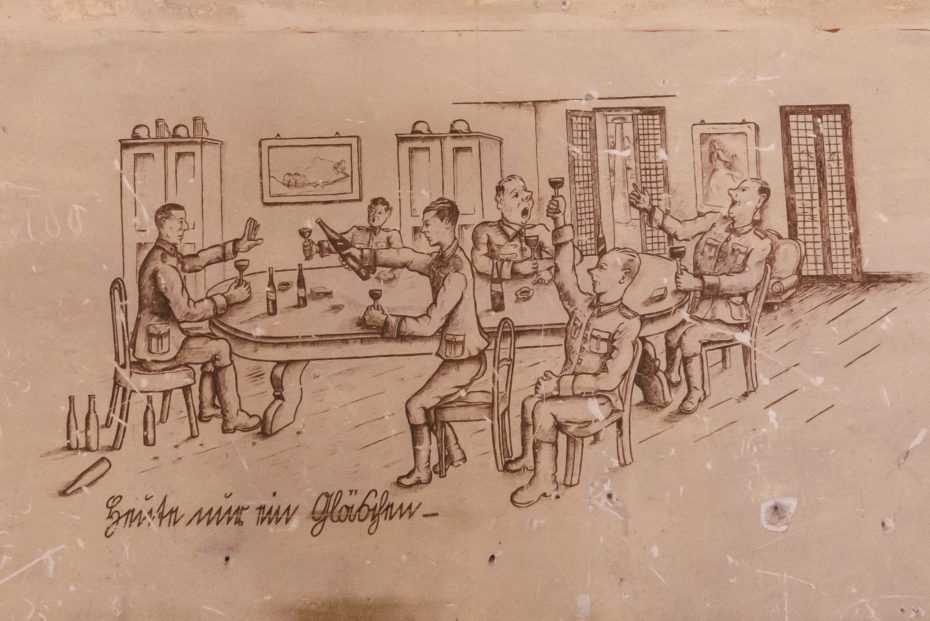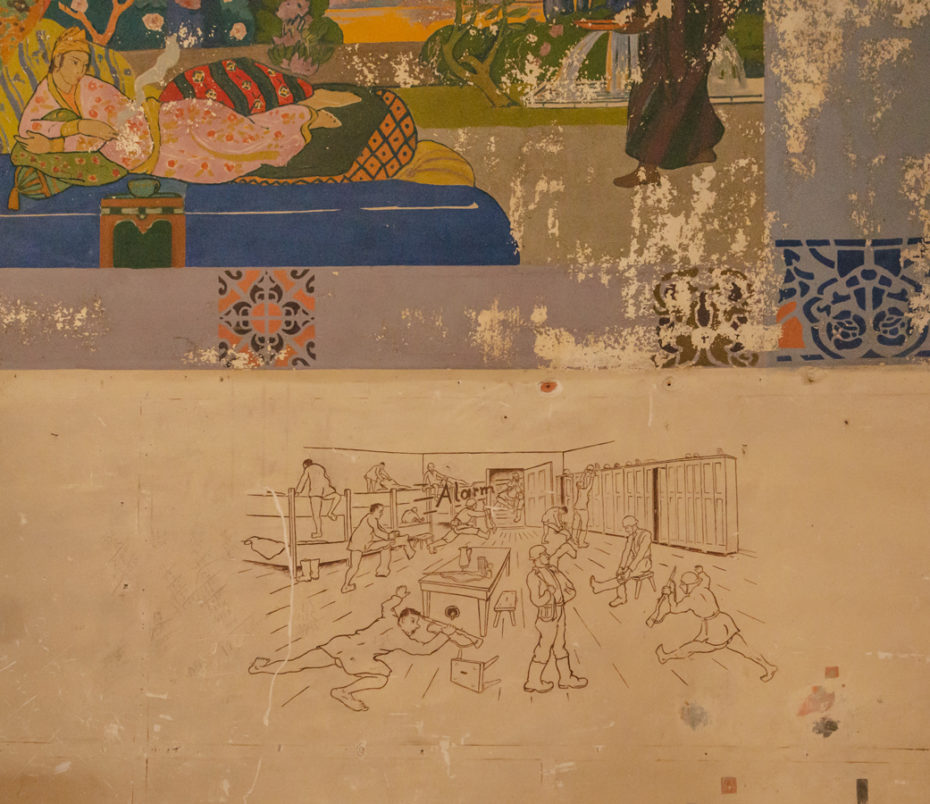 In a act of protest, drowned most of his bespoke art nouveau furniture and art in the river rather than have it be taken by the Germans. Considering what was spared and the great attention to detail and care that went into crafting every inch of the chateau, the destroyed interior furnishings can be considered with some certainty, as a great loss.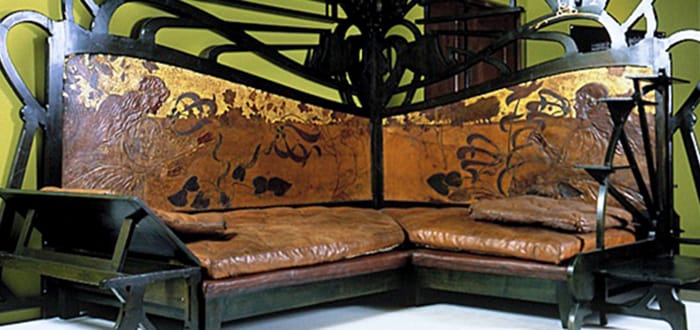 After the wars, he was forced to sell off his properties to a friend in order to pay off his debts and was henceforth banished to only three rooms in the chateau where he lived out his final days.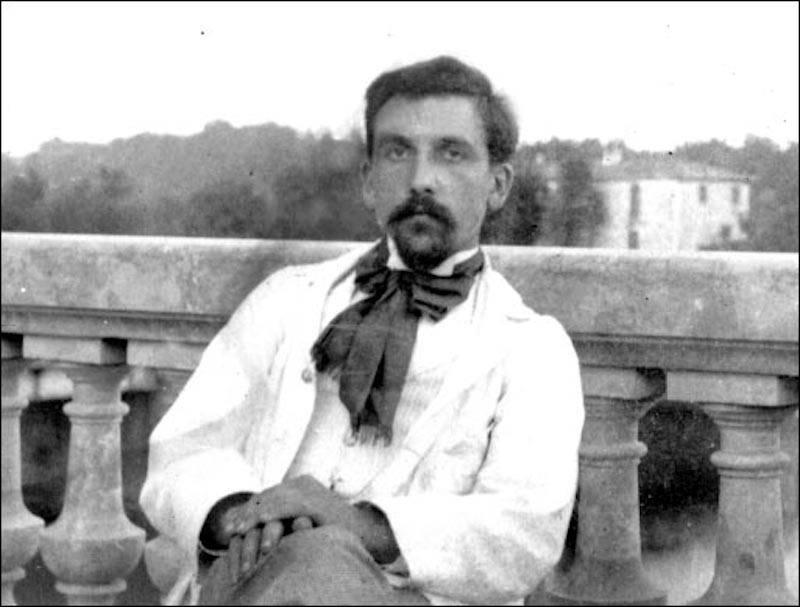 A friend of Laurens was quoted saying he "sought here to satisfy the pleasures of the noblest senses" meaning "everything speaks to the imagination and that our intellect is constantly awakened by the charm of lines, colors and sounds ". The house itself was a combination of the stylish Art Nouveau style and Moorish architecture. Leaders of Art Nouveau had a direct hand in every aspect of the chateau, from Eugène-Martial Simas who made the stained glass windows and tiling, to Paul Arnavielhe and Léon Cauvy who fashioned all the custom furniture.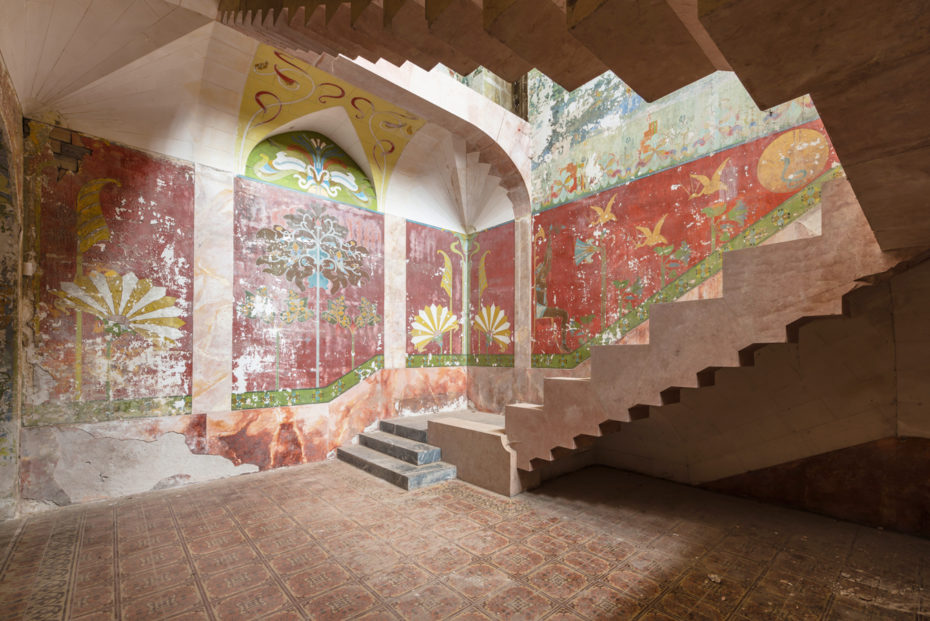 The chateau was not only an aesthetic masterpiece but it was also incredibly high tech. It was one of the first chateaus to have central heating, an electric generator, a bathroom and reinforced cement as well as a roof terrace.
Laurens died in 1959 without heirs and the house was bought by the commune of Agde in 1995, and classified a historic monument. It remains shrouded in mystery, and we may never know the answers to what really went on inside the walls of the villa but the renovations currently taking place are expected to be completed at the end of this year and you can go out there and see for yourself.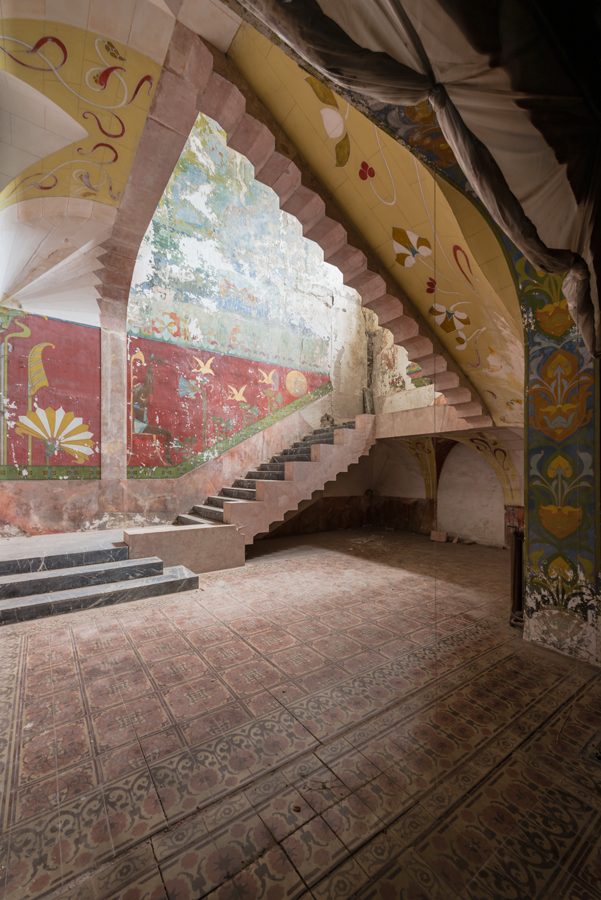 Initially planned for completion at the end of 2020, we expect the pandemic has slowed progress of the big reveal, so keep an eye on the Adge's official Instagram for an opening date, or for further information and enquiries, it's villa.laurens@ville-agde.fr.
About the Contributor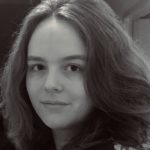 Isabella Barnett is studying fashion design in Paris. Her favourite activities are carpool karaoke, watching interviews of tattoo artists on Youtube and dabbling in dog street style photography which can be seen on her instagram.