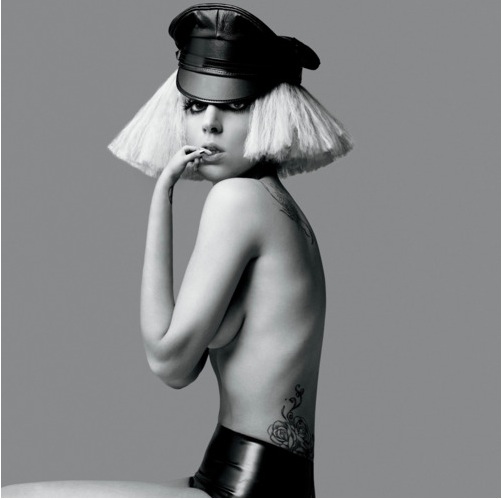 Is it just the tiny hands or the fact that it's famous people with tiny hands? I just don't know.
One Tiny Hand is a buzzing new Tumblr on the block, taking "one tiny step for hands, one giant leap for mankind". From Lindsay Lohan to Snookie to Oprah, this website satisfies all your tiny hand needs.
Is it wrong? I don't know. It's just … well it's just great.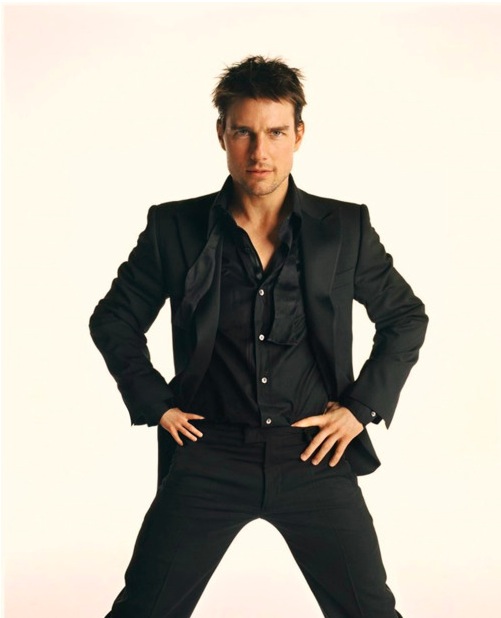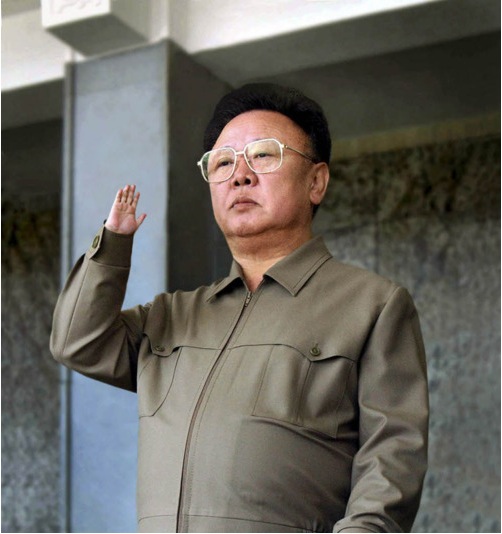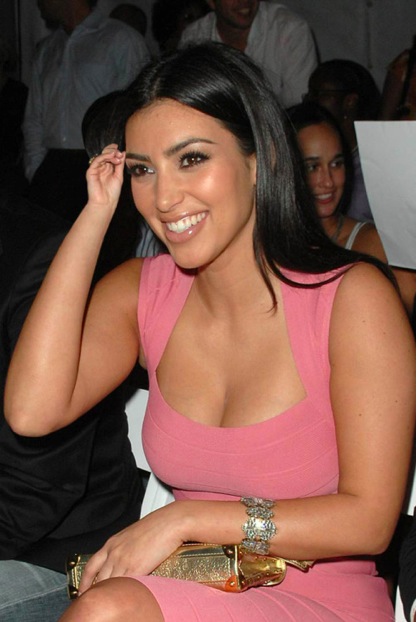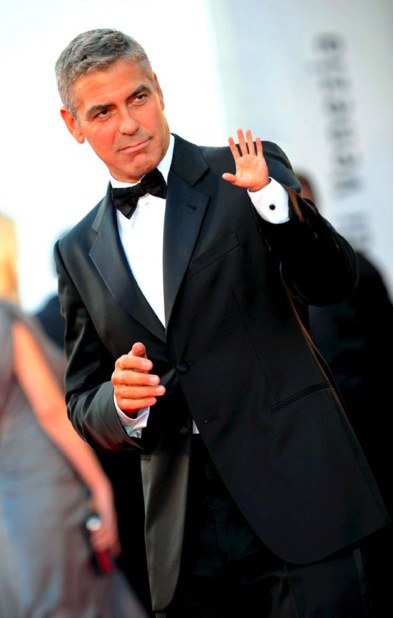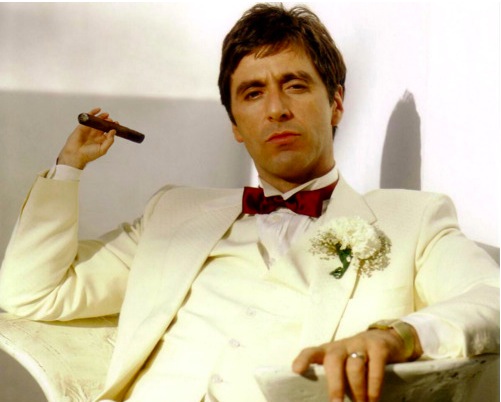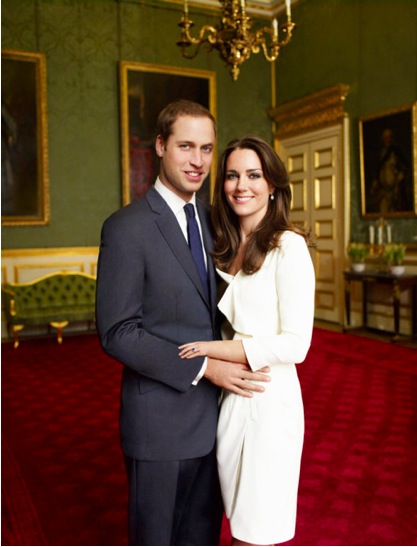 Images via One Tiny Hand