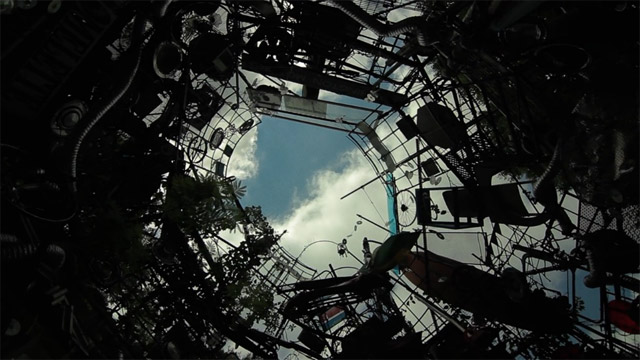 Paris might have the Notre Dame Cathedral but in Austin, Texas stands a one-of-a-kind structure called the Junk Cathedral. Impressive in it's own right, it is the work of Vince Hannemann, also known as 'The Junk King'.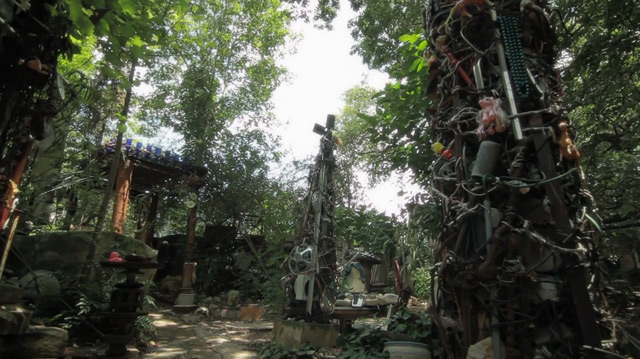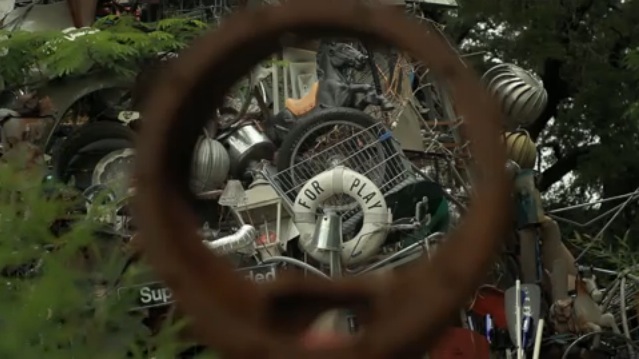 Vince has been doing installation works using found objects since he was 16 years old and contrary to what you might think, does not appear to be mad at all. He has been building the cathedral of junk since 1989, collecting thousands of unwanted objects and finding a place for them in his wild and tangled fortress.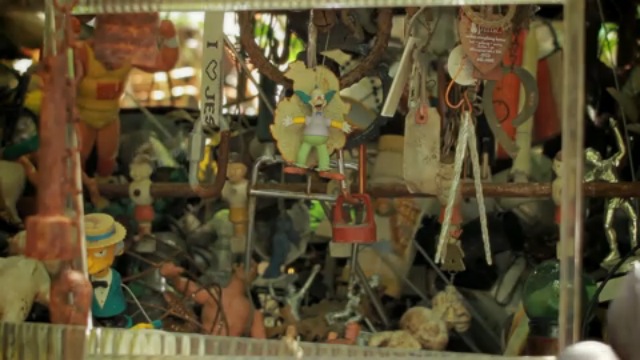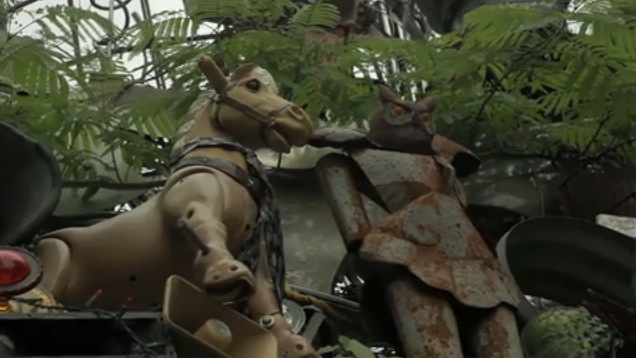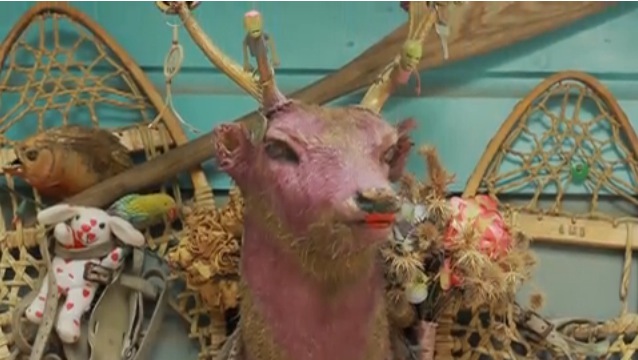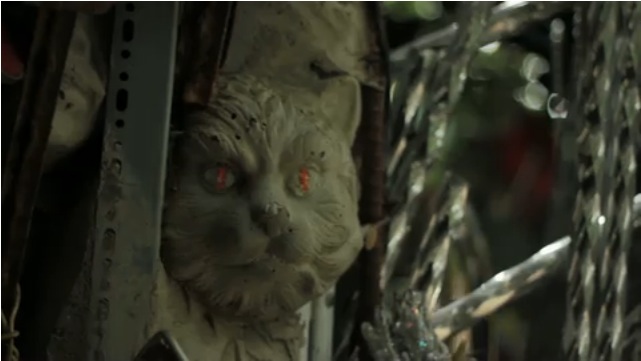 His dream suffered a blow in 2010 when the city of Austin closed the structure claiming it was unsafe and Vince was forced to tear down 60 tons of materials. If he wanted his cathedral back he would have to obtain proper building permits and approval from an engineer.
Blake Gordon
Determined, Vince got his permits and over seven months, with the help of volunteers who offered their help, The Junk Cathedral was resurrected.
This is his story:
This beautiful short documentary was shot and edited by Evan Burns.