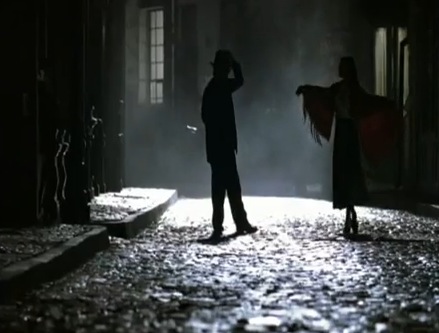 I was unaware until now of a film biopic made in 2004 about the artist Modigliani, starring Andy Garcia (swoon). Now you may recall the story about the Paris Time Capsule Apartment here on MessyNessyChic in which one of the Italian's paintings was discovered along with love letters from him to the lady of the abandoned apartment, his mistress. Now I'm not saying there will be any reference to our story with Mrs. De Florian and her time capsule apartment but I certainly thing this is a movie for the weekend worth seeking out, if not just for the Parisian scenery.
Here is a scene with Andy Garcia as Modigliani dancing on the wet cobblestone streets of Paris at night to Edith Piaf:
And here is the full trailer:


Find it on NetFlix here.