1. What do Angelina Jolie and Steve Buscemi have in common?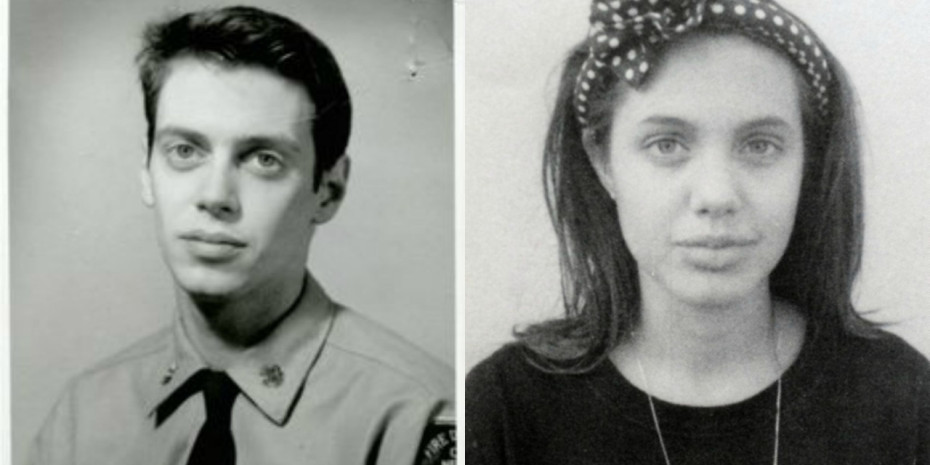 One of these people is regarded as one of the most attractive in the world and the other as one of the least, but for one brief, shining moment, they looked exactly alike.
Found via Kateoplis.
2. A 1983 first draft script of the "The Breakfast Club" was found in the High School where the movie was filmed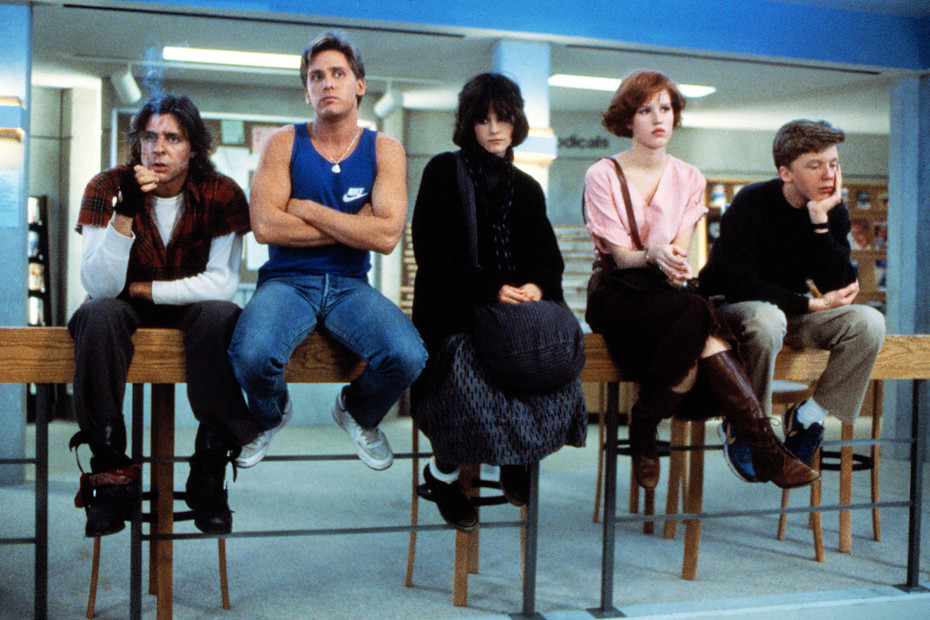 John Hughes's first draft of the screenplay for "The Breakfast Club" dated Sept. 21, 1983 was recently found in the suburban Chicago High School in which the movie was filmed.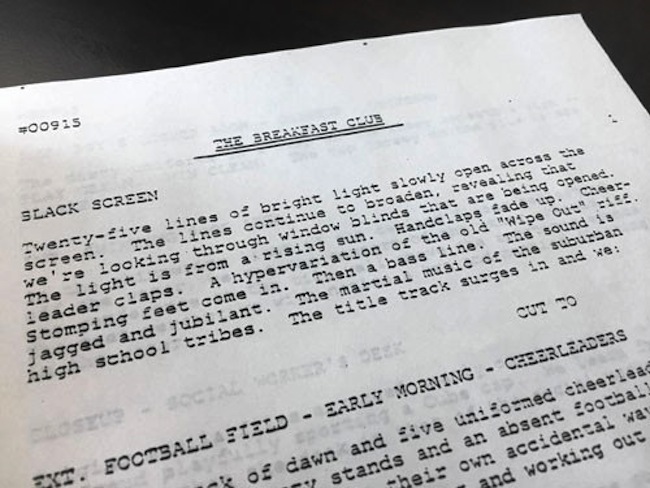 The iconic coming of age film—which was almost called "The Saturday Breakfast Club"—celebrates its 30th anniversary this year.
Found via The World's Best Ever
3. Toeless Shoes & Stockings Trend, circa 1951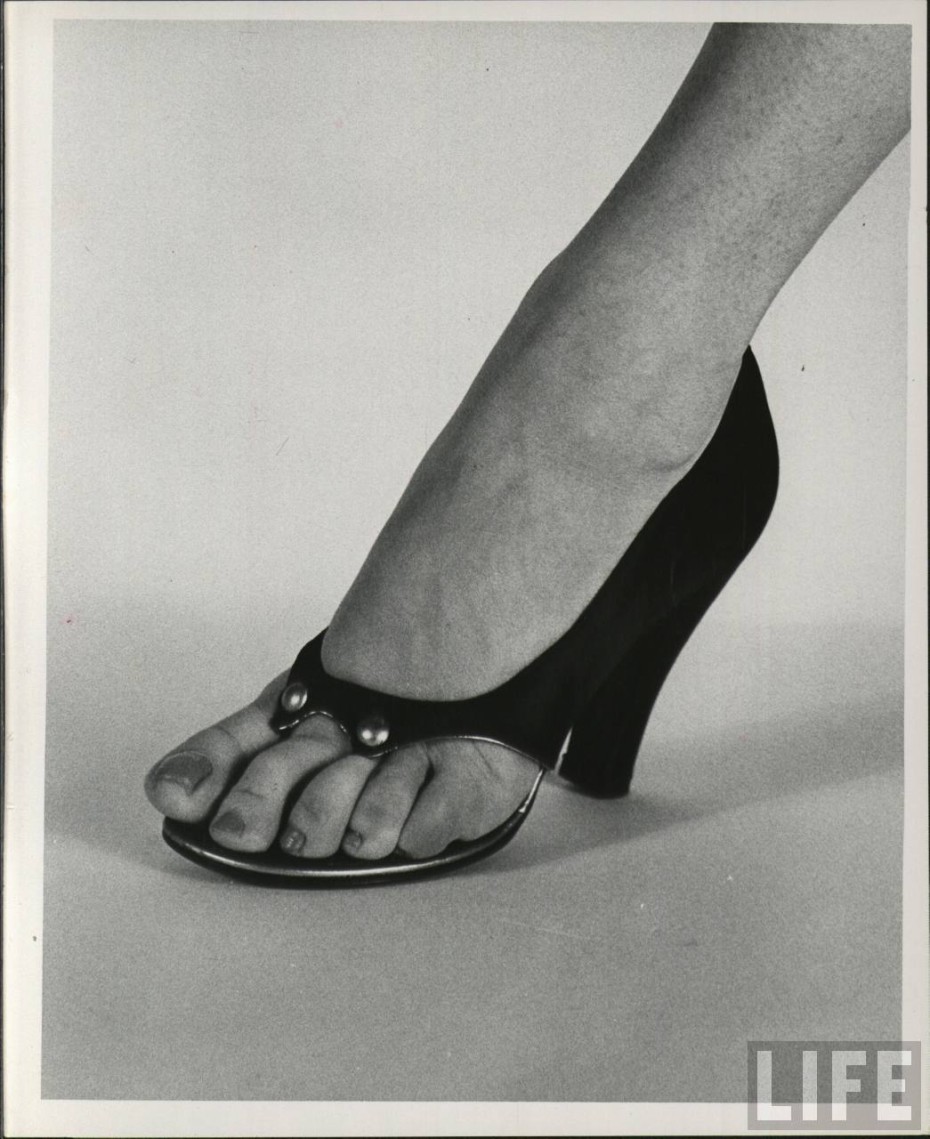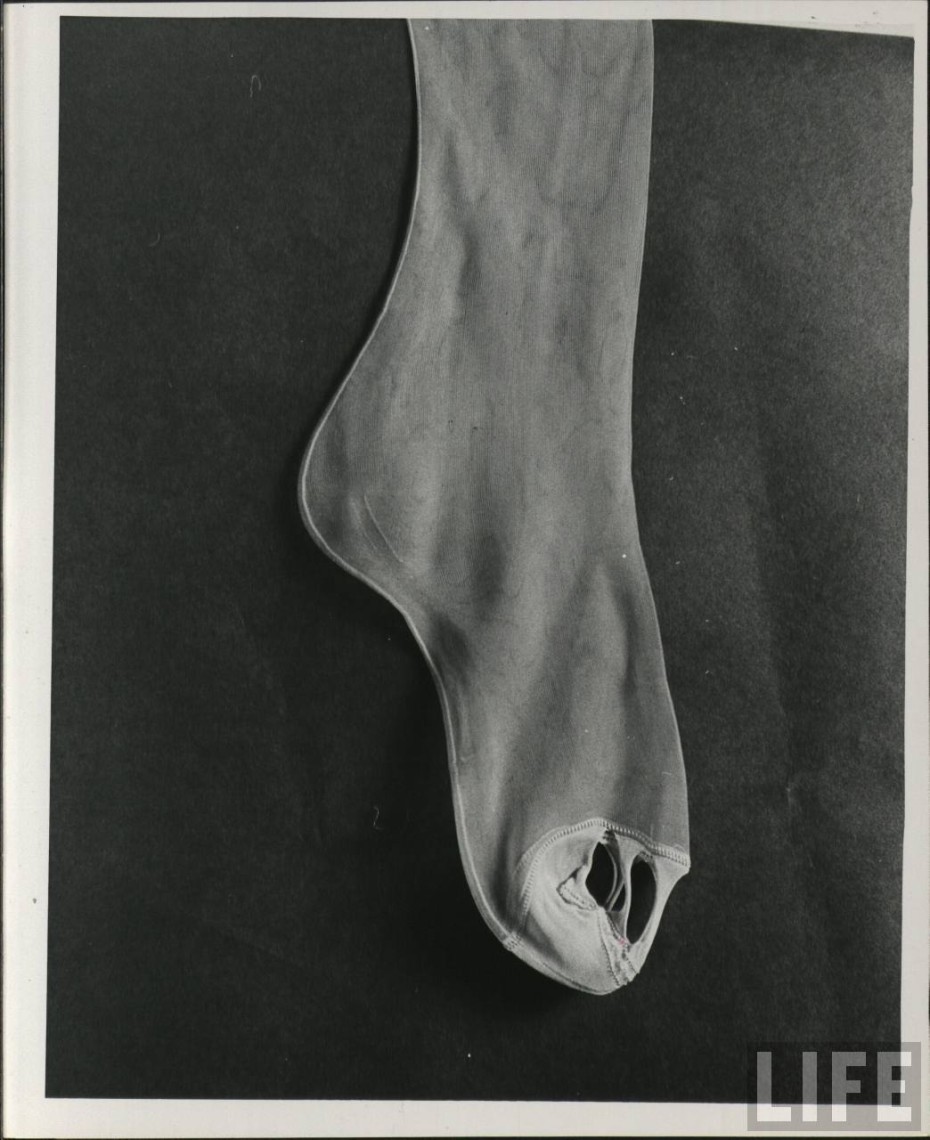 Found in the LIFE archives.
4. Doodling on Glossy Magazines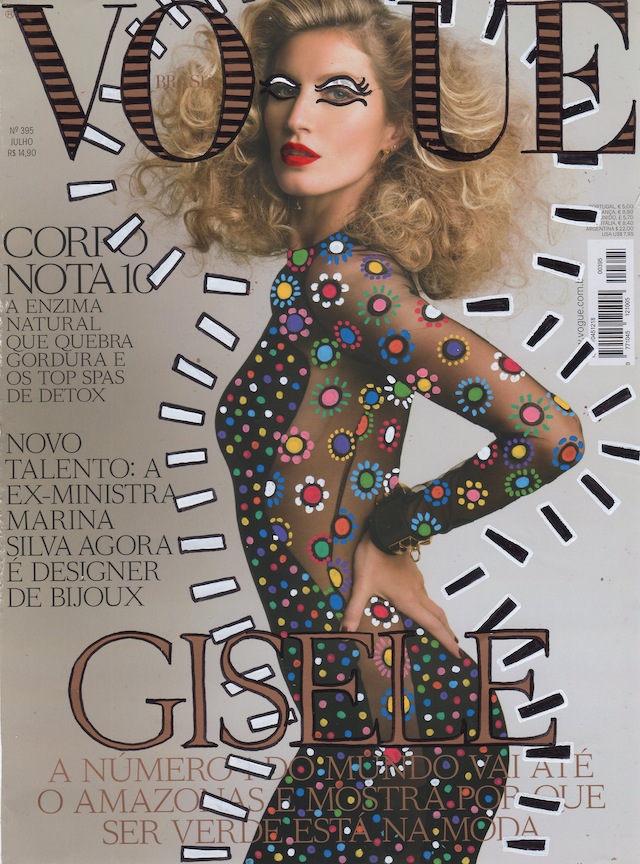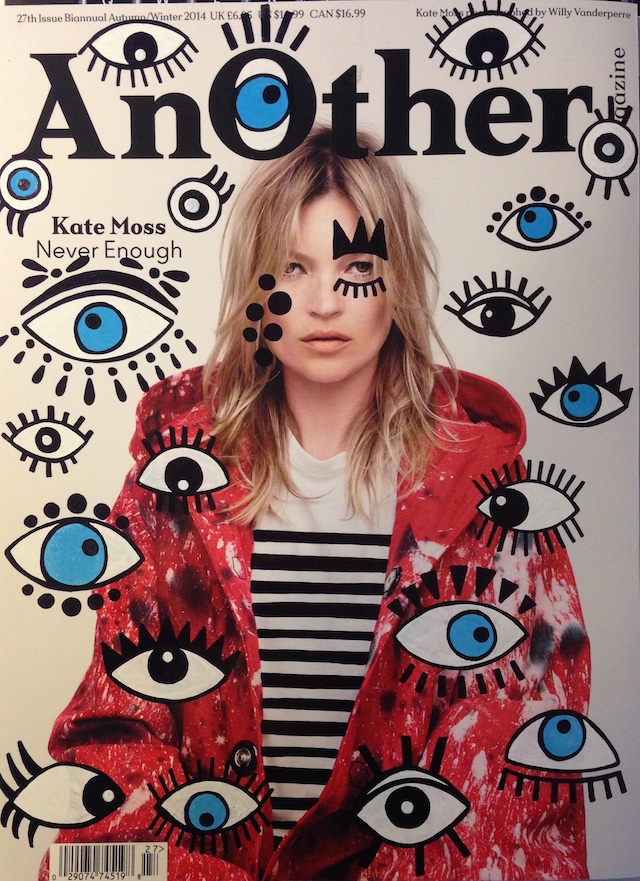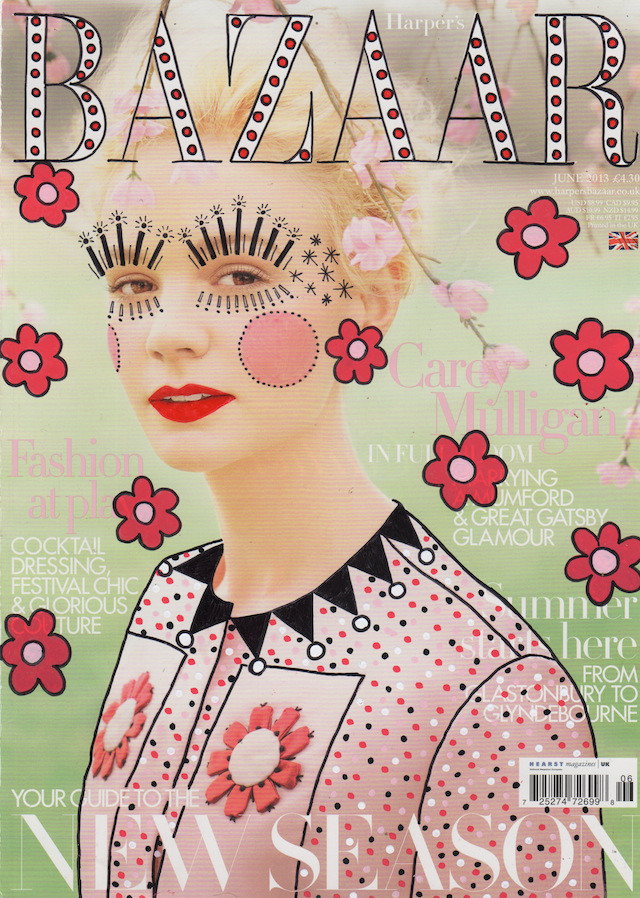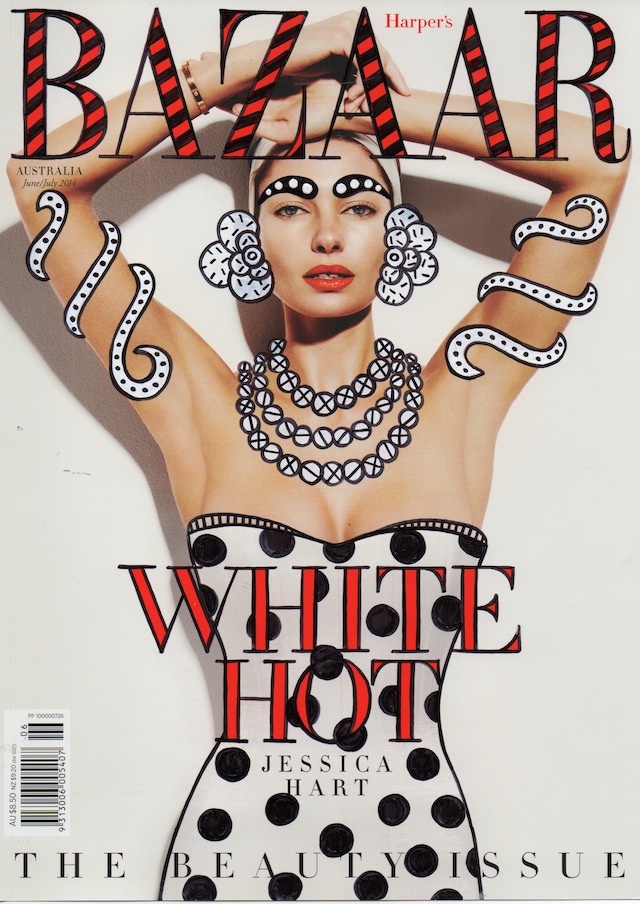 By Anna Strumpf found on Trendland.
5. The Polaroid Printer that needs to become a Phone case
Polaroid's new pocket-sized Zip Instant Mobile Printer.
6. This House in Tokyo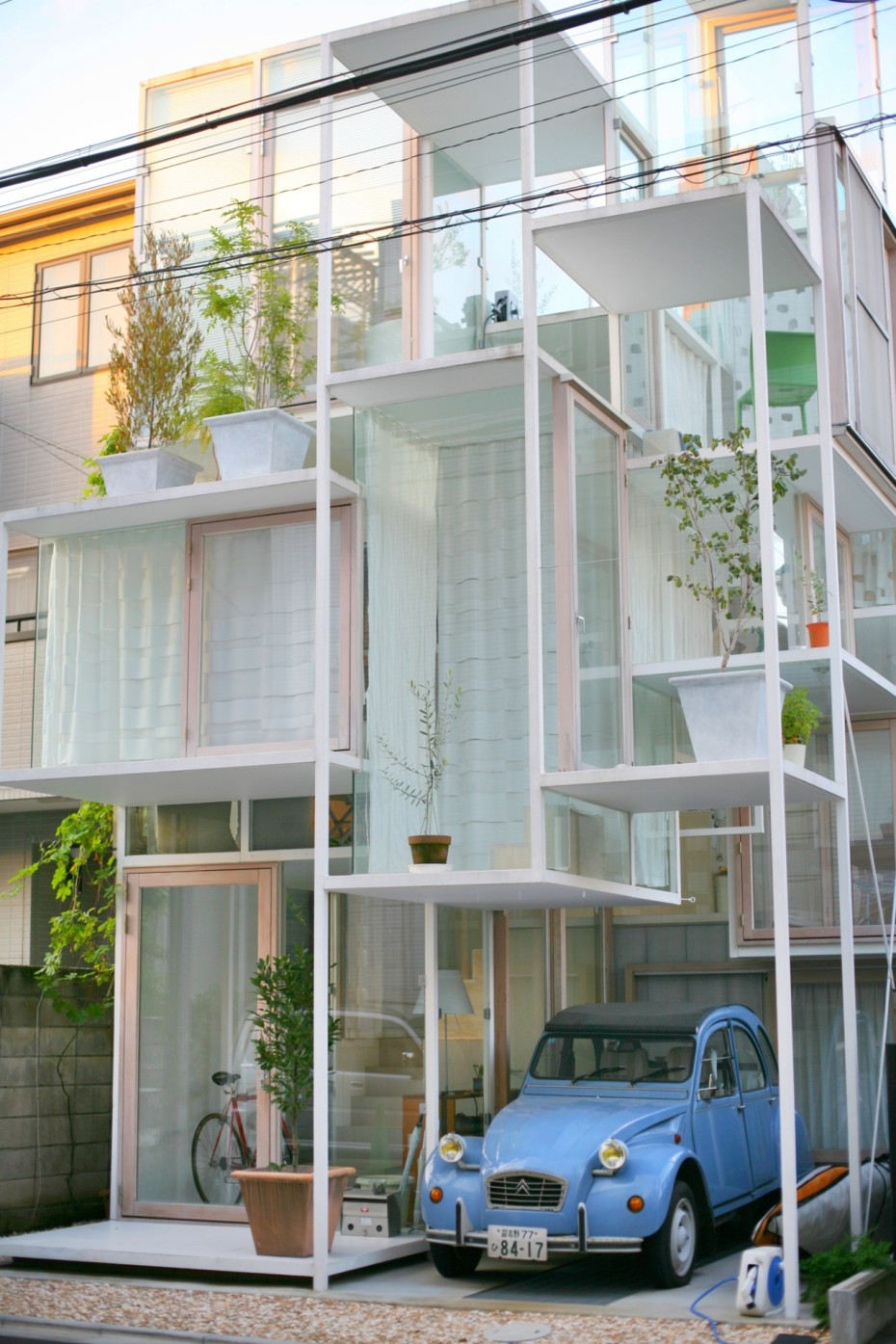 Sou Fujimoto architects, found on Pinterest.
7. The World's Largest Pool in 1889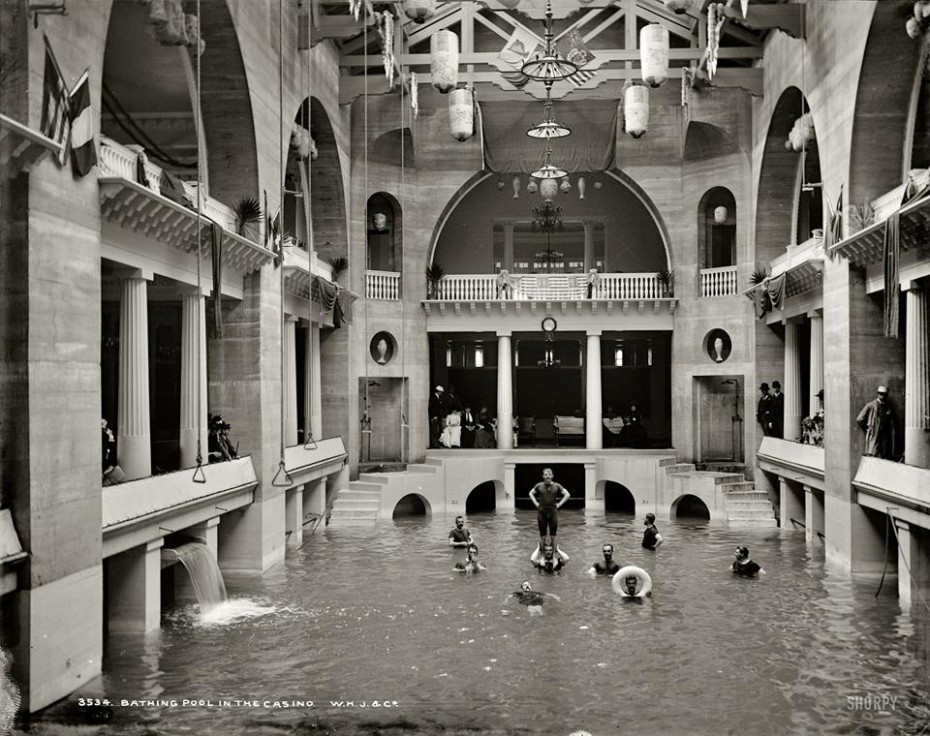 "Bathing pool in Hotel Alcazar, in St Augustine, FL Patricia Debaere"
Along with the Ponce de Leon, the Alcazar was one of Henry Flagler's grand hotels. Today it houses St. Augustine City Hall and the Lightner Museum. The pool is now the Cafe Alcazar.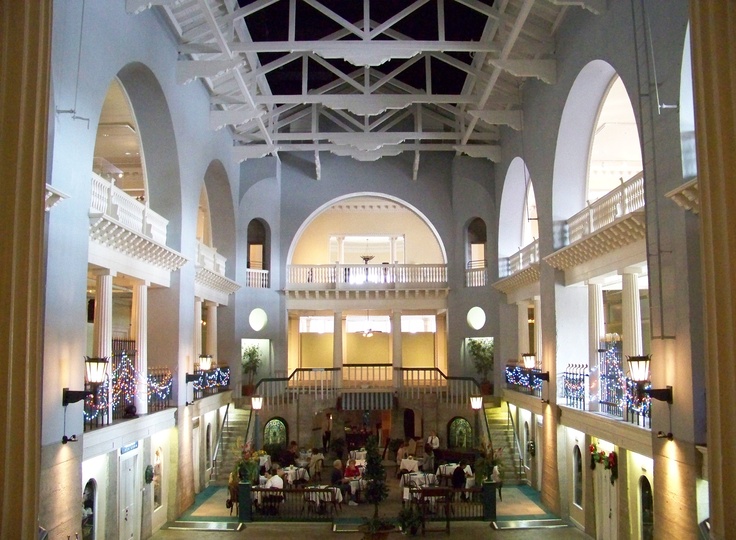 Found via Shorpy.
8. This Lake above an Ocean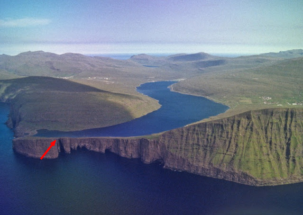 The Faroe Islands, more photo found on Reddit.
9. A Restaurant with Goats on the Roof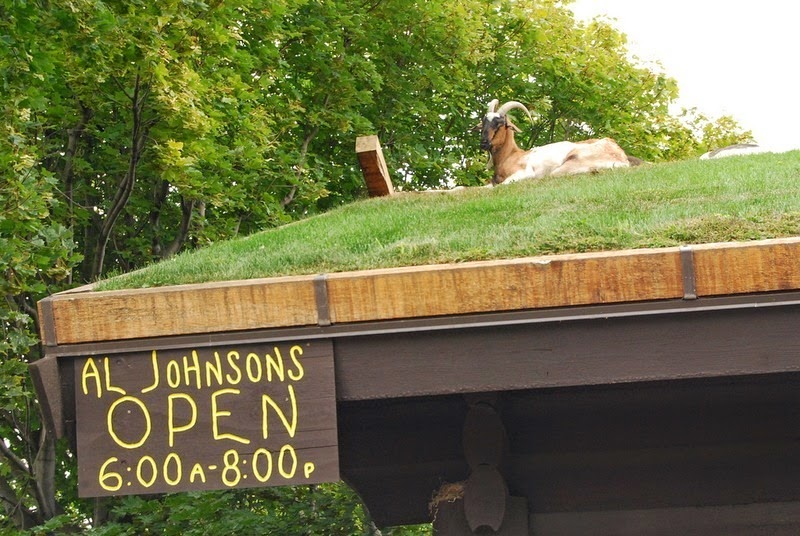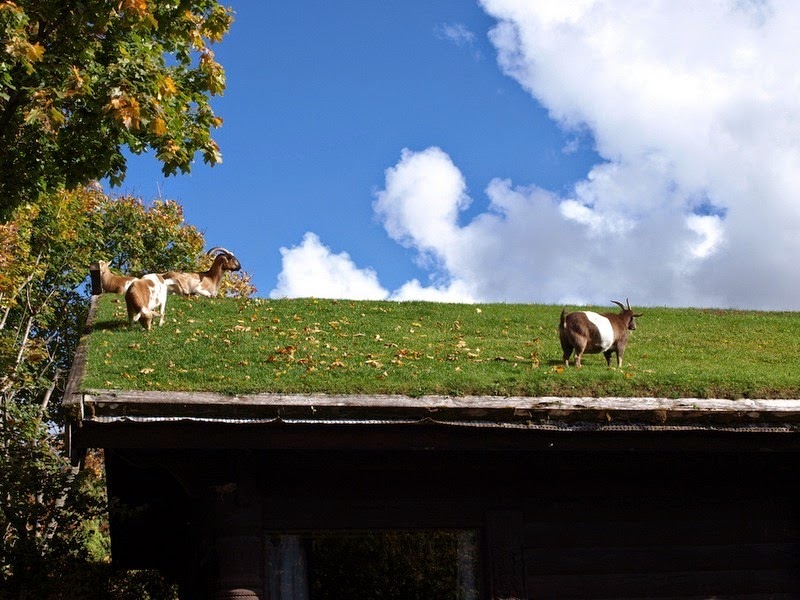 Al Johnson's Swedish Restaurant and Butik is a family owned, casual dining restaurant in the village of Sister Bay in Door County, Wisconsin, United States
Found on Amusing Planet.
10. These Food Ads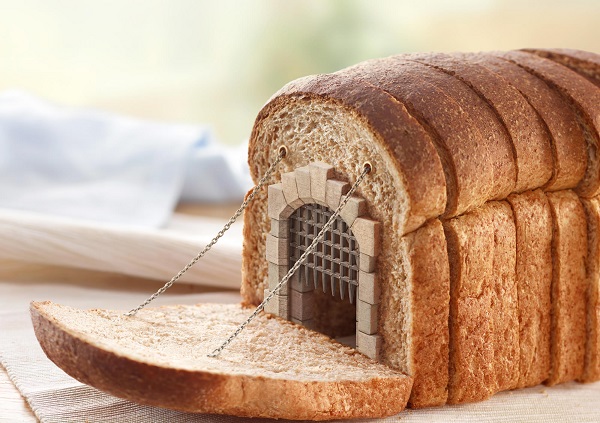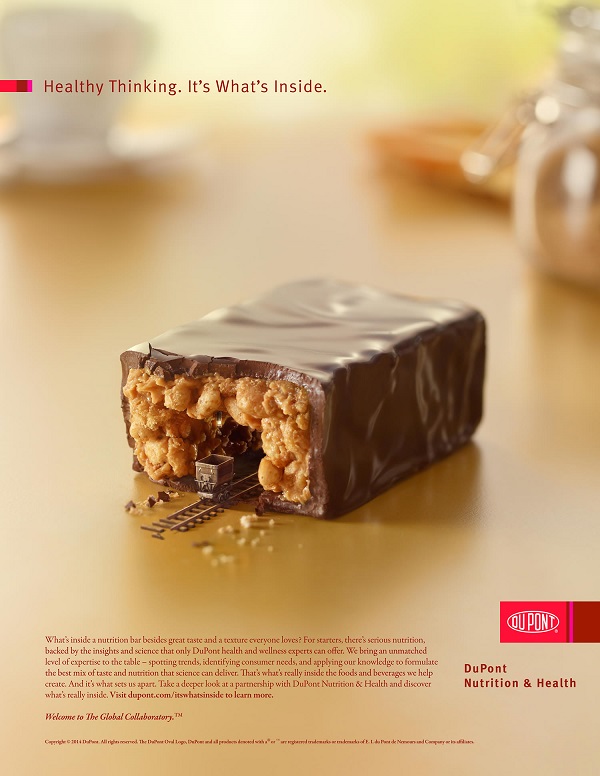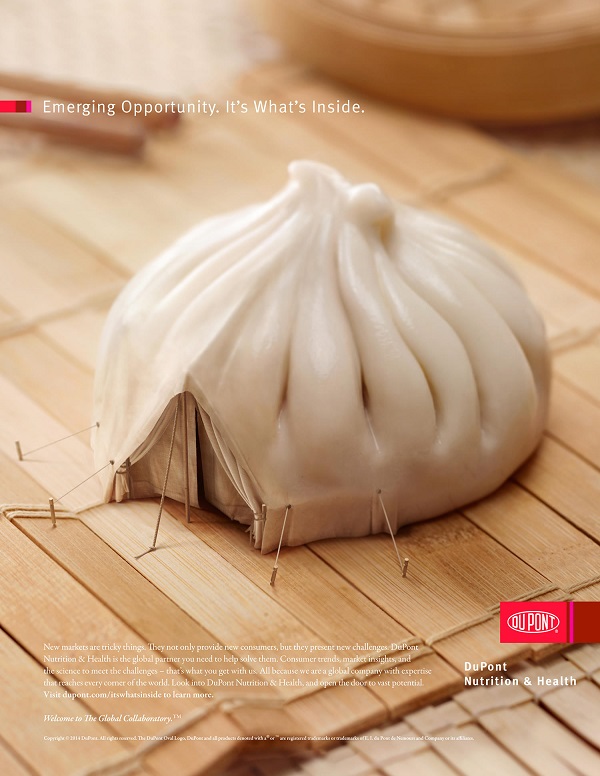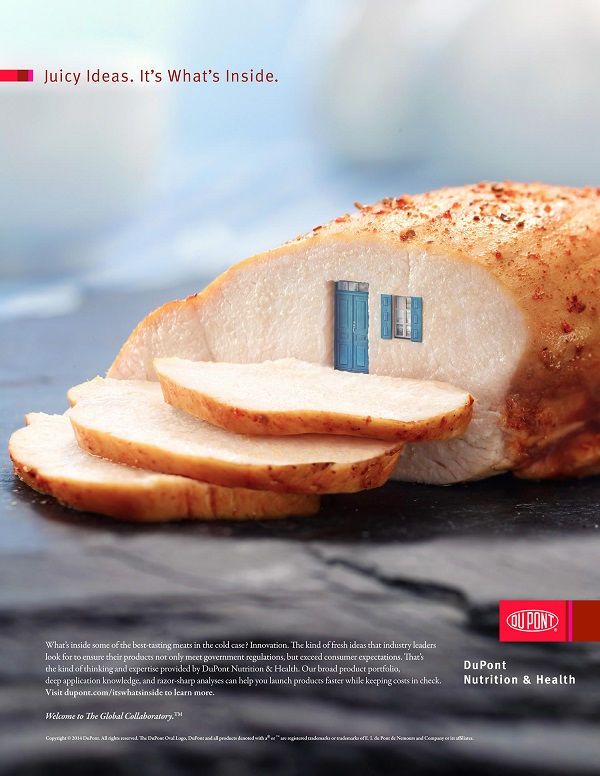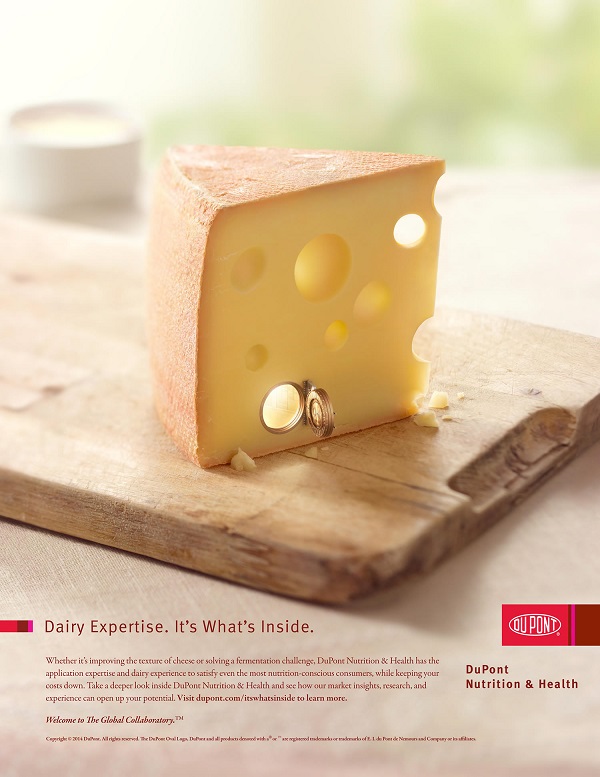 The various doors are to highlight that it is useful to know the ingredients that go inside various foods. Created by Ogilvy & Mather New York and Ars Thanea for DuPont Nutrition & Health.
11. What 170-Year-Old Champagne From a Shipwreck Tasted Like
In 2010, divers rescued some amazingly old alcohol from a shipwreck off the coast of Finland. Markings on the corks allowed historians to easily spot that the bottles came from three champagne houses, still well-known today: Veuve Clicquot Ponsardin, Heidsieck and Juglar.
"At first, the Baltic samples were described using terms such as 'animal notes,' 'wet hair,' 'reduction,' and sometimes 'cheesy.' … Upon swirling the wine in the glass to oxygenate it, the aroma became far more pleasant, with the main aromas described as empyreumatic, grilled, spicy, smoky, and leathery, together with fruity and floral notes."
Full article found on Gizmodo.
12. 2,000-year-old ancient roman face cream with visible, ancient fingermarks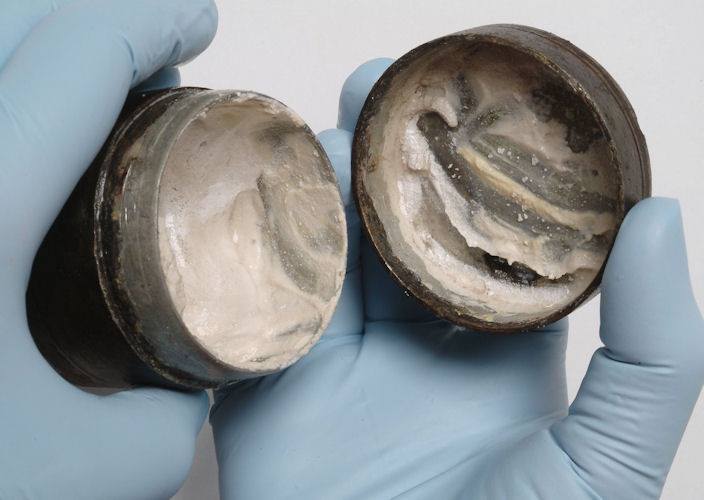 Found on So Bad So Good.
13. The Pigeon Kings of New York