Some things just look like a lot more fun in vintage grainy photos. I found a ton of nostalgic of motel pool postcards on Flickr and couldn't help but put together another little compendium of some fabulously kitsch "pool parties".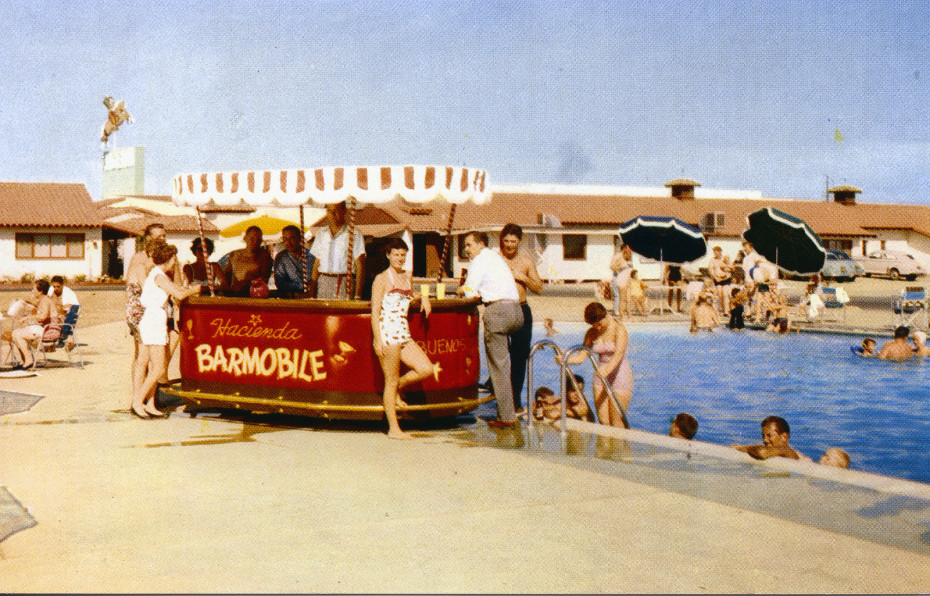 When I went road tripping in California last summer, I tried to stay in as many motels with pools as possible because they're the quickest way to travel back in time to the golden era of kitsch motels. A lot of these poolside scenes were quite obviously staged for the motel's marketing purposes, but I want to dive into them all!
Some of the postcards I picked don't exactly show a pool party going on either, but I just added them because I thought they were funny, interesting or the pool was generally pretty rad. Enjoy!
(Pictured above: The Barmobile at the Hacienda Motel Fresno CA)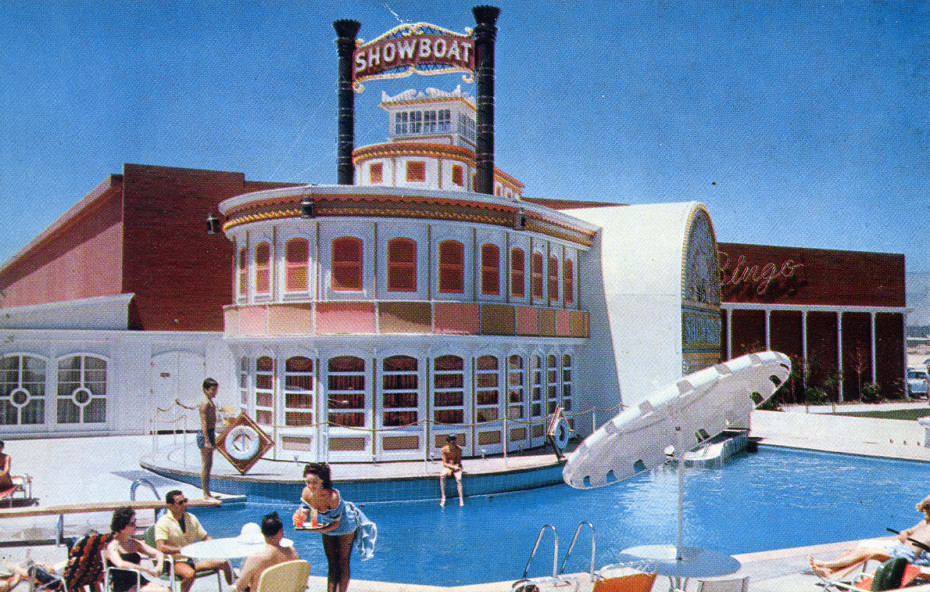 Showboat Las Vegas NV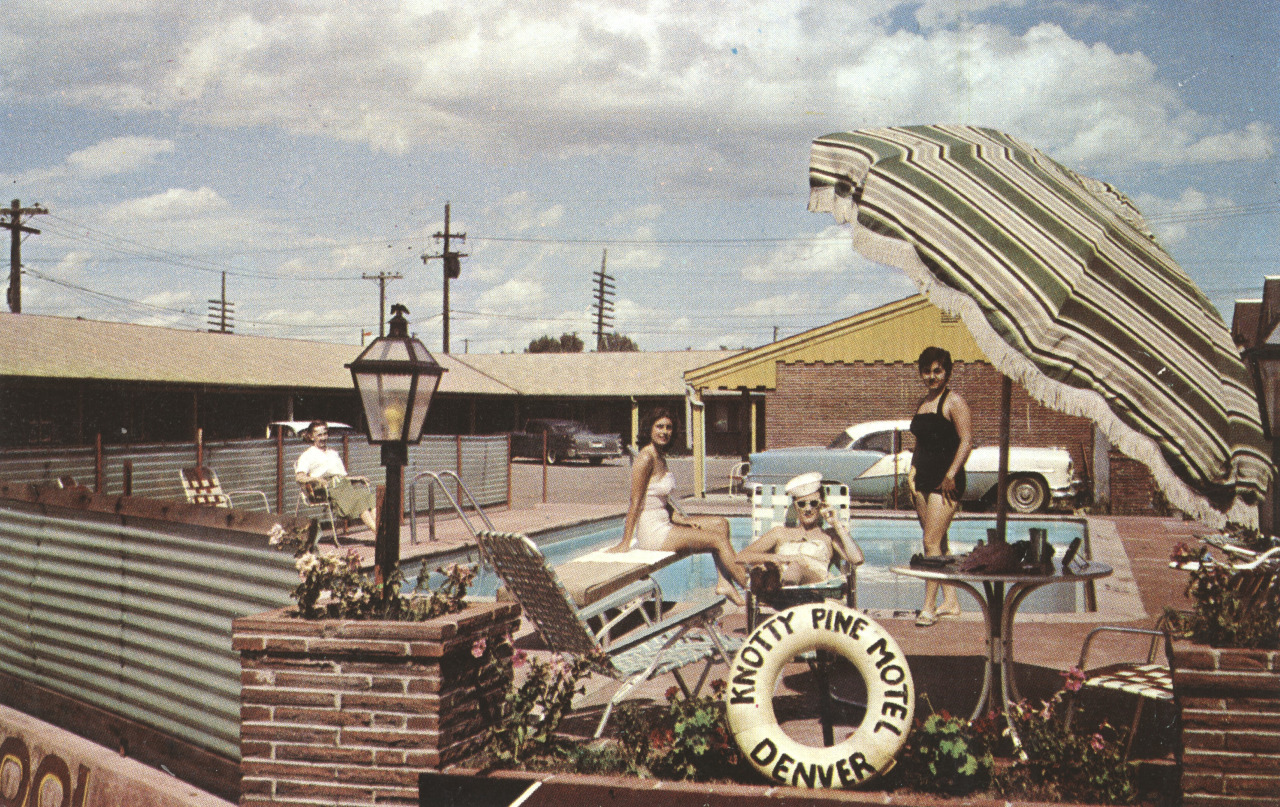 Knotty Pine Motel, Denver, Co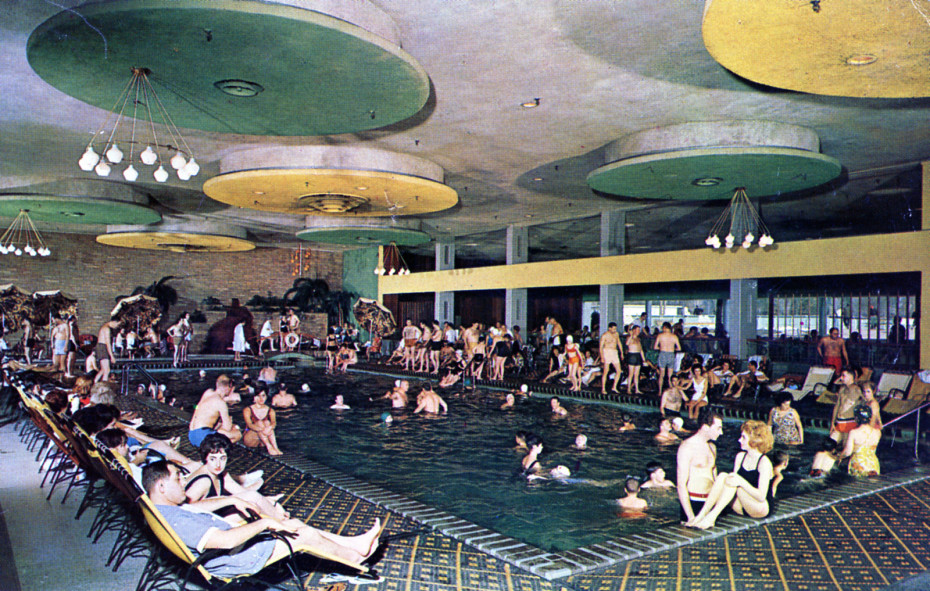 Nevele Country Club Waikiki Indoor Pool Ellenville, NY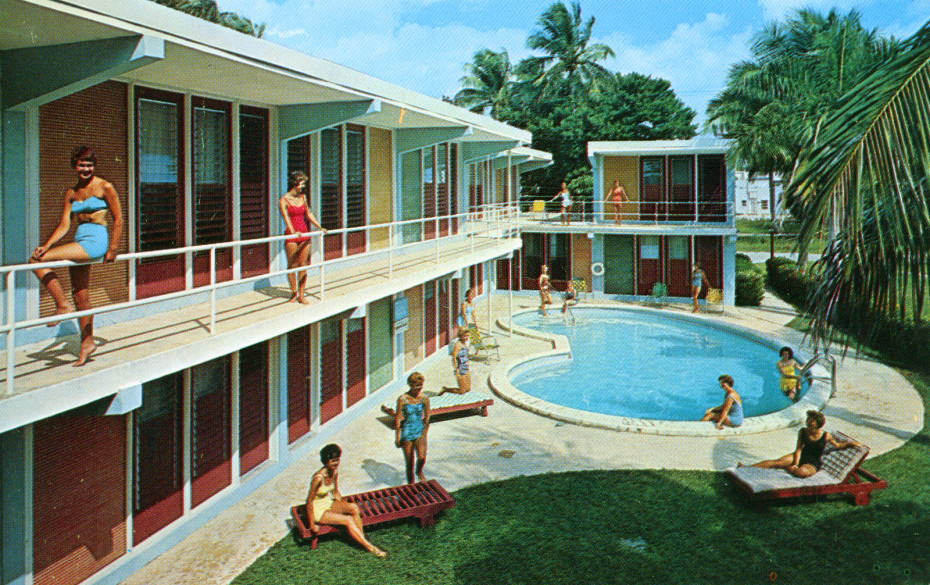 Beaux-Arts Apartments Fort Lauderdale, FL
Broadlea Pool Academy of Our Lady Goshen, NY, a select residence and day school for girls, founded in 1929, situated on the former 360 acre Tweedy Estate in the lovely rolling foothills of the Ramapo Mountains.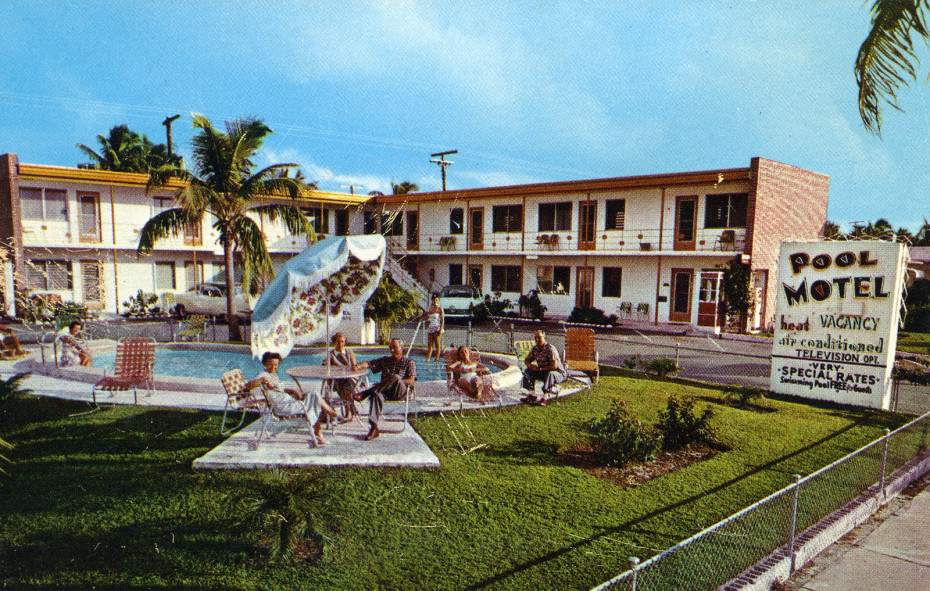 Pool Motel & Apartments W. Palm Beach, FL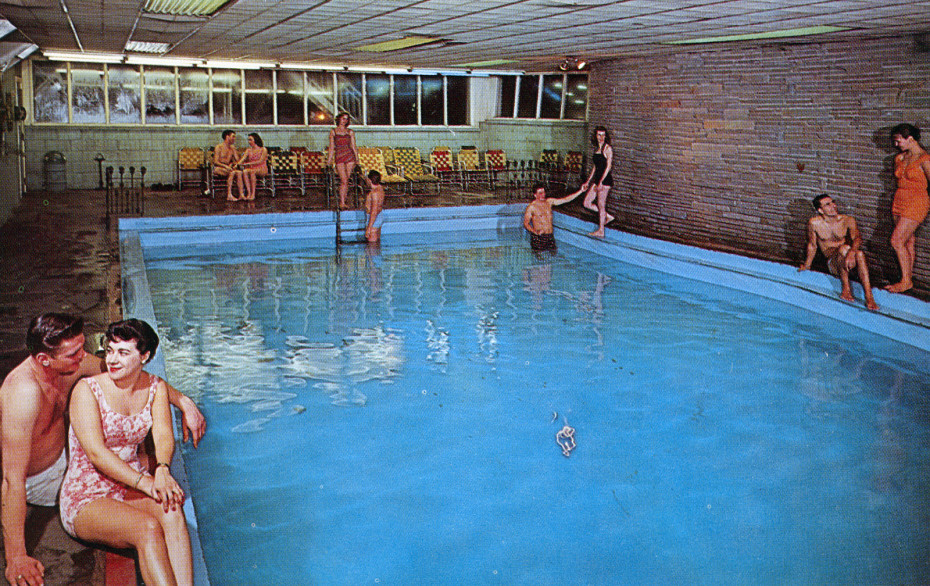 High Point Inn Indoor Swimming Pool Mt Pocono, PA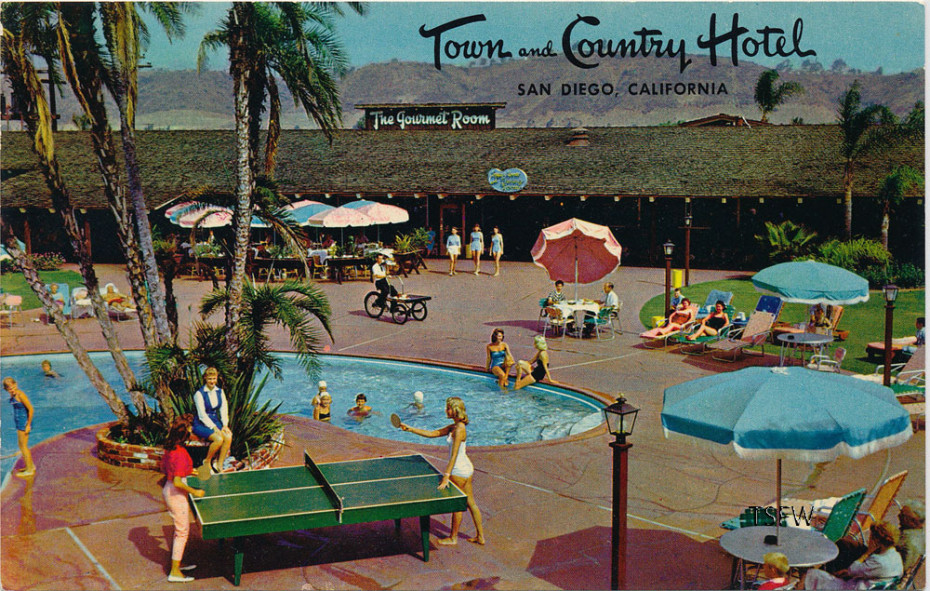 Town and Country Hotel, San Diego, CA. The hotel still exists and has been family-owned and operated since 1953.
Fontaine Motel No Wildwood, NJ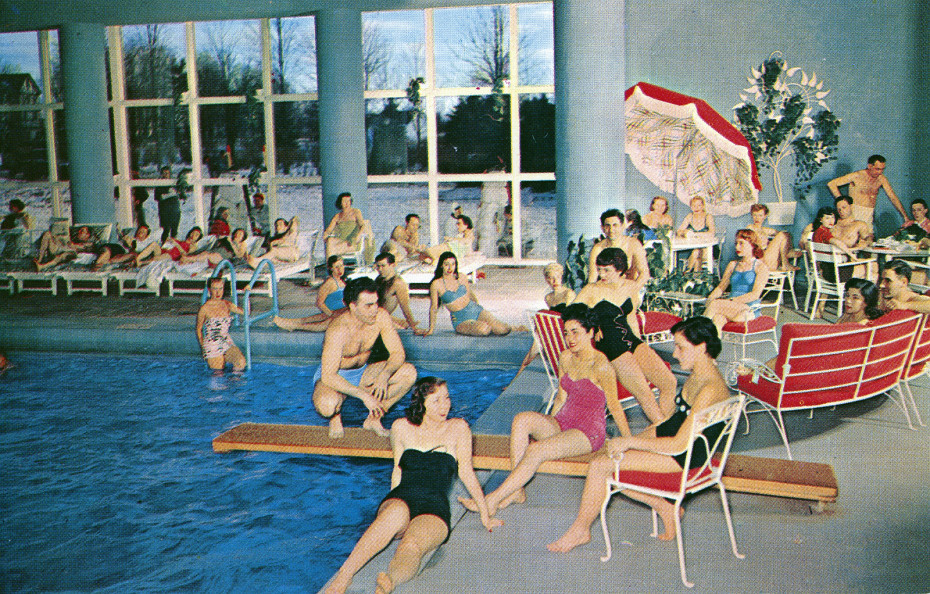 Concord Hotel indoor pool Kiamesha Lake, NY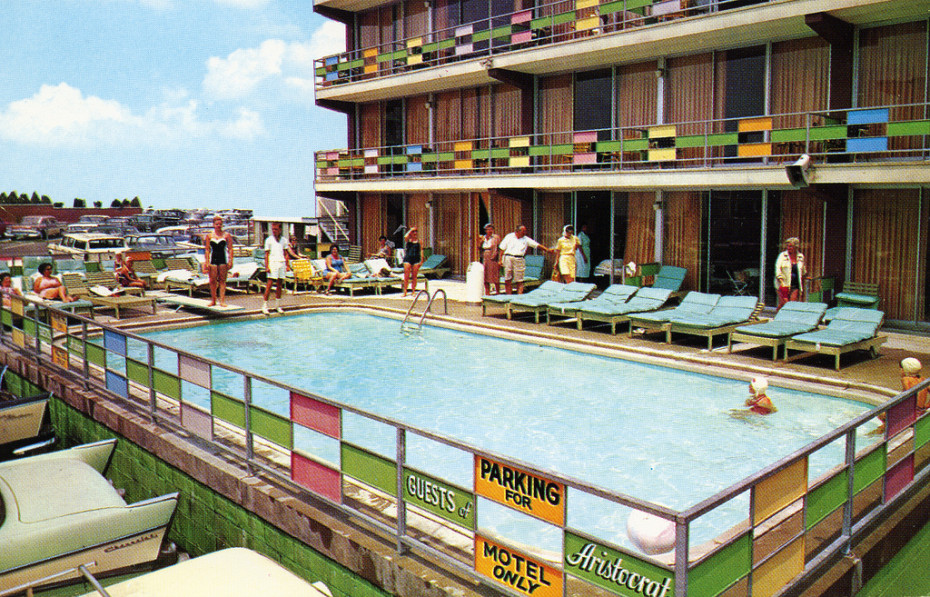 Aristocrat Motel of Atlantic City, NJ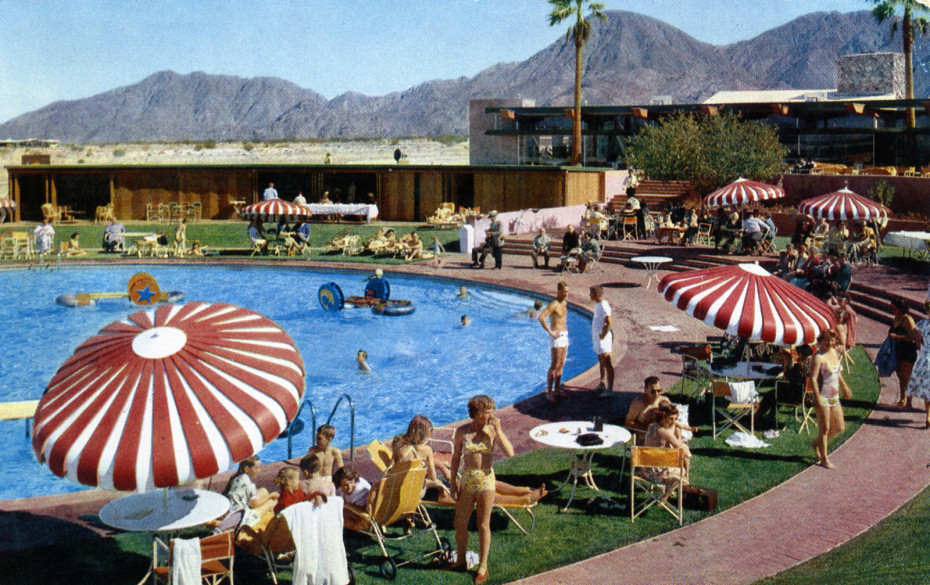 Shadow Mountain Club swimming pool Palm Desert, CA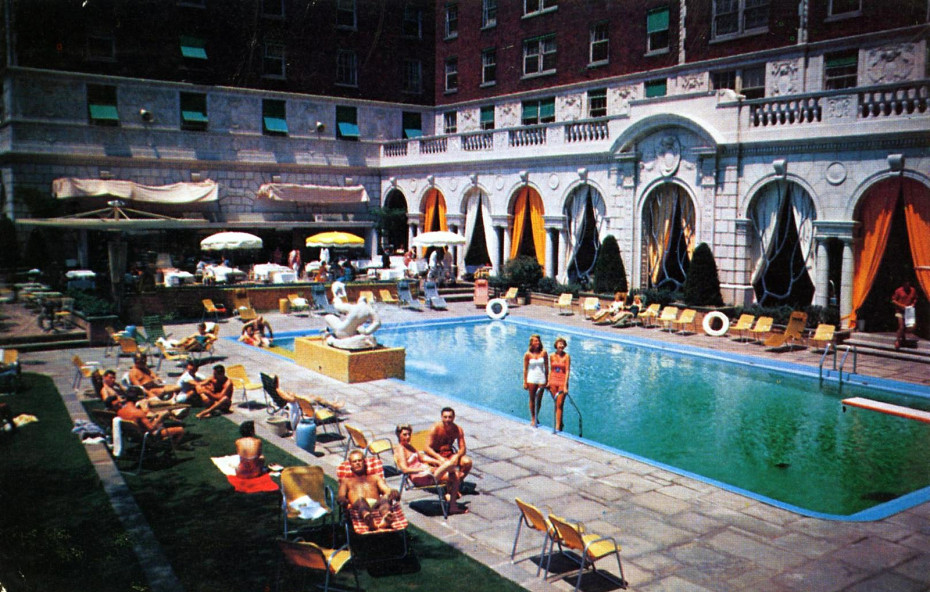 Chase Hotel St Louis, MO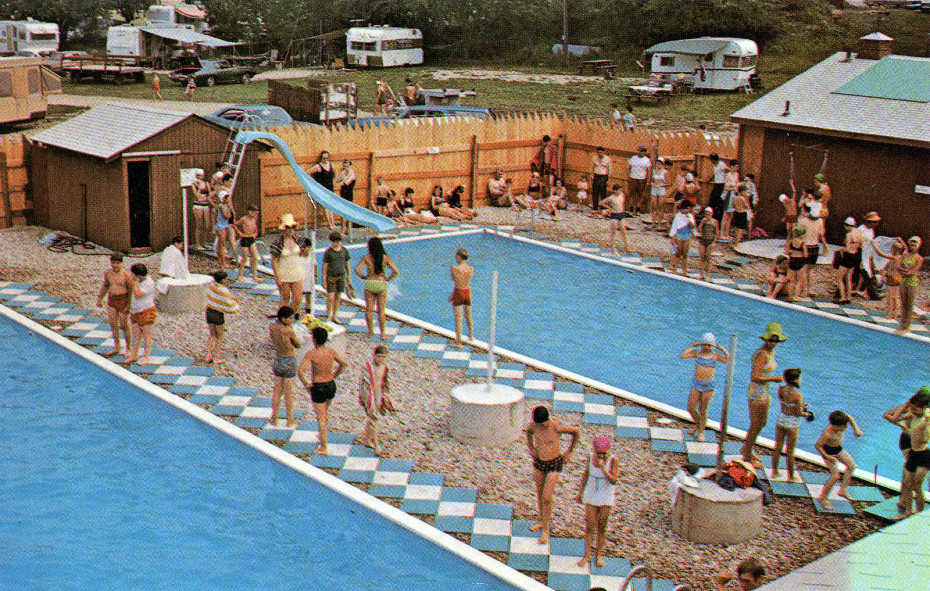 Lone Oak Campsites Swimming Pool East Canaan, CT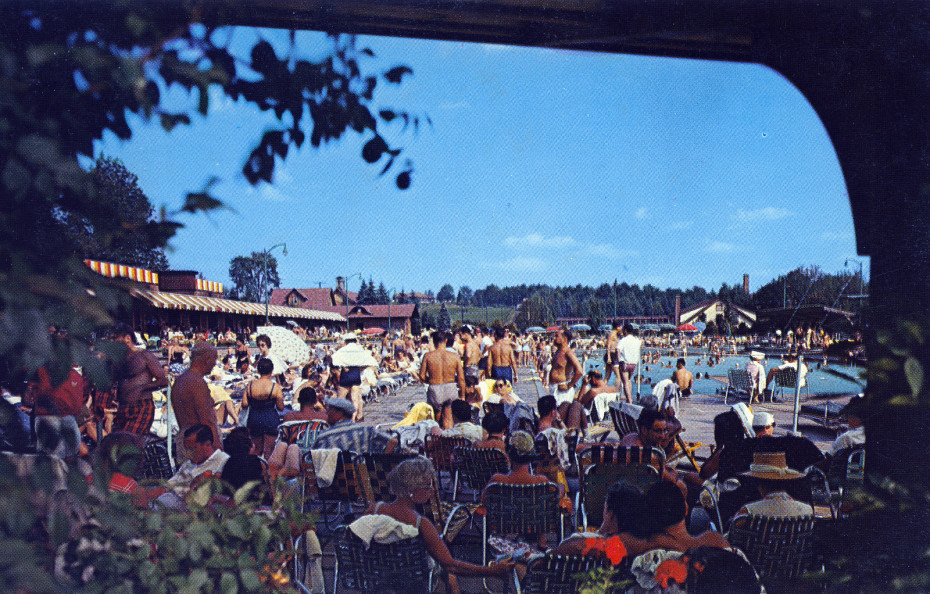 Grossinger's Hotel outdoor olympic pool Grossinger, NY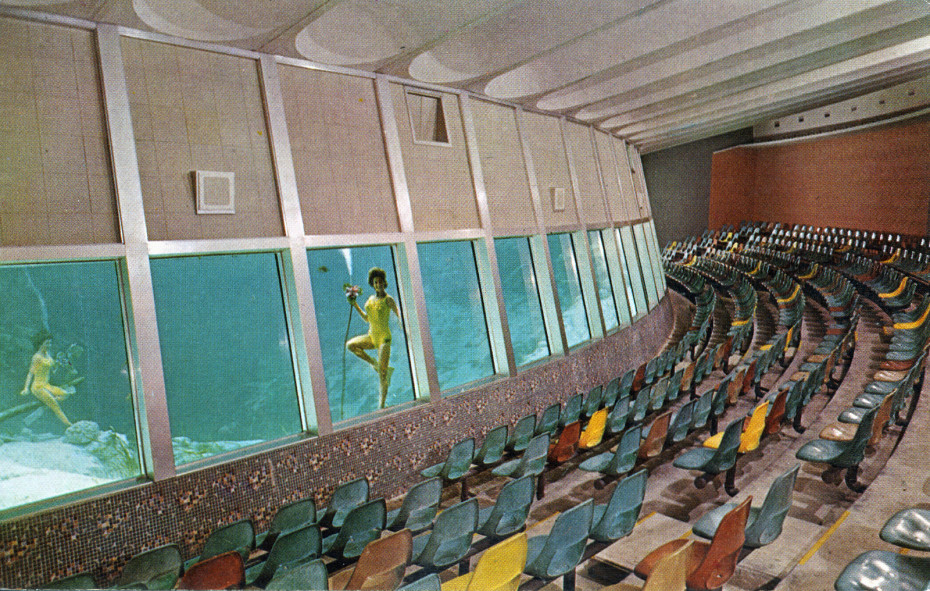 Underwater Aqua-Theatre Weeki Wachee, FL, postmarked 1967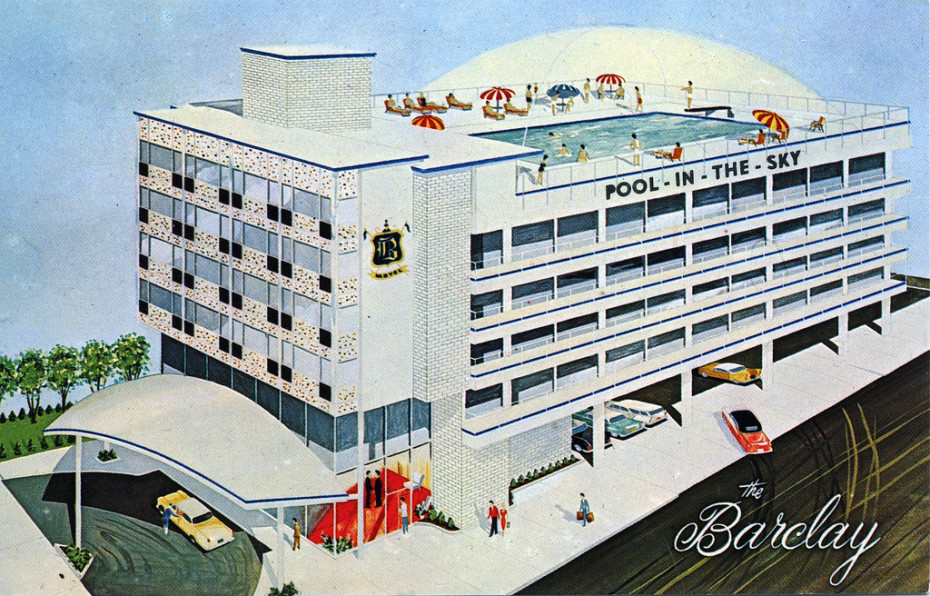 Barclay Motel Atlantic City, NJ, Atlantic City's First Roof-top Year 'Round Swimming Pool and Sun Deck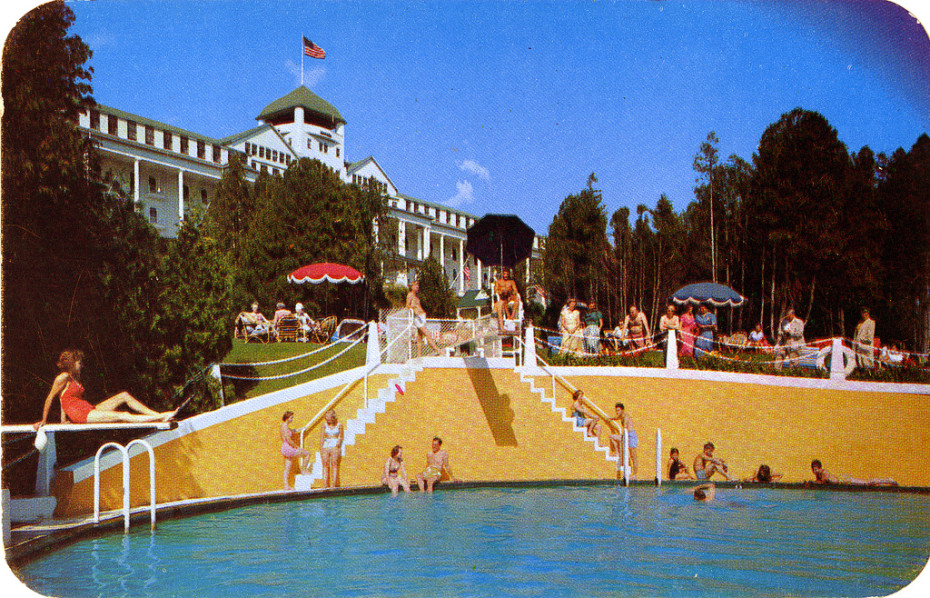 Pool and Grand Hotel Mackinac Island, MI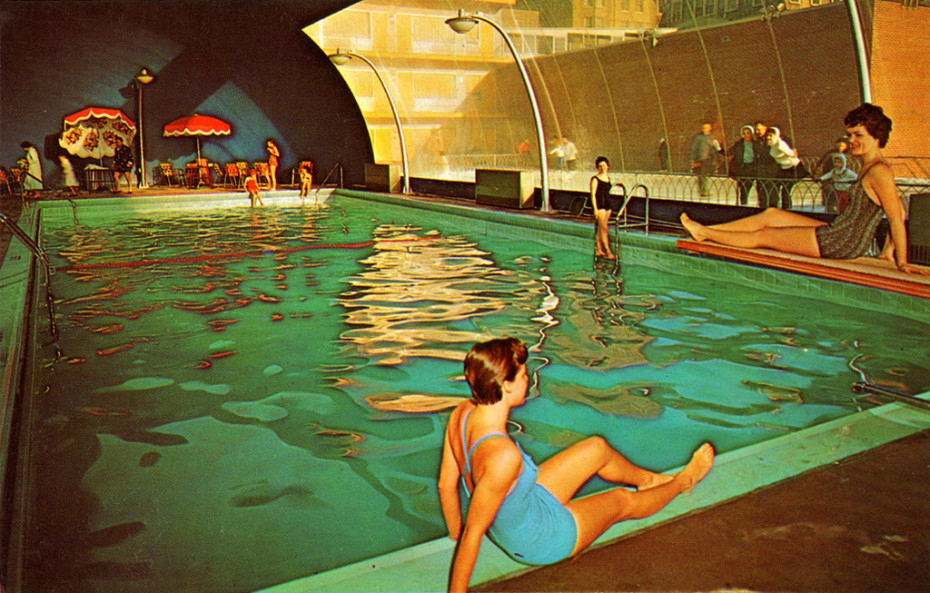 The Empress Motel Atlantic City, NJ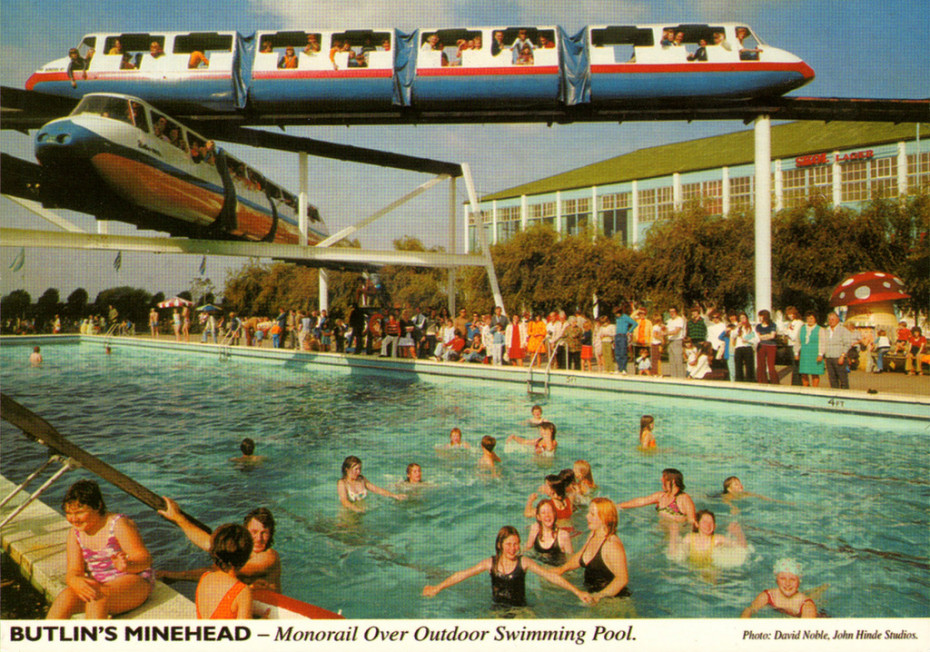 Butlins Minehead Monorail over pool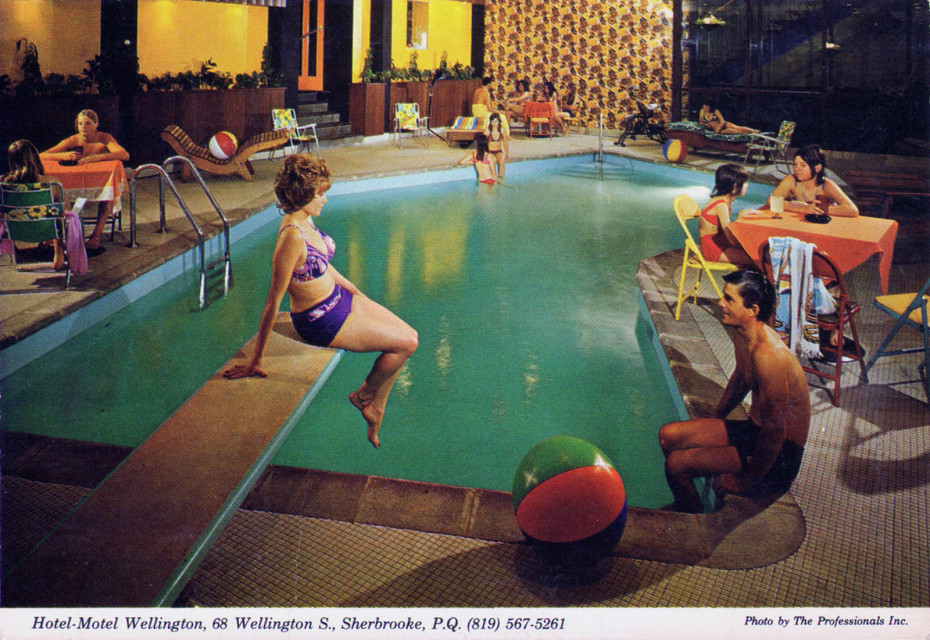 Hotel Wellington Sherbrooke Quebec, Canada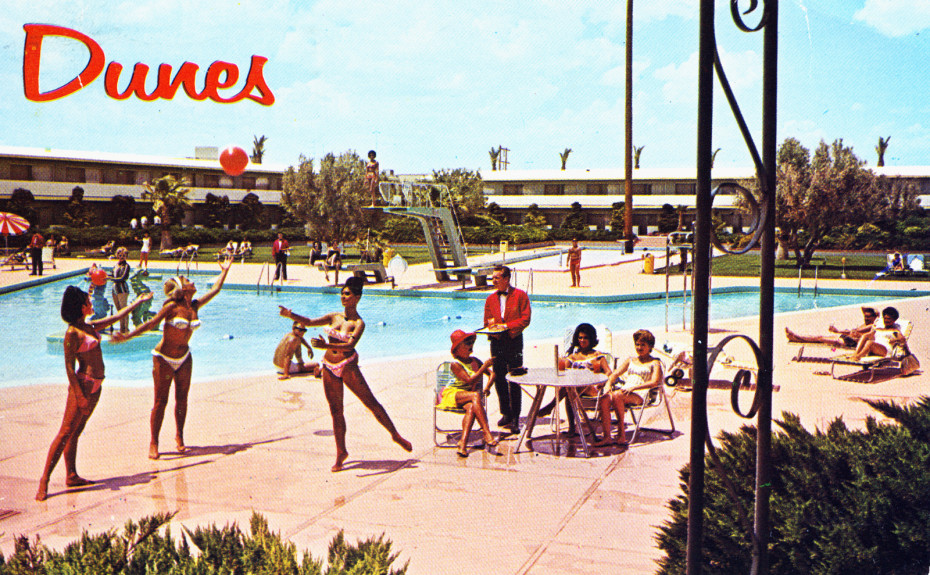 Dunes Hotel Pool Las Vegas, NV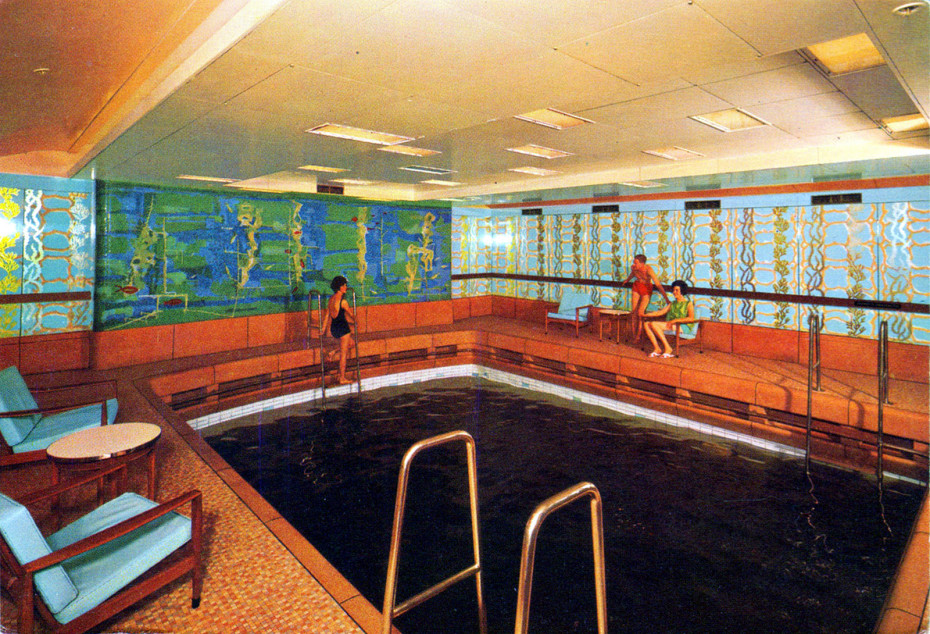 Coral pool Canadian Pacific Liner Empress of Canada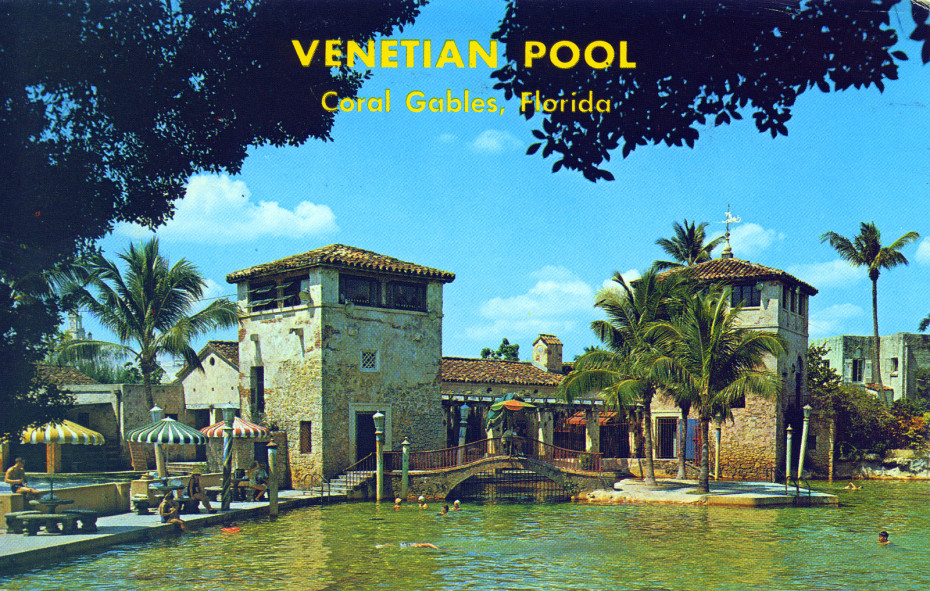 Venetian Pool Coral Gables FL, postmarked 1969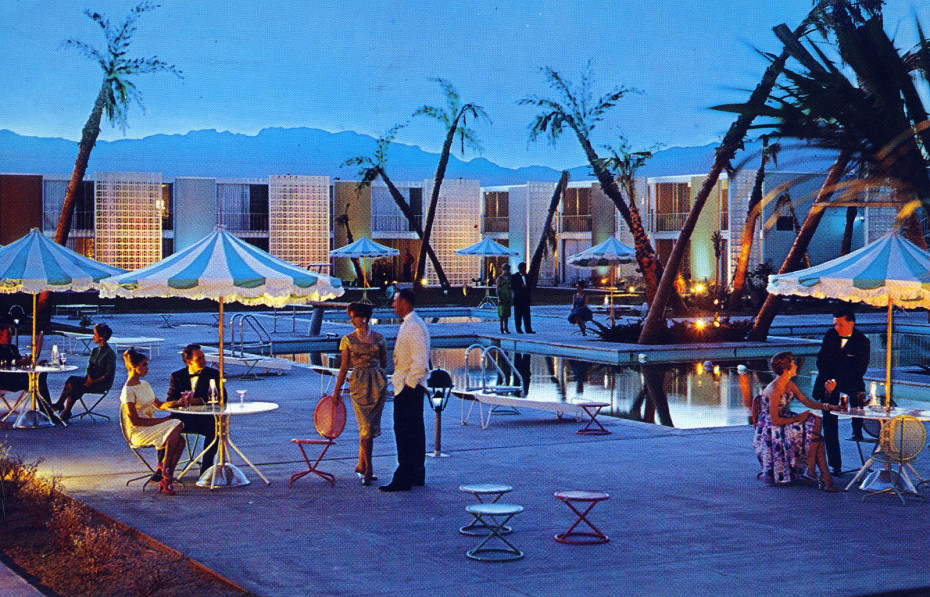 Hilton Inn El Paso TX, postmarked 1960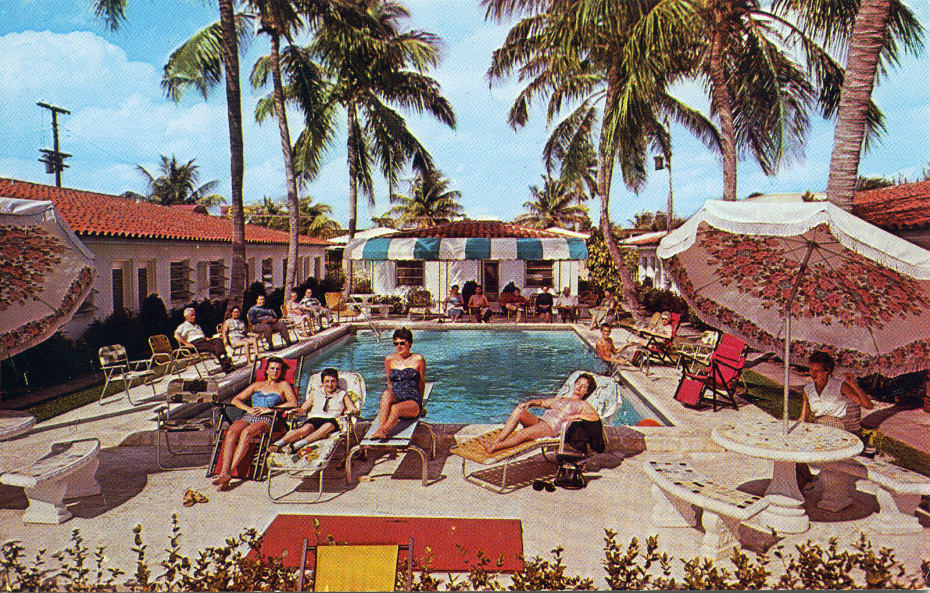 Marilyn Motel Apartments Hollywood FL
Discover the Flickr Pool of Vintage Pool Parties here.