My list of lust-worthy coffee table books seems to be getting a little out of control lately, and it looks like I have yet another one to add to my shopping trolley…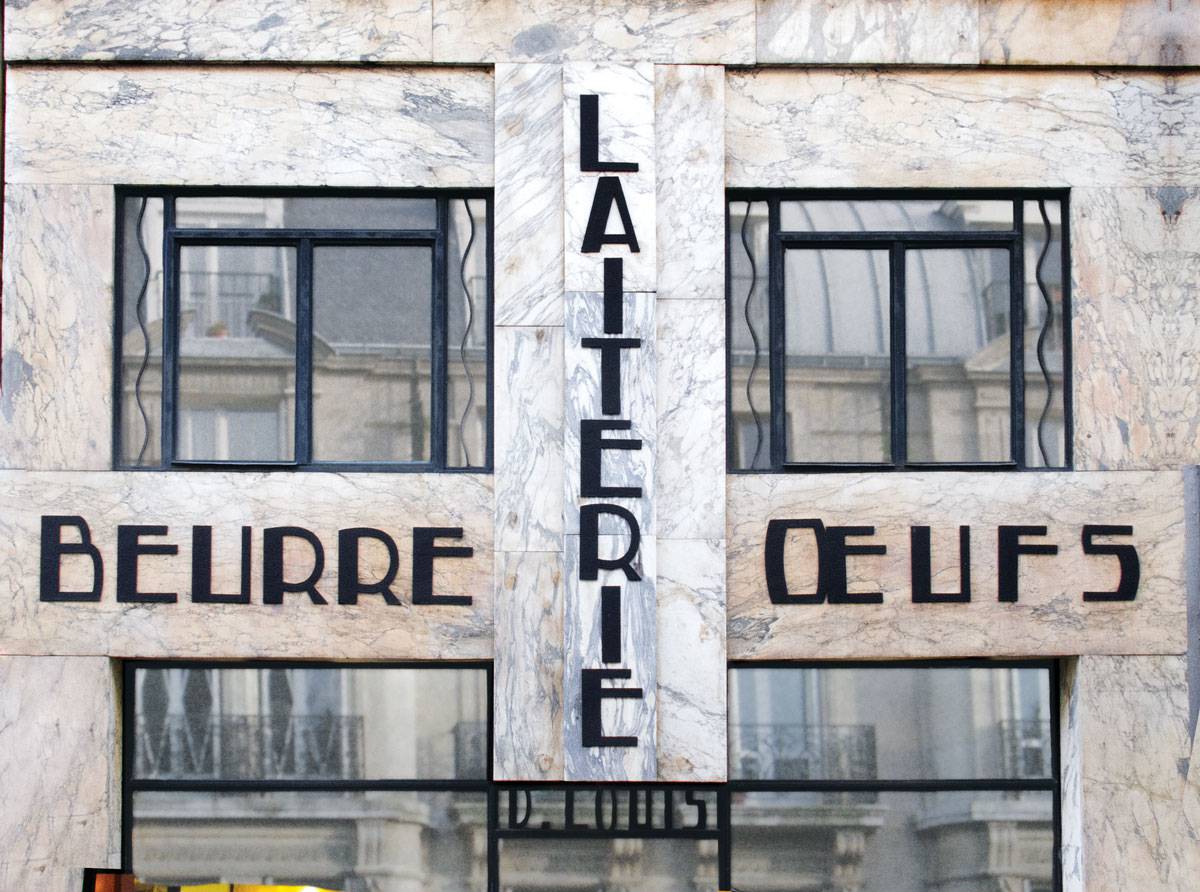 When she was 20 years-old, Louise Fili took a trip to Paris where she was first inspired to become the celebrated graphic designer she is today. Armed with a three-foot-long telescoping camera pole, Louise has returned to Paris to finally bring us her "typographic love letter to Paris."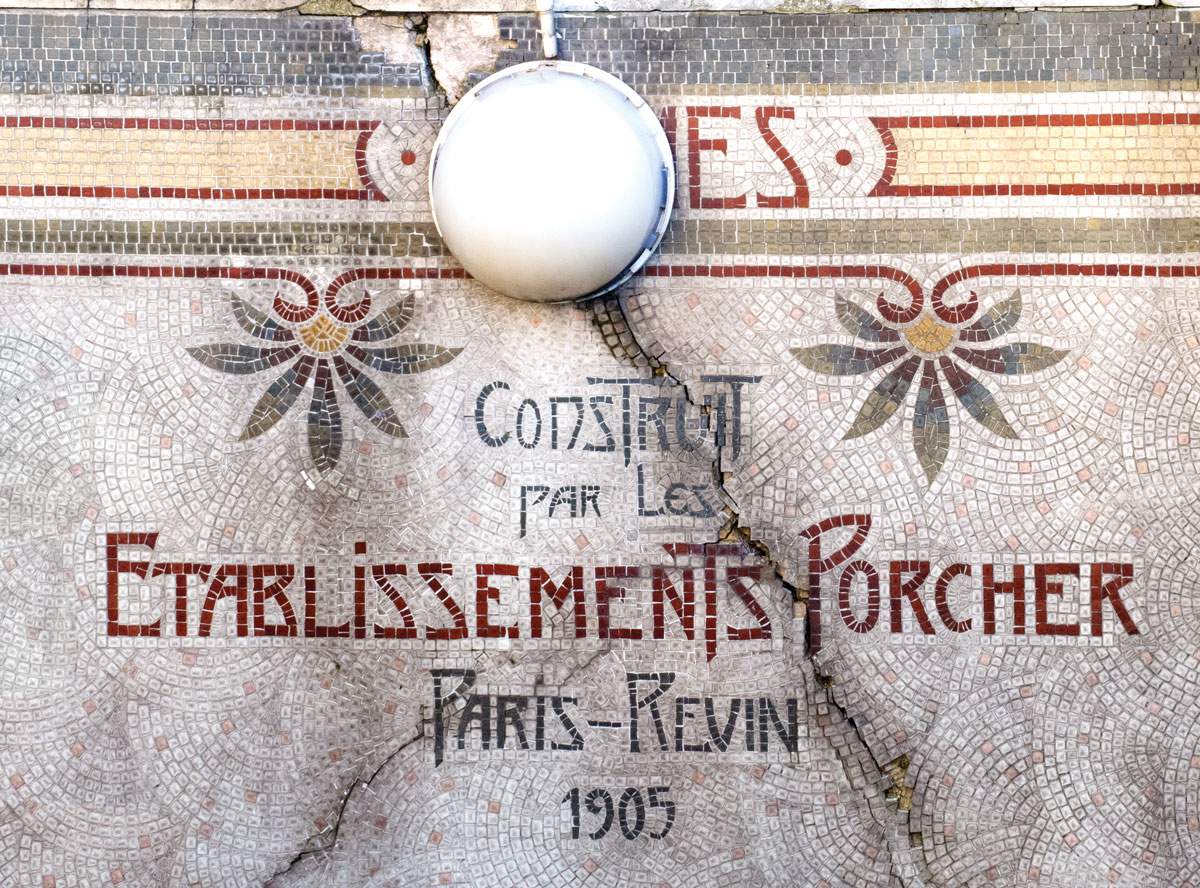 Accompanying the city's most beautiful and iconic lettering and signs, Louis tells us little stories about how all this beautiful typography came about. Divided into 10 categories, from the classic guilded boulangerie signs to the kitschy neons of Pigalle, all thoughtfully addressed for us to find, Graphique de la Rue: Signs of Paris is the ultimate dedication to one of the city's most charming visual assets.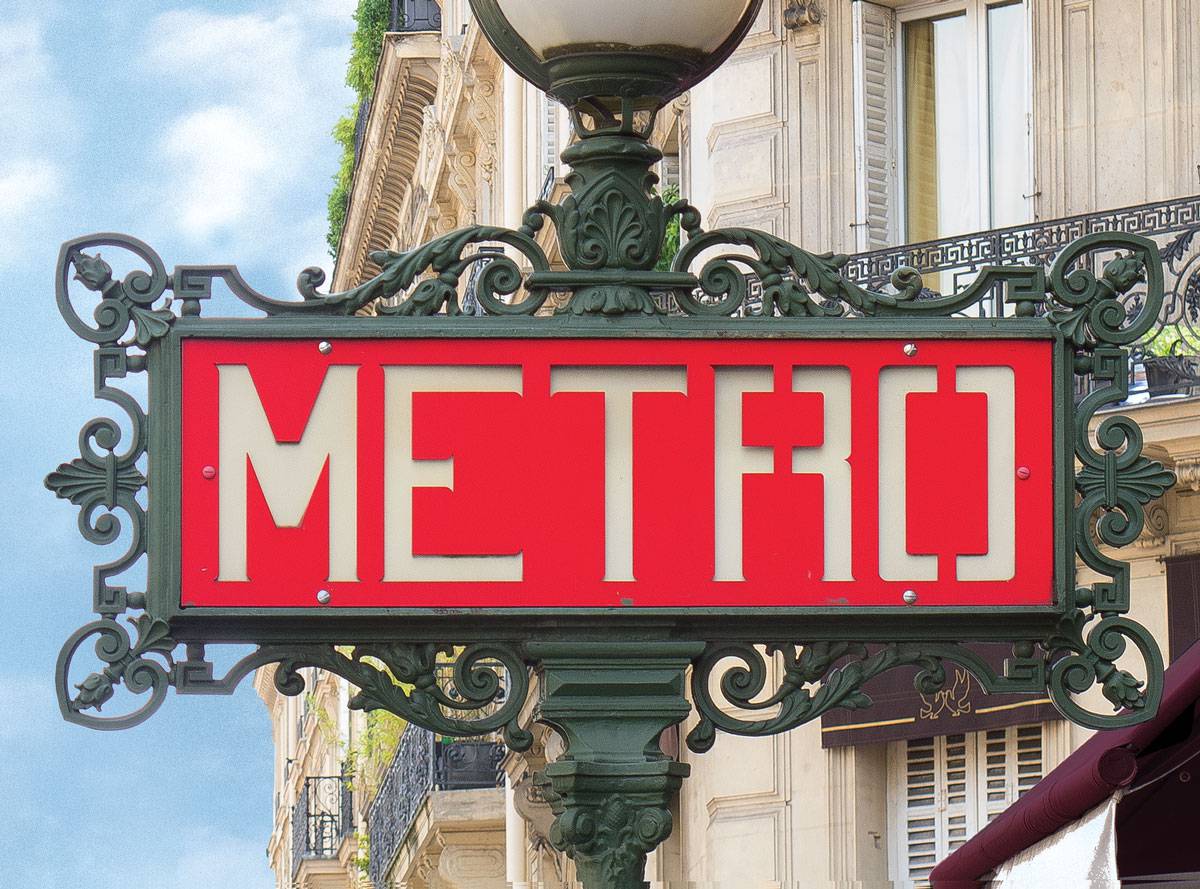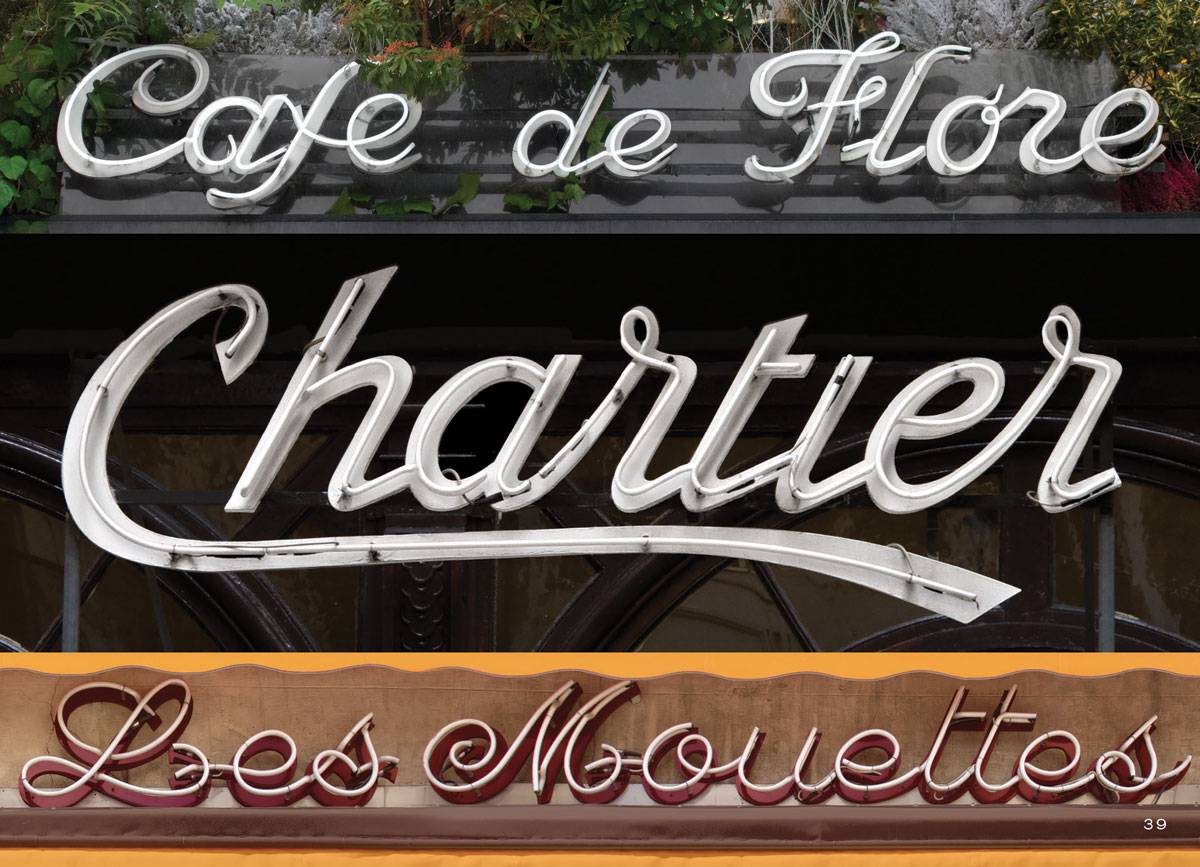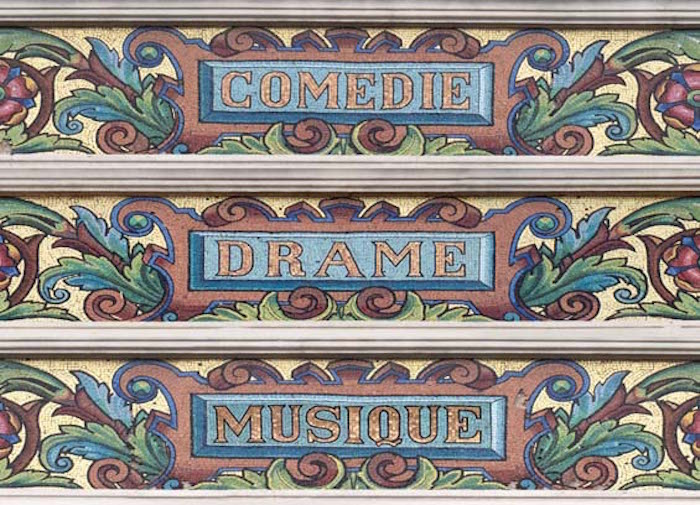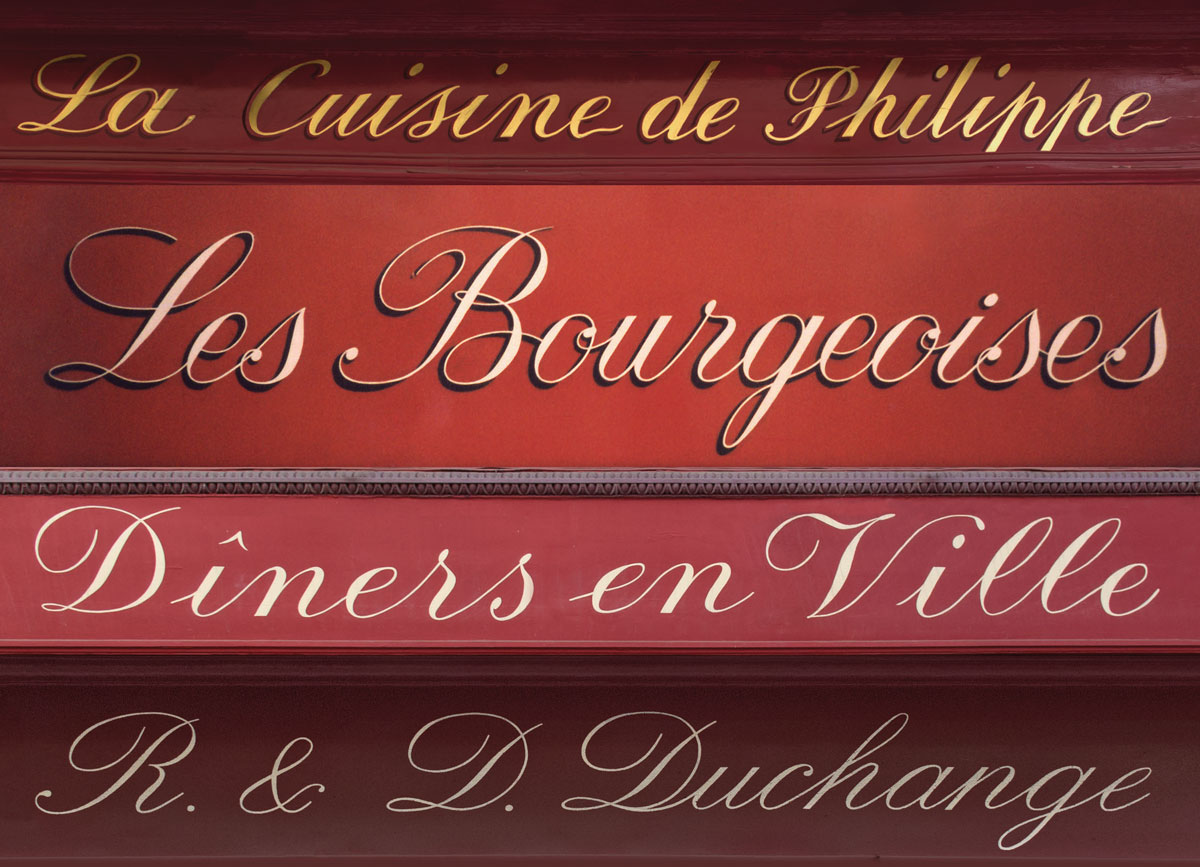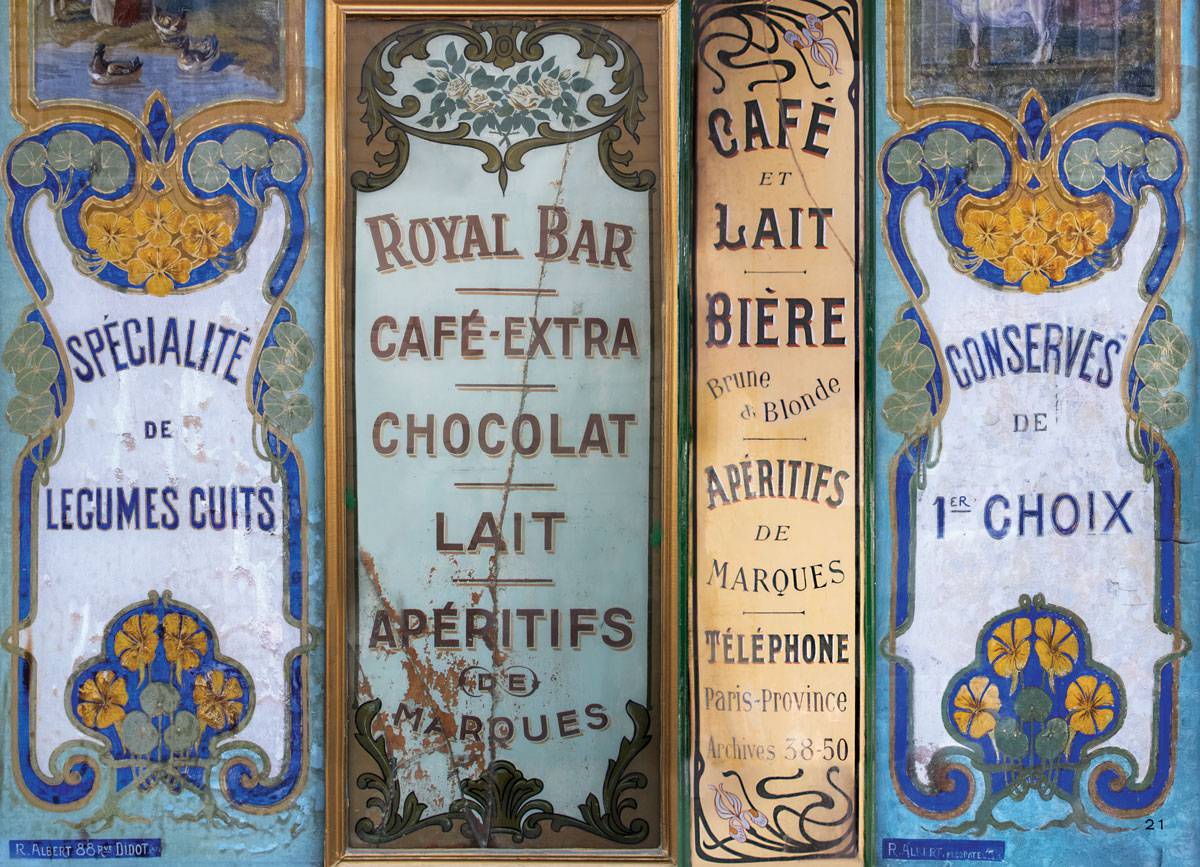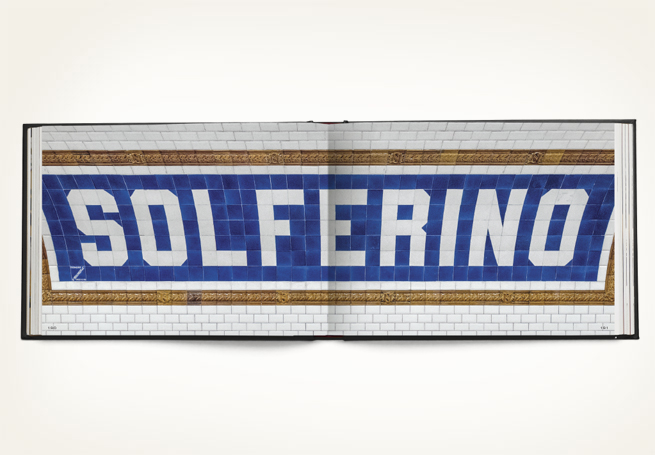 This isn't Louise's first book on European typography, she has another one for anyone who remembers their first summer love affair with Italy's signs.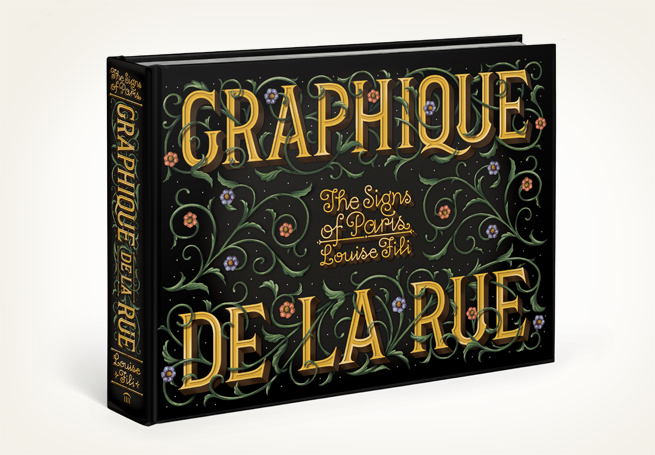 If you know any Parisphiles in need of a gift (such as yourself), Graphic de la Rue is the way to go.
You can also check out all of the amazing stuff Louis Fili does on her website.