1. Before alarm clocks were invented, there was the knocker-up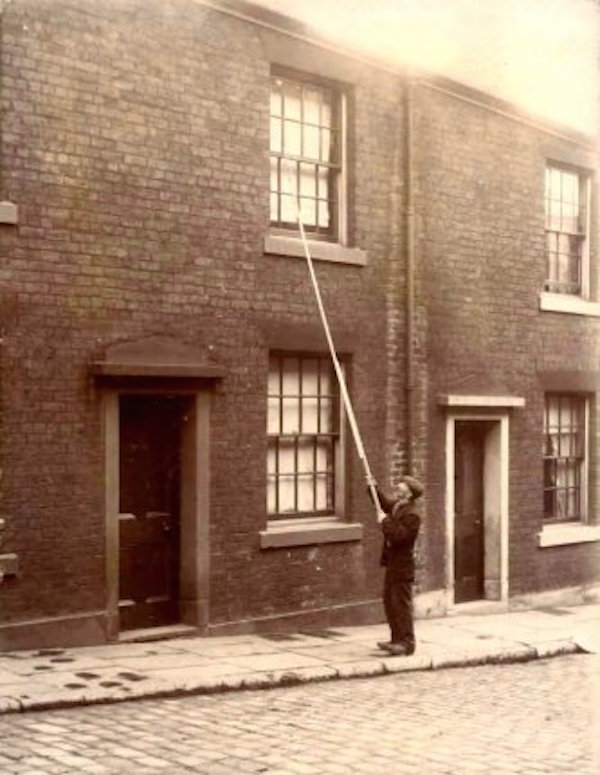 The old English occupation known as a "Knocker-Upper", involved going from client to client and tapping on their windows (or banging on their doors) with long sticks until they were awake. It lasted into the 1920s.
Found on the Geneology website.
2. Calling Secret Service from this Hotel Room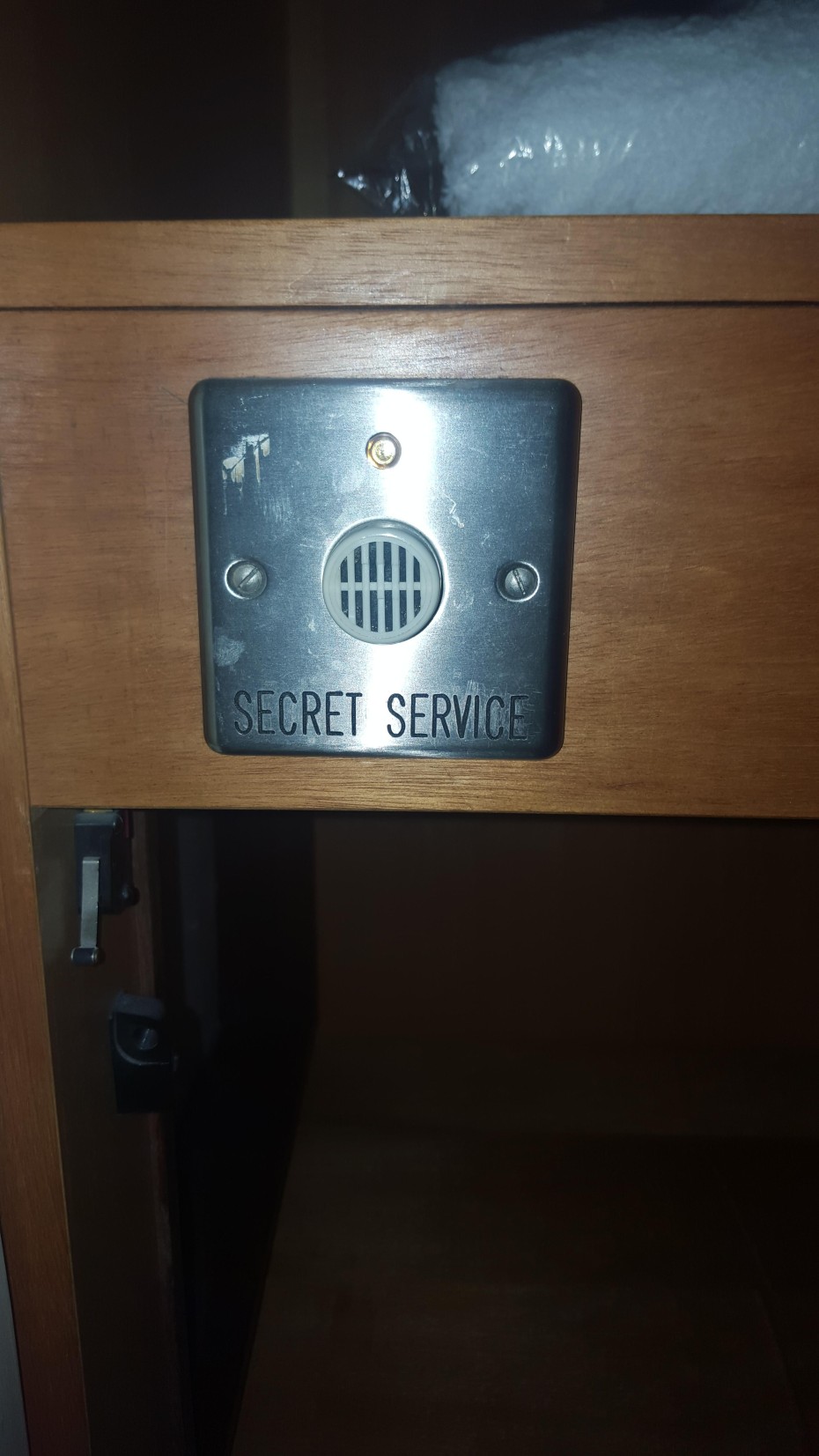 This is at the Ambassador Suite of the Ritz Carlton Tysons Corner (DC). It's mostly for diplomats/ambassadors who's home country doesn't have an embassy, or non-political figures who still need the secret service (ie Pope Francis). Who knows if it's obsolete or just disconnected on a case-by-case basis. 
Found on Imgur.
3. This Hotel's Pet Policy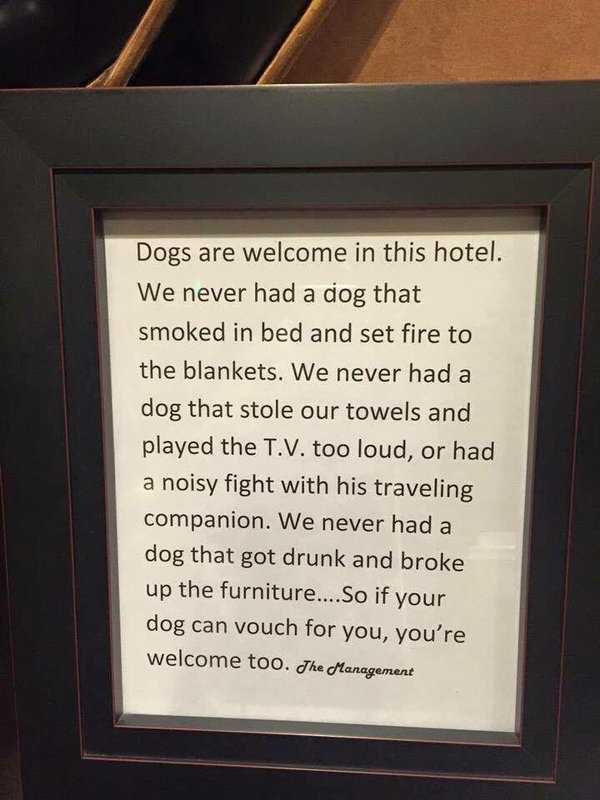 Found on Reddit.
4. This home made of Shipping Containers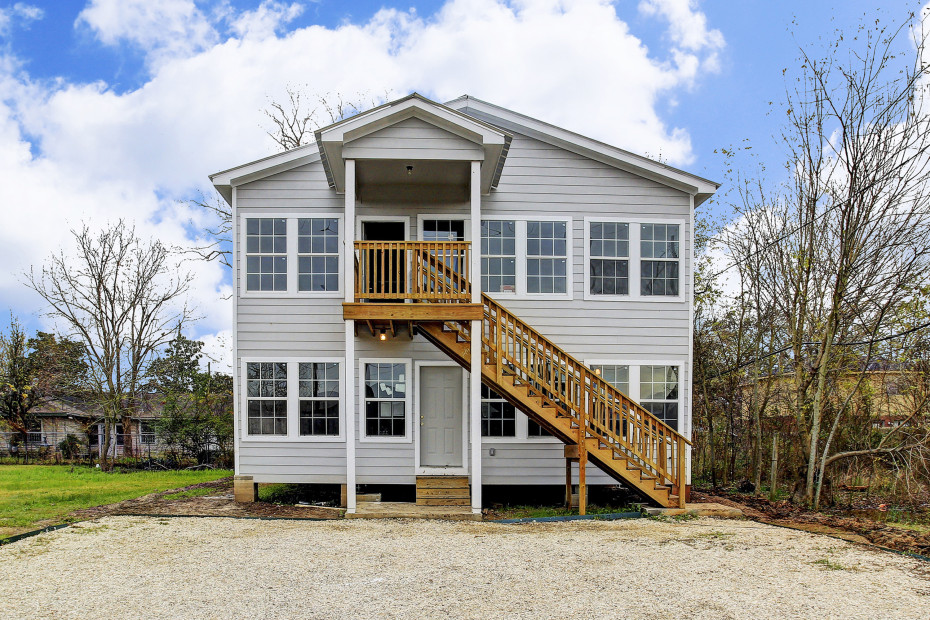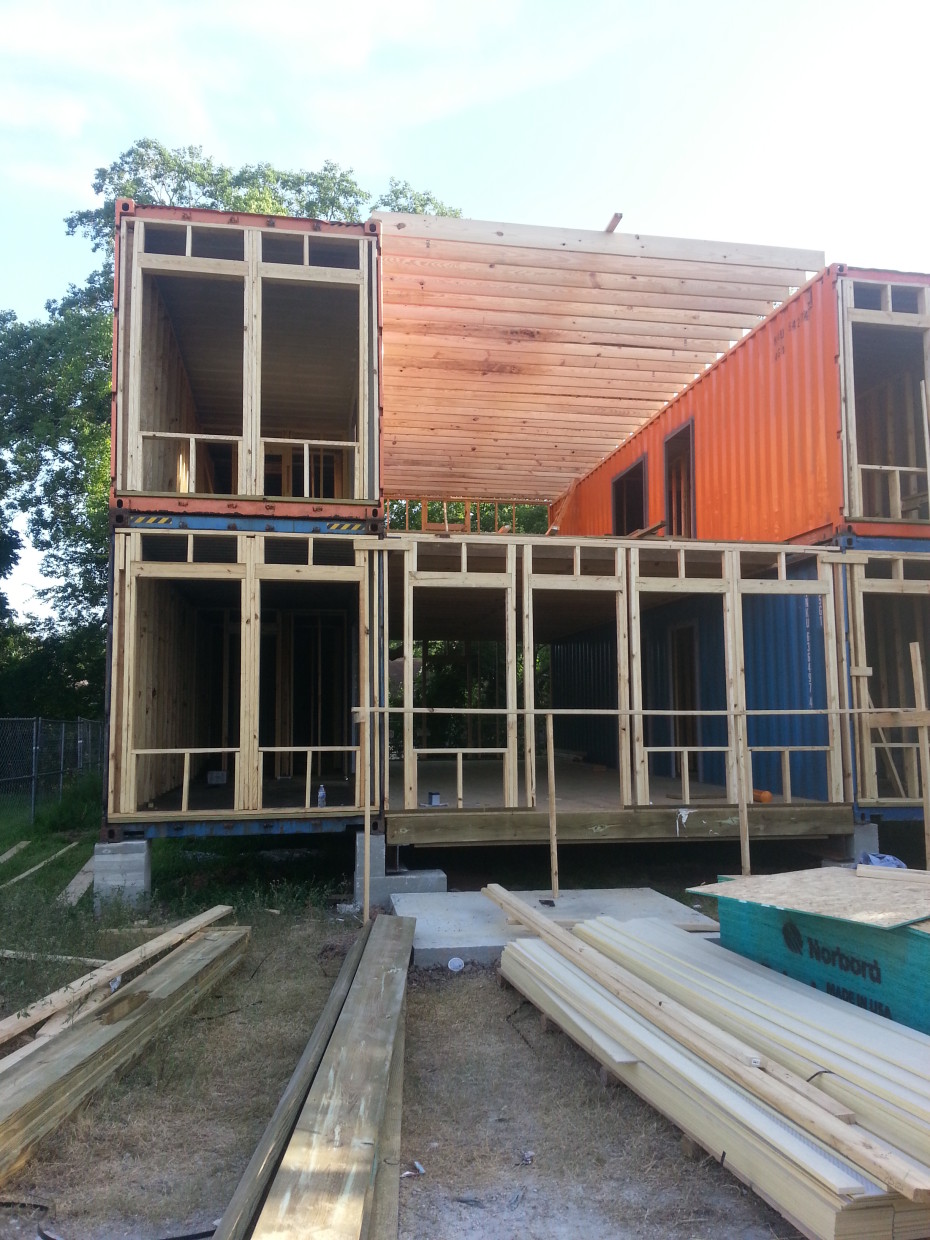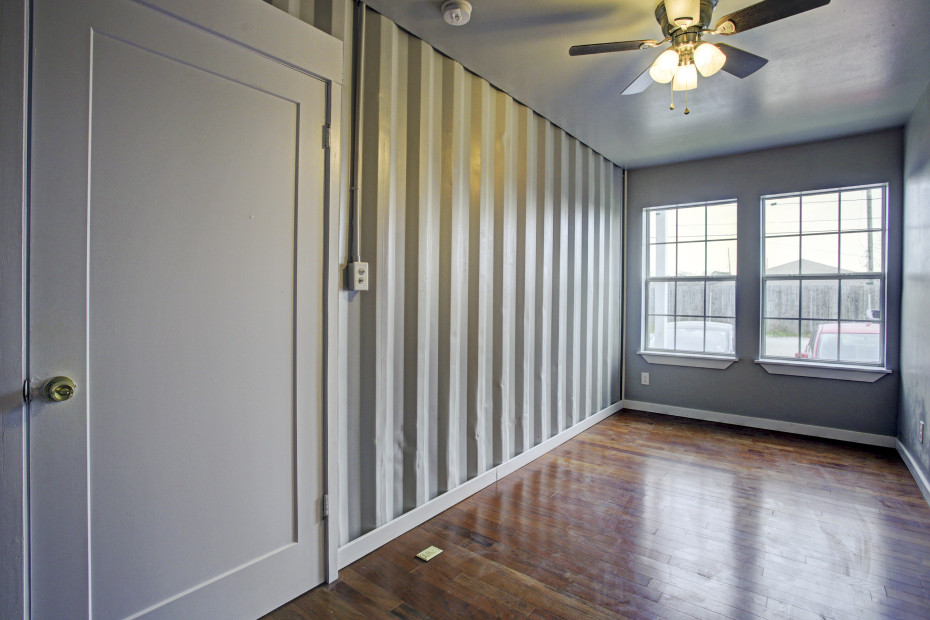 More photos found on Imgur.
 5. Inflating cow hides to cross the Himalayan River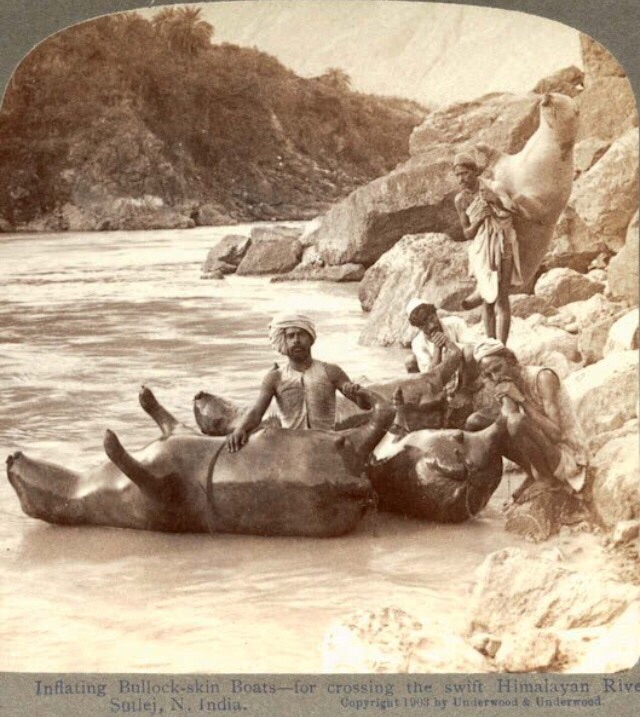 "Inflating Bullock-skin boats". Found on Tumblr.
6. A new blog from Afghanistan about the brighter side of the country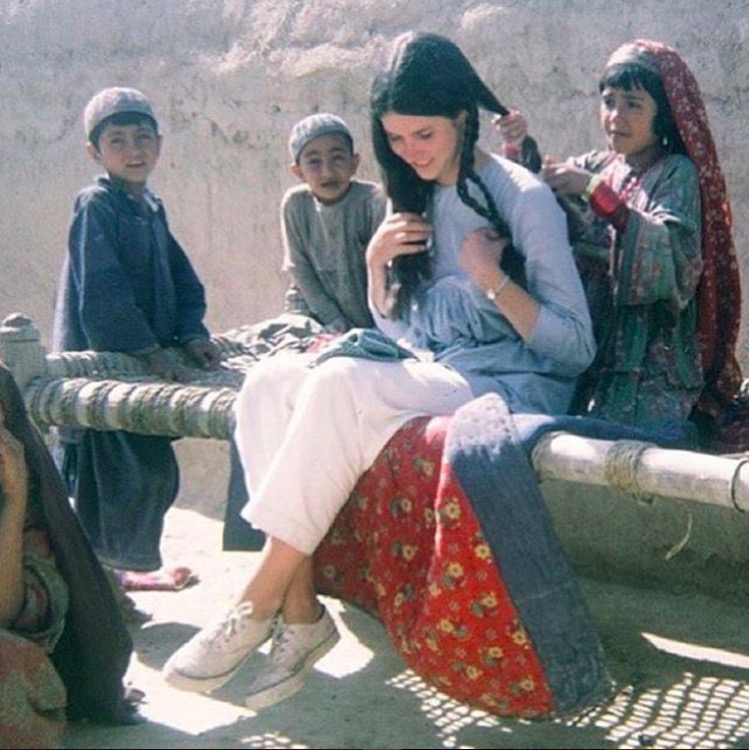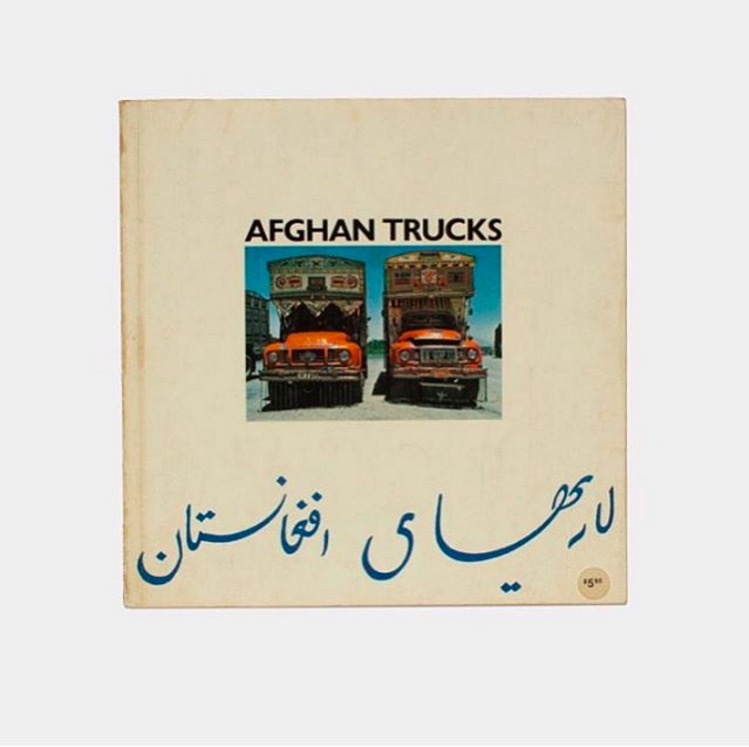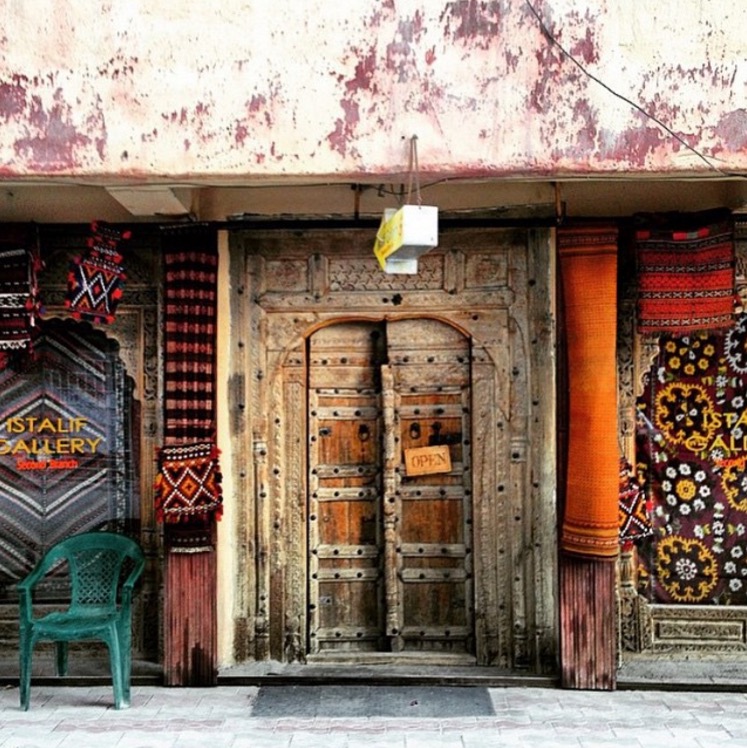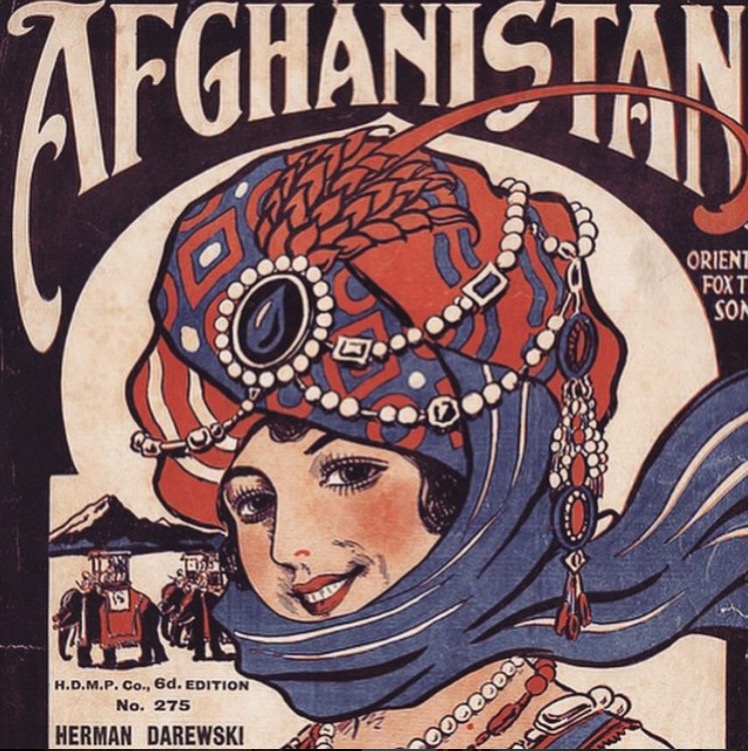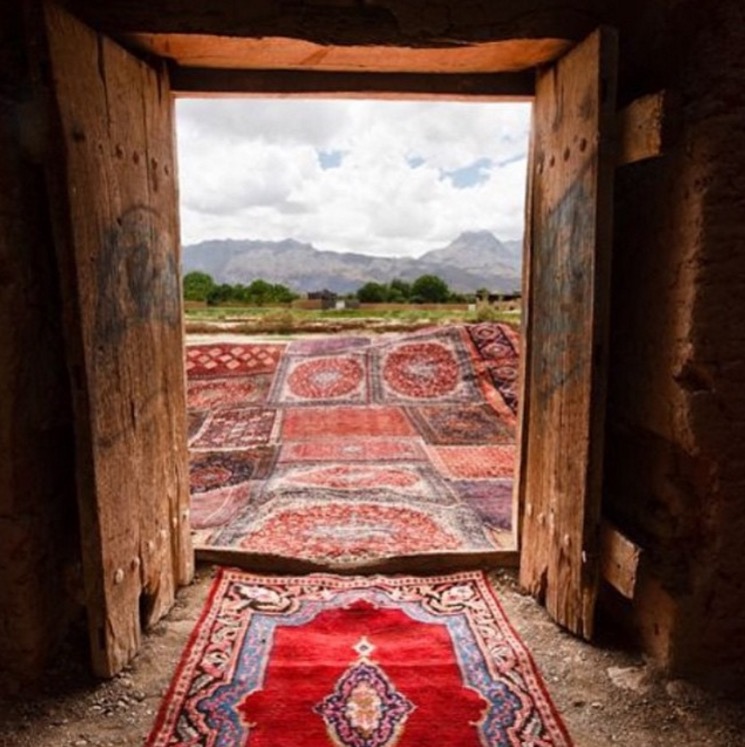 The purpose of The Afghan Window is to exhibit a renewed perspective of Afghanistan. Our challenge is to shed light and to let in fresh air on the untold and the overshadowed, re-defining Afghanistan as we develop.
The Afghan Window blog and Instagram
7. A former Chinatown opium den in NYC, turned Secret Cocktail Spot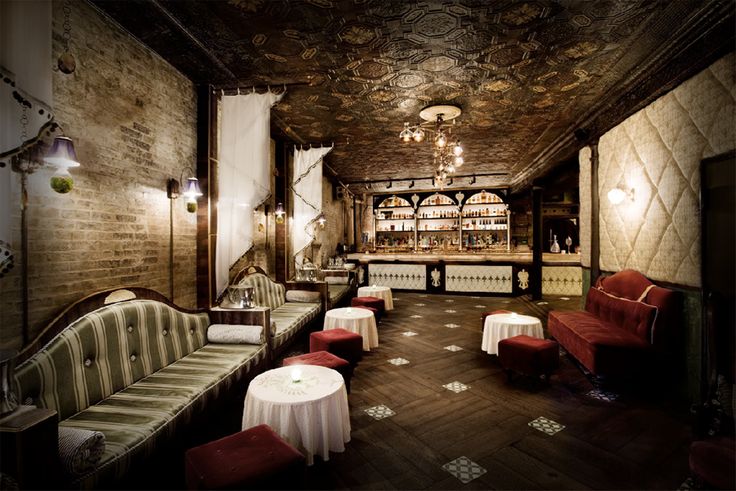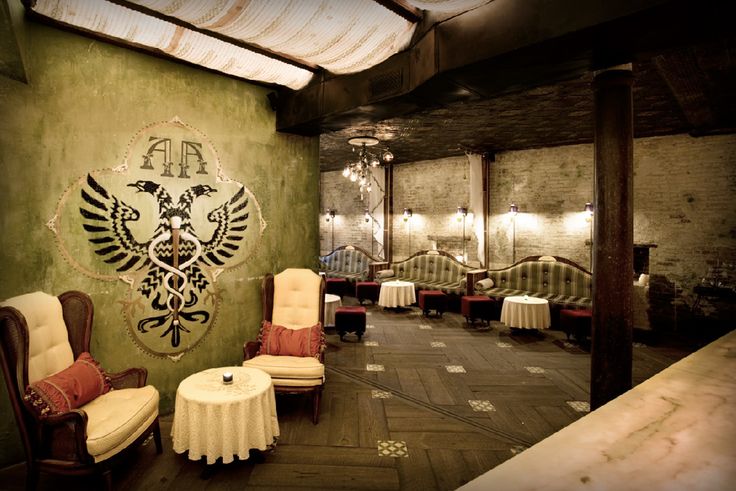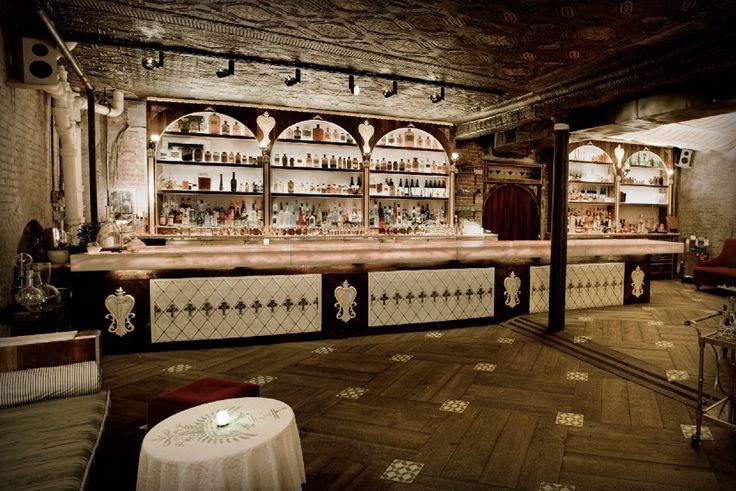 Inspired by the history and rise of the apothecary in Europe as well as the artistic influence of absinthe dens in 19th century Paris, Apothéke is the first of its kind. Opened inside a former opium den, the entire experience from wandering down a hidden street to find the entrance, to tasting the first sip of a specialty cocktail made with exotic herbs and fruits – is a privilege.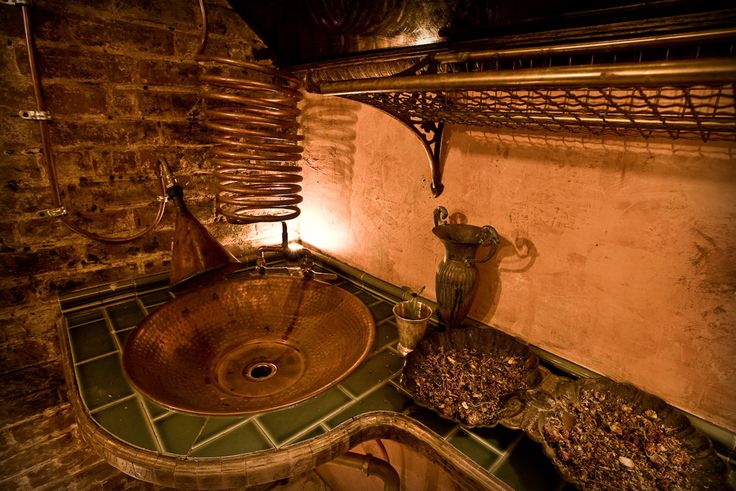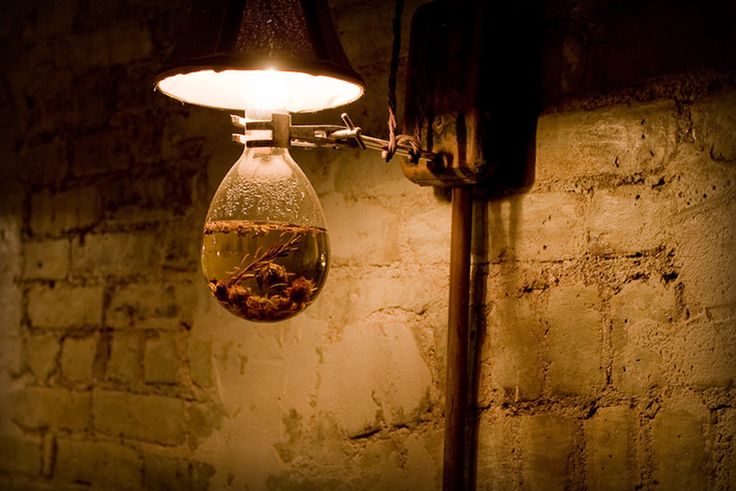 The bar is no longer a bar. It's a stage. A chemistry lab. A theatre. 
Visit the Apotheke NYC.
8. Experimental Gastronomy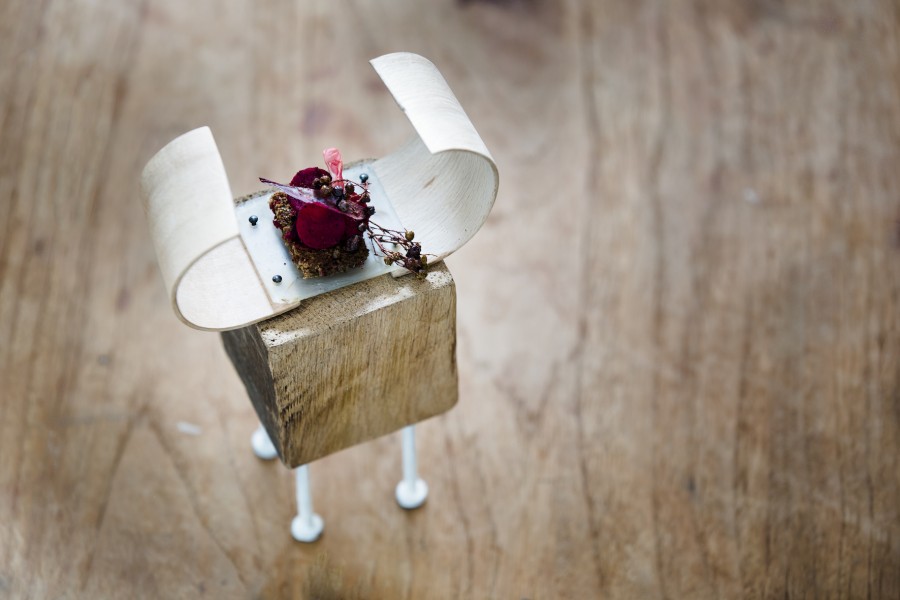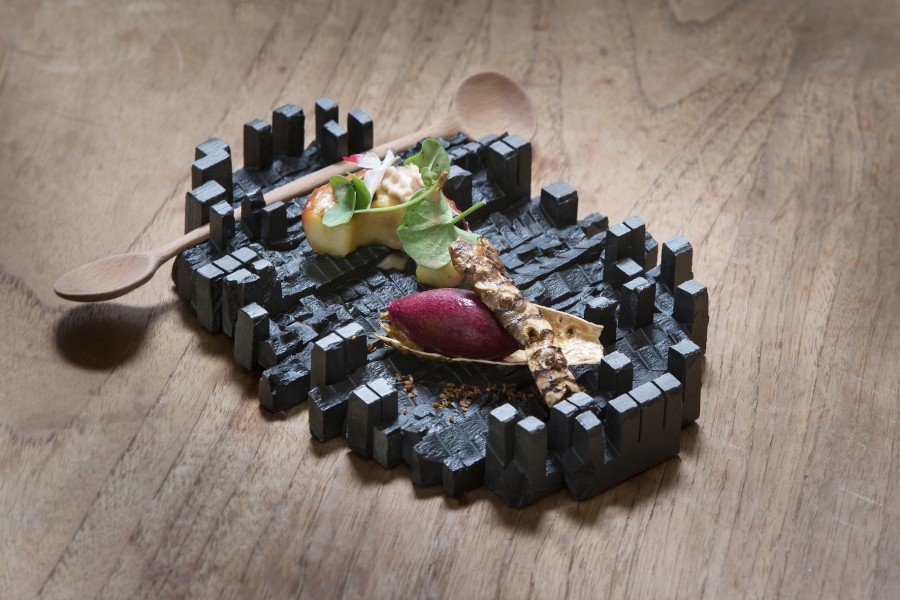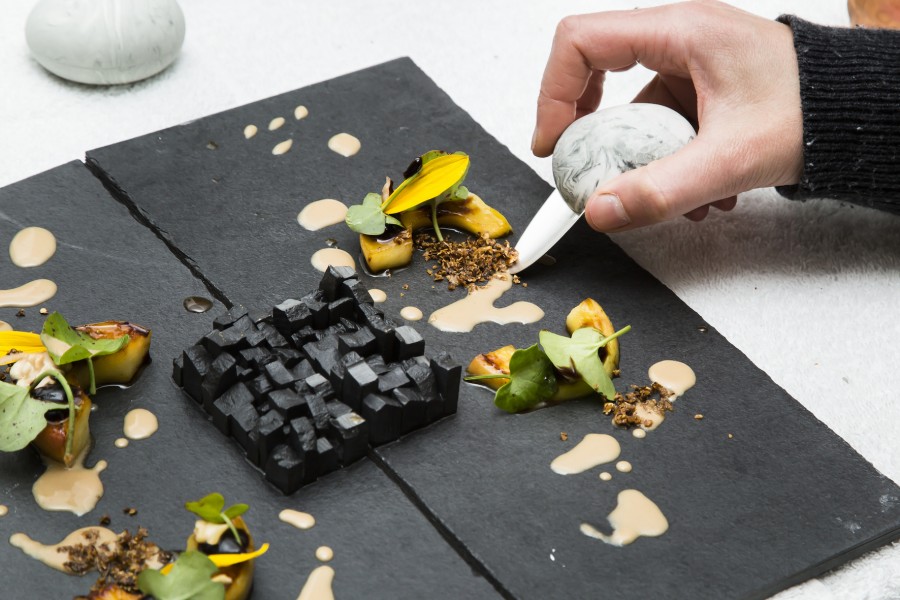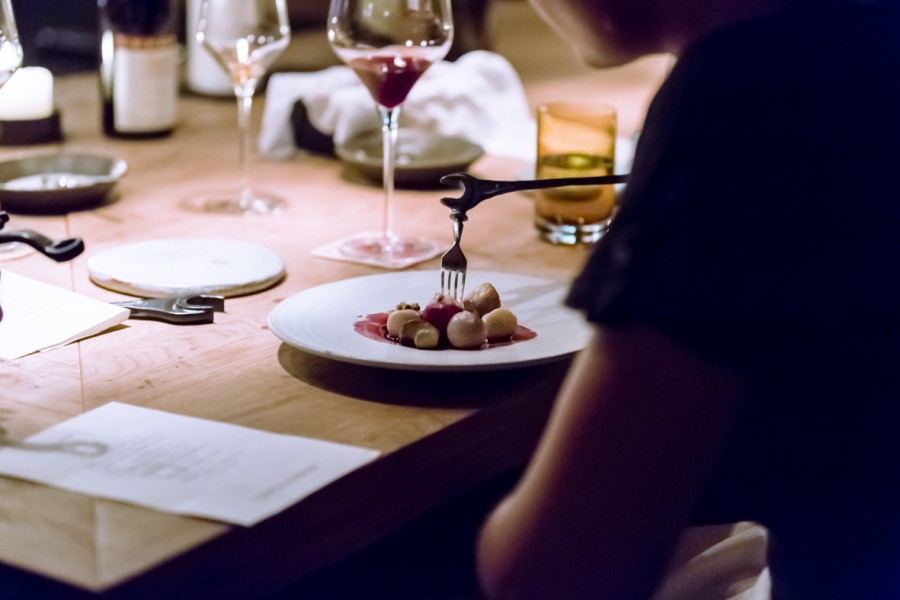 Steinbeisser's Experimental Gastronomy with Edwin Vinke (De Kromme Watergang**) at the Lloyd Hotel & Cultural Embassy in Amsterdam.
9. Menu Next Door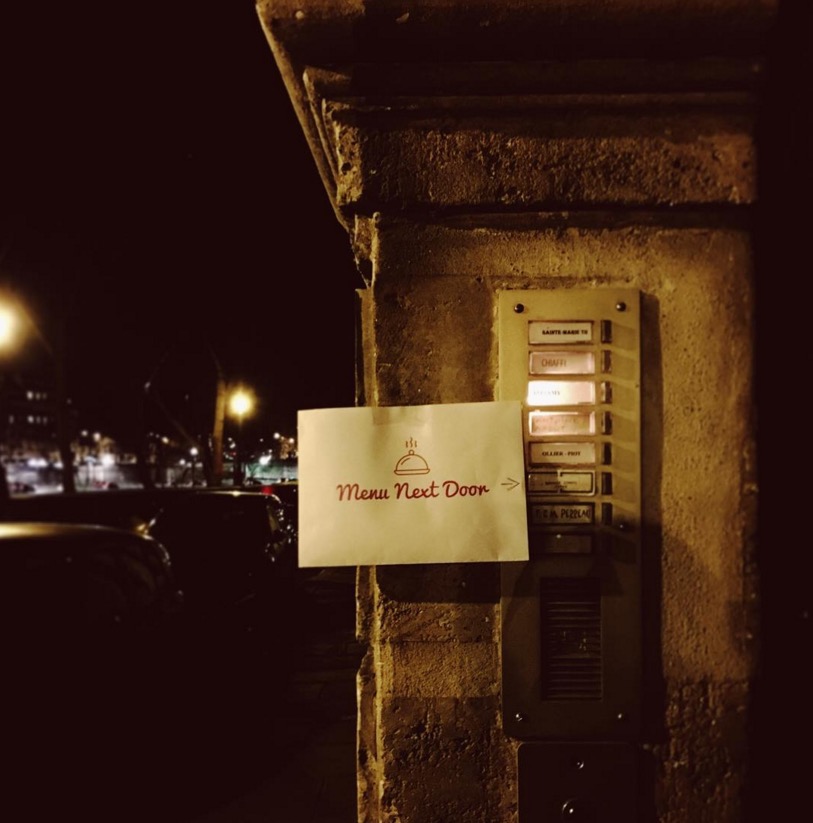 The other night, I picked up my freshly prepared takeaway dinner cooked by a Parisian neighbour I'd never met. I'm loving this idea by Menu Next Door, a new start-up that just launched in Paris after huge success in Brussels. Calling all Parisians & foodies! Do you have a neighbour whose delicious cooking you can always smell in the stairwell? Why not recommend they start their own takeaway restaurant from home with Menu Next Door so we can have chefs on every block in Paris and hopefully bring it to cities around the world asap. It's a great way to glimpse into people's apartments and meet your neighbours too. 
Originally posted on the MNC Instagram page.
10. The train station that continues running for just this one passenger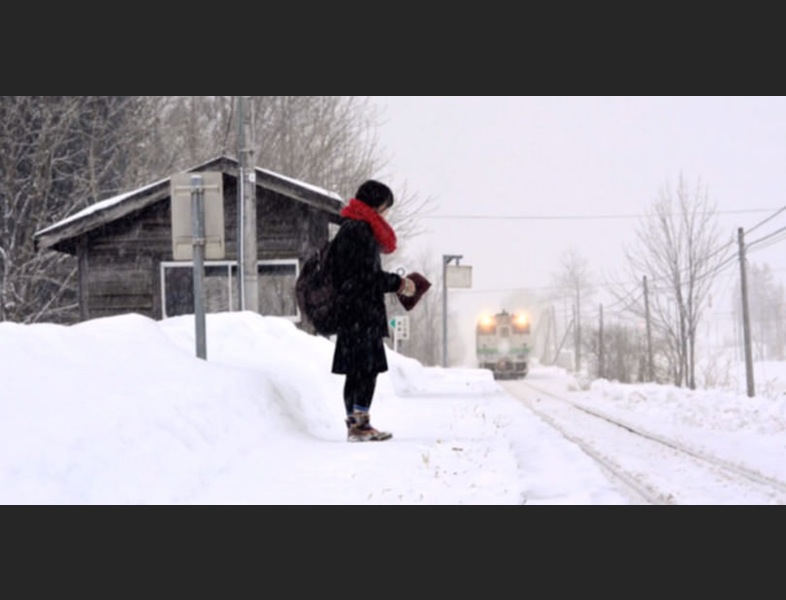 In a remote town in Hokkaido, Japan, the Kami-Shirataki train station – which is long overdue to close permanently – has been kept running to serve one passenger: a girl who uses it to go to school. The train stops there only twice a day. One in the morning to pick her up, and one in the afternoon to drop her off after school. They've been doing this for three years now and will end in March, when the high schooler finally graduates.
Full story on Lost at E Minor.
11. This Old Abandoned Cinema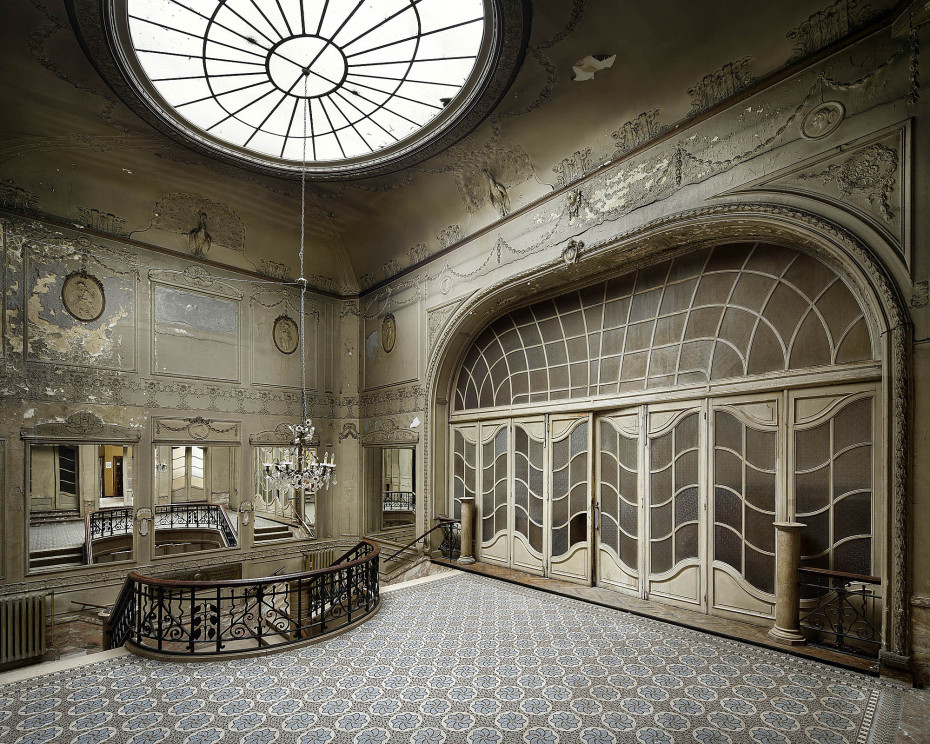 The Aegidium built in 1905 by Guillaume Segers, see more incredible photography by Henk Van Rensbergen.
12. The Playboy Mansion goes up for Sale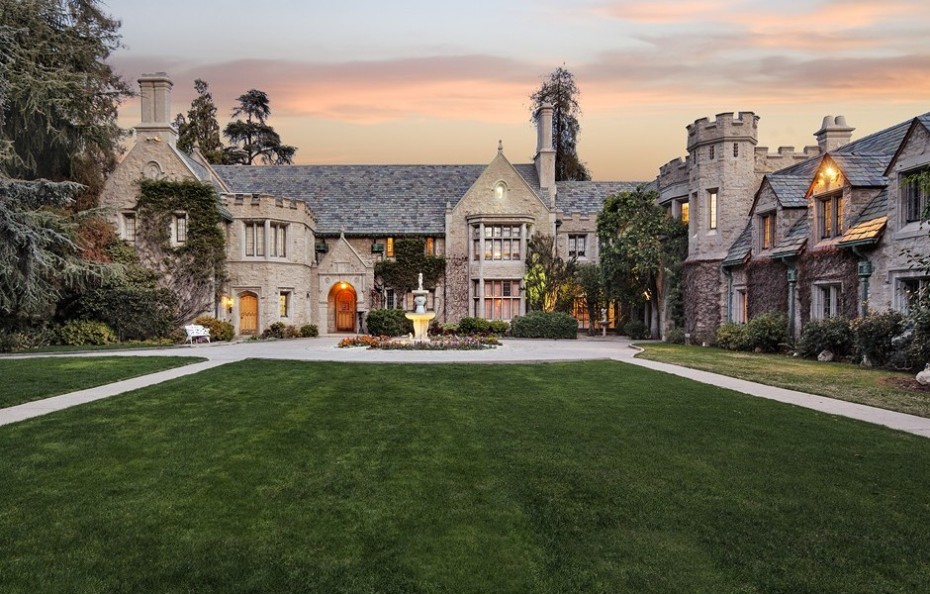 Hef is finally selling his iconic home. The Playboy Mansion is one of a select few private residences in L.A. with a zoo license. Nearly 20,000 square foot the residence features 29 rooms and every amenity imaginable, including a catering kitchen, wine cellar, home theater, separate game house, gym, tennis court and freeform swimming pool with a large, cave-like grotto.
Asking an ambitious $2oo,000,000, some real estate experts say the house is a tear-down and the real value is more like $60 million, but because of its history the Mansion could go for anywhere between $80 million and $90 million.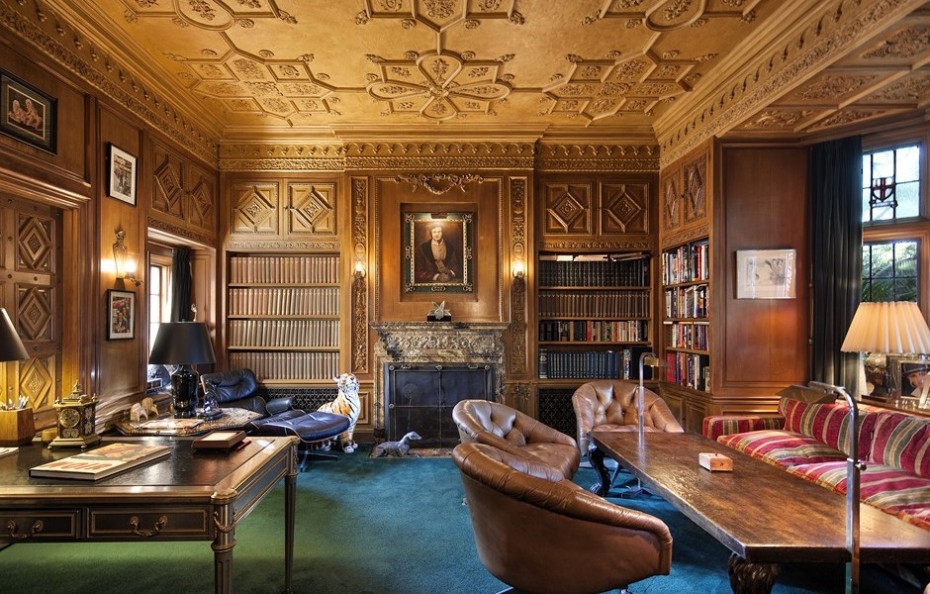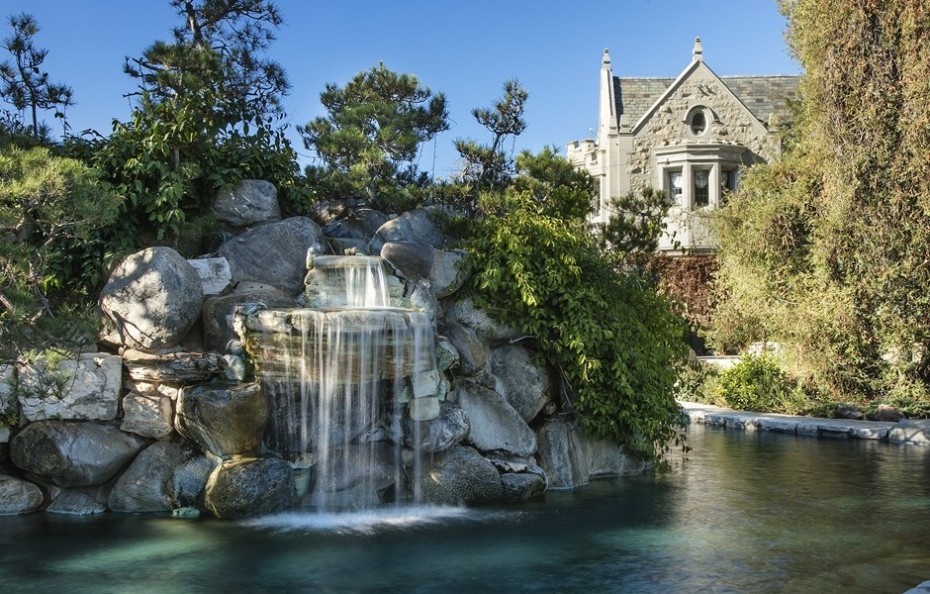 But here's the catch, TMZ has reported: "We're told whoever buys it will be required to give Hugh Hefner a life estate, meaning he can continue to live in the mansion until he dies. As for the other string … we're told prospective buyers can tour the property but one area is off limits … Hef's bedroom."
Find the listing here, thanks for the tip Brian.
13. Skywalking