1. The Guy who makes Replicas of Iconic Movie Cars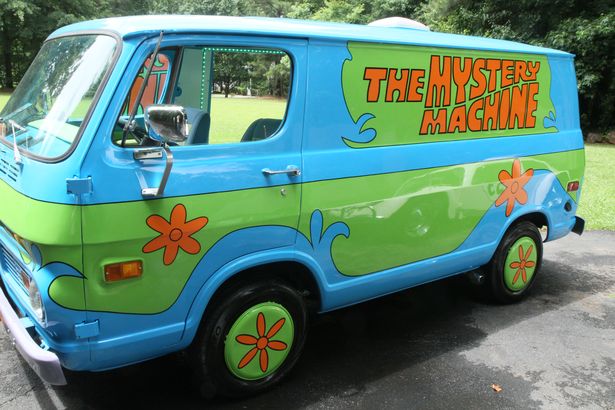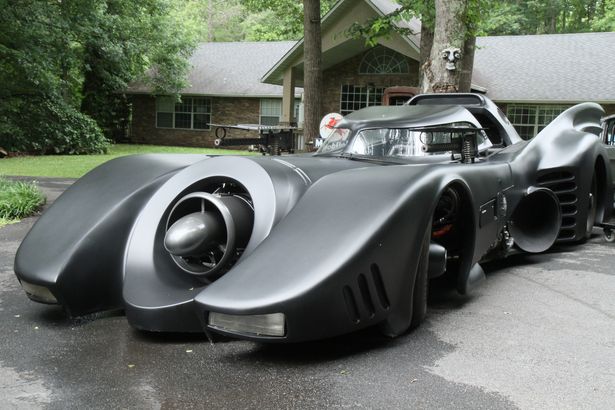 Find out more about Georgia-based Jerry Patrick and his amazing collection of accurate movie car replicas…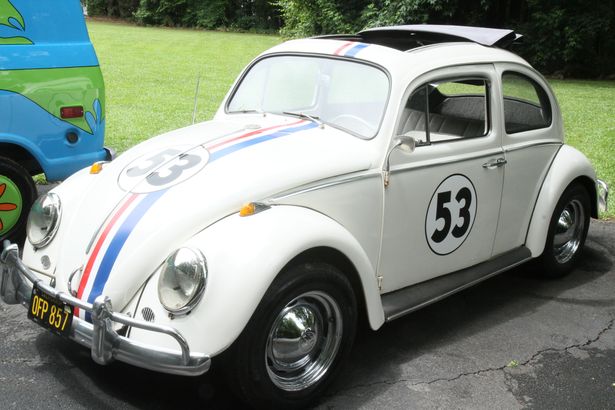 Photos and video by Nelson Hicks, found on Laughing Squid
2. The Original 1941 Concept Sketches of Wonder Woman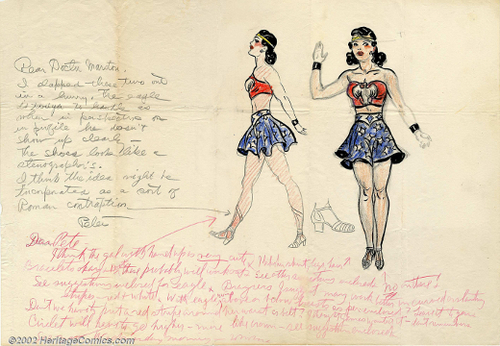 Sold in an auction in 2002 for $33,000:
"Here we have a piece of comic book history from early-1941 in the form of a letter from cartoonist Harry G. Peter, written to William Moulton Marston, in which he unveils some very early sketches of Marston's new superheroine, Wonder Woman; Marston's handwritten response to Peter can also be seen, penned in red below the original message. Wonder Woman's subsequent debut came just months later – December – in All Star Comics #8 (cover). The rest is history."
Image by Heritage Auctions via Letters of Note
3. Beautifully Bizarre Beaches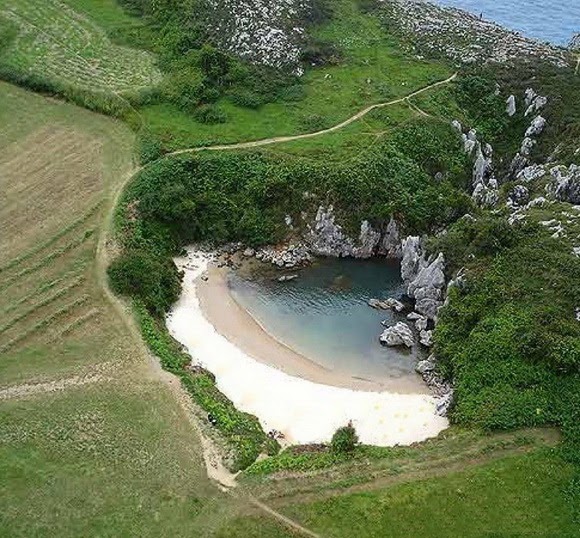 Playa de Gulpiyuri, Spain, Photo source
Papakolea Beach, Hawaii, USA, Photo source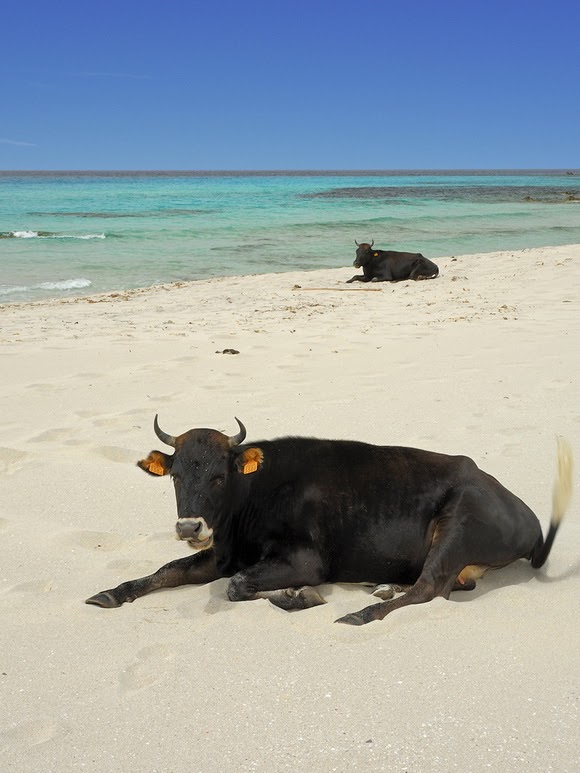 Plage de Saleccia, Corsica, Photo source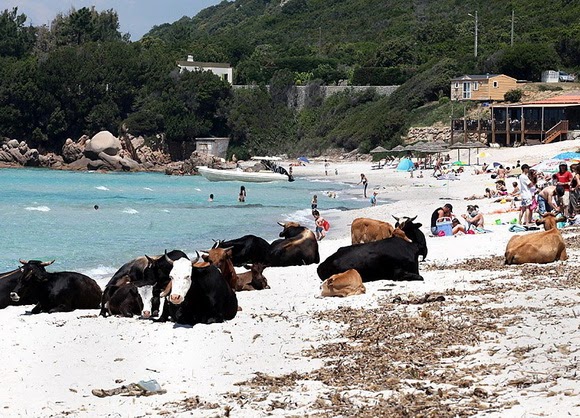 Found on the World Geography's list of "weird beaches"
4. The Secret Life of Fish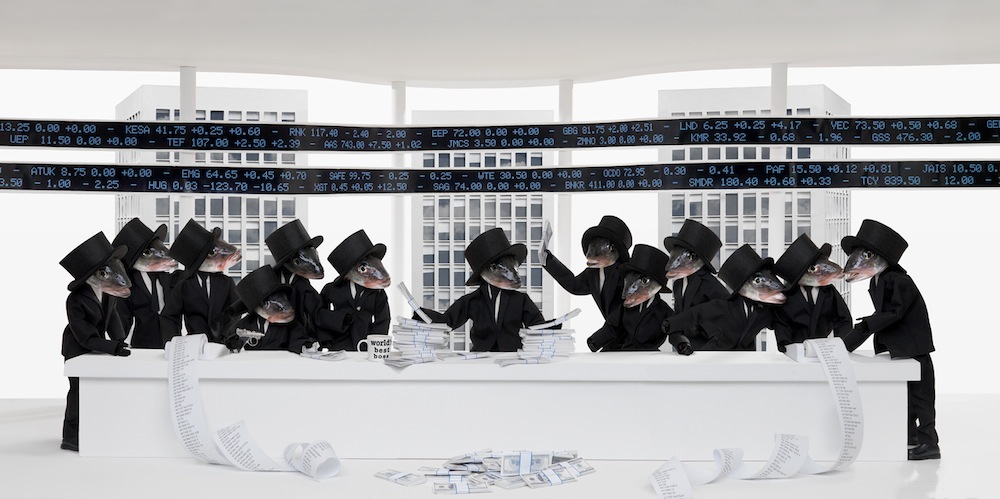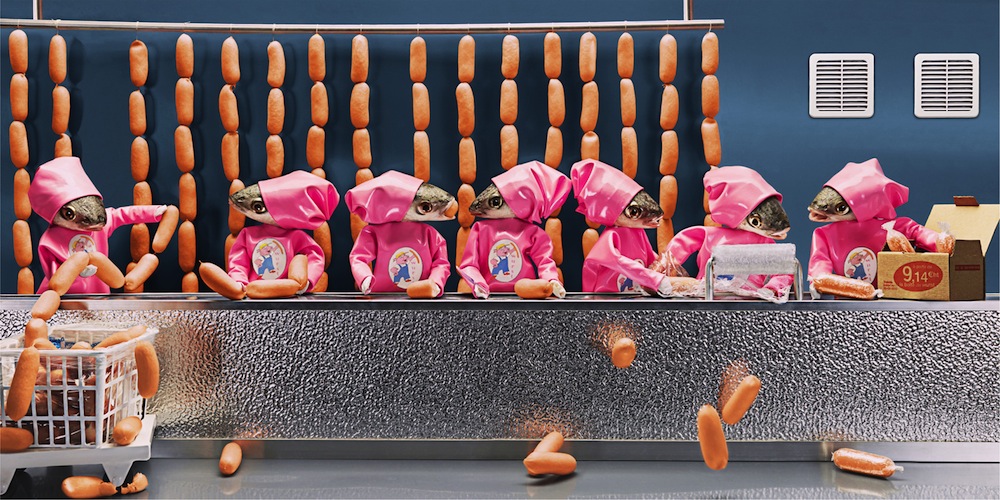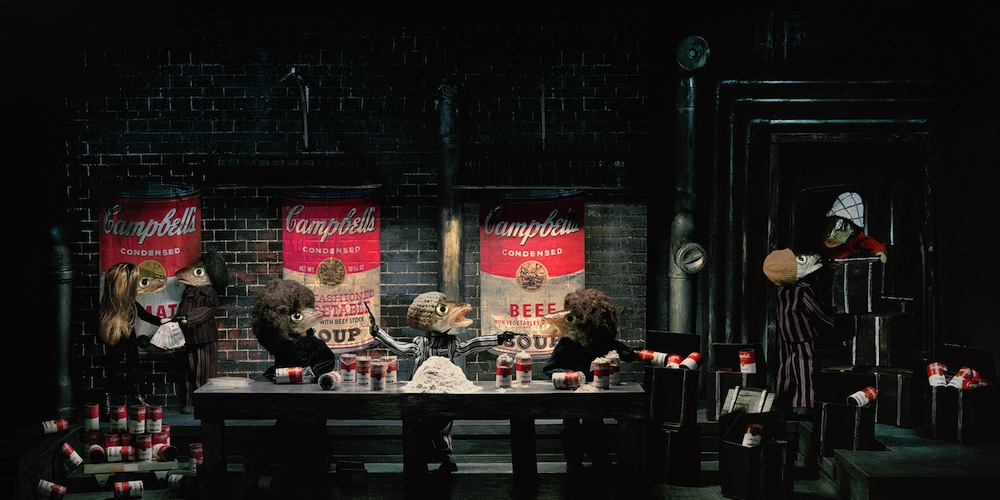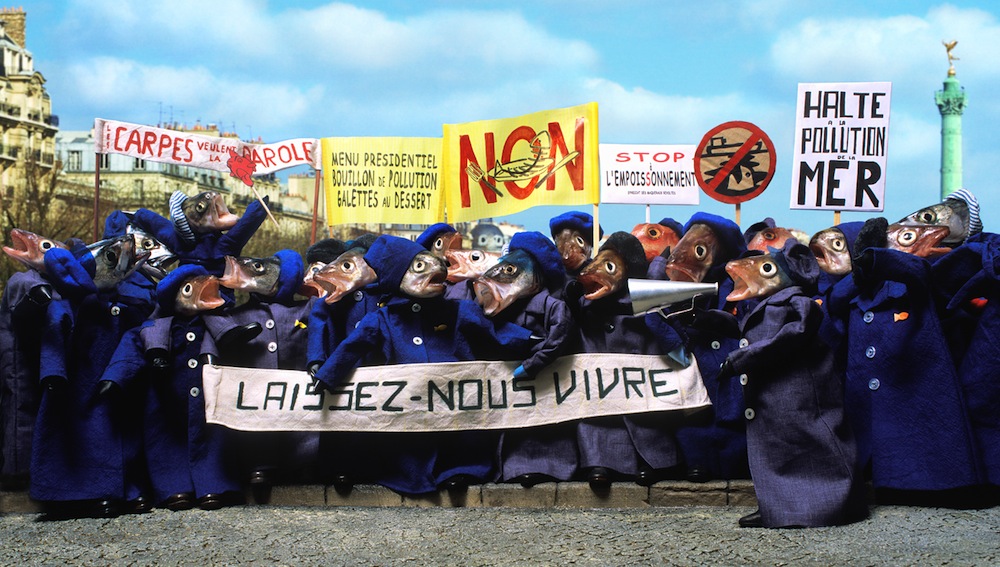 Photographs by Anne-Catherine Becker-Echivard
5. Somewhere in Paris on a Friday Morning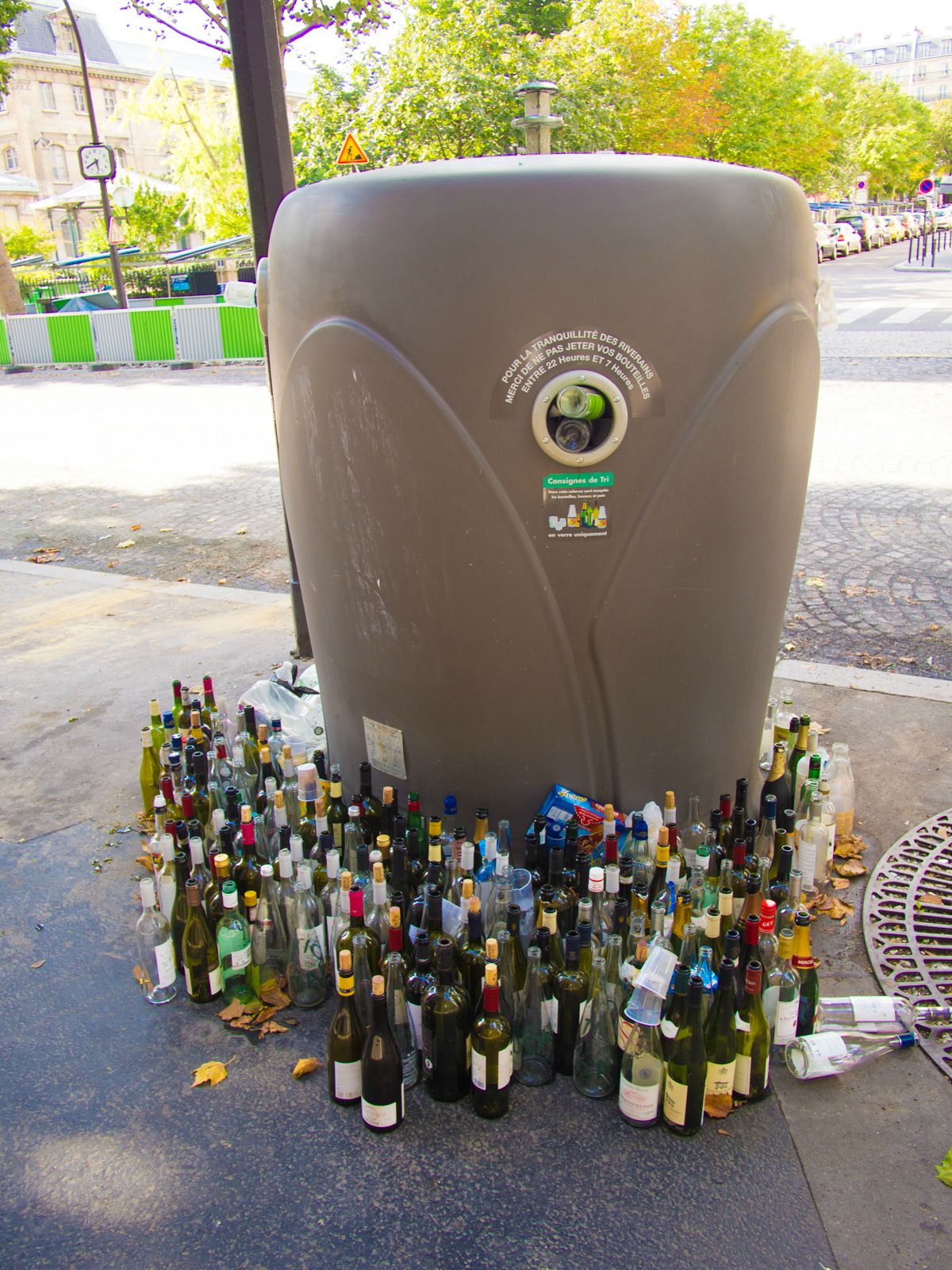 Found on Imgur 
6. 150 Year-old abandoned sea fort, now a luxury hotel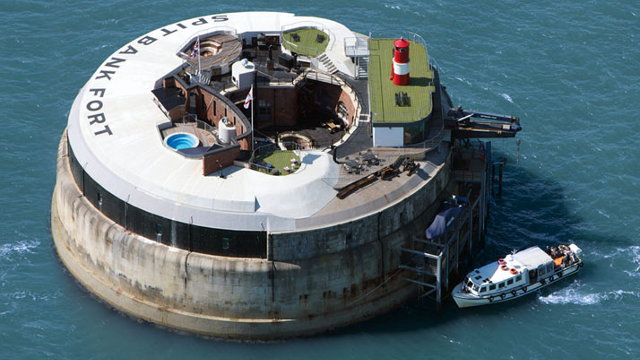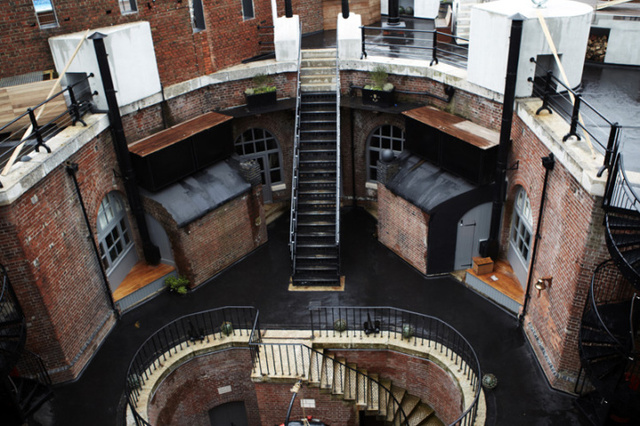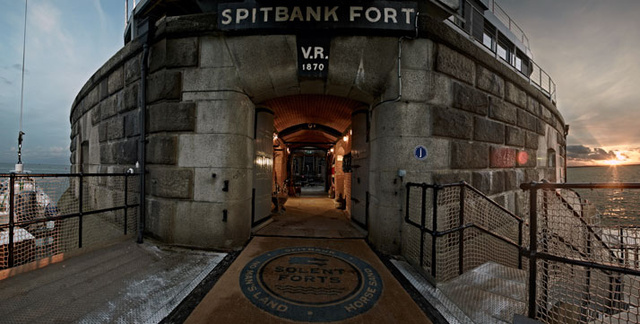 In the mid-19th century in Portsmouth Harbour, Britain, three forts were constructed to protect its most important naval base against attacks from Napoleon III.
One has been converted into this eight-suite luxury hotel, Spitbank Fort, another into a museum and the third, No Man's Land is on its way to becoming a larger 27-room hotel.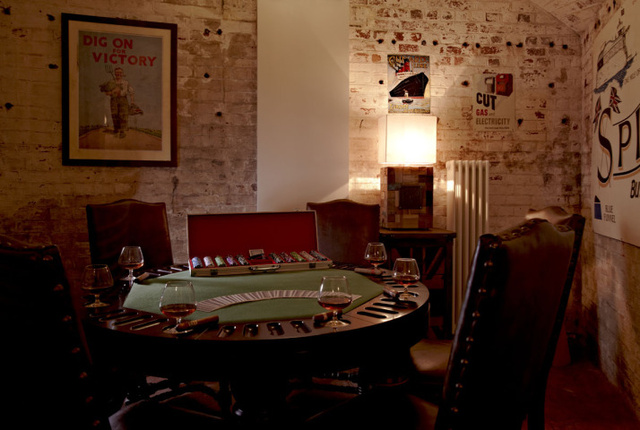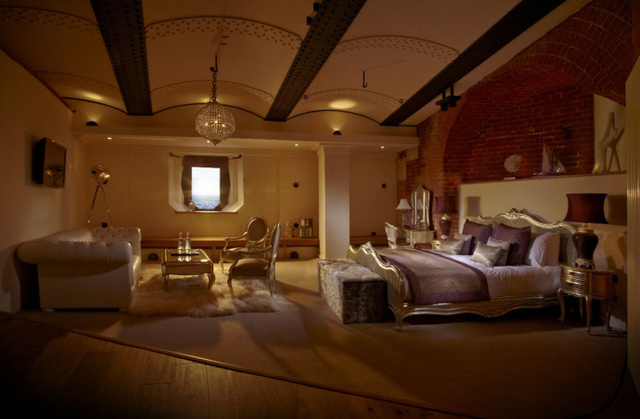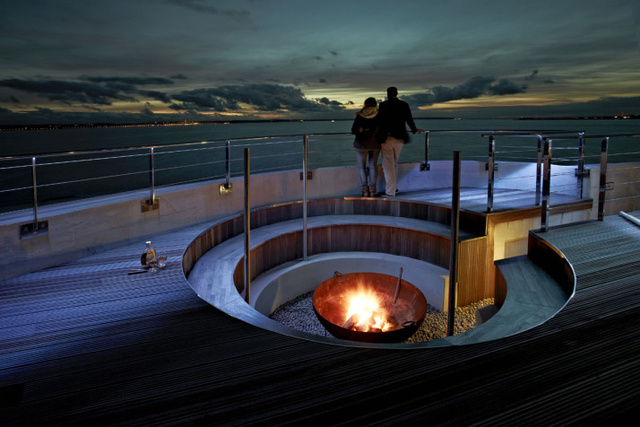 Photos Clarenco LLP found on Yatzer
7. Life before Alarm Clocks: Meet the Knocker-upper

The Knocker-Up (also referred to as a Knocker-Upper) gained prominence during the Industrial Revolution by using a long stick with wire or a knob affixed to the end to rouse customers at a desired time … For a few pence a week, clients could rest assured knowing their Knocker Upper would not leave until he (Knocker Ups were almost always men) was certain a person was awake. Larger Factories and Mills often employed their own Knocker Ups to ensure laborers made it to work on time.
Found on Mental Floss
8. Sylvia Plath's Drawings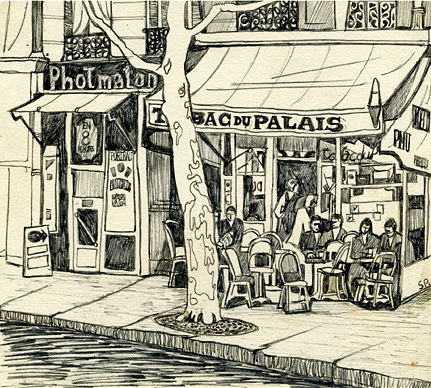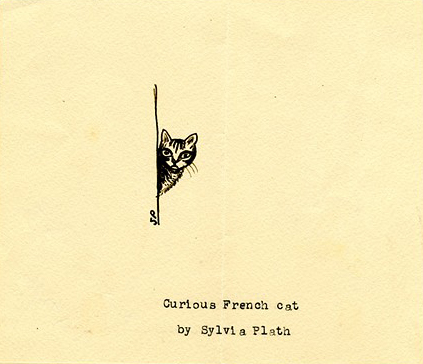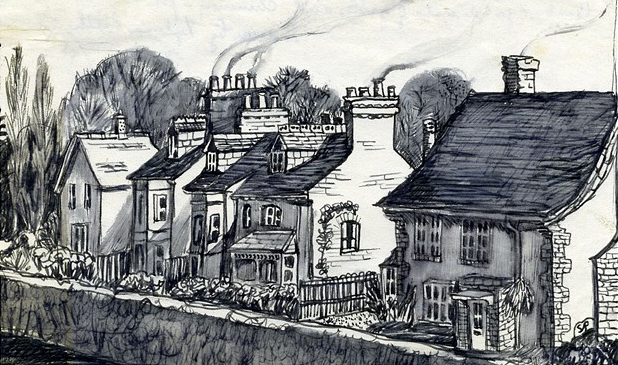 Compiled in this book Eye Rhymes: Sylvia Plath's Art of the Visual, available on Amazon found on Brainpickings
9. An 'Upcycled' VolksWagen Chicken Coop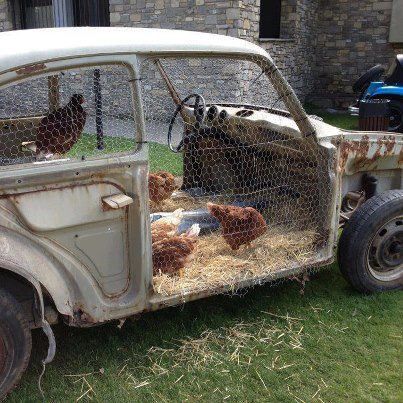 Found on GrowTest.org
10. "Hey Pizza hut, can you deliver me pizza, I'm on a 4 hour train journey" … "Challenge accepted!"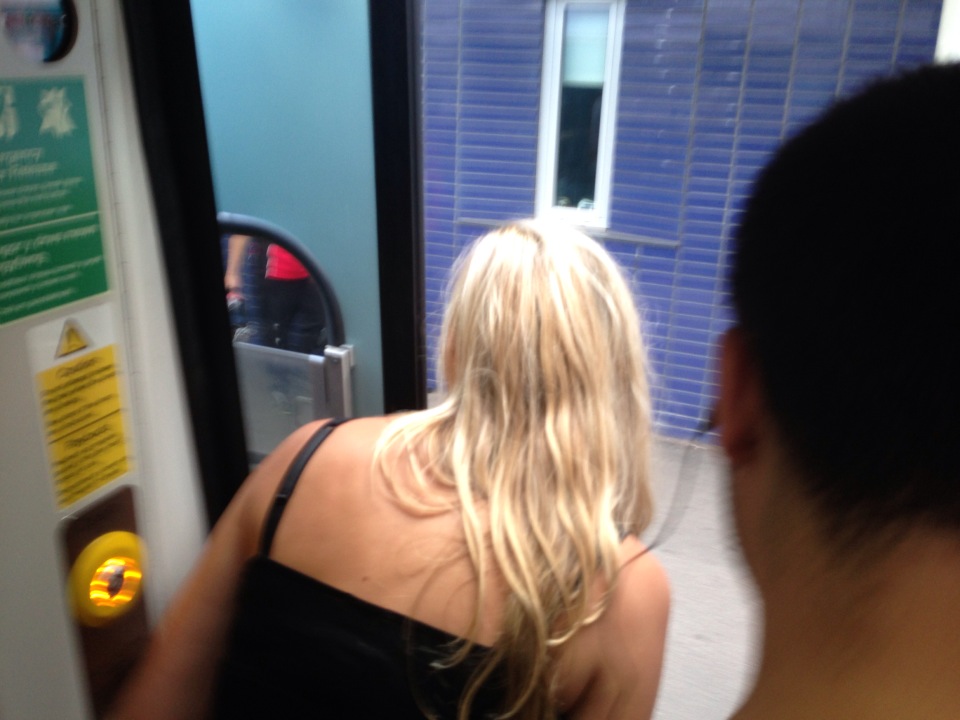 Redditor photosoflife was facing a four-hour train ride and had no food with her, no way to grab a bite and was hungry. So with all the moxie and precision timing of a James Bond, she asked Pizza Hut to send a delivery guy to meet her at the next train station while new passengers were boarding – via here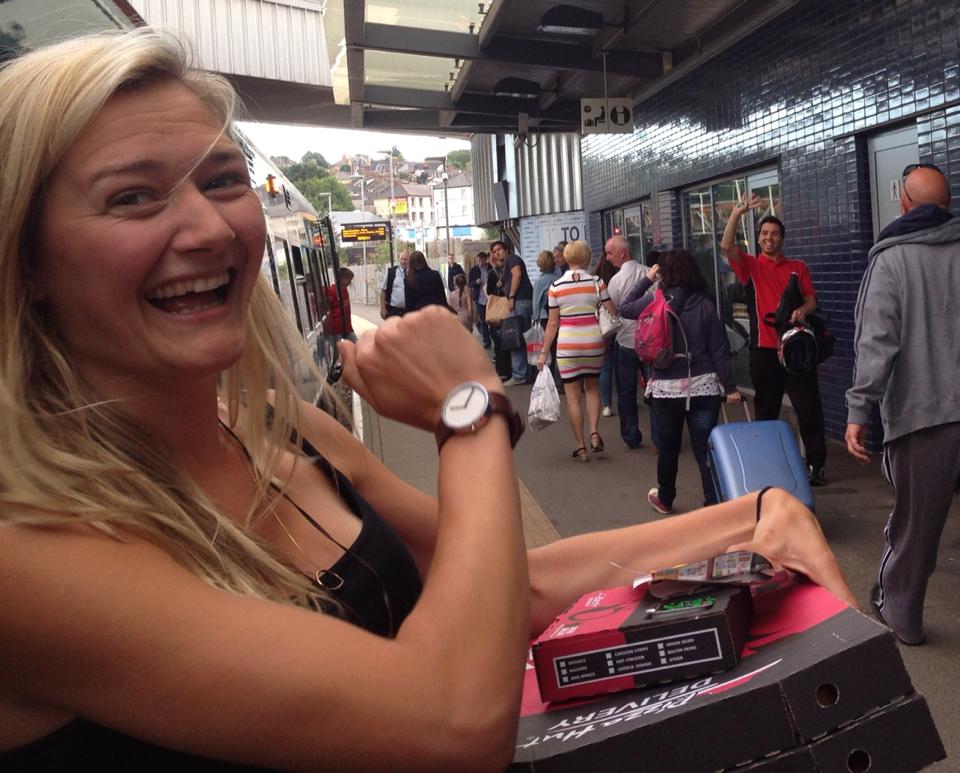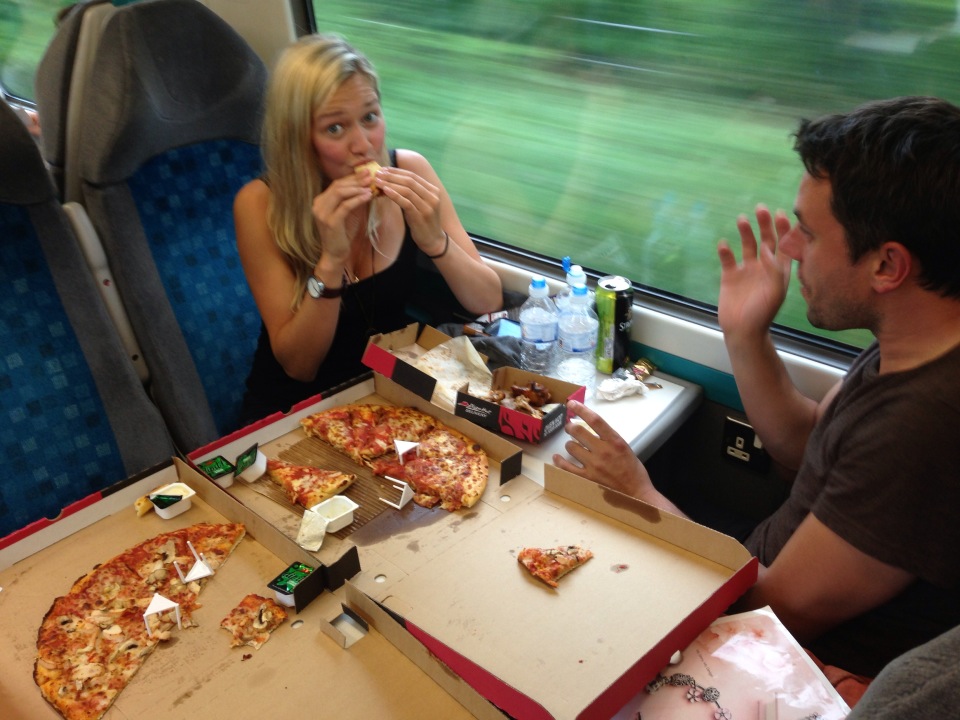 11. An Unopened Safe at the Abandoned Ellis Island Immigration Station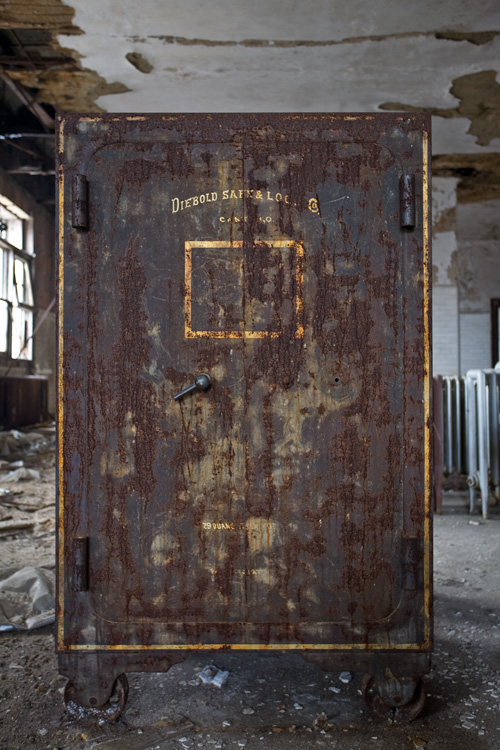 Full photo story found on The Kingston Lounge
12. The Harlem Hellfighters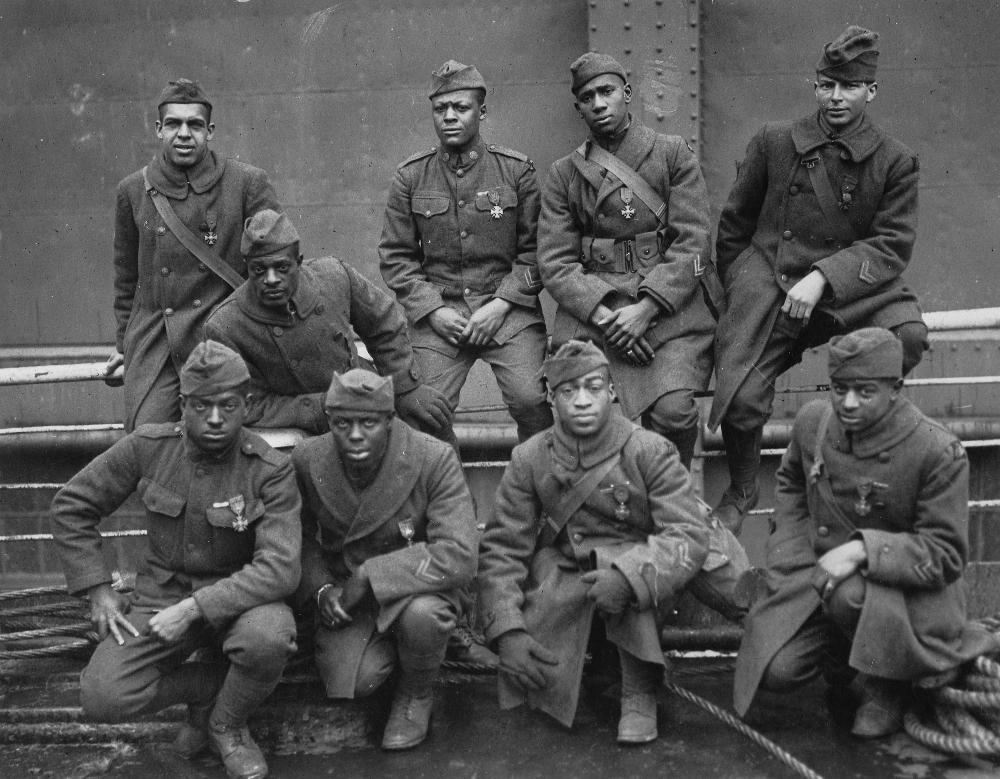 The first African American regiment to serve with the American Expeditionary force during World War One, the Harlem Hellfighters are commemorated throughout New York City with various streets named after them.
Found here
13. A Conversation with a Vintage Snapshot Collector
Vintage photo collector Robert Jackson speaks with NPR, found on Gizmodo
PS. I've gone to the beach but I won't abandon you!
Wifi is hard to find though so bear with me if my posts are a
little late or far between.
Nessy :)
Oh, and you can also keep up with me on instagram