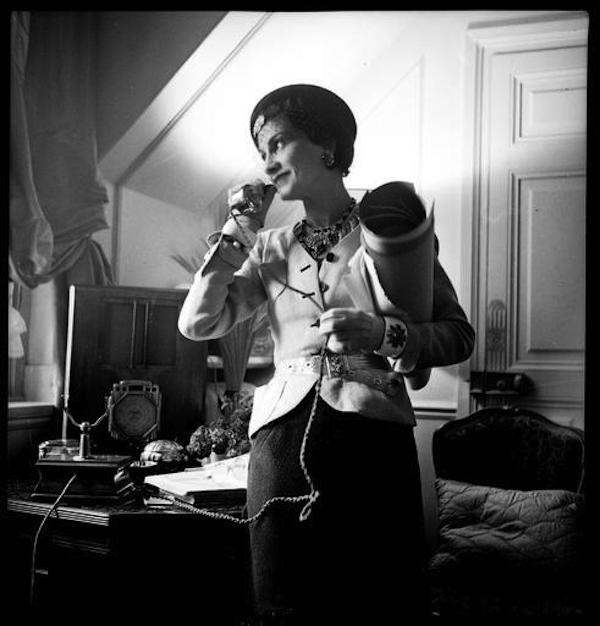 The most controversial years in Coco Chanel's life were spent living at the Hotel Ritz in Paris. While most of Paris was being booted out of their homes during the German occupation, Coco lived in luxury throughout most of World War II– thanks to a highly questionable relationship with her lover, a German Aristocrat and Nazi propaganda officer. Her neighbours also taking residence at the hotel were none other than Nazi general officers, agents, and spies, including Hermann Goering and Joseph Goebbels. Behind the door of suite n°302, overlooking the Place Vendome on which she famously modelled the shape of her perfume bottle, what kind of company did Coco keep? What kind of conversations were had? Oh to have been a fly on those walls…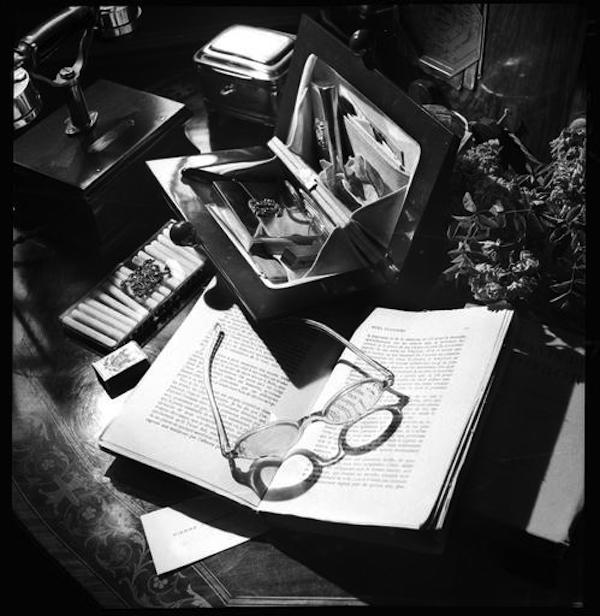 I recently came upon some photographs which I'd never seen before, tucked away in the online archives of the French Ministry of Culture. Taken by François Kollar in 1937, before the Hungarian fashion photographer fled Paris to escape the Nazi occupation, the intimate images take us inside Coco's infamous Ritz apartment where she would later reside alongside the enemy.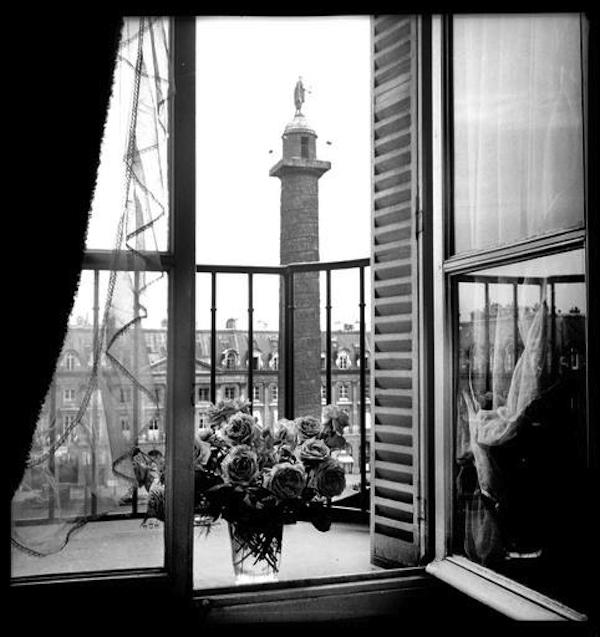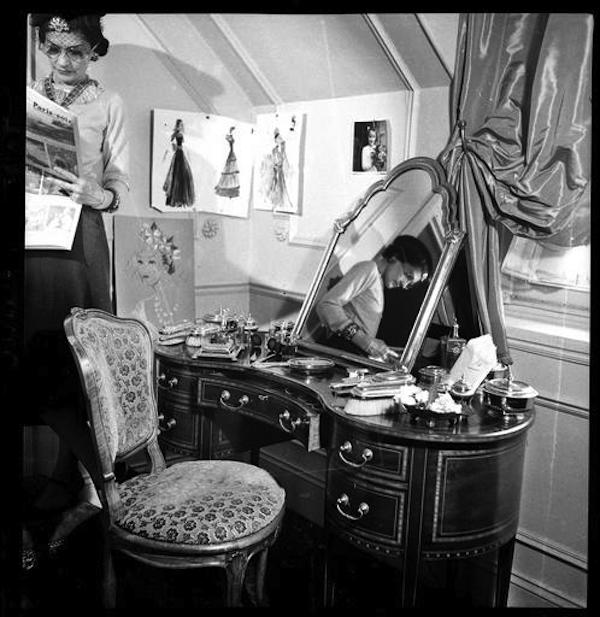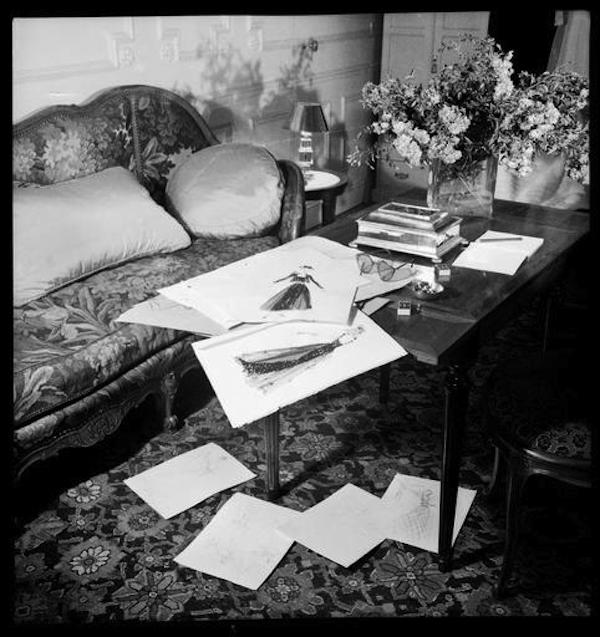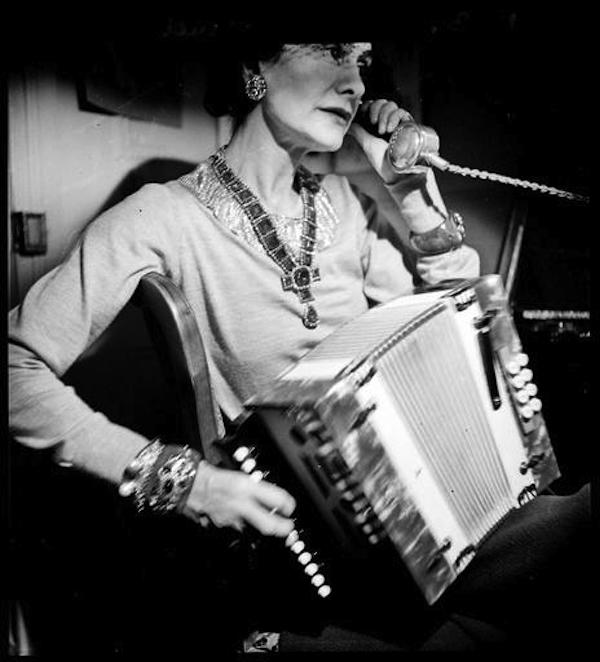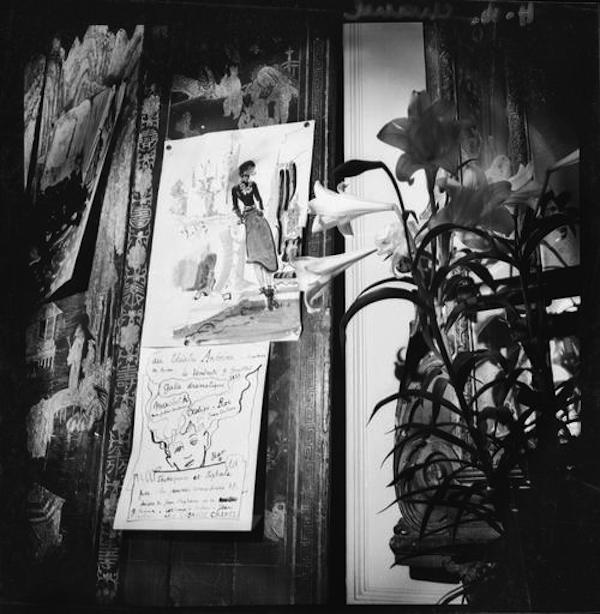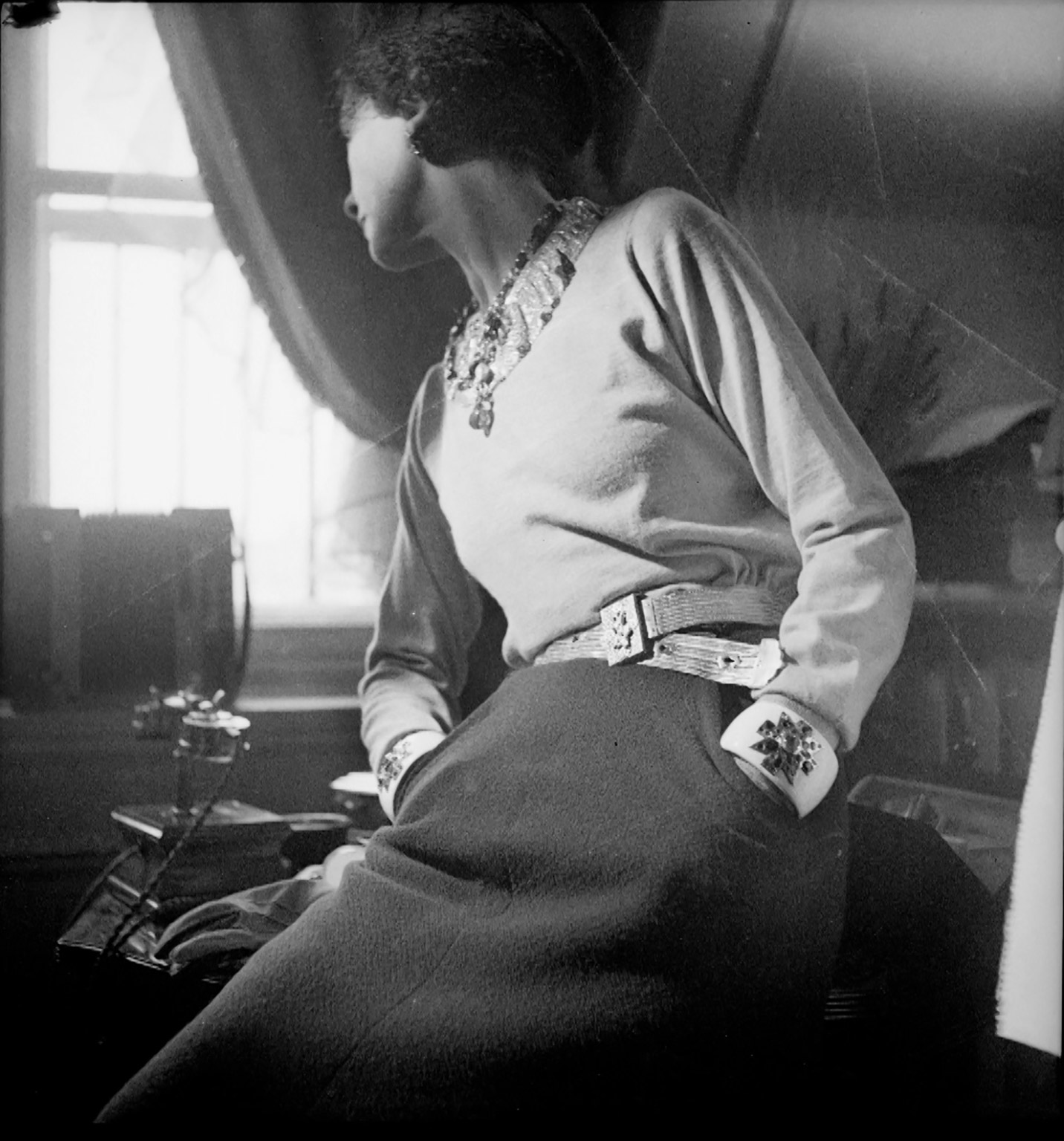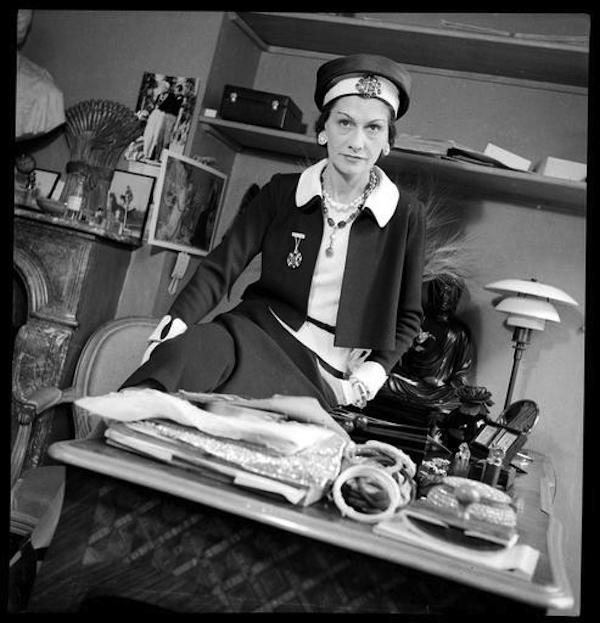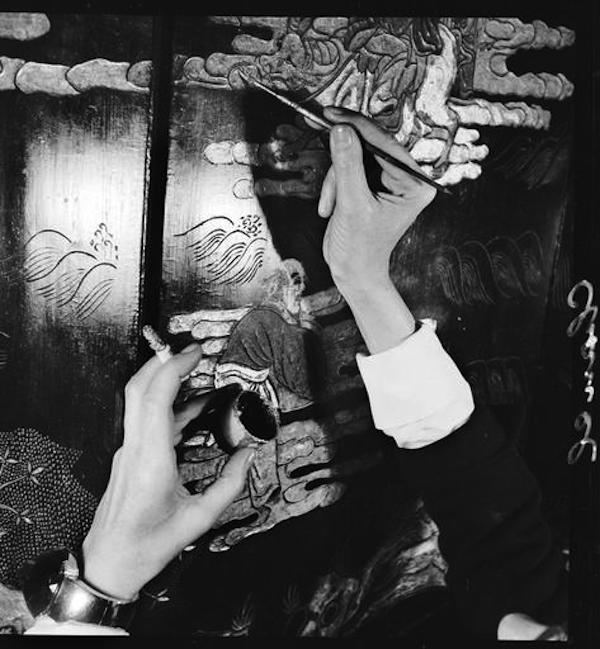 Discovering new-old material on Coco is always bittersweet for me. I just wish this talented woman didn't have such a conflicting and murky history…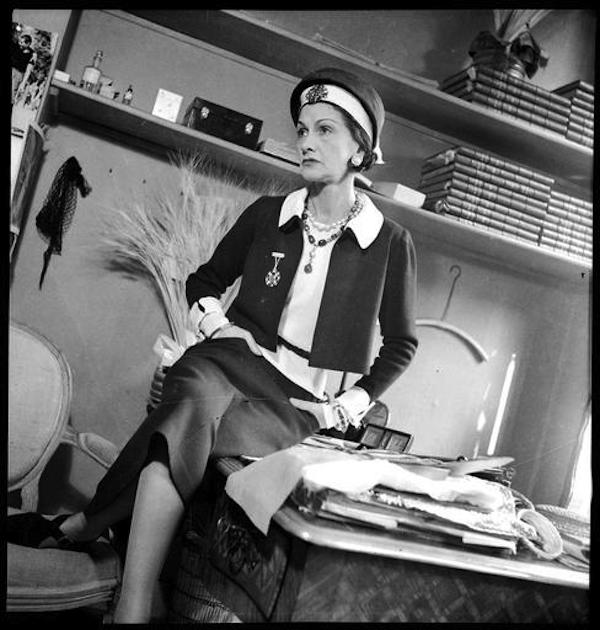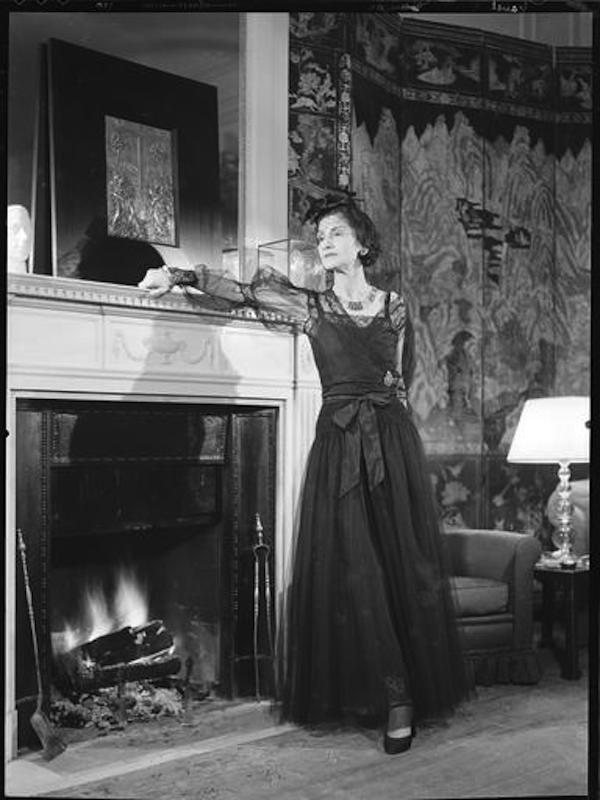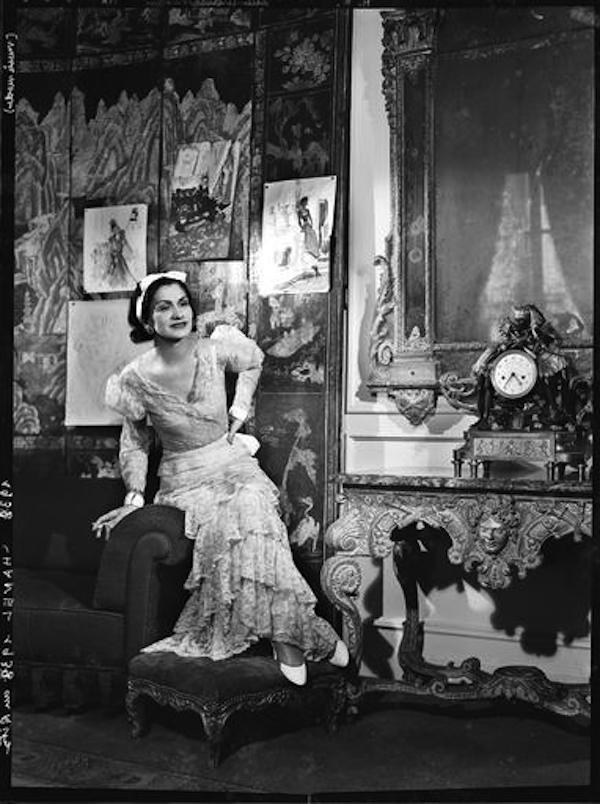 If you're not familiar with Coco's controversial history with the Nazis, I've written two articles covering the topic, one detailing her activities as an alleged Nazi spy, and another one about the lost art masterpiece discovered in her suite before the hotel renovations began in the summer of 2012. It's been suggested that the "mystery" 17th century painting may have been linked to her friendly liaisons with the Nazis, who were notorious for looting valuable art collections belonging to wealthy French (Jewish) families as well as major museums.