1. At the Beach in 1905

Colorised photo by Sanna Dullaway
2. Amateur Explorer Discovers more than 250 Designs etched into the Quarry walls by WWI US Troops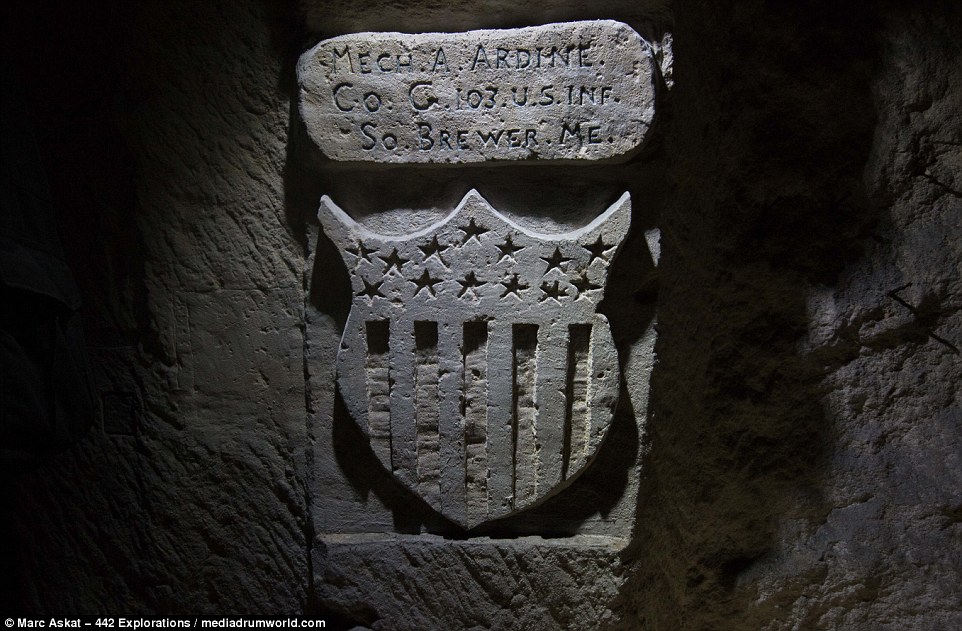 Eight miles of secret tunnels deep in the forests of Northern France … used by the American Expeditionary Force, sent by President Wilson to reinforce Britain and France, were recently discovered by an amateur battlefield explorer.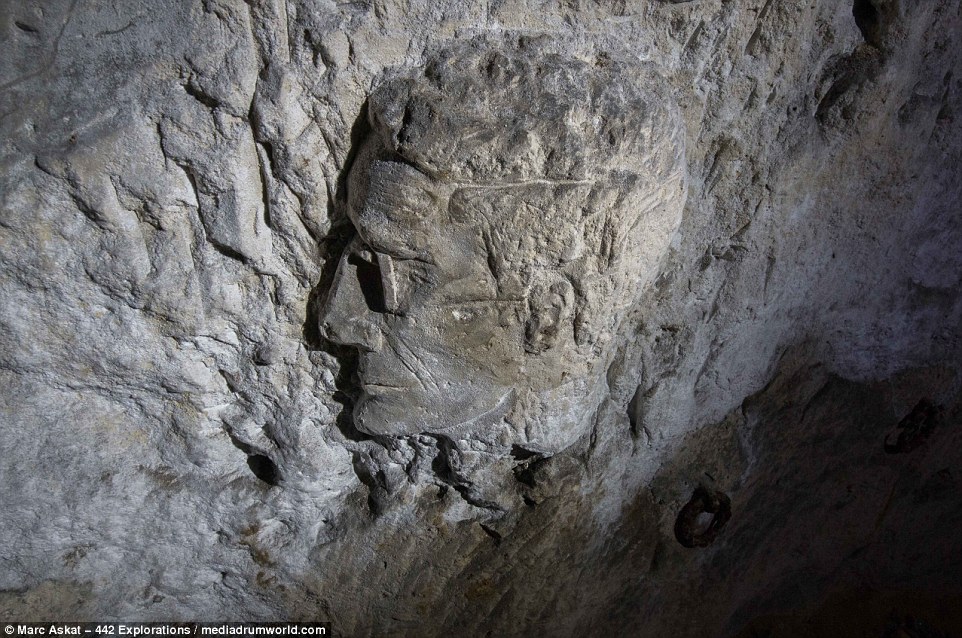 …recruits carved 250 military insignias and portraits of themselves and their horses into the stone as they were holed up in a quarry they used for shelter from the relentless German assault on the Western Front.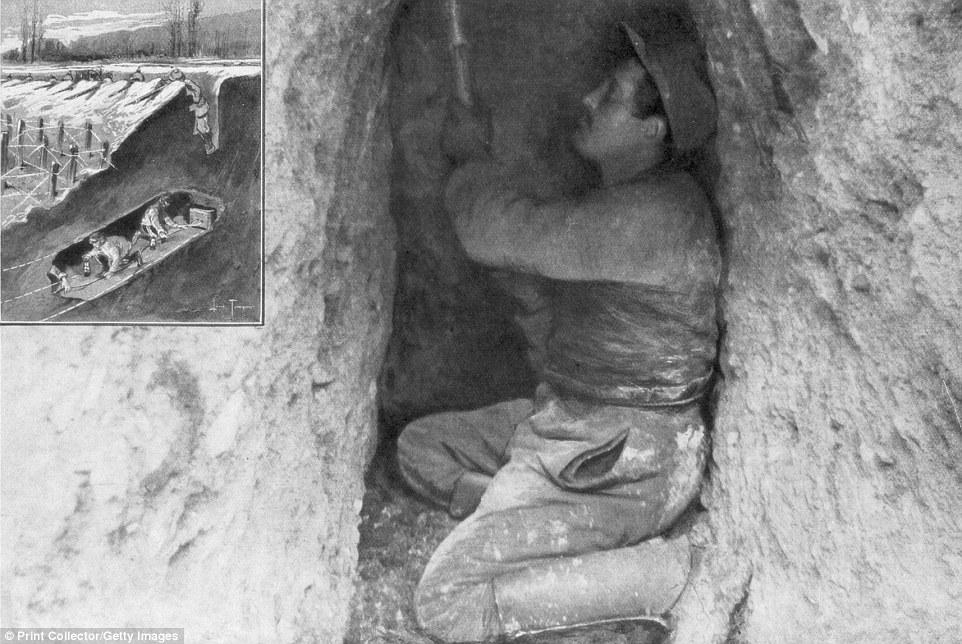 Battlefield explorer Marc Askat, 31, from Paris, who spent eight hours at the site:
"After a long crawl underground, I was lucky enough to see a giant Bold Eagle blaze sculpted by the 26th Yankee Division of the United State Army Infantry was in front of me. On the floor were, bombs, mortars, hand grenades and many heavily rusted metal devices that you don't want to touch or even know what they are."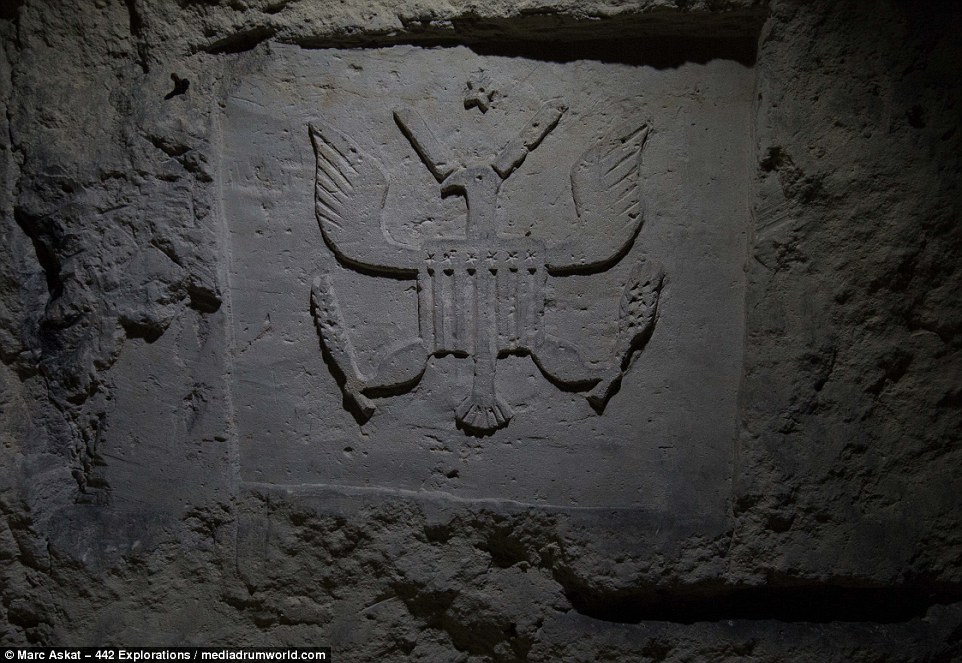 "Many names, nicknames, masonic logos, city names were etched into the walls. This place was very rich with finds, I didn't even check my watch during almost eight hours underground … This location is invisible on maps and very few people even know of its existence. It is very deep into a forest and if you don't know where it is you have no chance to find it by accident as no one goes there."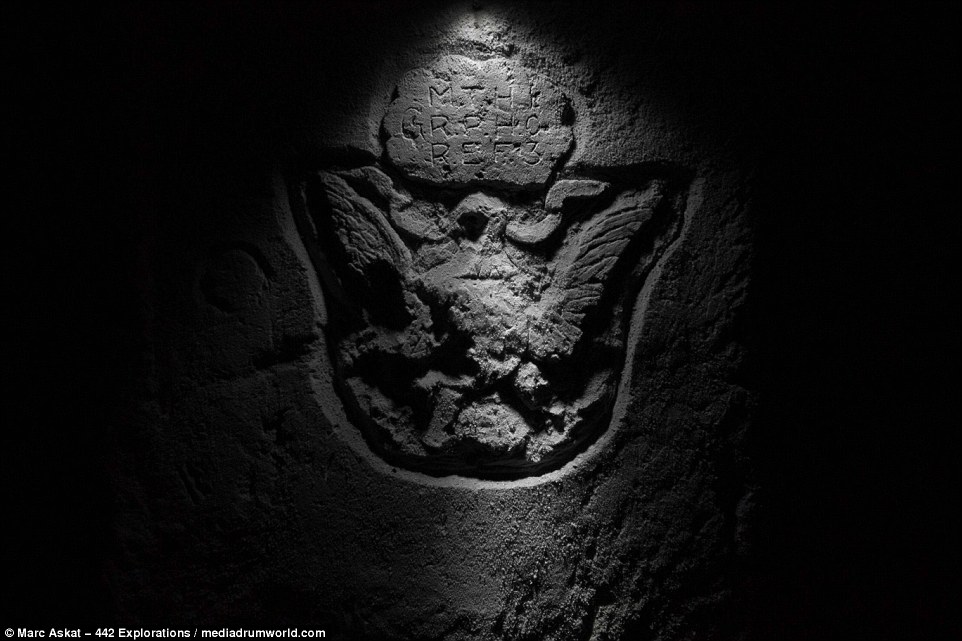 "It is really sad that no one is able to create a museum in there without removing two meters of earth on the ground… This is why I took the pictures of this place, and moreover, why I am exploring in general. I want people to see forbidden or forgotten places. Places like these need to be preserved with respect for those who fought, died, and now remain there, as the ground is still full of lost soldiers' bodies. This place is sacred."
The site would need to undergo long and expensive de-mining process if the insignias are ever to be seen by the public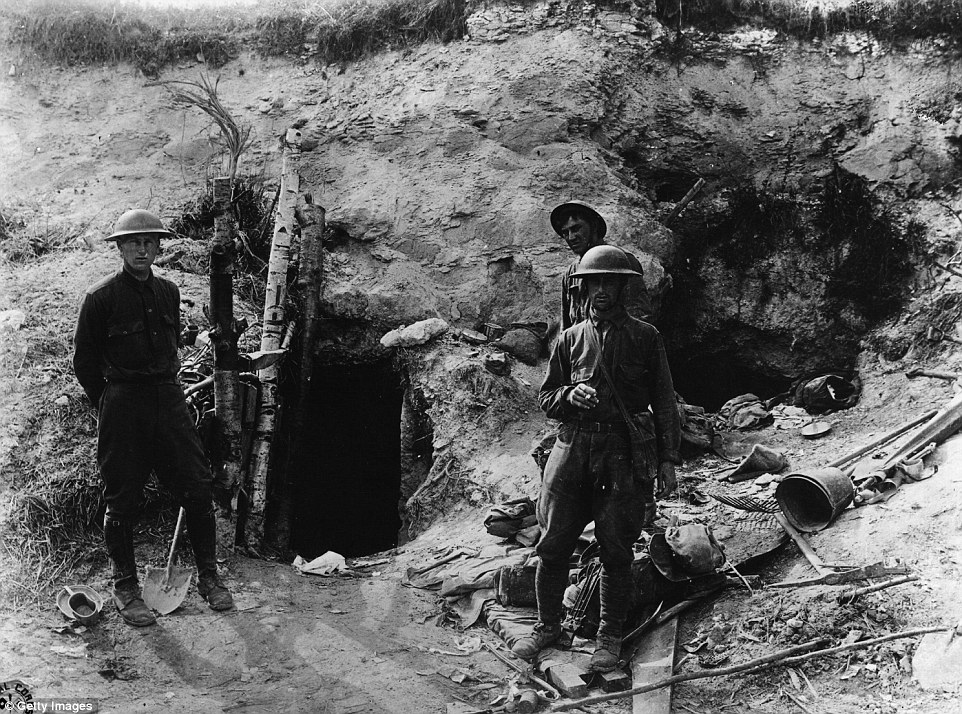 Full story on the Daily Mail
3. WWI Flight School Fails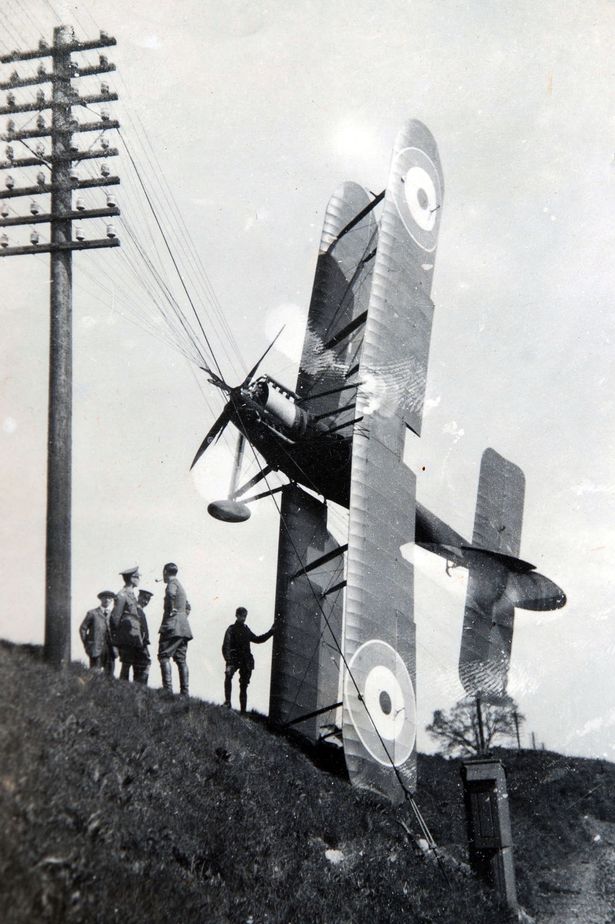 A photo album from the First World War has been discovered, illustrating the difficulties and dangers of the earliest days of flight. Almost 70 black and white photographs cataloguing the thrills and spills of a time before many of the so-called "magnificent men" had mastered the skills of flying.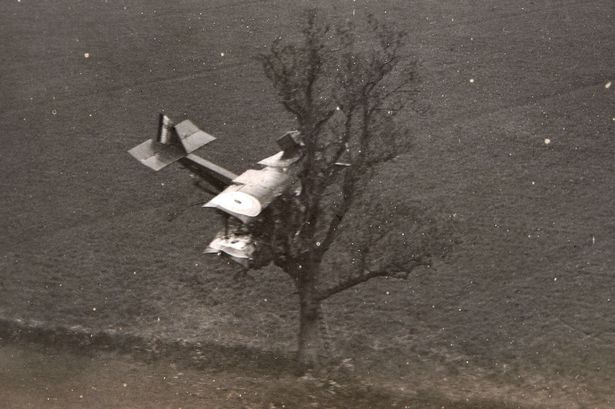 Many of the downed bi-planes were photographed having landed nose-first into the ground. It is thought the pictures were collected by an officer … presumably as an example of how not to fly.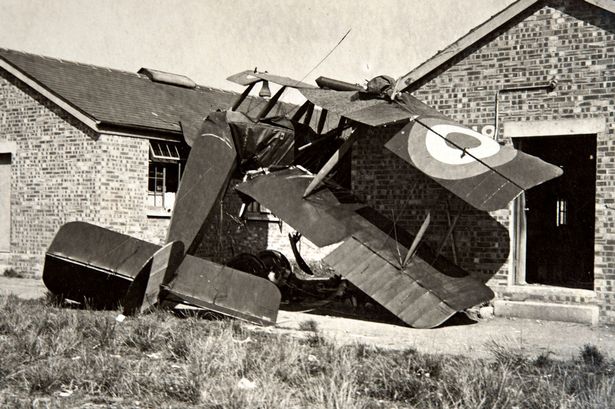 Found on the Telegraph.
4. The Moon Motel, Howell, NJ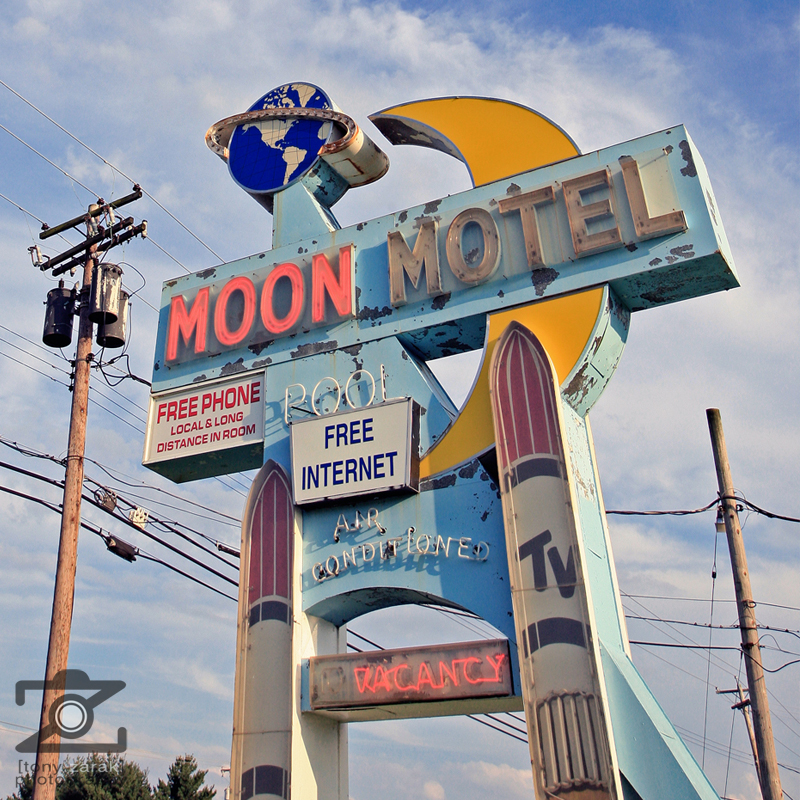 There's a really good gallery of this photographer's neon roadside signs here.
5. All the different UFO sightings as of 1967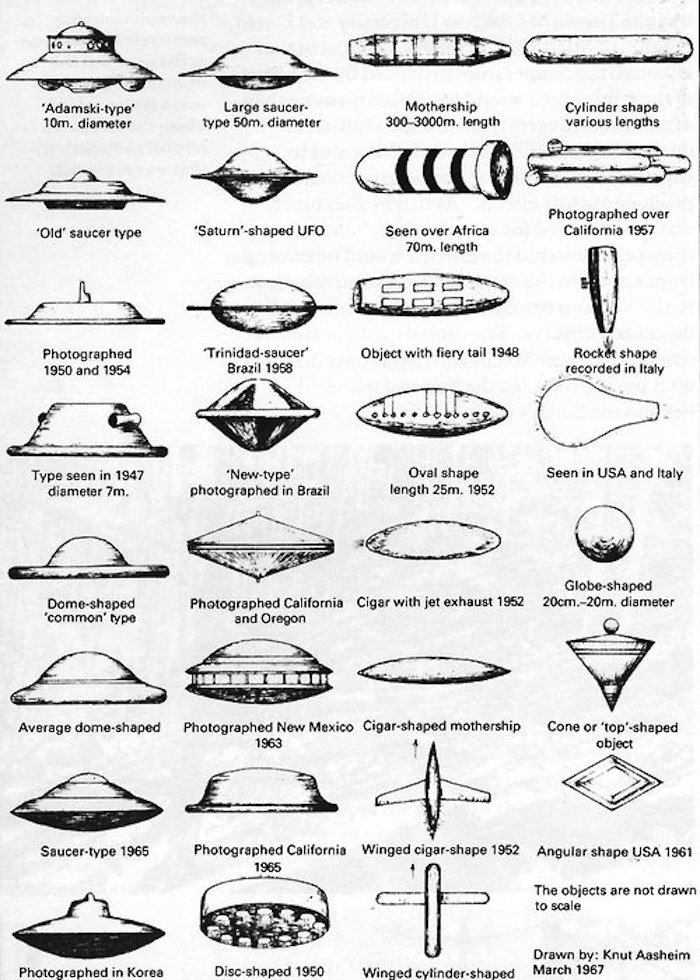 Found on Graphic whimsy via Bruce Sterling
6. Frida Kahlo's Love Letters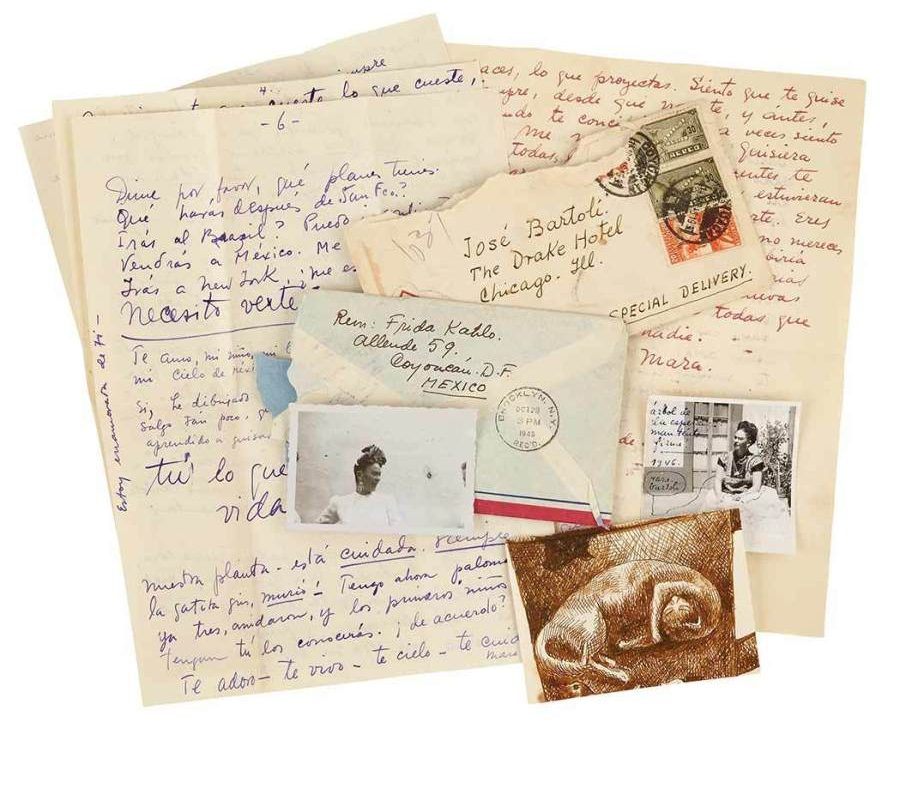 "I don't know how to write love letters," Frida Kahlo wrote in 1946. "But I wanted to tell you that my whole being opened for you. Since I fell in love with you everything is transformed and is full of beauty… love is like an aroma, like a current, like rain."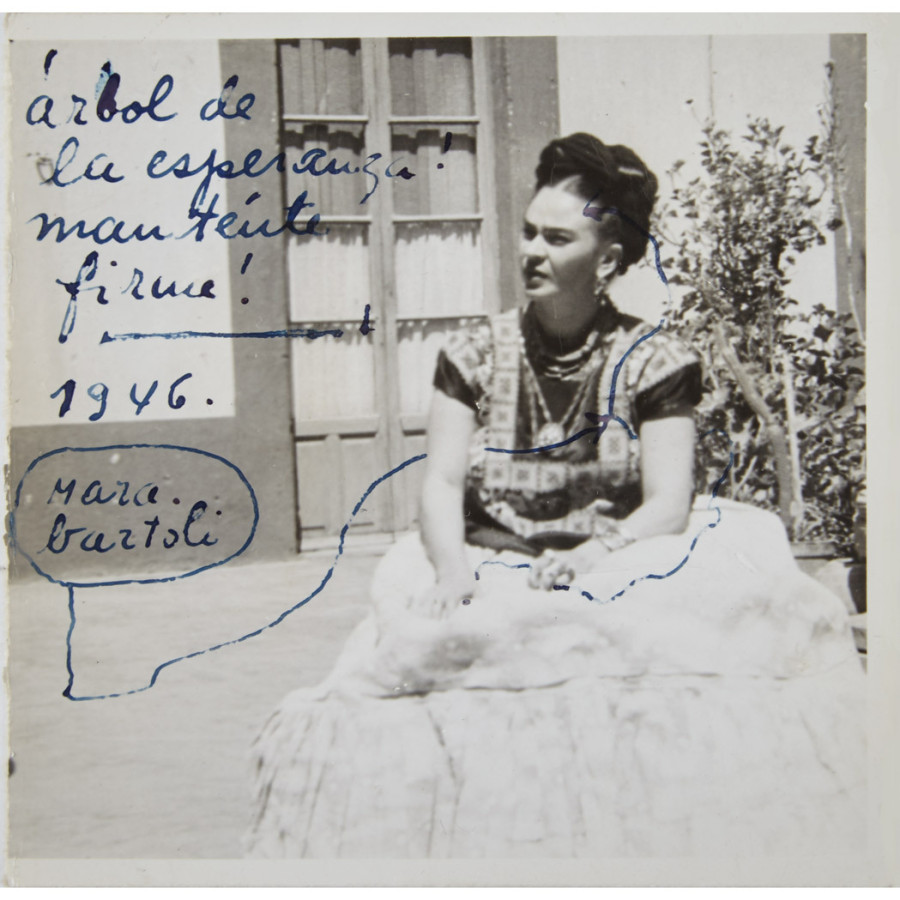 The renowned Mexican artist wasn't pining for her then husband, Diego Rivera. The love letter was intended for Jose Bartoli, a Catalan artist and political refugee who moved to New York after escaping the horrors of the Spanish Civil War. When Kahlo returned to Mexico, leaving Bartoli behind, the two embarked upon a secret, long distance romance, exchanging letters over a period of several years that touched on Kahlo's paintings, health and relationship with Rivera.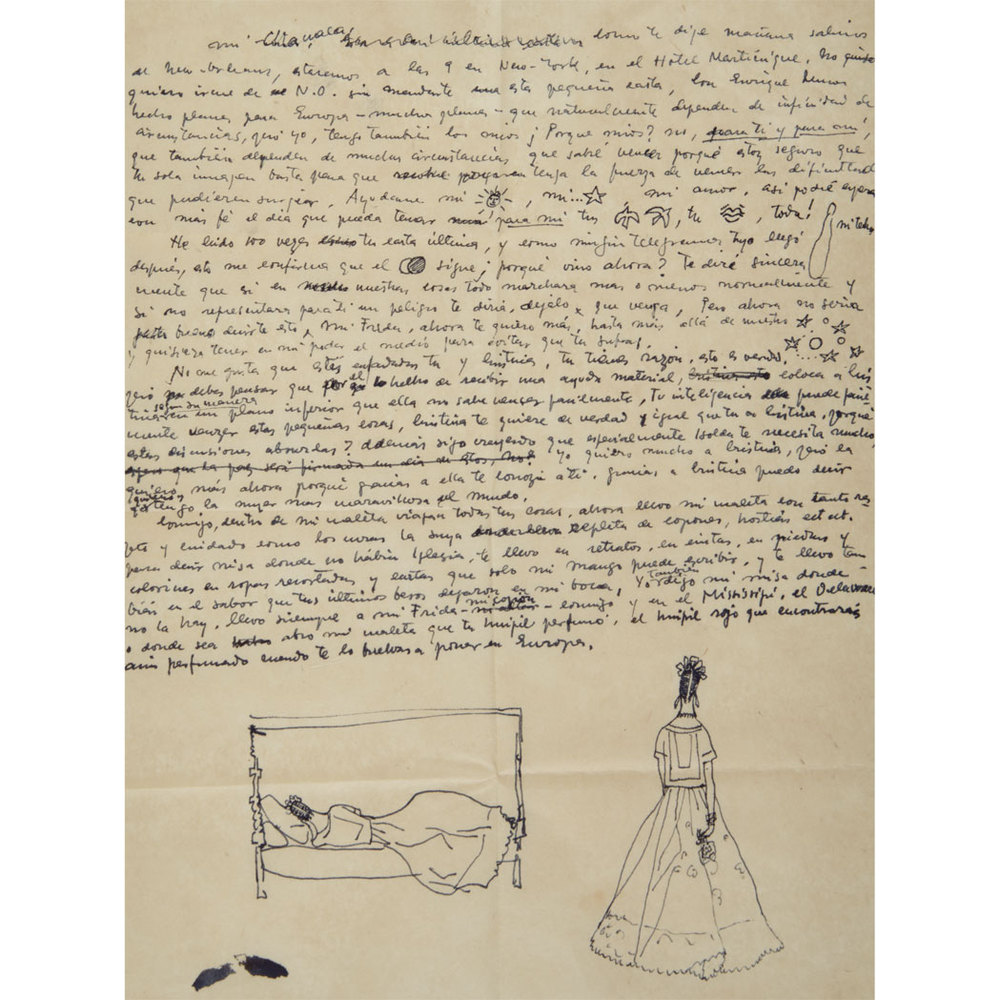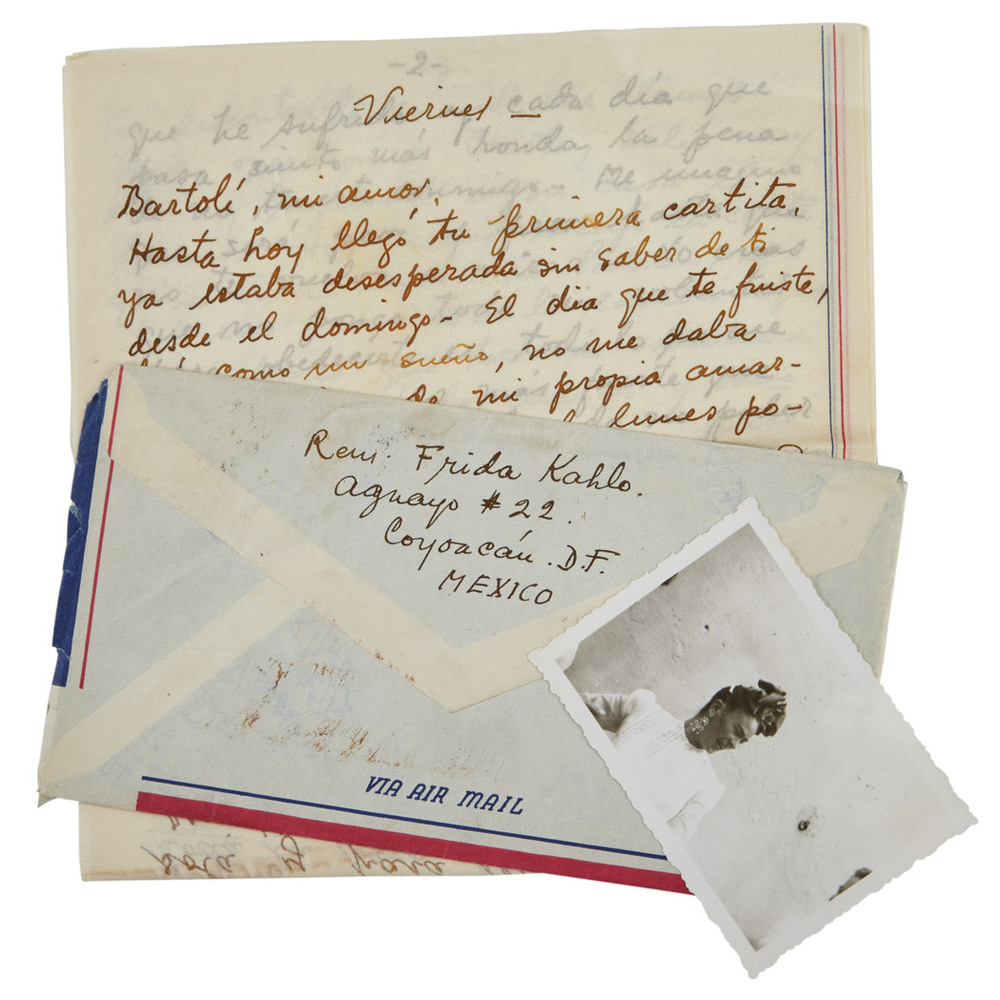 Twenty five of these love letters, written between August of 1946 and November of 1949, went to auction on April 15 at Doyle New York and sold for $137,000. Including over 100 pages of correspondence, the letters were originally saved by Bartoli until his death in 1995, and were subsequently passed down in his family. 
Full article found
on Huffington Post.
7. These Surreal Paintings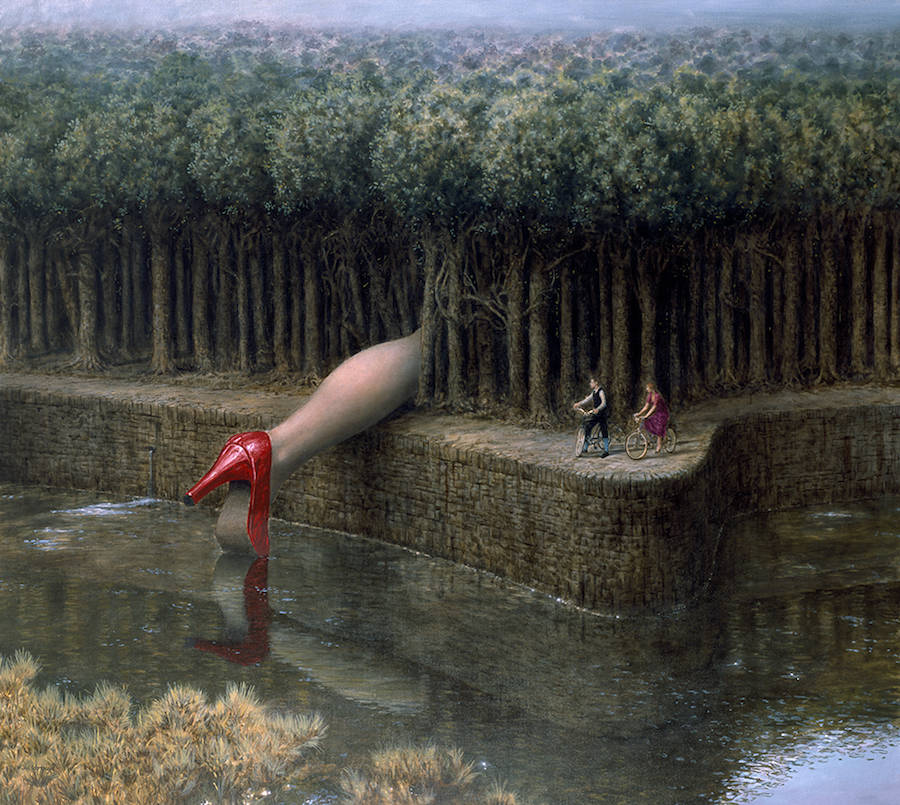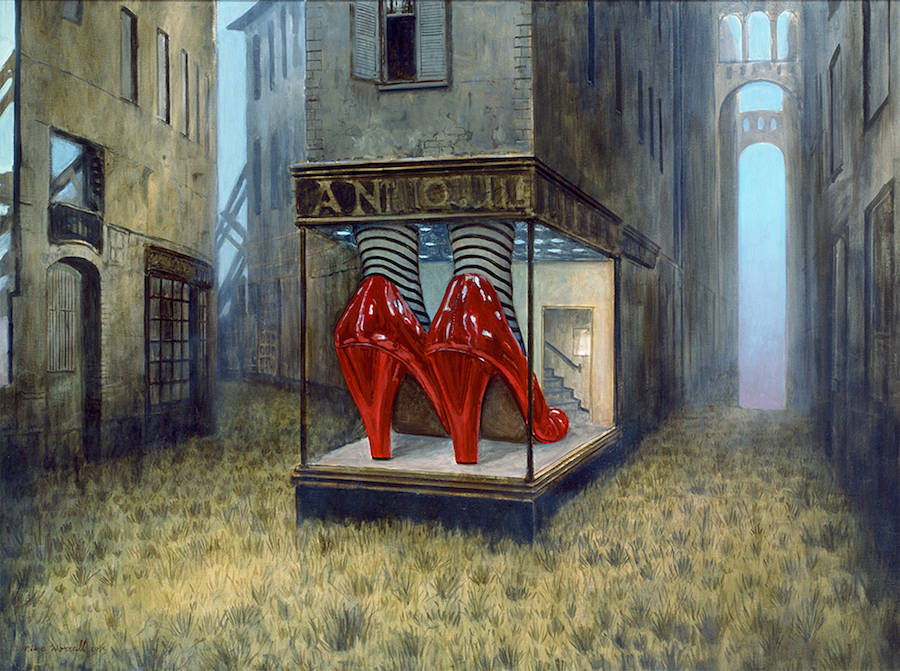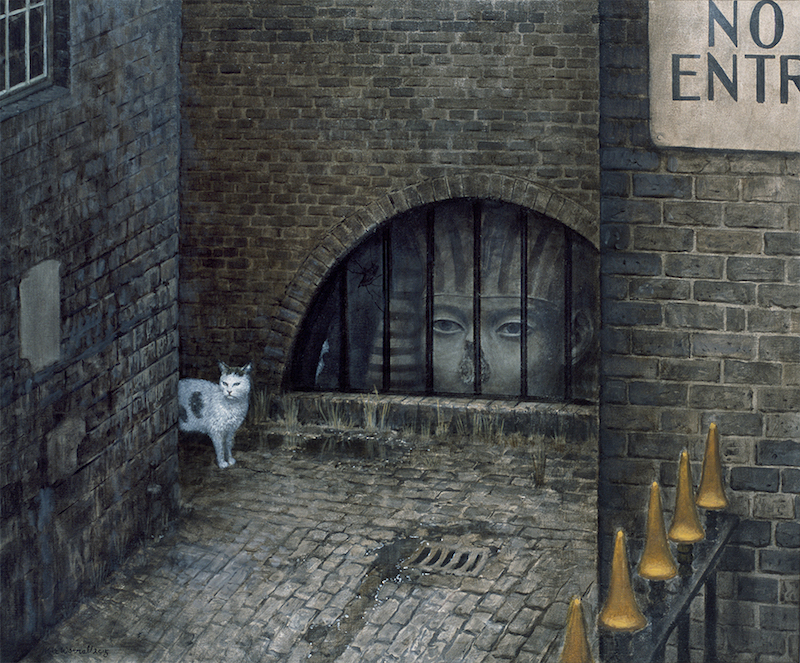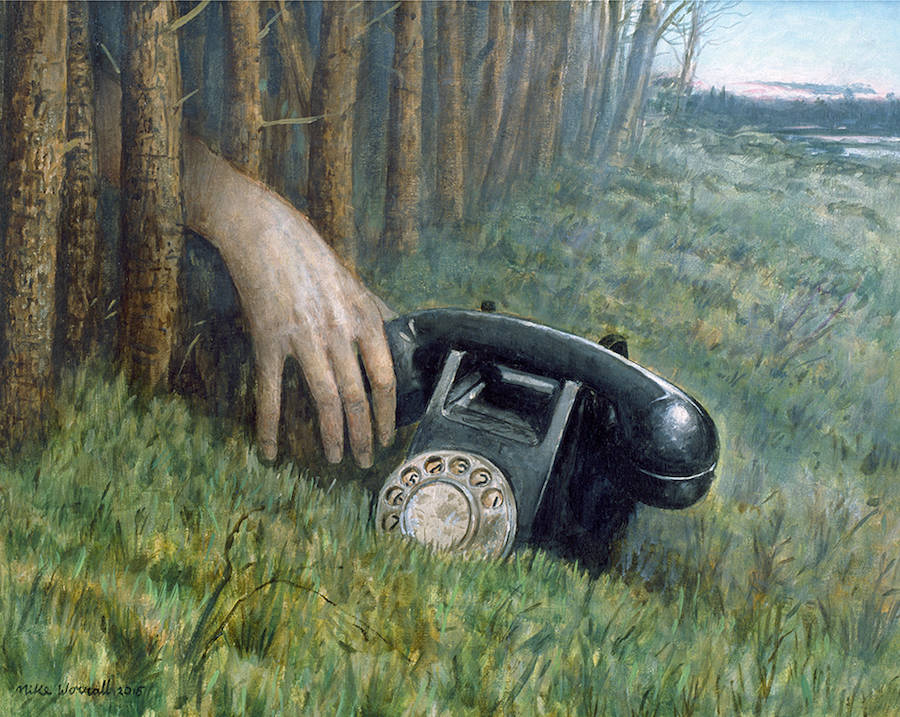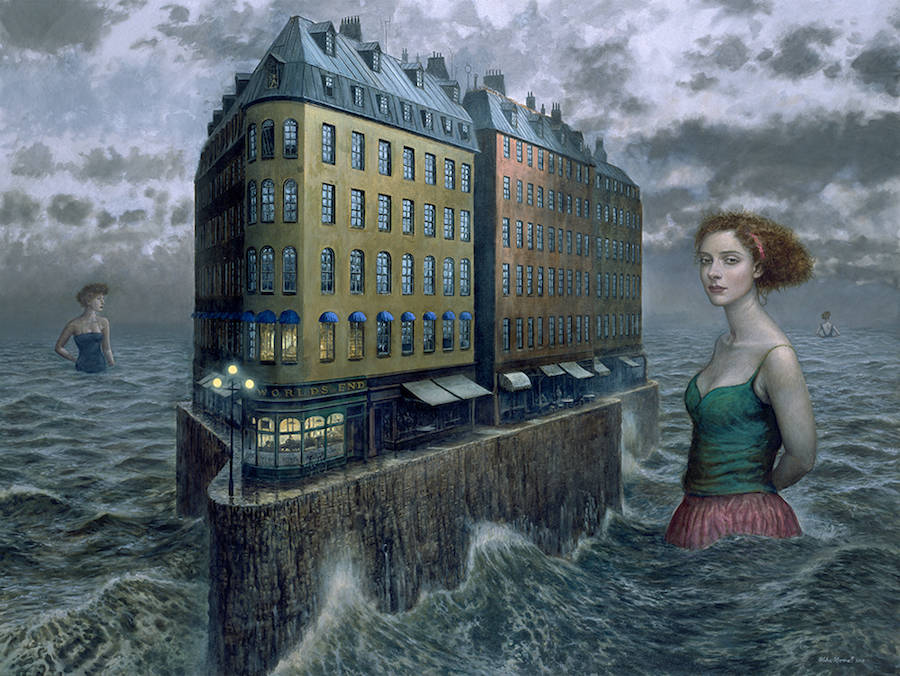 By Mike Worall, found on Fubiz.
8. Try not to be creeped out by this Doll's Factory circa 1968
Found via Core77 from the British Pathé Archives.
9. An Insane Amusement Park Ride From 1919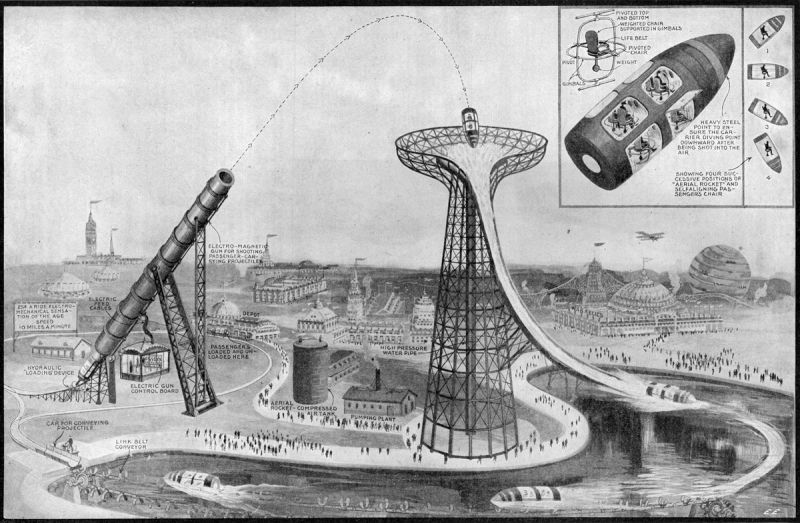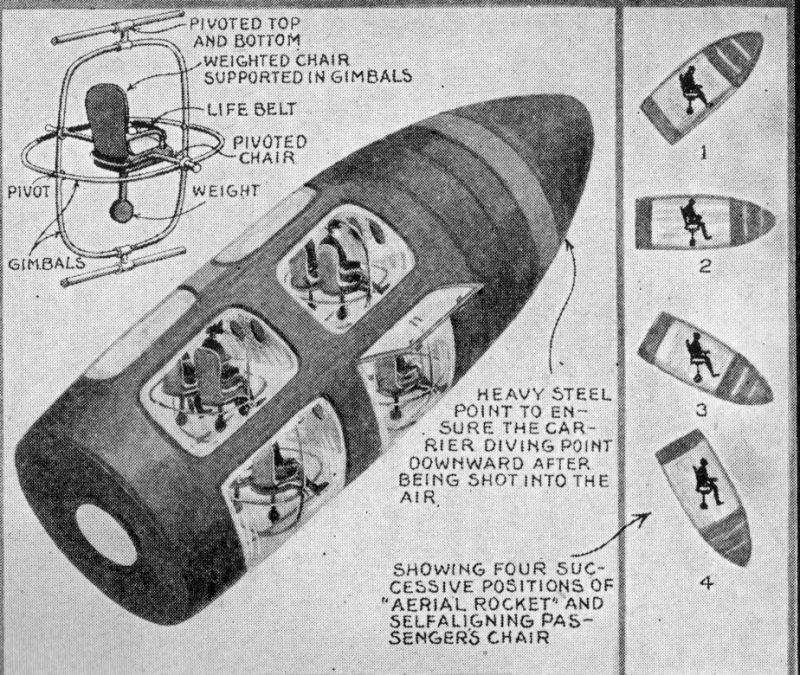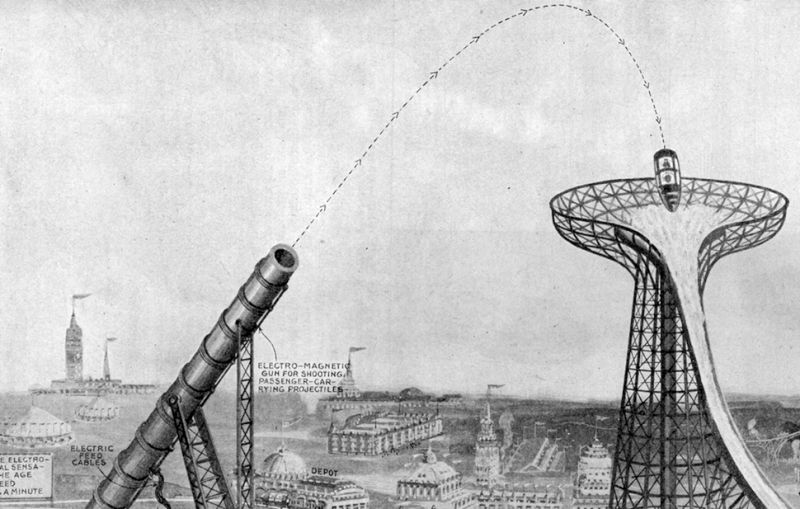 The idea for the ride was illustrated in the December 1919 issue of Electrical Experimenter magazine. Read the article found on Gizmodo.
10. The Home of Catalan artist Xavier Corberó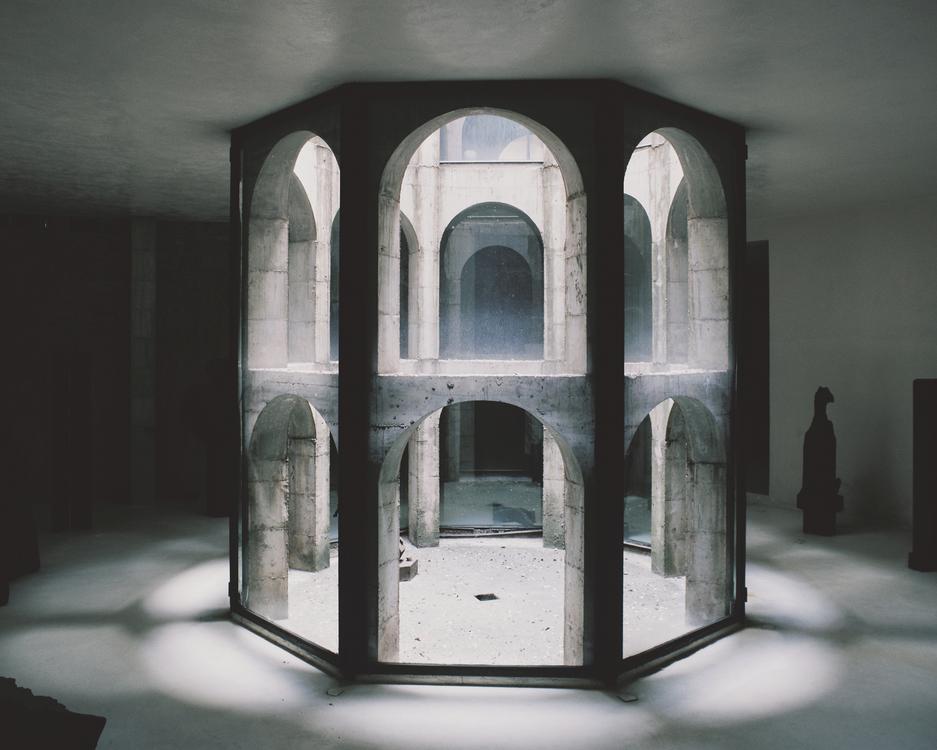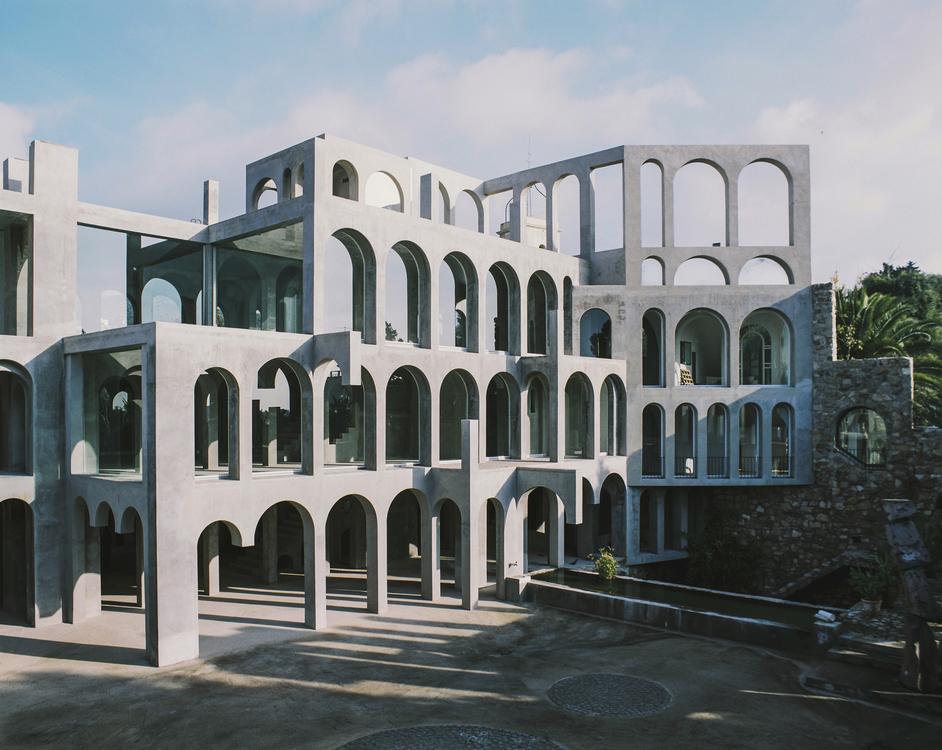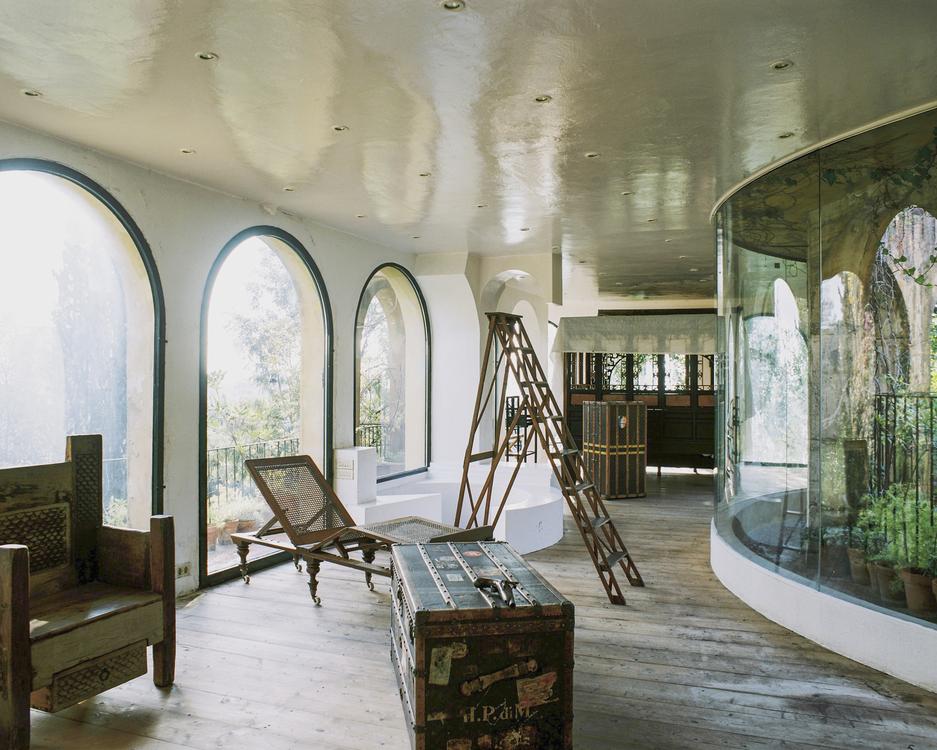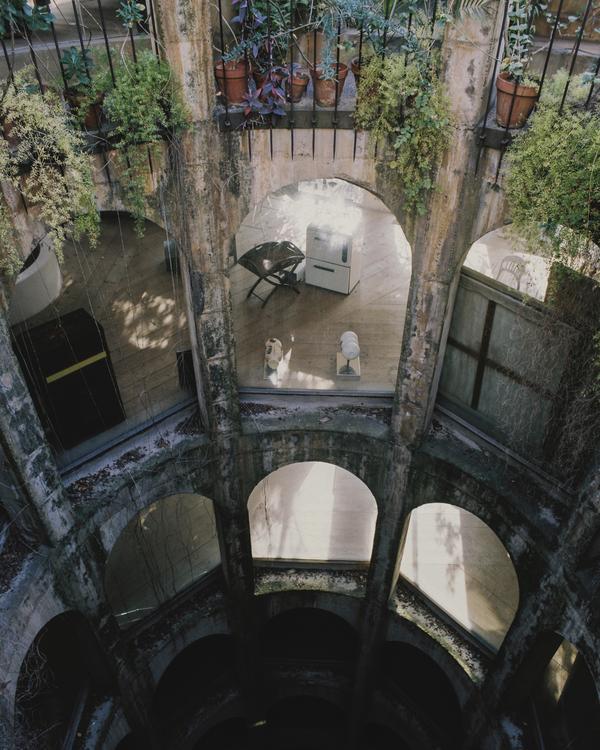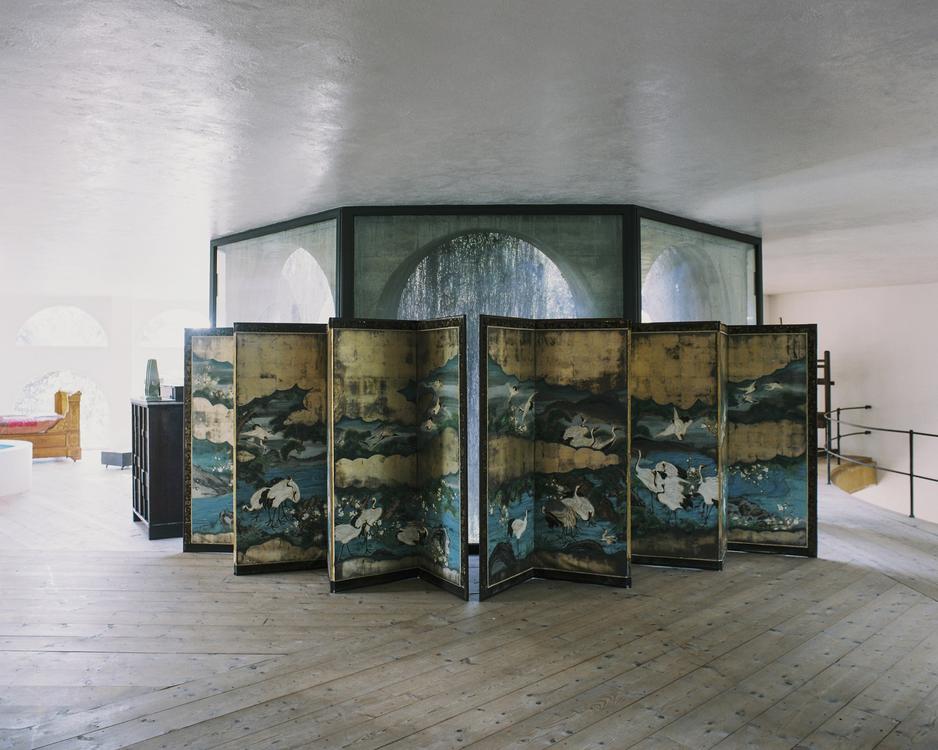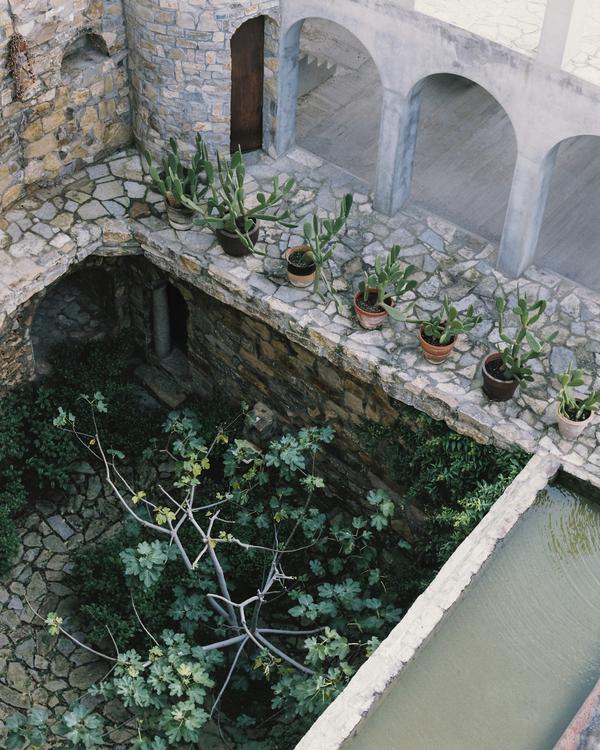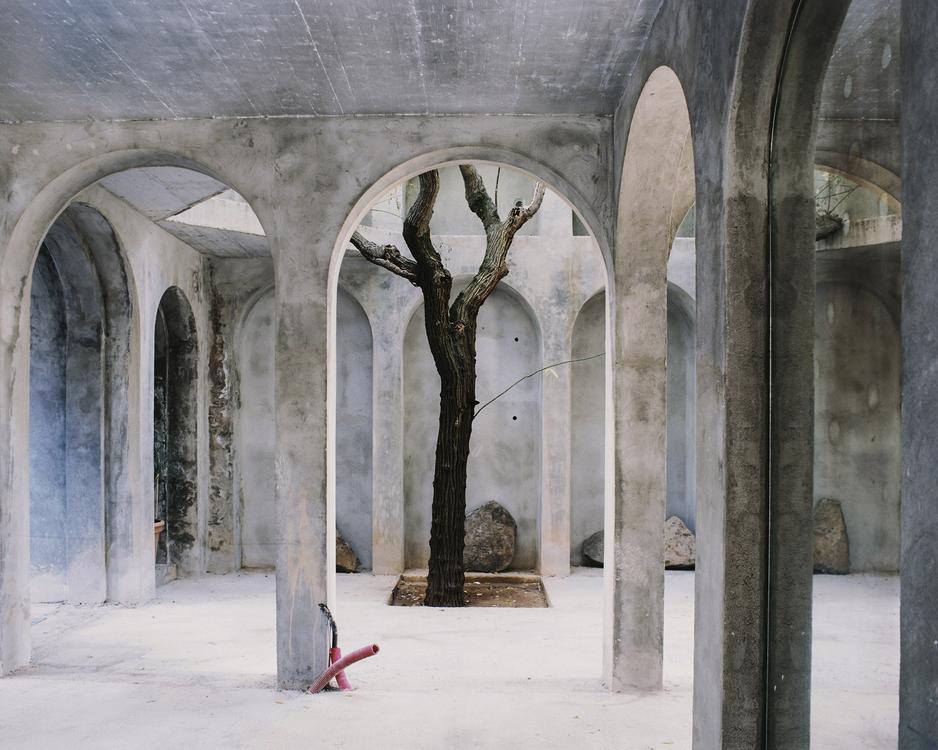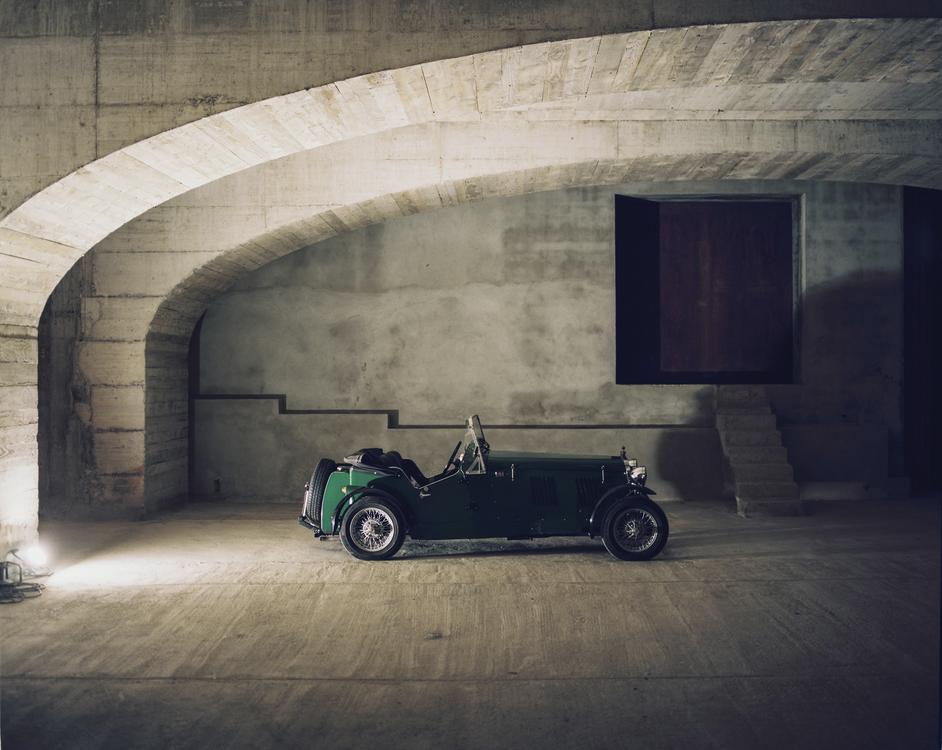 Looking to build the home of his dreams, Catalan artist Xavier Corberó began acquiring land outside his native Barcelona in 1968. Today, he has a home that is some 48,000 square feet spread over nine interconnected buildings with about a dozen courtyards—all nestled among more than 300 archways. And he is still building.
Photographed by Salva López, take a full tour of the house on The Wall Street Journal
11. Che Guevara's Visa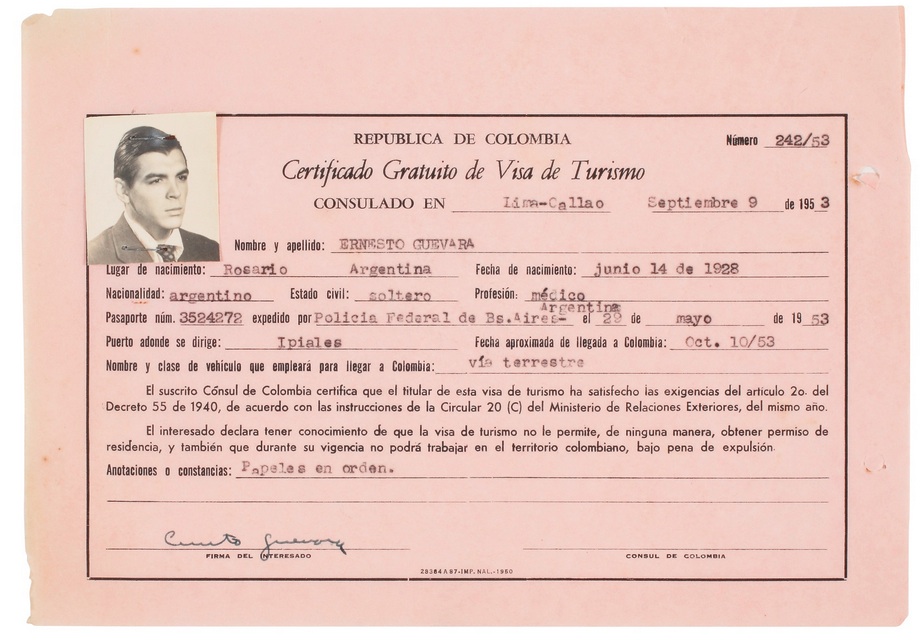 This printed pink travel visa with an attached passport photo of a brooding Ernesto (Che) Guevara was issued on Sept. 9, 1953—after the trip made famous in The Motorcycle Diaries but before he became a Marxist leader. He was a 25-year-old Argentine doctor, restless and radicalized by his experiences on the road in Southern and Central America.
Found on The Vault.
12. Documenting the Architecture of LA Pot Shops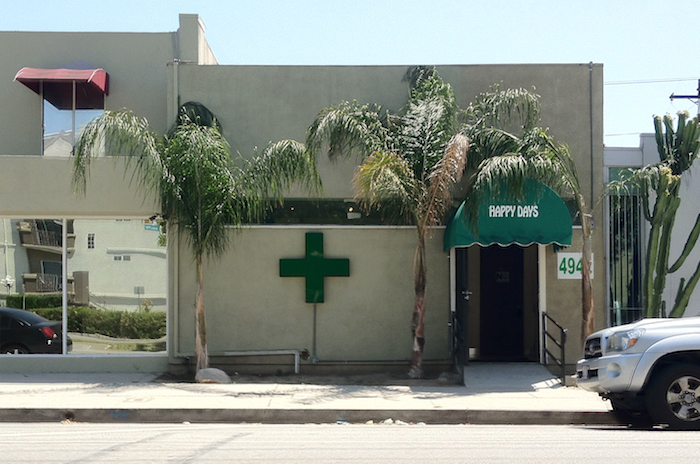 In particular, La Brea to Fairfax, which parallels Miracle Mile on Wilshire, was a hotbed of dispensaries with some areas having up to 3 on the same block, making it "the Green Mile."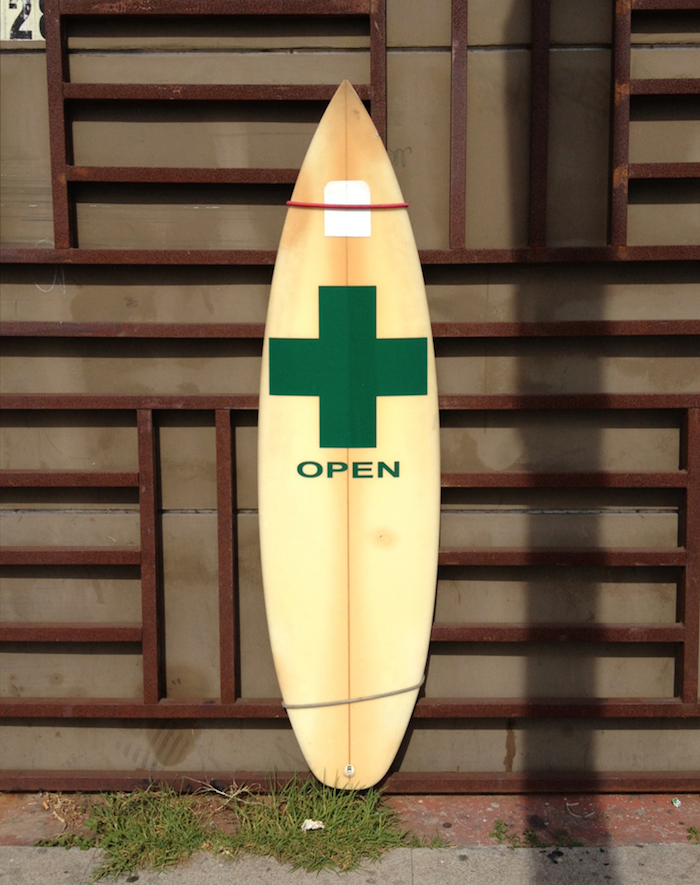 The fleeting nature of these businesses was such that the green paint hardly dried before a "For Lease" sign would appear on their their cryptic facades. There were, of course, mainstays that lasted for years, but many dispensaries came and went quickly and quietly, with little to no evidence of their brief existence.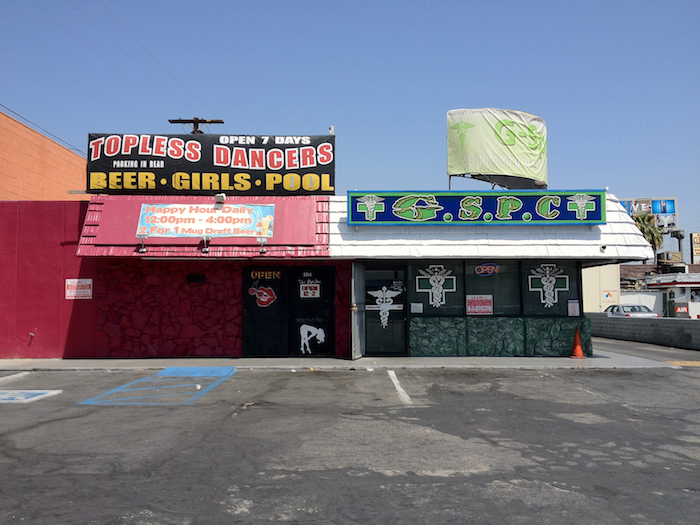 Many of the original dispensaries we took photos of are now gone, having been replaced by other transient businesses like a tax preparer's office or raw juice shop. Perhaps one day, once the cannabis industry has matured to the point where more dispensaries are hiring designers and architects to build their brand in a way that creates a codified look and feel, someone will find these early images from the "Wild West" era of marijuana legalization and take pleasure, as I did, in the subtle nuances which made them so unique.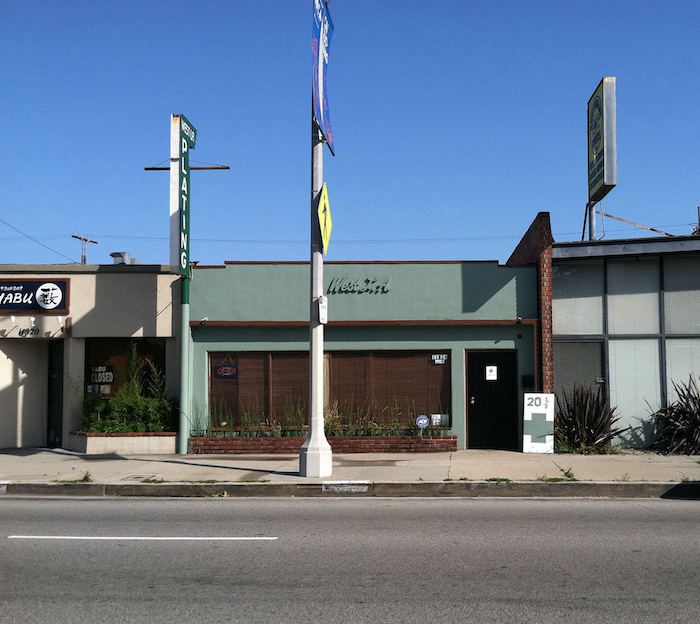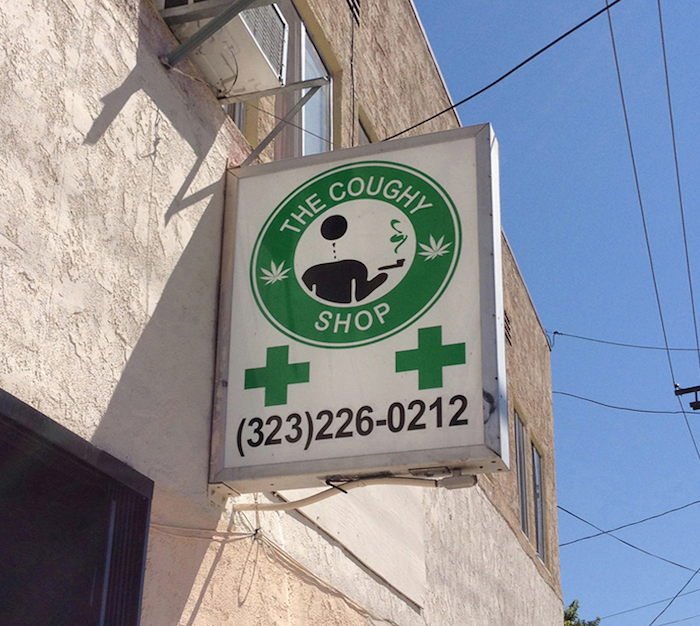 Ryan Mungia's Pot Shots book is currently sold out. Find more photos and the full interview on LA Taco.
13. The Last Gig the Beatles ever Played