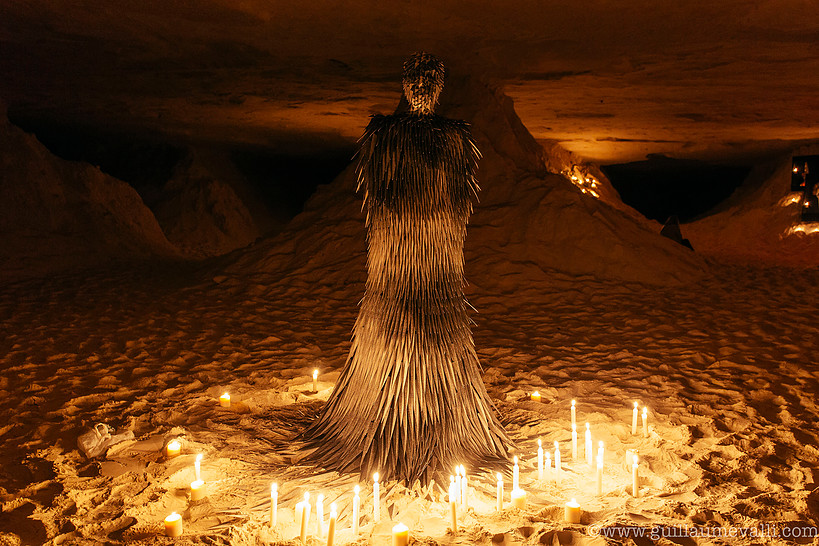 I first met one of the founders of Madame Lupin in the Paris catacombs on Halloween one year, sharing a bottle of red wine, squatting on some ancient limestone. He told me about the secret gourmet picnics he liked to organise in abandoned chateaux around the city. He then met a girl who worked in the Paris art world and the two decided to combine his little black book of hidden hideouts with her curator's eye, to create the combined persona of Madame Lupin, the most clandestine hostess of the Parisian underworld for gastronomy and the arts.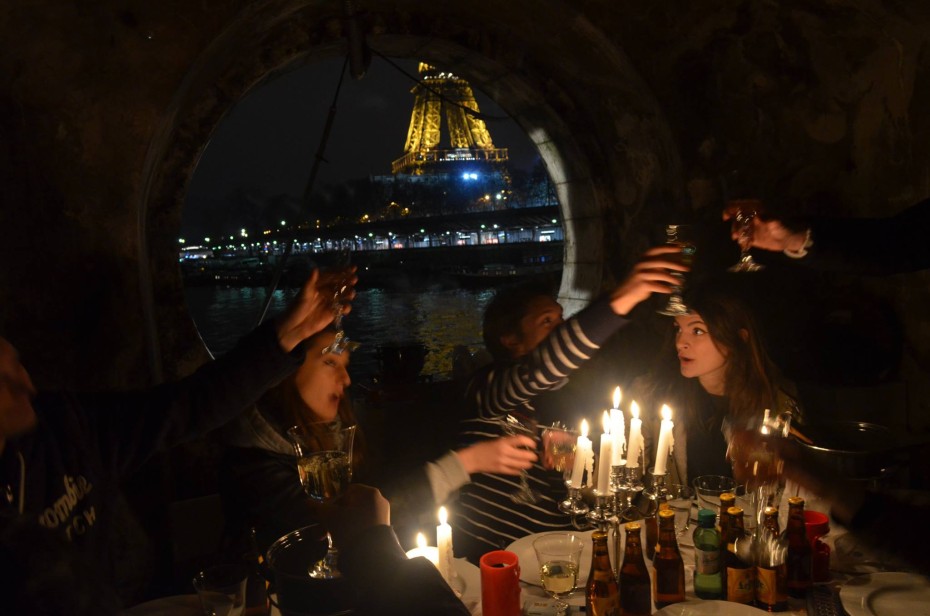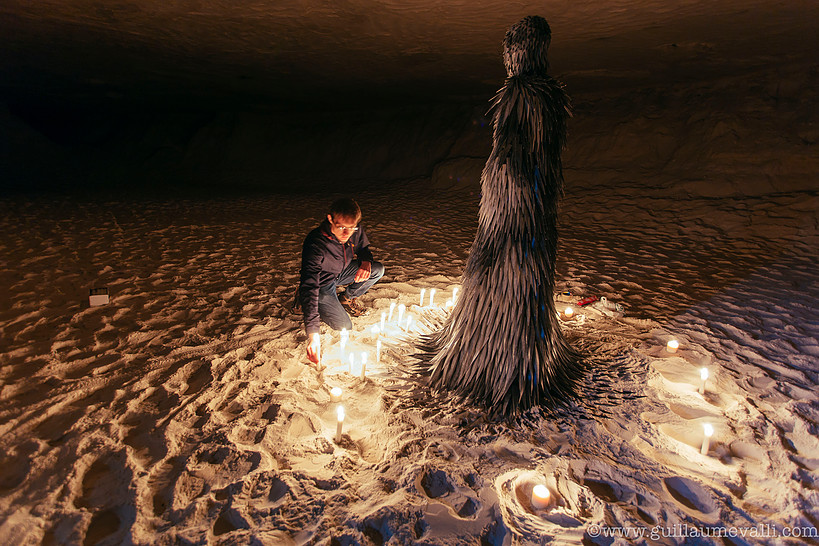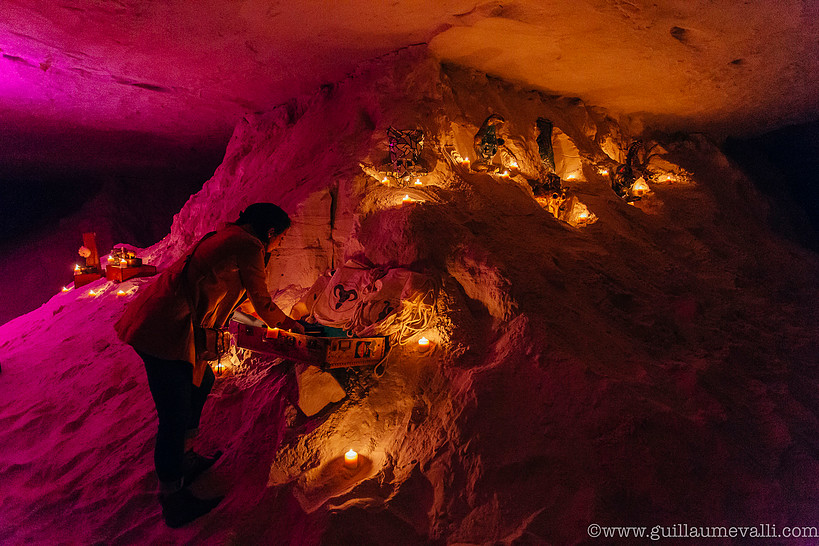 Madame Lupin is extending her invitation to those who take the time, effort and patience to keep the secrets of Paris alive. And if you've found yourself on this particular page of the interweb, I'd say you are one of those people. Finding an event of this kind requires some research, a bit of luck and the right amount of curiosity for something truly out of the ordinary.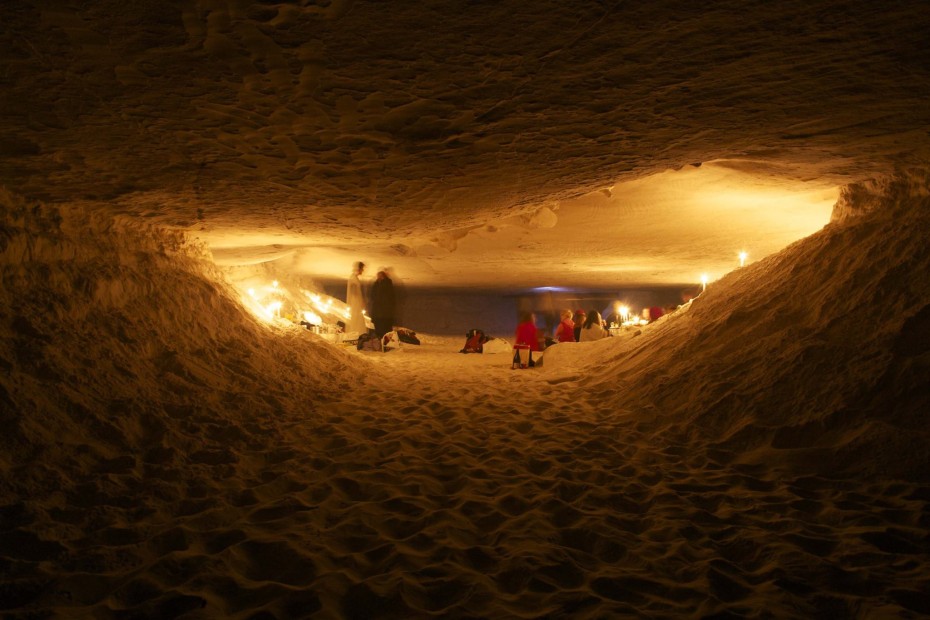 An evening with Madame Lupin starts out completely in the dark, as in, guests will know nothing about the details of the location, the theme, the artist or the feast until the very last minute.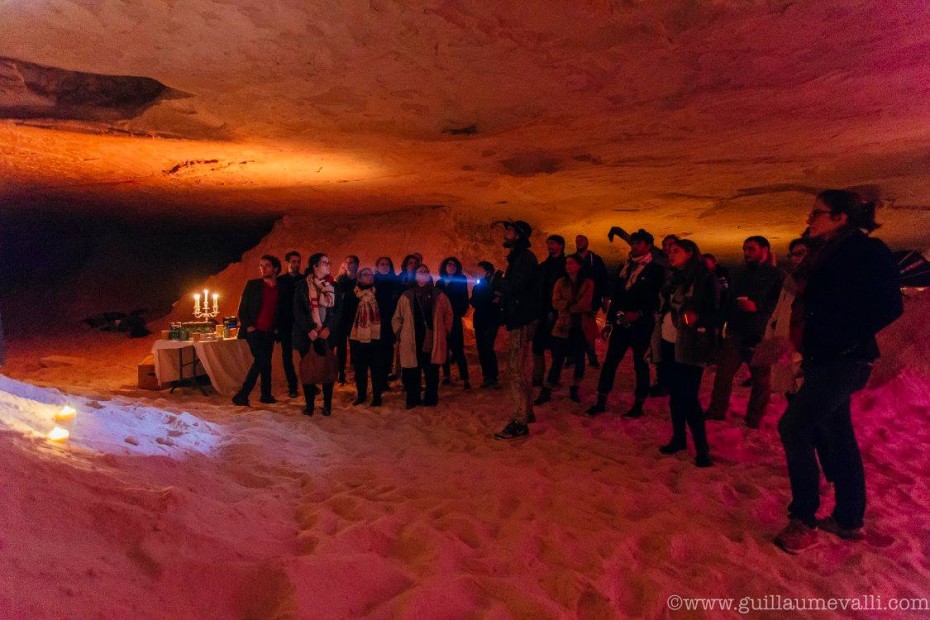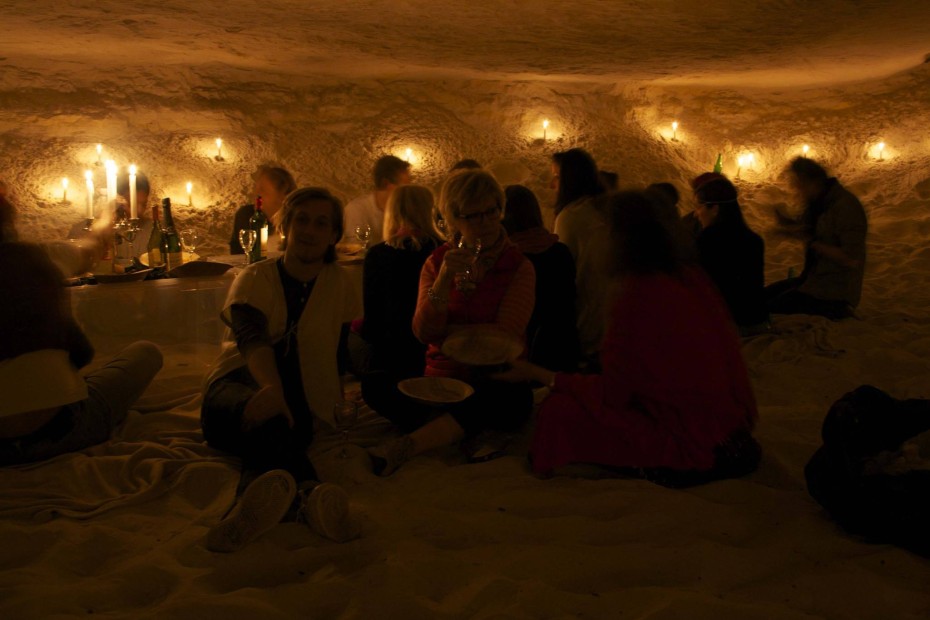 One of the non-profit's first events was a secret exhibition in an underground Parisian sand cave, featuring the beautiful handmade masks and occult objects of French artist Léonard Condemine, eerily lit by candlelight.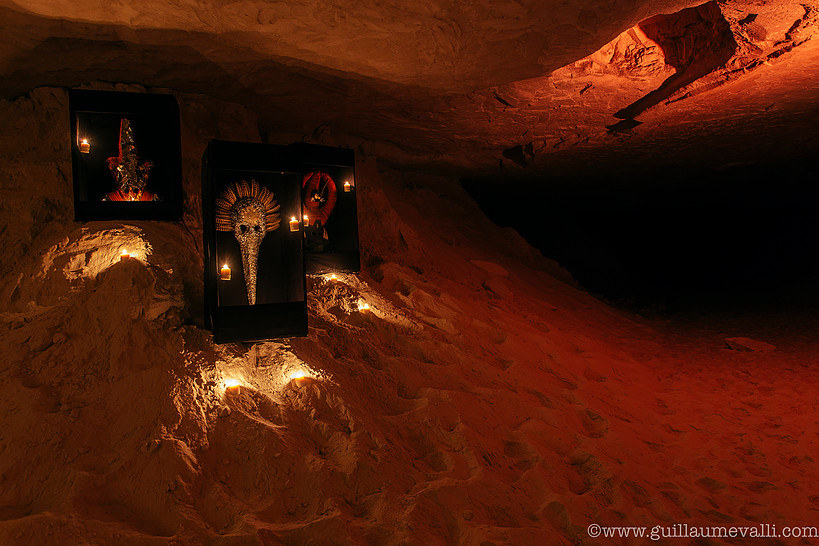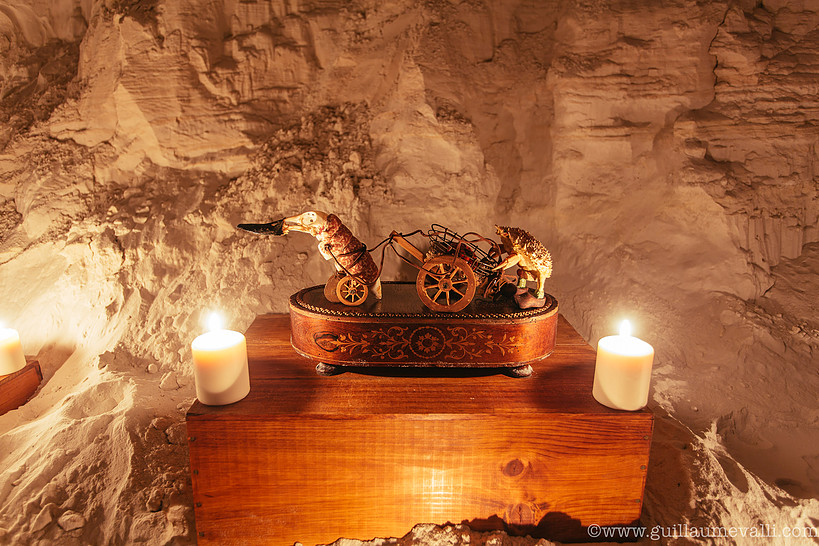 It seems like a dream location for any artist's first opening show, and Madame Lupin is tirelessly on the lookout for new painters, sculptors, performers and musicians to be a part of her story.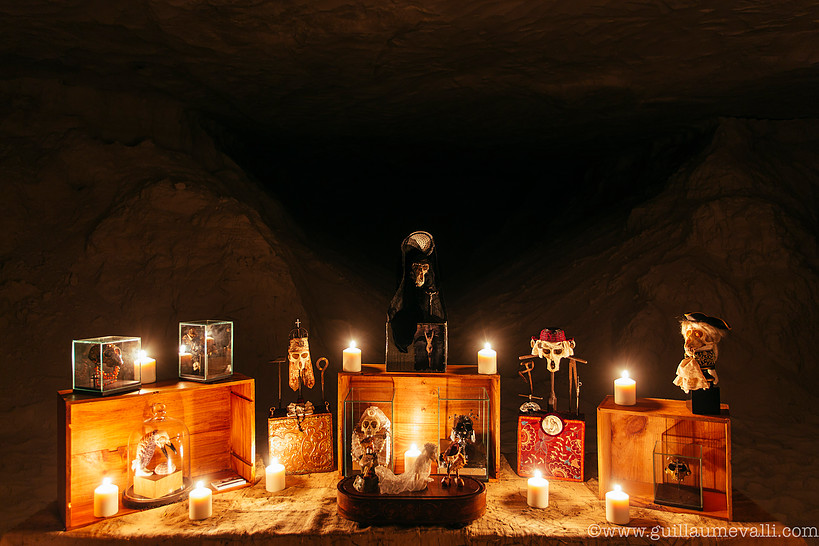 For any creatives, this speaks to, I suggest you get in touch here (and they speak English too).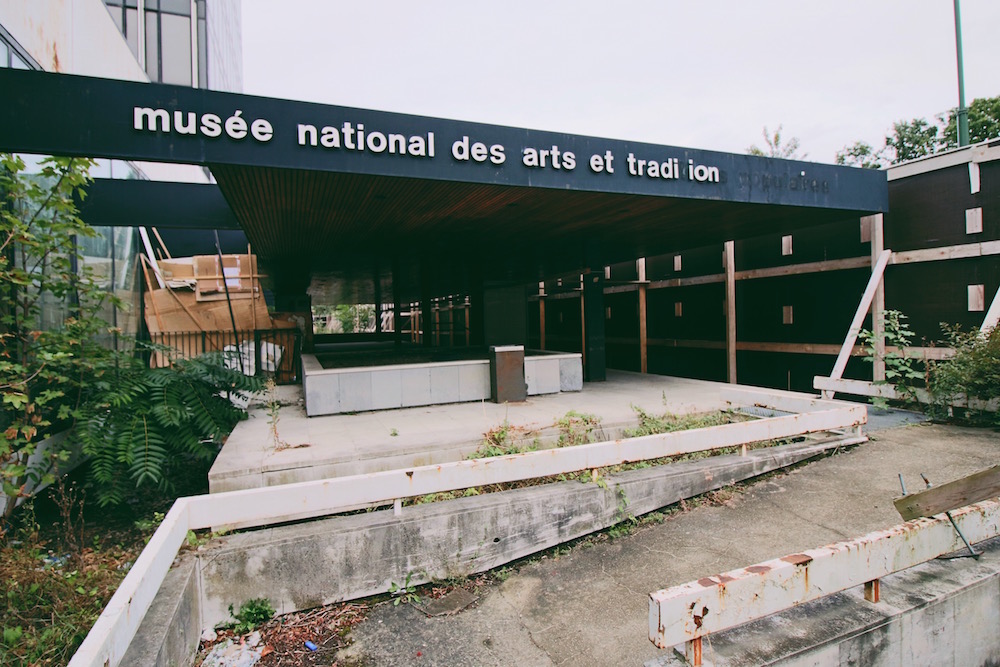 At one of their most recent exhibitions (just this past weekend in fact), Madame Lupin teamed up a talented young Parisian artist and sculptor, Léa Dumayet, to exhibit her work on the 11th floor of an abandoned, dormant art museum. The irony…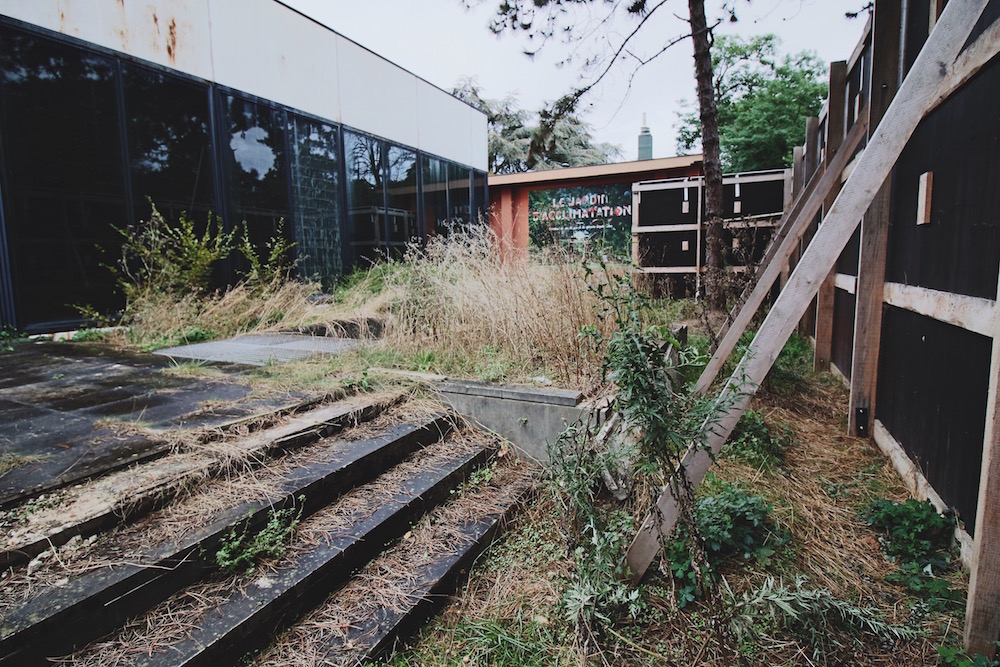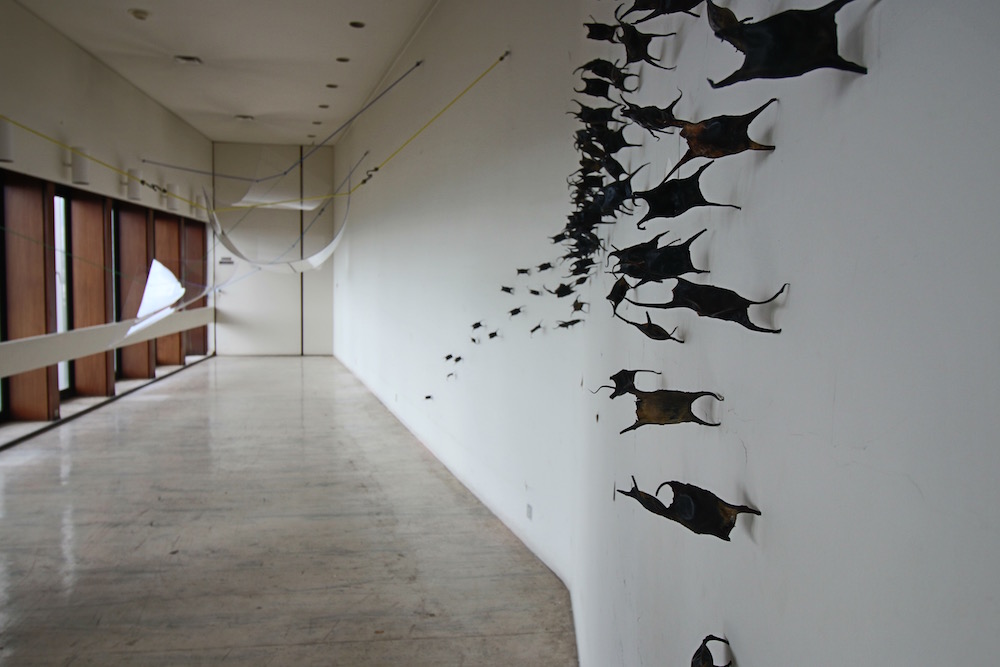 Léa creates incredible abstract installations, making use of unconventional material from scrap metal to plexiglass and even shark eggs! Yep, those black alien-like pods are the empty shells where from baby sharks wriggled out into the ocean. They washed up off a beach in France for Léa to find and incorporate into her artwork. Discover more of her creations in Instagram.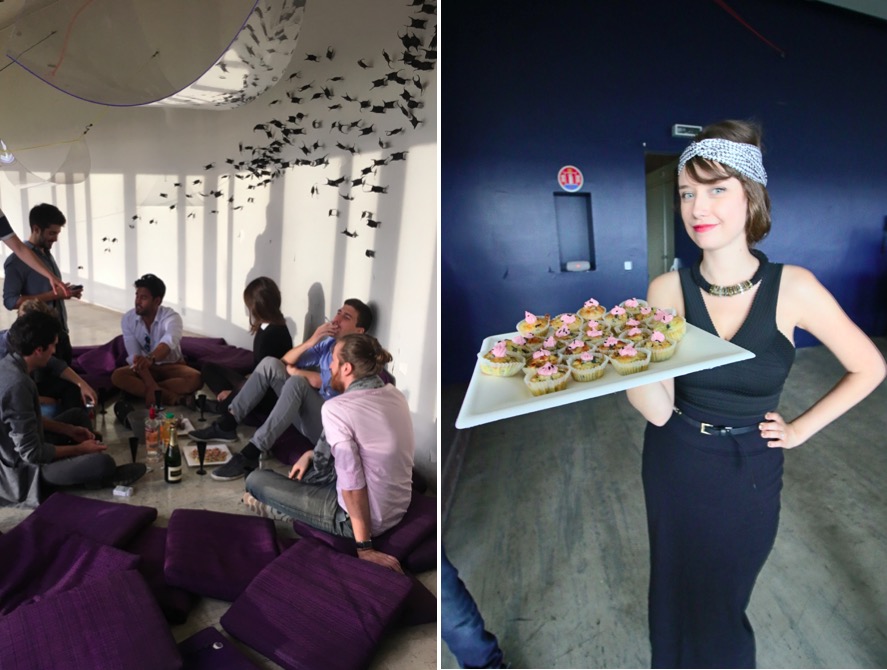 After cocktails and nibbles, armed with a flashlight and glasses of champagne, we got to explore the rest of the building…
Neighbour to the shiny new Fondation Louis Vuitton exhibition space just next door, this forgotten 14,000m² museum sits in darkness, waiting for someone to turn the lights on…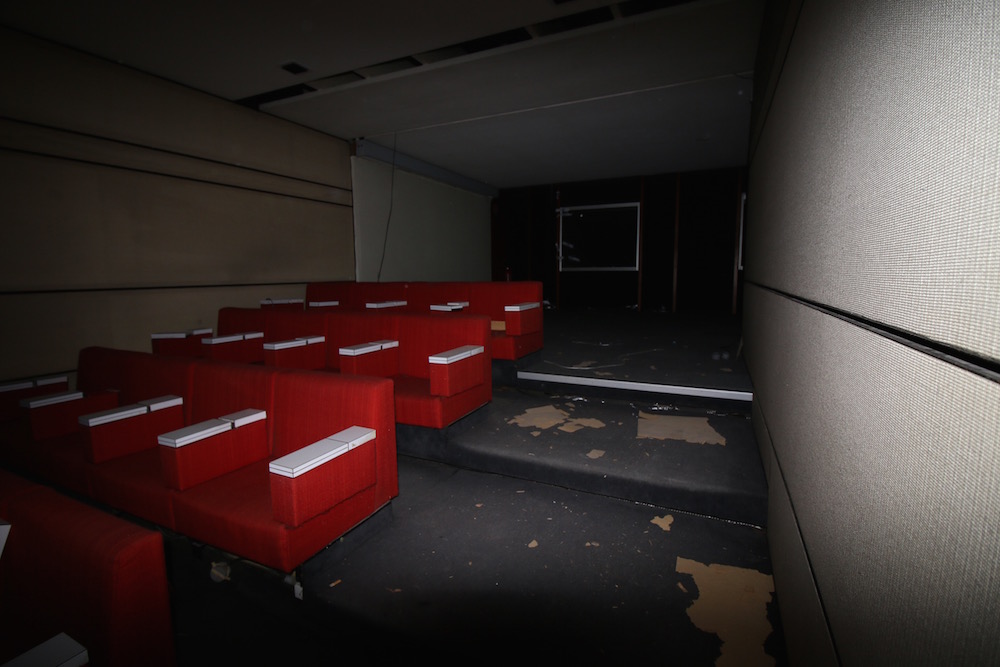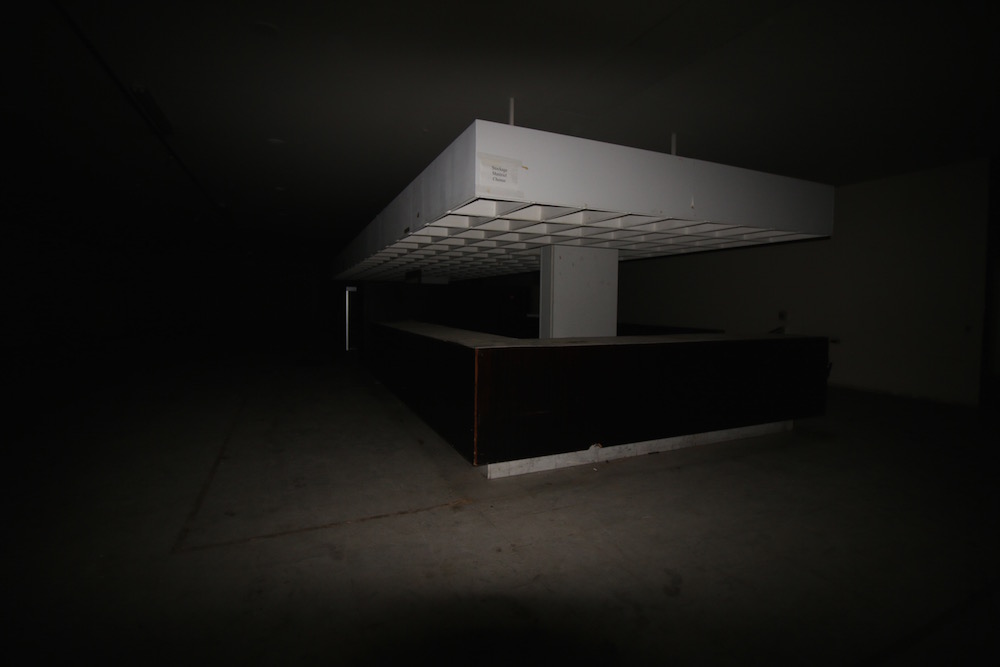 How does one organise an art exhibition in a derelict location? Is it even legal? Let's just say, the details about how they really do it remains part of the mystery…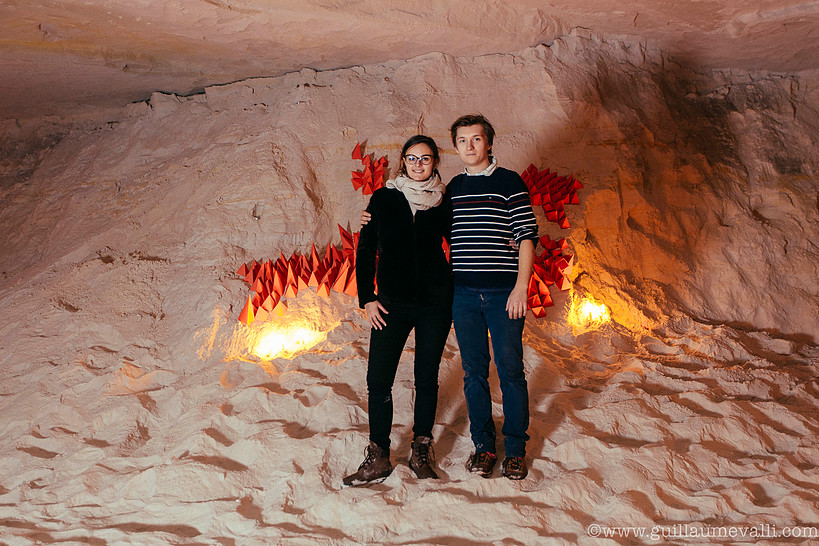 The team behind Les Vernissages de Madame Lupin, Alexandre and Mélanie. 
The guest list, although now open to the curious with honorable intentions, will remain small and limited. Like I said, scoring your invite to such an event shouldn't come too easily, so you'll need to commit to closely following the whispers of Madame Lupin. I suggest you start by following their Facebook page to see what events are to unfold in 2016.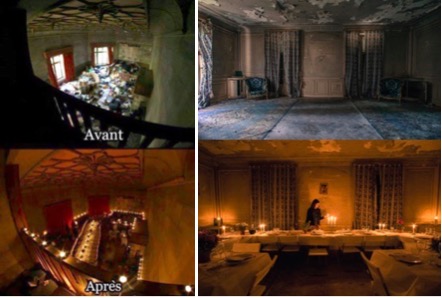 If however, you'd like these talented young Parisians to help you plan your own illicit adventure into the underworld the French capital, they're eager to create some seriously unique events for anyone that shares their passion. No proposition is off-limits.