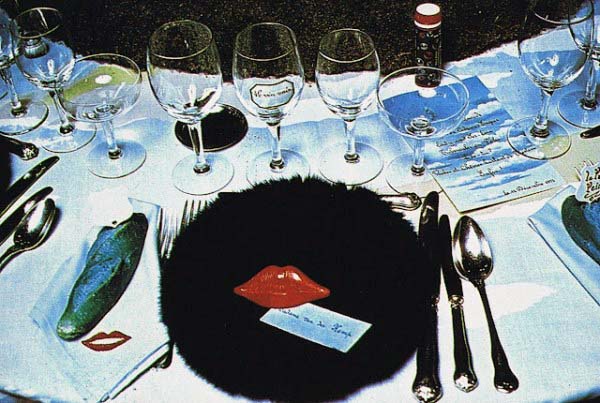 Dali was there of course and Audrey Hepburn showed up with her head trapped inside a Magritte birdcage. Never has there been a dinner party quite like the "Diner de Têtes Surrealiste" that took place at the suburban Parisian mansion of Baron Guy de Rothschild and his 'hostess with the mostess', Marie-Helene de Rothschild. Only the crème de la crème of Parisian high society got an invite, but let's rewind to 1972 and crash this hoity toity (if not a teensy bit fabulous) shindig…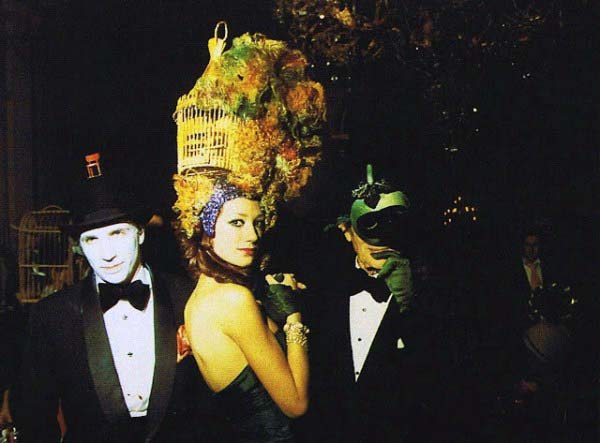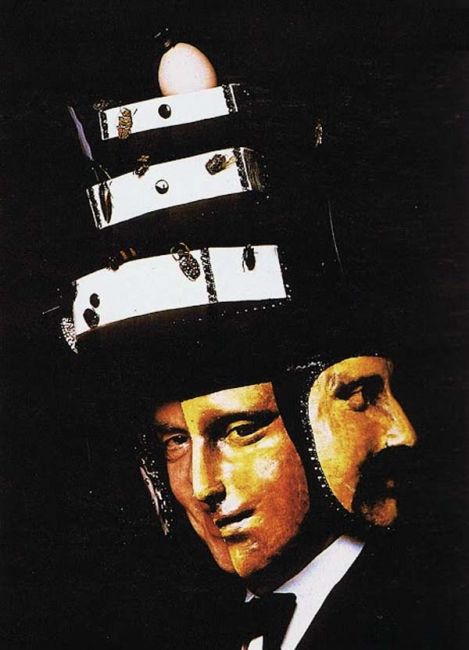 We are the 'plus one' of attendee Baron Alexis de Redé, pictured above in his surrealist mask, custom-made by Dali himself. He recalls the night:
On 12 december 1972, Marie-Hélène de Rothschild gave her surrealist ball at Ferriéres. This time the guests were asked to come in black tie & long dresses with surrealist heads. For the evening the chateau was floodlit with moving orange lights to give the impression that it was on fire.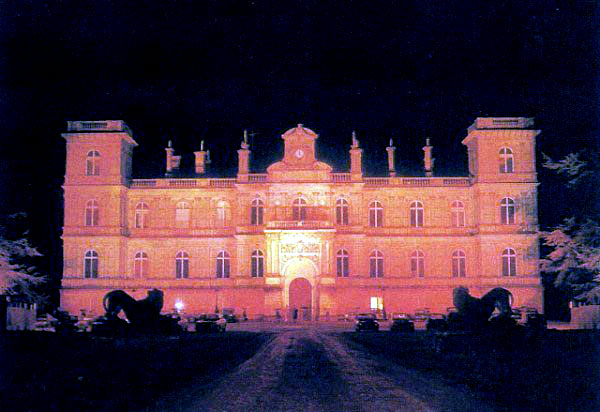 (PS. We actually found this forgotten party palace recently, click here to visit with us).
The staircase inside was lined by footmen dressed as cats that appeared to have fallen asleep in a variety of staged poses. Guests had to pass through a kind of labyrinth of hell, made of black ribbons to look like cobwebs. the occasional cat appeared to rescue the guests & lead them to the tapestry salon. Here they were greeted by guy with a hat to resemble a still-life on a platter, & by Marie-Hélène wearing the head of a giant stag weeping tears made of diamonds.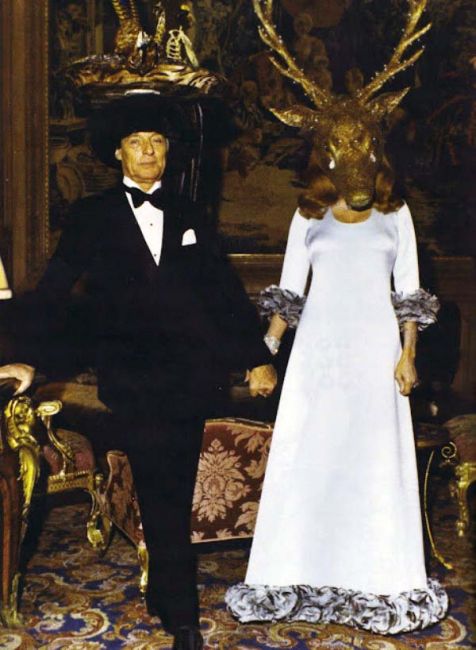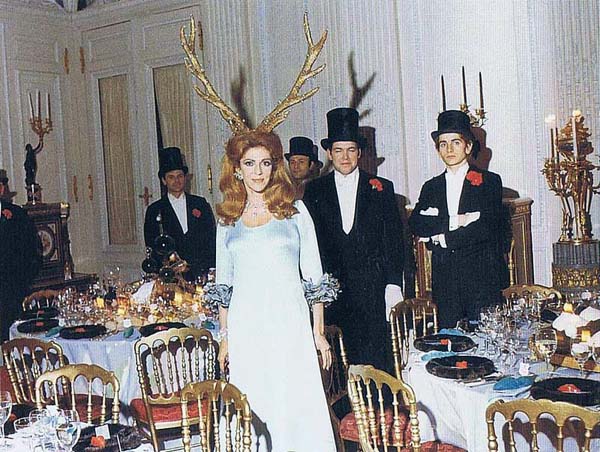 Marie-Hélène proved that she had the flare and imagination to create something unique and worthwhile. None of this was created by charm alone. It needed a degree of ruthless determination. She attended to every minute detail of style in her life & also in her entertaining. She was a great hostess with all the qualities. She loved parties & people. She was forever in quest of new talent & new figures to entertain from the world of the arts, literature, dance & haute couture.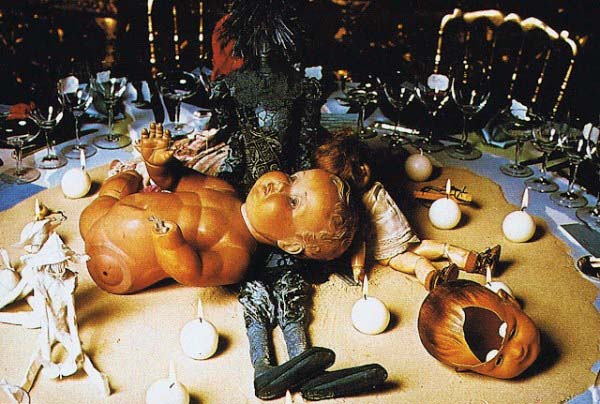 She mixed them with the more established set of paris society. Everyone was intrigued. Marie-Hélène's parties took on such importance that one social figure threatened to commit suicide unless she was invited.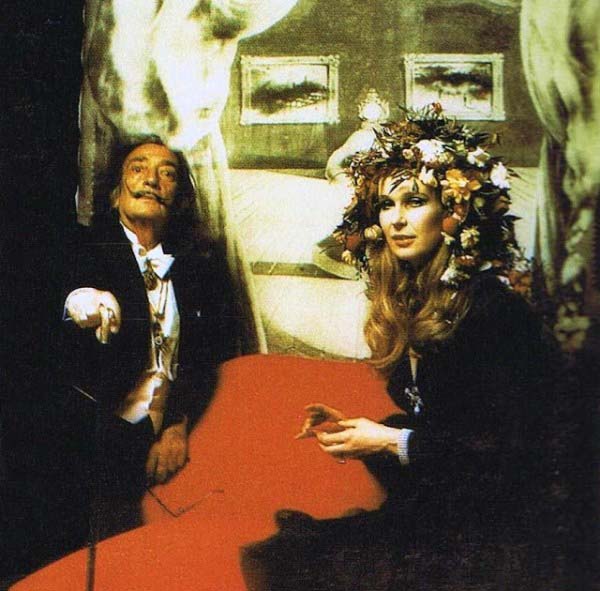 Salvador Dalí and Italian Princess Maria Gabriella de Savoia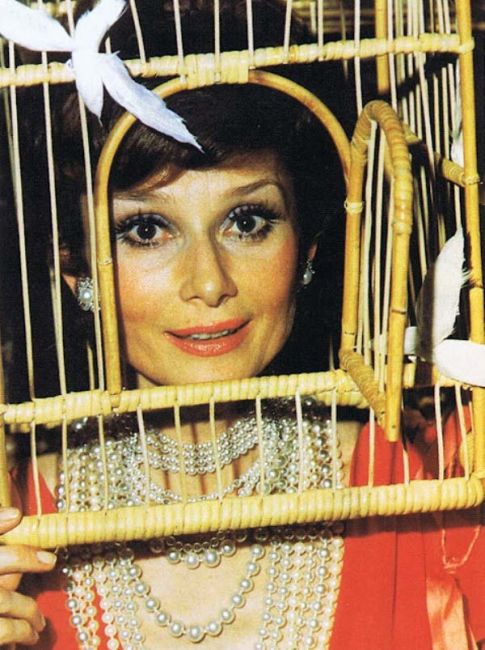 Audrey Hepburn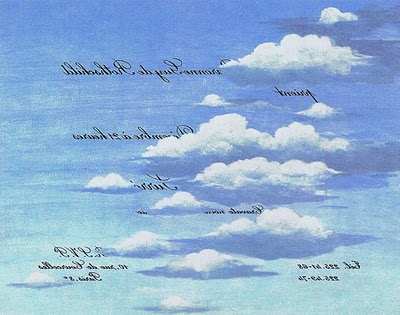 The invitation was printed with reversed writing on a blue & cloudy sky, inspired by a painting by magritte. To decipher the card, it had to be held to a mirror.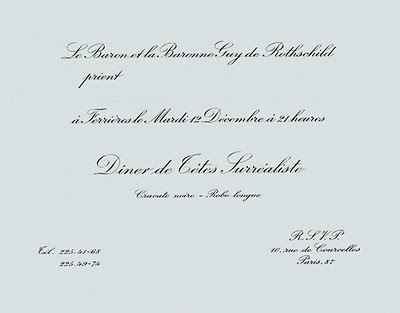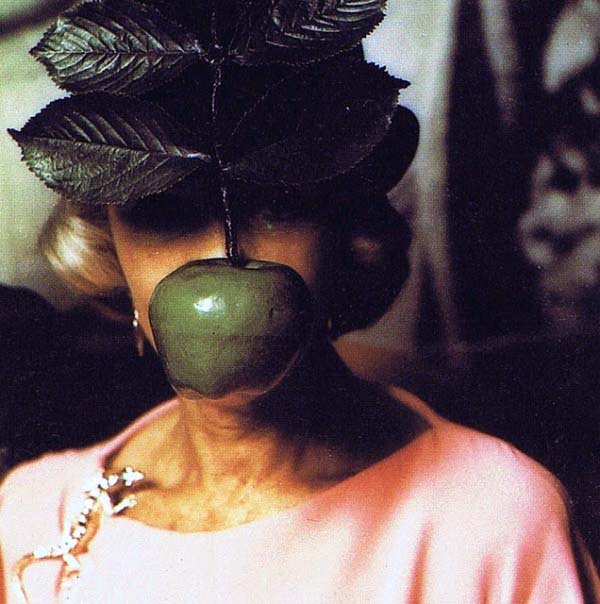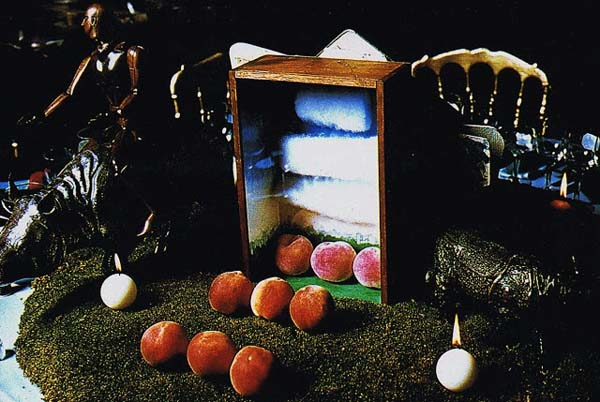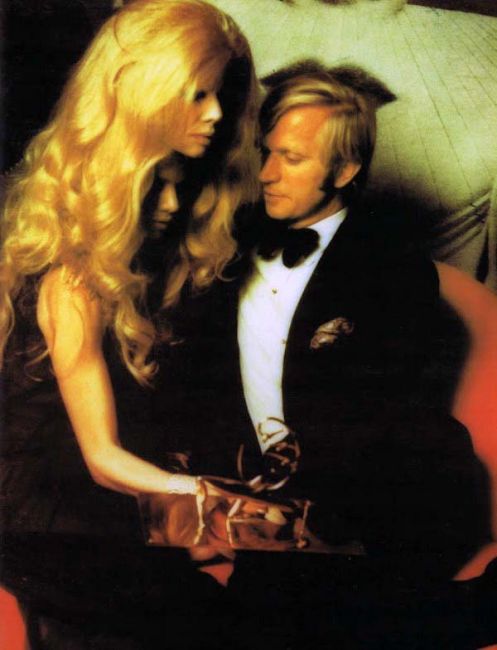 The two headed Baroness Thyssen-Bornemizza and Guy Baguenault de Puchesse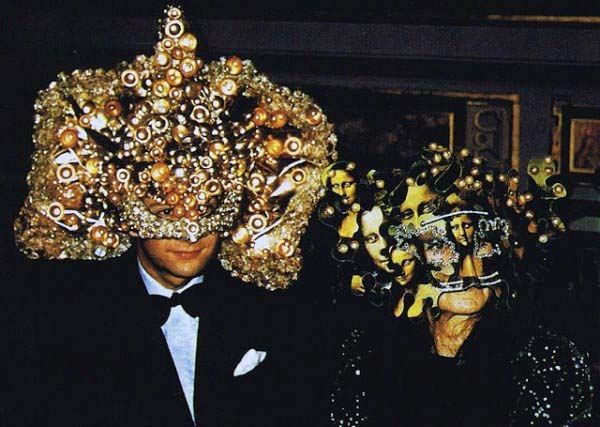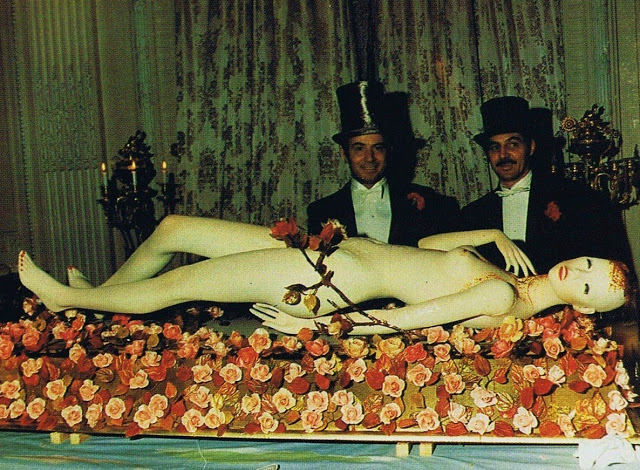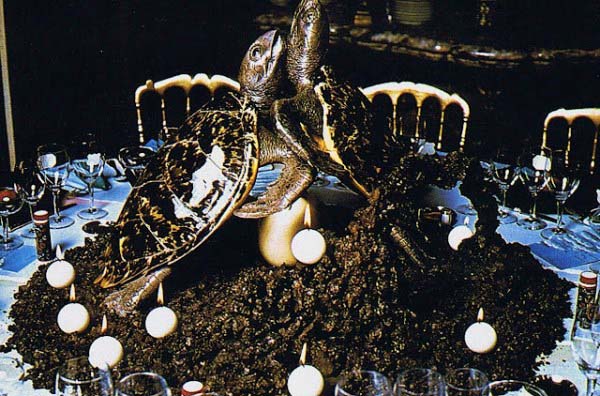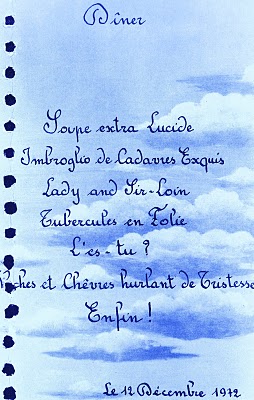 The menu ↑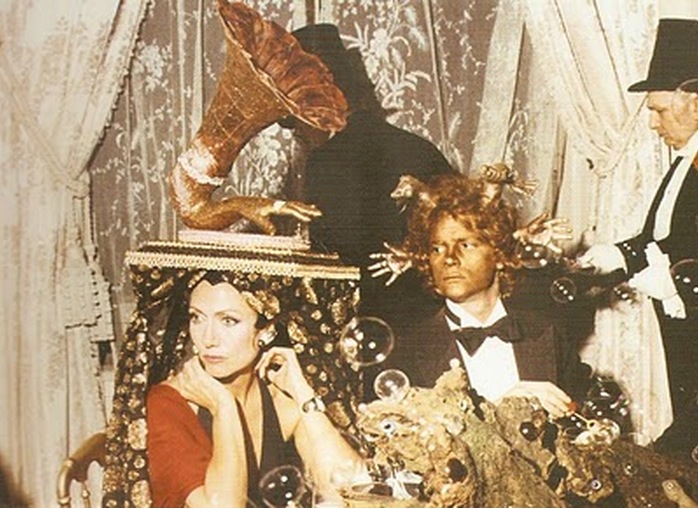 Hélène Rochas & François-Marie Banier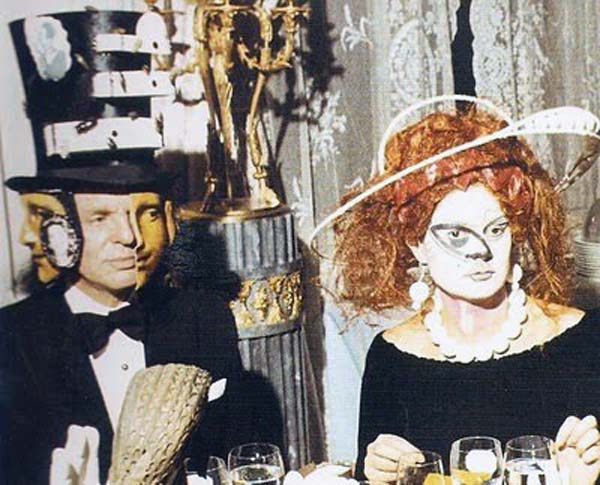 Baron Alexis de Redé in a Dalí designed Mona Lisa hat inset with portraits of Marie-Hélène.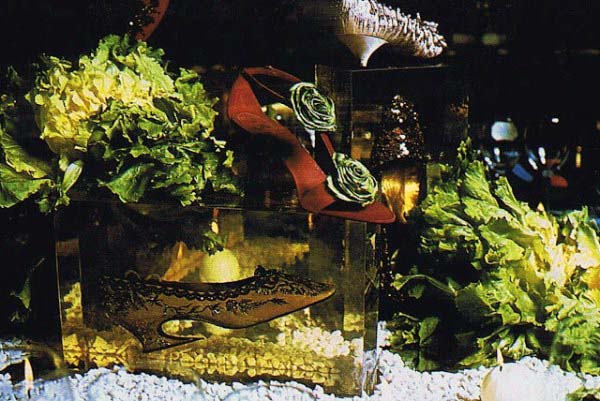 And now, this way to the Rothschild's Forgotten Party Palace where this surrealist ball took place…