1. Abandoned Detroit Ballroom, host to Jazz Royalty, may get a second chance…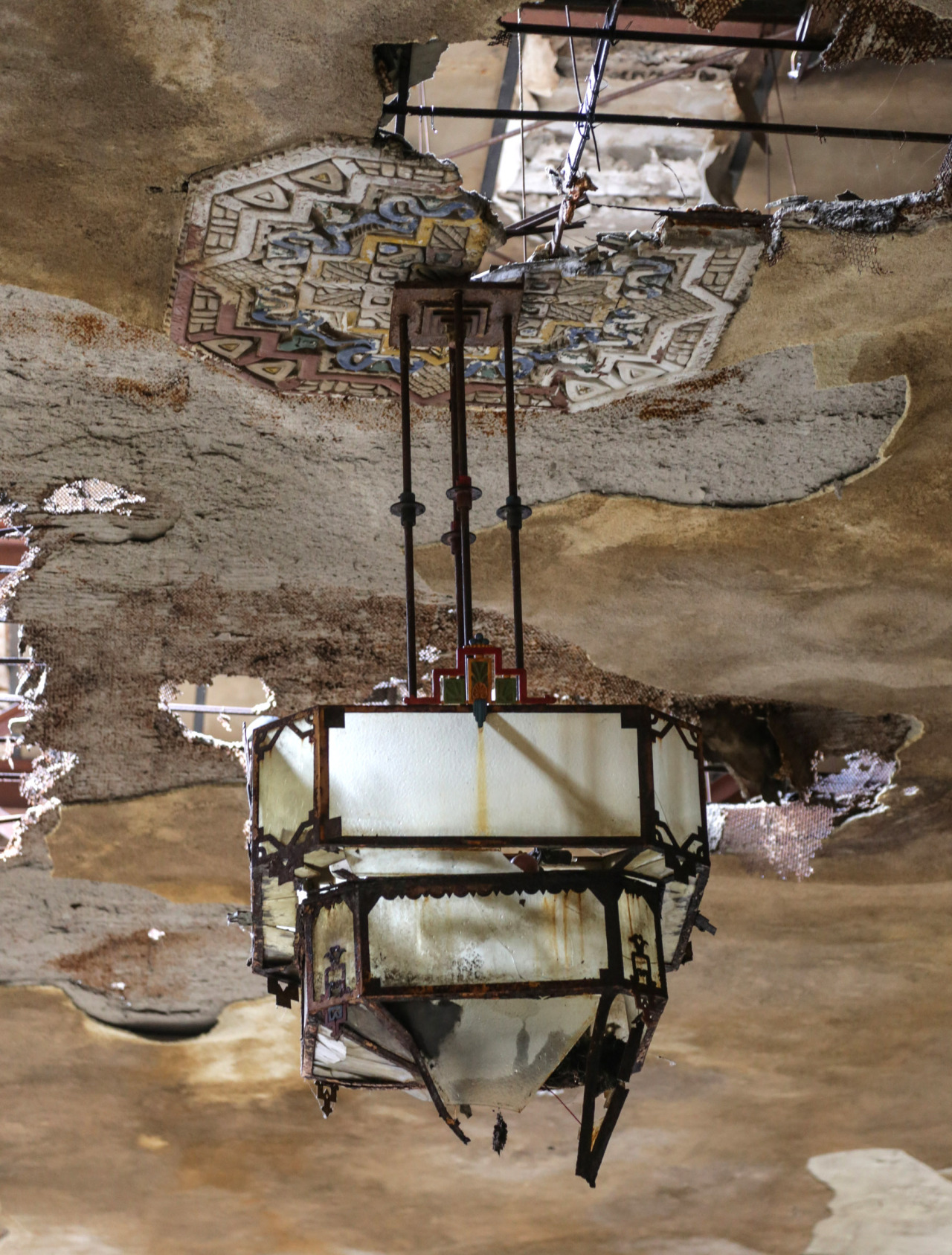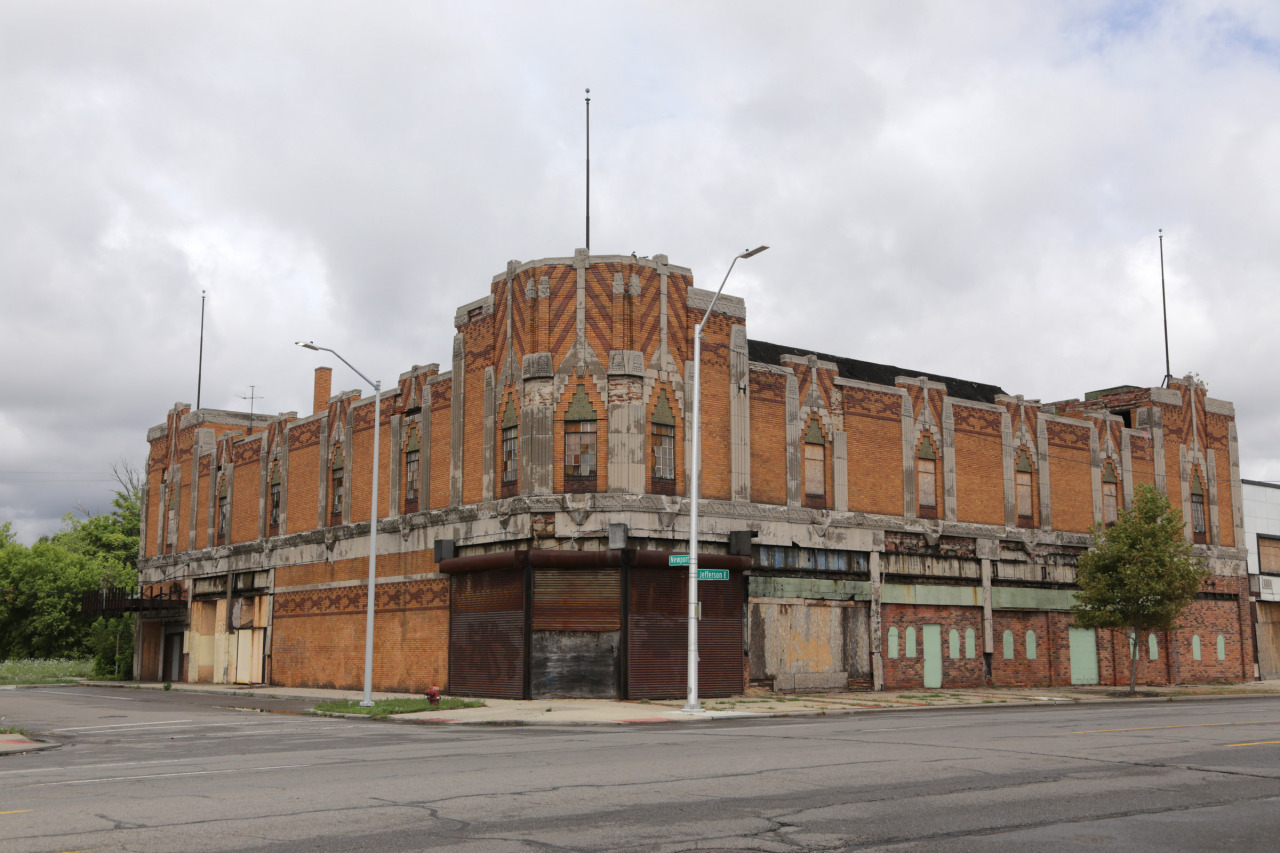 The Vanity Ballroom hosted jazz greats including Duke Ellington, Tommy Dorsey, Dizzy Gillespie and Ella Fitzgerald.
The venue, on Detroit's East Side has been closed for years now. This is what it looks like….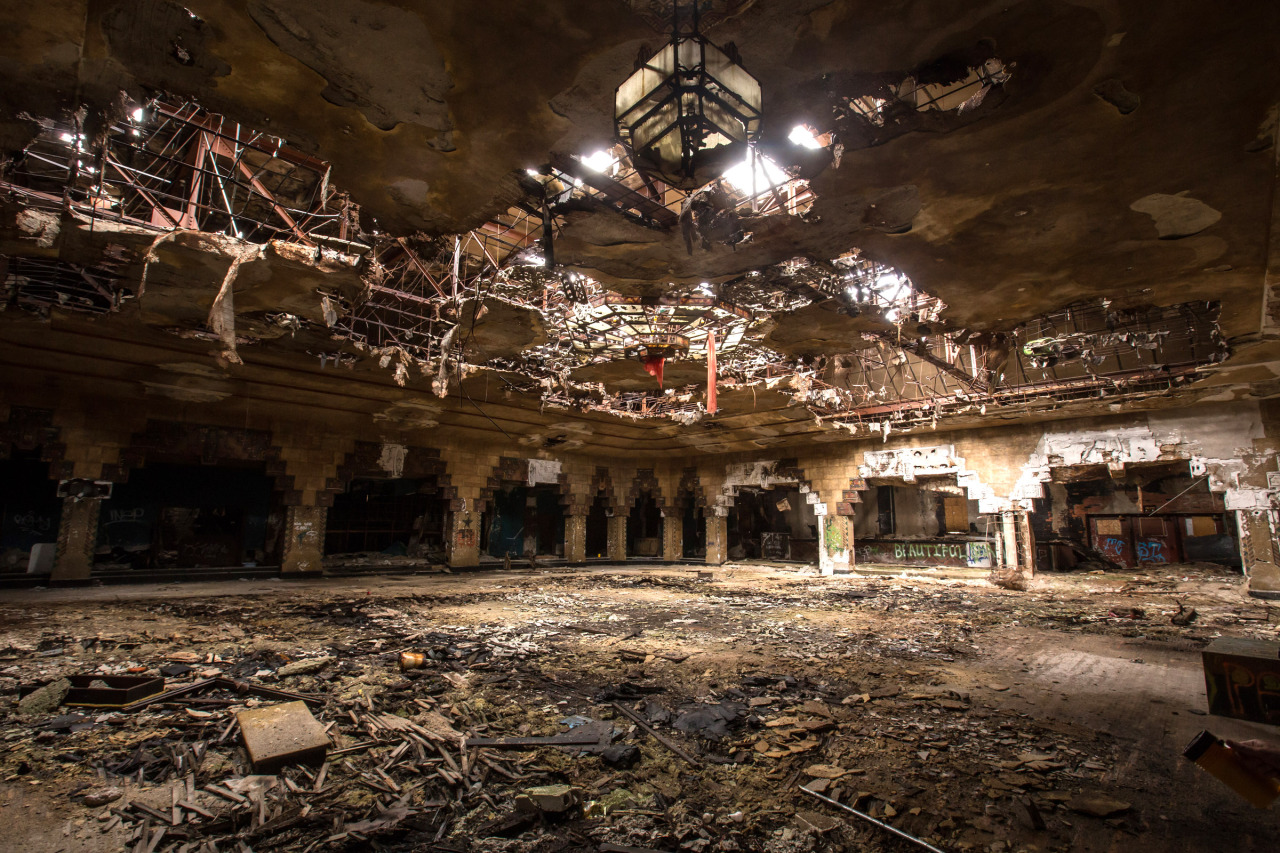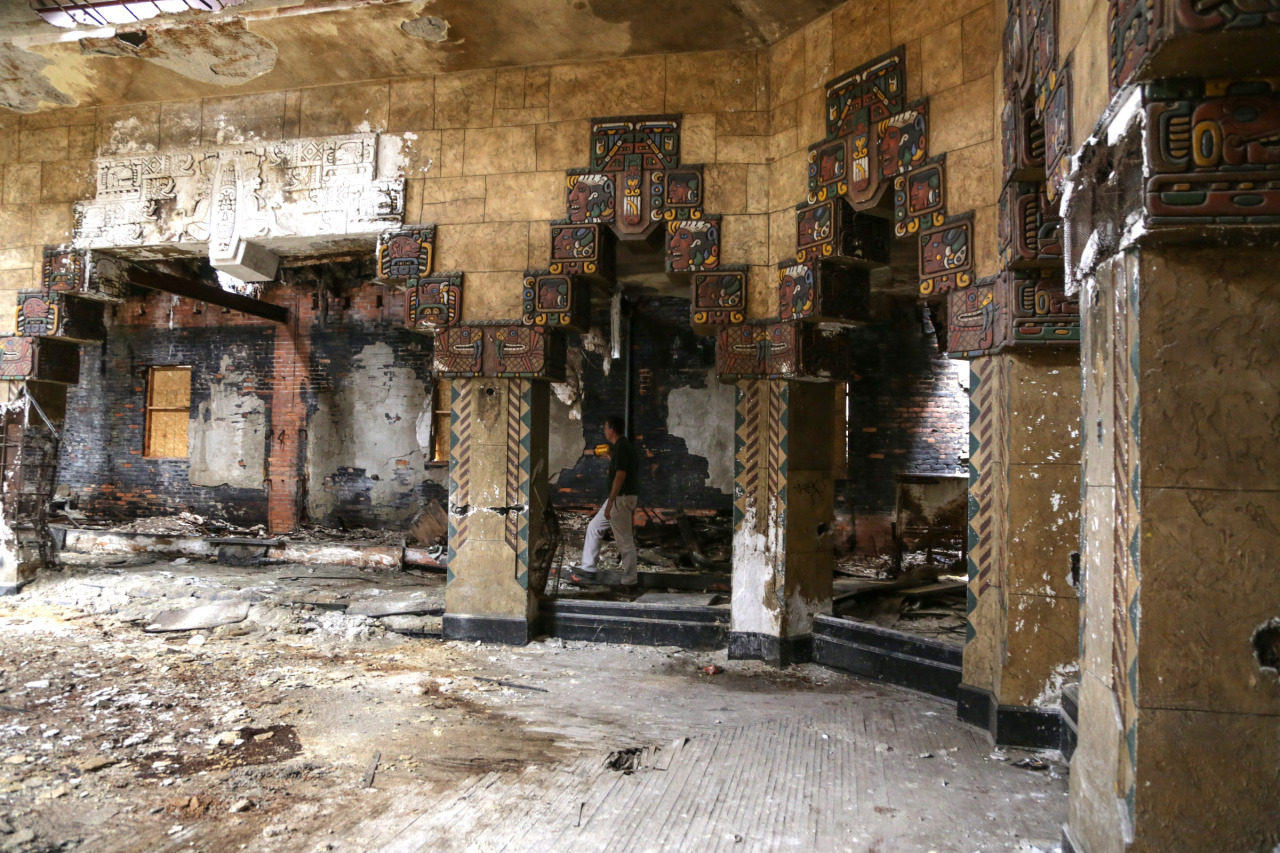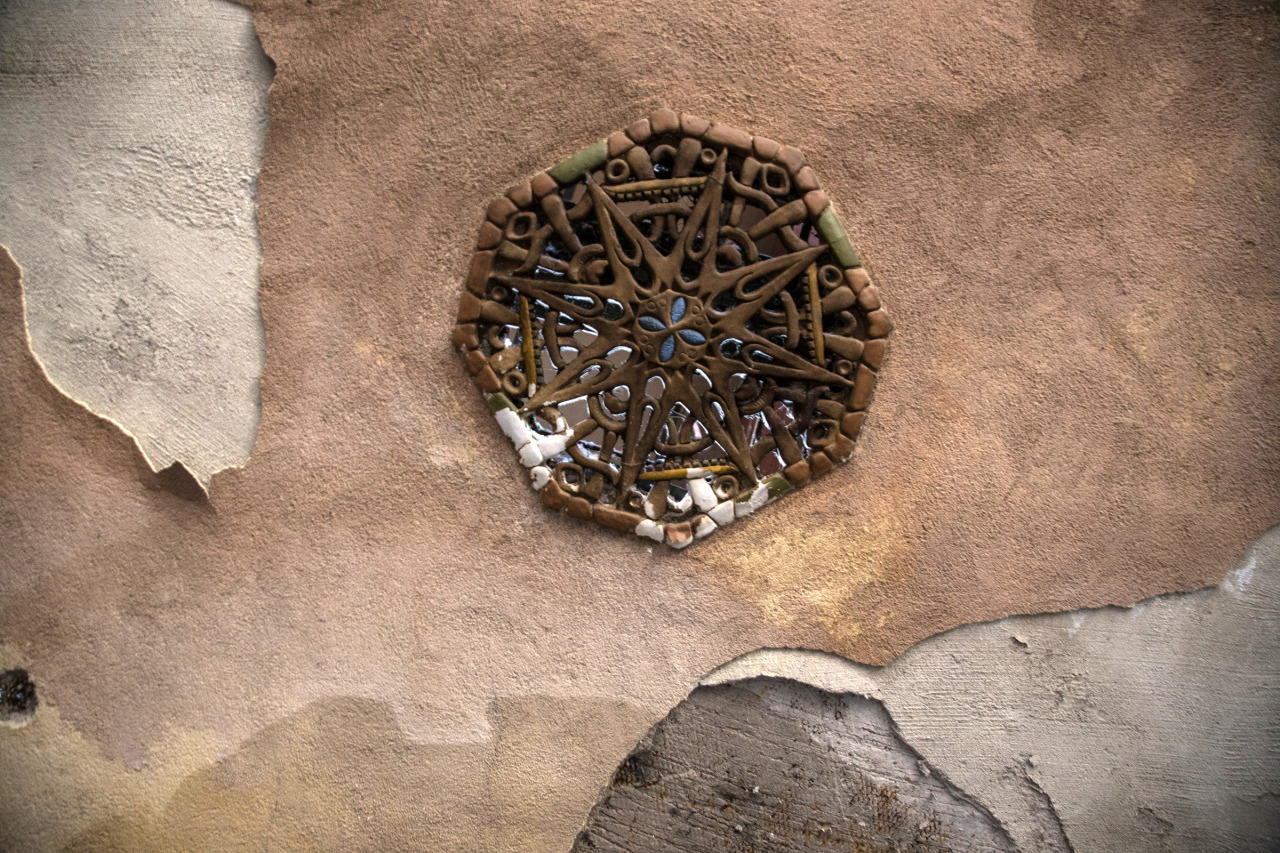 Now another one of these "impossible" projects looks like it has a reasonable chance to succeed. Plans are in the works to renovate the long-shuttered Vanity Ballroom in Detroit's Jefferson-Chalmers district as the centerpiece of a neighborhood revival. 
Josh Elling, director of the nonprofit civic group Jefferson East Inc, needs to raise about $ 8 million and figure out what to do with the building.
Read the article found on Detroit Free Press.
2. The Mystery of the Original Spanish Kitchen

A Los Angeles restaurant that suddenly and unexpectedly closed in 1961, giving rise to an urban legend about the fate of its proprietors. The restaurant's contents – even as far as the place settings – remained untouched for decades.

It's the story of one reporter's obsession with learning what was really behind the mystery of a once-popular West Hollywood restaurant that was frozen in time. It's owner simply closed the doors one day and never reopened for business. She left the condiments on the tables and a pot of enchilada sauce on the stove. She retreated upstairs to her apartment and, legend has it, she never stepped outside again. (Endangered History Project)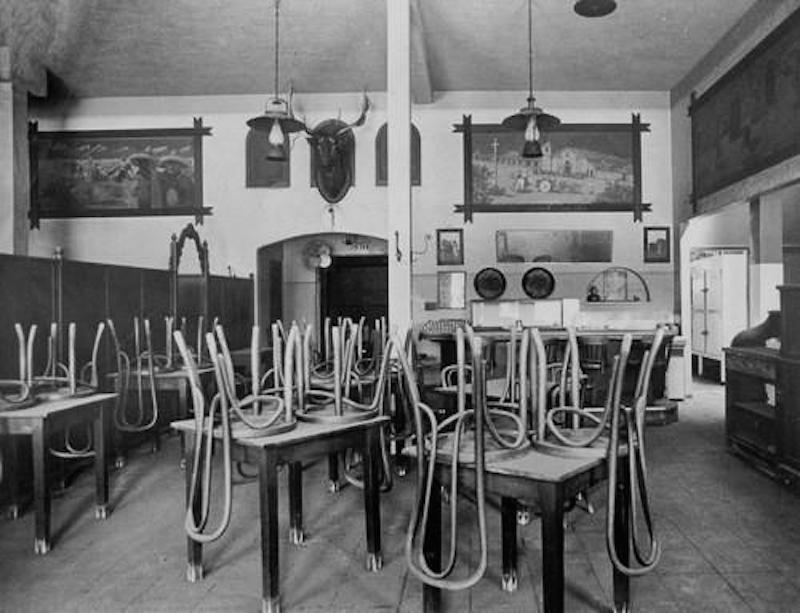 After a 'Closed for Vacation' sign was hung in 1961, the Beverly Boulevard restaurant never reopened. Rumors spread of guns and ghosts, but the real culprit was a love story. "The truth is," The Times reported in 1989, "that this decaying building has simply frozen in time a moment of happier days in a love story of an elderly woman who has shut herself off from the world."
All that remains of The Original Spanish Kitchen is the electric neon sign, now considered a landmark.
More found on the LA Times.
3. Hamburger University
Hamburger University is a 130,000-square-foot training facility of McDonald's, located in Oak Brook, Illinois, a western suburb of Chicago. This corporate university was designed to instruct personnel employed by McDonald's in the various aspects of restaurant management. More than 80,000 restaurant managers, mid-managers and owner/operators have graduated from this facility.
Found on Flickr.
4. Professional Regurgitator, Hadji Ali at Work

A vaudeville performance artist, thought to be of Egyptian descent, who was famous for acts of controlled regurgitation. His best-known feats included water spouting, smoke swallowing, and nut and handkerchief swallowing followed by disgorgement in an order chosen by the audience. 

Ali's most famous stunt, and the highlight of his act, was drinking copious amounts of water followed by kerosene, and then acting by turns as a human flamethrower and fire extinguisher as he expelled the two liquids onto a theatrical prop. While these stunts were performed, a panel of audience members was invited to watch the show up close to verify that no trickery was employed.
Found on Wikipedia.
5. "Fart Proudly", a notorious essay  about flatulence written by Benjamin Franklin c. 1781
An essay suggesting that research and practical reasoning be undertaken into methods of improving the odor of human flatulence.  The text of the essay's introduction reads in part:
It is universally well known, that in digesting our common food, there is created or produced in the bowels of human creatures, a great quantity of wind. That the permitting this air to escape and mix with the atmosphere, is usually offensive to the company, from the fetid smell that accompanies it. That all well-bred people therefore, to avoid giving such offence, forcibly restrain the efforts of nature to discharge that wind.
The essay goes on to discuss the way different foods affect the odor of flatulence and to propose scientific testing of farting. Franklin also suggests that scientists work to develop a drug, "wholesome and not disagreeable", which can be mixed with "common Food or Sauces" with the effect of rendering flatulence "not only inoffensive, but agreeable as Perfumes". The essay ends with a pun saying that compared to the practical applications of this discussion, other sciences are "scarcely worth a FART-HING." After Franklin's death, the essay was long excluded from published collections of Franklin's writing, but it was included in Fart Proudly: Writings of Benjamin Franklin You Never Read in School, a 1990 collection of Franklin's humorous and satirical writings and is available online. – Wikipedia
Found on Amazon.
6. How Barbie's boyfriend, in an attempt to look cooler, became a gay icon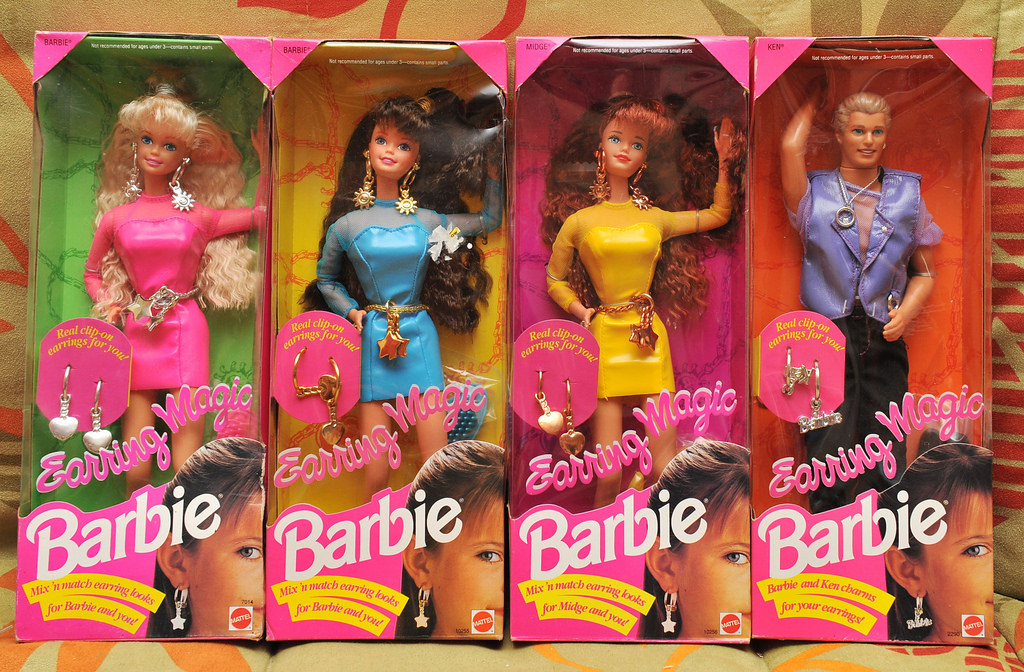 Released in 1993, Earring Magic Ken became a huge seller among gay men, which was mainly due to the way he was dressed — and the fact that he appeared to be wearing a "cock ring" as a necklace.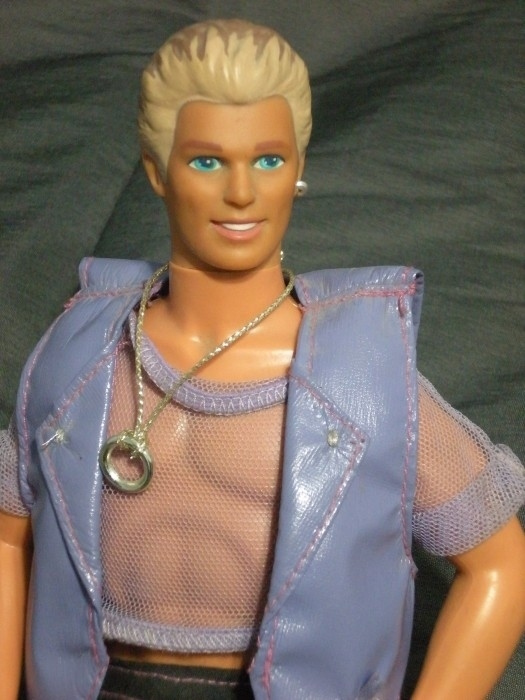 While the doll was a big seller, it was discontinued and remaining dolls were recalled. It also led to Mattel having to issue this interesting statement: "We're not in the business of putting cock rings into the hands of little girls."
Found on Buzzfeed.
7. Elephants in the streets of Paris, March 1941.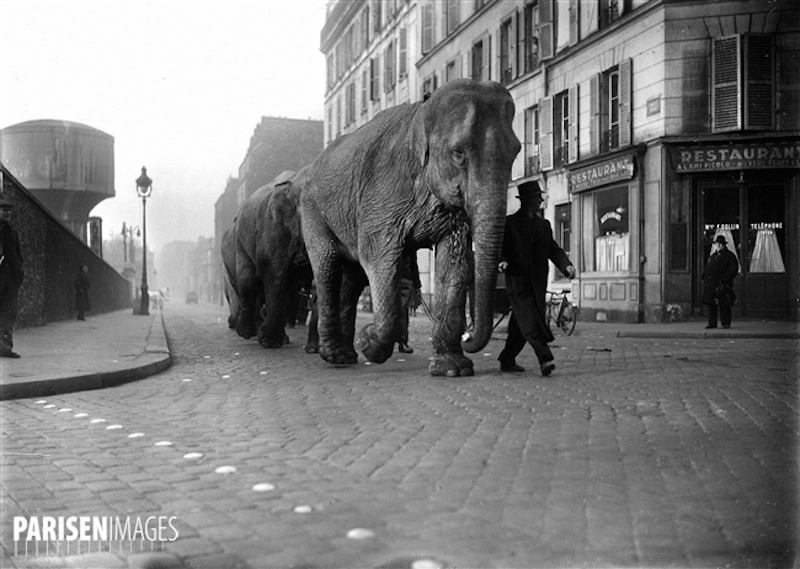 This was at the beginning of the German occupation of Paris. Perhaps this elephant owner thought it was time to leave town?
Photo (c) Roger-Viollet, found on Paris en Images.
8. The Before & After of a Renovated Victorian House
Then: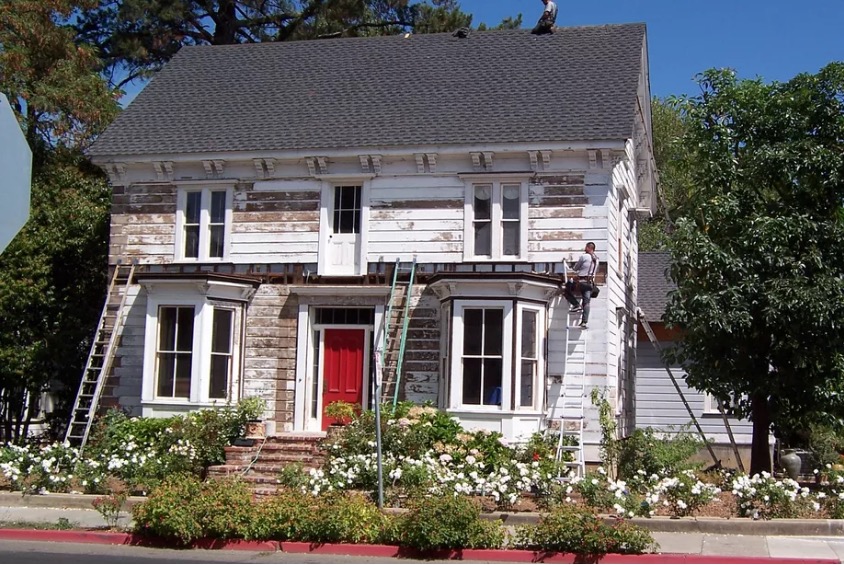 Now: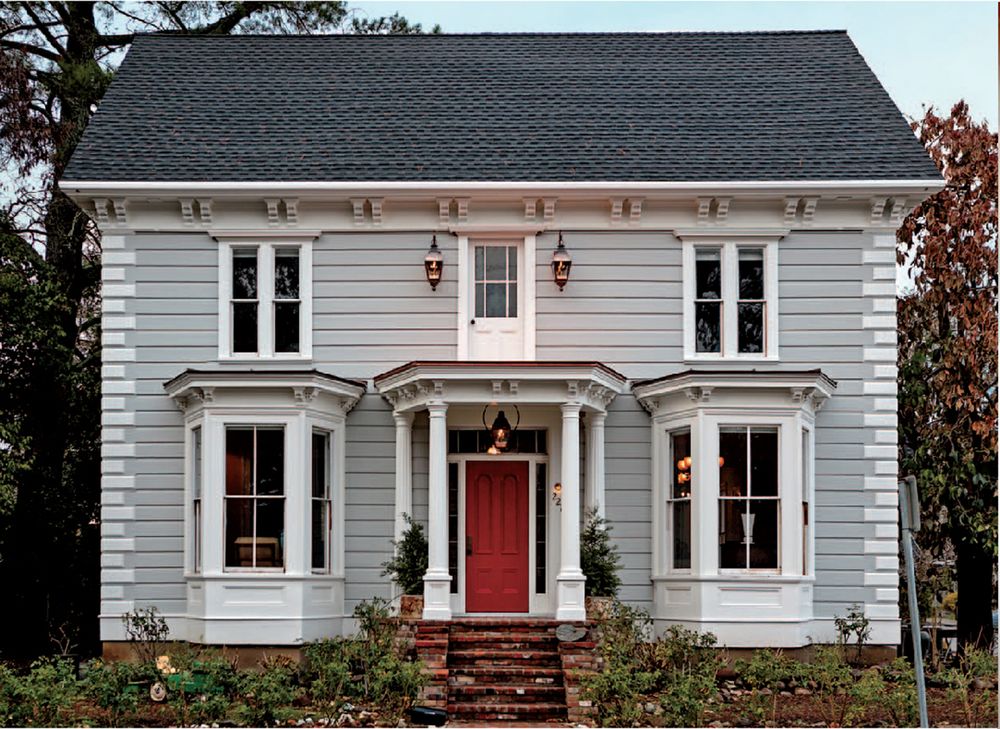 See the 5-part article renovation series on Curbed.
9. The Ruins of an Early NYC Skyscraper living on in an Indiana Park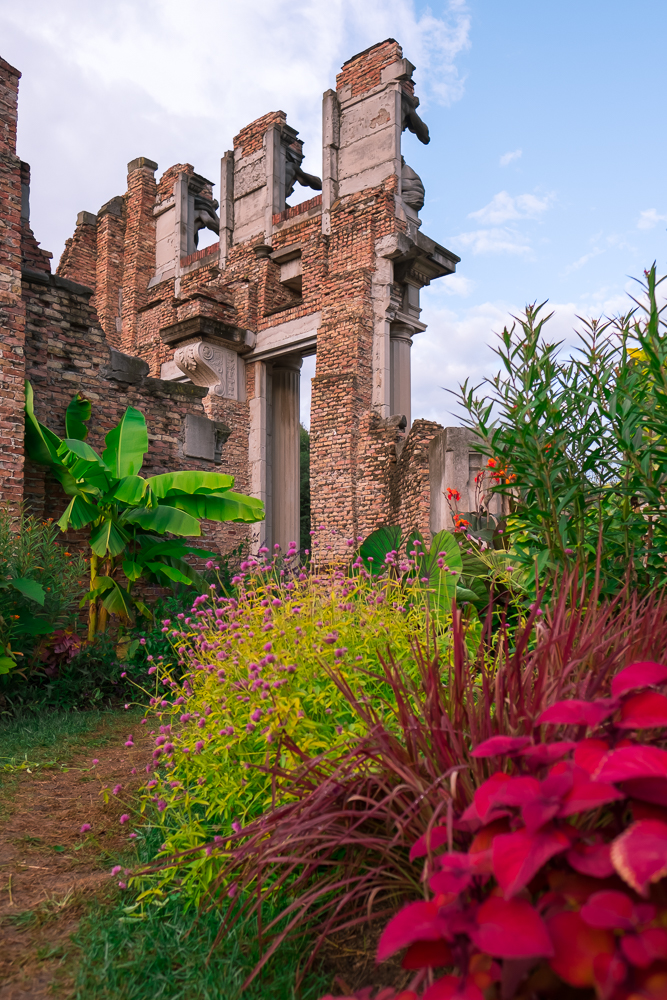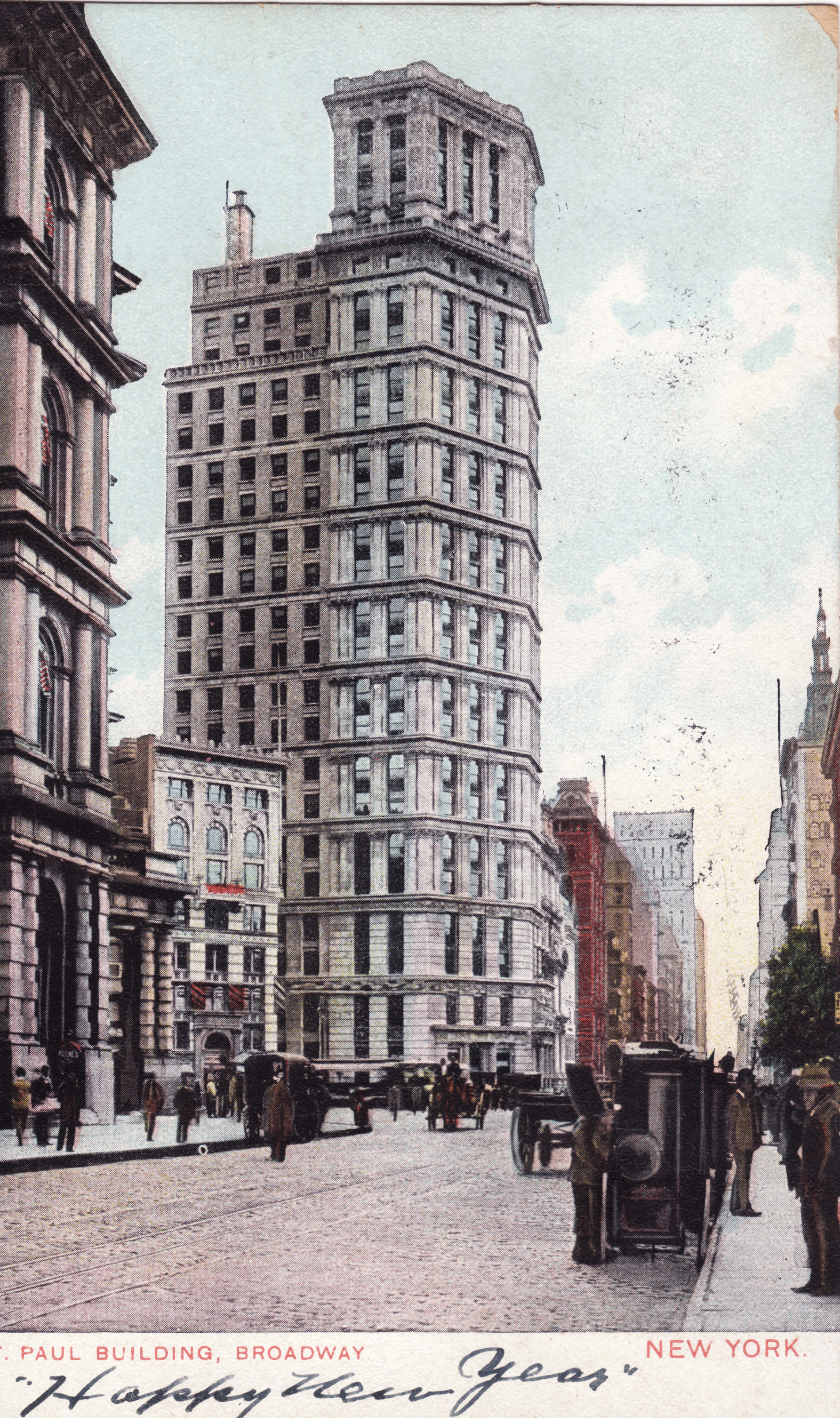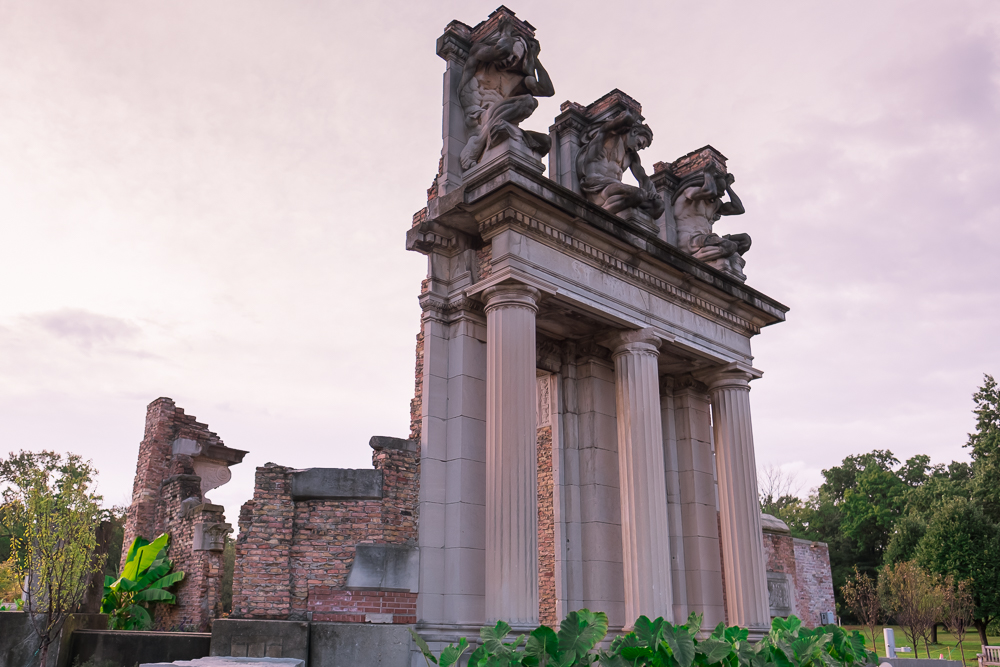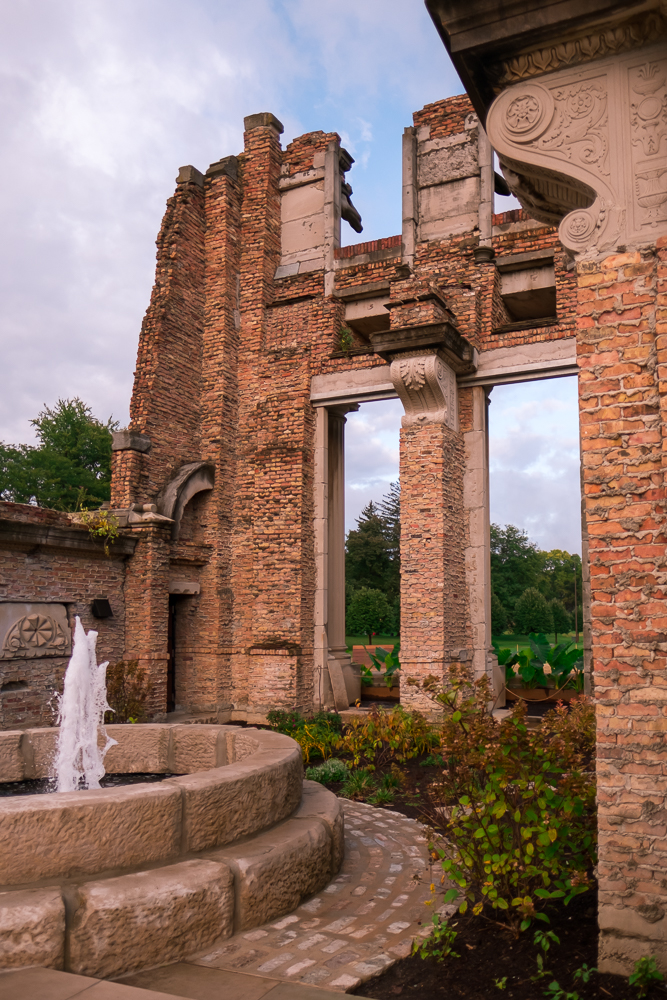 Learn how this 26 story tall skyscraper built in New York City, ended up here, found on Thought and Sight.
10. High rise Utopias that Never Were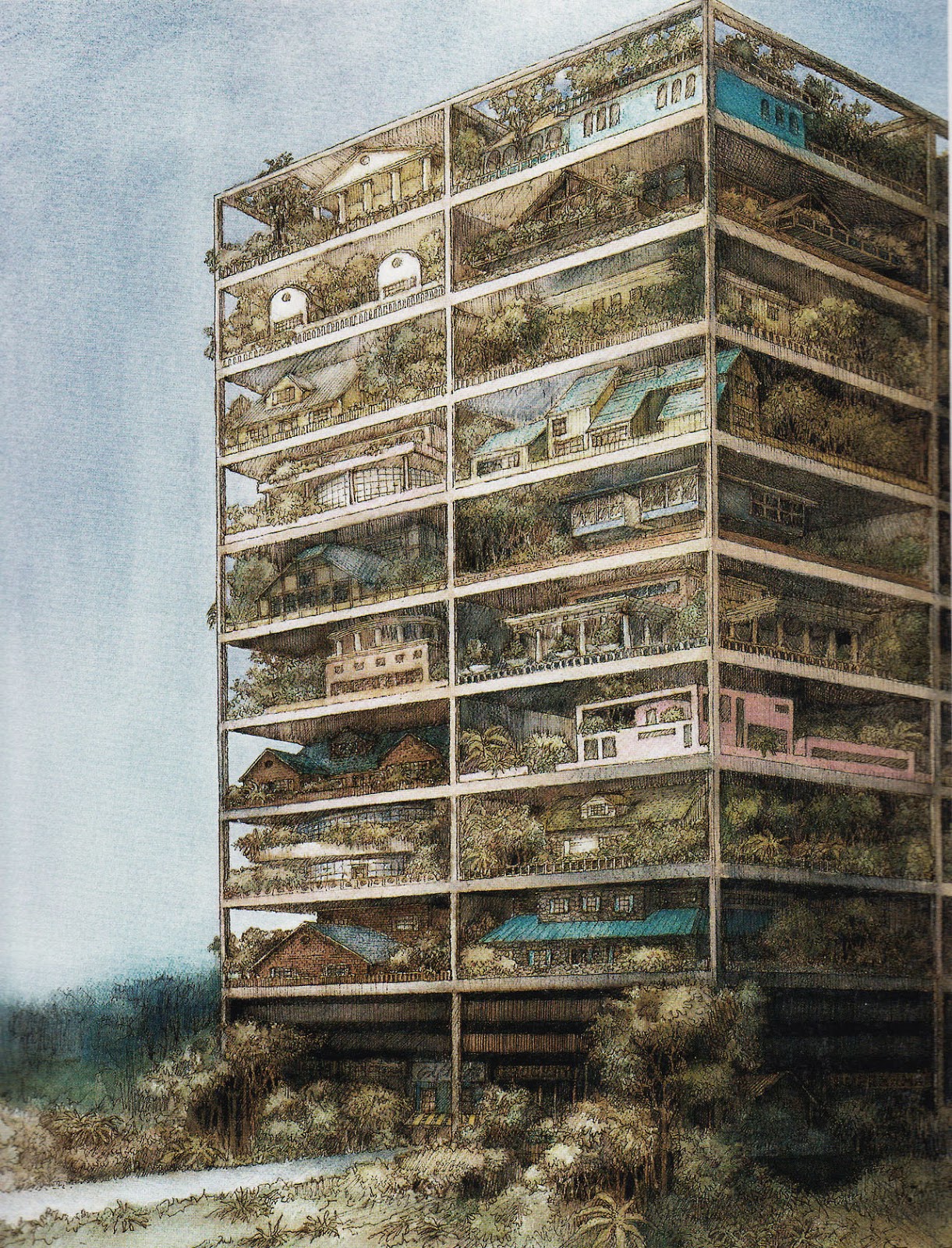 " Buy a cozy cottage in our steel constructed choice lots, less than a mile above Broadway, only ten minutes by elevator. All the comforts of the country with none of its disadvantages" -Celestial Real Estate Company.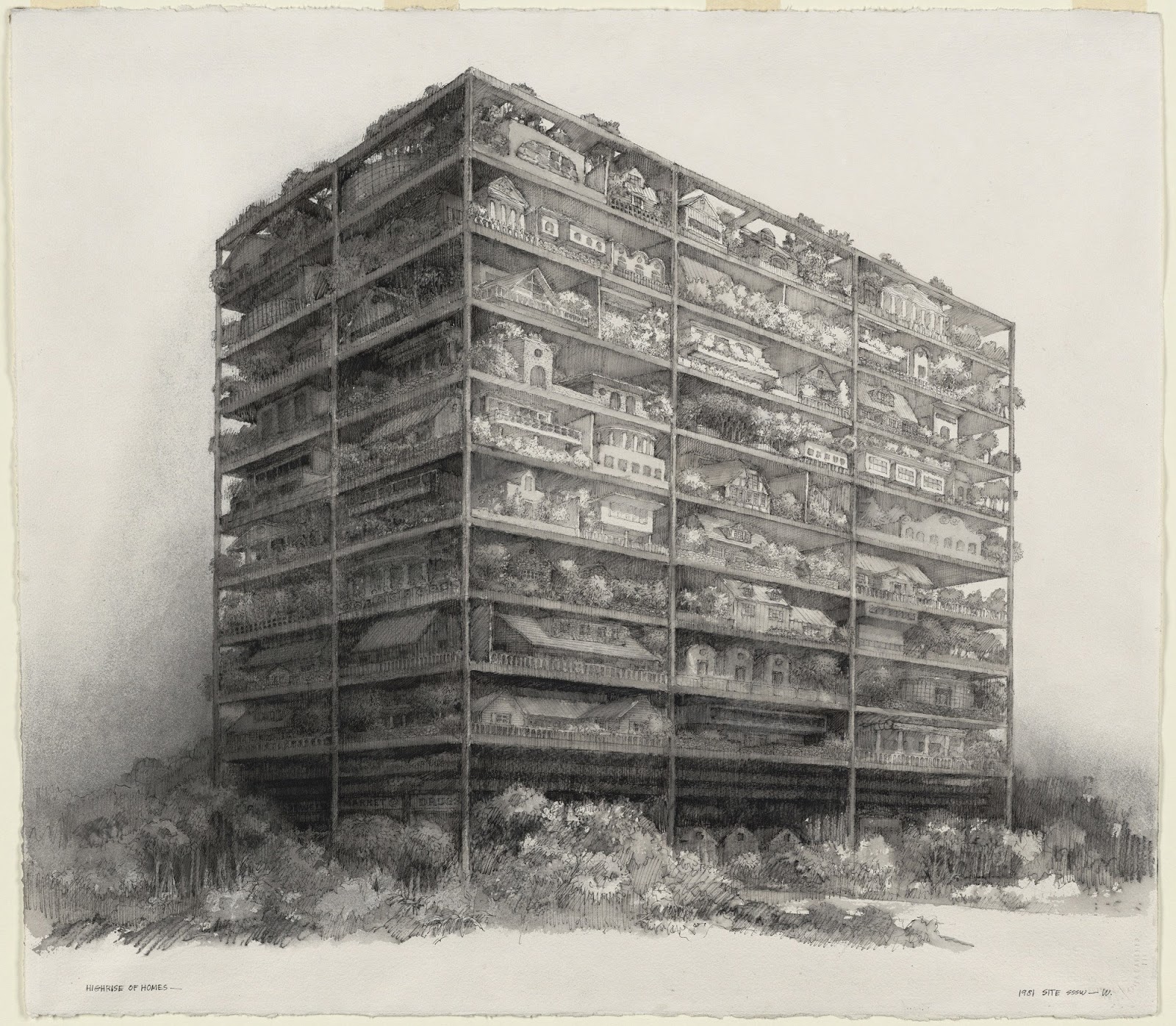 In 1981, James Wines recovered the famous diagram that originally appeared in the Life Magazine in 1909 under the name of Real Estate Number, attempting to redesign the concept of community or vertical villages. The vertical villages would be build based on the latest construction technology in relation with the folkloric ornament of the American culture and it was trying to attract some parts of the society that did not feel comfortable within the new metropolis. However, as Rem Koolhaas described in Delirious New York in 1978, incidents on the floors are so brutally disjointed that they cannot conceivably be part of the same scenario and, therefore, they can  hardy reproduce the lifestyle of the American countryside.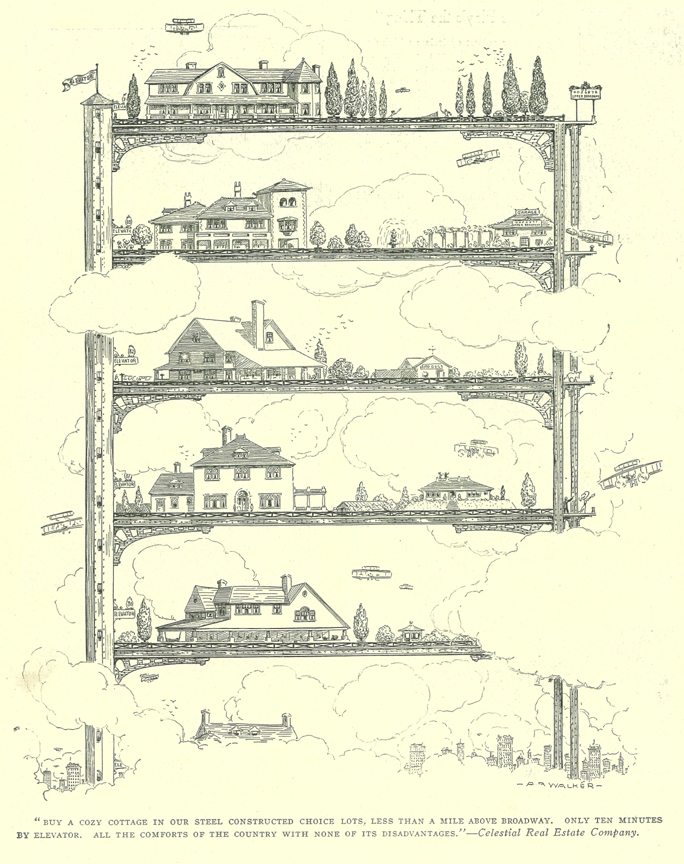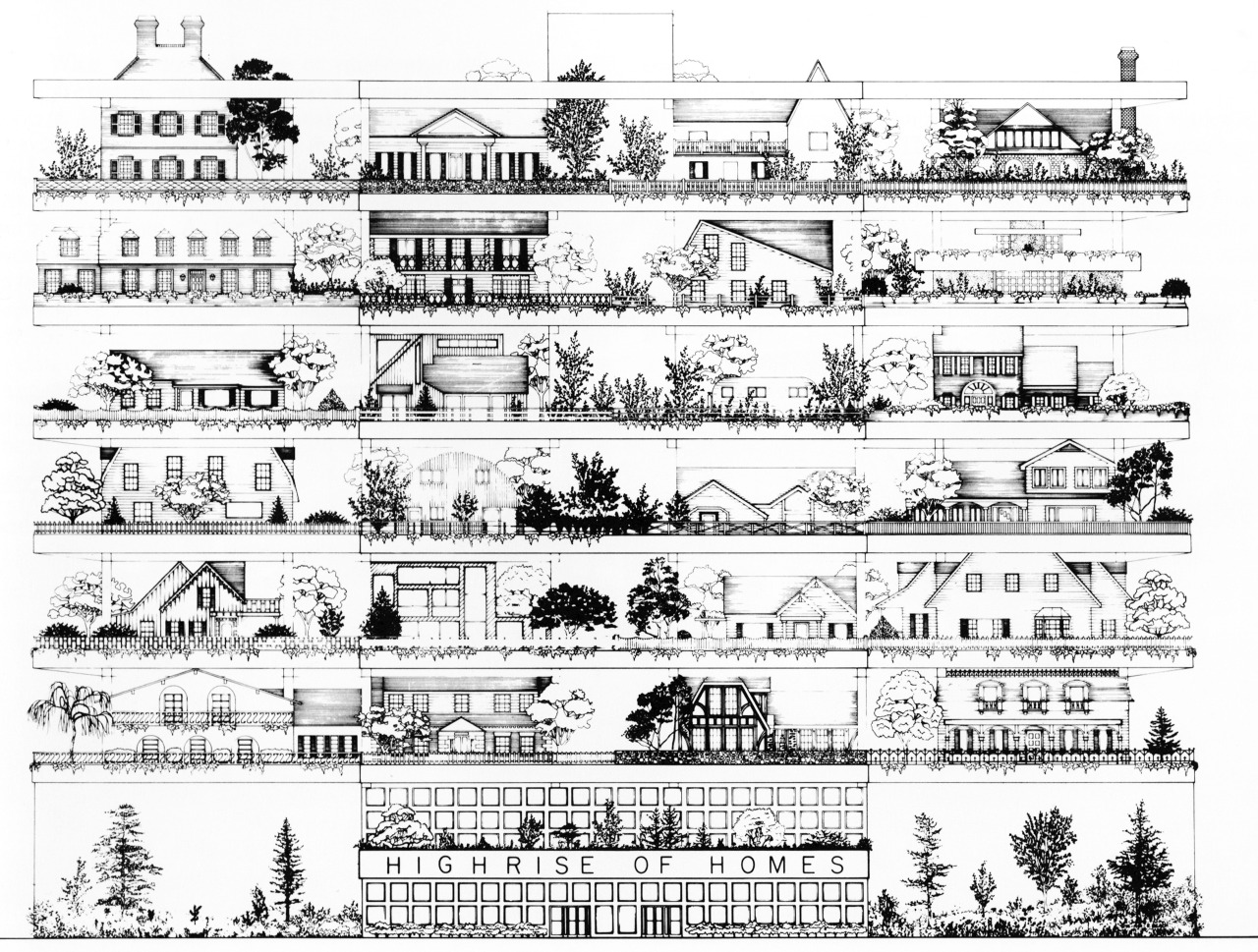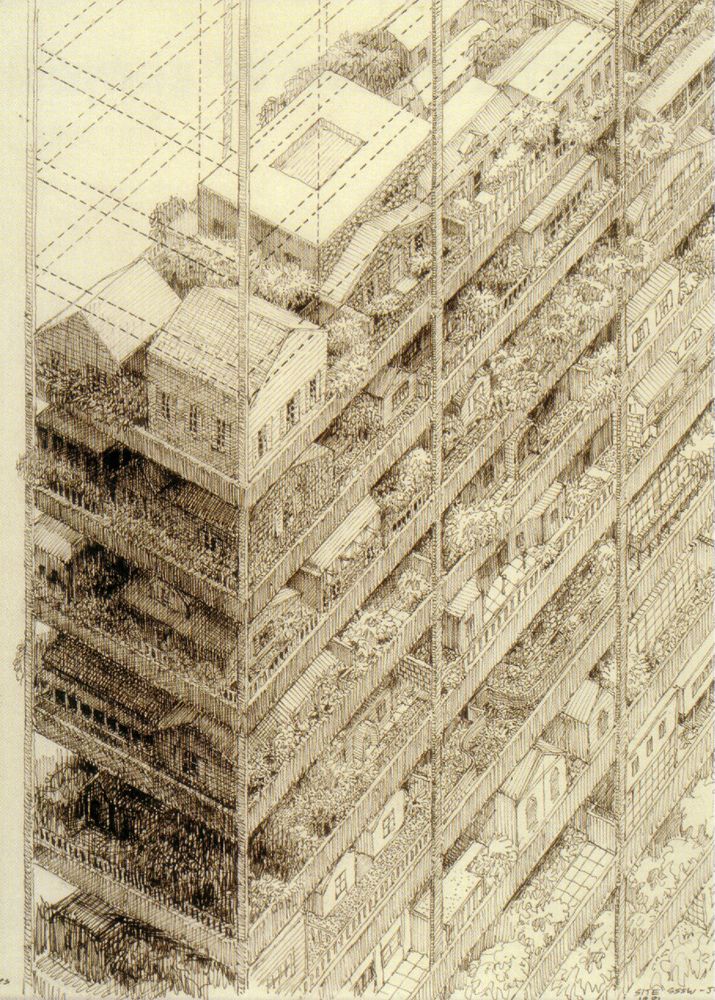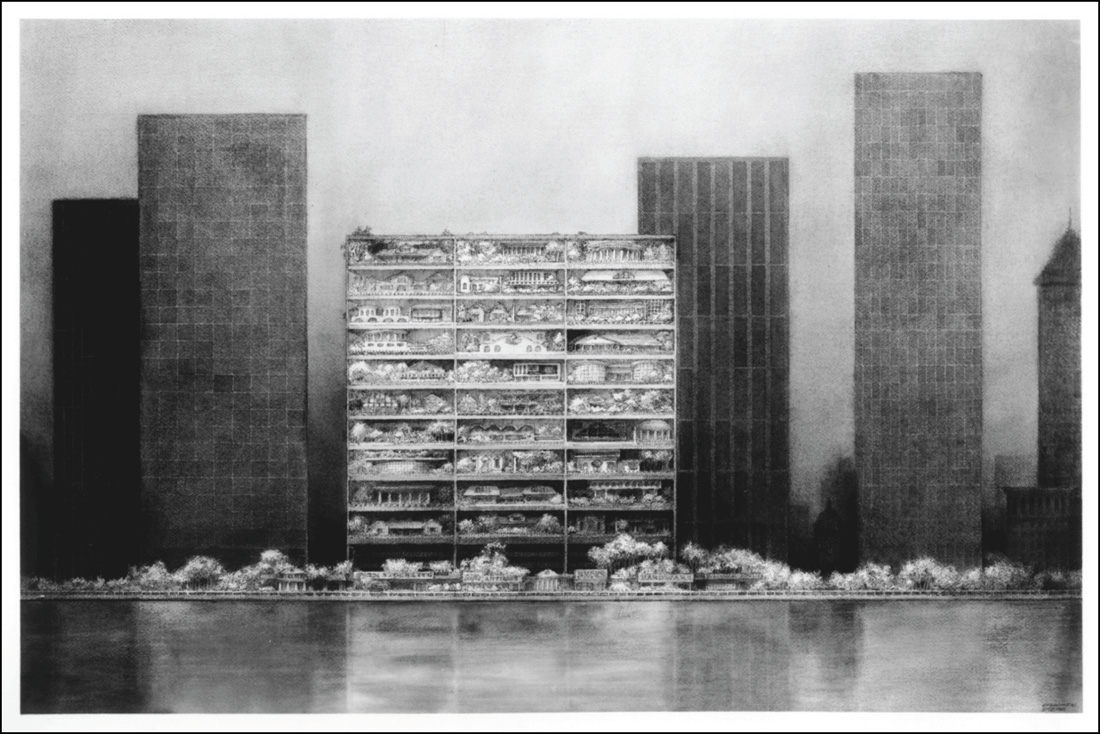 Found on Hidden Architecture.
11. Rocket Mail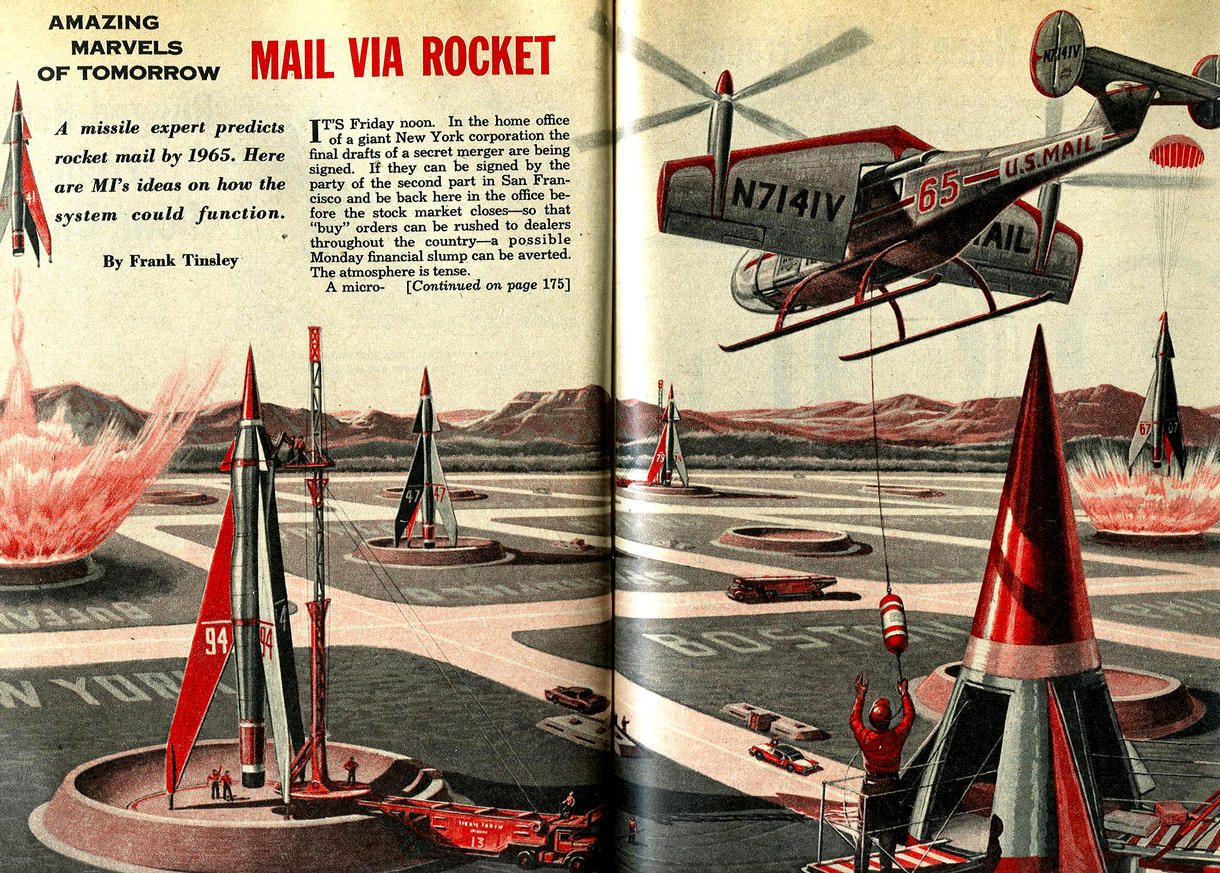 The delivery of mail by rocket or missile almost revolutionised the postal system. Attempted by various organisations in many different countries, it had varying levels of success.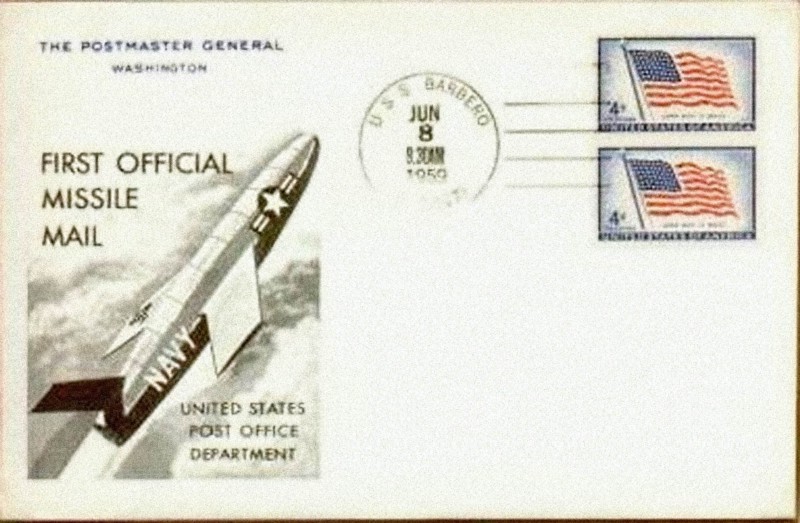 "Before man reaches the moon your mail will be delivered within hours from New York to California, to England, to India or to Australia by guided missiles. … We stand on the threshold of rocket mail."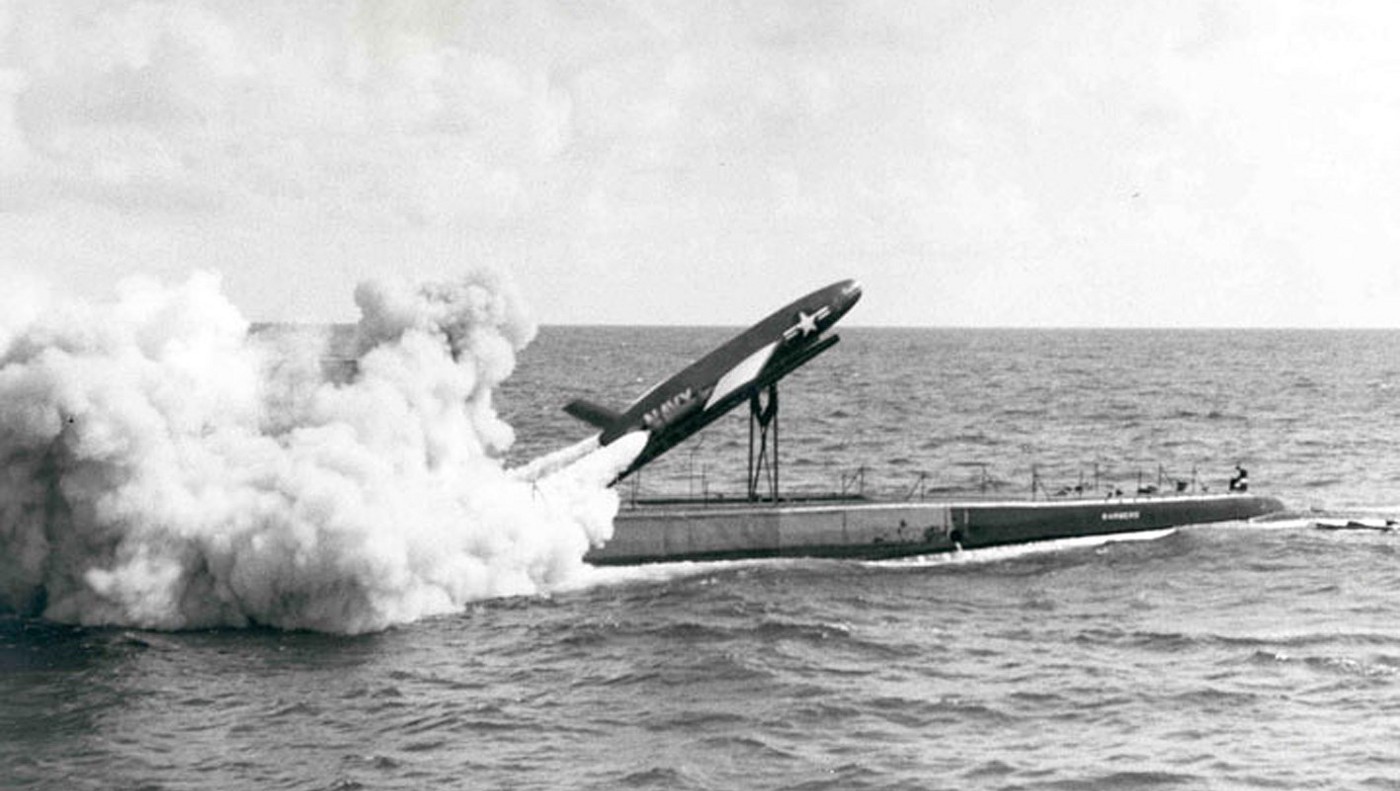 Read the article on How We Get to Next.
12. The World's Most Dangerous Golf course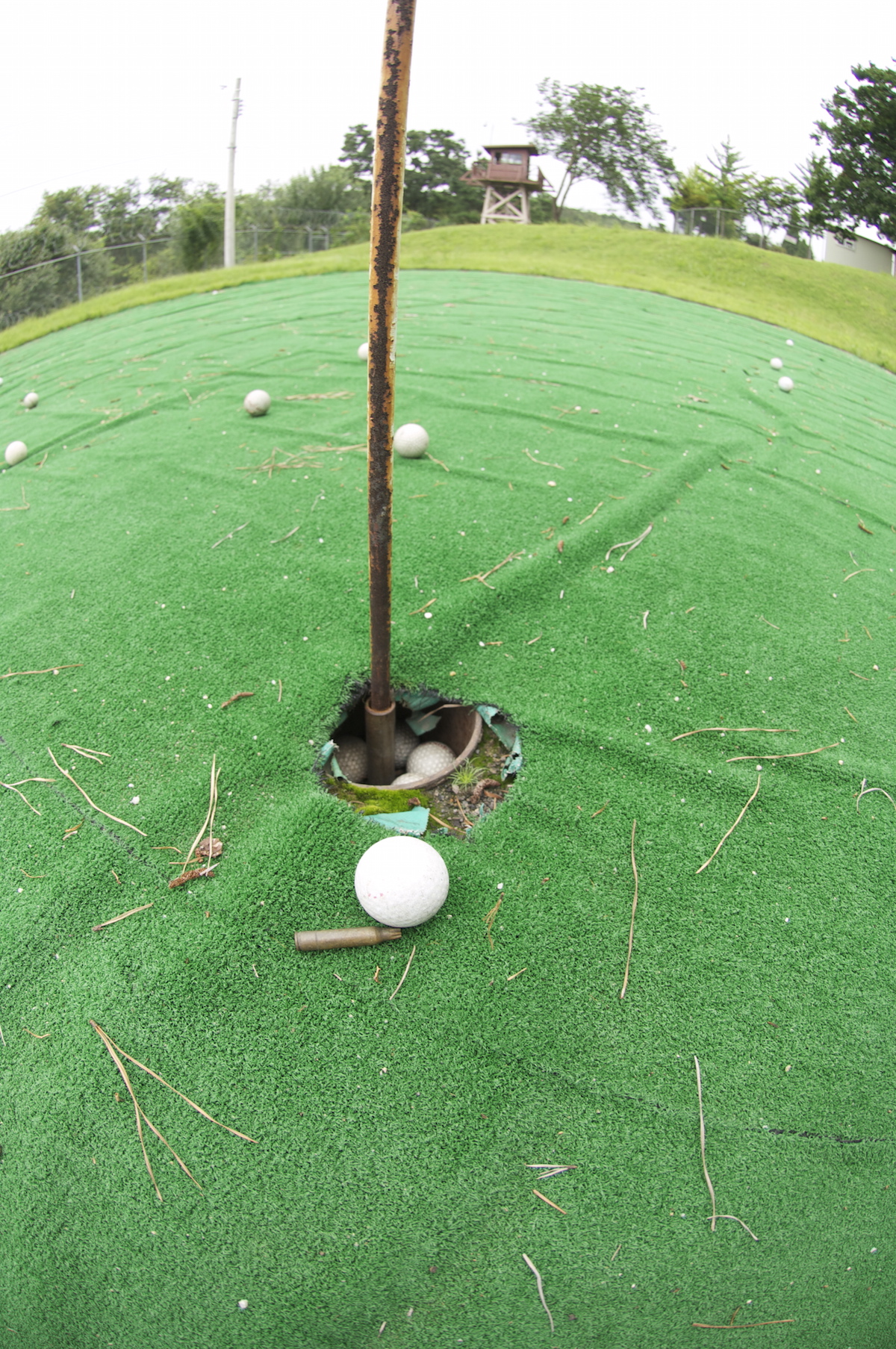 Camp Bonifas was a United Nations Command military post located 400 meters south of the southern boundary of the Korean Demilitarized Zone. The bunkers on this golf course feature machine-guns and landmines and there are reports that at least one shot exploded a land mine.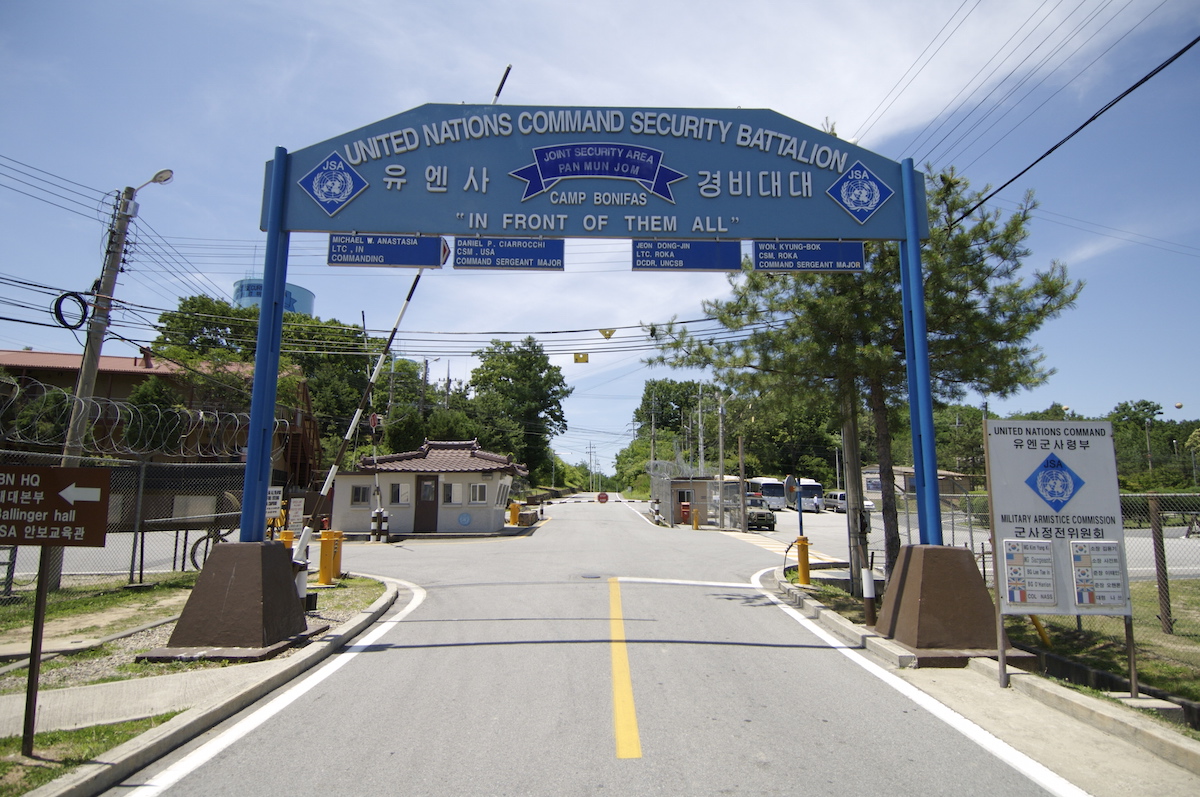 Found on Cracked.
13. What it's like to live among the clouds in remote mountain villages in Yemen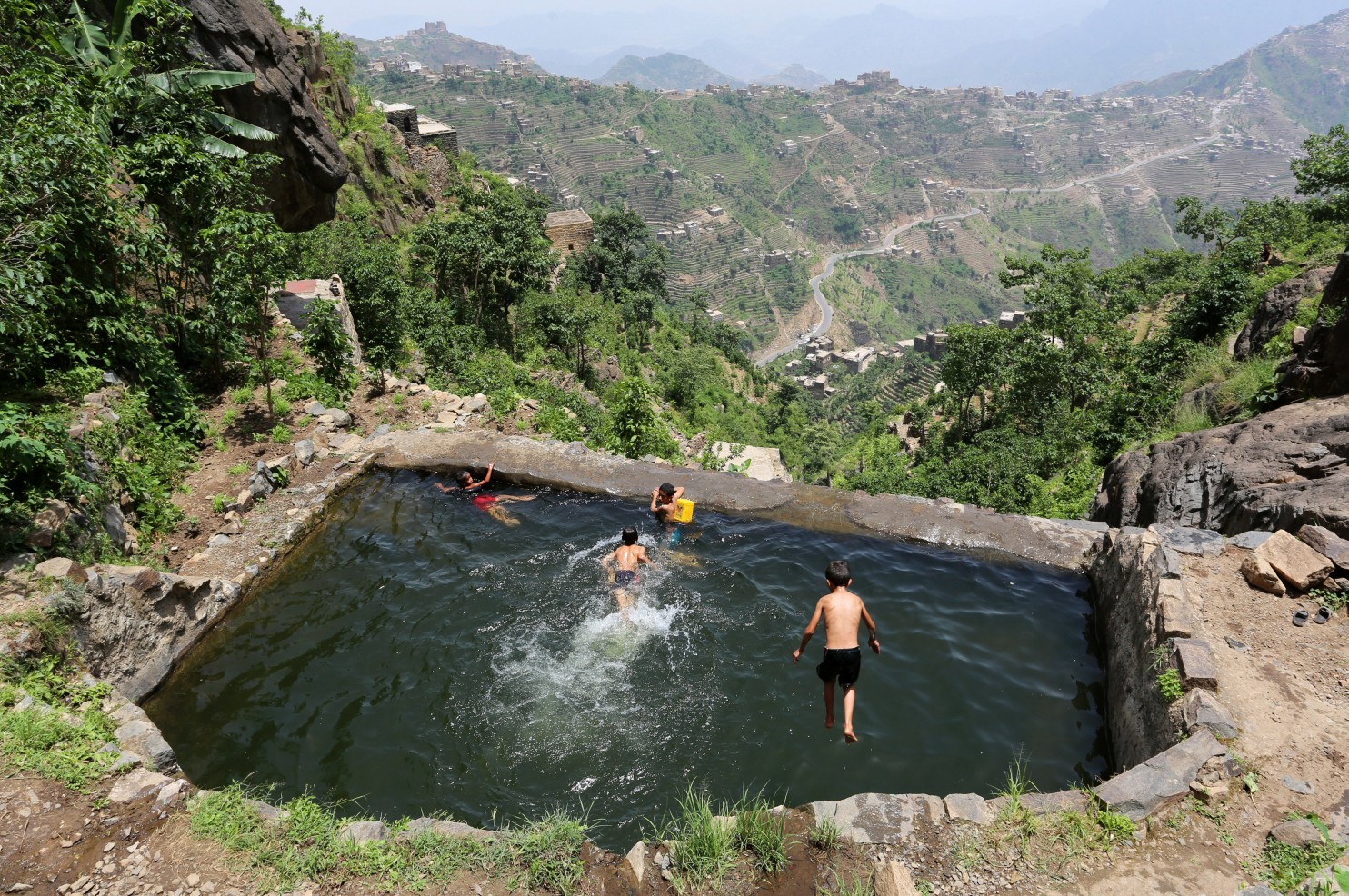 Perched in the upper altitudes of Raymah province are villages, centuries-old houses of stone that stud a series of mountains. Though these people are largely sheltered from the raging Yemen war, the remote lifestyle creates basic survival challenges.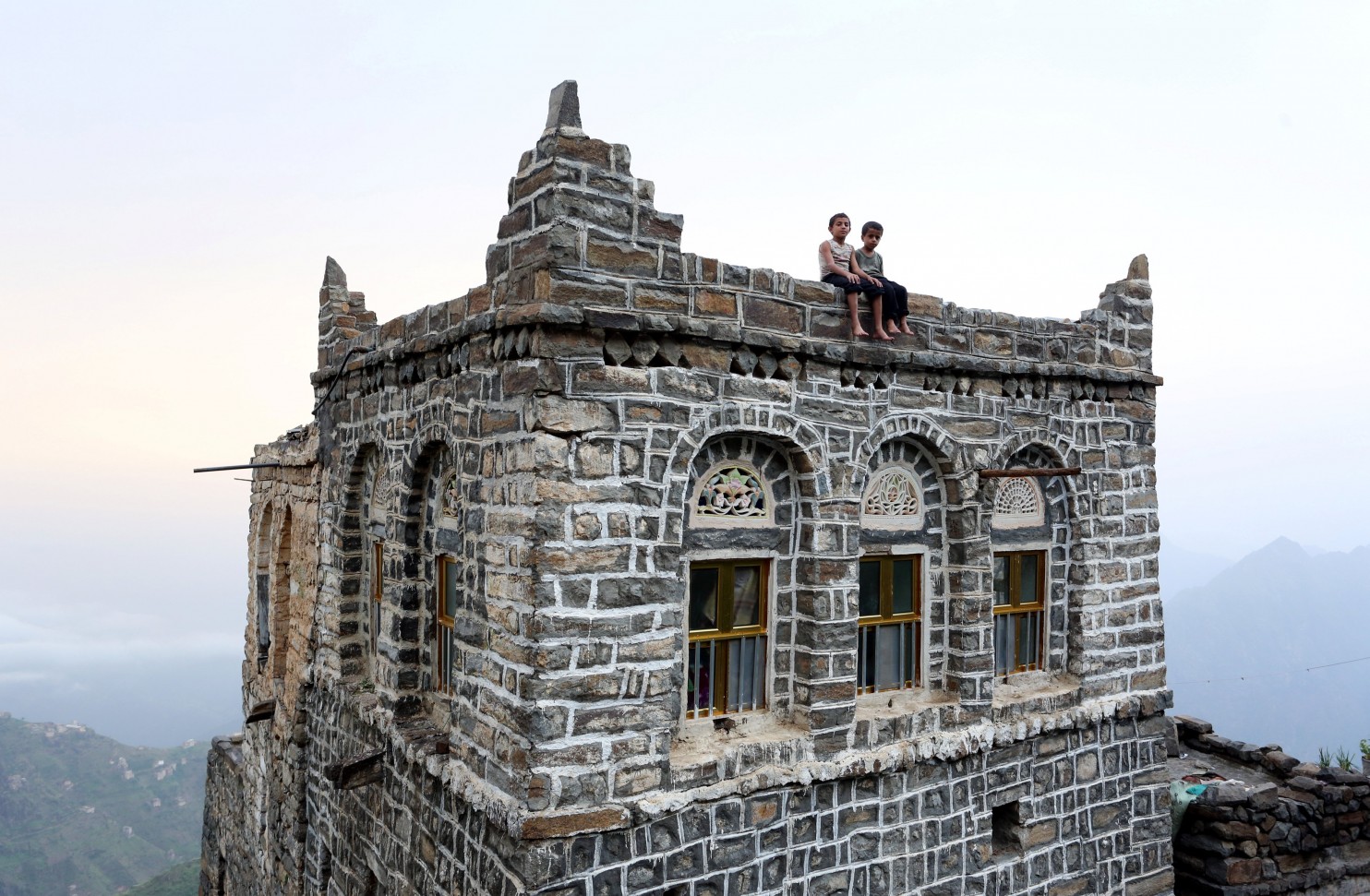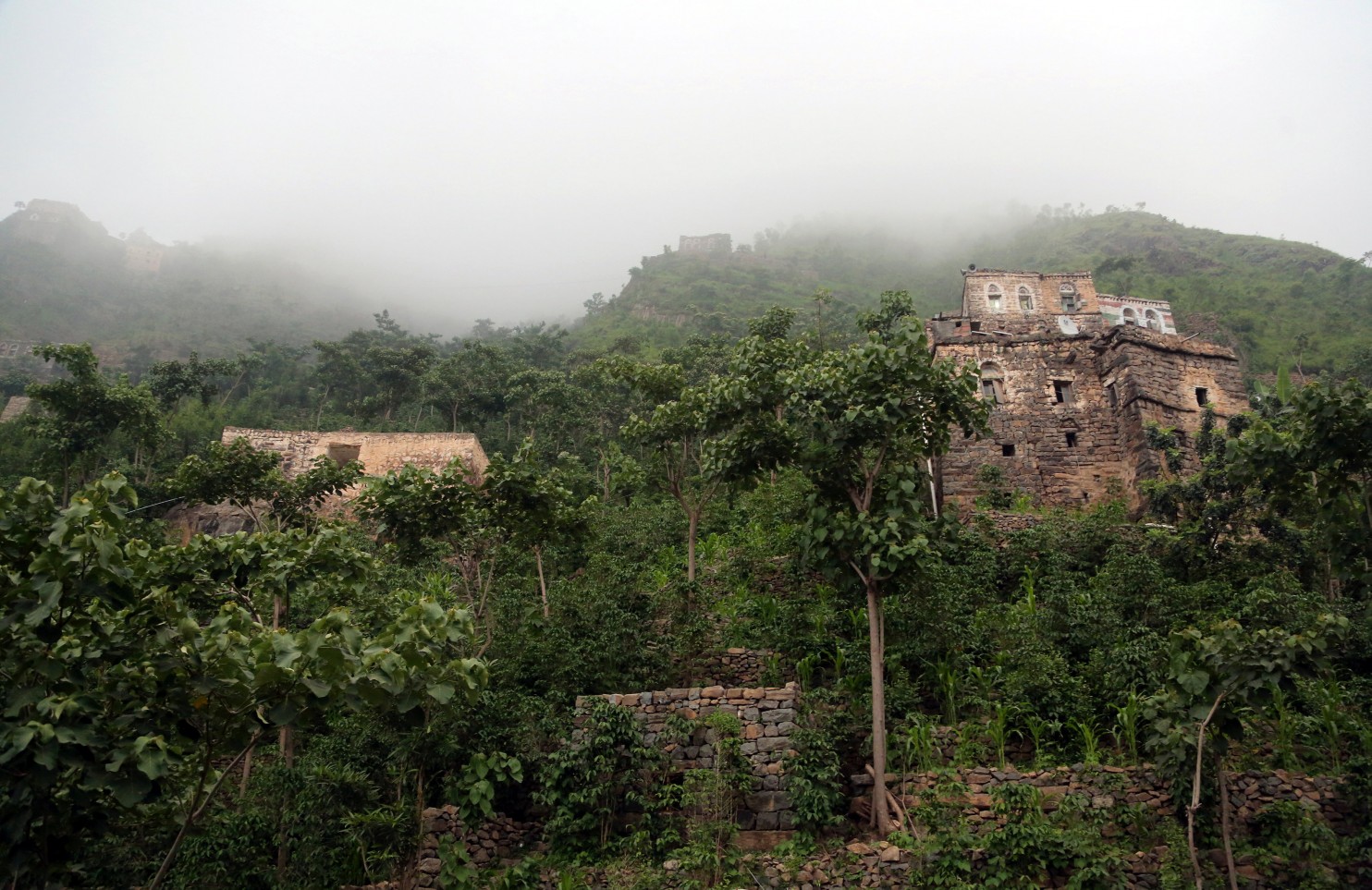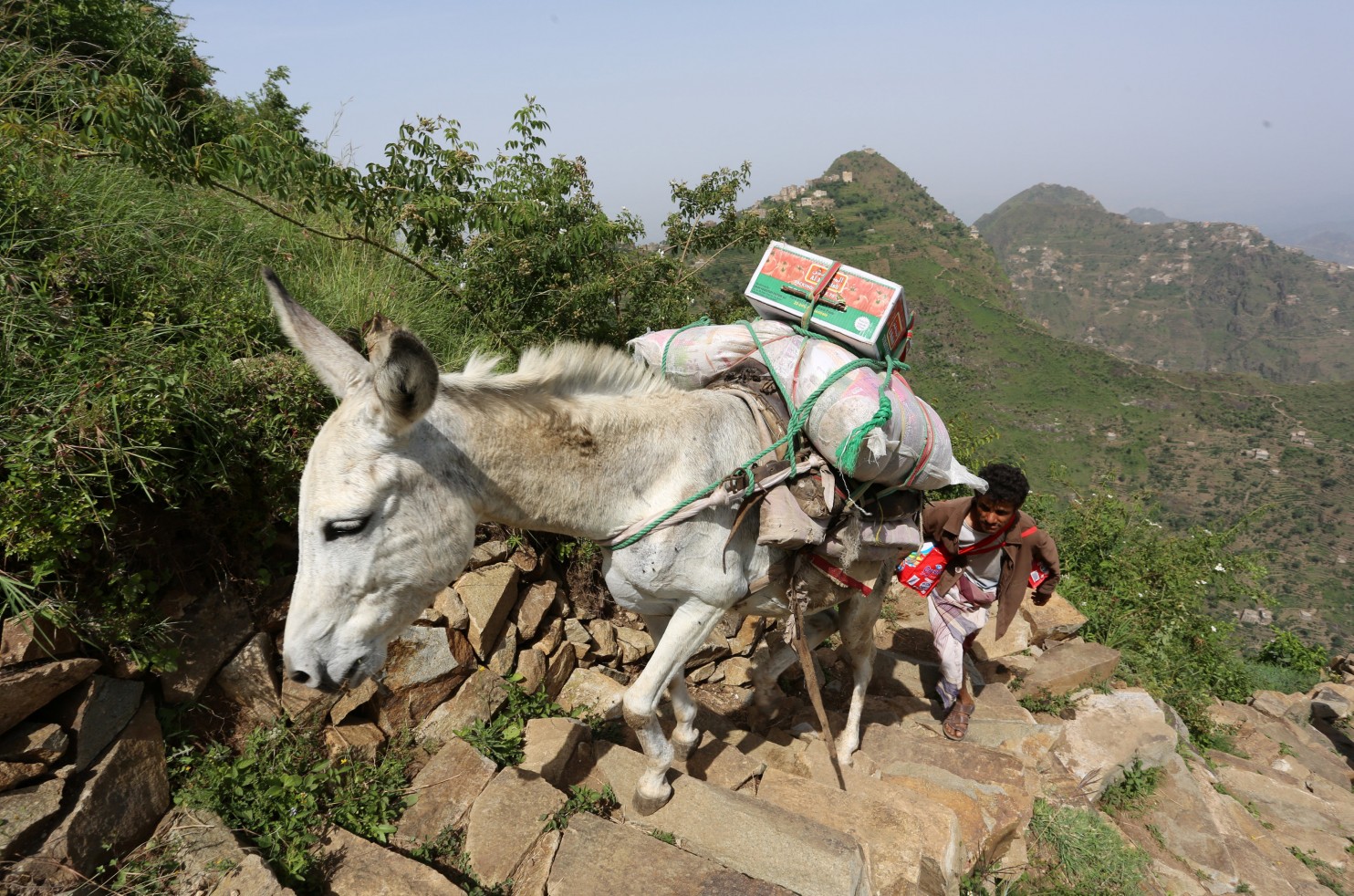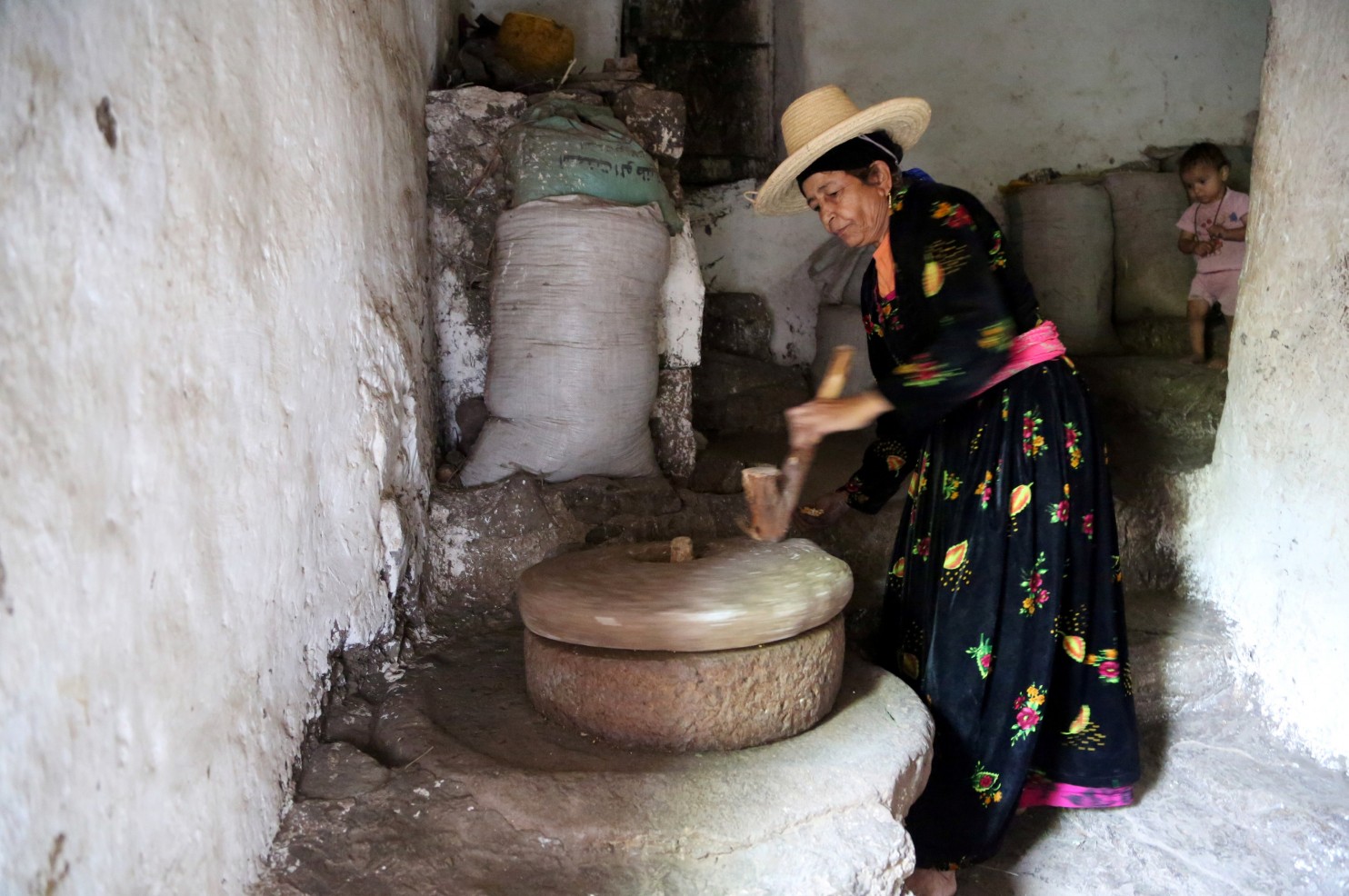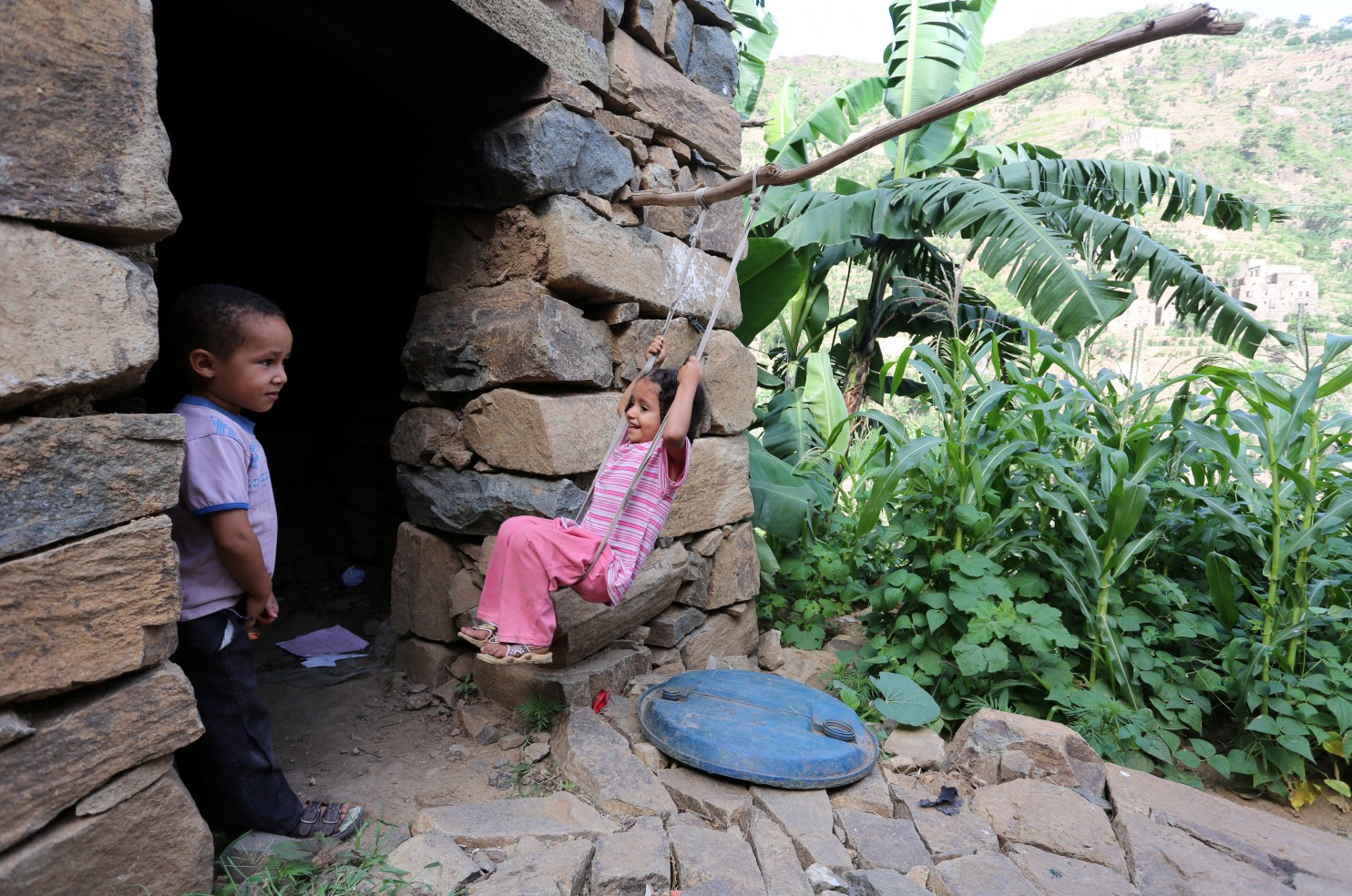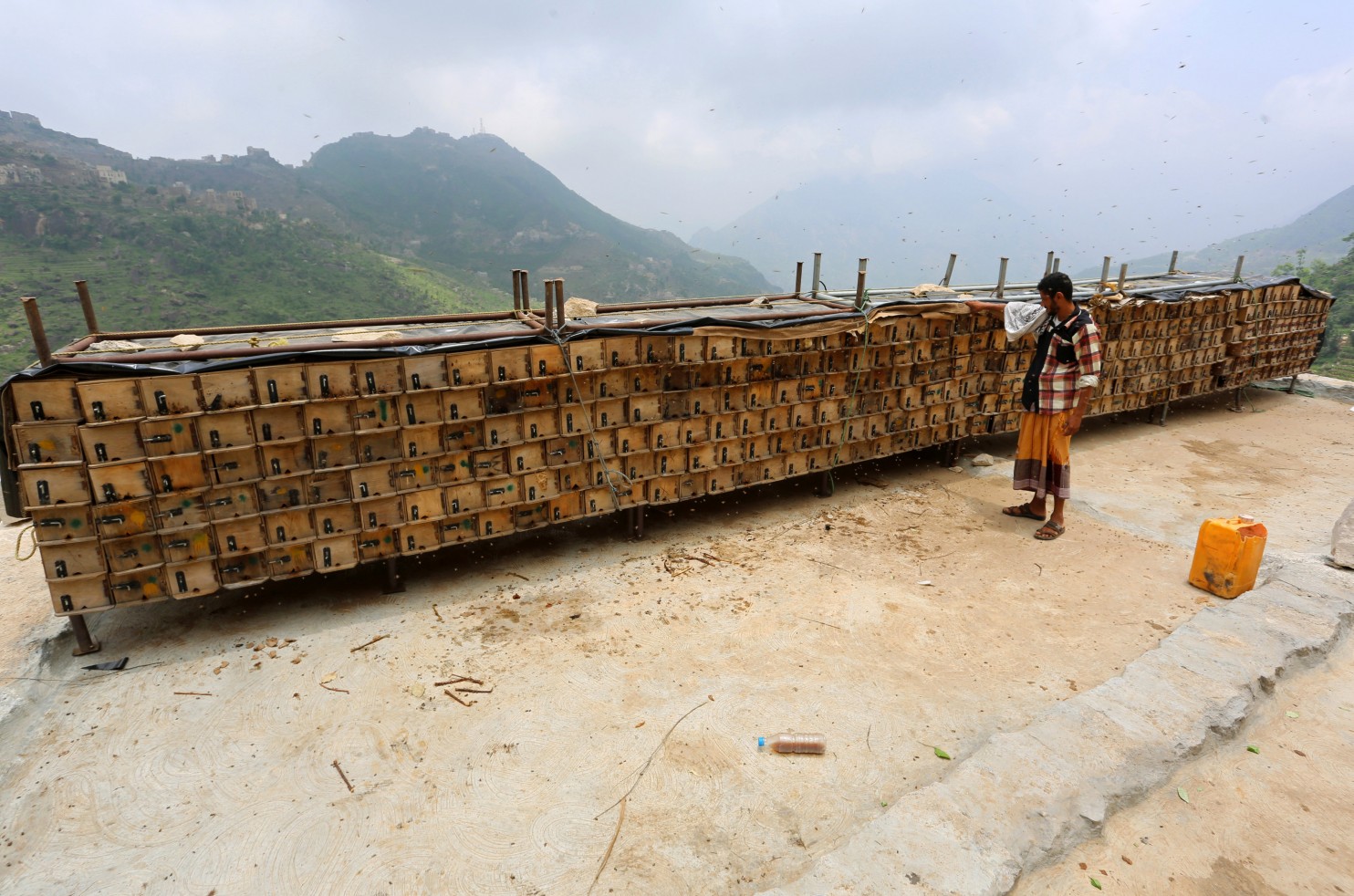 Who knew Yemen was so beautiful? You must check out this gorgeous photo story on the Washington Post.