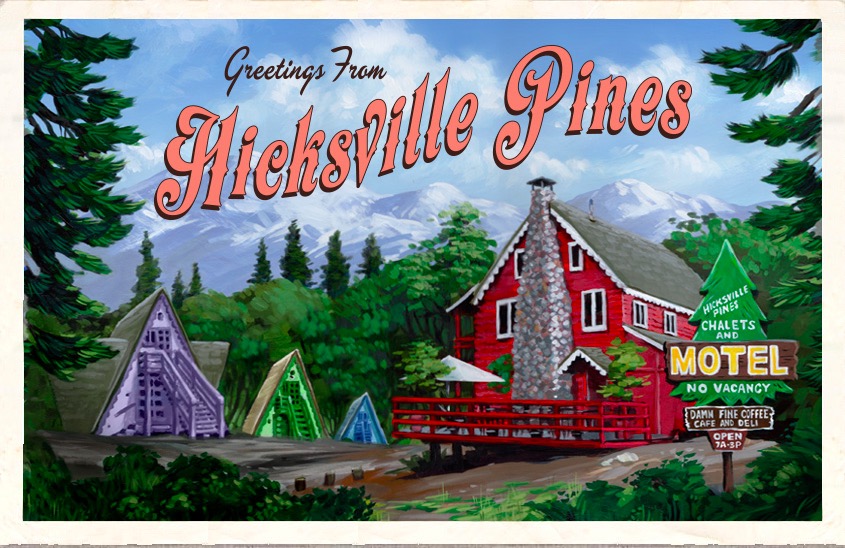 I just got a postcard (fine, it was an email) from my favourite motel in the world, to say that they've opened a brand new Hicksville location! Do you remember my road trip through California back in the summer of 14? Well if you don't, you should probably see the trailer park motel I stayed in while passing through Joshua Tree. It was pretty much the coolest place I've ever stayed. And now it looks like I need to plan a California road trip part deux so I can live it up at the Hicksville Pines in Idyllwild, California…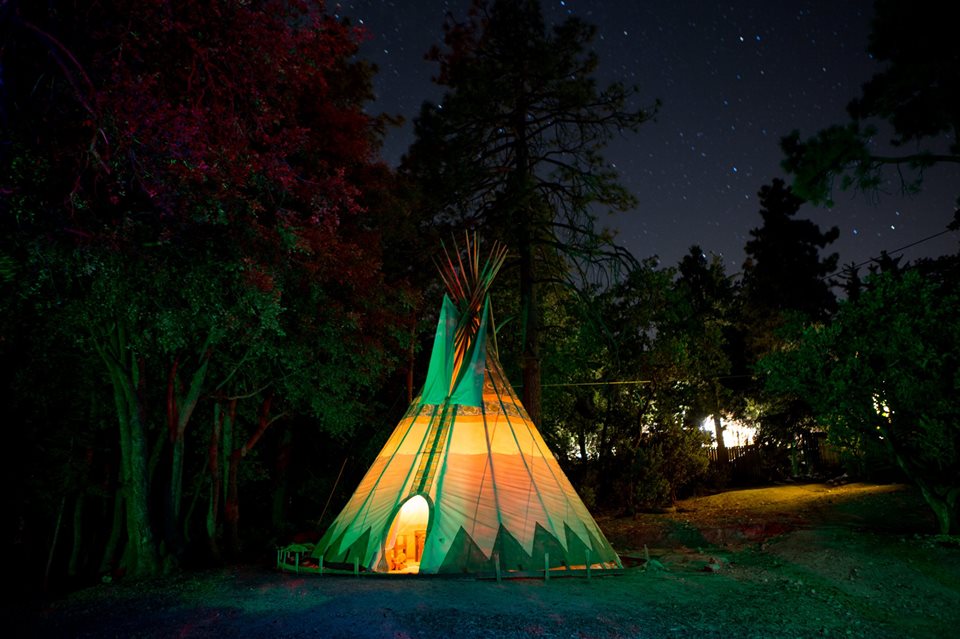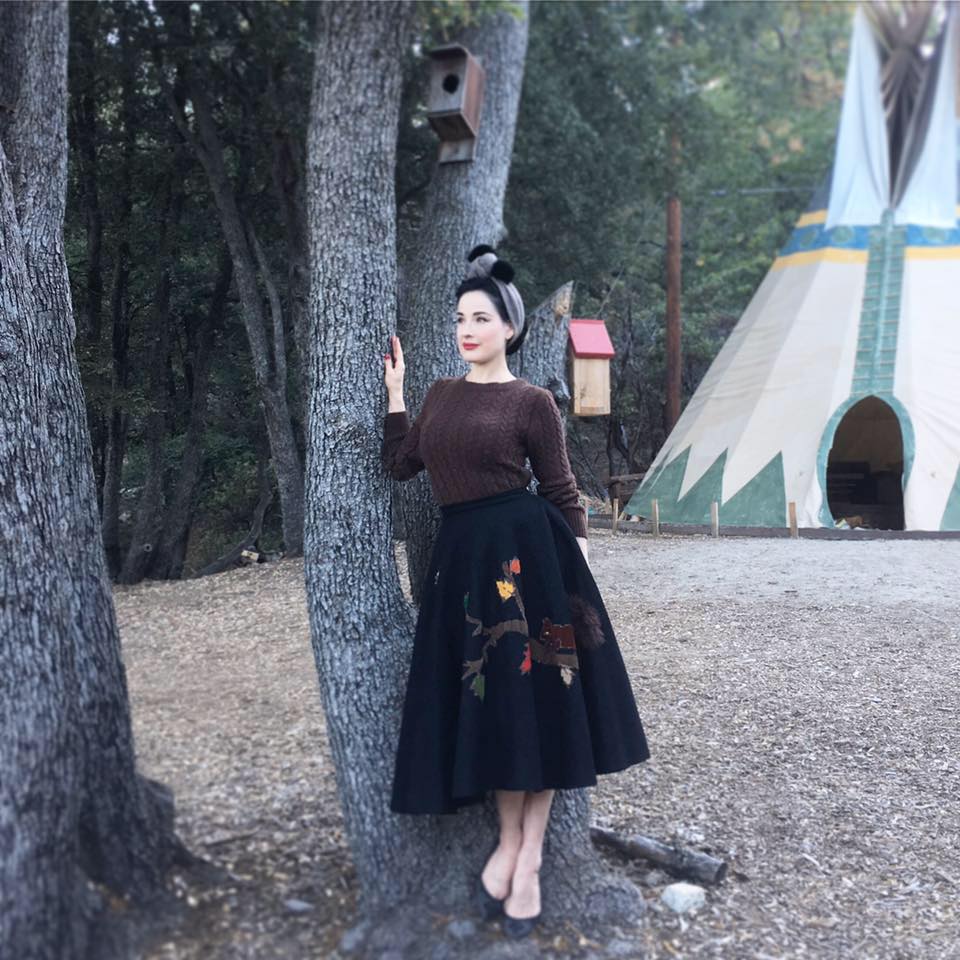 First things first, it's definitely worth mentioning that Dita Von Teese designed her very own room at the motel. Hicksville founder, Morgan Higby, reached out to the style icon, and now his guests can say they've soaked in a tub hand-glittered by the iconic burlesque dancer. So that's cool. Now let's check out the leisure areas….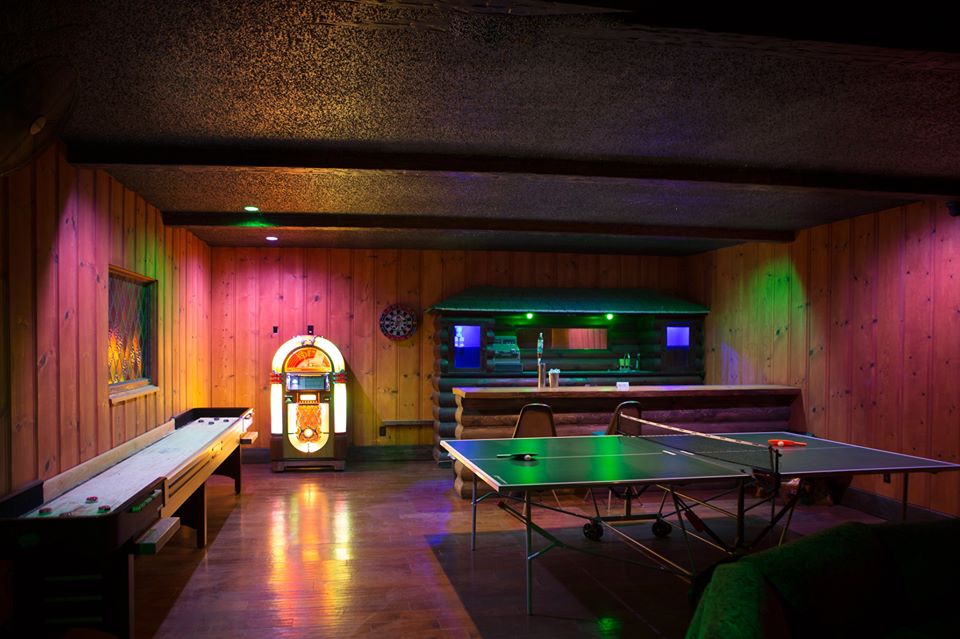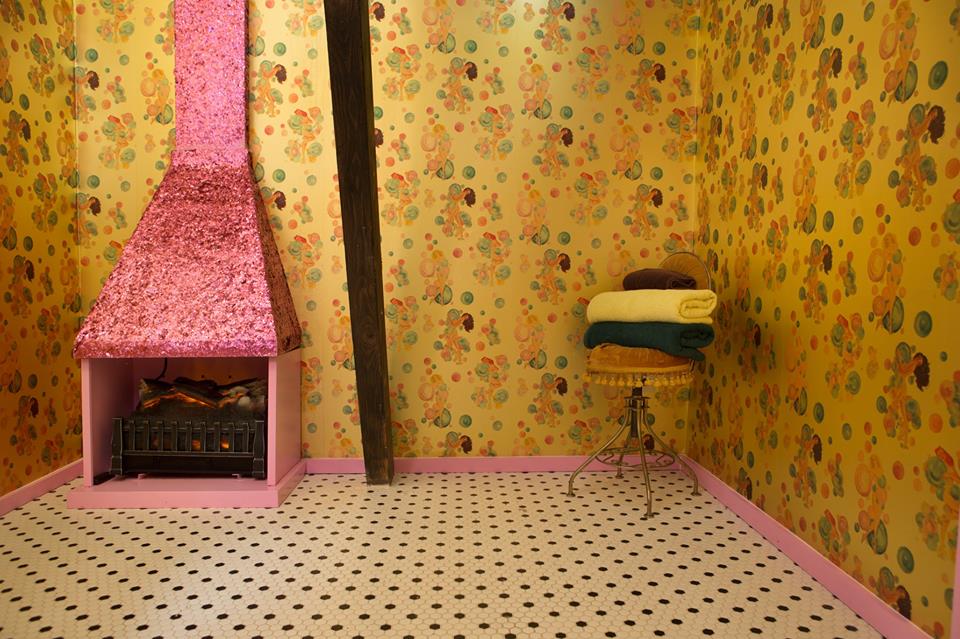 Here's the bathroom designed by Dita and her hand-glittered tub…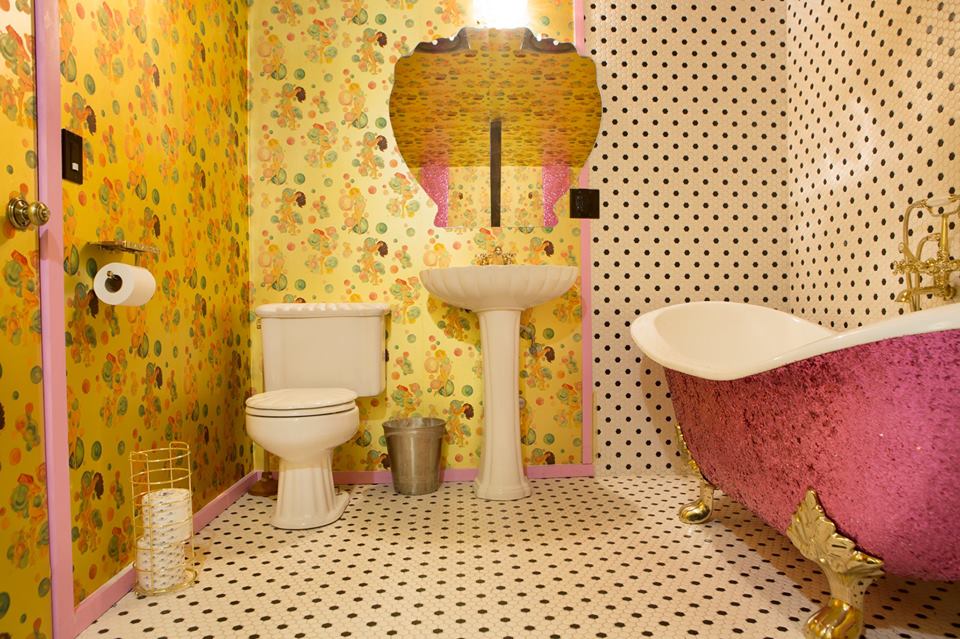 This is the haunted house room, ideal for acting out your favourite scenes from Psycho…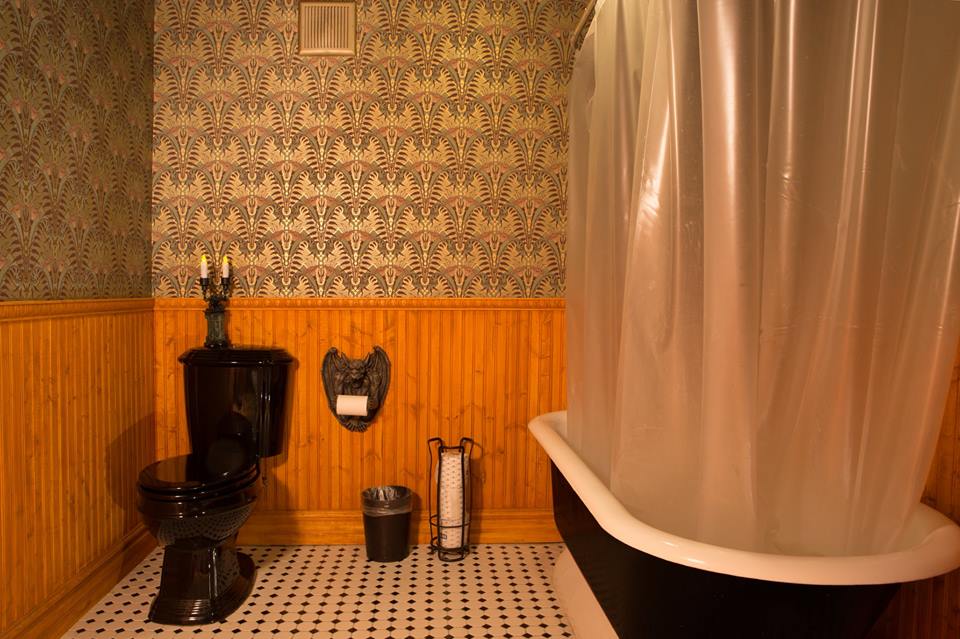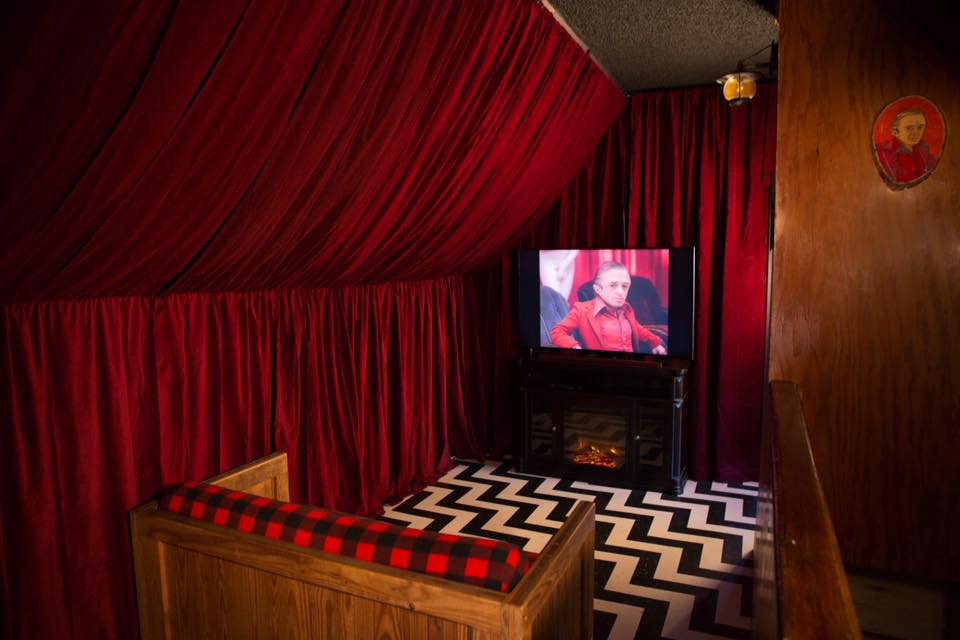 And heck yes, there's a Twin Peaks inspired room…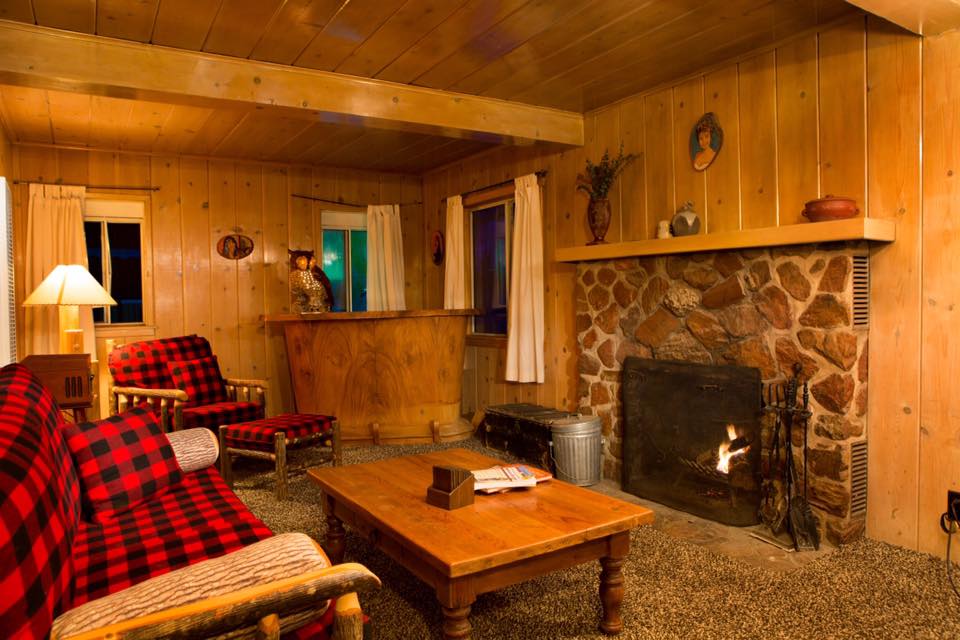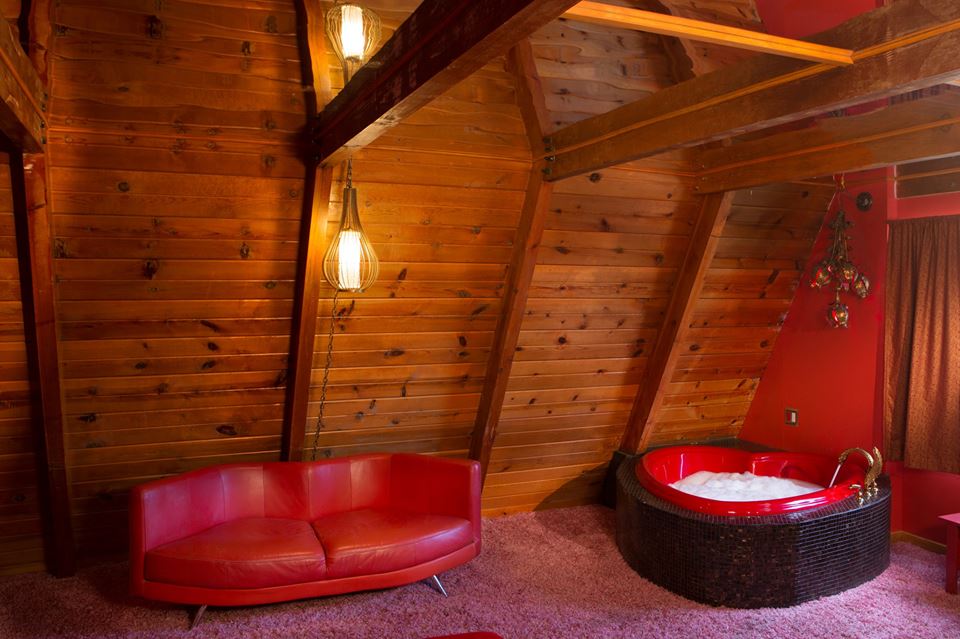 Do you remember those kitschy heart-shaped tubs from the old Poconos resorts? Yup, Hicksville has one in their Honeymoon suite.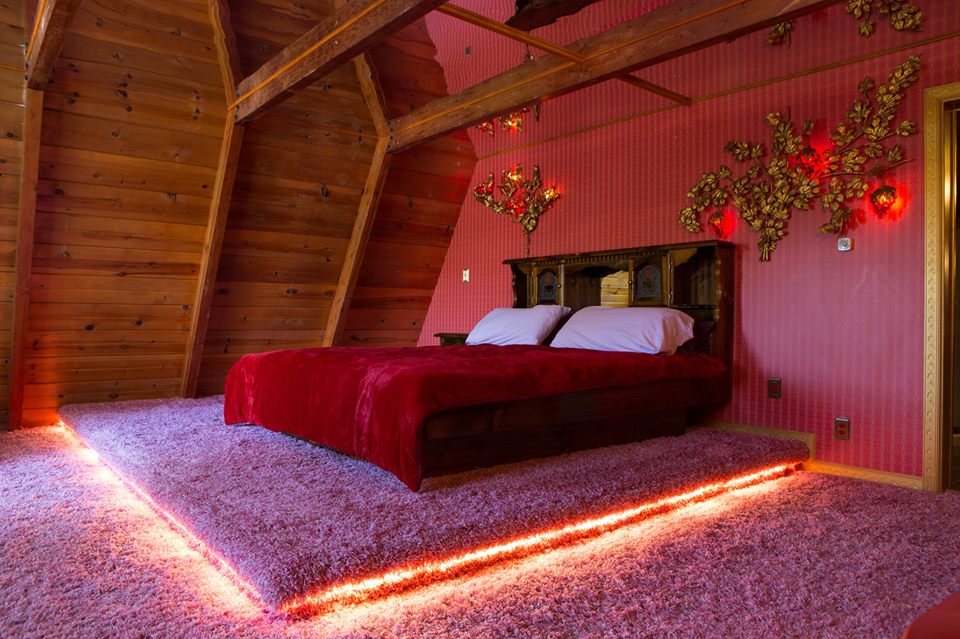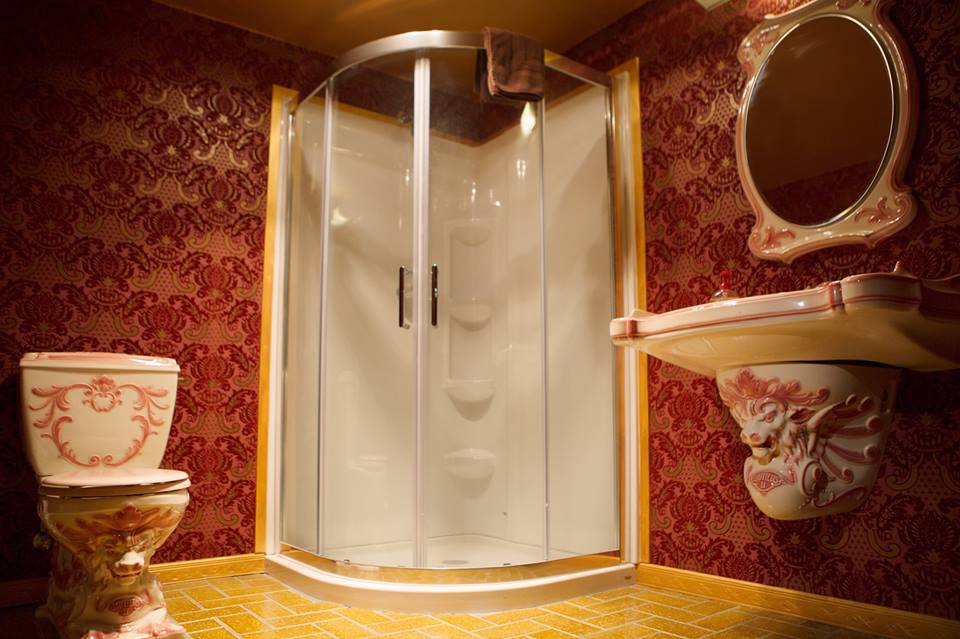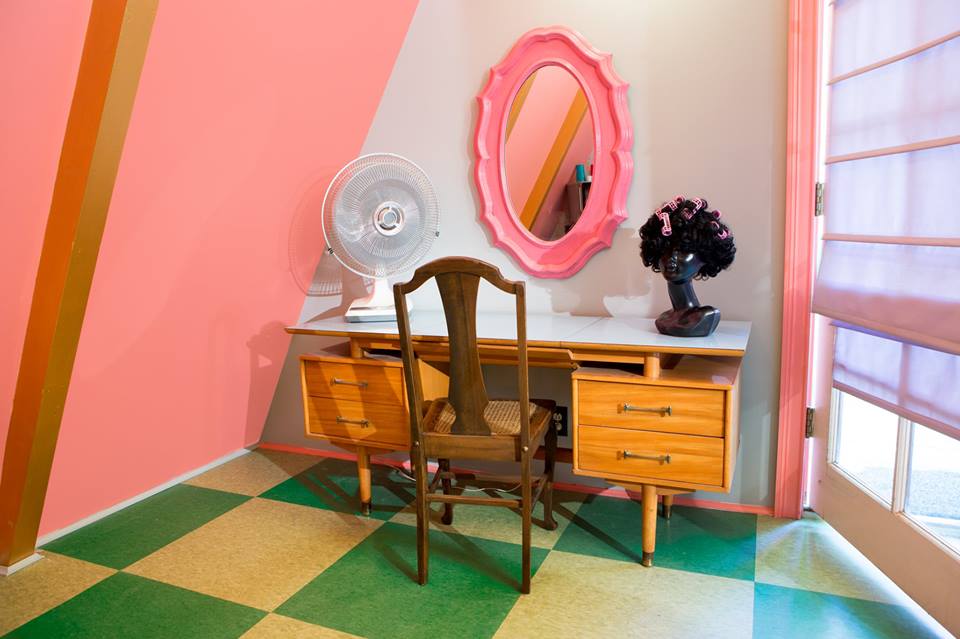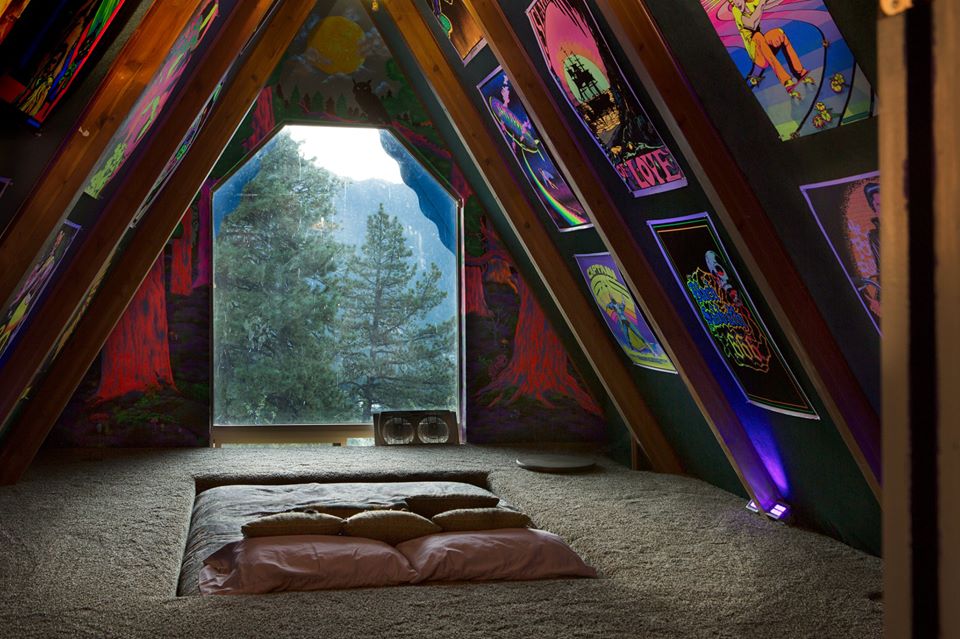 You don't suppose "Room 420" has anything to do with the upcoming recreational marijuana law, do ya?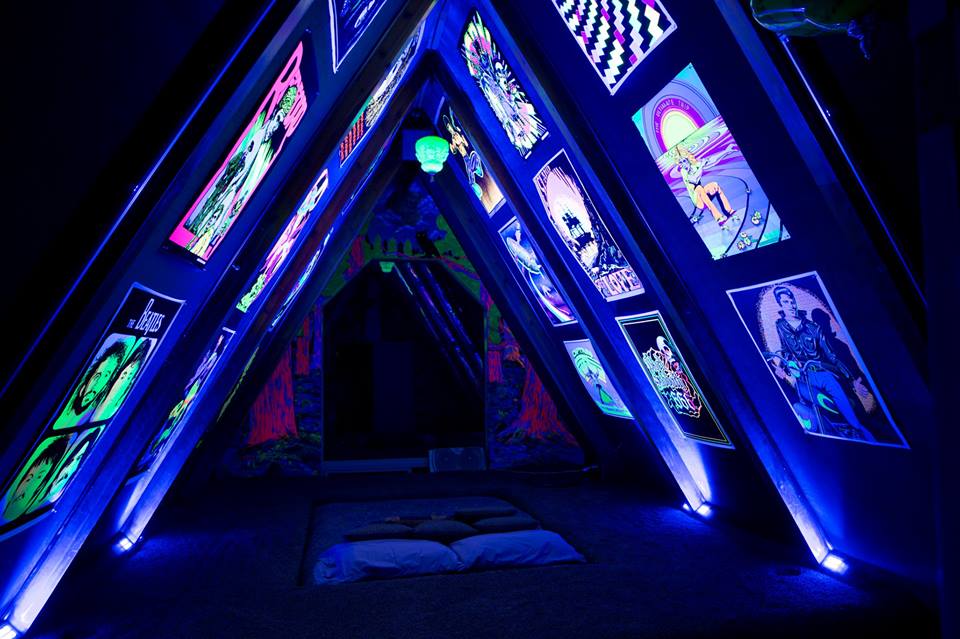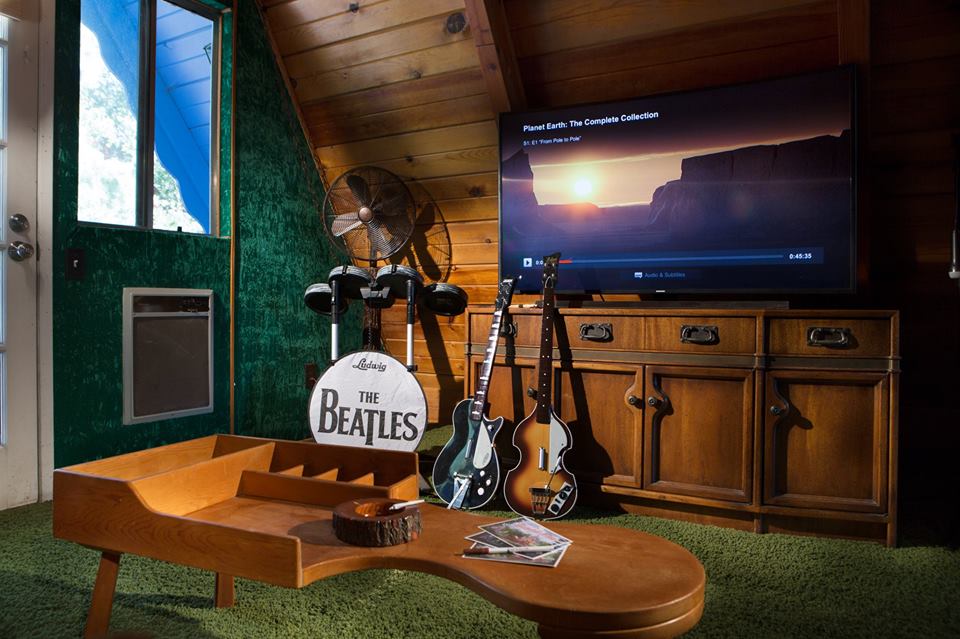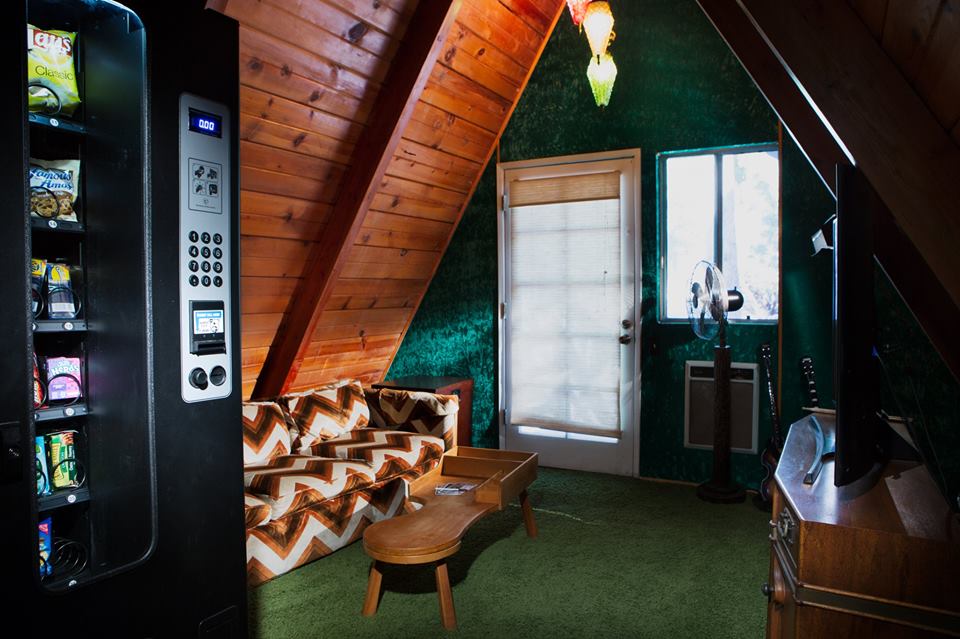 Rest assured there will be a follow-up post once I get myself over there and try every room in the motel.