1. This Dreamy Winter Garden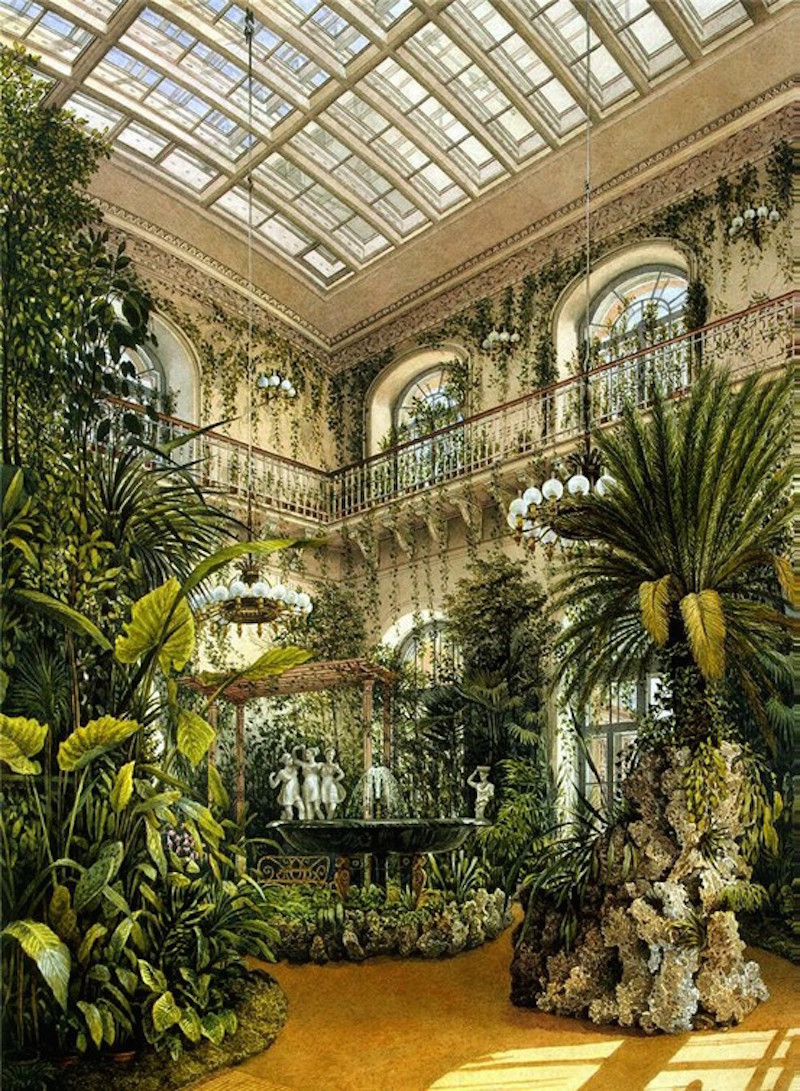 Did it ever exist? Do you recognise it? Help me! Found on Pinterest.
2. Details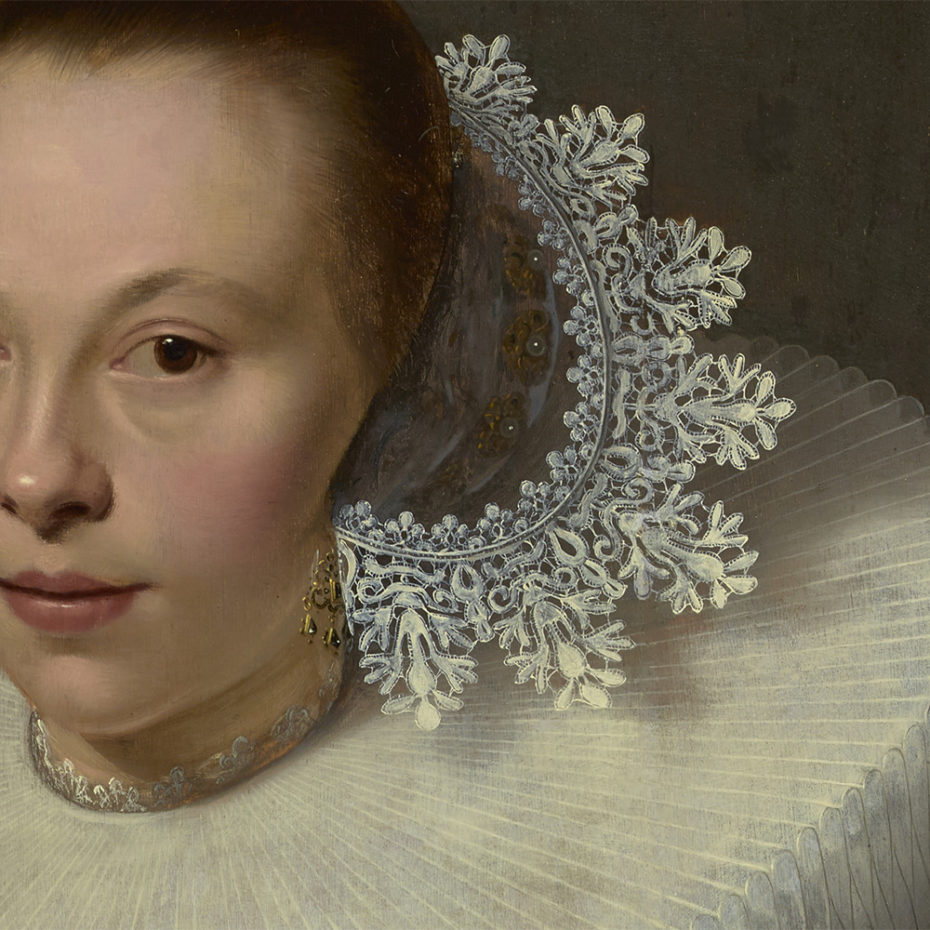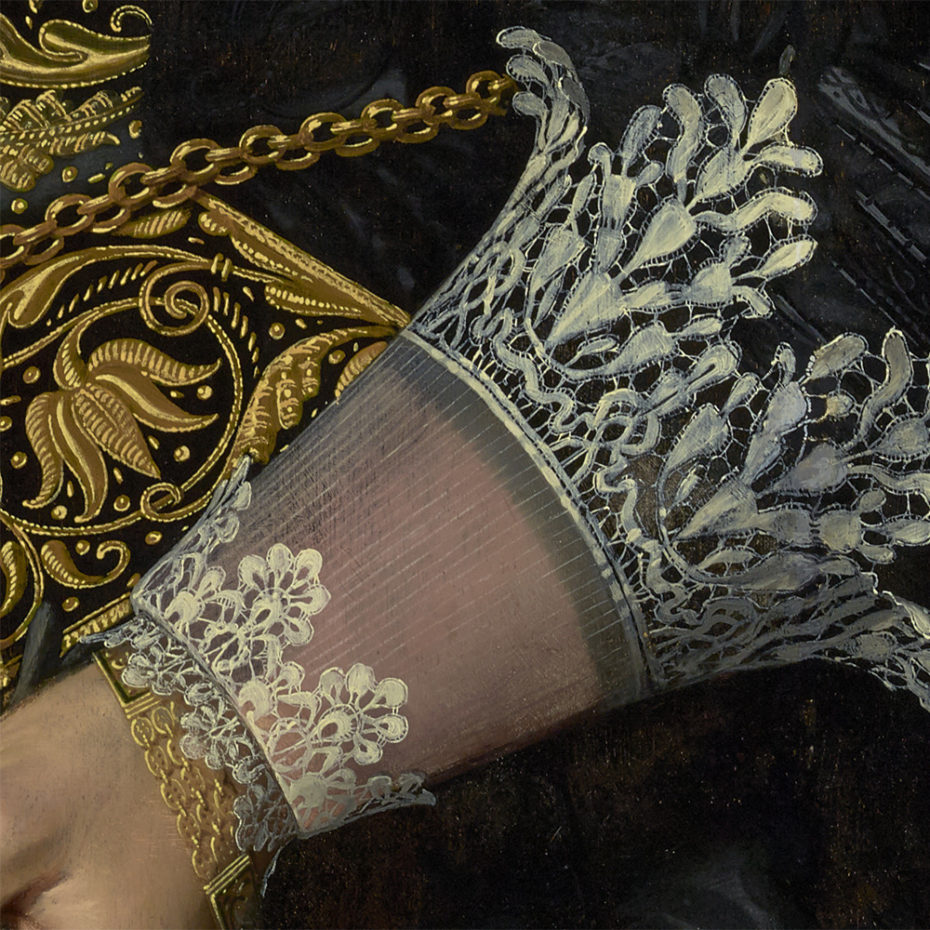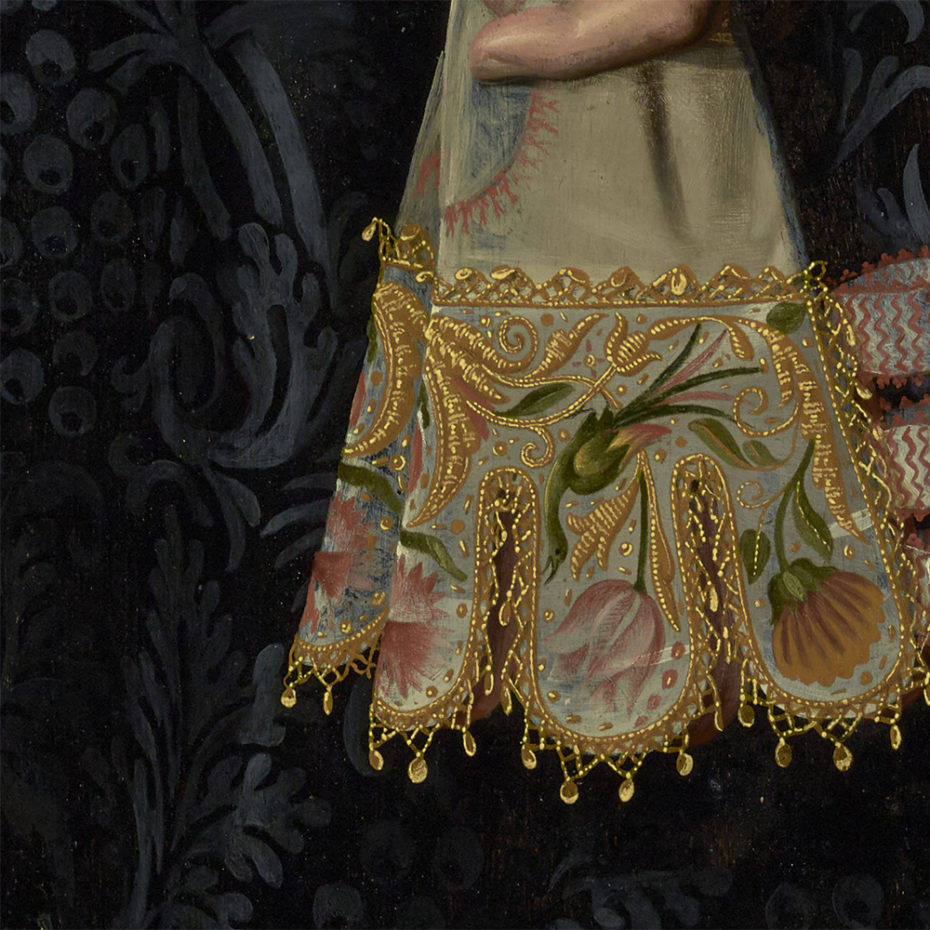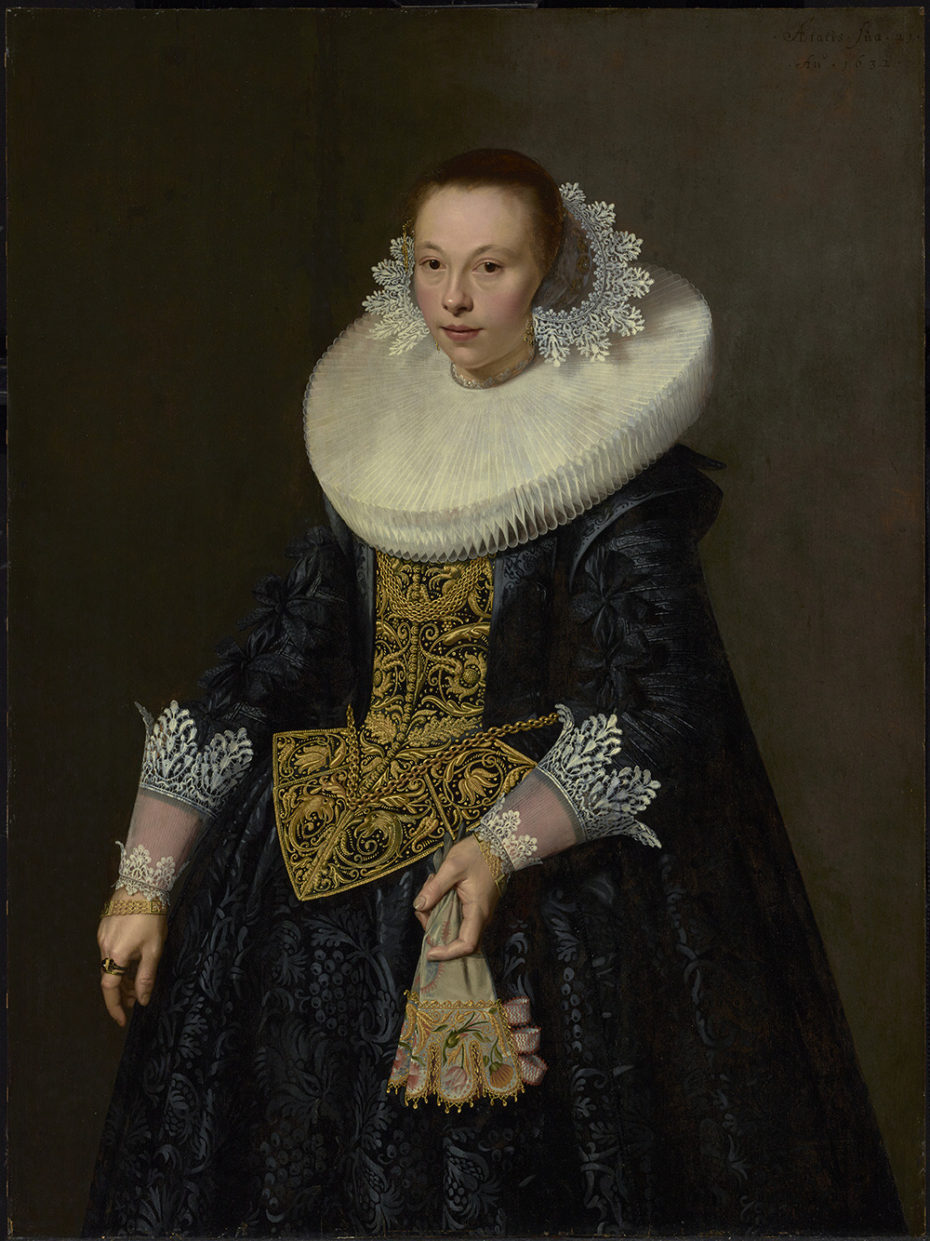 Portrait of a Young Woman, 1632, Nicolaes Eliasz. Pickenoy. Dutch. The J. Paul Getty Museum.
3. This Blouse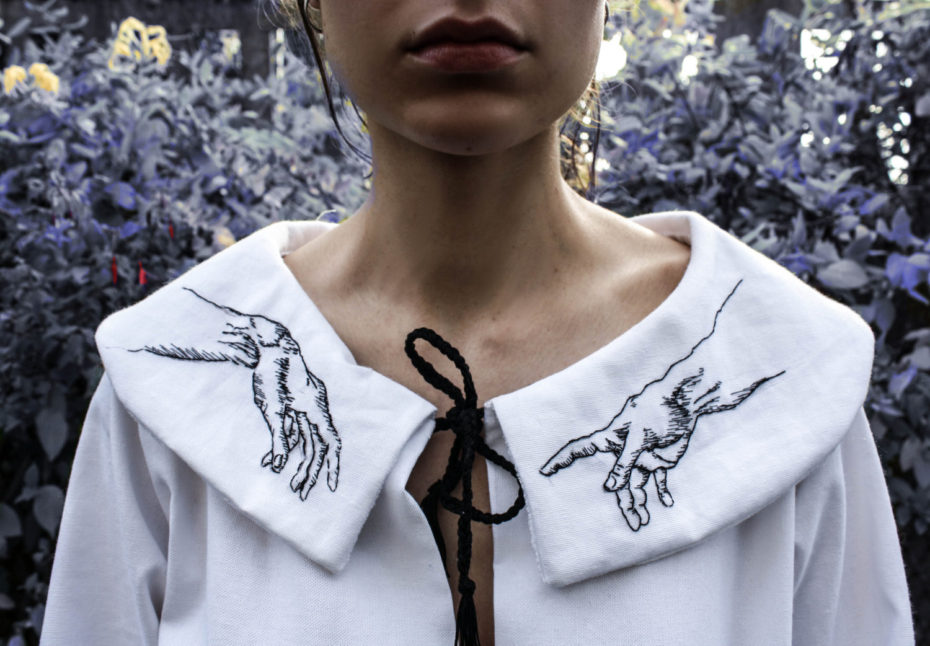 From Jardin Fantome.
4. Museum Visitors Matching the Artwork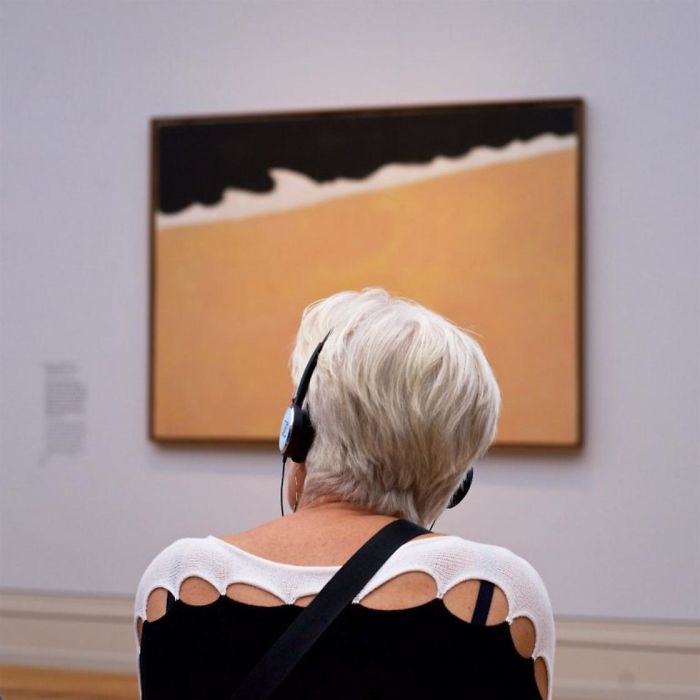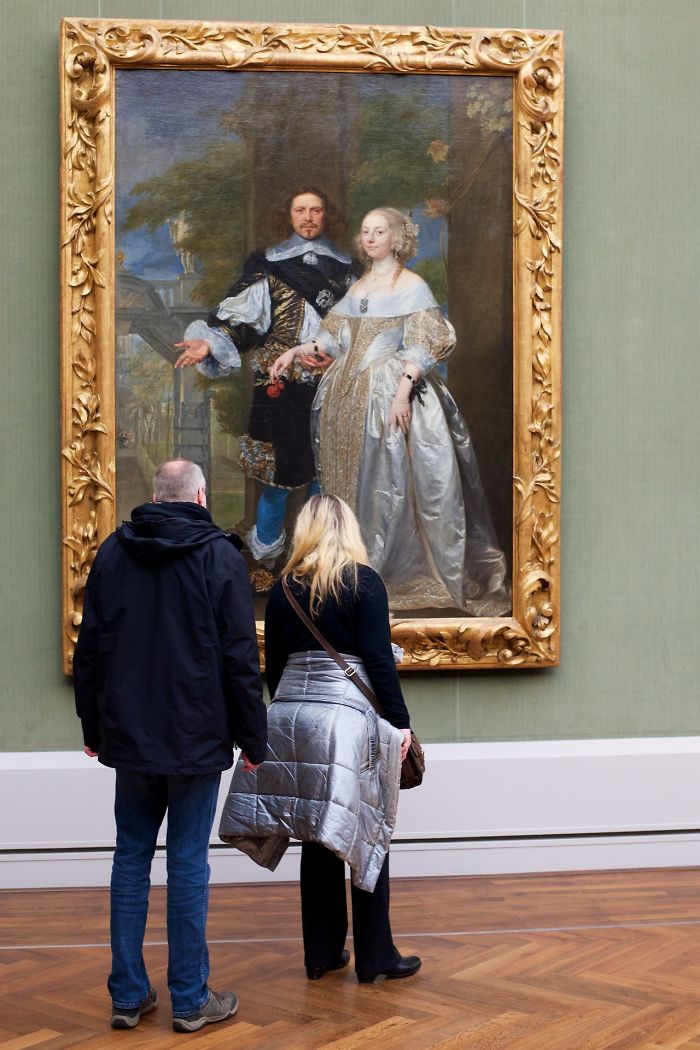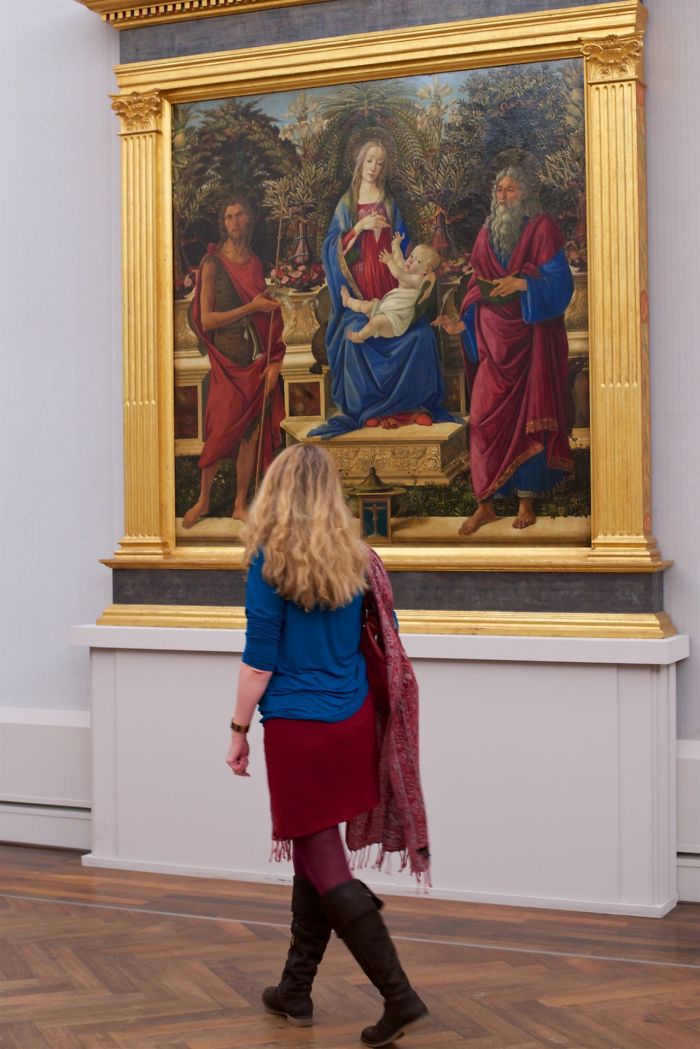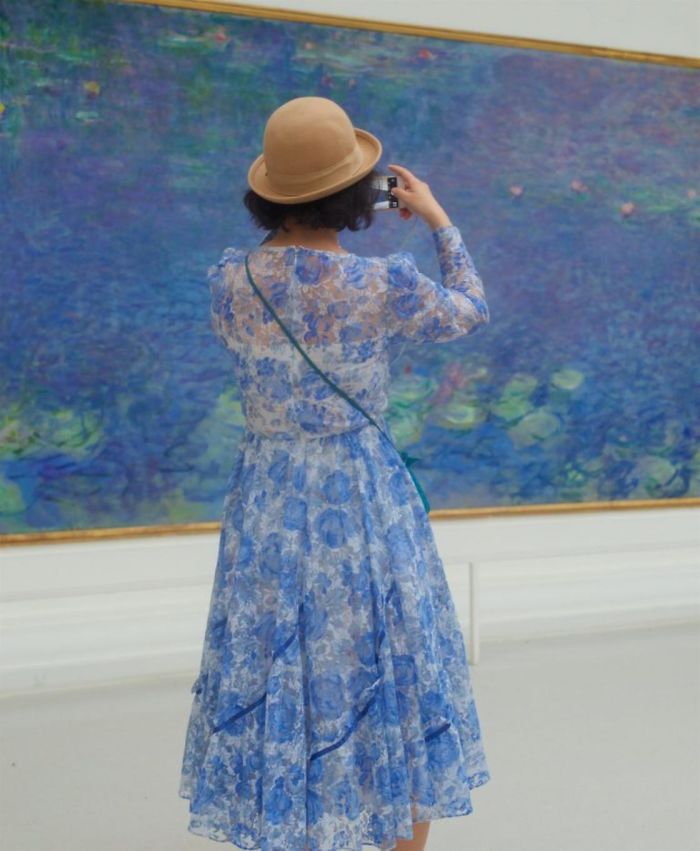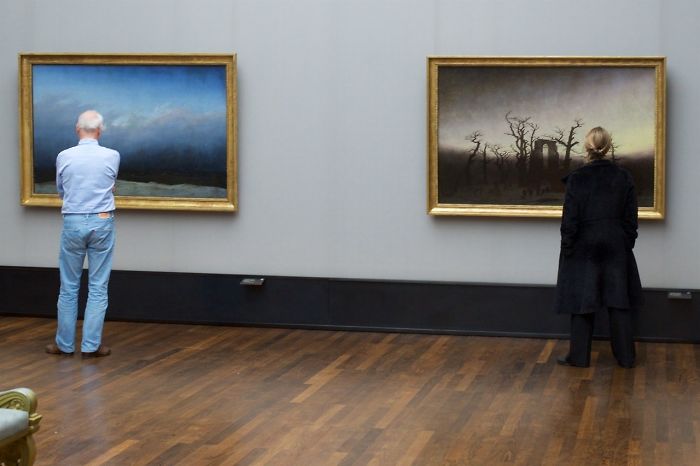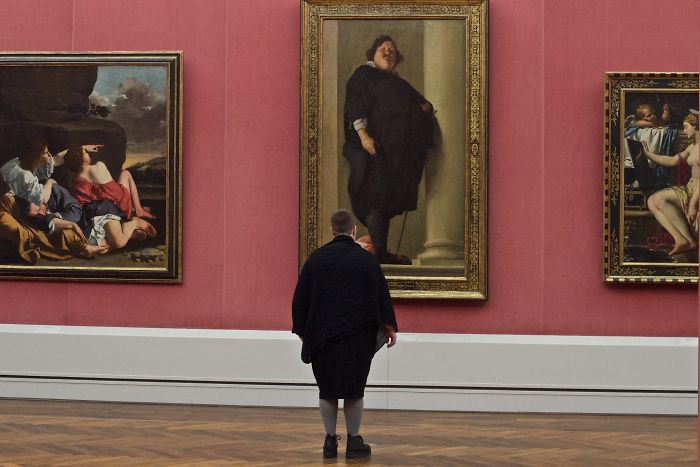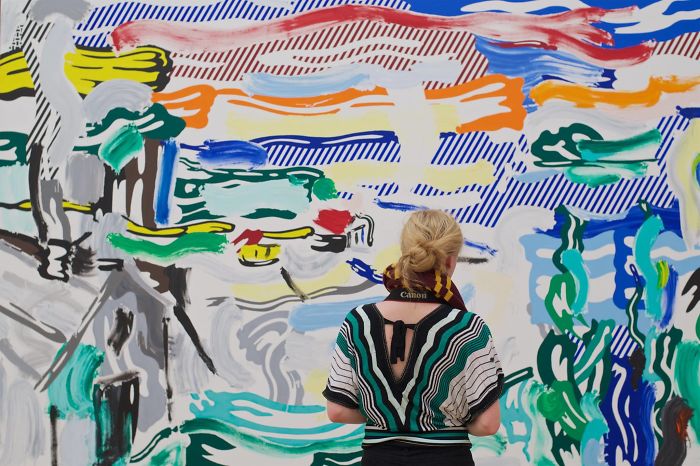 Stefan Draschan spends eternity waiting for museum visitors to match artworks and the result is worth the wait. He's also got a series of people sleeping in museums.
Found via Bored Panda.
5. Berenice Abbott's New York Stores, 1930s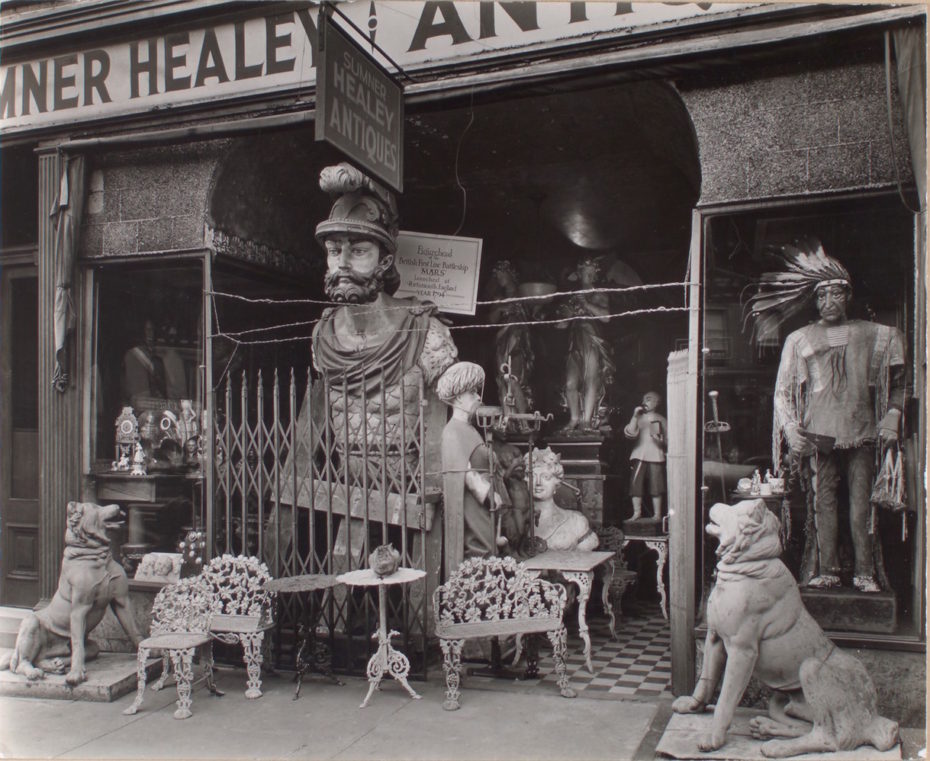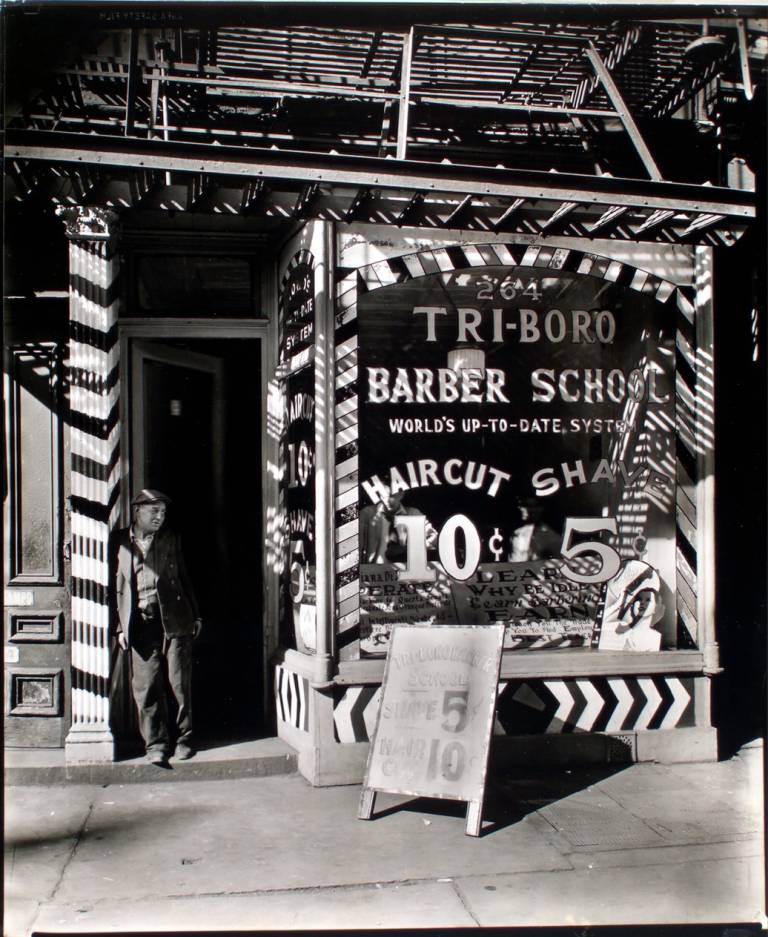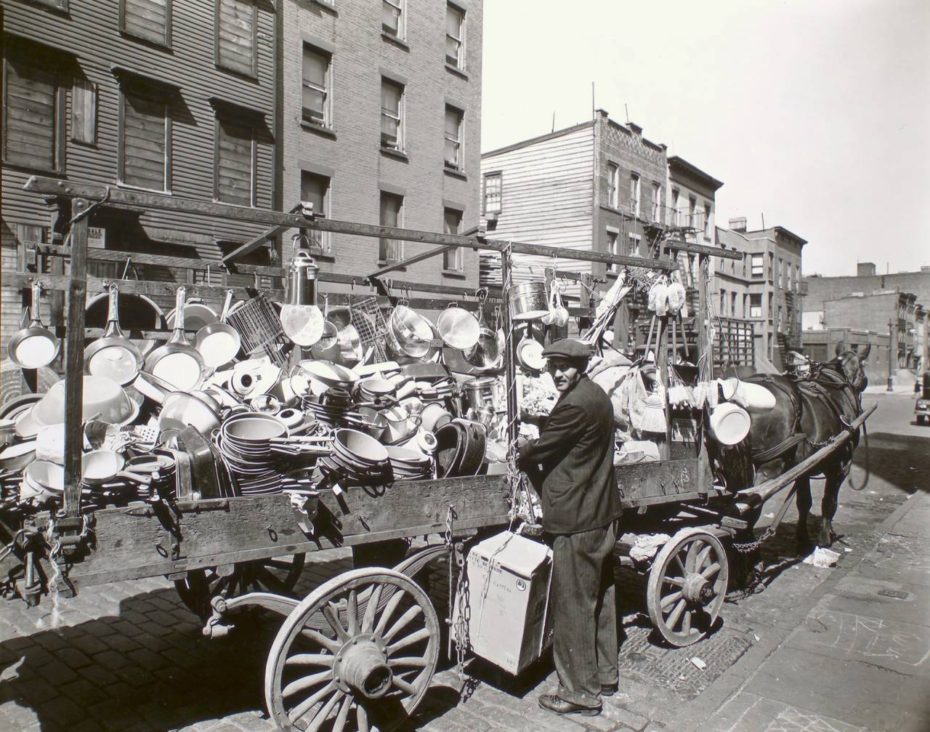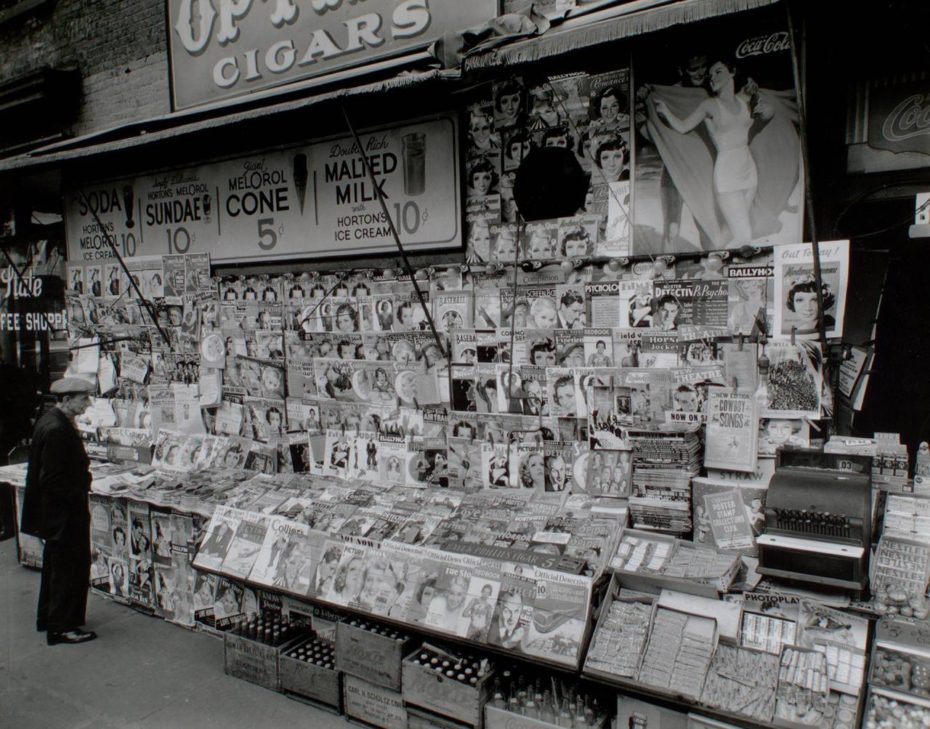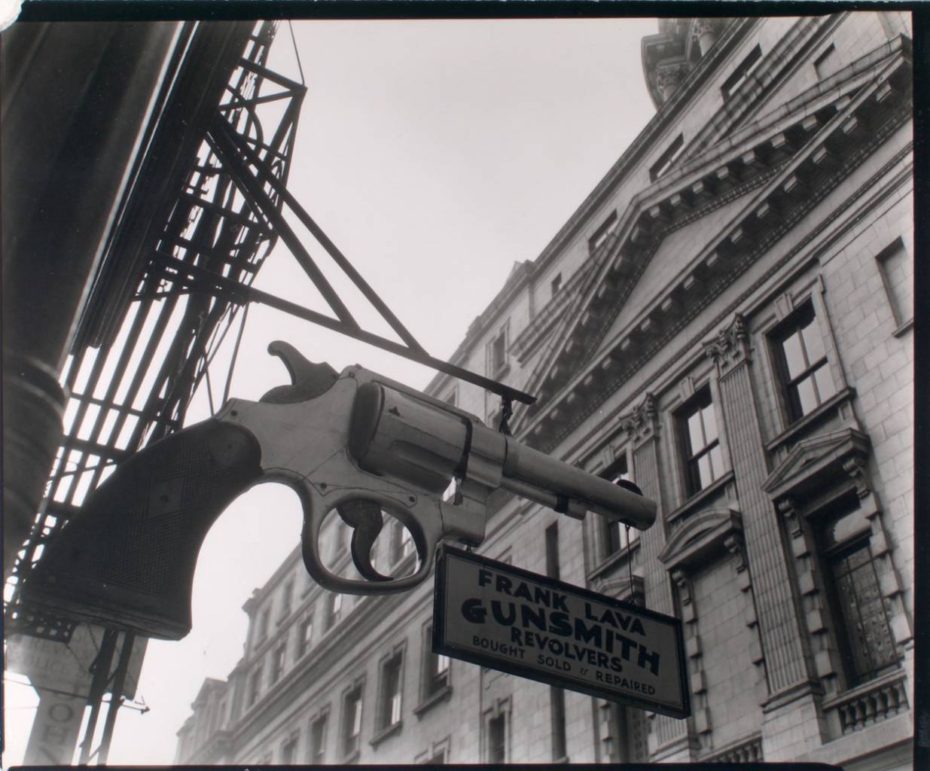 Berenice Abbott (July 17, 1898 – December 9, 1991) was an American photographer renowned for her black-and-white photography of New York City in the 1930s. 
Archived in the New York Public Library found on Flashbak.
6. There's an eleven year old in New York subways that sells emotional advice instead of lemonade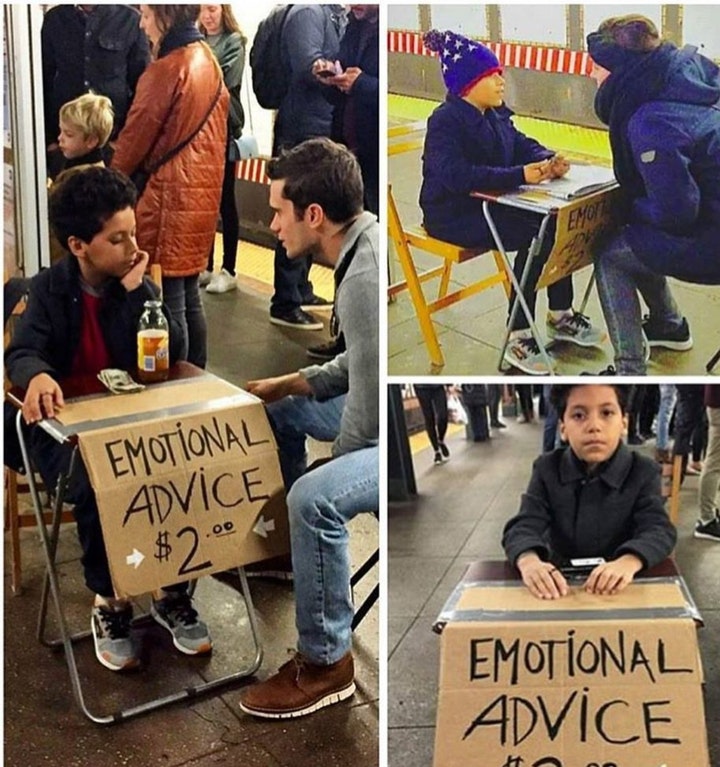 Found on Reddit.
7. There's Gold in Switzerland's Sewage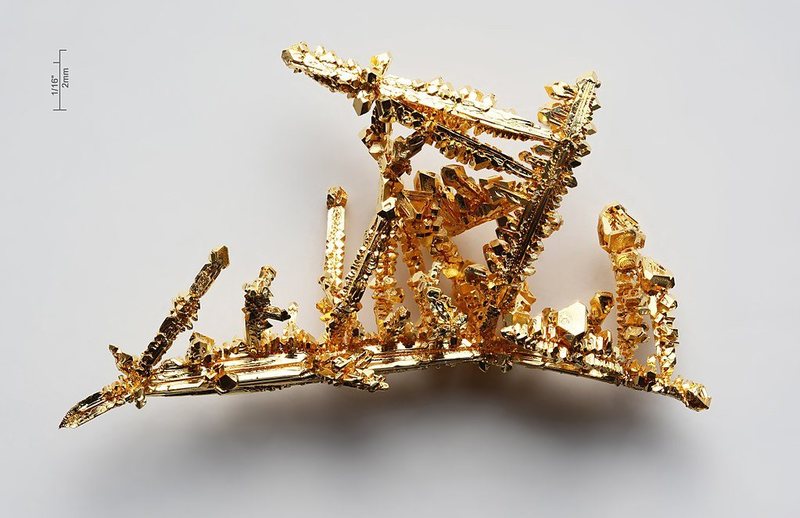 According to a new analysis by Eawag, the Swiss Federal Institute of Aquatic Science and Technology, every year 95 pounds of gold, worth nearly $2 million, passes through Swiss wastewater treatment plants.
Found on Atlas Obscura.
8. The Time Capsule in Mount Rushmore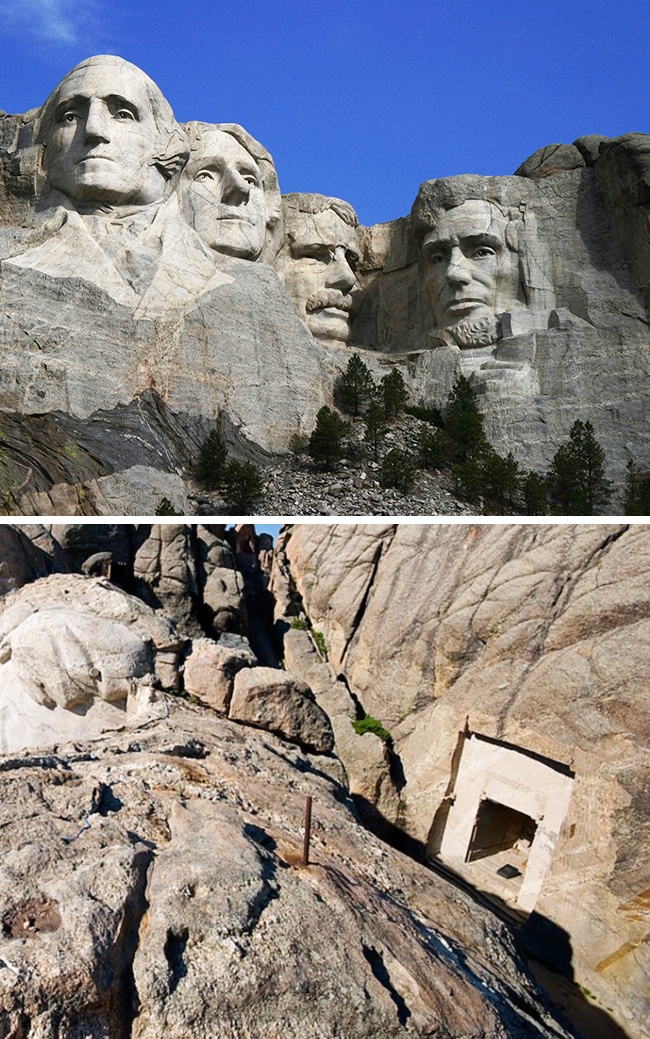 During the construction of this famous monument, architect Gutzon Borglum wanted to create a Hall of Chronicles inside the cliff face — a secret room where future generations would find the fundamental records of and information about the USA's history. For this purpose, he excavated a cave behind the head of Abraham Lincoln. Soon after, however, Borglum died, and his plan was not completed. In 1998, more than 50 years after his death, copies of important documents and the memoirs of various presidents were placed inside the unfinished hall, which now serves as a time capsule.
Found on Bright side.
9. These Eerie Diorama Boxes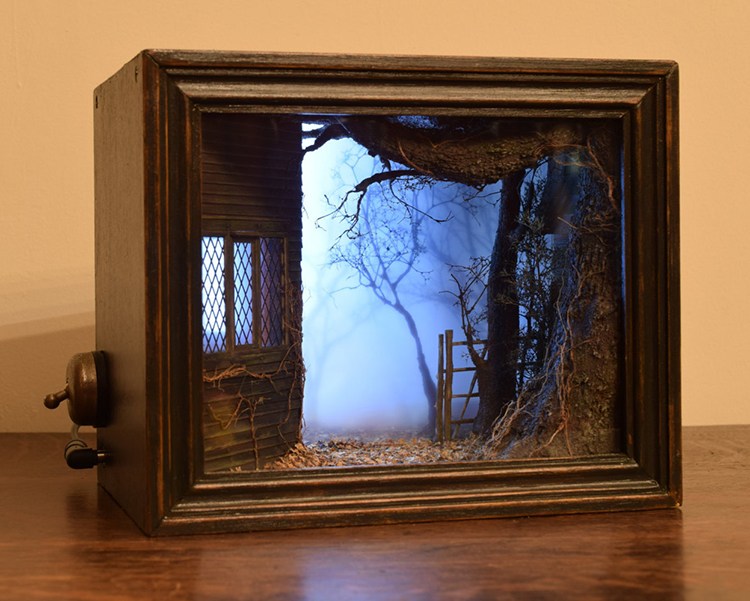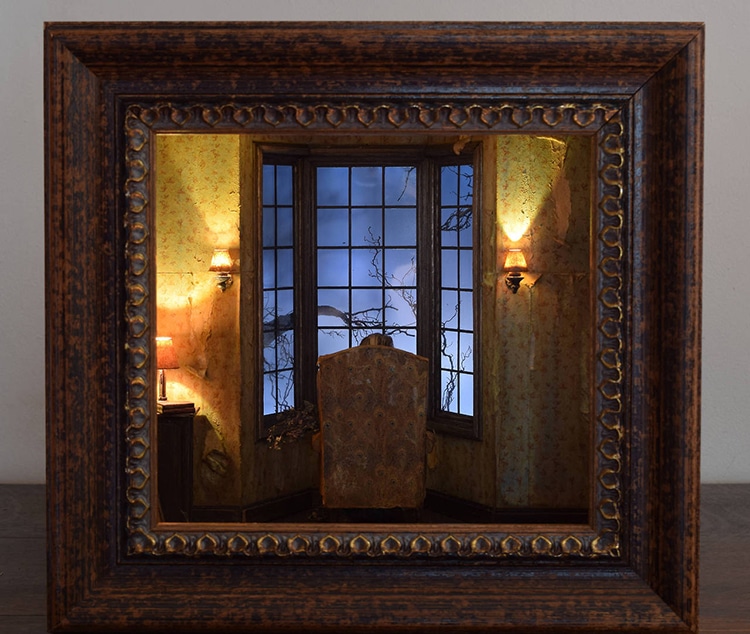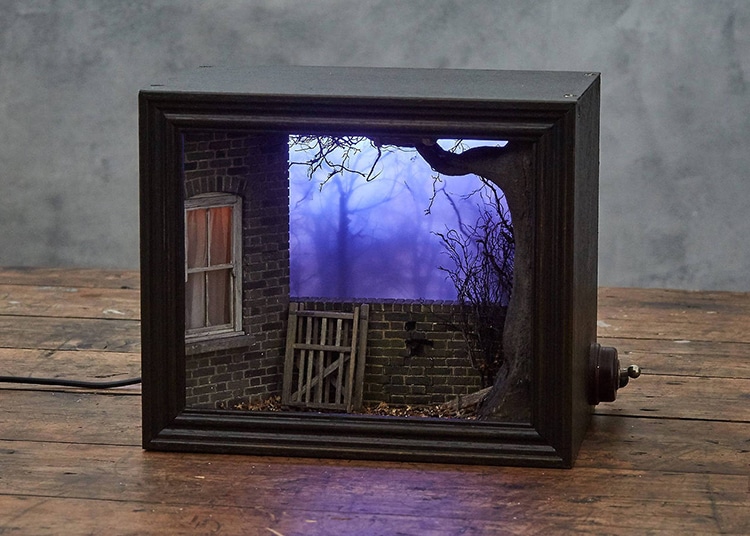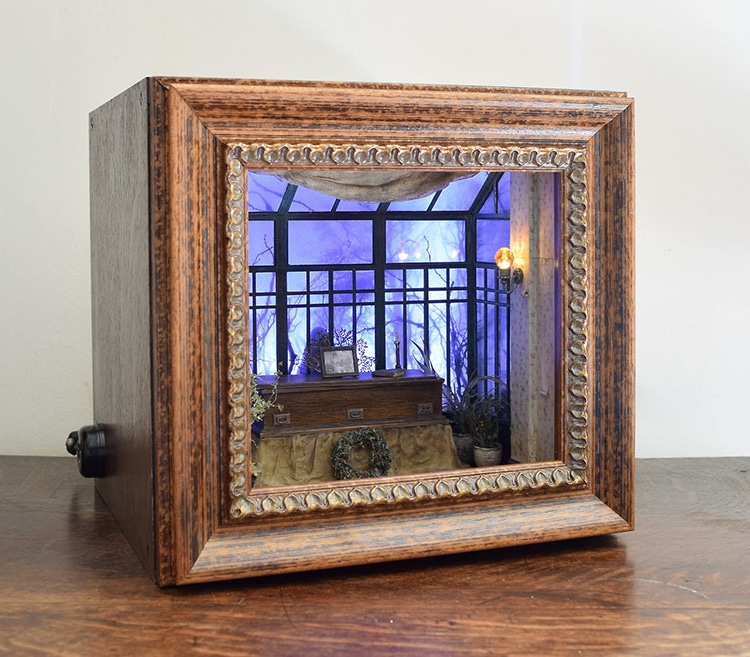 Available to buy here on Etsy.
Found via My Modern Met.
10. Build-Your-Own Log Cabin Kits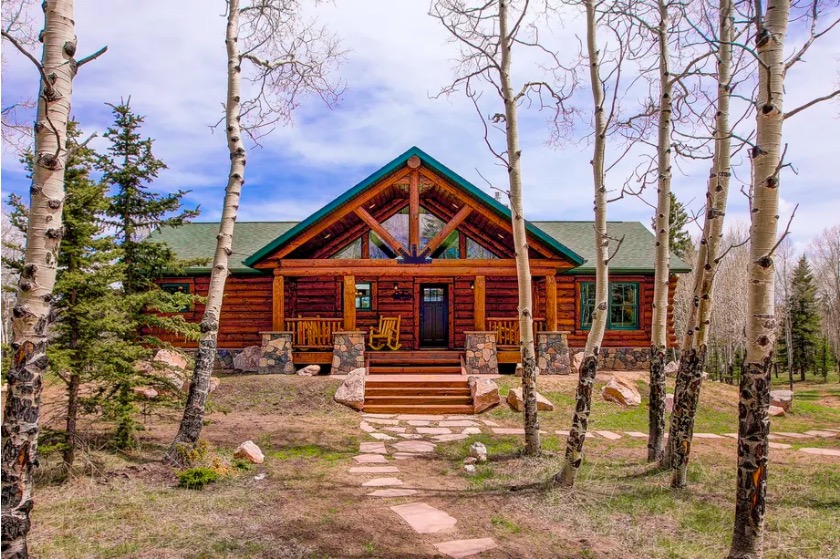 All of the logs and material are precut at the company's facility and then shipped by truck to your location. Each kit comes with everything you need for the build from the sill plate to the roof: logs, cabinets, sinks, flooring, fireplaces, windows, shingles, the list goes on. Like Ikea on a bigger scale… they provide an installation manual for the homeowner or builder who will be erecting the home… Kit prices are downright reasonable compared to top-dollar mountain real estate.
So this is a thing. Found on Curbed.
11. Water Towers of Japan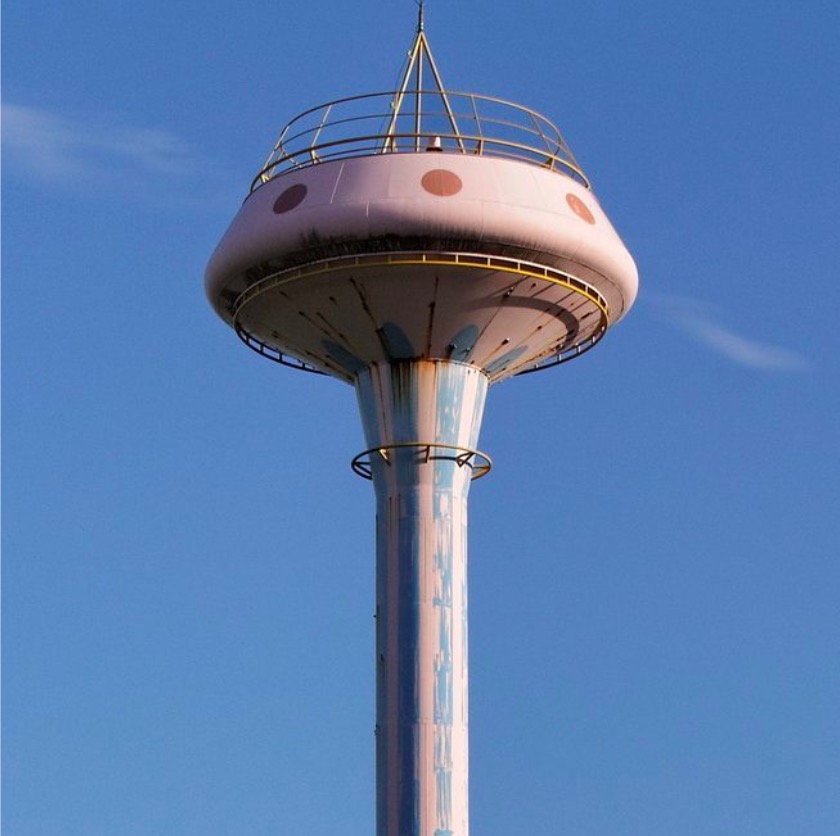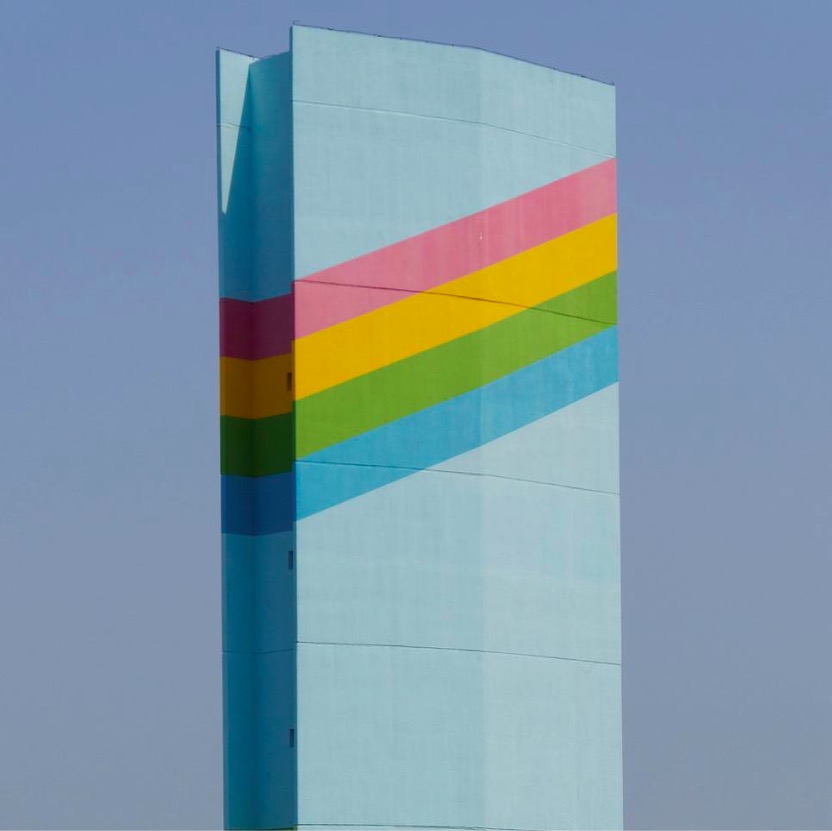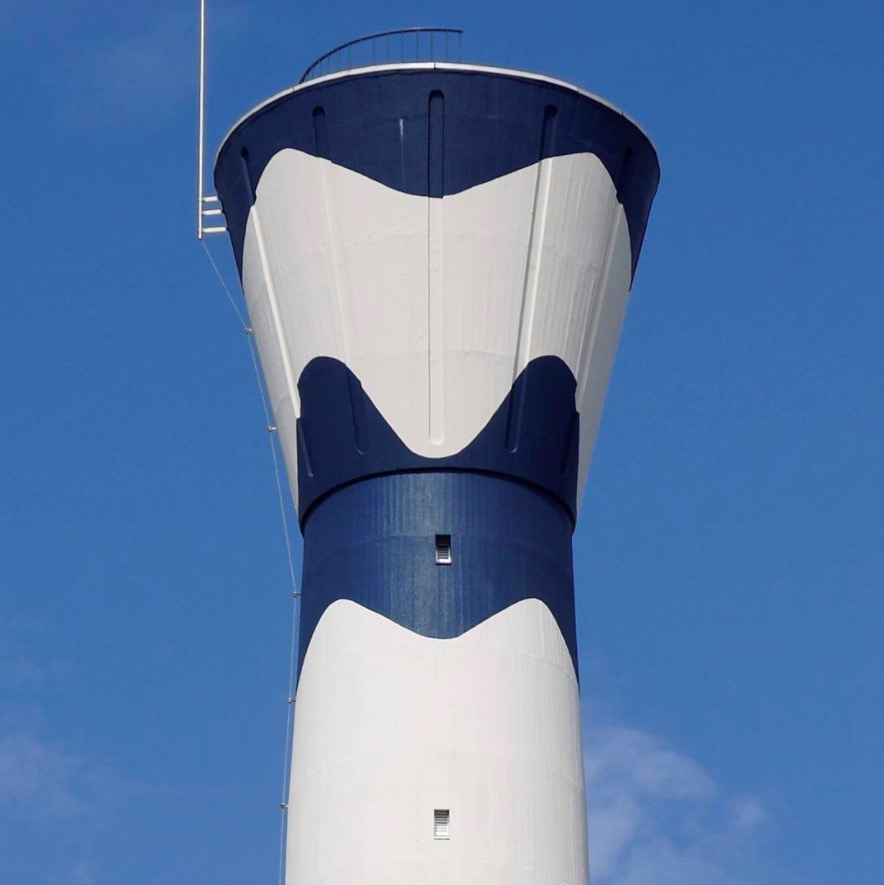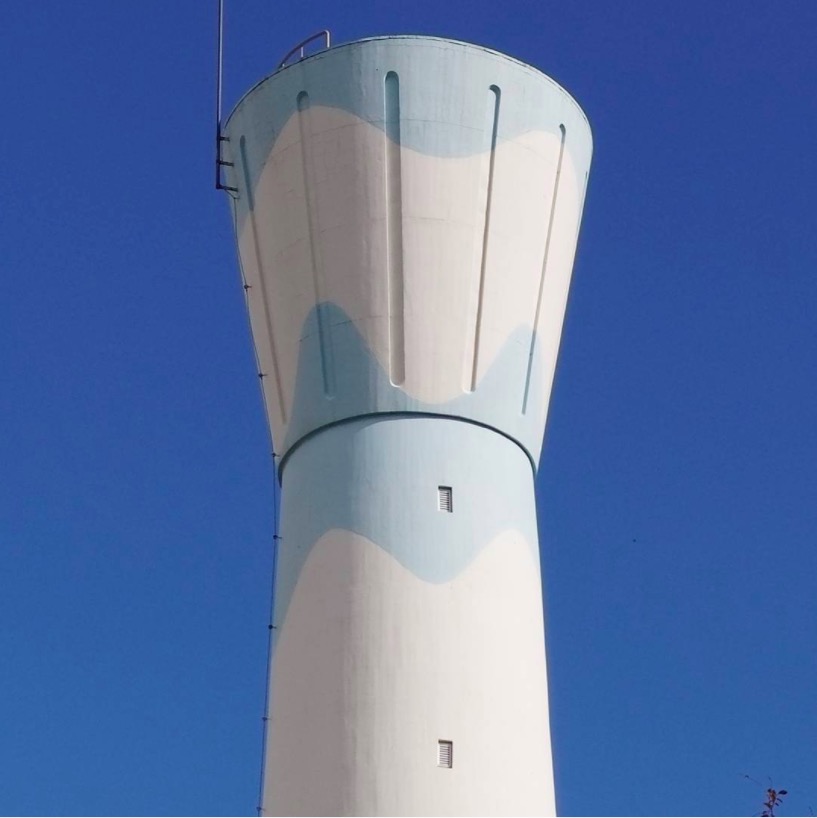 12. Brigitte Bardot on a Paris Rooftop, 1952
From October 19 through November 18, 2017, a selection of unpublished contact sheet excerpted from the magazine Paris Match's archives are being exhibited at Galerie Argentic. "Studying a contact sheet, it's like doing an autopsy of the artist," explains Agnès Vergez, Paris Match's Director of Exhibitions. "Some of them, like William Klein, made a full-fledged art out of it; others, like Henri Cartier Bresson, refused to show them."
More previews from the exhibition found on The Eye of Photography.
13. Amélie Meets Wes Anderson
Just a beautiful little film by Simone Rovellini, thanks to a member of the MessyNessyChic ambassador club.