1. Artist uses packaging materials to make ye olde garments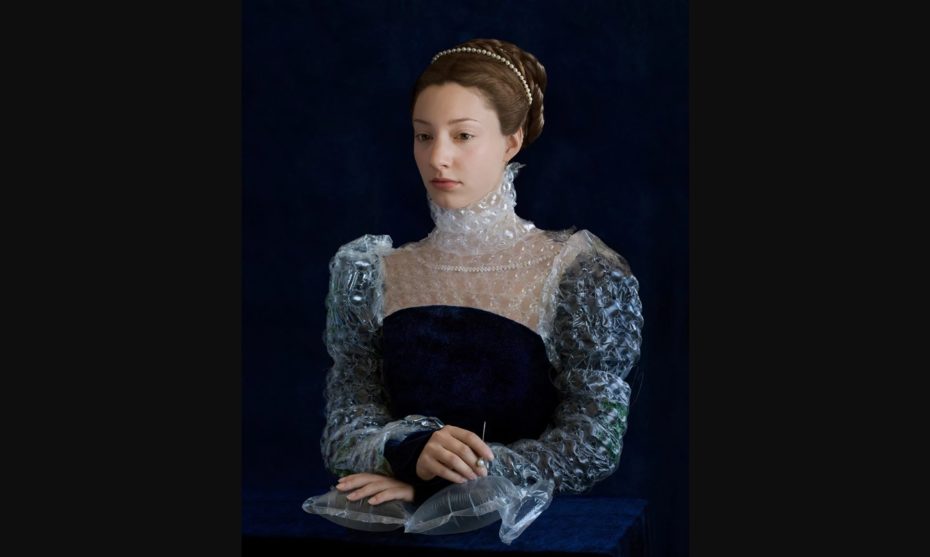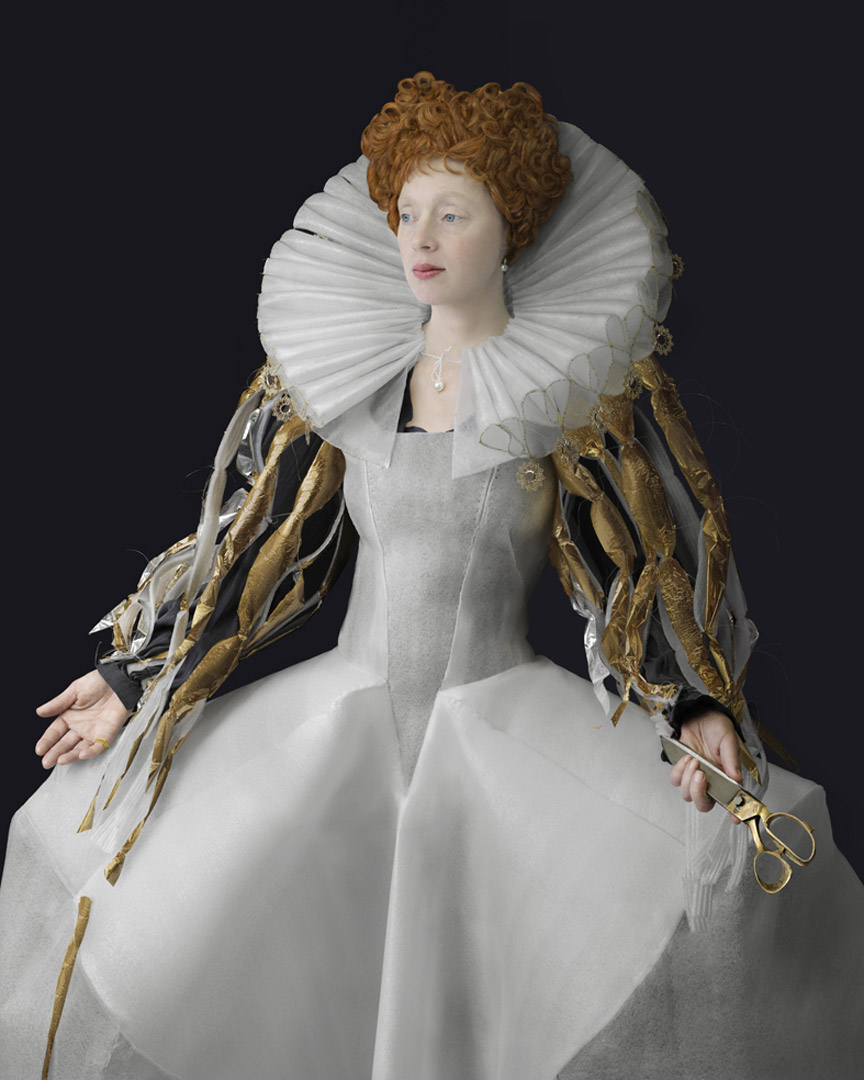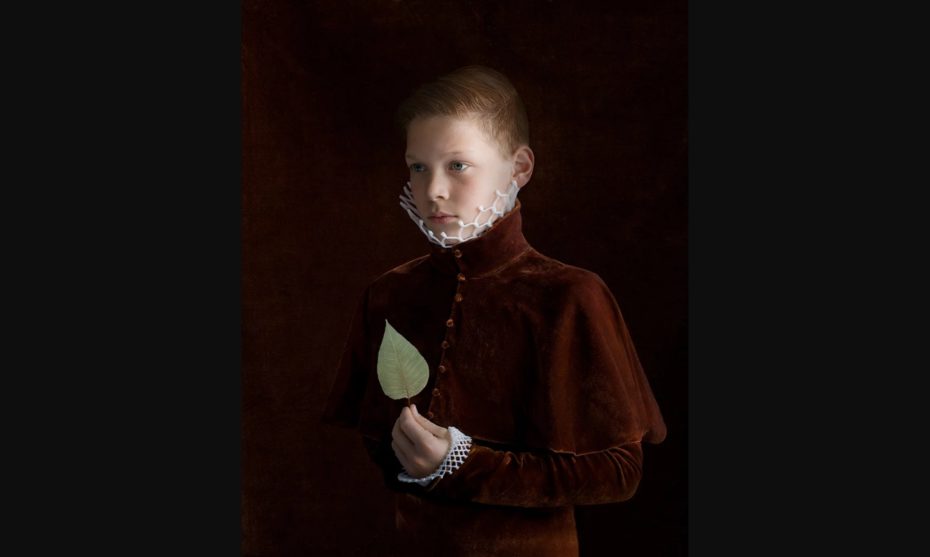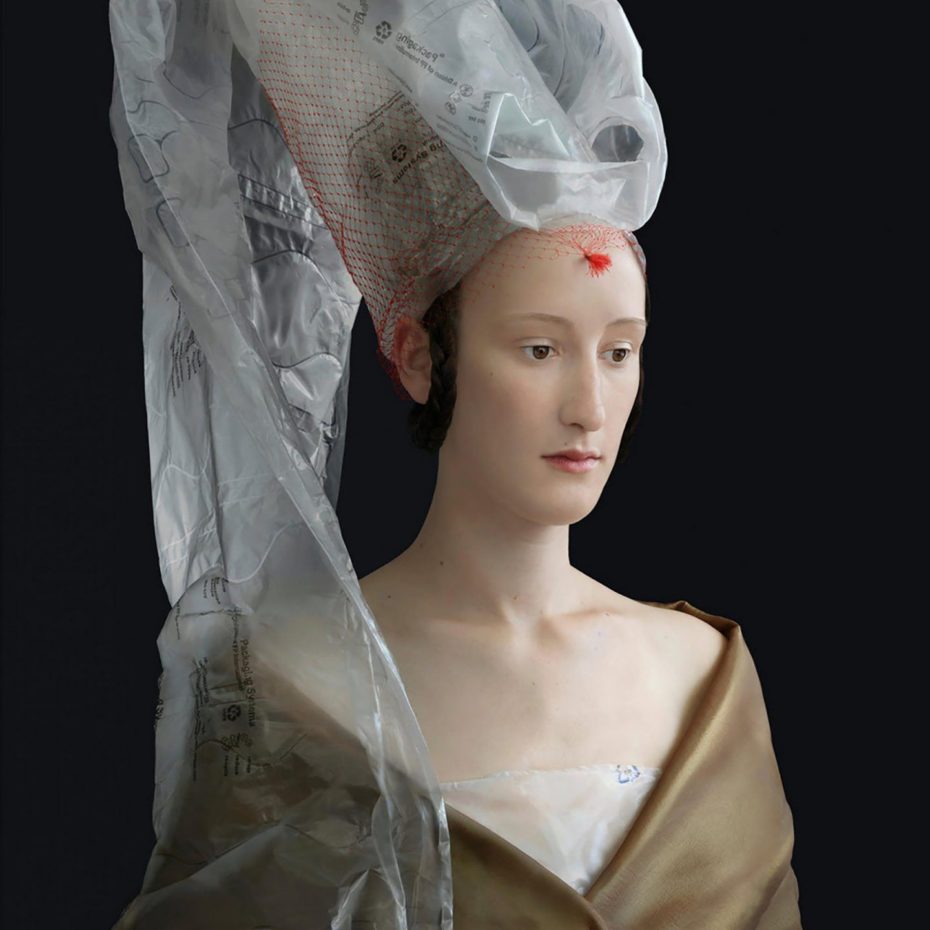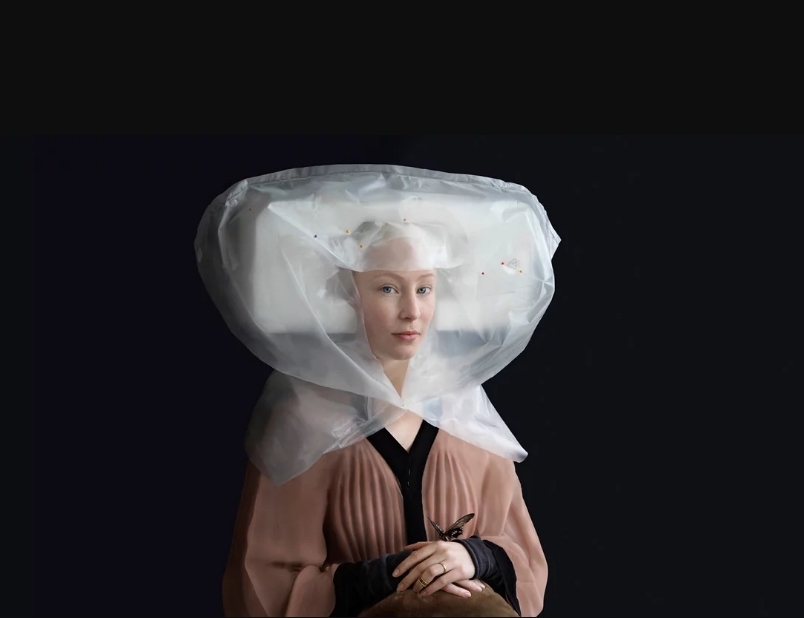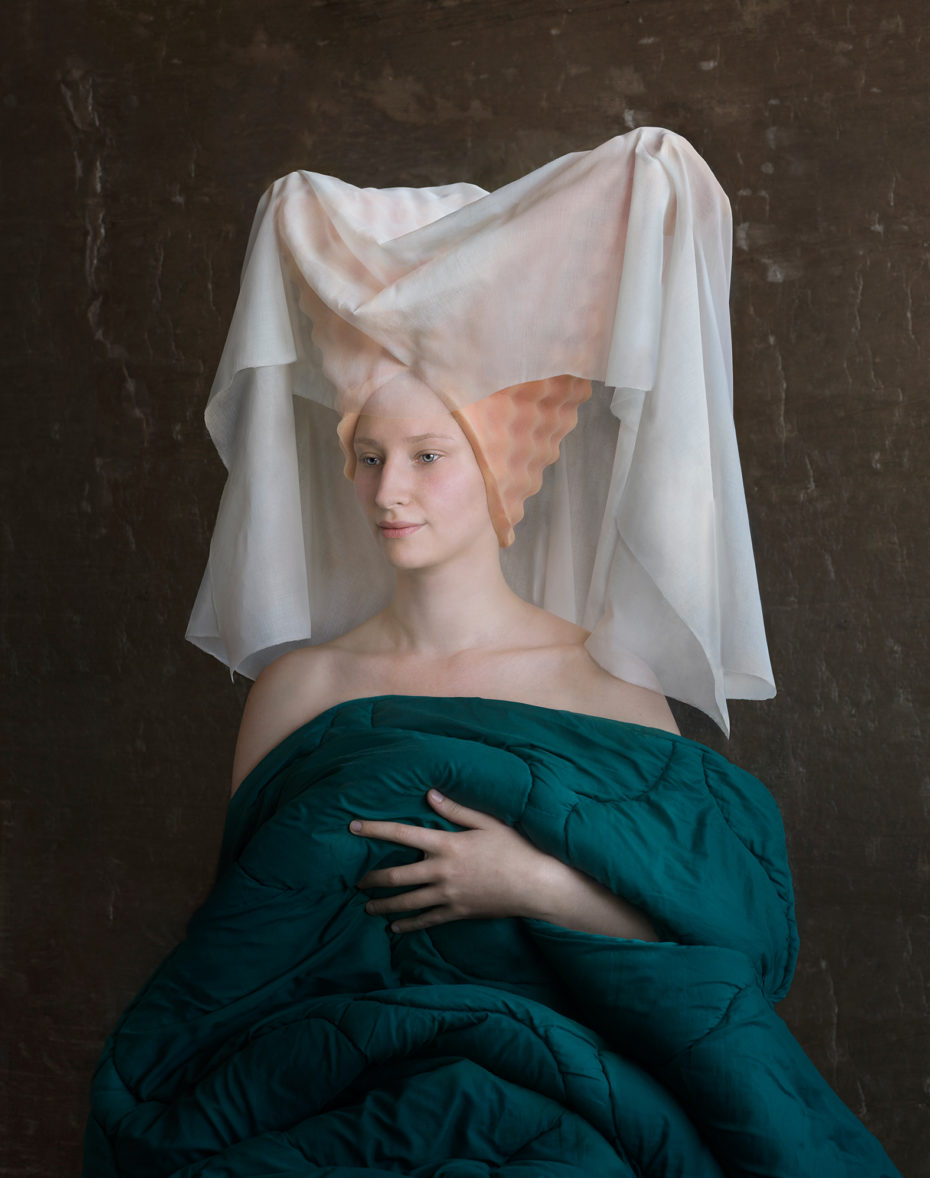 Discover the incredible work of Suzanne Jongmans.


2. This Extraordinary Folk Art Antique French Shell Palace For Sale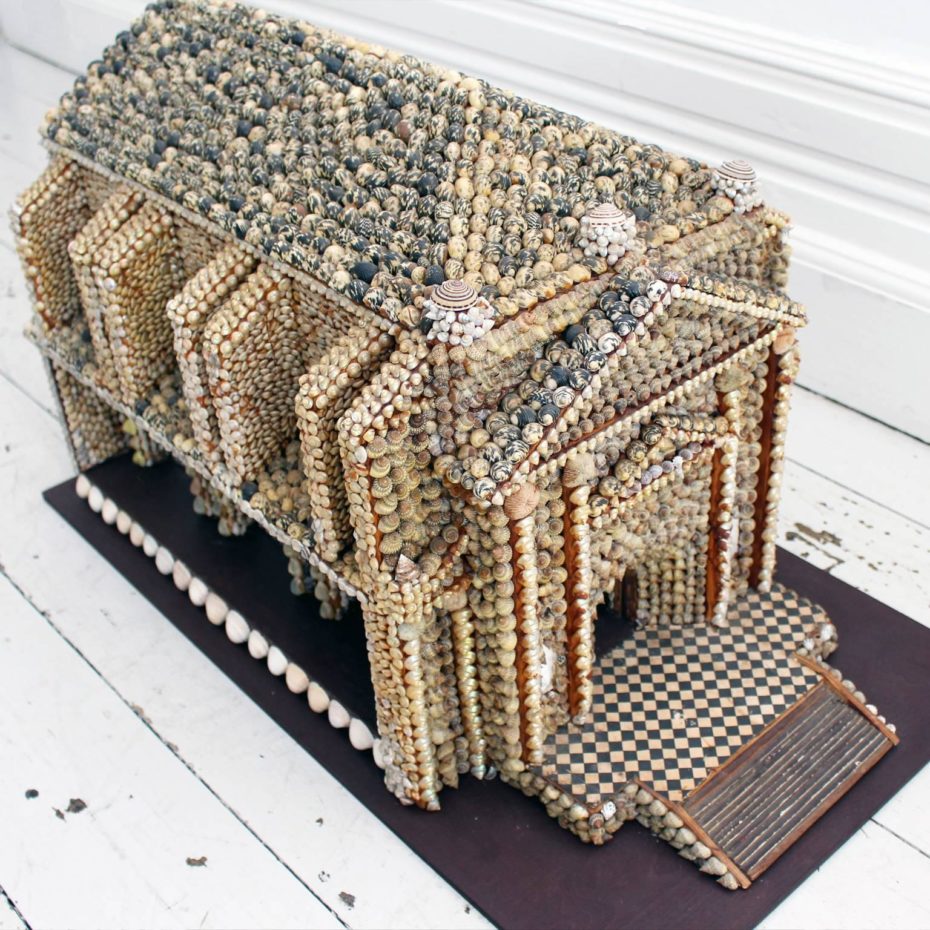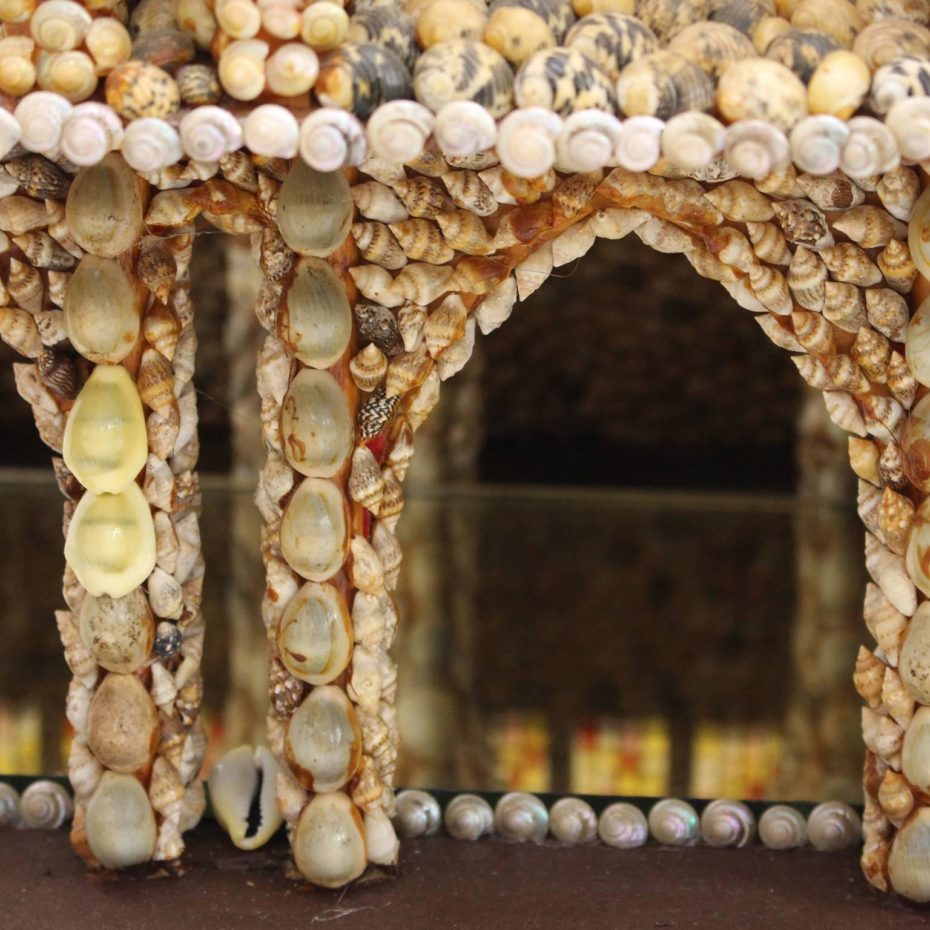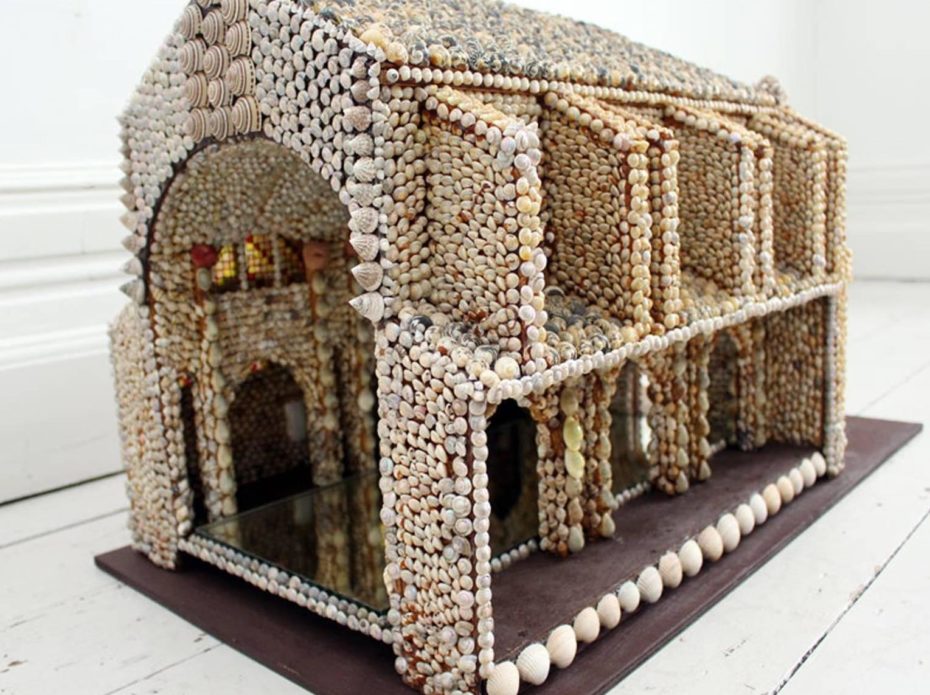 (Dimensions: H 45 cm x W 41 cm x D 75 cm).
Asking price: €1,094.92. Found on ArtDibs.


3. The Old Decorative Signs at Jones Beach State Park, Long Island, 1932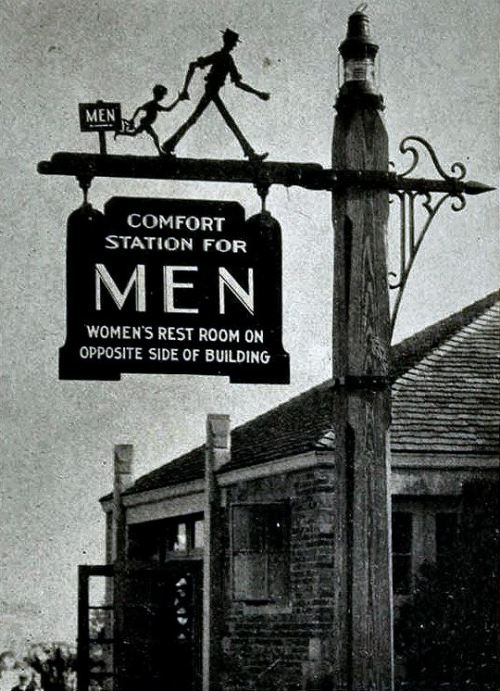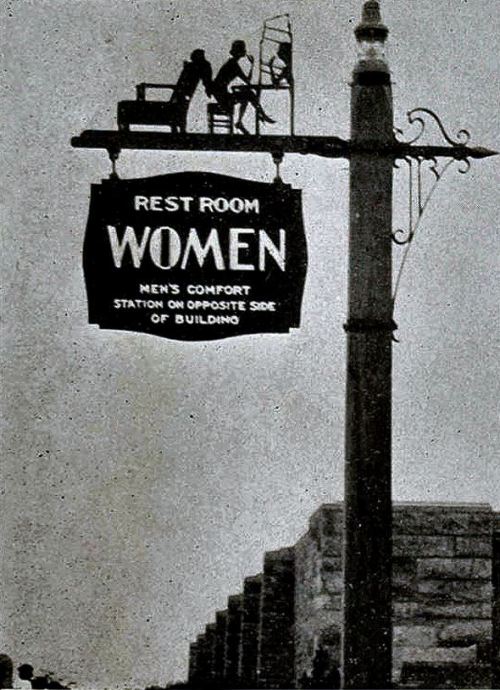 Now on display at the Long Island Museum of American Art.
Found on the Internet Archives.


4. You Can Watch 'Jaws' While Floating In Open Water This Summer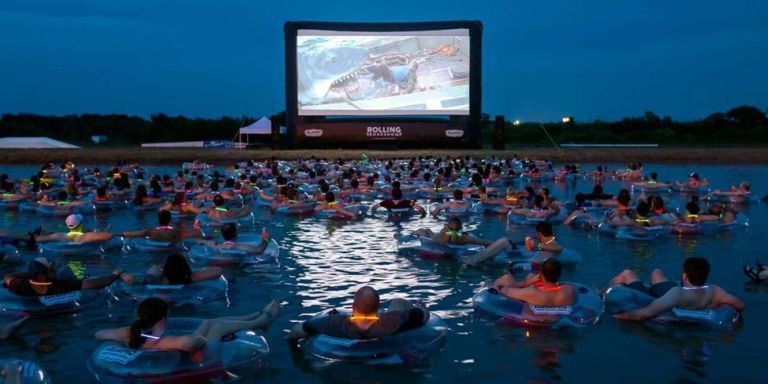 The Volente Beach Resort and Beachside Billy's in Texas are showing the shark flick on the water for the fifth year in a row. The screenings will begin June 8, 2019, and go through August 17—each Saturday, except for July 6.
More info on the "Jaws on the Water" website via delish.


5. The Pic du Midi Observatory, in the French Pyrenées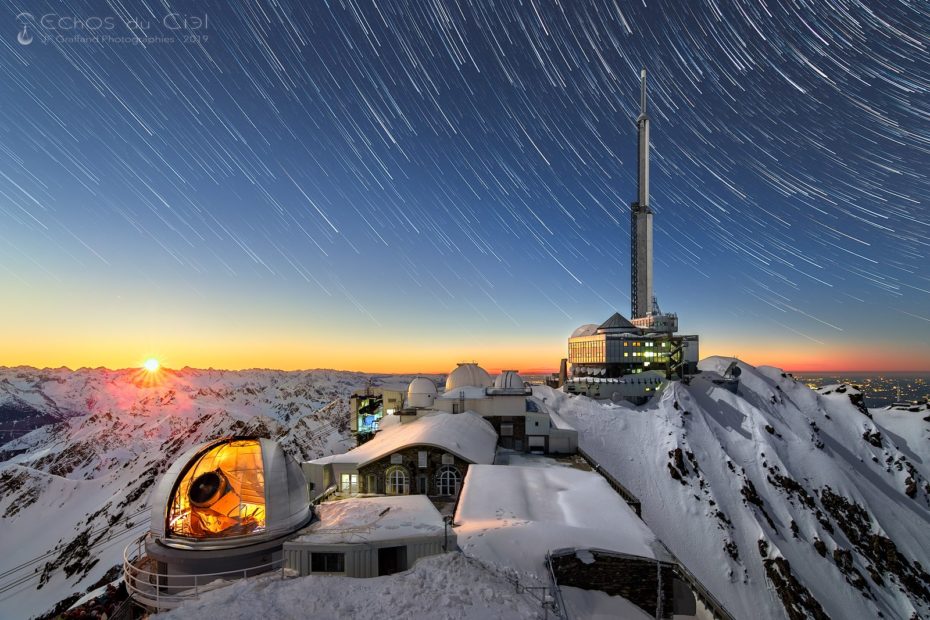 You can visit the observatory at the summit by day or even by night.


6. Spaghetti Tree Harvest in Ticino, 1957

7. This is the Store of a Fashion Label in New Delhi, India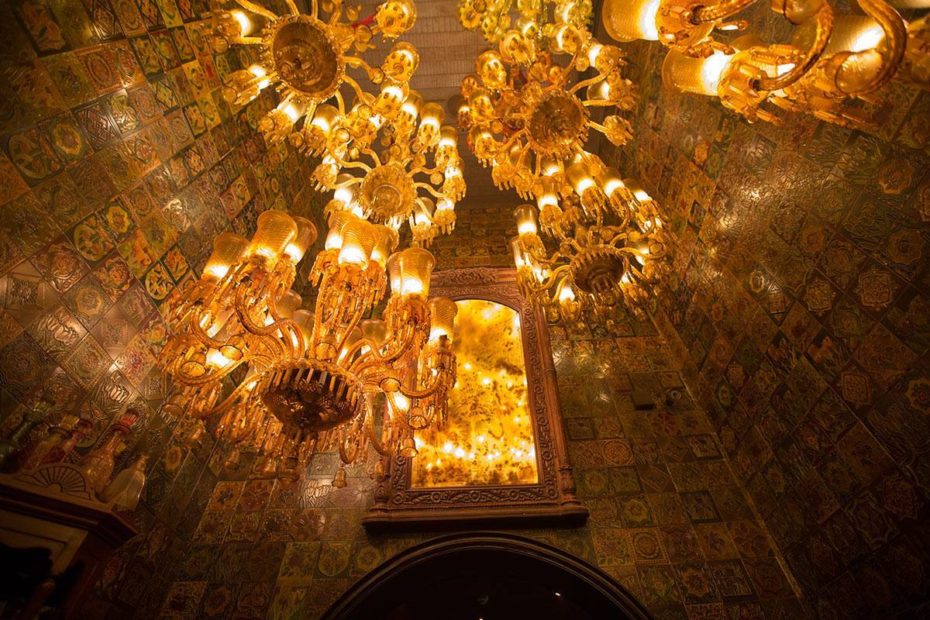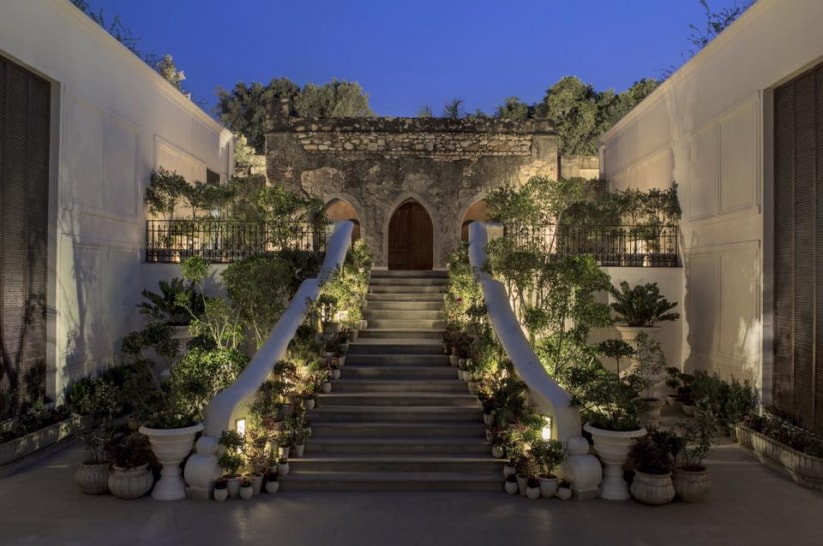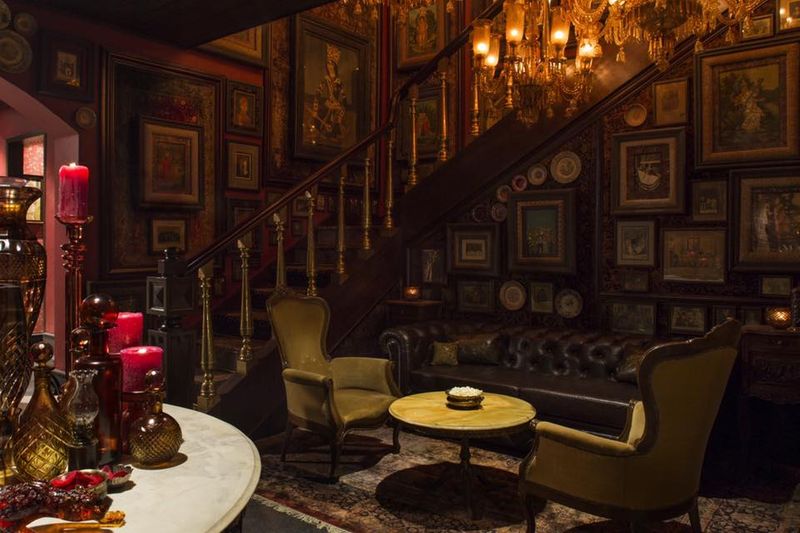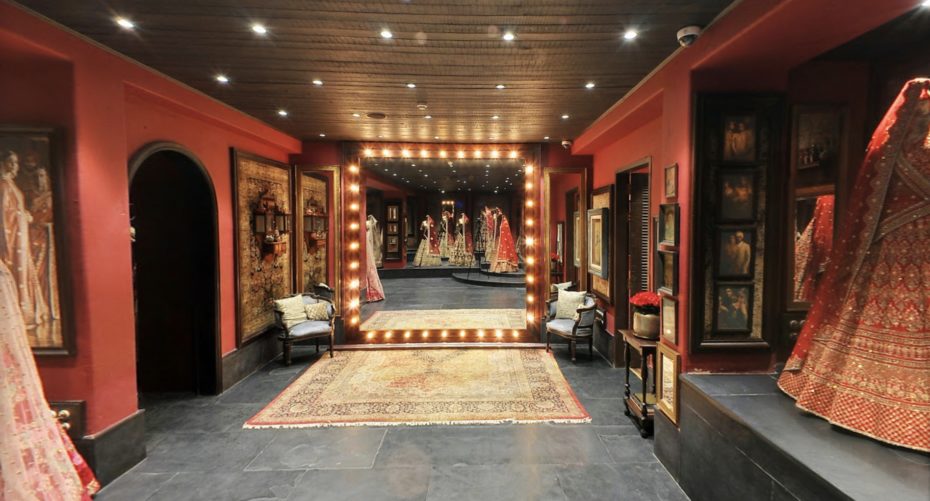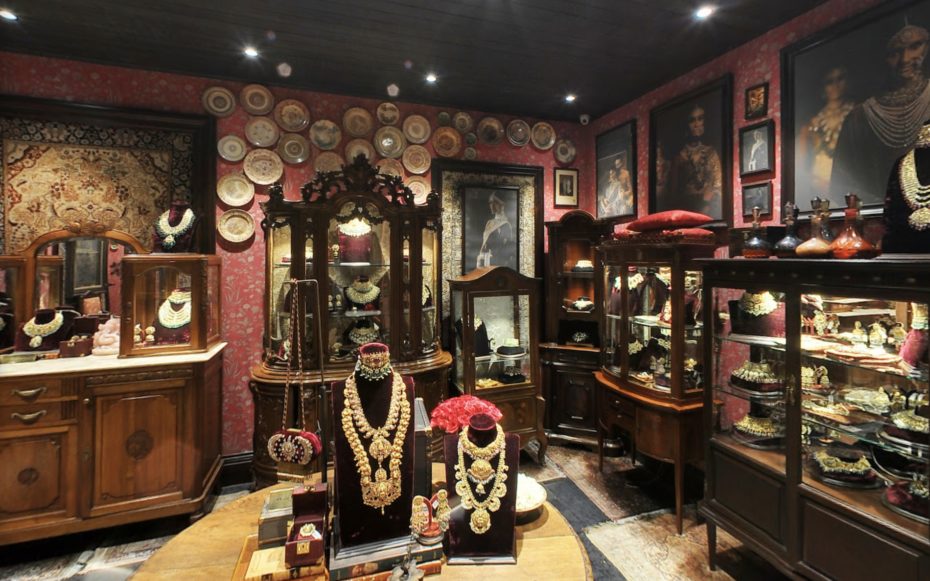 The Sabyasachi fashion brand is currently celebrating its 20th year.
Visit the entire New Delhi flagship store in 360 here.


8. This woman will make you a pair of mechanical wings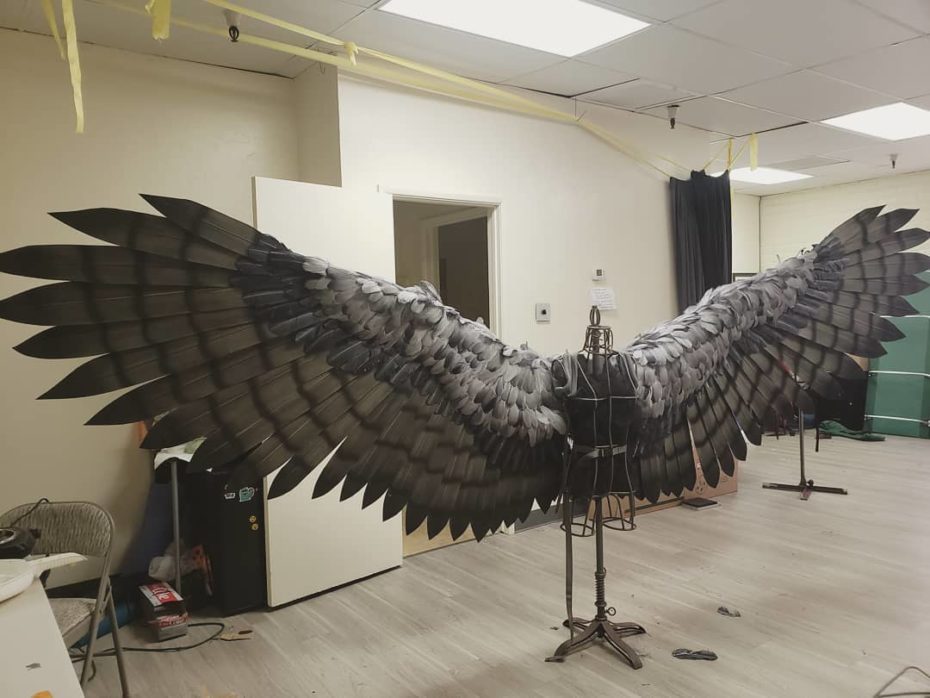 9. Veronica Lake getting her iconic Hairdo Stuck in a Machine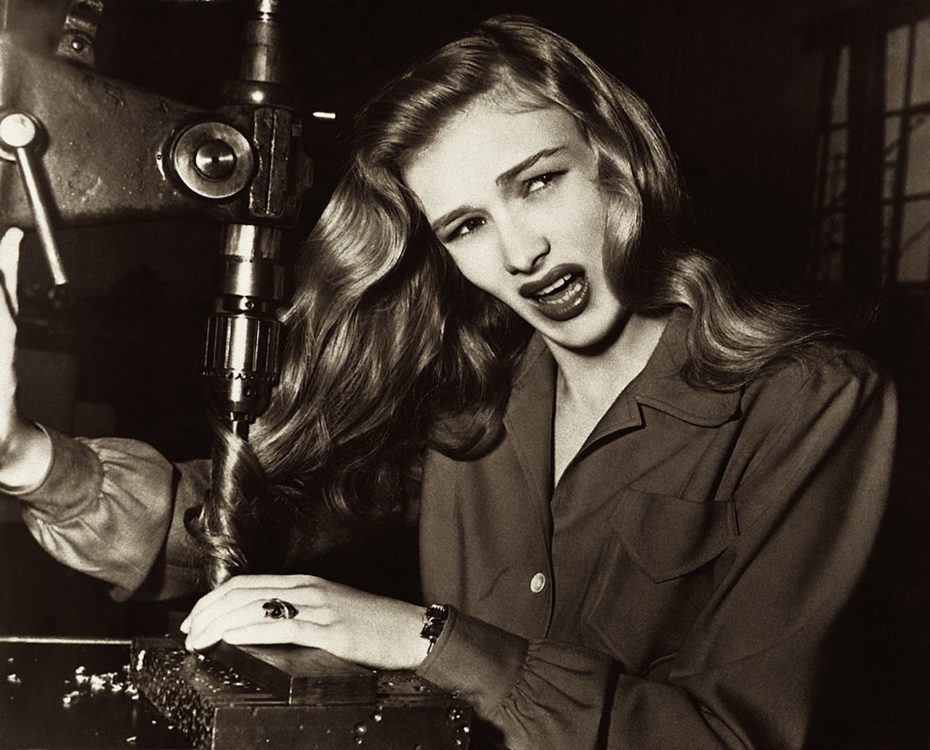 American film actress Veronica Lake illustrates what can happen to women war workers when they don't wear their hair back while working at factories, 1943. During the war, when the government encouraged women to work en masse in factories making weapons, some of them had accidents because their hair styled after the star's got caught in the machines. The War Manpower Commission, asked Veronica Lake to change her hairdo for the remainder of the armed conflict. She was flattered that she could do something for the war effort.
Also of interest: in 1962, a New York Post reporter found her living in a cheap Manhattan hotel, working as a waitress downstairs in the cocktail lounge. She died at the age of 50. You Must Remember This podcast has a great episode on her.


10. Virginia Hall, the greatest (one-legged) spy you've never heard of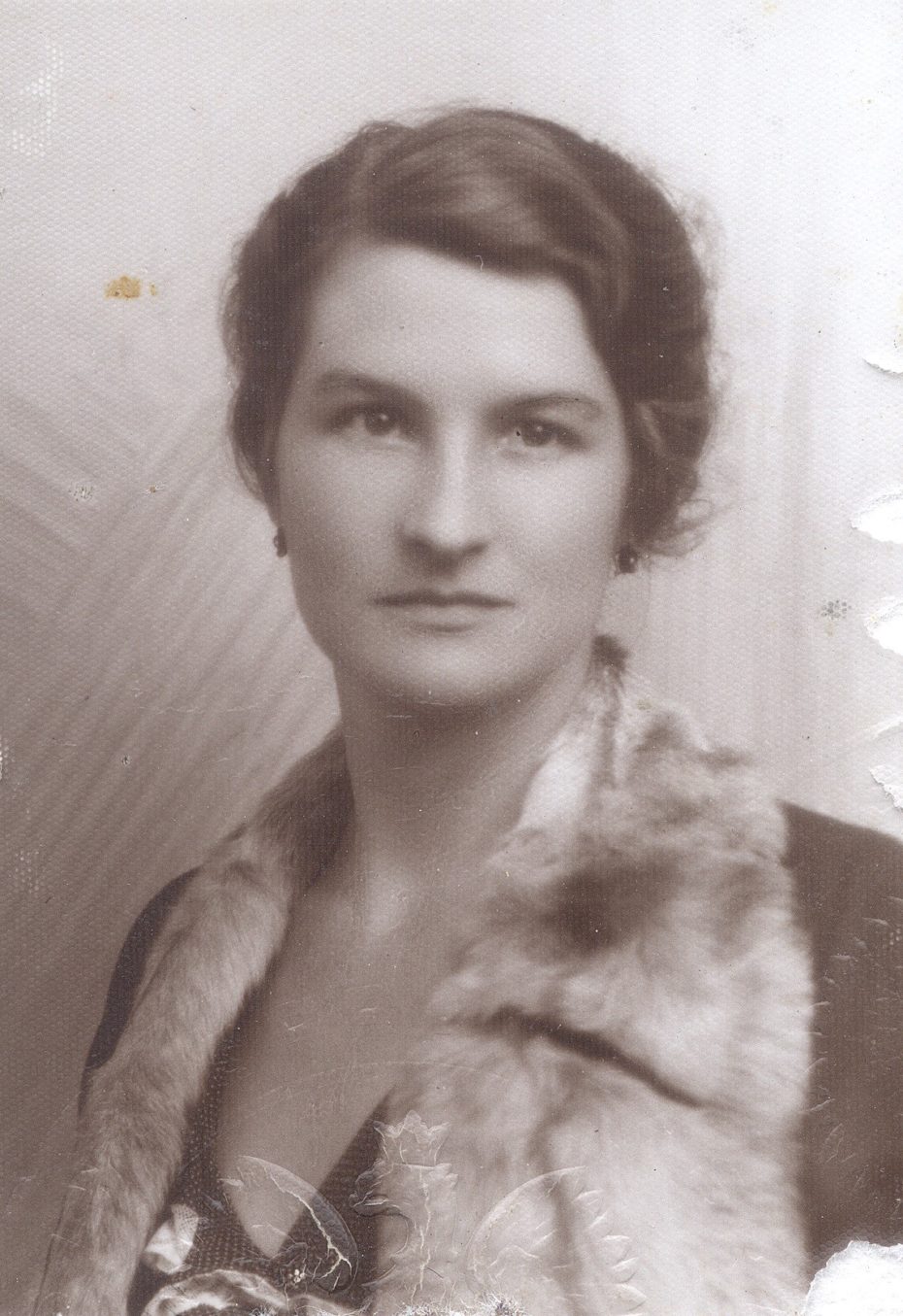 She was the most successful and feared allied spy of WWII, an American woman with a prosthetic leg. She escaped France on foot through the Pyrenees mountains, re-entered before D Day, and organized havoc behind Nazis lines.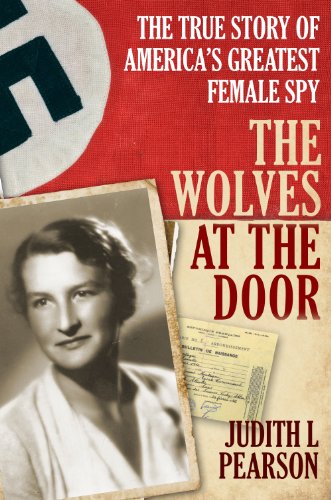 Her Wikipedia makes for an interesting read as would this book.
Alexis Noriega is a self taught costume maker based in Arizona. She takes custom orders through her store, The Crooked Feather.


11. When Playboy used to Come in Braille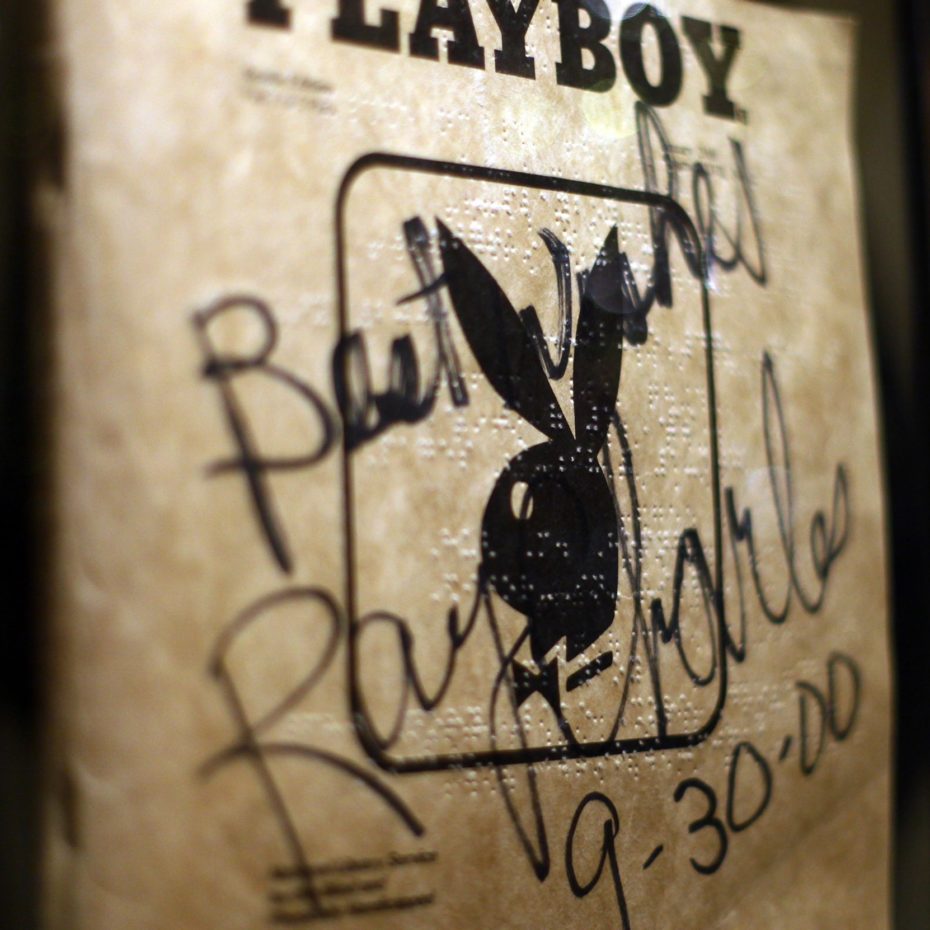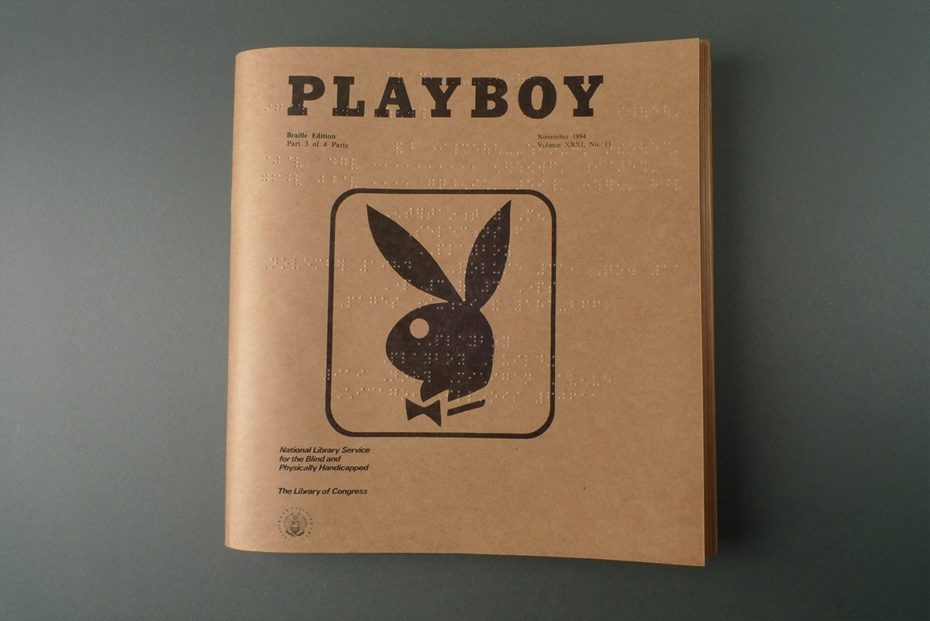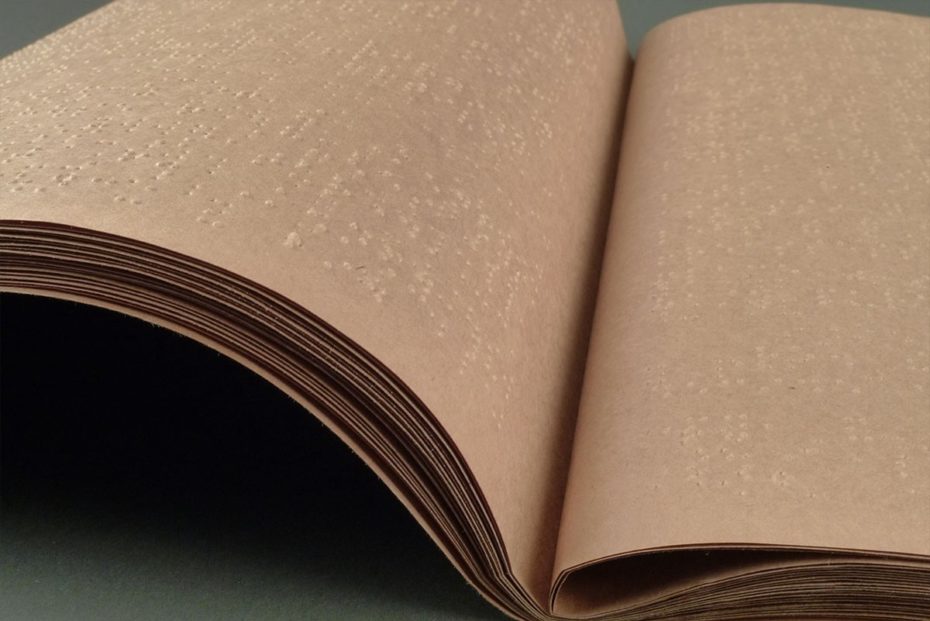 For years, there was Playboy for blind people, then a Republican congressman tried to kill it. The government shouldn't subsidize porn, he argued.
Full article on Timeline


12. The Palette and Chisel Club, Chicago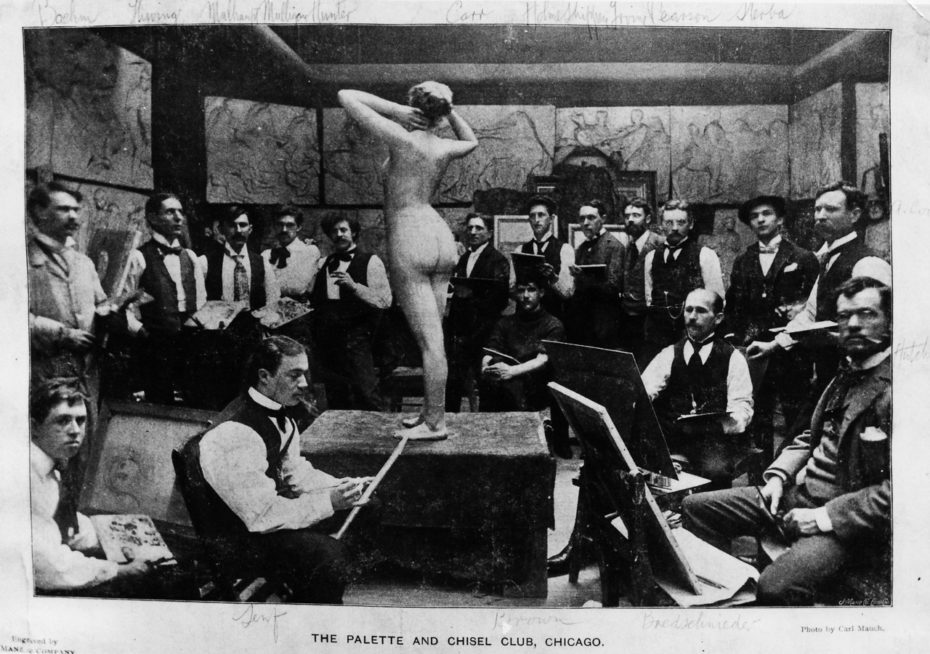 13. Van Gogh's Ugliest Masterpiece
One of this week's 13 Things may not have been entirely truthful, in the spirit of April Fool's Day. Did you guess which one? Scroll down to the comments to find out!