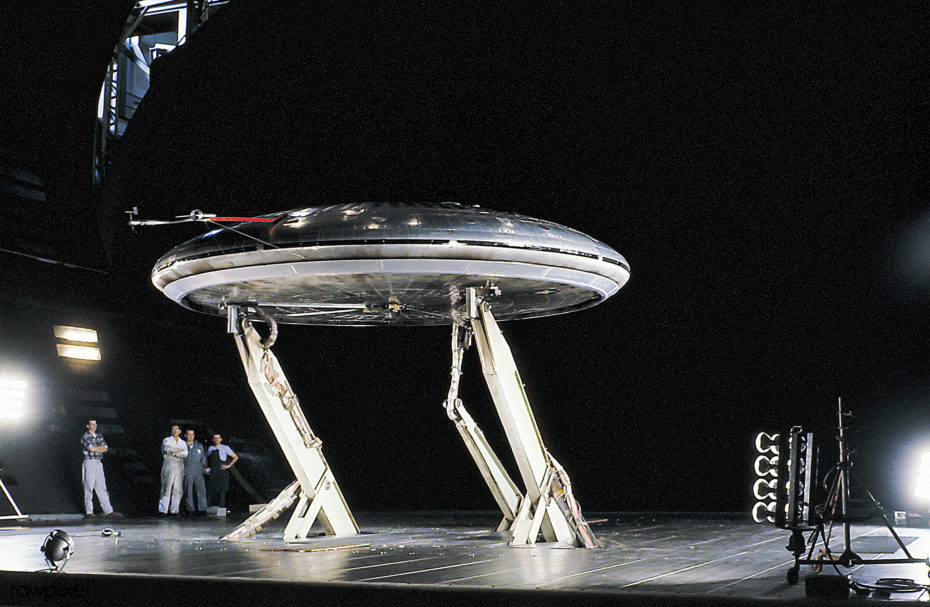 Every once in a while, we unearth a story so out-of-this-world it deserves its own tacky sci-fi movie. Today's story turns the clock back to 1959, when the Cold War was hot and a scientist named Jack Frost was breaking a sweat over a top-secret military project: the flying saucer. As in, an All-American UFO-level aircraft contracted by the US, Air Force. And they called it the Avrocar…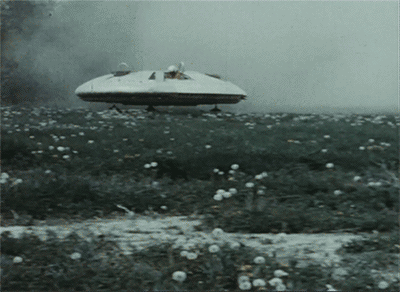 It just so happens that the Avrocar's development coincided with both the Cold War and America's UFO craze post World War II. It's been speculated the increase in UFO sightings were connected to the US military's anxiety about the Cold War and that it may have fuelled widespread paranoia. The first flying saucer sighting occurred in 1947, a few years before the existence of the Avrocar went public. Orfeo Angelucci, an assembly line employee for the Lockheed aerospace company, reported encountering a hovering flying saucer on the roadside while driving home late one night. He claimed a voice spoke to him, telling him not to be afraid, after which a male and a female figure with large eyes and "an impressive nobility about them" appeared and communicated with him telepathically.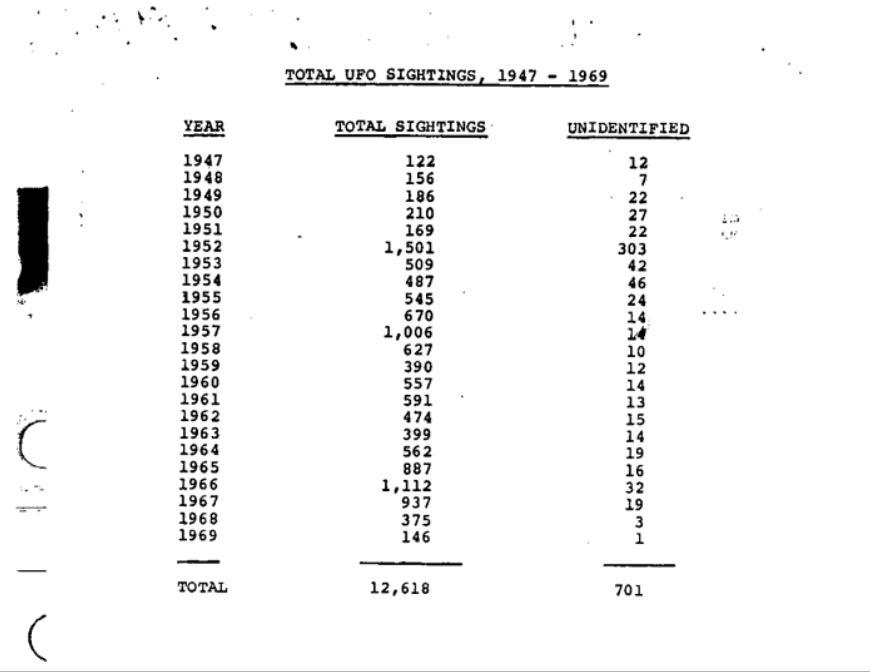 Between 1952-69, the US government officially instructed citizens to report supposed UFOs to a new division of the Air Force called "Project Blue Book", and citizens reported over 12,000 UFO sightings that occurred between 1947 and 1969: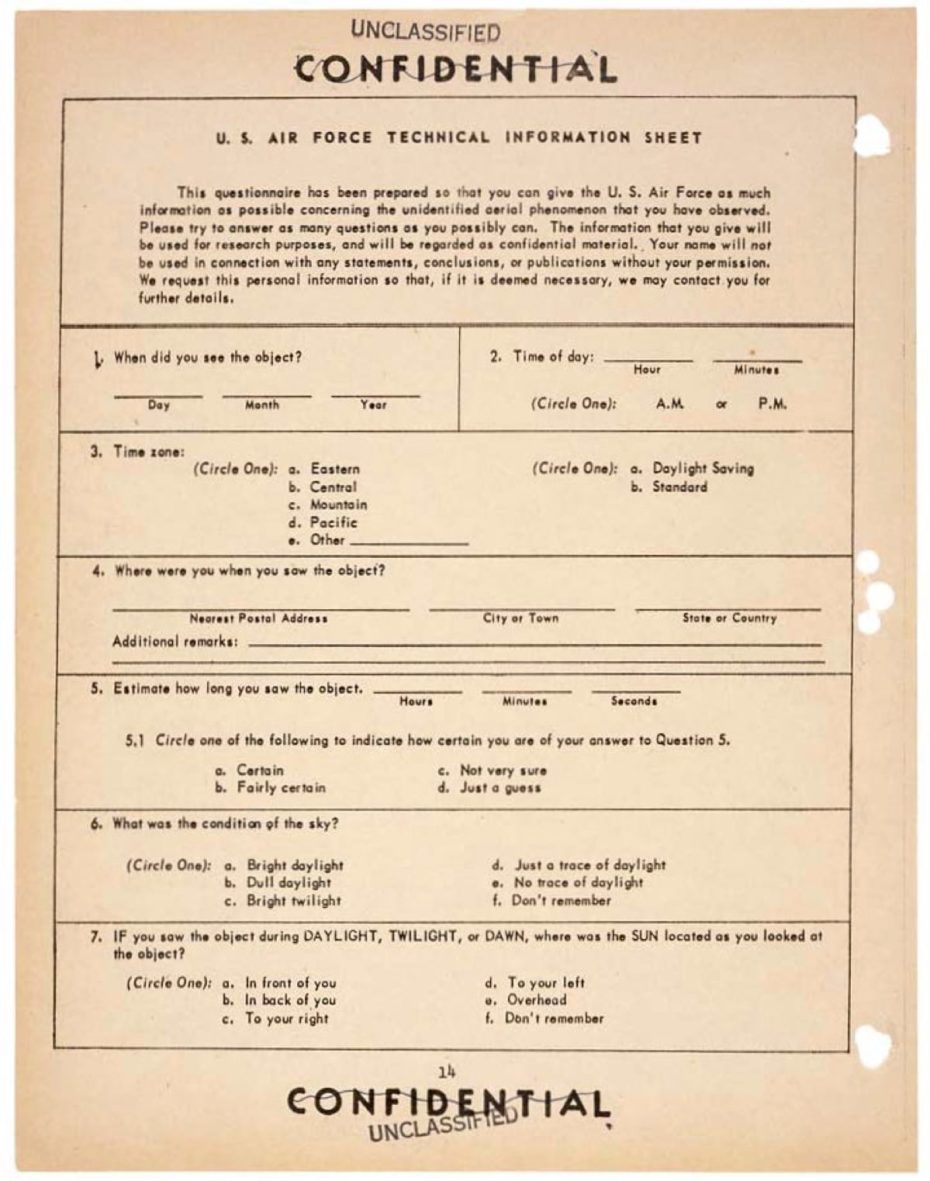 Americans were paranoid about war abroad, and now, aliens – so seeing the Avrocar was probably like watching a Twilight Zone episode come to life. In 1955, a strategically leaked article appeared in Look magazine suggesting the country's recent wave of UFO sightings were in fact, Soviet-built saucers – all the more reason for America to be spending millions on the ultimate subsonic transporter for our troops.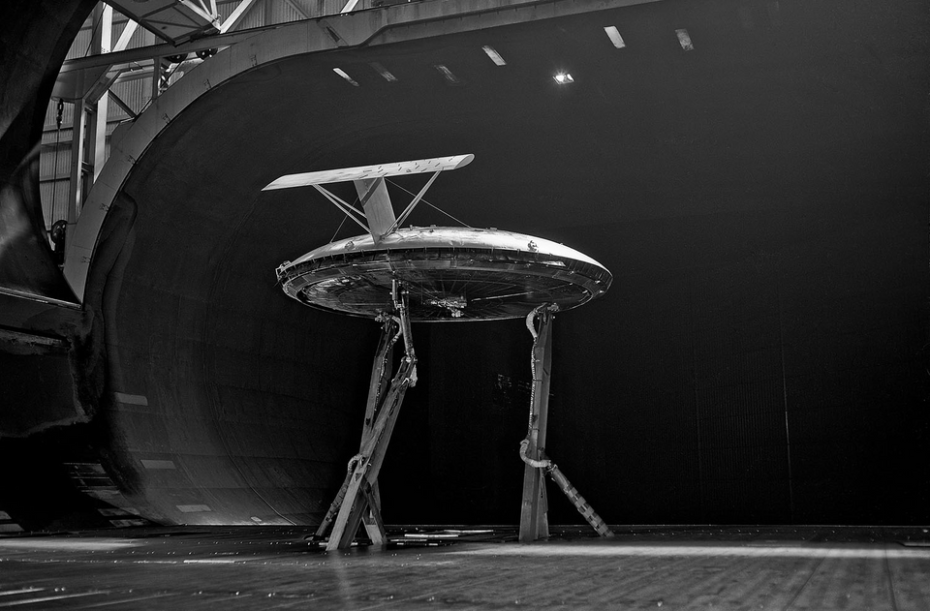 It was to be an Army Jeep made for Jetsons, one that could go to supersonic speeds at the drop of a hat and for a while there, it took priority over other projects.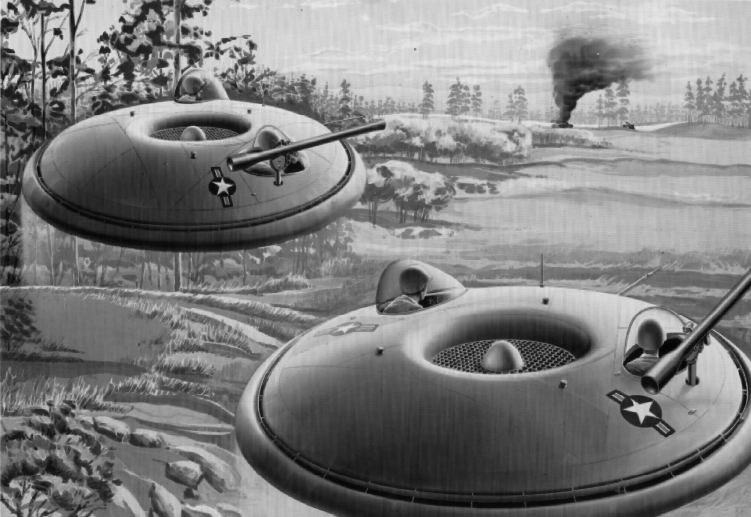 In fact, when Bernard Lindenbaum of the Air Force Flight Dynamics Lab went to Washington to request more funding for research helicopter improvements, he was allegedly told the research would soon be obsolete. The world, or at least the military, would run on the Avrocar.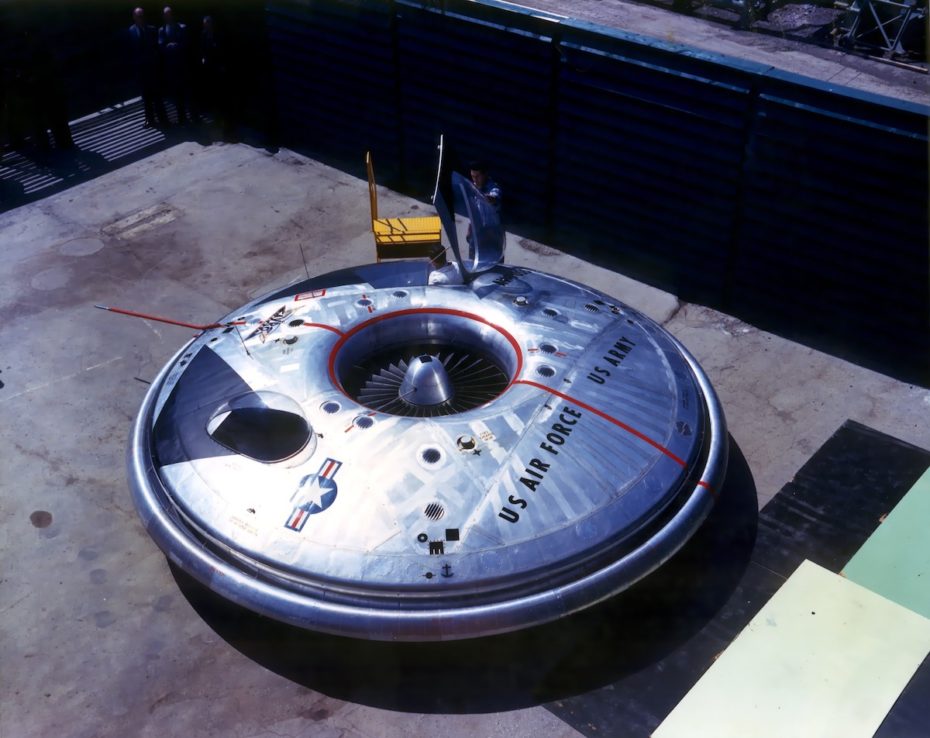 It's mastermind, Jack Frost, was bit of a legend. The British engineer had pioneered many supersonic aircraft designs, specifically what are called "vertical take-off and landing" (VTOL) vehicles that can hover, take off, and land vertically.. Most notably, he worked on fighter jets whose speed and agility earned nicknames like, "the Hornet" and "the Vampire". So if anyone was going to cook up the next ferocious fighter aircraft, it was Frost…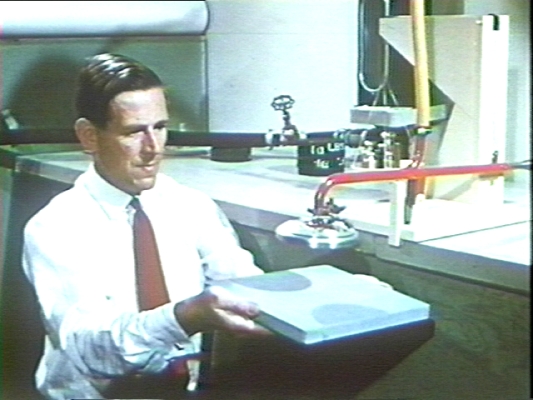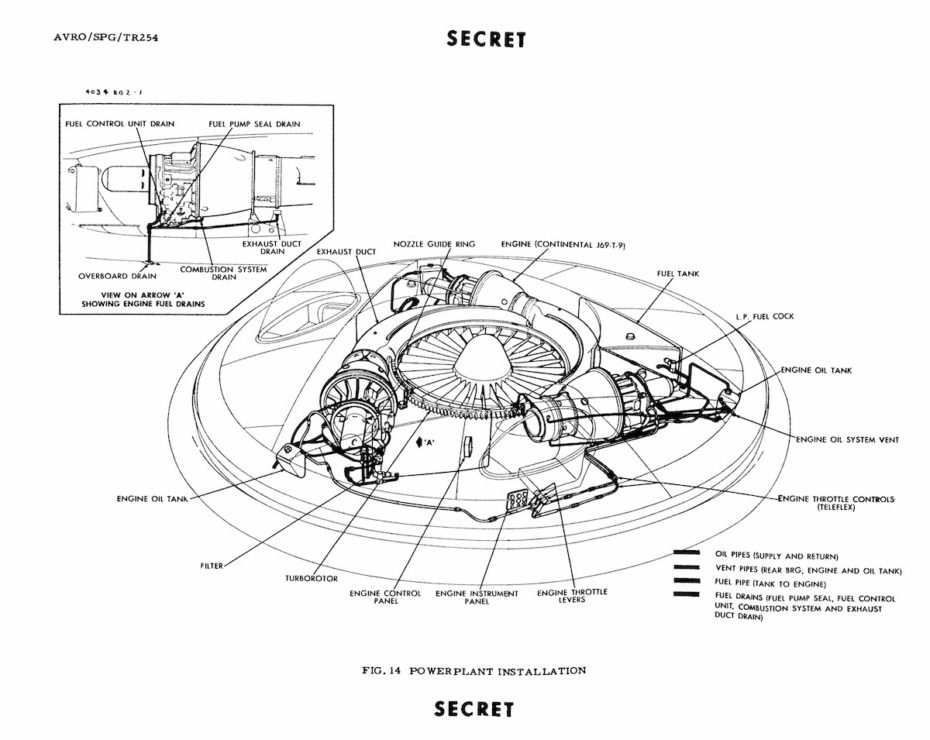 In the 1950s, he was working at Avro Canada, a now defunct aircraft manufacturing company that became a goliath in the industry despite its relatively short run. Founded in 1945, Avro Canada directly employed roughly 50,000 people to become the third-largest company in Canada before folding in 1962. Frost was at the helm of arguably the coolest department, known as the "Special Projects Group" (SPG). Often, the SPG's projects were so wild they had to take them to an experimental secret hangar secured with security guards, locked doors and special pass cards.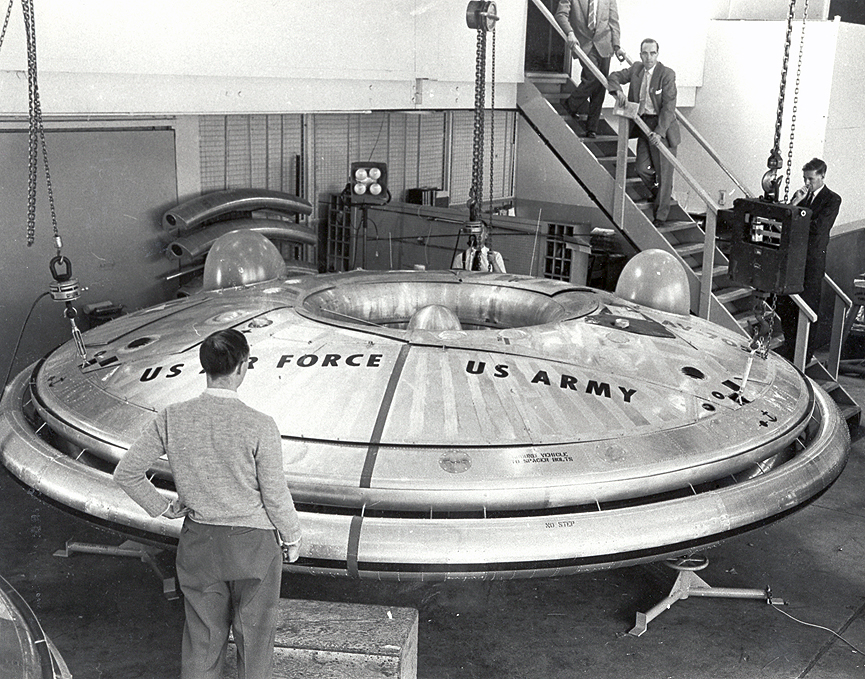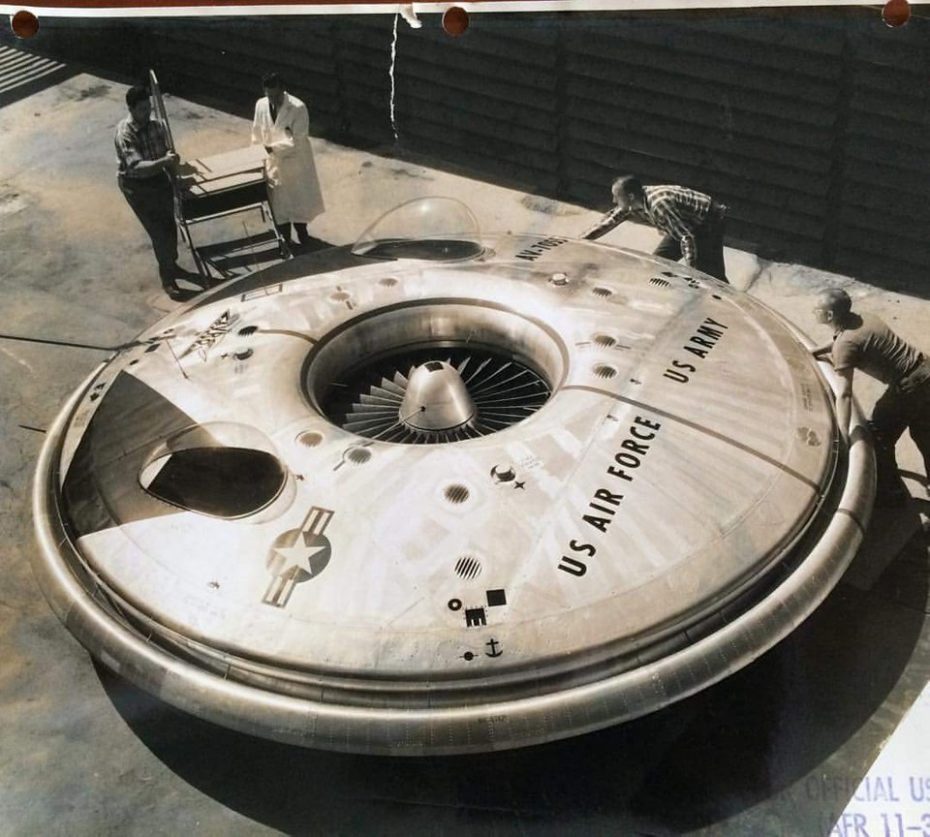 Frost gave visiting US defence members a peak at his various projects in 1953, and couldn't resist showing drawings for a secret proof-of-concept test vehicle he was calling "Project Y-2", a saucer-like aircraft that even many of his colleagues hadn't seen. US defence experts were impressed and took over funding for Frost's SPA. Throughout its development, the saucer went by numerous names, including the "Weapons System 606A", Project Silver Bug, the "flying saucer" program and eventually, the "Avrocar".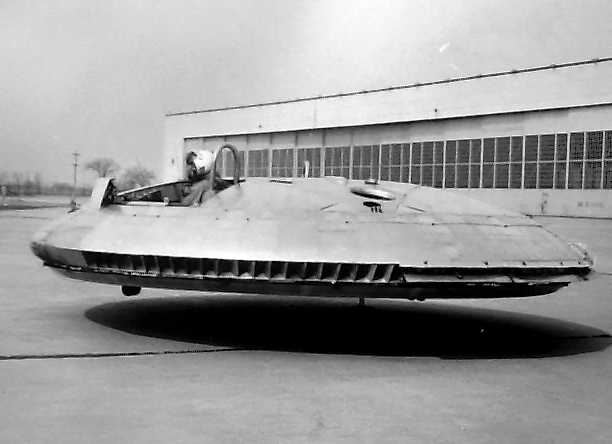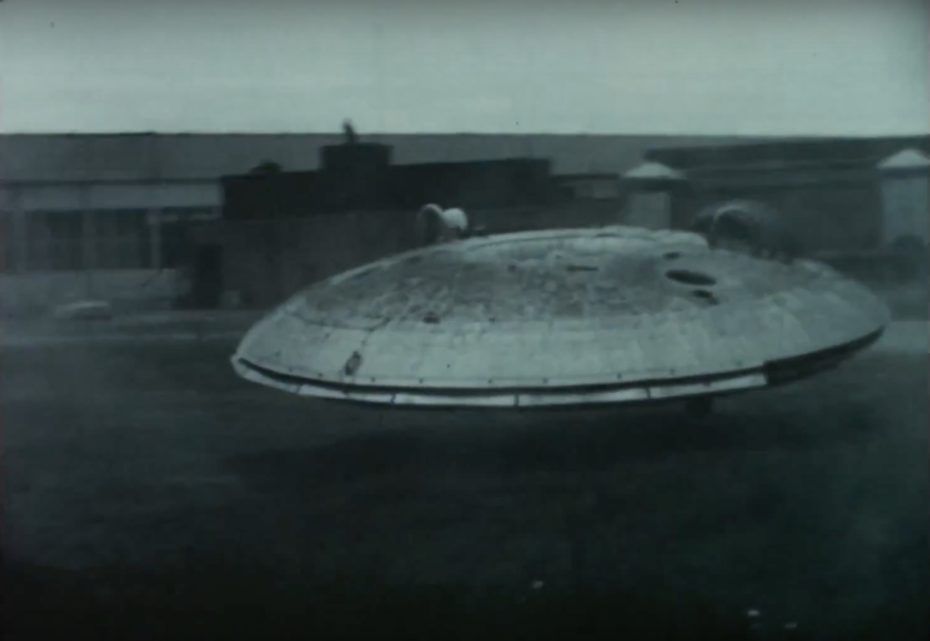 Frost assured the public that it was all possible, and he wasn't wrong — it was just hard to deliver in one single aircraft. At the end of the day, the two Avrocars in testing couldn't go more than 3ft off the ground – any higher and the loss of lift coupled with absolutely insane instability made the design infeasible. One pilot said that it felt like driving a beach ball. Speeds couldn't go faster than 35mph, it overheated like crazy, and there was a piercing screeching sound when it was in operation.
The Avrocar "flew" in that it was no longer in contact with the ground, but it was never able to fly outside of ground effect – ground effect being something that gives you a ton more lift for a given amount of power when you're close to the ground. The first completely free flight occurred in November of 1959, but by Spring of 1961, the project was deemed too expensive to continue…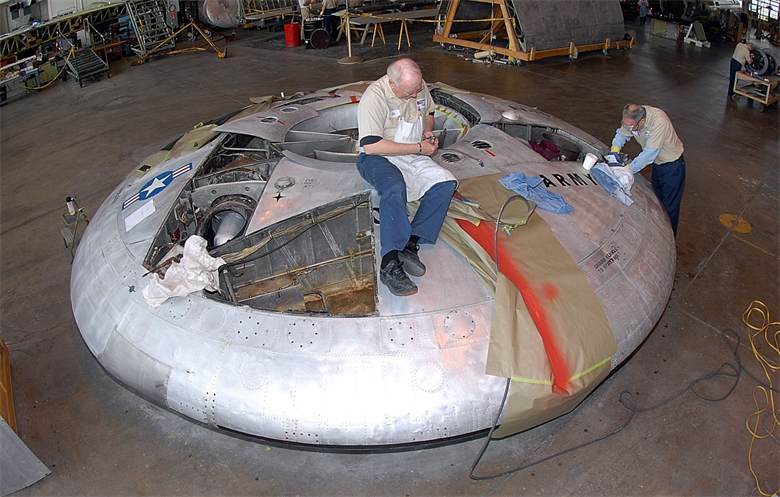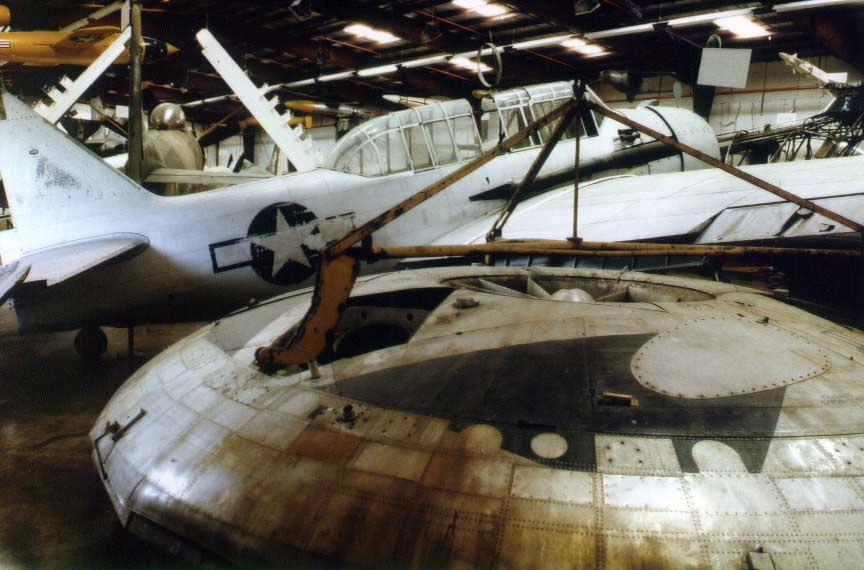 Avrocar may not have become a supersonic saucer, but it certainly paved the way for hovercar technologies to come. Today, one is on display at a Cold War Gallery in the National Museum of the United States Air Force, and the other was reportedly put into storage by the military in 2002. Who knows, maybe someone is tinkering with it right now to see if they can't bring it back to life. For the time being, enjoy the declassified saucer in auction in 1959…
Learn more about visiting the Avrocar at the National Air and Space Museum, and examine Project Blue Book for yourself on the FBI's website.