1. Airbnb Recreated the "Hocus Pocus" cottage for Halloween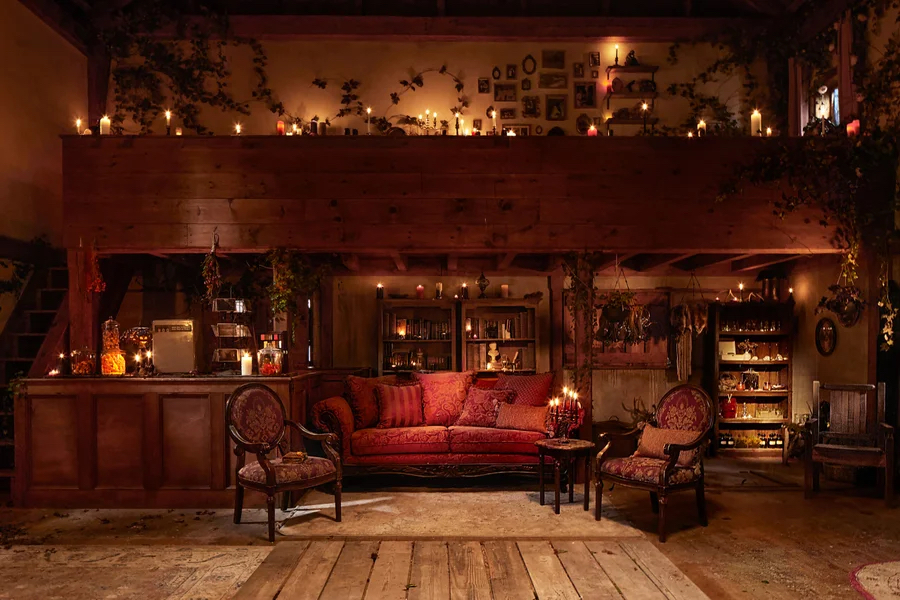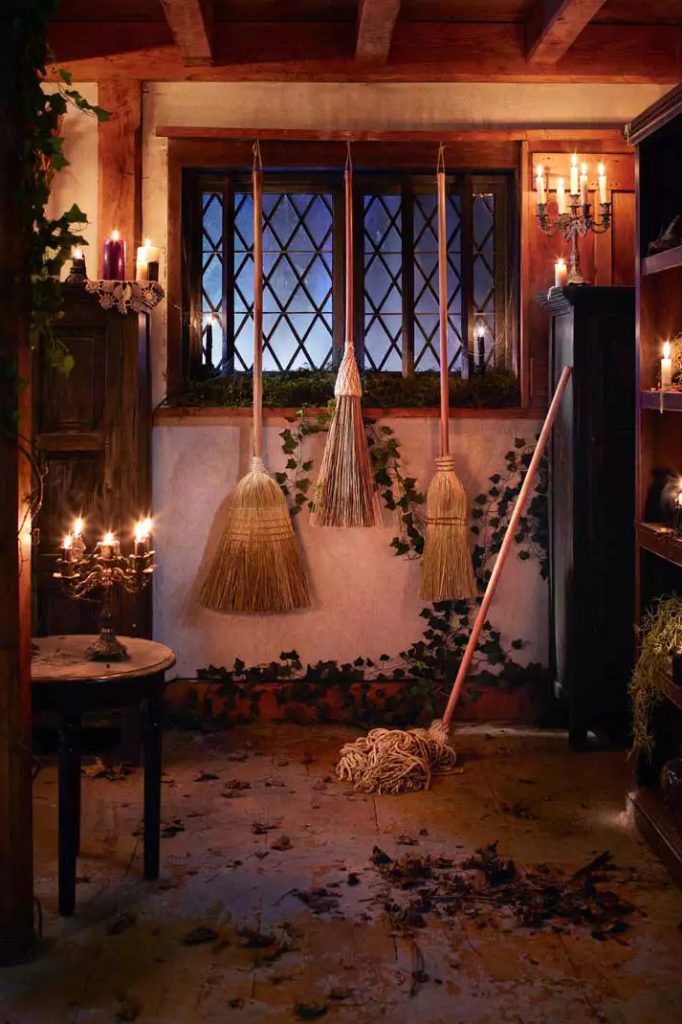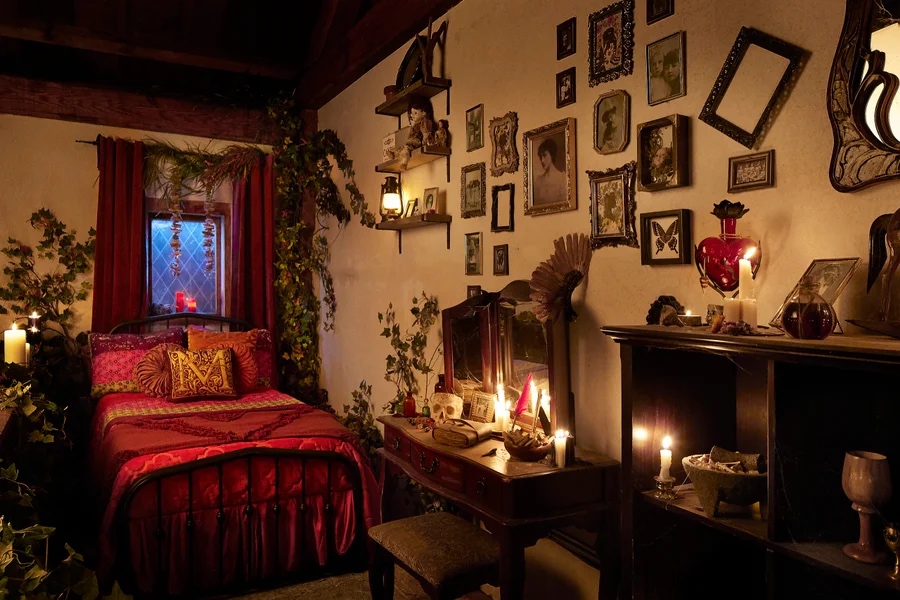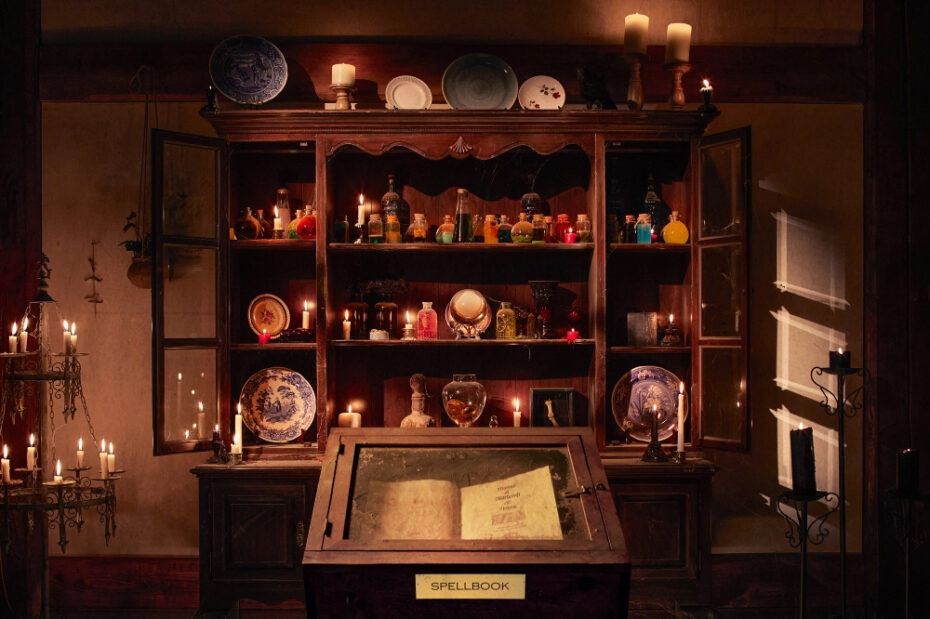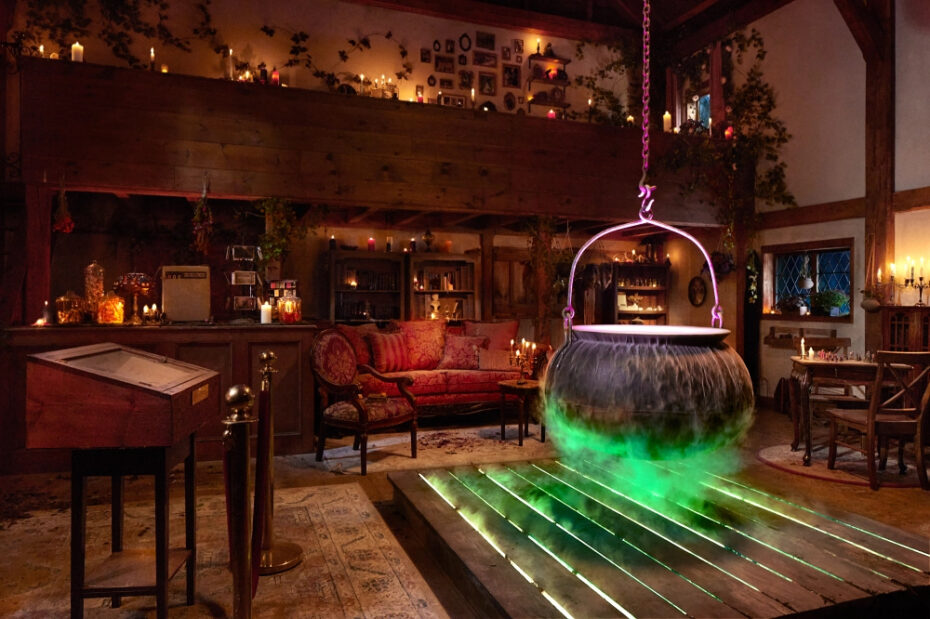 Two guests can book an exclusive stay on 20 October for just $31* per night. That also gets them a tour of Salem's 'most haunted' historic properties, a special screening of the movie and 'try their hand at enchantments'. Apply on Airbnb.
2. And you thought your Insomnia was bad. Meet artist Melissa Meier.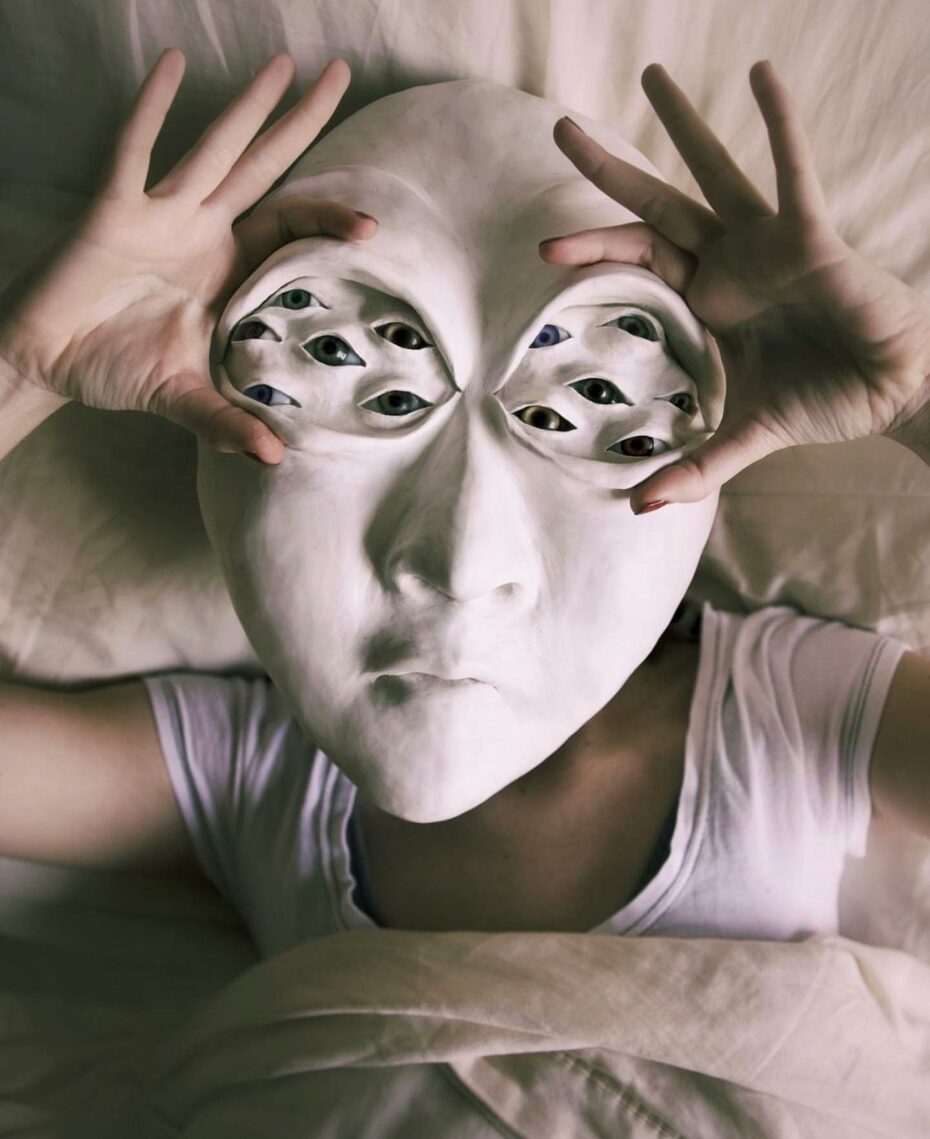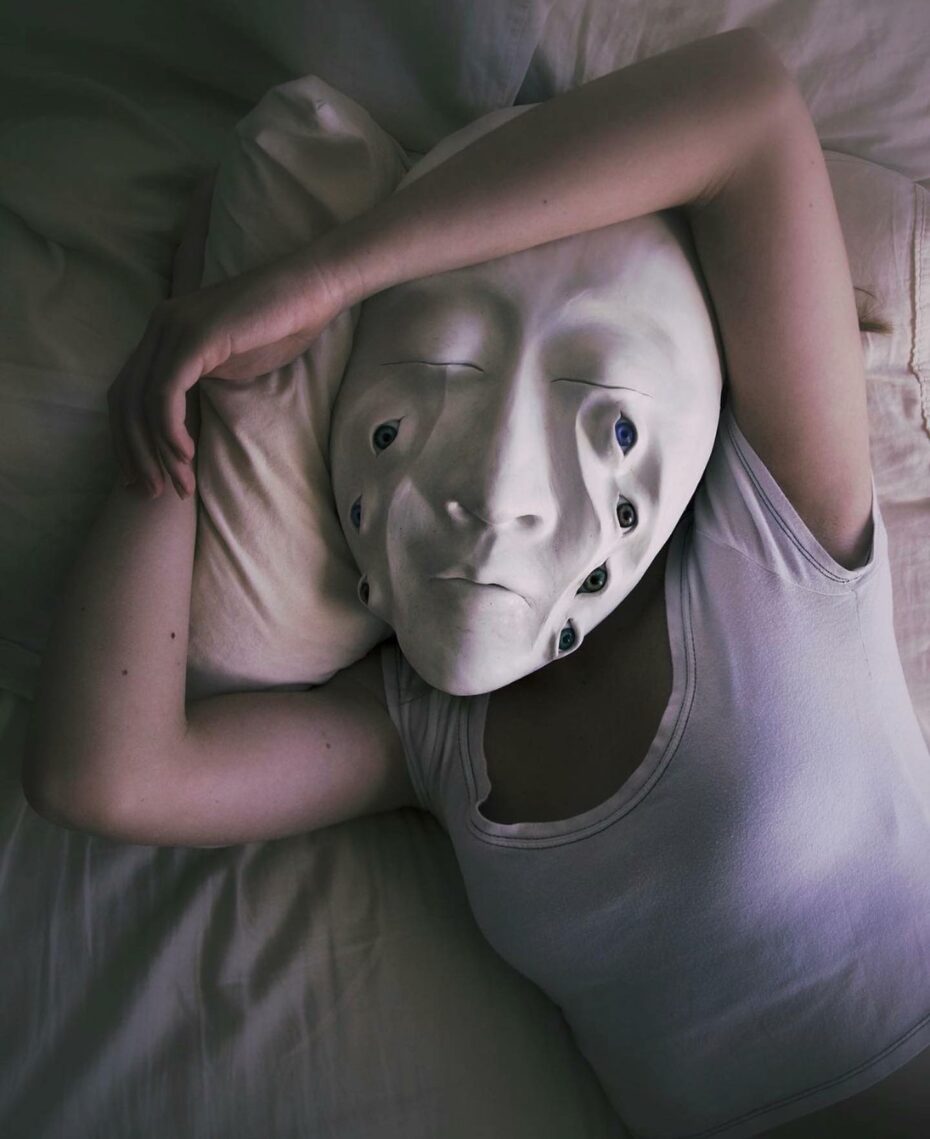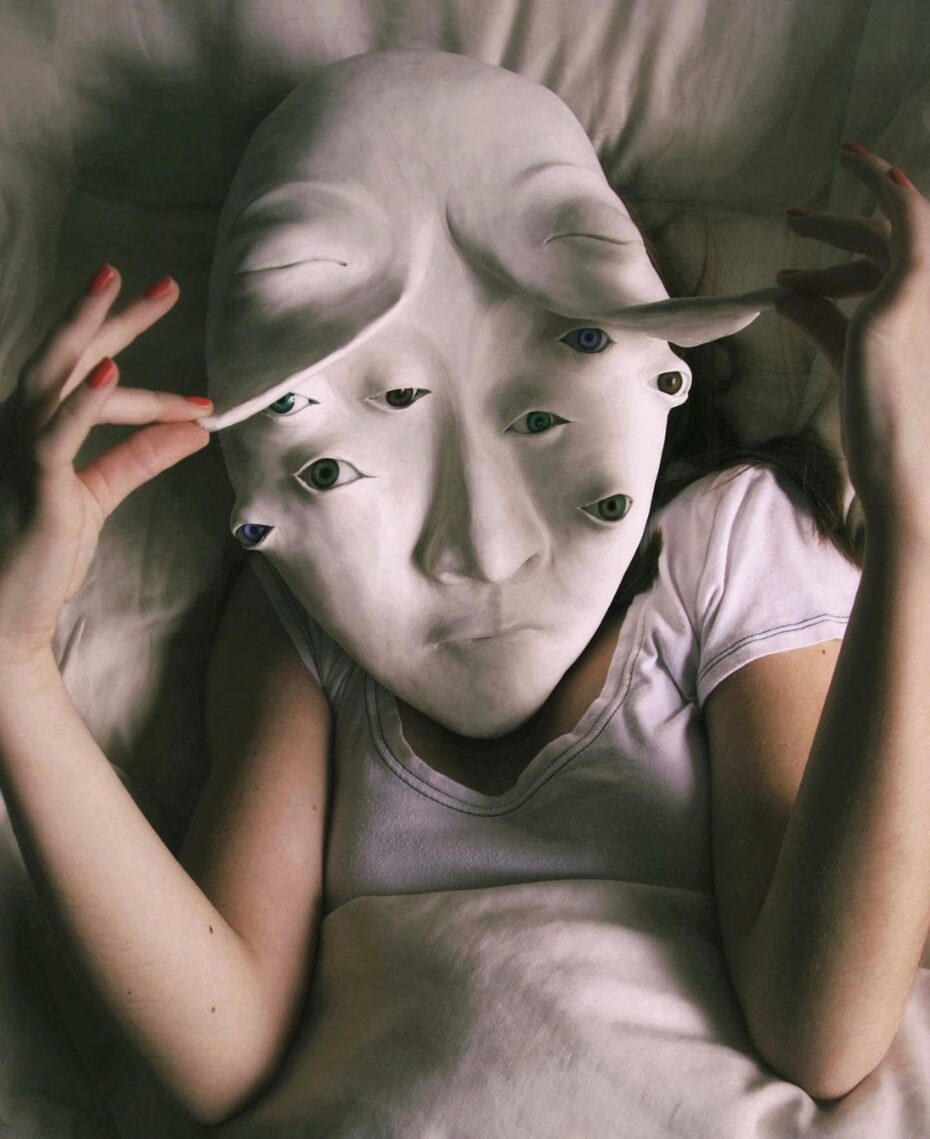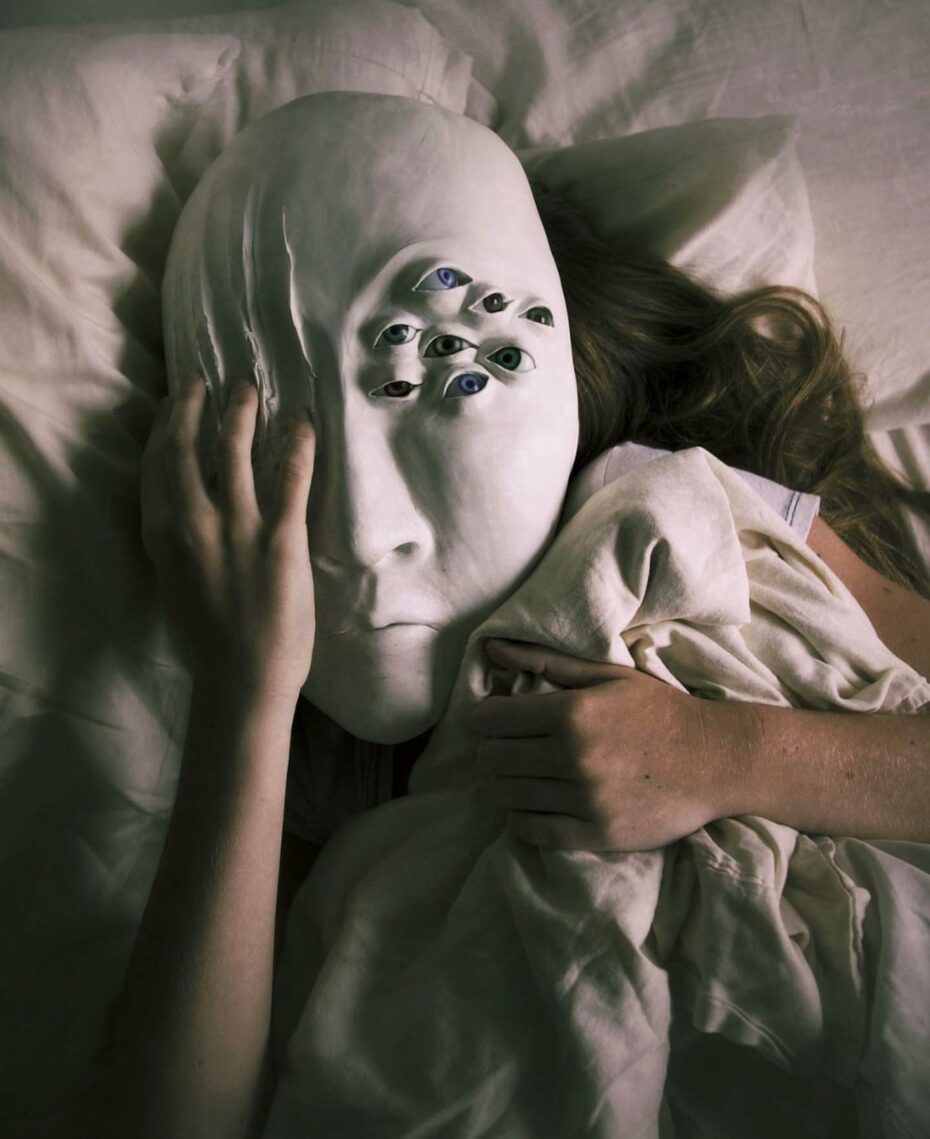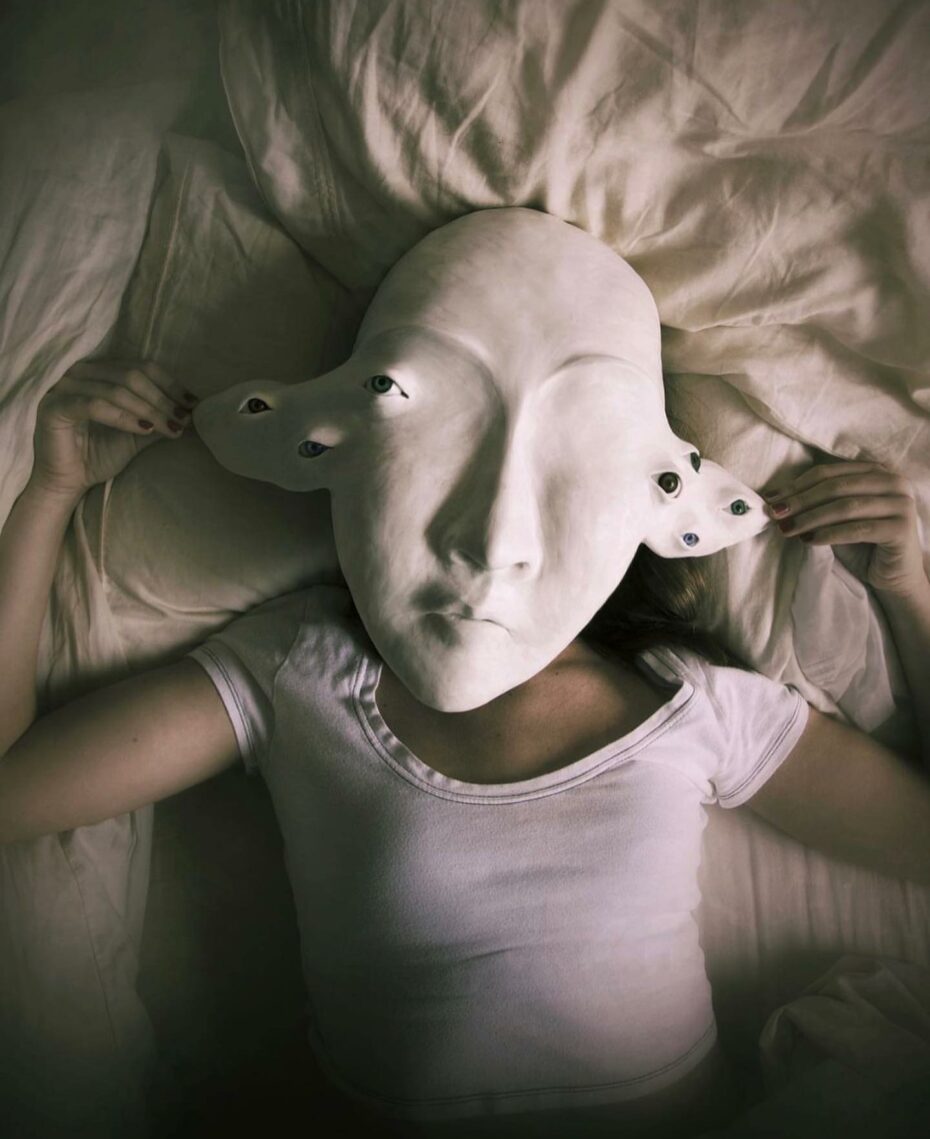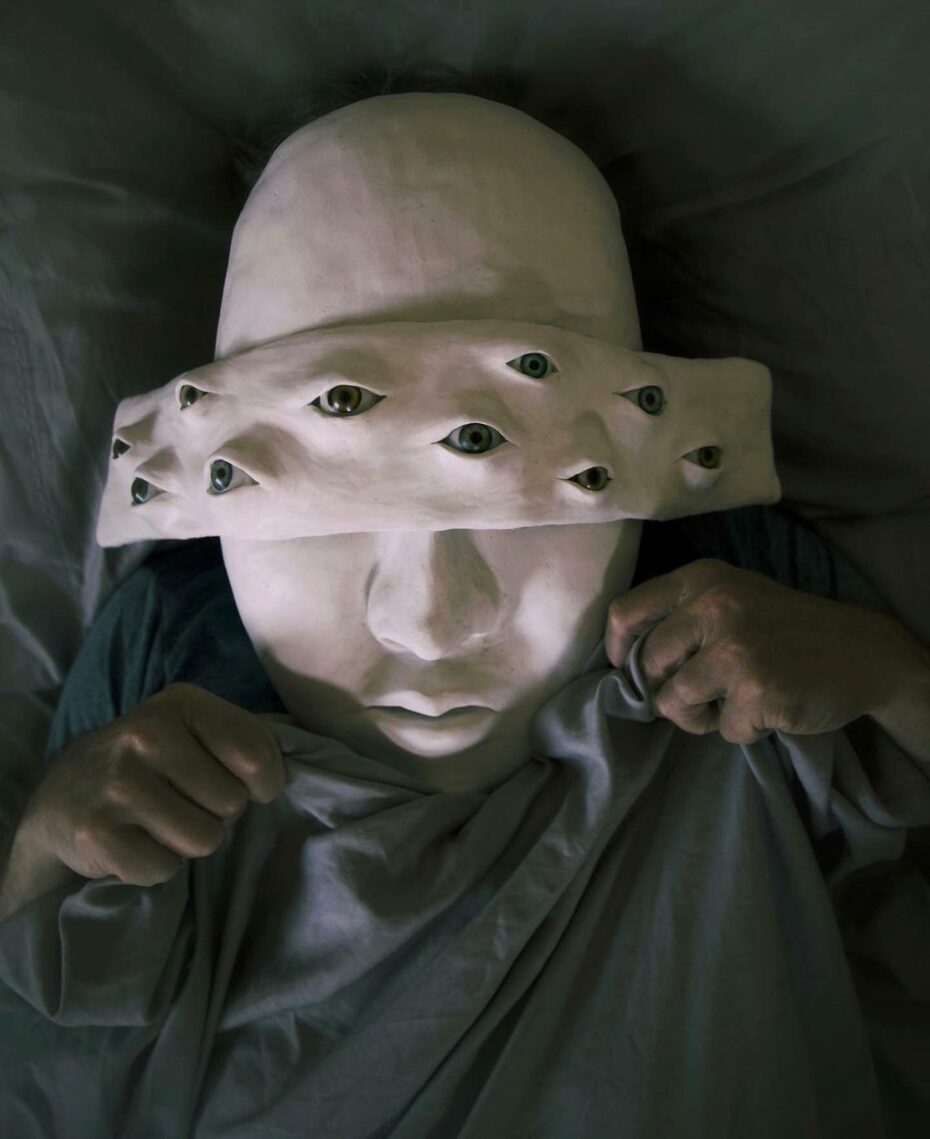 Find the artist's website here.
3. A guy who built his own coffin replica gravestone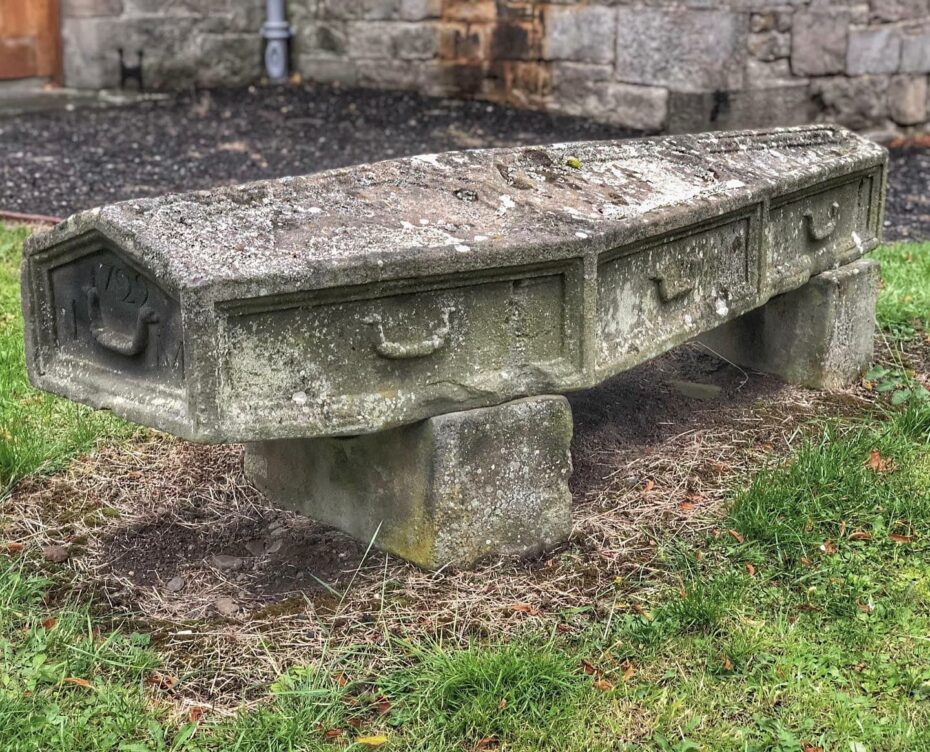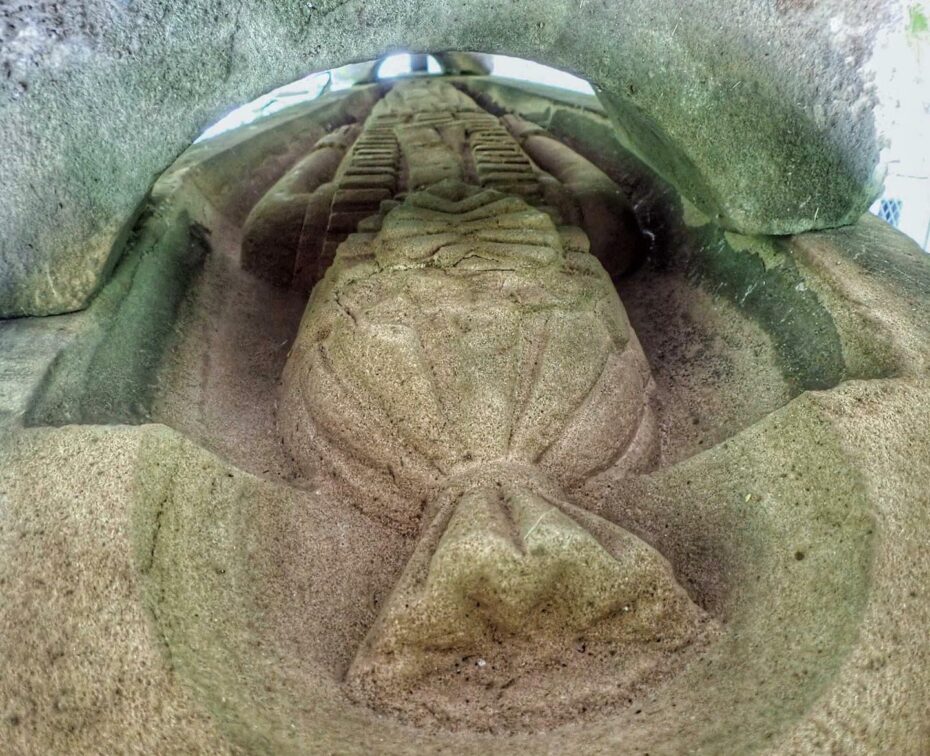 John Mitchell was a highly skilled Stonemason who spent years carving his own Gravestone, shaped as a perfect replica of a coffin. He died in 1729 aged 80 years and is interred at Ratho Kirk, near Edinburgh in Scotland. This stone has a remarkable hidden side to it, as on the underside John carved a life sized image of his body wrapped in a Mort cloth. This image on the underside is hard to see and even harder to photograph, as you have to lie down on the grass beside the stone and peer up underneath. There is no inscription on the stone for John Mitchell other than his initials and the date 1729. Later generations of the Mitchell family are memorialised here as well, including William Mitchell, a Preacher who the inscription tells us "suffered an instantaneous death by a stroke from a thrashing machine" whilst visiting a local farm.
Found here.
4. Elizabethan Gold "Behold the End" Mourning Ring, Late 16th Century AD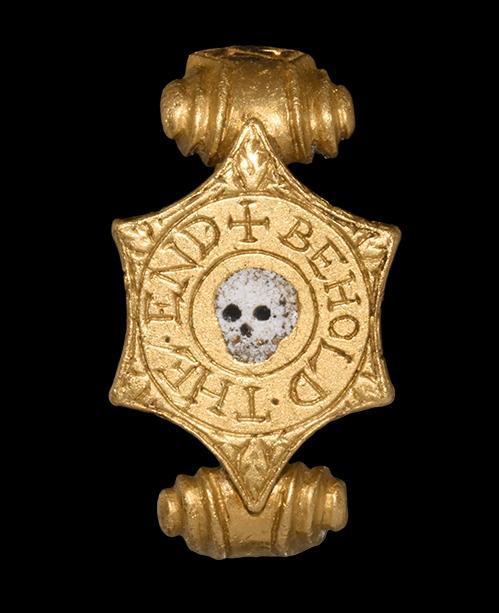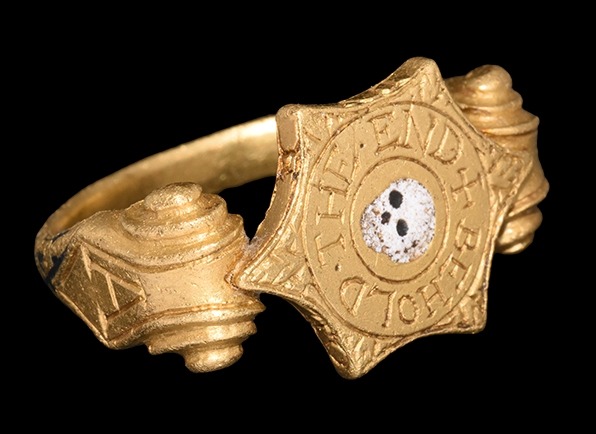 Watch this video for more info on this ring. Find more on Treasures of the Ancients.
5. The Medieval Wound Man: The Poor Soul Who Illustrated the Injuries a Person Might Receive Through War, Accident or Disease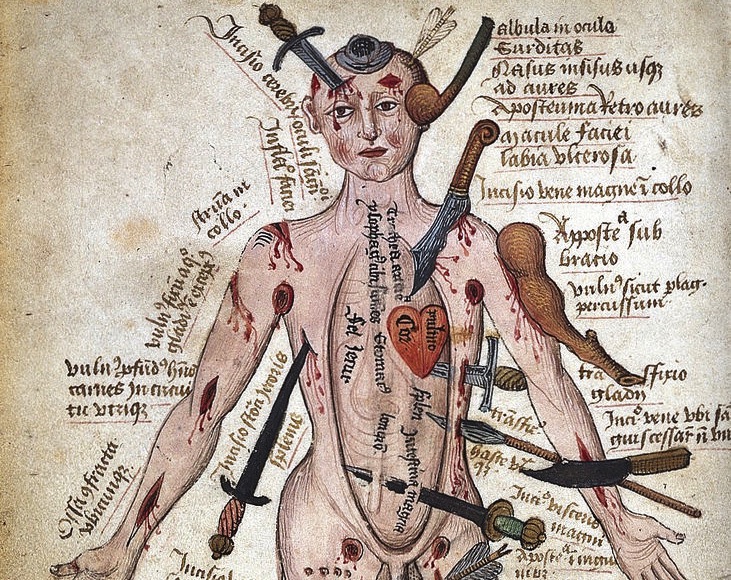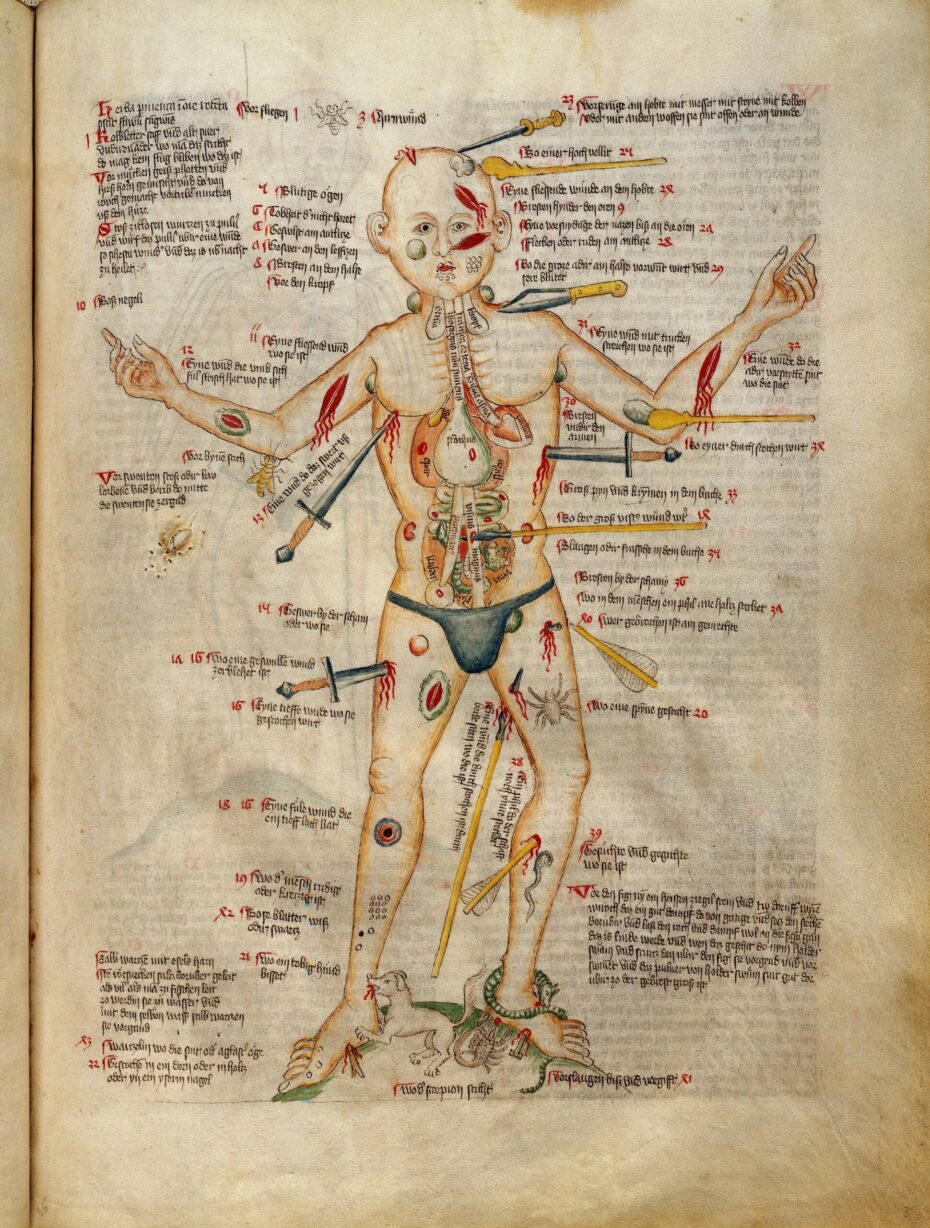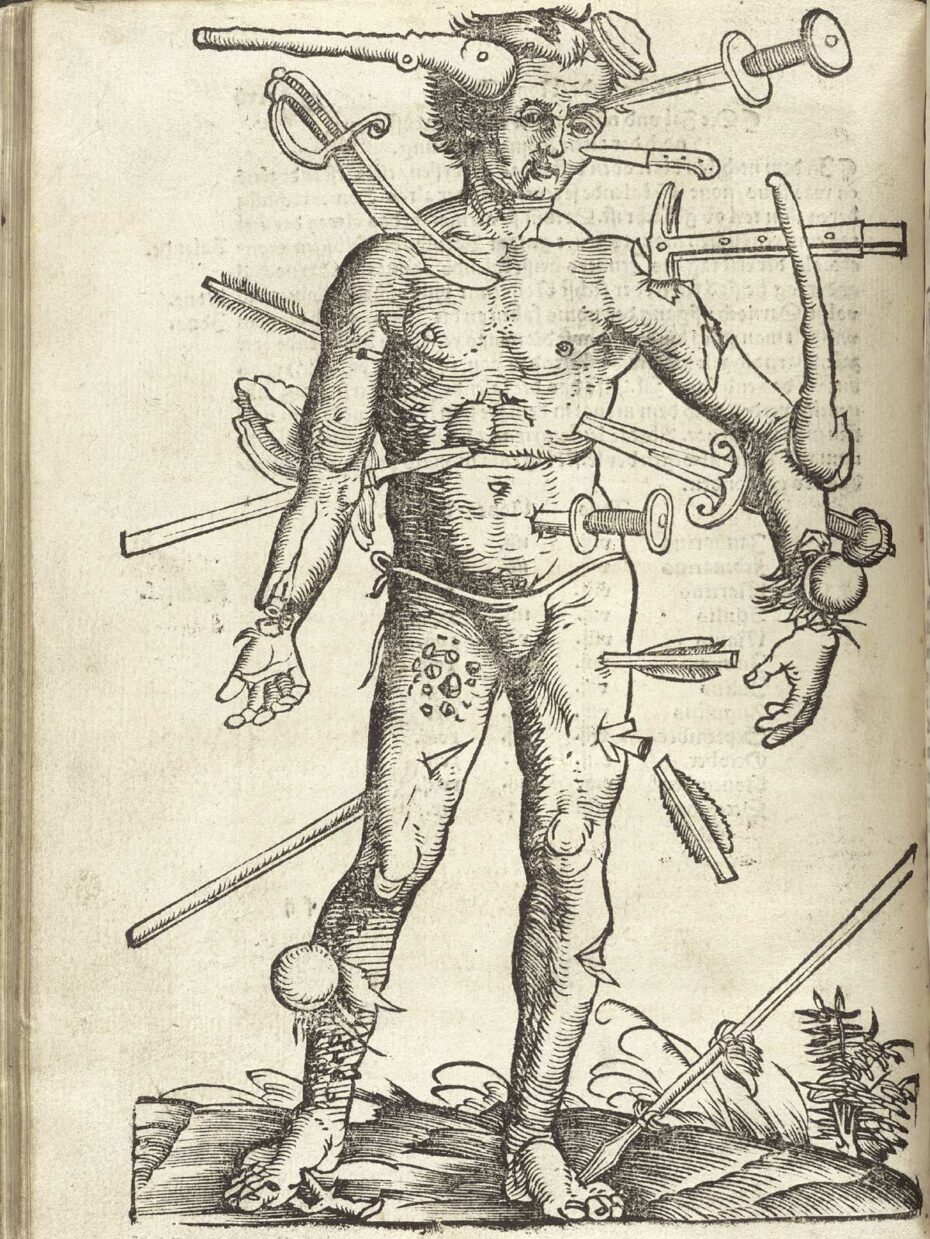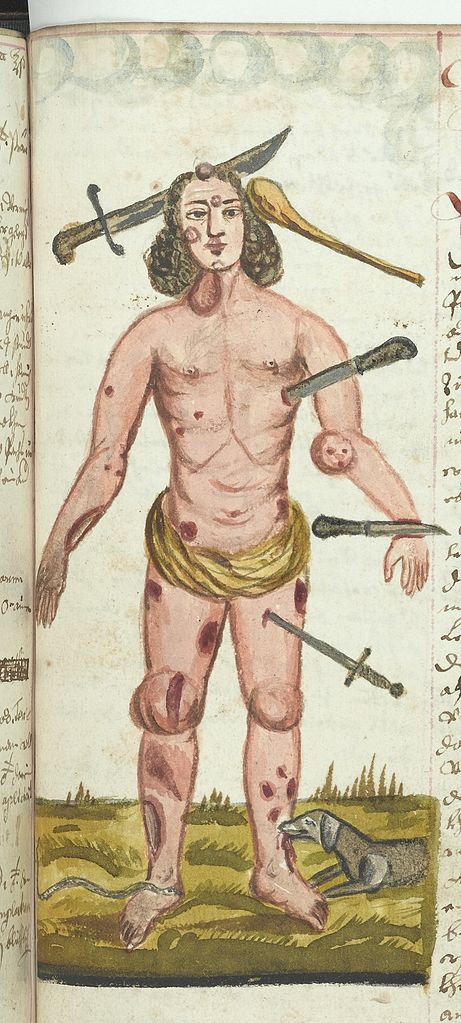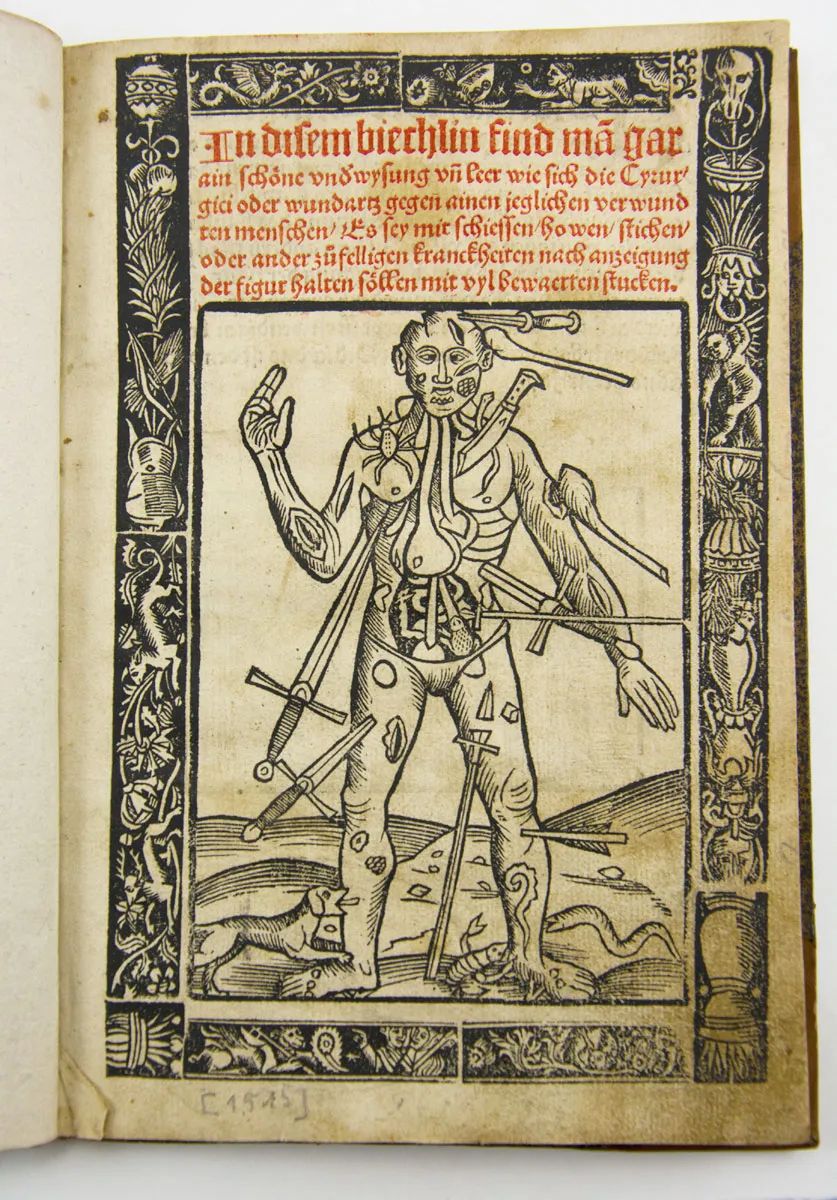 A staple of medieval medical history, he's a grisly compendium of the injuries and external afflictions that might befall a mortal of the period- insect and animal bites, spilled entrails, abscesses, boils, infections, plague-swollen glands, piercings and cuts, both accidental and deliberately inflicted.
Full article found on Public Domain Review via Open Culture.
6. Cecil B. DeMille's Madame Satan (1930)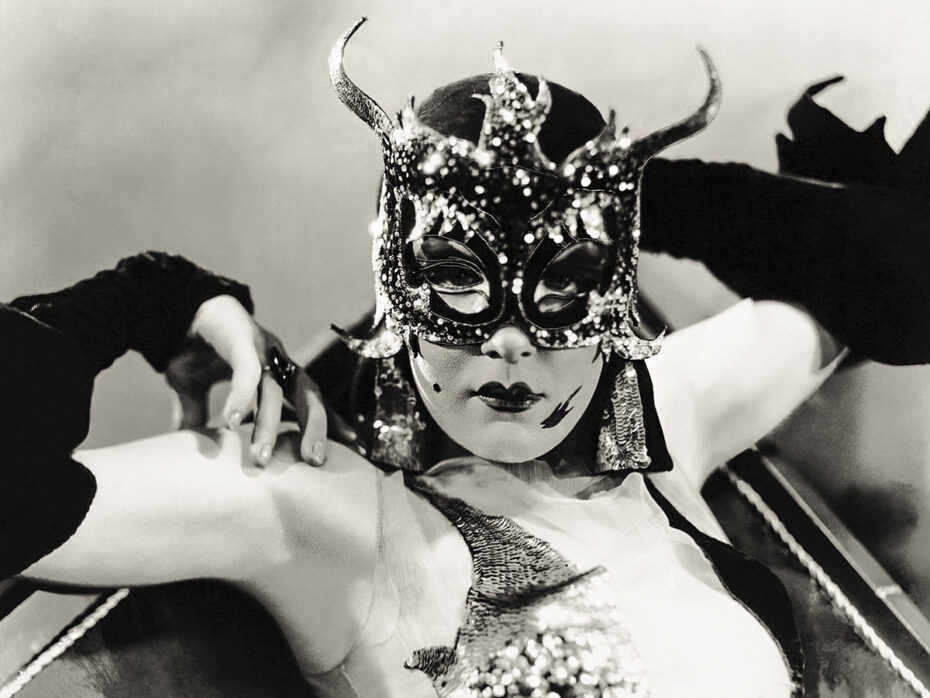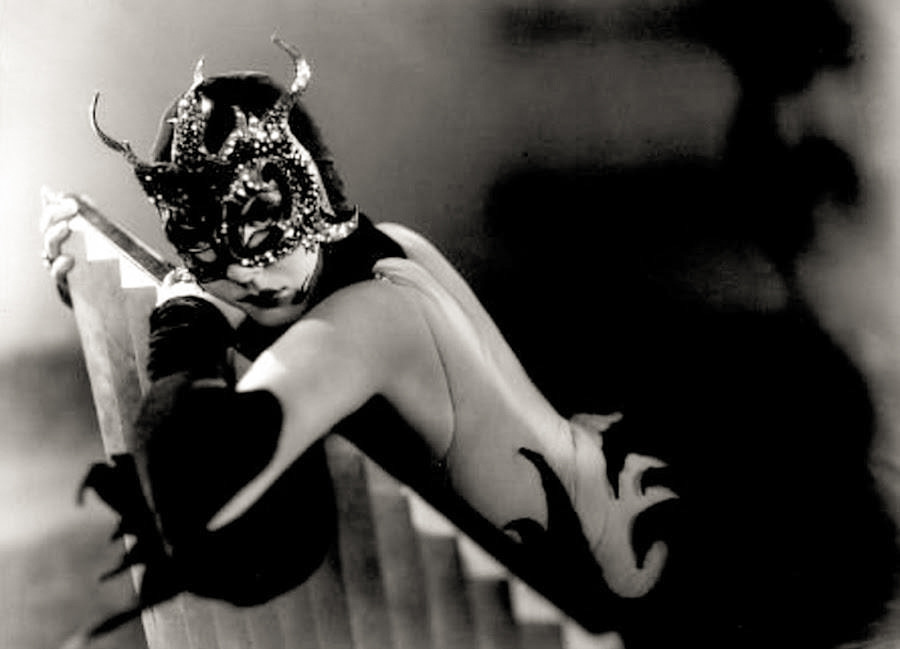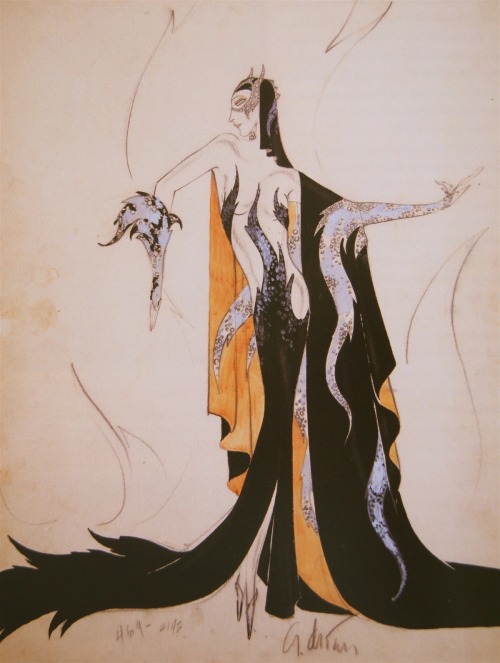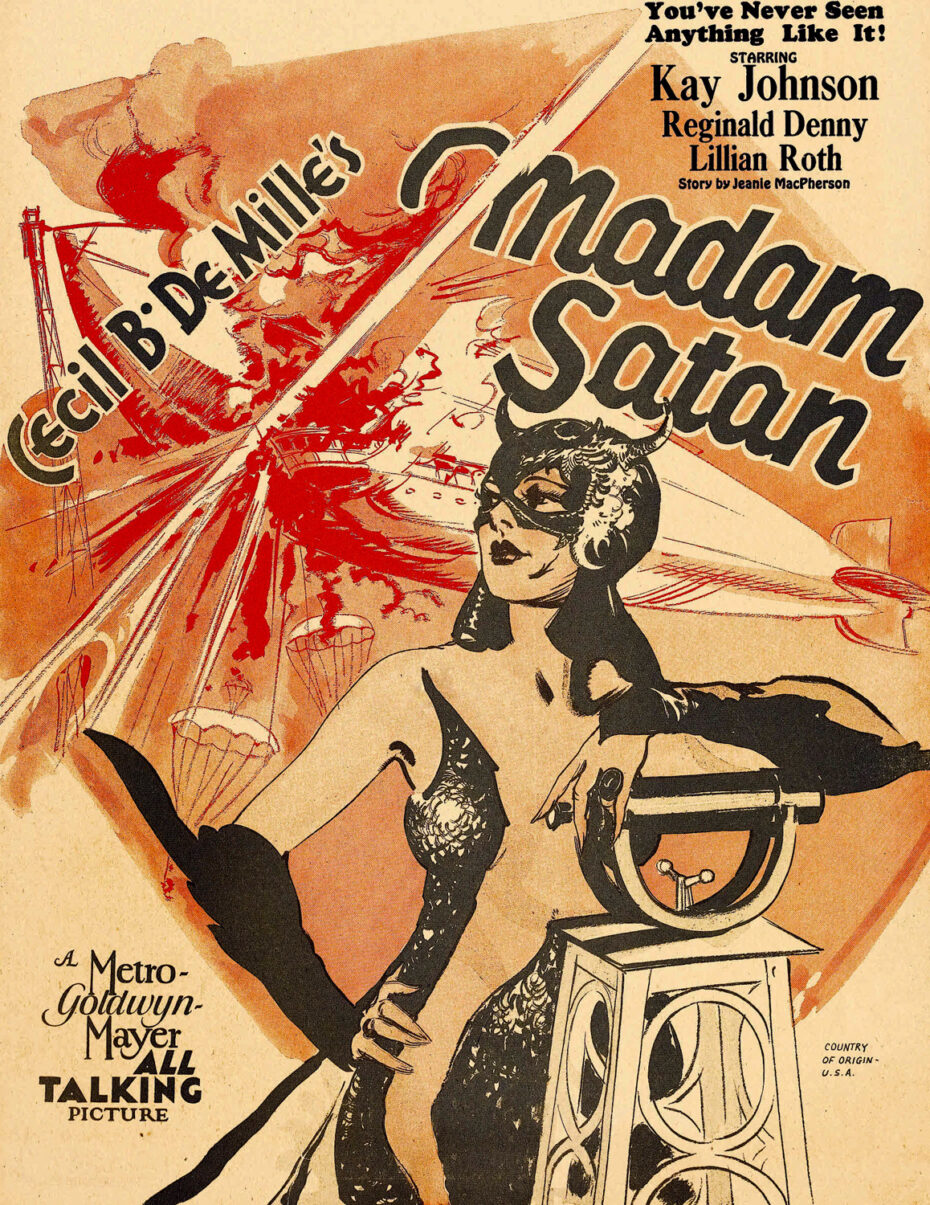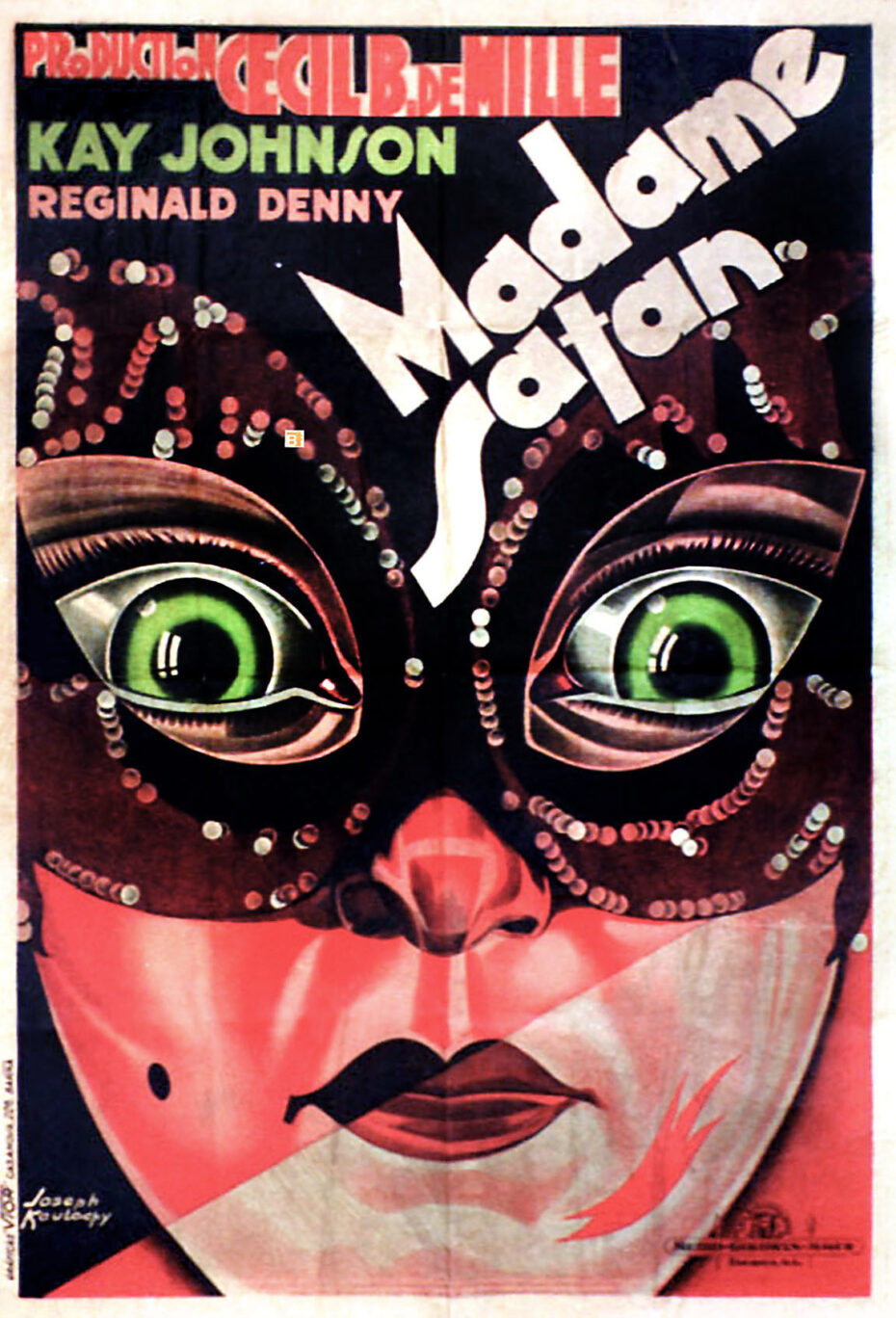 Found on Haunted by Storytelling.
7. This movie looks incredible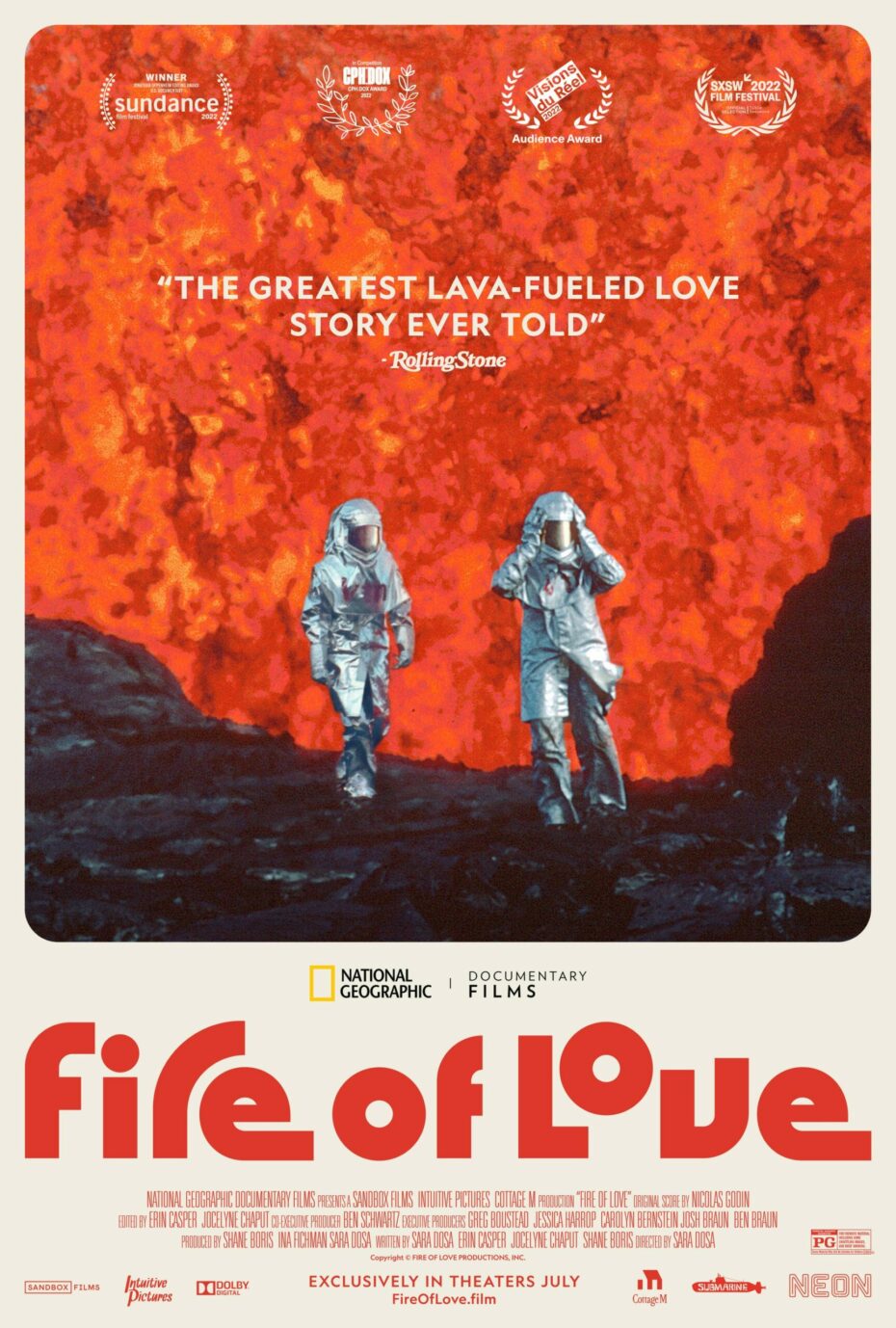 Look out for its release on Disney +.
8. There are currently 11 Finnish islands for sale, starting from 113,000 euro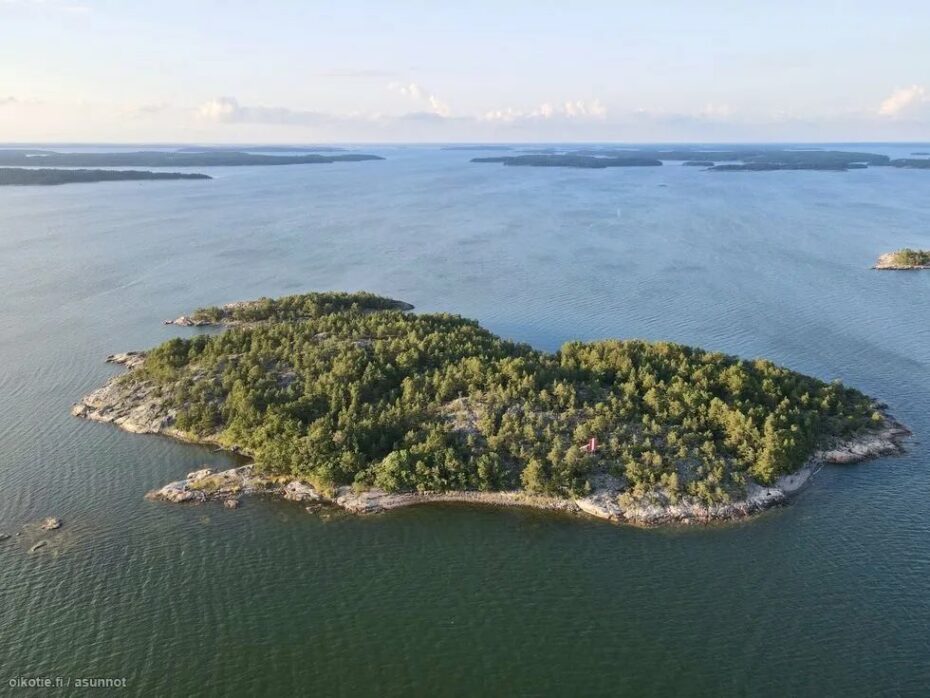 The full list is found on Island Seeker via Present & Correct.
9. A Good Up-to-Date List of Abandoned Towns Across America You Can Actually Visit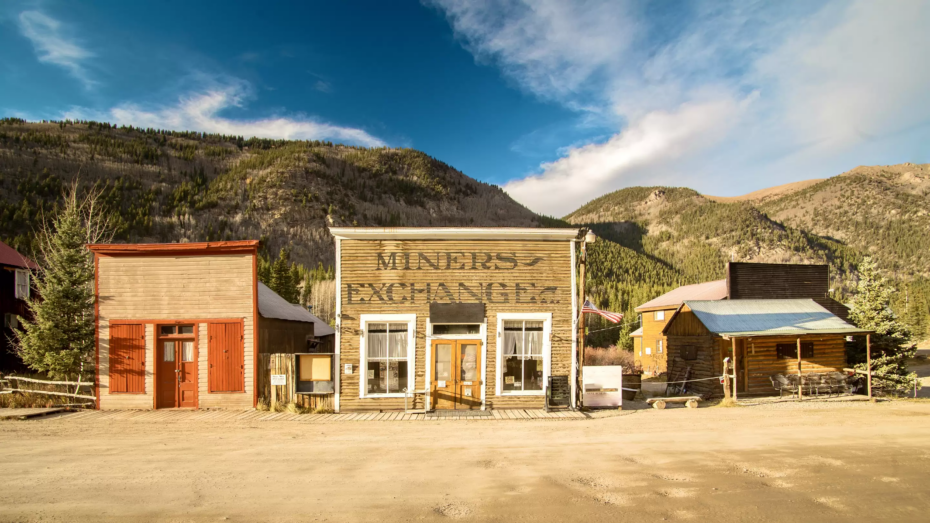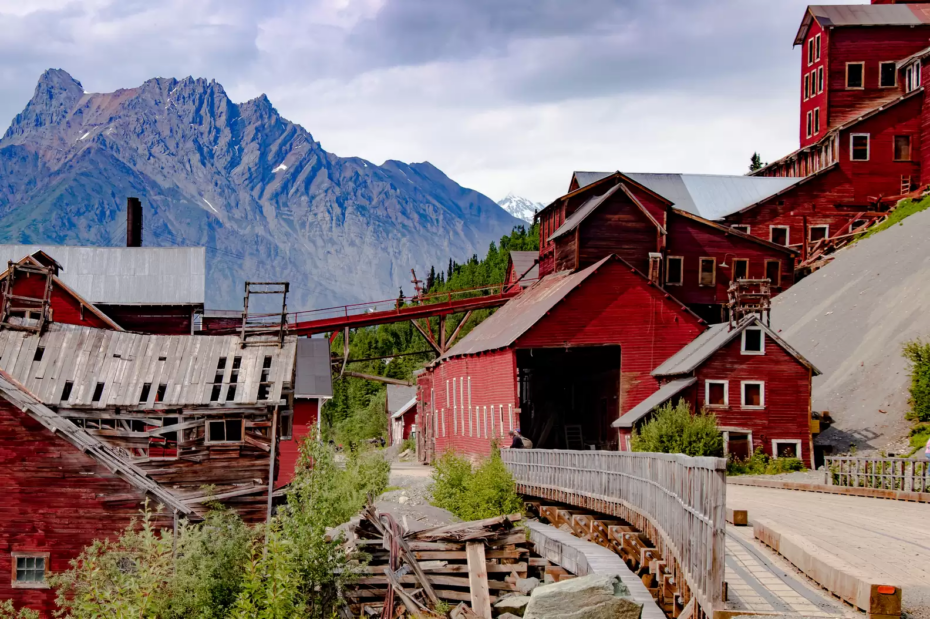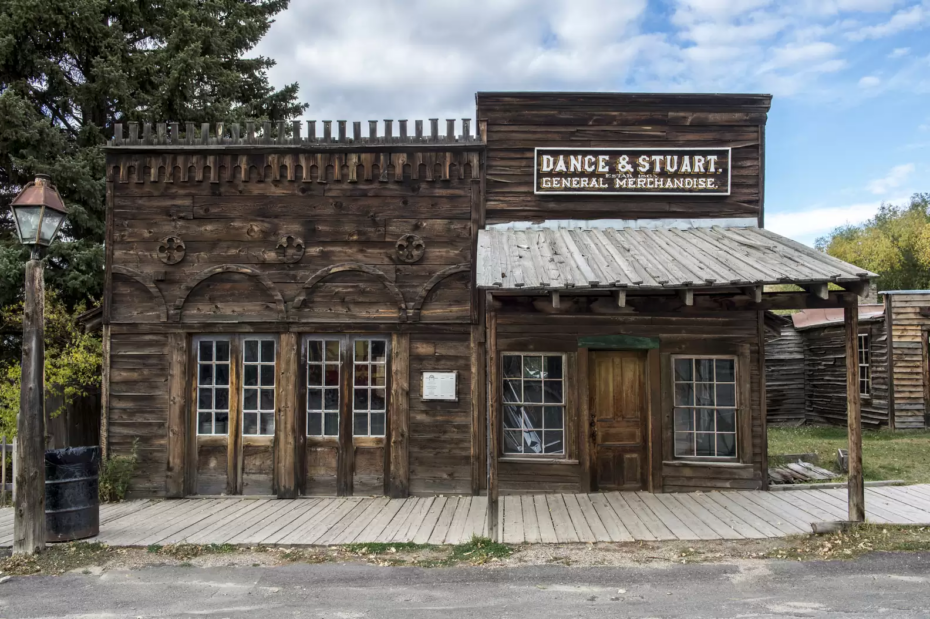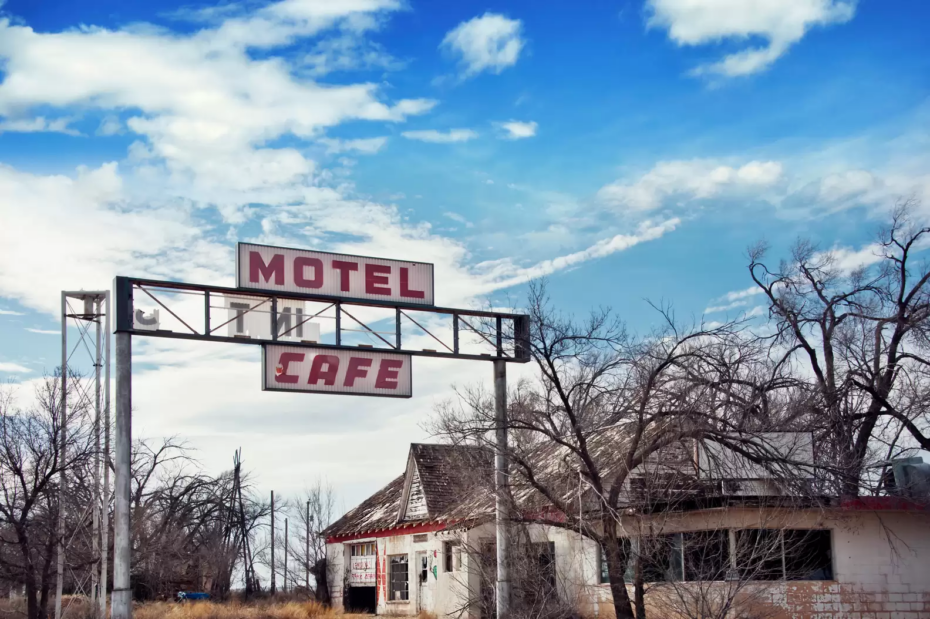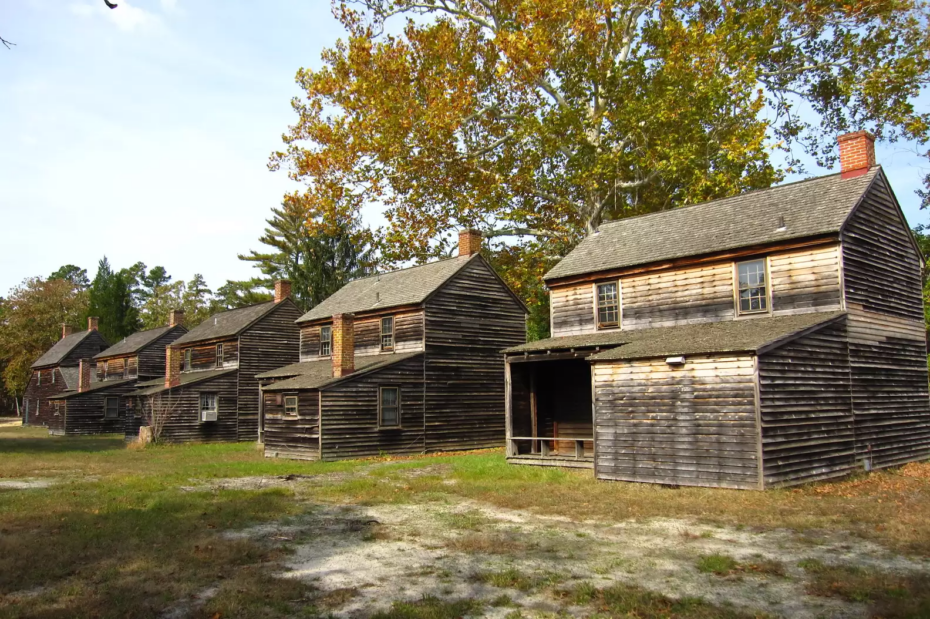 Find the full list on the Thrillist.

10. Dummy tanks used in WW2 as decoys
Learn more about the ghost army that duped Hitler.


11. How to survive as a struggling artist?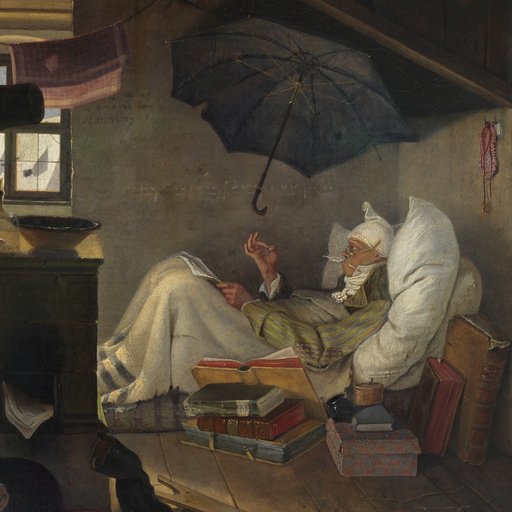 A list of articles, websites, apps, and other creative tools that may be useful to you! Whether you're a photographer, artist, illustrator or any creative looking to start your freelance journey or wanting to take your career to the next level, there's something here for you. The collection of links below cover topics like: how to get your work in a gallery, how to price your work, and how to make a living from your art.
Find it on Booooooom!
12. Before his death at 31, Keith Haring wrote this letter of encouragement to an aspiring artist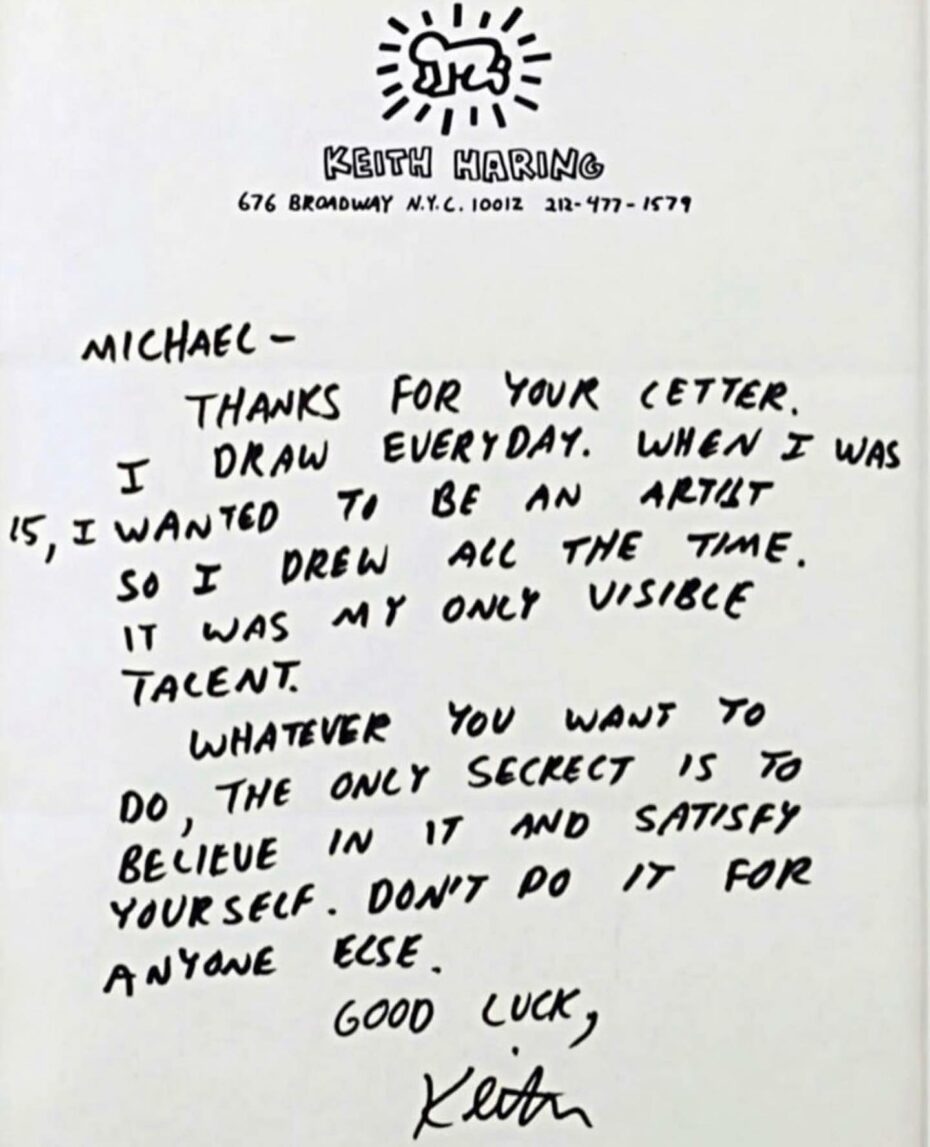 Photo credit: Alan Tannenbaum, found here.

13. Mr Doodle doodles his house