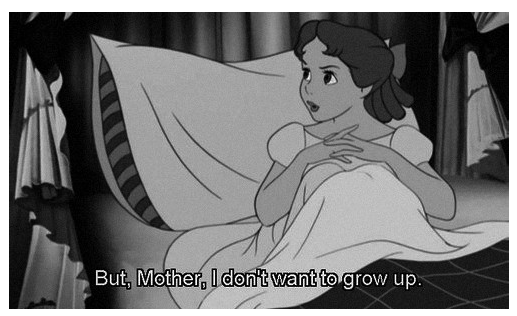 You've probably clicked on this article because at one point or another, you've feared life without your parents.
Yes, I'm going there.
This isn't a topic I thought I'd ever be writing about either and I'll admit I'm uneasy about whether it's really appropriate here, on my blog. I had a choice either to keep a recent experience of my own as personal and private matter or to write something down and share it with you.
I decided that I wanted to talk about it in some capacity not because I think I can give any real advice at this point, but rather more simply and selfishly, because I don't want to be alone in my thoughts. I suppose that's why I'm a blogger. Emotionally sloppy of me? Maybe so. But there's also that chance that you are here because you're looking to relate.
I guess I'll start with what I've been thinking most and say that nothing and no one prepares you for the day when a parent's health fails them to a point where it renders them reliant on you, their child.
It's a complete role reversal. And it's unfamiliar, awkward and premature. Without warning you can find yourself knee-deep in the kind of care you never imagined you'd have to give to the parent that protected and cared so fiercely for you as a child.
There is no time to adjust or cry or hope your parent will go back to being the parent soon– instead it becomes a situation of instinctively, intuitively and unquestionably fighting for them.
There are those moments that take place in hospital corridors or supermarket aisles; the panicking moments, the self-pitying moments, the angry ones and the regretful ones. And then you pull yourself together and clear your throat. The brain doesn't let you spend much time there.
And so we evolve and take over. We support and protect them, because we're never ready to lose our parents on any level.
No doubt, this is one of the first times in life when you might truly experience what they call being 'an adult'. It's not what I thought it was; getting that first job, getting your own place or being able to pay your own bills.
It turns out that it happens far more naturally and humbly– on the bathroom floor or somewhere like that.
My mother's health scares me more than it used to. And it makes me look into the future more than I'd like to.
But excuse the lack of originality when I say: that – is – life. And hey, maybe we could just talk about life to each other a little more like those people that don't pretend everything is fine all the time; maybe share a few truths in the process. Whether you like to think about it or not, this is something we all have to go through.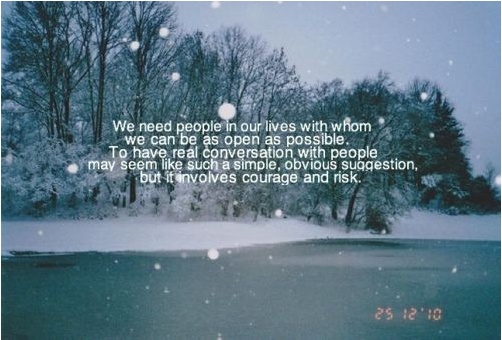 I come away from some admittedly frightening moments this weekend, knowing that as my mum continues to age, I can continue to benefit from our relationship in whatever form it takes. Mother to child, child to Mother.
And I just want her to know she's loved me enough.
……………………………………………
An afterthought…
[youtube=http://www.youtube.com/watch?v=A1bzklVsqko&feature=related]
…
Cherish every moment you have with them.
…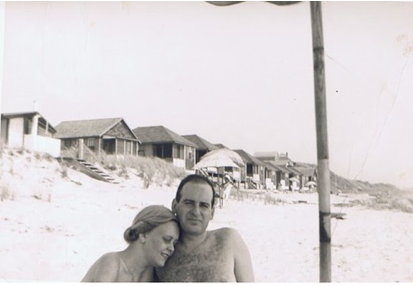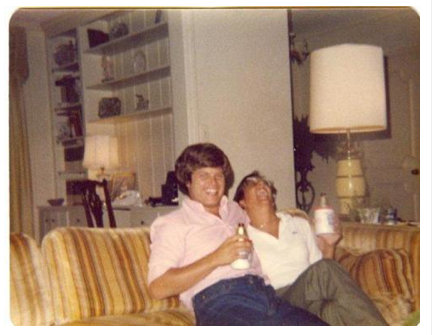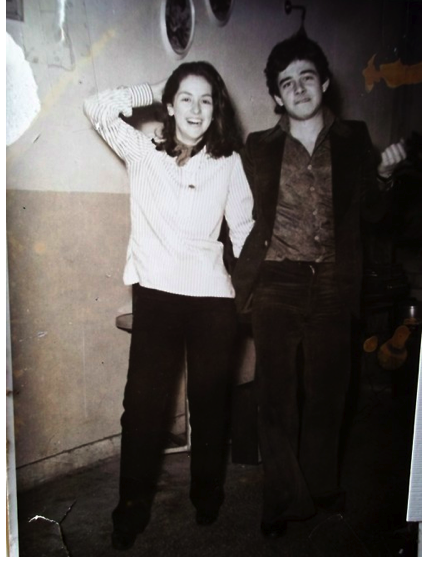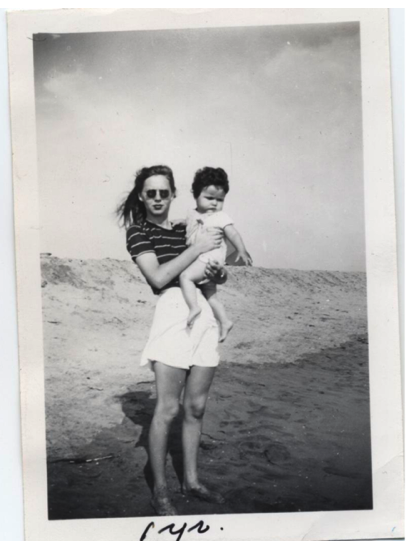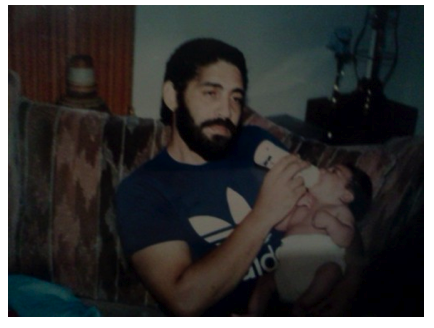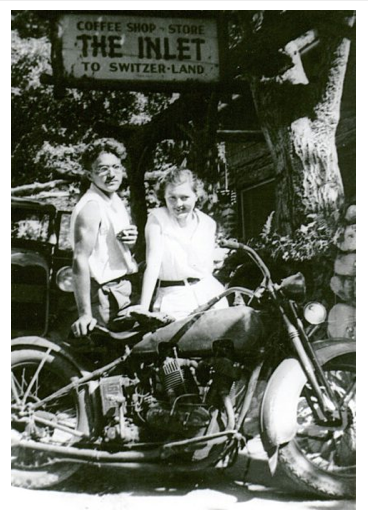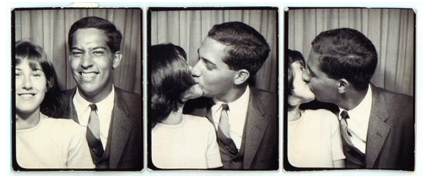 Images from myparentswereawesome.tumblr.com