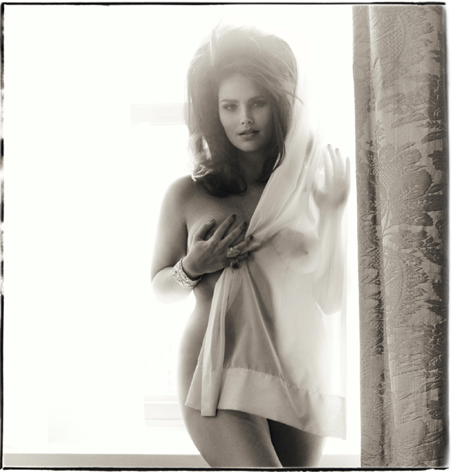 Hi there. Don't be shy, yes that's a boobie and a curvy waist you just saw, we're going to be looking at a lot of those in a moment.
For a few minutes today, I thought I'd give you a little time-out from what we're used to being brainwashed with exposed to all over the world wide web, in magazines, on billboards on your way to work, and give your mind (male or female) a little refresher of what life was like before this ↓ kind of thing became the norm …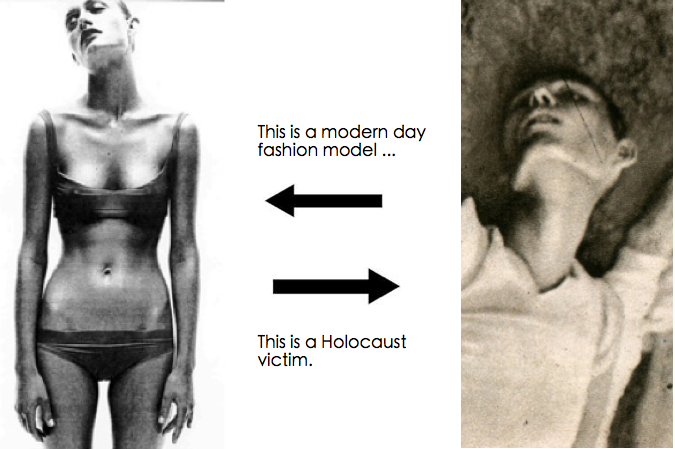 …
(sorry if this offends anyone but this is the reality of what we're dealing with)
…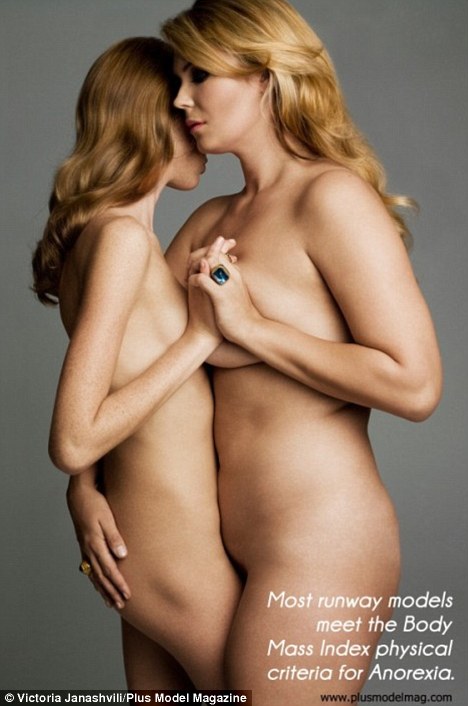 …
Take a close look at this diagram from the 16th century that shows the ideal symmetric shape of a woman …
…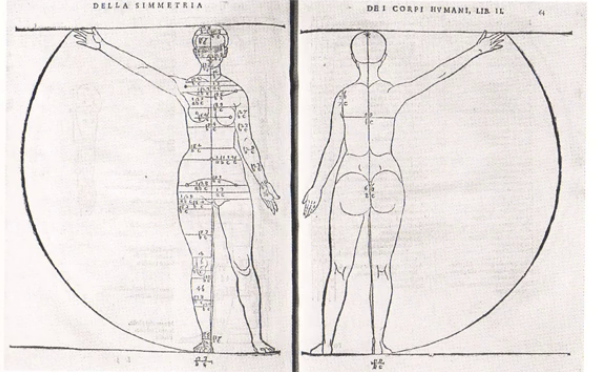 Look, she has round, curvy hips…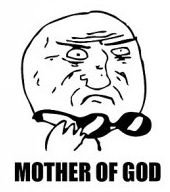 and now lets take a look at soft boobies, tummies and bottom galore…
…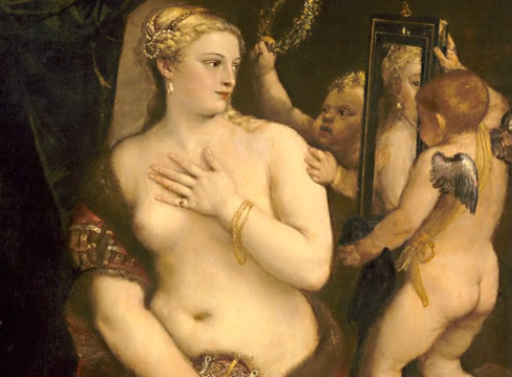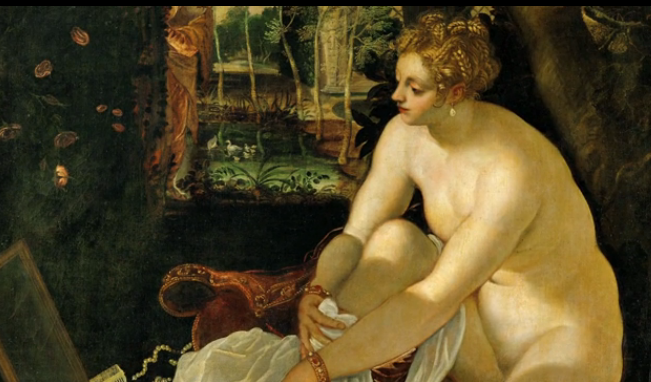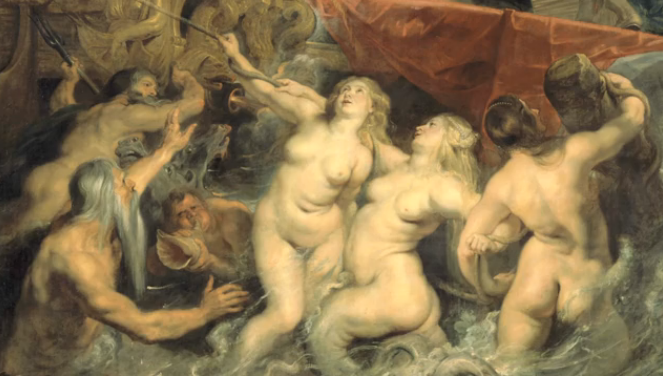 In the age of enlightenment, the ideal woman was round, curvaceous and plump, often exaggeratedly so.
…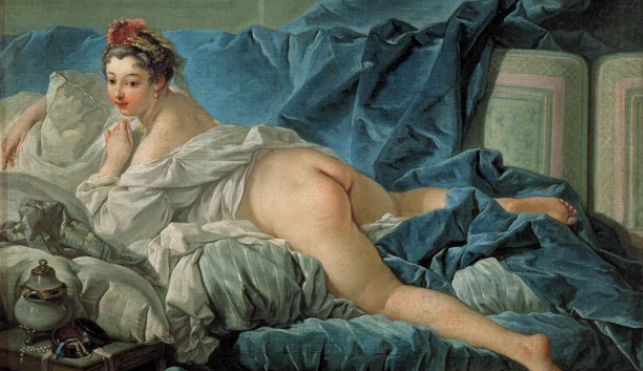 It was a symbol of prosperity
…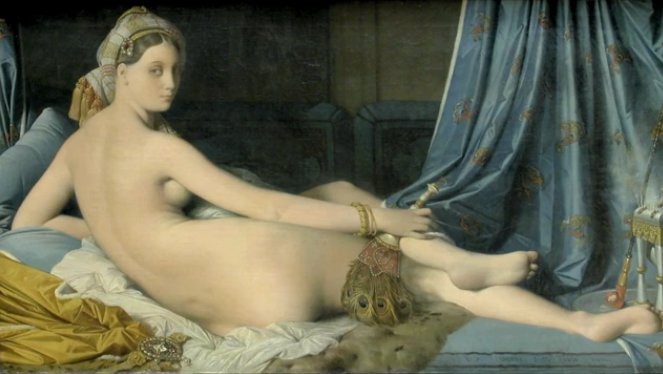 health and fertility.
…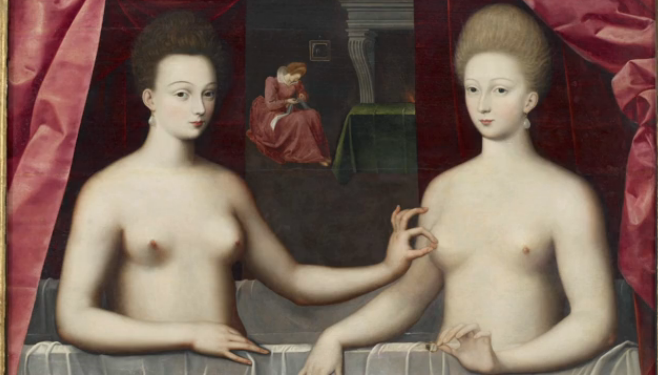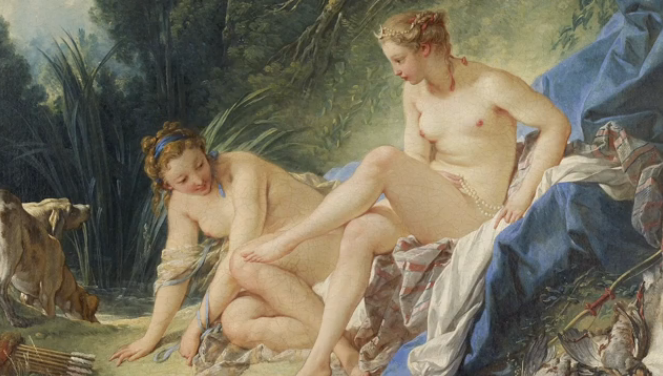 "Your navel is like a round goblet Which never lacks mixed wine; Your belly is like a heap of wheat fenced about with lilies."
-Song of Solomon
This passage is part of a love song from the Old Testament.
…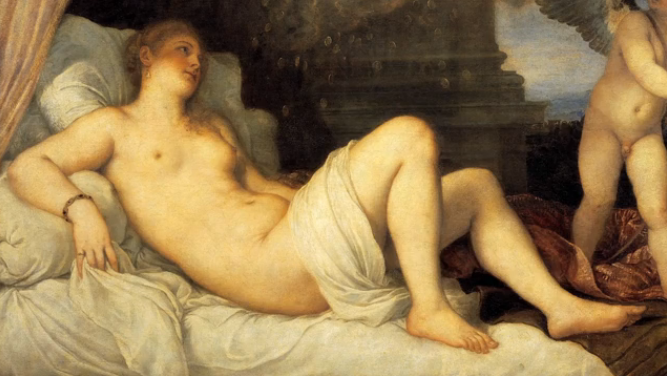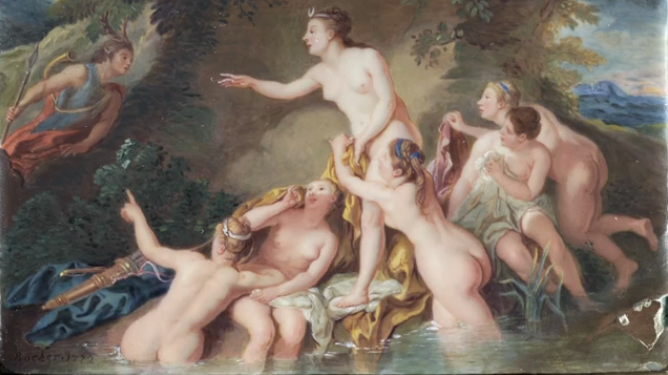 "My beauty as the spring doth yearly grow; My flesh is soft and plump, my marrow burning".
-from Venus and Adonis, by William Shakespeare
…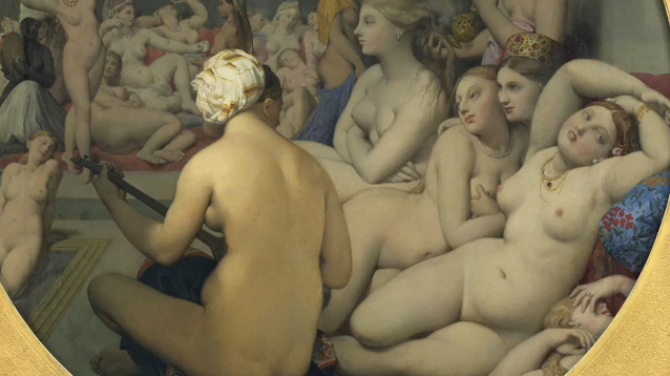 Kind of refreshing isn't it?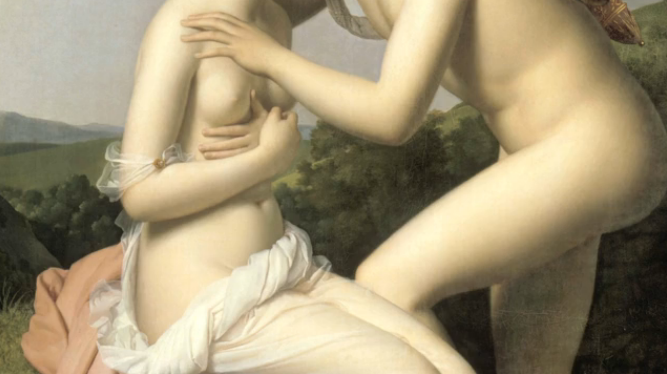 This healthy aesthetic was still going strong well into the 20th century …
…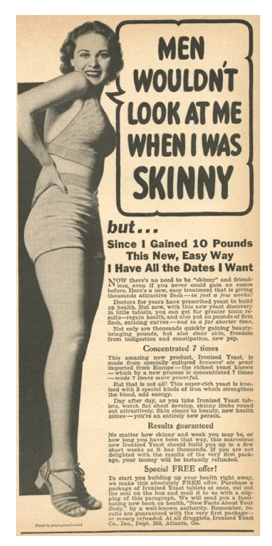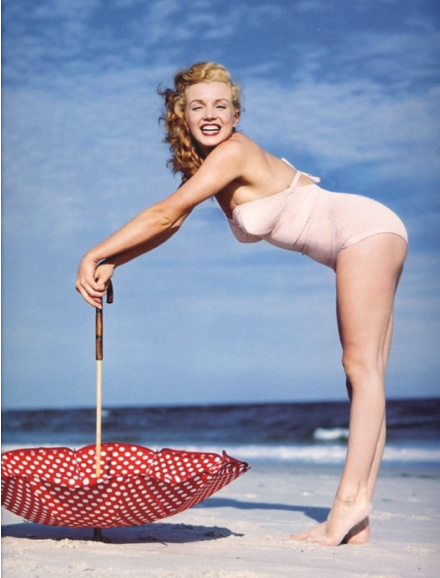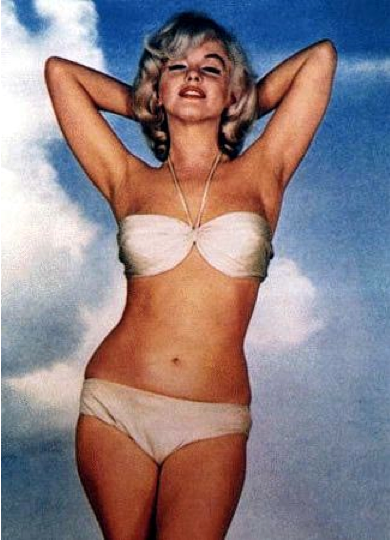 but then came this…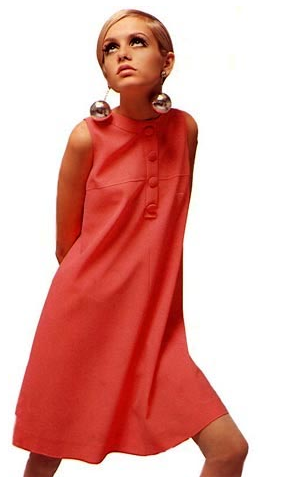 and then this…
…

until this ↓ was a distant memory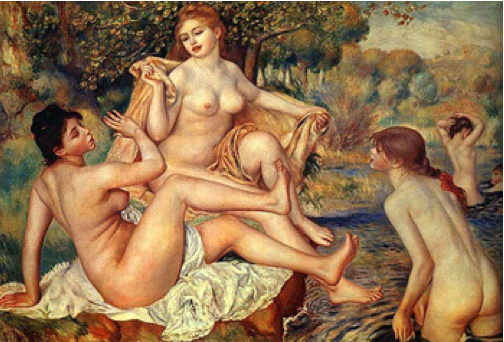 Today, a body type that less than 5% of women around the world actually have, is the only one we ever see.
Is anyone else bored?
Out of 3 million people, only 8 will fit the mold of what we consider 'supermodel' today.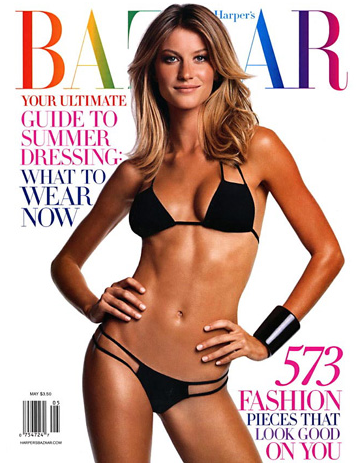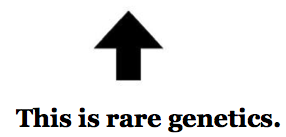 If you weren't born with this body type, trying to make yourself look like this is about as easy as trying to make yourself taller.
If we were exposed to a more relevant body image on a regular basis …
wouldn't we all be just that little bit more confident and happier about our own bodies?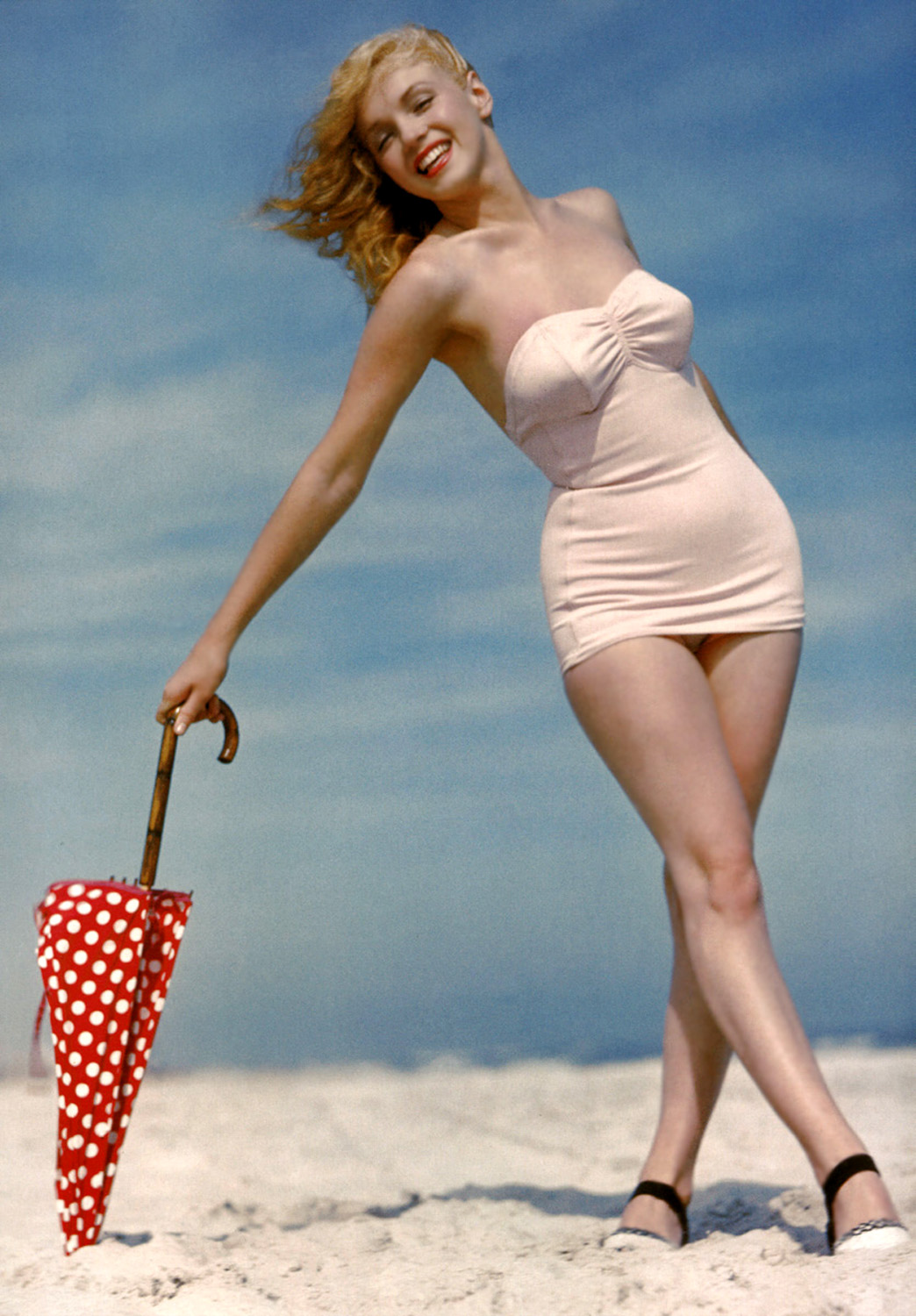 Ladies … AND Gentlemen
What would YOU rather be looking at? Hungry for something a little more interesting?
…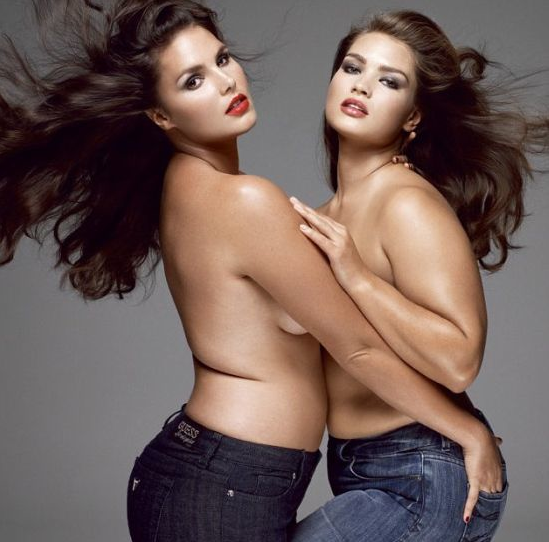 (the hyper-sexualisation of women in advertising is obviously a whole separate can of worms which I've touched upon here as well…)