1. When the Centro Universitario of Mexico abbreviated all over their sports uniforms: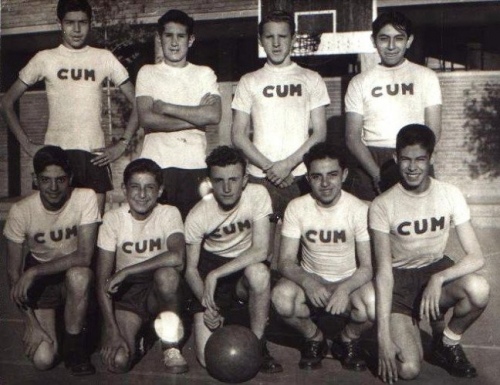 Top row, second from left: "Not me!"
2. Tobacco Companies getting away with it: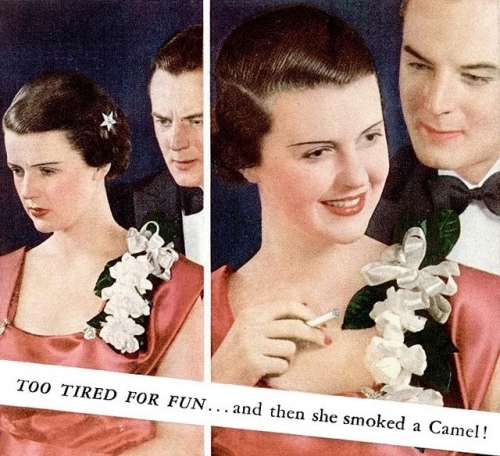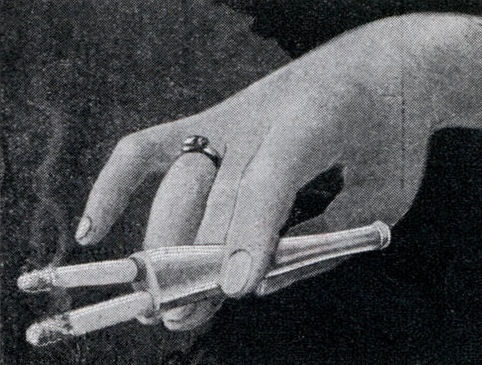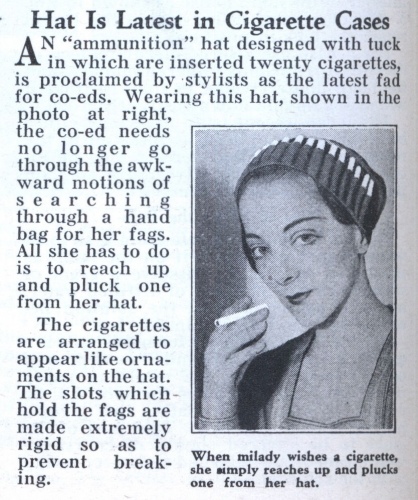 3. 'Alfonso', not trying to look like anyone in particular at all: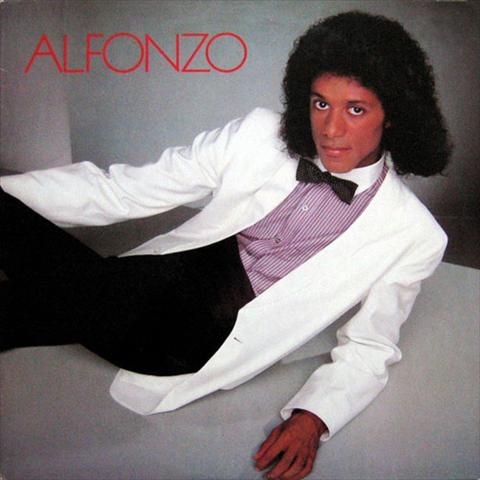 4. When women thought they had options: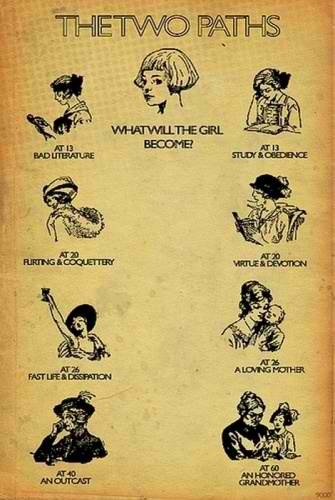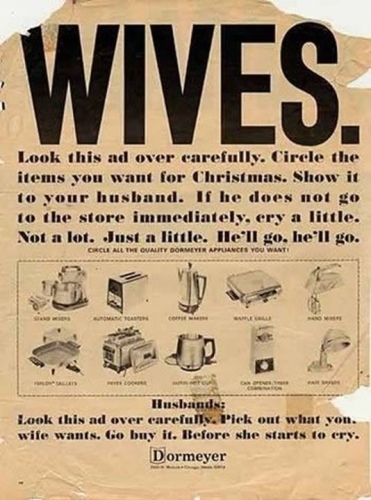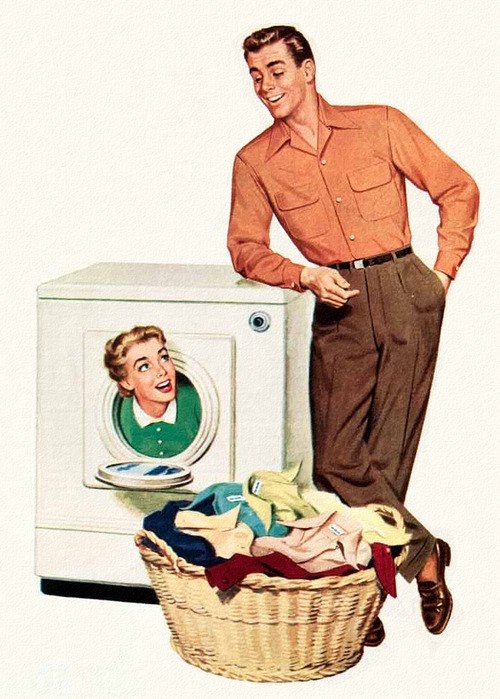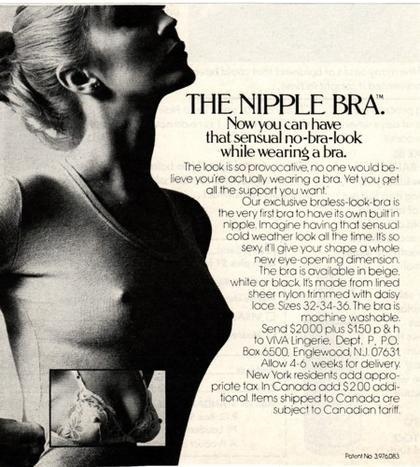 5. When this book did not win best book title of the year: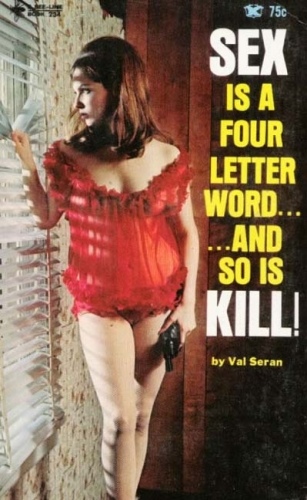 6. Carnival Day for the Klu Klux Klan: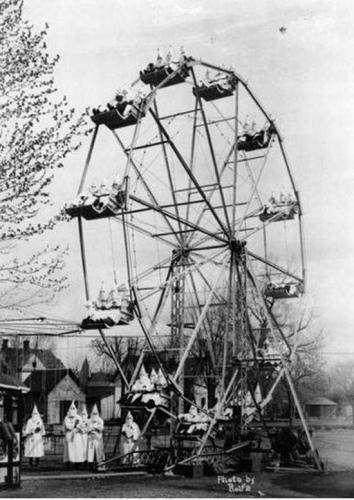 Photo taken on April 26, 1928. The carnival owner was also a klansman.
7. When Carlos invited you to play with his little dolphin:
8. Mealtime in mid-20th century America:
Come an'get your Sackosauceinacanomeat ery'body!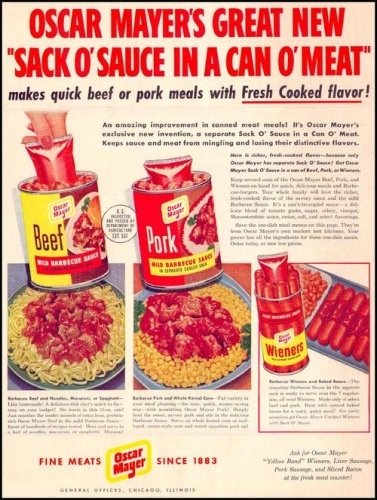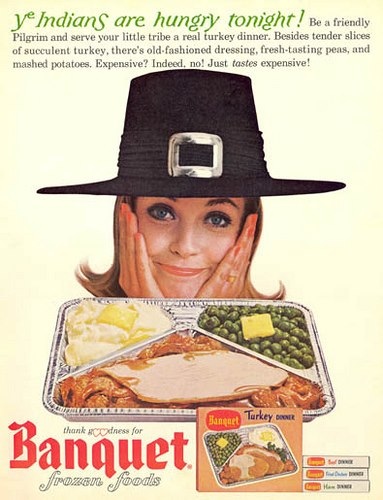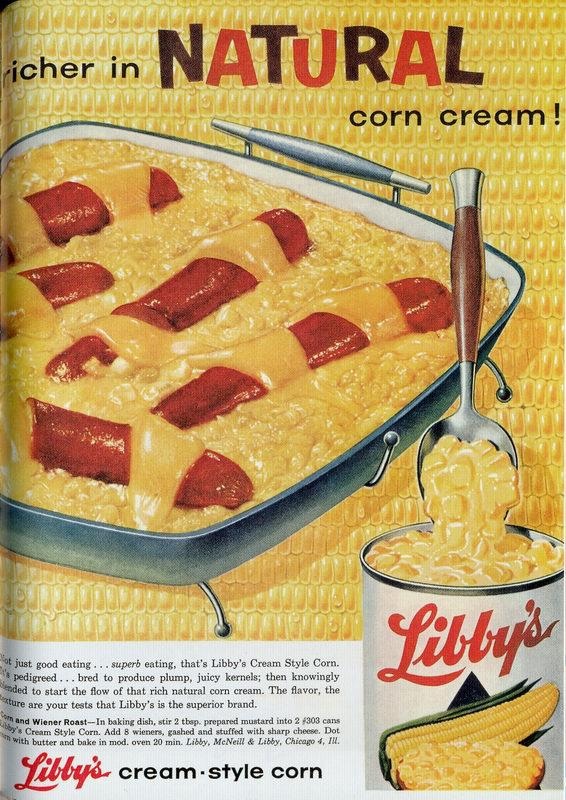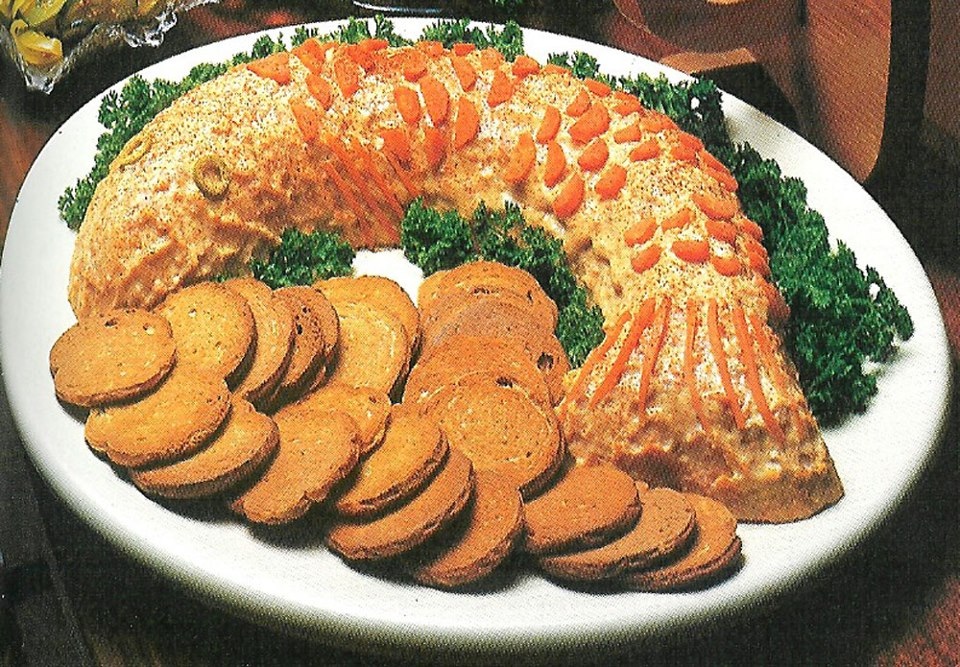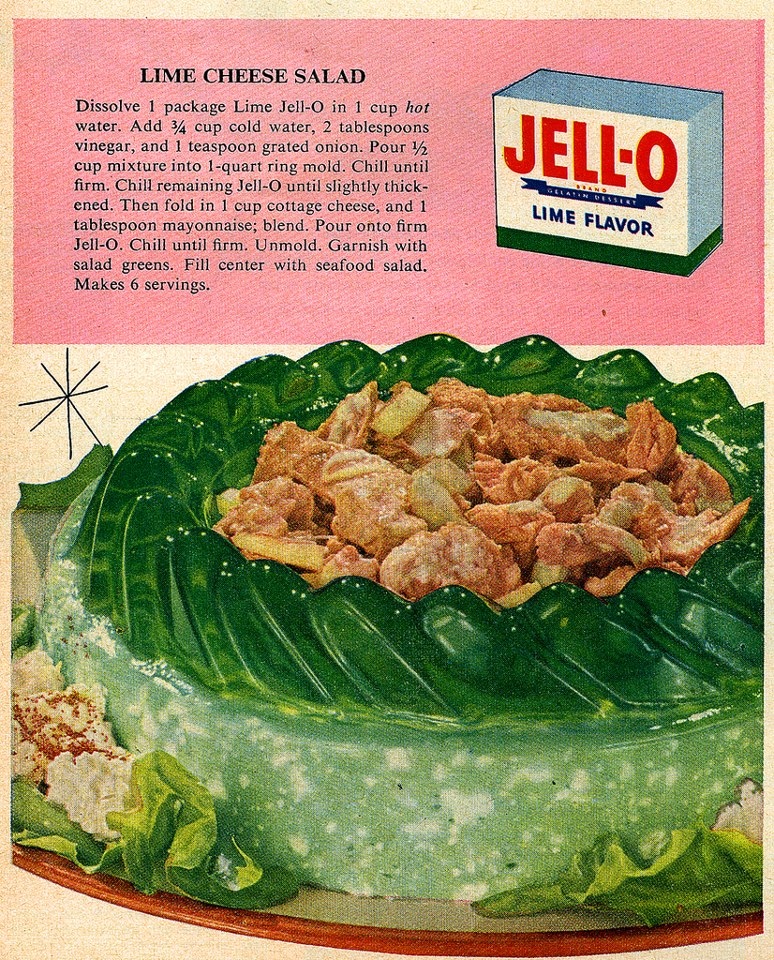 9. When men thought they understood women: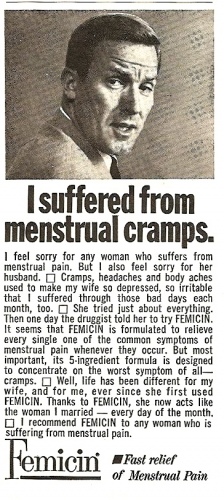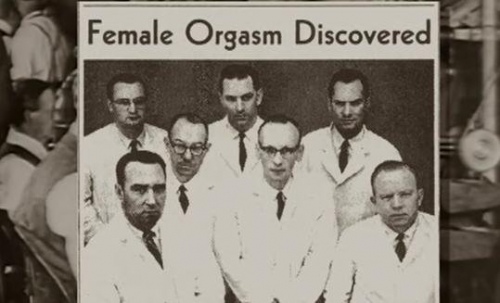 10. That time Carol went to Woodstock: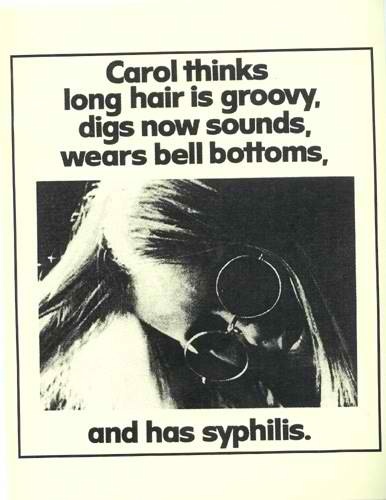 11. Sexual Health Education doing its job: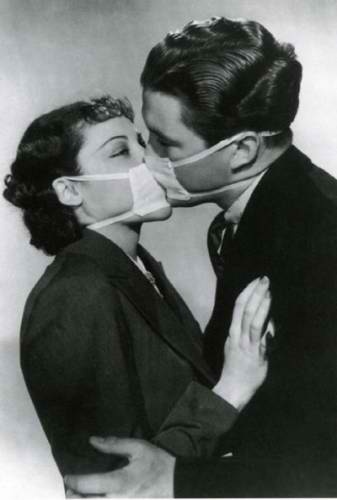 12. When no one had quite figured out the marketing approach for sex toys: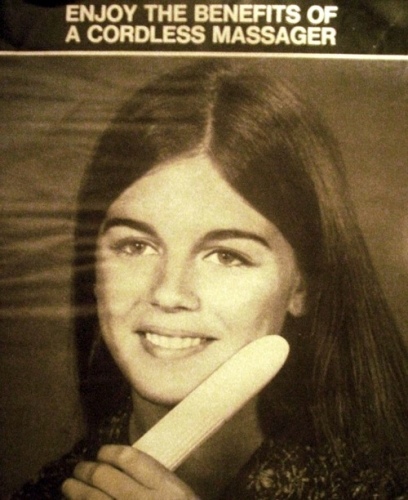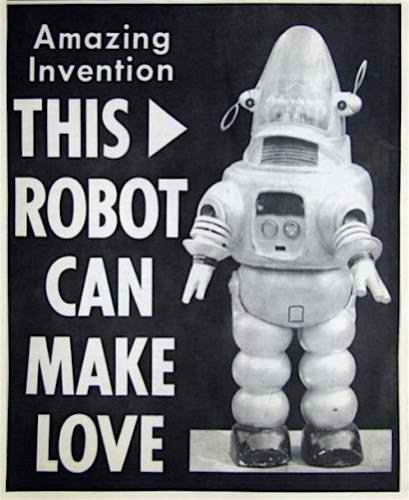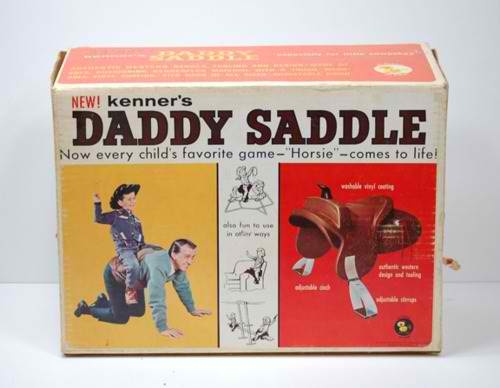 13. While this sock company clearly had the right idea:

As well as Svetlana Gruebbersolvik's record label:

14. That awkward moment that was, the entire 1970s decade: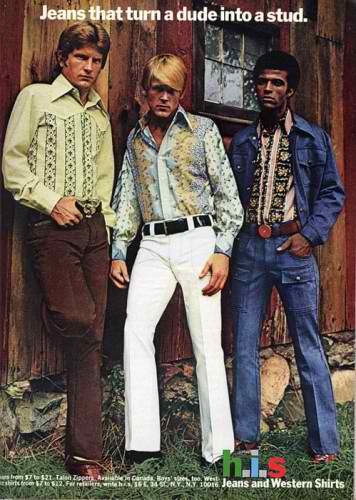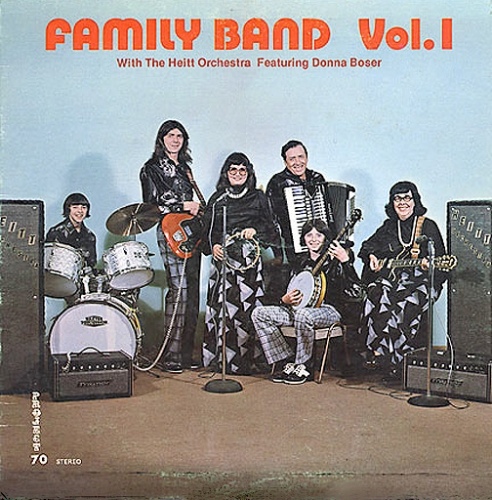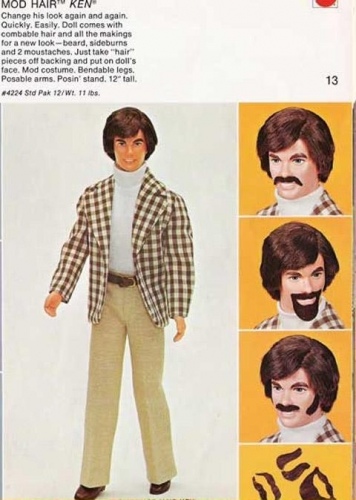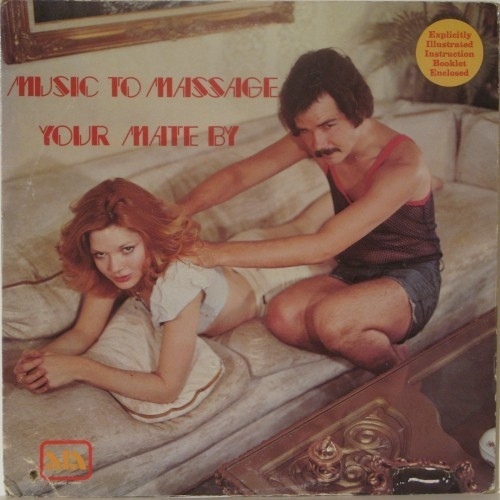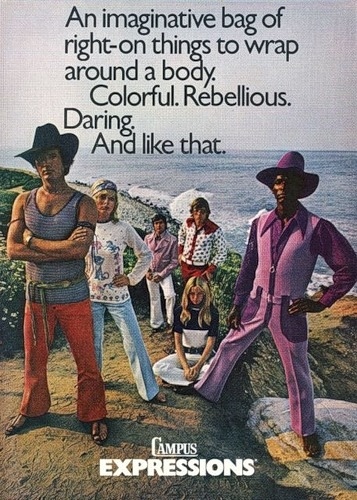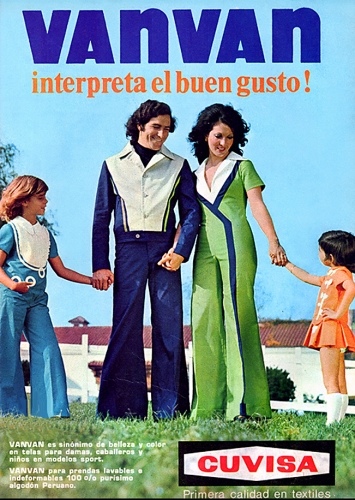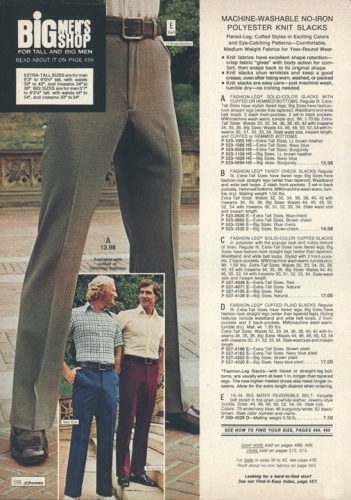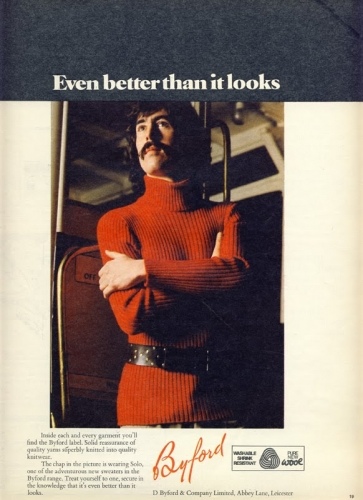 (Hard as that may be to believe).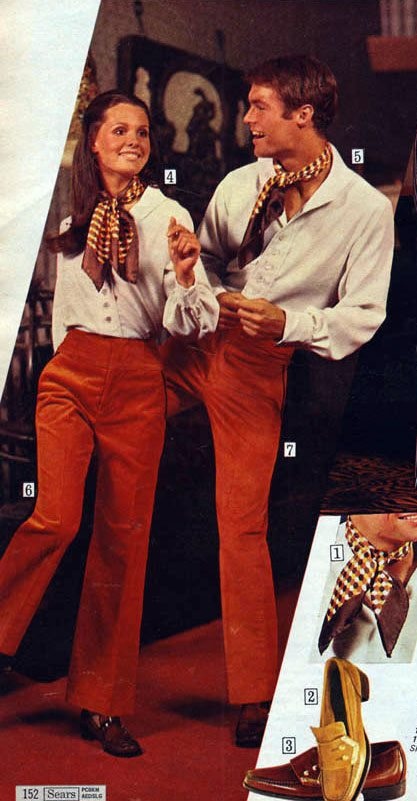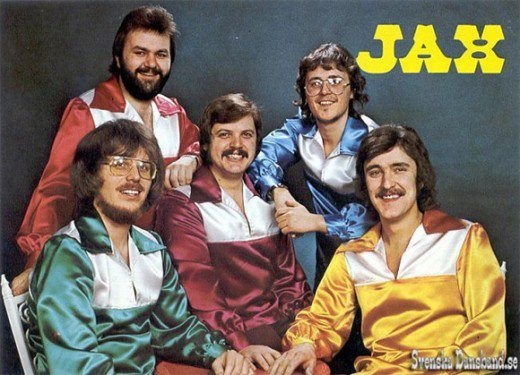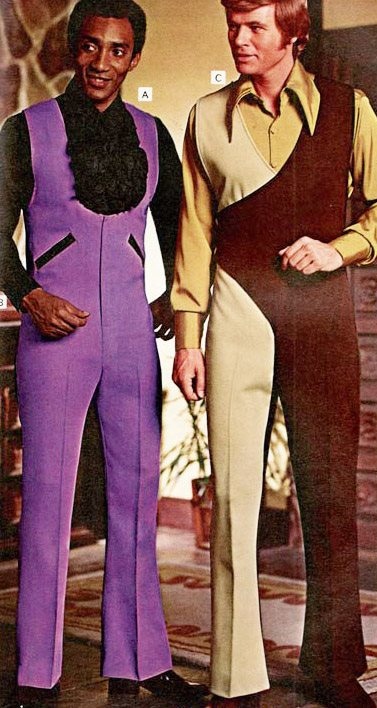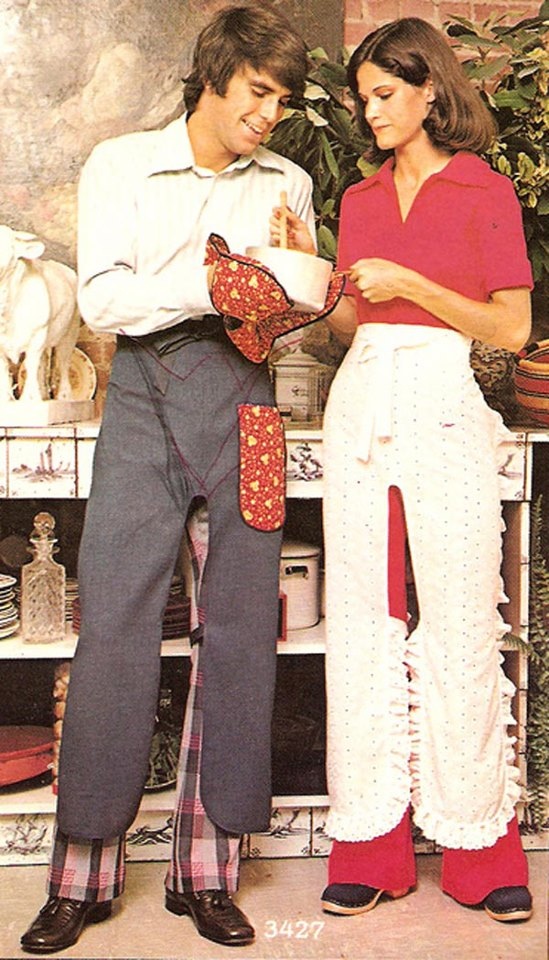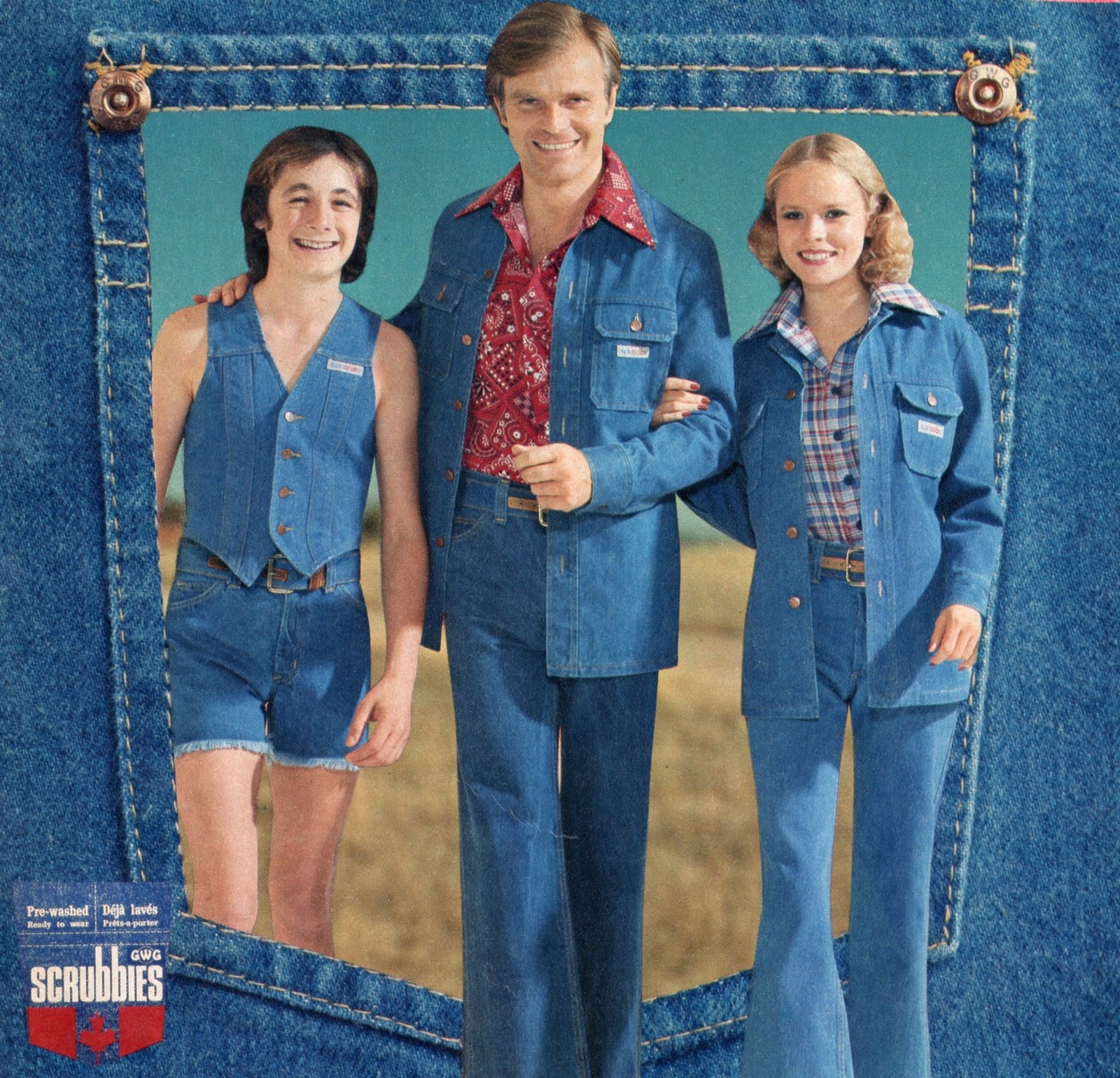 15. And probably the 80s too: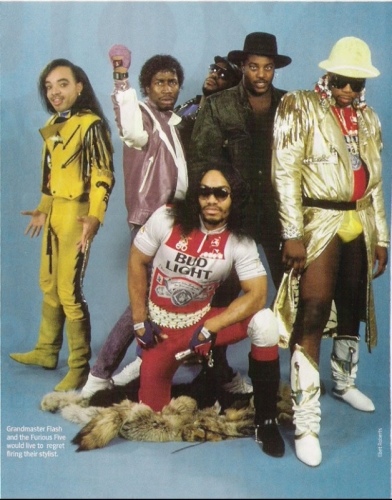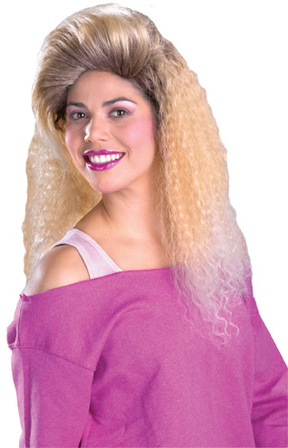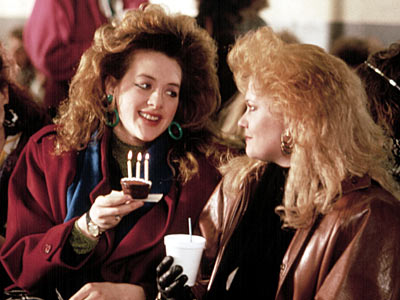 How did anyone get laid?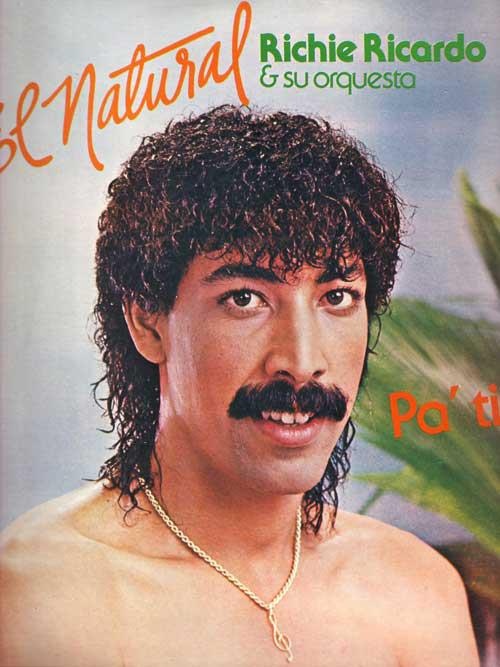 Um …. AWKWARD!!
Images via here
:::
YOU MIGHT ALSO LIKE:
.