This week the French are celebrating Bastille day. It's a really big deal, sort of like American Independence day and we celebrate being Frenchies and all that patriotic stuff. So I thought being half French myself, I'd do a little patriotic post on why it's awesome to be French…
1. We were infamously led into the French Revolution by a pair of boobies…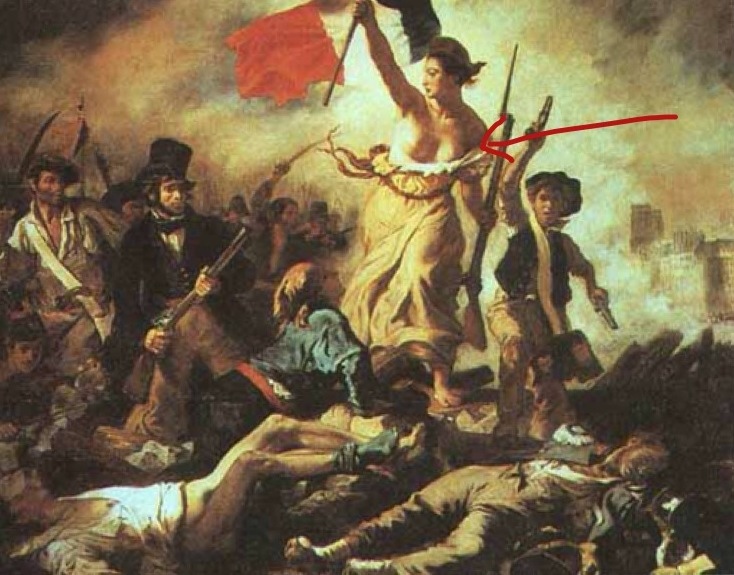 2. We don't mind making everyone else feel totally awkward during our public displays of affection…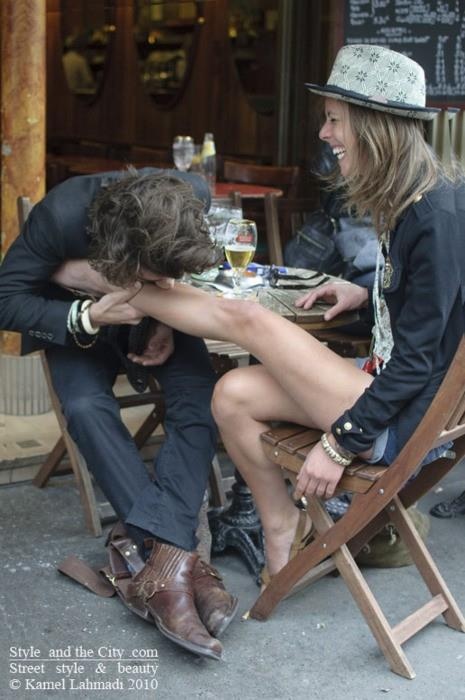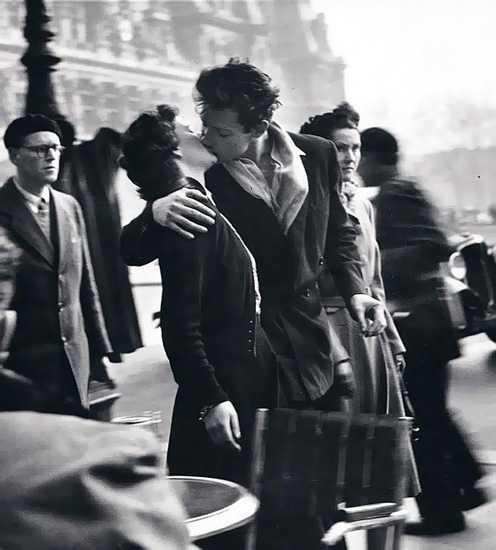 (especially Serge Gainsbourg)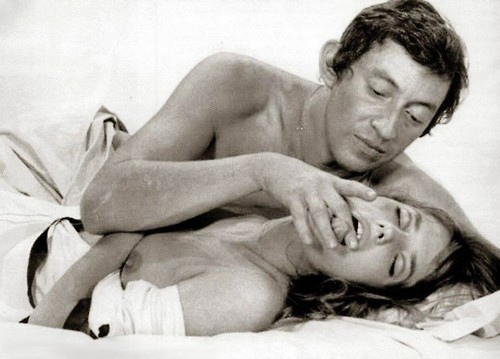 3. We make everyday things look impossibly charming ..
This is where I got my hair cut once: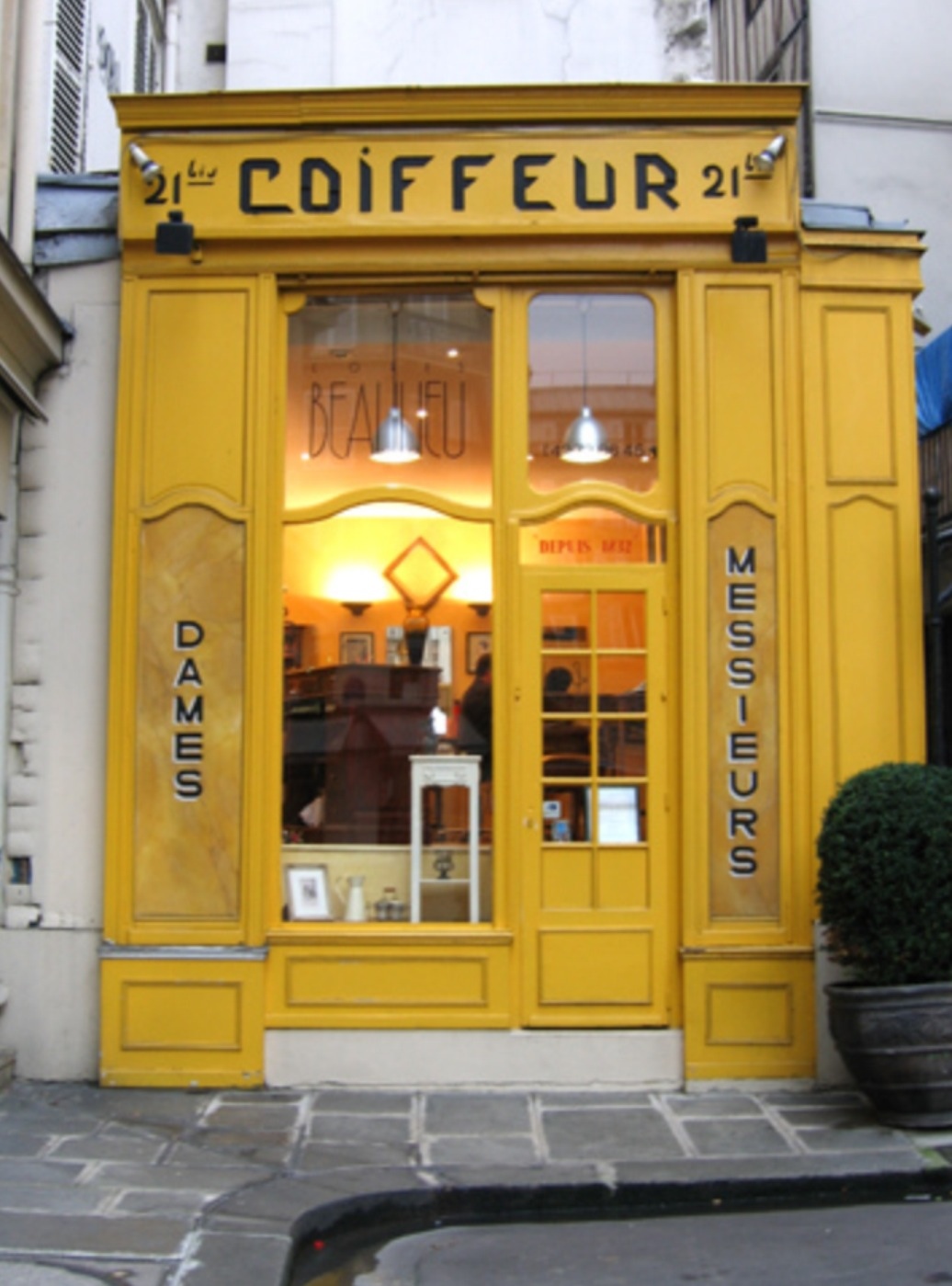 (Loris Beaulieu, 21 Rue Rivoli, Paris, but now closed)
Photo via here
This is where we buy aspirin: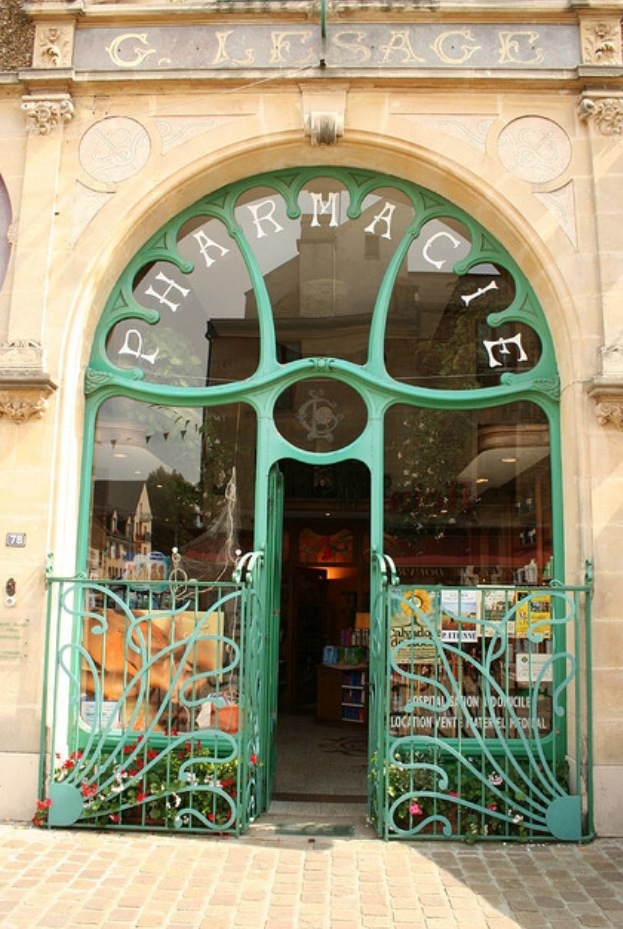 photo via here
This is an advert for lube:

4. Deep down, everyone wants to dance like a Frenchy:
5. We wash ourselves with:

(and freshen our breathe with these):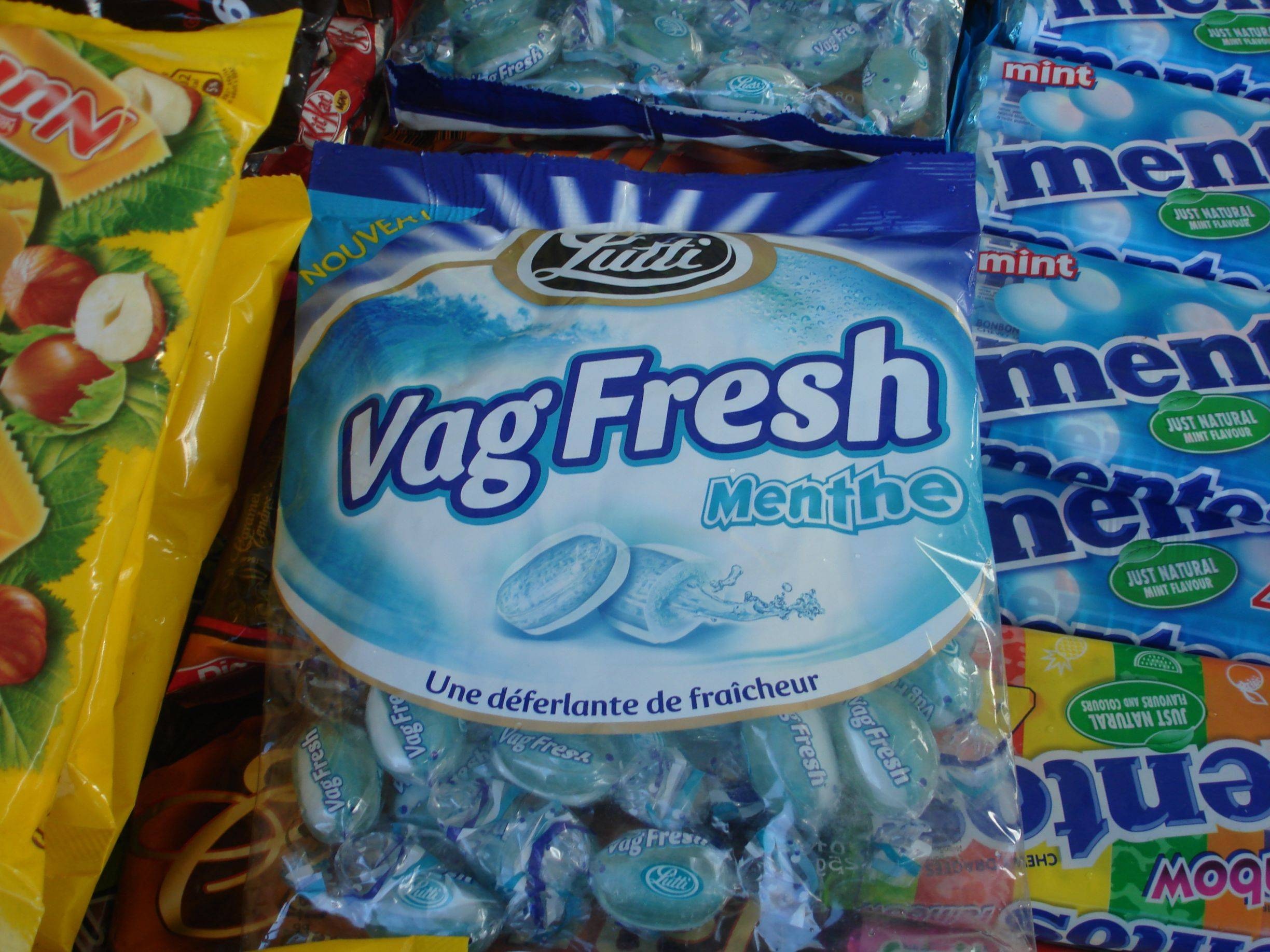 6. We make life really simple for ourselves: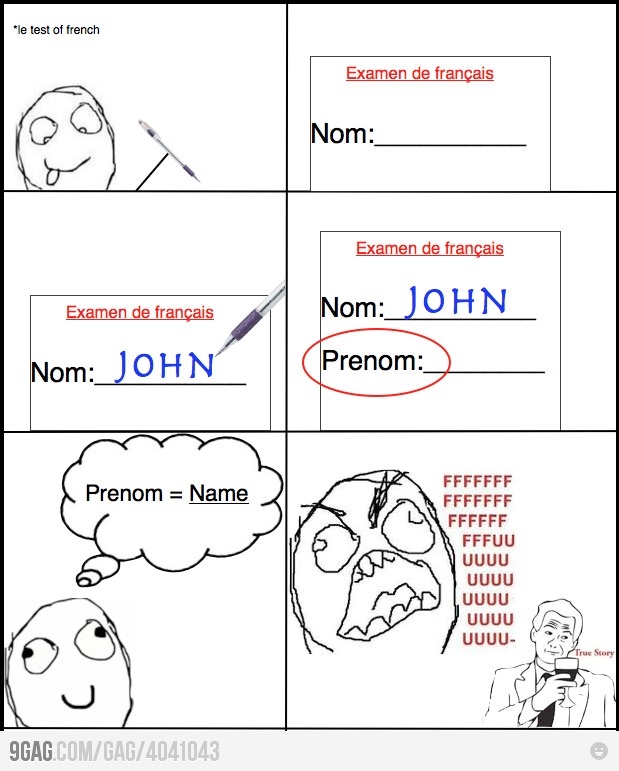 7. We're known for being great artists: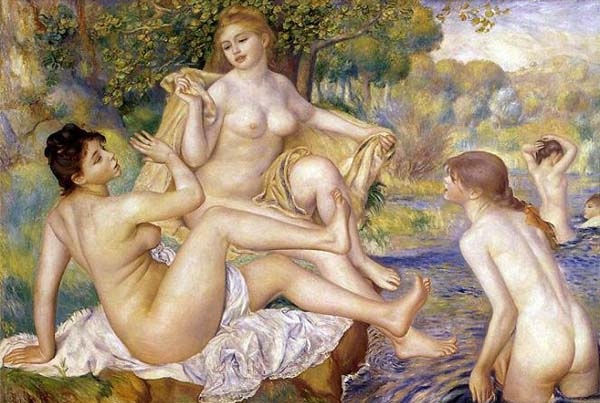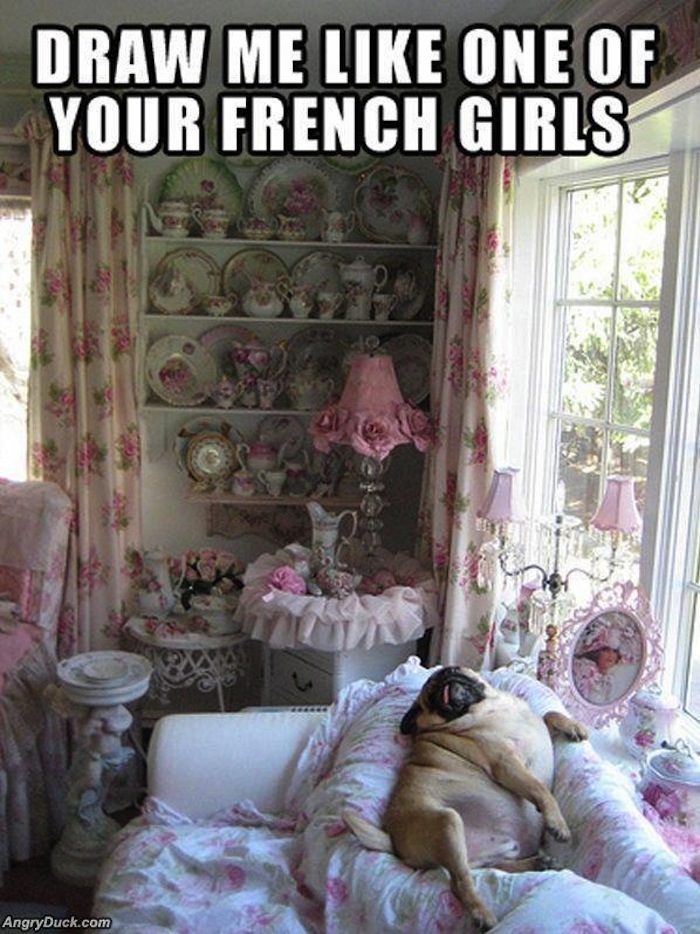 8. And like all great artists, everything we do is 100% original…
9. He is French: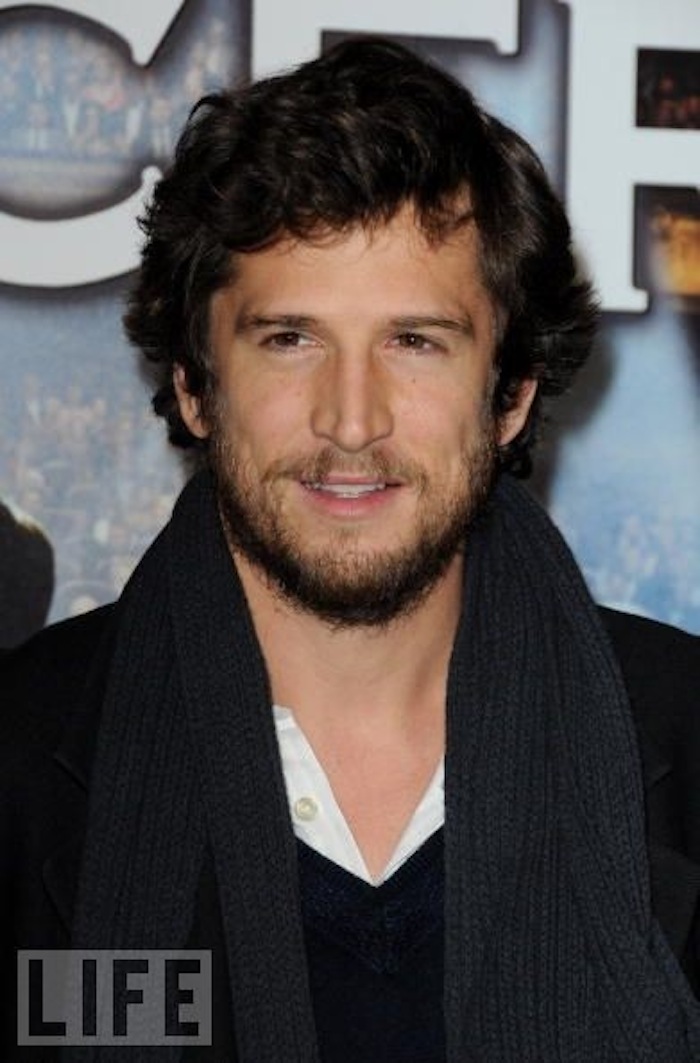 (Guillaume Canet ♥)
10. She is French: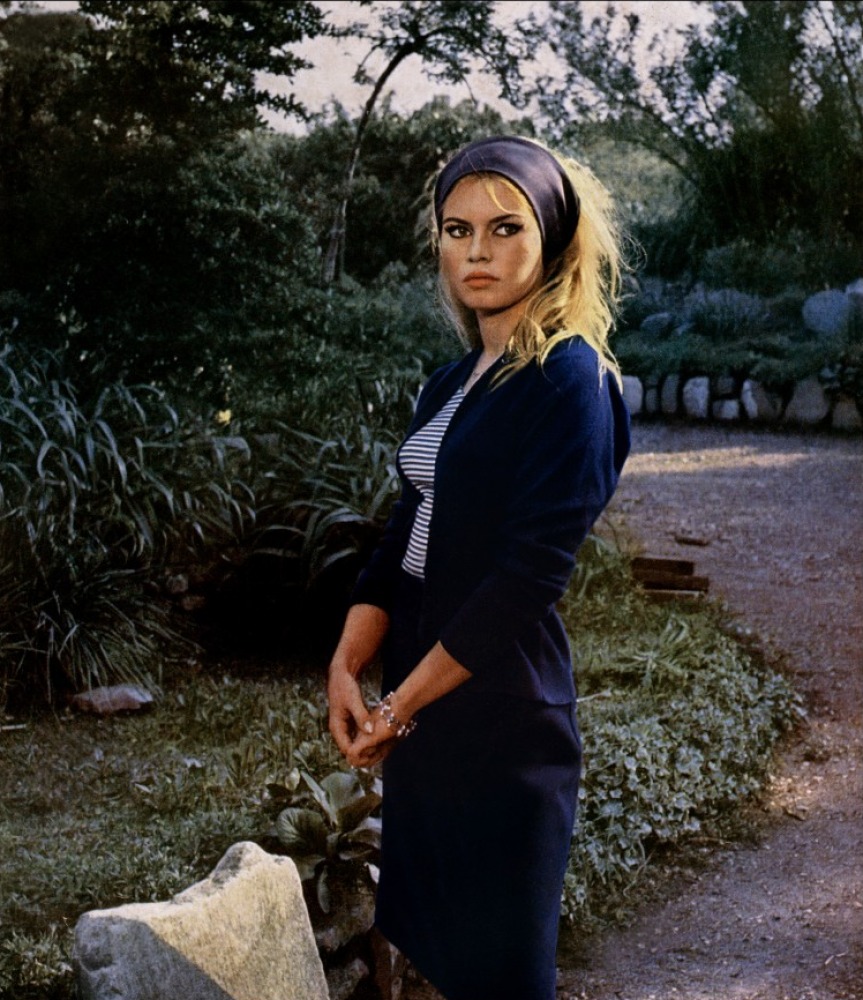 11. Awesome French person: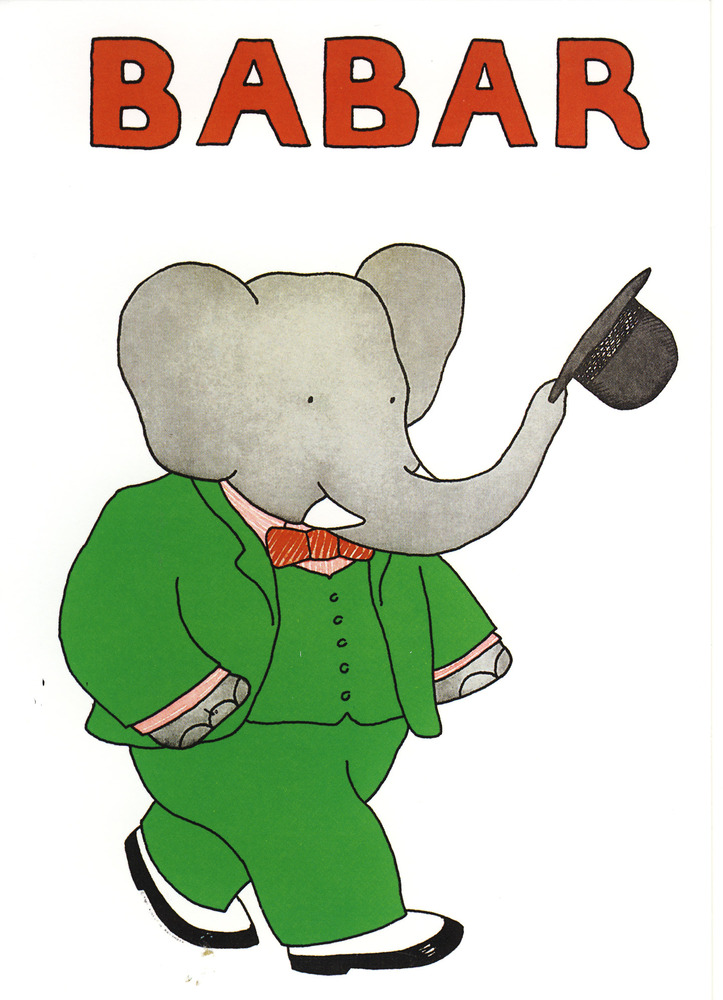 12. We basically invented cheese: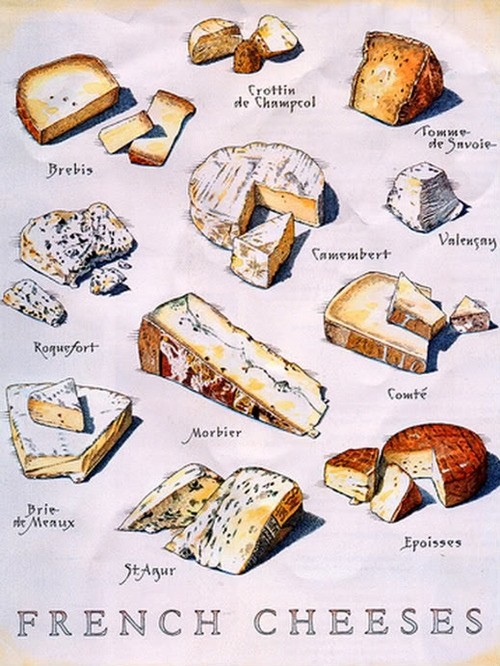 13. and other awesome French stuff:
14. French: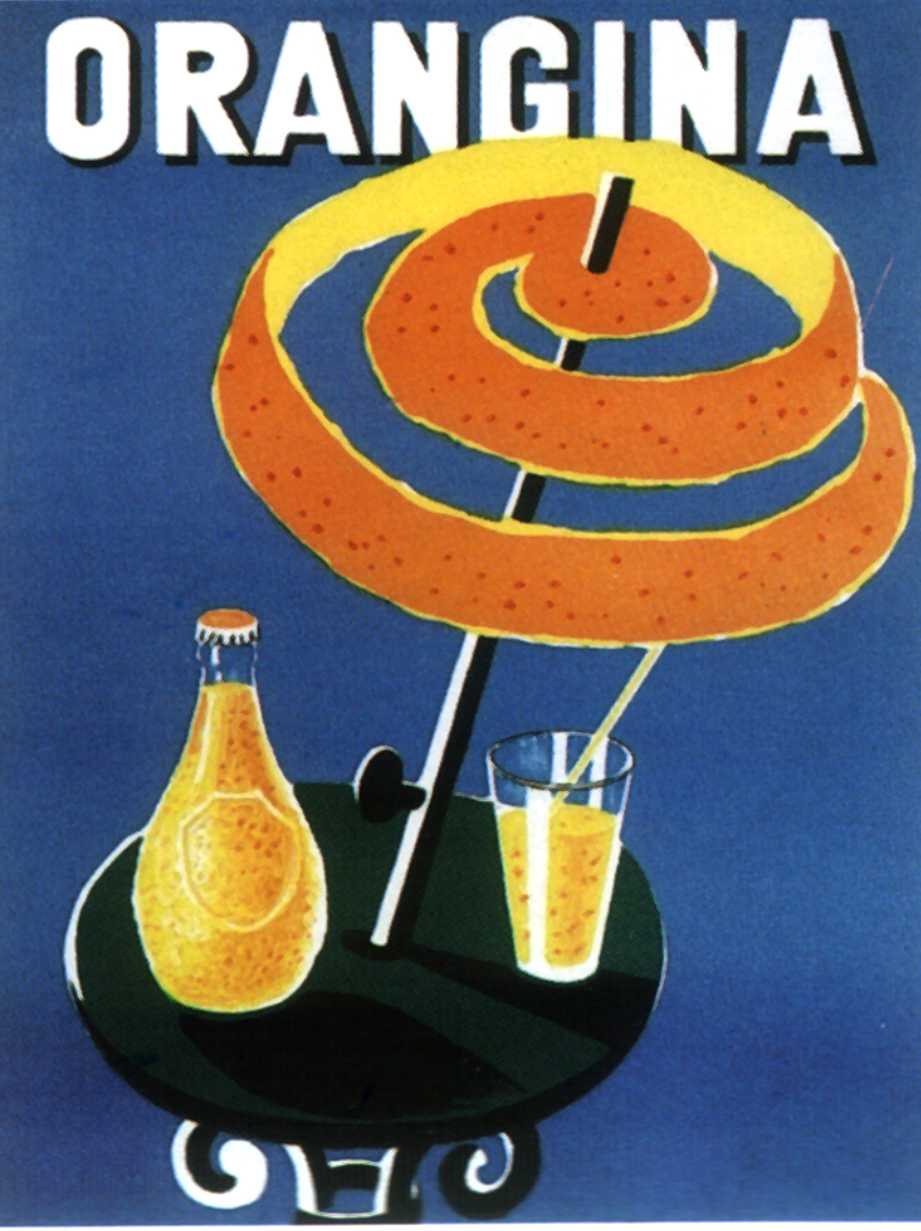 15. French: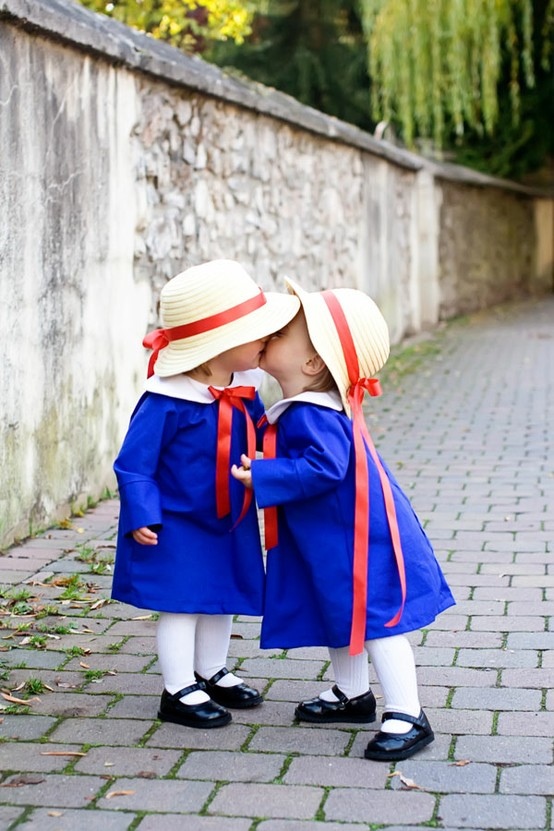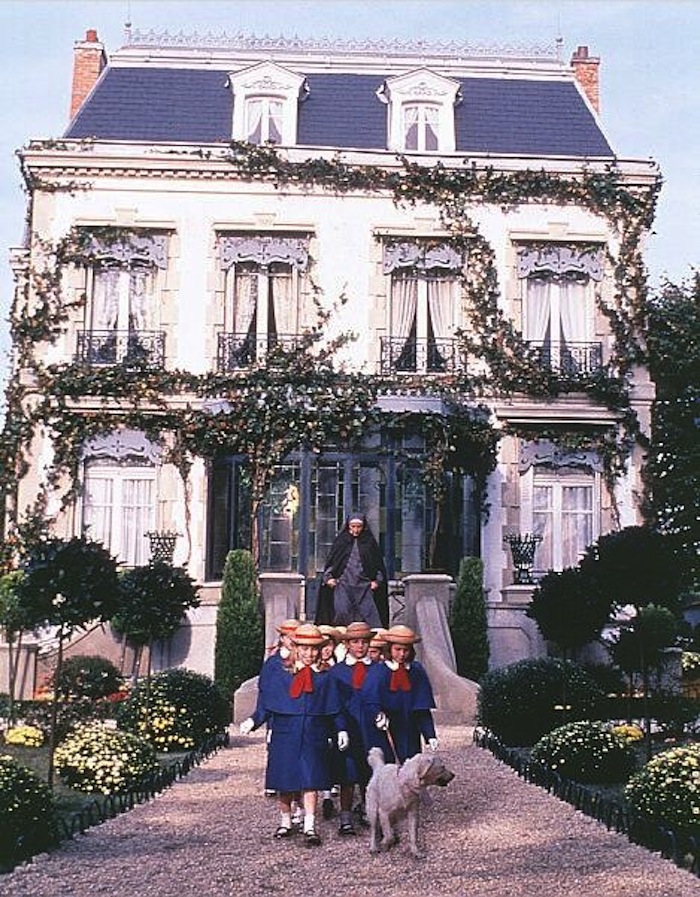 16. French: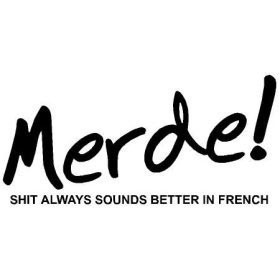 17. French: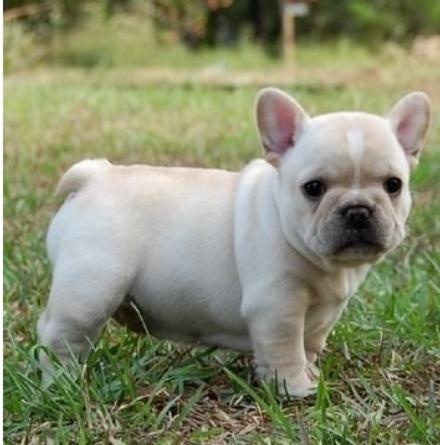 18. And deep down, you know you love the French.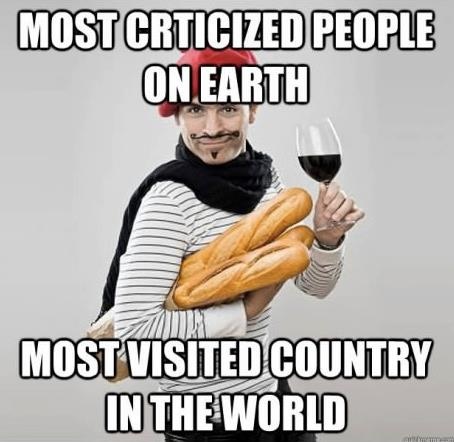 Images via 9gag and Pinterest
PS. Did you know? Messy Nessy's Parisian finds and treasures are now officially all in one place, in Don't be a Tourist in Paris the book and in an eBook!