1. A woman and her grandmother, both at age 20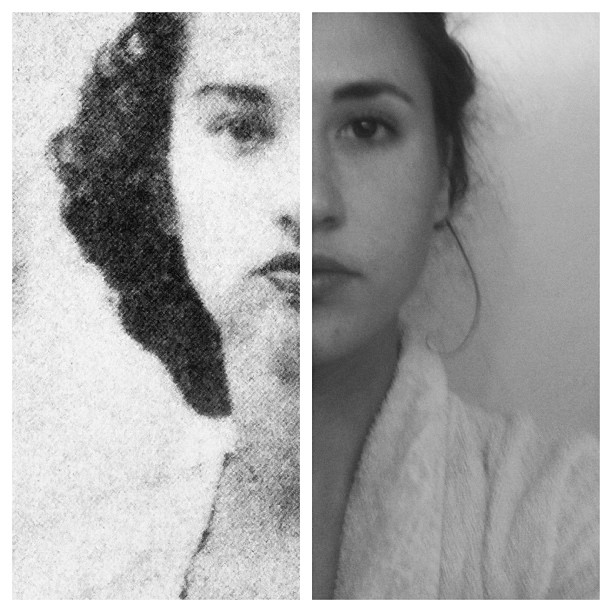 Found on Reddit
2. Just Room Enough Island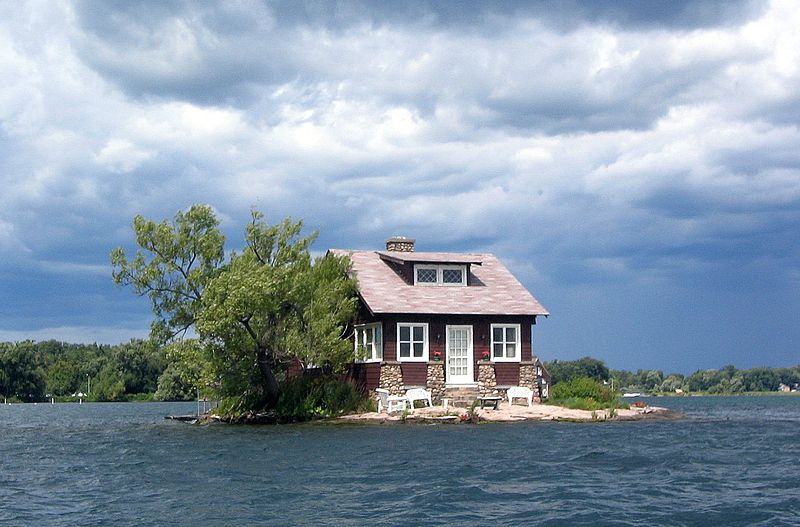 Touted as one of the smallest (if not THE smallest) islands in the world (the lone tree gives it island status). It was built by the Sizeland family in the 1950s as a weekend getaway. Just Room Enough is part of the famous Thousand Islands, an archipelago of 1,864 islands that straddles the Canada-U.S. border in the Saint Lawrence River as it emerges from the northeast corner of Lake Ontario. To see this place on Google Maps, click here.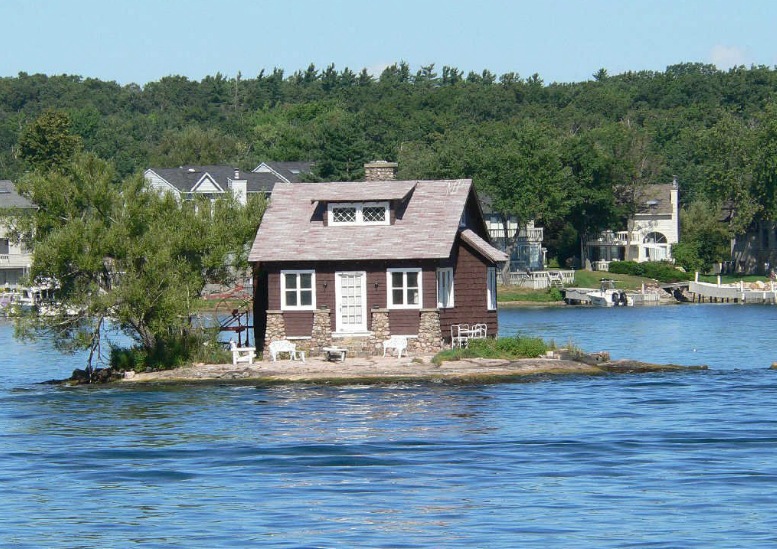 Found on Twisted Sifter
3. 50-Year-Old Photographs made into GIFs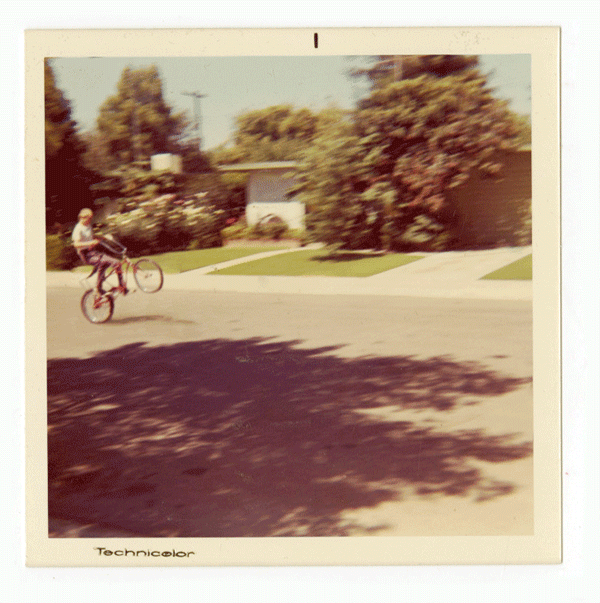 Designer Cari Vander Yacht took some old photographs and made them a little more lively.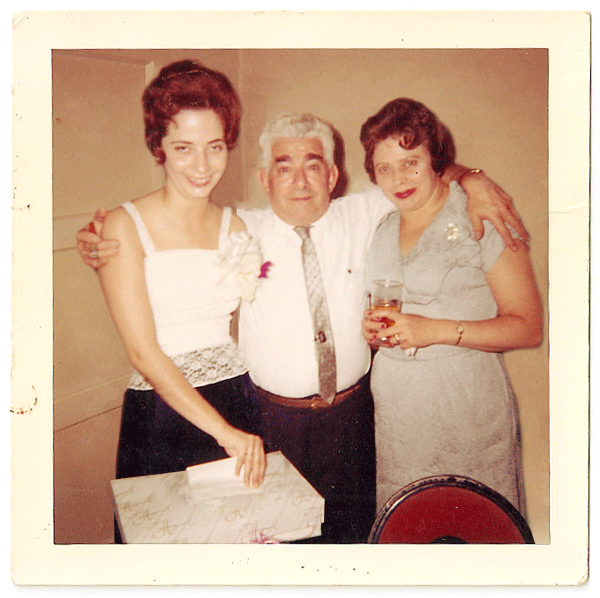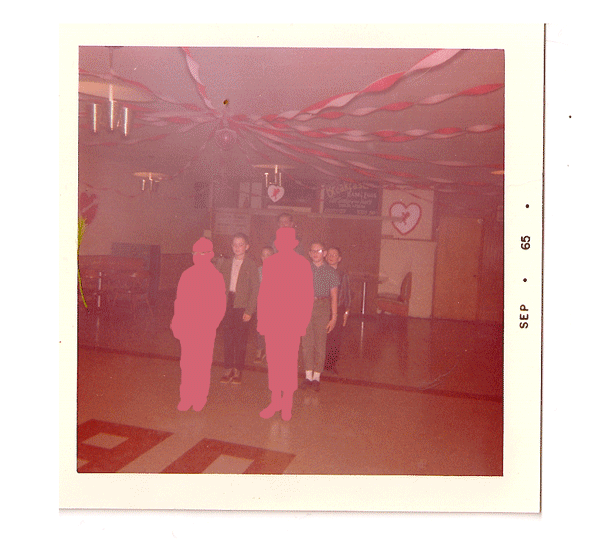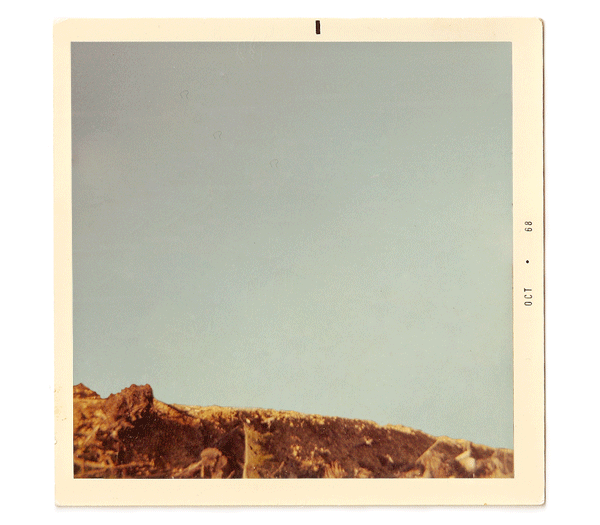 Found on Design Taxi
4. Monolithic churches cut from a single rock in Lalibela, Ethiopia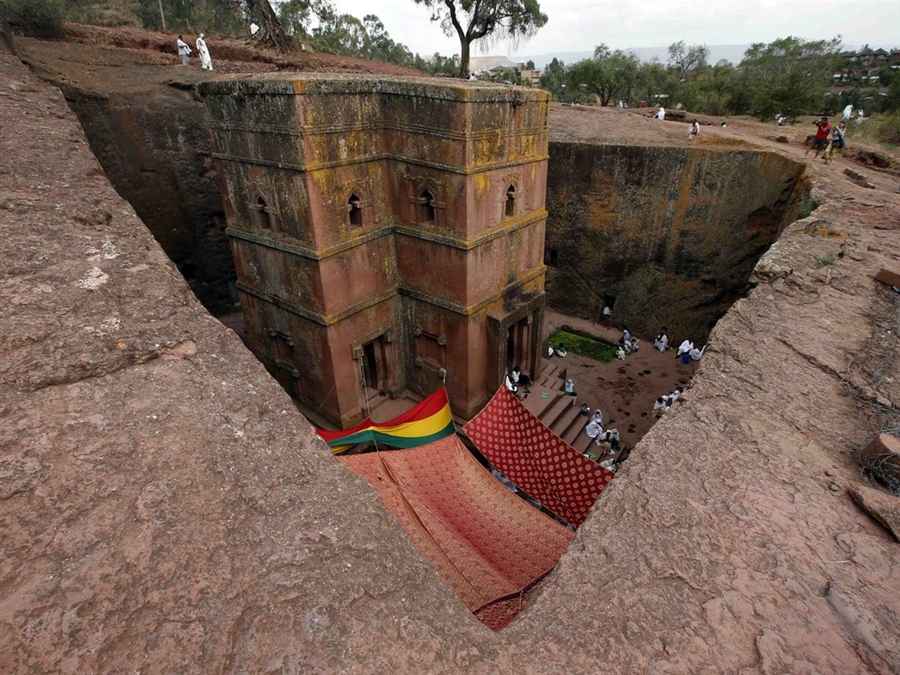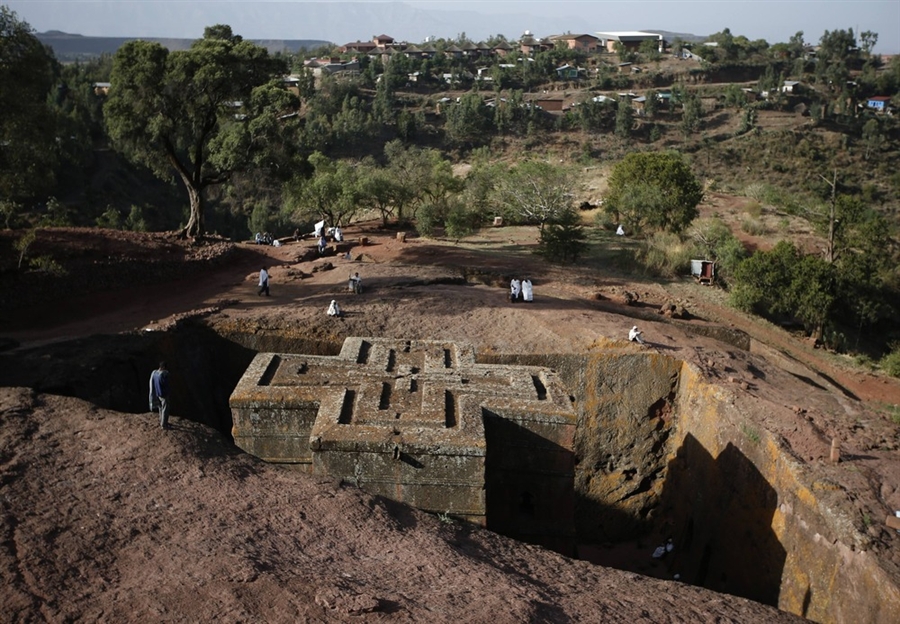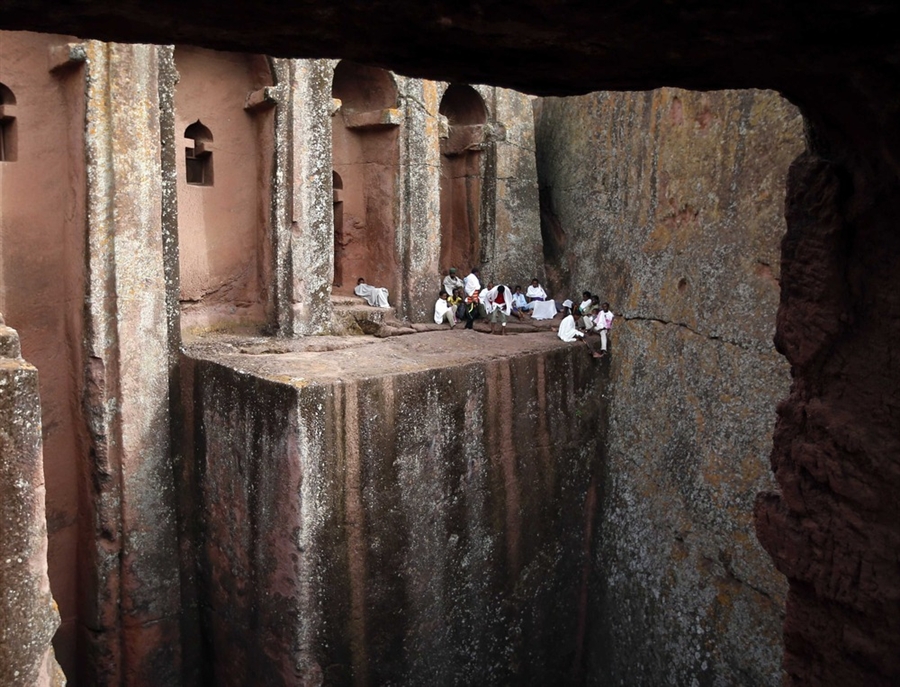 Found on NBC photoblog
5. Mr and Mrs Bowie take three-week-old Zowie for a walk, 1971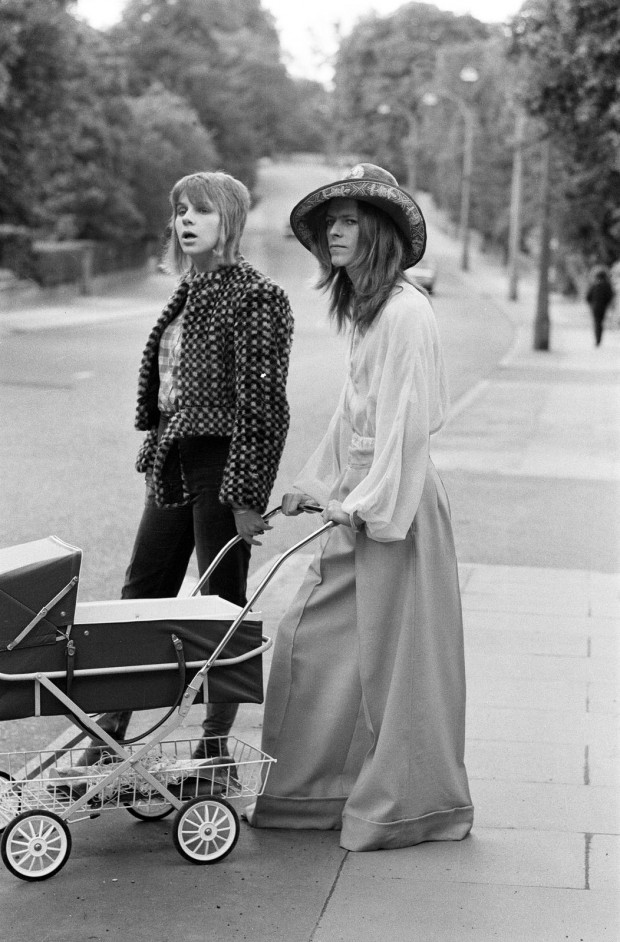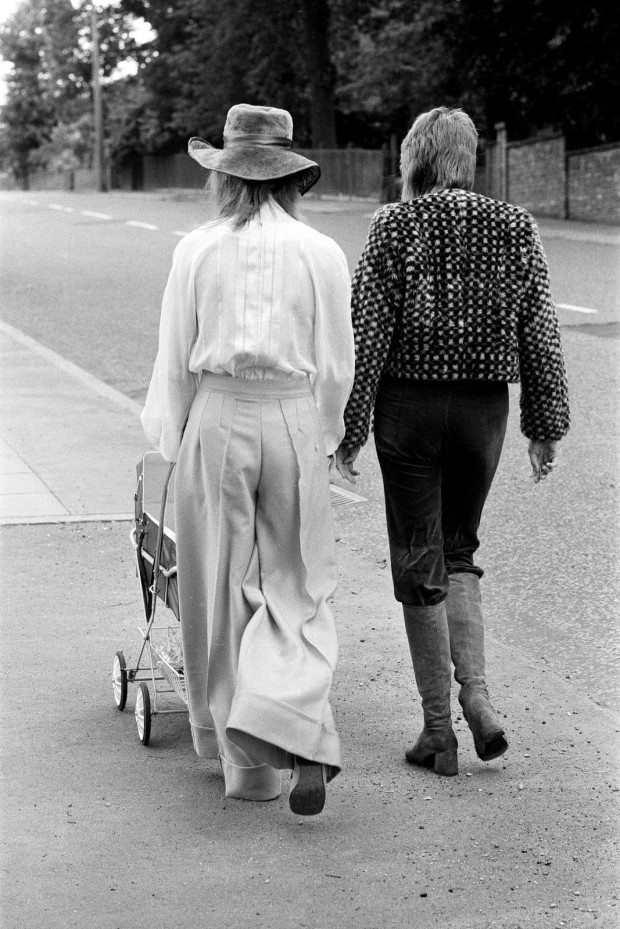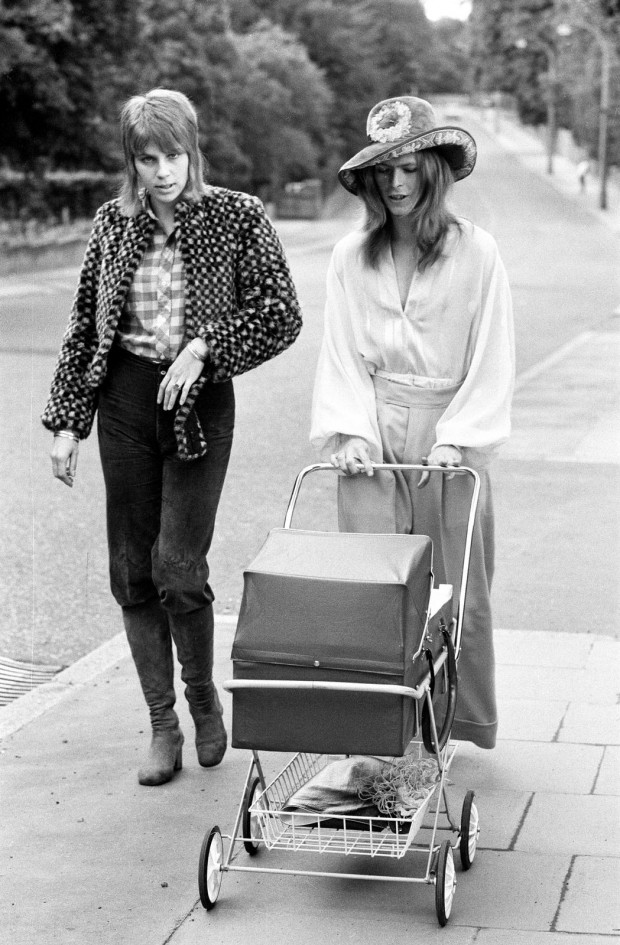 Found on The Retronaut
6. Calling cards of Parisian Prostitutes (1925-35)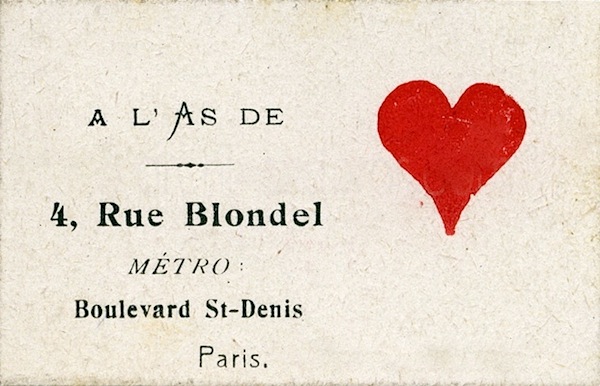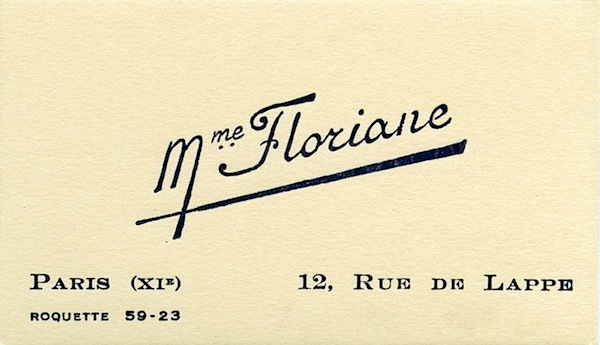 Found on MilleXMille
6. A Miniature English Village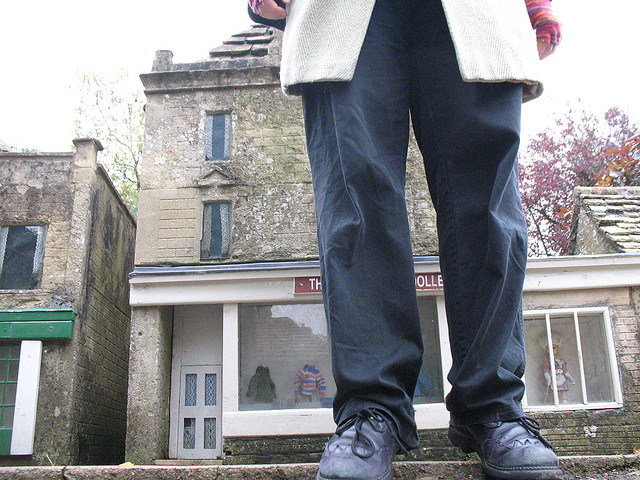 A 1:9 scale model and lies at the heart of the Bourton-on-the-Water in Gloucester, England. The model village was the brainchild of a local landlord who perhaps had the idea after partaking of one or two more pints than he should have behind his own bar.  It took five years to create, employing local craftsmen at the height of the 1930s depression. This week, the entire village was designated Grade II Listed by English Heritage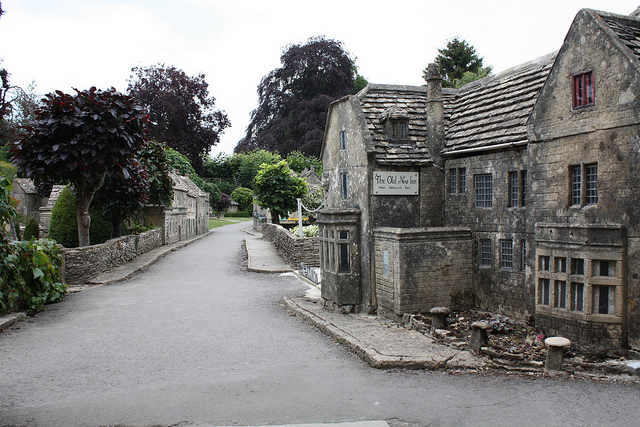 Found on Kuriositas
7.  Queuing for the Bus in North Korea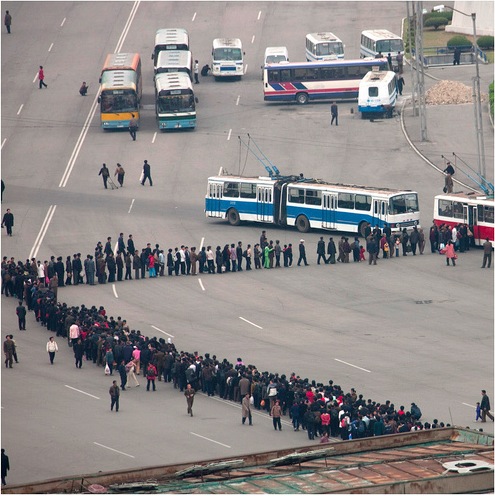 Found on Flickr
8. A Chalkboard Wall Planter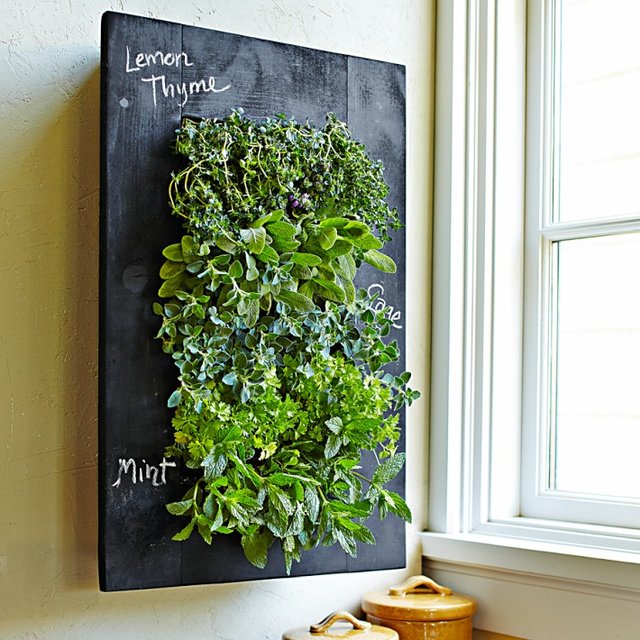 Found and for sale on The Fancy 
9. The World's 50 Best Restaurants for 2013

1. El Celler de Can Roca, Girona, Spain
2. Noma, Copenhagen, Denmark
3. Osteria Francescana, Modena, Italy
4. Mugaritz, San Sebastian, Spain
5. Eleven Madison Park, New York, United States
6. D.O.M., Sao Paulo, Brazil
7. Dinner by Heston Blumenthal, London, Britain
8. Arzak, San Sebastian, Spain
9. Steirereck, Vienna, Austria
10. Vendome, Bergisch Gladbach, Germany
10. Spring Socks by Antipasti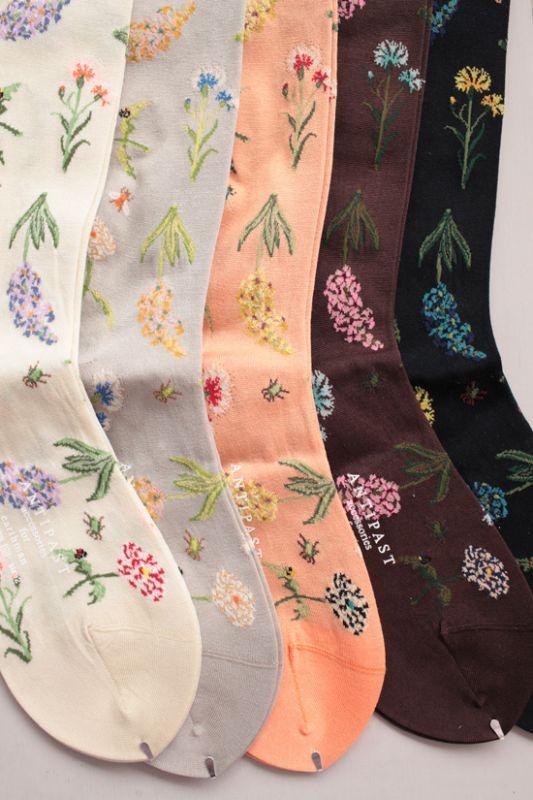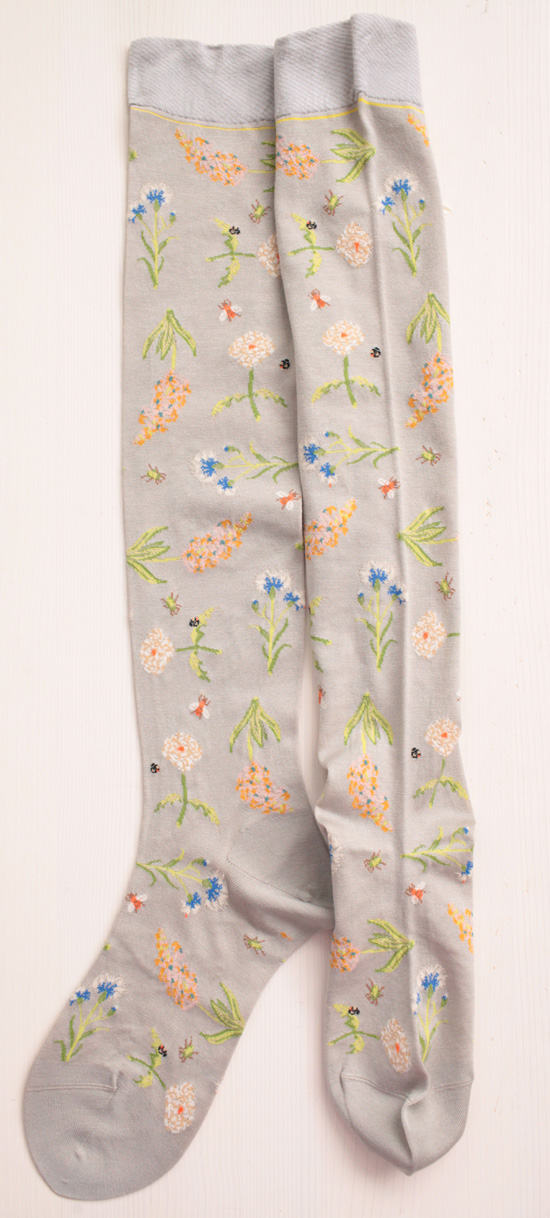 Found on Antipasti
 11. Book bricks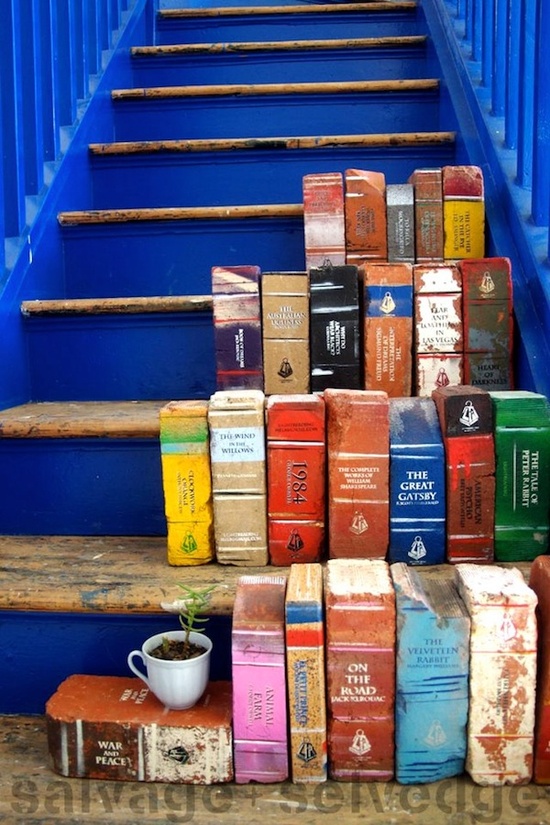 Repurposed bricks made into beautiful books by Light Reading, a shop in Melbourne. If you're good with a paintbrush however, you could try this out yourself for your balcony or garden!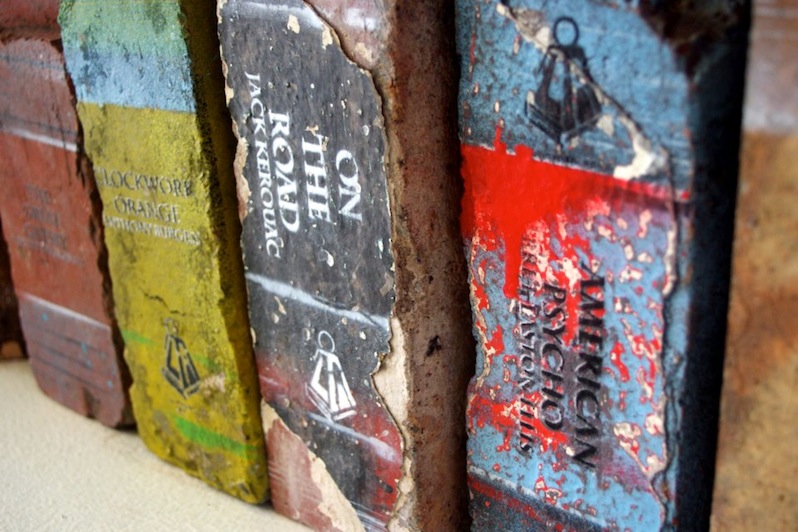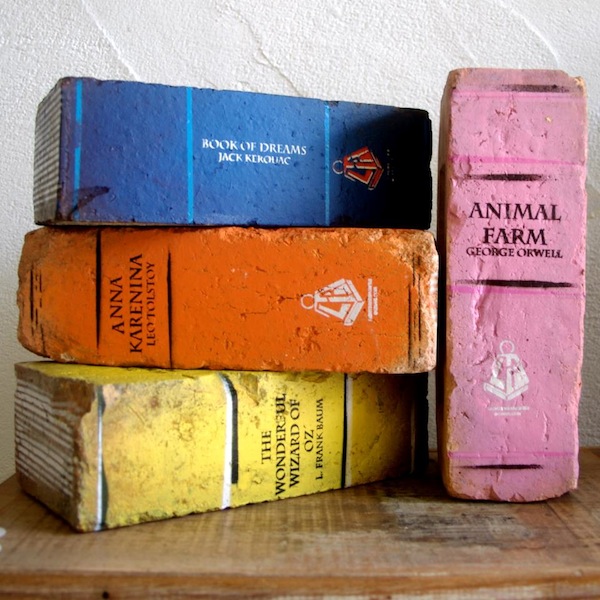 12. The moment Miss New Zealand fainted…
…Under the hot sun as the entrants for the Miss Universe pageant posed for the press in Long Beach California, 1954.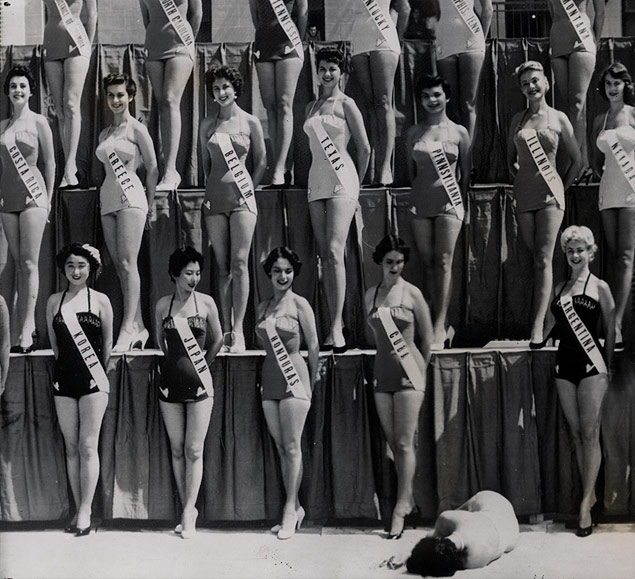 Found on L'Europe aux Anciens Parapets
13. Is this taxidermy commercial for real? Why yes, yes it is.
Here is Chuck Testa's website.