A sparkling harbor, surfers, beaches, possibly kangaroos and the like tend to pop up when you think of Sydney, Australia. But what about the off-beat? What about the little treasures you may pass on the street that hold a whole history, but are overlooked as simply background and overshadowed by the Opera House's gleaming sails?
Well, Sydney is home to a curious collection of quirks and miscellanea. Follow my lead to discover five nooks and crannies of Sydney's Cabinet of Curiosities…
1. The Mortuary Railway Station: All Aboard to the Afterlife
If you were among the Sydney deceased in 1868, you were one of the first lucky passengers to ride the Mortuary Railway to the end of the line, literally.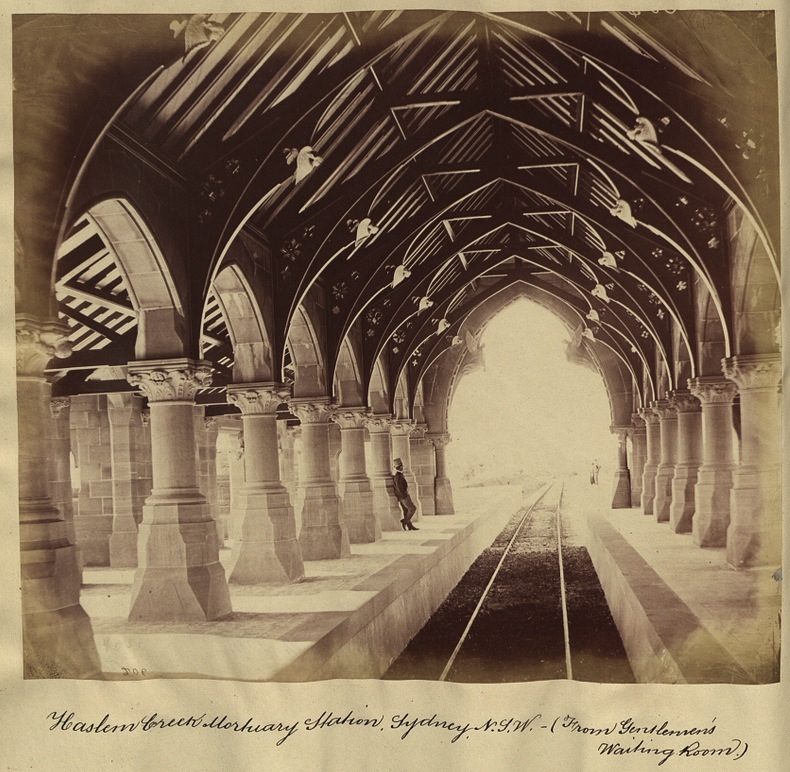 Largely influenced by Queen Victoria's 40 year-long mourning for her late husband, Great Britain and its colonies saw an obsession with death develop and interests in the funeral industry increase. So, Sydney established a very unique way of honoring the dead with its Mortuary Railway. Due to sanitary and space issues in the city, when loved ones passed between 1868 and 1930, they were gifted with their very own train compartments and given an all expense-paid ticket from the Sydney Mortuary Railway Station to their very final destination.
Mourners could also board the train for 40 shillings and head with the deceased to their burial at the Rookwood Necropolis – the largest graveyard in the Southern Hemisphere (so big it has its very own postal code!) As roads and automobiles gained popularity, the Mortuary Railway's quickly diminished, and by the end of WWII, the train-line was completely discontinued.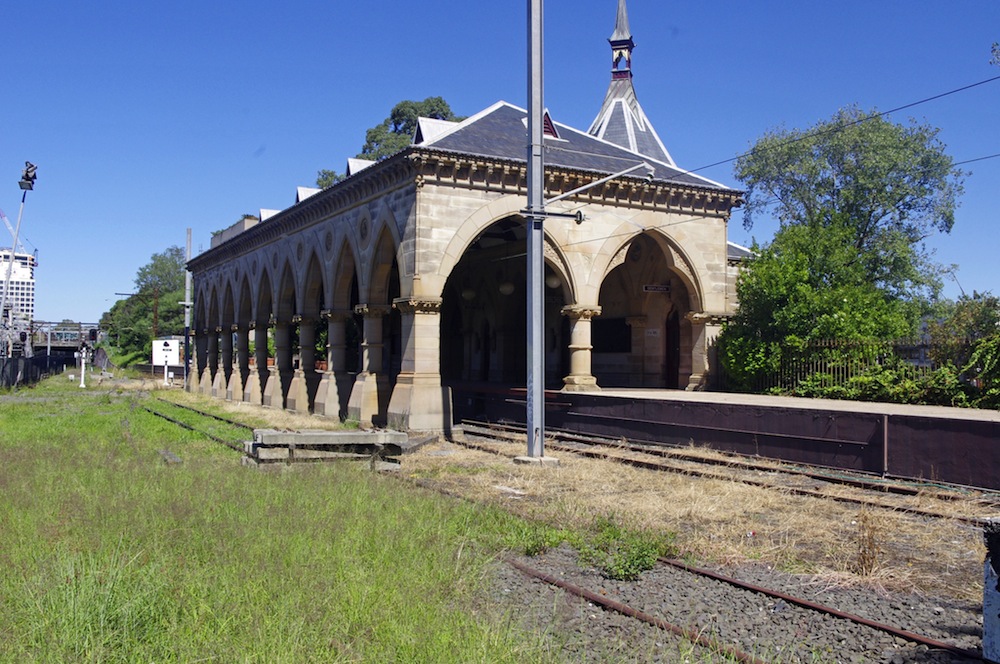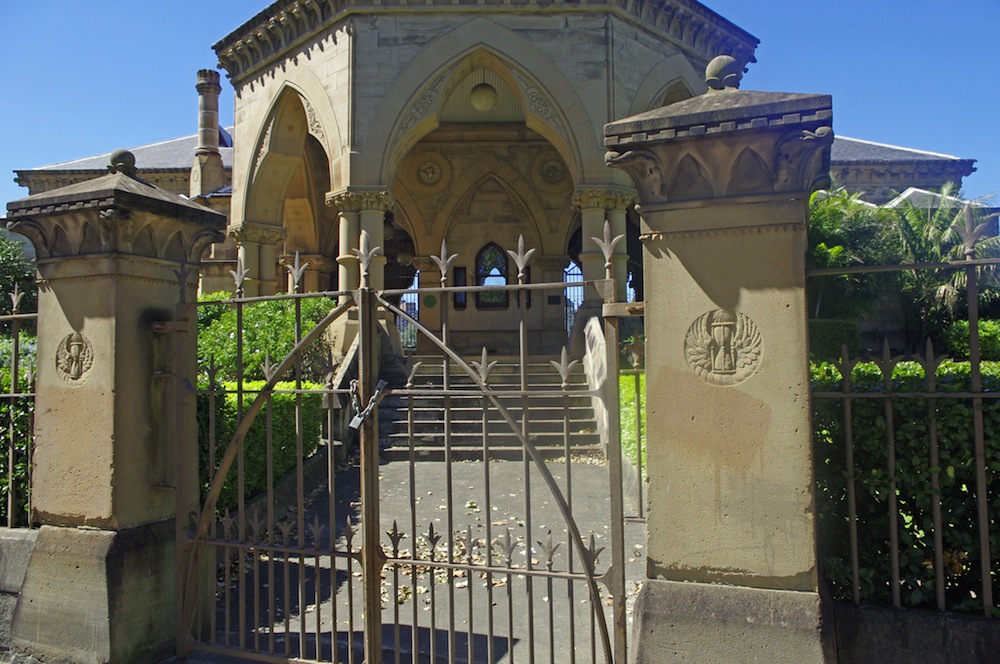 In the 1980s, oddly enough a pancake diner called the Magic Mortuary moved into the space, but surprise, surprise, perhaps people weren't that interested in cutting into their half-stacks in an old train station for corpses. The Magic Mortuary restaurant closed just after three years.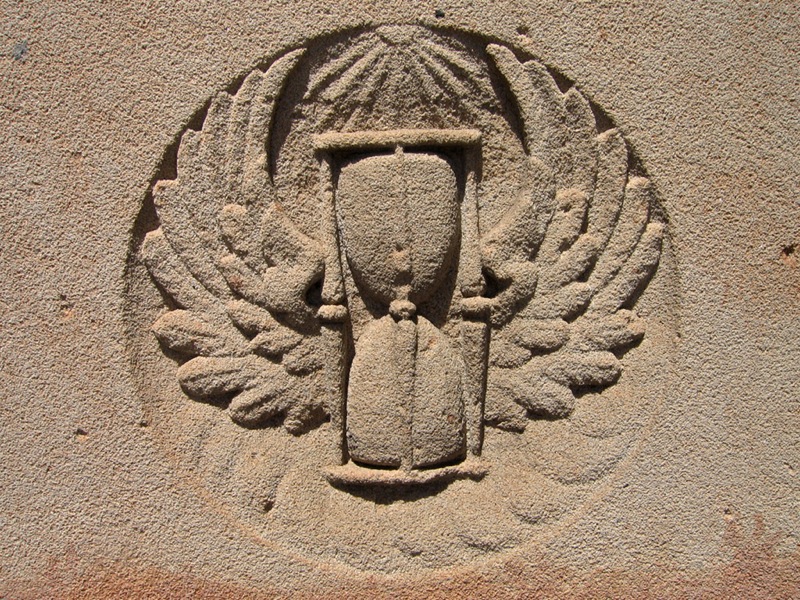 Thanks to a Permanent Conservation Order, the Mortuary Railway Station is still seen with its ecclesiastic and gothic detail, beautifully preserved and quietly lurking near Sydney's Central Station. The building stands abandoned though, merely a forgotten hotspot for the dearly departed.
Find it here.
2. Playing House: A Pink Dollhouse in Sydney's Business District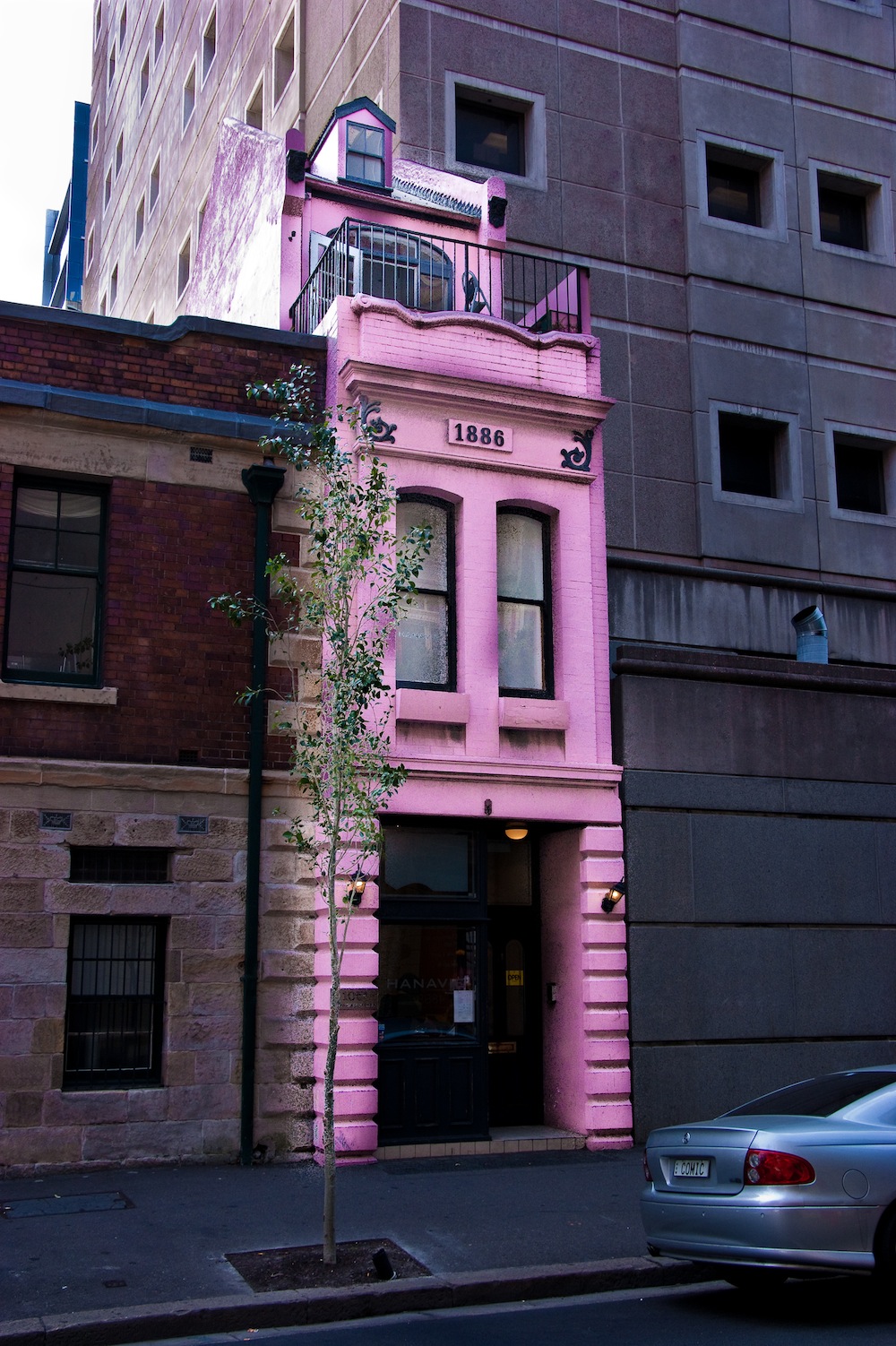 Pretty in pink, this life-sized dollhouse built in 1886 blushes between the cracks of Sydney cement and sandstone in the Central Business District. Not much has been documented on this tiny townhouse nor its rosy color, except that according to the City Assessment Books, the narrow building was a shop in 1891 and a William H. Hillis rented the home above. This gem stands as a hair salon now with what looks like someone's apartment above with a sweet little terrace – the perfect spot for an evening apéro surrounded by one of those famous Sydney sunsets, if you ask me.
Find it here.
3. The Enchanting Secret Garden of Lavender Bay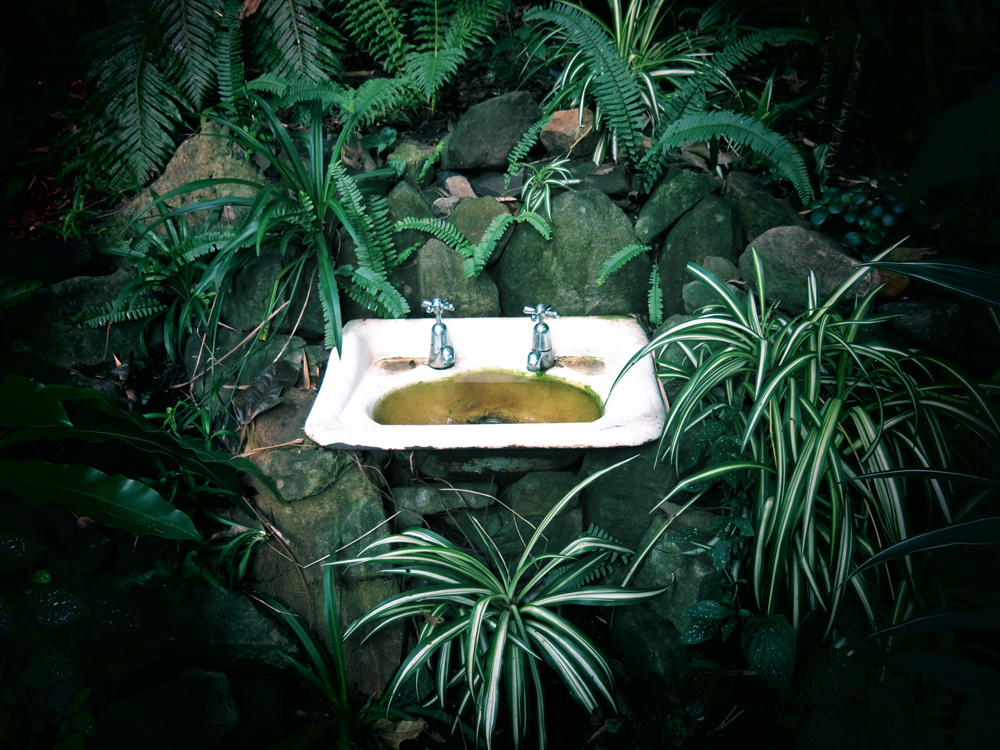 On the other side of the bridge from Sydney's CBD, tucked away in a charming little suburb called Lavender Bay, you'll find a secret garden complete with lush flora, chattering exotic birds and your very own private view of Sydney Harbour.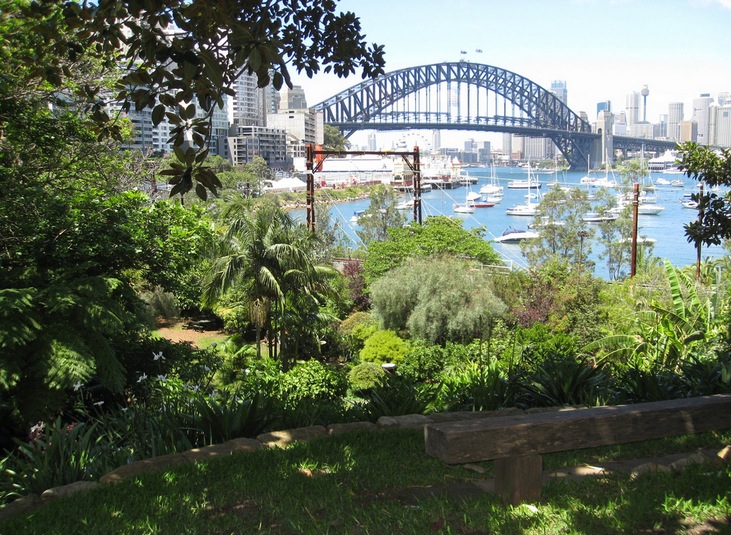 Once an abandoned lot full of weeds, rundown train cars and an abundance of junk, famed Sydney artist Brett Whiteley's wife Wendy converted this derelict space in front of her home into a magical haven dedicated to her artist husband who died of an overdose, and daughter who lost her battle with cancer. The gardens became a way for Wendy to channel her grief, and create something beautiful out of disaster.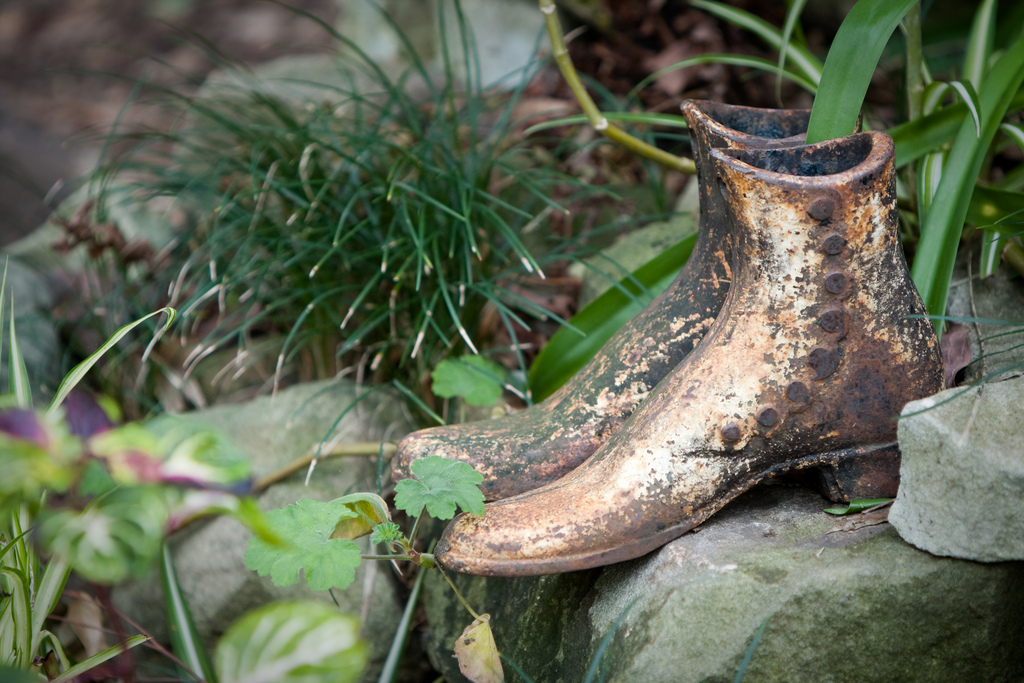 Although she had no permits or permission from the city, Wendy's project was finished at her own expense and without any interruptions or issues The gardens are now well loved by those in the know and fall under a 'beautification license' which allows the space to remain a community garden.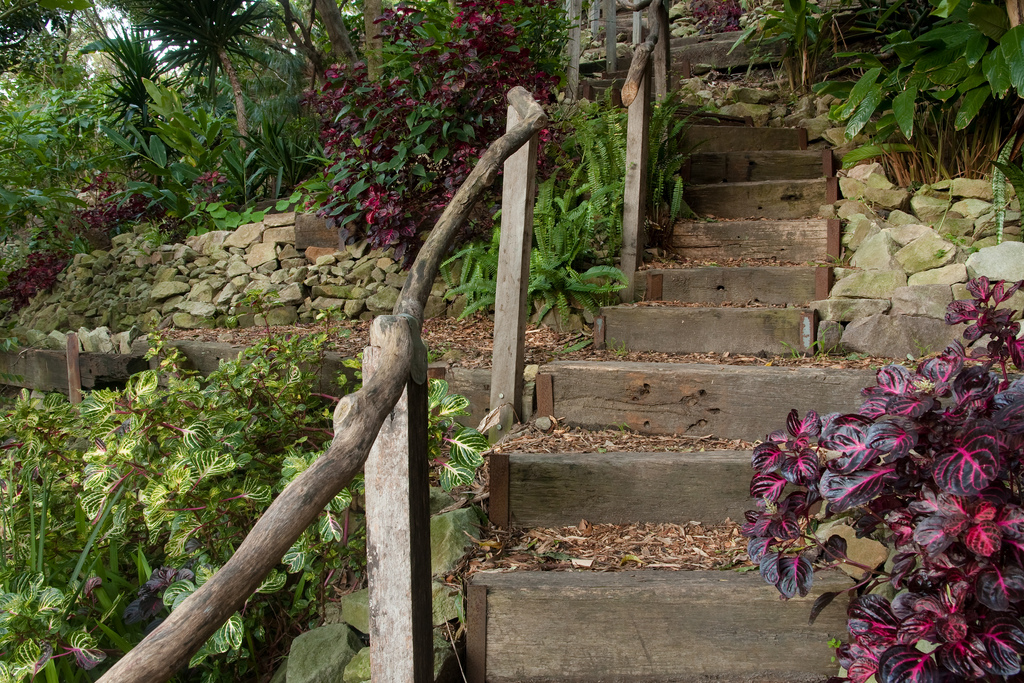 Wendy's Secret Garden offers a serene space surrounded by ferns, palms and fig trees, chirping rainbow lorikeets, and dotted with quirky sculptures and statues. This secluded little gem brings Wendy Whiteley's late husband's paintings to life, making it the perfect spot for a paradisical picnic beneath some dazzling Sydney sun, and the perfect opportunity to get that picture in front of Sydney's Harbour (without the crazy crowds).
Images via (c) HoneyRogue, (c) iwikoz6
4. Museum of Morbid Anatomy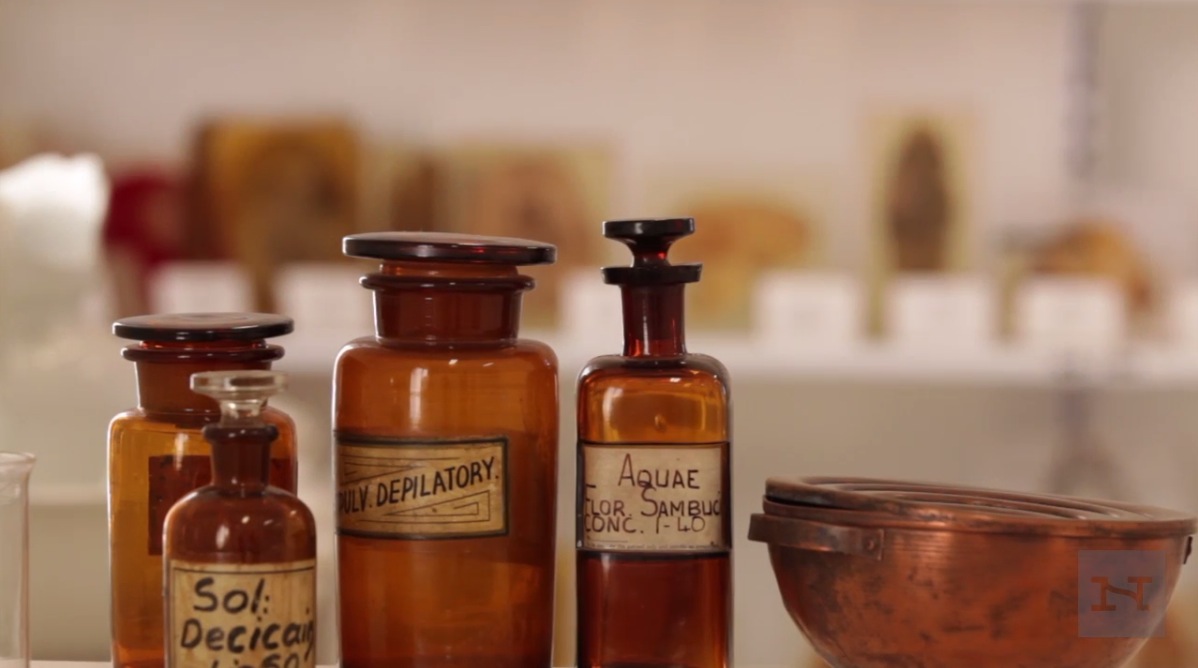 In a small and eccentric corner of the Sydney Hospital, you'll find a museum dedicated to preserving hundreds of human body parts collected from the hospital's morgue over generations. A former nurse at the hospital, 80 year-old  Elinor Wrobel recovered the collection from a musty attic and established the museum after fighting tooth and nail for the specimens to be restored and exhibited to the public. Several times, hospital administrators have sought to transfer the specimens elsewhere, or convert the museum into office spaces, but so far Wrobel has prevailed. She believes the hundreds of unique anatomical specimens from people dating back to the 1890s are not only an important resource for medical students, but also a 'beautiful' reminder of our own mortality.
Discover the museum and its "matron of morbidity":
Film by Narratively, find the museum here. 
5. The Floating Forest of Homebush Bay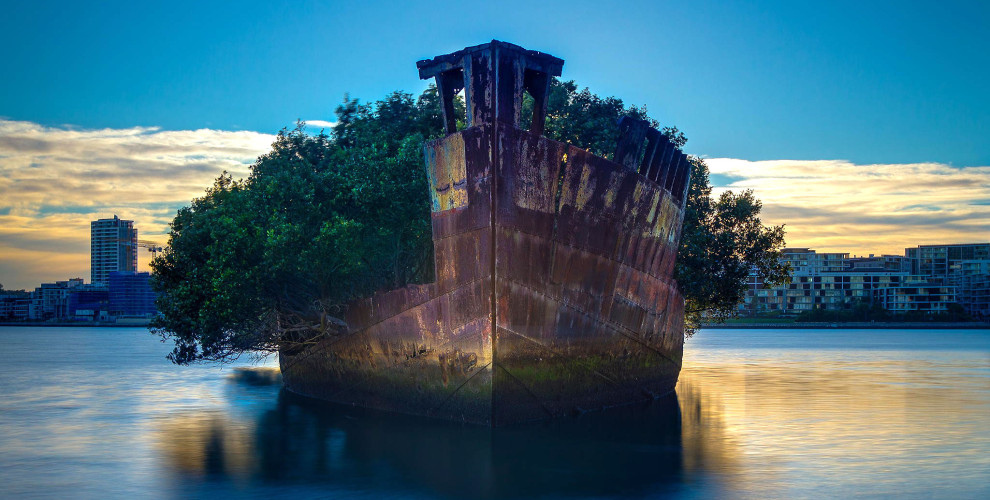 Homebush bay in Sydney is home to the remnants of a ship-breaking yard that operated during the mid 20th century. The SS Ayrfield built in 1911, was used to transport supplies to American troops stationed in the Pacific region during WWII, but when it was decommissioned, it was brought to Homebush Bay in 1972. It was simply left to rust in the water.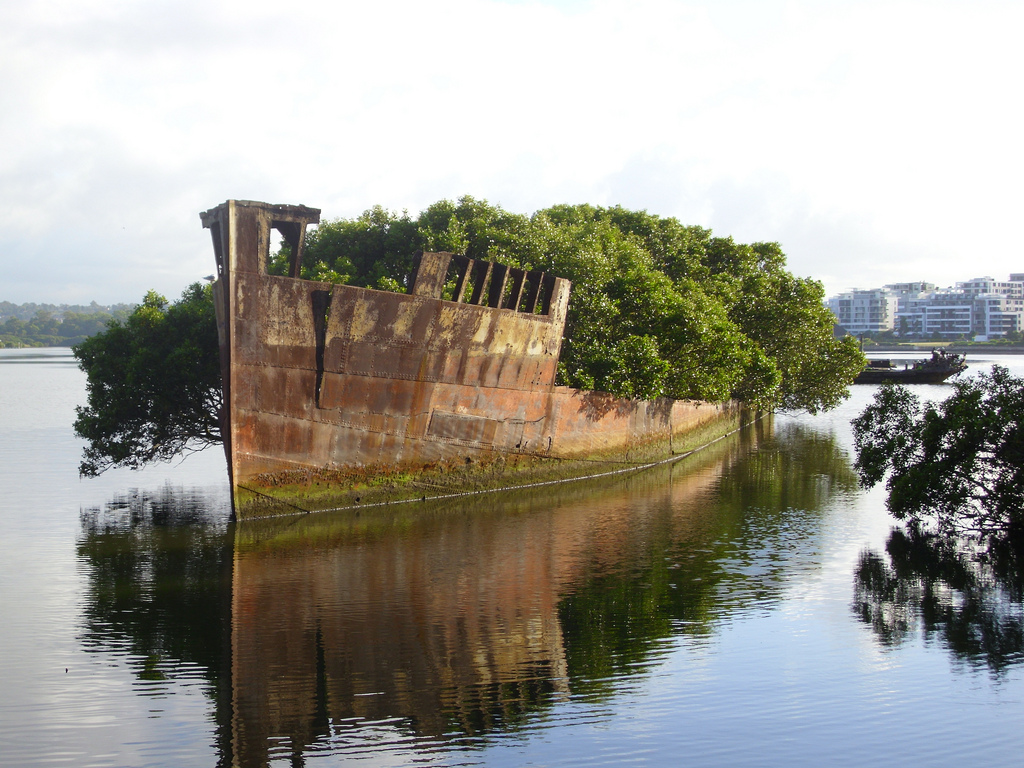 They call it the "Floating Forest" ever since it became its own carefully protected natural habitat, growing thick branches from its hull against all odds. The floating forest is located near the mouth of Haslams Creek with the bow pointing towards the shore.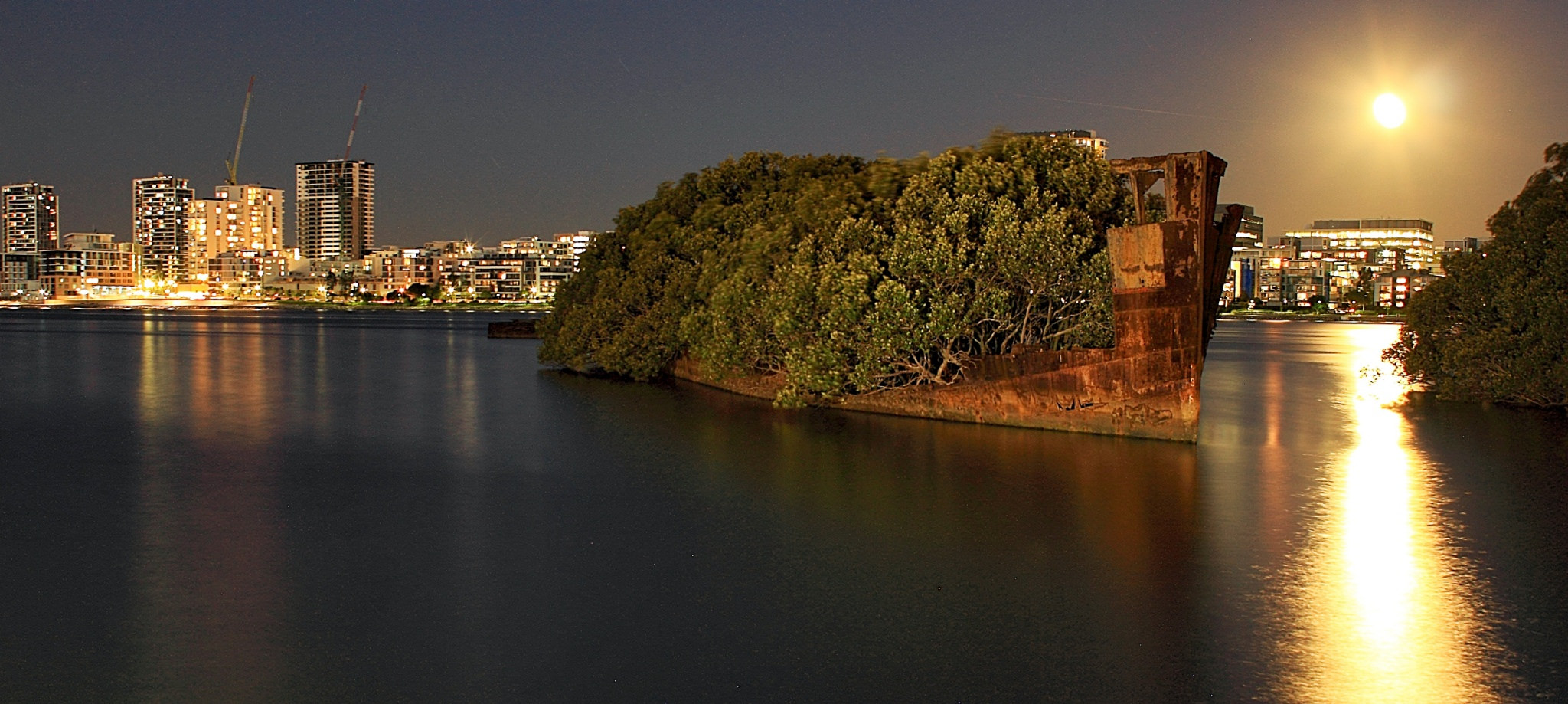 About this contributor:
Quinn Connors is a freelance writer who has recently relocated from Paris to Sydney. She is a former Editorial Translator for Vogue Paris and Contributor to the Vogue Paris Huffington Post UK blog. Connect with Quinn via Instagram /Twitter / LinkedIn.