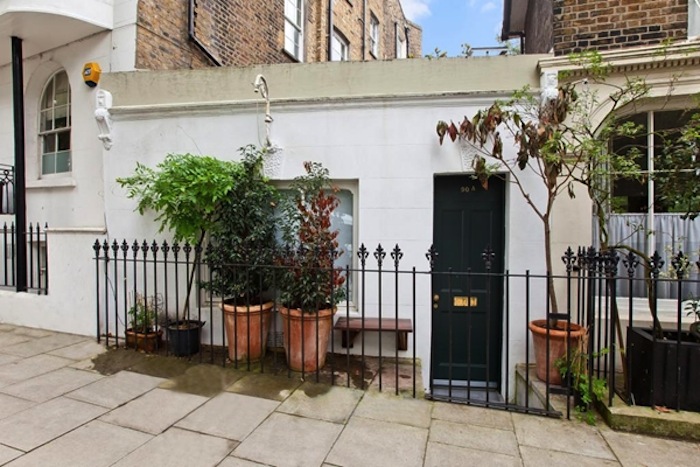 Come and take a tour of this one-bedroom London property up for sale, it'll only take a second– no, literally.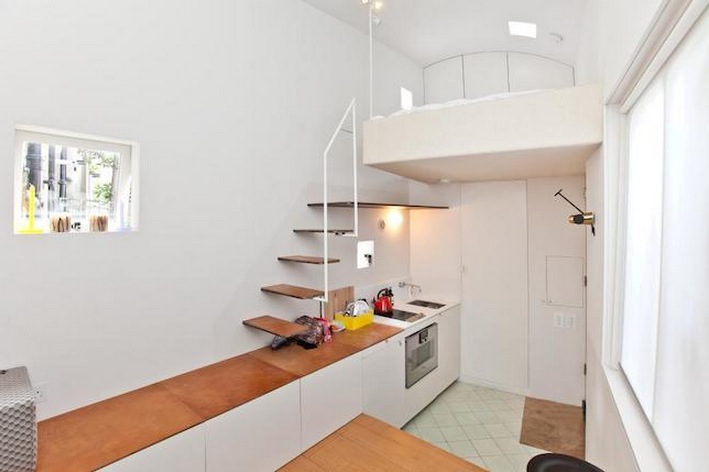 Despite its shortcomings (measuring in at just 17 square meters or 188 square feet), this compact little terraced house located near Angel in Islington, pretty much has everything you could possibly need in a London pied-a-terre (yes, I speak of the imaginary world in which we just happen to be entertaining the thought of purchasing a fancy little London pied-a-terre on the side).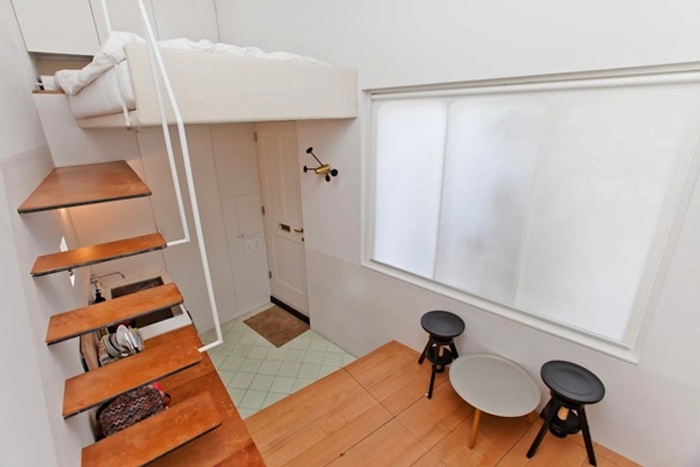 The creative open plan living space comes with built in storage, shower room and mezzanine sleeping level.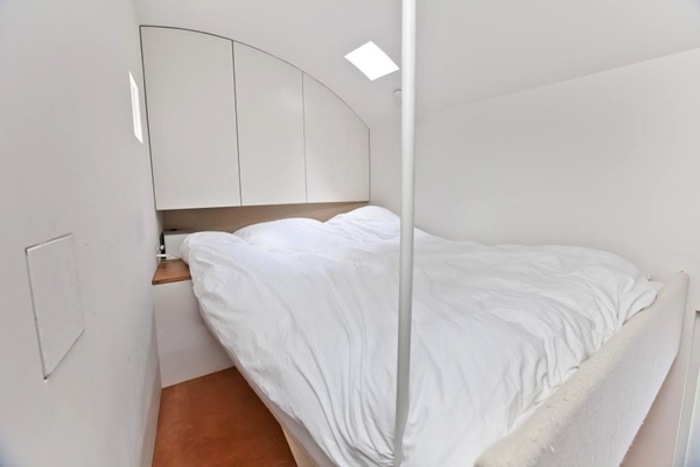 And if you don't actually have any personal belongings of your own to clutter and crap it up with, even better.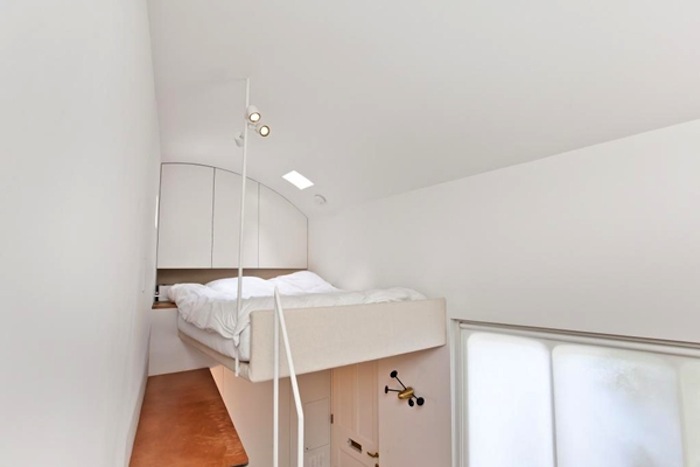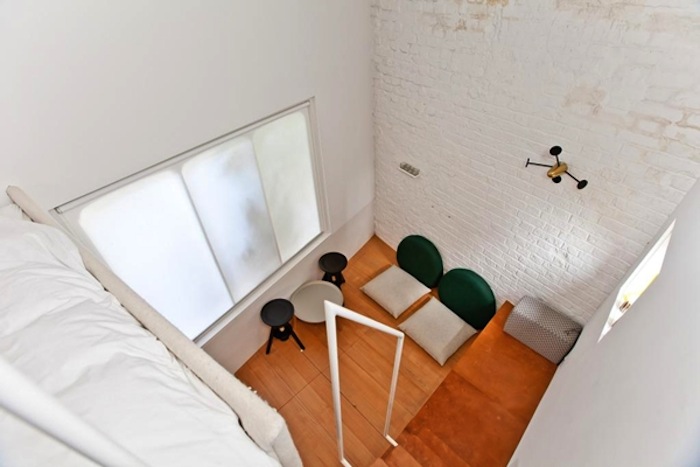 It's being peddled as the world's tiniest house and it's listed over here with more photos on Zoopla for £275,000 (around $446,517). It has exposed brick and its miniature. Go.