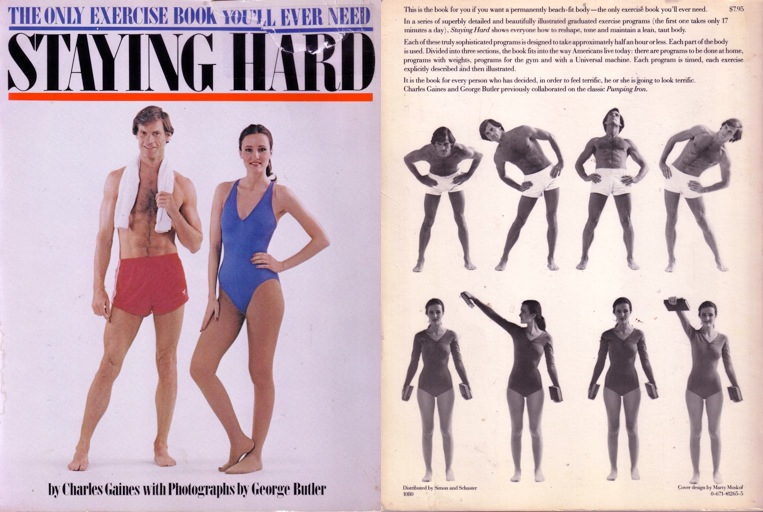 When we think of librarians, stereotypes have taught us to think of ladies wearing sinister pointy glasses who sit there and shush us when fits of uncontrollable giggles comes over oneself while reading up on the complete mind-numbing history of something or another. But today, I stumbled upon the secret world of the librarian in the form of Awful Library Books, a gem of a website made by two public librarians from Michigan who have been holding court at various reference desks for over ten years. It is a collection of collection of library holdings that our librarians, Mary and Holly, find amusing, questionable or just damn right awful.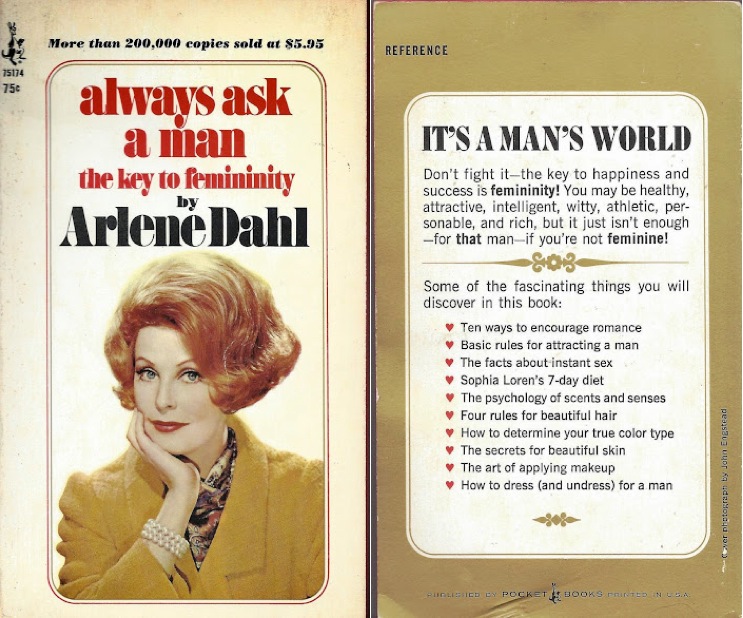 Always Ask a Man
the key to femininity
Dahl
1965 (paperback: 1967)
"Our posts come from our travels, snooping in library catalogs, and from  library staff all over the world," our sassy librarians explain. "Most libraries simply do not have unlimited space, and we must continually make room for new materials in order to maintain a current and relevant collection."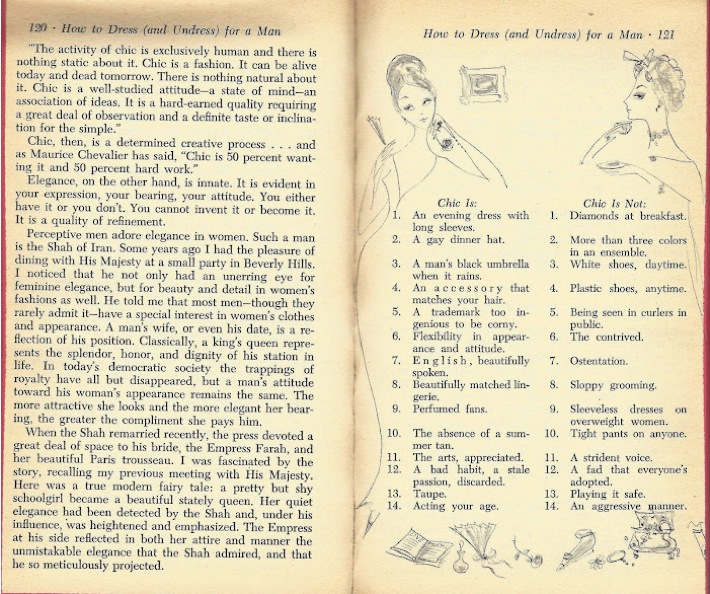 They call it 'weeding', a familiar nickname amongst librarians around the world, the process of  'weeding out" the books that have out-stayed their sell-by date on the library shelves. "We love books as much as anyone else, and sometimes hard decisions have to be made. How many times have you said, "But I just bought that!" and then realized it was ten years ago?"
Librarians, bibliophiles, and lovers of nostalgia are all welcome on the site, so you should feel right at home. I've picked out a few of my favourite "weeds" from the collection, but you can have a good dig through yourself on the site to find the best of the worst…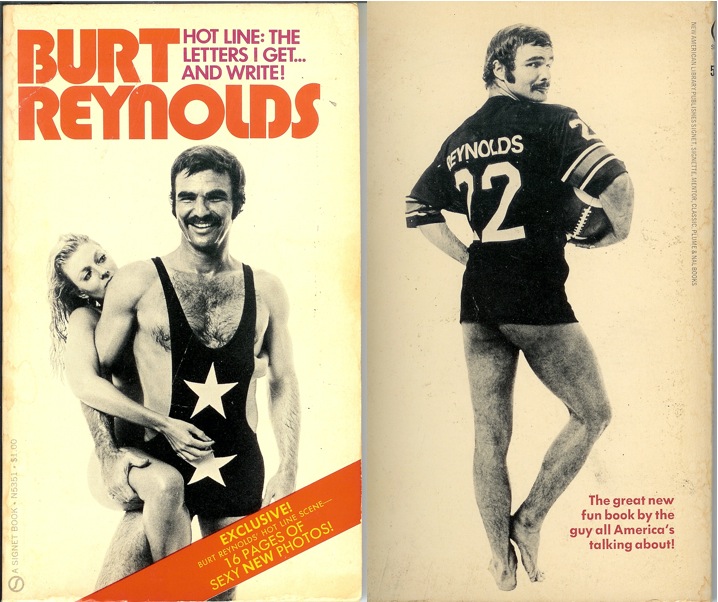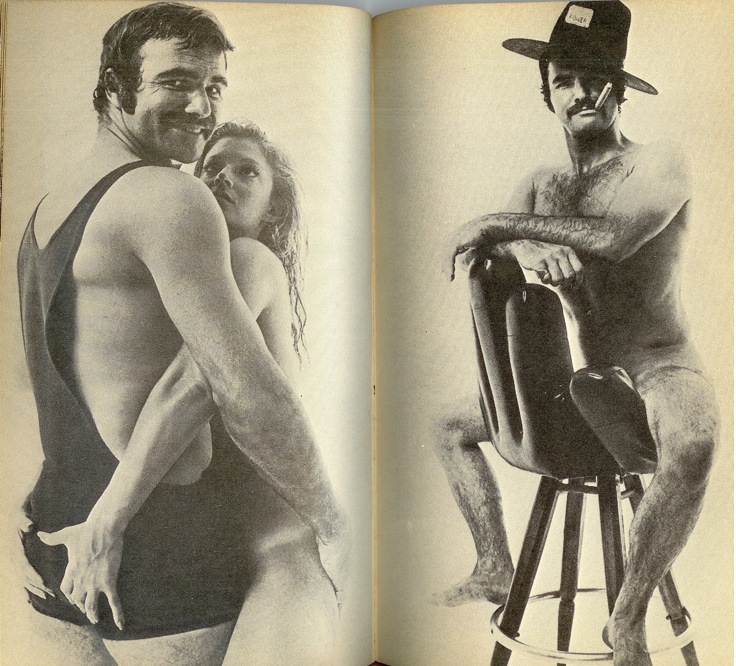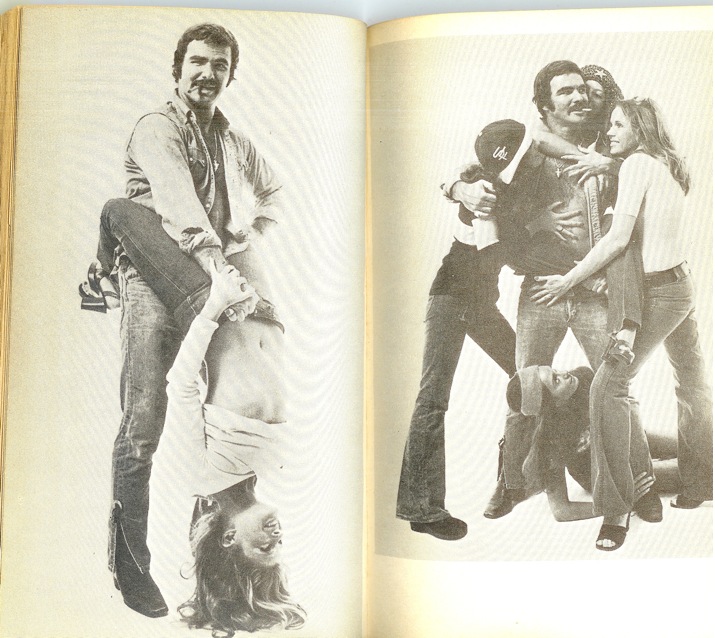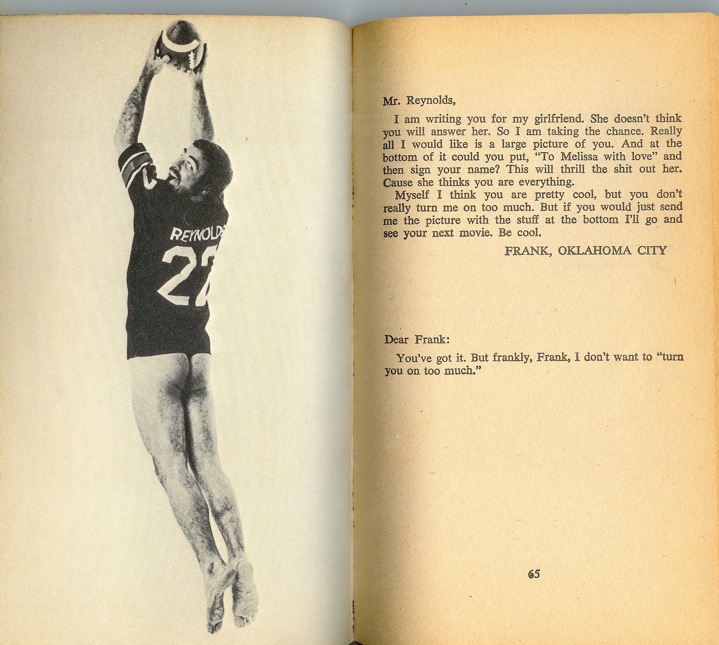 Burt Reynolds Hotline: The Letters I Get…and Write!
Reynolds
1972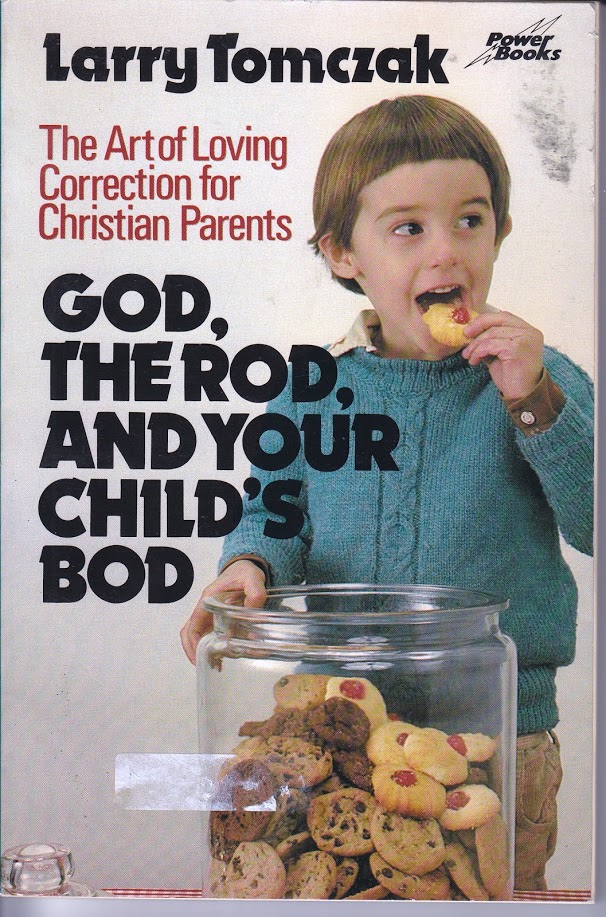 God, the Rod and Your Child's Bod
The Art of Loving Correction for Christian Parents
Tomczak
1982
The librarian says: Life is bad and children are out of control, but with a handy stick, you can beat the crap out of them. Really.
Evidently the corrupt world (probably the fault of divorcees, selfish mothers, feminists and gays) is causing your children to become undiciplined monsters. But you can get a stick and beat your kids into good behavior. It's okay because you do it with love. I will be in the back weeping for humanity.
Find the book here.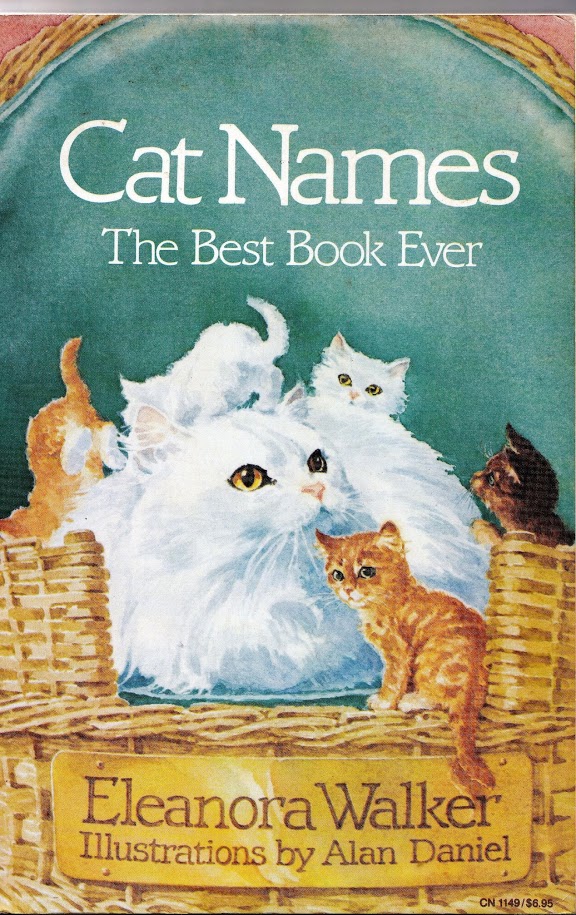 Cat Names
The Best Book Ever
Walker
1984
The librarian says: I am particularly happy that the author was kind enough to give a category for "sexpot" names. Given the choices of Veronica Lake or Jane Russell dates this book even for the 1980s.
Find the book here.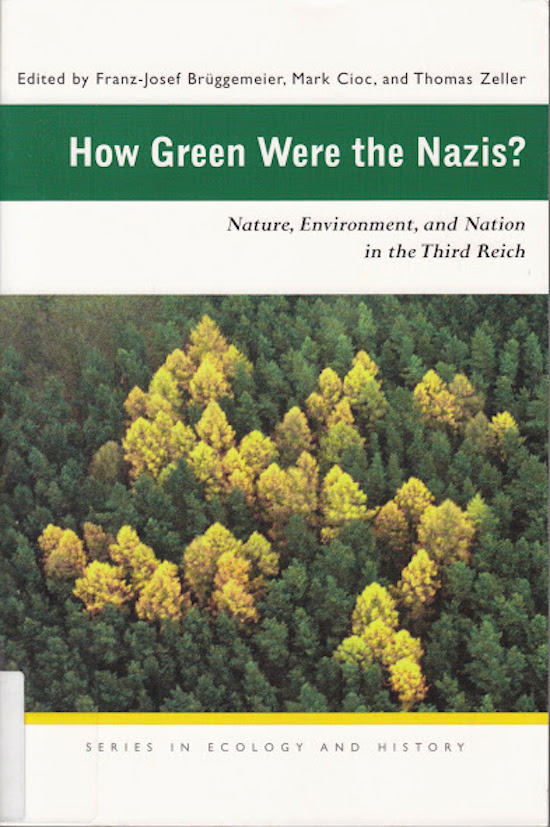 How Green Were the Nazis?
Nature, Environment, and Nation in the Third Reich
Ed. Bruggemeier, Cioc, and Zeller
2005
The librarian says: This is probably an ok book for a university library. It sort of feels like grasping at straws to prove the Nazis weren't the root of all evil (jury's still out on that one), but apparently they created nature preserves and did their part for the environment.
Find the book here.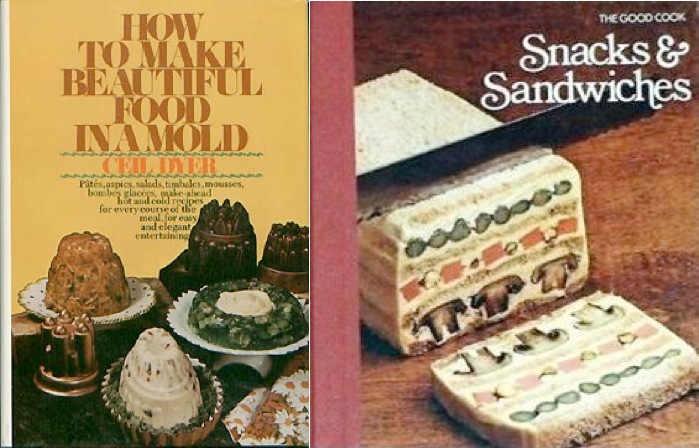 How To Make Beautiful Food In A Mold:
Patés, aspics, salads, timbales, mousses, bombes glacees, make-ahead hot and cold recipes for every course of the meal, for easy and elegant entertaining.
1976
Find the book here.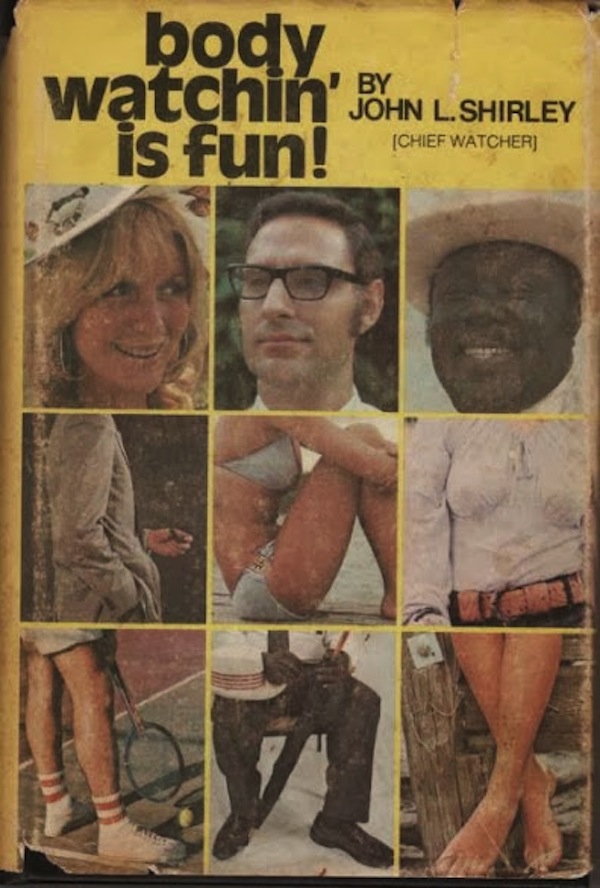 Body Watchin' is Fun!
Shirley (Chief Watcher)
1973
Find the book here.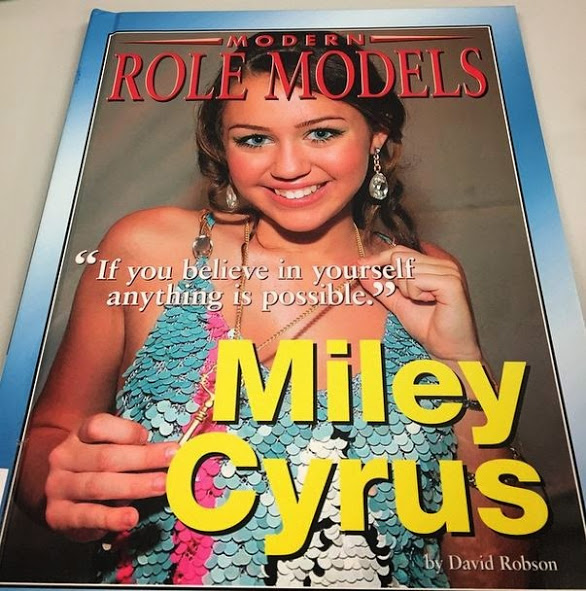 Modern Role Models: Miley Cyrus
Robson
2008
The librarian says: We are a public library in a small town, with a very conservative demographic. We were lucky to catch this and remove it as quickly as possible before a concerned parent brings it to our attention…
Find the book here.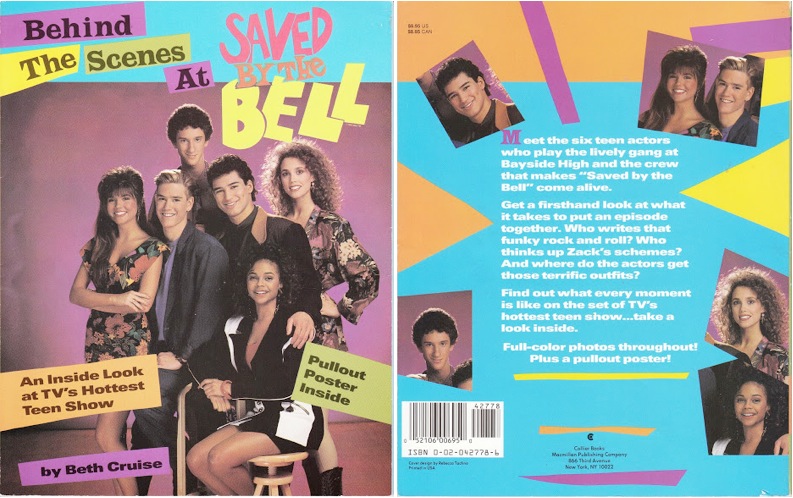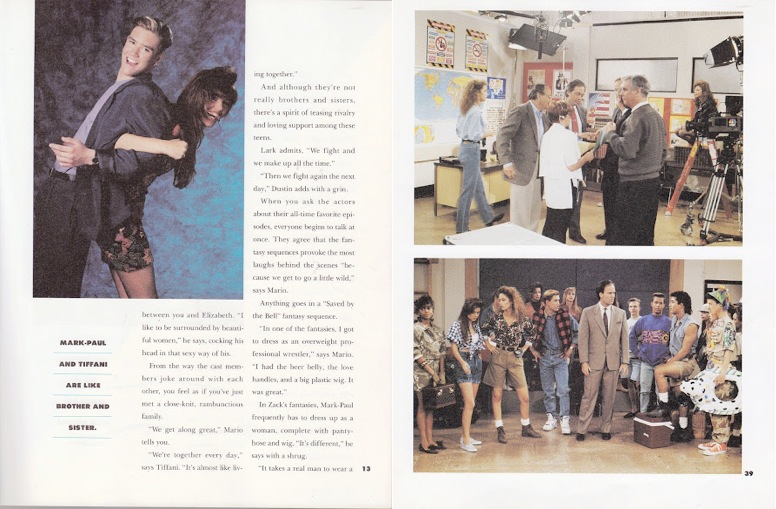 Behind the Scenes at Saved by the Bell
Cruise
1992
The librarian says: There is lots of text about how a tv show is produced and the other folks involved besides the actors. I did learn quite a few things: Tiffani-Amber Thiessen had ambitions about become a mathematician , Dustin Diamond was the "free spirit" and Mark-Paul Gosselaar is really shy and speaks Dutch.
For the record, there are still some medium/small public libraries that still have this on the shelf. If it is circulating, I have to wonder why.
I am sure this book would have helped one's street cred for coolness.
Find the book here.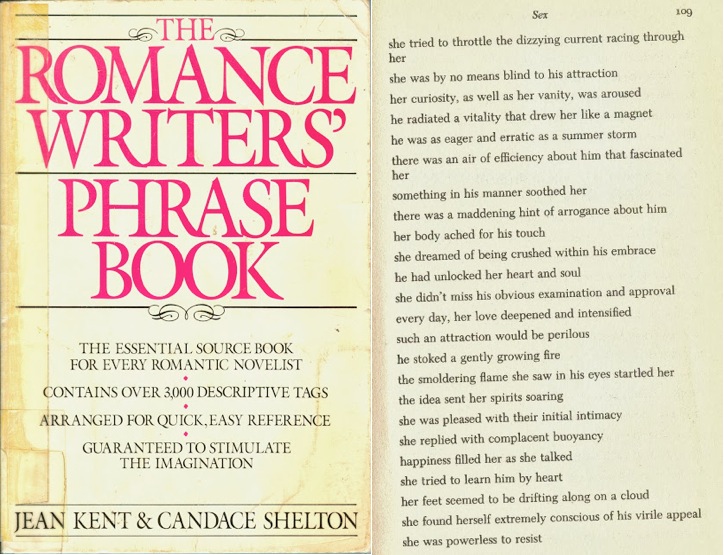 Romance Writers' Phrase Book
Kent and Shelton
1984
"He stoked a gently growing fire"
The librarian says: What do you do when you've used the word "manhood" too many times in your romance writing?  You turn to the Romance Writers' Phrase Book, of course!  Pour yourself a cocktail and read this book for the fun of it, whether you write romances or not. 
Find the book here.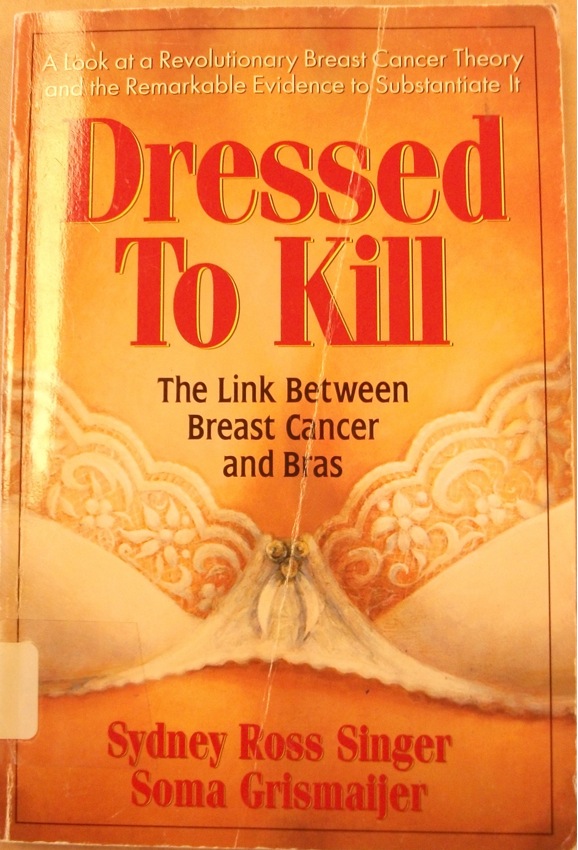 Dressed to Kill
Singer and Grismaijer
1995
The librarian says: Now let me just say, I am all for breast cancer research and finding a cure. on the basis of this book being 90% + obsolete, redundant and most importantly full of one sided bad science I am sending it for you to see.
Find the book here.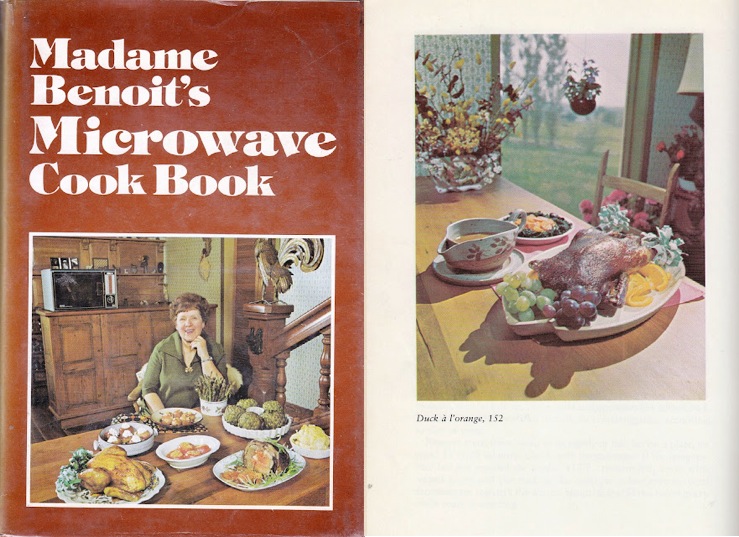 Madame Benoit's Microwave Cook Book
Benoit
1975
The librarian says: In the 70s, microwave cookbooks were all the rage. Initially,everyone thought it was going to be the same as a regular oven but much faster. Somewhat true, but it was quite apparent that microwaved food didn't measure up to traditional methods.
Find the book here.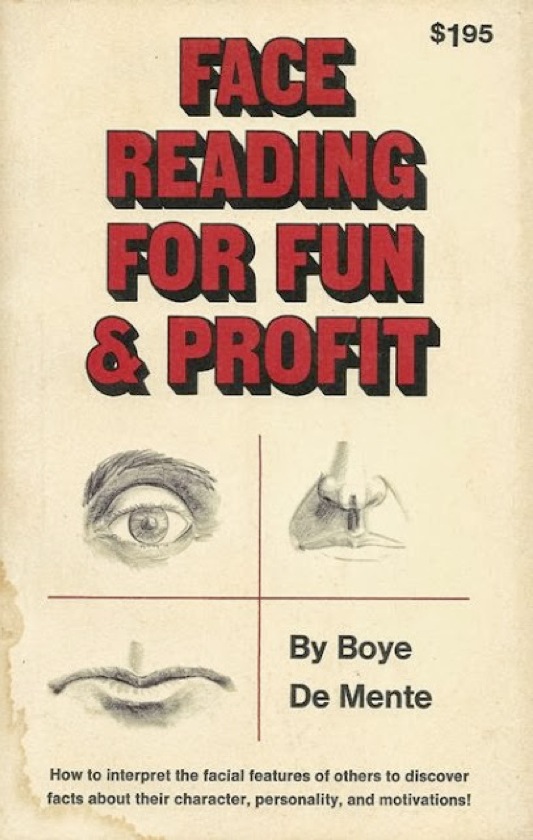 Face Reading for Fun & Profit
De Mente
1968
The librarian says: This is a fine book for a public library.  I have no problem with its contents.  It's just falling apart and stained up.  Look at the water damage on the bottom corner of the cover.  It's just a little paperback, so it can't be expected to last 43 years!  When you open it up, a page flutters to the ground and the binding is completely separated from the pages so that you get two halves held together by a string of 43-year-old glue.
The contents are actually fascinating, if you buy into this sort of thing (or even if you don't!).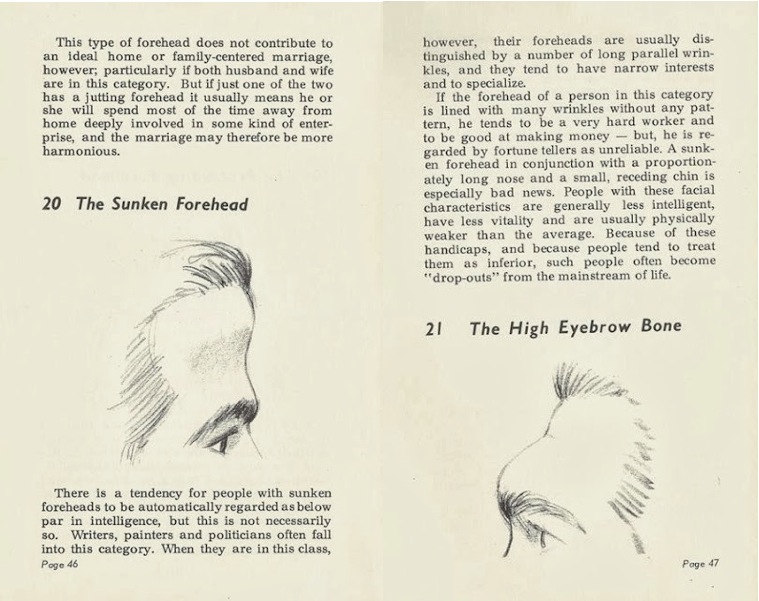 Find the book here.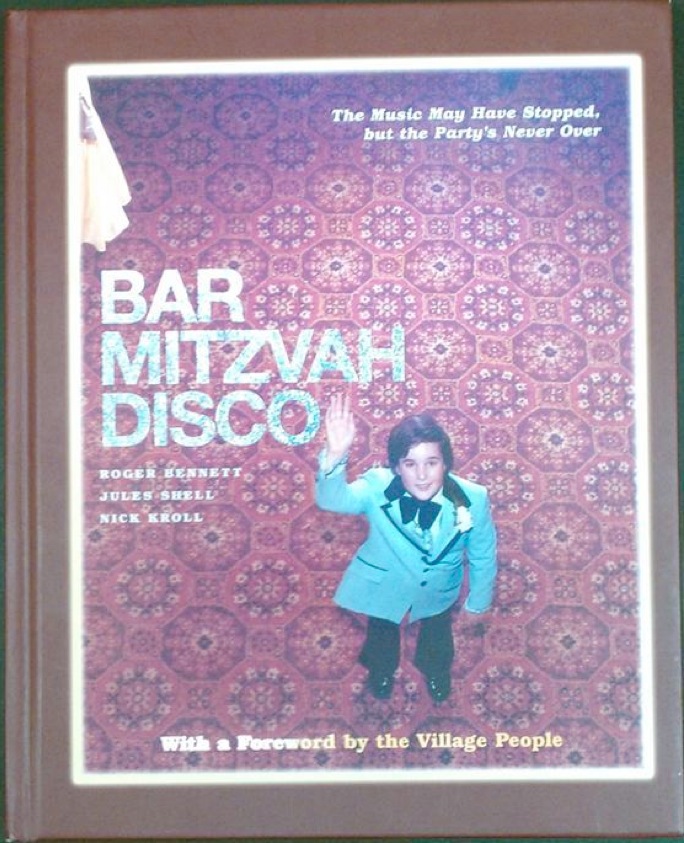 Bar Mitzvah Disco
Bennett, Shell and Krull
2005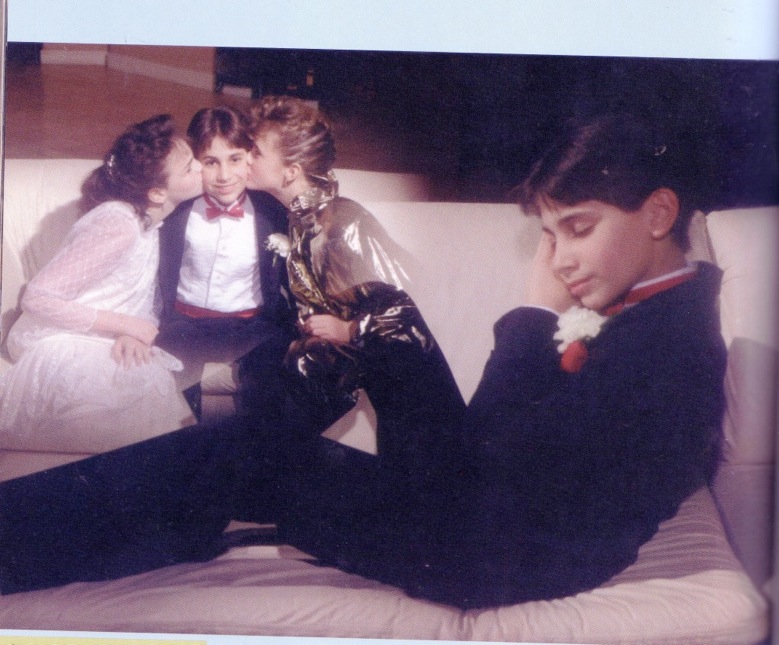 The librarian says: Are you a fan of Awkward Family Photos? Would you die if your teenage years were published for all to see?  This is your book.  Organized like a scrapbook, this lovely book features bad fashion, teen angst and assorted memories for everyone.   Not awful, this book is AWESOME!  And how cool to have a foreword from the Village People?
Find the book here.