I would probably walk the plank if it meant getting myself aboard Alila Purnama. Fortunately, aboard this handcrafted ship, entertainment is less about sword fights and more about mojitos served with a view of the Indian Ocean. Puff Daddy can have his shiny show-off yacht, I want to travel the seas like Francis Drake (or at least like Francis Drake in retirement).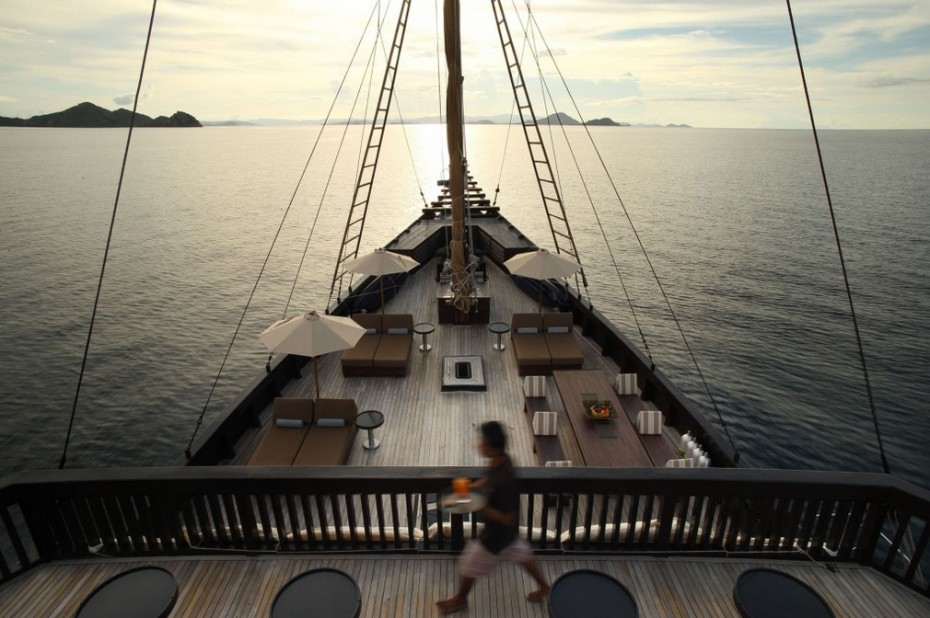 So today in living vicariously through the internet, I thought we'd climb aboard this 46 meter handcrafted dreamboat of sun-warmed teak and rattan I stumbled upon…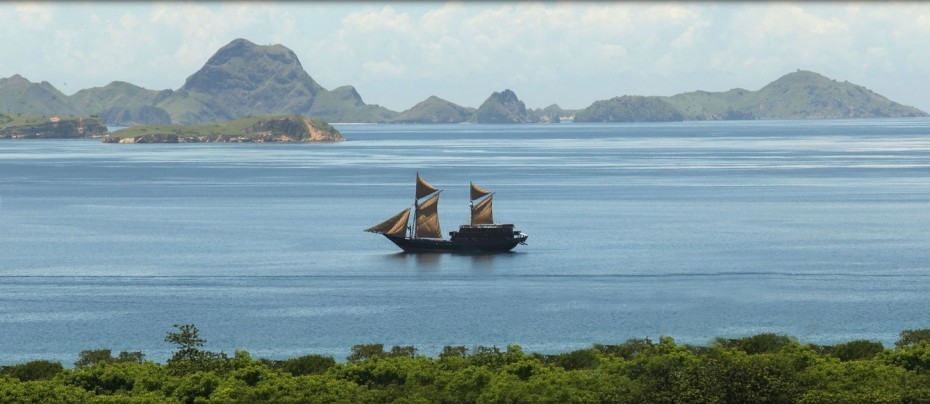 The Alila Purnama, which translates as "full-moon" was built in the style of a Phinisi, 'as used by the Bugis seafarers of Indonesia'. The wealthy couple from Jakarta that built it, intended to take a two year voyage on it but ended up turning it over to Alila Hotel group to sail the Indian Ocean with some very lucky guests aboard.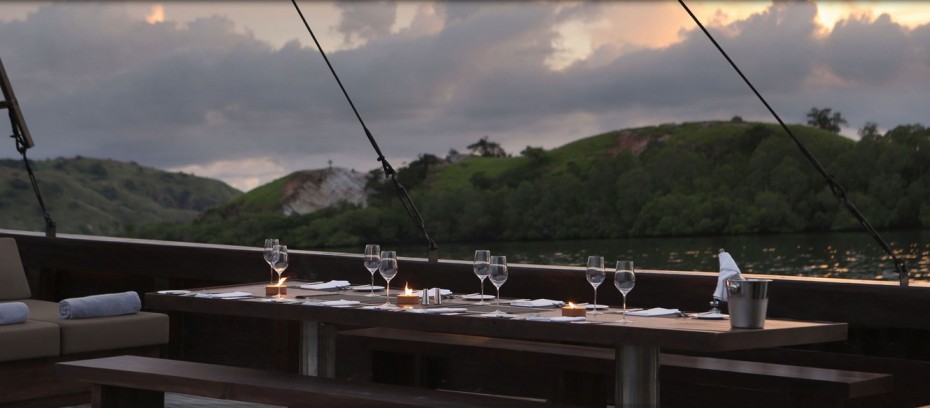 The crew of 16 is at your service with icy facecloths and cocktails as you return from a day of dragon hunting on the island of Komodo, home to the world's biggest lizard, or just a spot of snorkelling in turquoise waters.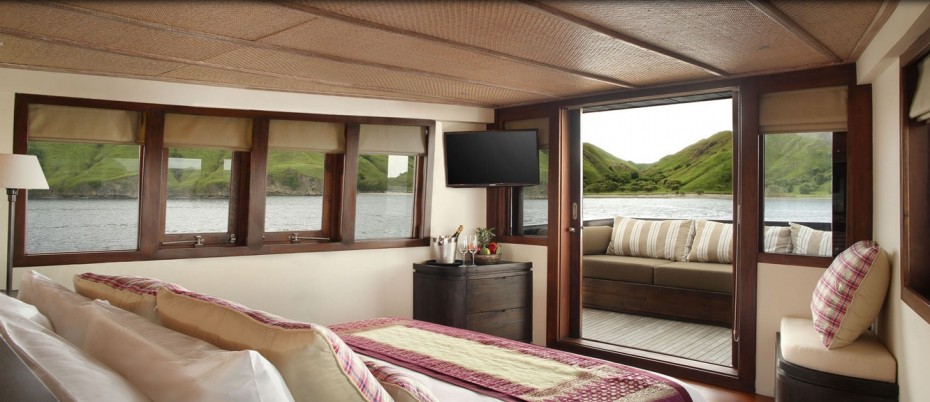 There are five suites aboard Purnama, including a master suite, or shall we call it the "captain's lair", with 180-degree views through the large wraparound windows.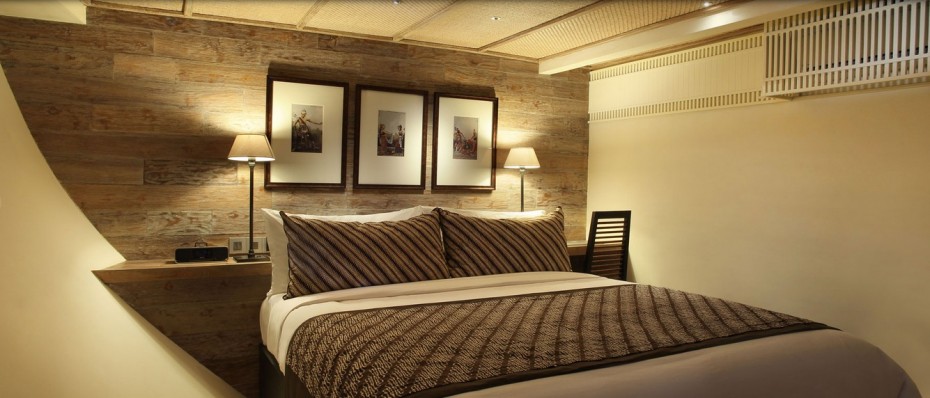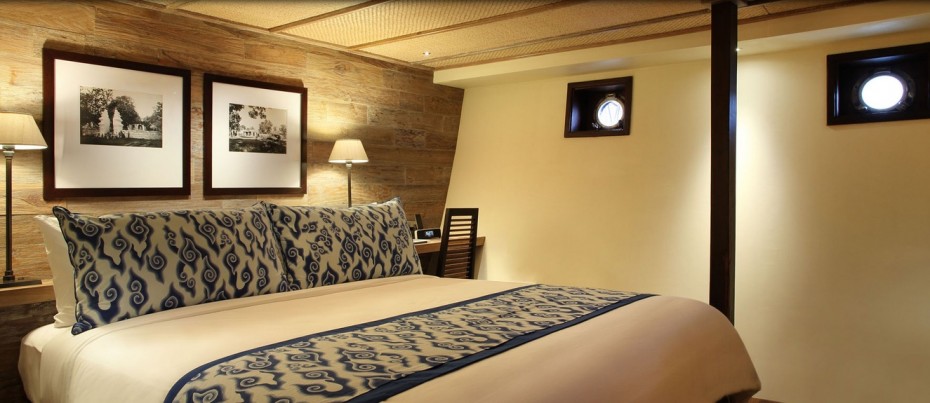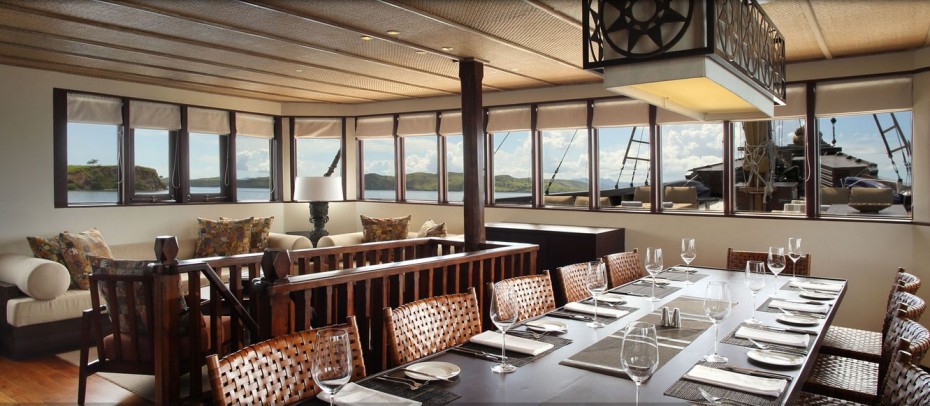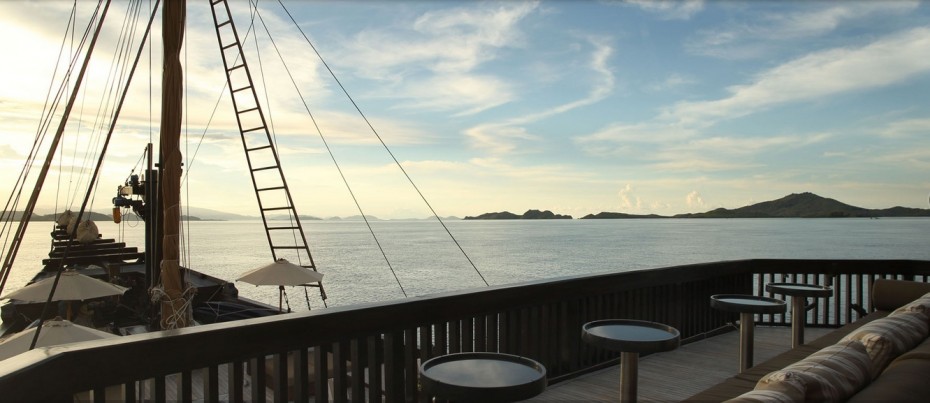 If you don't feel like dining on the three-deck ship every night, the crew will set up your very on Robinson Crusoe "restaurant" on a nearby beach, complete with flickering lanterns and food delivered by motorboat…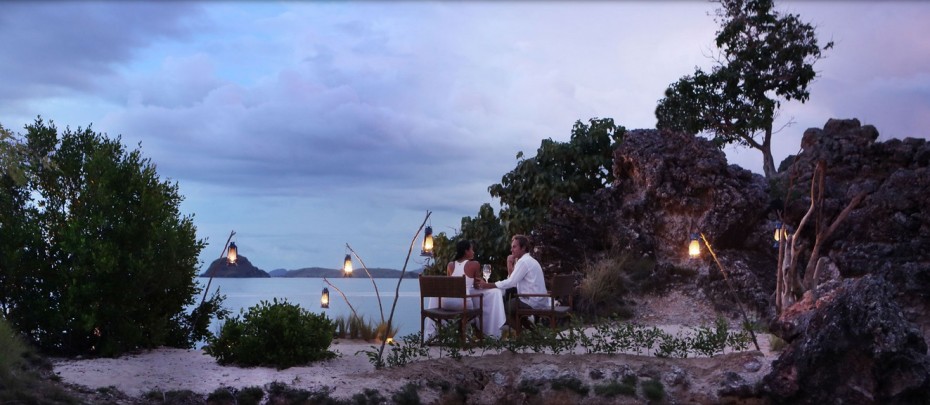 Ready for the price tag? A seven day voyage will set your back around $1800 a night. So I suppose I better start searching for my own pirate's treasure unless there's anybody out there that might like to invite their favourite blogger aboard for the ride …?!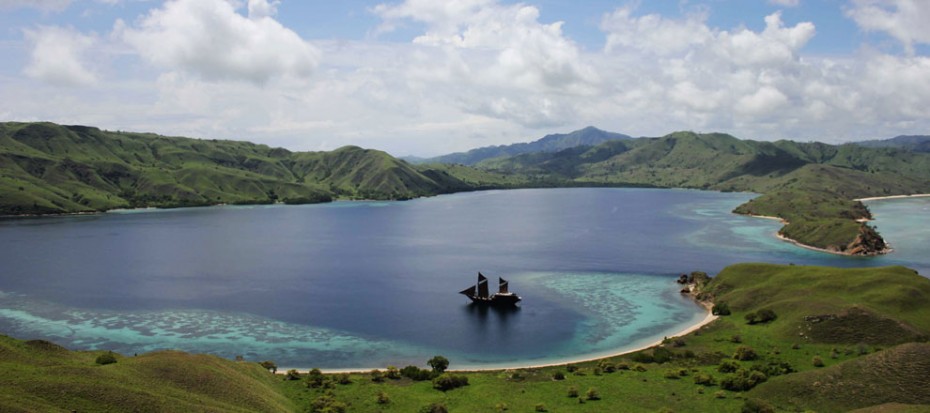 There's more information about the voyage of a lifetime on Worth Every Moment.