1. This Sauna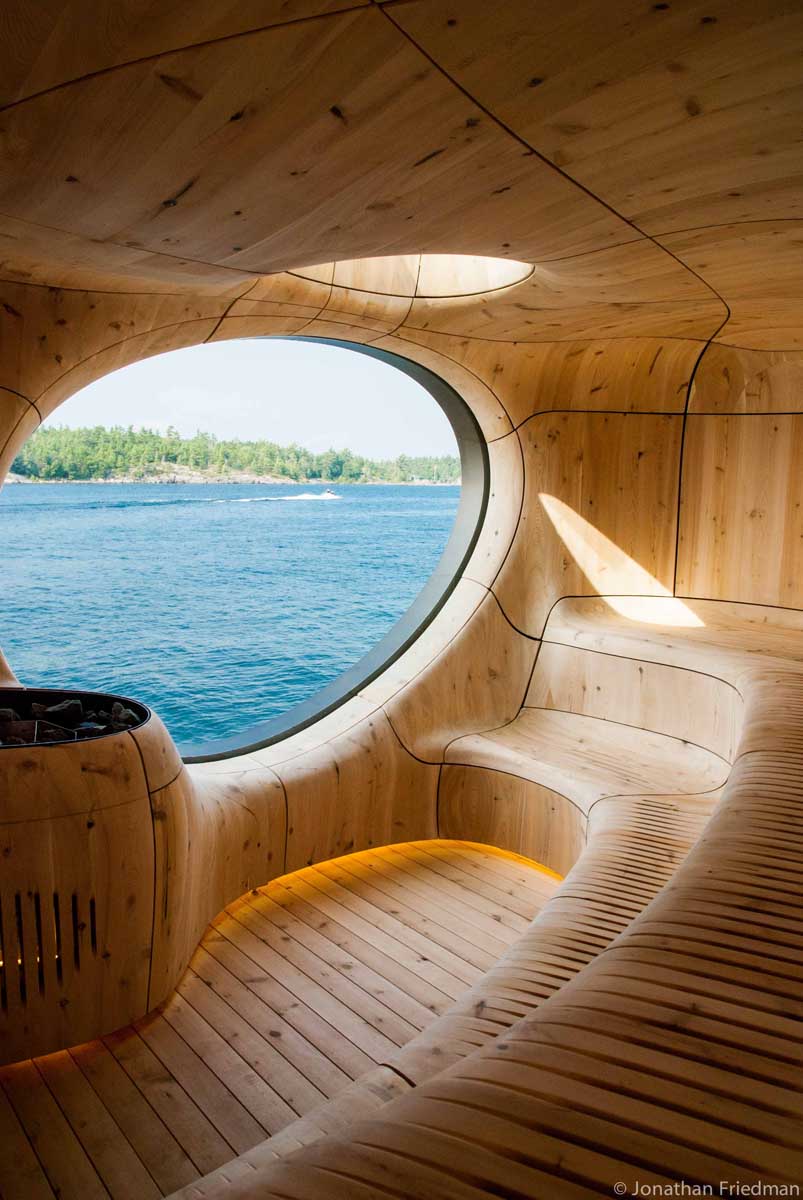 Spreading over 800 square feet, rising from a prehistoric large-scale rock formation on a private island along the Georgian Bay in Canada. The free-standing sauna was designed for a private client by PARTISANS.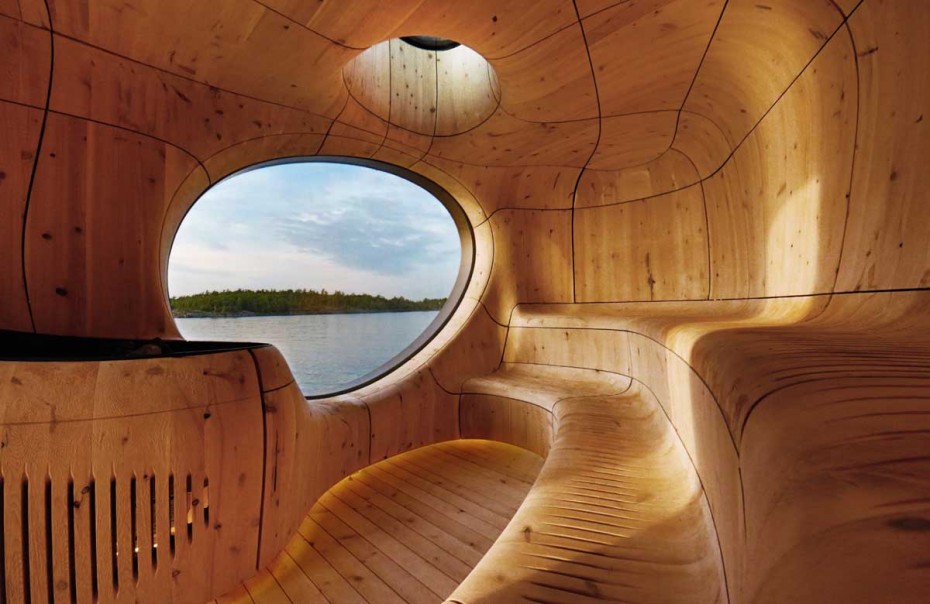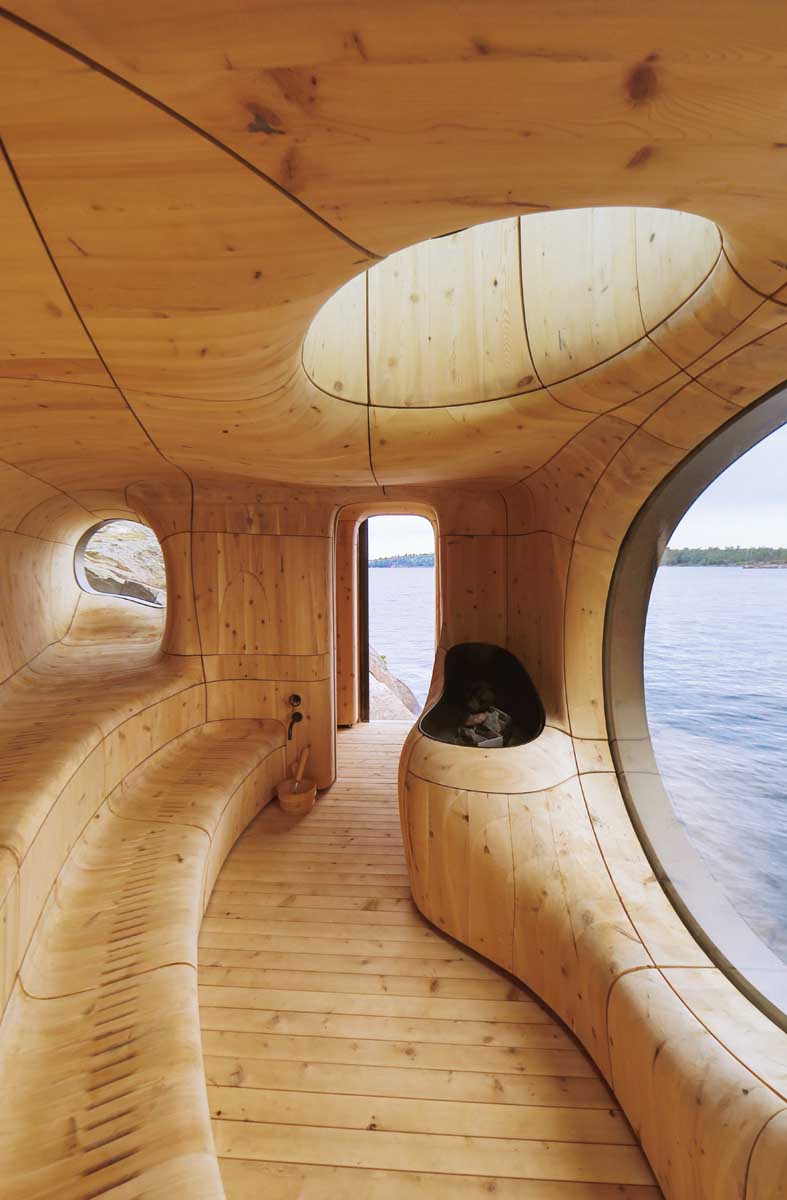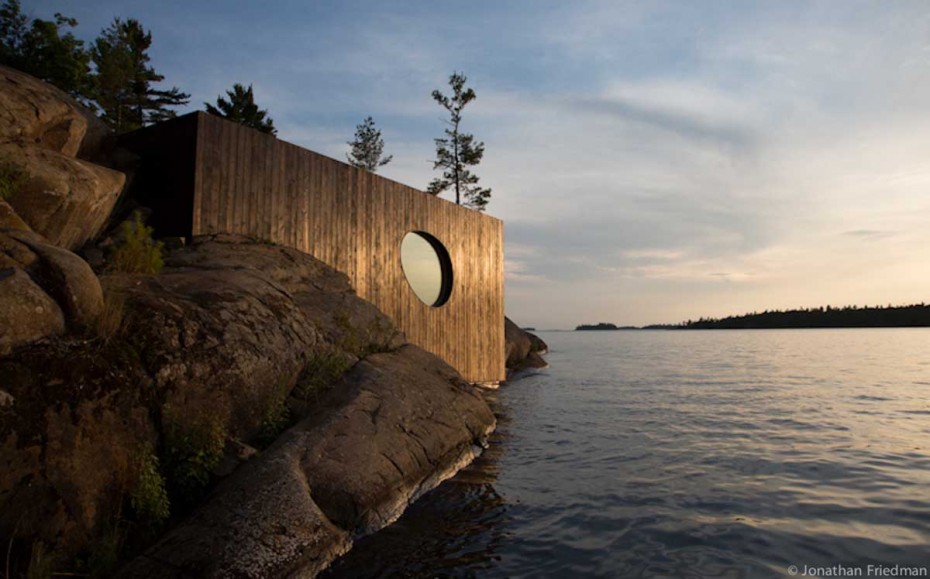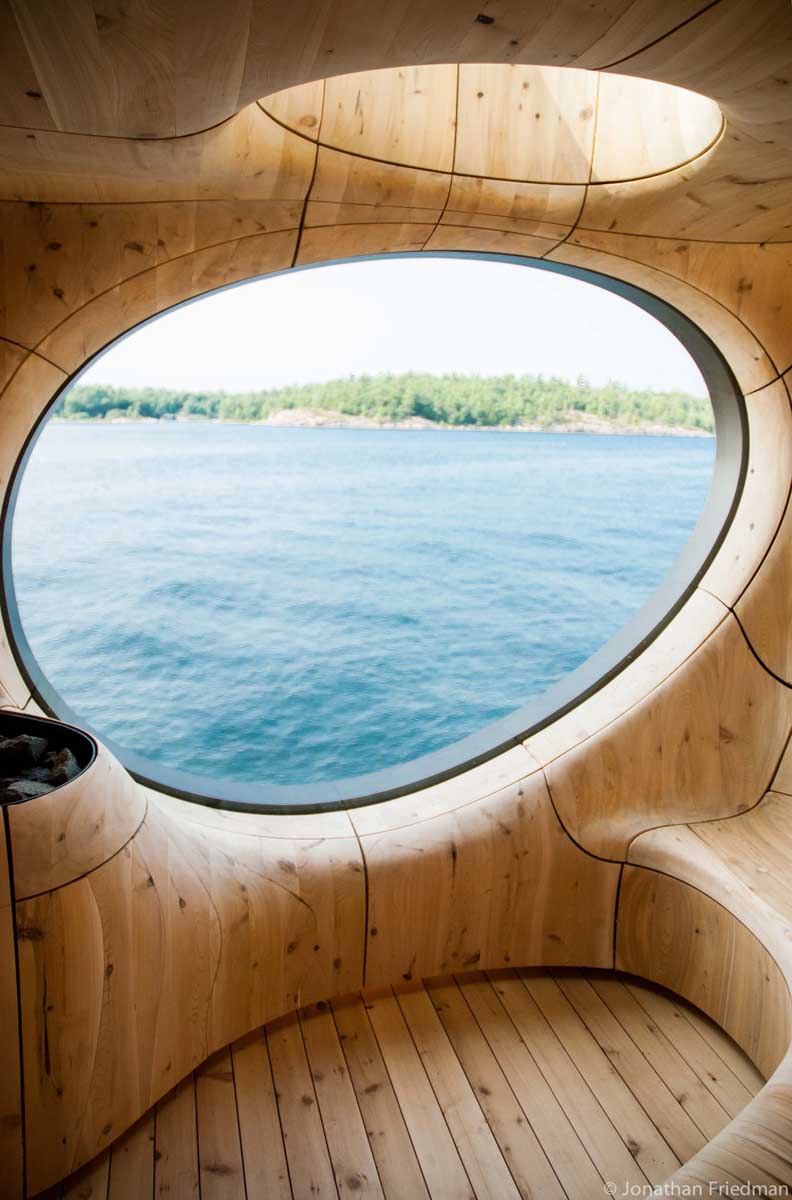 Found on Fresh Homes
2. A Forgotten Queen Anne, waiting to be Saved

Built by a young sailor in 1894 where he lived with his family until 1902, this Queen-Anne style house in Henderson, is a town of 1,360, about an hour north of Syracuse, has had numerous owners since and has been vacant for the past 20 years.
Zillow.com, the real-estate marketplace, is actually offering a $2,000 reward to the buyer of this diamond in the rough, that's how badly they want to see this house restored.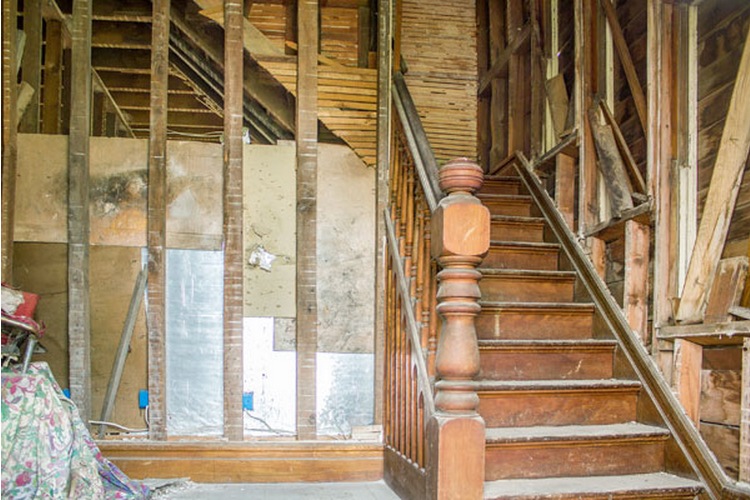 The 2,300-square-foot home retains many original features, including an elaborate three-story turret and a decorated portico. The interior has its charming pine staircase, pine floors, and oak moldings and doors. The original pine staircase is intact and awaits refinishing.

The four-bedroom home is actually one of the first versions of the early 20th-century Sears Catalog Homes, which, as the name suggests, involved shipping prospective homeowners a whole kit of materials needed to build a new house.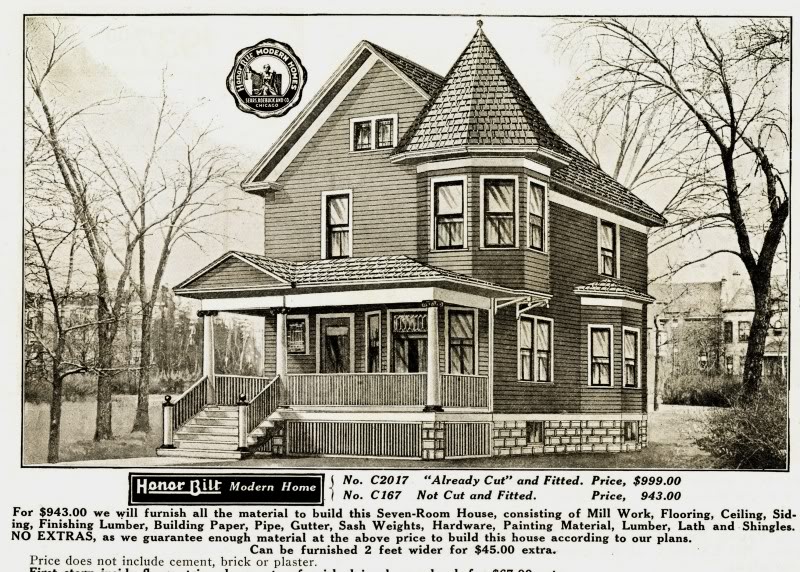 Found on This Old House
3. The Last 1970s Utopian City Standing?
Arizona's Bio-paradise, Arcosanti:
"We have internet," our tour guide assures us. "And we drink beer, listen to music. It's not a cult."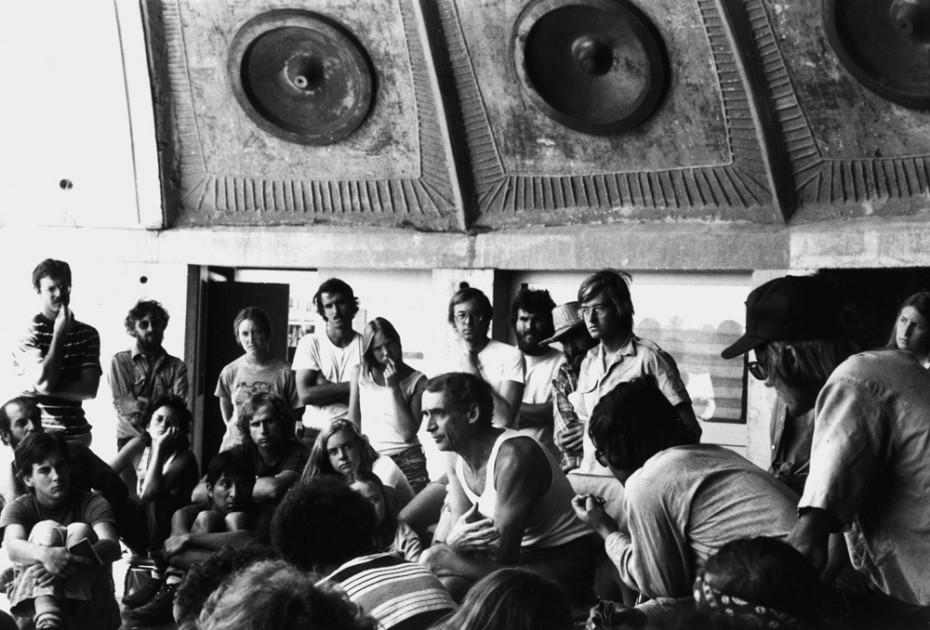 It sits just five percent completed, populated by between 50 and 100 people depending on the season, rather than the 5,000 citizens it was originally designed to house.
The entire Arcosanti complex was built by volunteers—more than 7,000 of them over the years—and this is still true today, forty-five years later. Anyone wanting to live at Arcosanti must pay to complete a five-week workshop. The first week covers the history of Arcosanti and Soleri's philosophies. The next four weeks are spent building the city. Once these workshoppers have finished their session, they can apply for employment on the site, or stay on and volunteer.
Find the full article on Curbed.
4. This Bridge
One of only four Palladian bridges of this design in the world can be crossed at Prior Park in Bath, England, which was created in the 18th century by local entrepreneur Ralph Allen.
Found on Flickr.
5. This Guy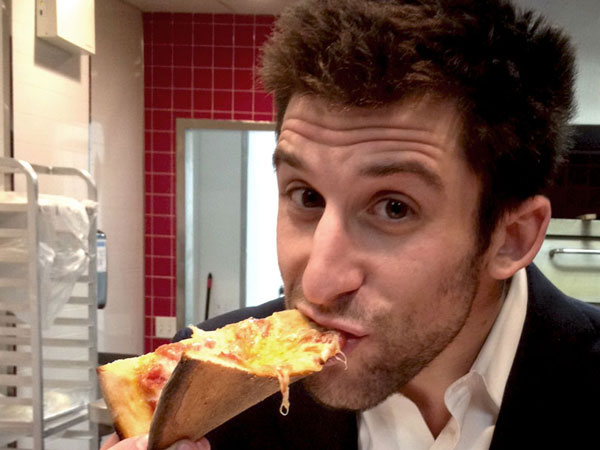 Meet Mason Wartman. Mason left his job on Wall Street to start up his pizza business in Philly.
Mason sells a slice of pizza for $1 in his restaurant.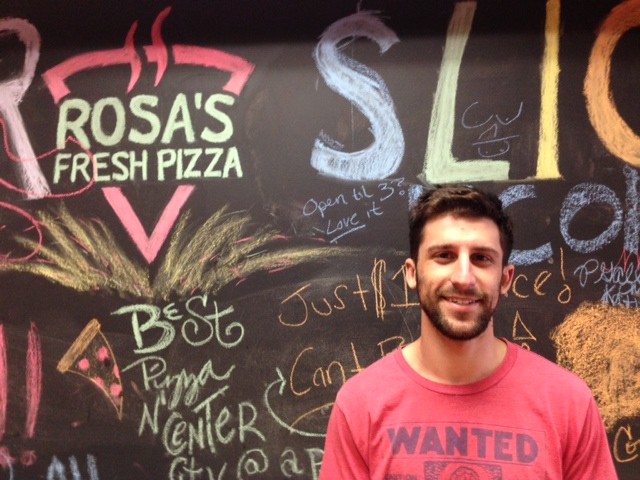 His customer's started paying it forward by paying for a slices of pizza for the next person.
Mason places a pay it forward 'post-it' on the wall.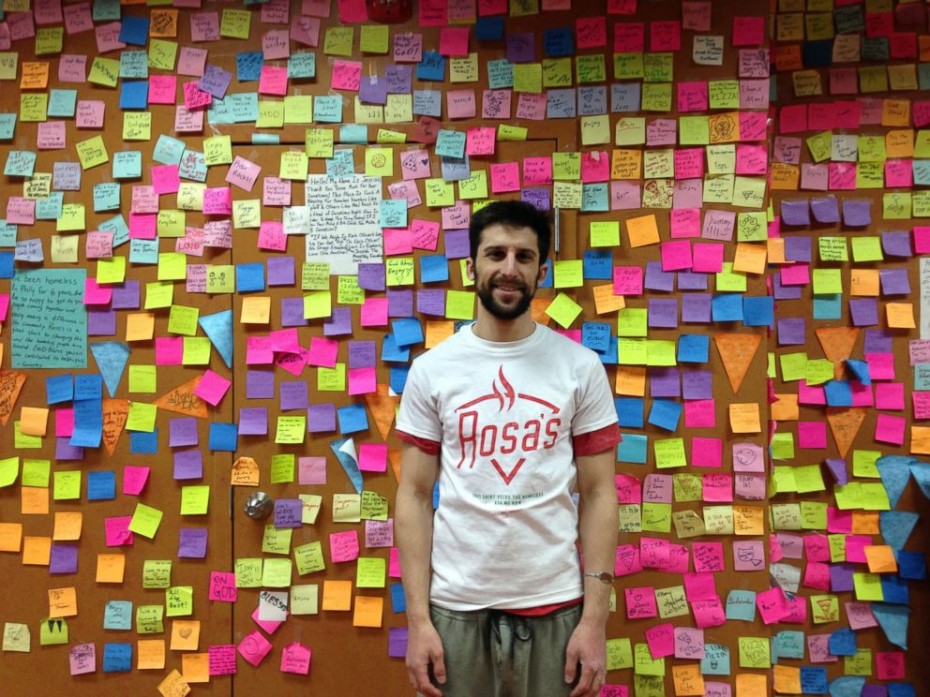 Whenever someone hungry comes in – they can just grab a post it off the wall to pay for their meal. Mason's restaurant feeds around 40 homeless people every day.
Rosa's Pizza on Facebook. Found on Imgur.
6. If Apple reinvented the iconic Macintosh…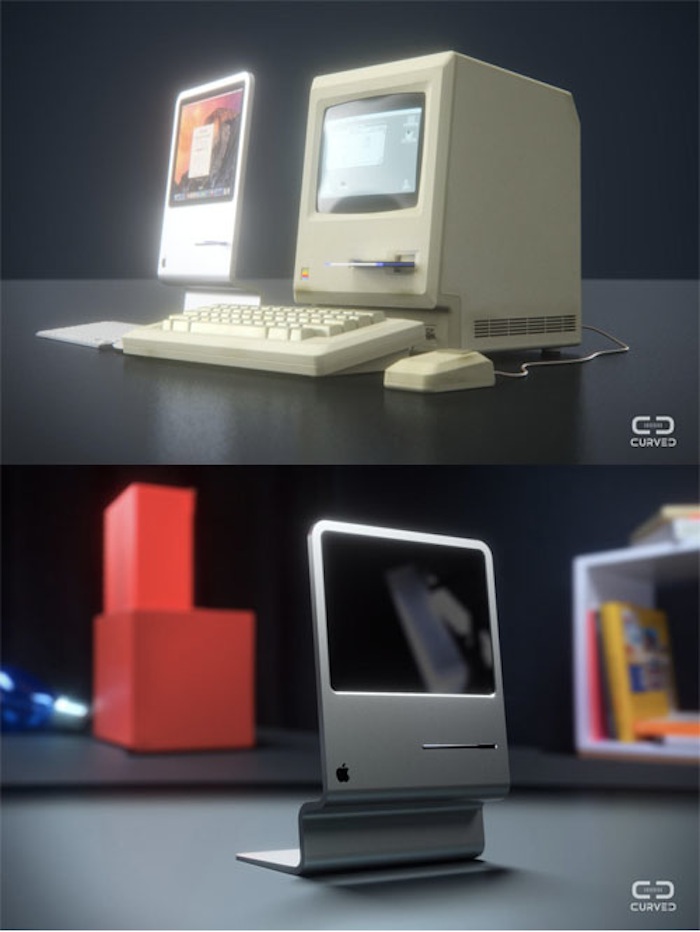 CURVED/labs asks the question: "What if Apple would reinvent the iconic Macintosh with up-to-date specs and a contemporary design?" The answer: A beautifully imagined iMac-like thing with the contour of the original Macintosh. MAC fans can geek out on more awesome photos of what a Retro Mac could look like found here.
7. This Ride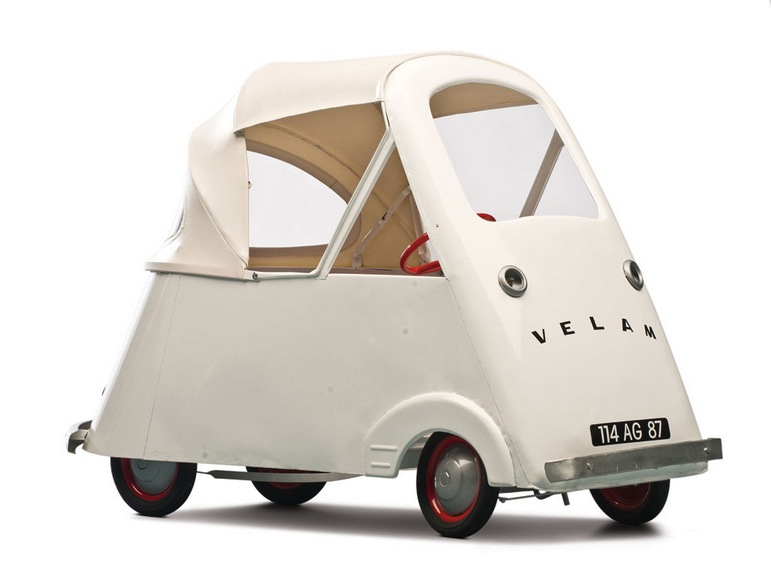 Velam Child's Pedal Car, a fully restored, very rare, terrific child's car. A steel version of the famous French bubble car.  Sold for $2,300 at RM Auctions.
8. A Horse-drawn Hearse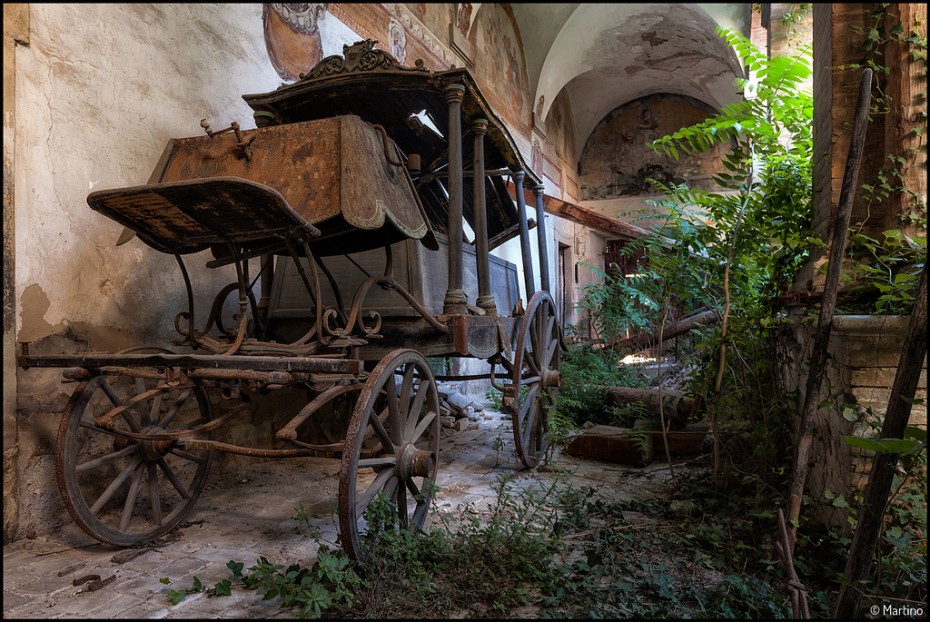 "We sneaked in an old abandoned monastery somewhere in Italy. The inner courtyard was all overgrown and had two horse-drawn hearses dating back to the late 1800's."
Photographed by Martino Zegwaard.
9. A Secret Abandoned Car Museum in an American Ghost Town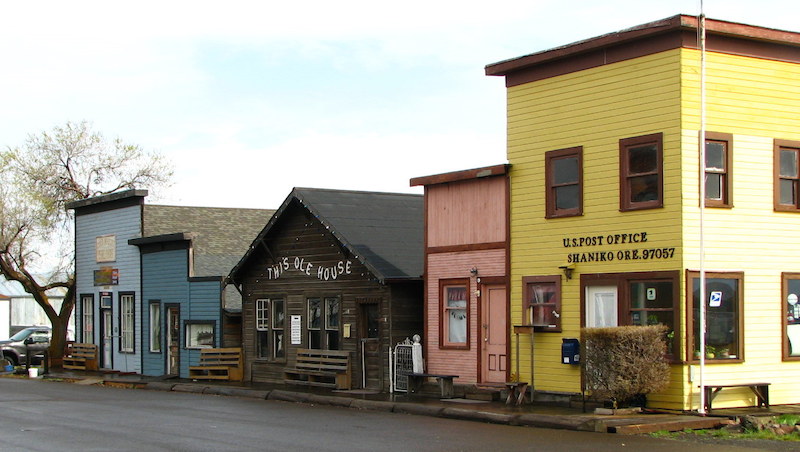 Roadtrippers writes:
"The town of Shaniko found its place on the map in the early 1900s when the first train arrived to a ramshackle town of roughly 170 people, a saloon, and a crap-ton of sheep. With the Columbia Southern Railway now connecting the town more to the outside world, Shaniko's abundance of sheep allowed it to become the "Wool Capital of the World."
Sadly, Shaniko would only have less than a decade of prosperity due to better railroad routes bypassing the town and a devastating fire in 1911. The railroad finally stopped coming to Shaniko at all in 1942, and most of the townspeople left.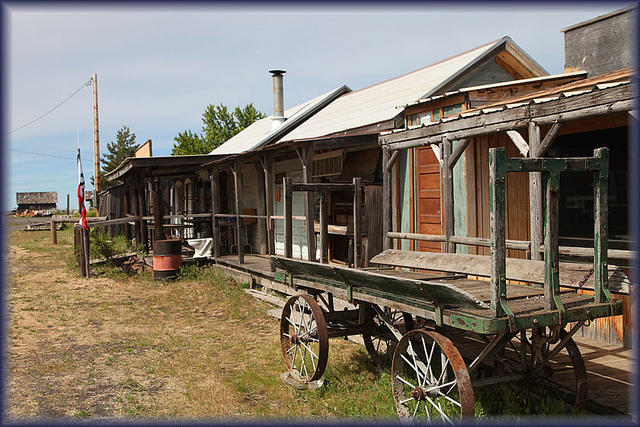 "Shaniko, however, did see a bizarre resurgence in the 1960s as people became interested in historic preservation. As far as we can tell, this is probably when the Sage Museum began displaying classic cars and wagons. It may also be the last time anyone did anything with these classics…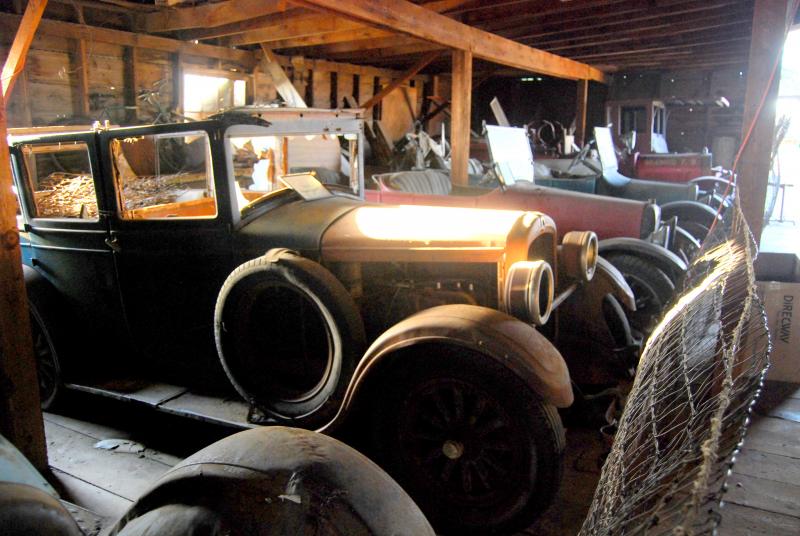 As these pictures from 2011, originally posted in a Ferrari forum, show, the cars seem to just be rotting away, and we're told they're still there. Still rotting away. The 60s may have saved some of the town's buildings, but today the place is basically a slightly-functioning ghost town of roughly 30 people. Today only a few little shops and museums "operate".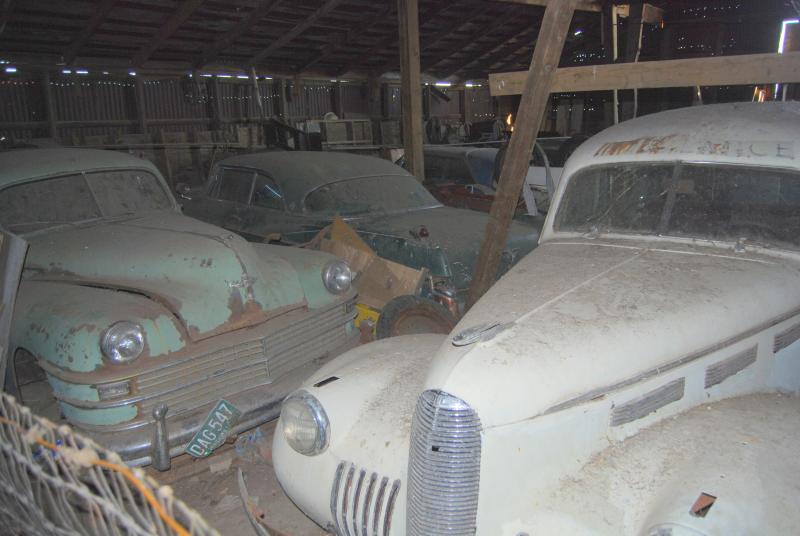 One of those is supposedly the Sage Museum, but our users tell us the place is closed as of April 2014. (The cars, however, can be seen through the windows.)"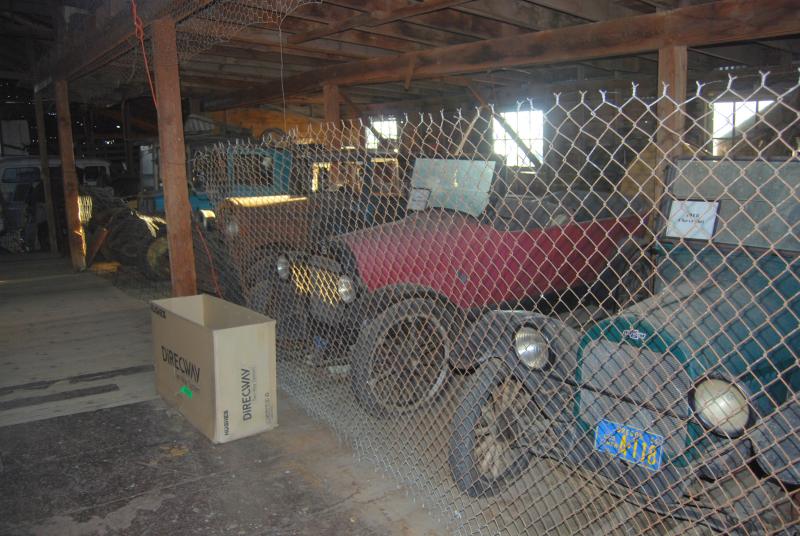 Full article & more info up at Roadtrippers.
10. Palo Alto Market Barcelona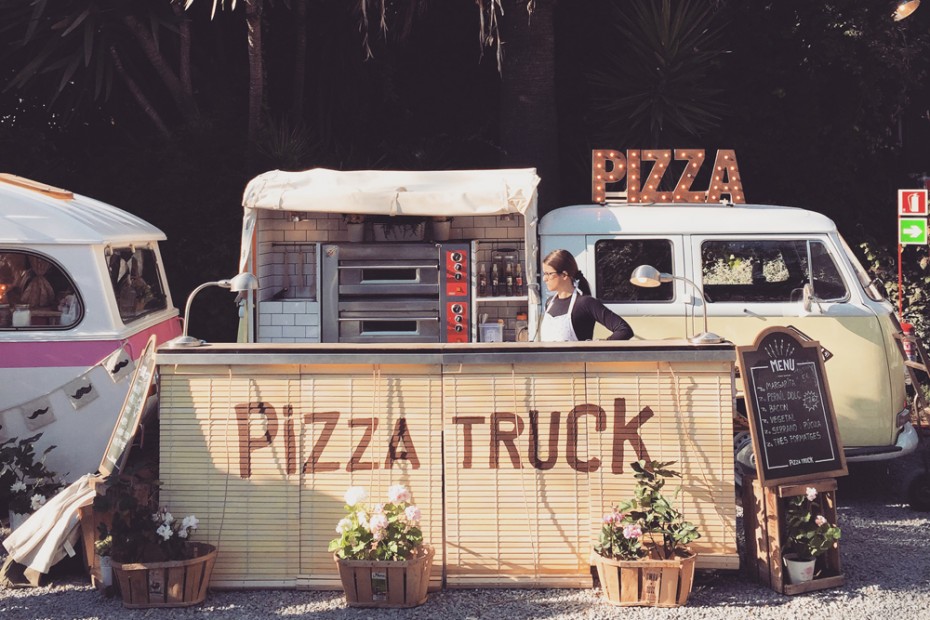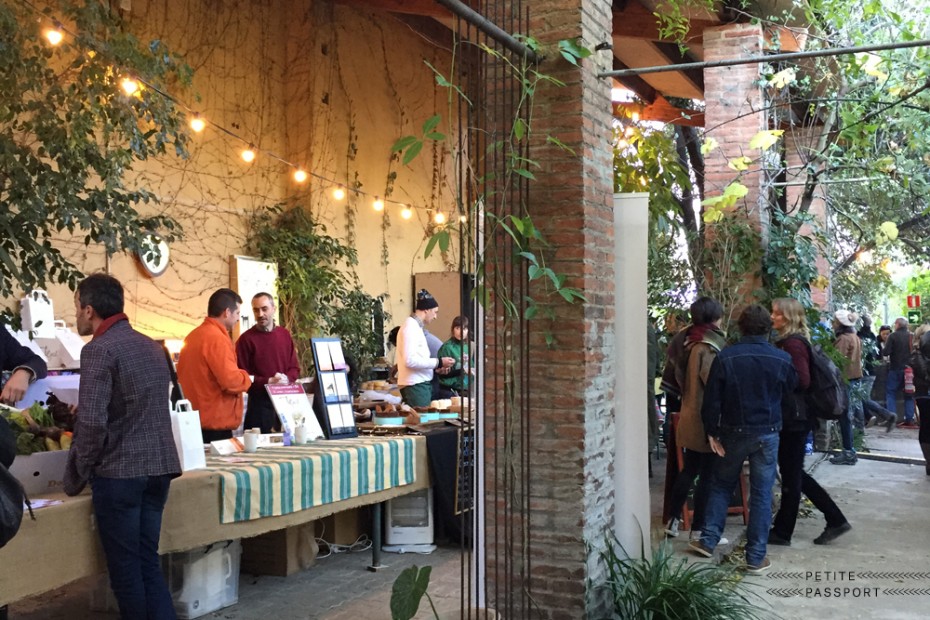 A food, design, coffee and music festival on a beautiful location in Poblenou, Palo Alto Market is organized every first weekend of the month.
Found on Petite Passport.
11. Sun Dried Tomatoes from Santorini, Greece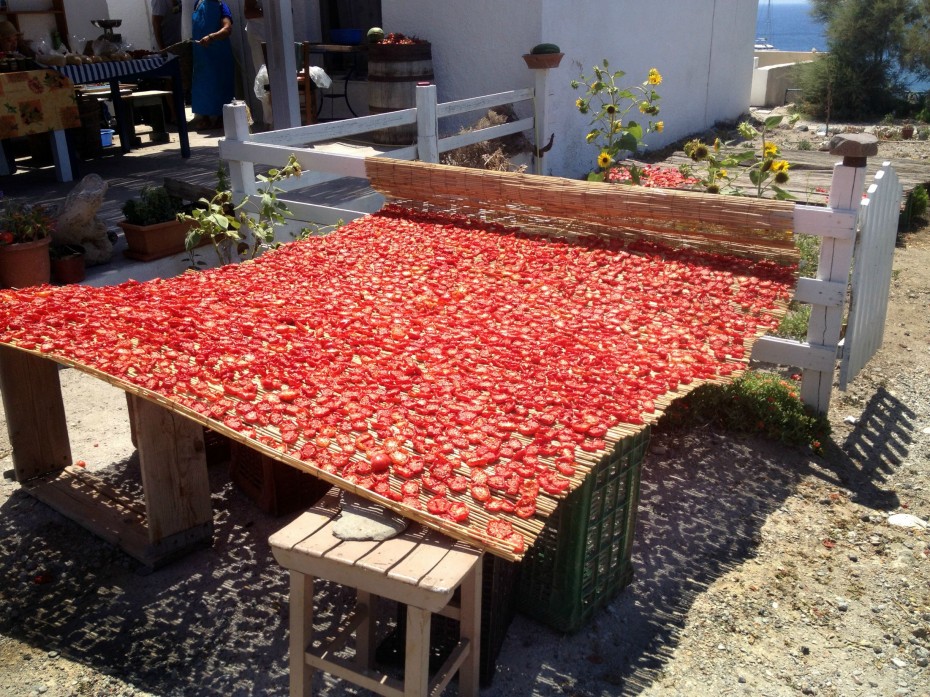 Found on Reddit.
12. This Etsy Boutique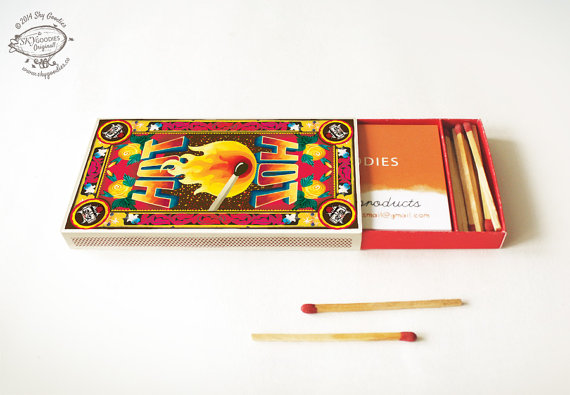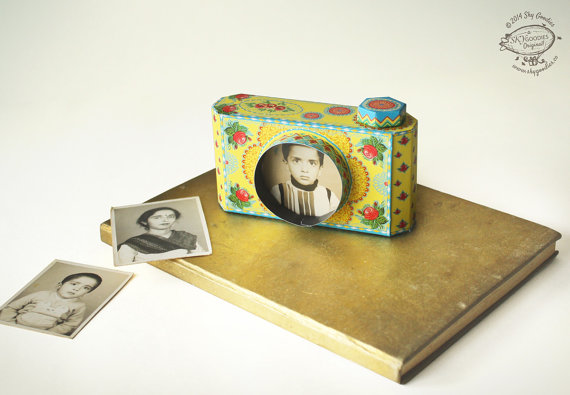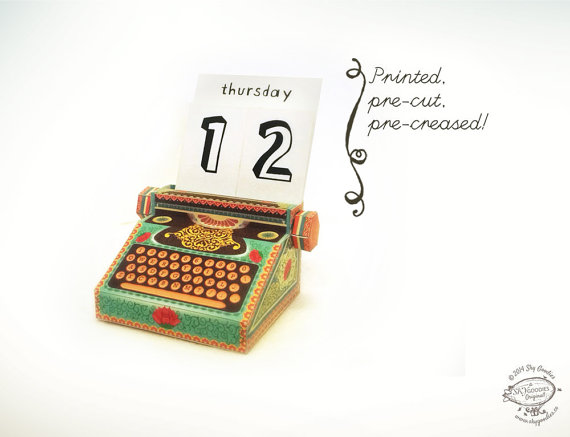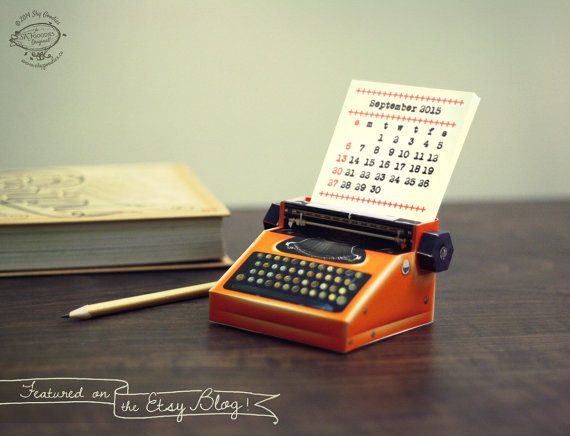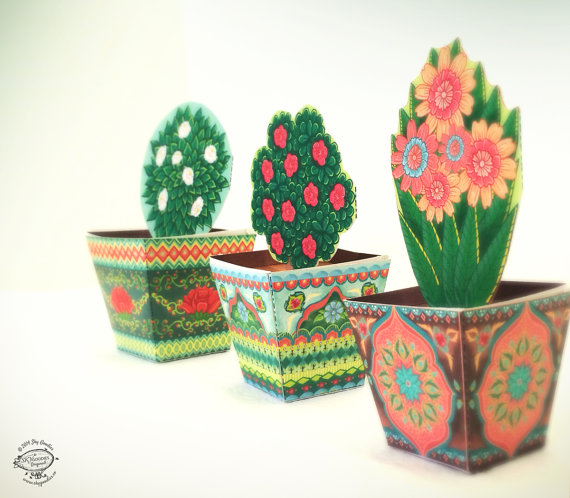 Found on the Sky Goodies Etsy shop.
13. Goldie Hawn, 1968
Found on the Dangerous Minds FB page.