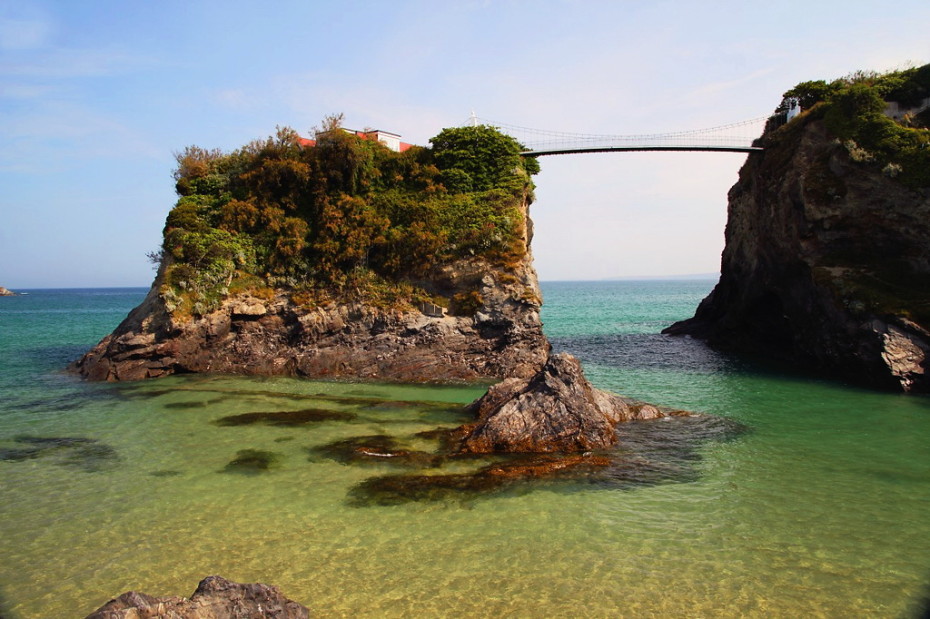 Okay let me just dream for a second. It's known as "the House in the Sea" and if you've been a really good boy or girl this winter, perhaps you might be interested to know that this dream home is available to borrow for long weekends and summer getaways. Perched on a rock with with its own private footbridge straight out of a romance novel, the unique island retreat is located in the quaint English seaside town of Newquay, Cornwall– and there you were thinking we might be somewhere in the West Indies…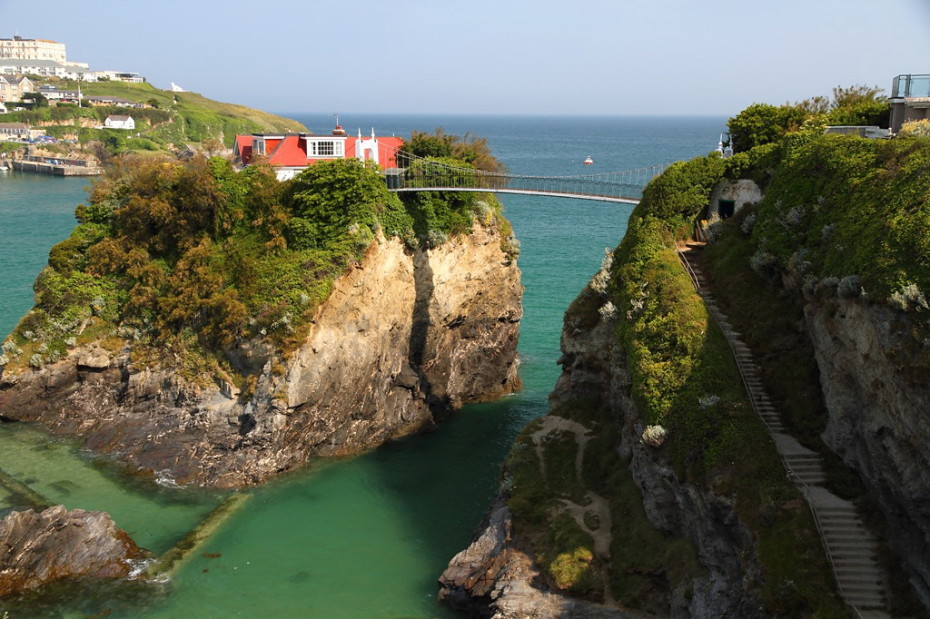 So I got lost on the internet again and ended up in paradise– and let's be honest, there probably aren't many places in Britain you can call paradise.  It's the kind of destination you would spend the entire time asking one another questions like, "is this real?" or … "why don't you make enough money so we can live here forever?"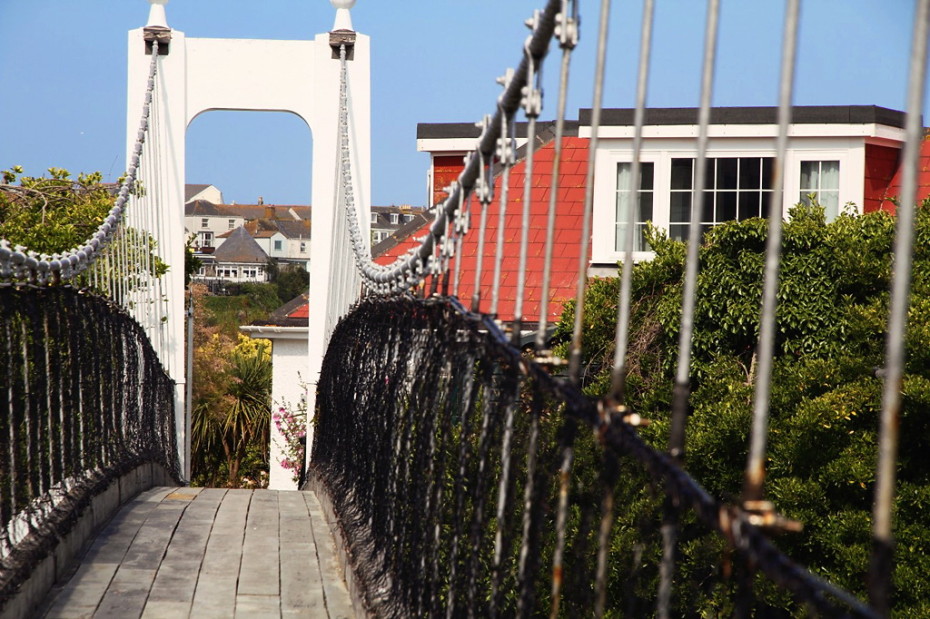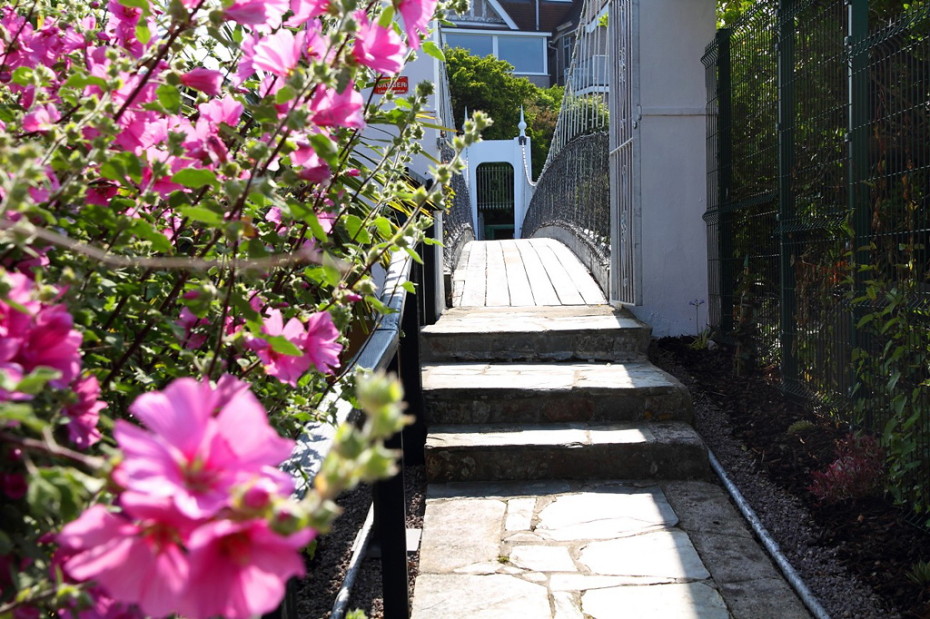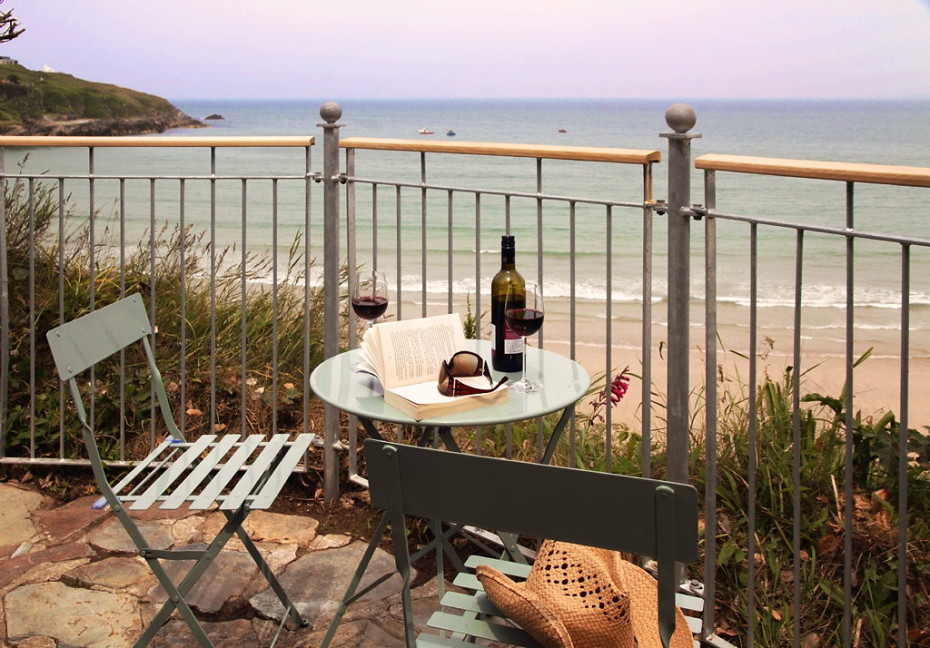 Oh and look at that, a bottle of wine appears to be waiting for us on the deck. And if you're really going all out for your long weekend in paradise, the owners can provide catering services, champagne-filled hampers to be delivered across your footbridge, in-house spa treatments and anything else that your wallet can manage really.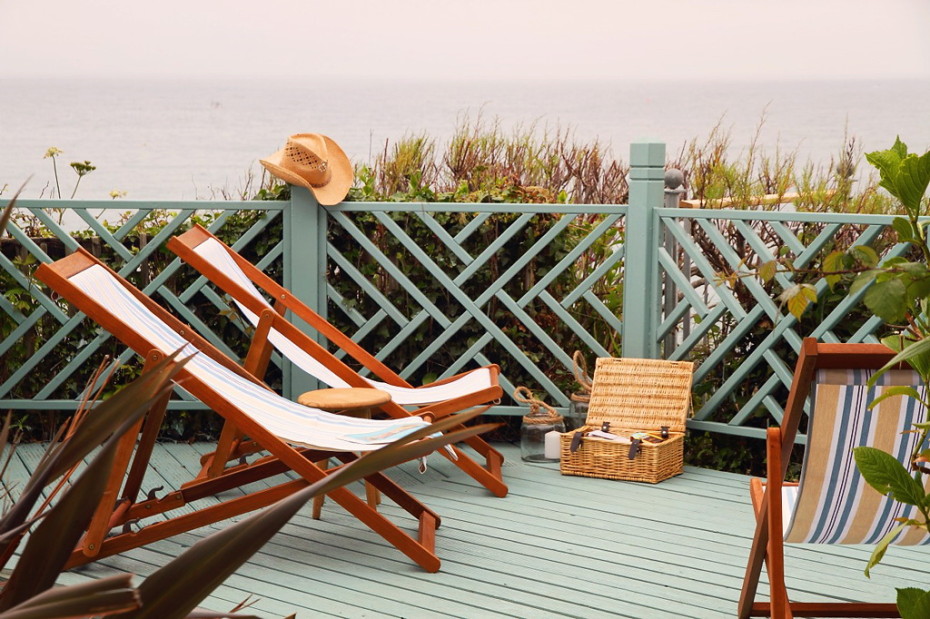 "From the sanctuary of the master suite to the storm-watching snug; the fully-equipped bar to the sunny garden room and securely enclosed gardens, you'll feel ensconced in your own world as soon you arrive."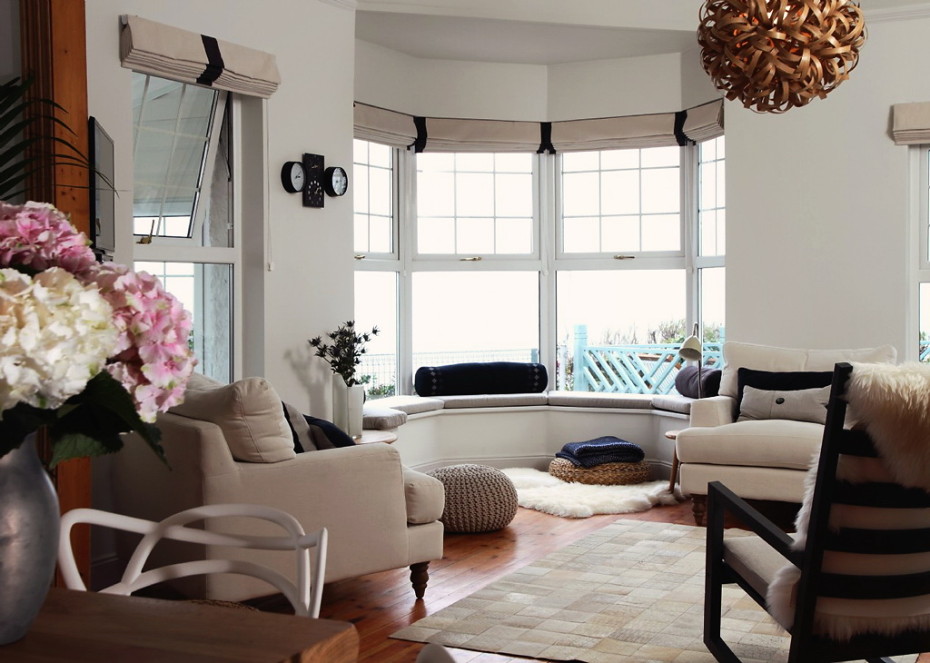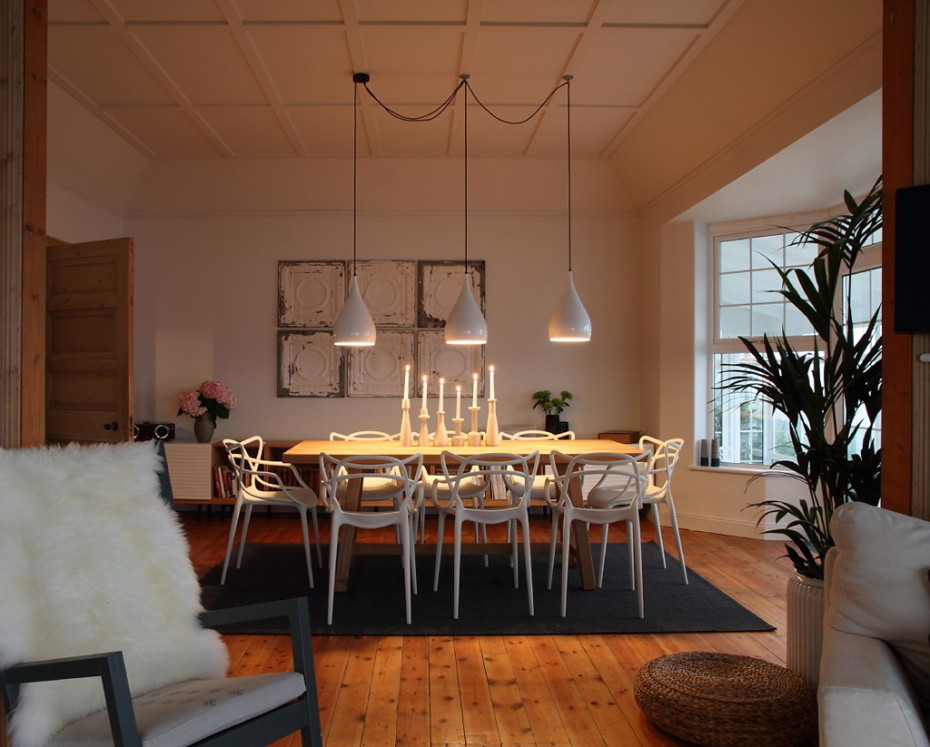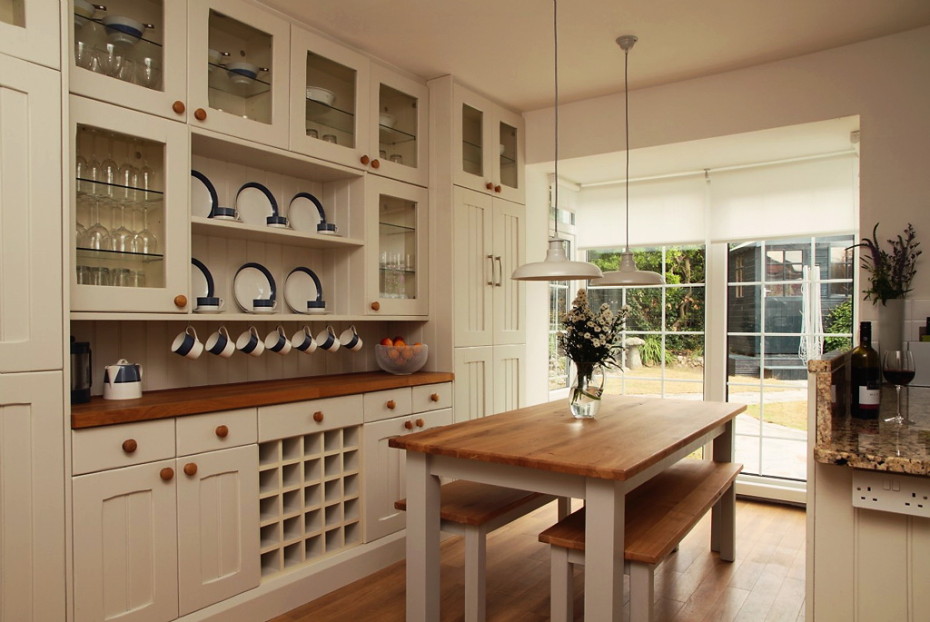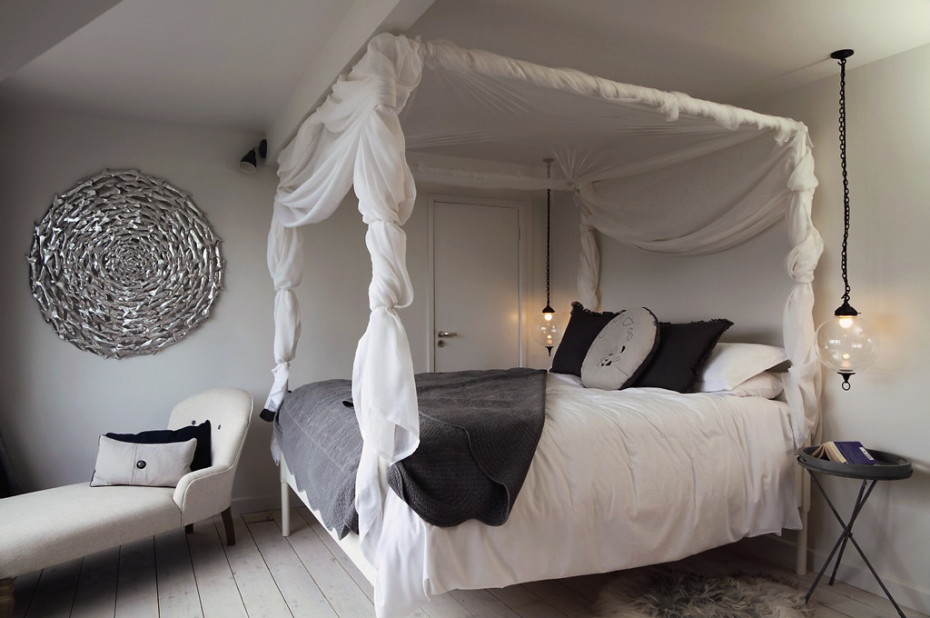 Okay so here come the prices. For a four night stay, you're looking at around £350 a night for 2 people, but the house can accommodate up to 6 people. Check the prices & availability here.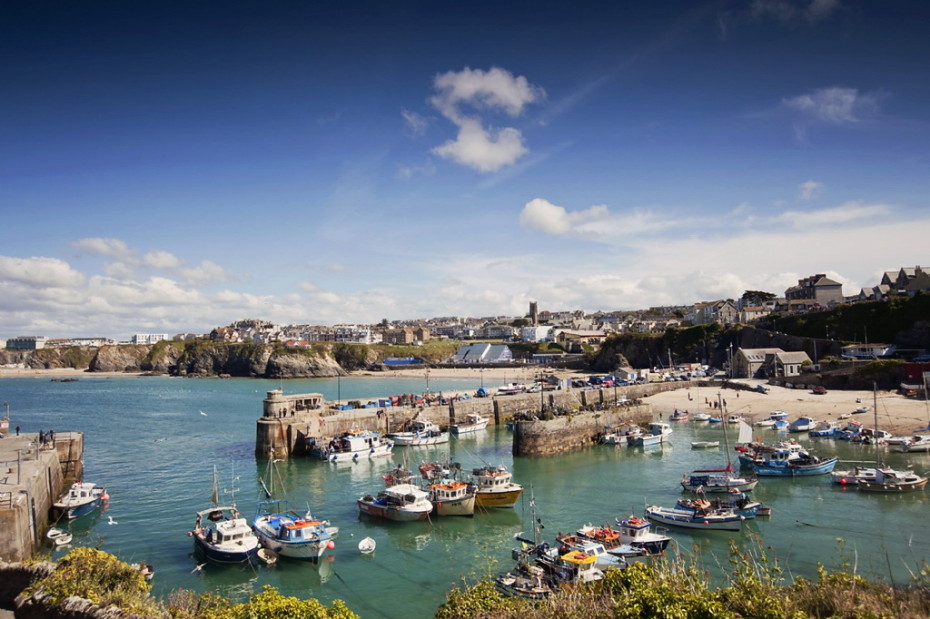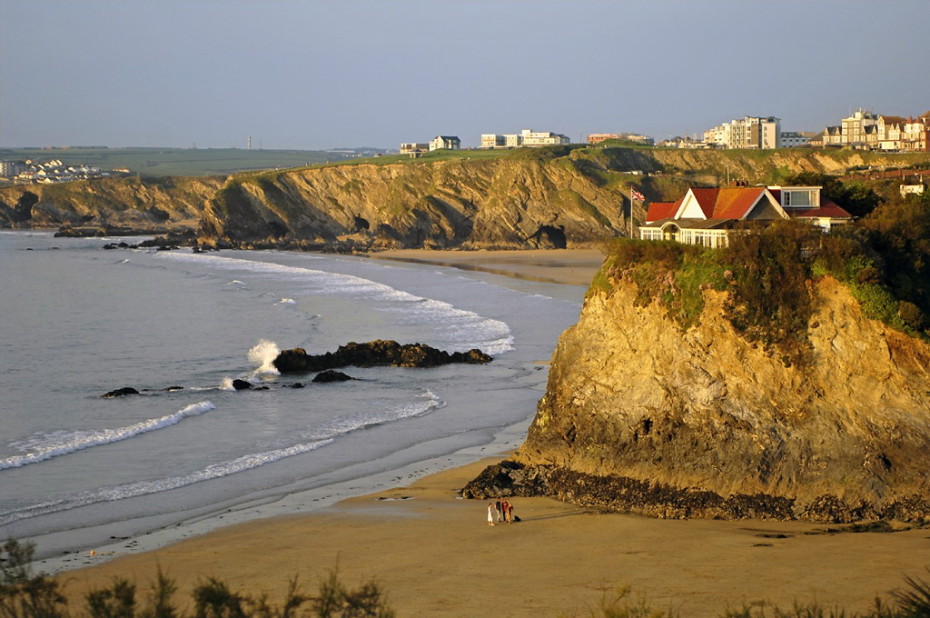 Warning: once you've ceremoniously raised the flag to signify your arrival at this secluded island paradise, you simply won't want to leave…
Discover The House in the Sea.