I used to blog a lot more about female body image in the fashion industry but I think I sort of trailed off on the subject because it didn't really seem to be making much of a difference. Today I think I found some new inspiration. Meet Stefania, not a pluz-sized model, a model, full-stop.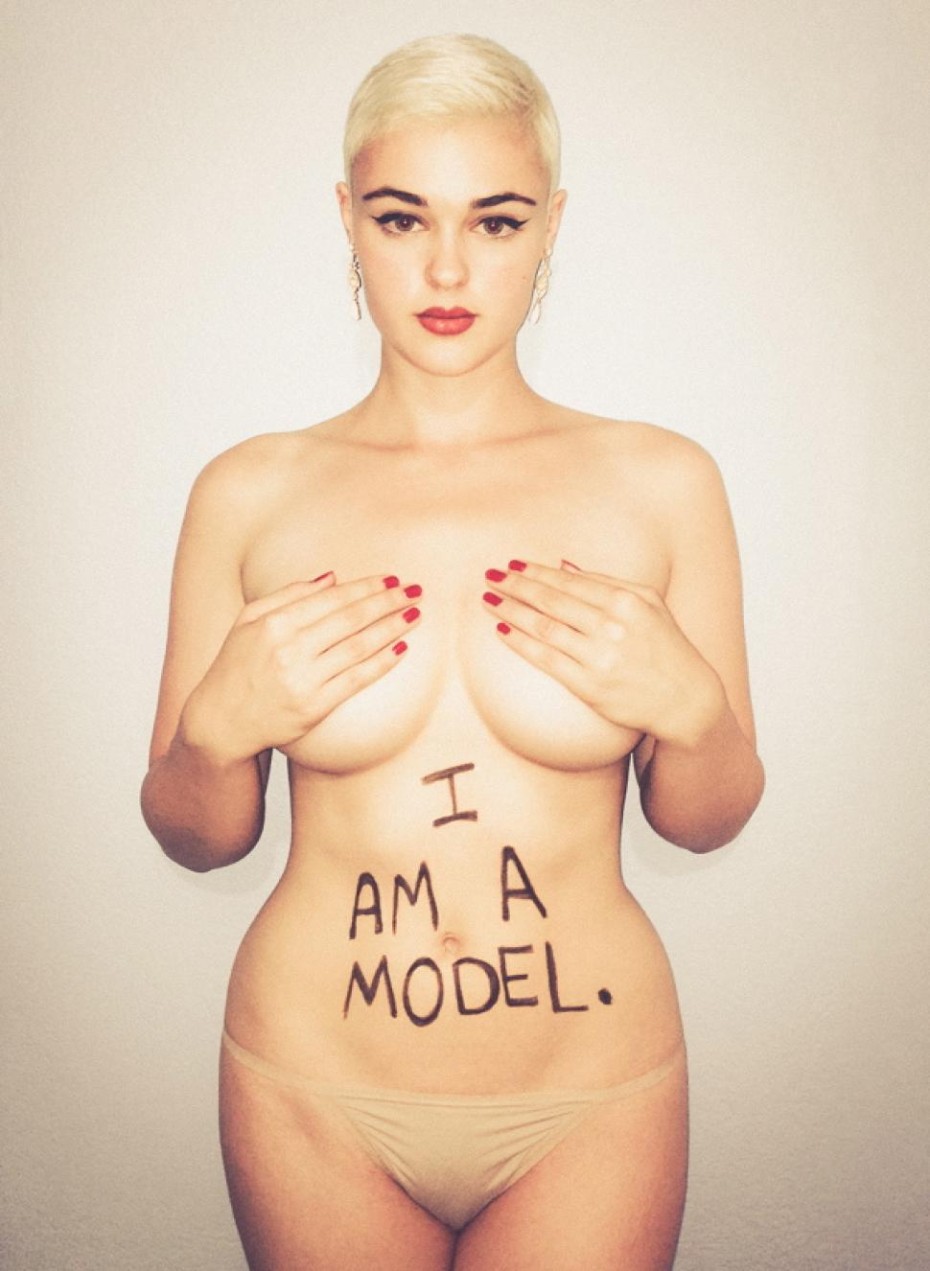 "I am a model FULL STOP. Unfortunately in the modelling industry if you're above a US size 4 you are considered plus size, and so I'm often labelled a 'plus size' model. I do NOT find this empowering … it is 'harmful' to call a model 'plus' and damaging for the minds of young girls. Let's have models of ALL shapes, sizes and ethnicities, and drop the misleading labels. I'm NOT proud to be called 'plus', but I AM proud to be called a 'model', that is my profession!"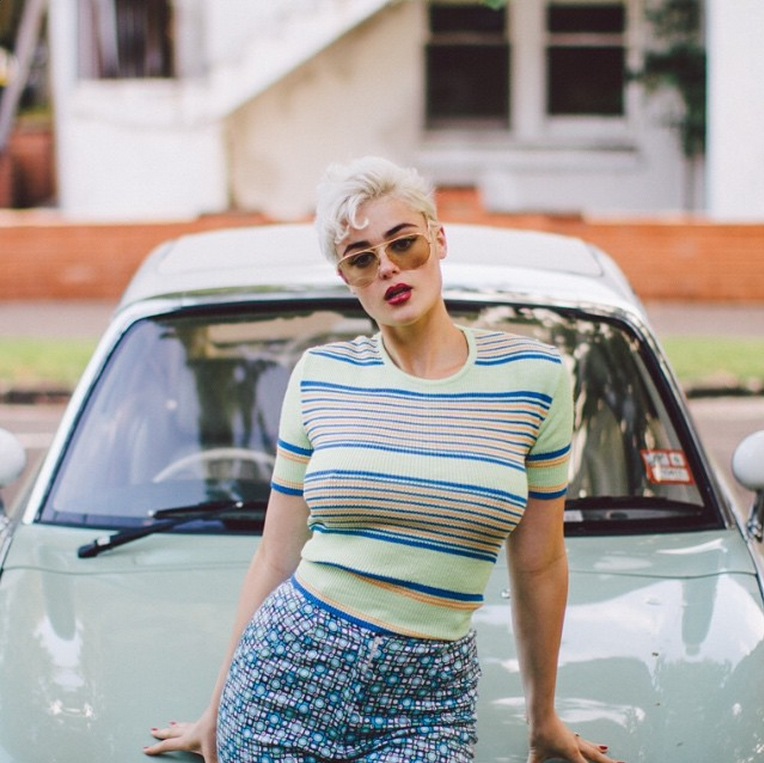 Stefania Ferrario is an impressive 21-year-old Australian model who's currently the face of Dita Von Teese's lingerie label. And she's sick of being labelled as plus-sized. She is currently campaigning for the fashion industry to "drop the plus" in the hopes that this will further open the gates of the fashion industry to represent models of all sizes.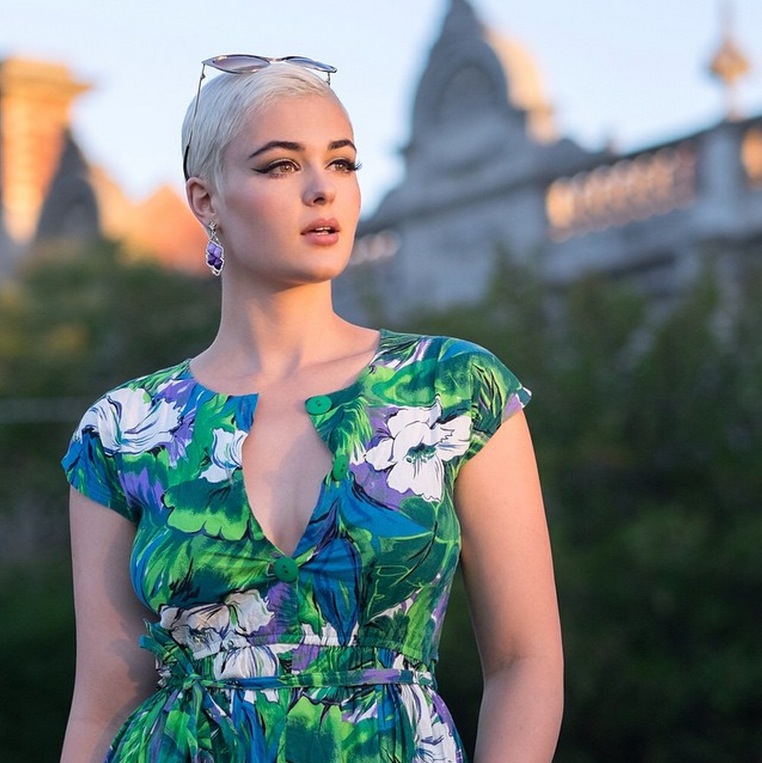 Just to put things in perspective, Stefania is smaller than the average woman in America, but the size 8 model is considered "plus size" by the fashion world.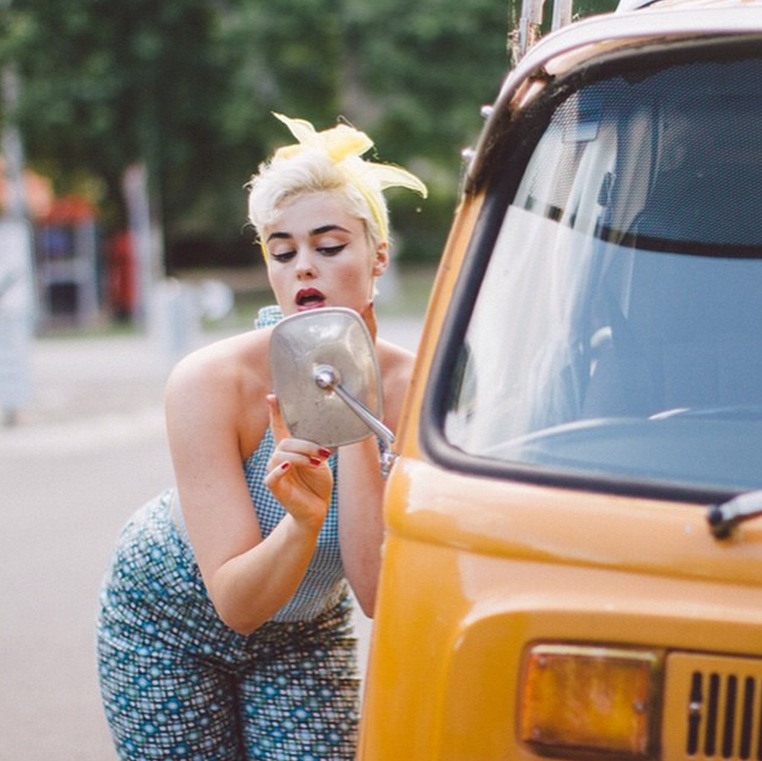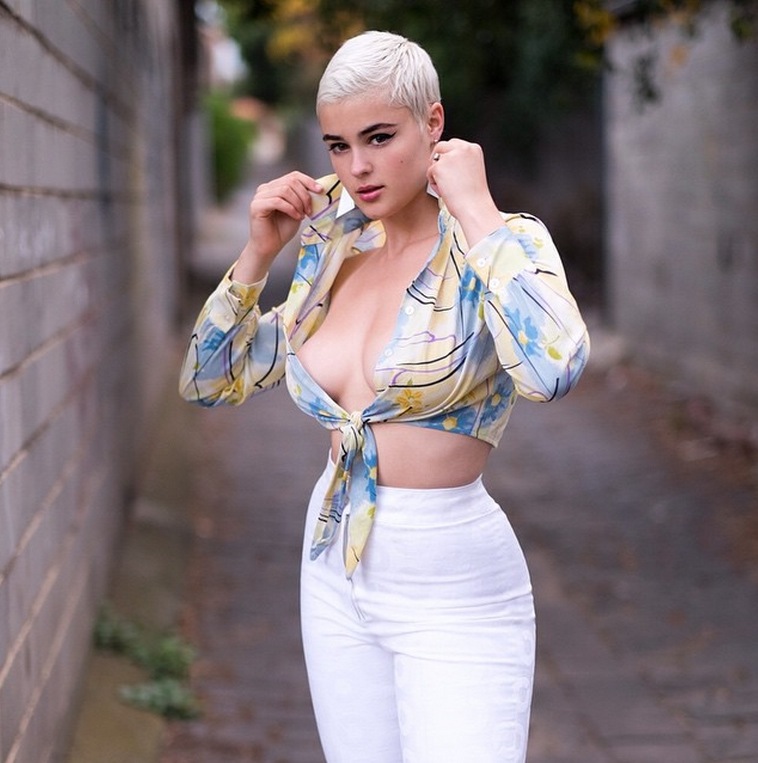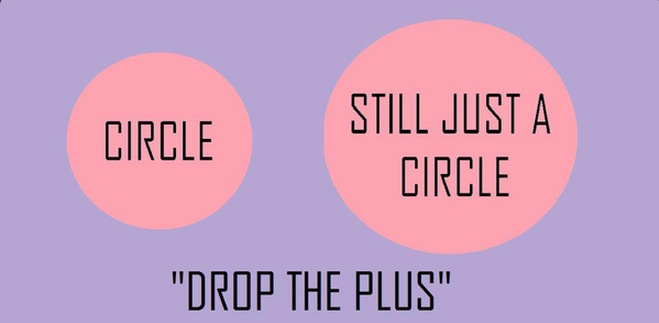 Today, a body type that less than 5% of women around the world actually have, is the only one we ever see.
Out of 3 million people, only 8 will fit the mold of what we consider 'supermodel' today.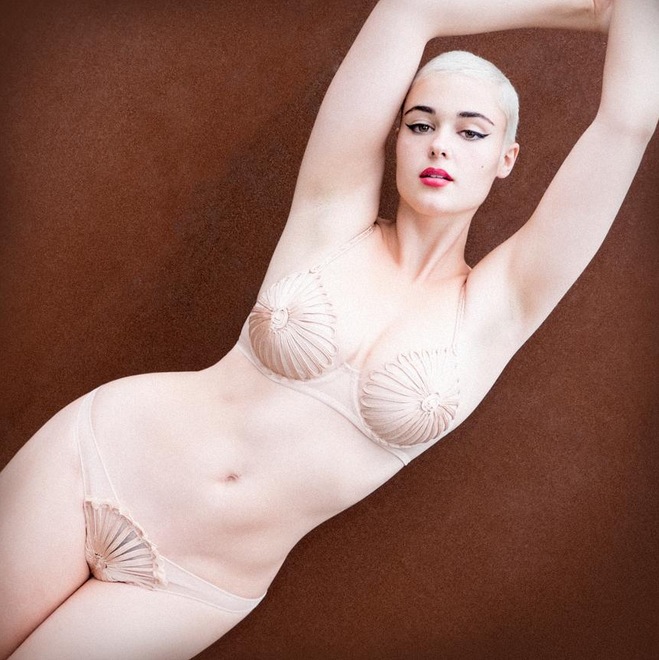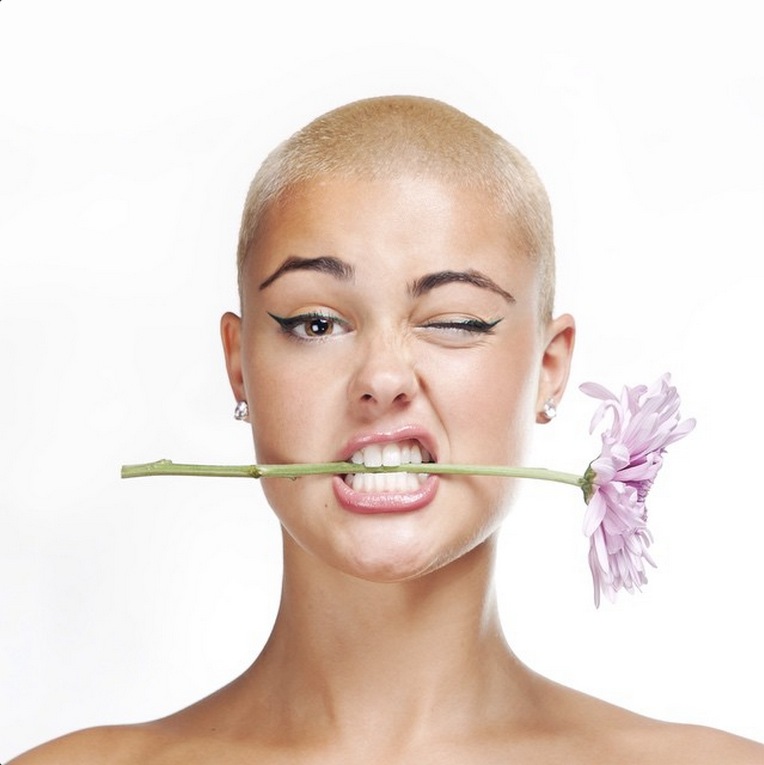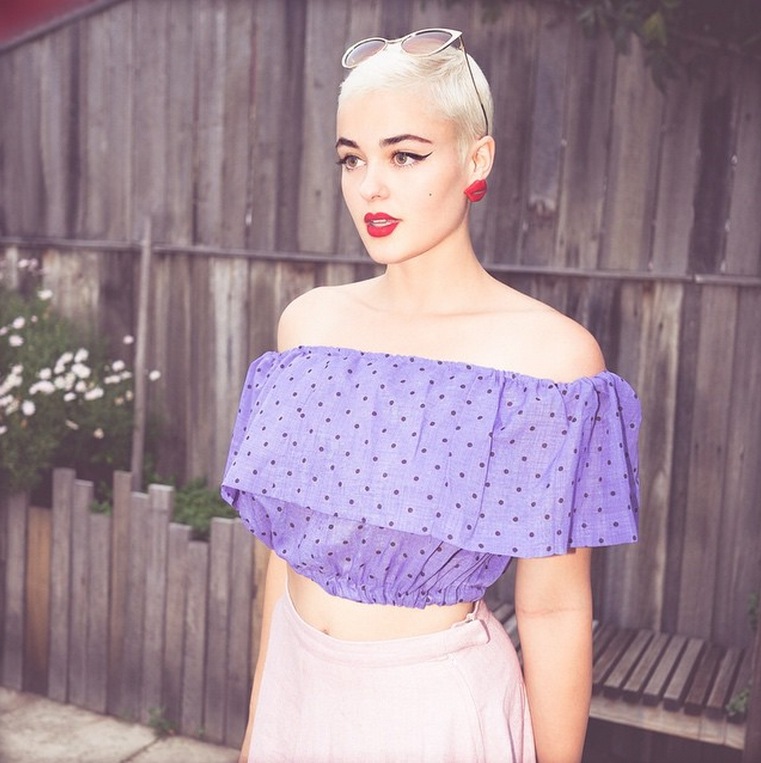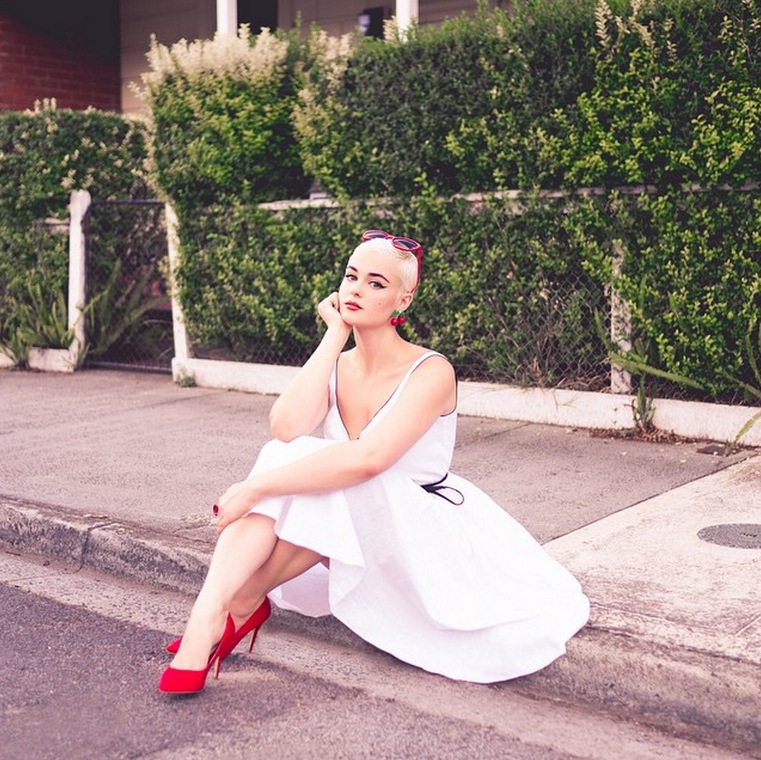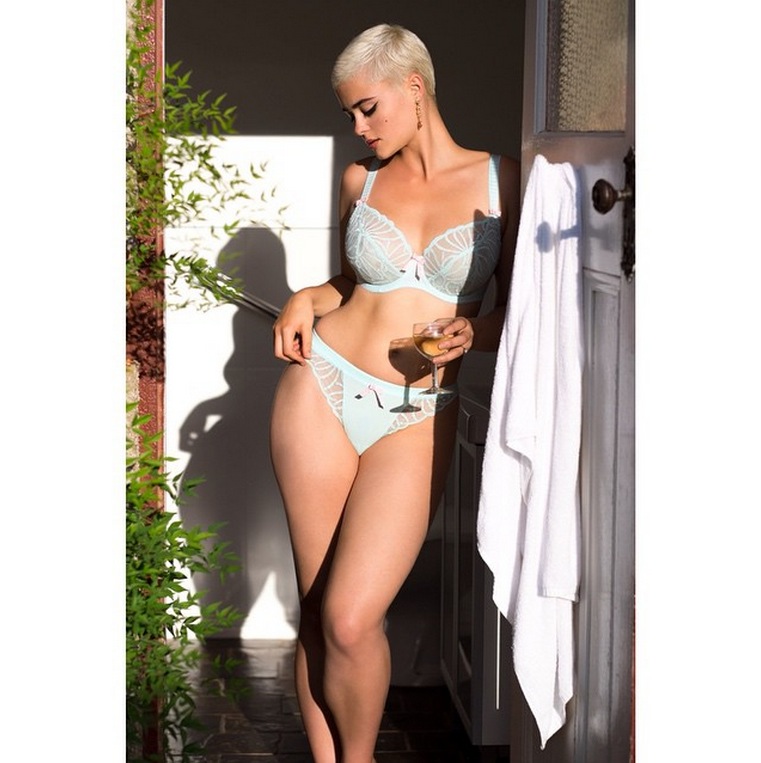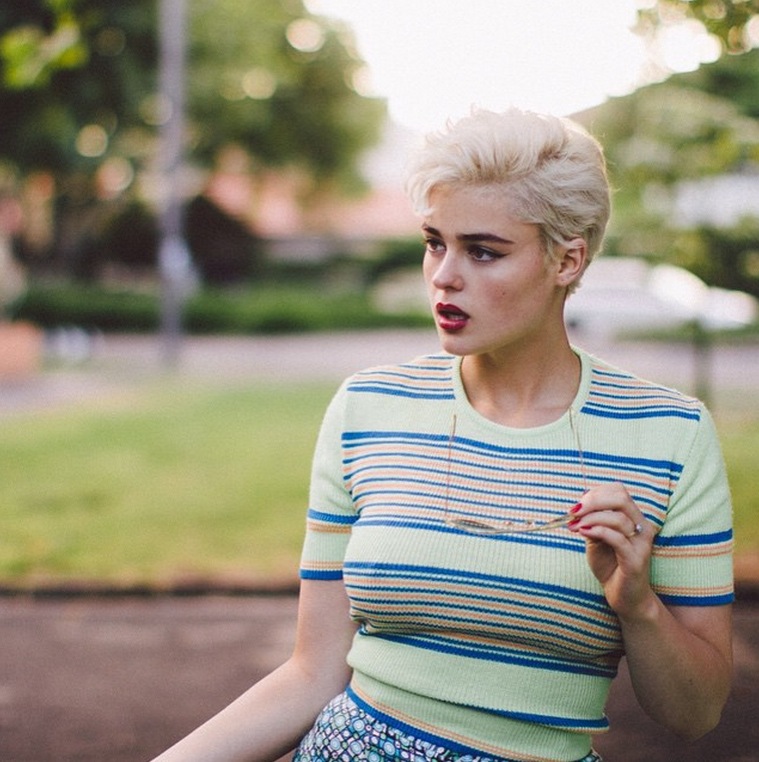 To get a little personal, my weight fluctuates and sometimes I have days getting dressed when I feel like my slender Parisian alter-ego and others when I embrace a more hourglass Mediterranean silhouette. But I think it would make life a whole lot easier if we just had a wider choice of female bodies to relate to and be inspired by on a daily basis– which would probably mean having less "fat days" and spending more time celebrating our bodies.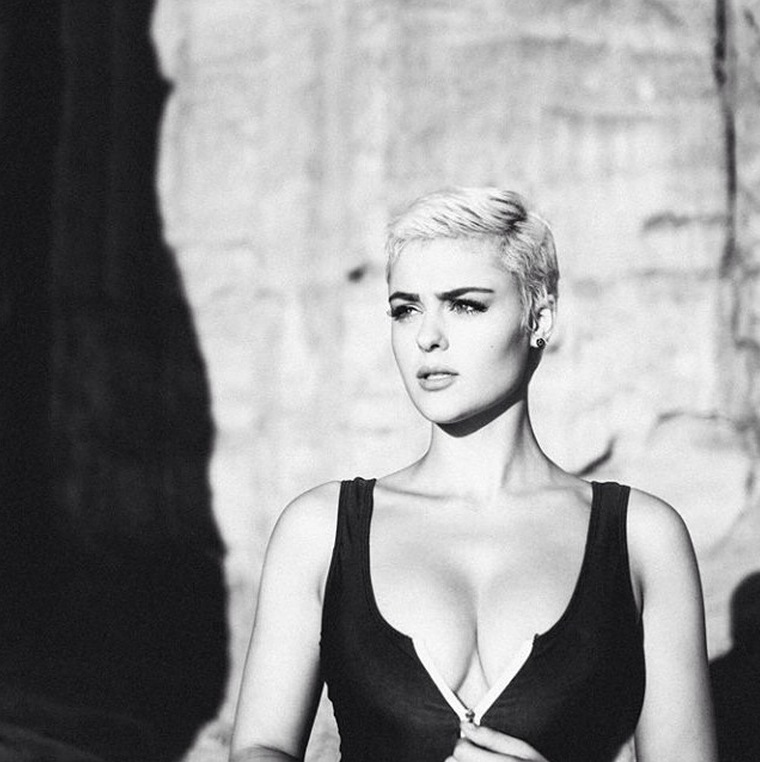 Do you think the industry should drop the "plus size"?
Follow Stefania on Instagram for a little more variety.
Via Kateoplis.