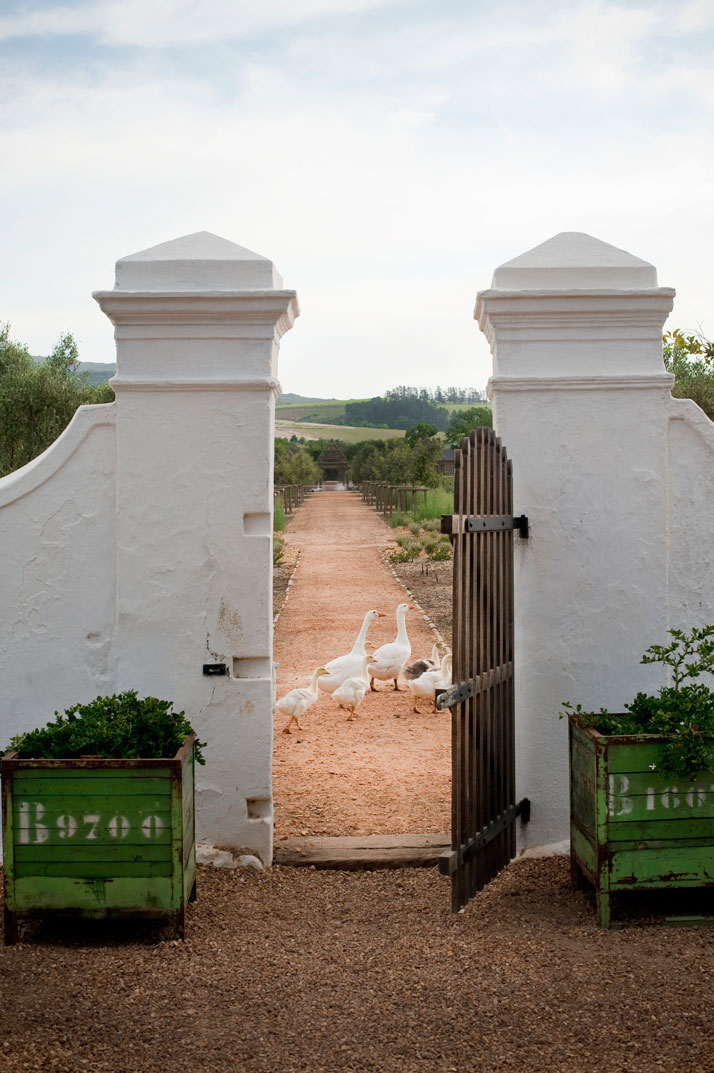 There are a few places on this earth where you just know, okay, this is it, this is the place. Whether you're getting married, looking for an unforgettable place to celebrate a 50th birthday, milestone anniversary or simply in search of paradise on earth in its purest form, perhaps you might consider South Africa's Babylonstoren Farm Hotel…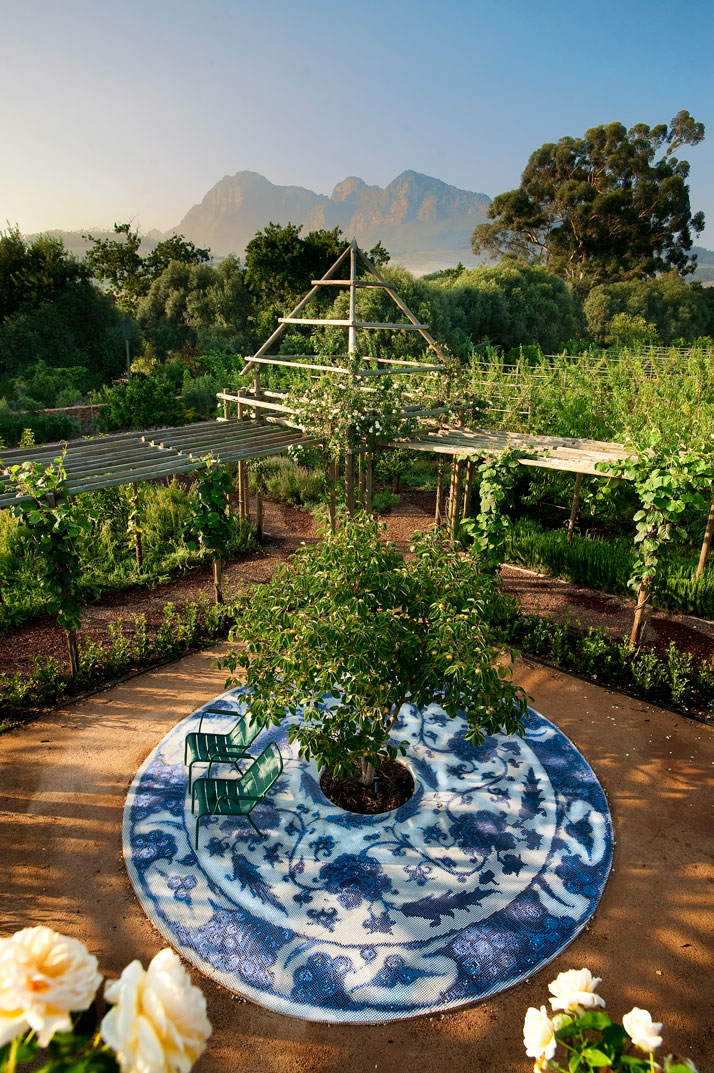 Babylonstoren is one of the best preserved farm yards in the Cape Dutch dating back to 1690. While it doubles as hotel retreat of unrivalled luxury, it is very much still a working farm where guests can enjoy the ultimate pleasure of hand-picking their own crops and playing farmer.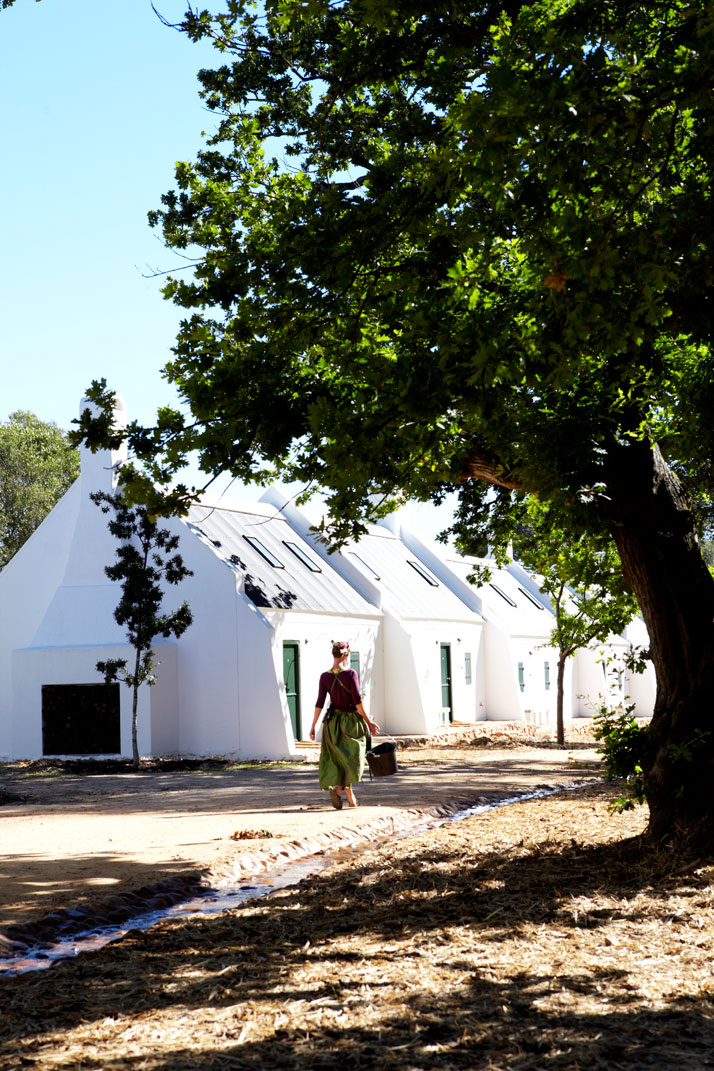 The vast estate includes the main manor house, hotel suites, wine tasting spaces, its own bakery, cheese & charcuterie shop, garden spa, historic dovecotes, a leaning bell tower; the wandering here will be endless.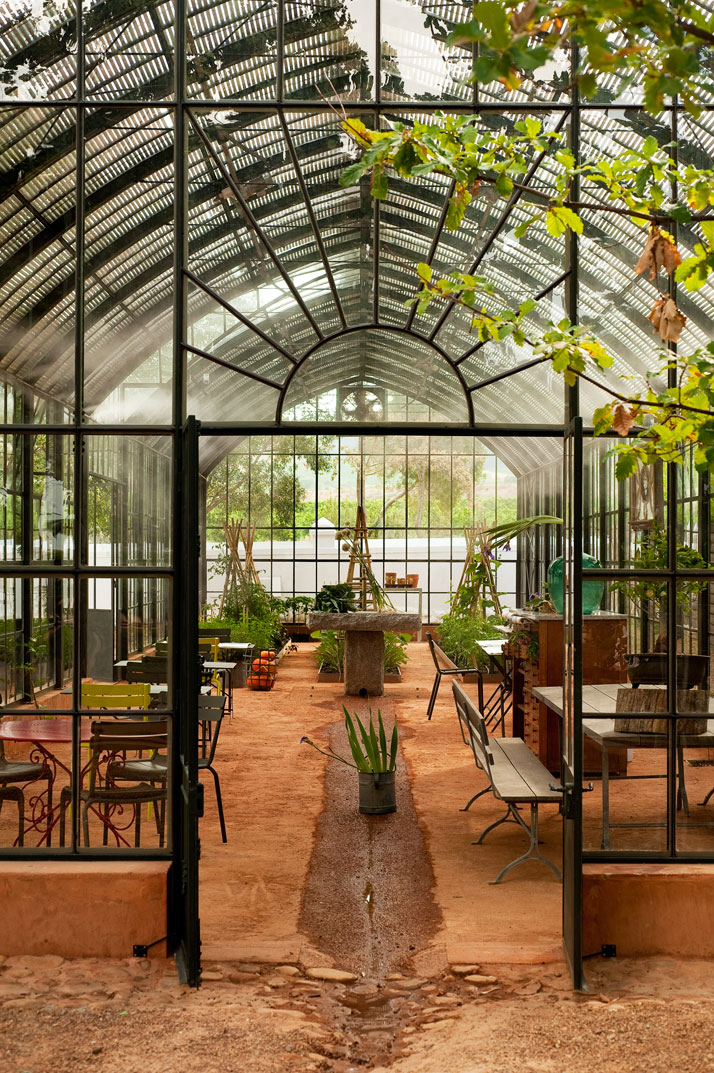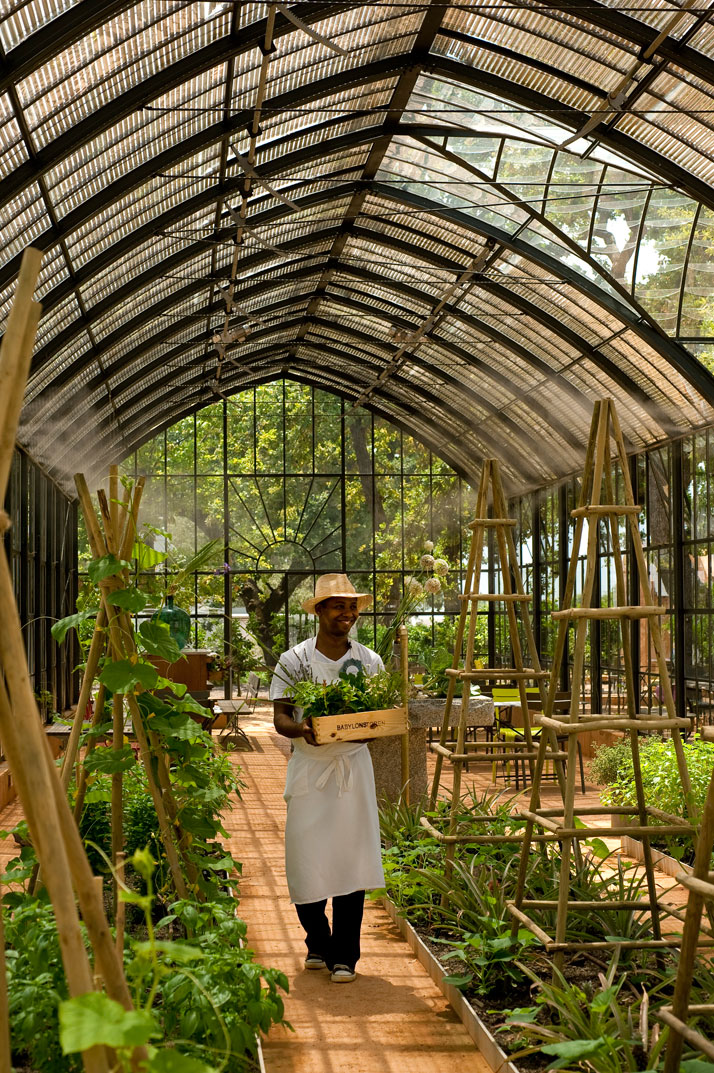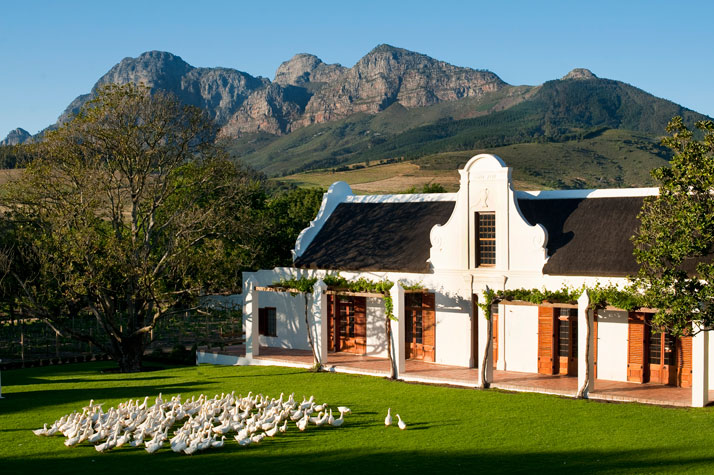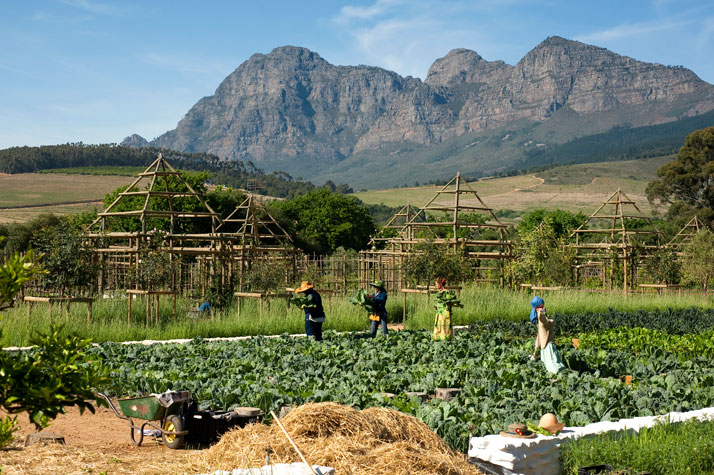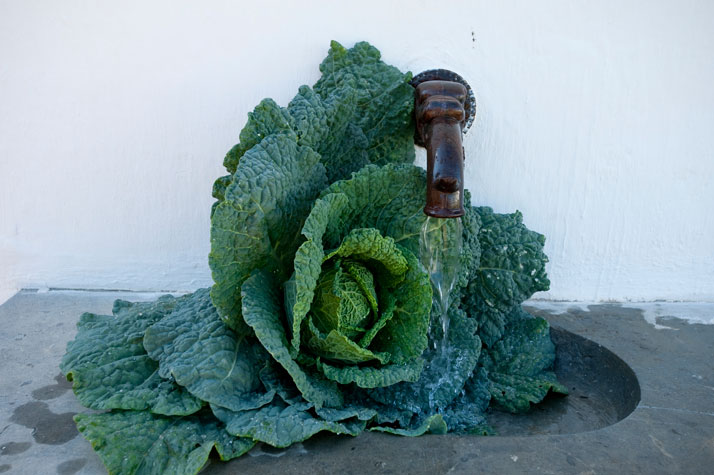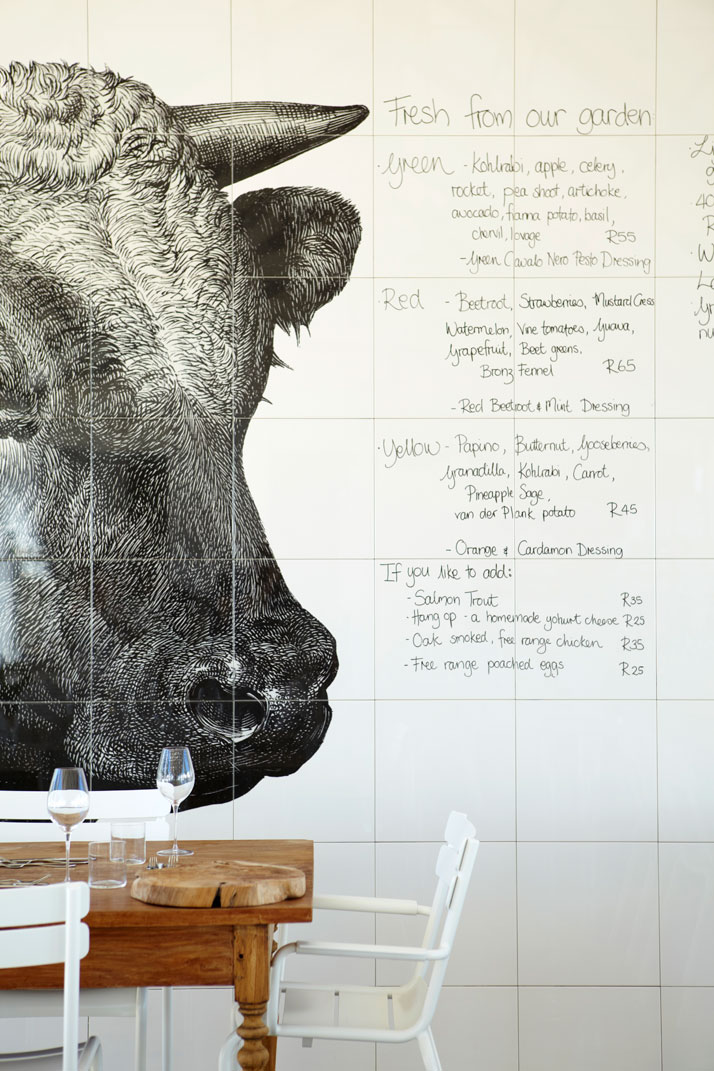 The farm restaurant, Babel, has been transformed from an old cowshed into a cool milk-white restaurant. All the food served comes either straight from their garden or from neighbouring farms.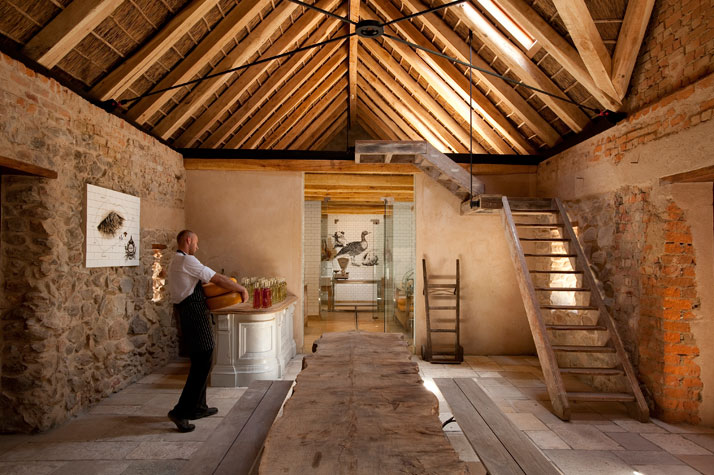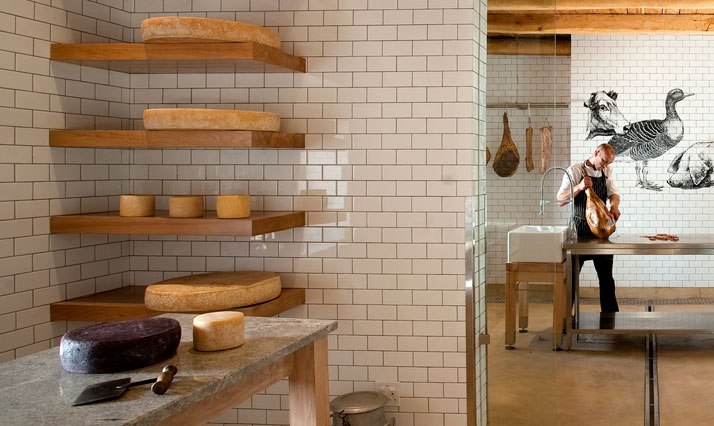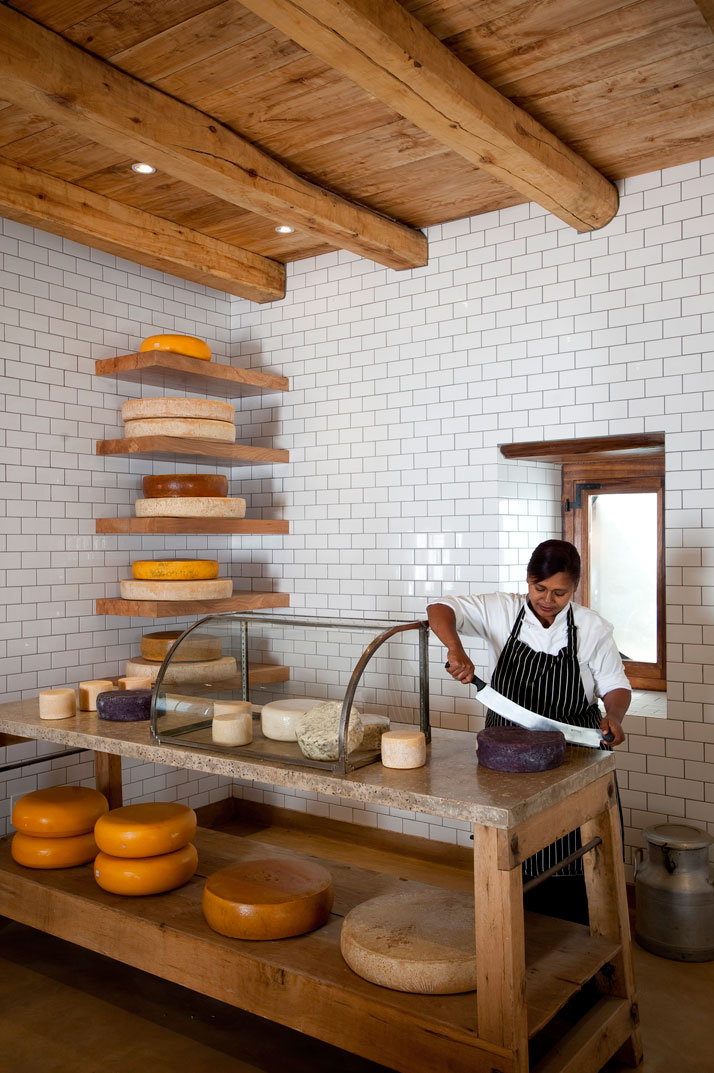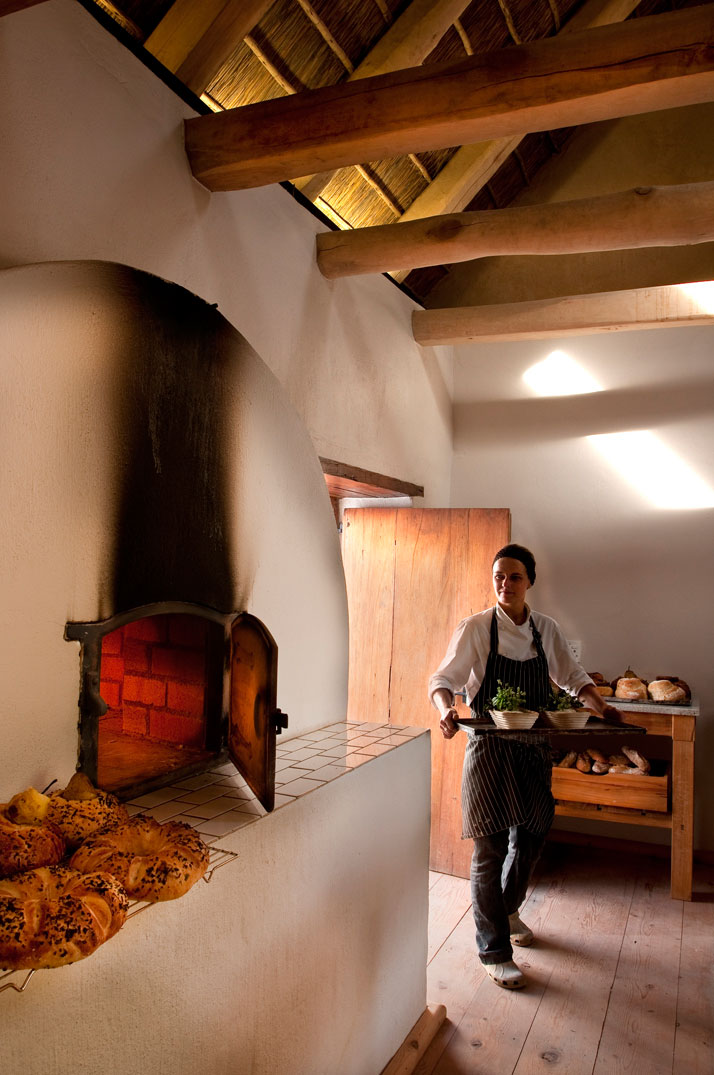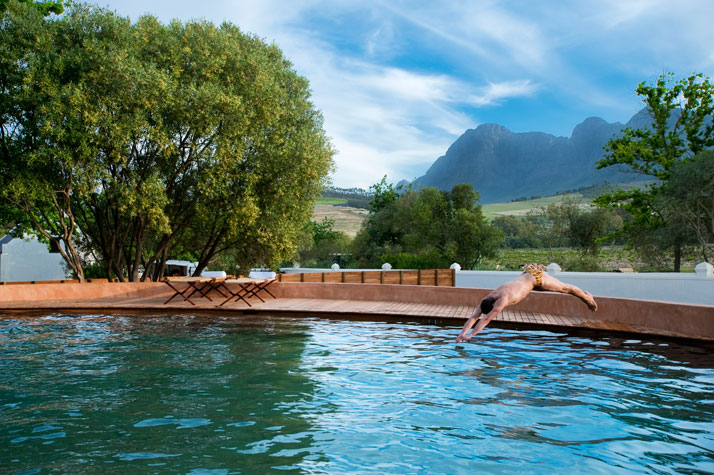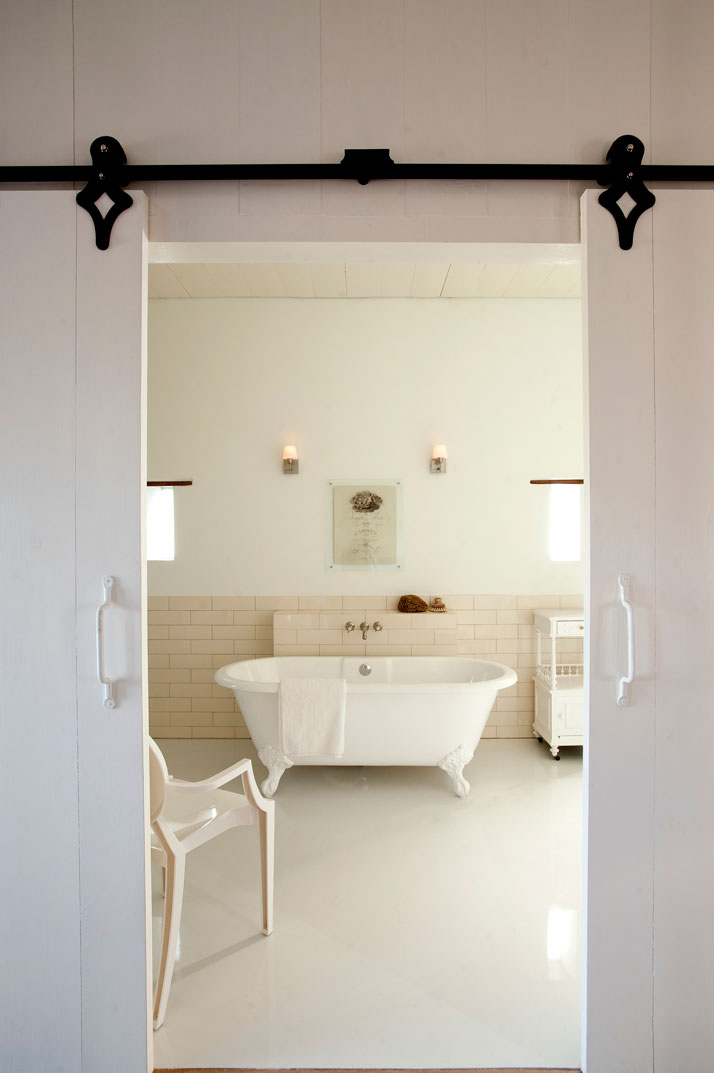 A typical day for a guest here involves picking their own biologically grown fruit and veg, playing petanque, swimming in the plaasdam, enjoying an hour in the spa, eating a simple fresh dish at the restaurant, walking up the conical Babylonstoren hill, enjoying a sundowner of wine from around the Simonsberg, slipping in between sheets of crisp linen and drifting away … more or less.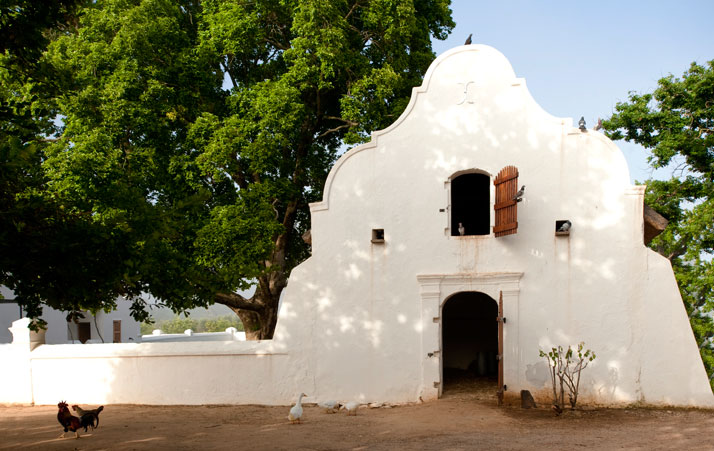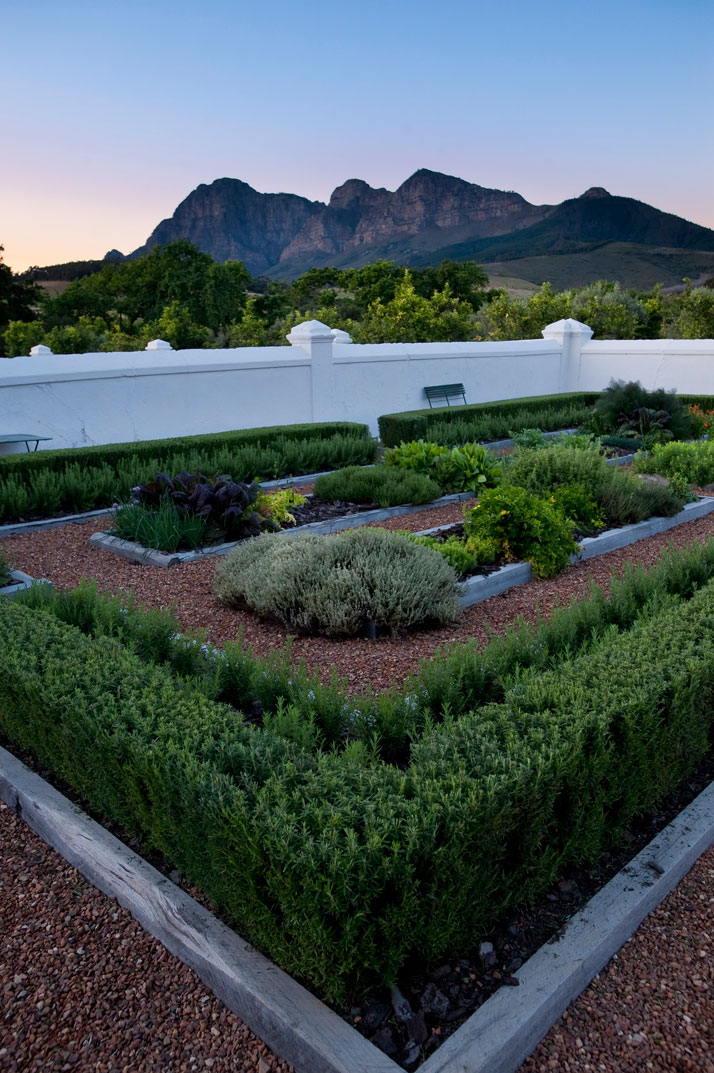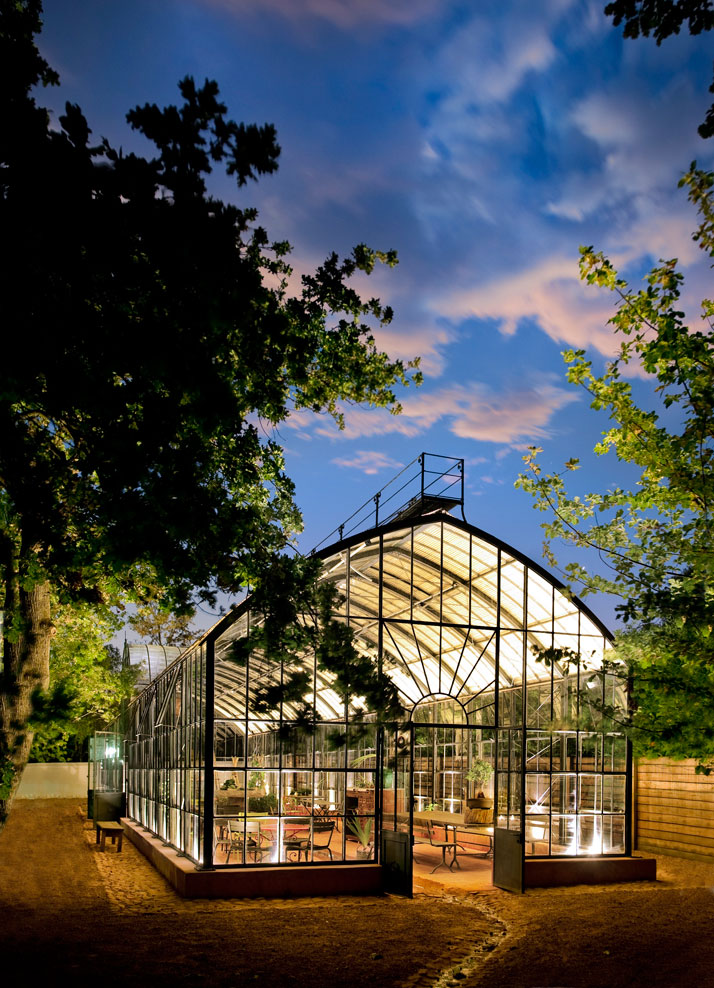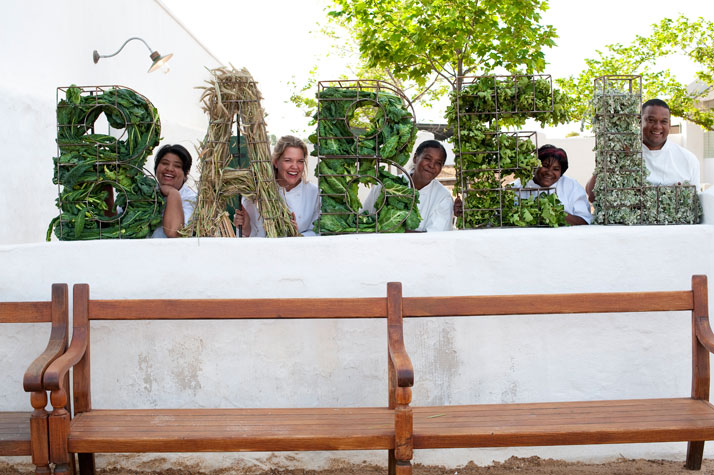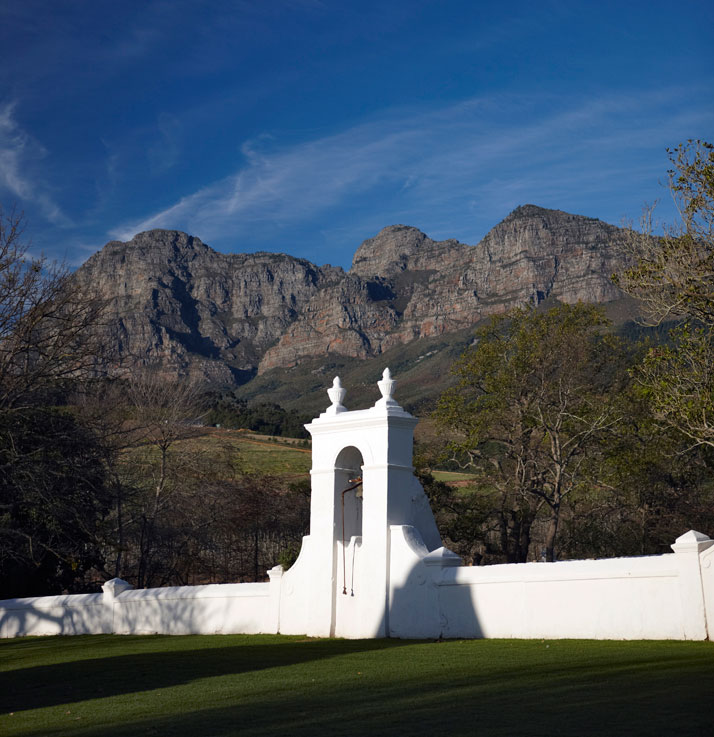 Discover the dream of Babylonstoren.