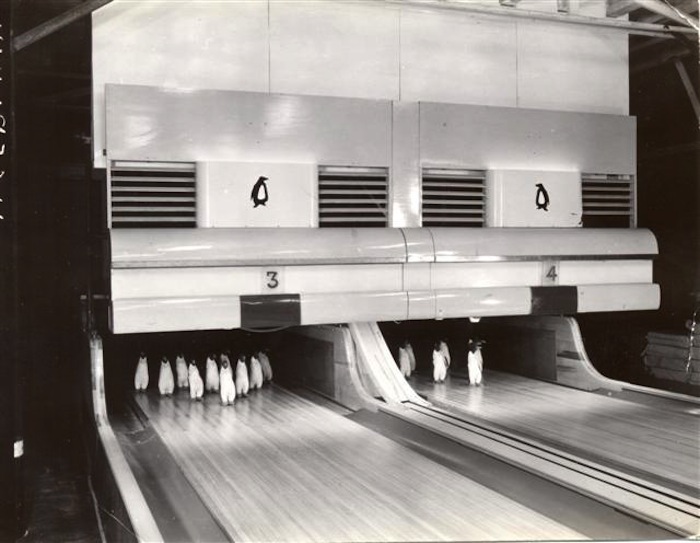 As blizzards rage on in the darkest of winters at McMurdo Station, the isolated home base for American researchers on the southernmost continent of the planet, surrounded by snow-covered ice fields and an active volcano smoking in the background, one might wonder, what do they get up to in their downtime?
Well today I learned there is a bowling alley in Antarctica…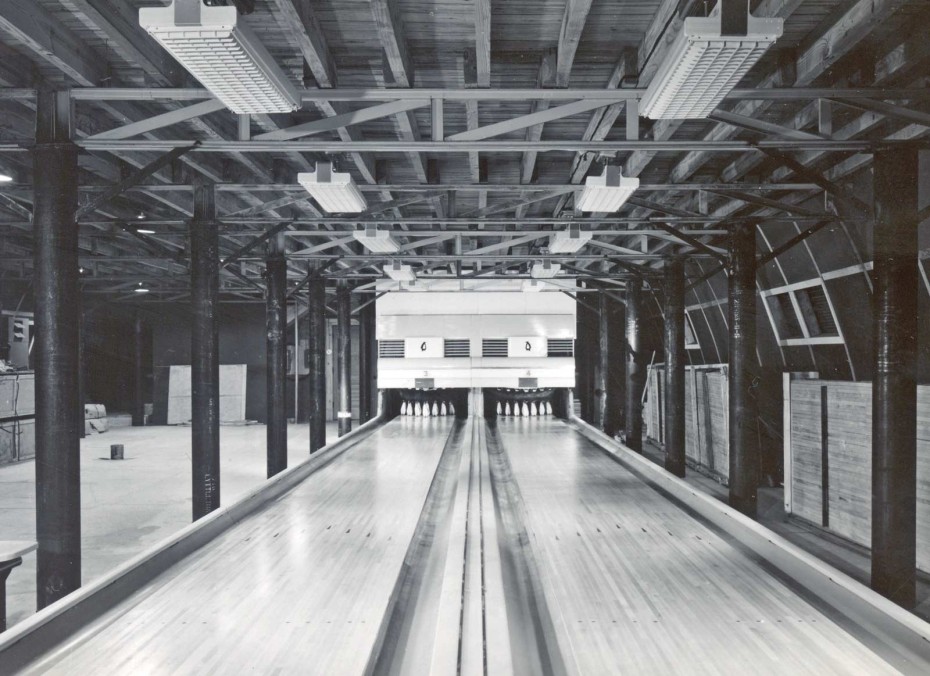 Pictured above is McMurdo Station's 2-lane bowling alley at its inauguration in 1961. They used special stuffed penguins as bowling pins for the opening, which was installed by US Navy Seabees.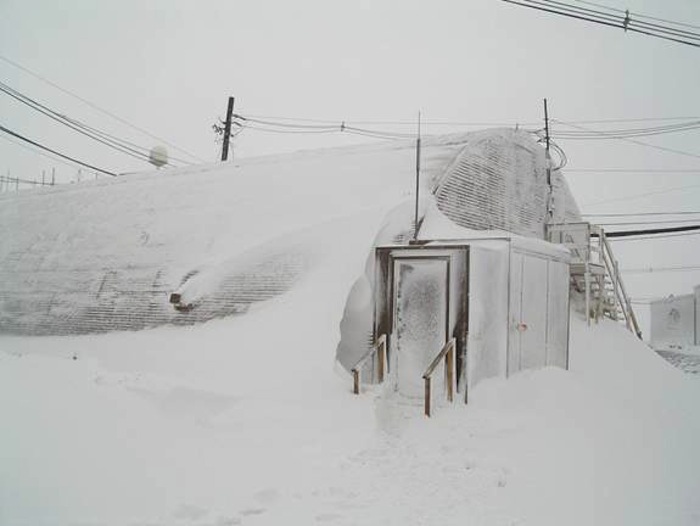 The facility is still active today in a Quonset hut (shown above ↑ from the outside) using the same Brunskwick Manual Pinset System installed in the 60s, apparently the last existing machine of its kind in the world.
It's a little rough around the edges, but a bowling alley the same!

So while they're not researching penguins or studying cosmic neutrinos, biologists or climatologists or adventurous travellers alike can wind down from their day with a good strike or even take up part-time work as manual pinsetters at the world's southernmost bowling alley.
This blog post gives one girl's account of what it's like to work as a pinsetter at McMurdo station.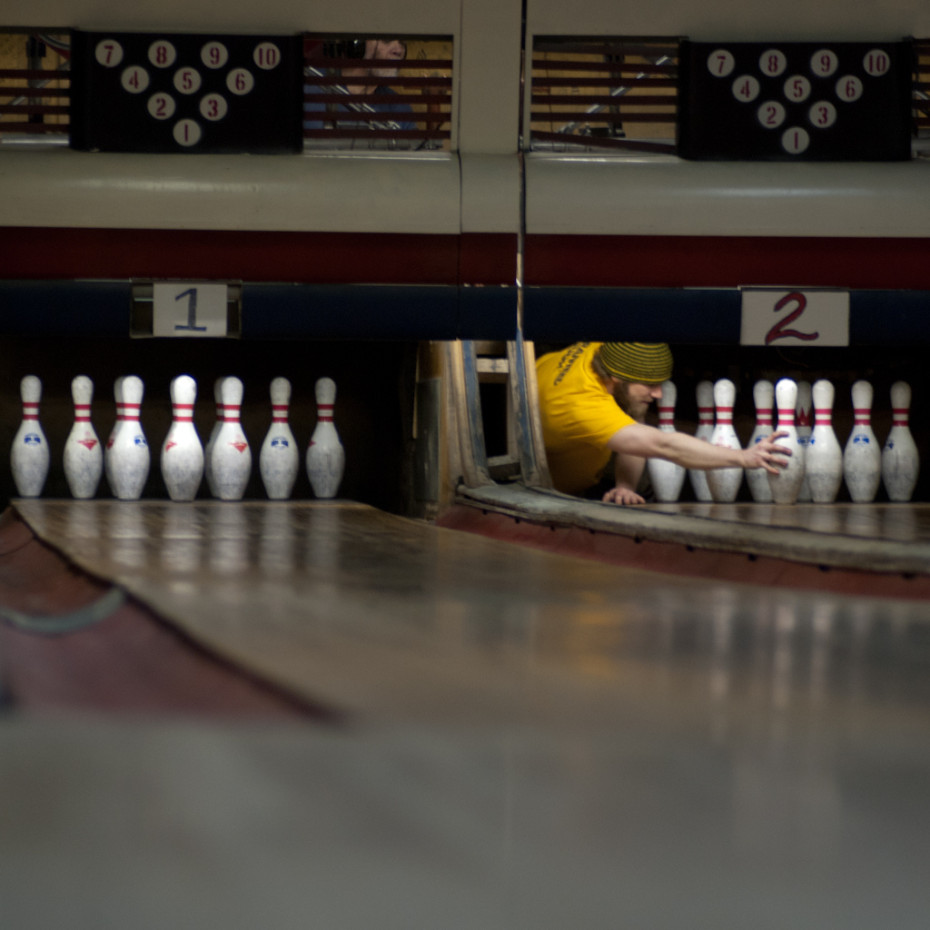 (Stripey knee-high socks are a required uniform for pin-setters so the bowlers can see them when pins are being picked up…)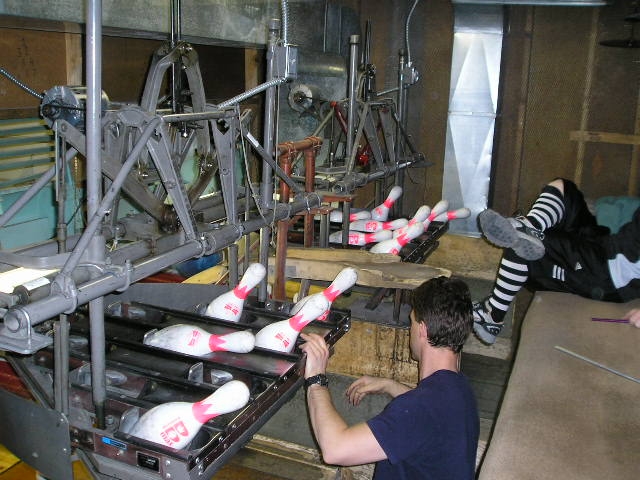 Oh and they also have this really neat old-school bowling ball polisher ↓.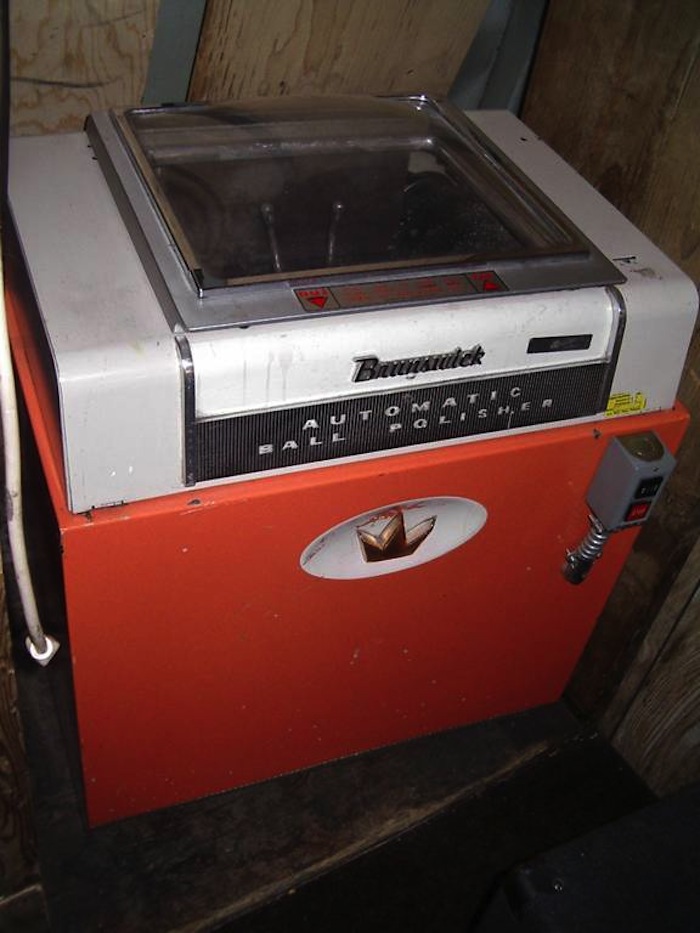 About 250 flights from Christchurch land at McMurdo station on the south tip of Ross Island each year bringing the scientists, support staff, and cargo needed to keep the station running. During the summer (September through February) the base is home to up to 1200 people but during winter this number drops down to around 200.
Despite the lack of crowds, McMurdo functions pretty much like a mini town. As well as a bowling alley, it boasts amenities such as a post office, general store, fire station, barber shop, gymnasium, green house, library, restaurant, bars and a coffee house which used to be the officer's lounge when McMurdo was ruled by the navy ↓.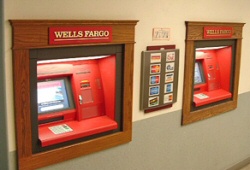 And would you look at that, they even have an ATM, earning itself the title of the world's most southerly cash dispenser. It comes in handy for nights at the cash-only Coffee House, which also moonlights as one of McMurdo's three bars serving a limited choice of alcohol (cheap wine from New-Zealand, one brand of whisky, one brand of vodka, kalhua and beer).
If you're planning on heading on down to earth's coldest continent, or just curious to know what's down there, there's a handy guide on Virtual Tourist with reviews of all the restaurants, bars and accommodation you never knew Antarctica had to offer.
Images via Sandwich Girl, US Antarctic Program and Flickr.