1. This Treetop Walkway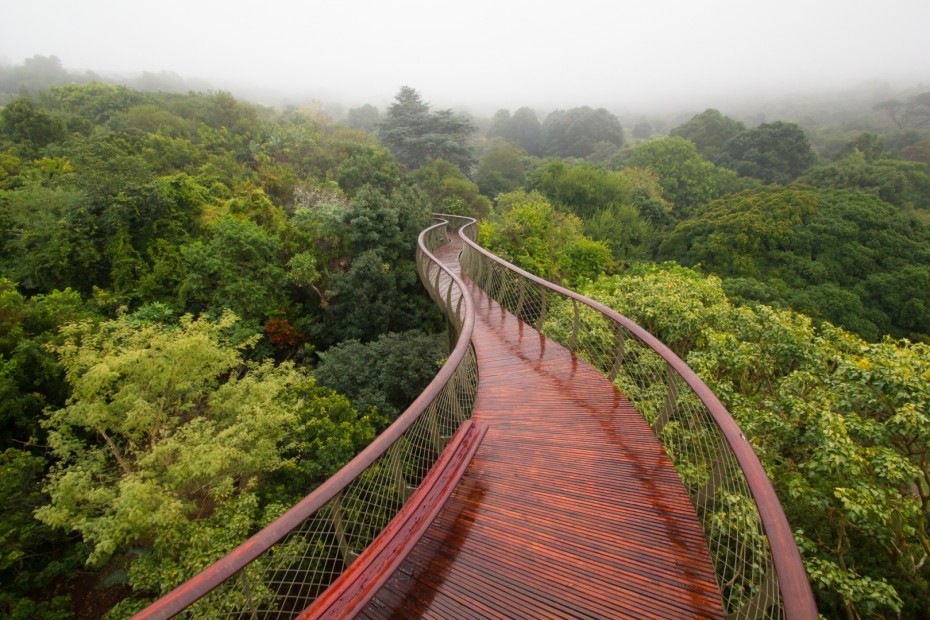 Kirstenbosch Centenary Tree Canopy Walkway just outside of Cape Town in South Africa. Google Streetview has also been here.
2. The Forgotten Pyramids of Meroë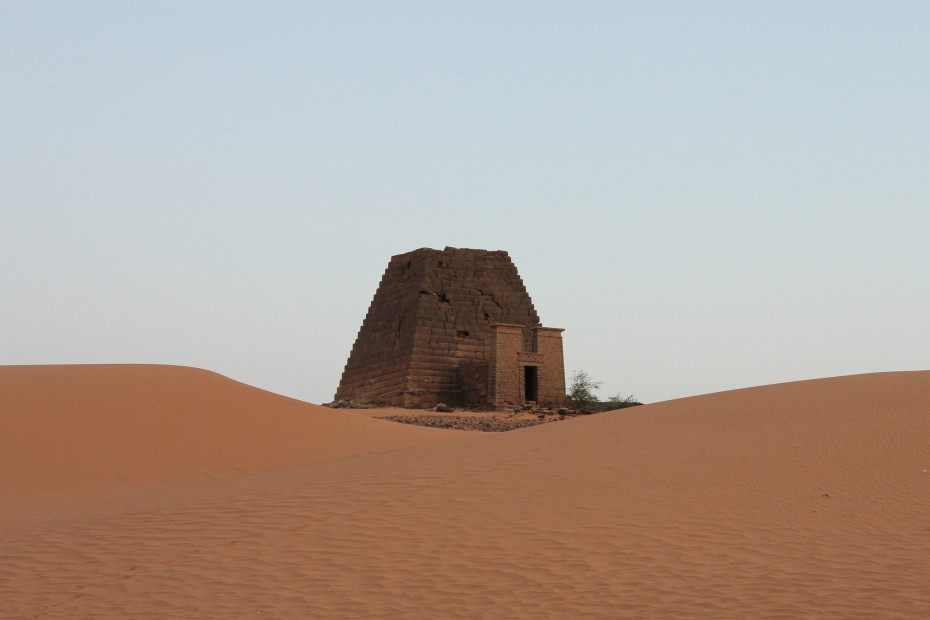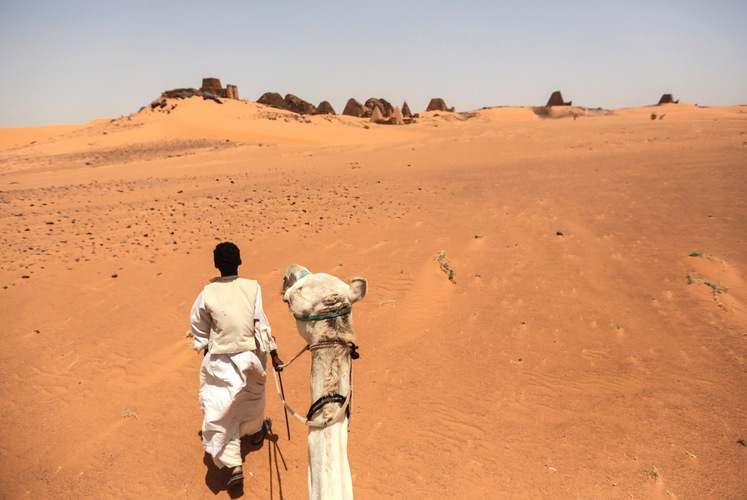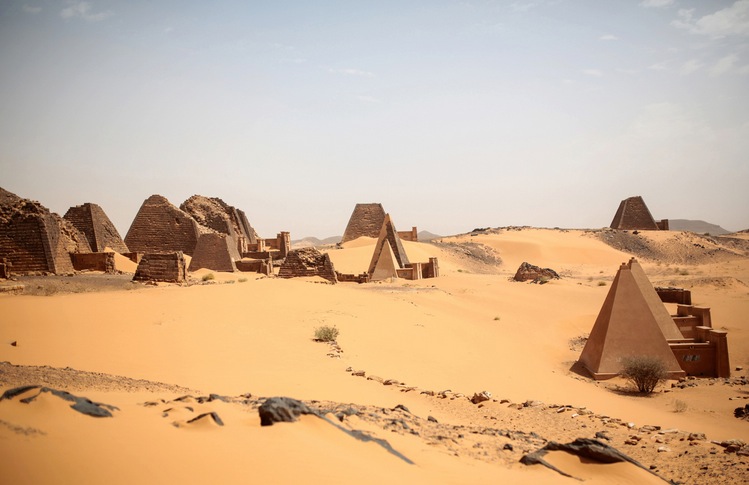 In a desert in eastern Sudan, along the banks of the Nile River, lies a collection of nearly 200 ancient pyramids built between 2,700 and 2,300 years ago—many of them tombs of the kings and queens of the Meroitic Kingdom which ruled the area for more than 900 years.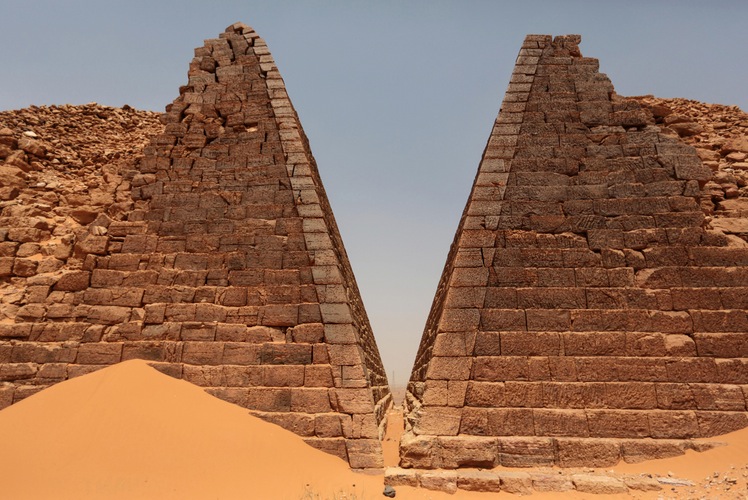 Though the pyramids are one of the main attractions for Sudan's tourists, the local tourism industry has been devastated by a series of economic sanctions imposed by various Western nations… According to reports, Sudan now receives fewer than 15,000 tourists per year, compared to past estimates of as many as 150,000.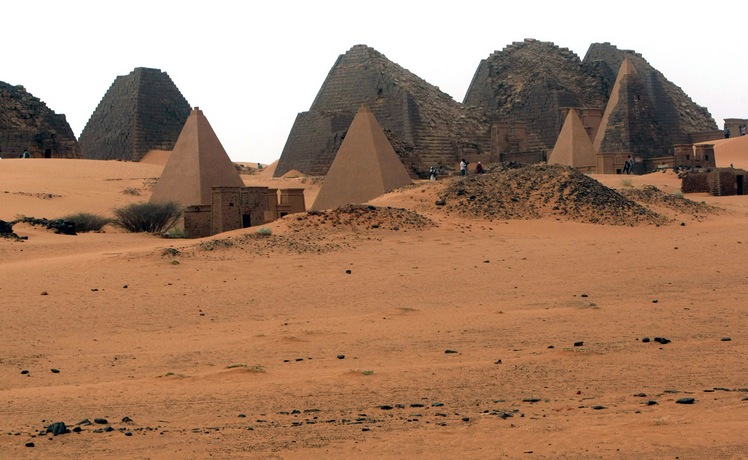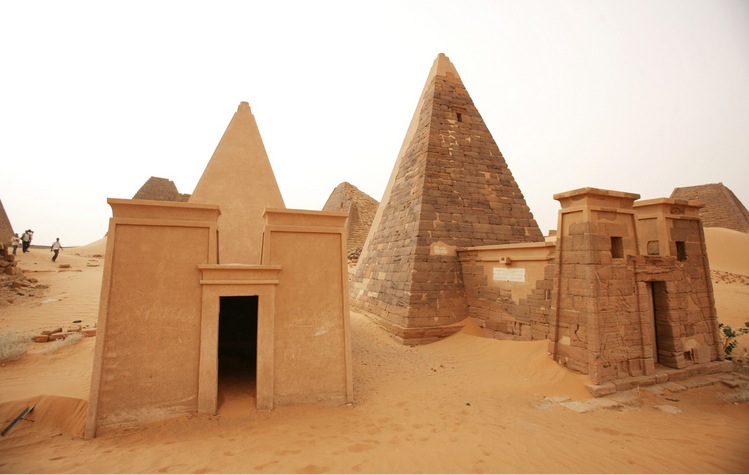 Full photostory found on The Atlantic.
3. This Mural painted on The Carlton Hotel in Miami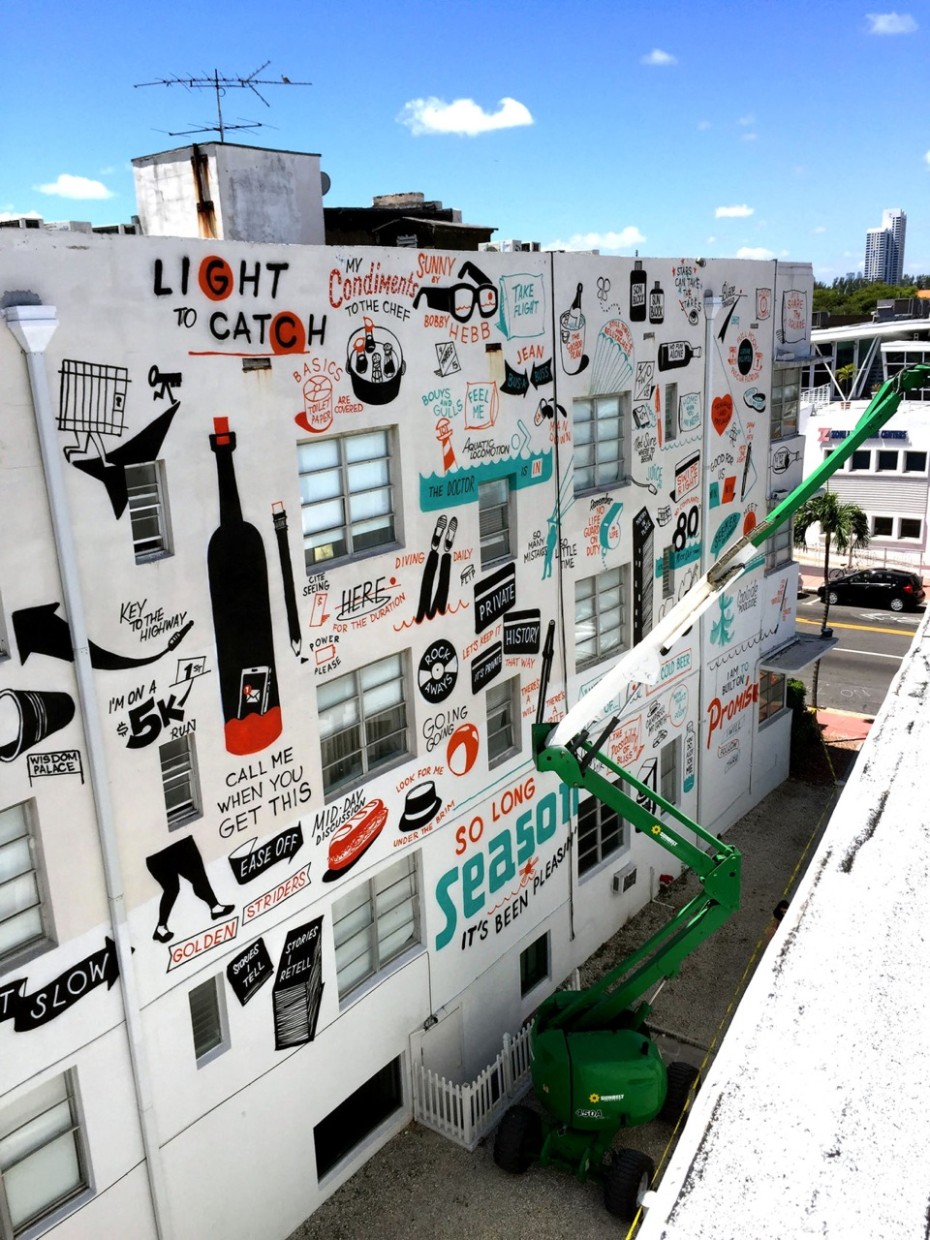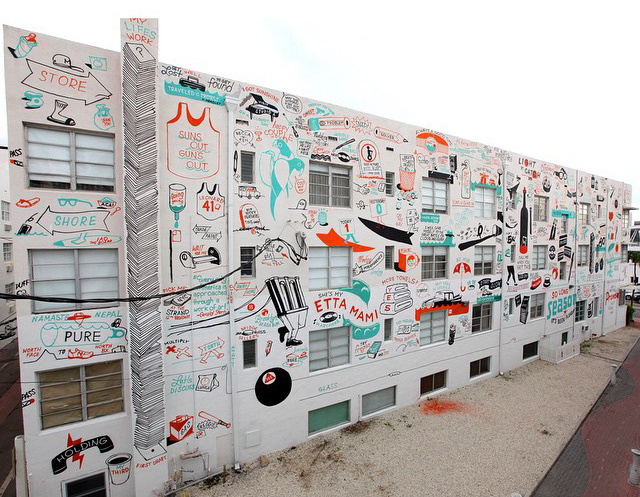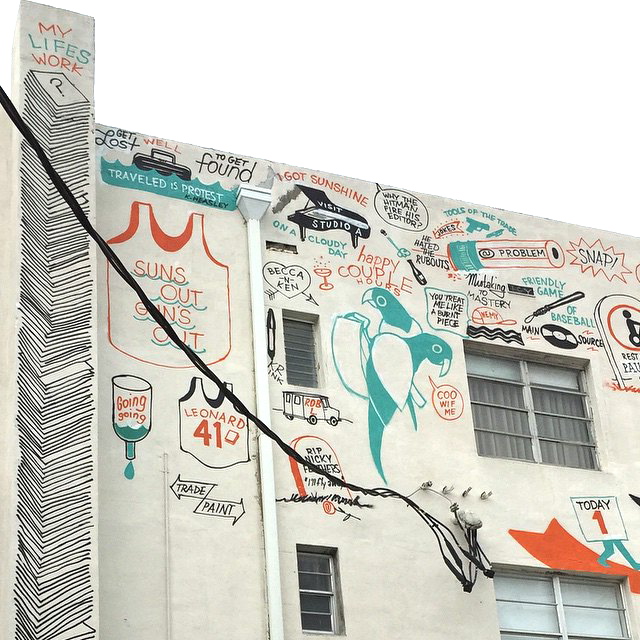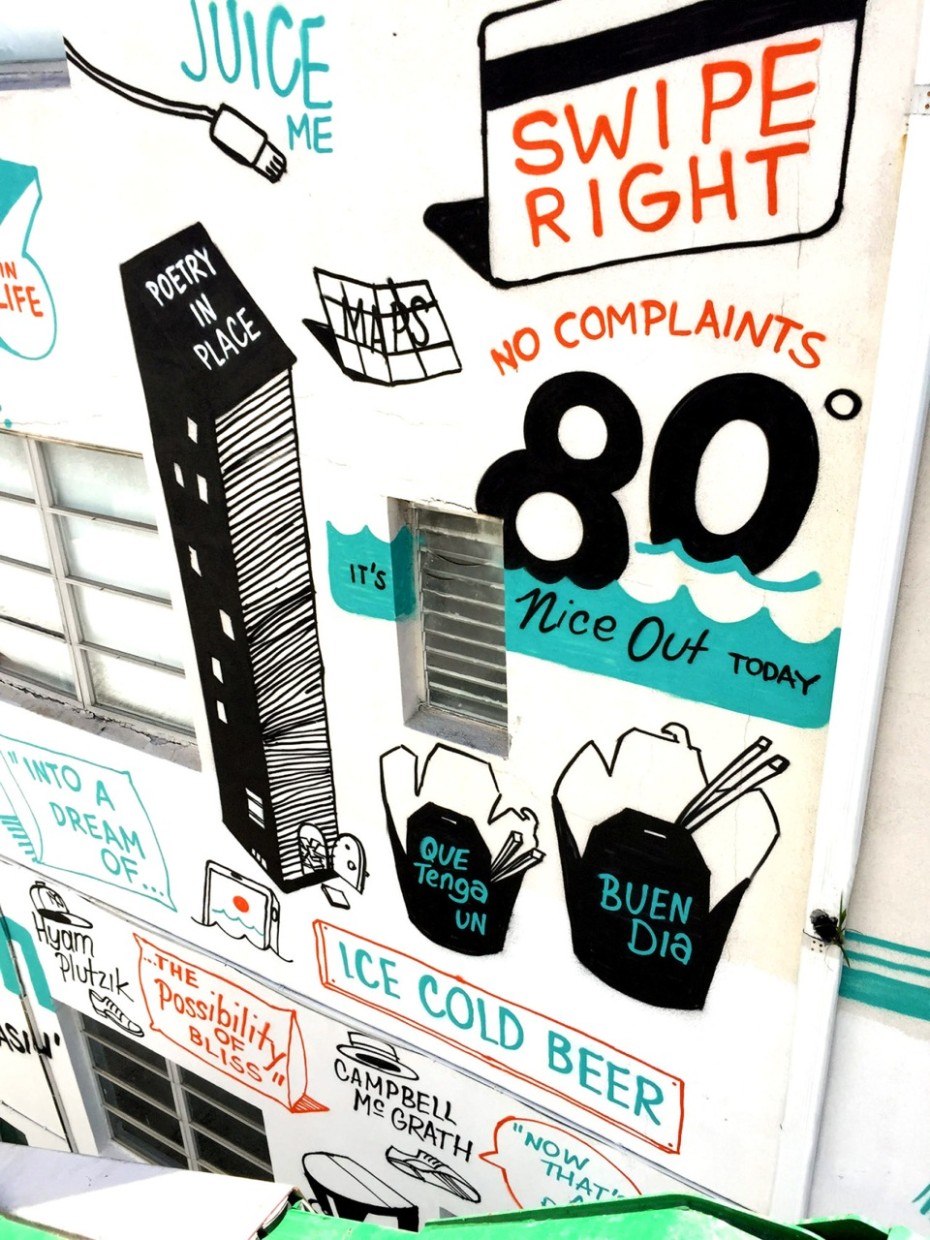 By Stephen Powers, found on Arrested Motion.
4. A Master List of the Oldest Surviving Los Angeles Restaurants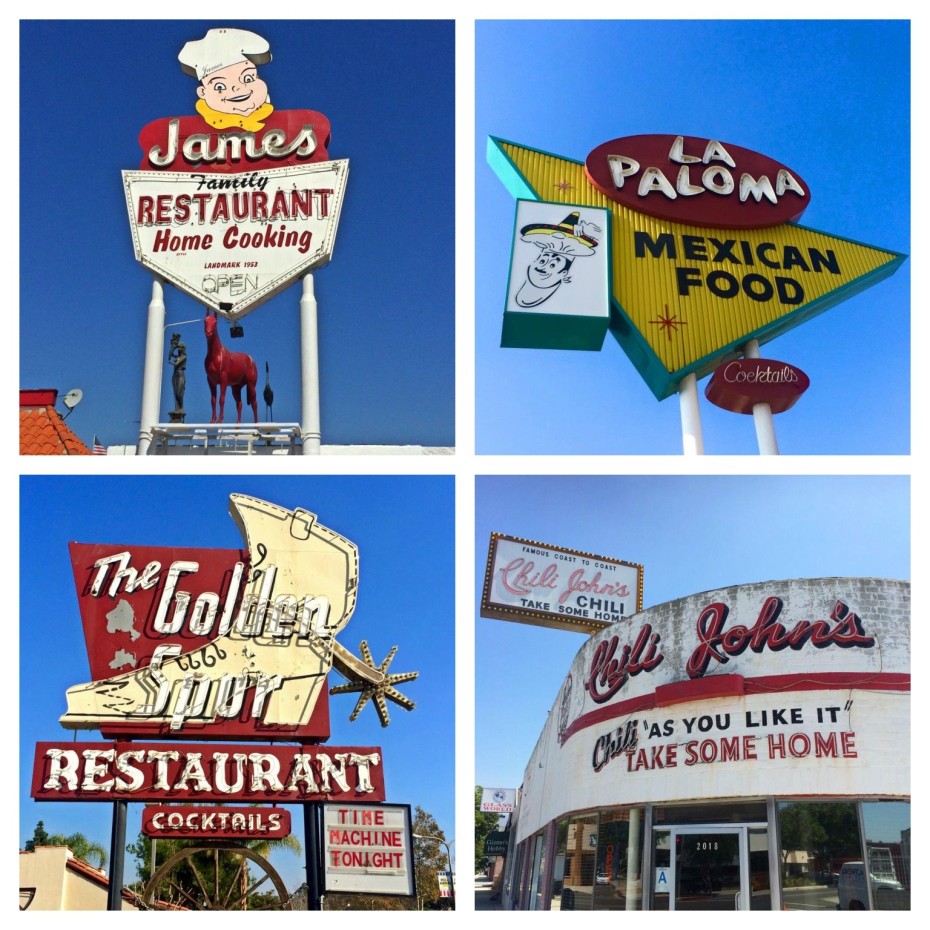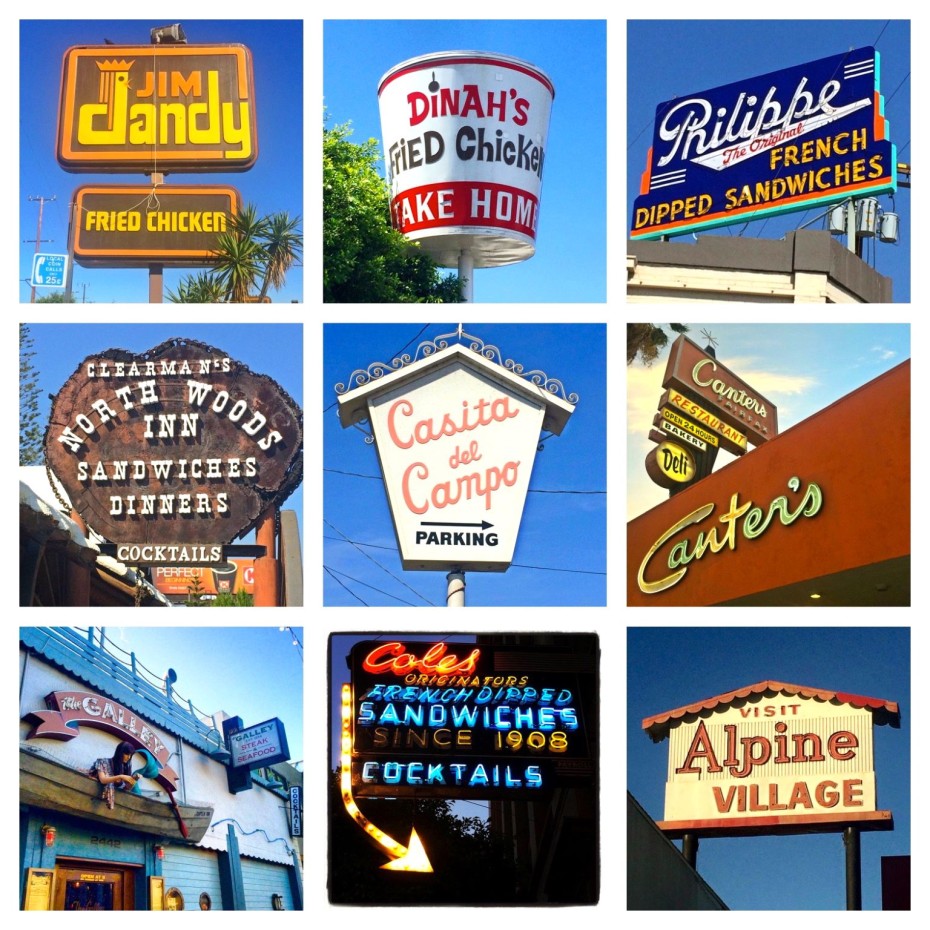 Listing restaurants founded from 1905 (The Saugus Café) to 1989. Find the full list on The LA Beat.
5. Restaurant Traffic Meters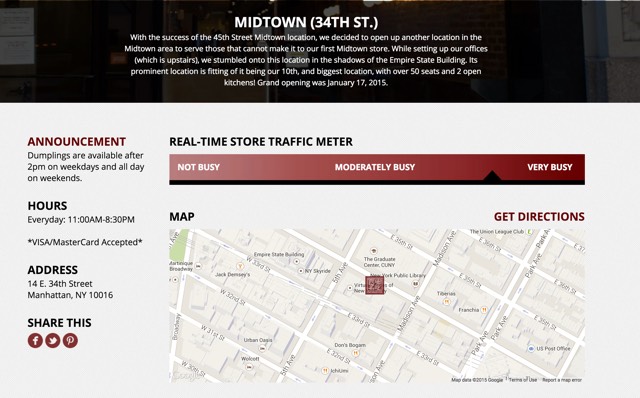 NYC's favourite noodle restaurant Xi'an Famous Foods, has added a real-time traffic meter that shows how busy each restaurant location is to their website. This should become a thing with all restaurants.
Found on Kottke.
6. Karl Lagerfeld at McDonalds, 1990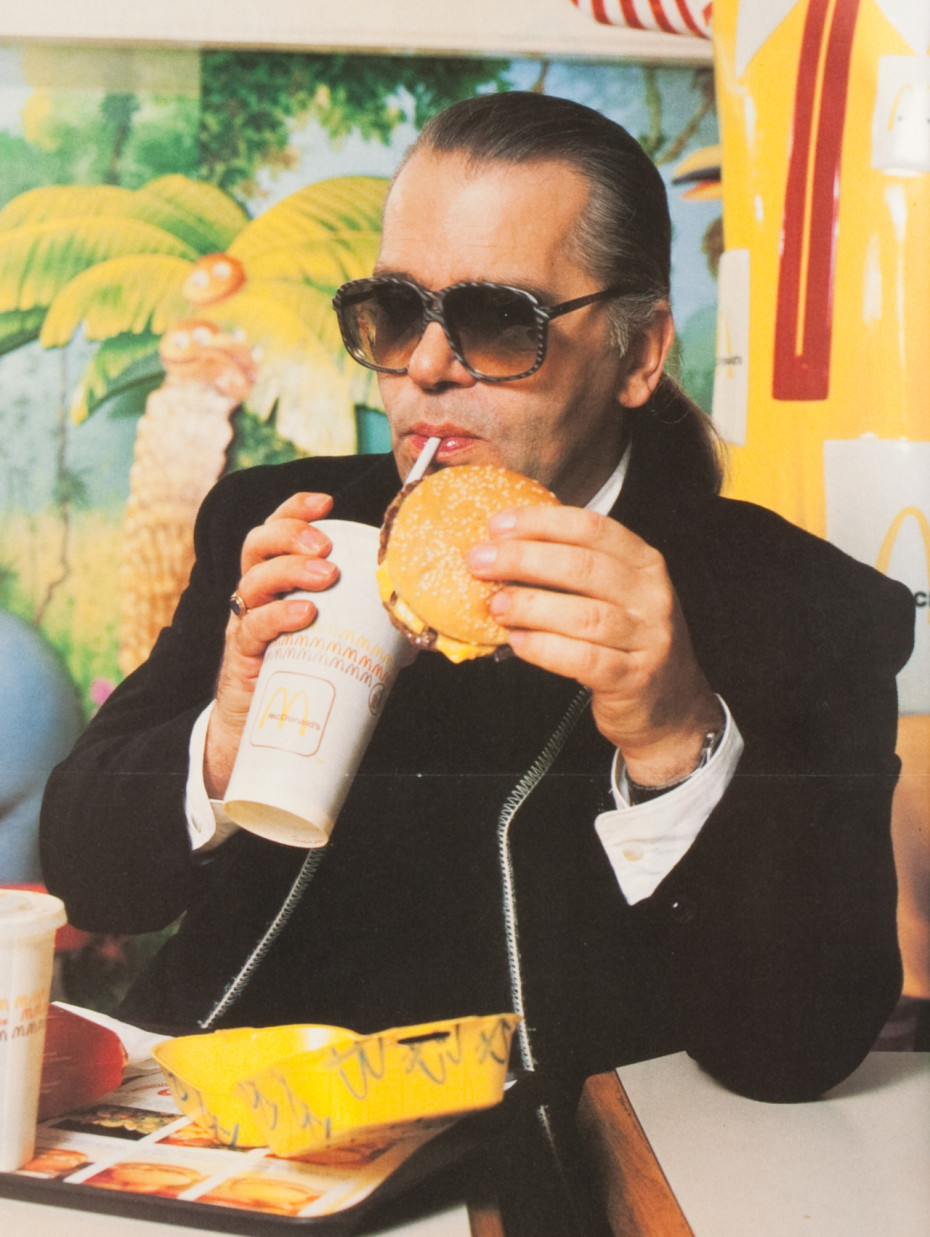 Found on W Magazine.
7. When they realized women were using sacks to make clothes for their kids, flour mills started using flowered fabric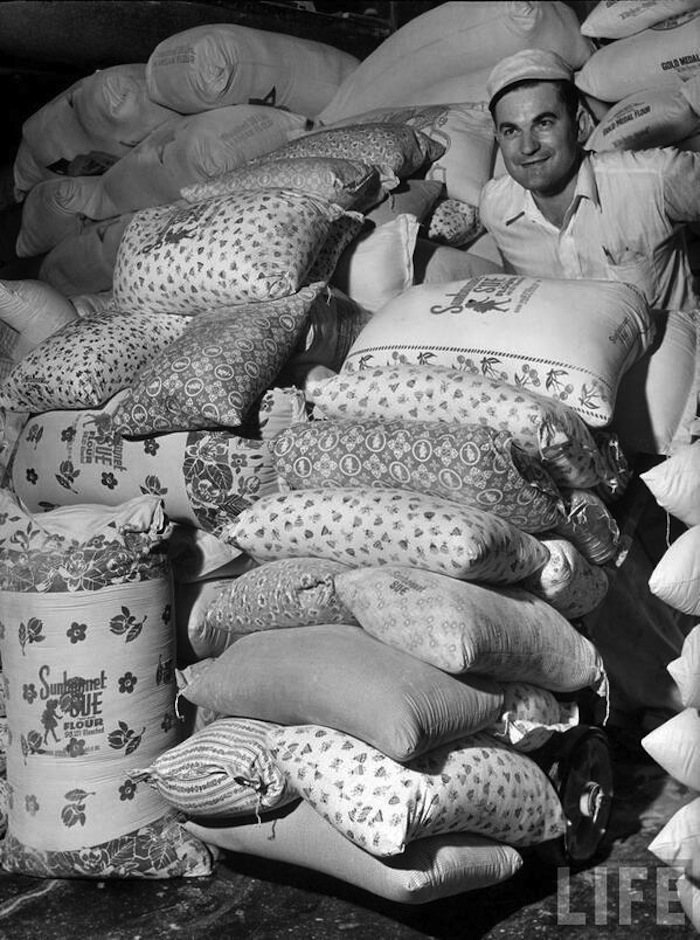 Found on Imgur.
8. What Frida wore: the artist's wardrobe locked up for 50 years – in pictures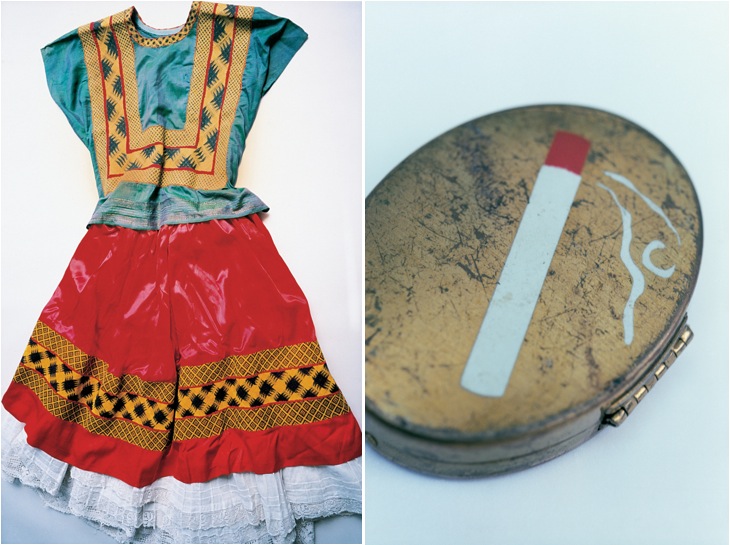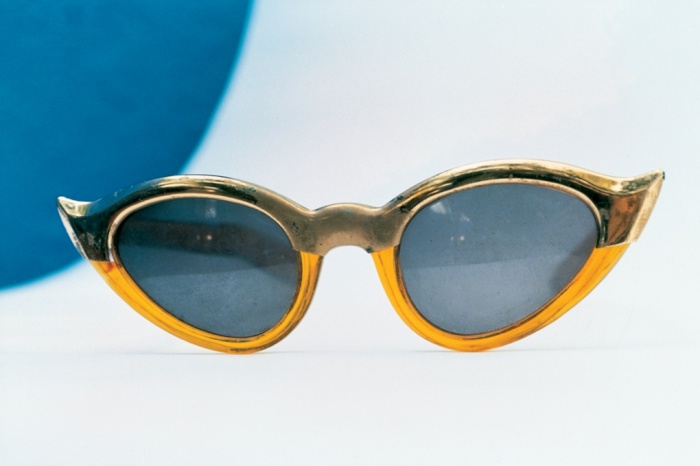 After Frida Kahlo died in 1954, her husband Diego Rivera shut her belongings in a bathroom at their Mexico City home, the Blue House – then demanded it be locked until 15 years after his death. In fact, the room wasn't opened until 2004, when Ishiuchi Miyako photographed its intimate contents. Here are the artists' beloved belongings, from sunglasses to handpainted corsets.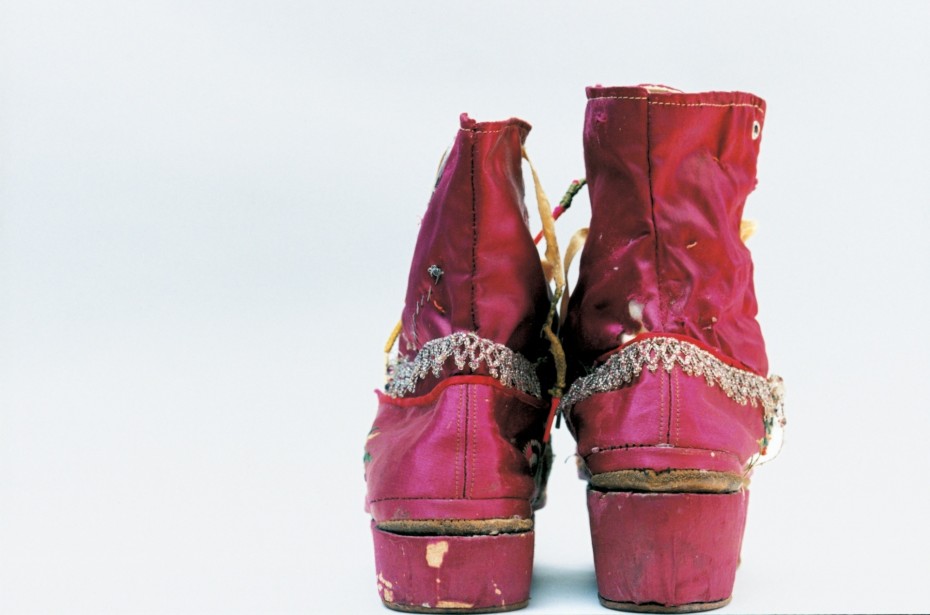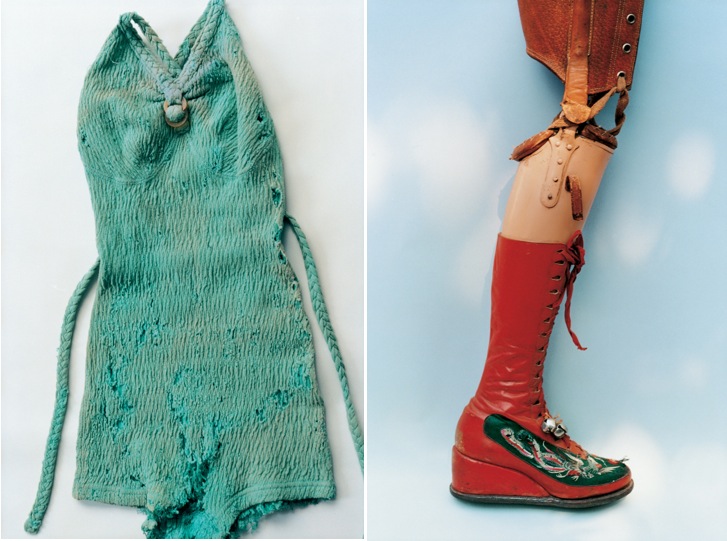 Full photo selection found on the Guardian.
9. This 1980s Hotel Lobby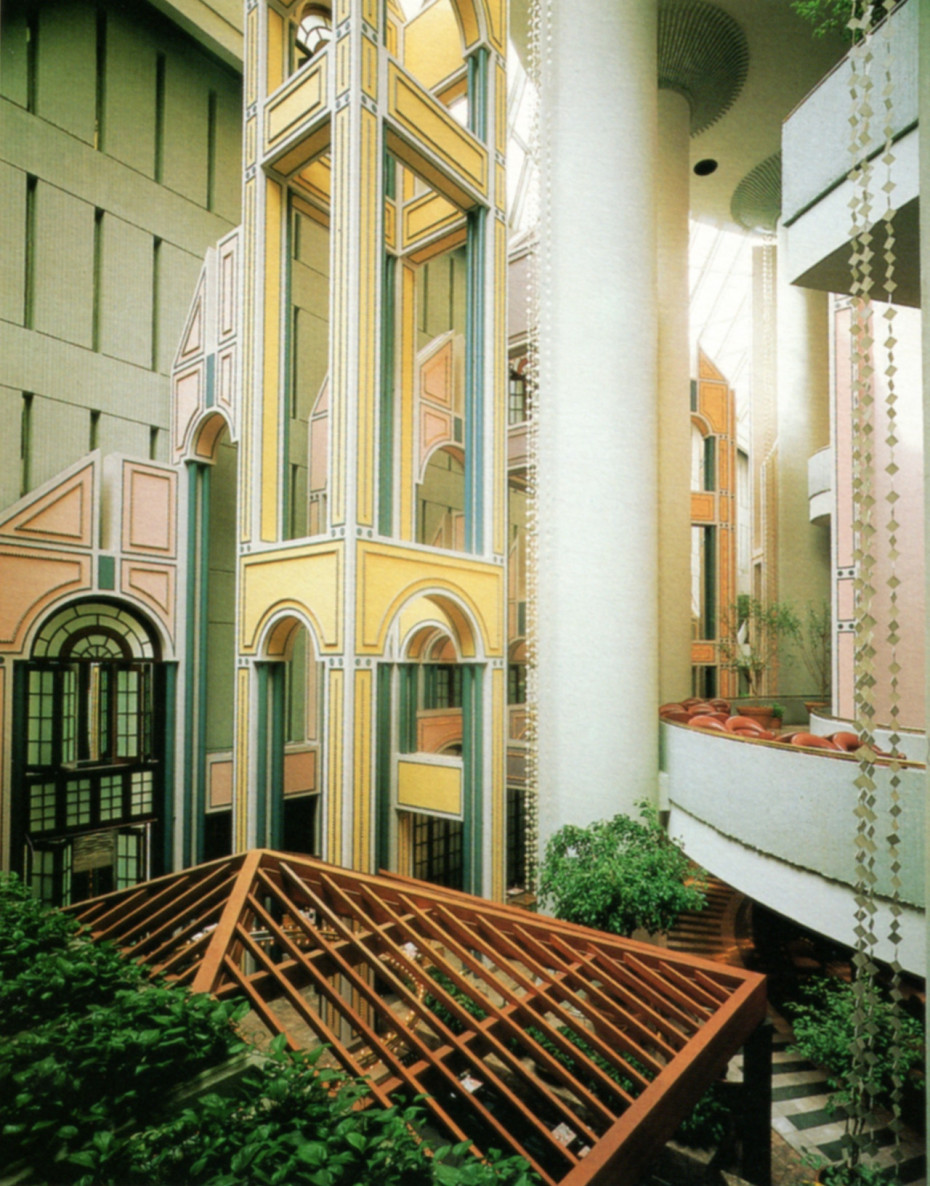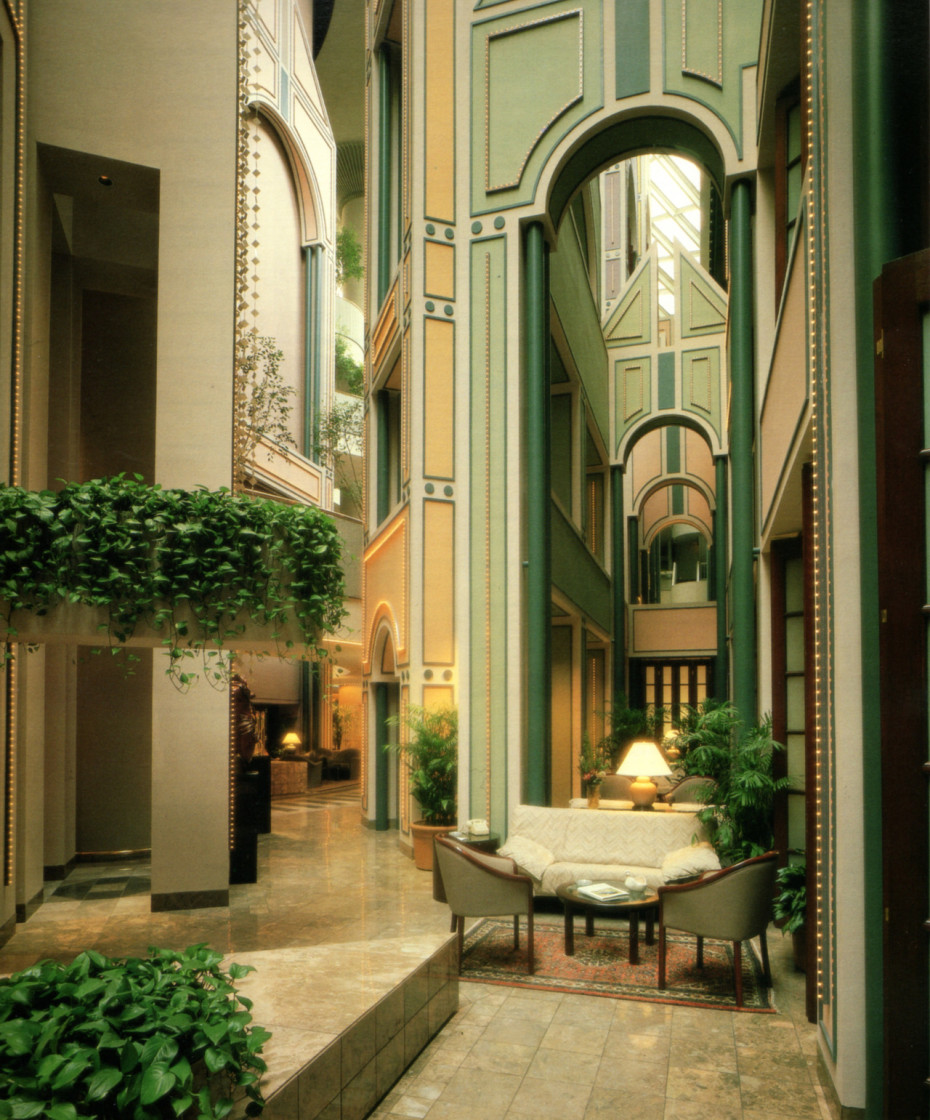 Designed by John Portman, Westin Peachtree Plaza Hotel, Atlanta, Georgia, 1986. Found on Circa Yesterday.
10. Decomissioned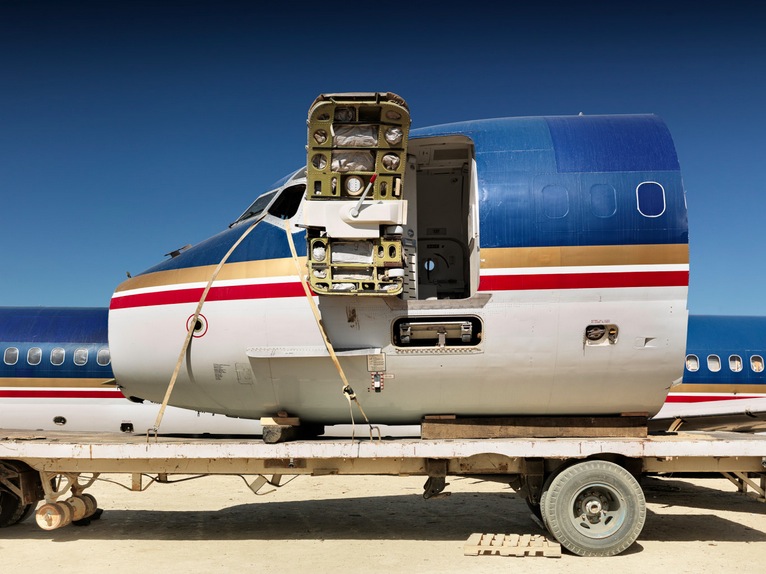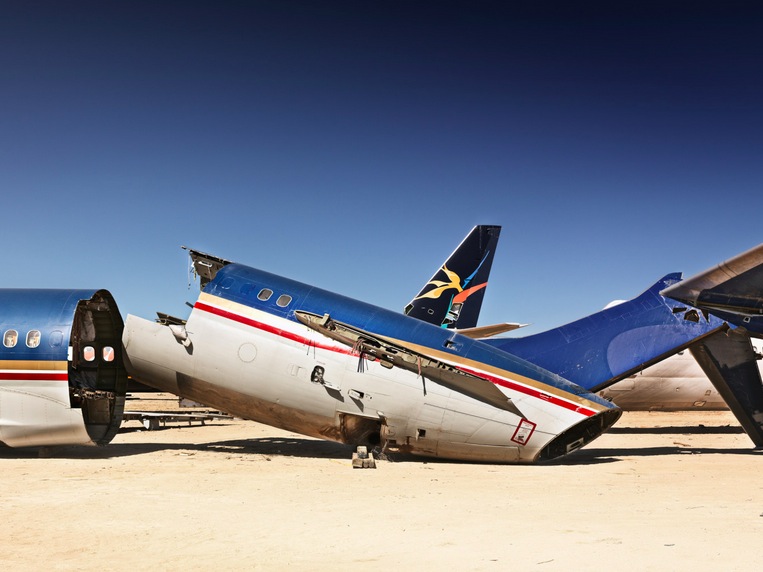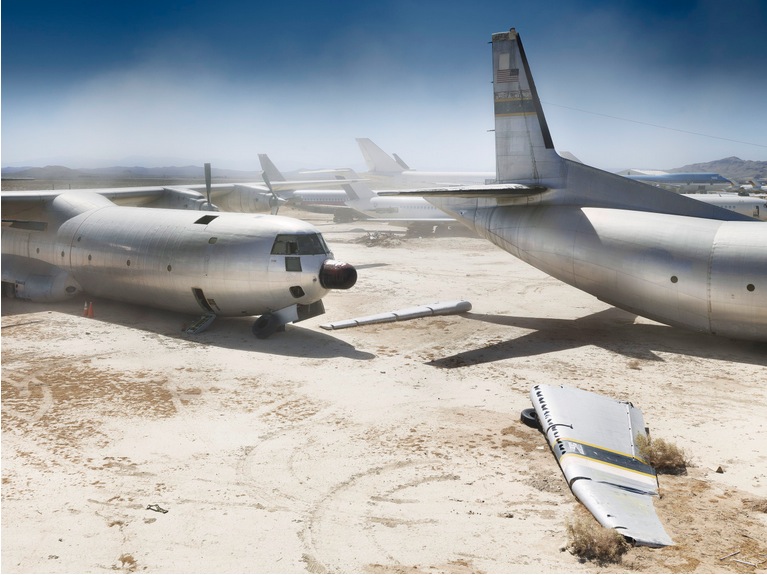 Andreana Scanderbeg and Alexander Sauer travelled to a secluded airport in California's Mojave Desert to realise their Decomissioned project.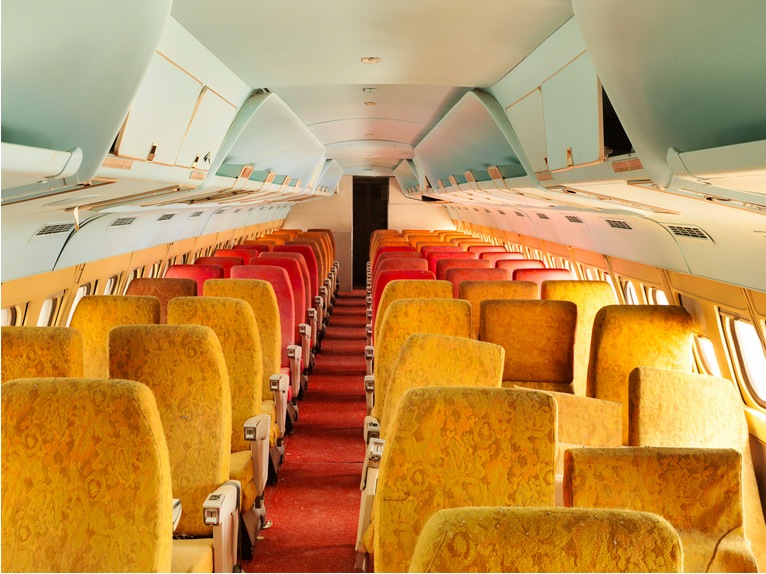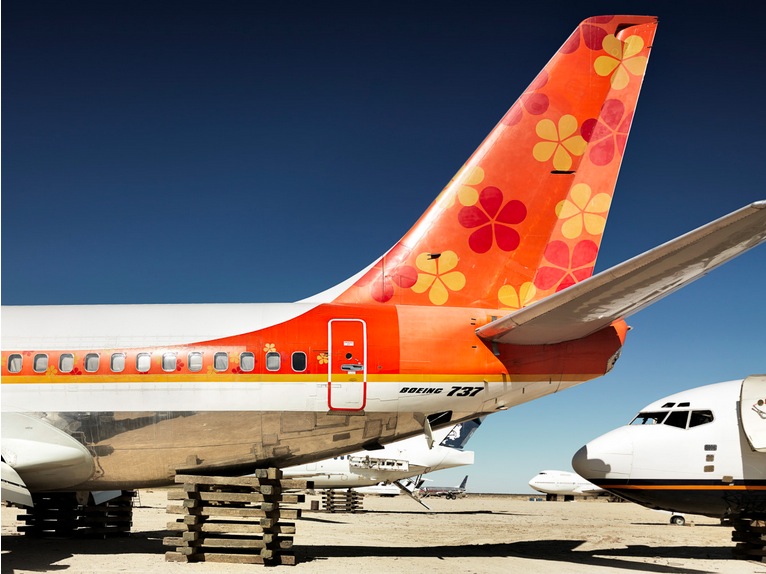 These discarded aircraft have reached their last parking position and will remain forever grounded – childhood heroes waiting in the hot, dry air to be stripped and scrapped. Is the dream of flight already over?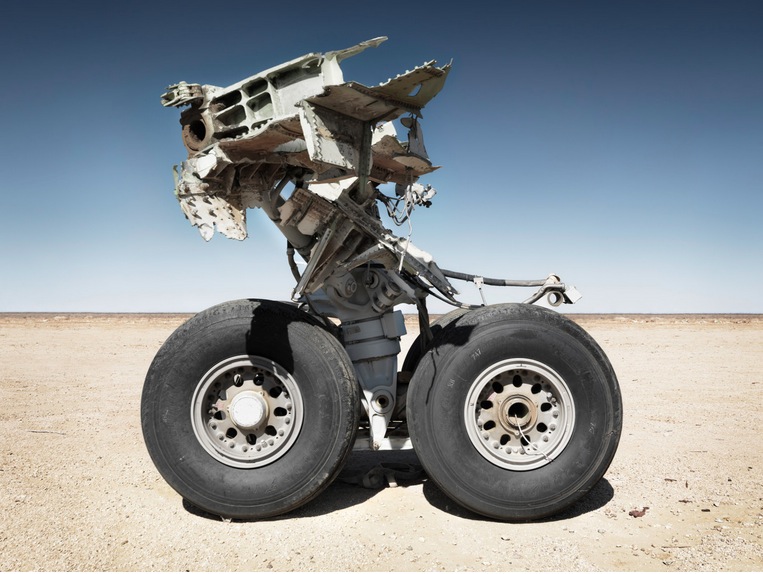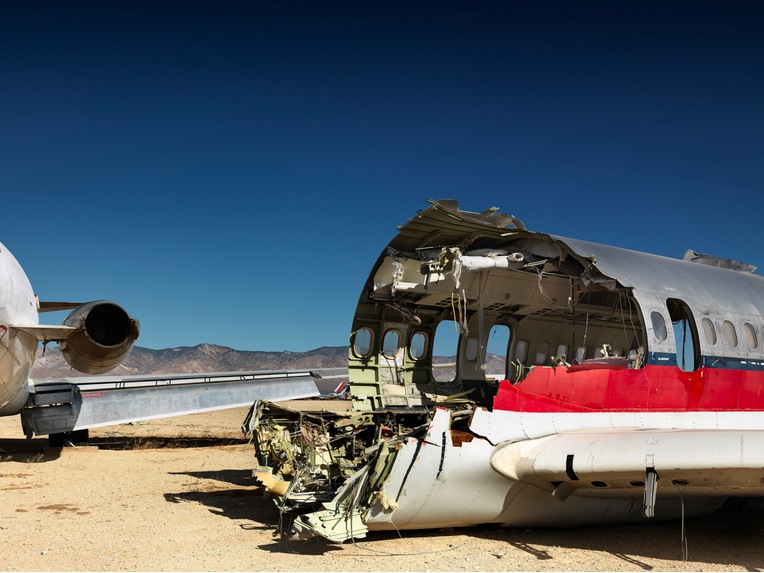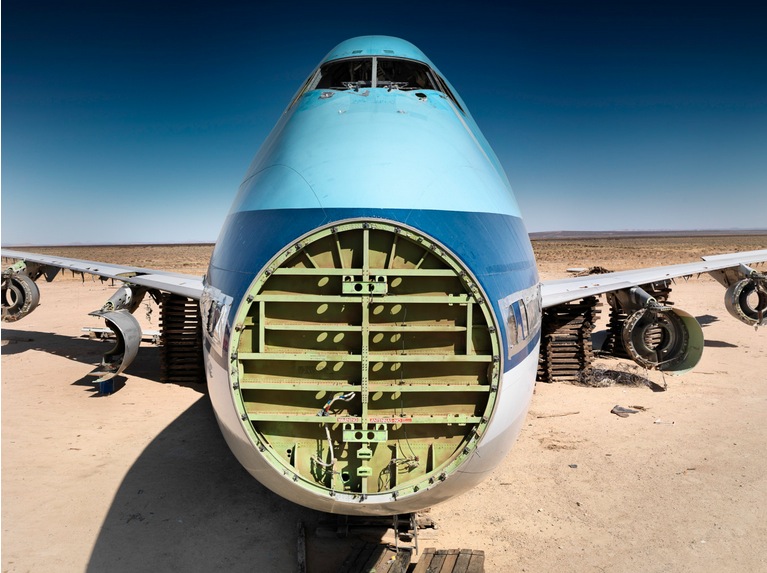 Find the full project photos here.
11. Pop Culture Russian Nesting Dolls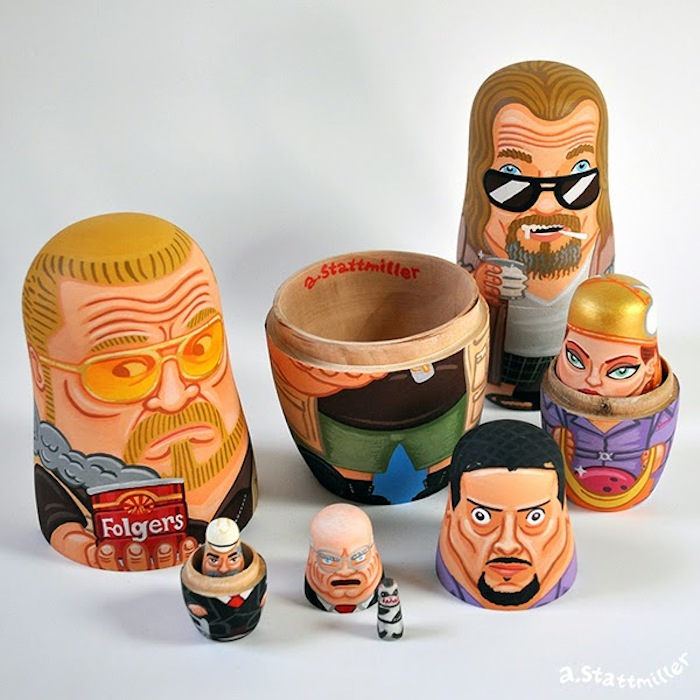 The Big Lebowski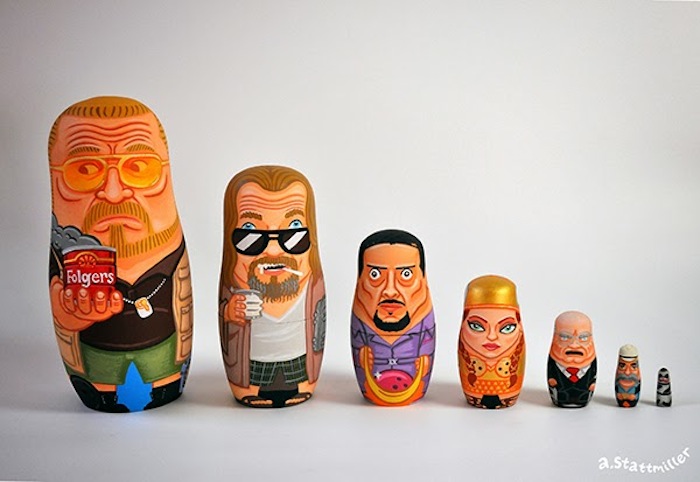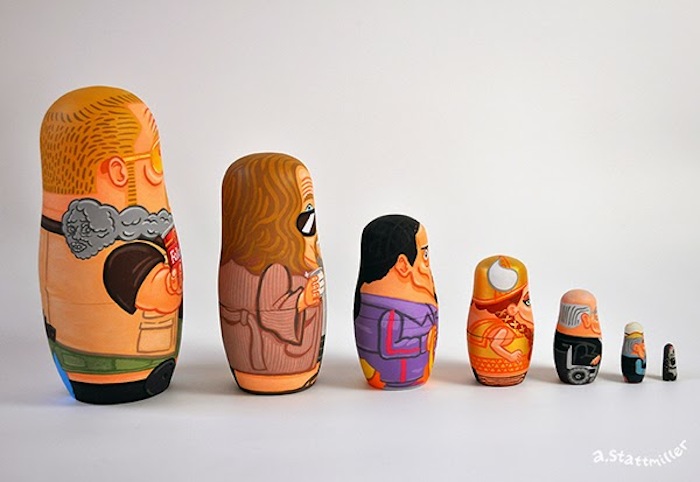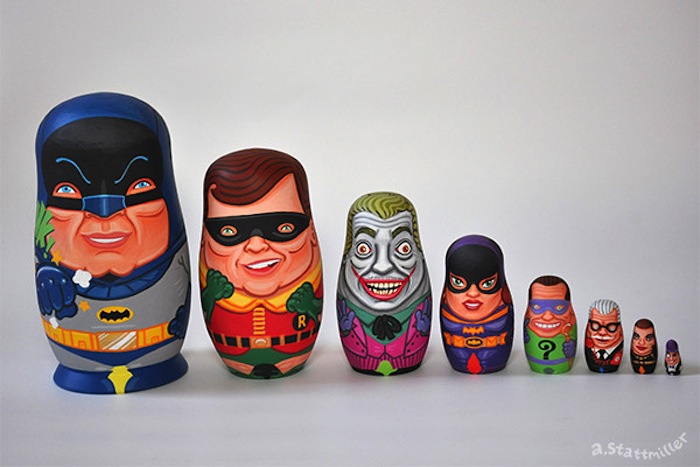 Batman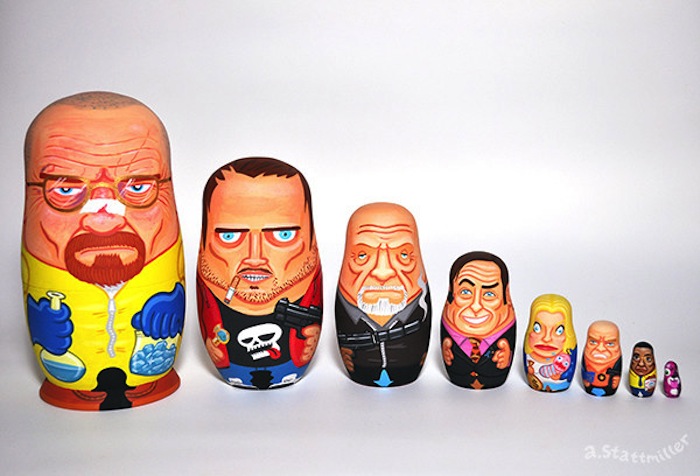 Breaking Bad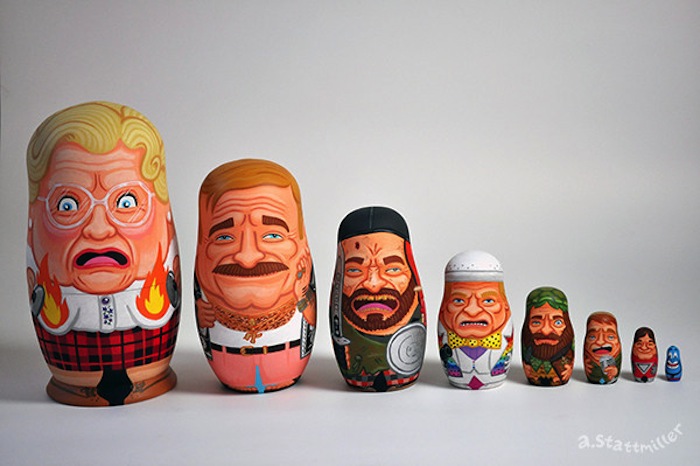 Tribute to Robin Williams characters. 
Andy Stattmiller acrylic on wood, set of 8 dolls available to buy for $3000 on the Nineteen Eighty Eight Gallery.
12. Marilyn Monroe as Theda Bara in 1957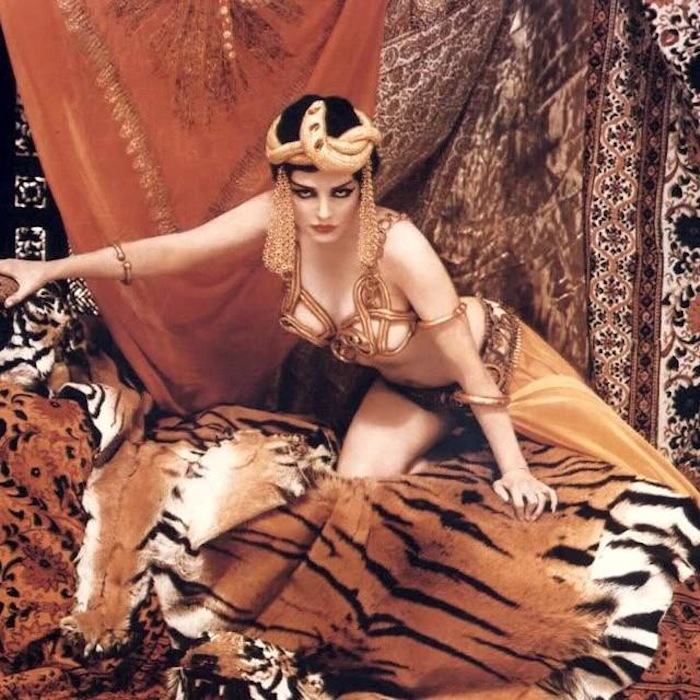 Photo by Richard Avedon found on Flashbak Facebook page.
13. A Dog playing Snooker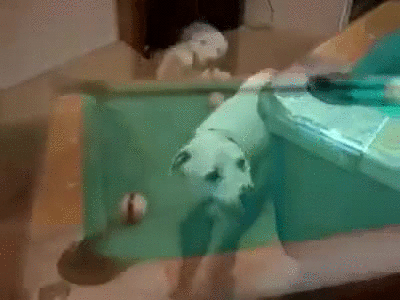 Found on Imgur.