Being able to walk around Paris with window vision into the past is probably up there with my top three wishes. A Parisian photographer and art director, Julien Knez, made it a reality with his remarkable before & after overlays.
Tracking down the exact location of vintage photographs taken in the 1940s, Knez gives us a glimpse into Paris on the cusp of liberation from a four year Nazi occupation, against a backdrop of modern-day Paris, seemingly unaware of the turmoil that once took place in the exact same spots.
Take a look through these windows into the past…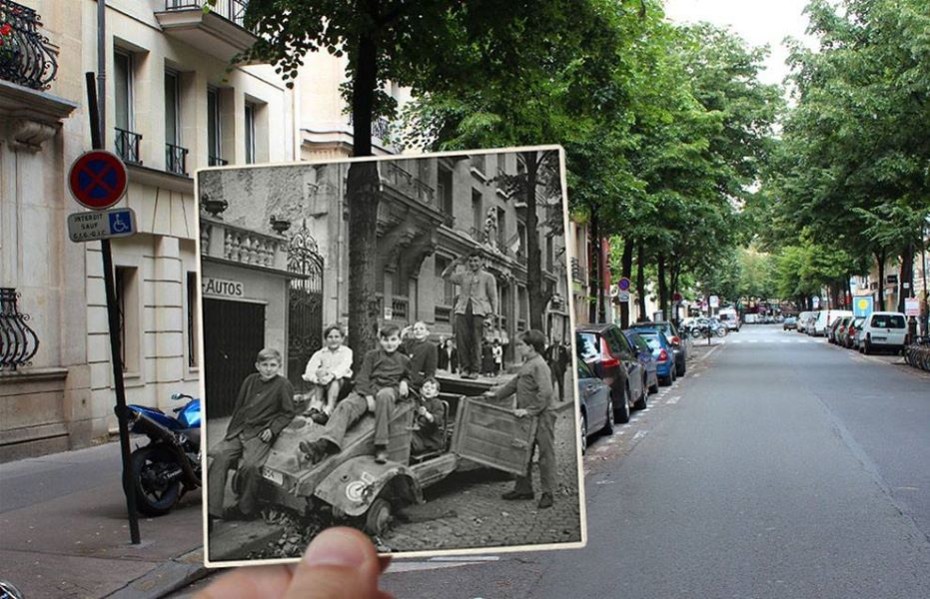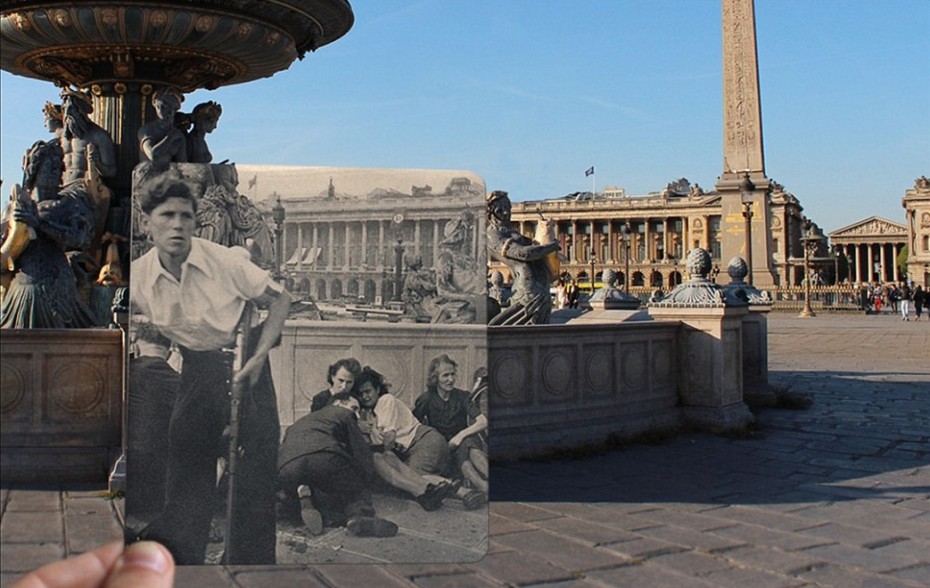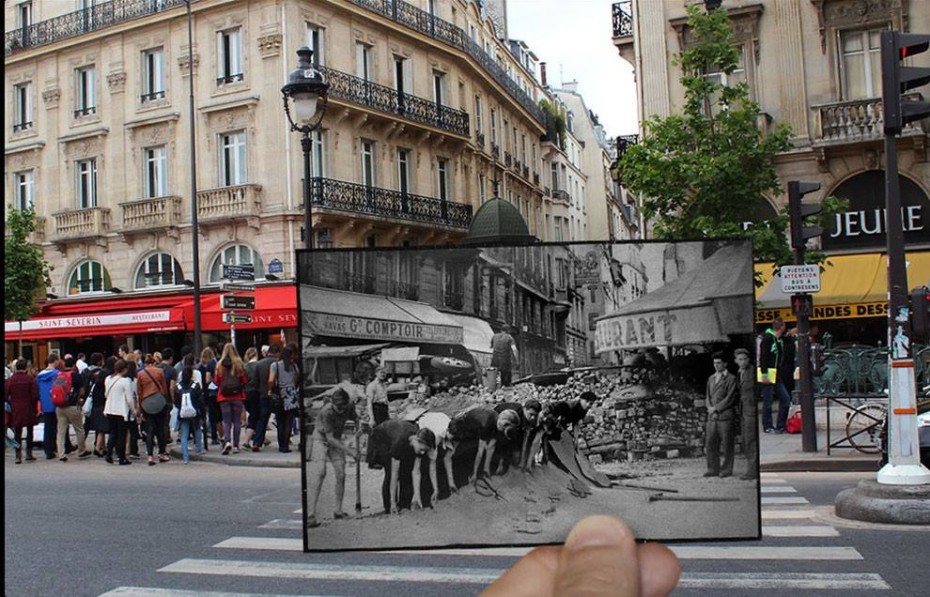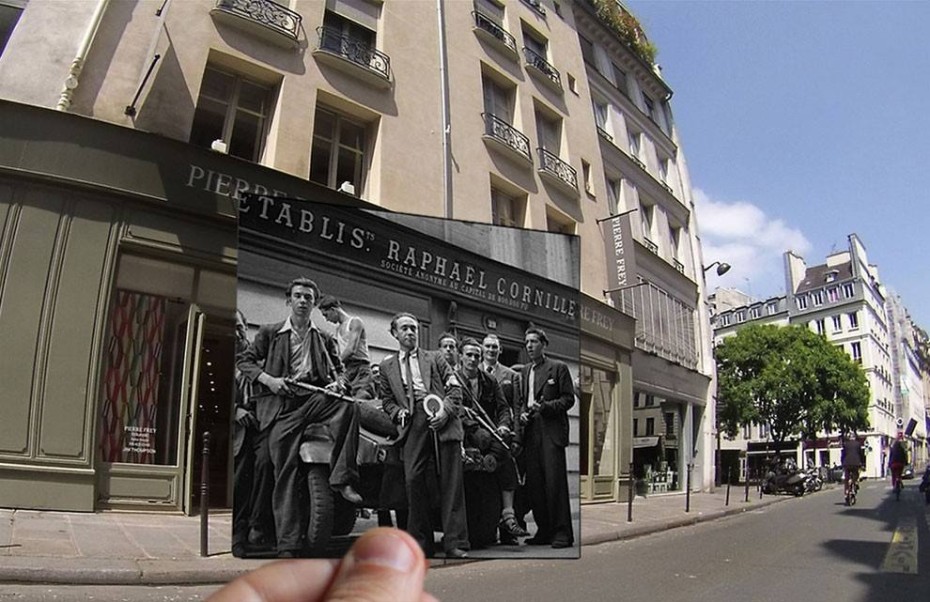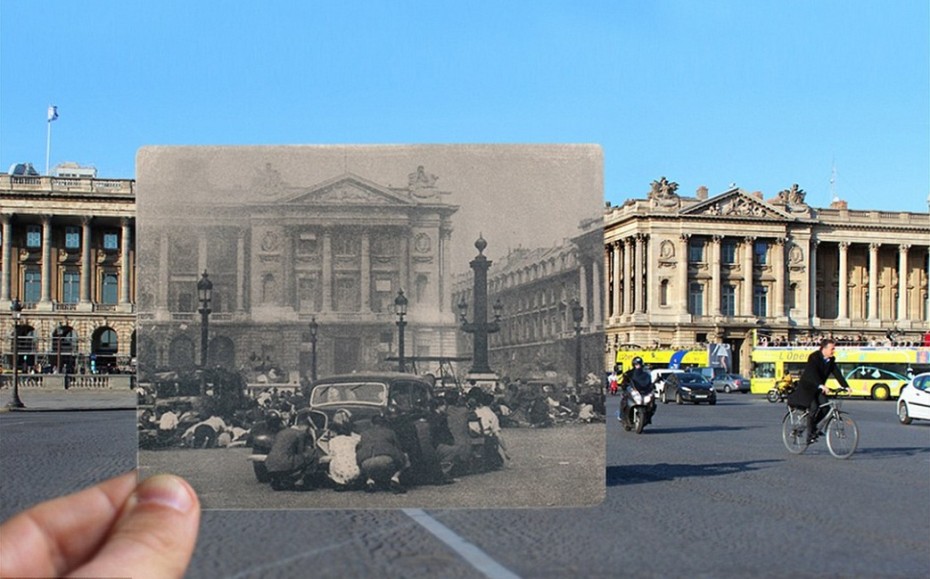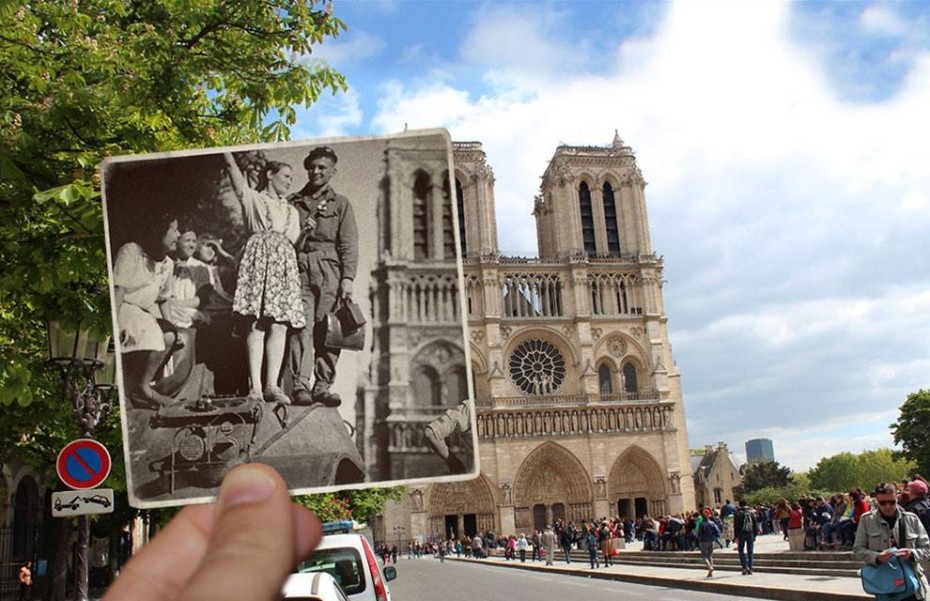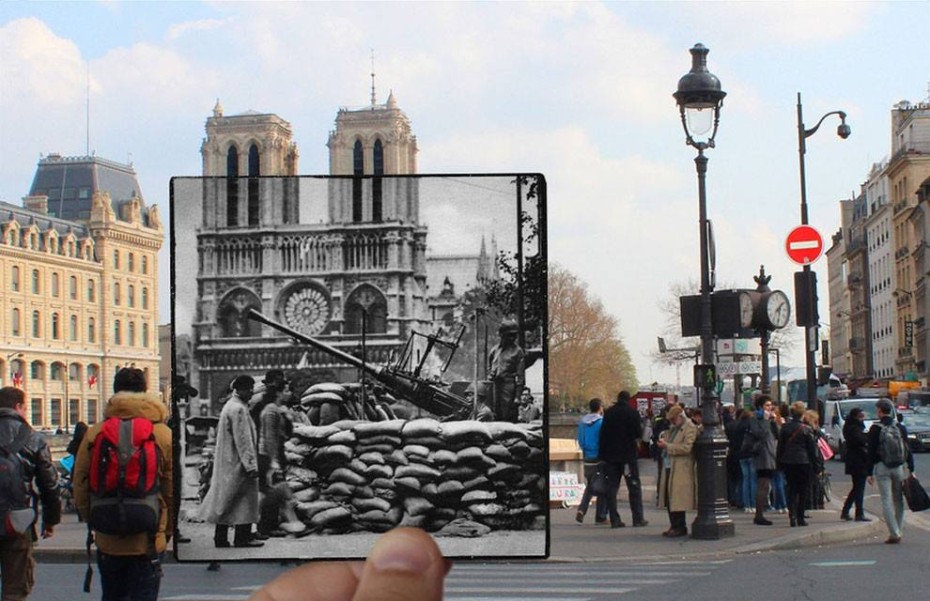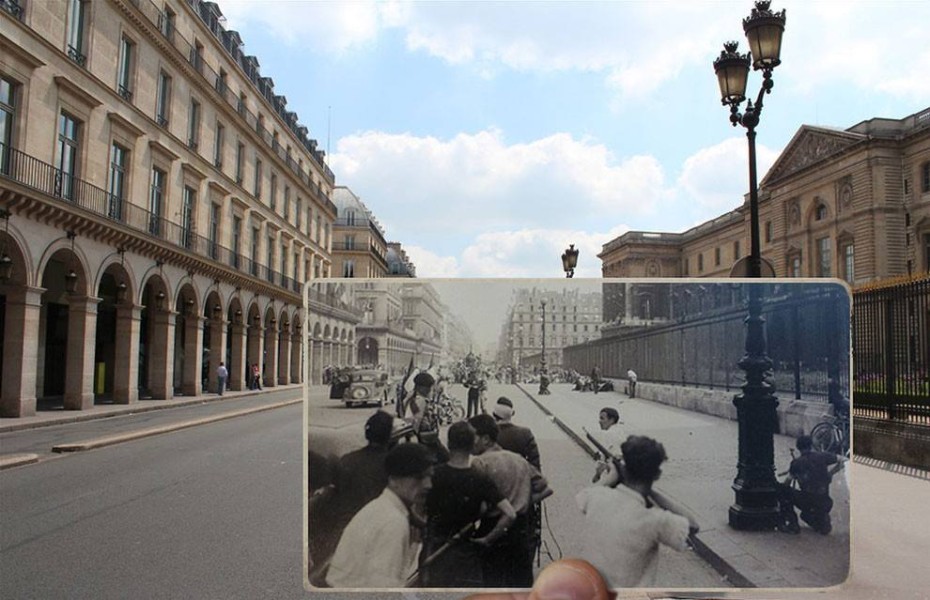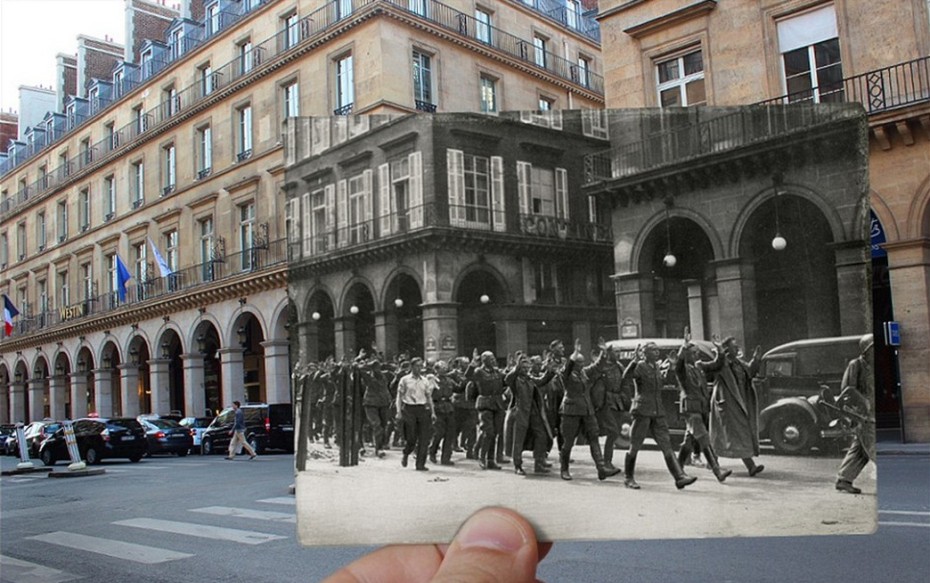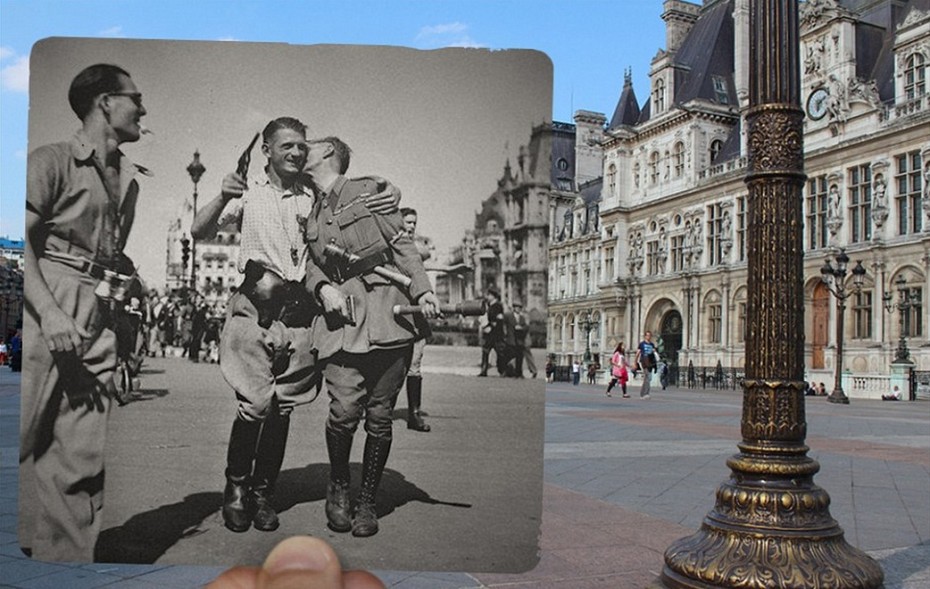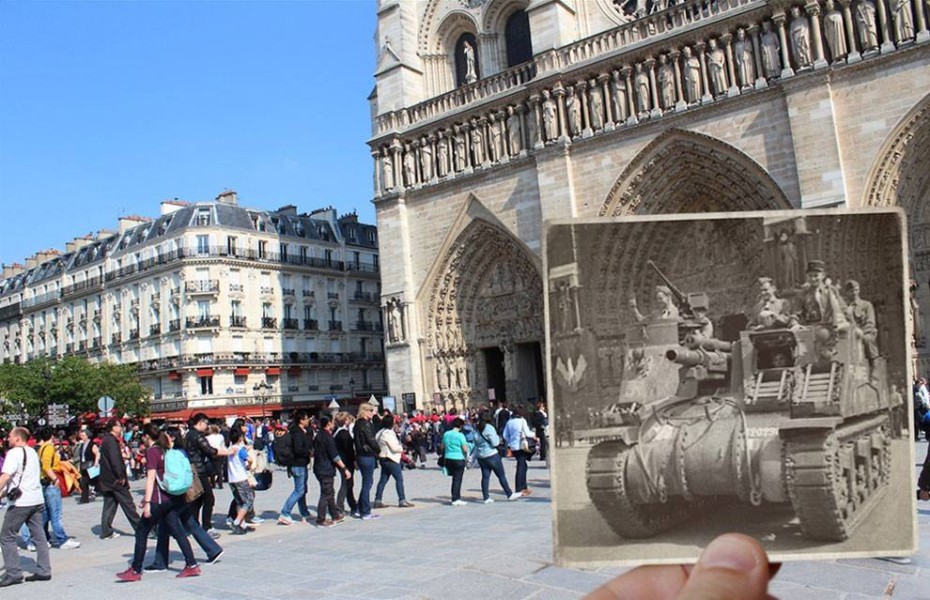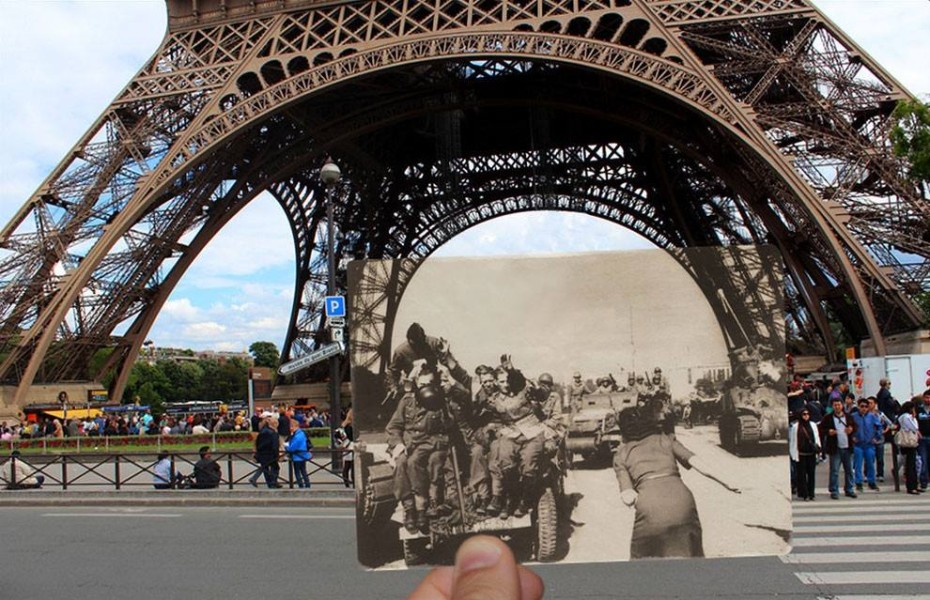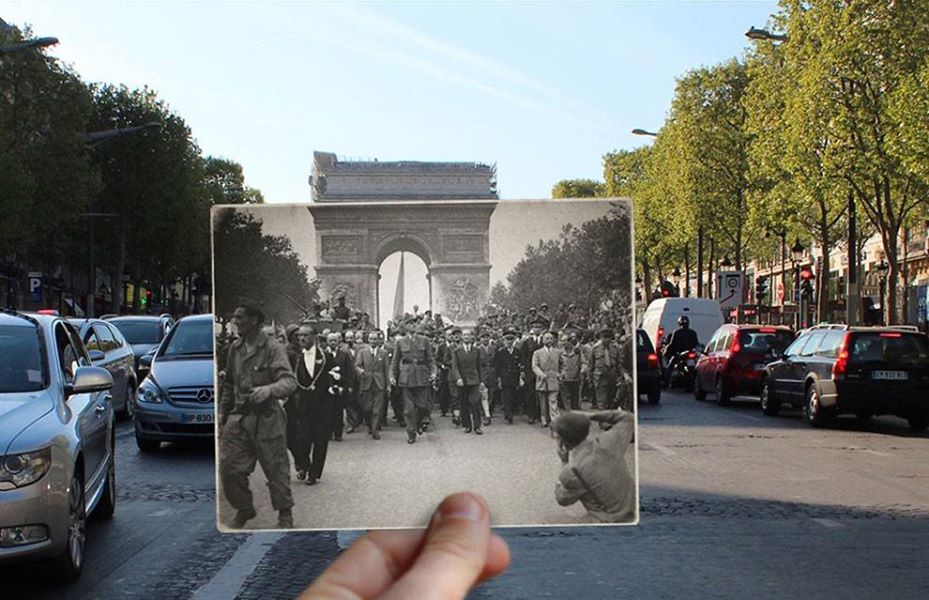 A project by Julien Knez.