1. Damage to the Empire State Building from a Plane Collision 1945

Found on Retro Vintage Photography.
2. The Bus Stops of Belarus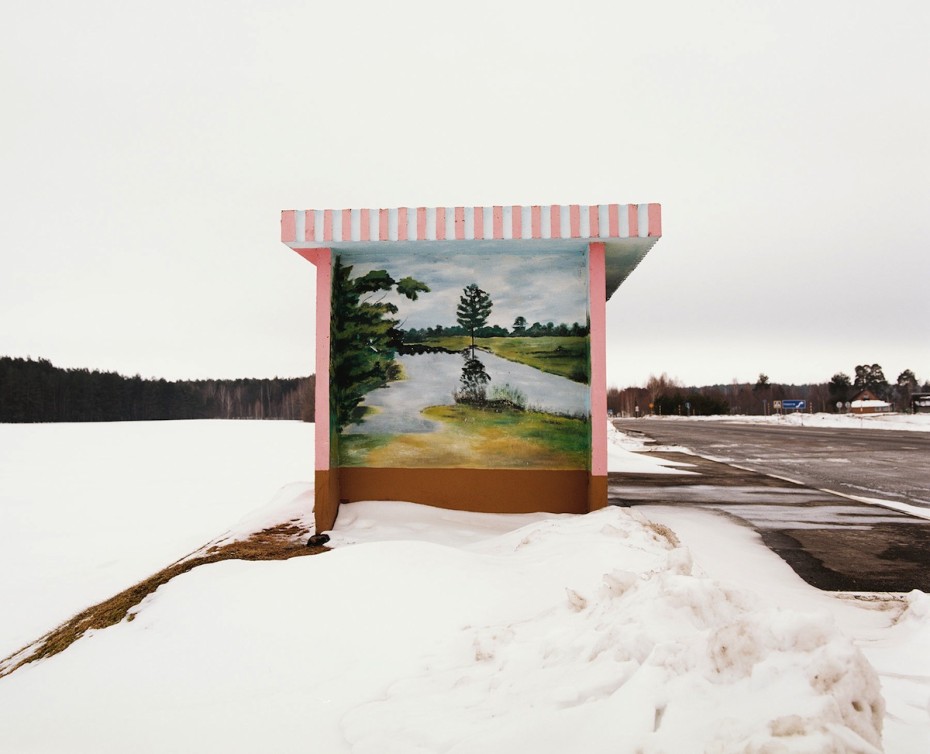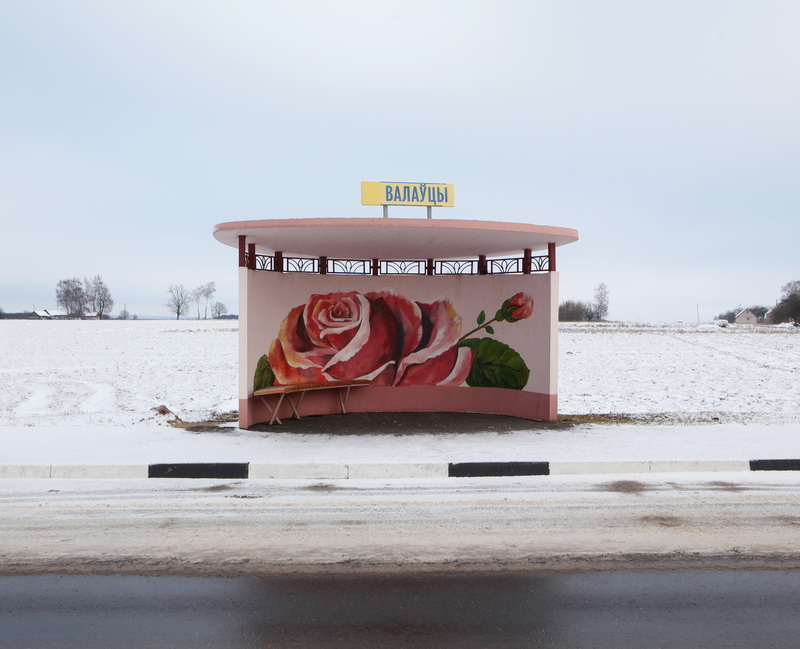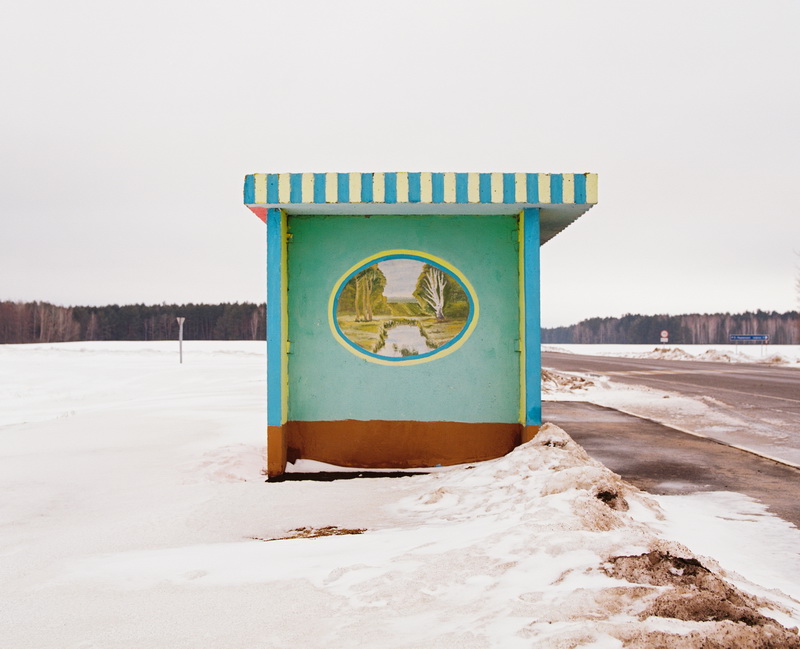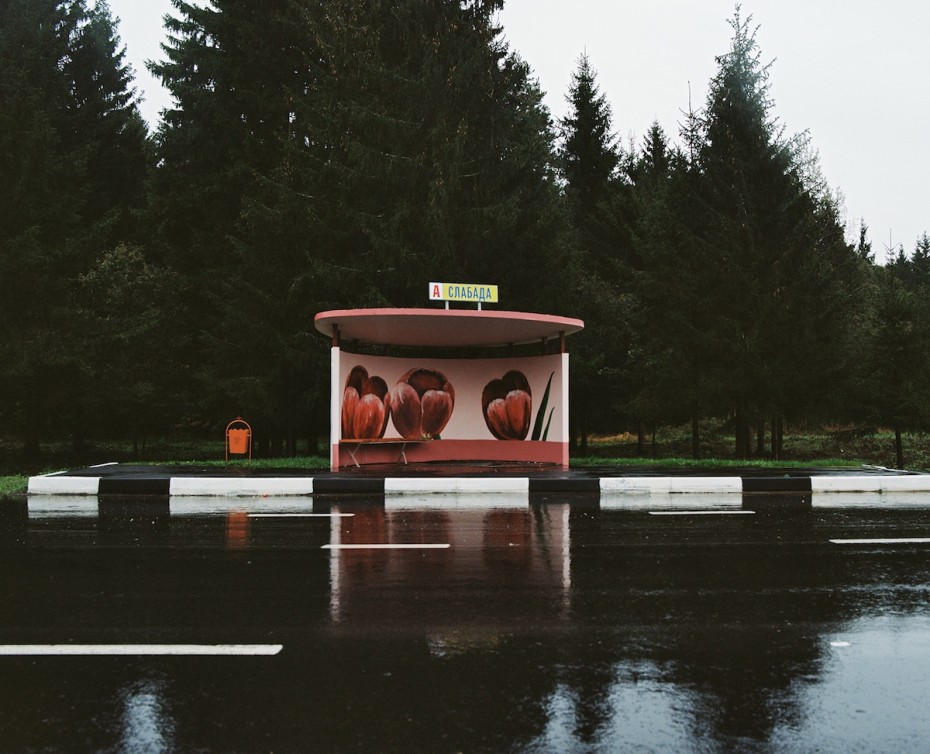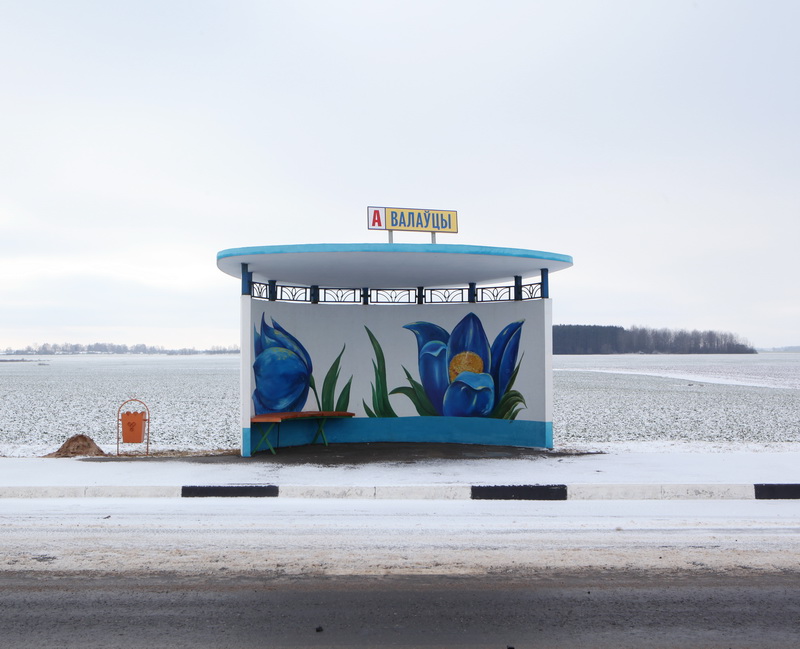 "All these paintings on the Belorussian bus stops are made through local authorities by unknown 'artists' with the only purpose to beautify empty lanscapes." Photographed by Alexandra Soldatova found via This is Paper.
3. Outdoor School in the Netherlands, 1957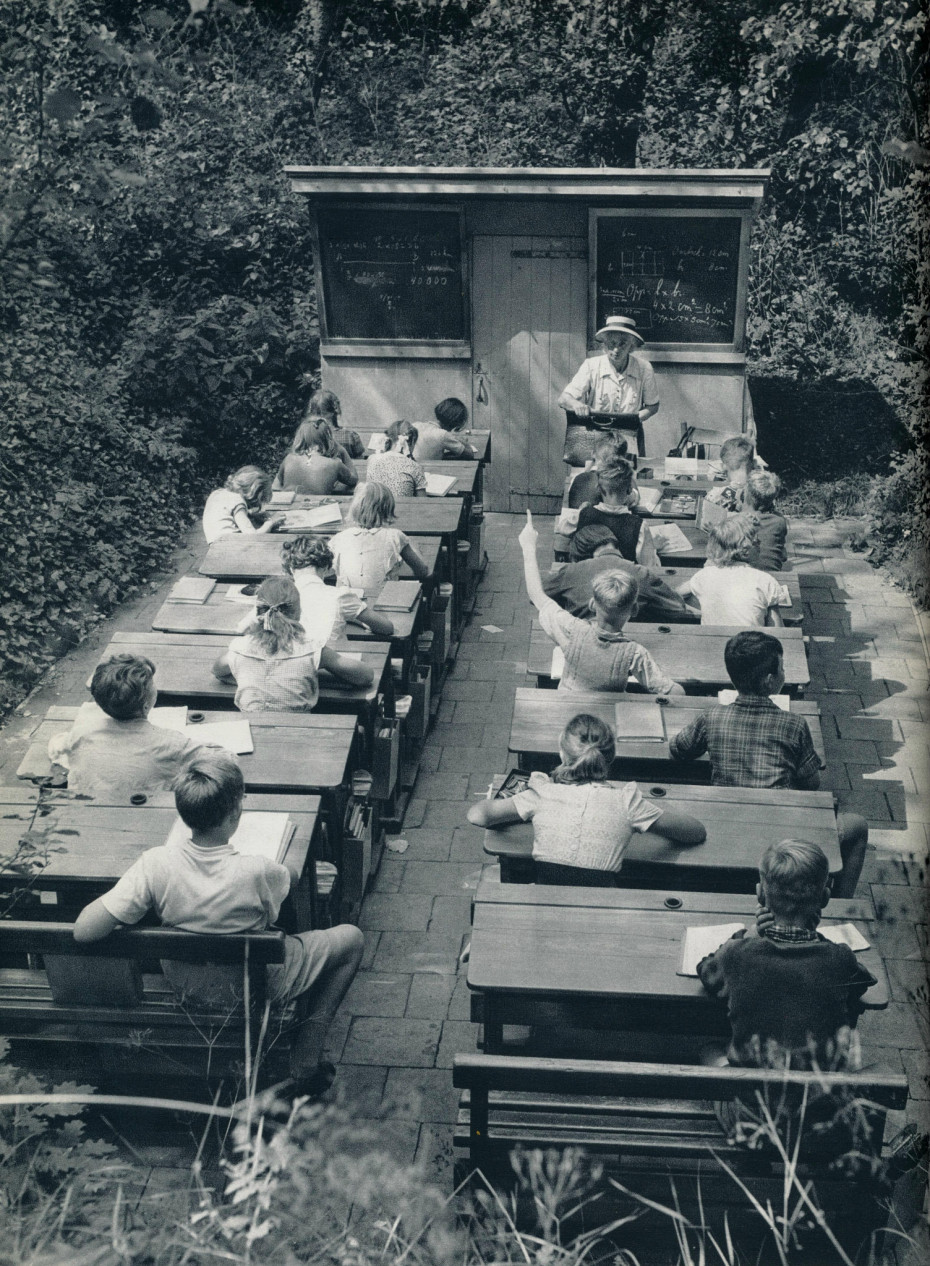 Found on Flickr.
4. You can have lunch with an astronaut
You can reserve your place at a daily "Lunch with an Astronaut" which includes a buffet lunch and a briefing and Q&A with a veteran NASA astronaut at the Kennedy Space Centre. View the menu and reserve your spot here.
5. A Lost Art Nouveau Restaurant in Paris, Rediscovered in 1978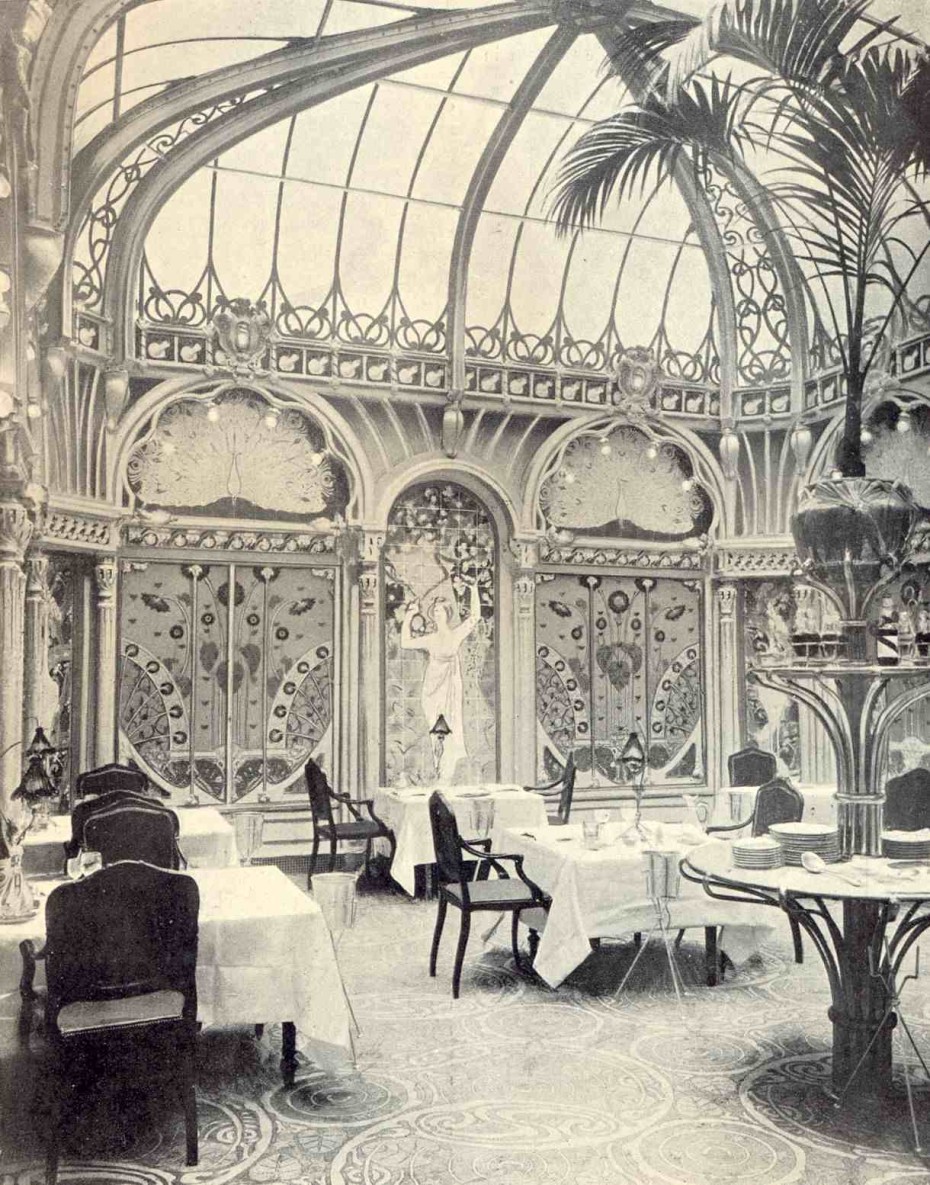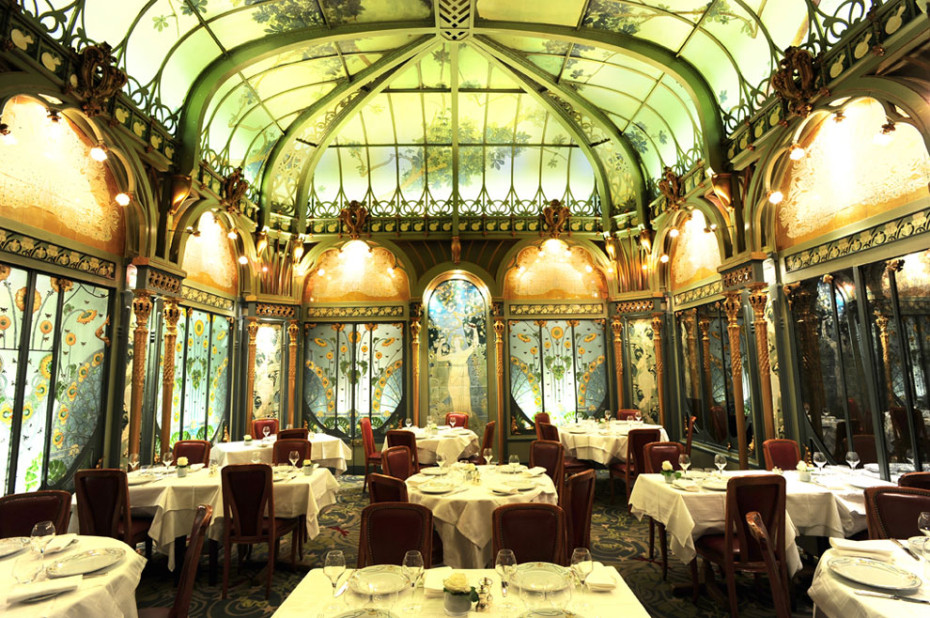 Art Nouveau restaurant in Paris, France, "La Fermette Marbeuf", originally created around 1898-1900 as the dining room of Hôtel Langham, then covered up when the style had become unfashionable. It was rediscovered by accident in 1978 and then restored to life.
Found here.
6. Dinner at the Singita Sabi Sand Kruger National Park In South Africa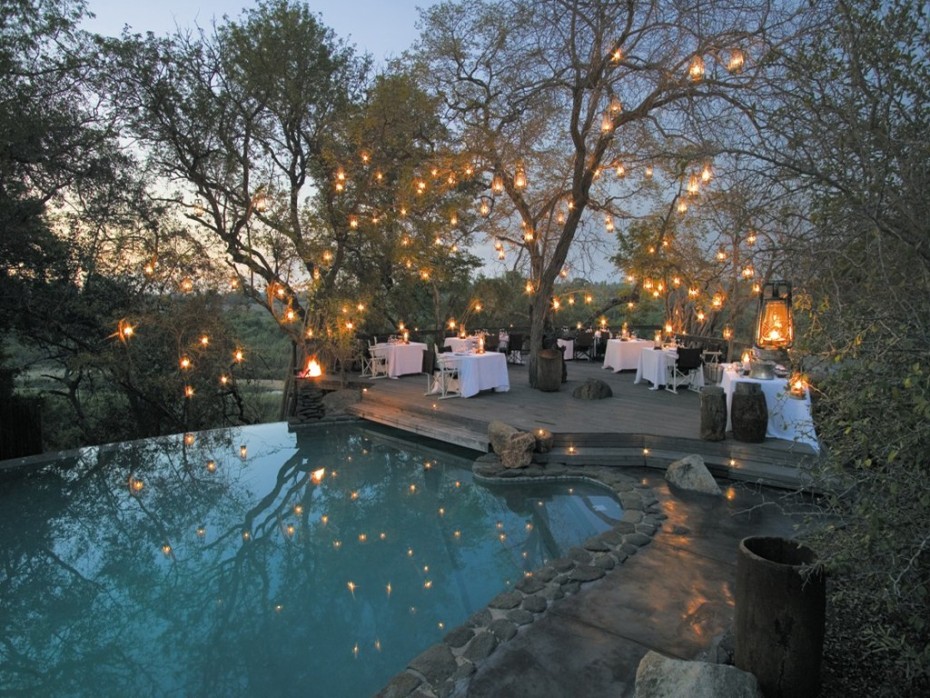 Lodge website found here.
7. The Mysterious Discovery of the Unexplained Margate Shell Grotto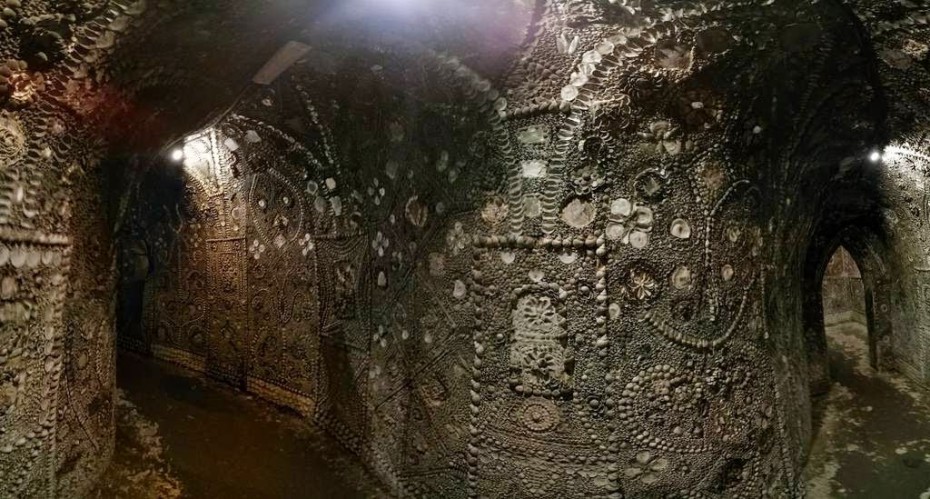 In 1835 a labourer was digging a field just outside the English seaside town of Margate.  His work was interrupted when he thrust his spade in to the soil and it simply vanished in to the ground… when he was pulled back to the surface his wide-eyed tale astonished everyone. He told of a magical temple adorned in shells, hundreds, thousands… millions of them.  All told, 4.6 million; a winding subterranean passageway, complete with an altar chamber and rotund. How it came to be originally built remains unexplained.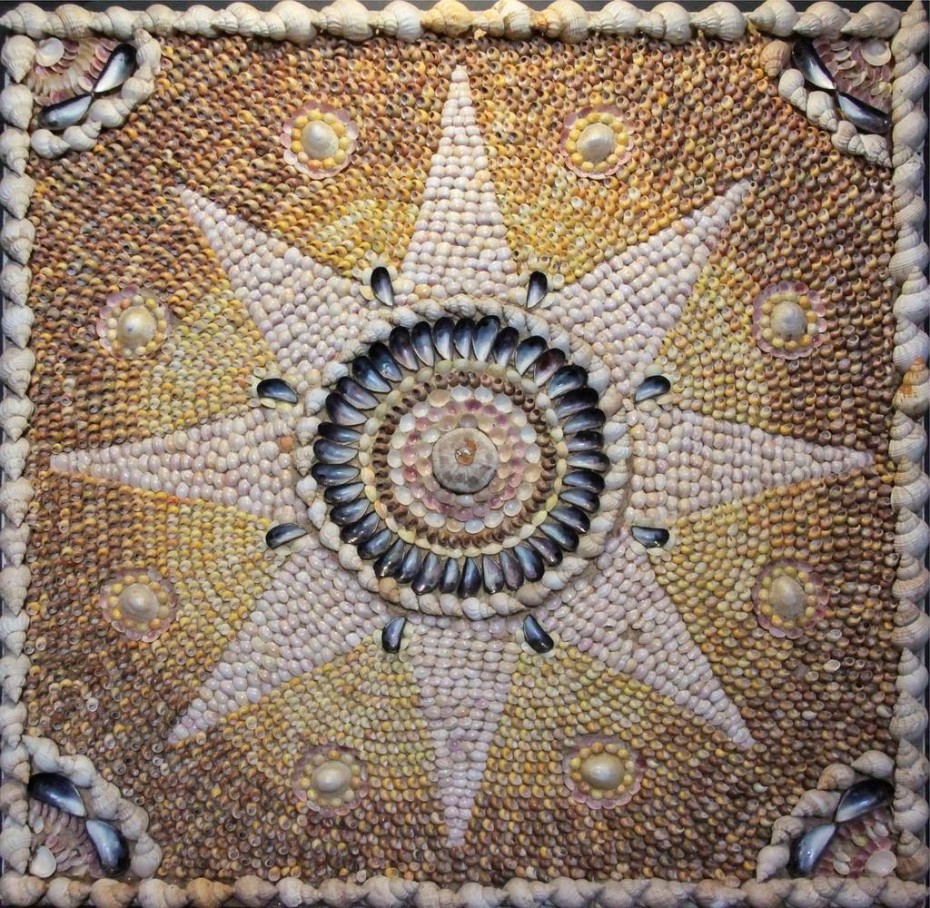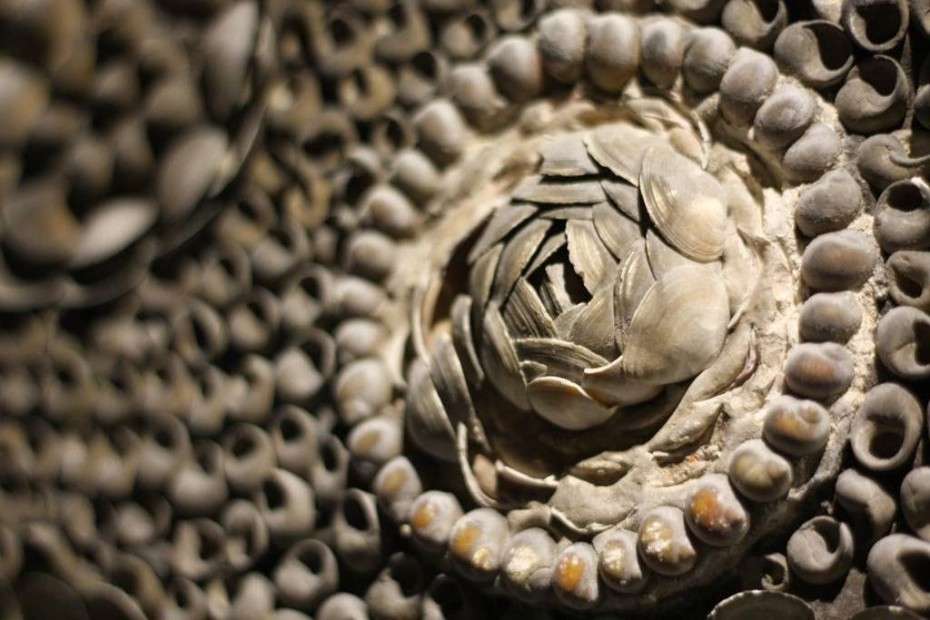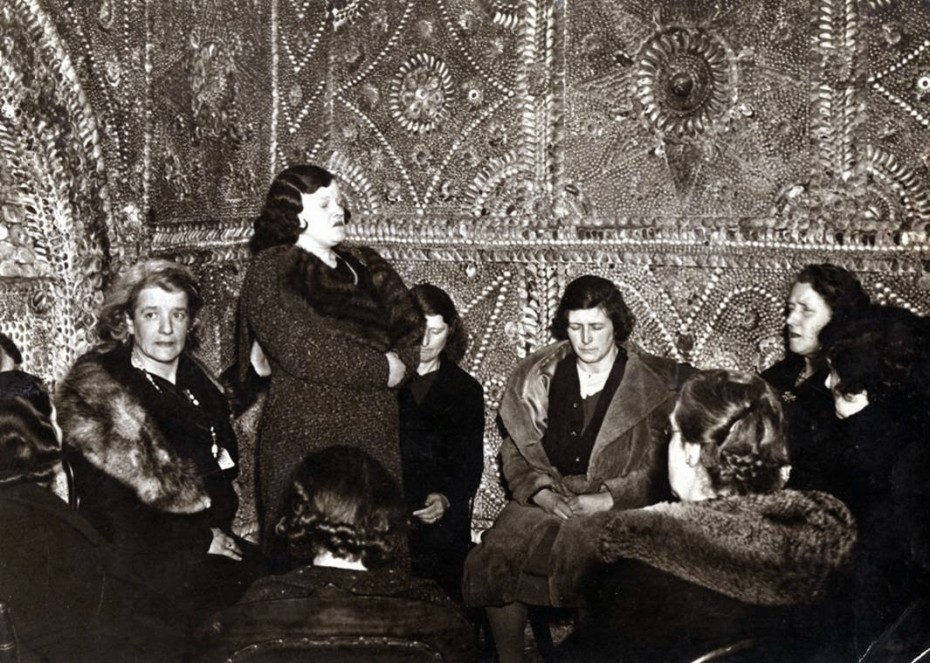 Could it be a Roman temple?  A remnant of dark-age rituals?  A prehistoric astronomical calendar? Make up a theory and it could well be feasible – and many have.  There have even been séances held in the grotto to try and contact the spirits of the builders, such as the one from the 1930s above.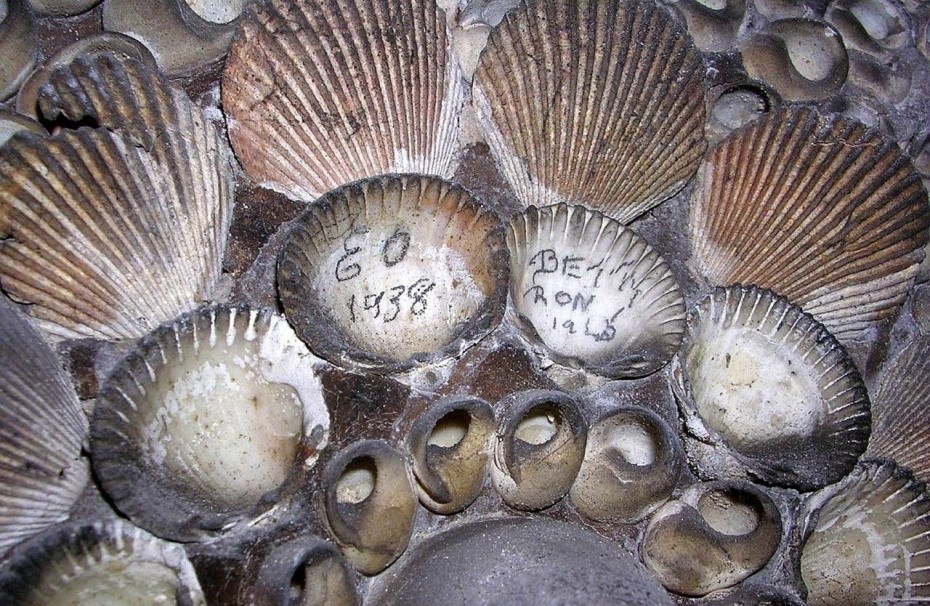 The altar chamber certainly looks the part of an early temple for masonic rituals.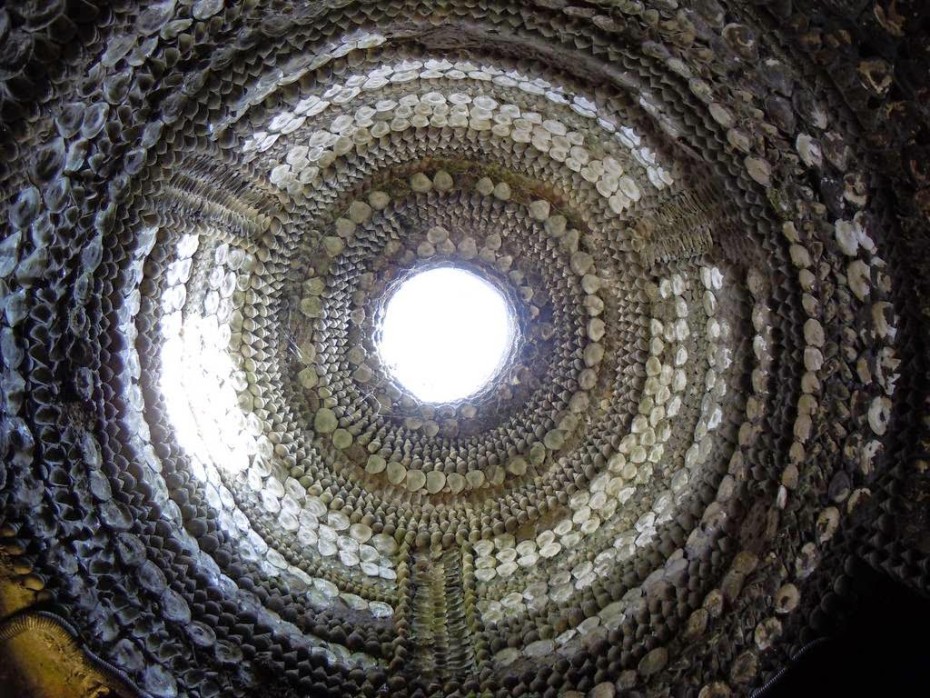 If you want to visit the Margate Shell Grotto, please check out its website for opening times.
Found on Kuriositas.
8. The Mouth of Hell at the Garden of Bomarzo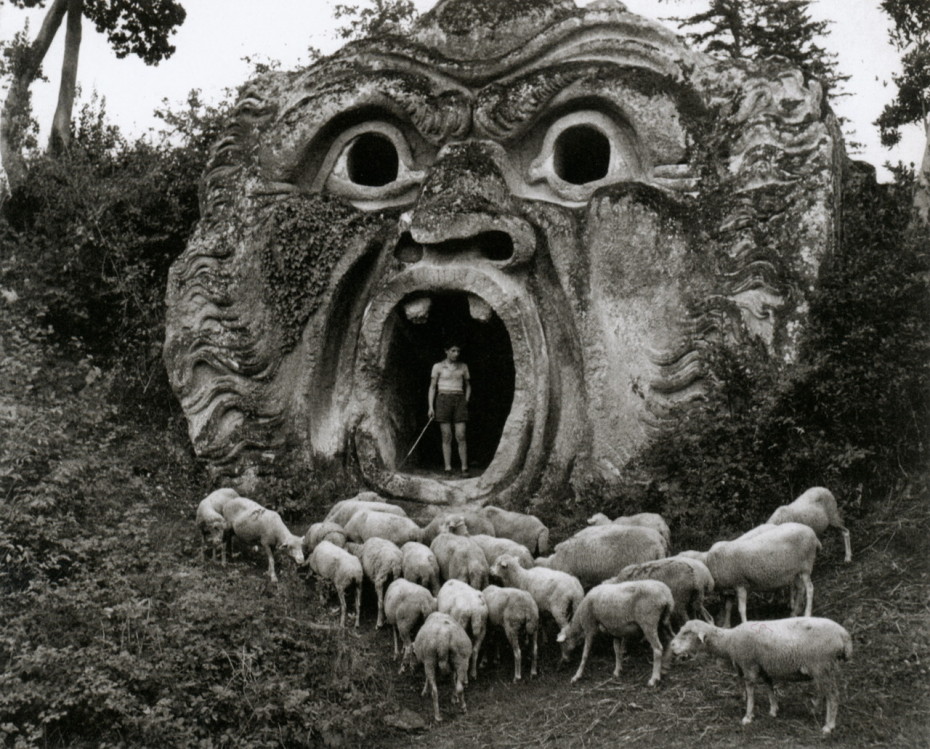 The Garden of Bomarzo is filed with bizarre and fascinating sculptures for which only the accompanying inscriptions provide any explanation. Among the pieces are a war elephant, a monstrous fish-head, a giant tearing another giant in half, and a house built on a tilt to disorient the viewer. Perhaps the most frightening piece in the garden is an enormous head, mouth opened wide in a scream. The accompanying inscription reads "all reason departs."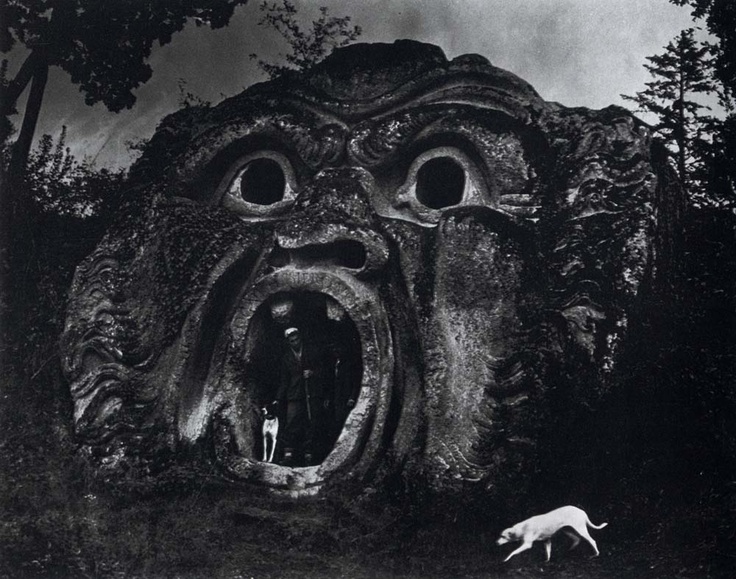 Commissioned by an Italian prince who returned from a brutal war, racked with grief. Salvador Dalí visited the park and shot a short film there.
You can still visit the garden and the mouth of Hell today.
More info found on Atlas Obscura.
9. The skull of a girl, found wearing a ceramic flower wreath, from 300-400 BC Greece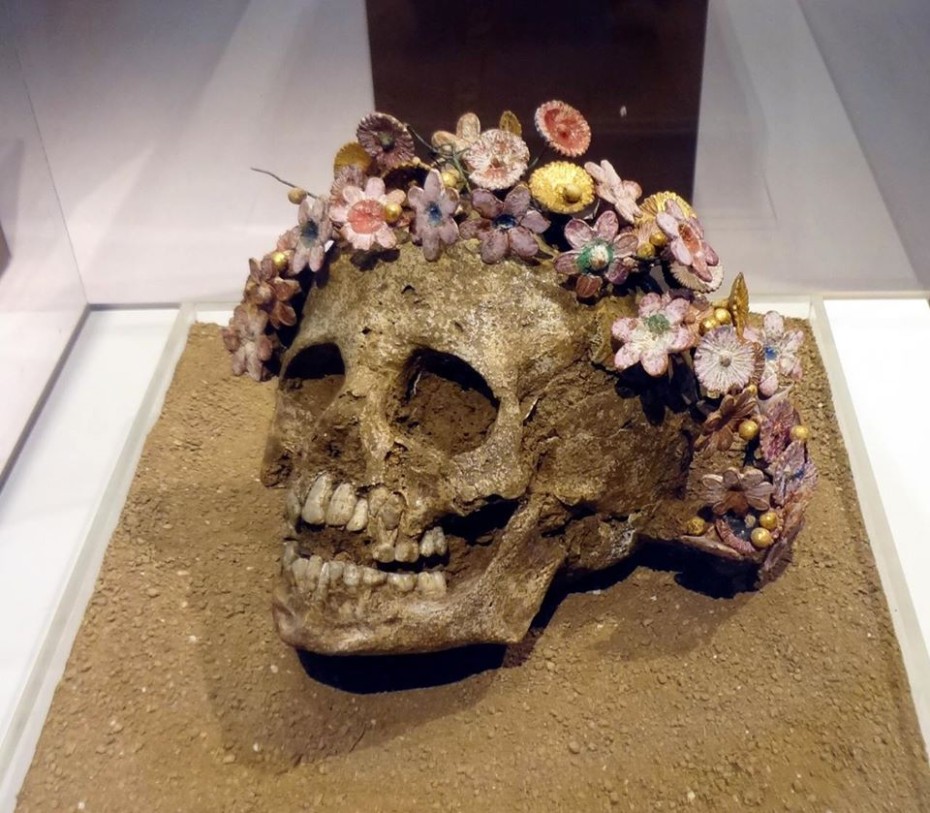 Found on So Bad So Good.
10. "The New Hairdryer", circa 1946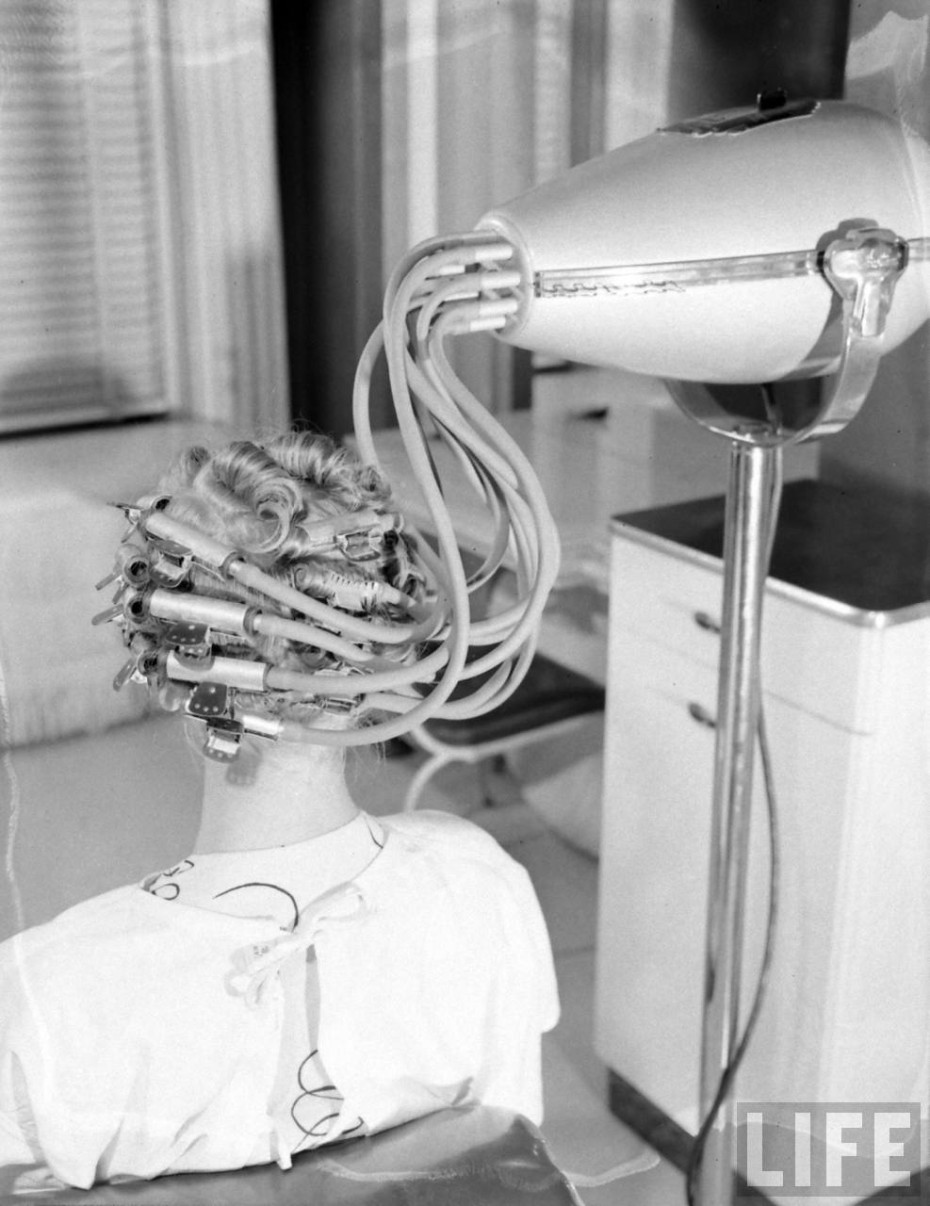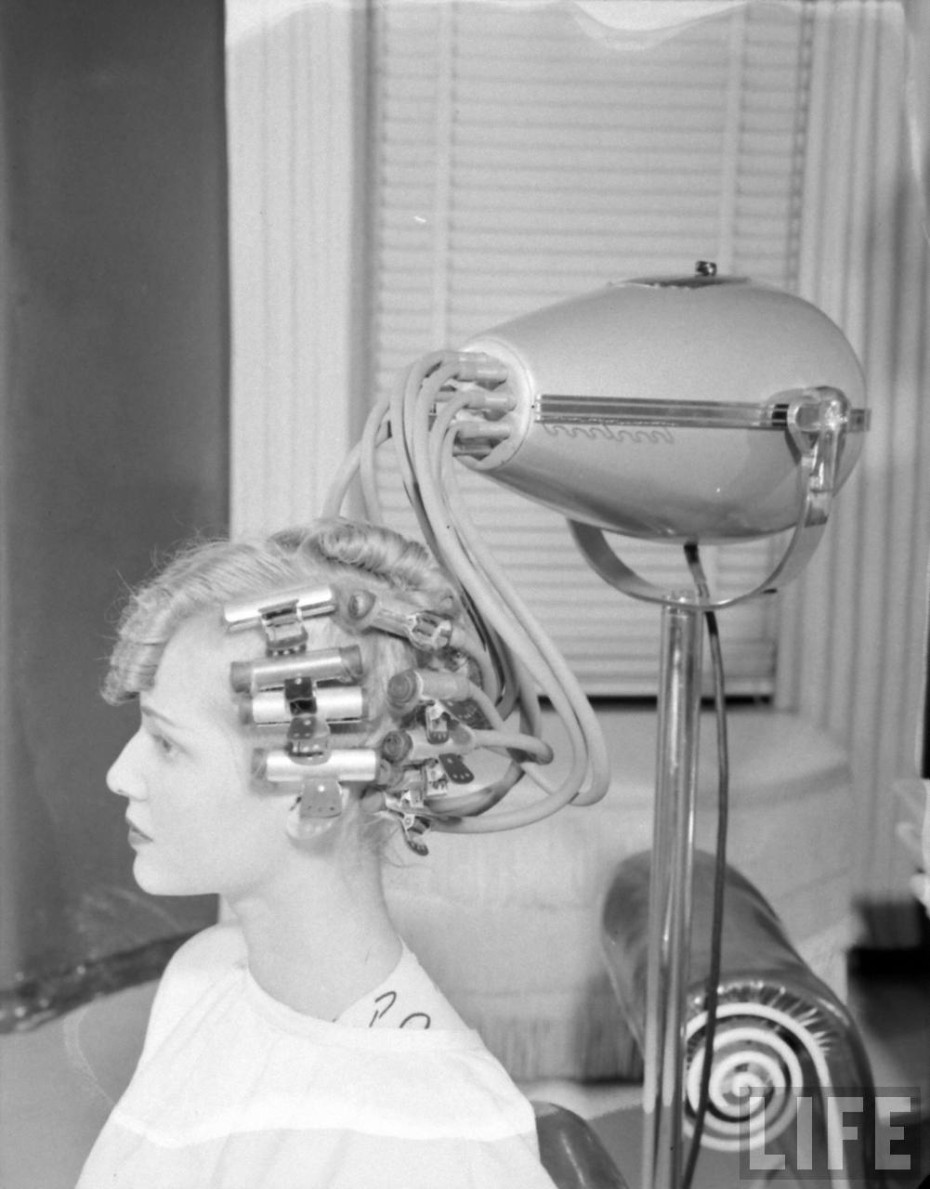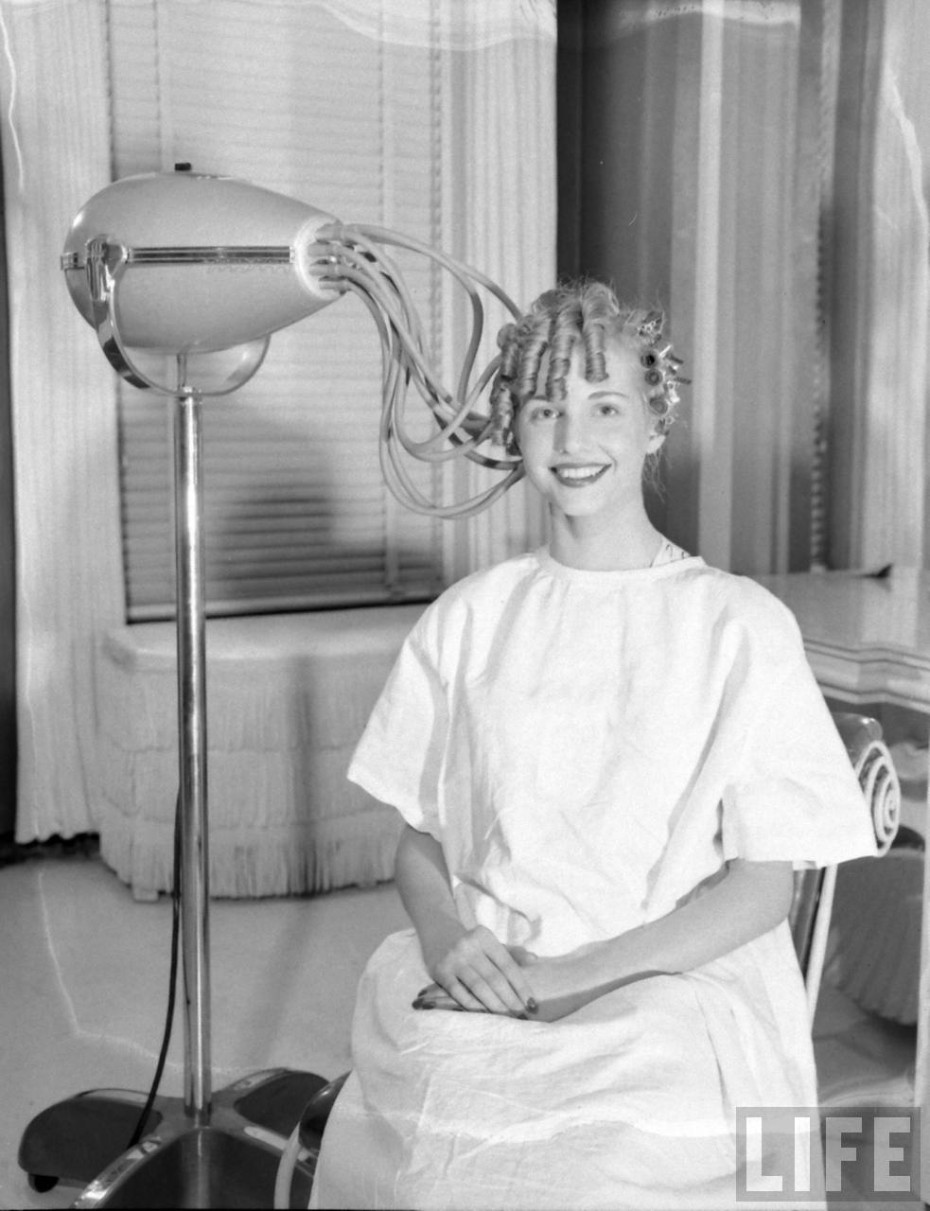 Photographed by Wallace Kirkland, found in the LIFE archives.
11. A Female Fantasia in Morocco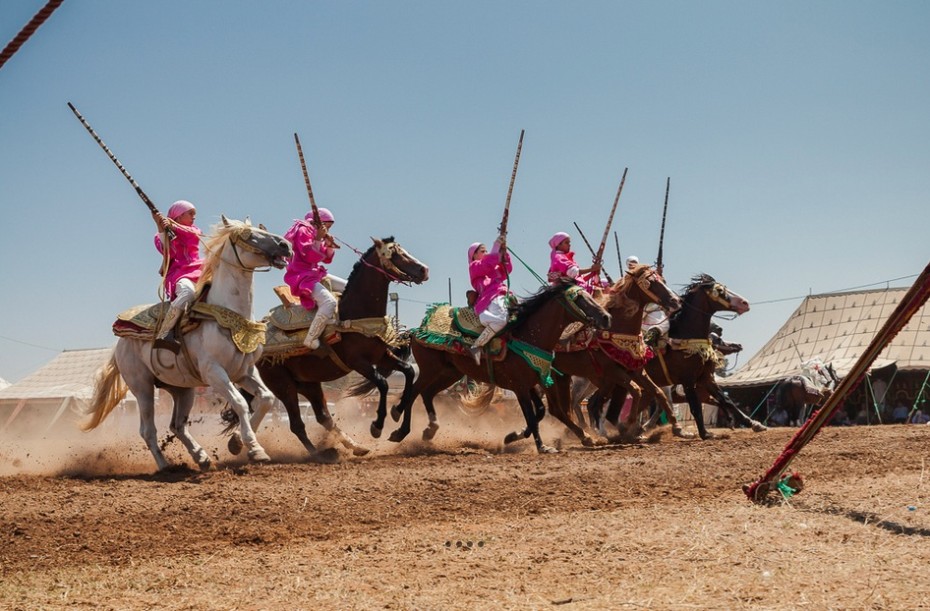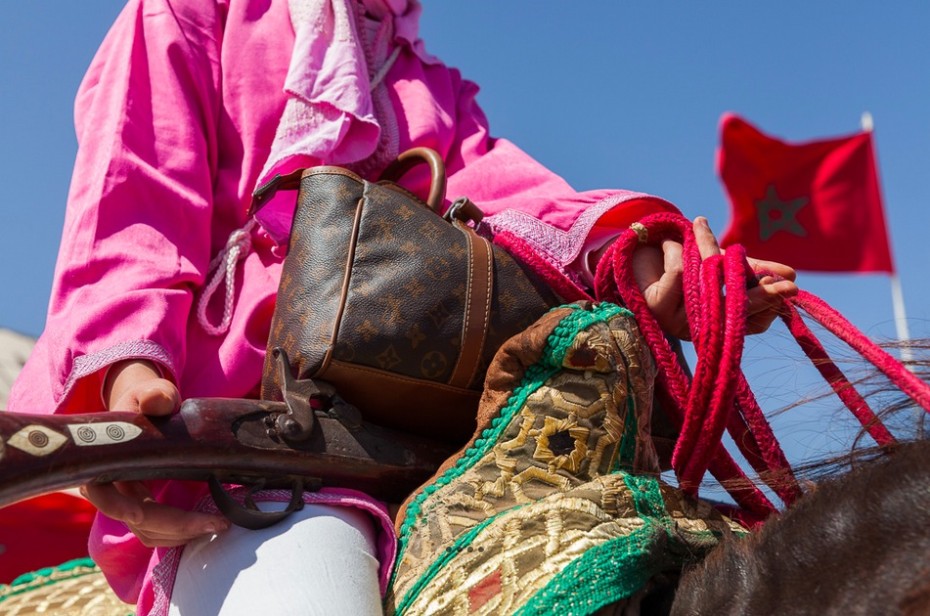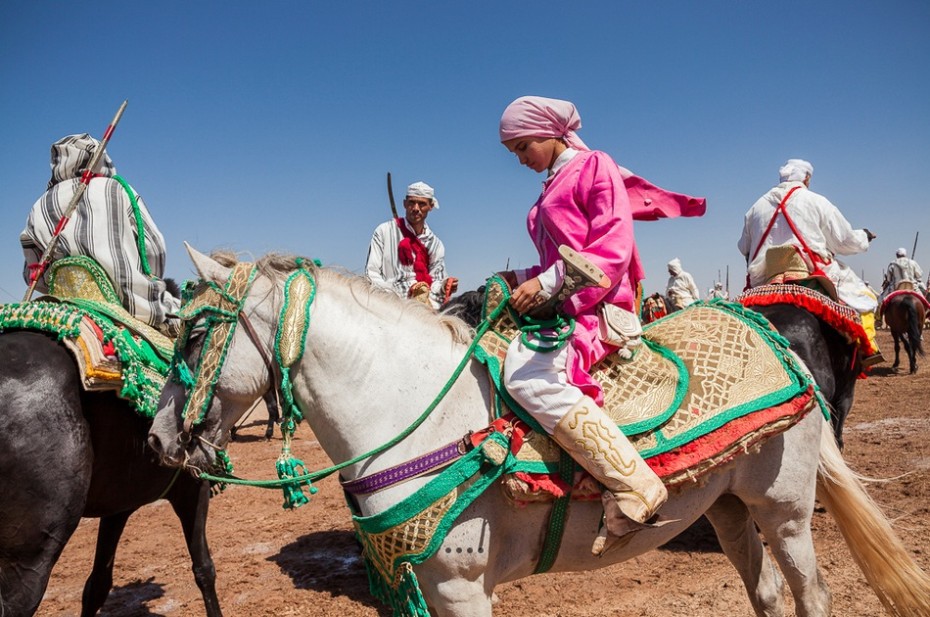 The Fantasia is a centuries-old cultural performance that combines history and storytelling and celebrates the North African tradition of a close relationship with masculinity, horses and warfare, an ever-present reminder of the country's Berber cultural heritage. Photography Zara Samiry found out that a few troupes of women had begun performing this traditionally male equestrian display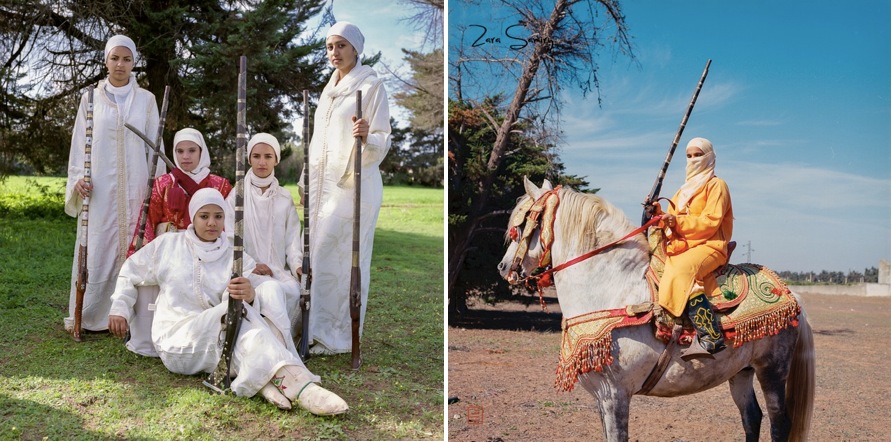 "I was hooked by the story because it is a very masculine tradition and Morocco is a patriarchal society". Most of the young women who participate in the all-female performances are following in the footsteps of their fathers and grandfathers who participated in Fantasia.
Found via the Lens Blog.
12. This Kitschy Apartment in Paris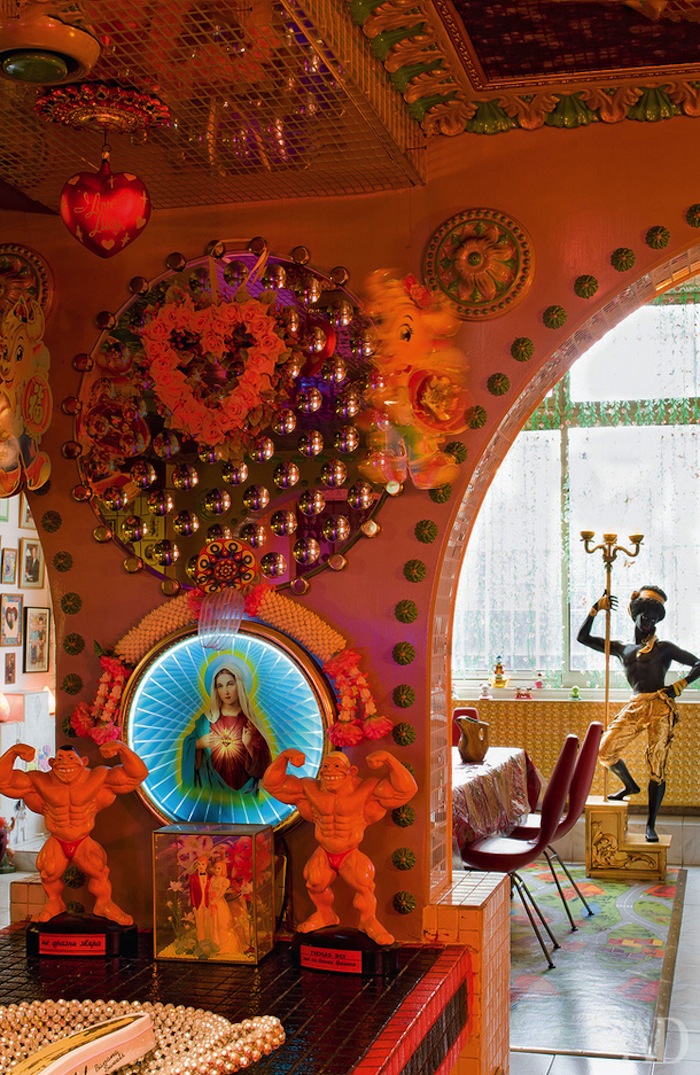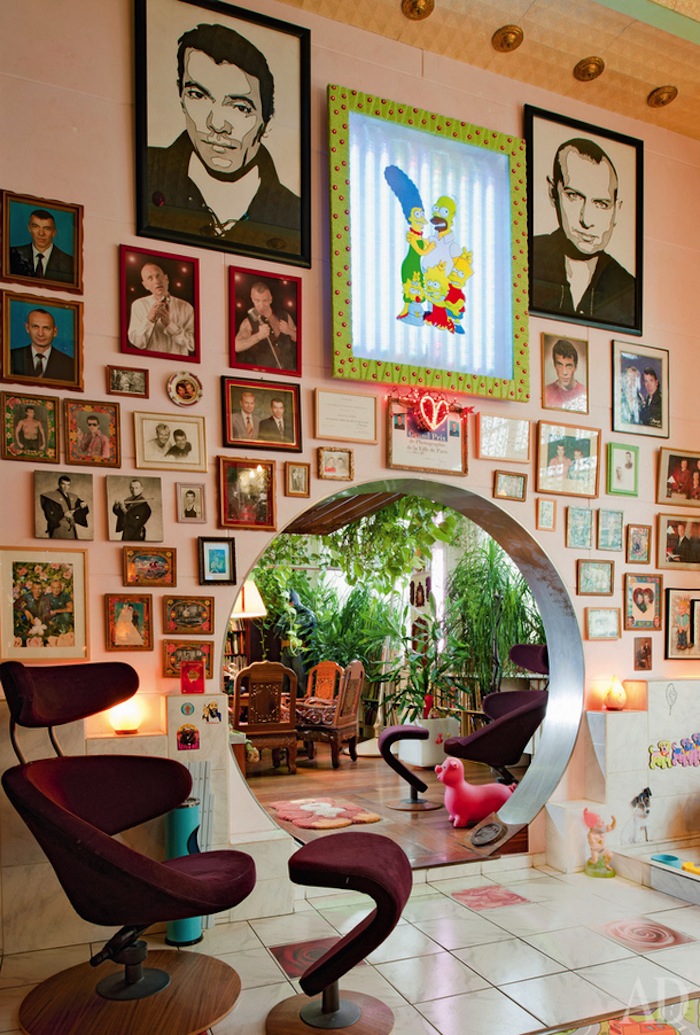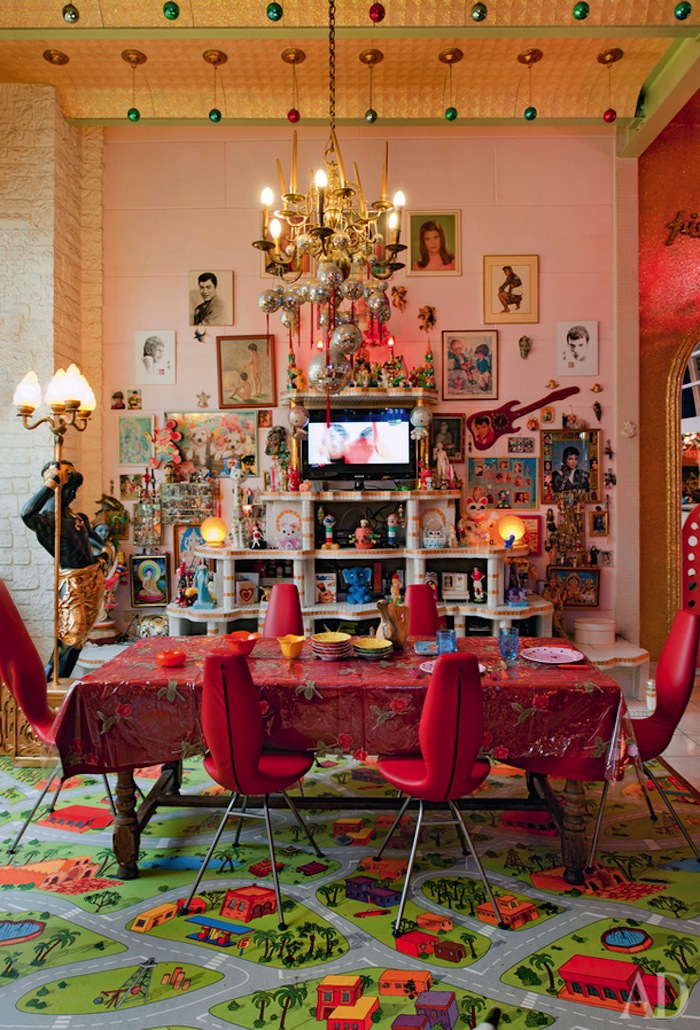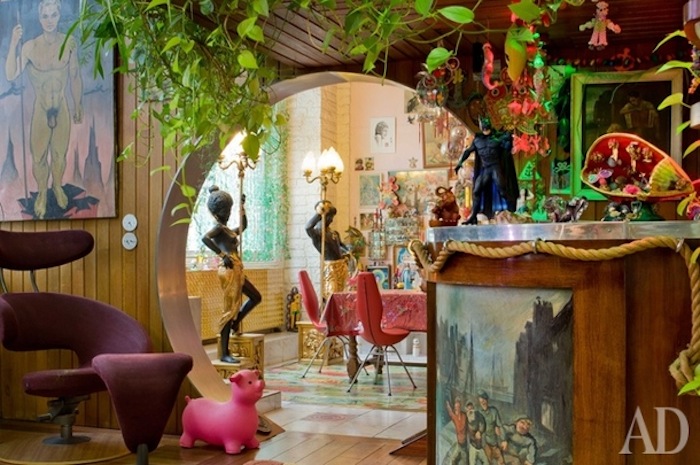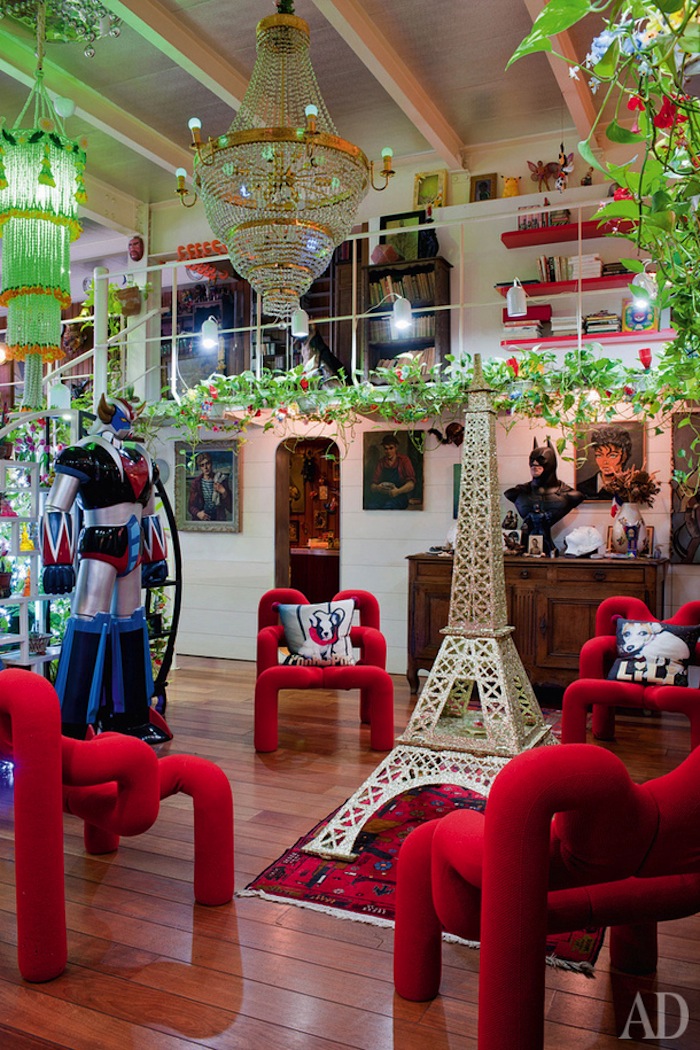 The home of French artists and romantic partners, Pierre et Giles. They produce highly stylized unique hand-painted photographs, building their own sets and costumes as well as retouching the photographs with acrylic paint.
Found on Architectural Digest.
13. A Documentary about the Closure of the iconic 12 Bar in Soho
"It's like knocking down a mountain because it blocks your view…  And I think that's what happening to a lot of London at the moment where they just want to make nice and clean and smooth, without realising you make it like that, you take away what London's all about."