It's about that time of year again when we're dusting off our BBQs and getting ready to fire up the grill to see who can turn out the most badass backyard burgers this summer. But I don't suppose you have a volcano in your backyard, do you…?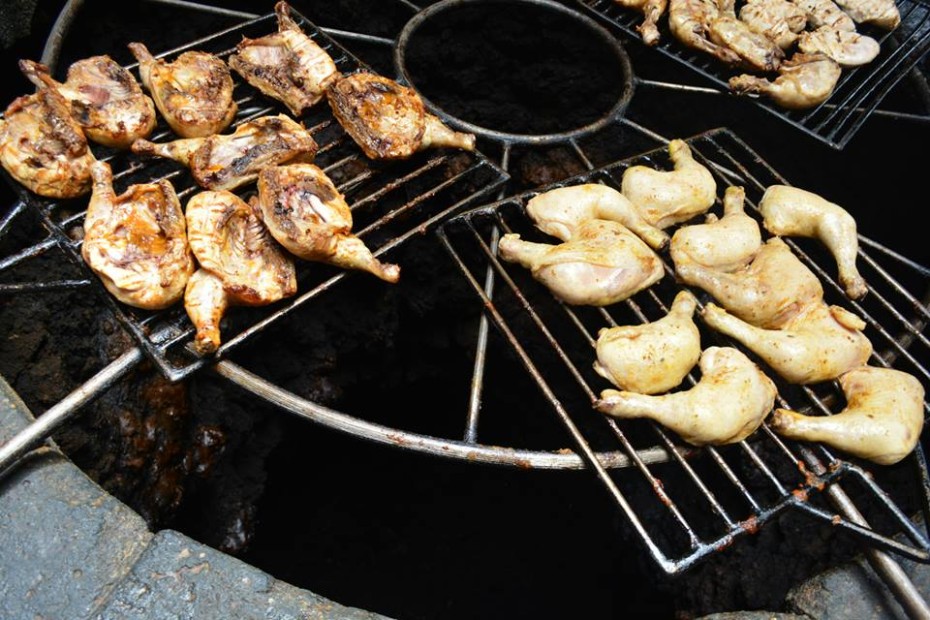 Didn't think so. So let's hop over to the island of Lanzarote in the Spanish Canary Islands where they serve up their BBQ fresh from the grill volcano.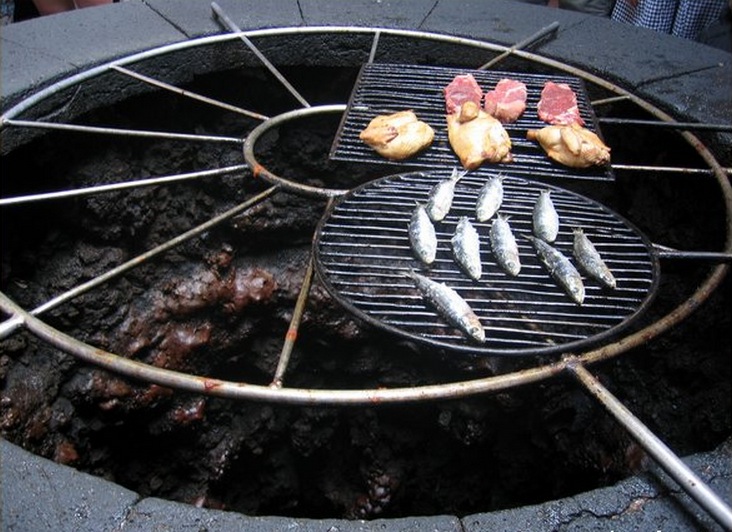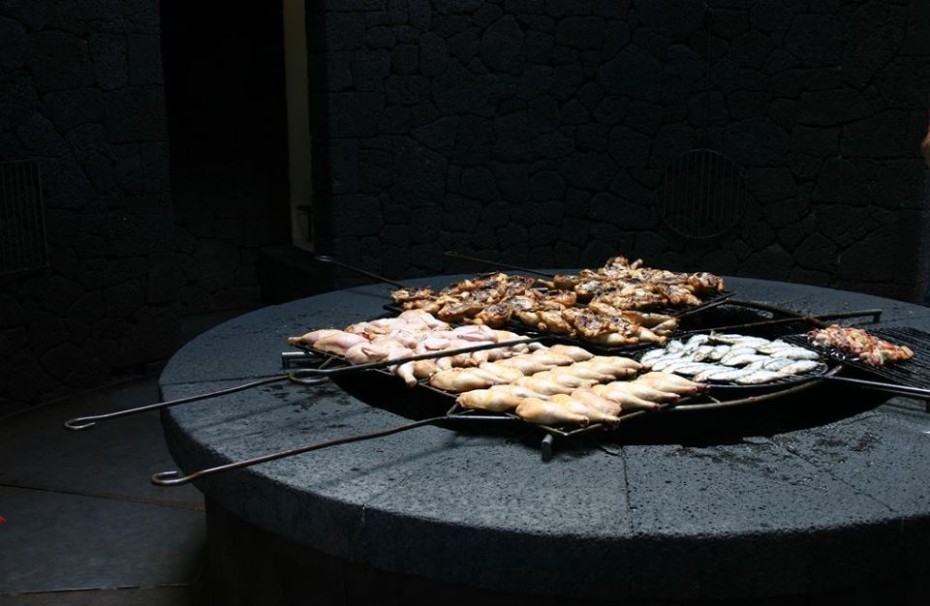 How do you like your steak? Medium, rare, how about sulphurized? I would lava medium to rare steak. Okay, okay I'll stop.
The only restaurant brave enough to serve up its food cooked over the gates of Hell, El Diablo is nestled on top of a dormant volcano in the Timanfaya National Park, with panoramic views over the alien Lanzarote landscape.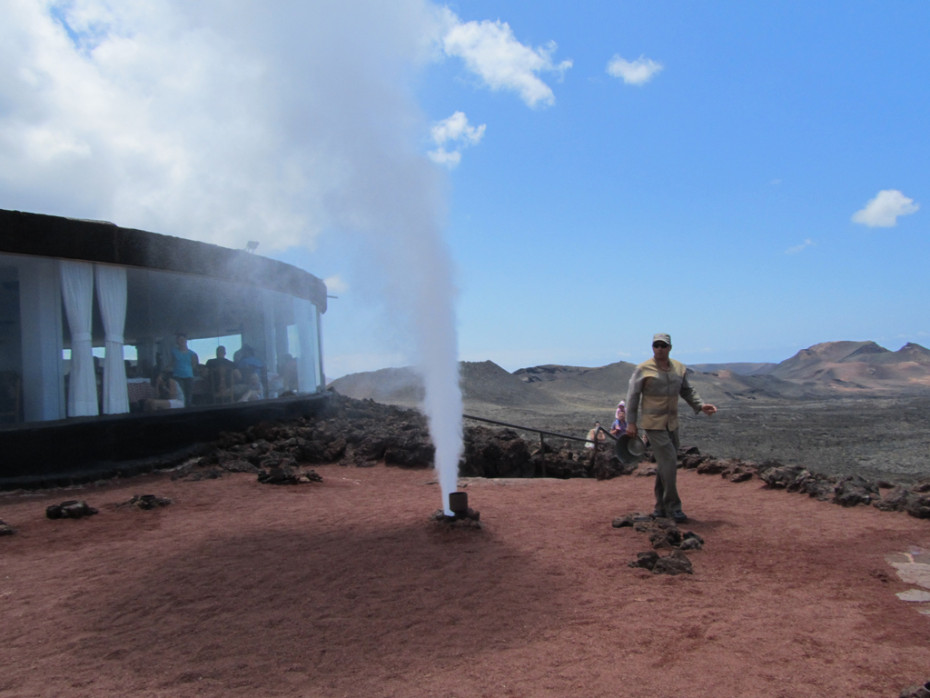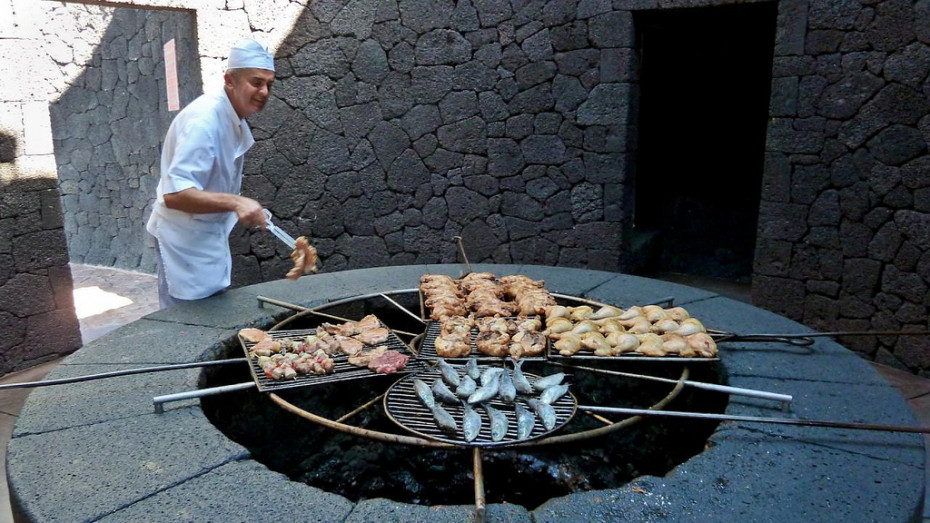 It's most far out feature however, is the giant grill built 6 feet above a pool of lava, bubbling away at 400 degrees Celsius…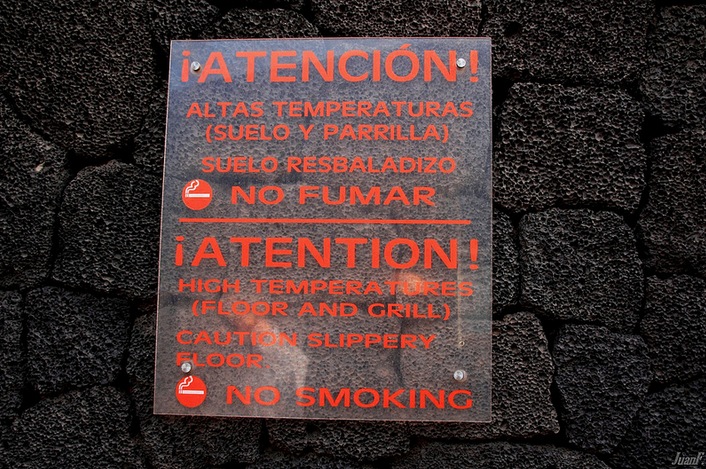 The Timanfaya volcano's last eruption was back in 1824, but you can count on the odd filet mignon coming out a little overcooked now and again. If you're willing to play devil's advocate with your food, head to the El Diablo Restaurant for a sizzling "taste of hell", shall we say– perhaps with a side of sulphur.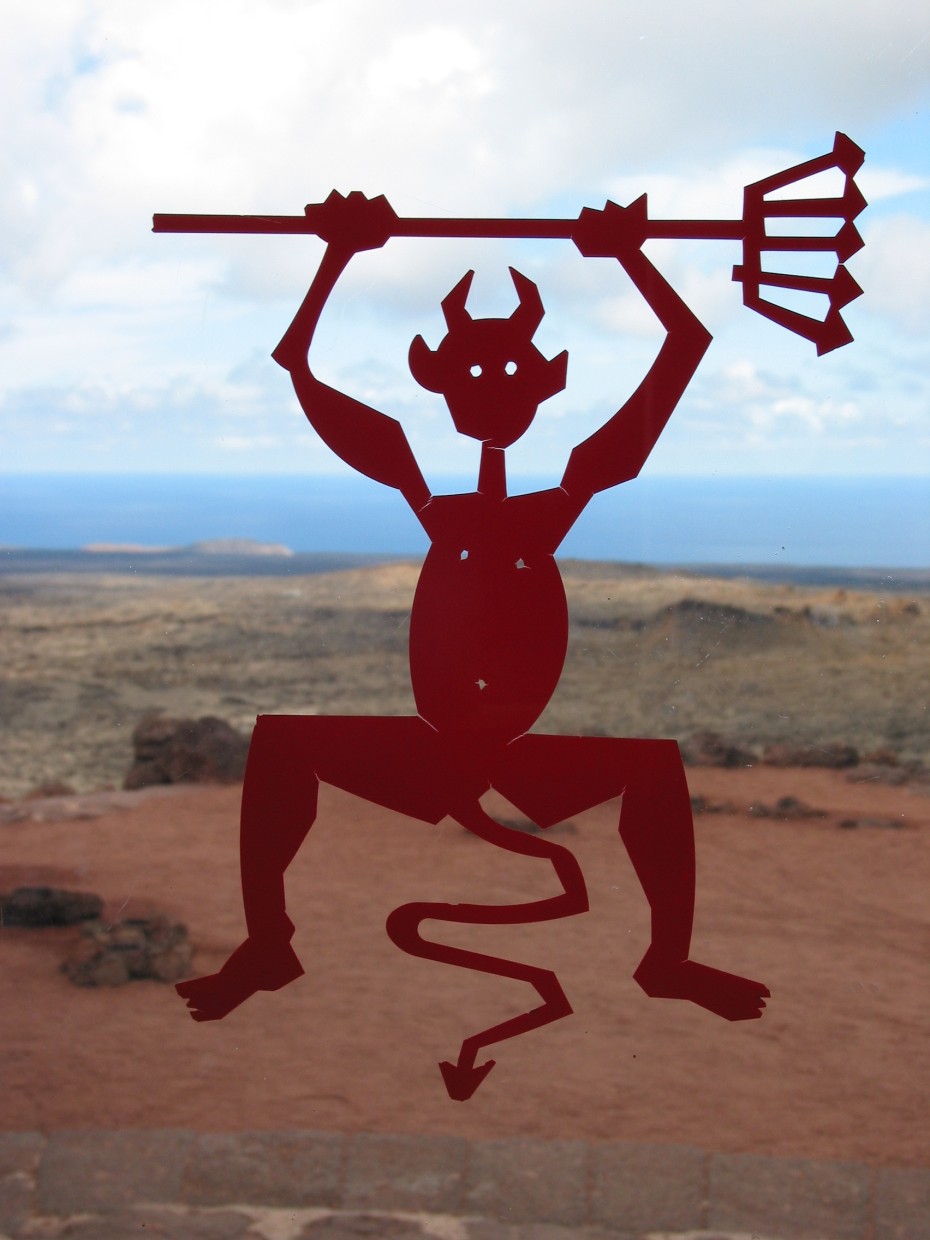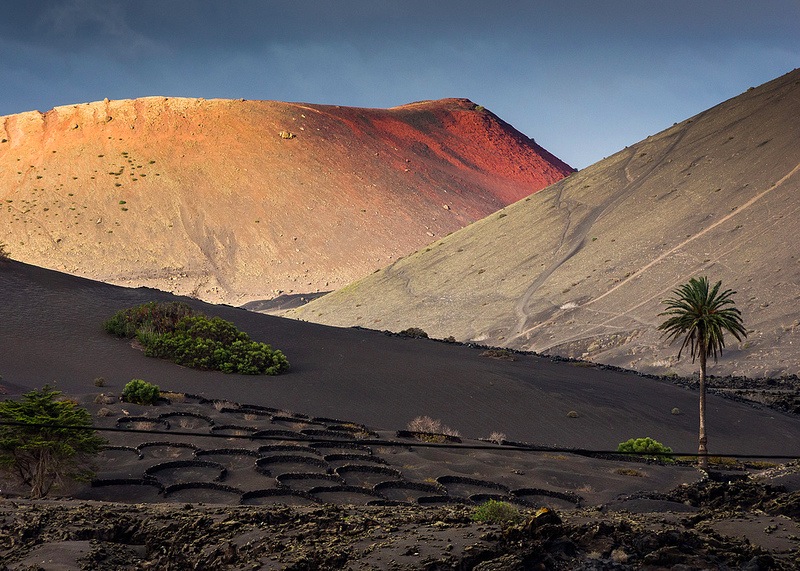 Oh, and while you're there, you might want to check out the volcanic vineyards of Lanzarote.