When you think of serious classic car collections, you picture vast, well-lit storage facilities on wealthy estates, not something that resembles an old-fashioned local mechanic shop, hidden away behind unmarked metal shutters in a dog-eared industrial neighbourhood in Brooklyn. But that's what makes Lenny's collection so much more special…
There's a few things that are unexpected about Lenny's Garage. For one, Lenny Shiller himself doesn't actually like driving– how powerful a car can be is not what interests him. It's the design. You can see he has a particularly eclectic taste in the cars he collects, which range from a 1947 International Soda Truck to a pink 1957 Cadillac convertible. All 58 of them are running cars too. Lenny maintains and fixes them all himself.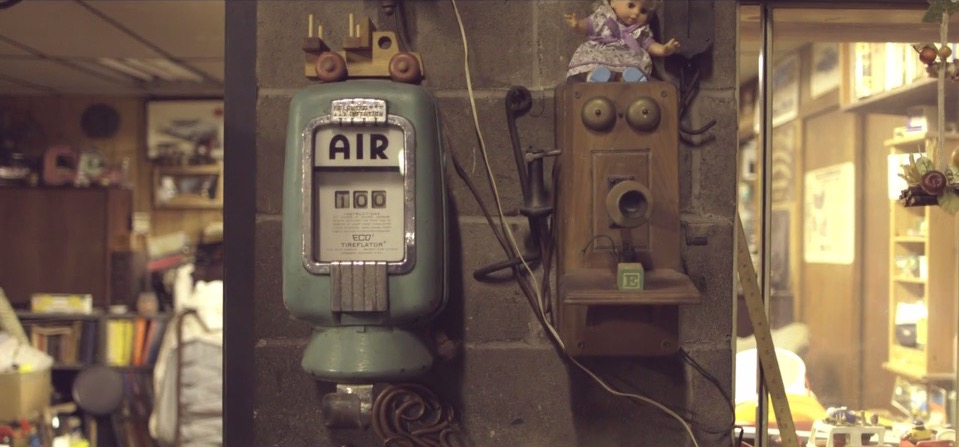 The retired economist and contractor has been collecting since 1967 when his grandmother gave him a 1936 Chevy. His incredible 12,000 sq foot garage space on the border of Park Slope and Gowanus rarely opens up to the public, but he's been known to give tours to local schools in Brooklyn and do special visits for neighbourhood fundraising.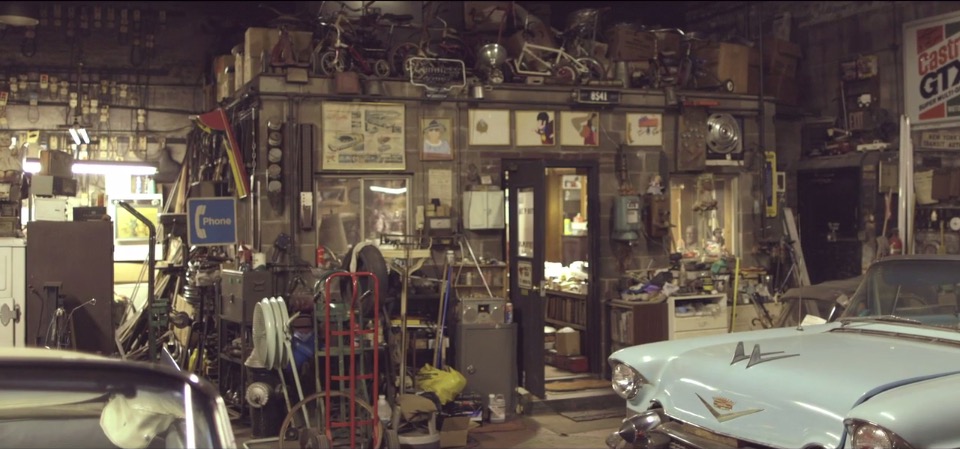 Perhaps one day you might walk by, see Lenny opening up his shutters and if you ask the right question or say the magic word, he might let you take a look around. Since it's technically a private garage, I won't publish the address here, but let's just say that if you want to find out, there are plenty of clues if you look hard enough.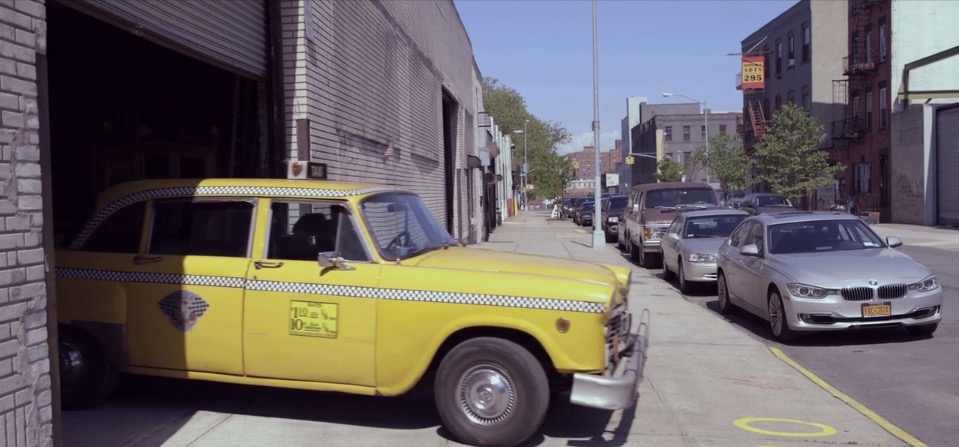 Until then, let filmmaker Peter Crosby take you inside and get to know Lenny and his collection in this wonderful short film…
If you liked this, you can find more of Peter Crosby's work here.