1. A Female Street fight duel with sand-filled socks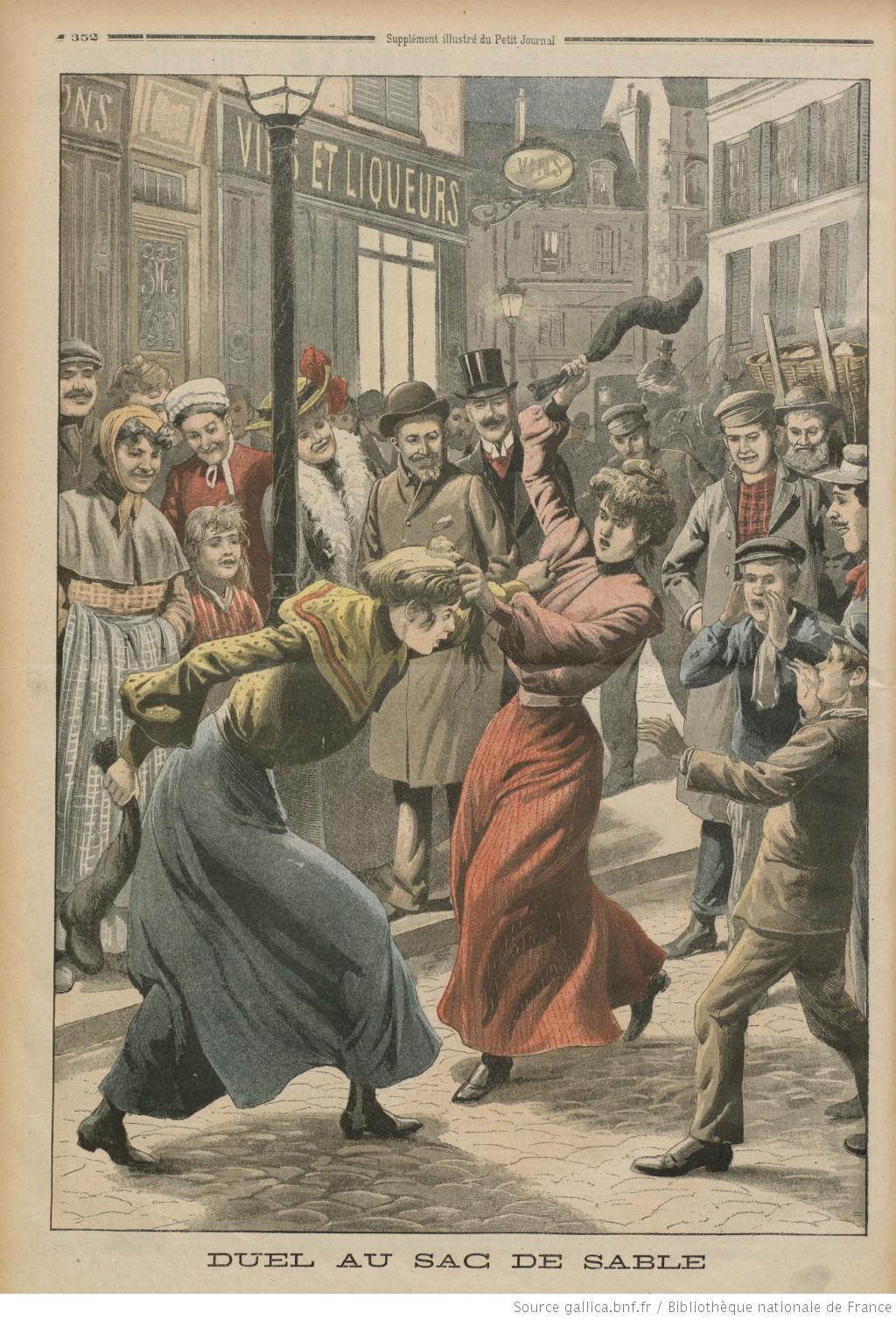 Published in "Le Petit Journal" November 1st 1902:
There are Apaches of both sexes as seen recently in the rue du Général-Morin. Louise Henin, a beautiful girl of twenty, became mortally angered by Andrée Merle, twenty-three years, for reasons difficult to specify. They resolved to meet in a single combat, but refused to choose common weapons such as knives or revolvers. They sought and found the most unusual. Each took a single sock – probably emptied of their savings – and filled it with sand. Then they went into battle with all the wham! and splash! to the amusement of the street. The fight, however, ended abruptly when Louise Henin collapsed after a blow so violent that she had to be transported – in a very poor shape – to the Hotel-Dieu hospital. As for her terrible adversary, she quickly melted into the crowd.
Found via Old French Crime from the Gallica Archives.
2. An American soldier enters the Palace of Versailles shortly after the liberation of France during World War II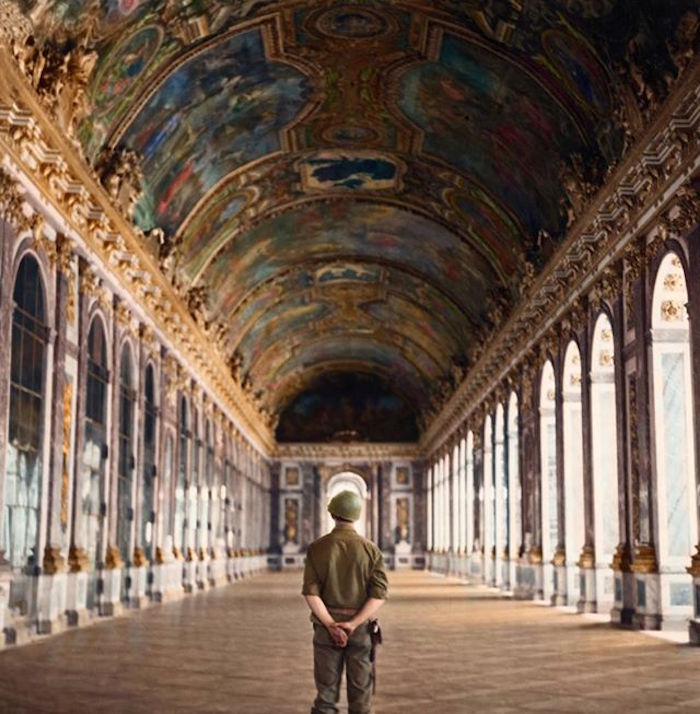 Found on So Bad So Good.
3. A Picture found on a German prisoner of war during liberation of France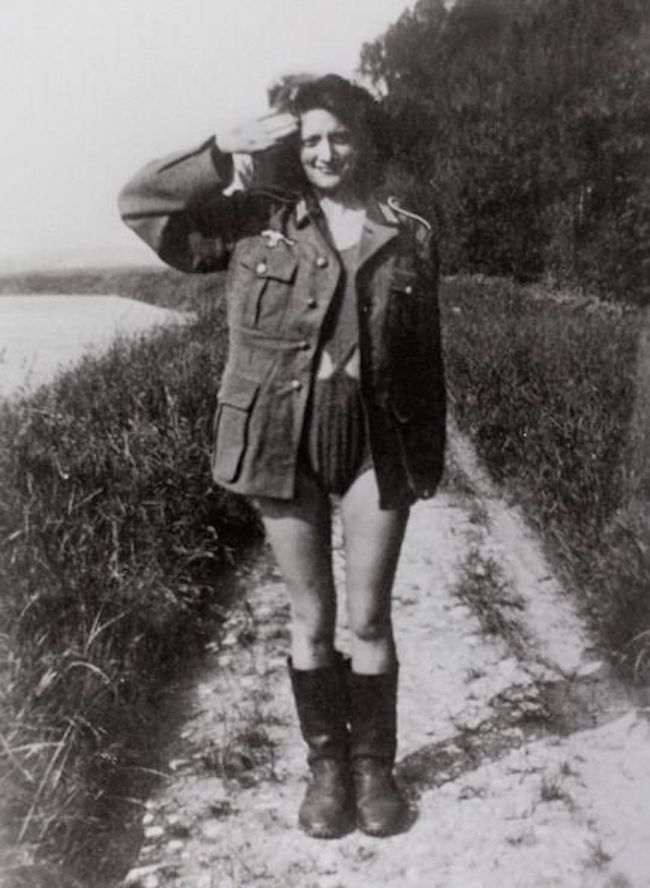 Found on Getty Images
4. Triangular Letters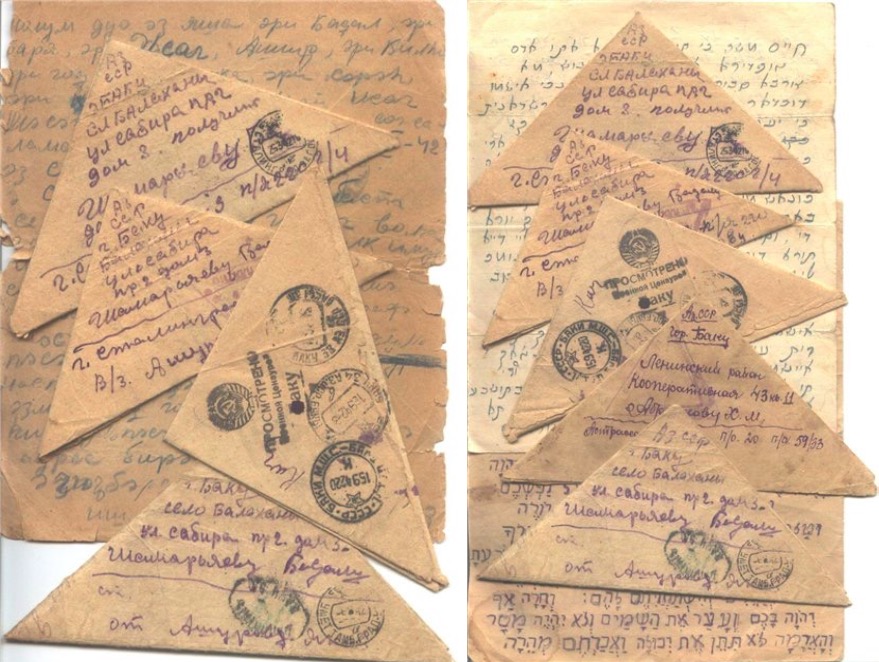 During World War II on the Eastern front, Soviet soldiers were sending triangular folded letters, because of the envelope shortage. An interesting article on the subject can be found here.
5. Mmmm, Antique Buttons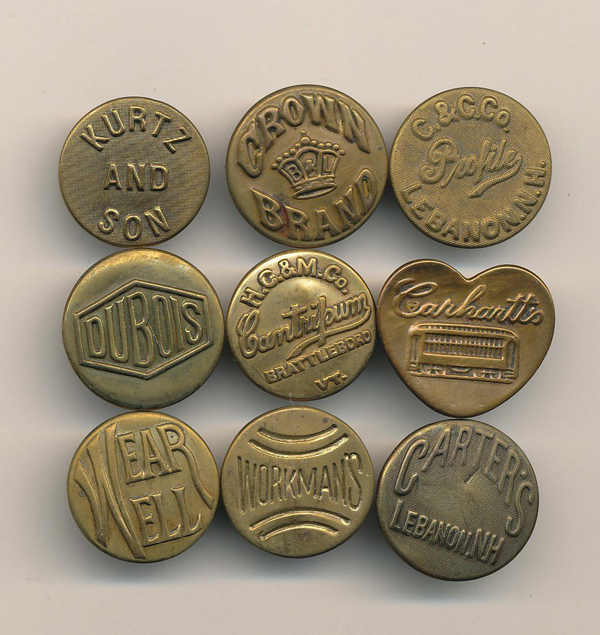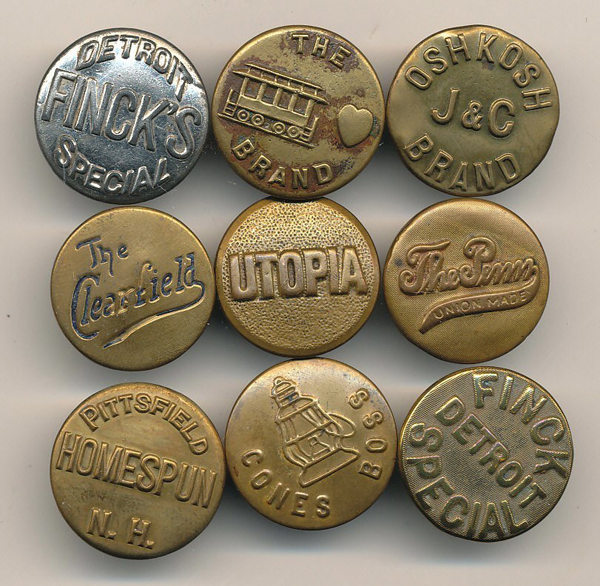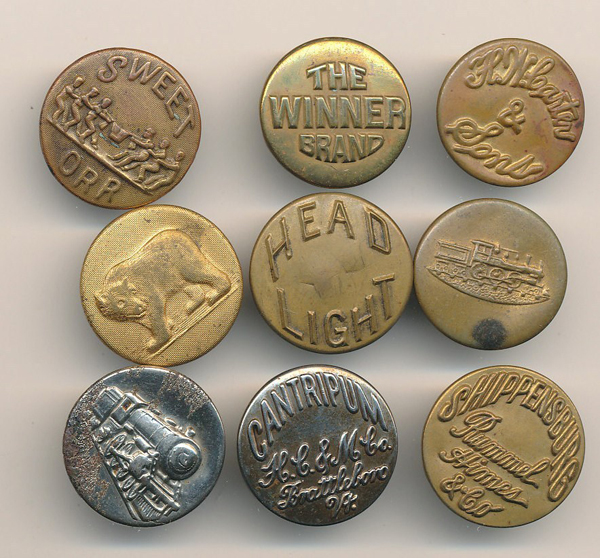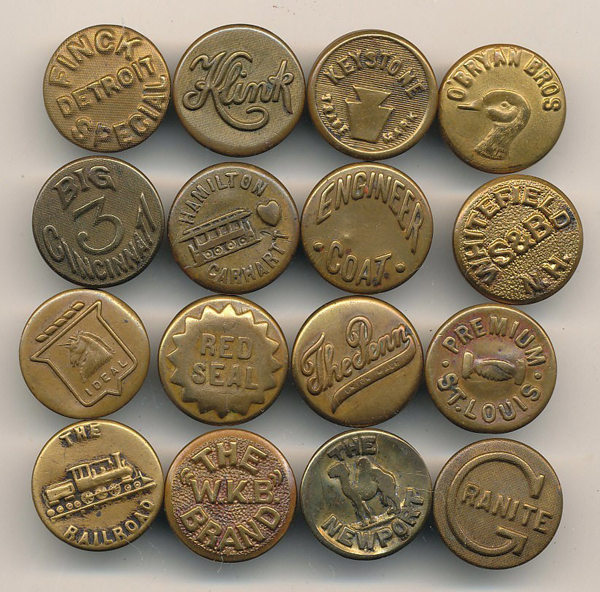 Antique Workwear Vintage Clothes Buttons found o n WoordUp.
6. These Early 70s Custom Jeans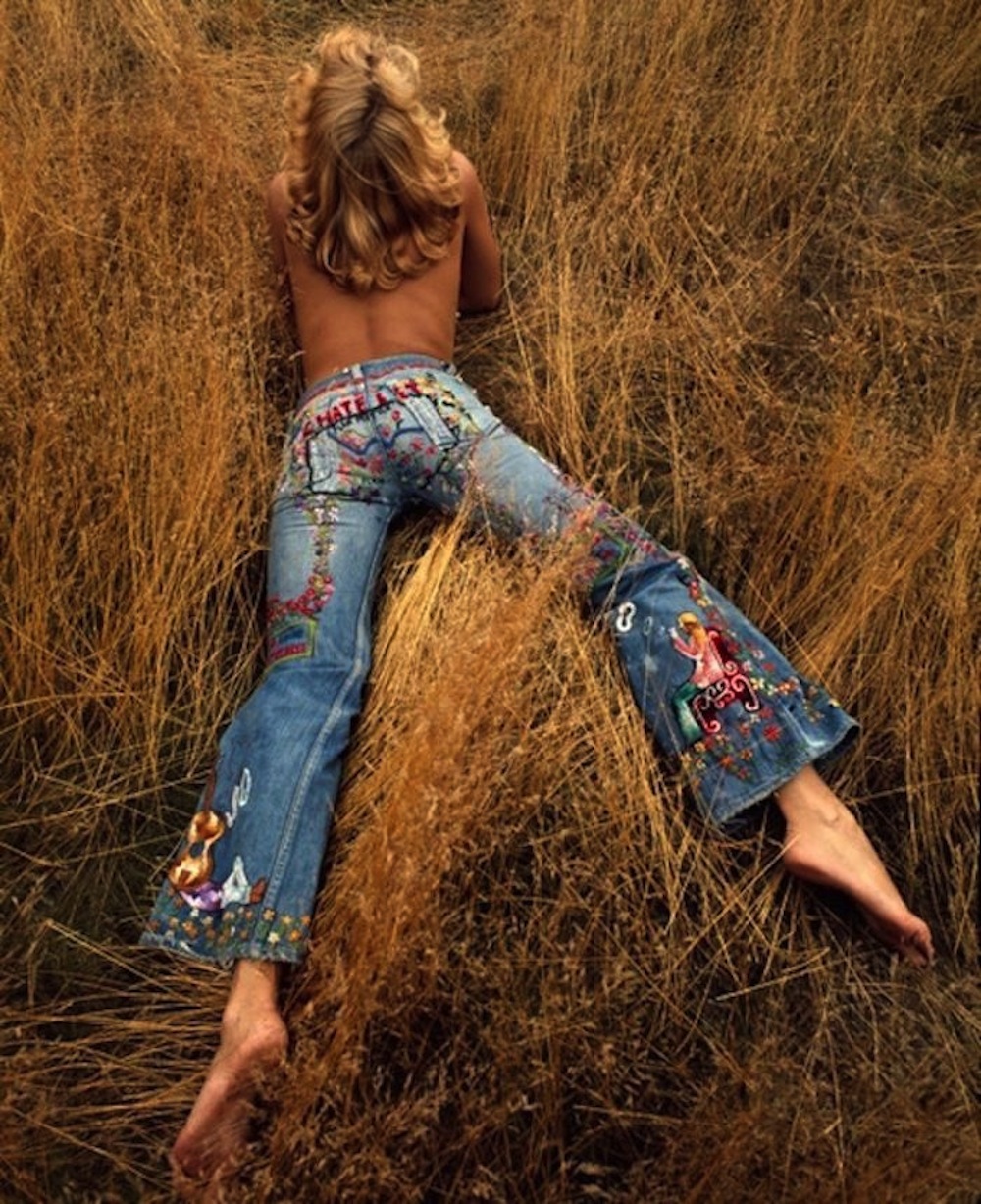 Photographed by Sam Haskins, found on Reddit.
7. This Frida Basket Bag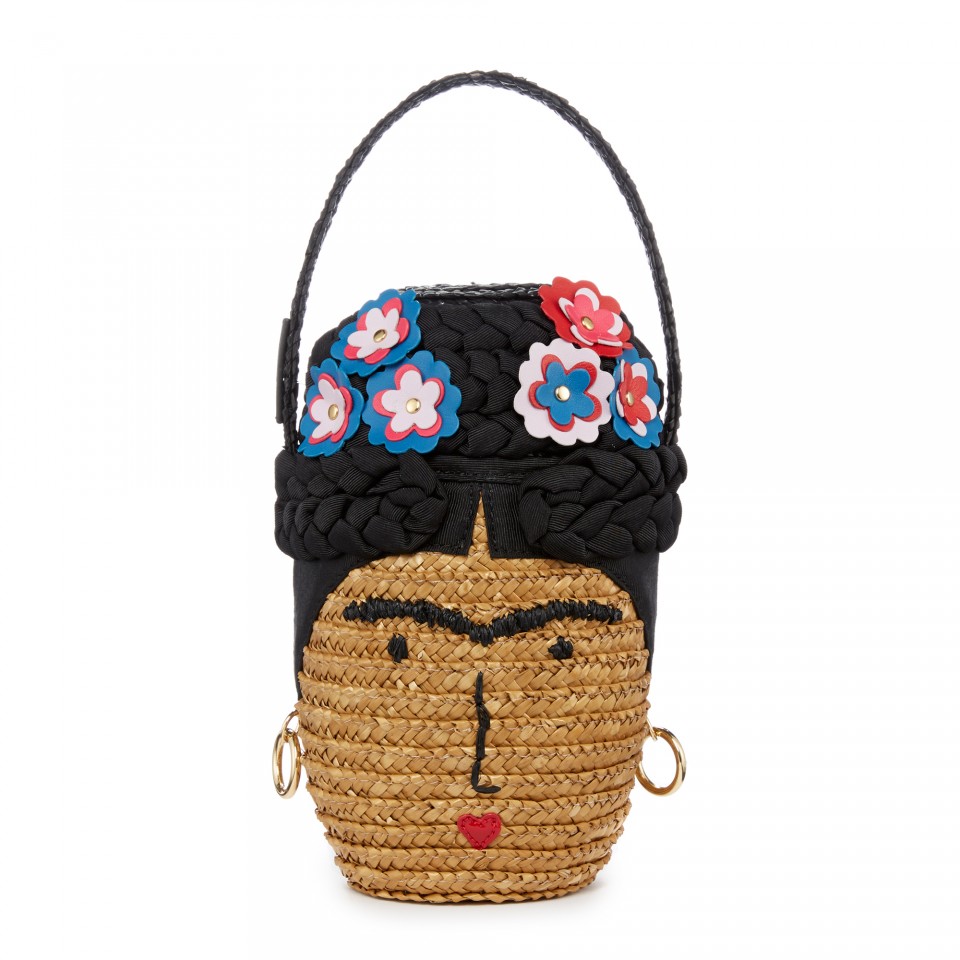 By Lulu Guinness.
8. A website that simulates watching TV in 90's
You can specify what year you want and what categories you want to see when you change channels.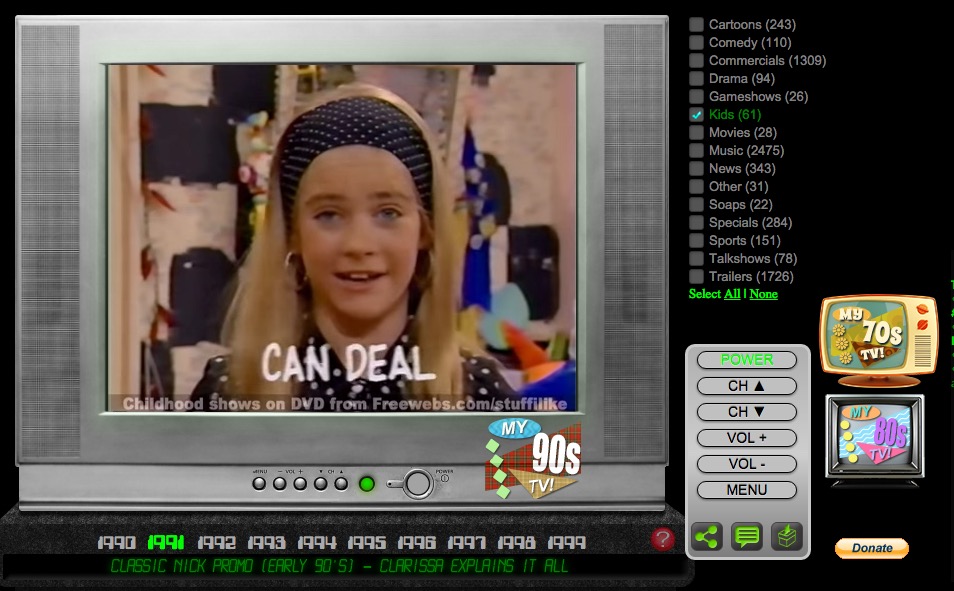 Watch My 90s Tv. They also have My 80s TV and My 70s TV.
9. Neil Young's Tour bus though…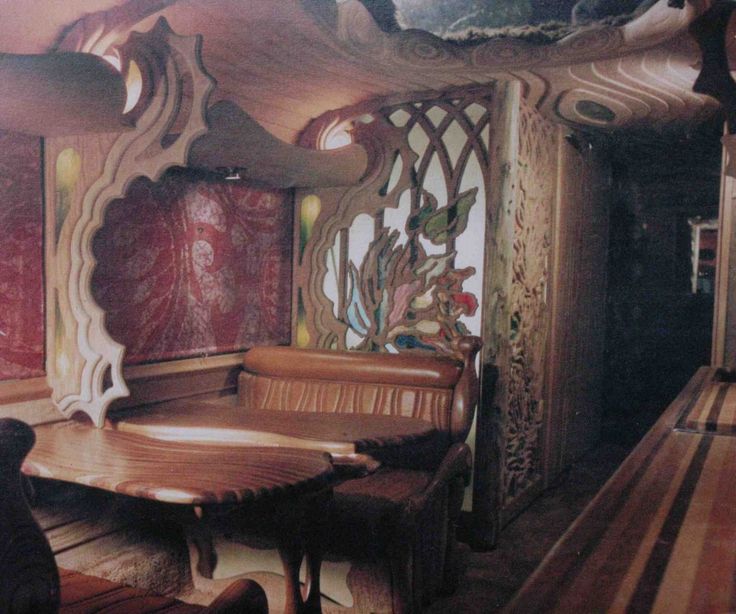 Neil Young's mid-70s Roger Somers-designed tour bus. Found on Flo Morrissey's Instagram.
10. Marilyn Monroe impersonating Jackie Kennedy, 1962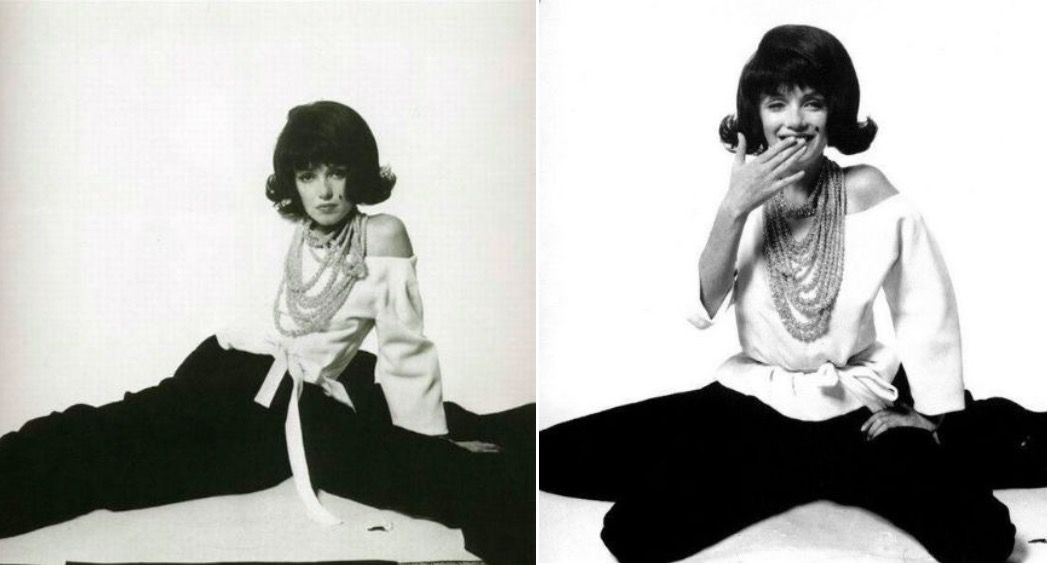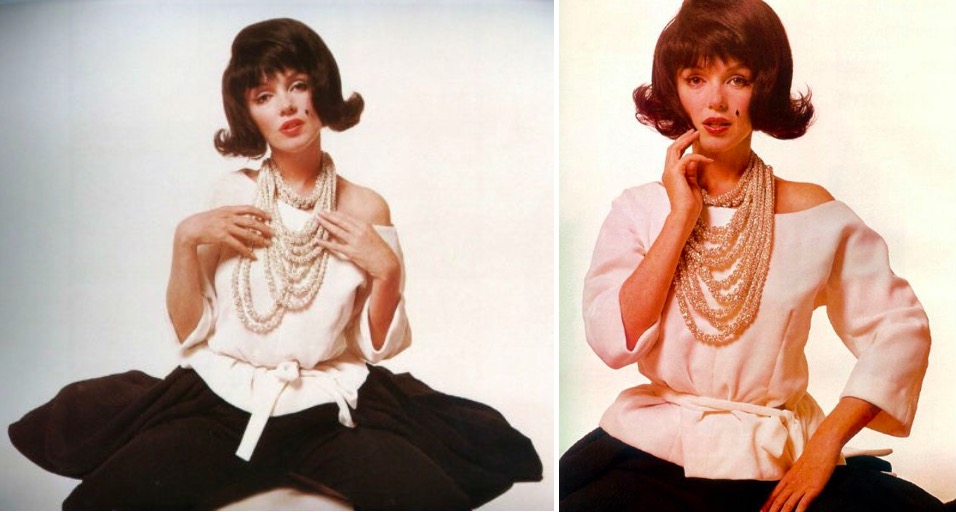 The photos were shot by Bert Stern for Vogue magazine in 1962 (six weeks before Monroe died). What you see are some outtakes from the the photoshoot.
Found on Dangerous Minds.
11. This Star Bed in the Kenyan Wilderness

Homemade "Mukokoteni" (uniquely designed bed on wheels), can either be wheeled onto the open deck area for a night under the stars, or left under the shelter of the roof.

Outdoor resort, named Loisaba, located in Laikipia County, Kenya.
12. Inside a Converted 1950s Gas Station Home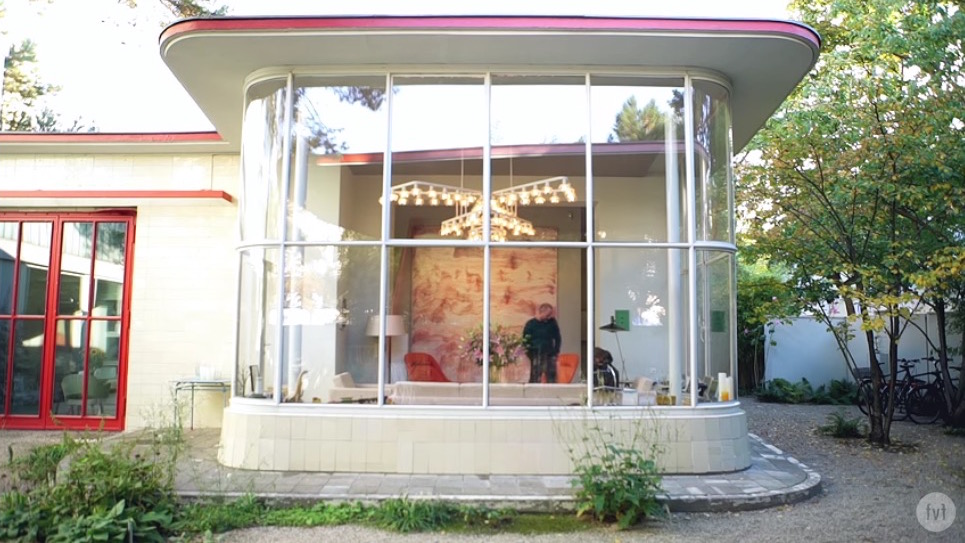 Freunde von Freunden takes us inside the unique home of German gallerist and art collector Juerg Judin, situated in the heart of Berlin…
13. This Ship Graveyard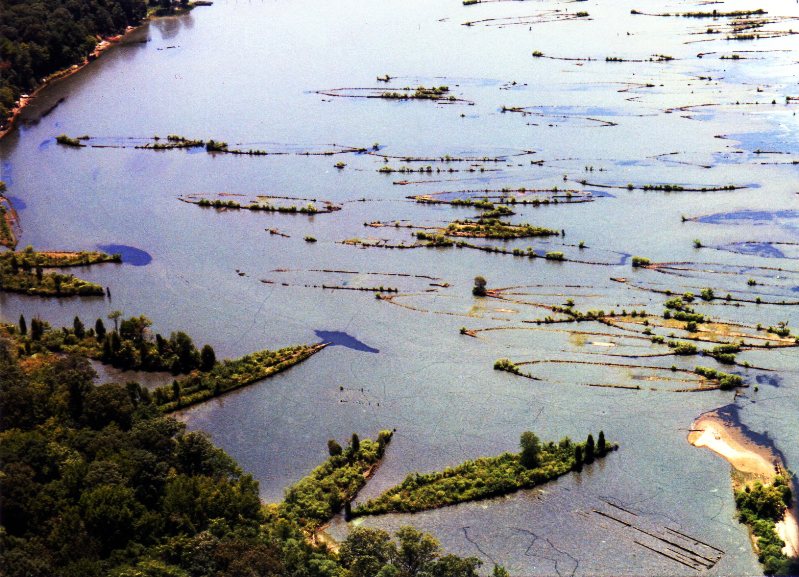 The sordid story of the ghost fleet of Mallows Bay includes misguided government contracting, environmental degradation and rebirth, and floating brothels:
"It became a free-for-all down there," Don said. "Because of Prohibition, the ships became excellent places for erecting stills. . . . The upshot was that the area became a place where a lot of unemployed men worked trying to round up whatever scrap metal they could take off. You might have 75 to 200 men in different boats."
Where there are single men and booze, prostitutes naturally follow. At least 20 Potomac "river arks" – houseboats that served as floating brothels – dropped anchor. Because Mallows Bay is directly across from the Marine base at Quantico, it is not inconceivable that Marines may have indulged in the illicit offerings.
The ships are still there, now barely more than the outlines of their hulls. Nature has taken over. Trees as high as 50 feet sprout from some ships, and animals have made themselves at home.
On the Potomac River, the largest assemblage of shipwrecks in the Western Hemisphere.