1. Scottish Island For Sale with an opening bid of £80,000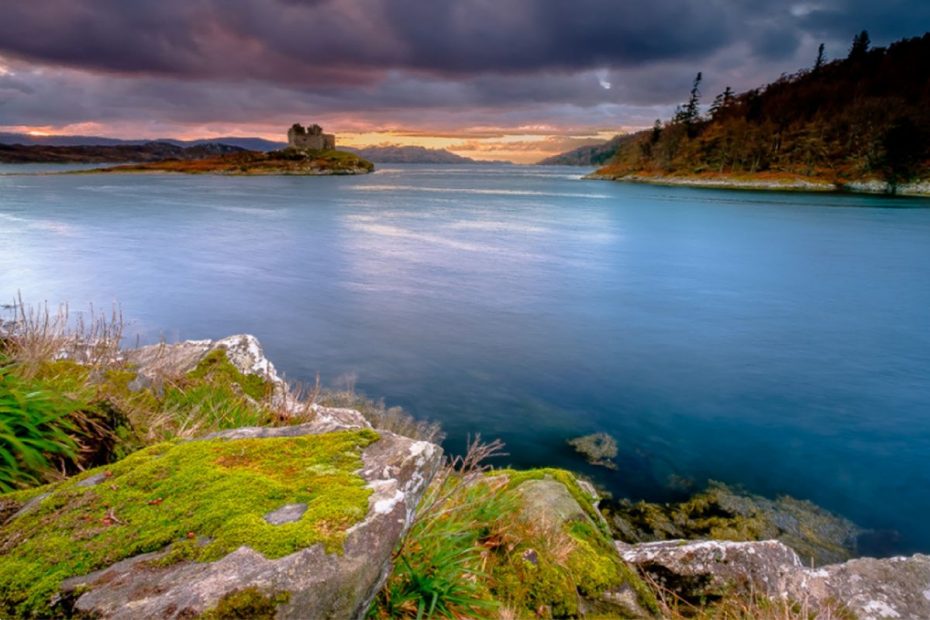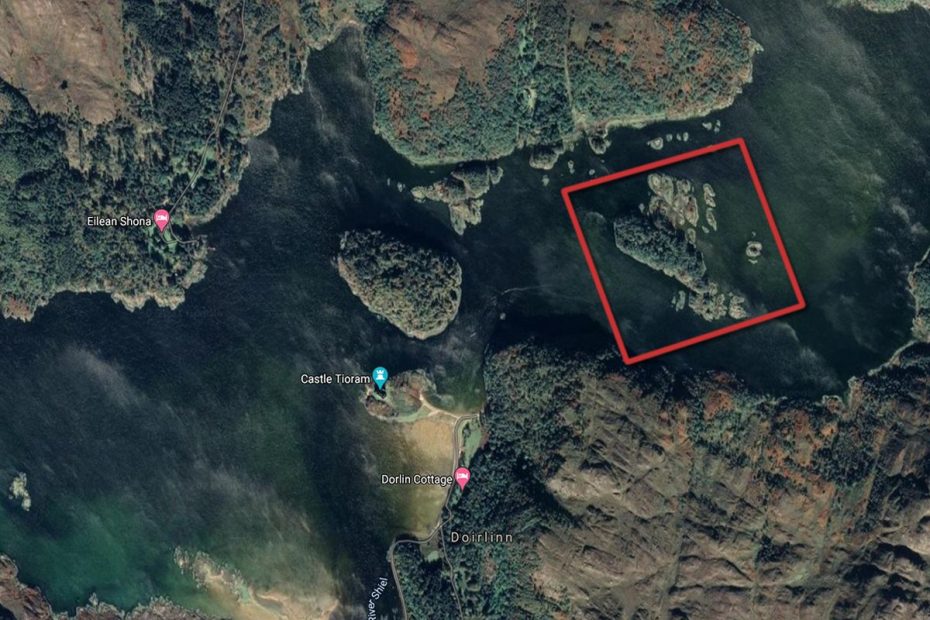 Deer island is located on the west coast of the idyllic Scottish Highlands, uninhabited rugged, approximately 11 acres. More details found here.
2. This Website where Strangers Upload Recordings of their Windows Views
Sounds a little bit like MessyNessyChic's own Style Spy!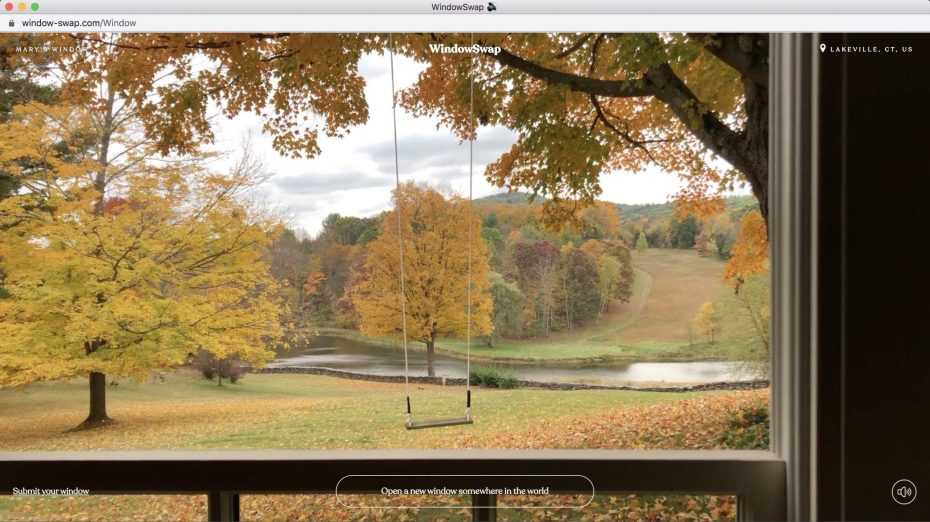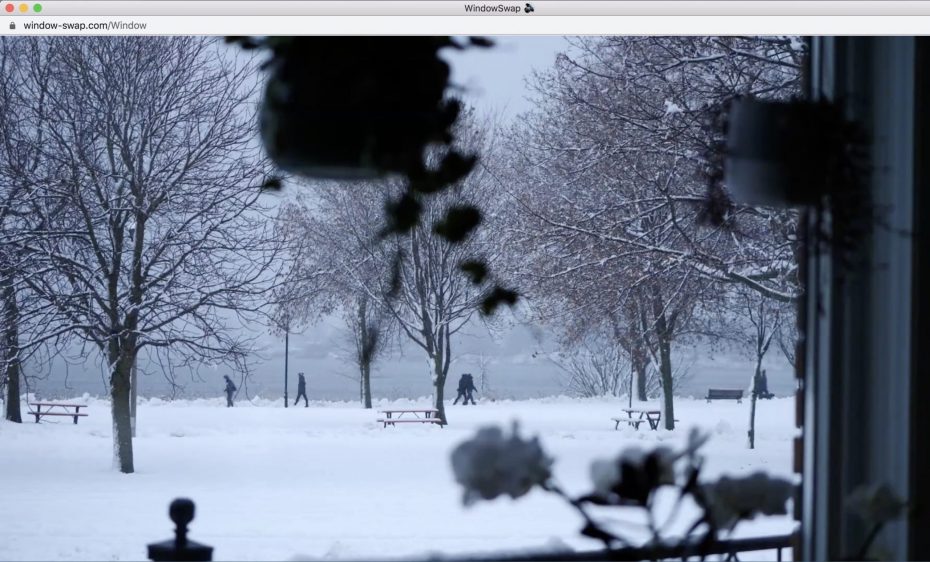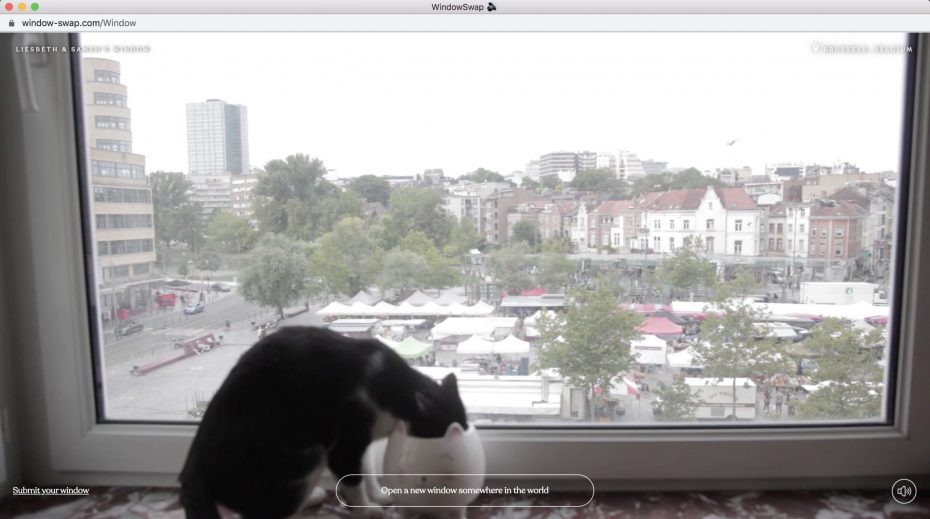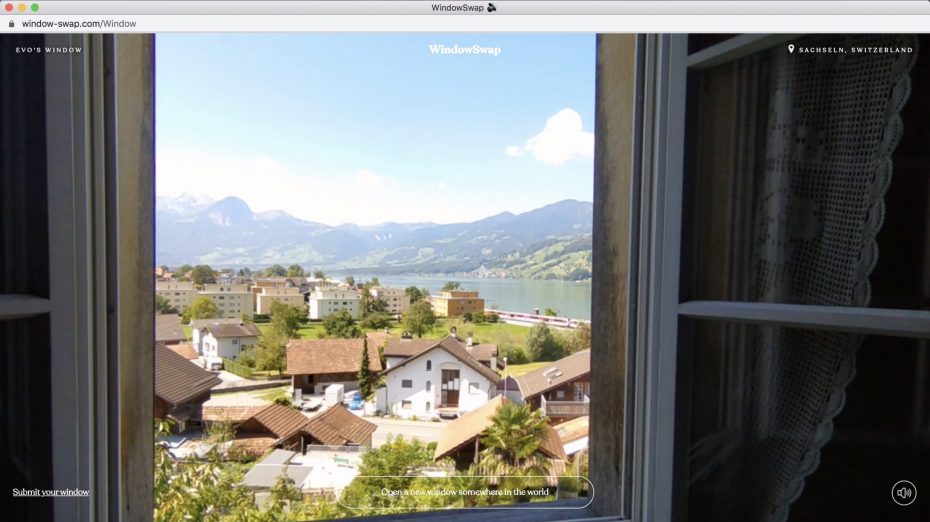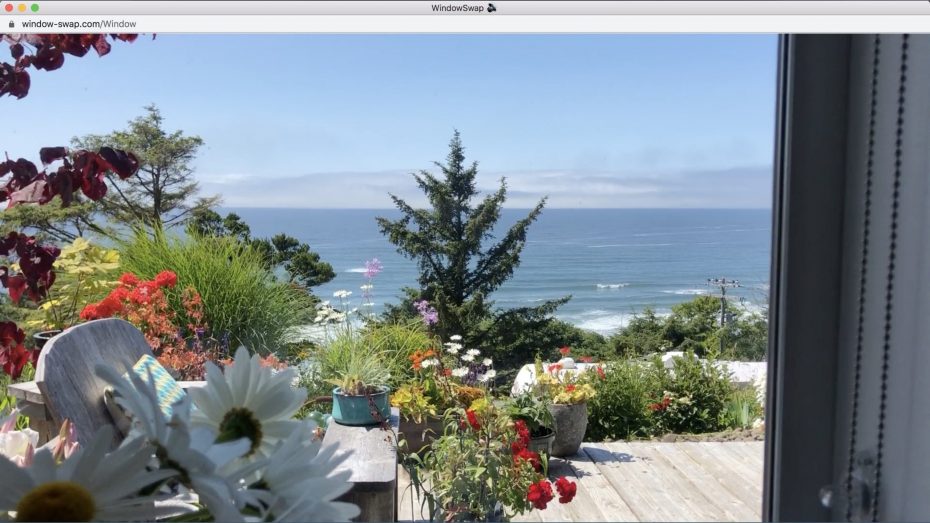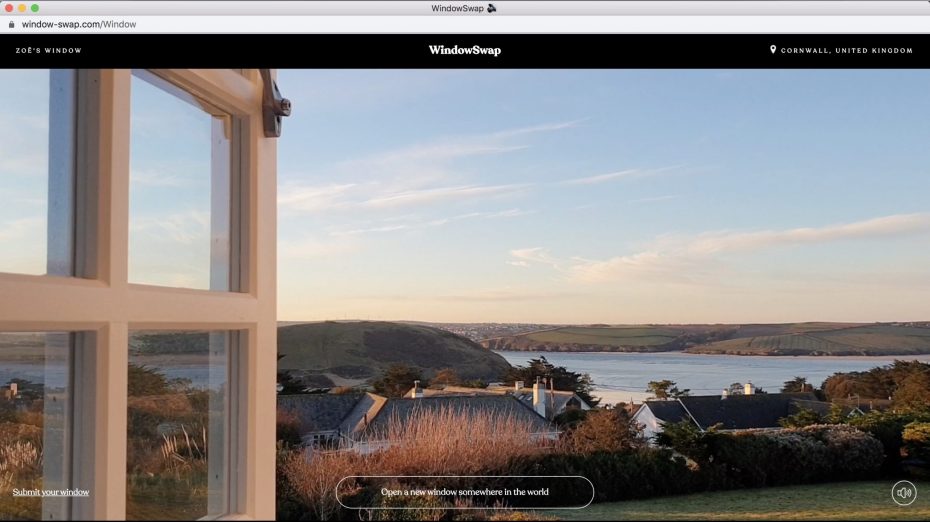 Open a new window somewhere in the world with WindowSwap.
3. The Miniaturist: A Real-Life Dollhouse
If you enjoyed the debut novel by Jessie Burton, you'll love this…
4. This Housing Project in Iran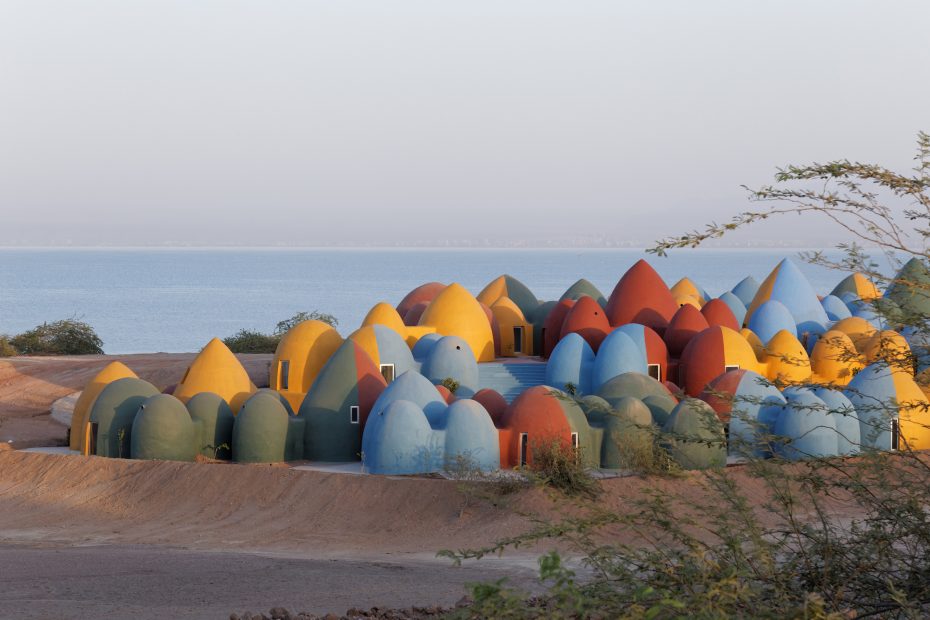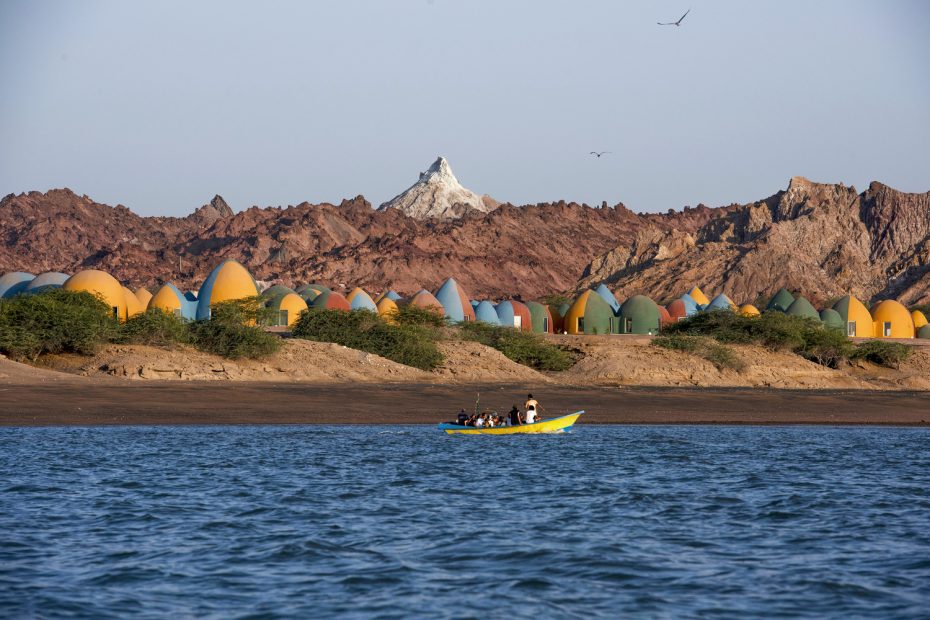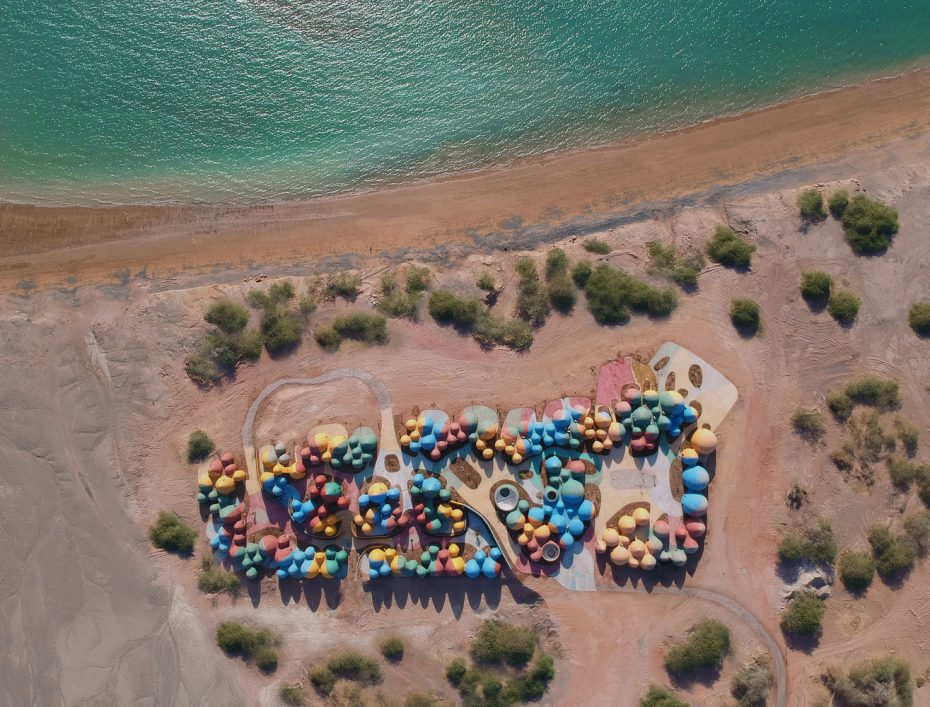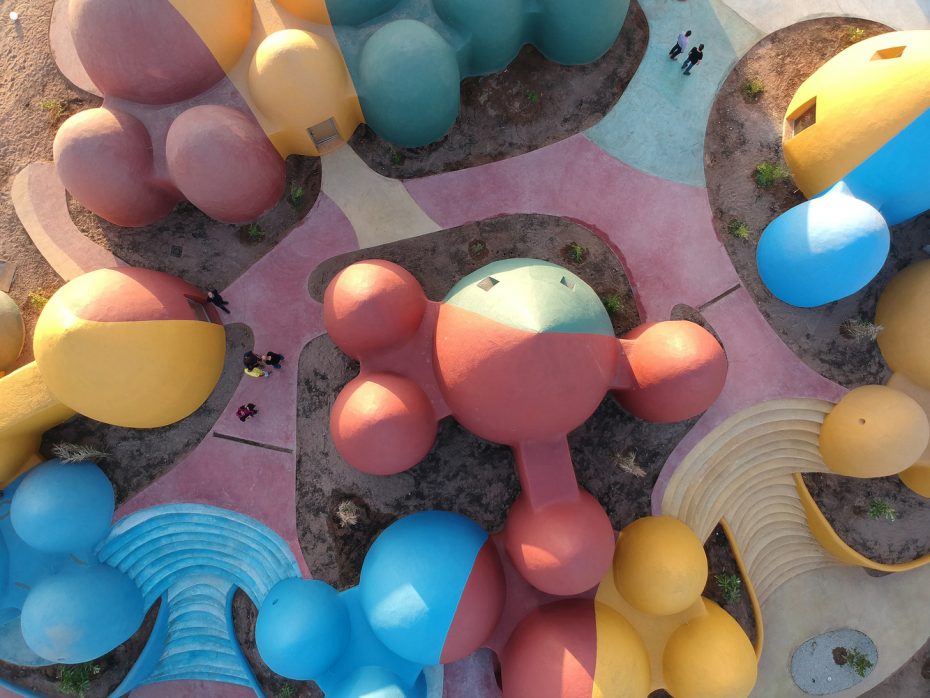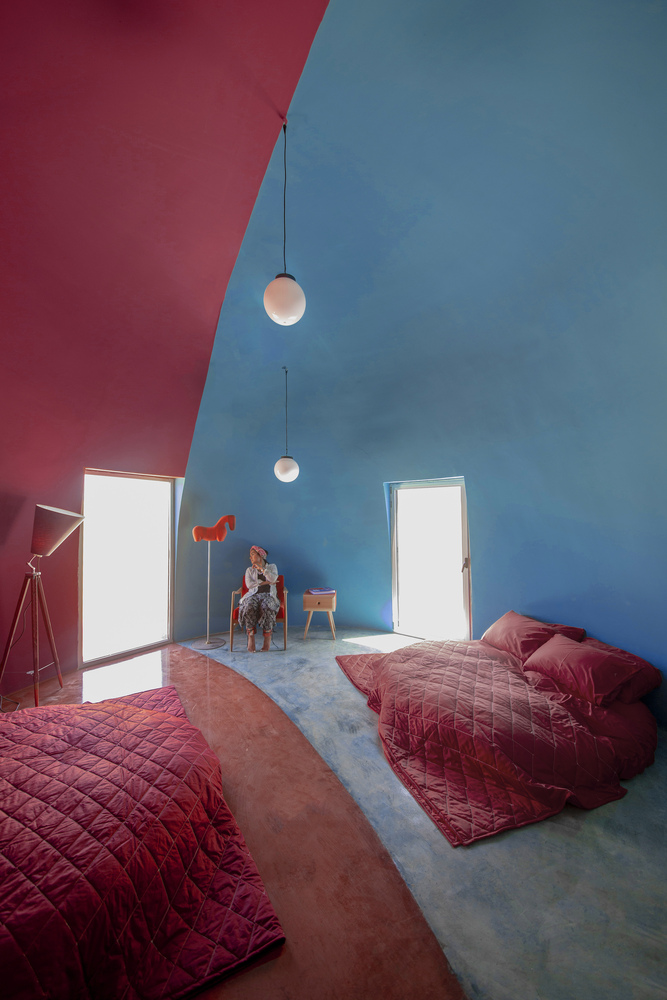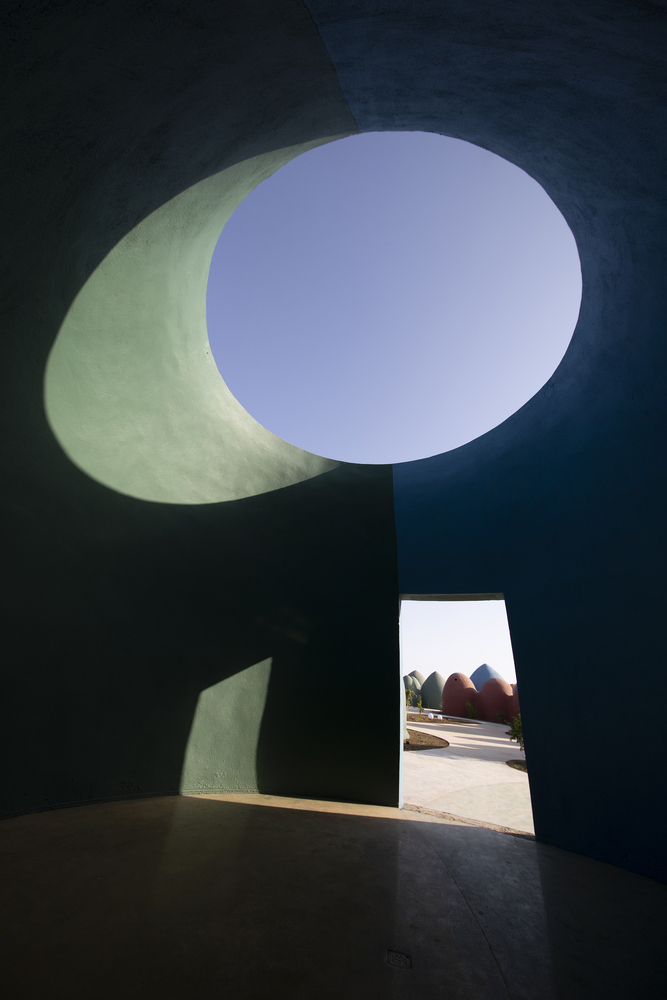 Hormuz is a formerly glorious historic port in the strategic strait of Hormuz in the Persian Gulf, South of Iran, that controls the shipment of petroleum from the Middle East. The island has outstanding colorful
surreal landscapes. Oddly, the local inhabitants of the beautiful, touristic and politically strategic island struggle economically, getting involved in illegal trafficking activities using their boats.
Presence in Hormuz is a series of urban developments by a semi-public institution that hired ZAV Architects, in order to empower the local community of the island. Its second phase is a multipurpose cultural residence called Majara residence (meaning adventure) that ties together the lives of local people and visitors both culturally and economically.
Found on Arch Daily.
5. The ruin of Moorehall, burned out in 1923, nature has been reclaiming it since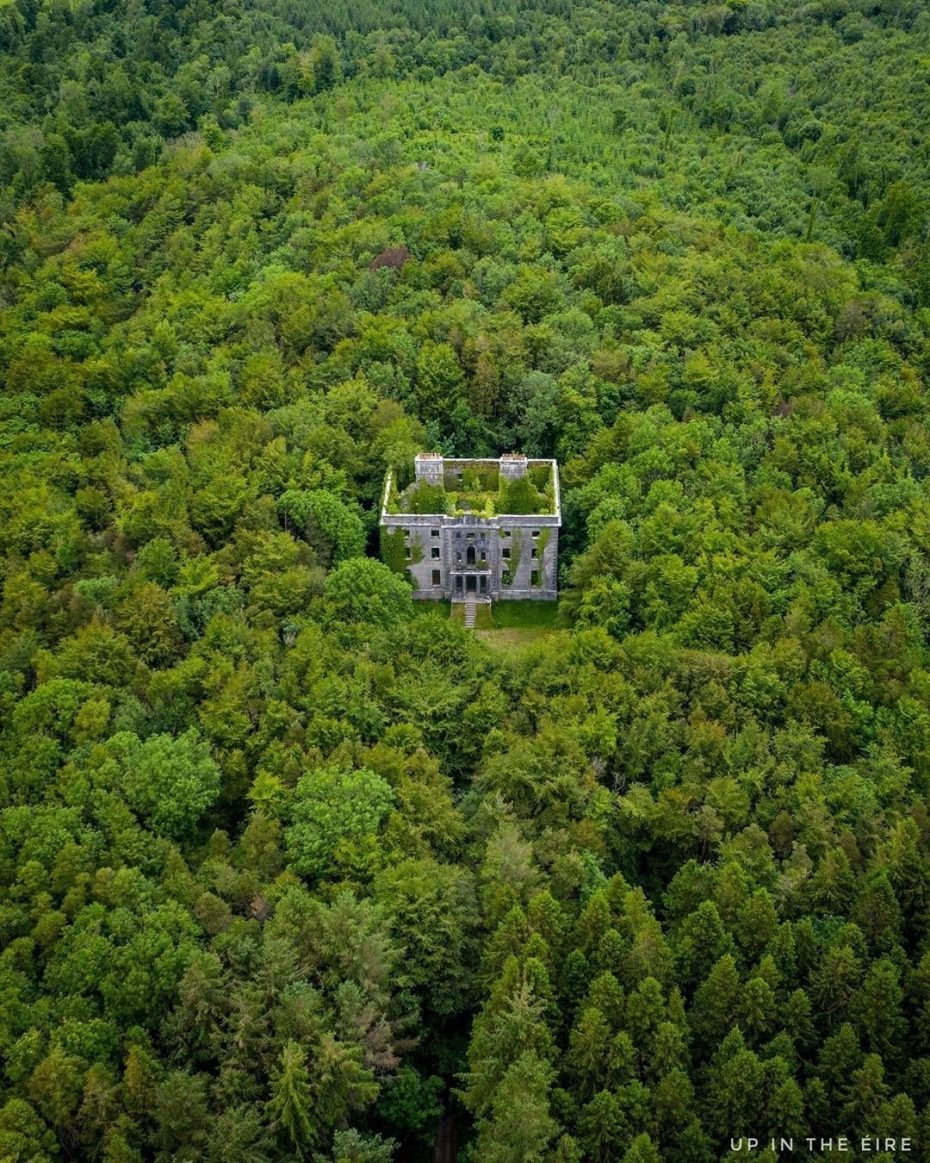 Found on Up in the Eire.
6. Draw an Iceberg and see how it will Float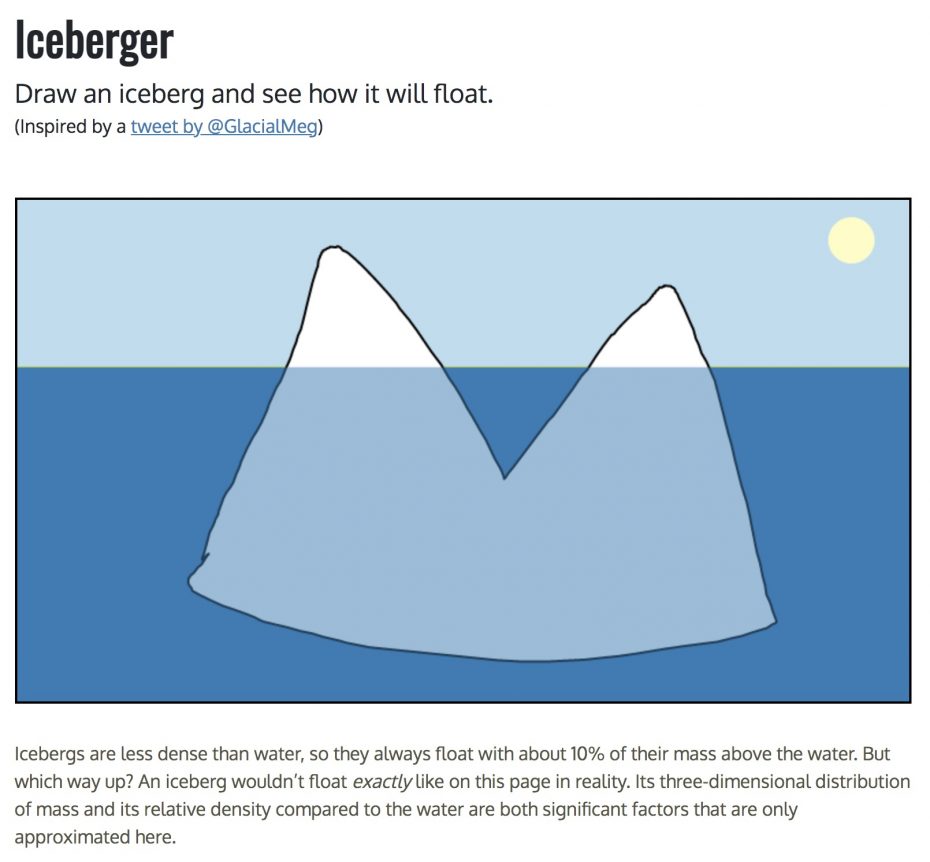 7. Moving into London's Natural History Museum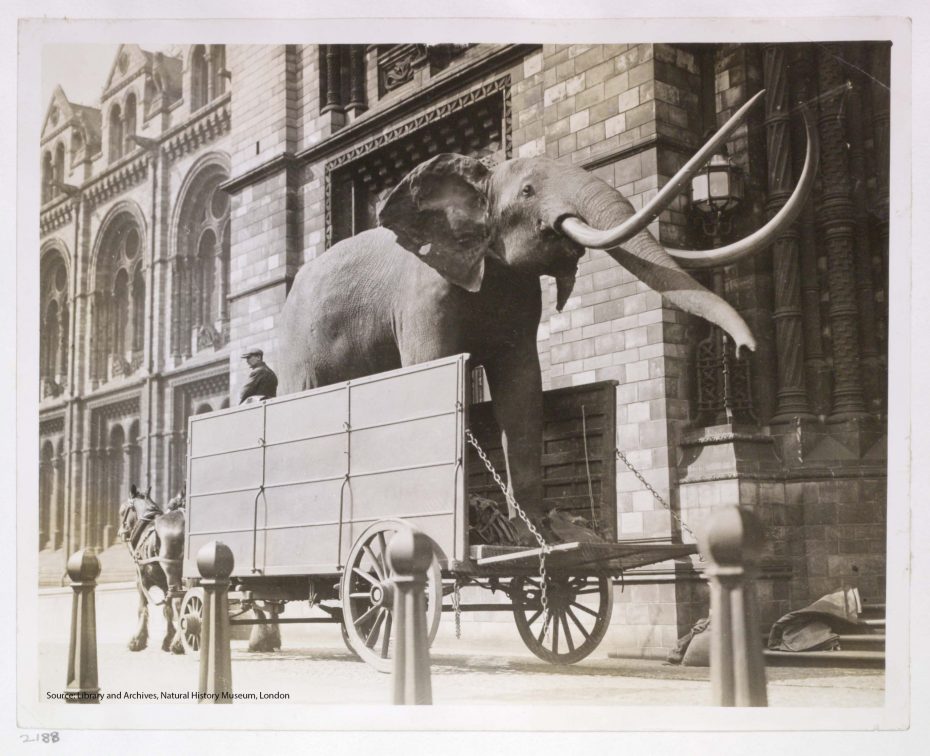 In the early 1850s, treasured collections of botany, zoology, geology and mineralogy were housed in cramped quarters in the British Museum in Bloomsbury. More about this historic moving day found here.
8. Collecting Oranges in Valencia, Spain⁠
9. A peanut vendor wearing a suit made of peanuts, 1890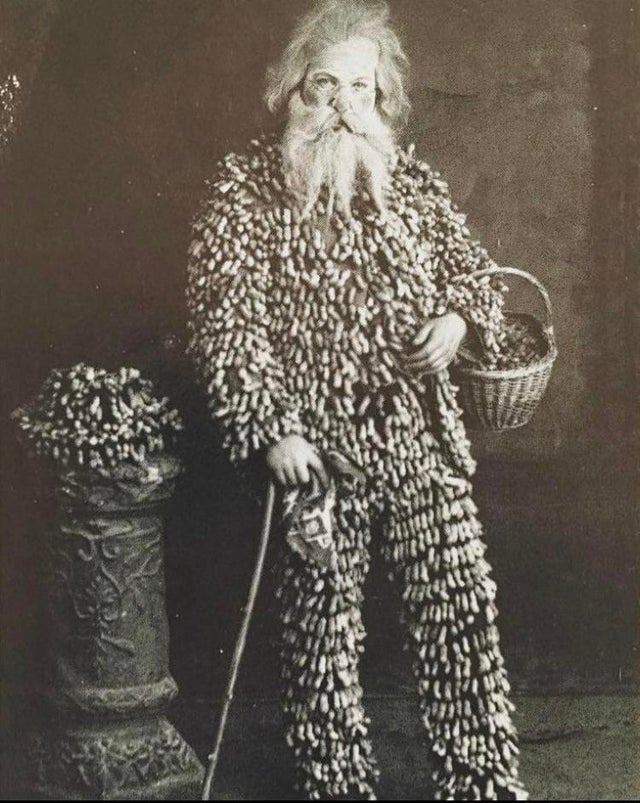 Found on Reddit.

10. Outfits from the Jackson 5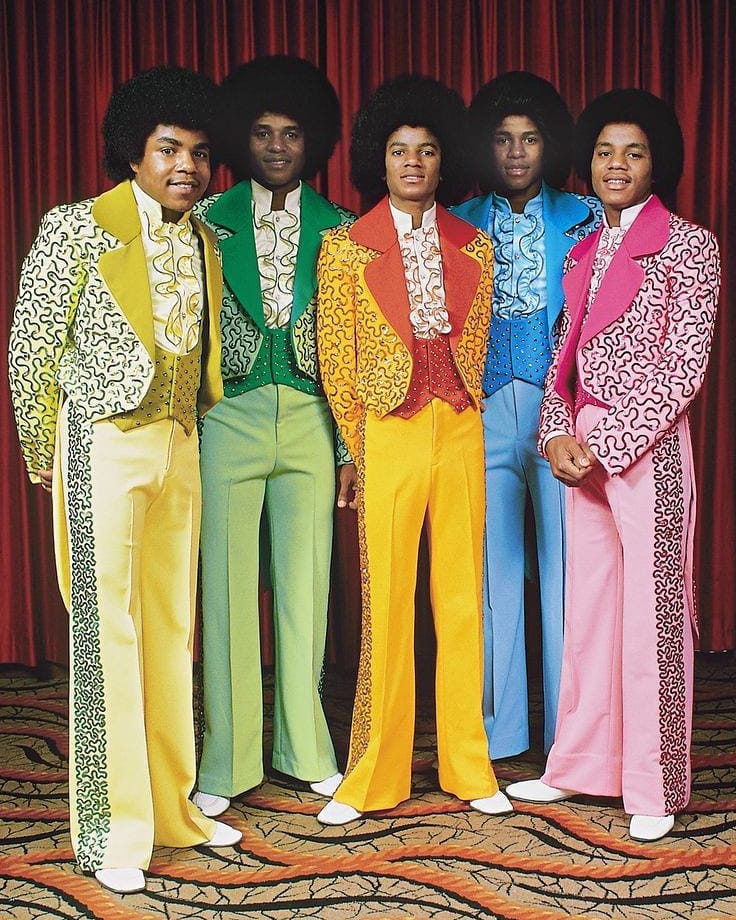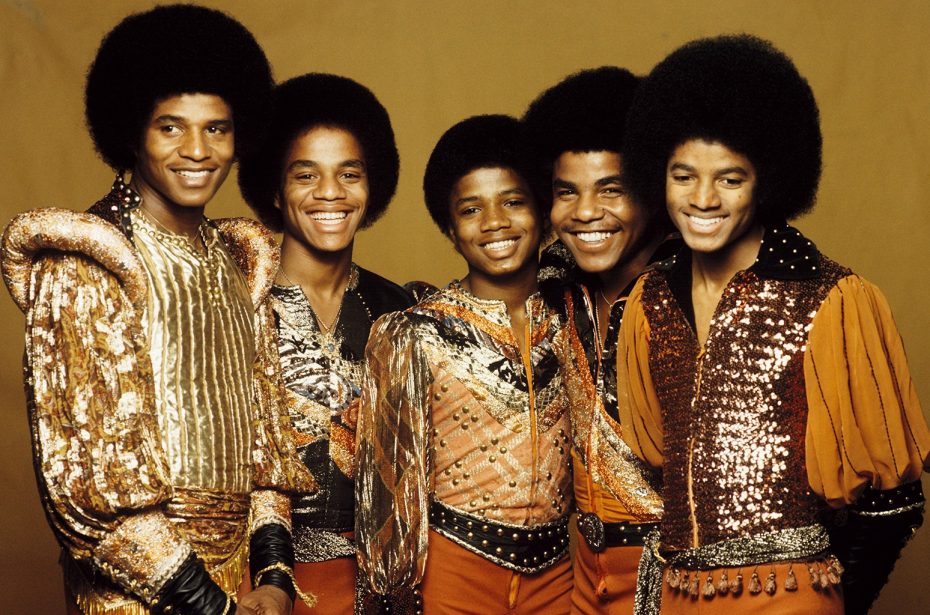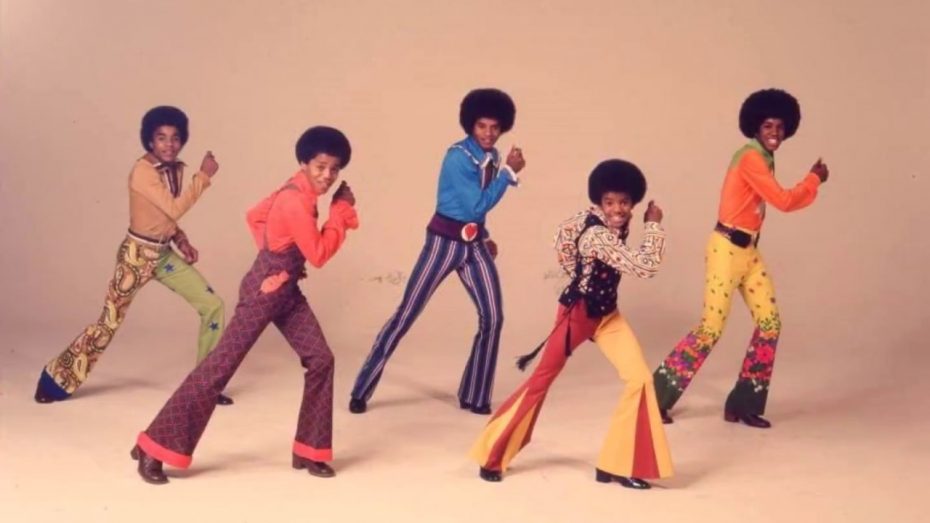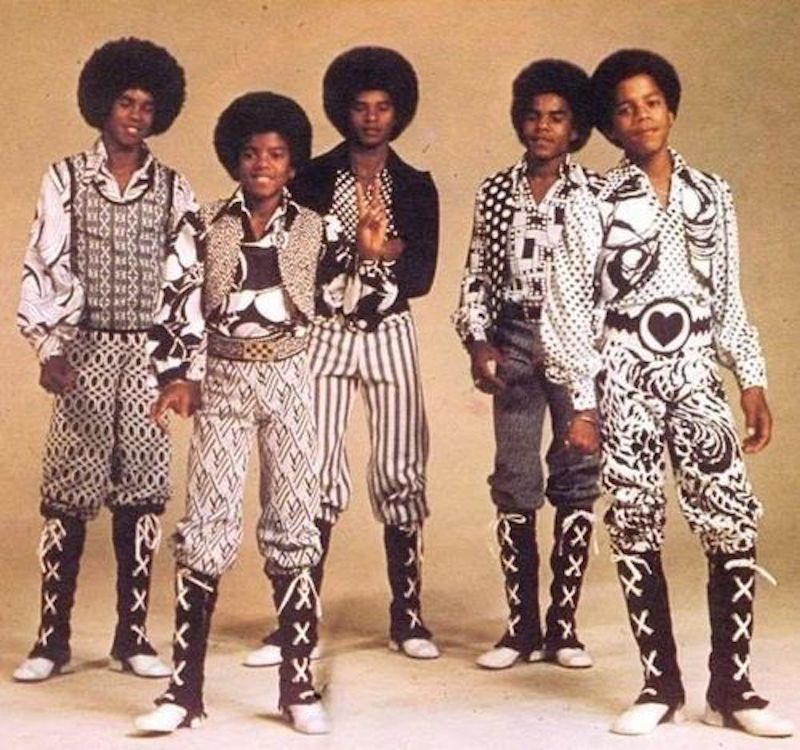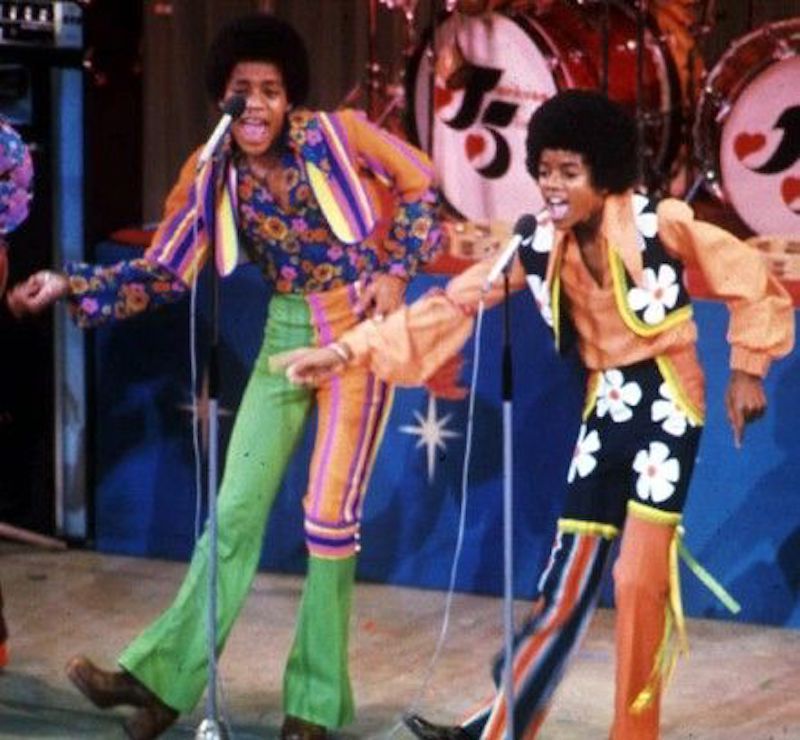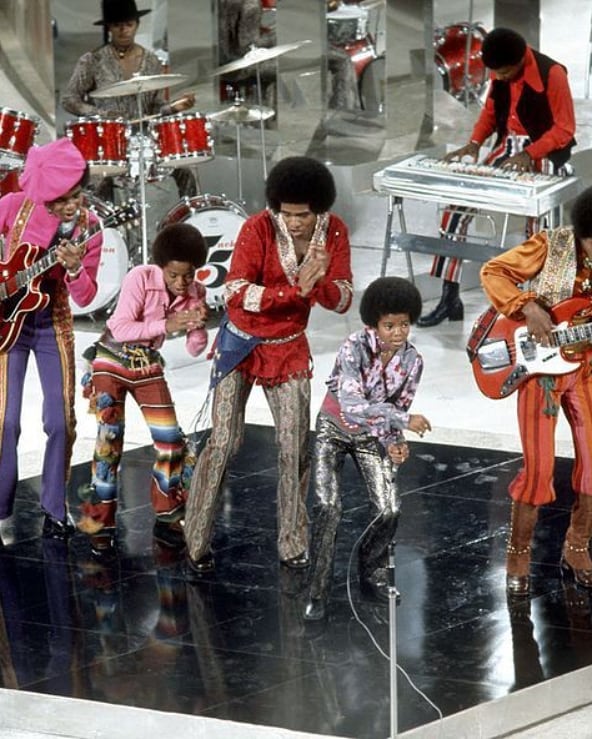 Found on Google images.
11. Puffer Jackets Made from Vintage Sleeping Bags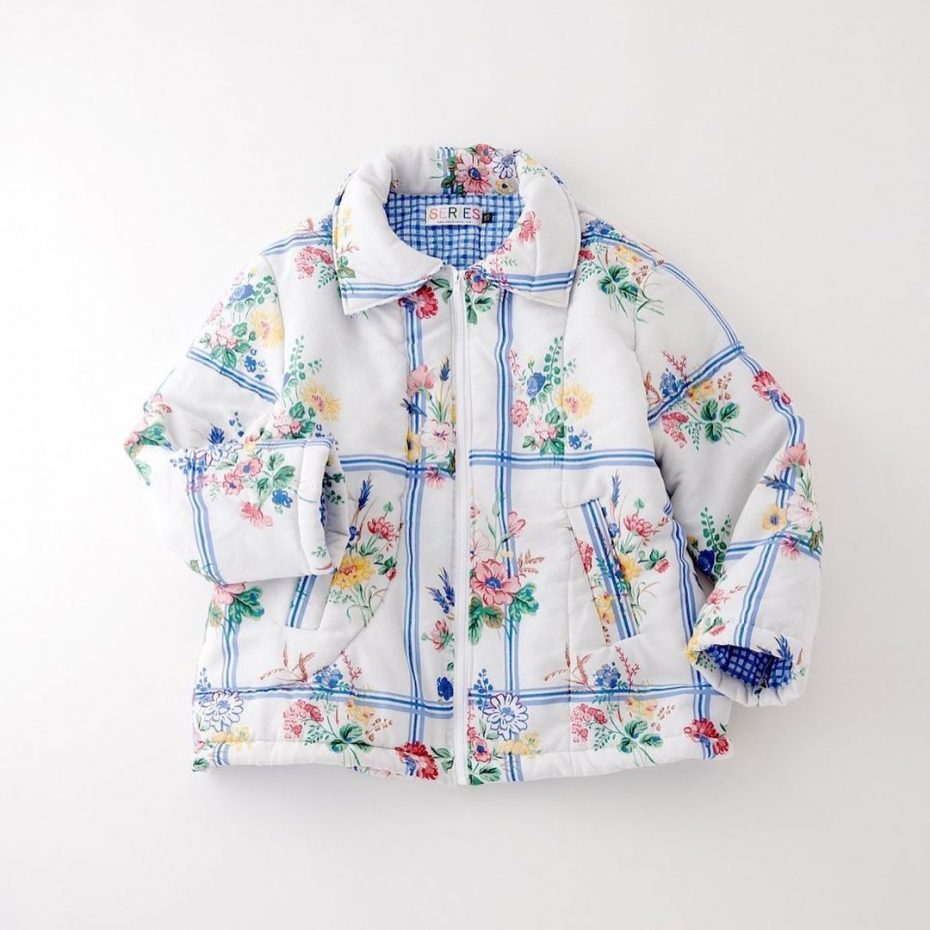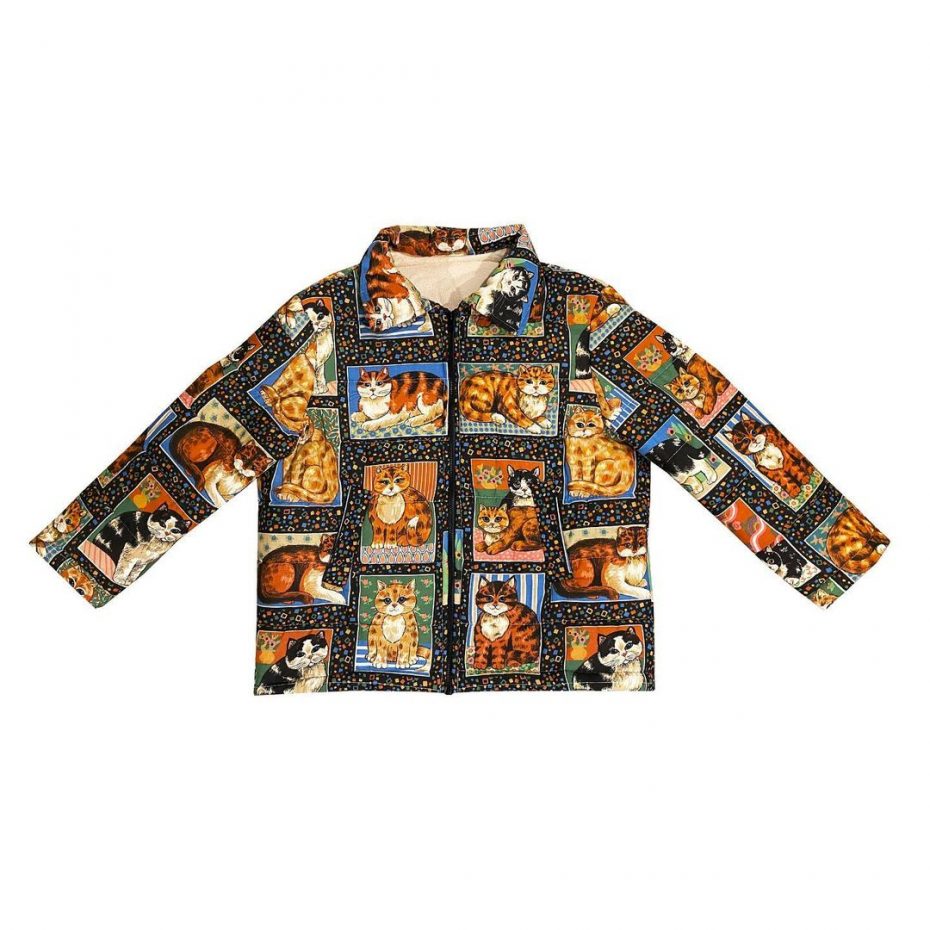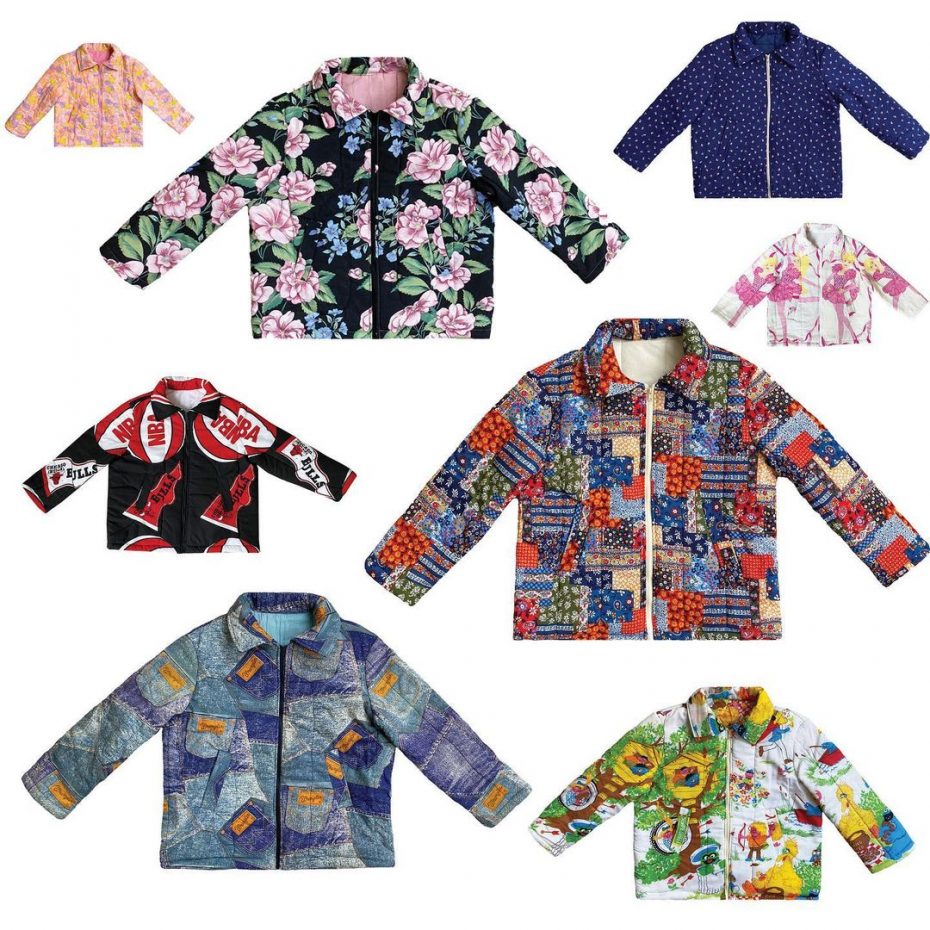 Made by The Series, NY.
12. How to Write an Obituary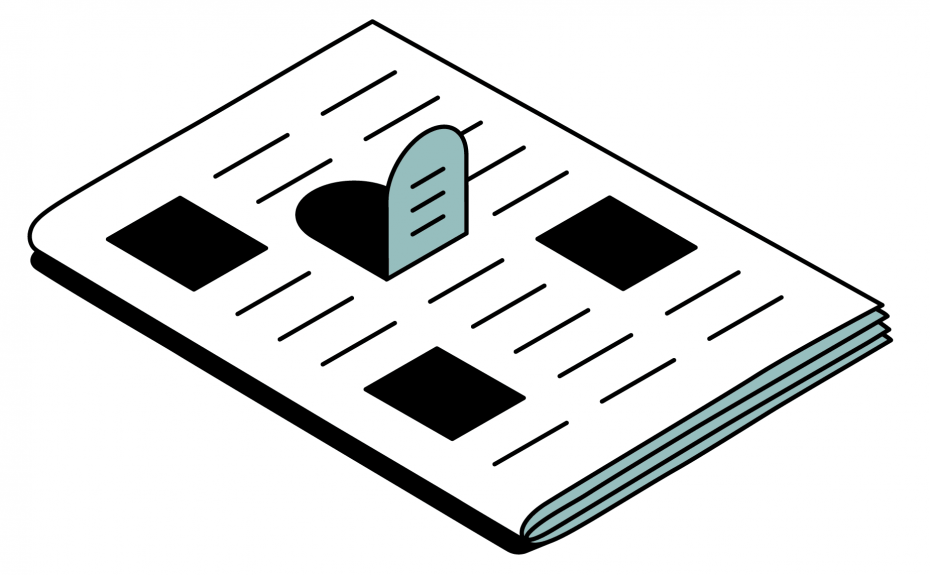 Writing an obituary can be a wake-up call. "This person is dead," Chang says. "You're alive." Full article found on the New York Times.
13. France is Bacon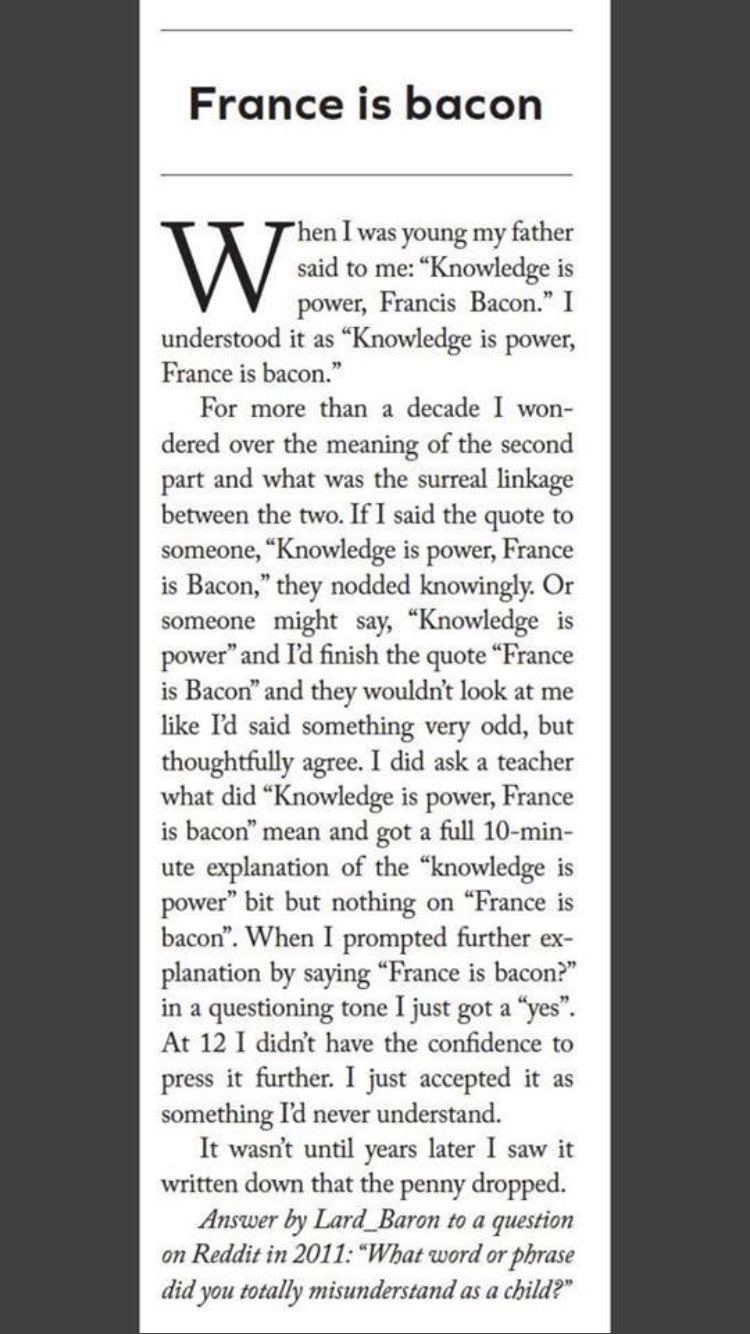 Found on Twitter.