1. Take a peek around this Georgian style home for sale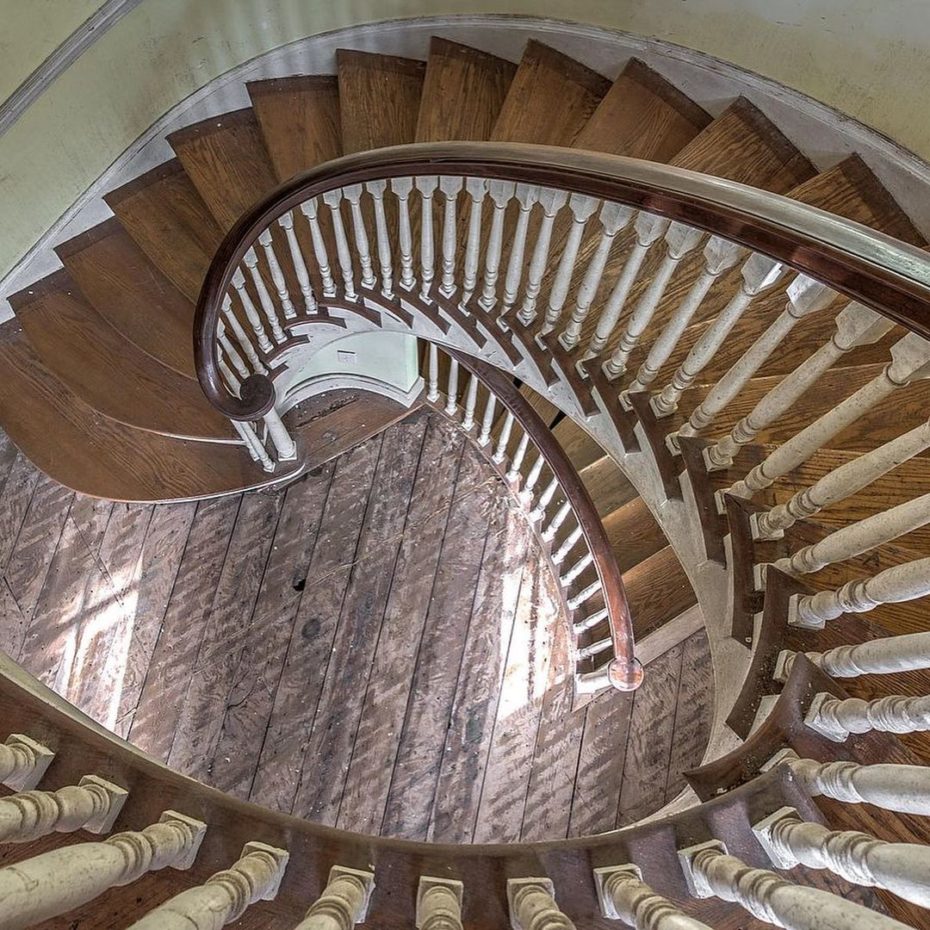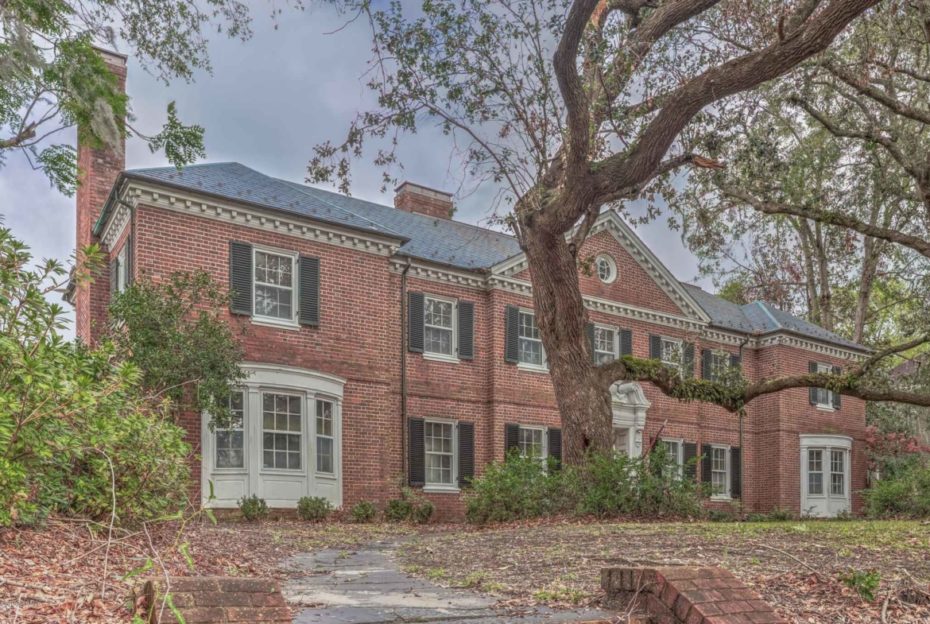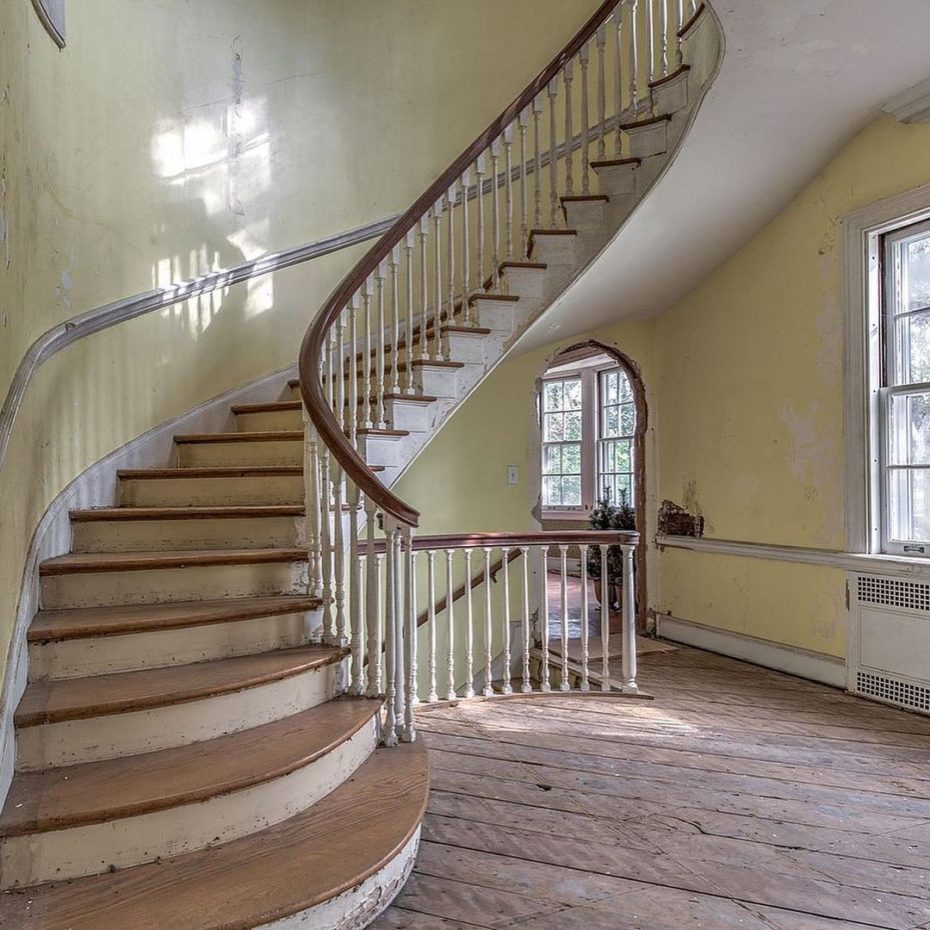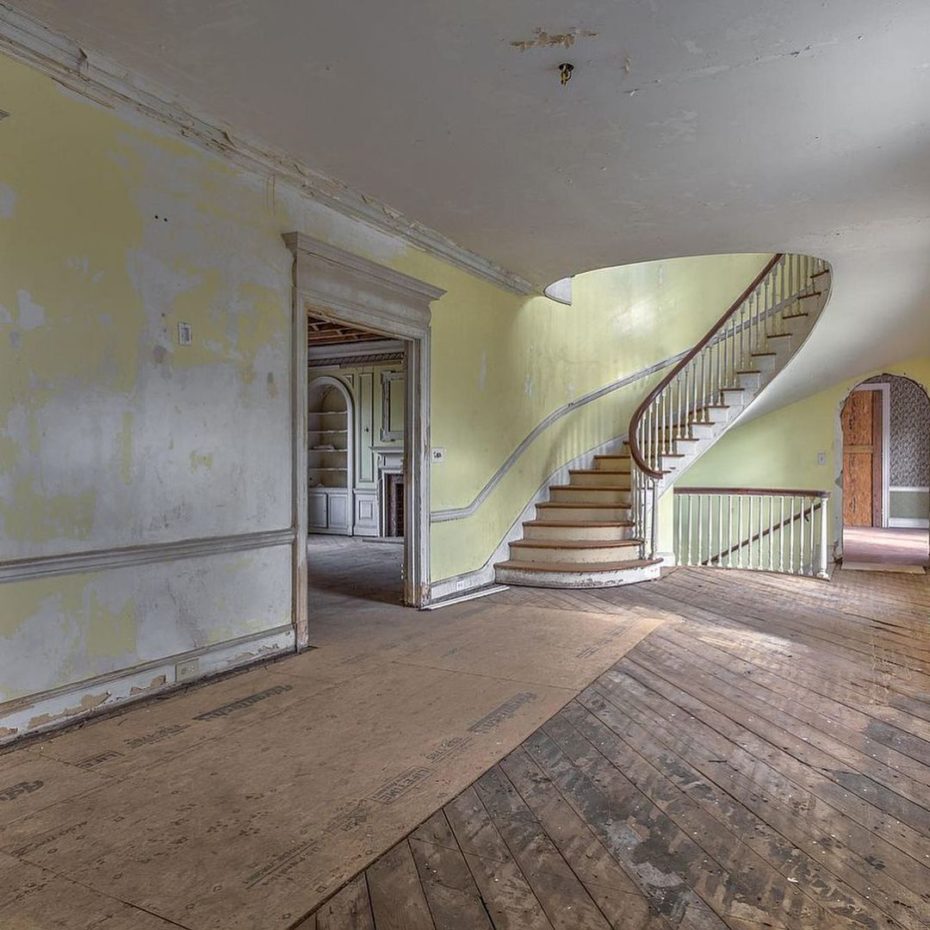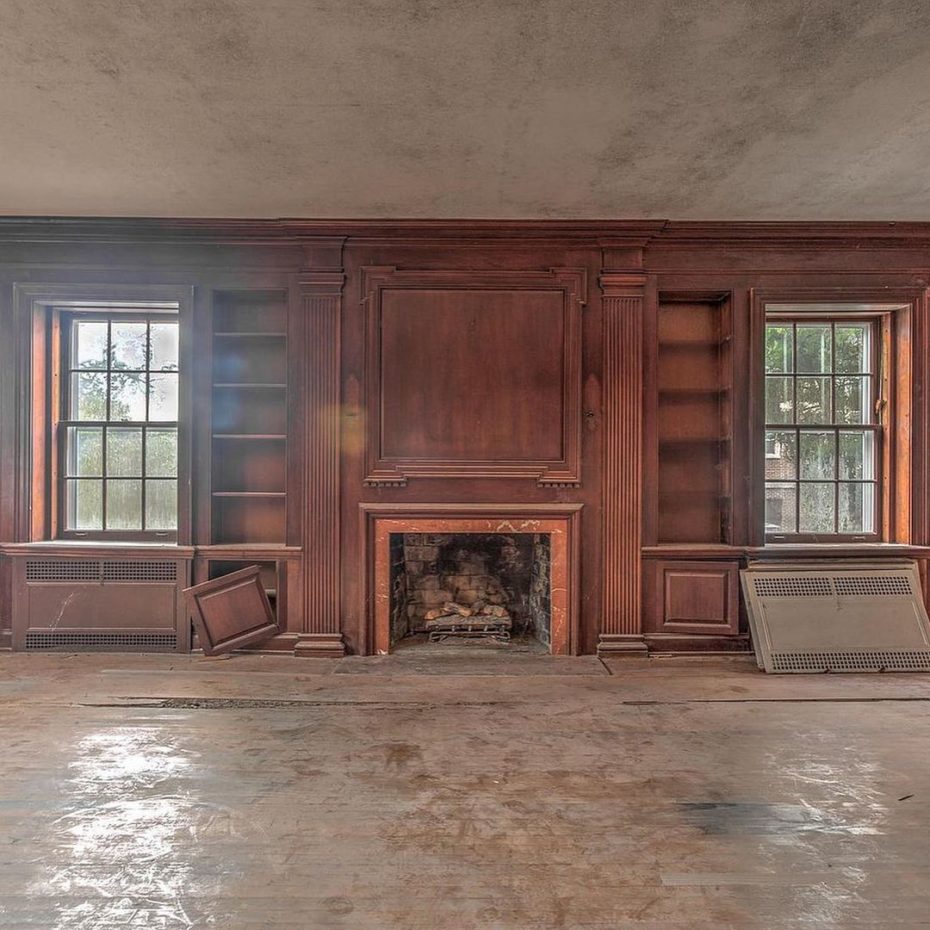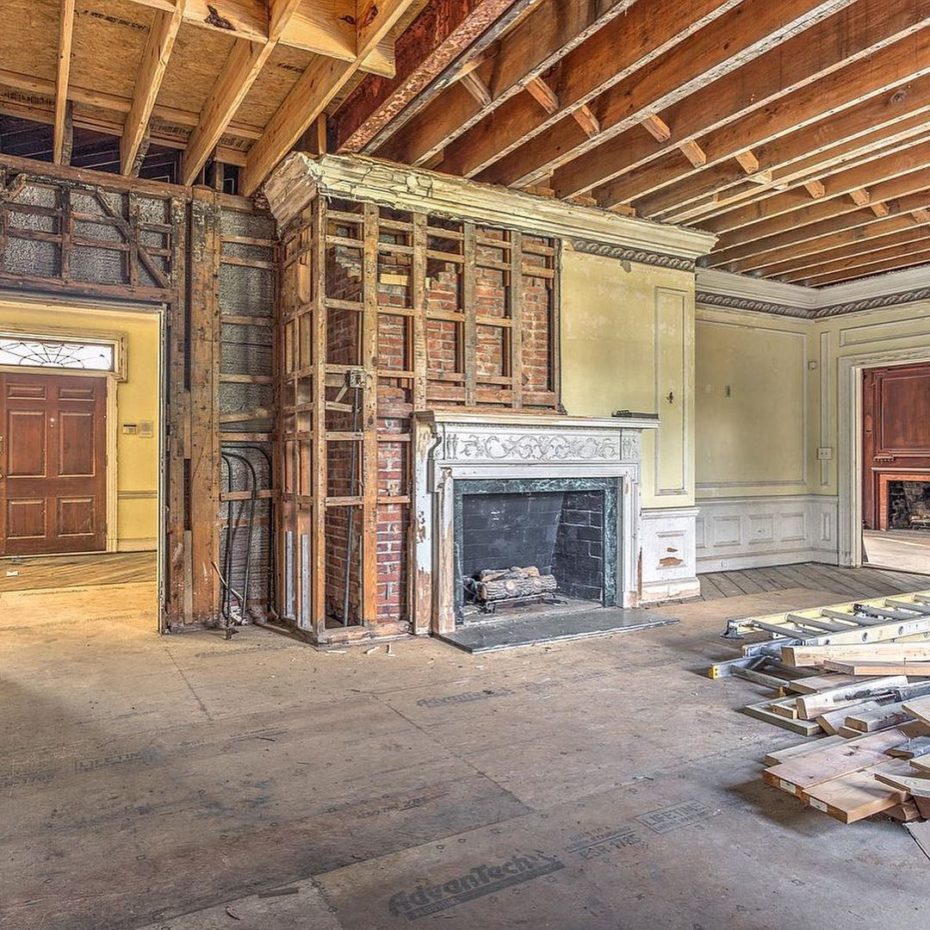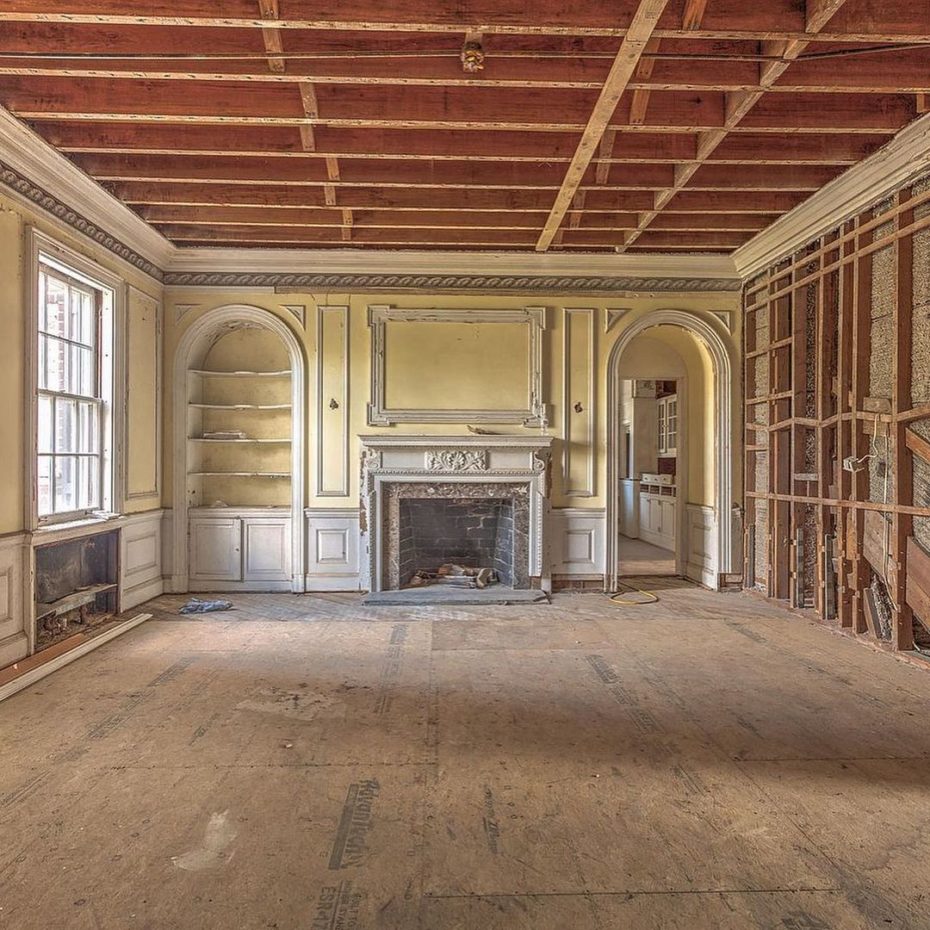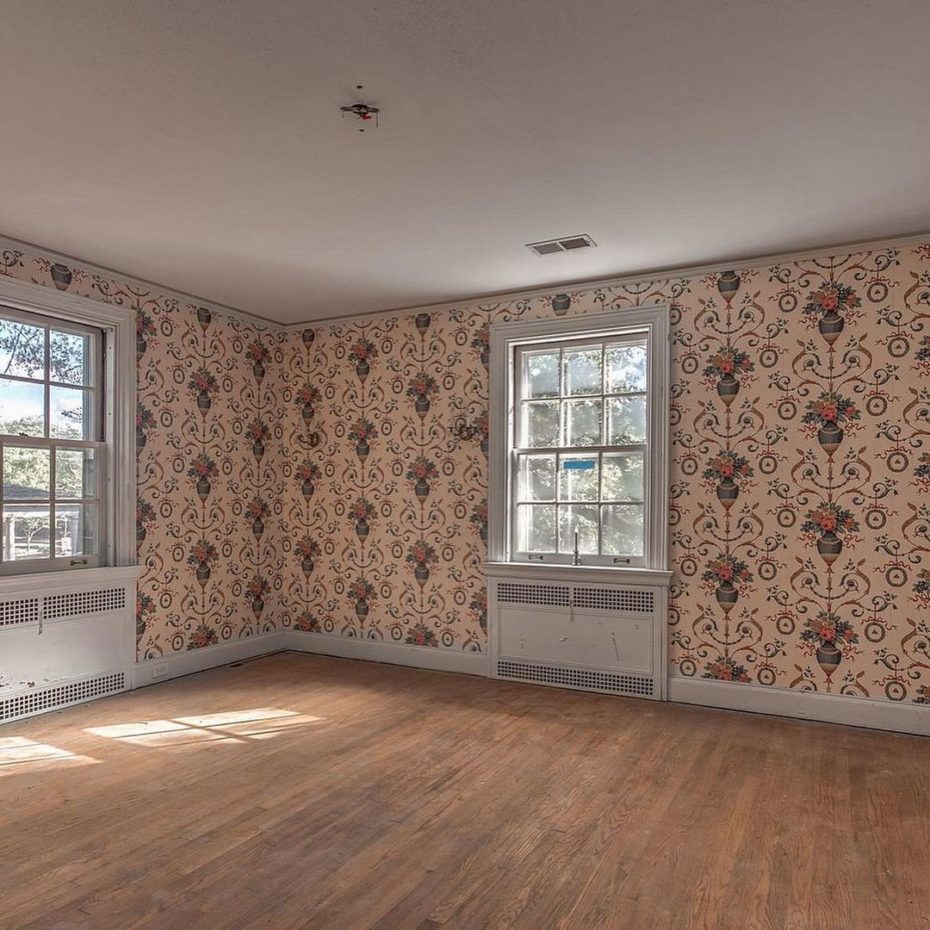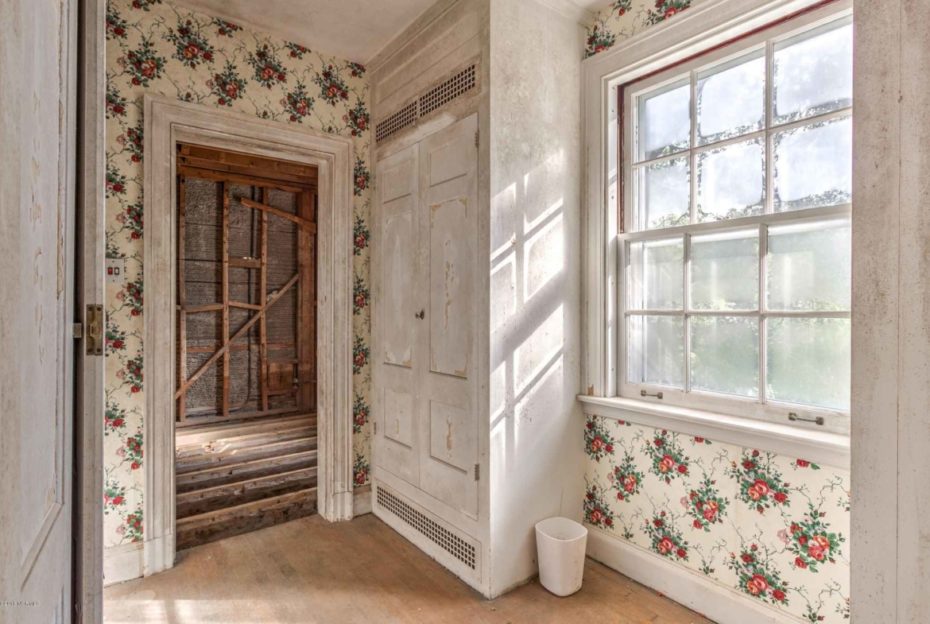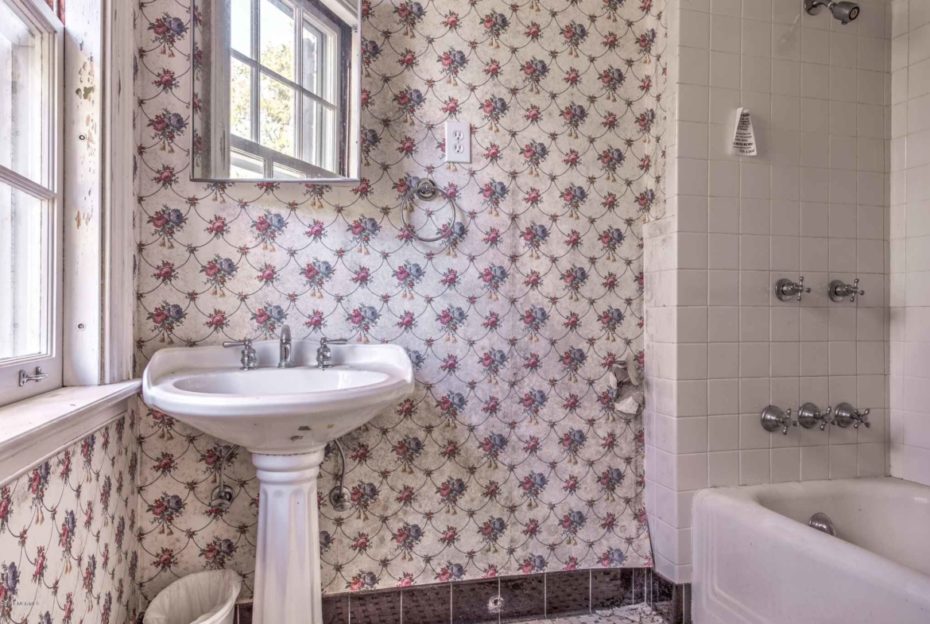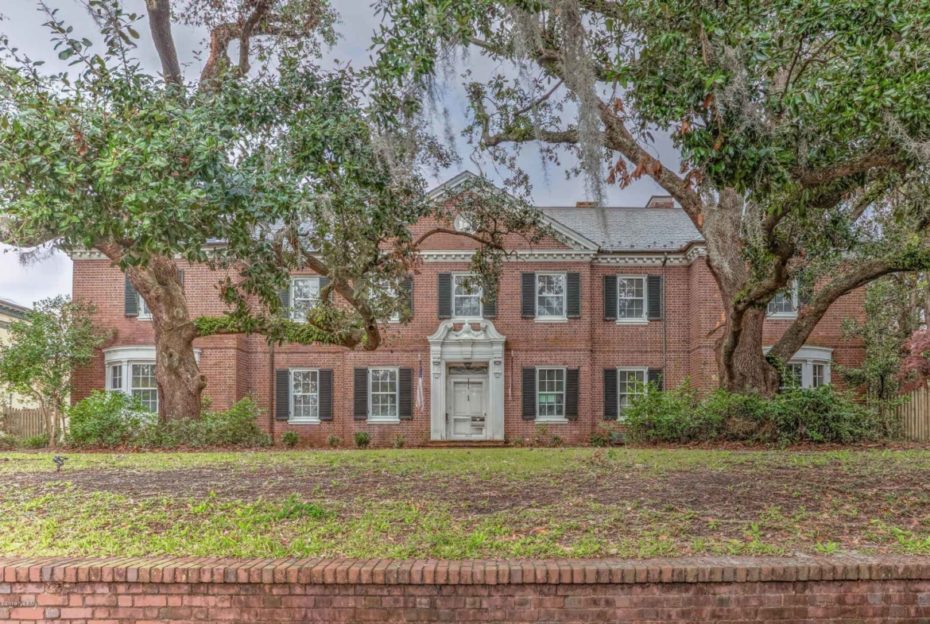 "The Hargrove Bellamy House is a prominent Market Street mansion in the heart of historic Wilmington with an impressive historic pedigree. Built in 1928, by Hargrove Bellamy, a descendant of Wilmington's famed Bellamy family, this mansion quality residence is the unique marriage of romance and engineering that withstands the test of time. After years of neglect and disrepair, this grand Georgian style home has been saved from near certain ruin and is now structurally sound and ready for restoration. Instead of a pile of brick and rubble, the Hargrove Bellamy House is now a gem ready to be restored to a crown jewel of Historic Wilmington it was intended to be. Grand entry hall, elegant spiral staircase, formal living room and dining room, butlers pantry, large, bright kitchen, breakfast room, and a walnut wood paneled library. Built in closets abound as do originally brass door fittings throughout the residence." — 1417 Market St, Wilmington, NC — listed for $1.1m by Pam W Wooddell of Live Oak Real Estate.
Found on Circa Old Houses.

2. "The Decorative Use of Wallpapers", 1910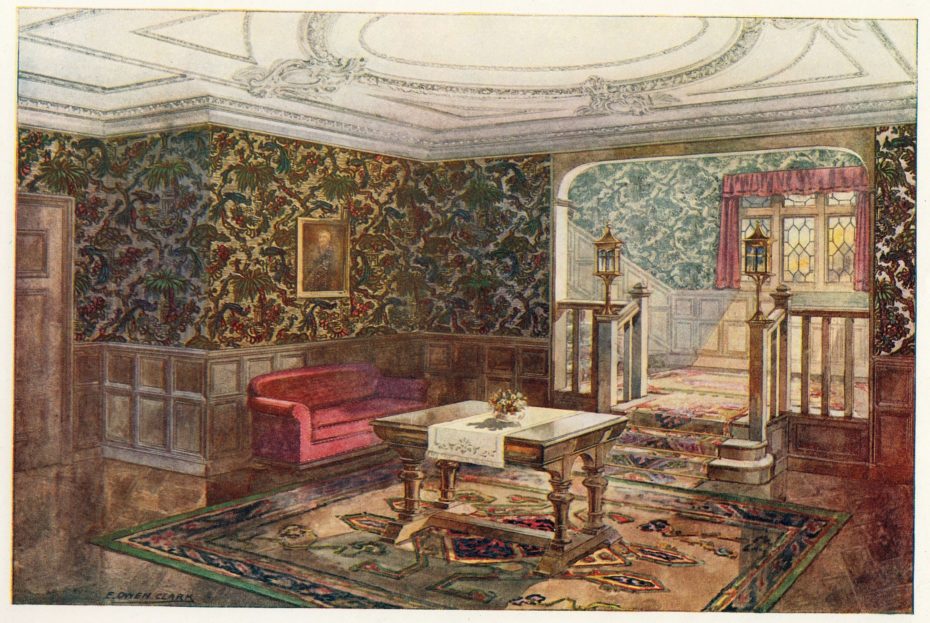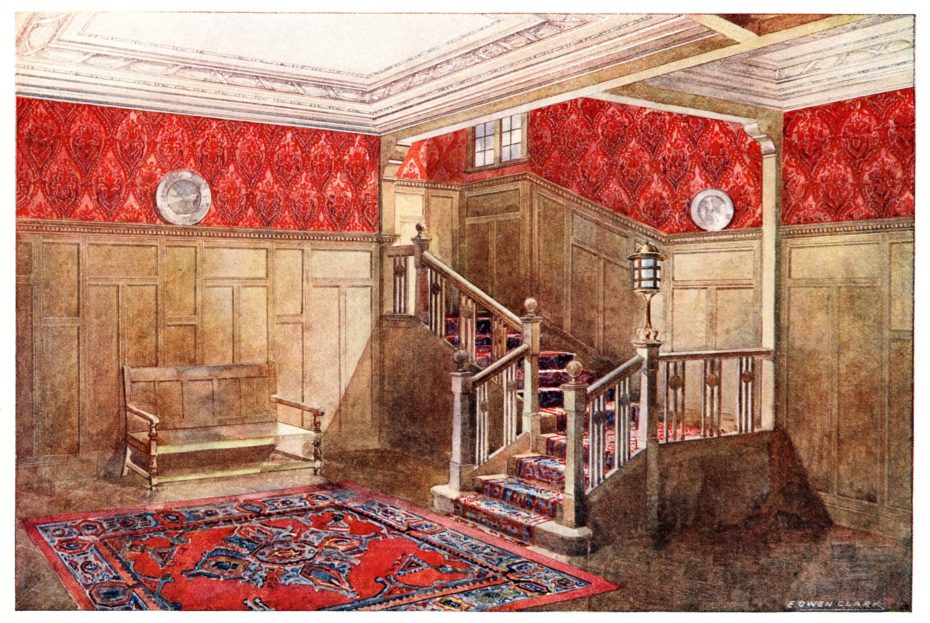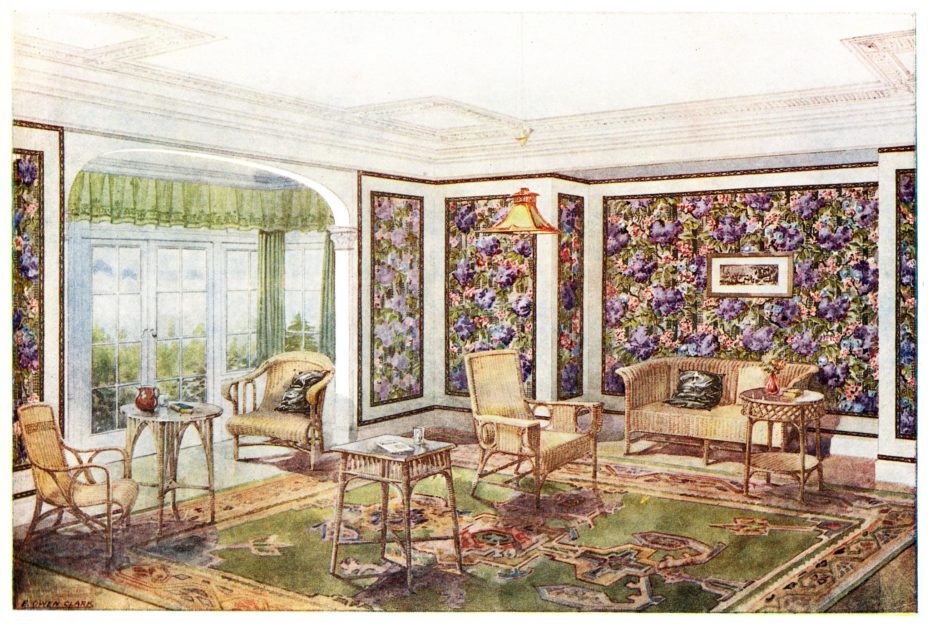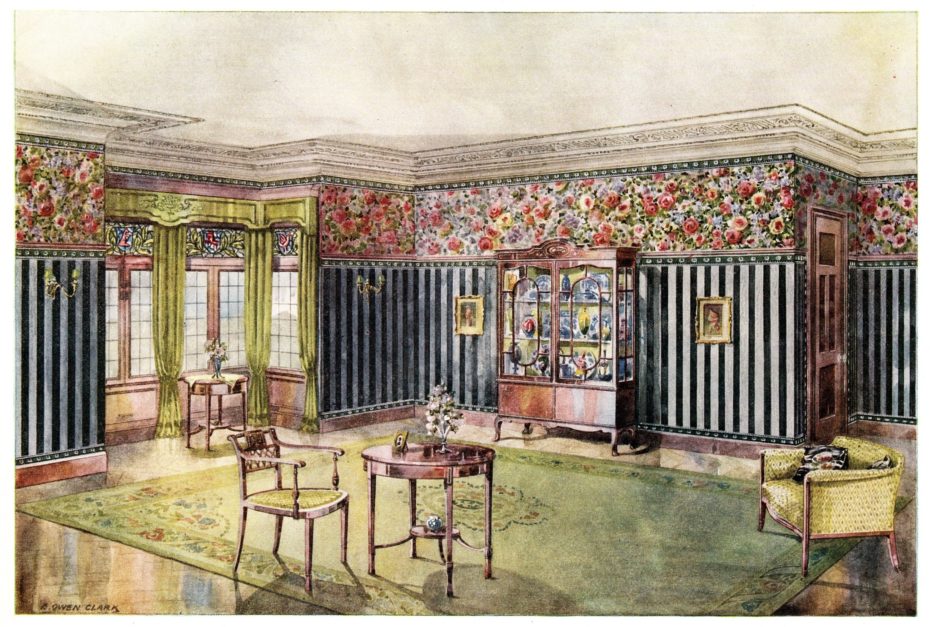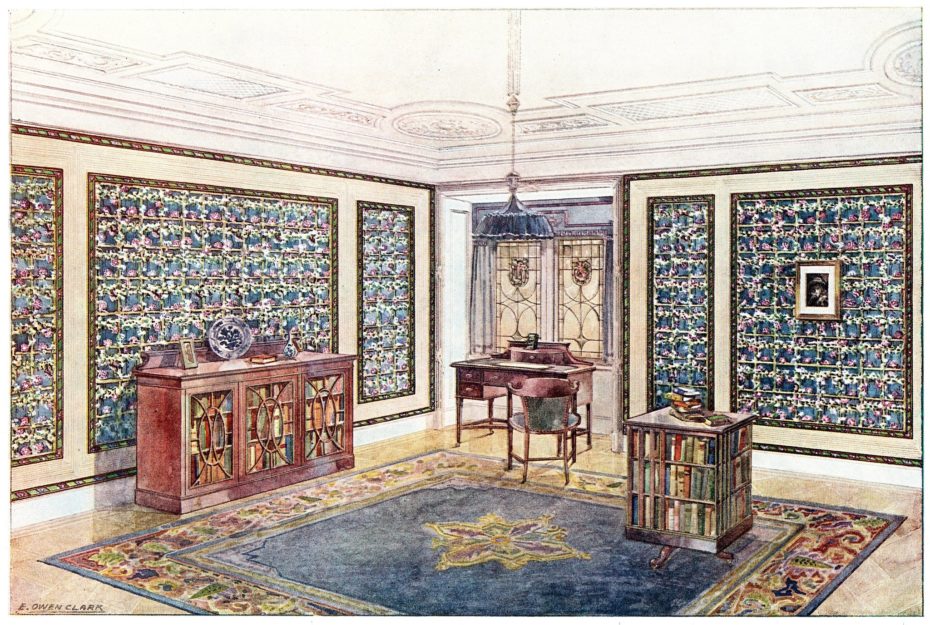 A series of chromolithographs from a decorative arts book that gave homemakers help in visualising room arrangements and design possibilities using various contemporary wallpapers.

Found on Bibliodyssey.
3. A sofa-suitcase, from the early 20th century in England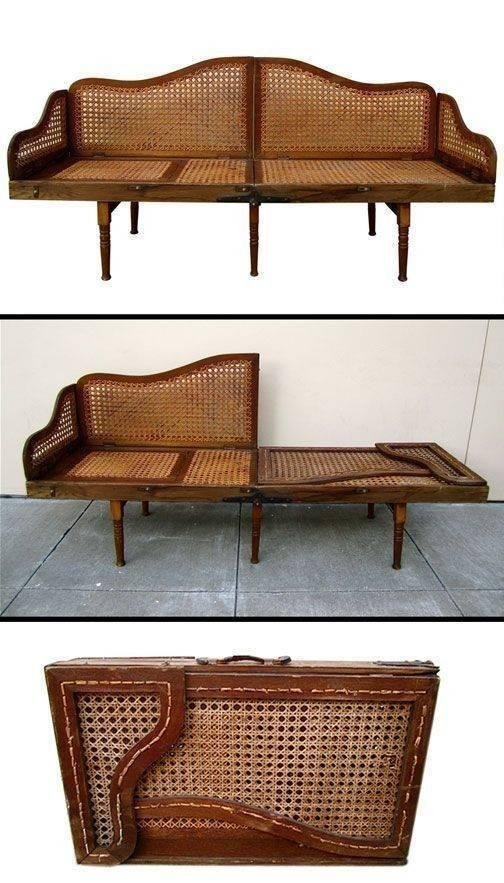 Found on Steampunk Tendencies.
4. The Great Raising of Chicago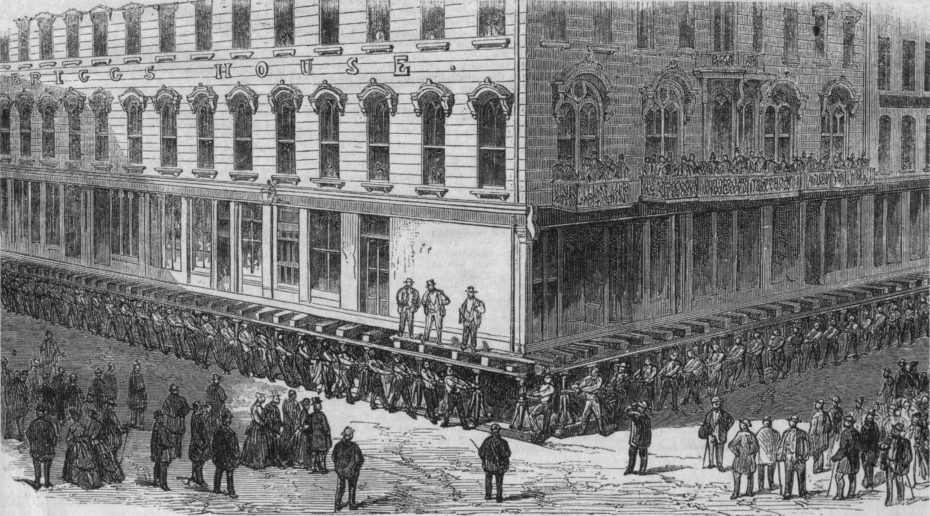 In the mid 1800s downtown Chicago was lifted to deal with problems with mud and to make room for sewers. During this process, entire buildings and eventually entire blocks were slowly lifted with hydraulic jacks until the whole downtown area was raised up to 14 feet.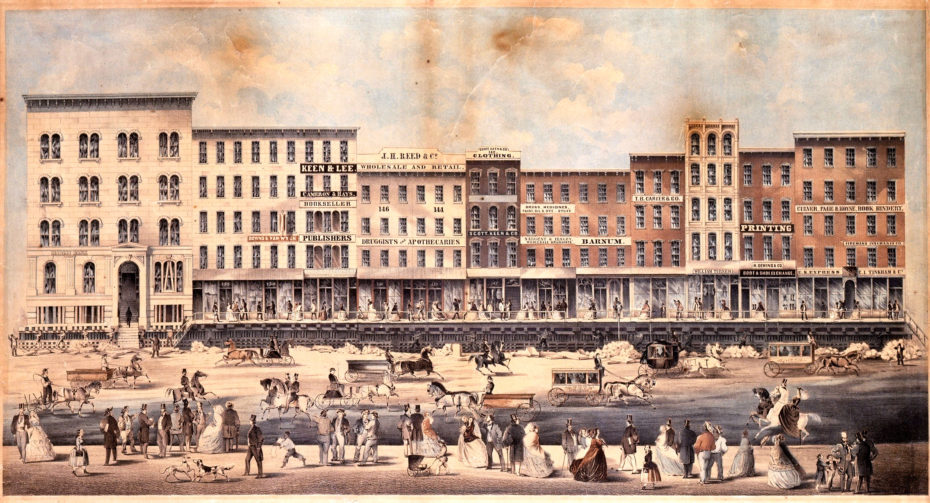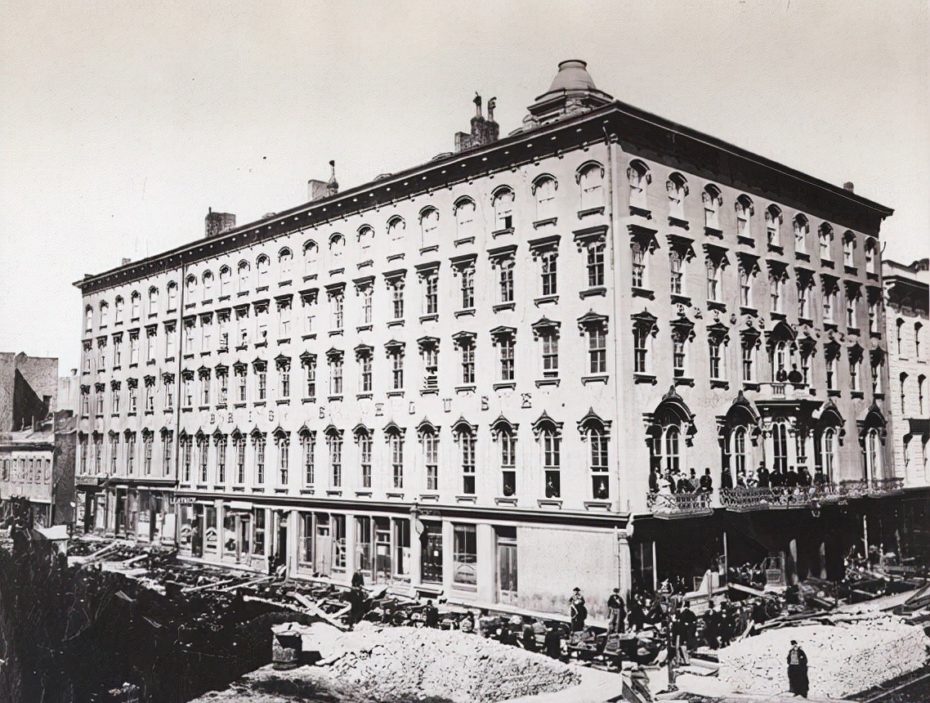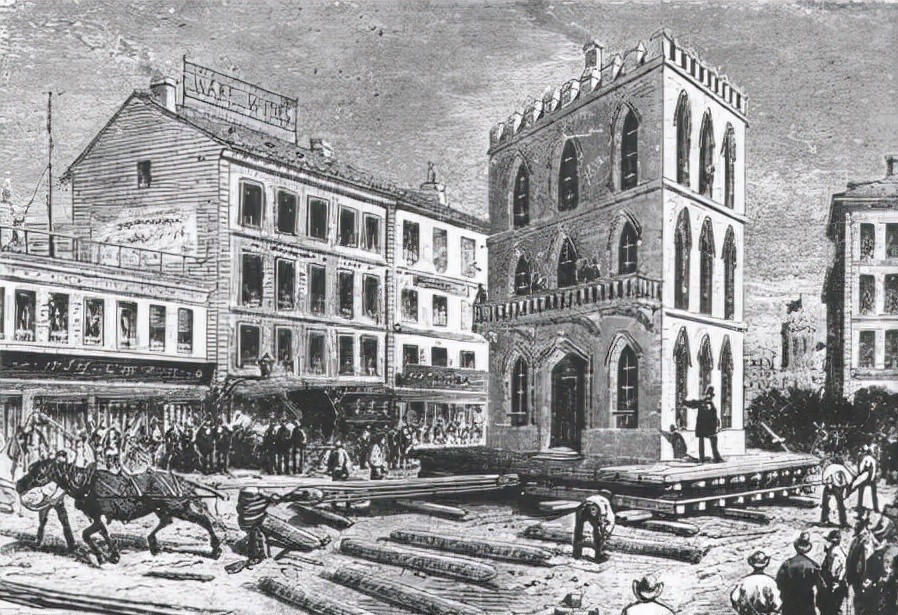 Found on Wikipedia.




5. The Greek region too remote for maps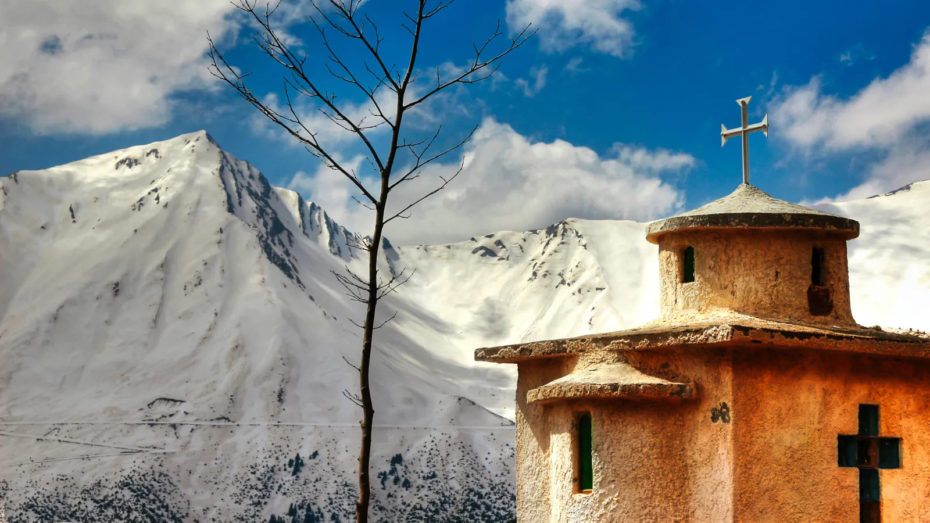 In medieval times this region was so inaccessible that it was literally "agrafa" (unwritten) –imbuing its inhabitants with a wild and independent streak that continues to this day… Deep in the interior of the mainland, cut off from the rest of the world by mountains, lies the region of Agrafa.…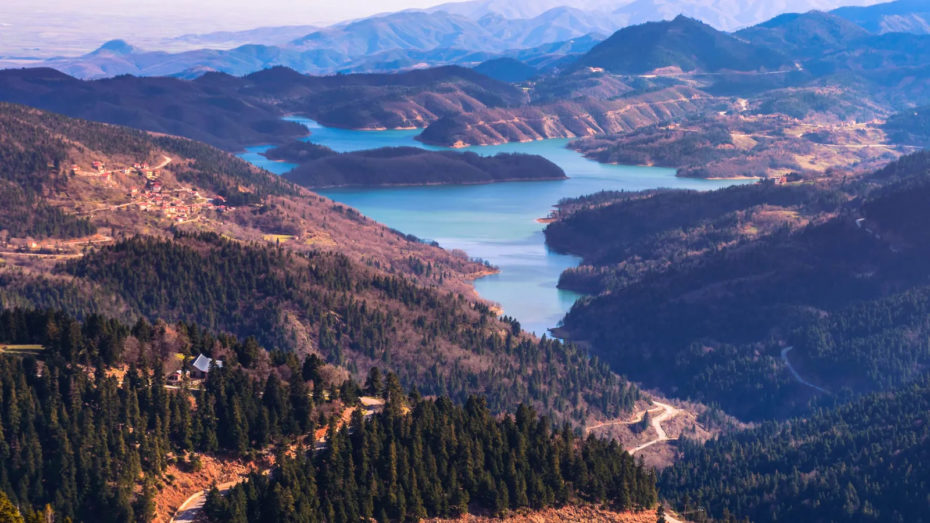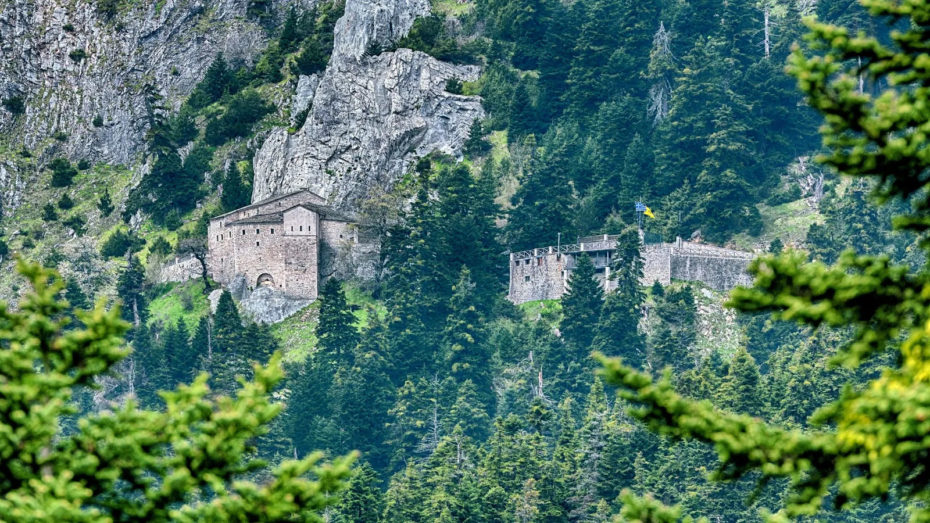 "This isolation has been both a blessing and a curse to Agrafa," said local resident Thomas Ntavarinos. "It has preserved a traditional way of life, an Eden of flora and fauna, but this is also a difficult place to live. Winters are long and brutal, and it's easy to be cut off."
Read the full travel report on BBC Travel.
6. Enya's Secretive Irish Kingdom
Manderley Castle is a large castellated Irish mansion built in Victorian style near Dublin, right near Bono's house. She named the castle after the book "Rebecca" by Daphne du Maurier. Even when she was at her peak popularity, Enya tended to keep to herself. "My private lifestyle bothers a lot of people. I don't like anybody else's opinion". Because of threats from stalkers, Enya reinforced the security of the castle to include a panic room and lives a relatively reclusive existence at Manderley. A "secret" tunnel at the bottom of the garden originally gave access to the beach but now is sealed off.
Found on WIkipedia.

7. The Lost Music Video for The Fresh Prince & DJ Jazzy Jeff's "A Nightmare On My Street" (1988)
Despite being considered for the soundtrack of A Nightmare on Elm Street 4, New Line Cinema sued for copyright infringement, and the music video was destroyed. It was considered lost for many years before being uploaded in 2018.
8. Aesthetically pleasing horror movies for interior design inspiration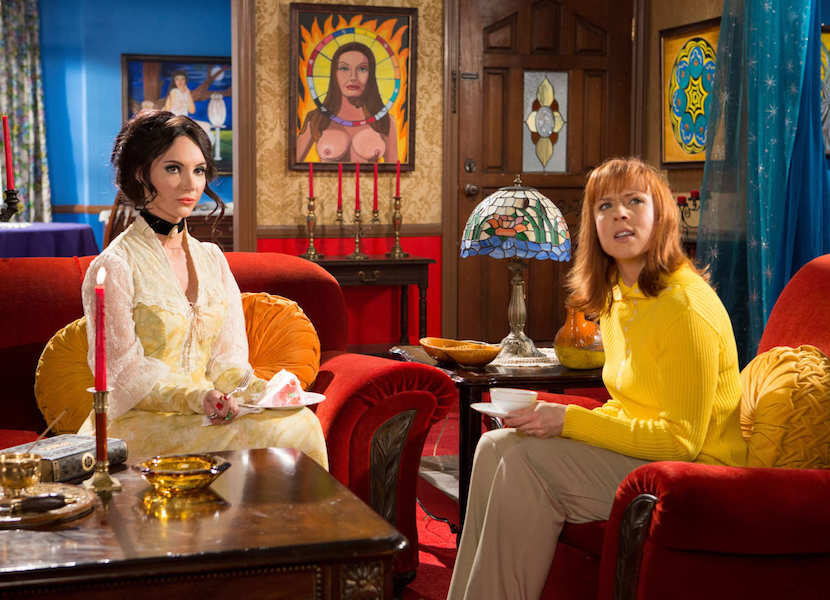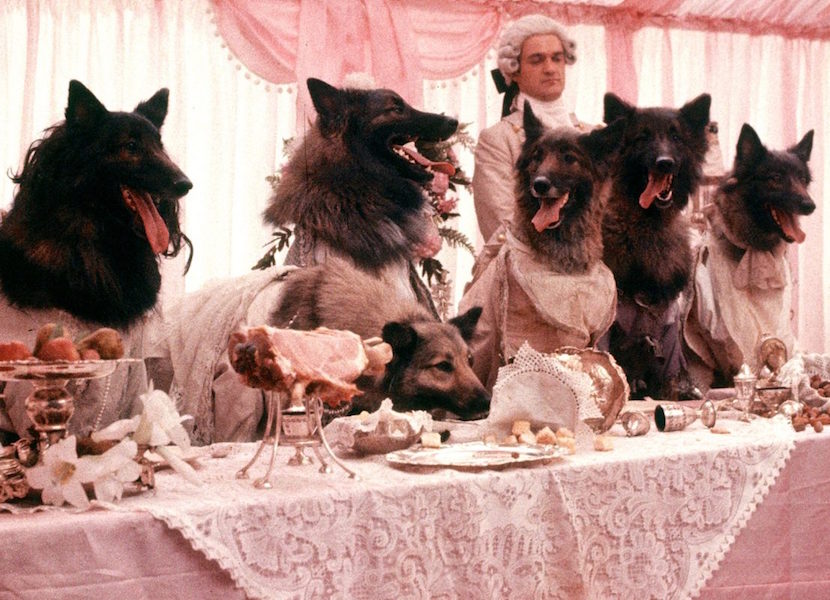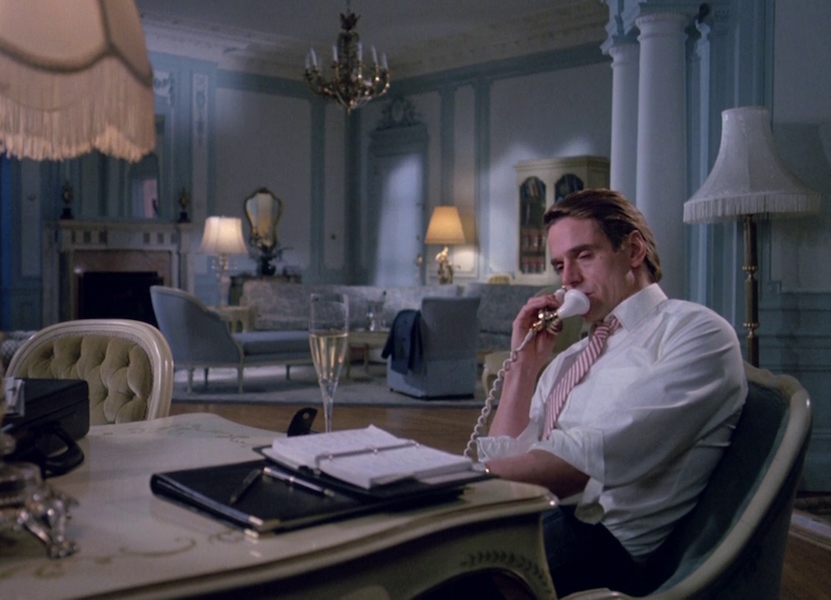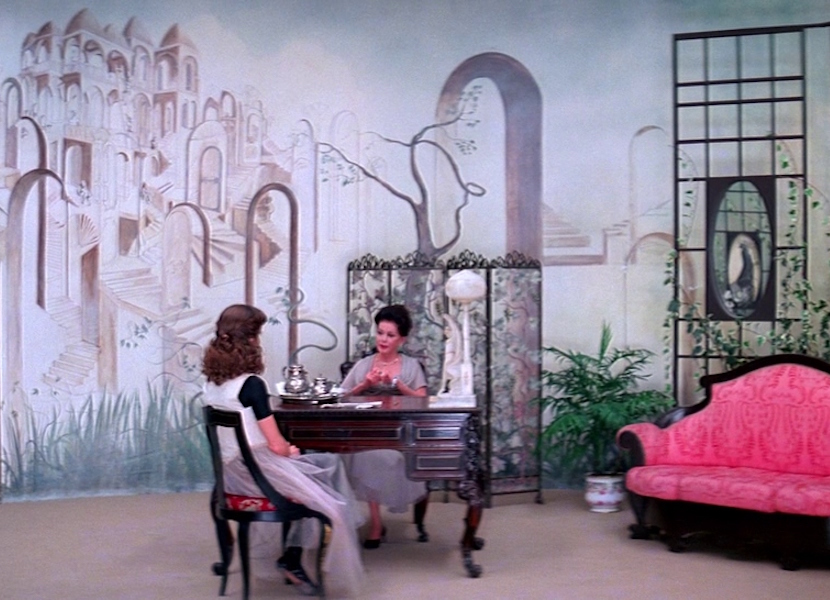 A list of films for Halloween found on Fashion Journal.


9. The Real Squid Games Doll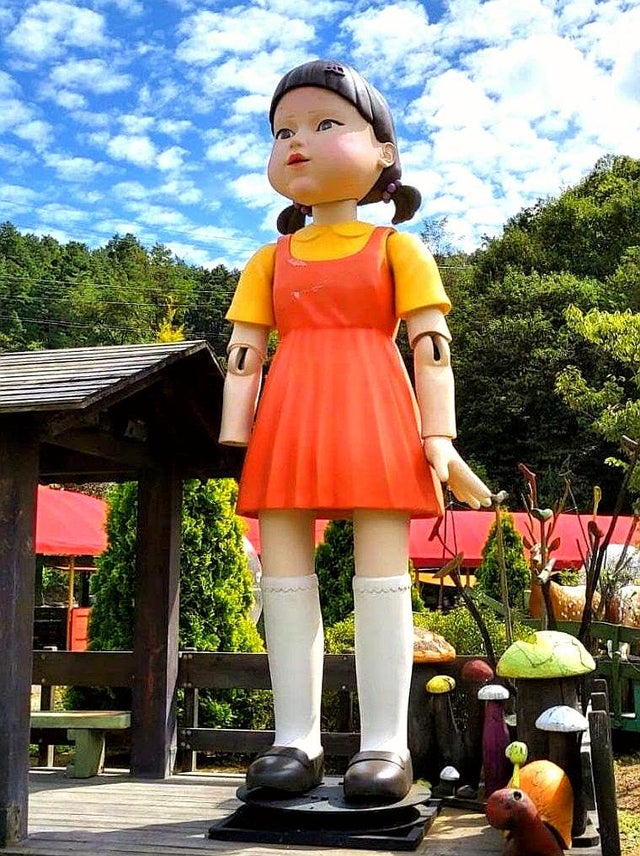 The giant doll in 'Squid Game' isn't a prop. The doll actually belonged to the horse carriage village in Jincheon County in Chungcheongbok-do, South Korea. The county has a village and museum for horse carriages called "Macha Land". The doll was returned after filming and stands near the entrance.


10. Wes Anderson's Miniature Model Airplane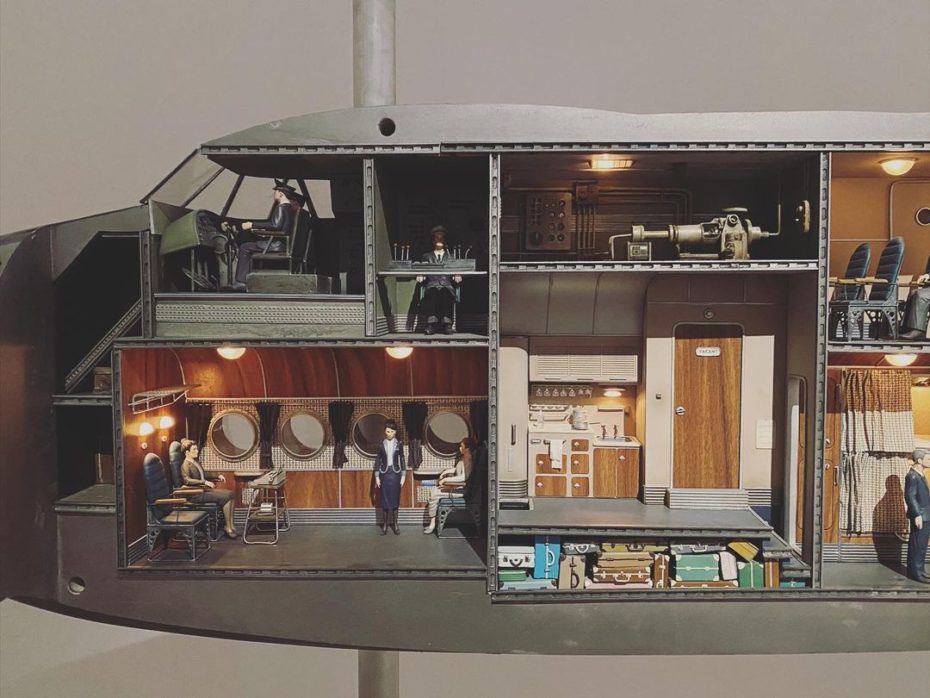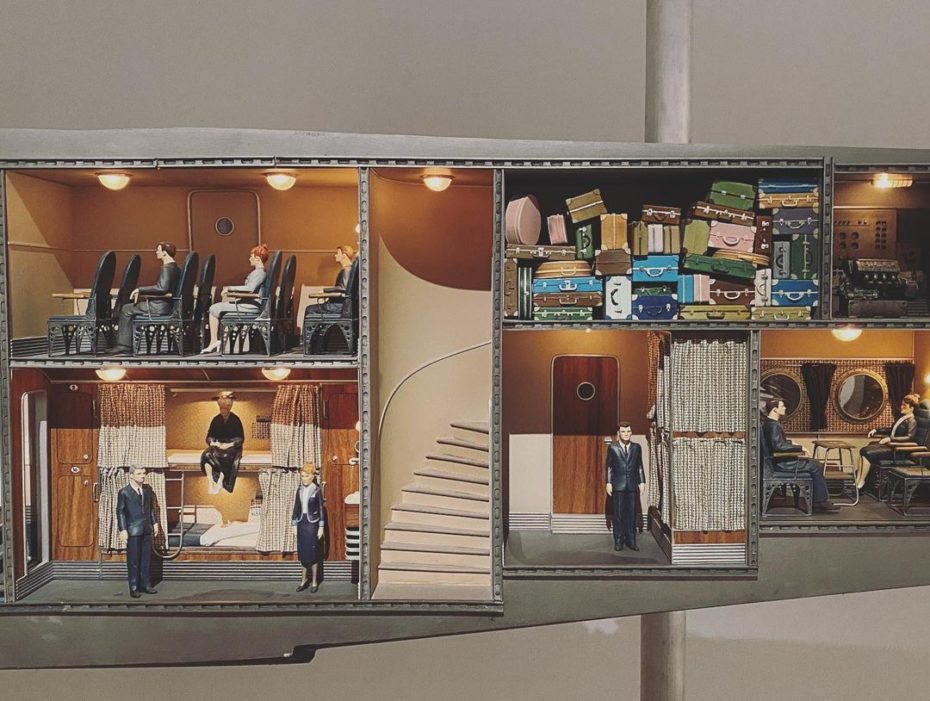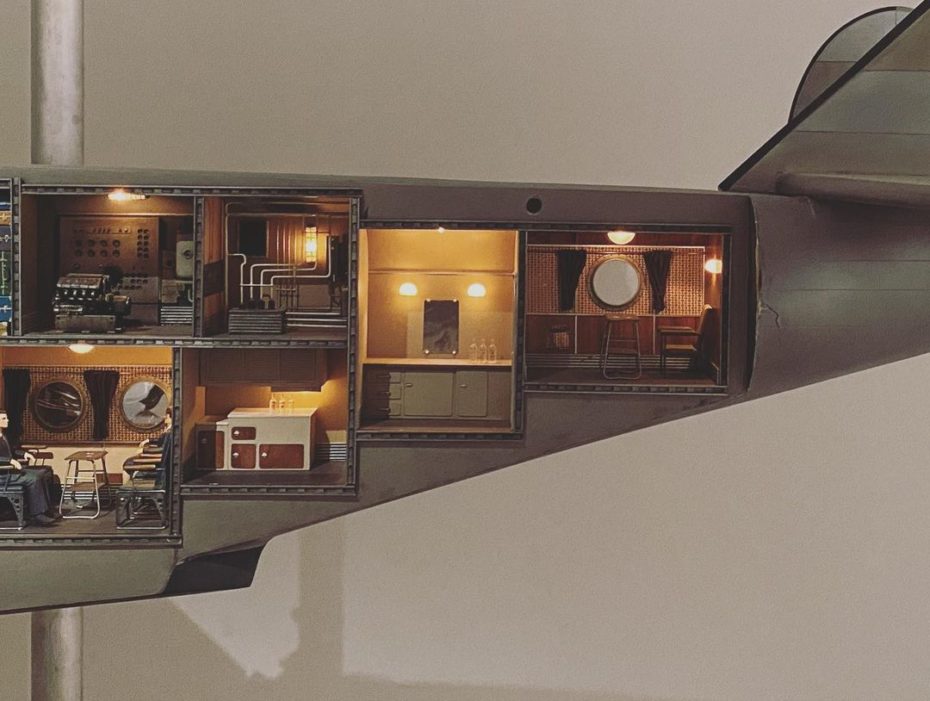 On display as part of an exhibition of original sets, props, costumes, and artwork illuminating the unique aesthetic of Wes Anderson's The French Dispatch, until November 14th at 180 The Strand in London.
11. Georg Hinz' Cabinet of Curiosities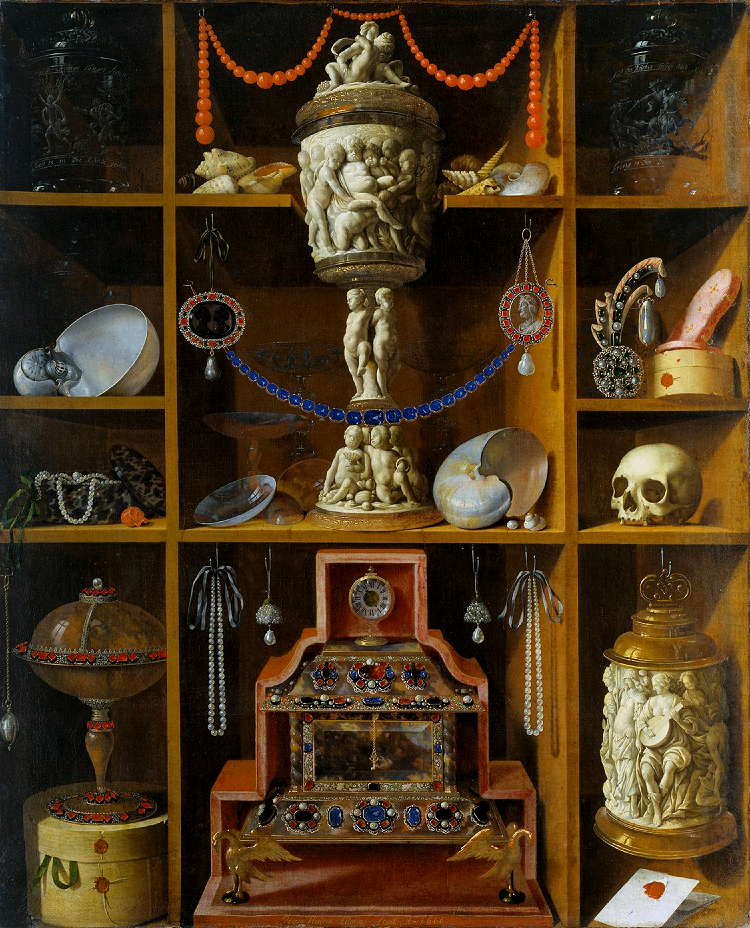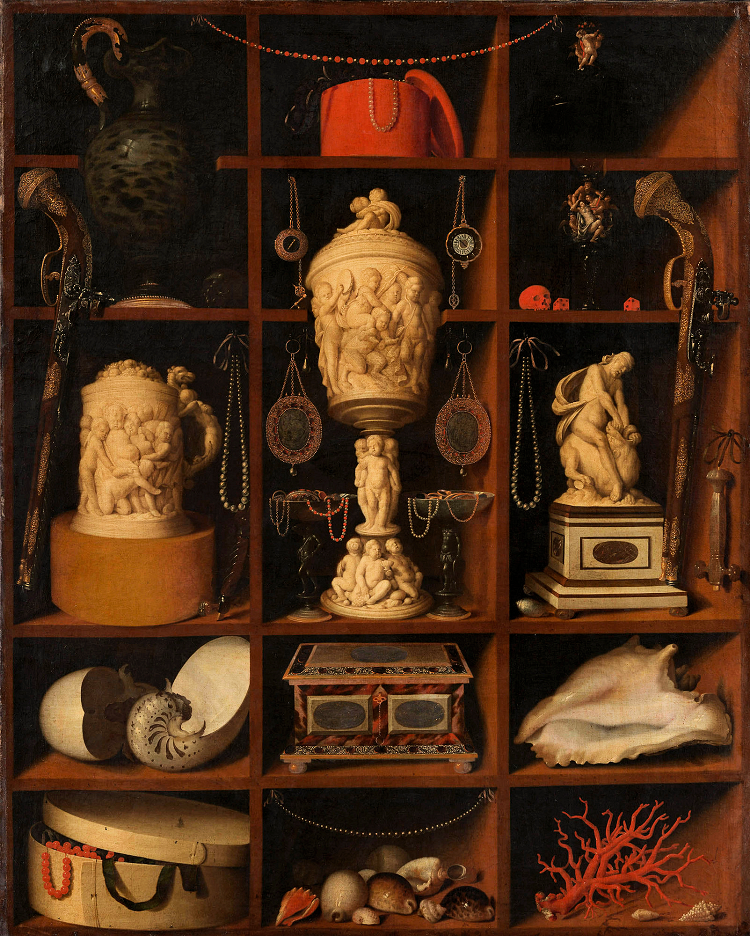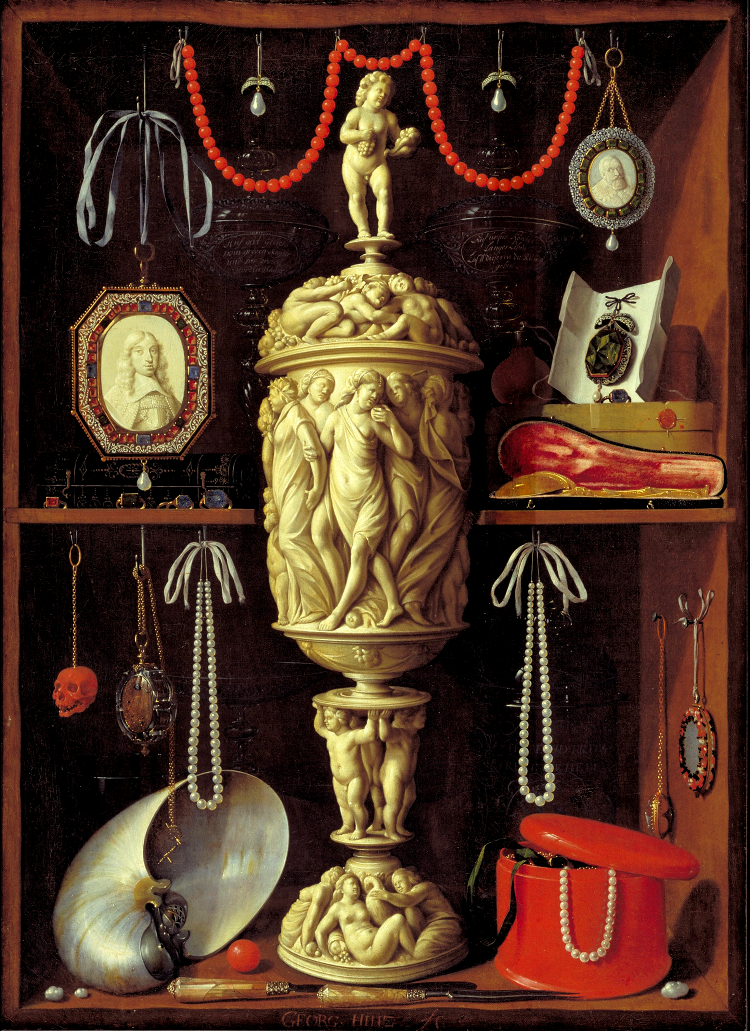 Georg Hinz was a German painter famous for his pronkstilleven (sumptuous still lifes), particularly his "cabinet of curiosity" paintings.
Found on Wikimedia.



12. Vienna museums open adult-only OnlyFans account to display nudes
Tourist board in Austrian capital rails against censorship of art on social media platforms. Full article found on The Guardian.


13. One of the earliest cases of someone sending nudes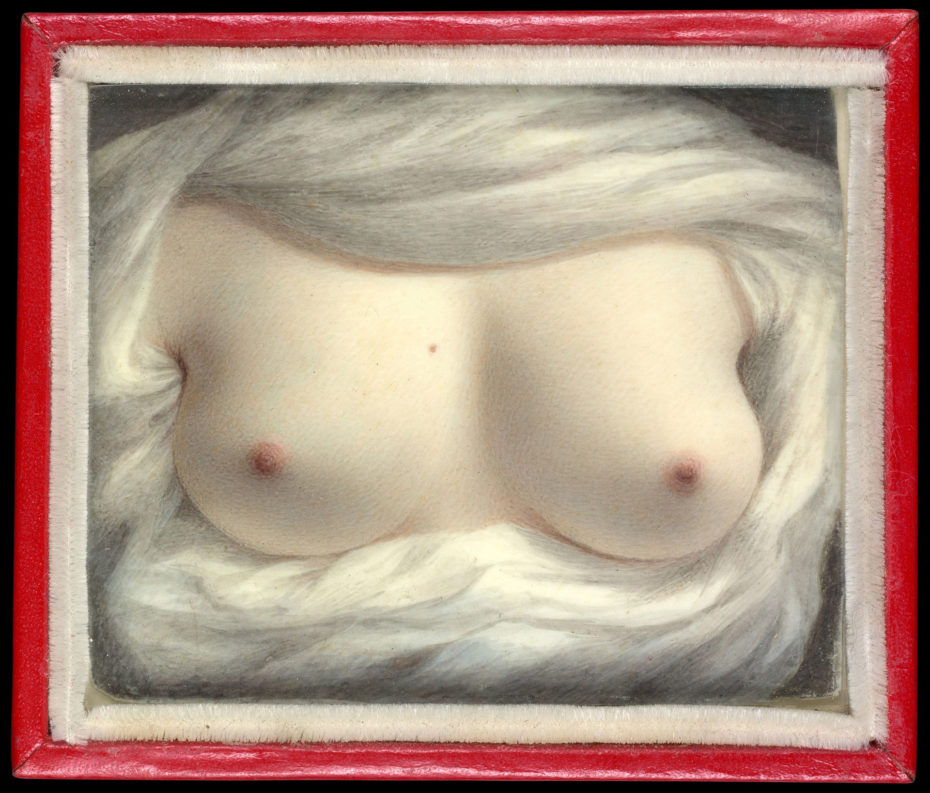 In 1828, a painter named Sarah Goodridge painted a miniature portrait of her own breasts and sent it to a man in what is probably one of the earliest cases of someone sending nudes. Goodridge completed Beauty Revealed in 1828, likely from looking at herself in a mirror. She gave the portrait to statesman Daniel Webster, who was a frequent subject and possibly a lover, following the death of his wife. Based on its miniature format, it was likely intended for his eyes alone. The American art critic John Updike suggests that the artist intended it to offer herself to Webster; he writes that the bared breasts appear to say "We are yours for the taking, in all our ivory loveliness, with our tenderly stippled nipples". Although Webster later married someone else, his family held onto the portrait until the 1980s, when it was auctioned at Christie's for $15,000 and acquired by Gloria and Richard Manney in 1981.
Found on Wikipedia.
October is Breast Cancer Awareness Month, an annual campaign to raise awareness about the impact of breast cancer. For the past 30 years, NBCF has supported women by helping them get access to the education, screening, and support they need. Learn more about how you can help here.