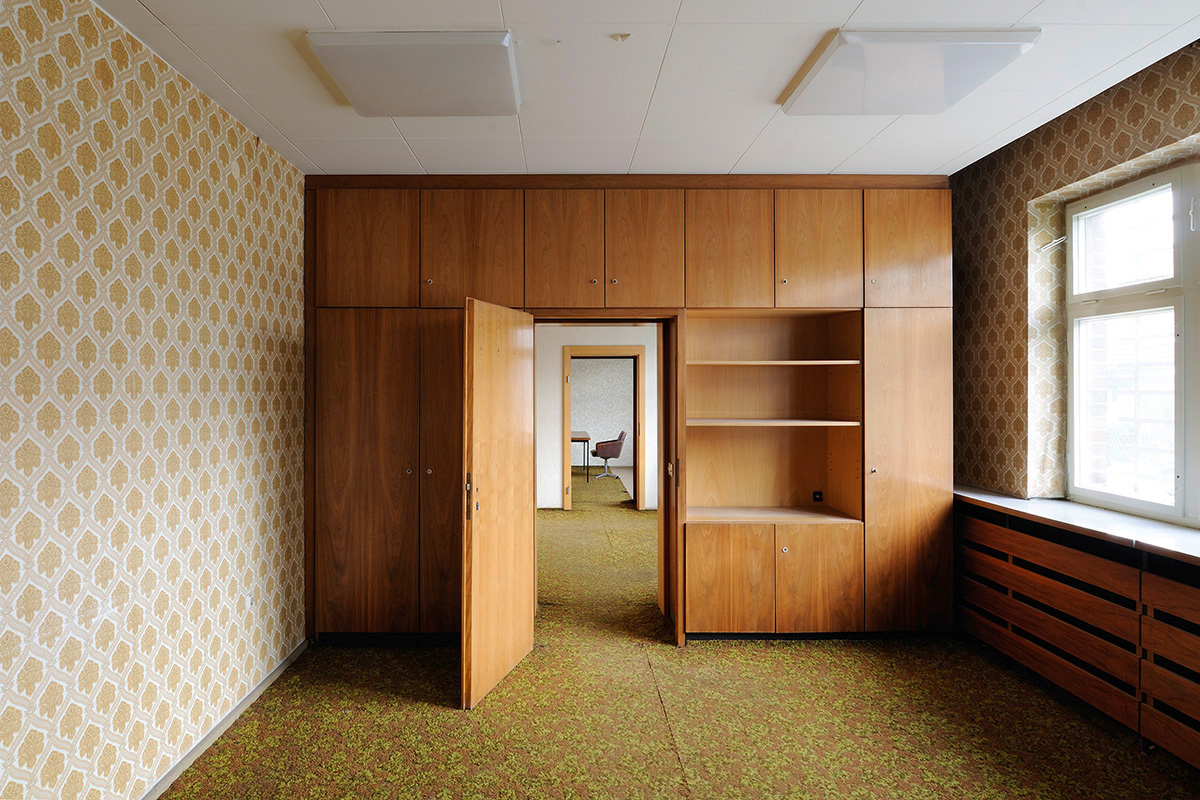 On East German maps of the time, the prison simply didn't exist, marked only with a blank space. After the fall of the Berlin Wall, unlike many other government and military institutions in East Germany, the former prison was not stormed by demonstrations, allowing the authorities to destroy evidence of what went on there. Twenty years after the fall of the Eastern Bloc, a young German photographer Philipp Lohöfener documented Berlin's abandoned Stasi Prison Hohenschönhausen.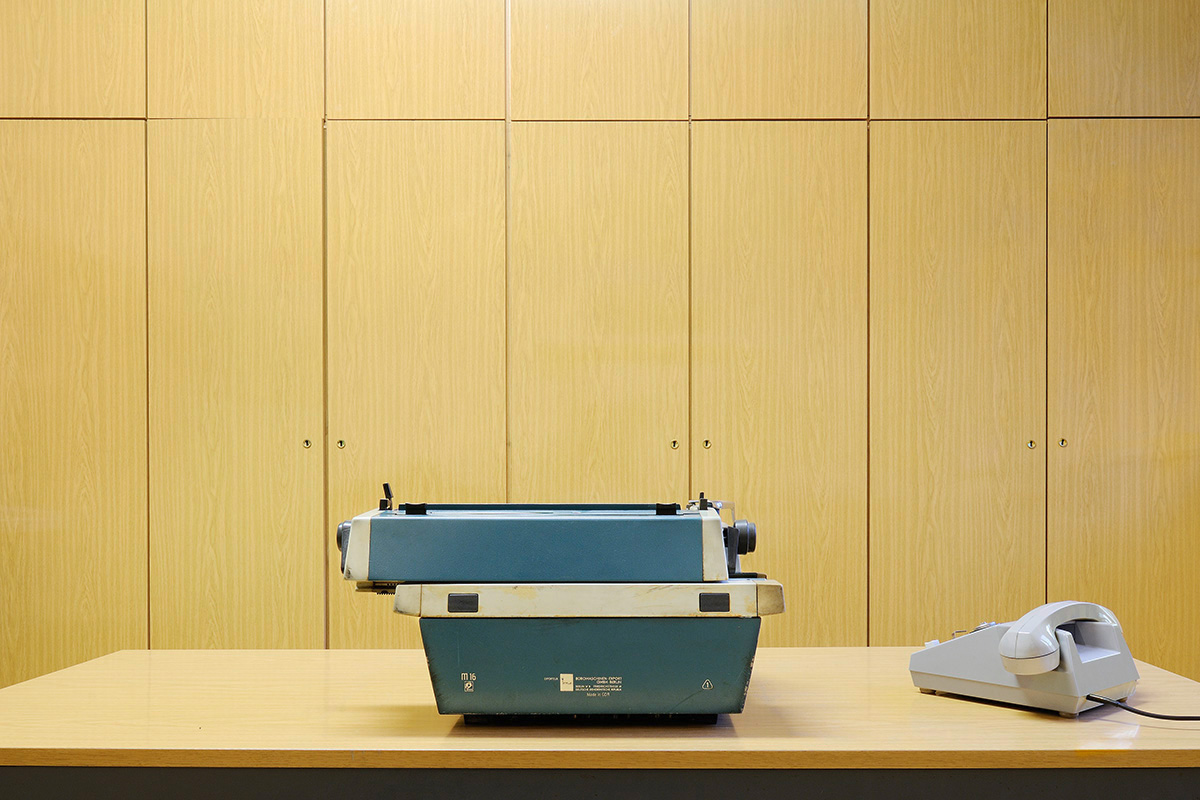 From 1951 to 1989, Hohenschönhausen was used to house thousands of political prisoners and detainees of the East German State Security. In the immediate years following the conclusion of WWII, the Soviet Secret Police used the Hohenschönhausen area as a transit camp, called Special Camp No. 3. The famous German actor Heinrich George, a former communist party member turned Nazi collaborator was interned there and died in 1946 of starvation. It's thought the death toll reached 3,000 because of the deplorable living conditions during the early years.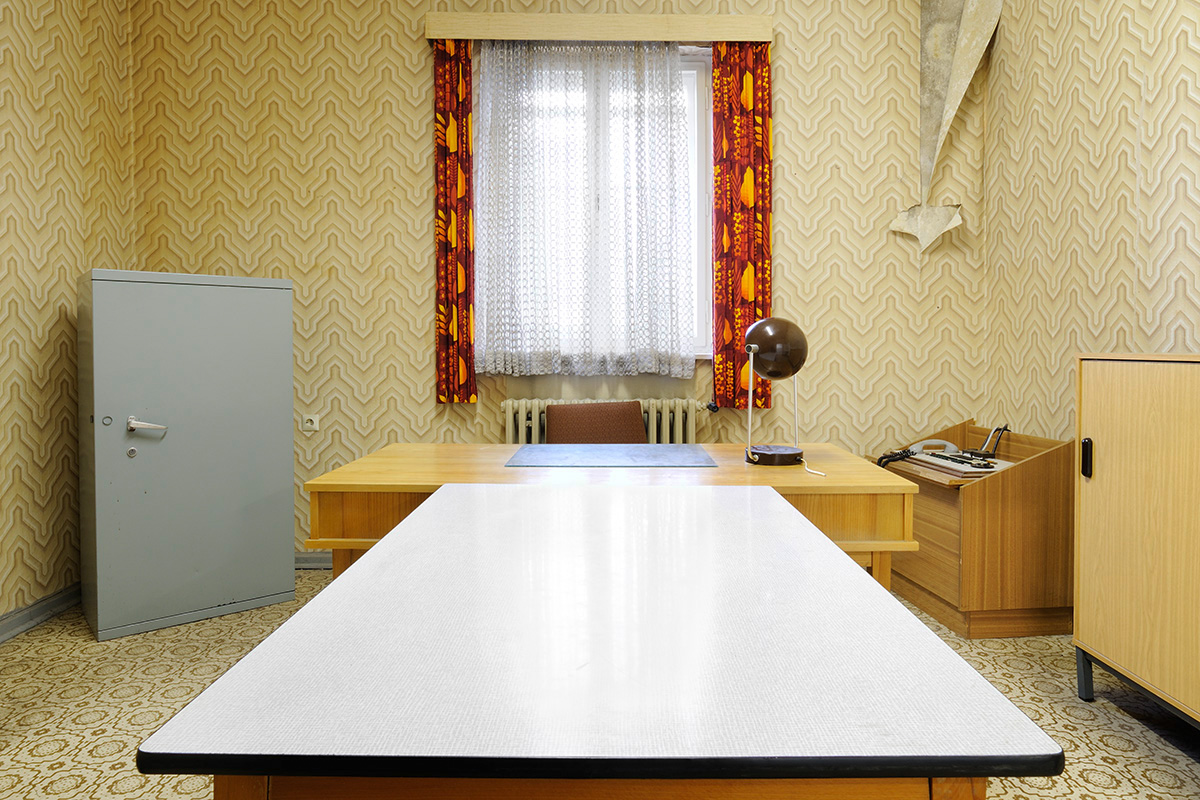 In 1951, the Stasi took over and added a new building (built using prisoner labor) which included 300 cells and interrogation rooms. Because of the prison's secrecy and destruction of evidence in the run-up to the fall of the Berlin Wall, today's knowledge of the functioning of the prison comes mainly from eye-witness accounts and documents sourced from other East German institutions.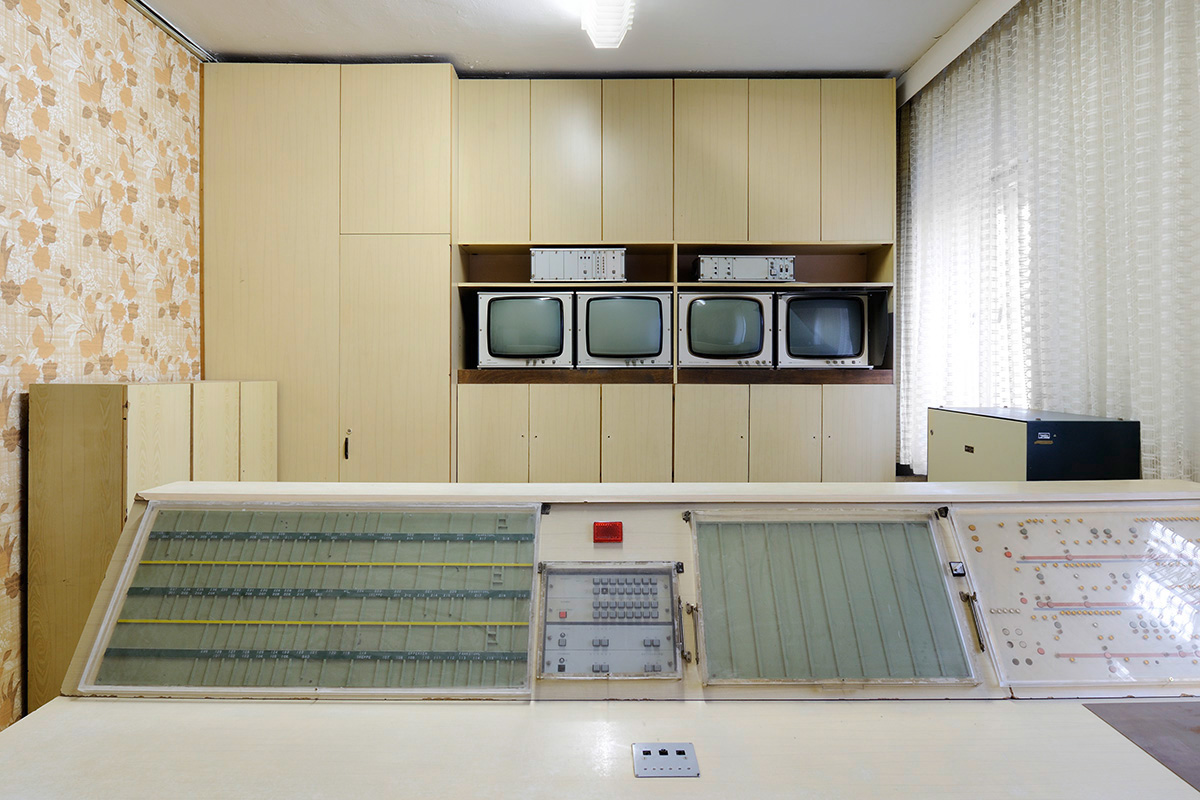 Hohenschönhausen housed political prisoners and anyone who had tried to leave or even gave the impression they wanted to leave the GDR.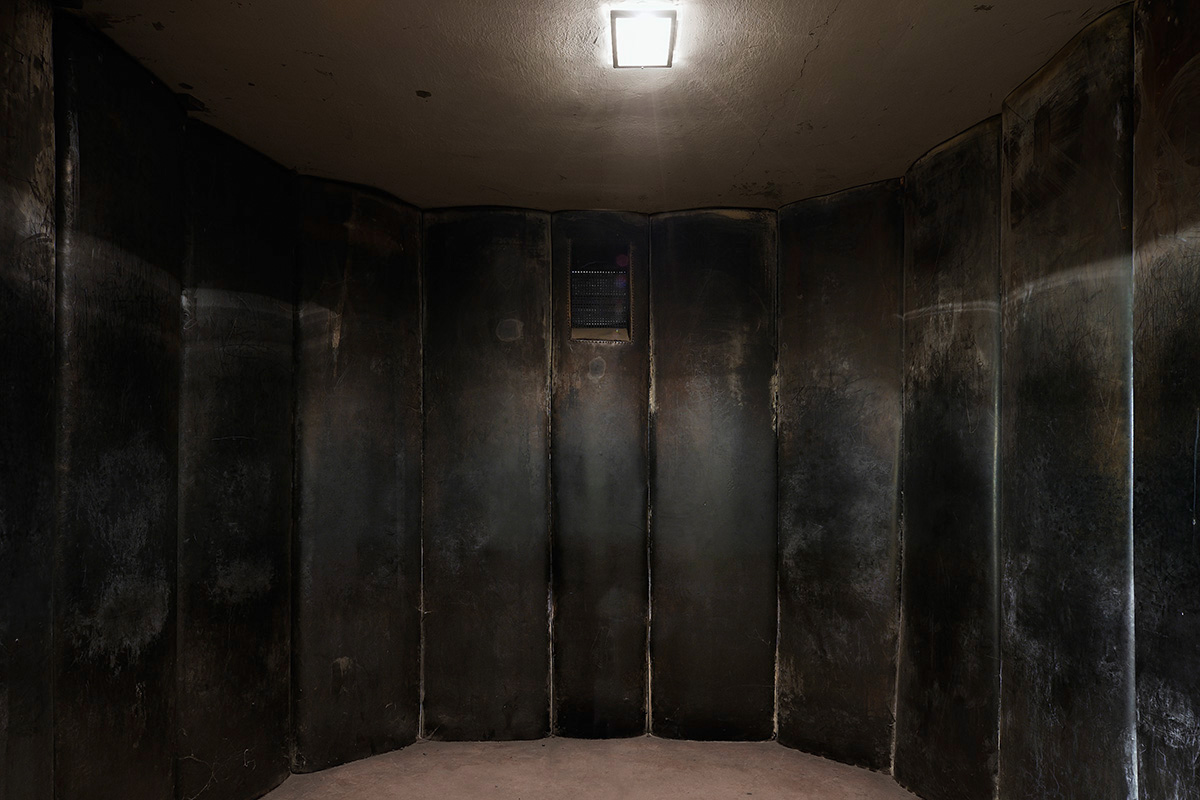 They were never informed as to where they were being held and were sealed off from the outside world, kept in strict isolation from their fellow prisoners.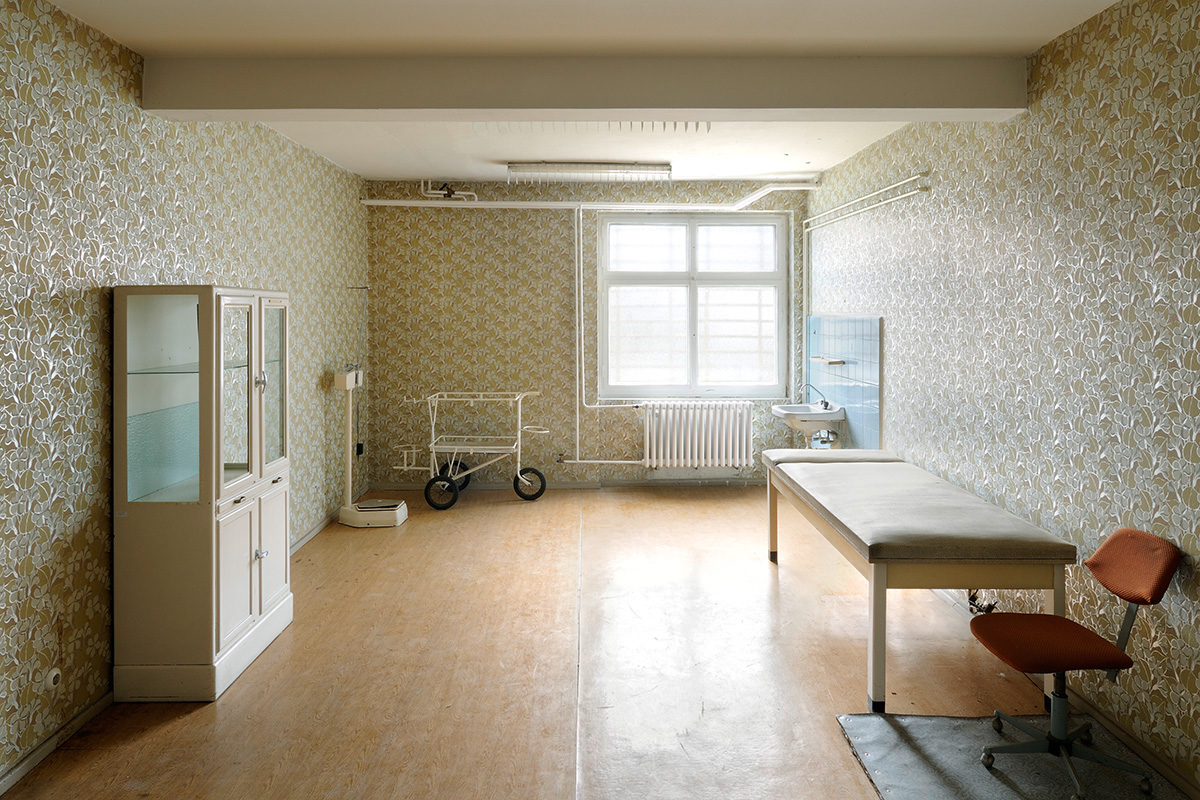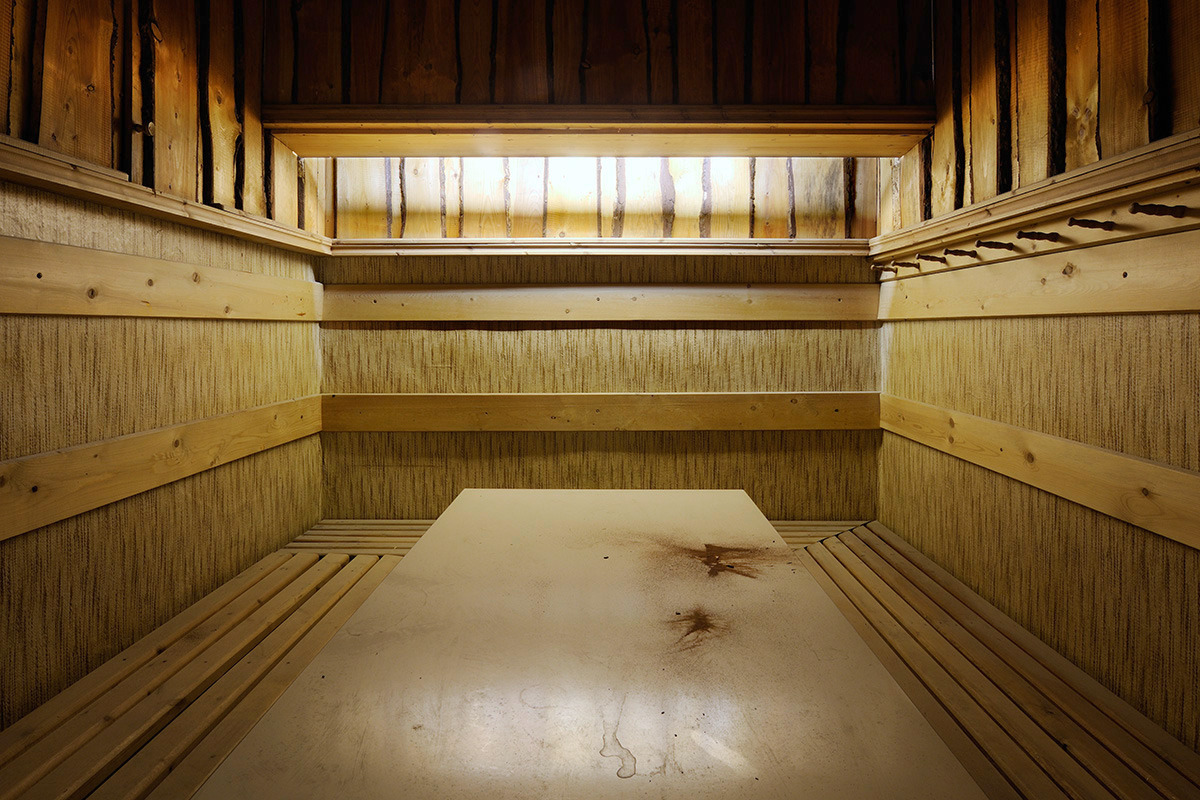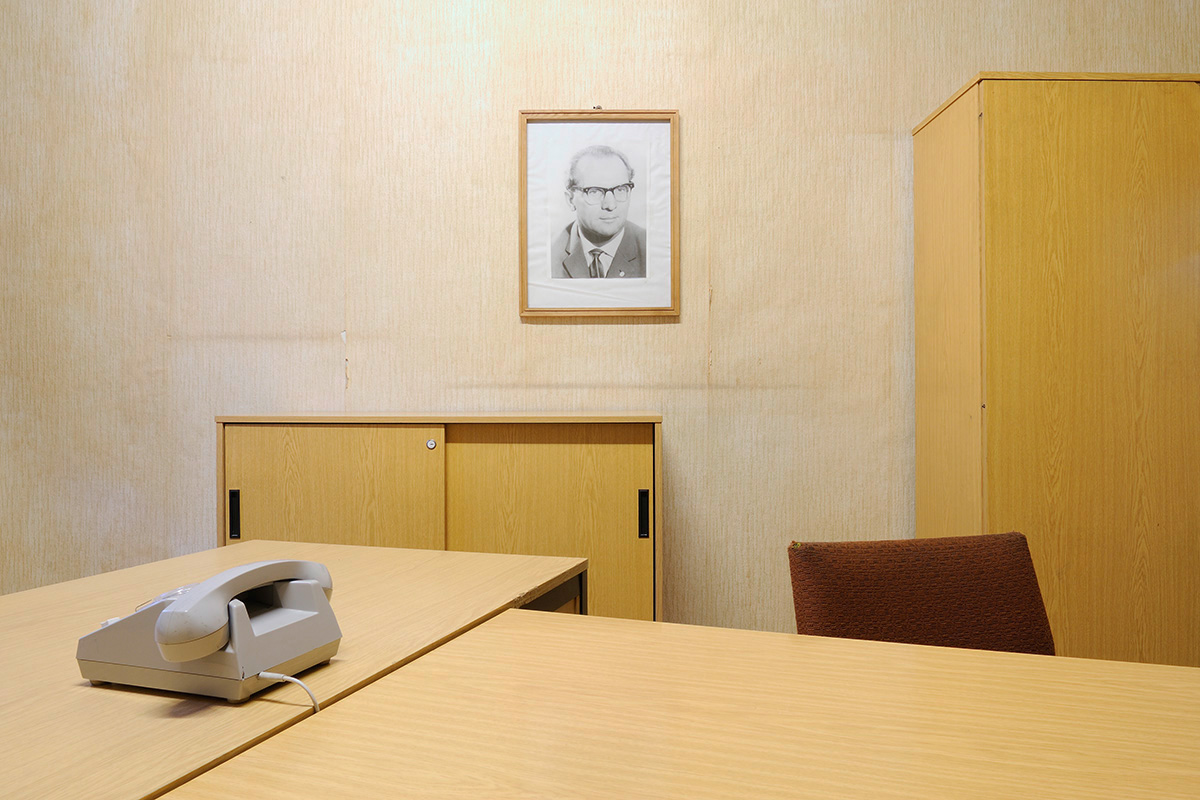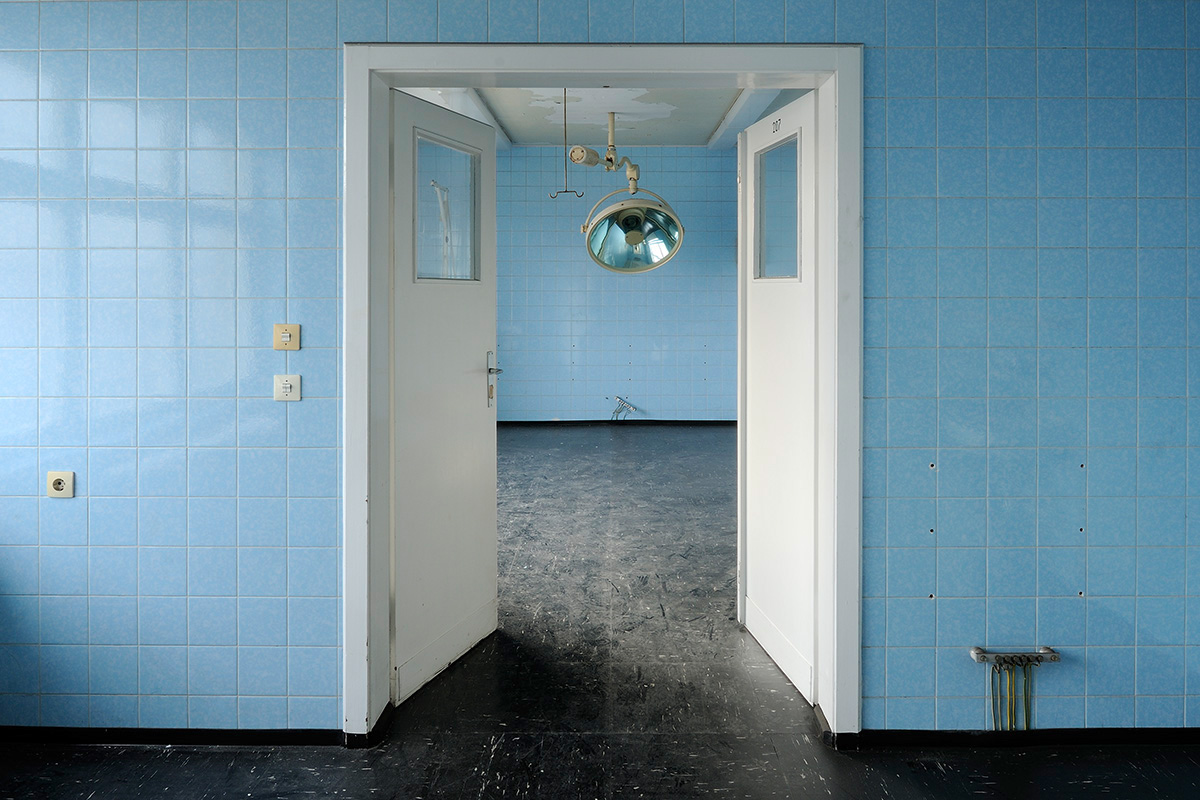 The prison played a key role in the GDR's political and artistic repression and specialised in psychological intimidation so that detainees felt totally at the mercy of an almighty state authority.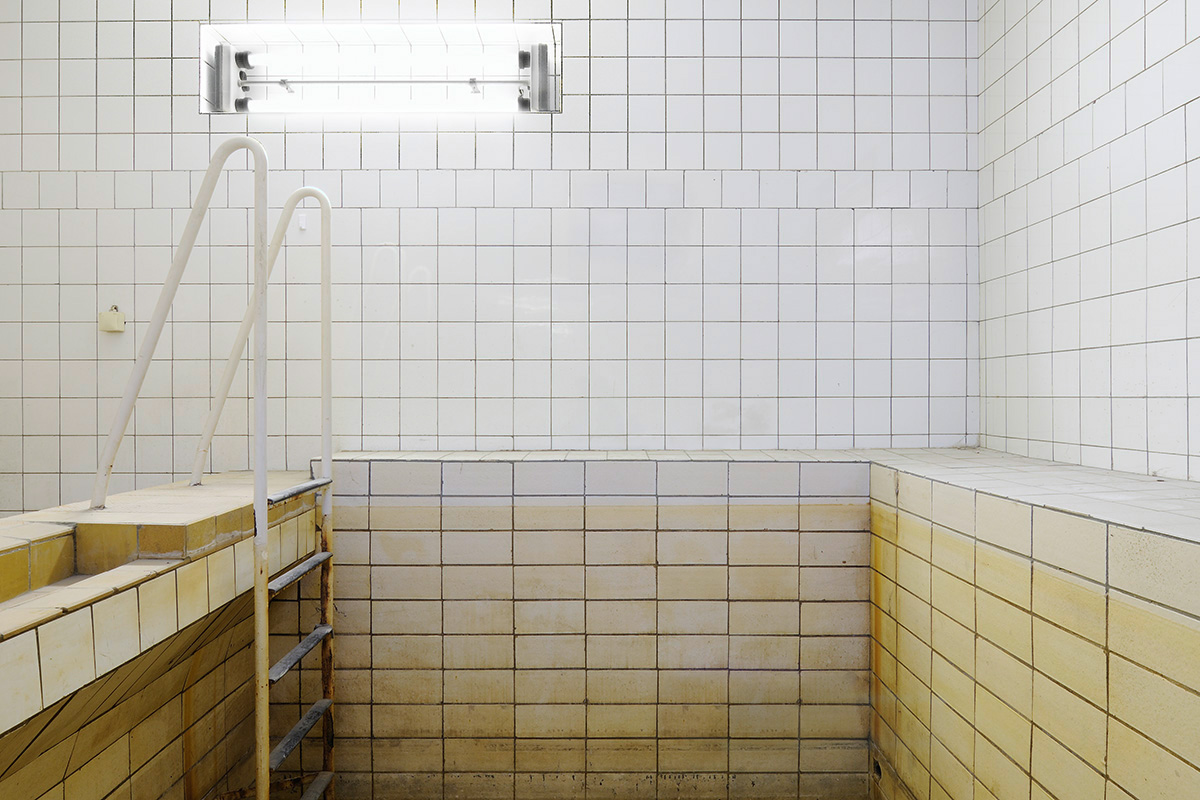 Techniques including sleep deprivation, total isolation, threats to friends and family members, and the use of water cells.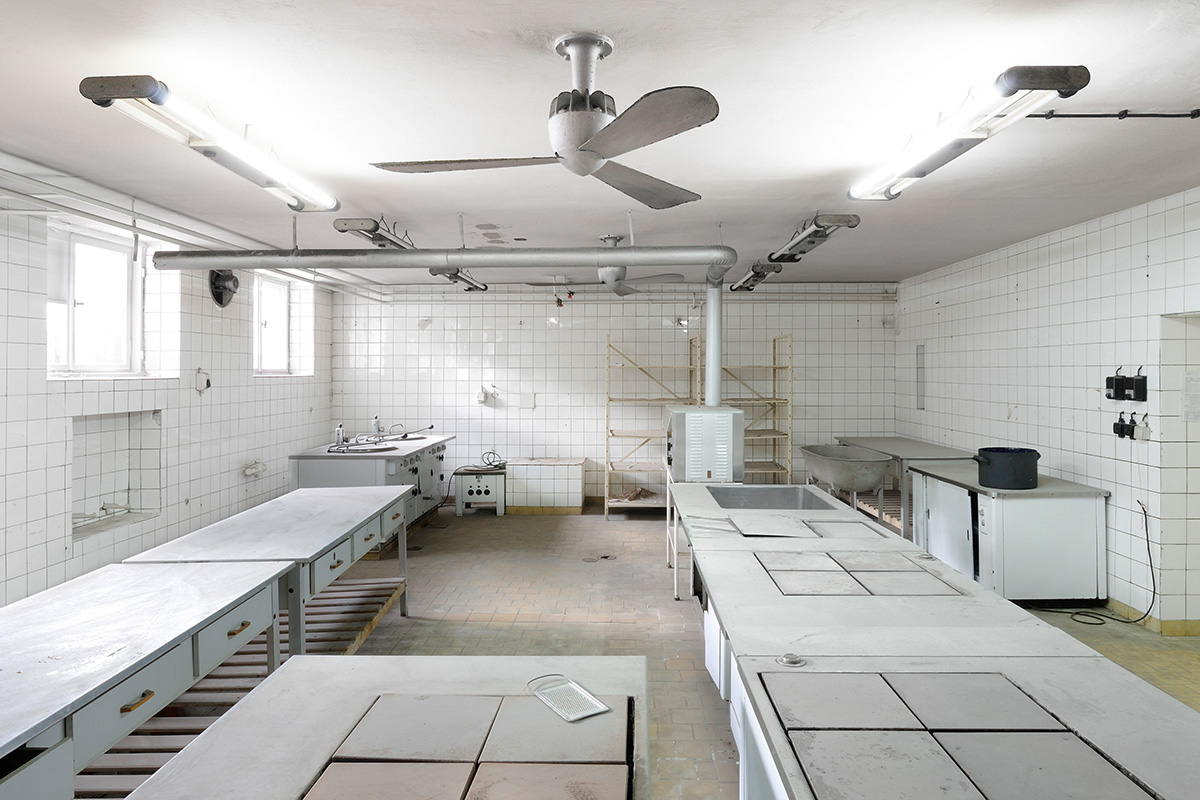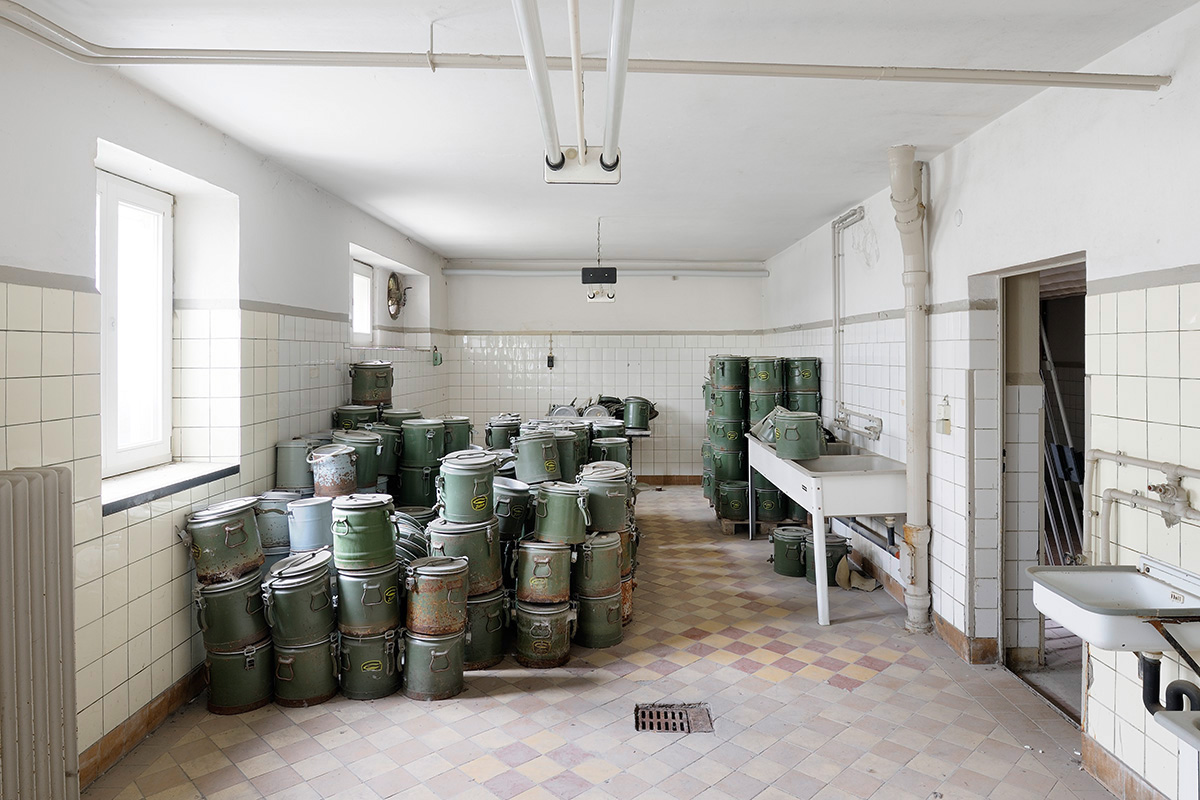 At one point, part of the building was also used as a factory manufacturing supplies for the soup kitchens of the National Socialist People's Welfare organization.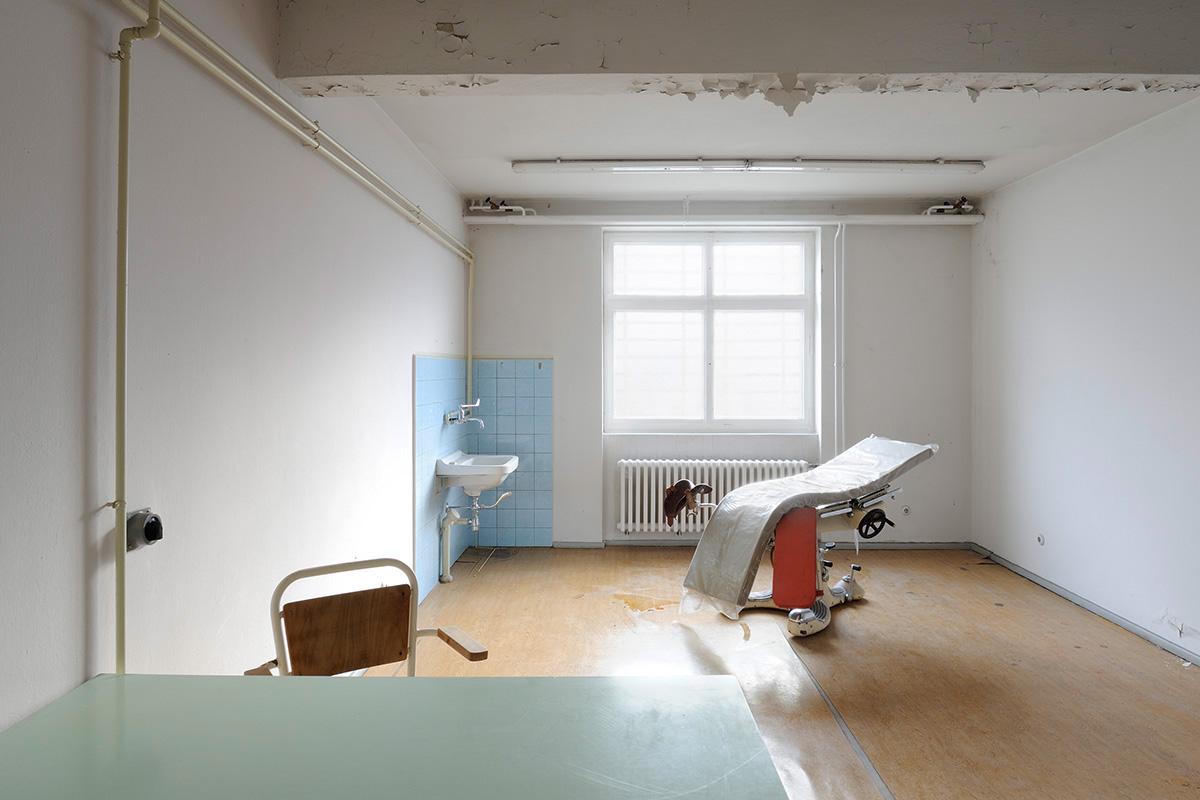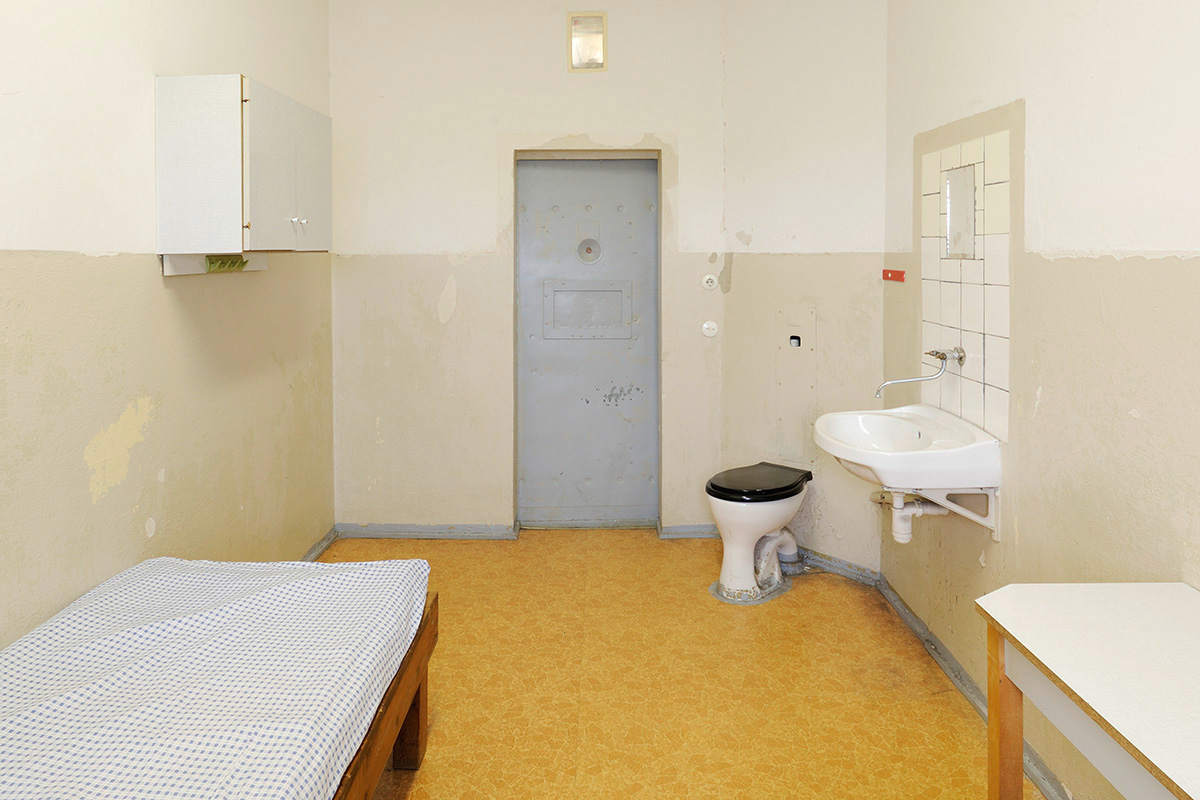 In 1994, the Hohenschönhausen Memorial and museum was founded in the early 1990s by former inmates.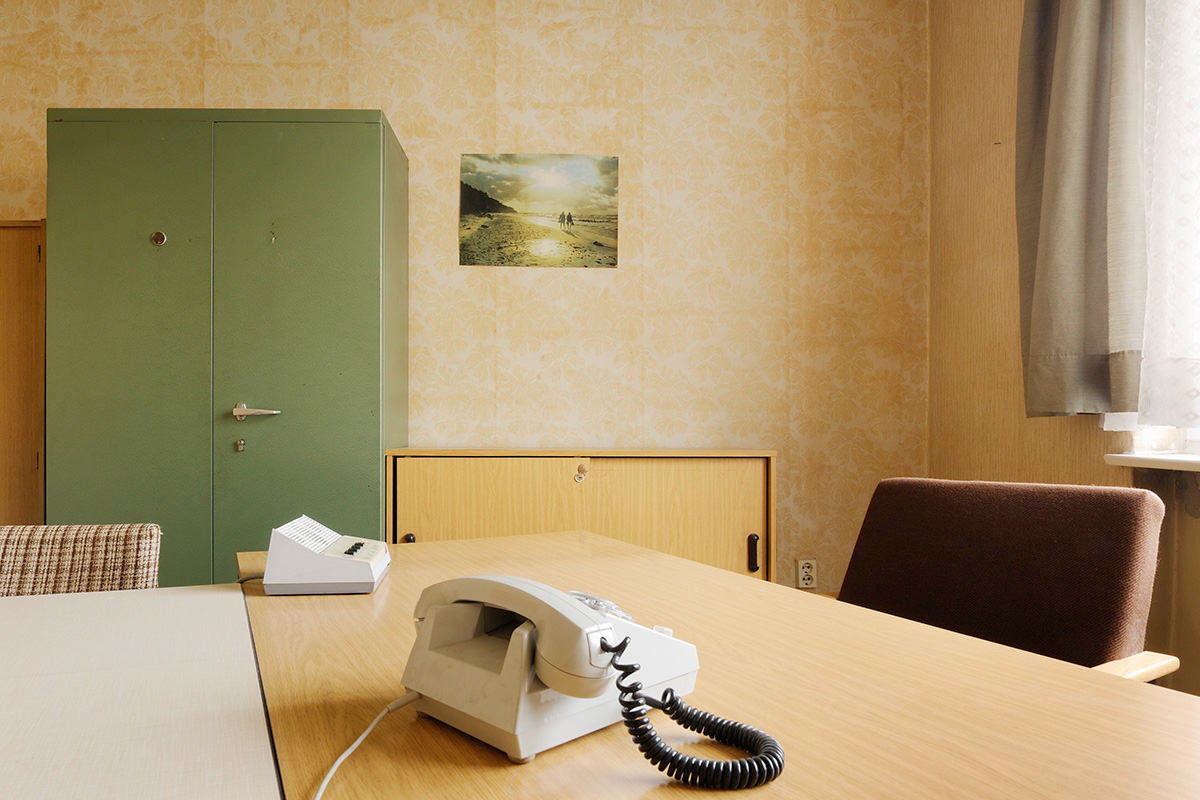 Does anyone find these Stasi interiors uncomfortably alluring?