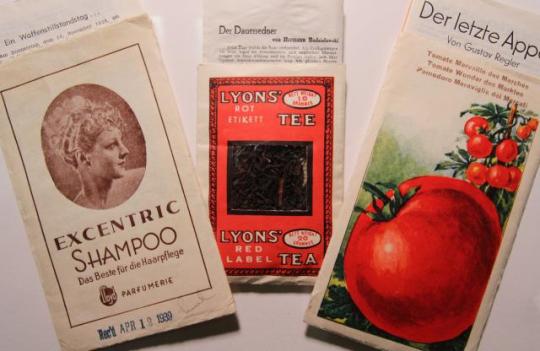 The label attached to the box said "Do not open until war is over". It was the early 1980s and John Rathe, the librarian in the NYPL's Rare Book room, had no idea what he was about to uncover when he opened the dusty box he had found in a remote corner of the library. Inside he found vintage sample packets of tea and seeds, tourism pamphlets, advertising leaflets for beauty products and cheap editions of the classics. What could be so sensitive about these booklets that they had to remain a secret during wartime?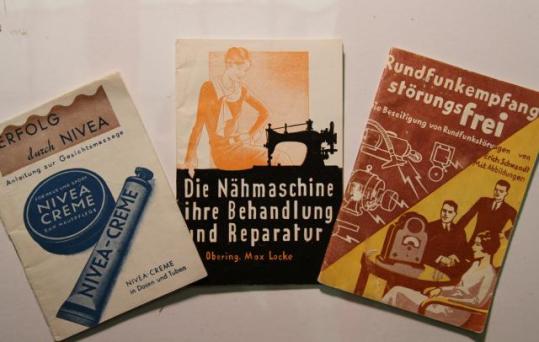 On closer inspection, John discovered this seemingly innocent collection of WWII era advertising was in fact hiding hundreds of camouflaged anti-Nazi booklets, as well as many miniature editions of anti-Nazi newspapers printed on tissue paper or photostatted in minute print. You know, the stuff librarians' dreams are made of.
Most of this material has yet to be catalogued, available for viewing only by appointment at the Rare Book library.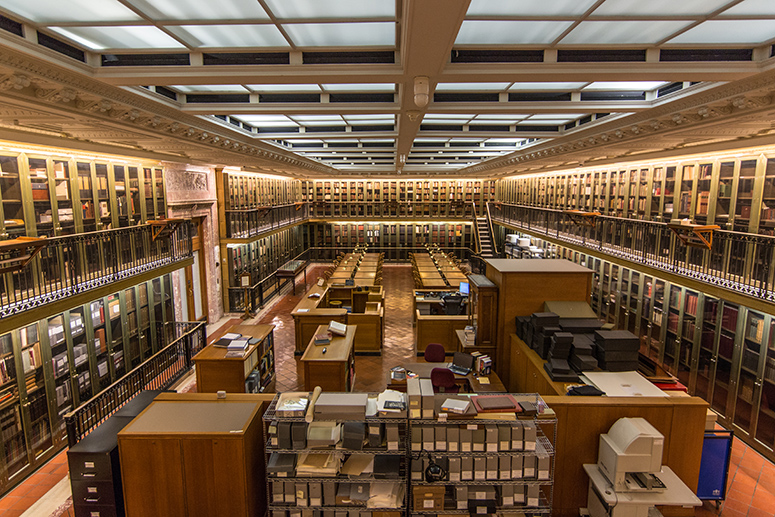 Slotted inside sample packets of shampoo or tomato seeds, the box was filled with disguised anti-Nazi literature once written by German opponents of Hitler's regime to communicate with their supporters.Without freedom of speech or press, political refugees who escaped the Nazi terror campaign of murder and mass arrests, went undercover, mostly fleeing to Prague. From there, resistance groups published newspapers, books, and pamphlets that were smuggled into Germany. Around 80% of this cleverly disguised material was produced by the German Communist Party, although very few of the publications have survived.
Above, a purported guidebook to the 1936 Berlin Olympic Games. The main title is "Learn About Beautiful Germany". Actually, it is a pamphlet describing conditions in Germany under Hitler. Inside it has a map (below) marking the locations of concentration camps and prisons in Germany.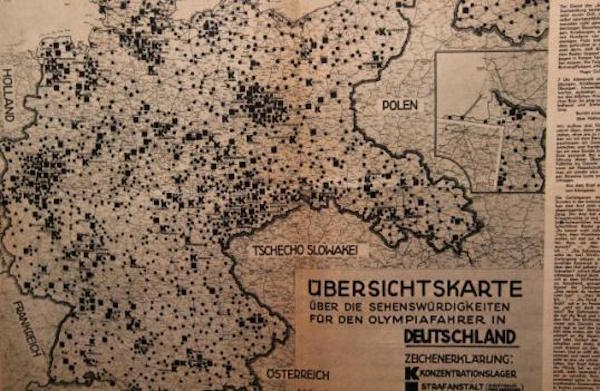 They were  "[h]idden in innocent-looking sample packets of some popular brands of foods, shampoos, shaving soap, or tea; disguised as dime novels, cheap editions of the classics…"
It's not exactly clear how these pamphlets ended up in a remote corner of the NY Public Library's rare book room, but one of the envelopes found in the box was addressed to the library from Germany in 1941.
"It is addressed simply to the Library, Room 1923, New York City. On the back of the envelope is stamped Geoffnet (opened) by the Oberkommando der Wehrmacht (Military High Command)," says the NYPL blog. Branded with the Nazi seal, the contents of that particular letter are missing.

So how successful were these camouflaged pamphlets?
According to German historian, Hans Mommsen unlike the other Nazi occupied countries in Europe, Germany's opposition was "a resistance without people… that…drew support from a… small proportion of the population."
Jack Sherefkin of the NY Public Library adds: "The sad fact is that the majority of Germans either supported or were indifferent to the regime".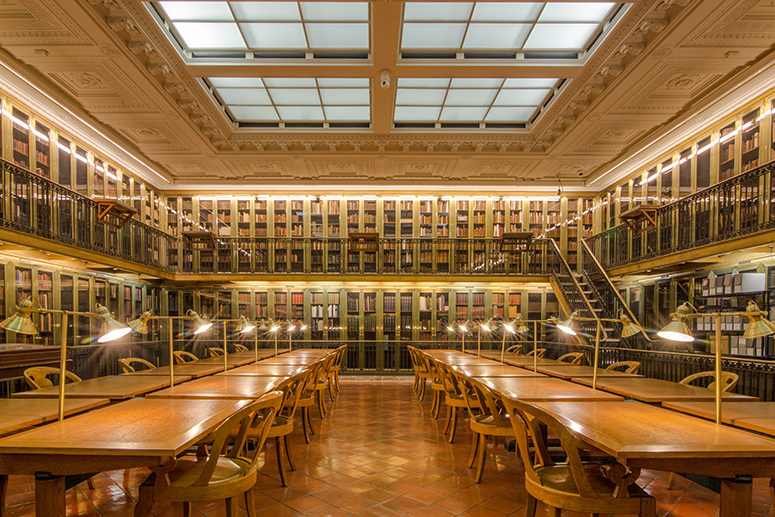 To research the material in the Rare Book Division collections, you can register for access and learn more about conducting your research in the library here.
Images (c) NYPL