1. The Last disco ball maker in the U.S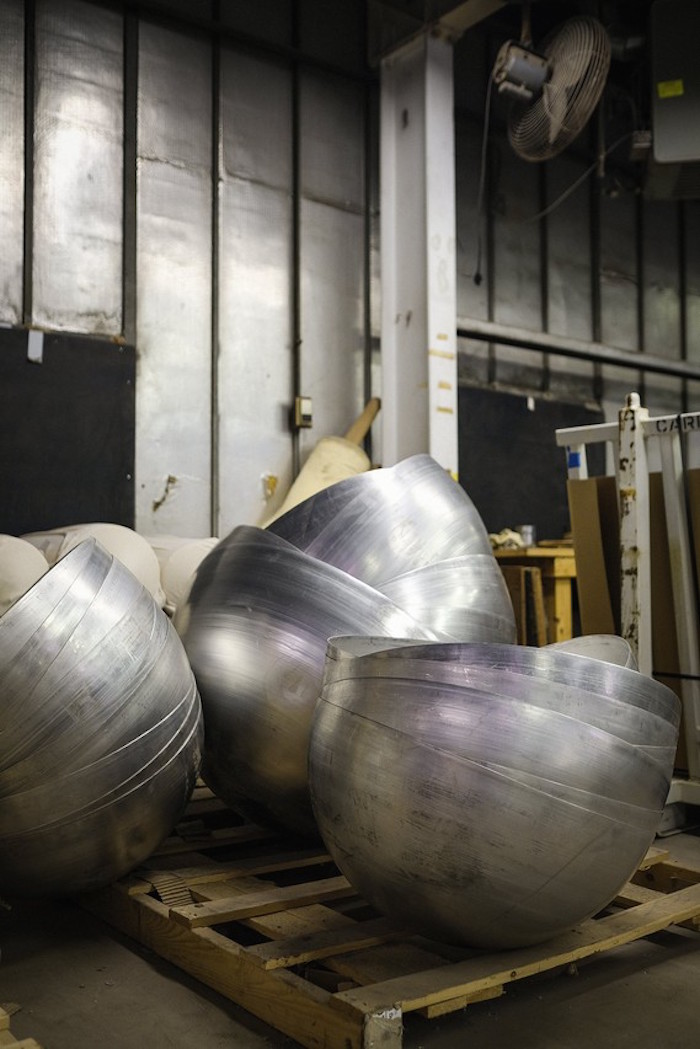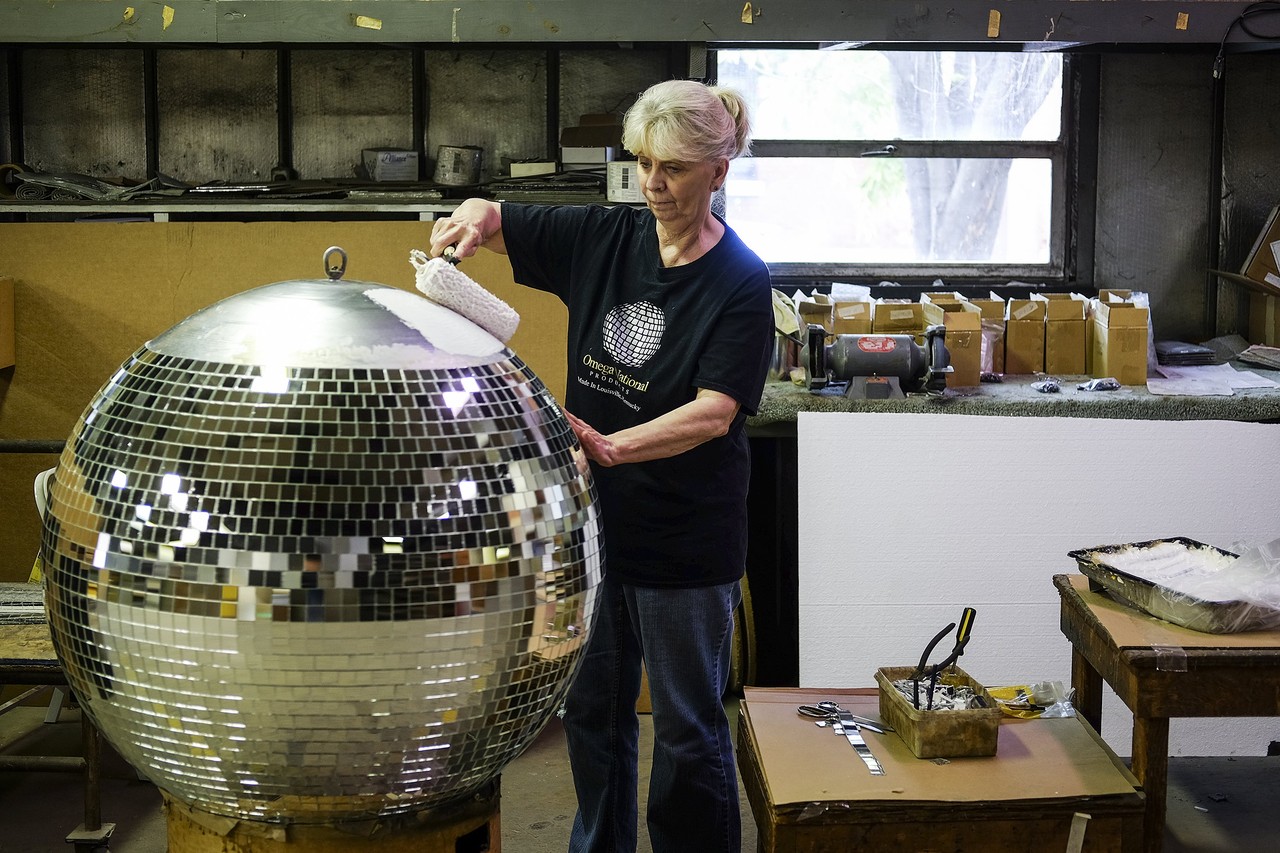 Yolanda Baker, 69 years old, the last of the Omega crew still making the mirrored globes by hand.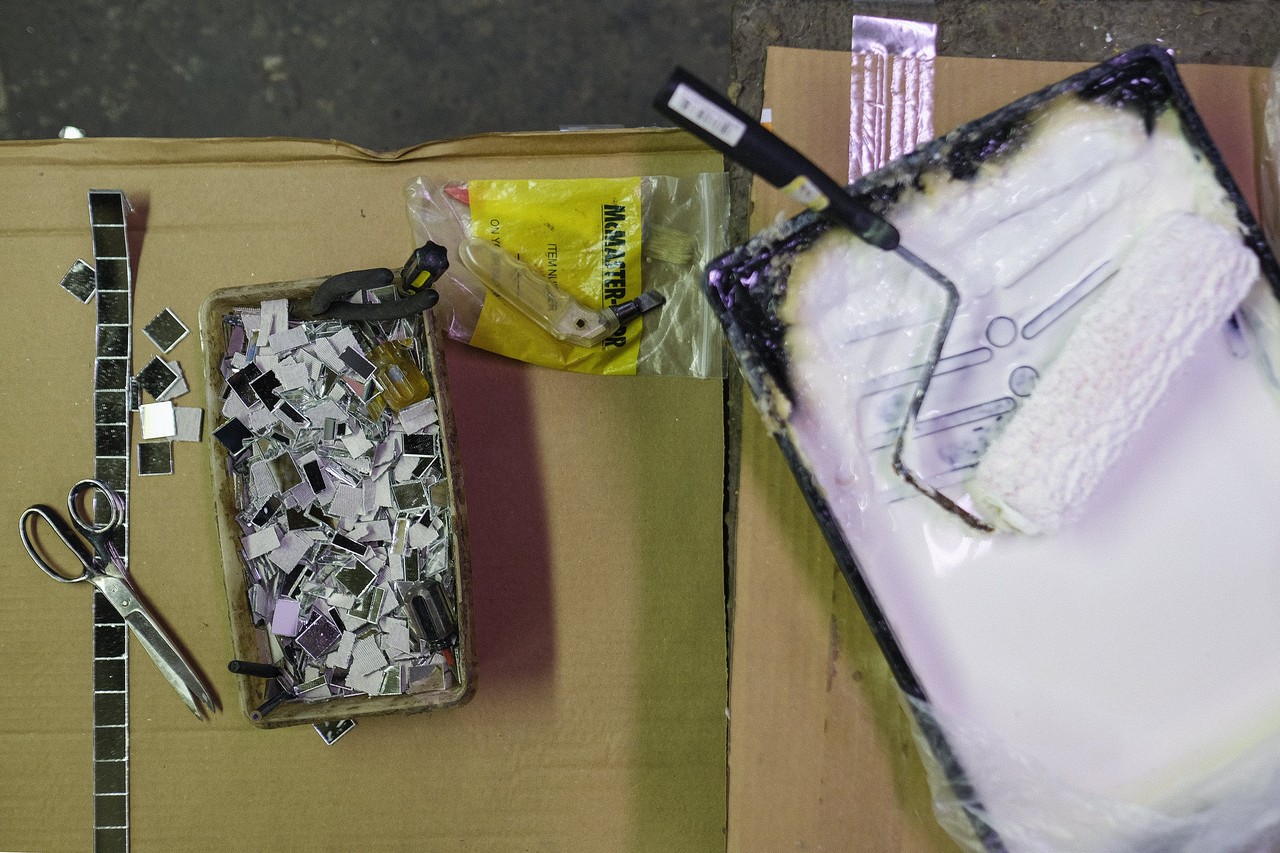 At the height of the disco craze, about two dozen women joined Ms. Baker at the factory, often with the Bee Gees blaring from a tape player, as they turned Louisville into America's disco-ball capital. These days, production is down to 15 or 20 a month, nearly all the work of Ms. Baker. "It's definitely lonely," she said.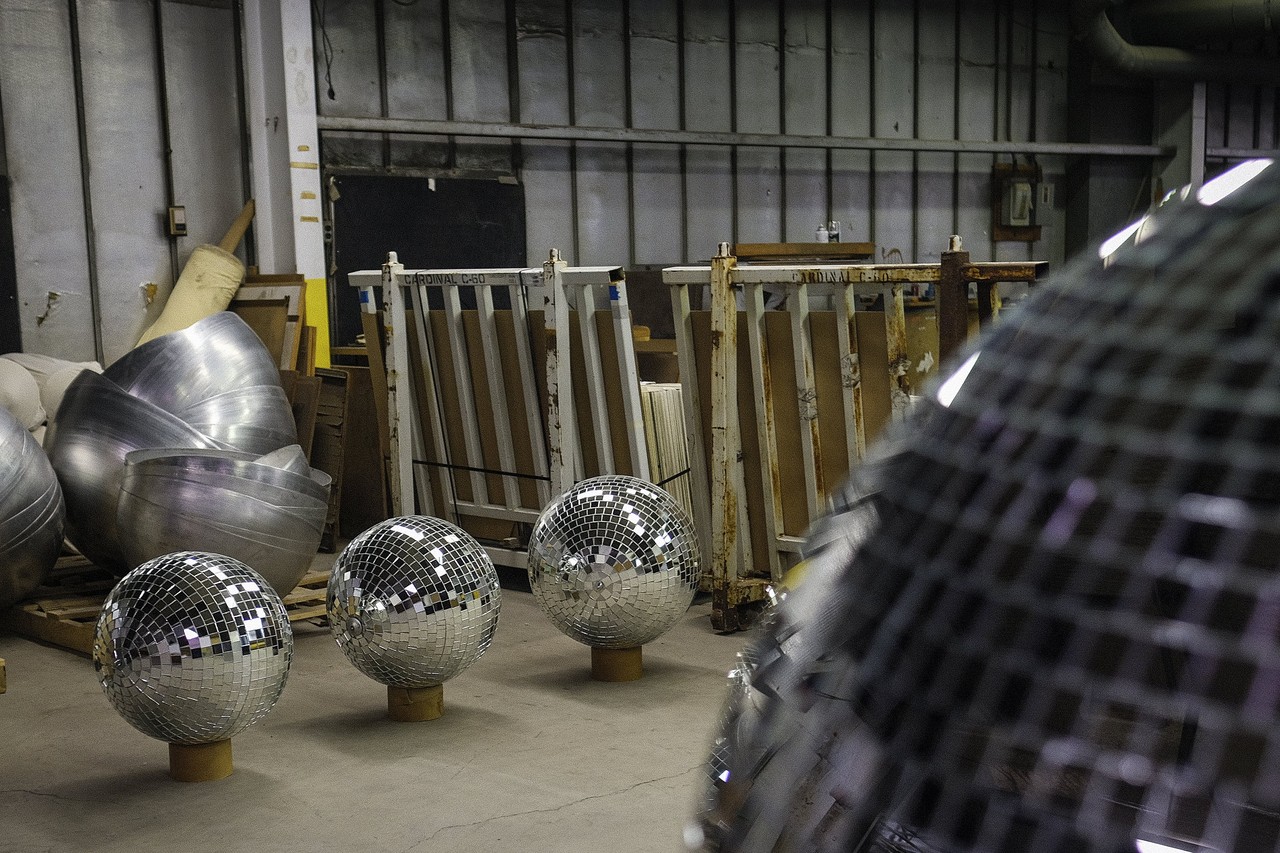 Find the full article on the Wall Street Journal.
2. Paris at Night via NASA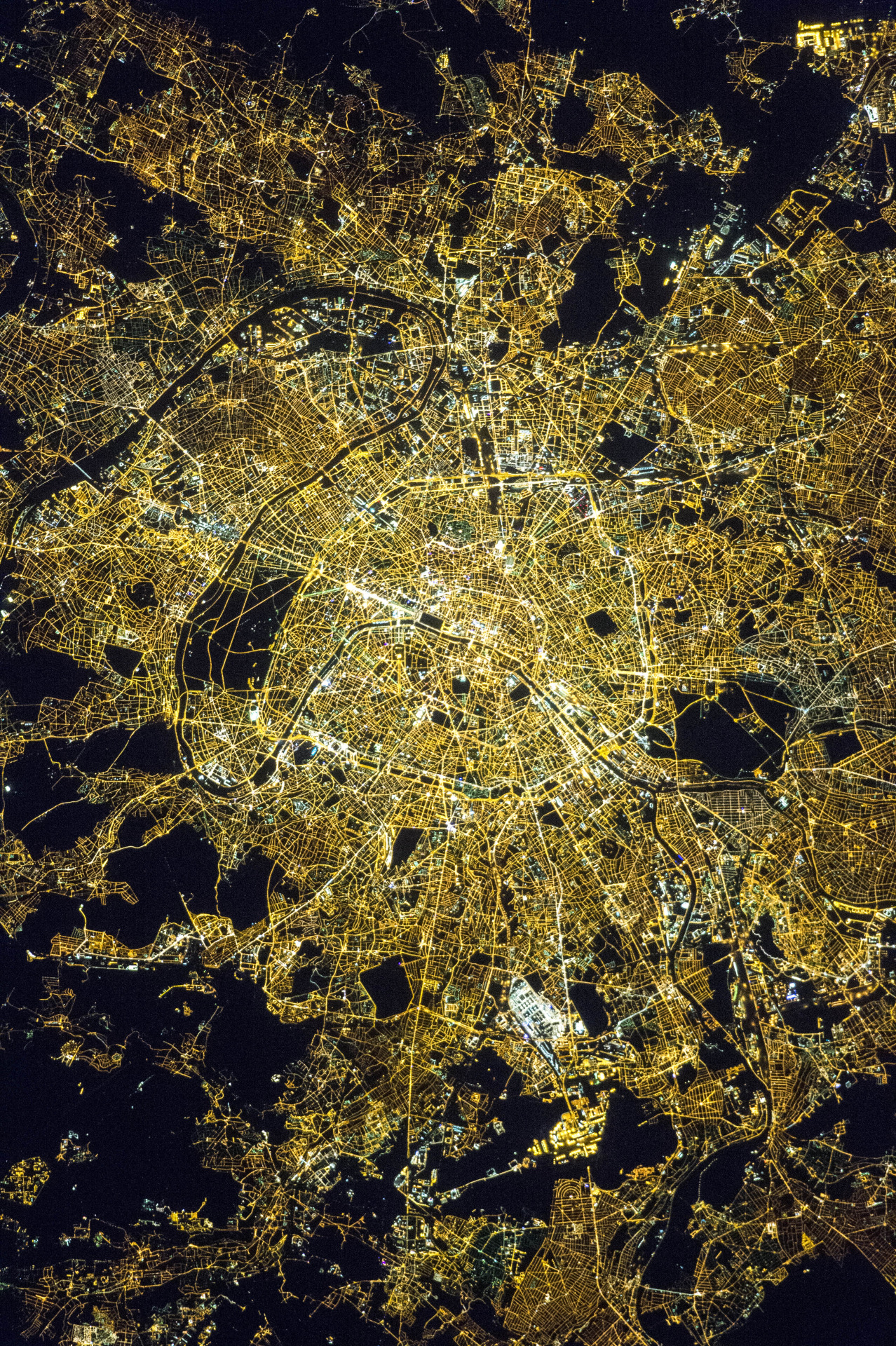 Found on NASA.
3. Warner Brothers Ghost Sets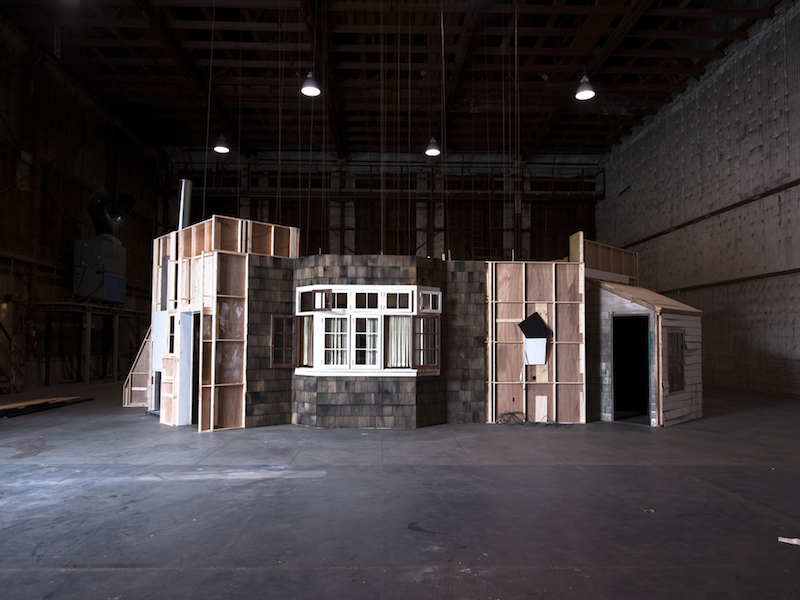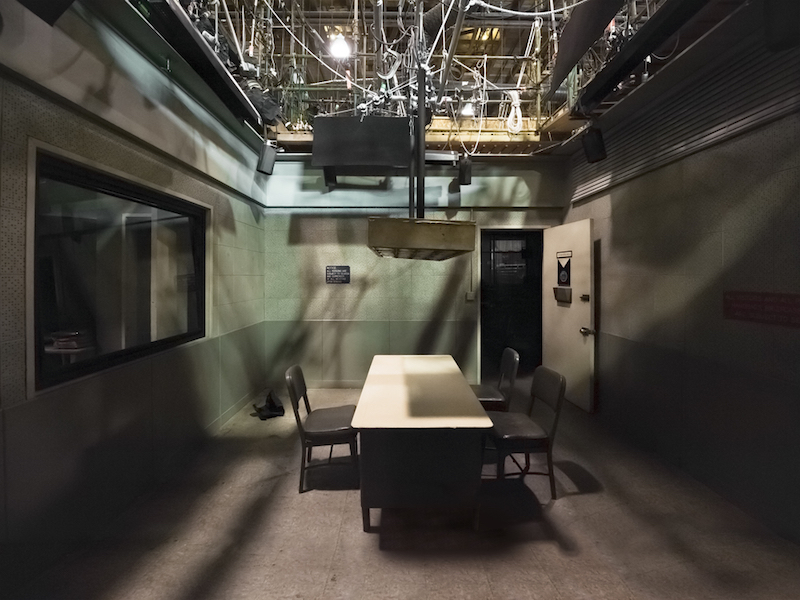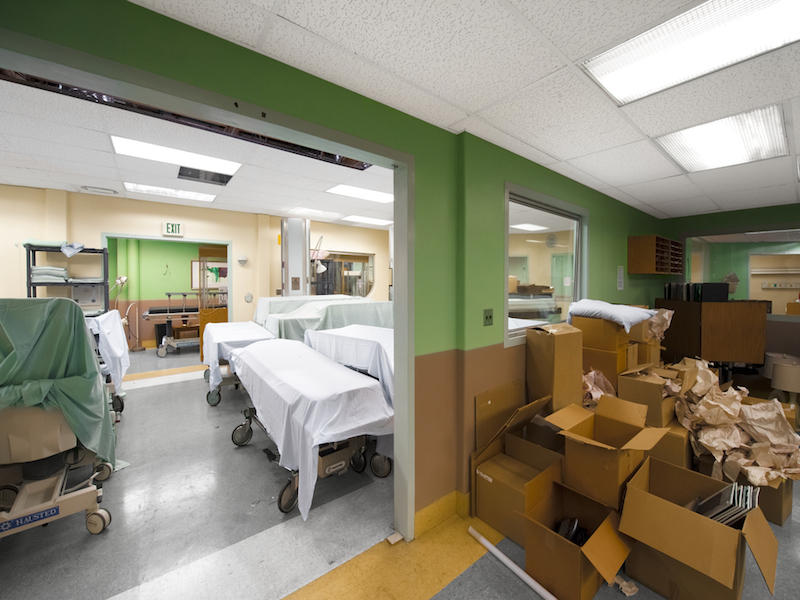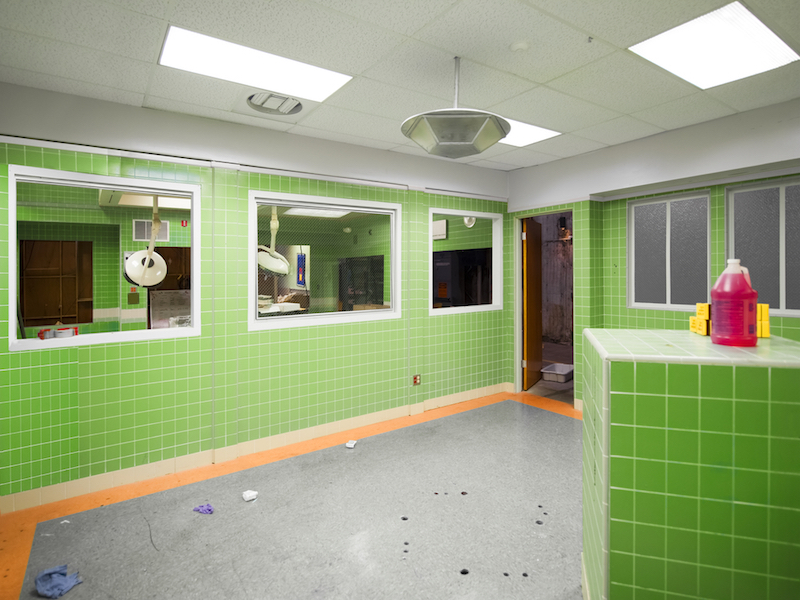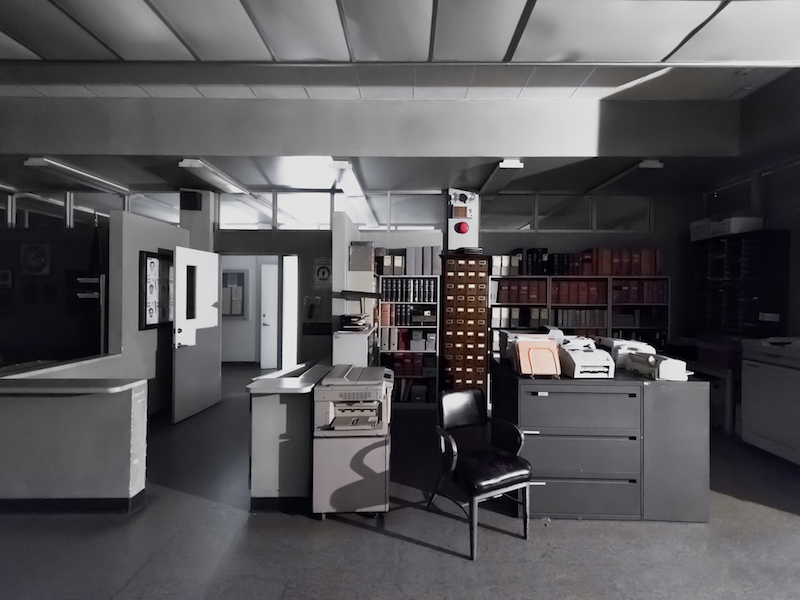 In the series «Warner Bros, birth of ghosts», the indoor spaces of an hospital, of offices, of houses, seem abandoned, deserted of all human presence. The mute and haunting quietude of those empty places gradually instills to the spectator a disconcerting feeling of strangeness, because they are in fact movie sets.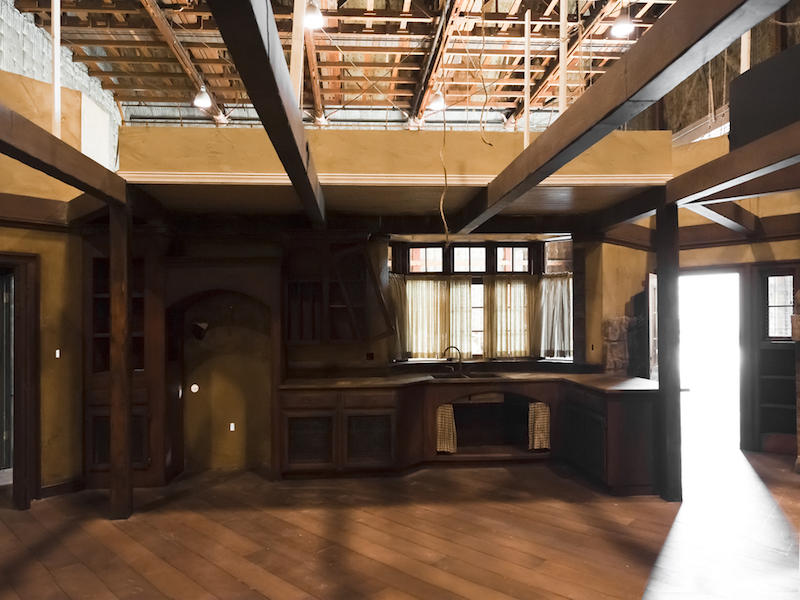 Discover the work of Amélie Labourdette.
4. The Ancient Ghost City of Ani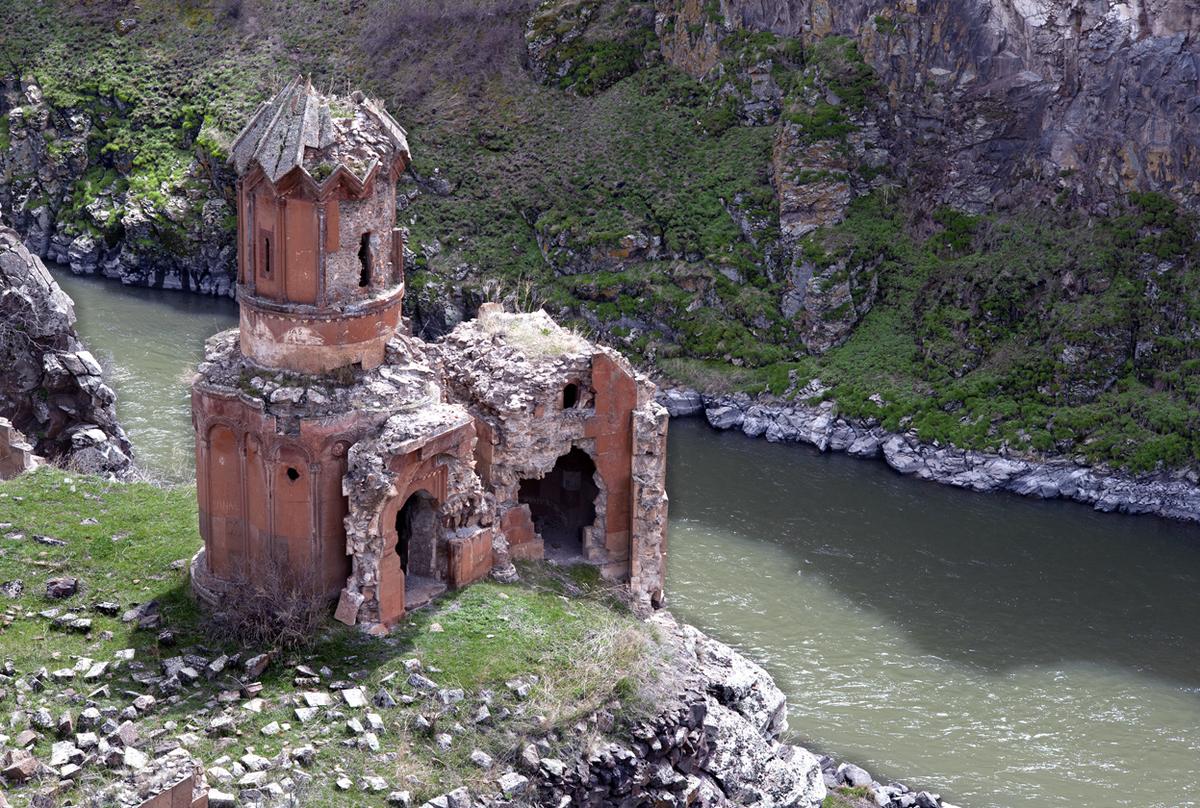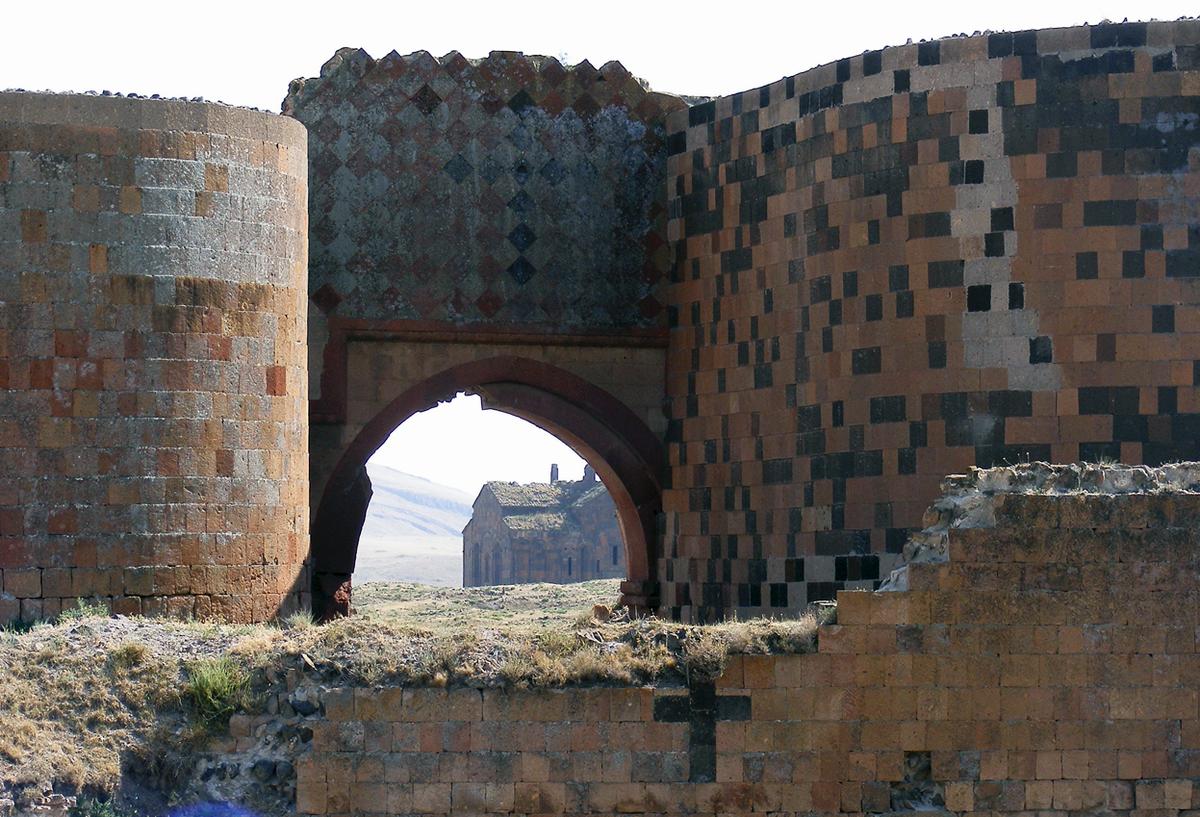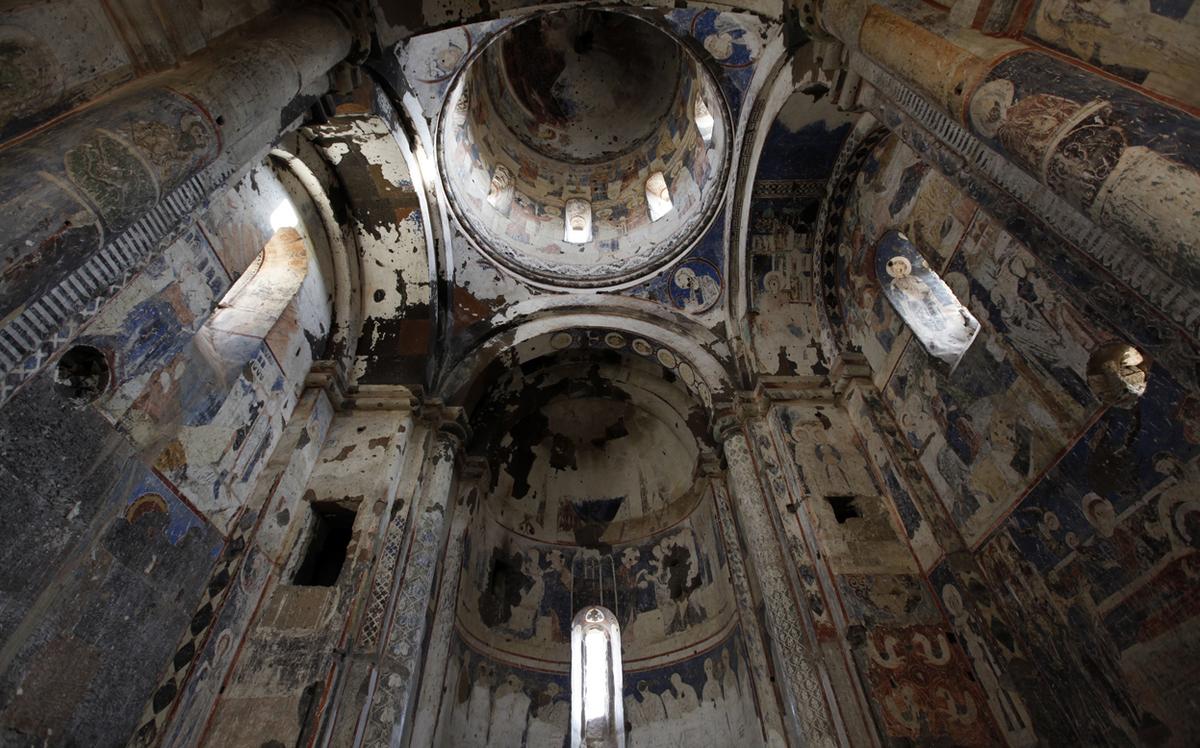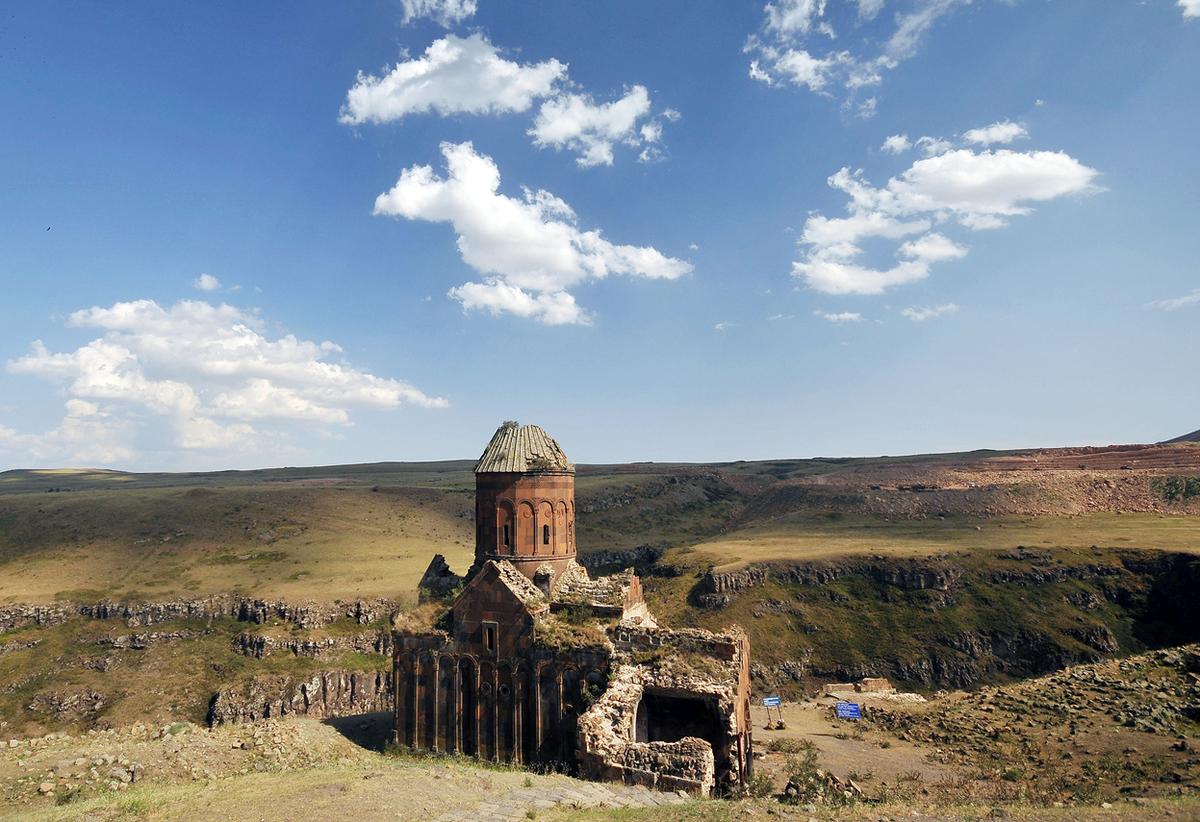 Situated on the eastern border of Turkey, across the Akhurian River from Armenia, lies the empty, crumbling site of the once-great metropolis of Ani, known as "the city of a thousand and one churches." Founded more than 1,600 years ago, Ani was situated on several trade routes, and grew to become a walled city of more than 100,000 residents by the 11th century… It was completely abandoned by the 1700s…
Full story found on the Atlantic.
5. Heroes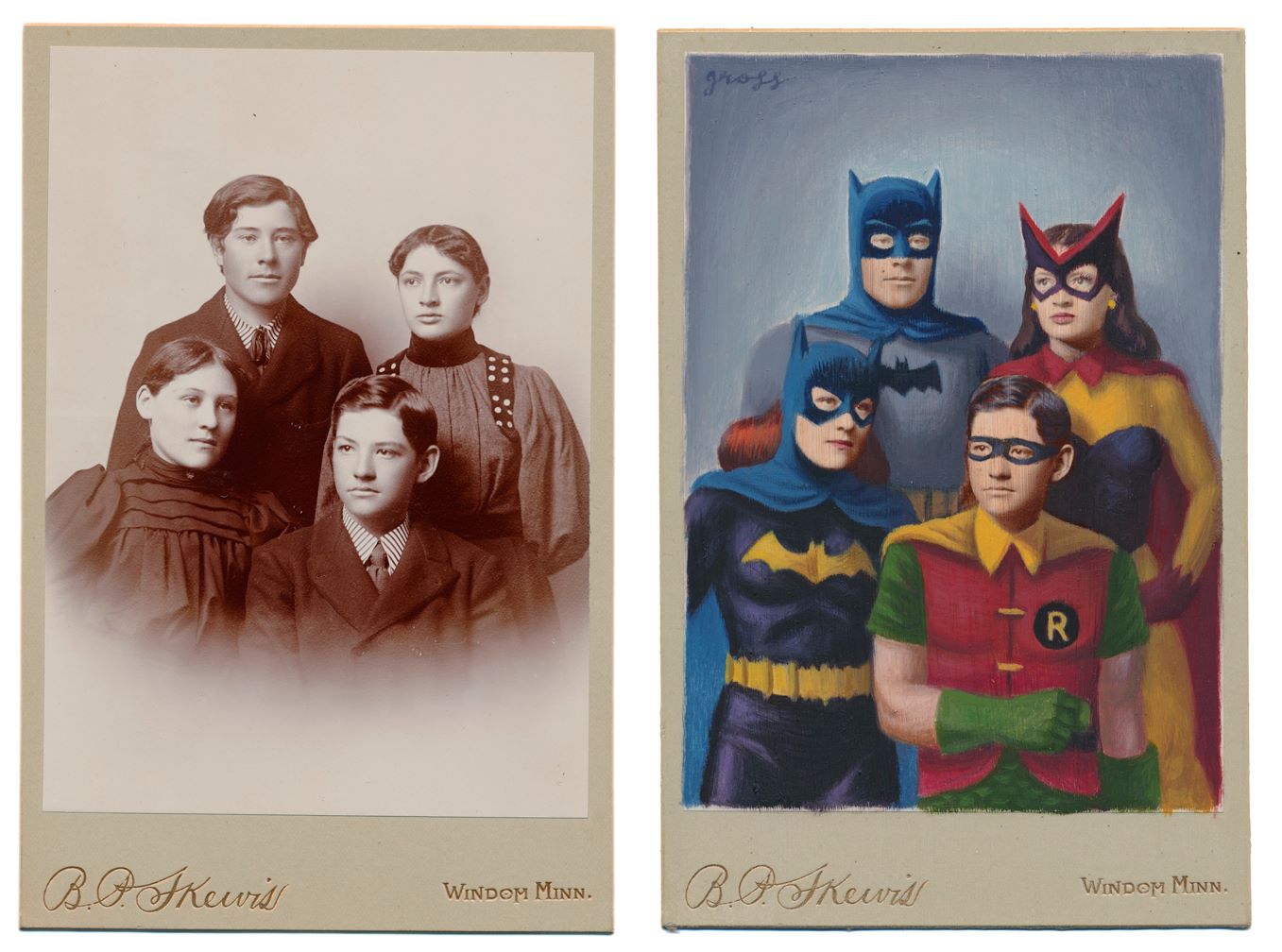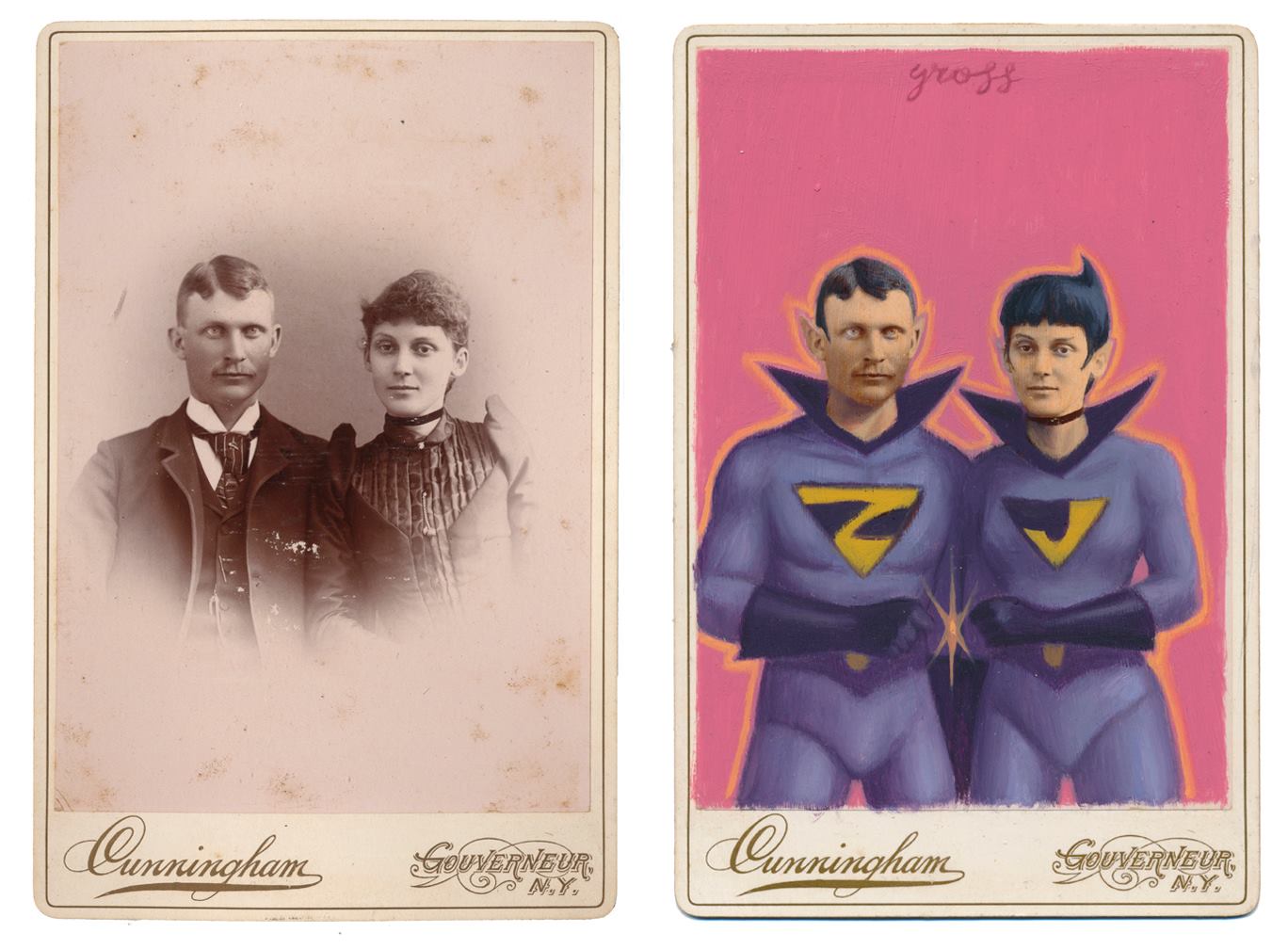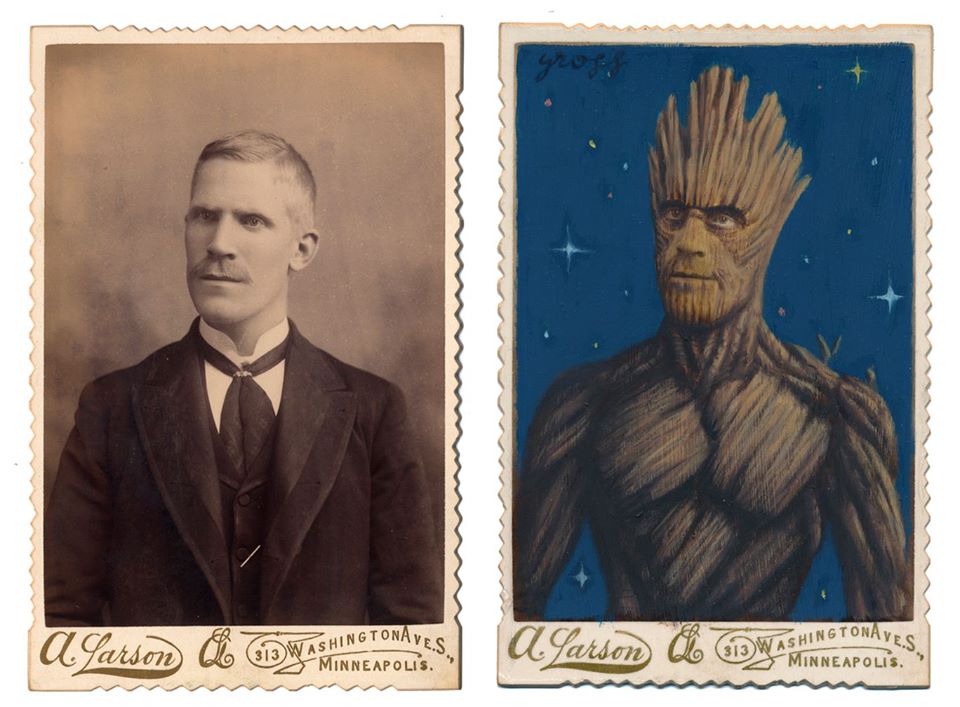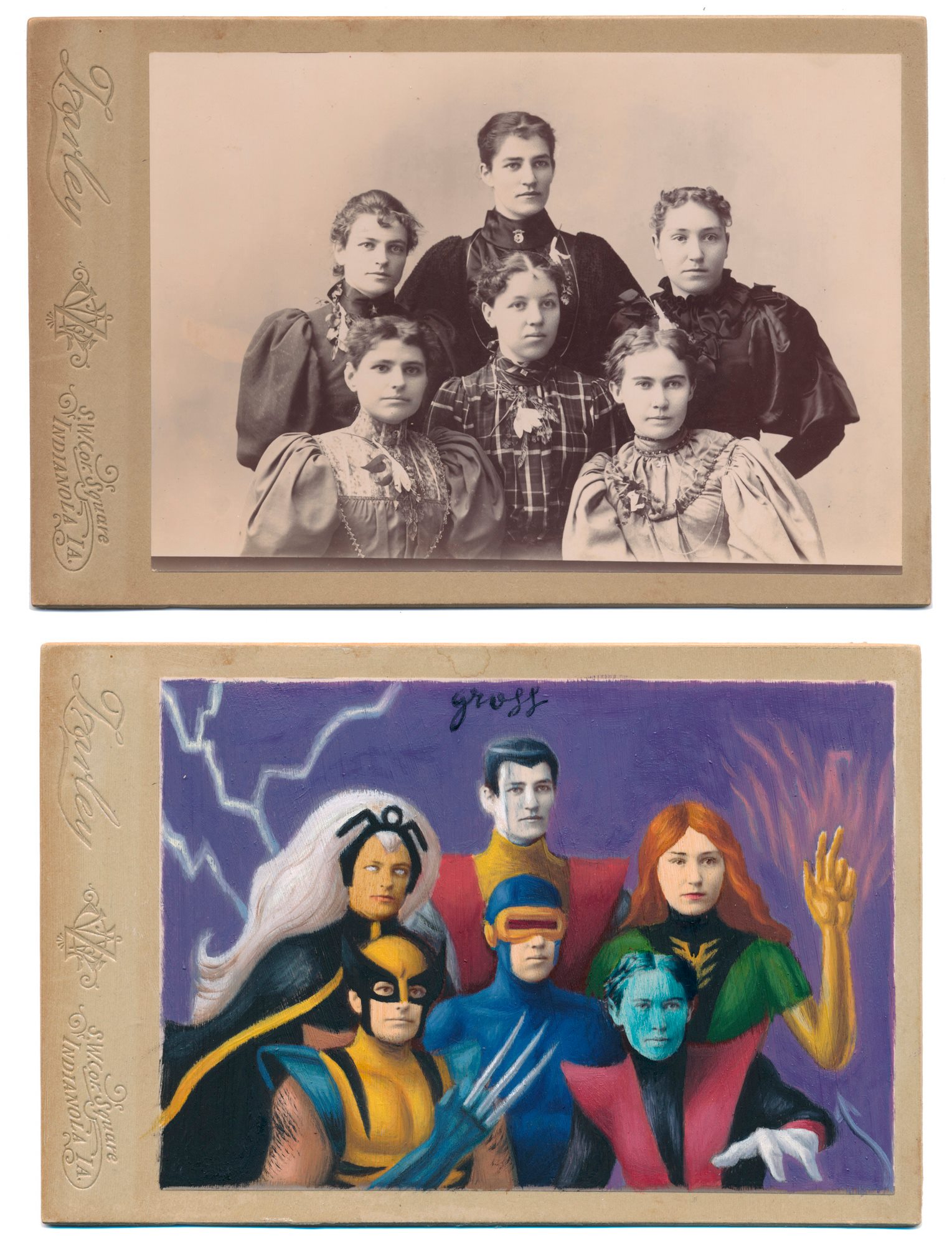 Cabinet Card paintings by Alex Gross found on Arrested Motion. 
6. Unidentified African American Settler Family, early 1800s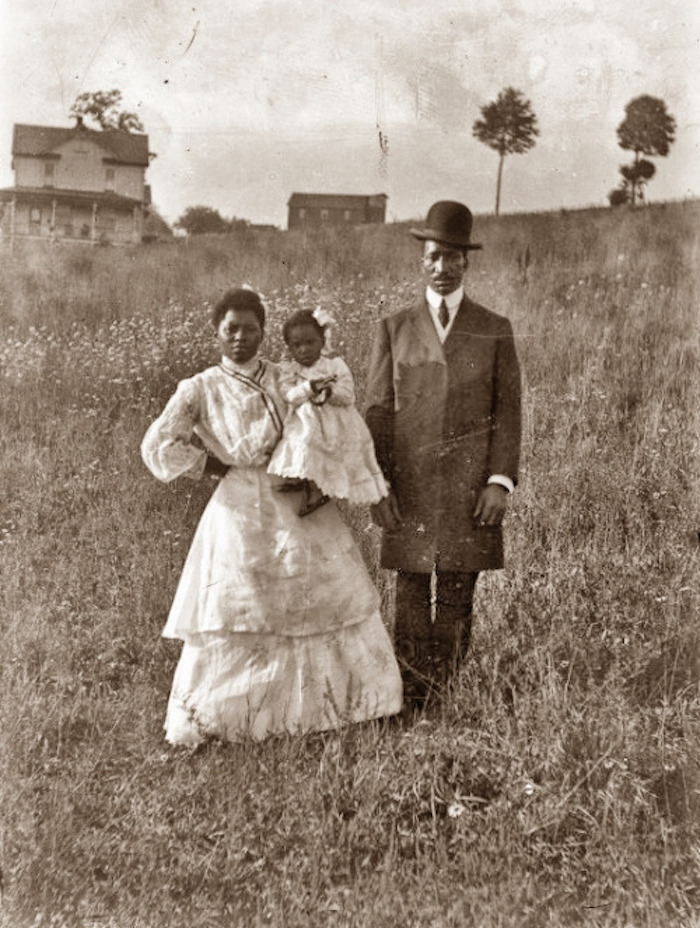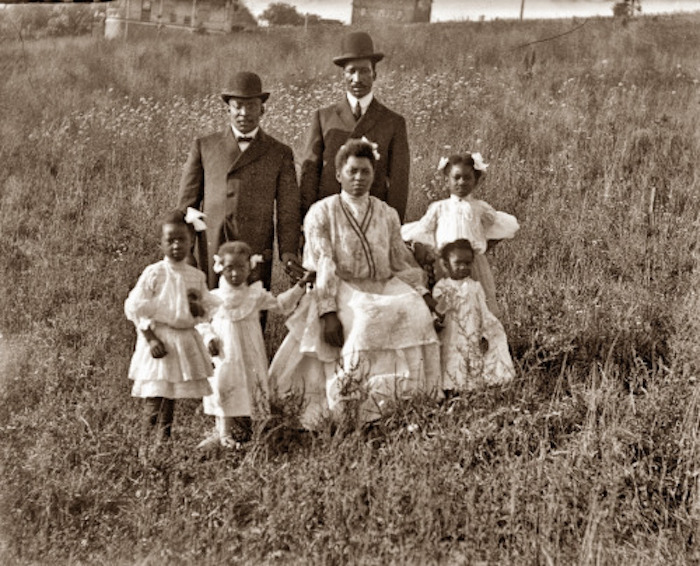 Found on Tumblr
7. An Electric Toaster circa 1920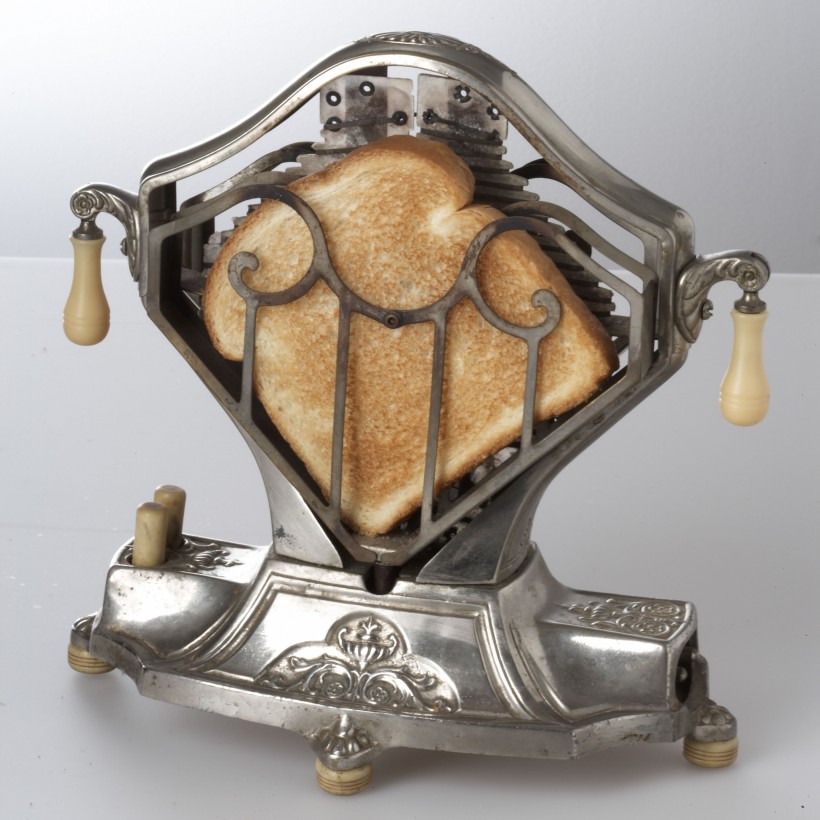 More toasters from the 1920s found on Delishably
8. Late 19th Century Advice on Why Not to Get Married
Part of a series of dime novels printed and sold cheaply in New York City by the J.S. Ogilvie Publishing Company in the late 19th century. 
Includes such advice as:
"Don't marry a dude": "A street flirt, a hotel-step gazer, an eye-glass ogler, a street strut; one who finds his enjoyment in the looking-glass—a masher" (or, a flirt—a category given its own "don't" section). Another word for this is a fop, a type of person Hildreth calls "a namby-pamby female male."
The 112-page book, can also be read on Villanova's website. Found via The Vault.
9. Inside the World's "Chicest" Cult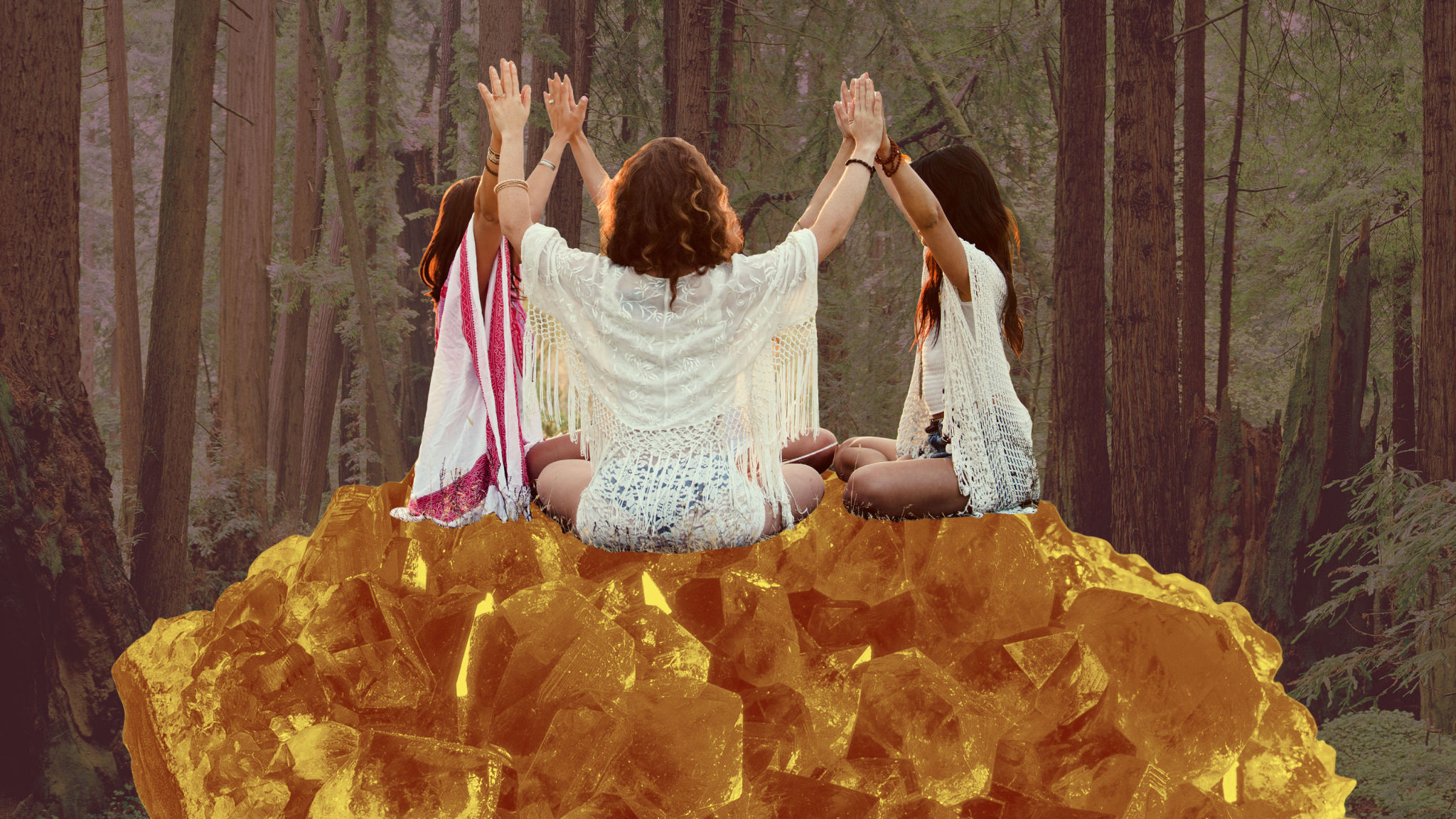 Everyone has a threshold for New Age spirituality. At Spirit Weavers, a highly Instagrammable, sold-out women's retreat, Harper's Bazaar writer Marisa Meltzer hit hers…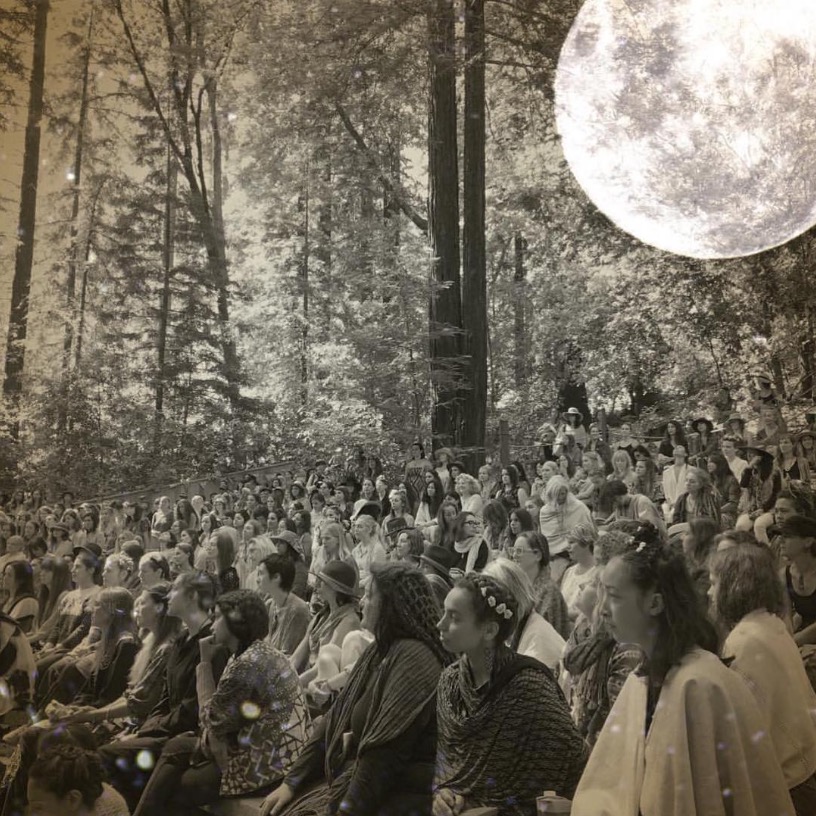 Around 500 women, all of whom have paid $700 for tickets, fill an amphitheater with wooden benches. They're mostly in their 20s and 30s and look like members of an exceptionally chic cult: white caftans, chunky turquoise rings, indigo shawls, henna tattoos, messy braids, and, considering that we're camping, an overwhelming amount of silk…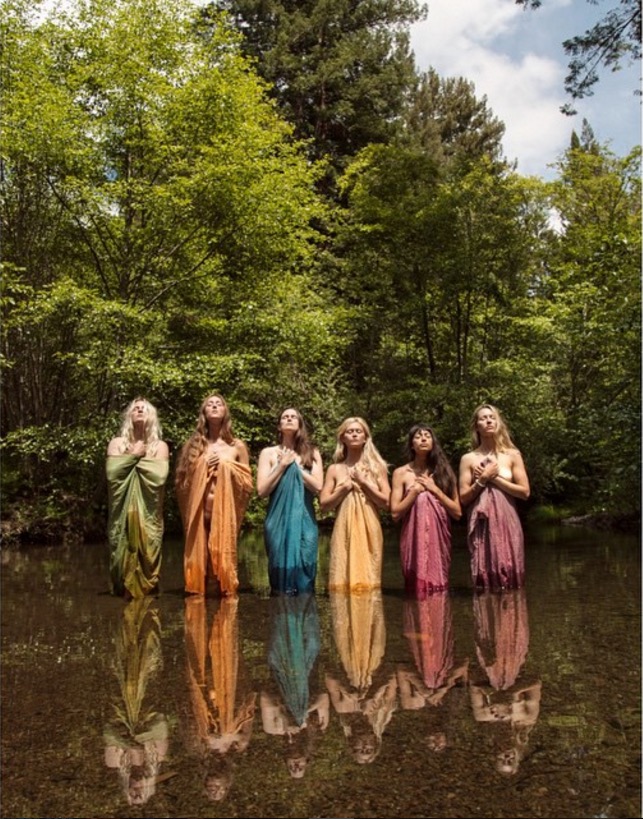 I overhear that 15 women have removed their IUDs together in a yurt.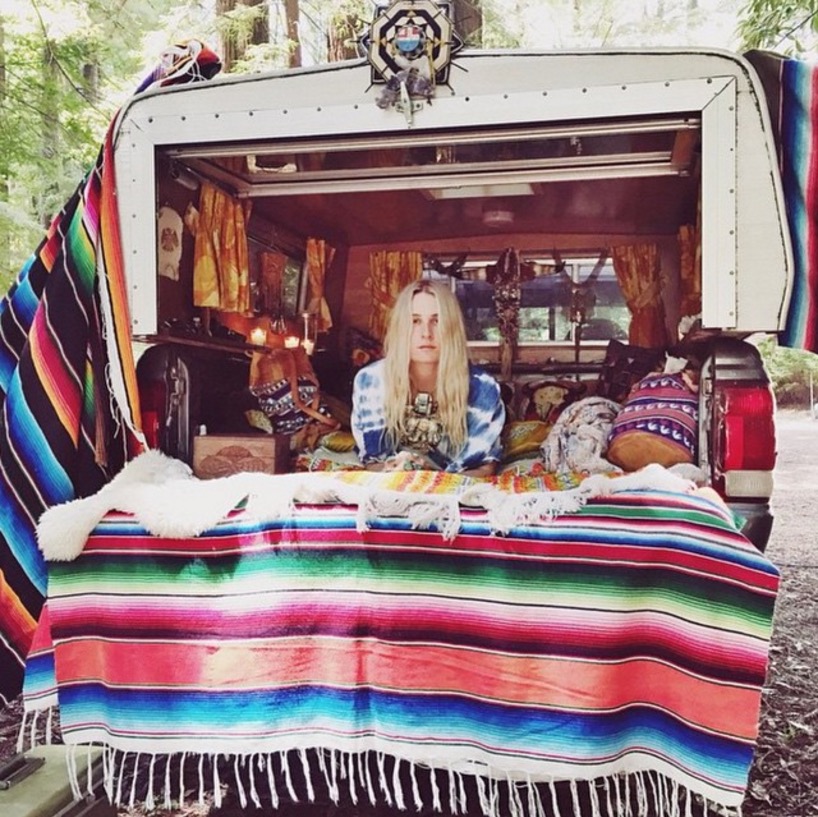 Enter the twilight zone and find the amusing full article on Harper's Bazaar.
10. Roadside Publicity Stunt, Los Angeles, 1953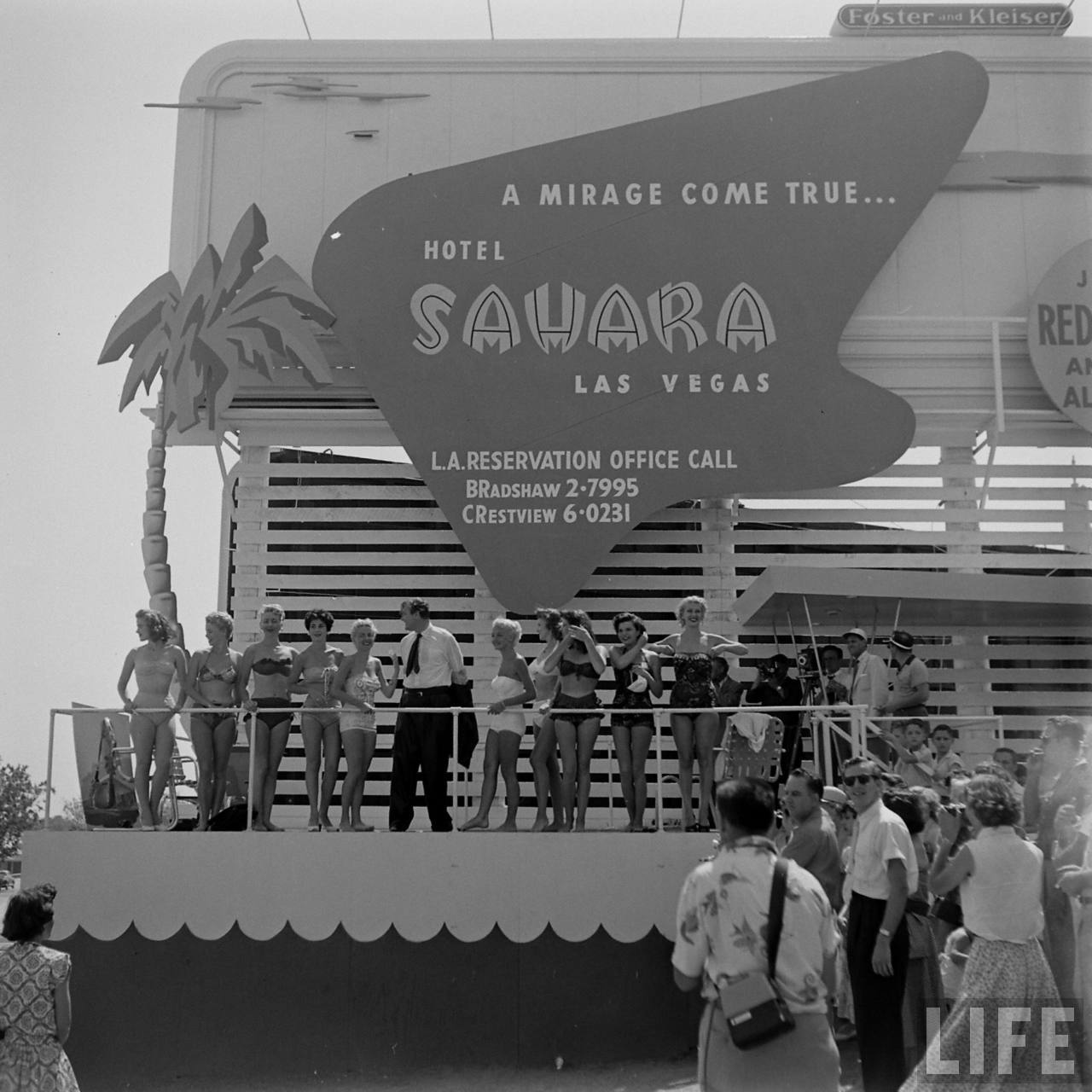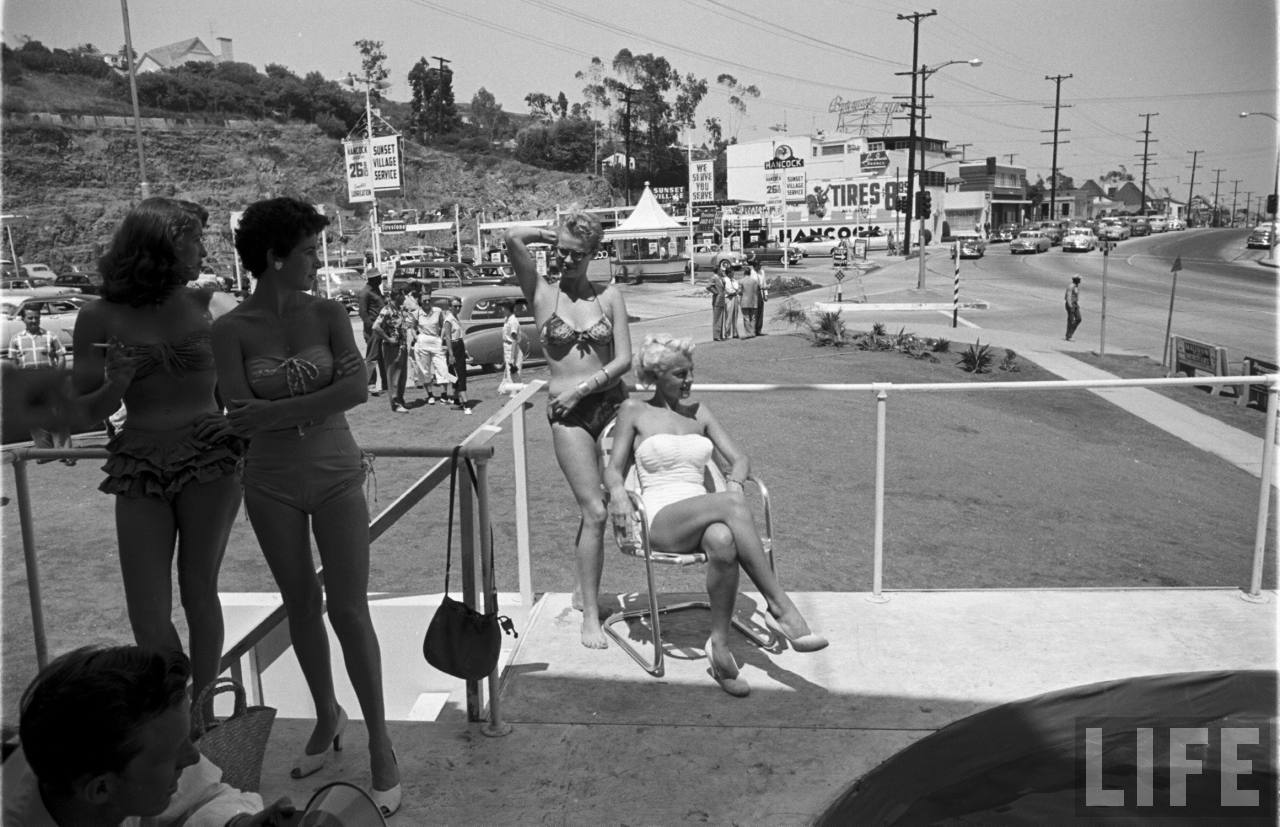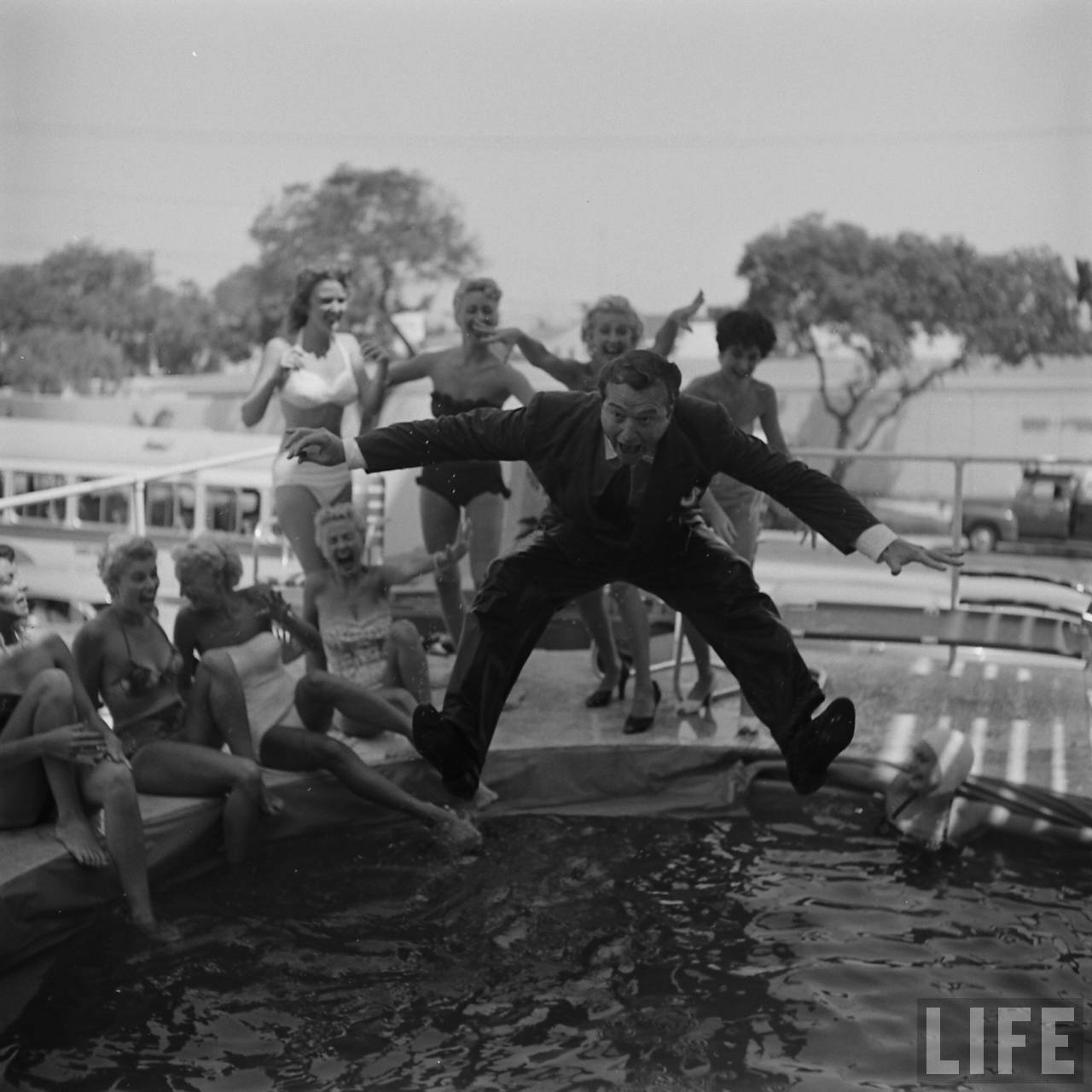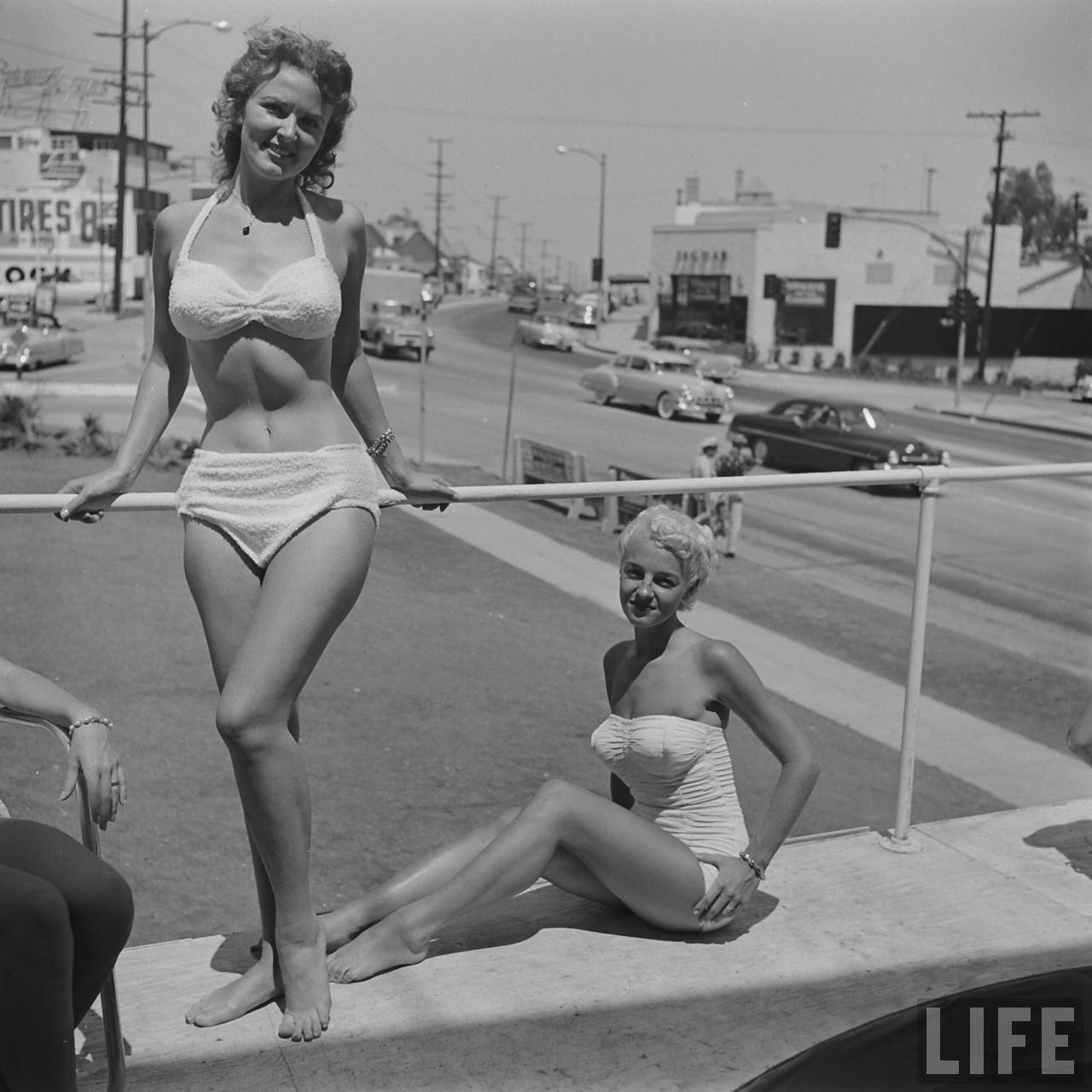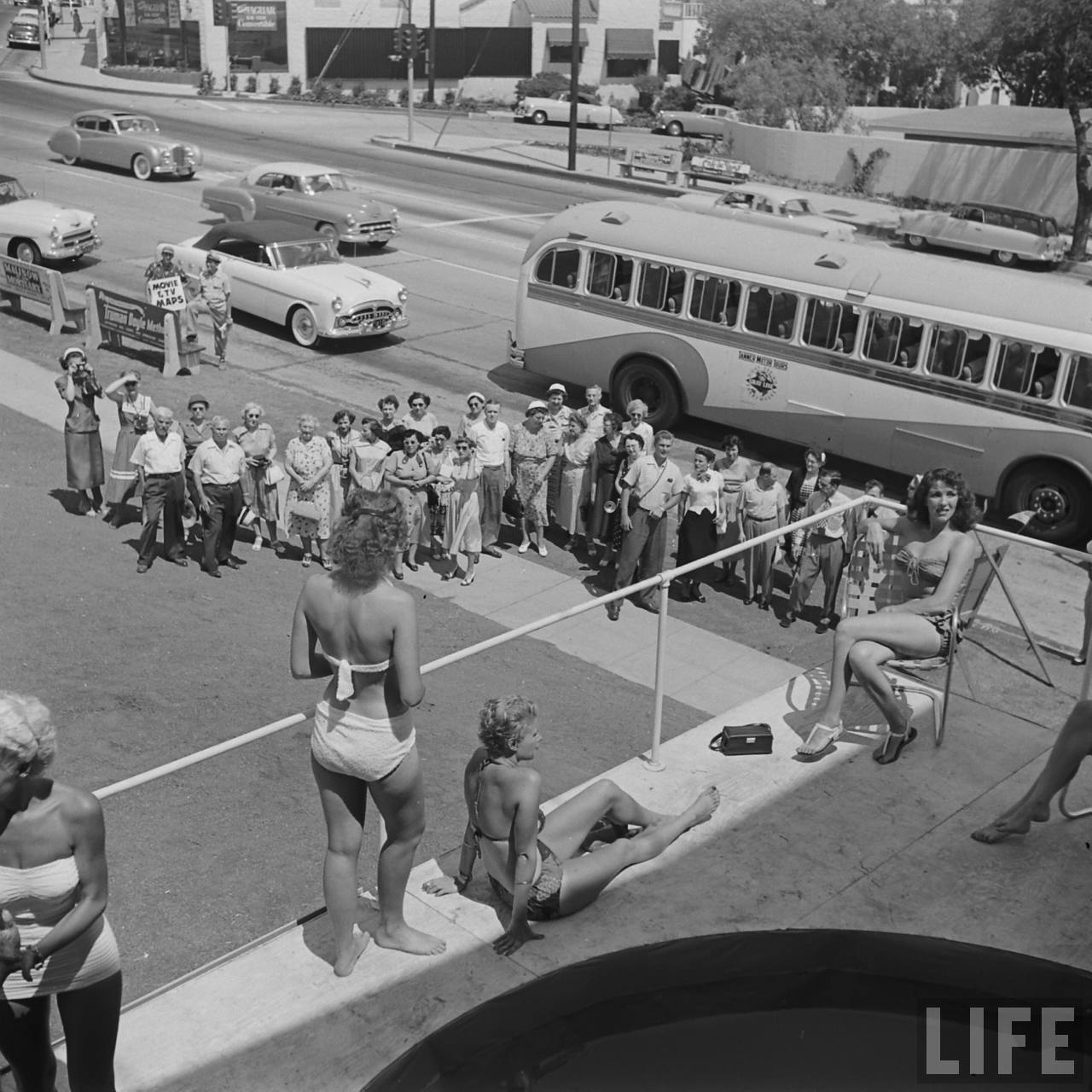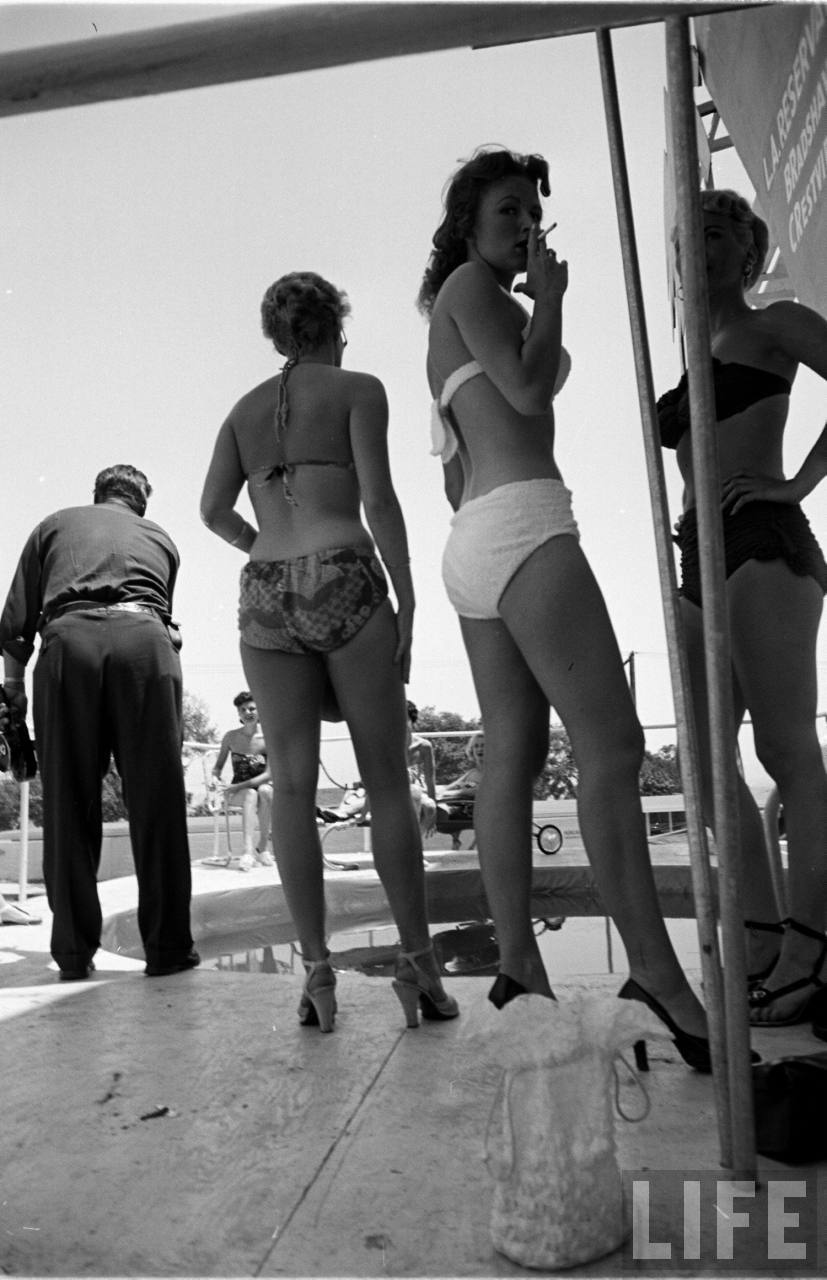 It's a hard day's work promoting Las Vegas tourism. Full photostory by Loomis Deen on Life Magazine.
11. This Assemblage Art I'm currently digging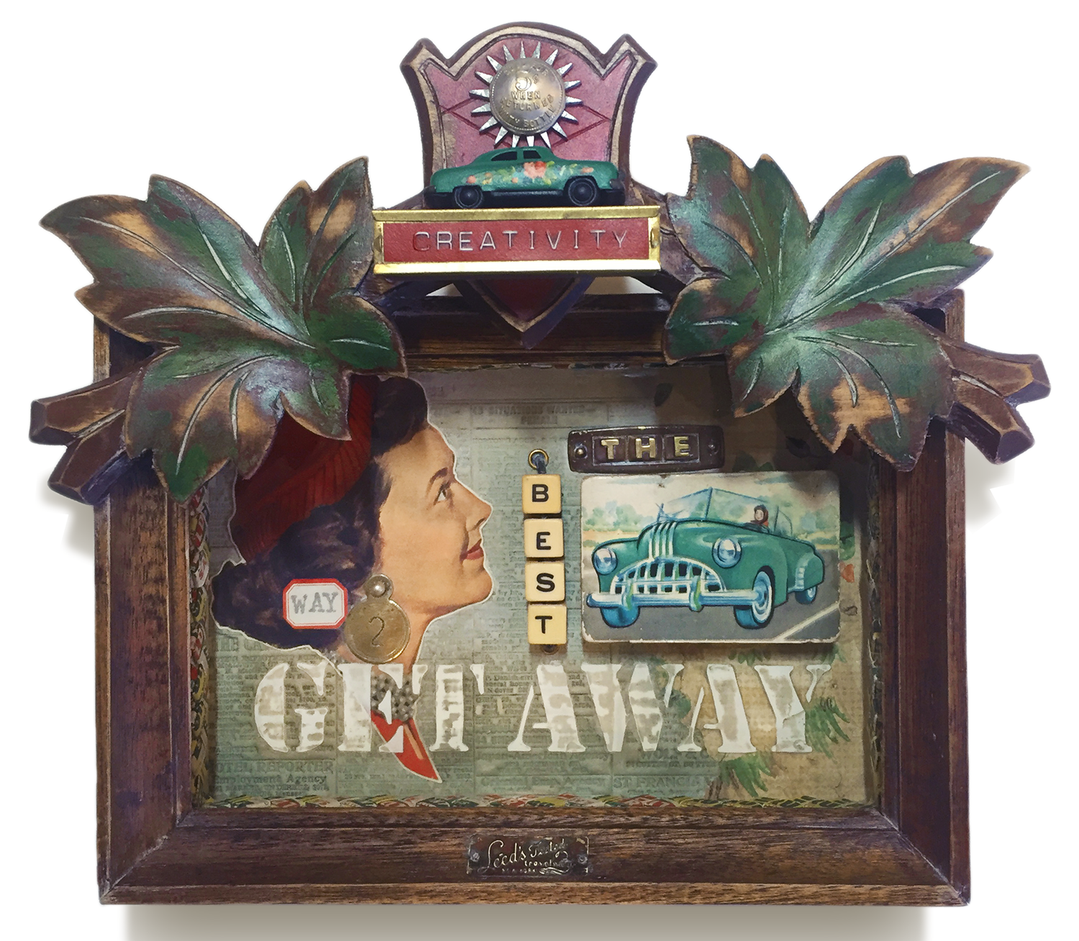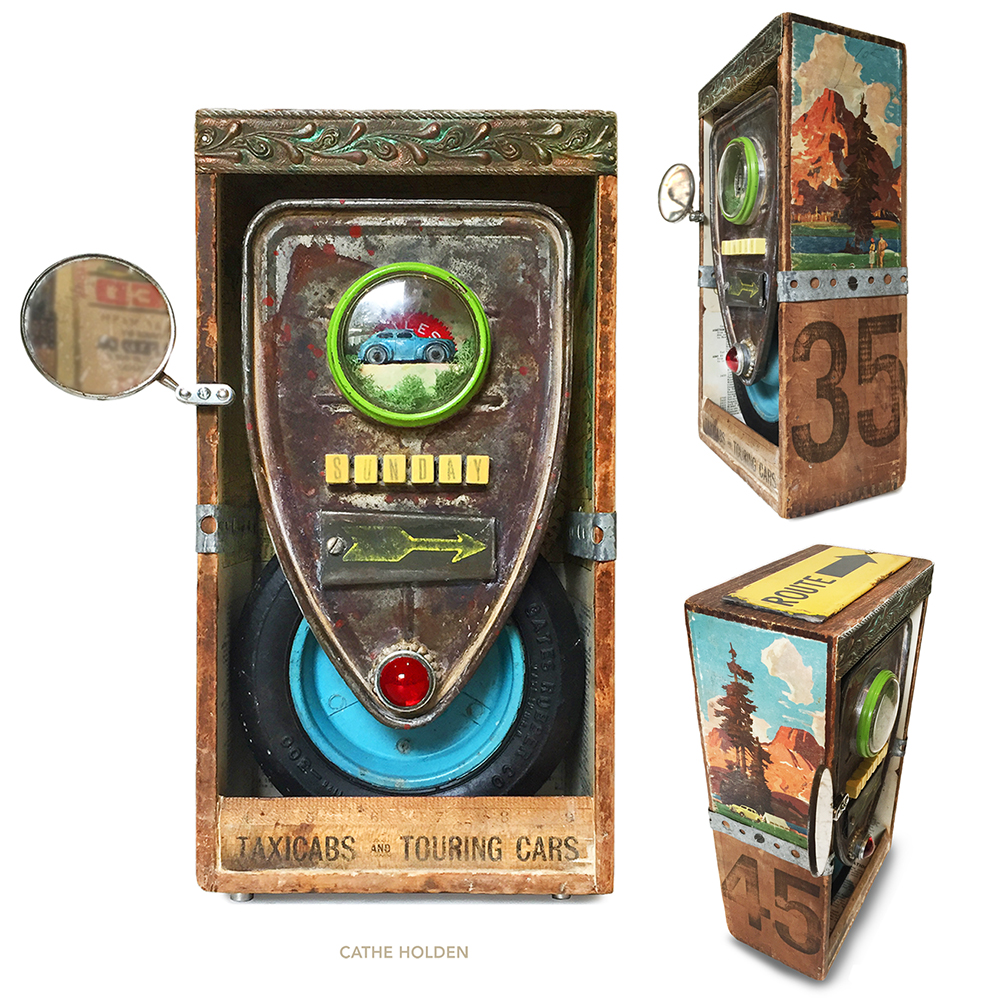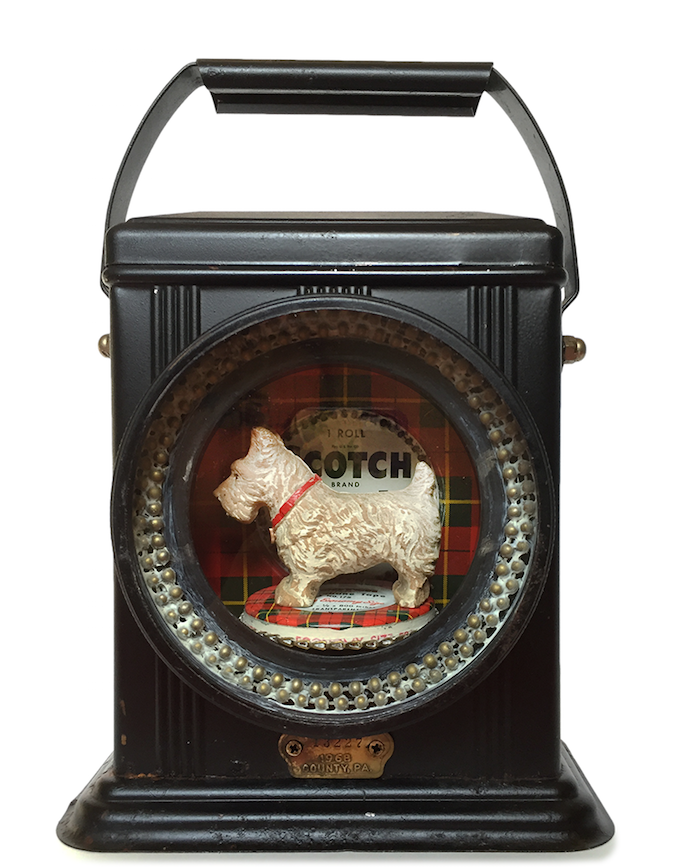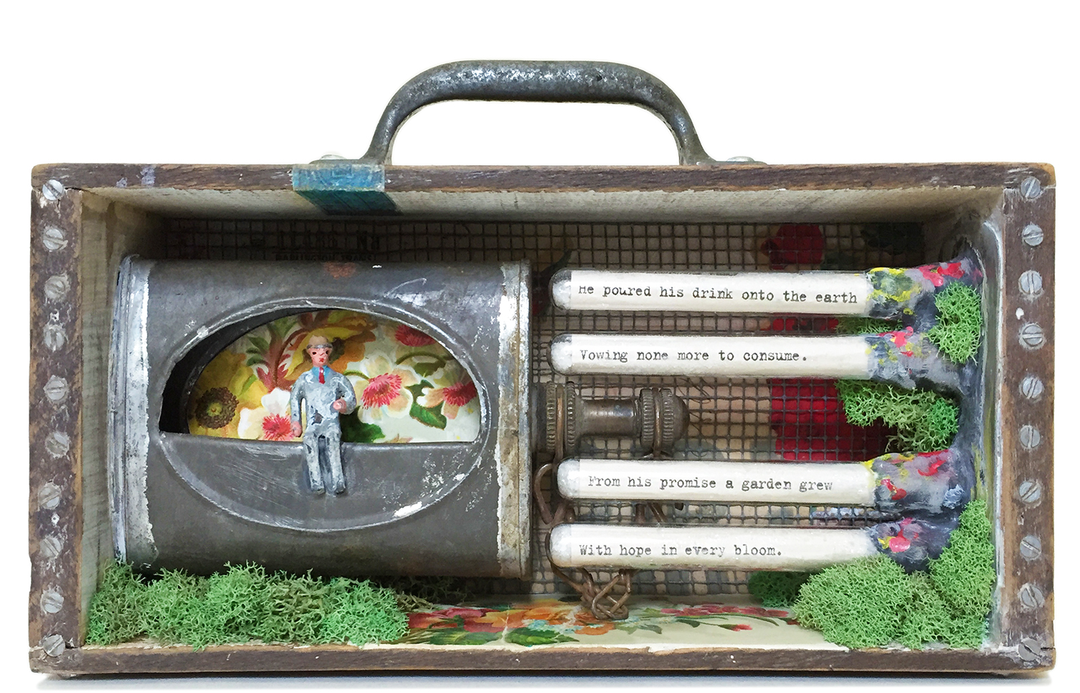 Cathe Holden Art website.
12. This Recipe for Crispy Tomato Chips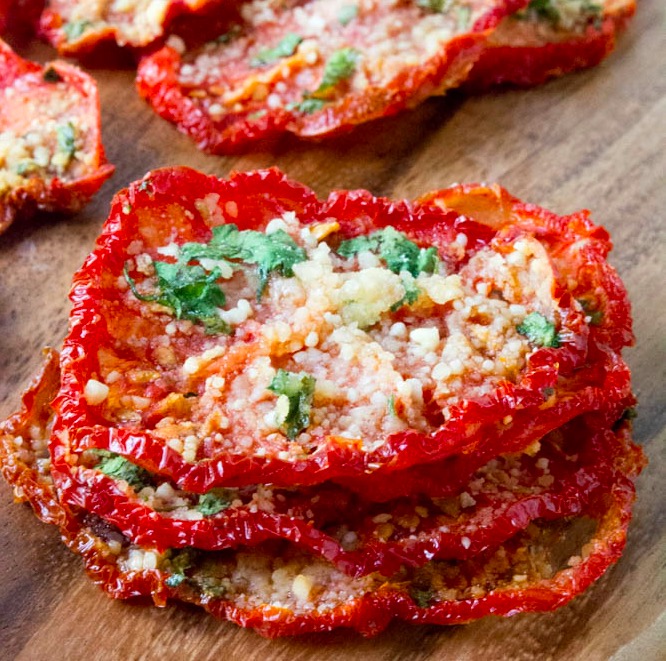 Something different. Crispy Parmesan Tomato Chips Recipe found here.
13. A Luxury Bee Hotel in the style of The Grand Budapest Hotel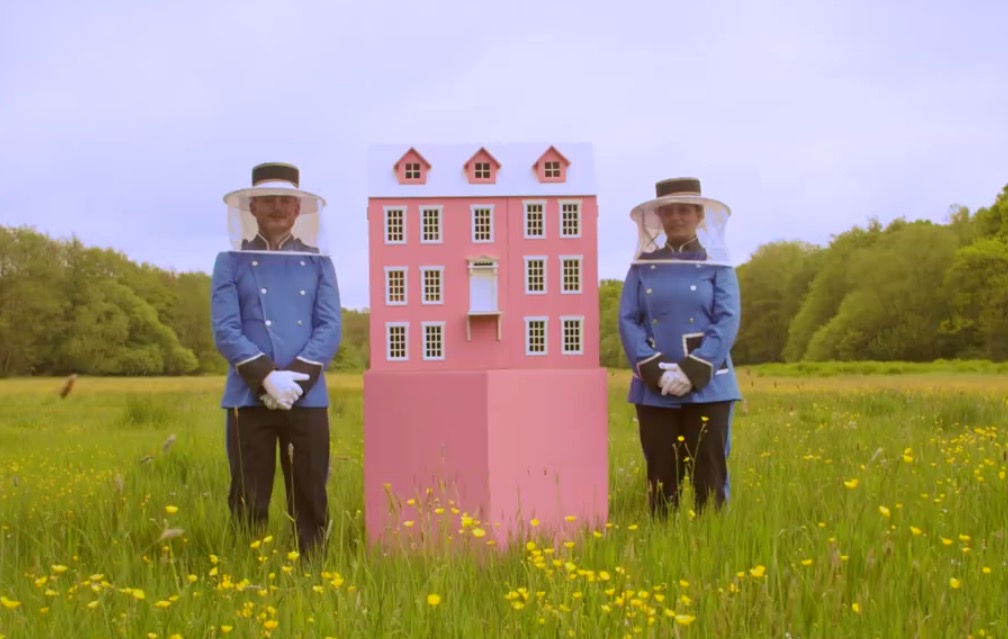 British company Taylors Tea highlight how solitary and city bees need our help (as well as the honeybees) and built them a luxury hotel to thank them for helping us create a world of flavour.