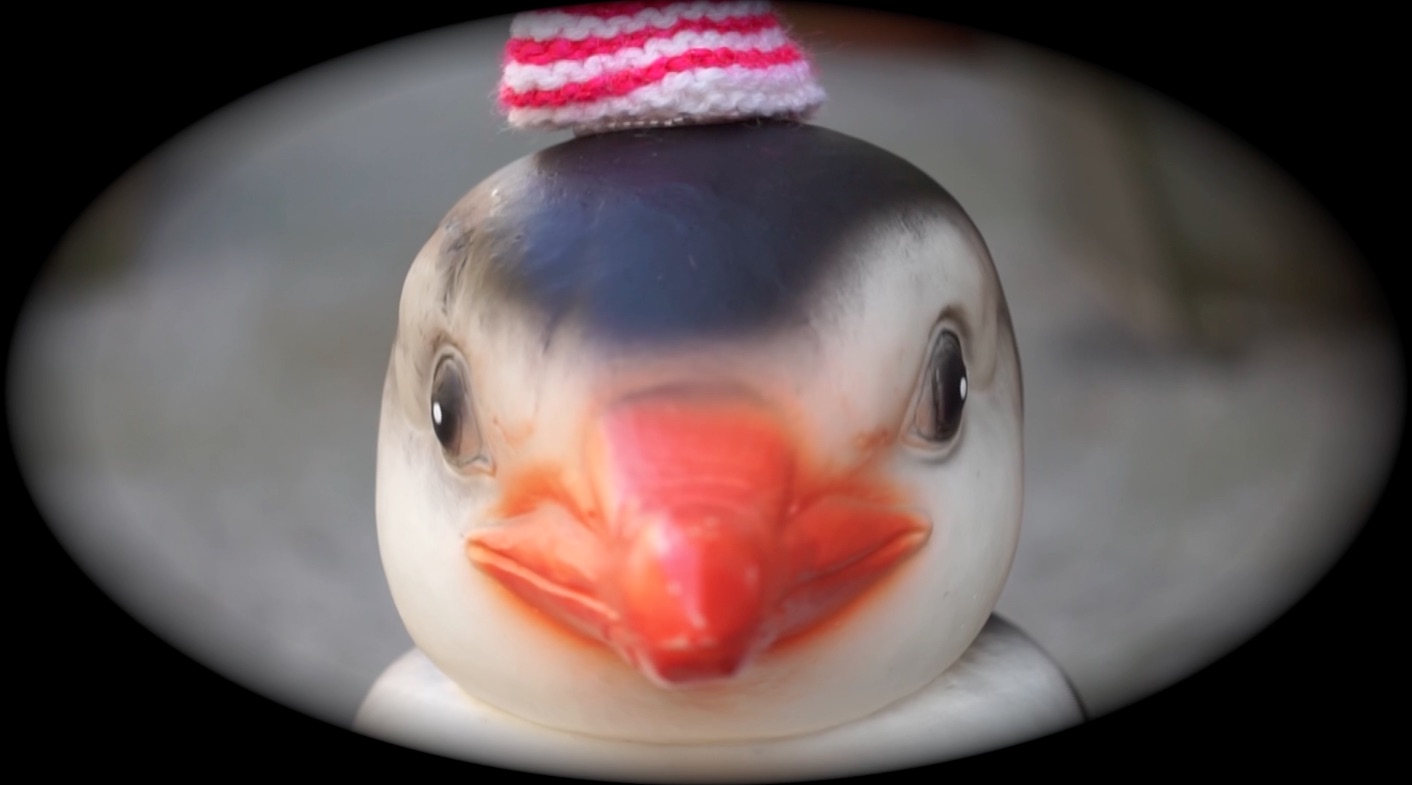 If you're in the dog house for missing Valentine's Day, this might just crack a smile. We just had a little fun filming with our office penguin, Pete, who always looked a little lonely sitting in the corner. So we decided to clone him a girlfriend, Pauline, and capture their Parisian love story on film. Enjoy!
We've also shared the filming locations below in case you want to visit any yourself…
Filming locations in order of appearance: 
La Musée de la Vie Romantique (9ème)
Medici Fountain in the Jardin Luxembourg (6ème)
Marilyn Institut, 2 Rue Constance (18ème)
Hotel Amour (9ème)
Rue Cremieux (11ème)
Music:
Swinging in the 7th by Dana Boul
Come Take a Trip in My Airship by Parker Higgins
MNC Assistant Film & Editing: Oh New Day
Hope you enjoyed this original Messy Nessy Chic Paris love story!