1. Inside Salvador Dali's Surrealist Funhouse from 1939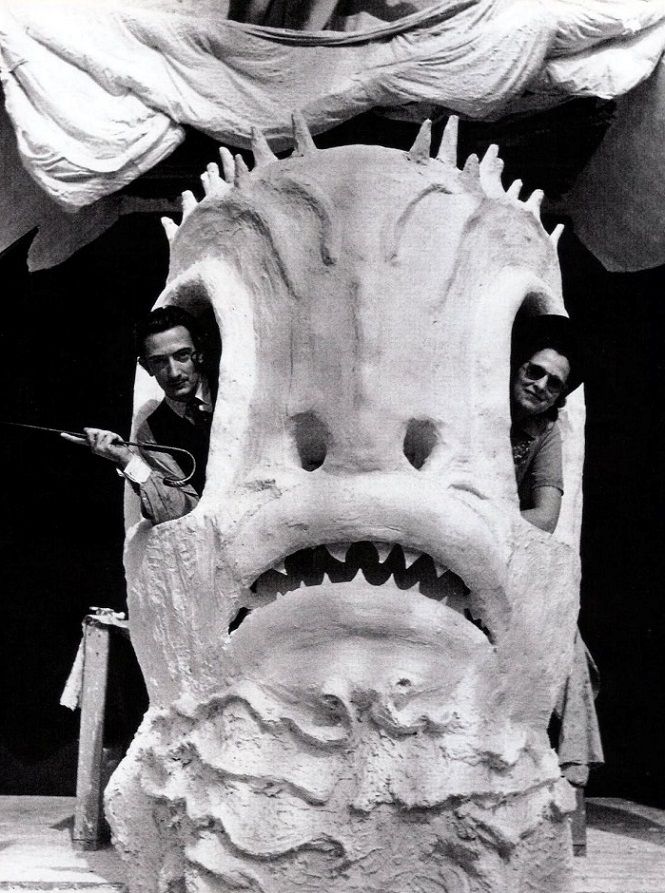 "Dream of Venus" was Dali's pavilion for the World's Fair to be held in Summer of 1939 in Flushing Meadow, Queens.
As you entered the pavilion you had to pass between twin pillars that were fashioned in the image of female legs that were protruding from a skirt that had been pulled up above the knees. In various windows at the entrance, Dali placed a sculpture of a nude torso of a woman with another naked body of a woman in a window above who had a mermaid-like tail. There was also a large-scale image of Botticelli's "Birth of Venus." Dalí had intended to remove the head of the goddess and replace it with a fish head. 
The fish head idea, among several others, was rejected by the World's Fair organisers. Dali condemned the fair's censorship of his work by hiring a plane to drop pamphlets that he wrote all over New York City Fair titled "Declaration of the Independence of the Imagination and the Rights of Man to His Own Madness."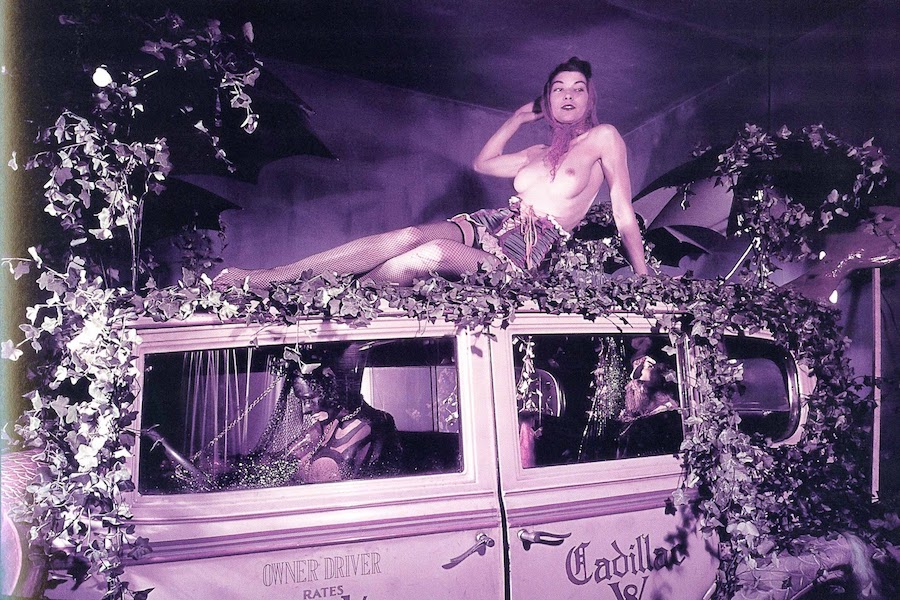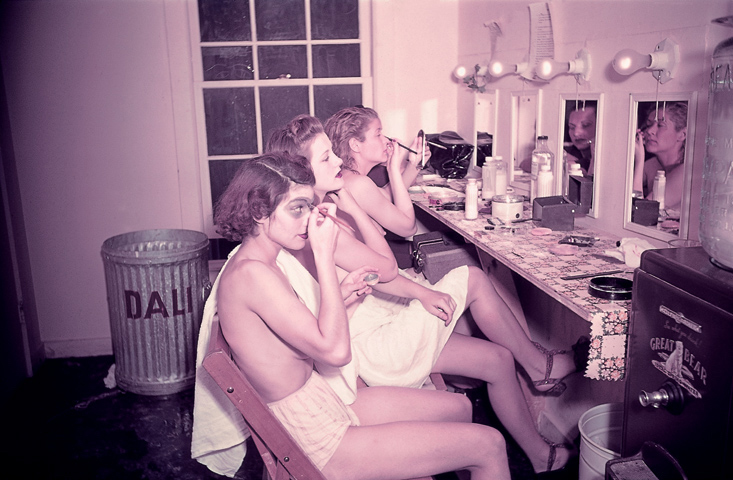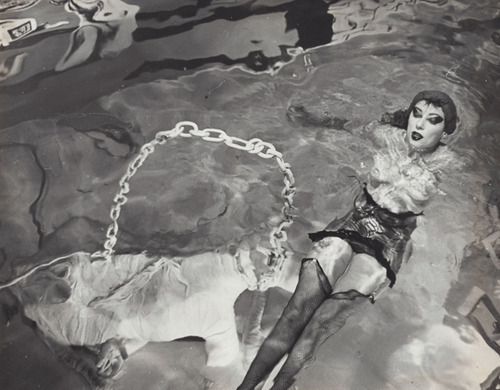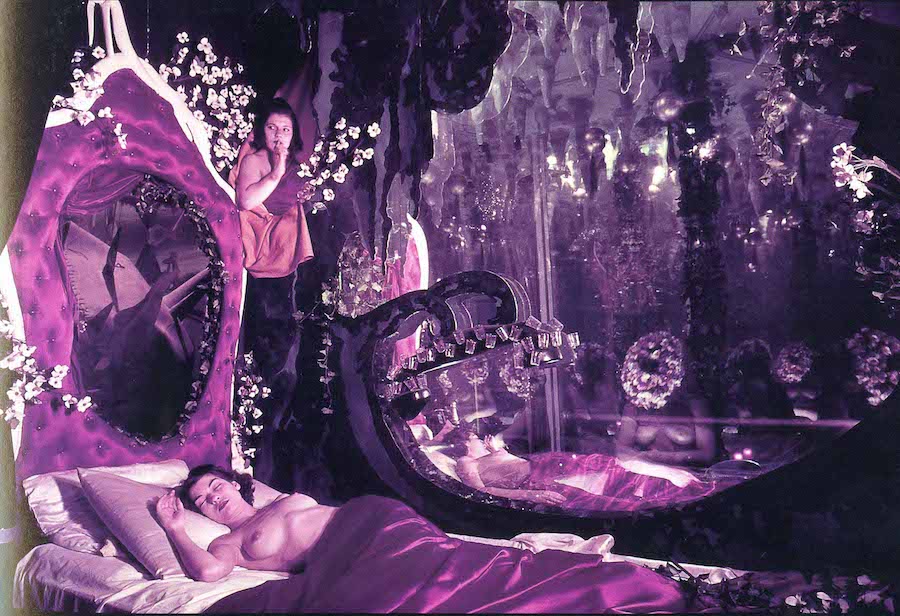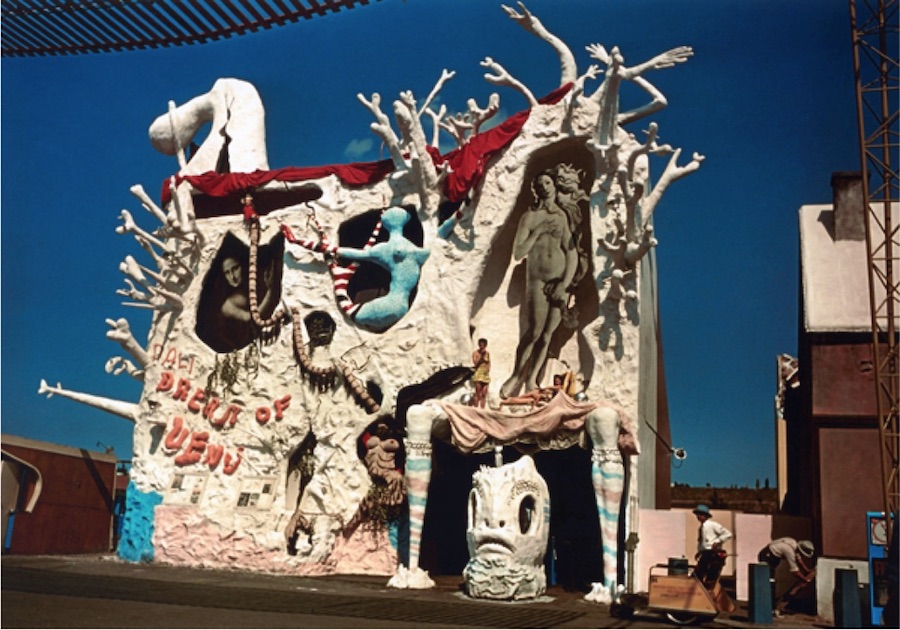 The building's modern, expressionistic exterior, with an entrance framed by a woman's legs, and shocking interior, including the bare-breasted "living liquid ladies" who occupied the tanks, caused quite a stir. The funhouse was so successful that it reopened for a second season, but once torn down it faded from memory and its outlandishness became the stuff of urban myth….
More than 60 years later, a collection of Kodachrome photographs by Eric Schaal were discovered showing the construction and completion of the funhouse, available in a book Salvador Dali's Dream of Venus: The Surrealist Funhouse from the 1939 World's Fair
Found via Dangerous Minds
2. "Congress of Freaks"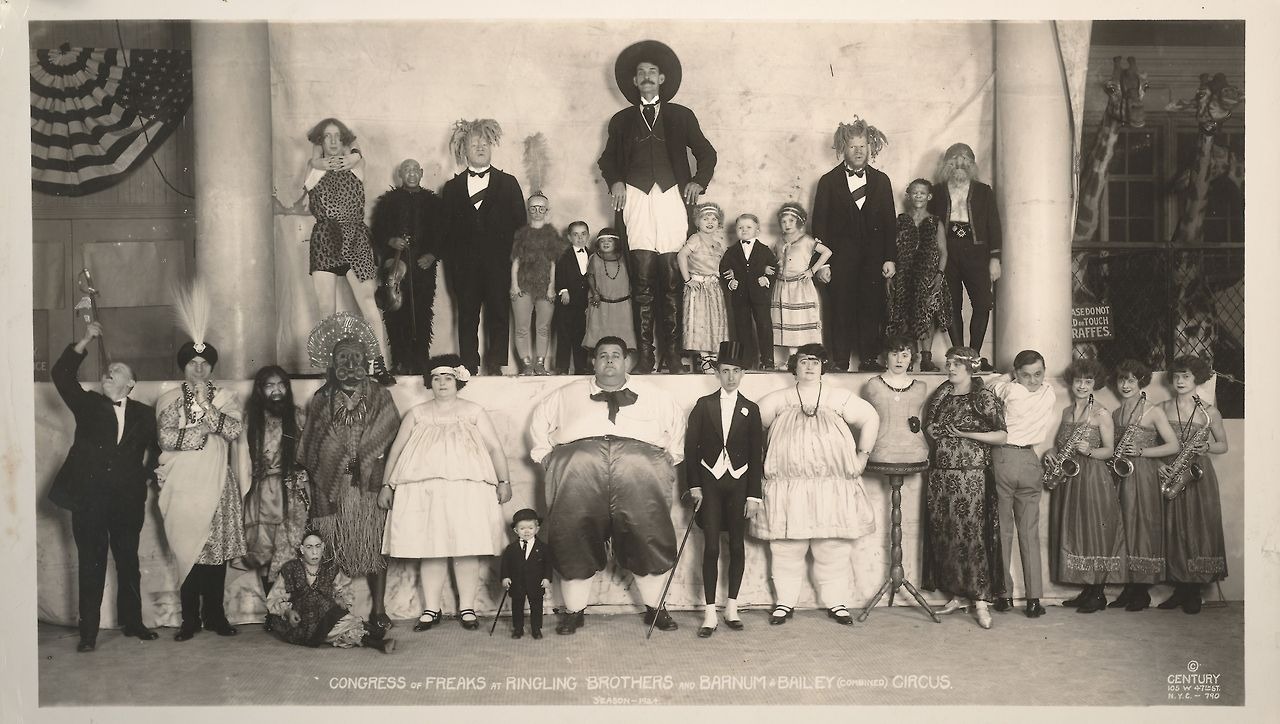 Notice the name "Barnum" in the caption. P.T. Barnum would later become the creator and owner of one of the largest, strangest attractions to ever exist.
Found on Wrinkles of Time.
3. This Shell Cottage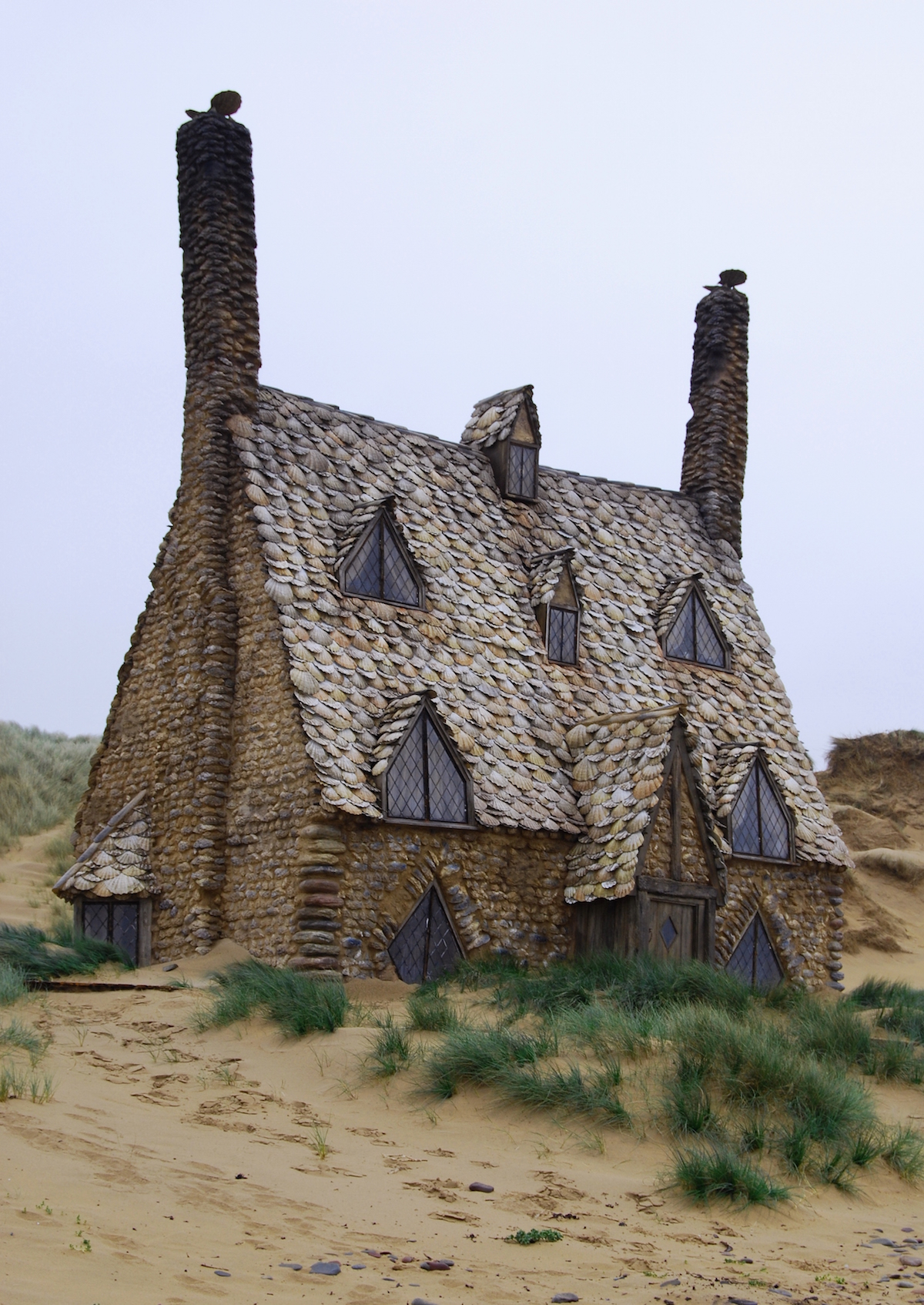 This cottage appeared as if by magic in 2009 on the dunes overlooking the Pembrokeshire coastline in Wales. If you're a Harry Potter fan, you'll know the whimsical abode as the home of Bill Weasley and Fleur Delacour, a safehouse for various members of the Weasley family and other allies of the Order of the Phoenix during the height of the Second Wizarding War. Can you believe they tore it down after filming?!
Found on Harry Potter's very own encyclopedia.
4. "The Little House" concept art for the Walt Disney short, 1952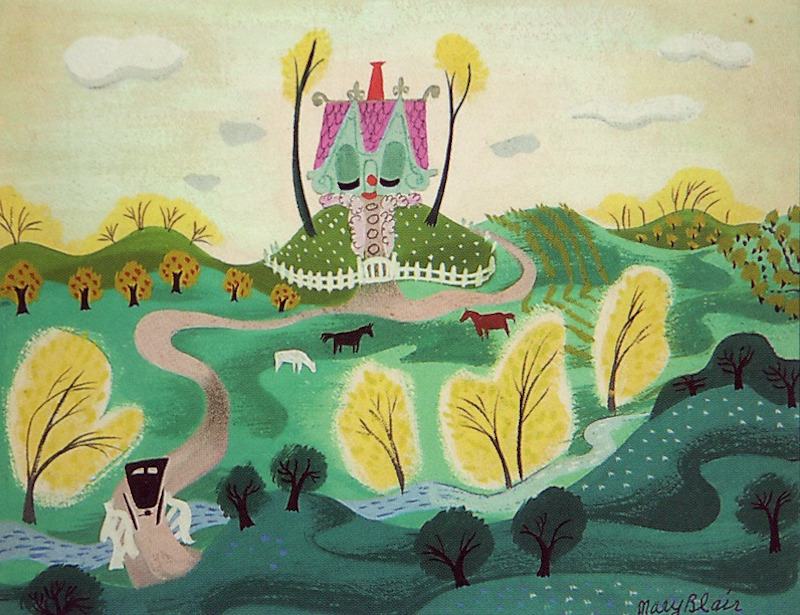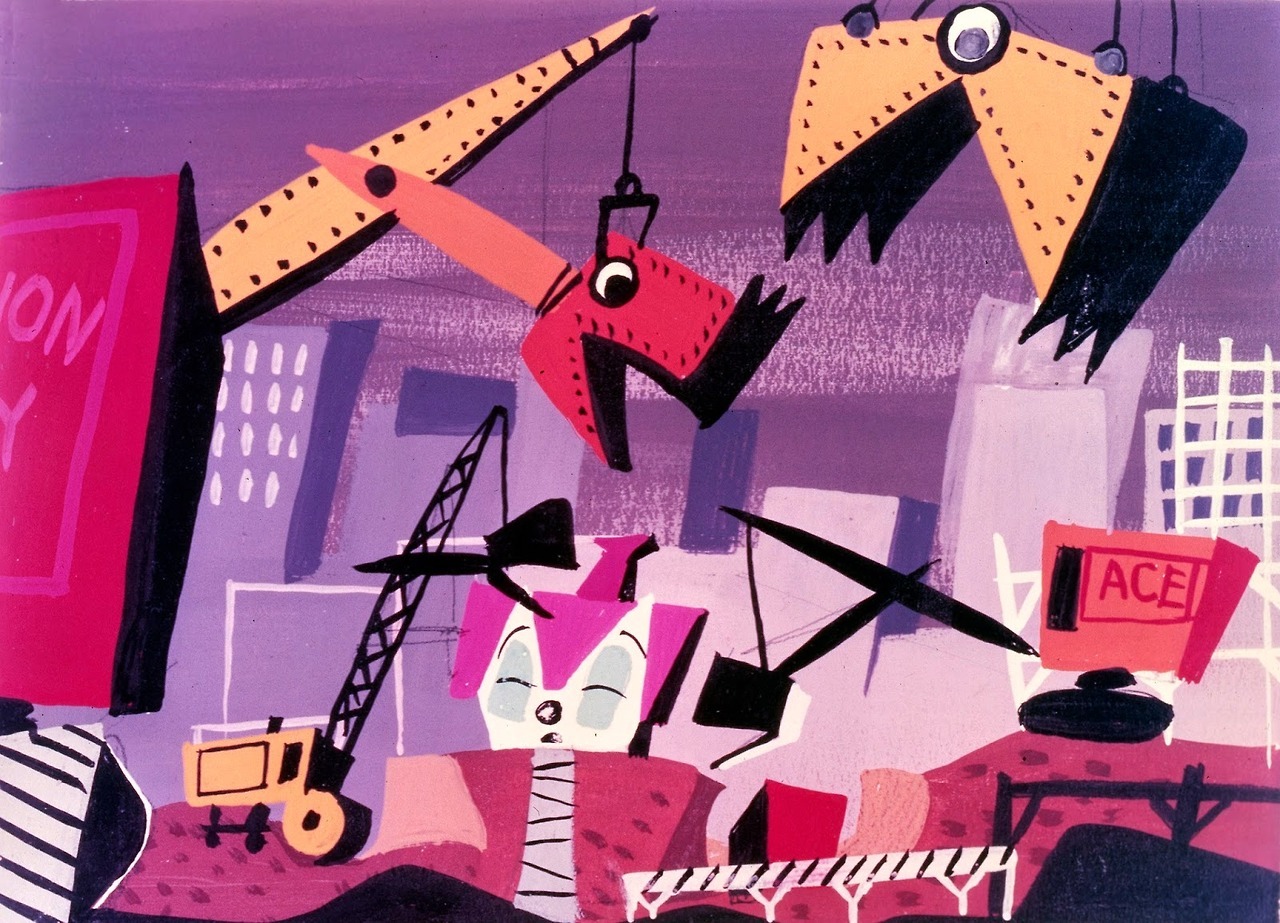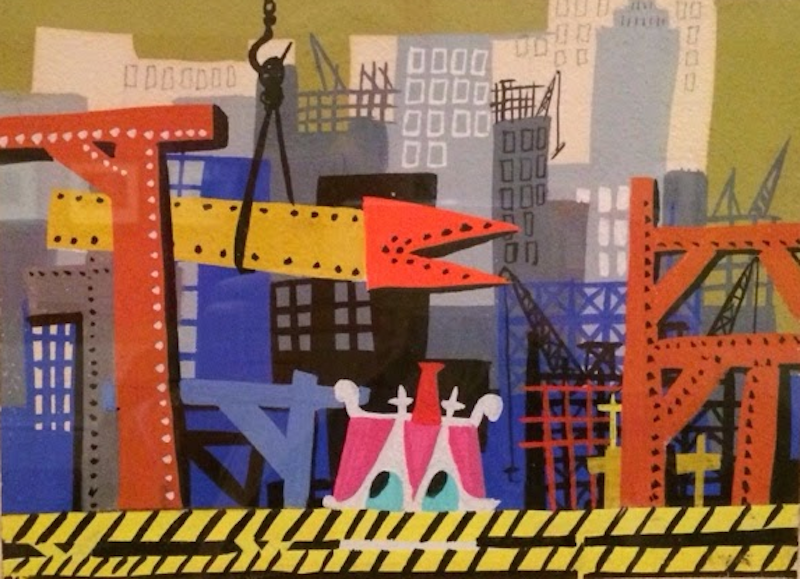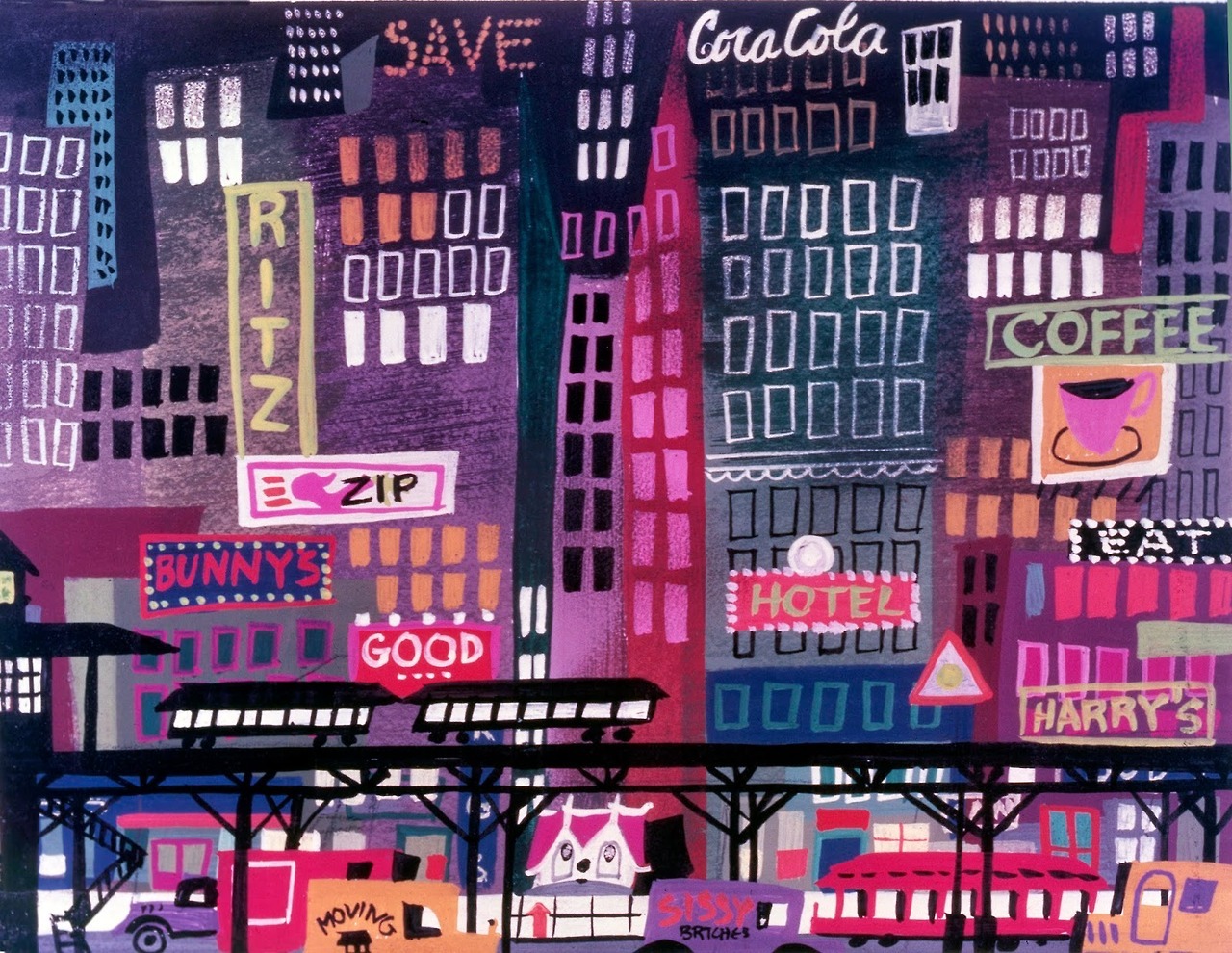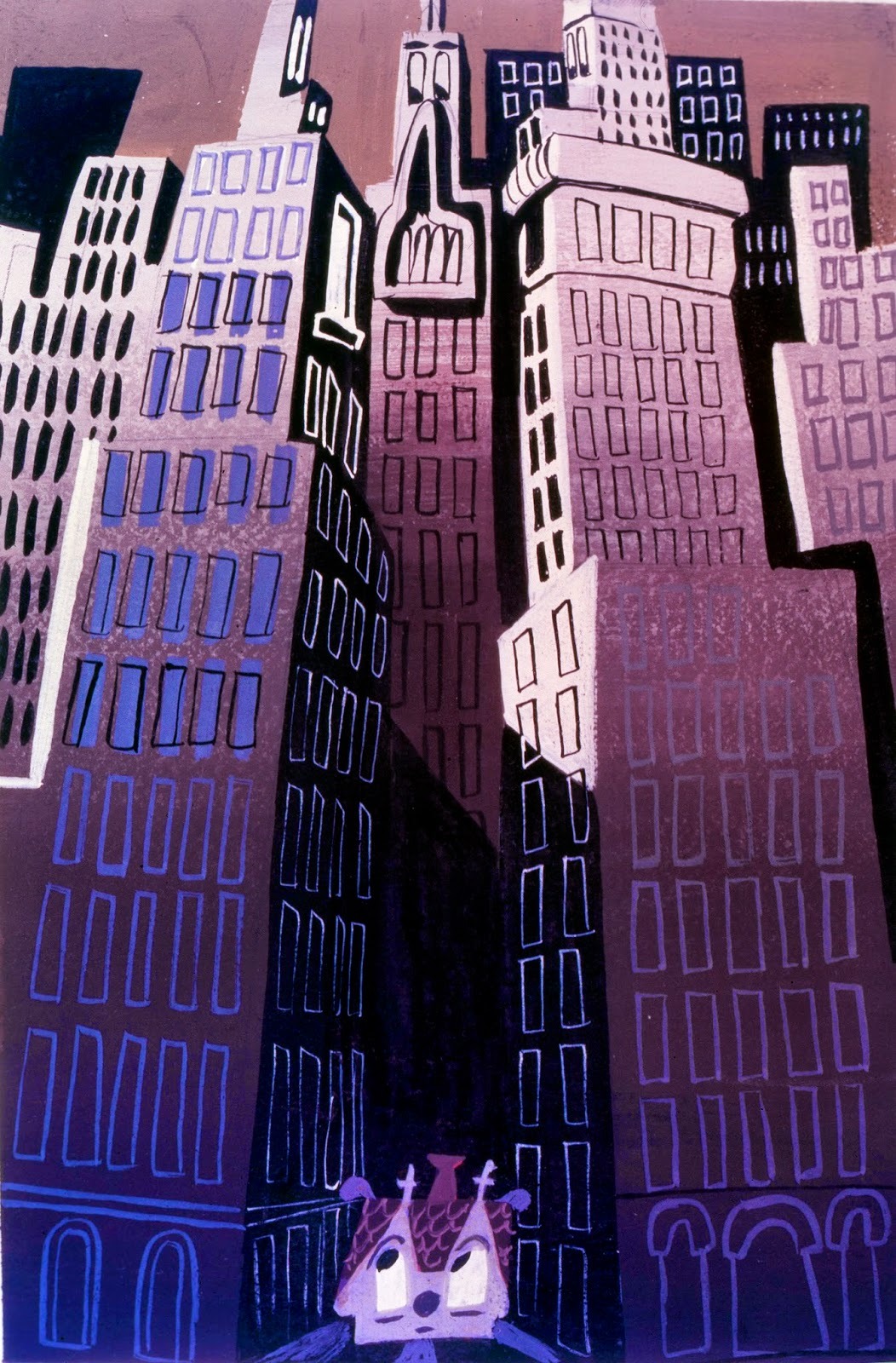 Love this. Found on the Disney Elite.
5. This Tiny House for Sale comes complete with a Pirate Treehouse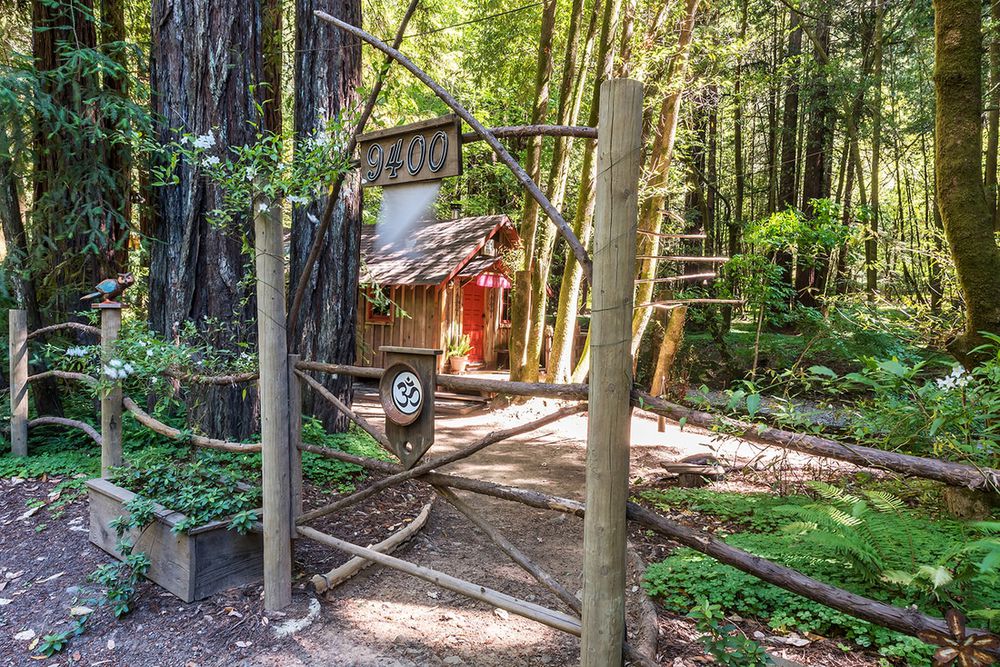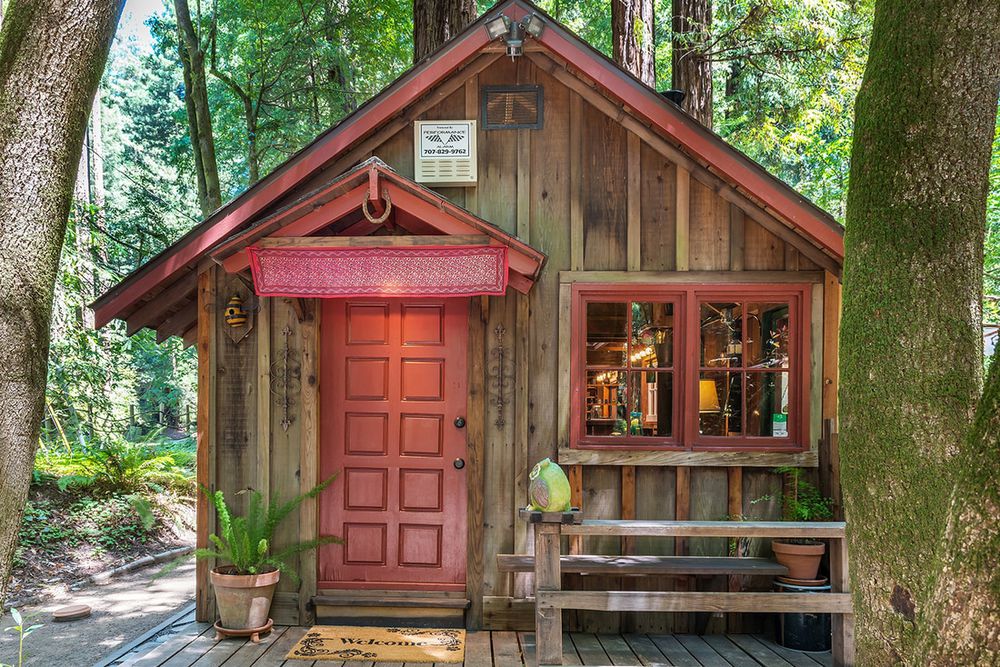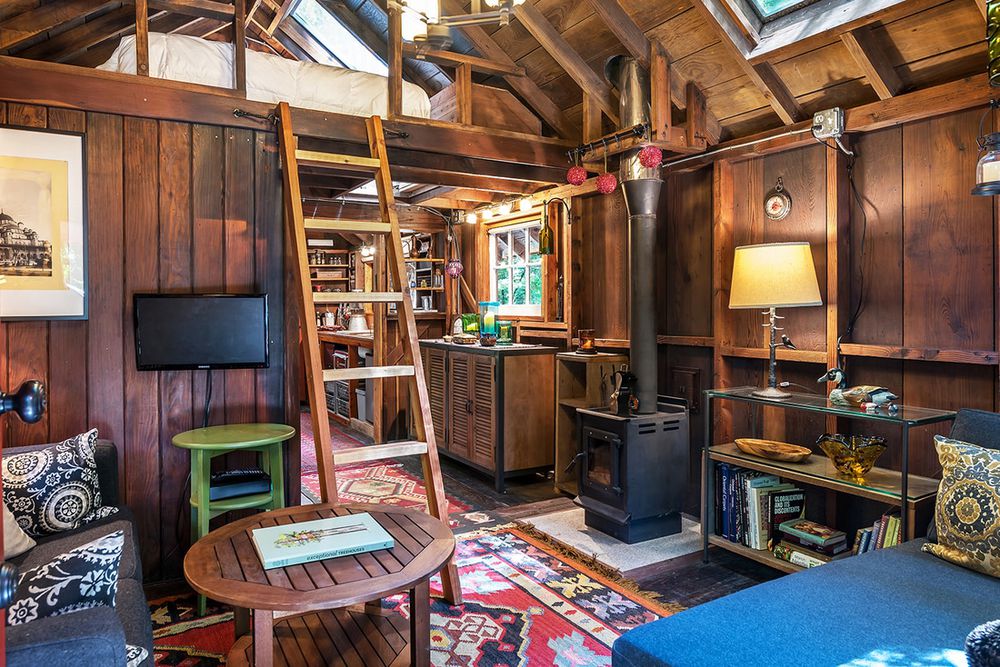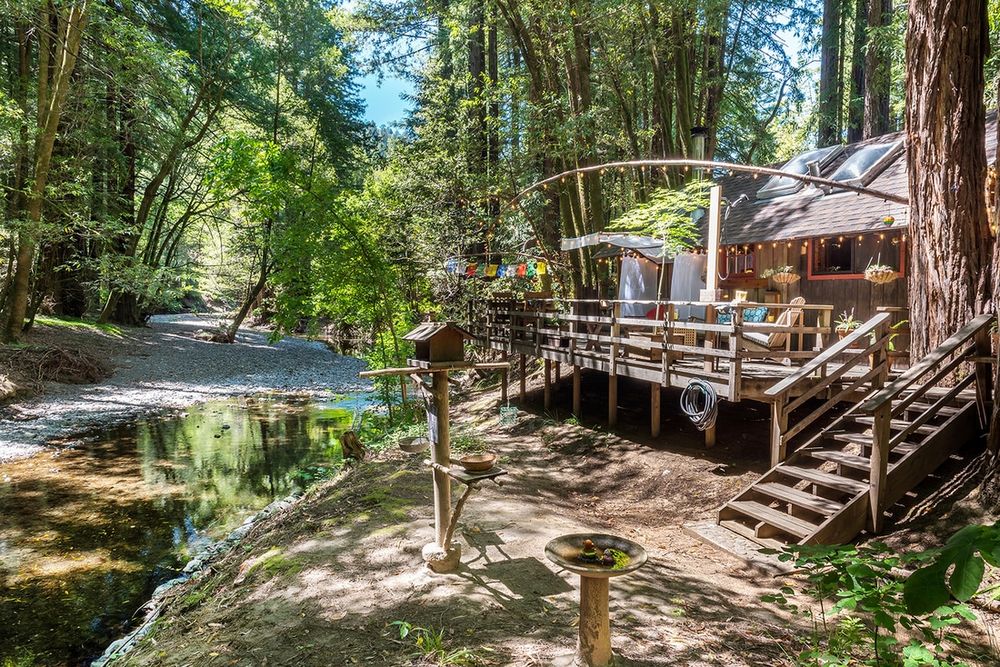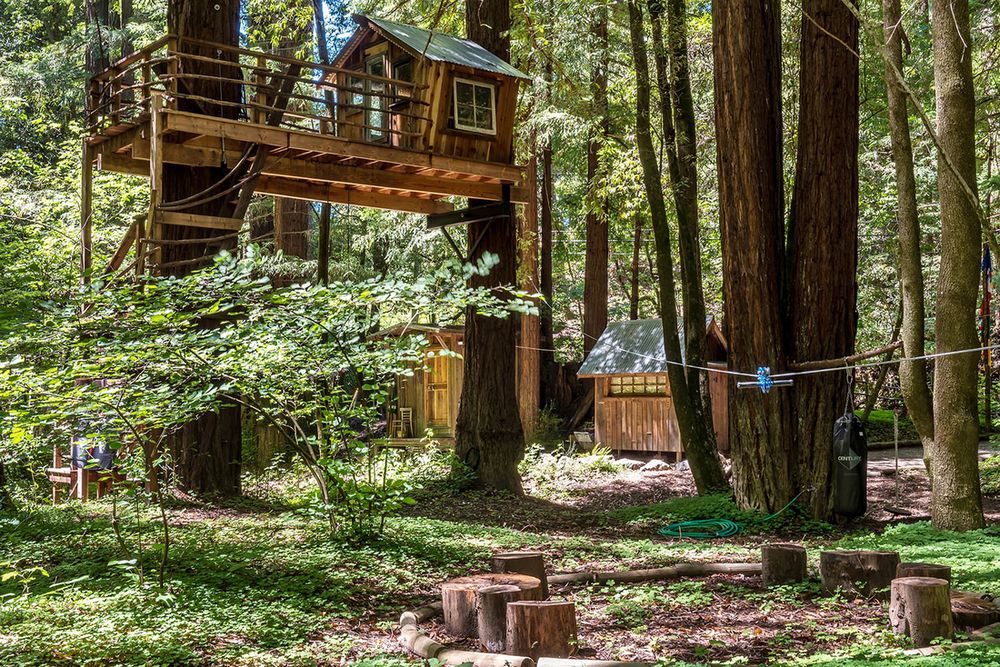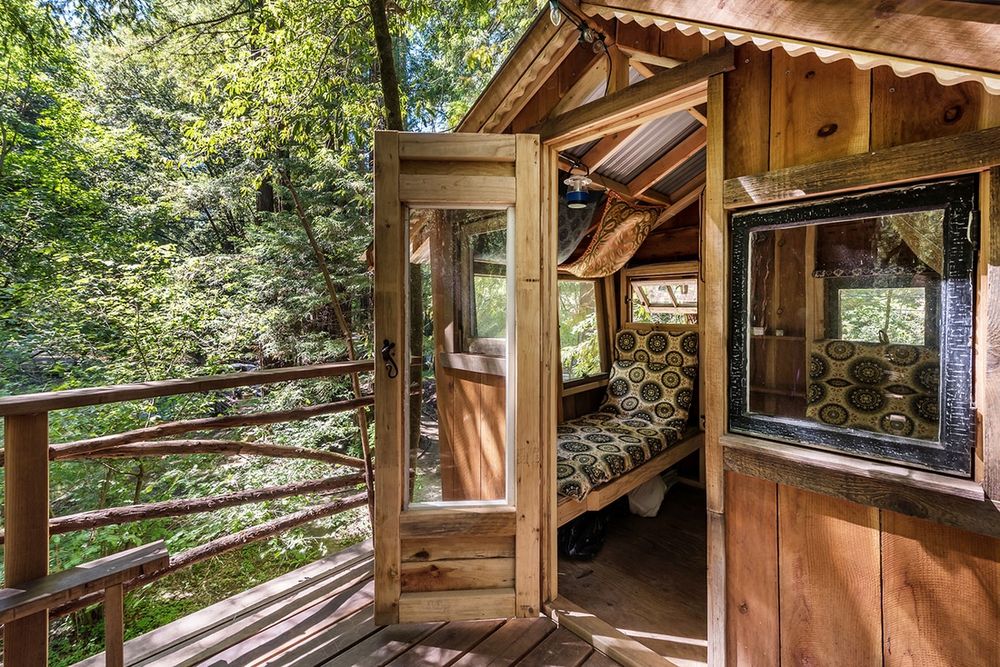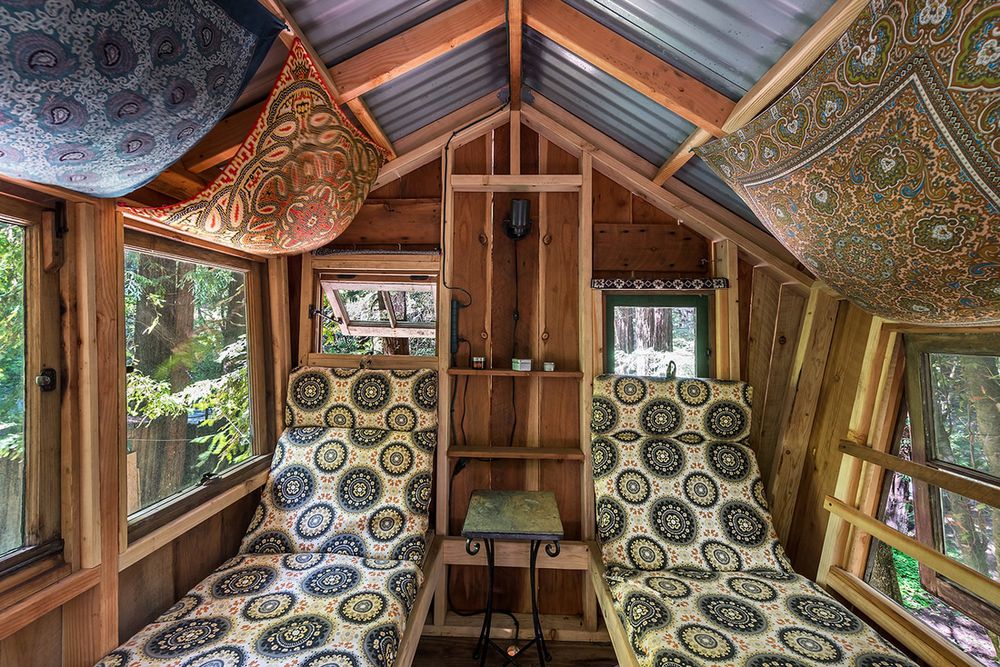 A true tiny house in the middle of the woods on the Dutch Bill Creek in Monte Rio, California, built in 1959, for sale at $300K.
Found via Curbed.
6. These Pretty Plates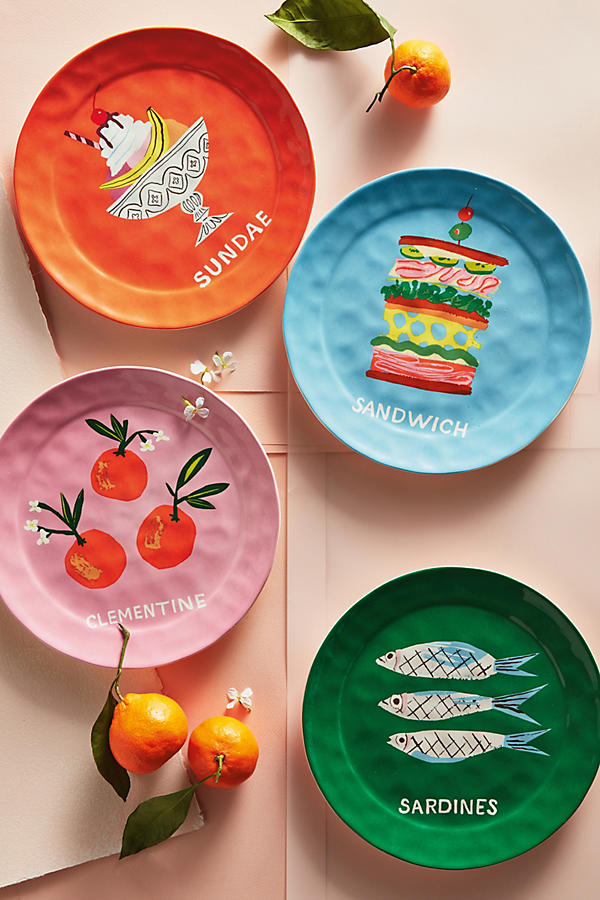 Find them on Anthropologie.
7. An Entire Convenience Store of Handmade Felt Products opens in Manhattan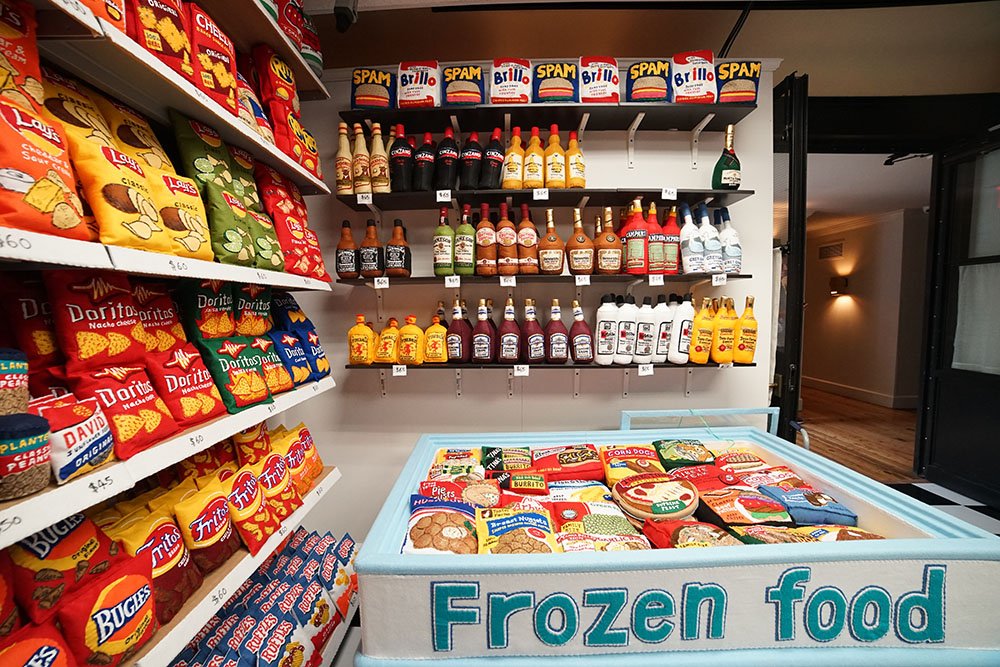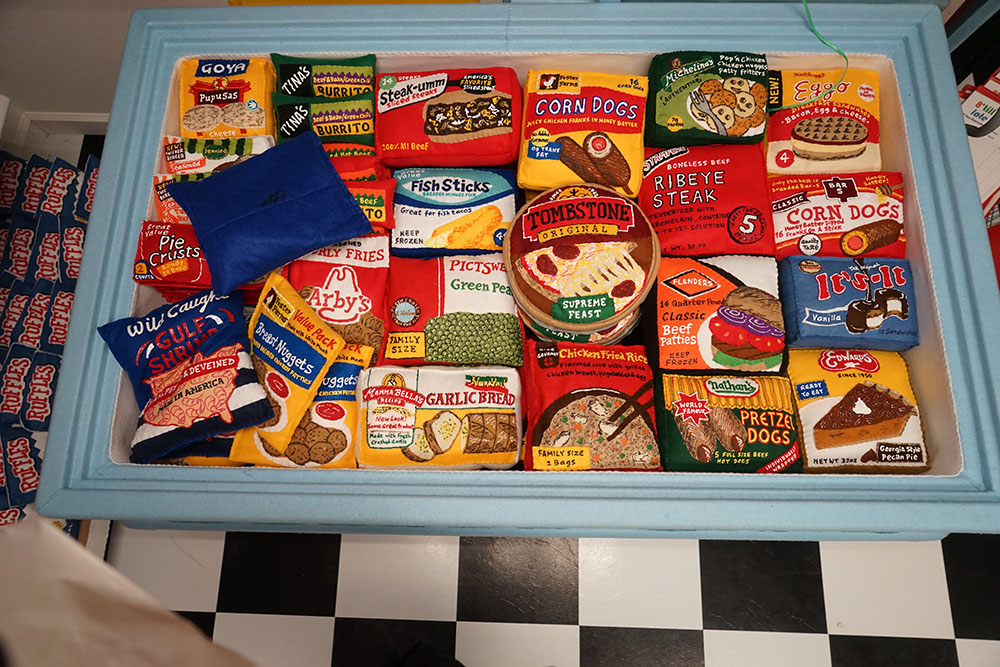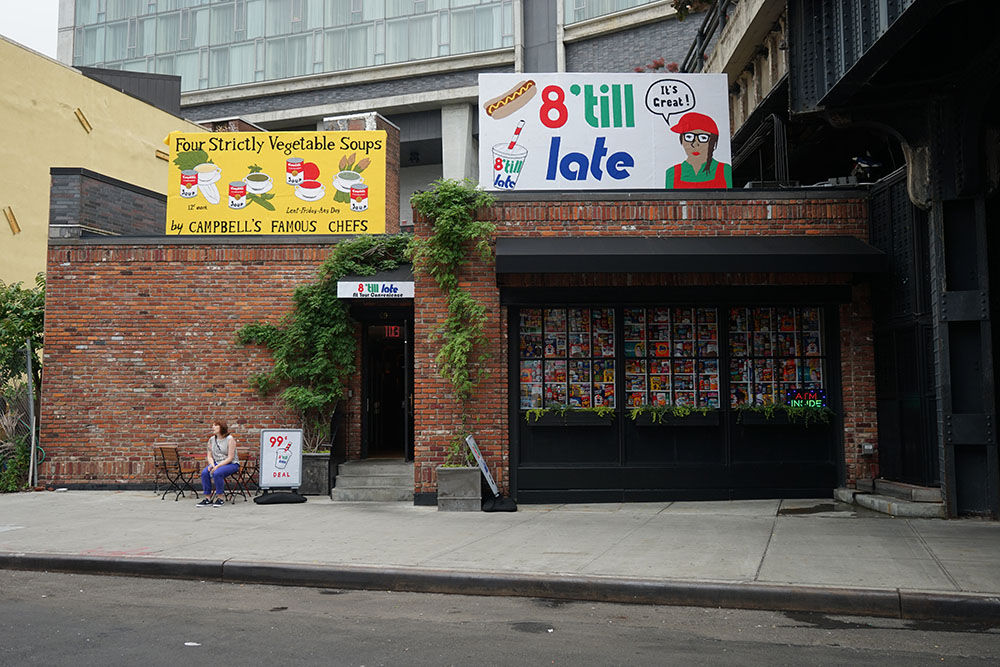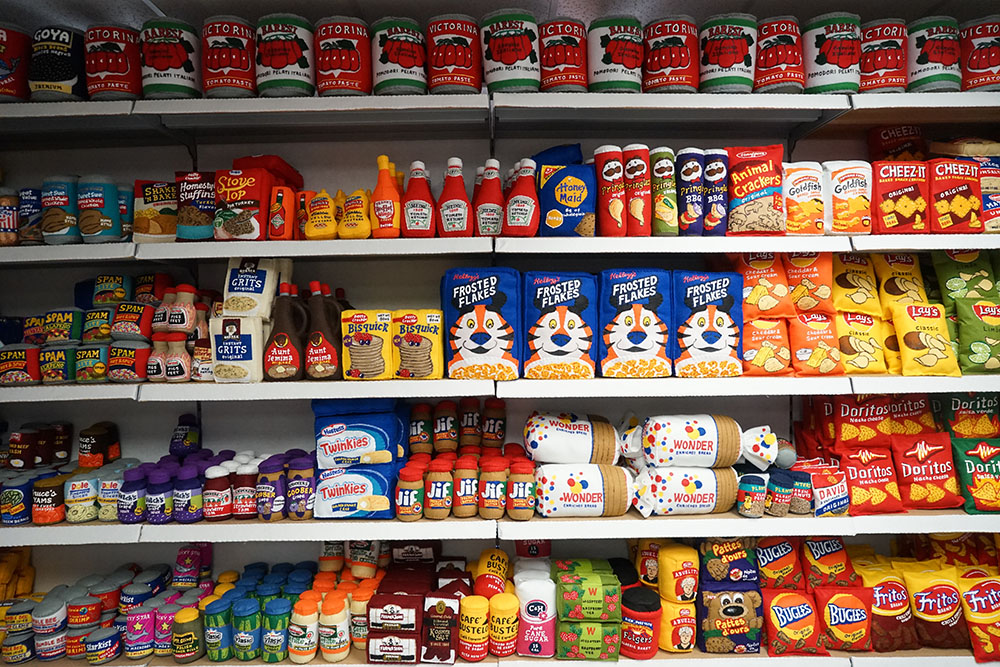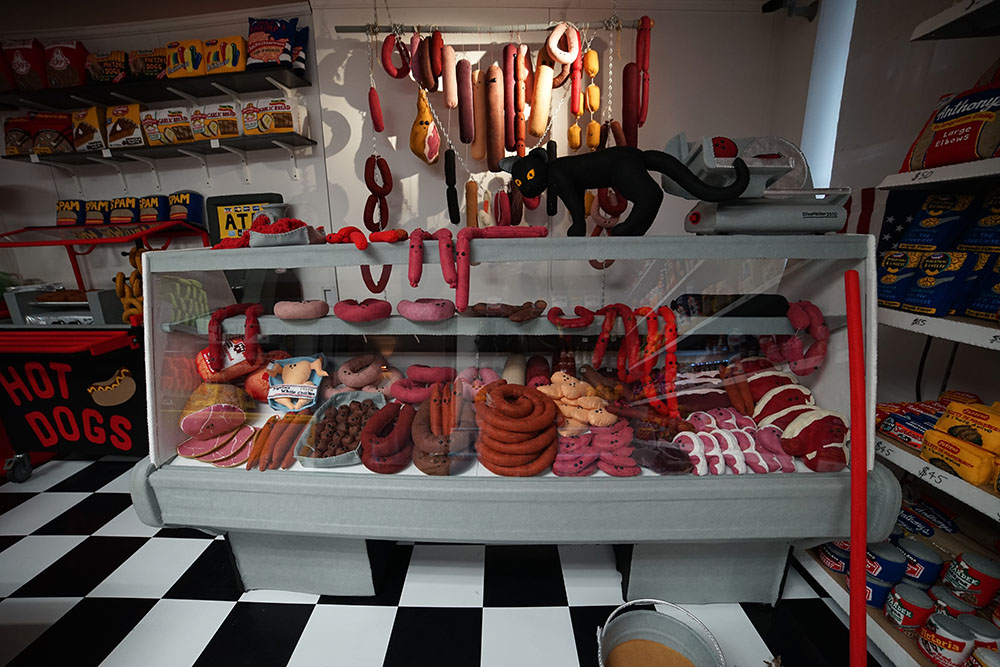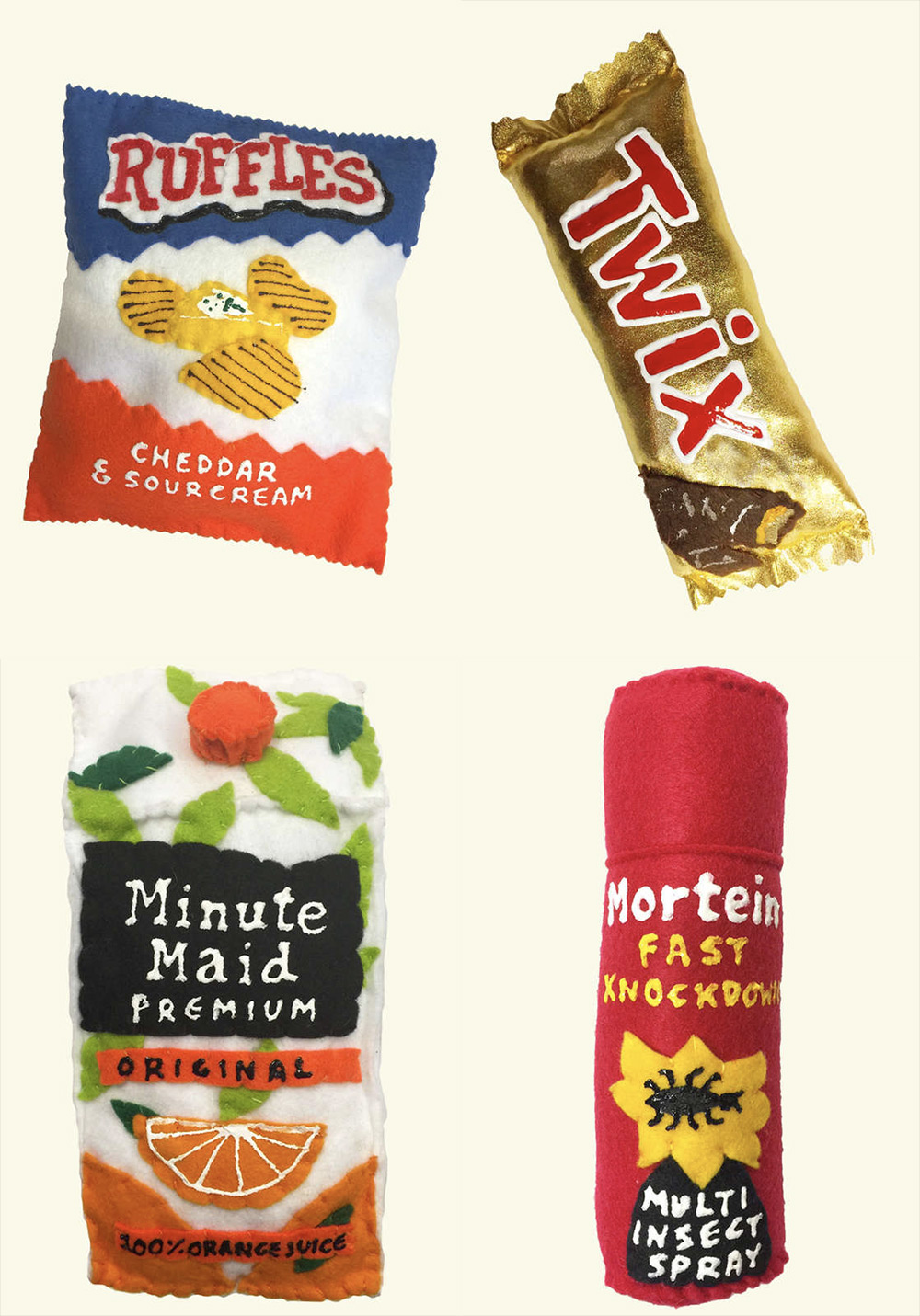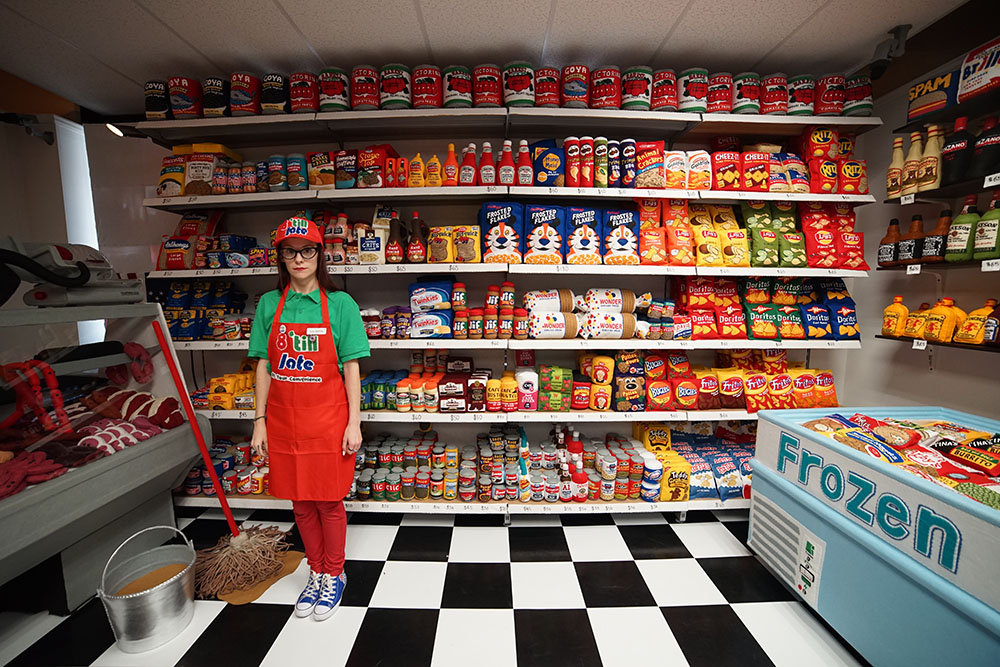 One of my favourite artists, Lucy Sparrow, strikes again! Check out what this British creator has got up to previously, including transforming an abandoned London corner store into a squishy masterpiece.
8. French Class, 1948

Children participating in French class with a practical conversation at an experimental elementary school for gifted children at Hunter College. Photo by Nina Leen.
9. Vintage Flight Attendant Ads for Women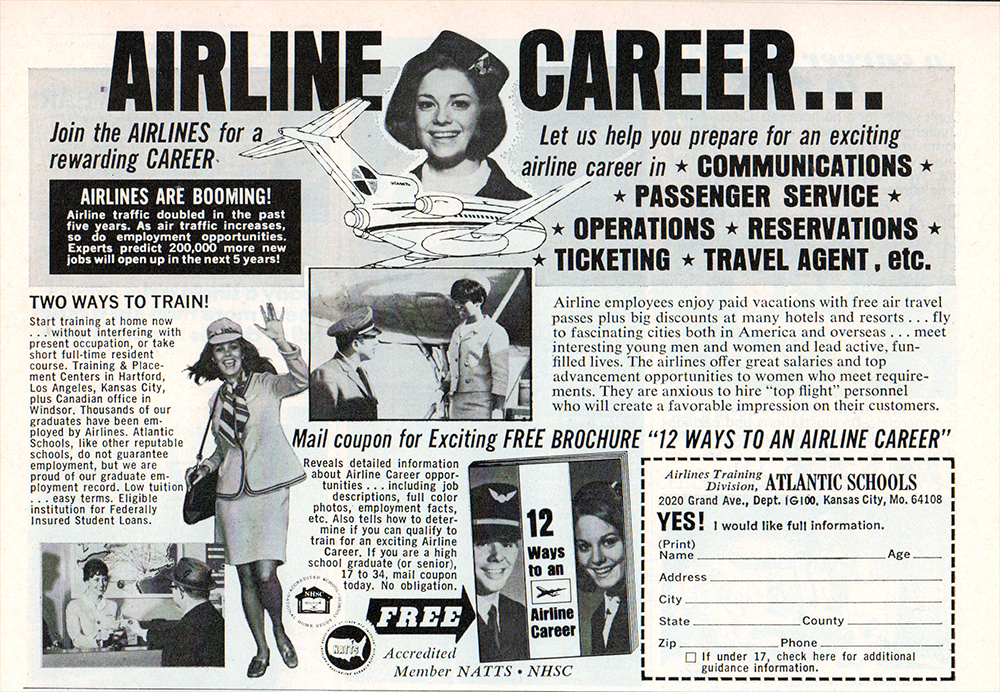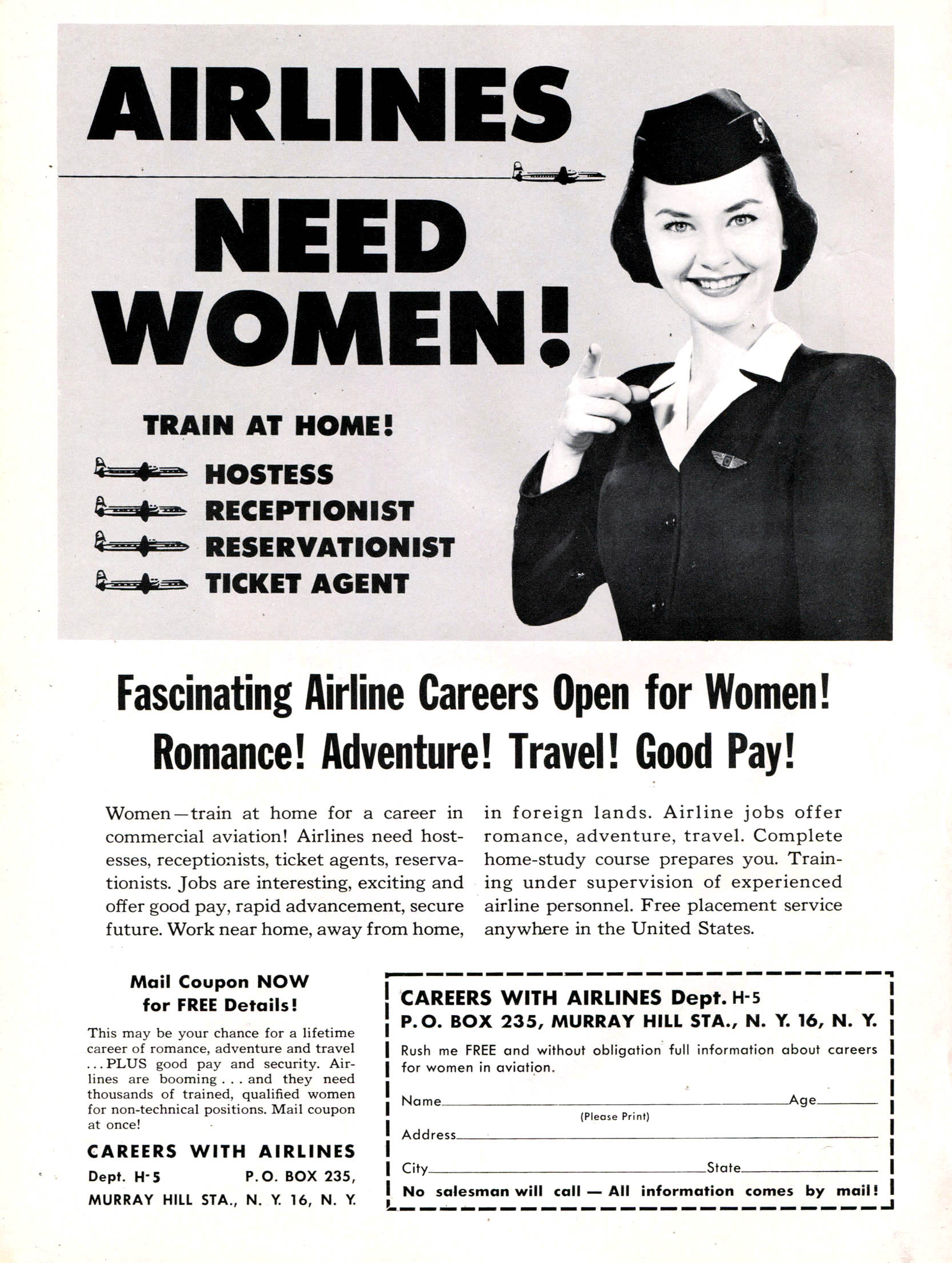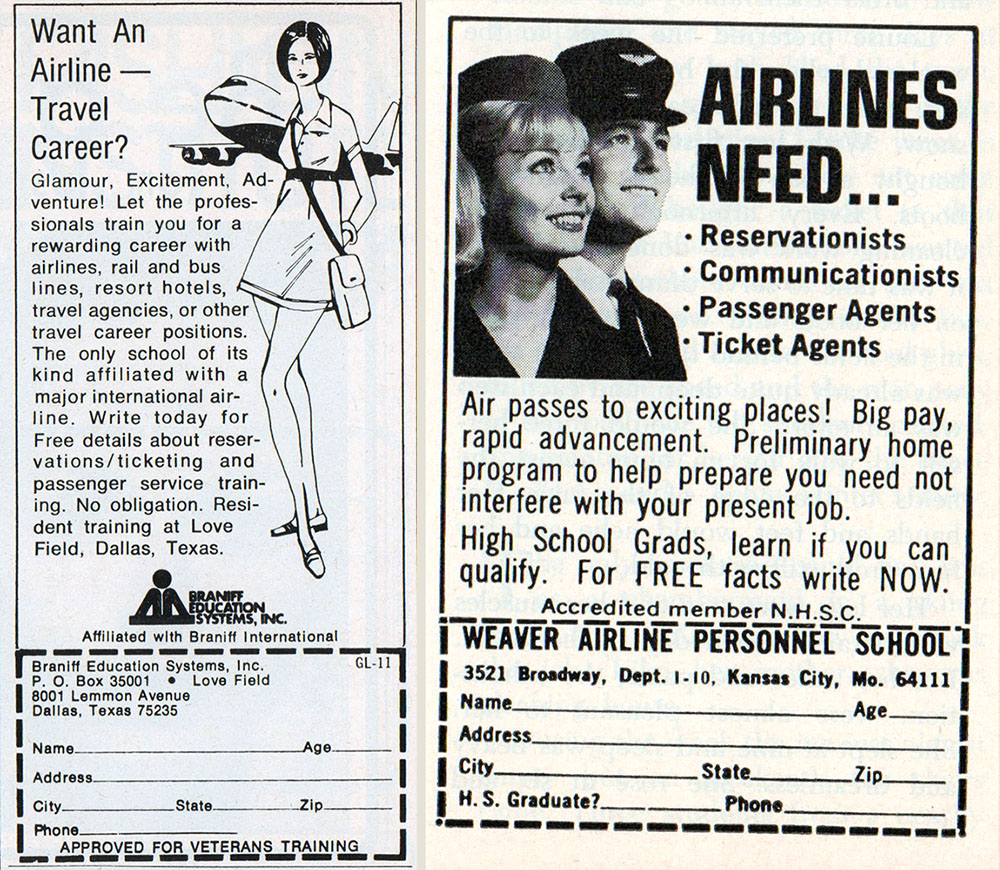 Found on Flashback.
10. These Painted Nocturnal Scenes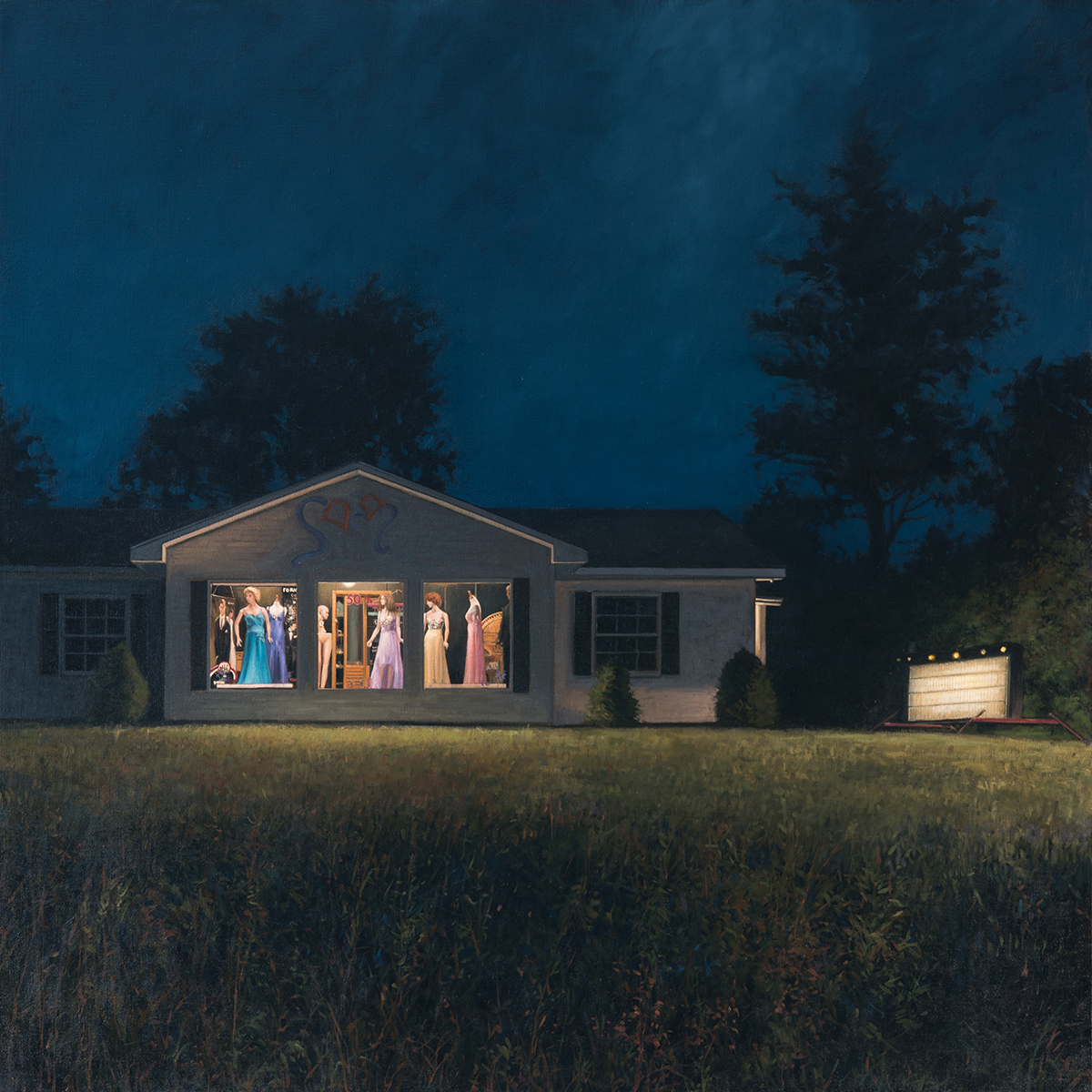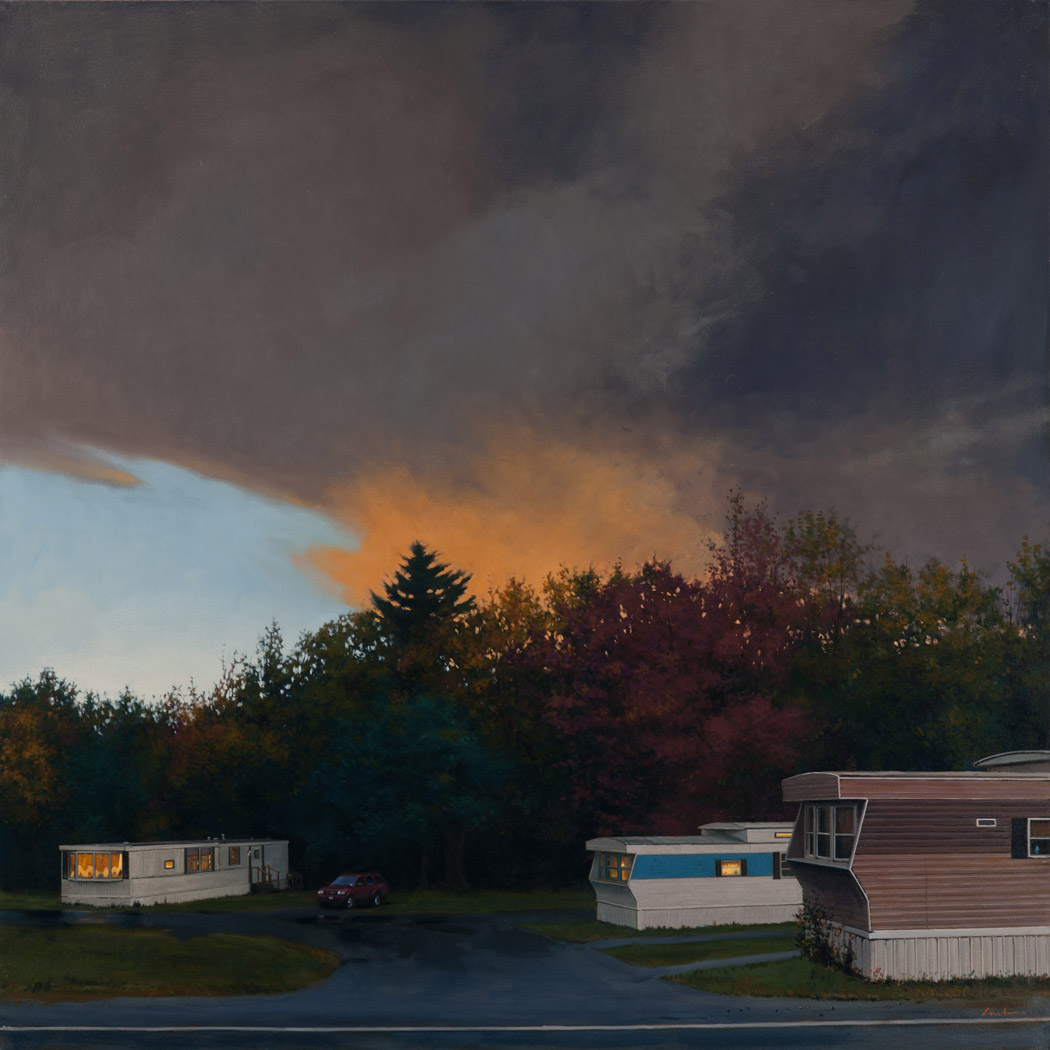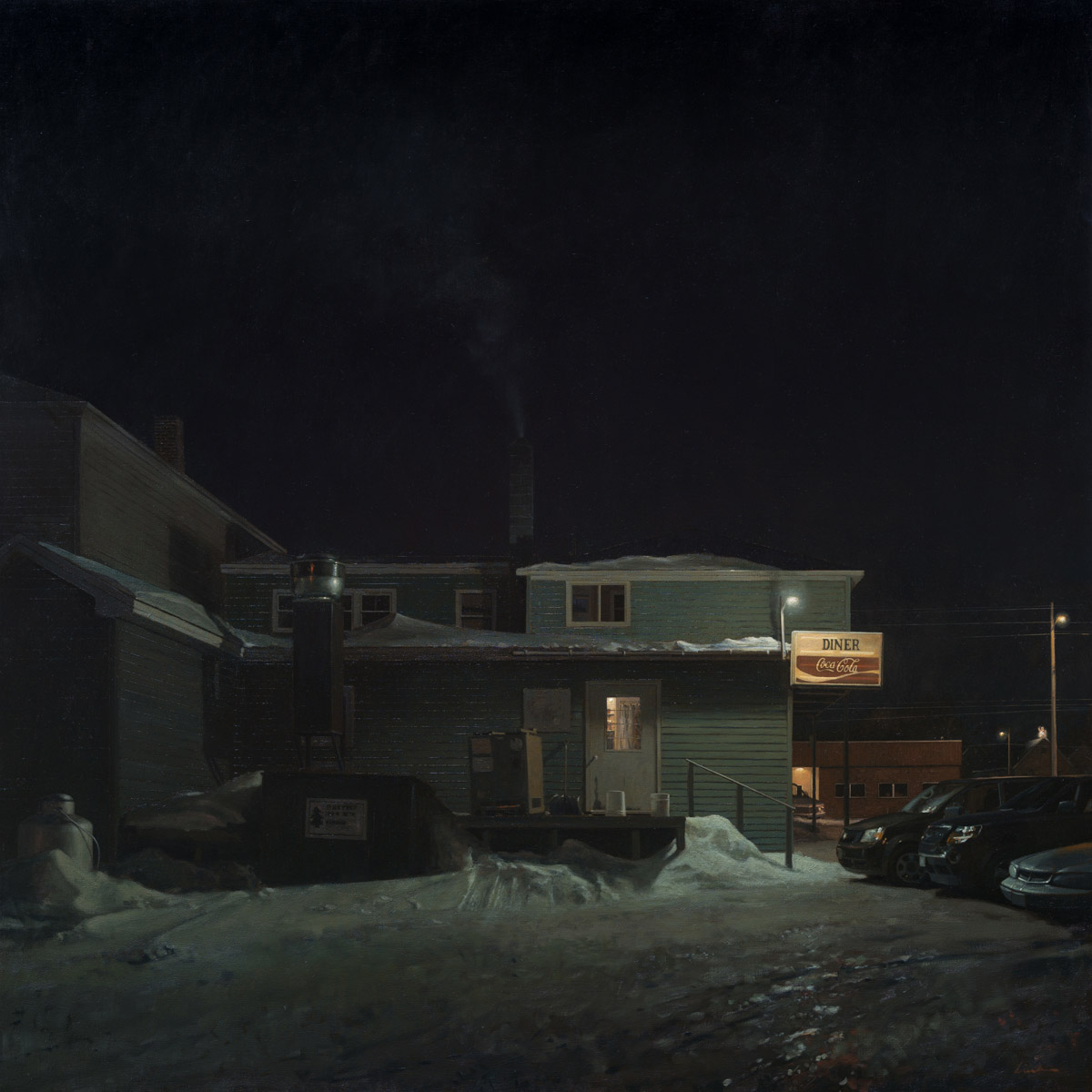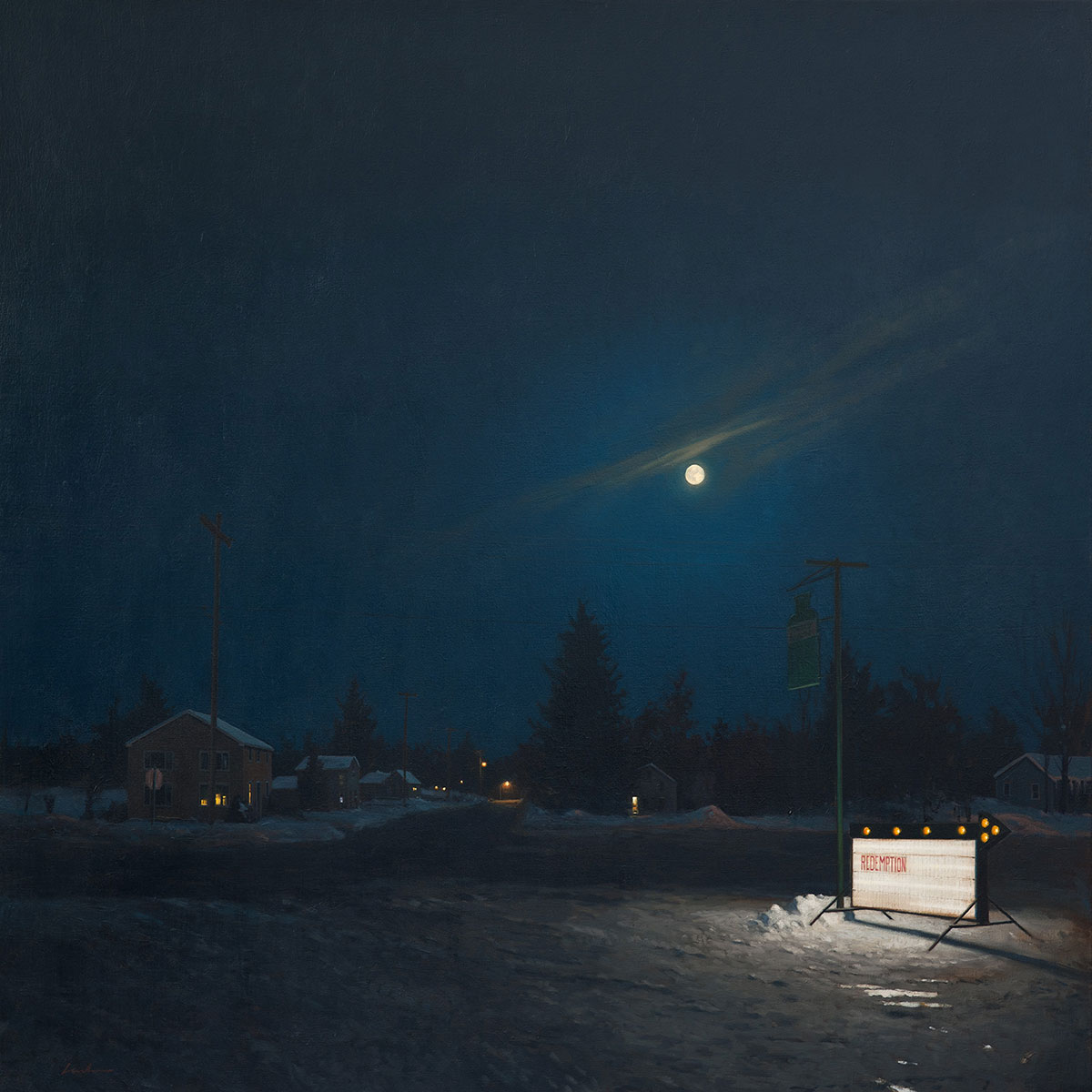 Linden Frederick is like a nocturnal Edward Hopper.
11. What happens when you peel off 30 Years of Graffiti


Paul De Graaf recently shared an amazing photo album that shows the layers of paint that have formed on a famous Dutch graffiti wall over the last 30 years.


Found on Madness Hub.
12. Hand Soaps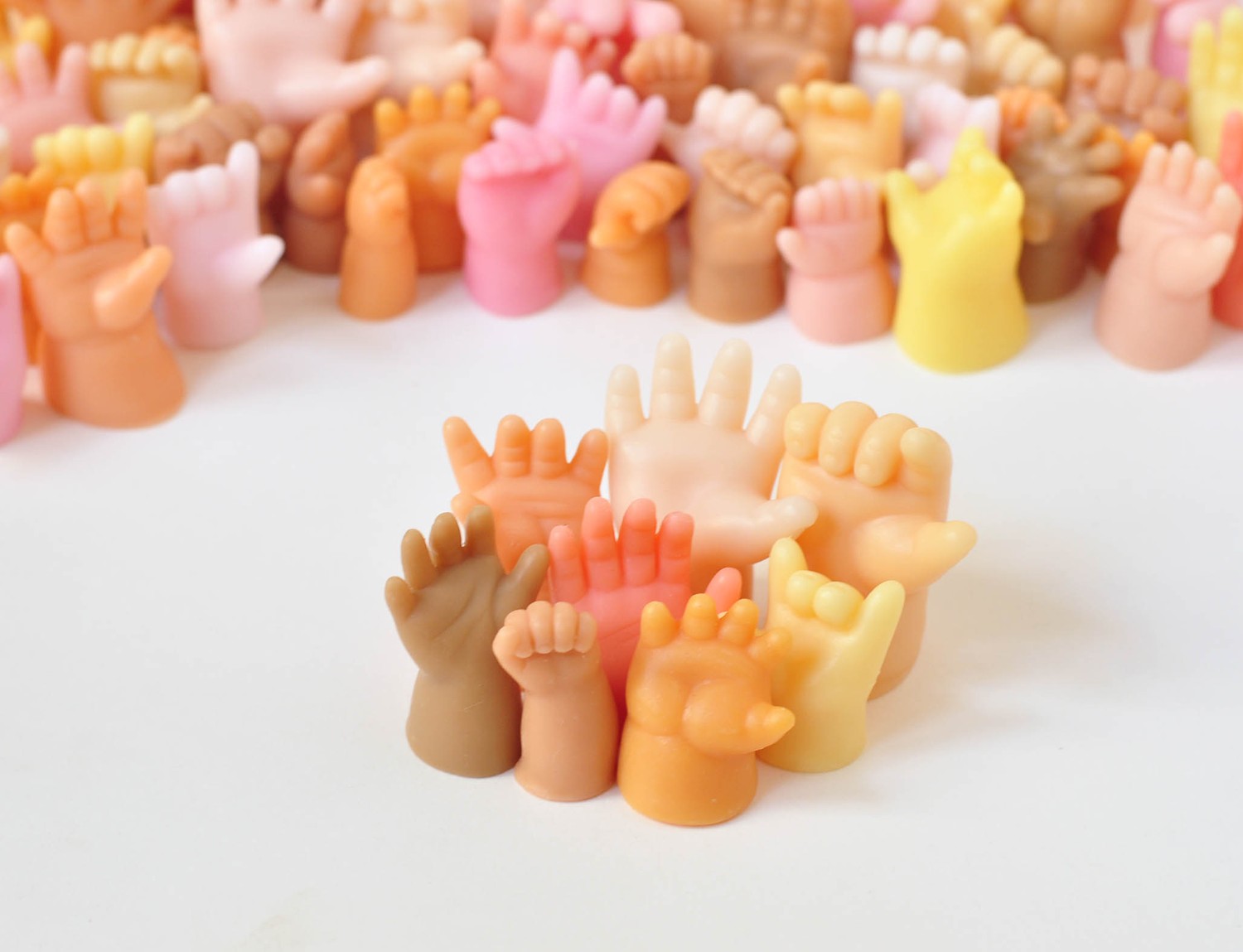 Set for $16 on Etsy.
13. Meet the Real Wizard of Oz